Airports are notoriously busy, but have you ever passed through any of the most active European airports listed here?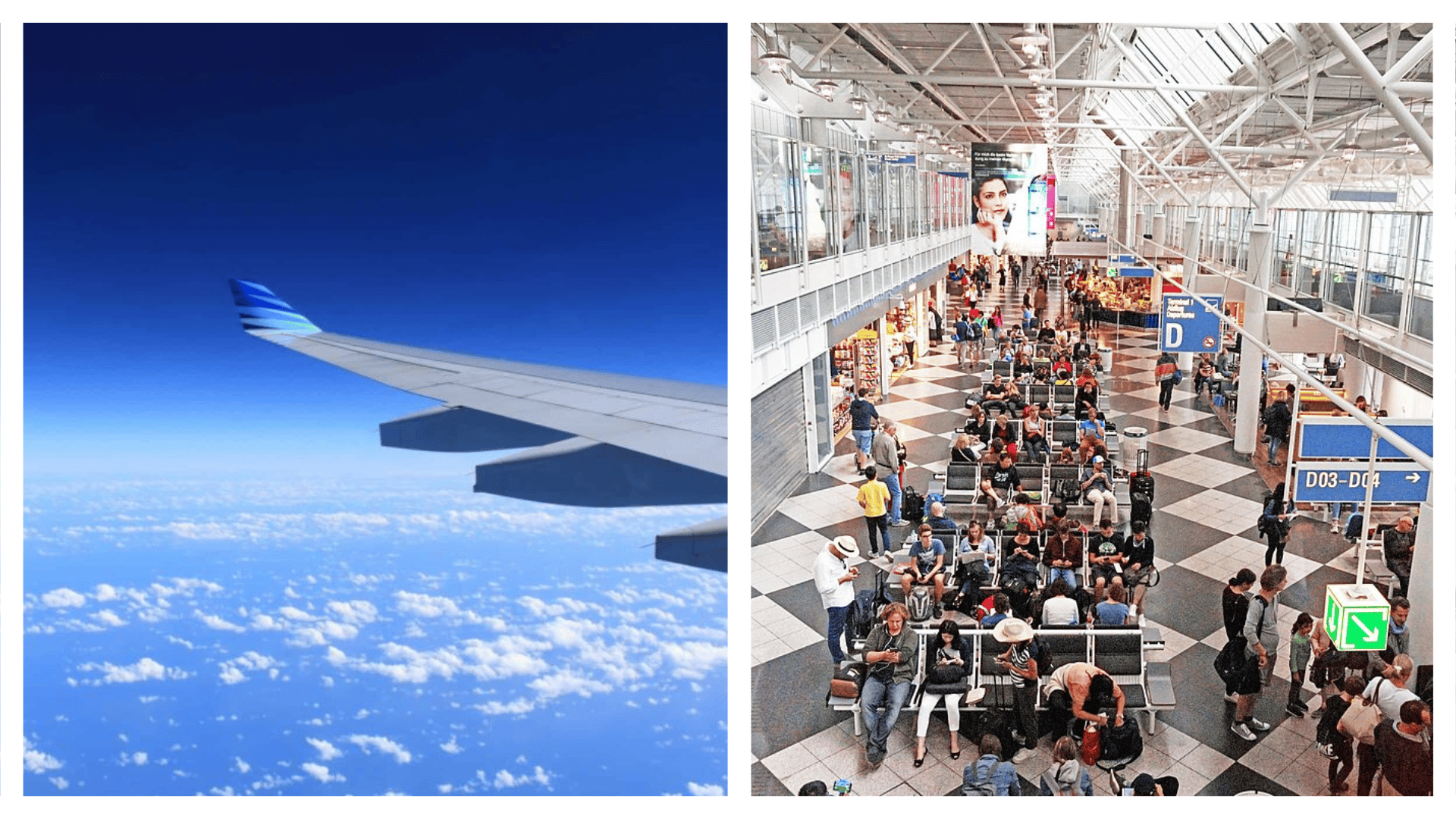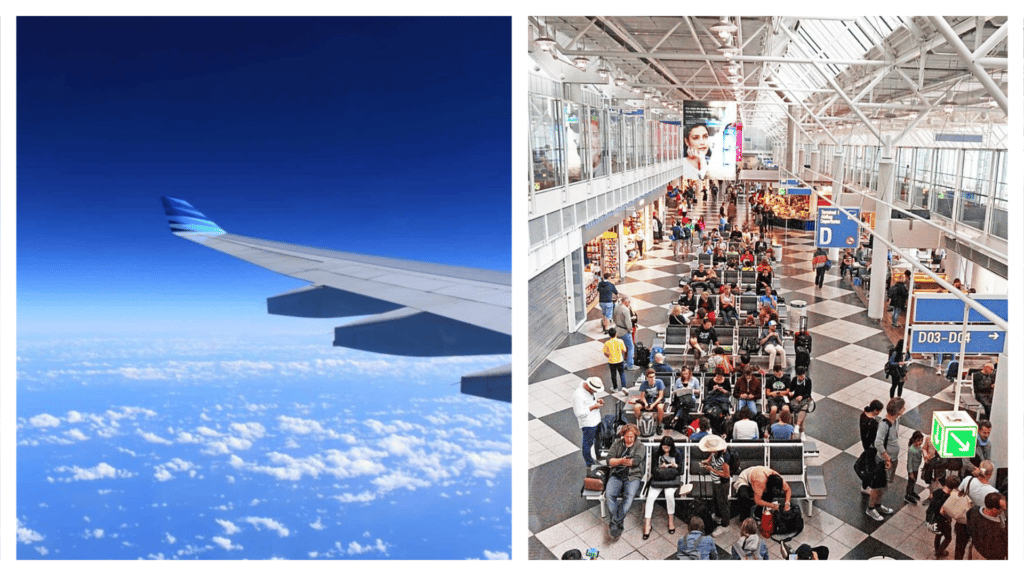 Flying is one of the most common modes of transport worldwide, especially in Europe, with many airlines servicing all corners of the continent.
If you are a frequent flyer, chances are high that you have visited more than one of these airports, all of which are known to be among the busiest in Europe.
So, if you didn't already know the yearly passenger figures of some of the region's largest airports, this will be of great interest. Here is our list of the ten busiest airports in Europe.
10. Munich Airport, Germany − a busy airport in Bavaria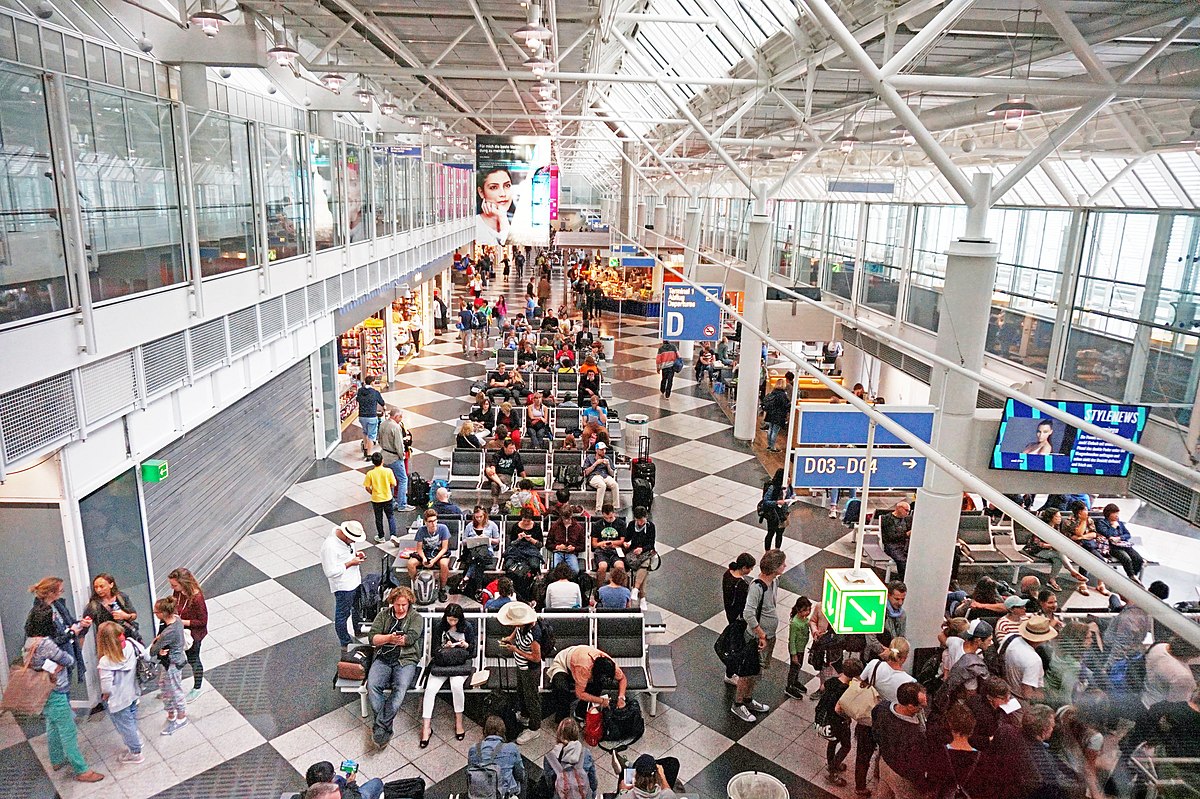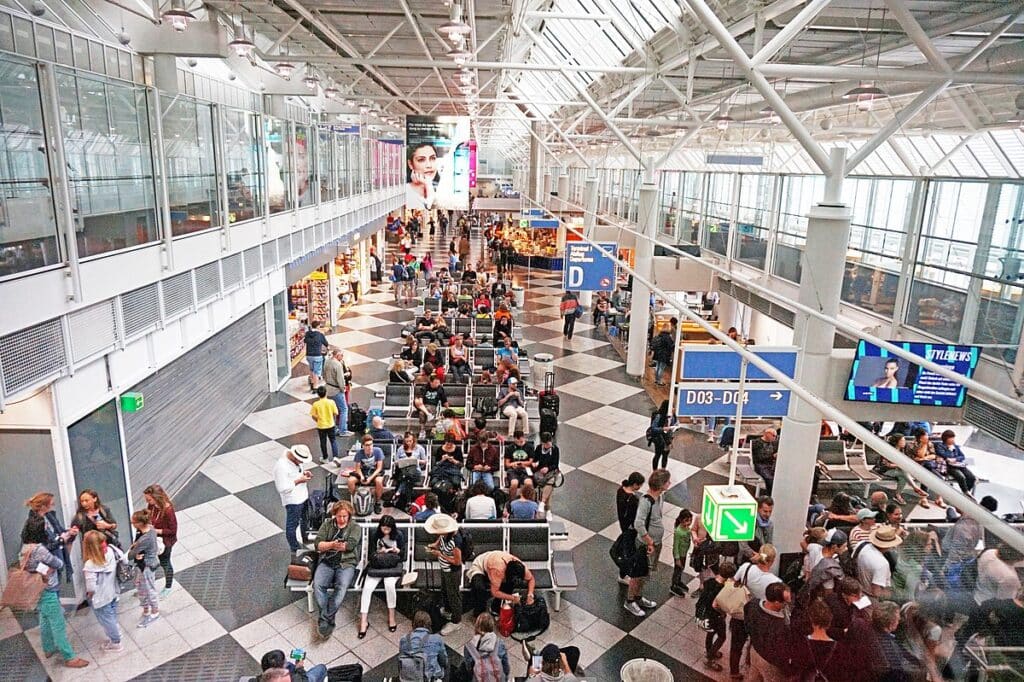 Munich Airport, the second busiest airport in Germany after Frankfurt Am Main, has a considerable capacity for international passengers, making it consistently one of the busiest airports in the world.
Furthermore, it is known to have an extensive cargo facility and the capacity to welcome wide-bodied aircraft, which is a big plus for the air travel industry in Western Europe.
Address: Nordallee 25, 85356 München-Flughafen, Germany
9. Palma de Mallorca − the Spanish Island airport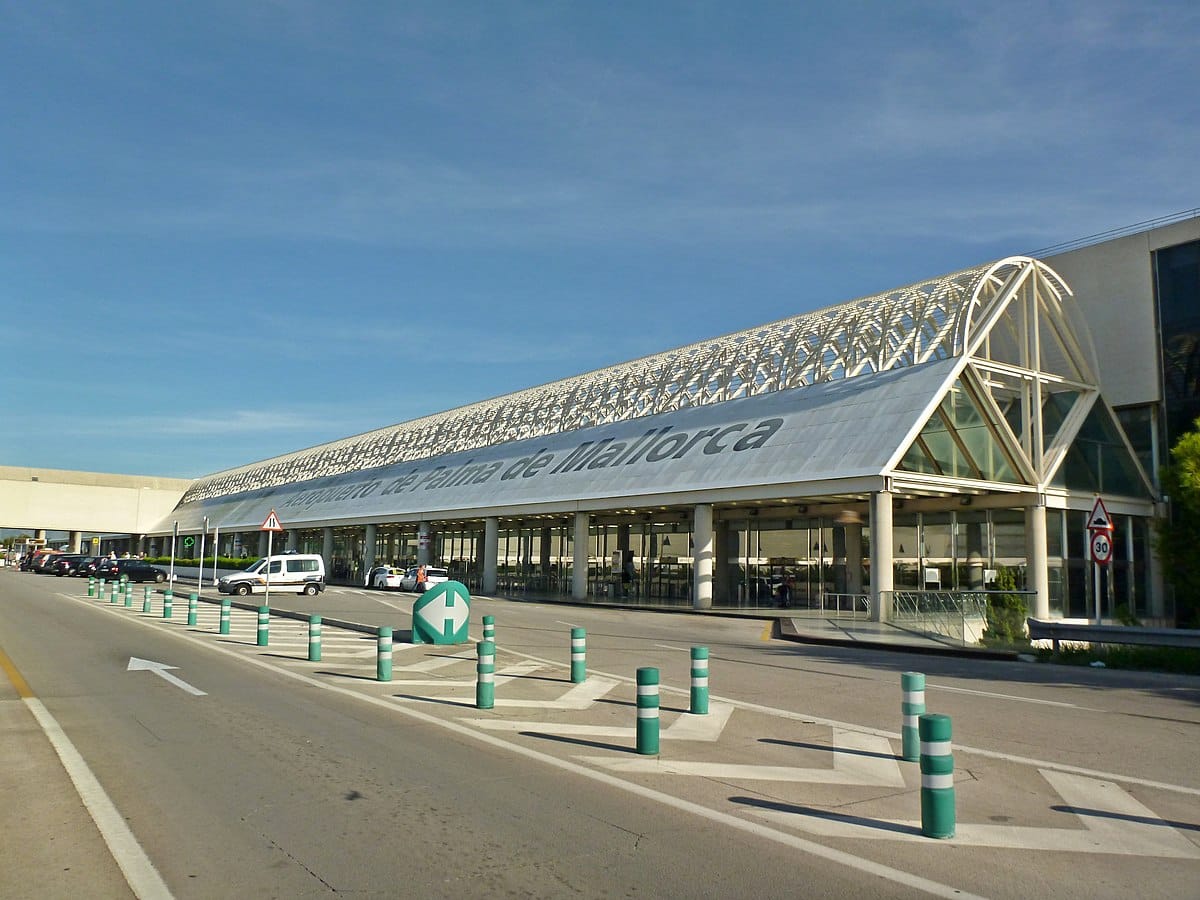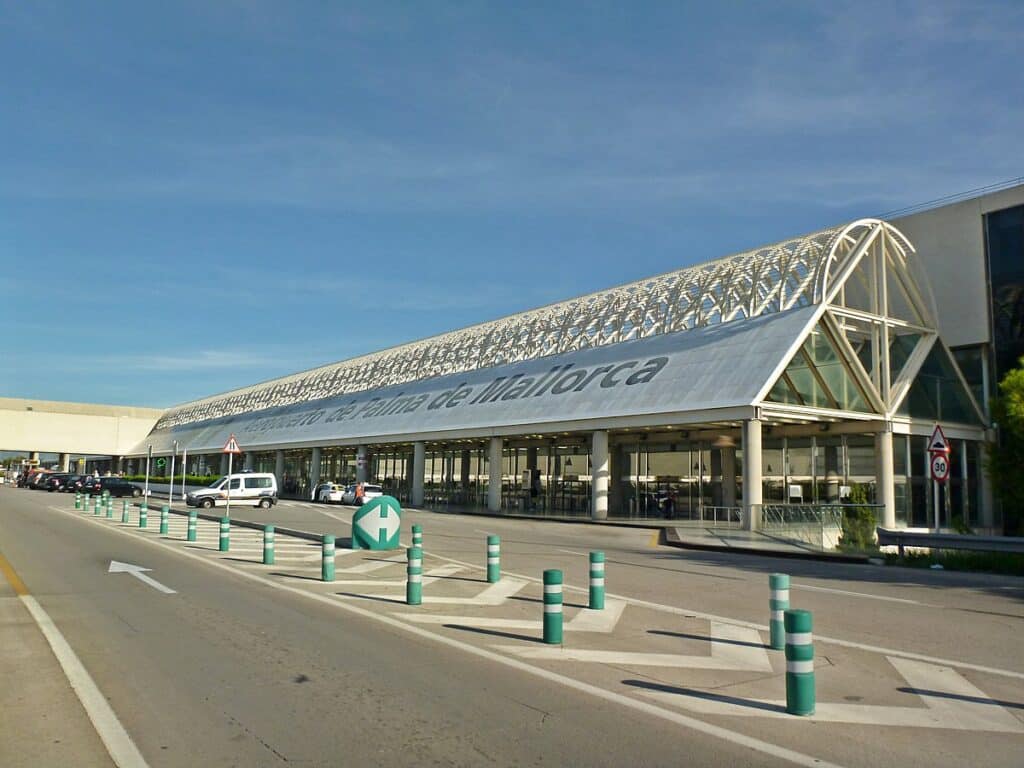 As the third busiest airport in Spain, located on the Balearic Islands, and one of the busiest airports in Europe, Palma de Mallorca Airport sees plenty of annual flight movements specifically to countries such as the UK, Germany, and Spain.
The summer months are the busiest, and the passenger figures can sometimes equal that of London Heathrow.
Address: 07611 Palma, Balearic Islands, Spain
8. Orly Airport, France − the former main airport in Paris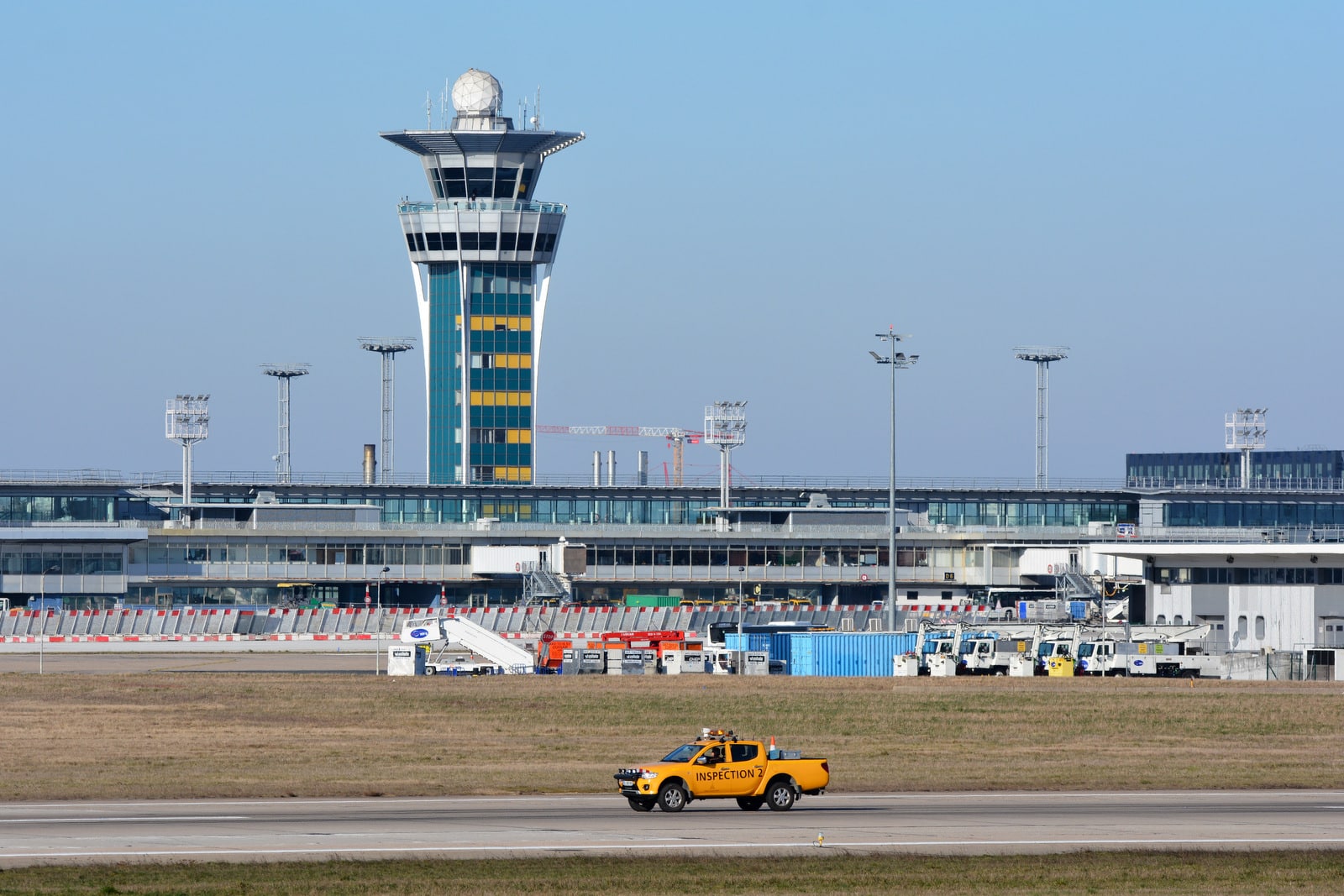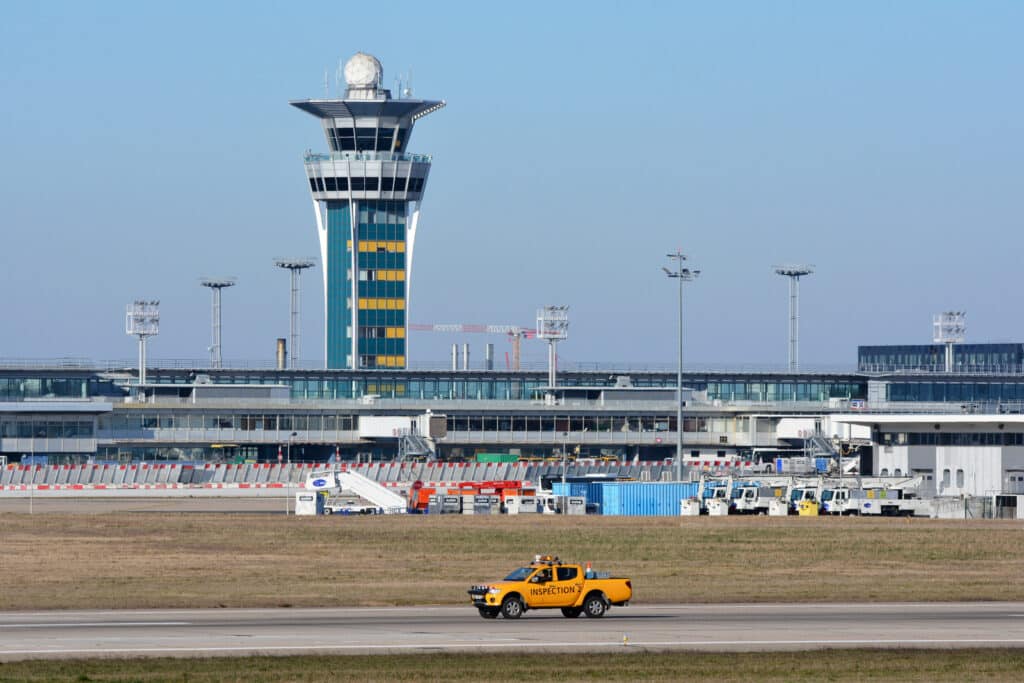 Located 13km south of France, Orly Airport is the home base for low-cost airline Transavia France.
Although Orly was once the main airport for Paris before the opening of Charles de Gaulle, It remains the busiest for domestic air travel. It also sees flights operating to The Middle East, The Caribbean and Europe.
Address: 94390 Orly, France
7. Barcelona Airport, Spain − one of the busiest airports in Europe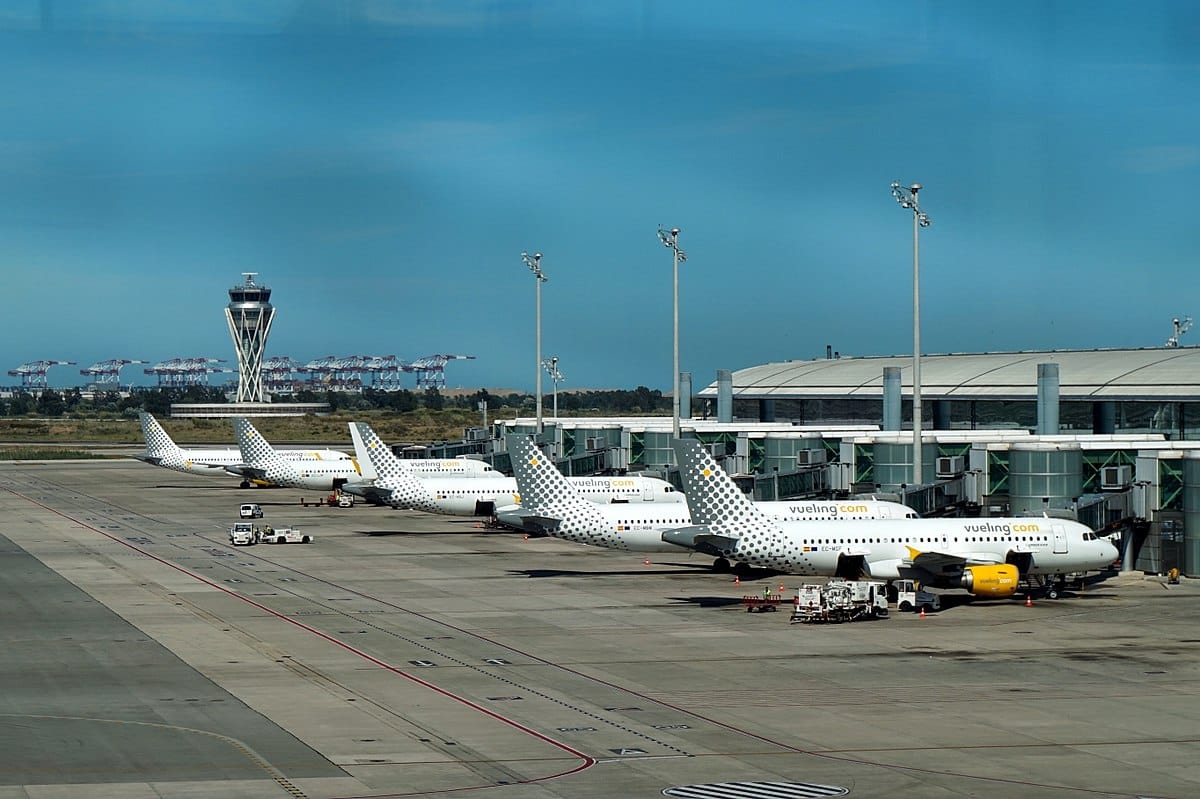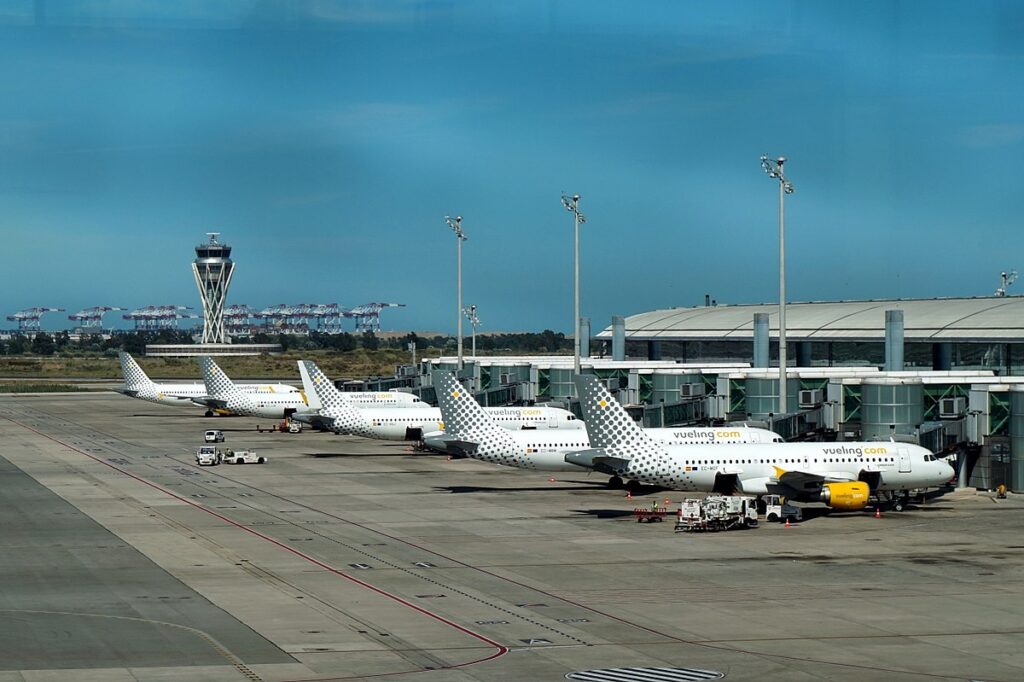 Although not quite as active as Madrid, Barcelona's main airport is the second busiest in Spain and caters mainly to domestic travel and travel within Europe.
Low-cost airline transport figures are pretty high in Barcelona Airport, with airlines such as EasyJet, Ryanair, and Wizz Air operating from this Spanish base.
Address: 08820 El Prat de Llobregat, Barcelona, Spain
6. Adolfo Suarez Madrid, Spain − a hot spot for air travel in Spain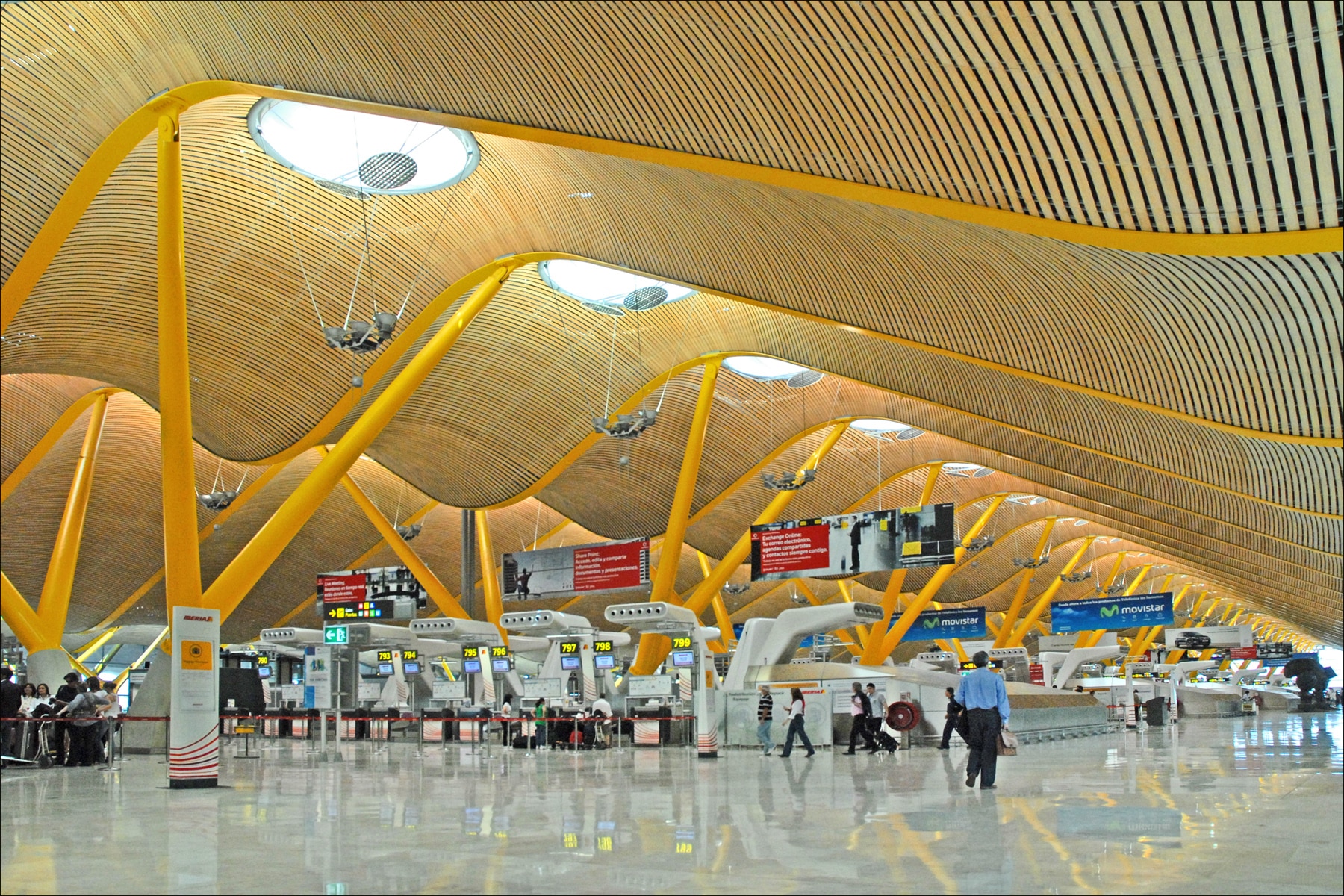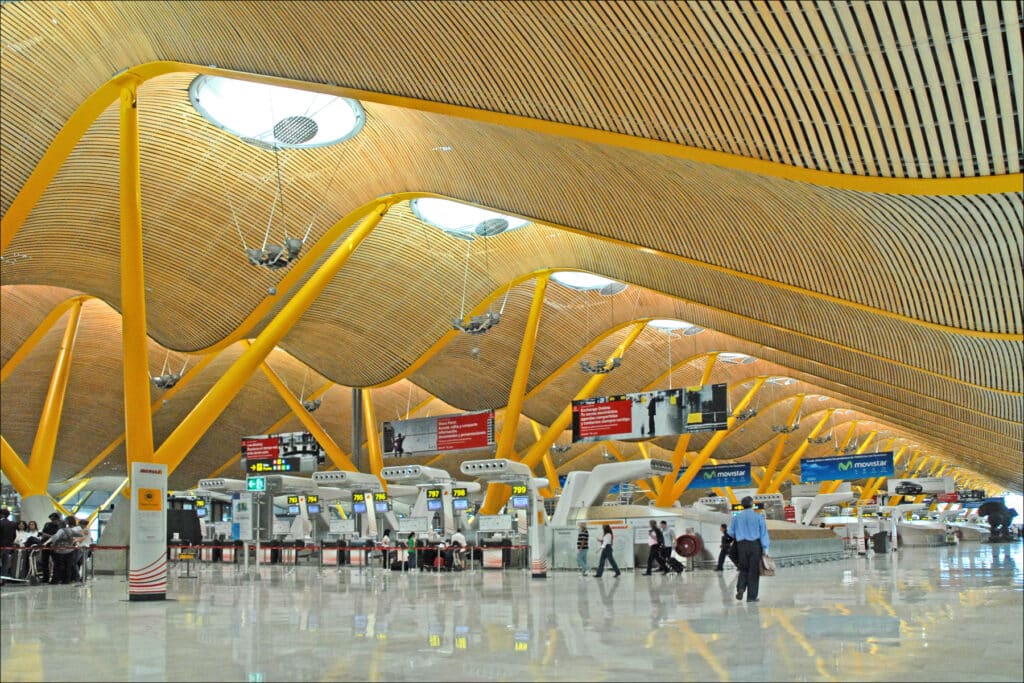 Madrid's main airport holds a high position on our list of the busiest airports in Europe, with passenger figures of 61 million in 2019, before Covid travel restrictions were put in place.
Since the demand for air travel has slowly but surely returned, Madrid's airport is seeing an increase in passenger figures, making it a busy hub again. It is also one of the largest airports in Europe, too.
Address: Av de la Hispanidad, s/n, 28042 Madrid, Spain
5. Frankfurt Airport, Germany − the busiest airport in Germany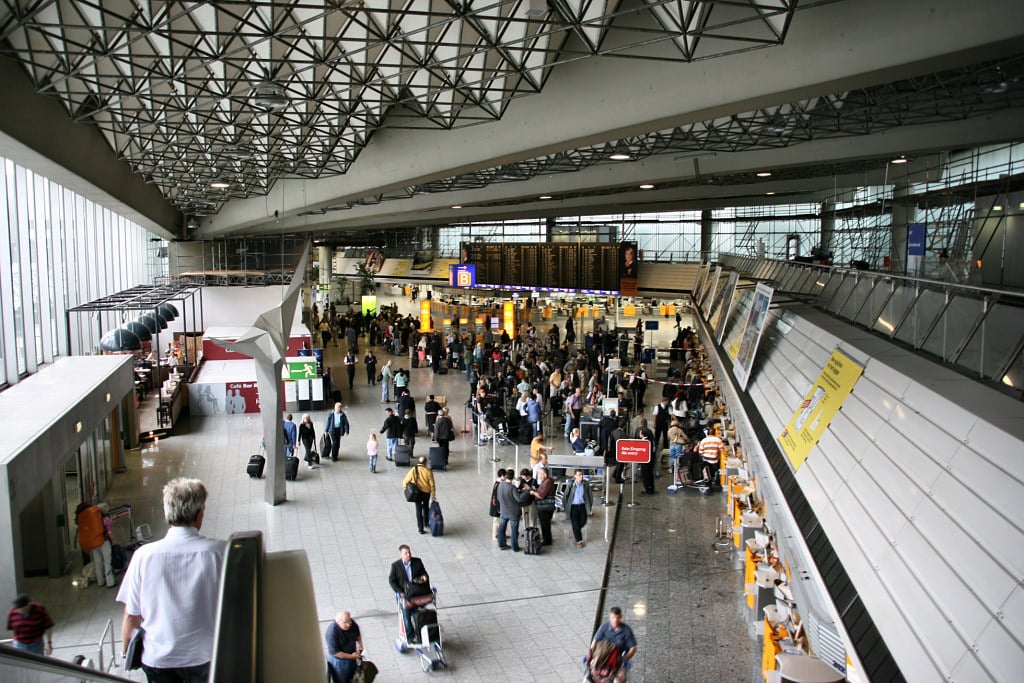 As the main airport and biggest flight hub for Lufthansa, Frankfurt is also the busiest airport for passenger traffic in all of Germany.
As with many of the world's airports, the Covid-19 pandemic of 2020 hit Frankfurt airport hard. The biggest airport in Germany, it witnessed the lowest air traffic levels since 1984, with a yearly passenger figure of just 18.8 million in 2020 compared to 70 million in other years.
Address: 60547 Frankfurt, Germany
4. Schiphol Airport, Netherlands − the main airport of the Netherlands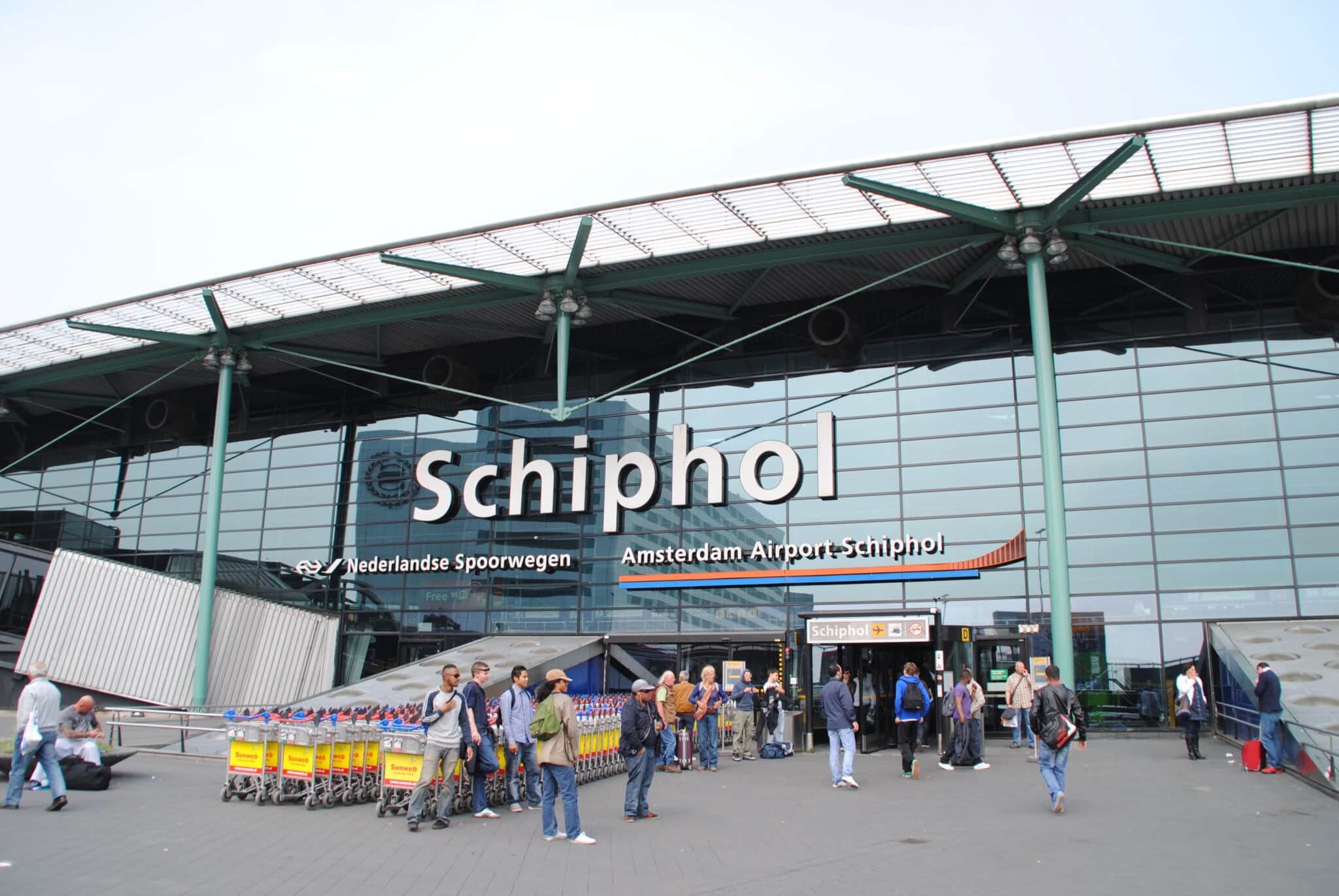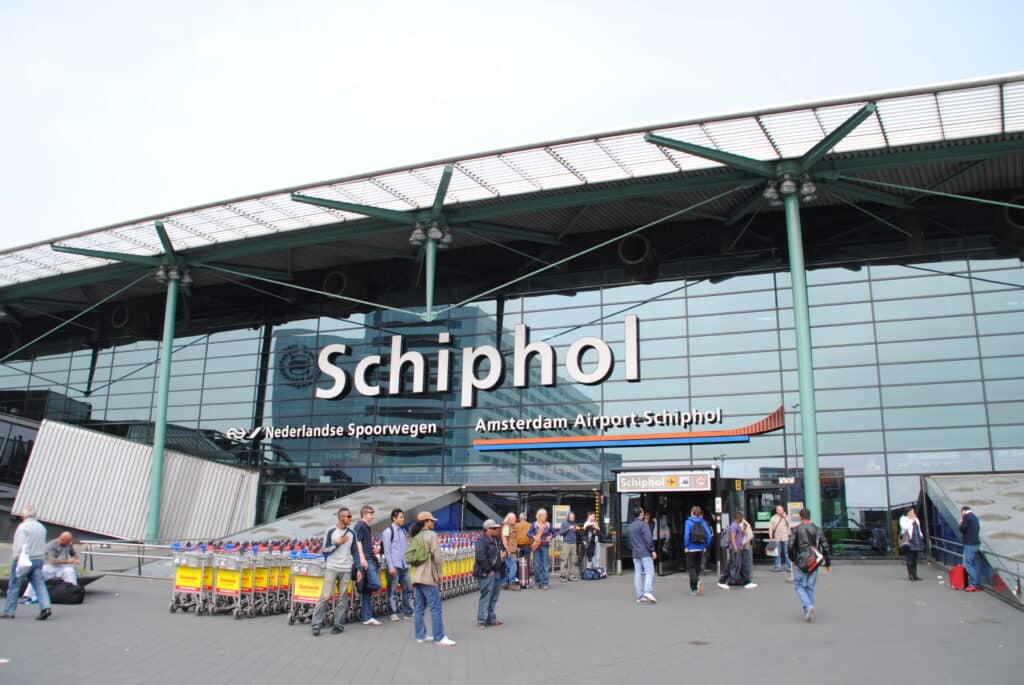 Schiphol Airport, the main airport in The Netherlands, was voted the best airport in Western Europe in 2020.
Still, along with being one of the busiest for passengers, it is also the fourth most active in Europe regarding ranking airports by cargo traffic, with an annual tonnage of a whopping 1.4 million.
Address: Evert van de Beekstraat 202, 1118 CP Schiphol, Netherlands
3. Paris-Charles de Gaulle Airport, France − the busiest in the European Union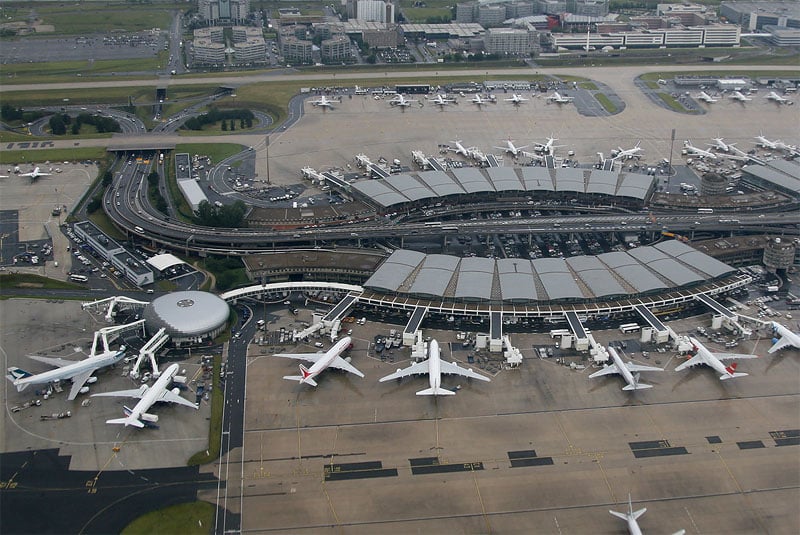 This notable airport in Paris, France, is one of the busiest airports in Europe, serving Europe-wide and international passengers.
Interestingly, this airport is the most active in the European Union, offering direct flights to most countries and hosting the most airlines worldwide, which shows just how significant Charles de Gaulle is for the air travel industry.
Address: 95700 Roissy-en-France, France
2. London Heathrow, UK − a notoriously crowded airport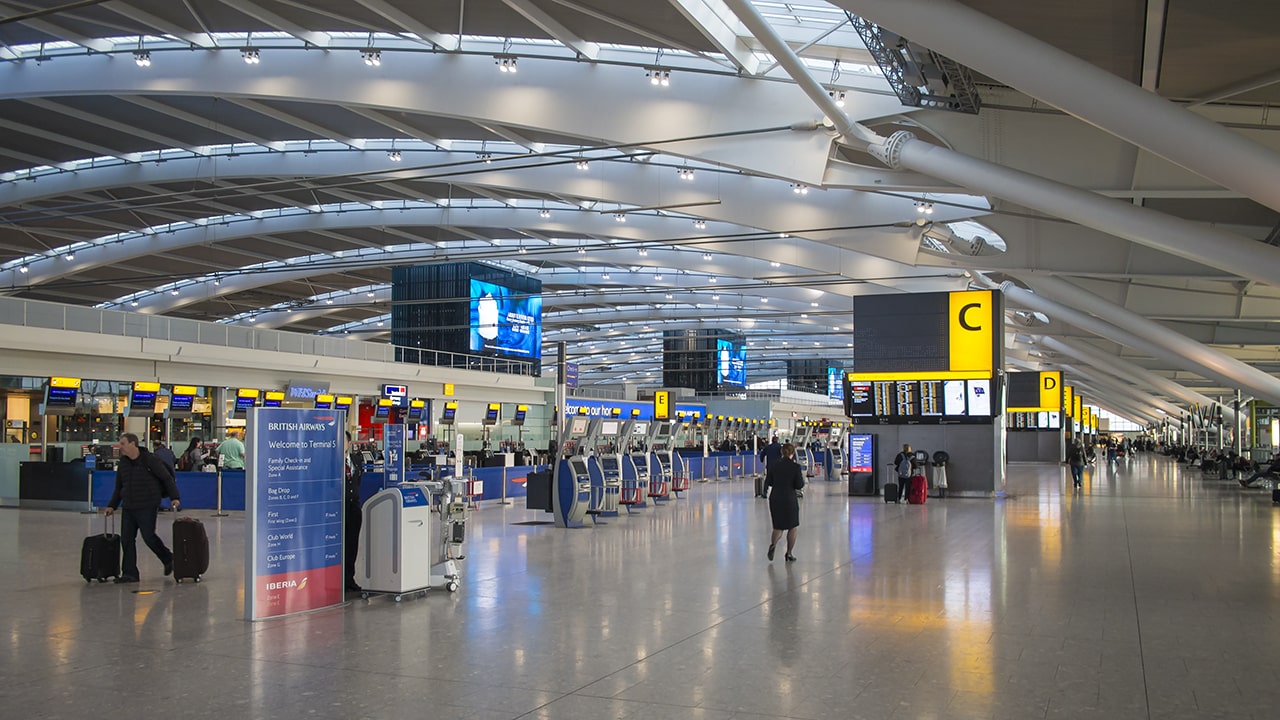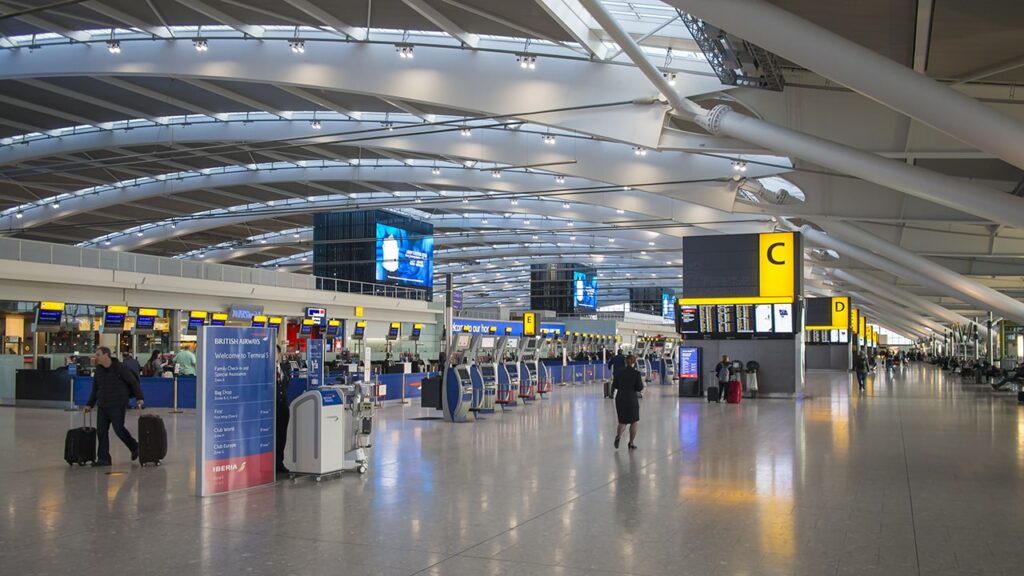 Heathrow Airport is well known for being a bustling airport, with numerous terminals and countless passengers passing through each year.
It is the largest airport out of all six airports which serve London, and in 2021 it was ranked as the seventh busiest airport in the world, so you can imagine just how much capacity this major UK airport must have.
Address: Longford TW6
1. Istanbul Airport, Turkey − a busy air travel hub in Eastern Europe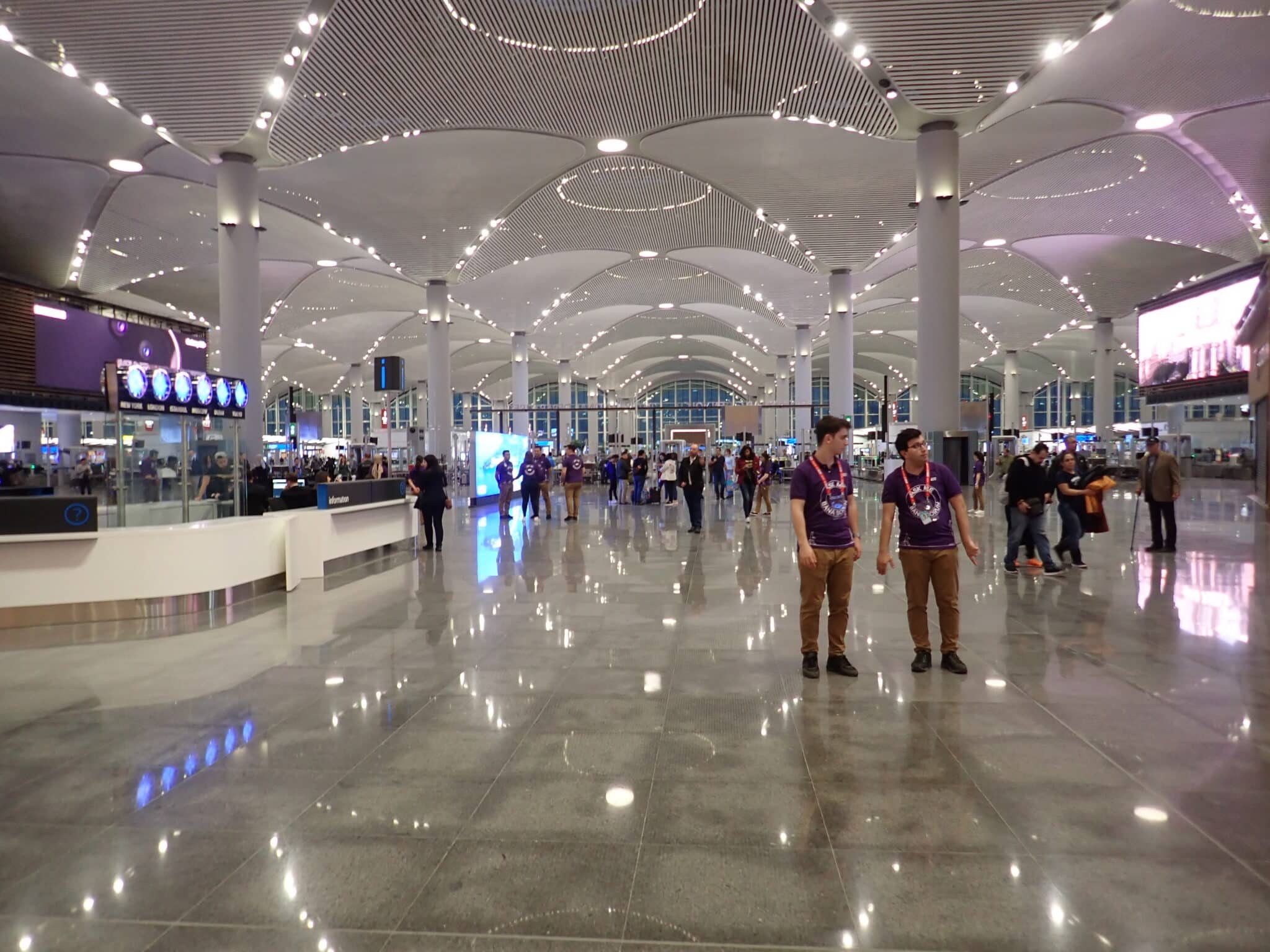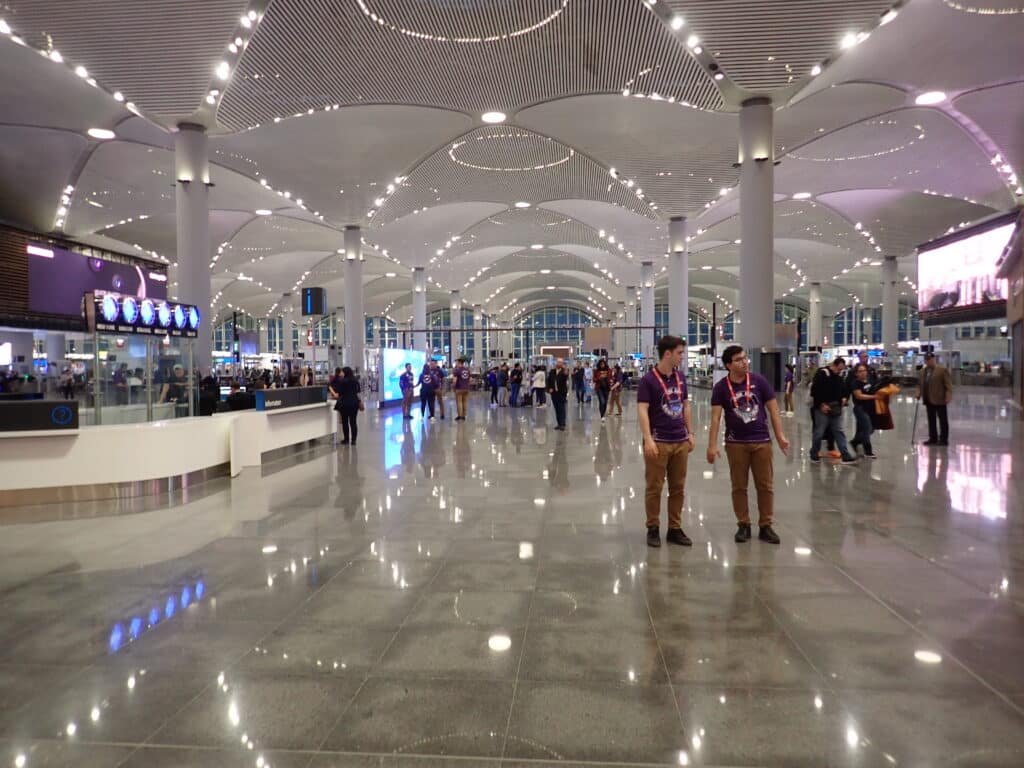 Istanbul Airport is one of the busiest airports in Europe, and it strives to serve the bustling city of Istanbul, which sees countless visitors each year. When it opened in 2019, it replaced Istanbul Atatürk Airport for scheduled passenger flights.
In 2021 alone, it operated 27 international passengers, making this the highest yearly passenger figure of that time, beating all the rest. If you are passing through, be sure to allow lots of time for your journey in an airport as busy as Istanbul.
Address: Tayakadın, Terminal Cad No:1, 34283 Arnavutköy/İstanbul, Turkey
Notable mentions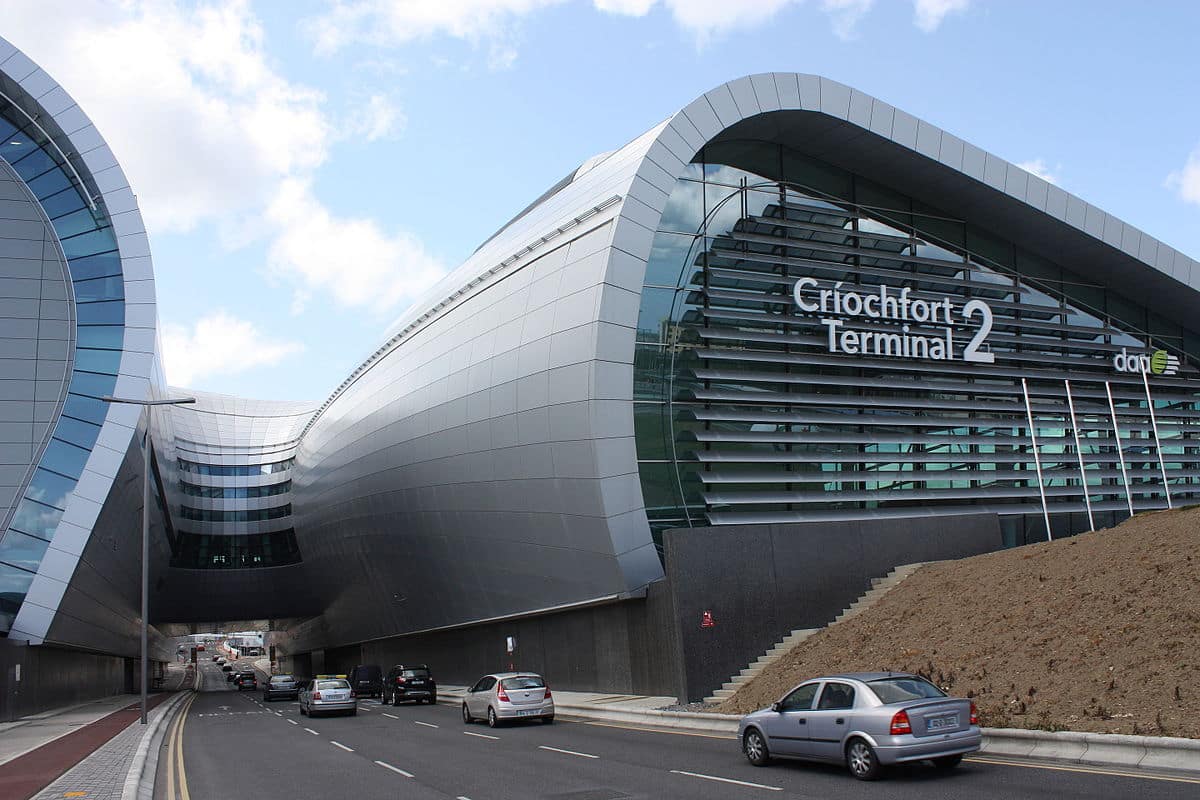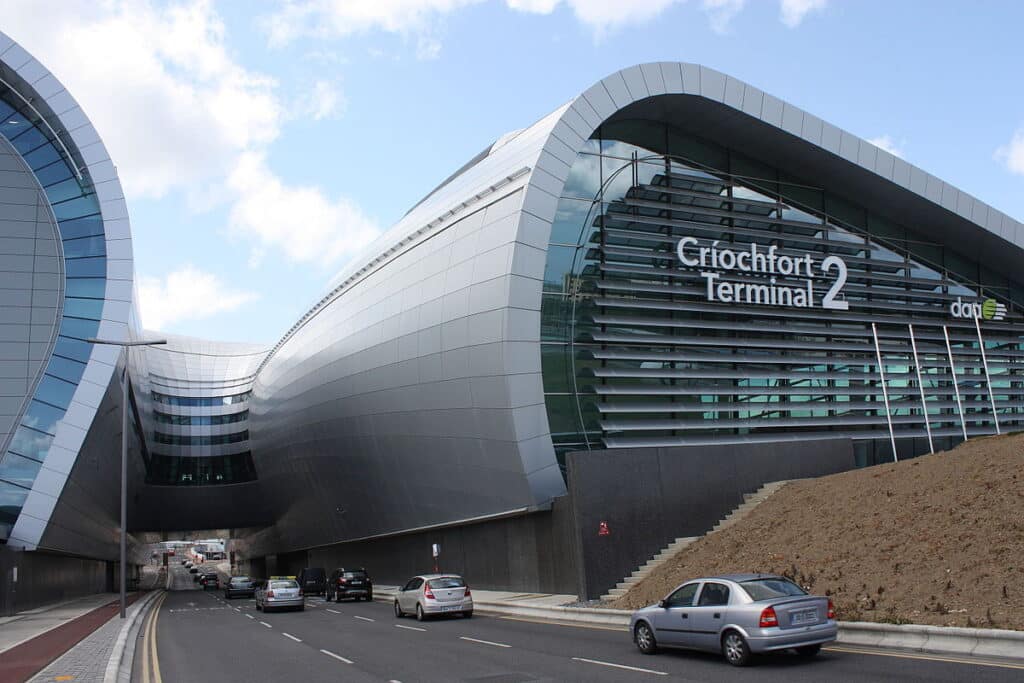 Dublin Airport, Ireland: Features the highest traffic figures for the island of Ireland, with a record high in 2019 of almost 33 million passengers flying off to far-flung destinations. This airport is known for delays, so you may want to arrive early if you want to have a safe flight on time.
Zurich Airport, Switzerland: The largest airport in Switzerland, with pre-pandemic passenger figures of around 31 million per year.
Athens International Airport, Greece: As the main base for Aegean Airlines and the largest airport in Greece, Athens Airport is known as one of the busiest in the region.
Lisbon Airport, Portugal: As a central European hub to South America and Africa, Lisbon airport sees huge passenger figures each year.
Gatwick Airport: Gatwick Airport is another busy airport in the UK and people often experience delays here due to long queues.
FAQs about the busiest airports in Europe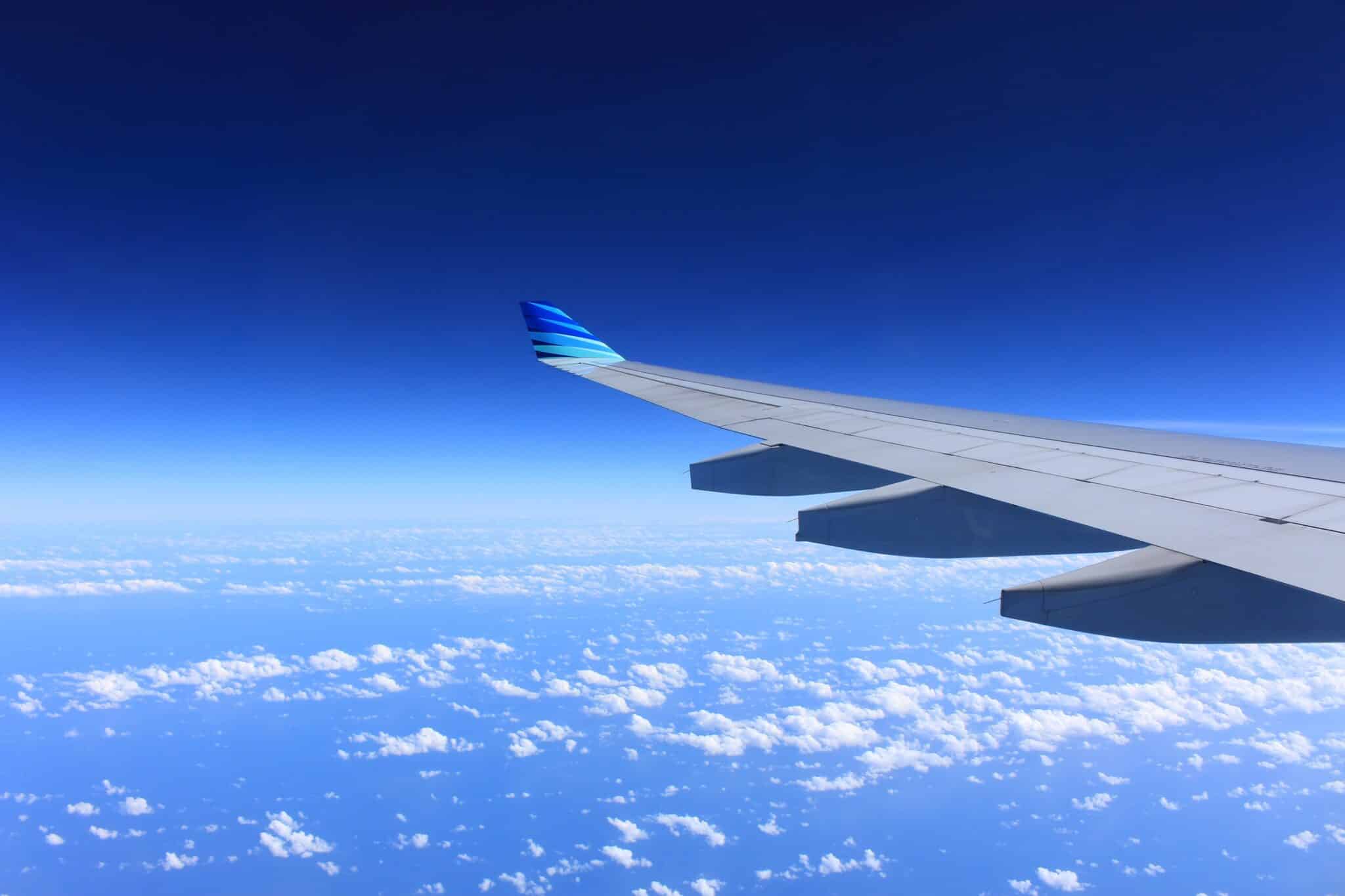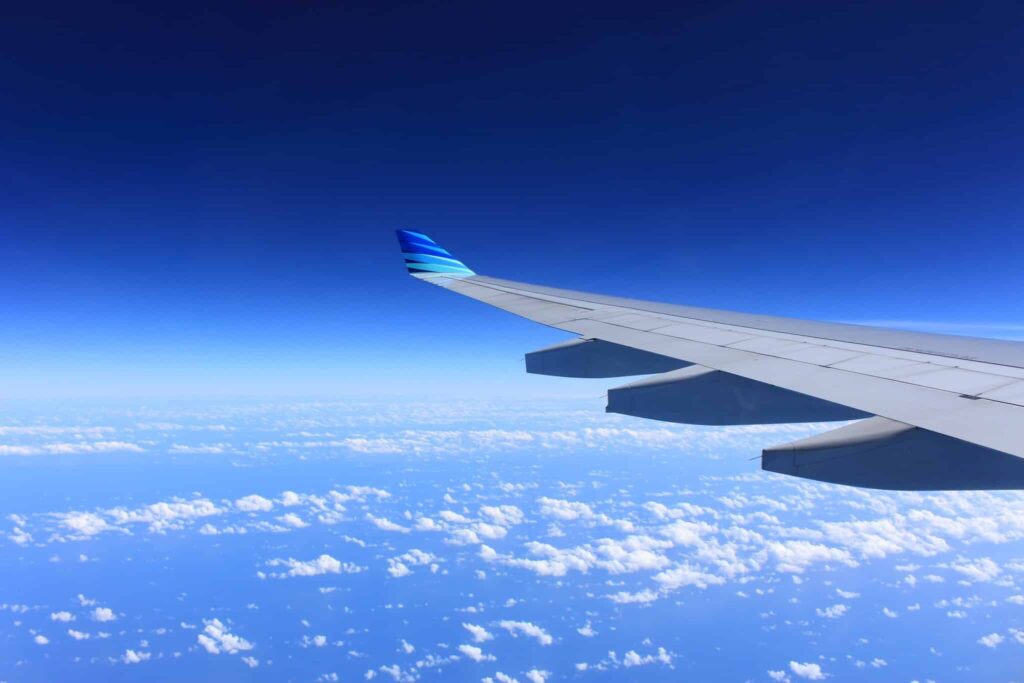 Which is the busiest airport in the world?
Atlanta International Airport in Georgia, USA, is the busiest airport in the world with approximately 75 million passengers annually.
Which 4 European countries have the busiest airports?
Germany, France, Spain and the UK have the busiest airports in Europe.
What is the smallest airport in Europe?
Barra Airport in Scotland is the smallest in Europe and one of the smallest in the world.
So, if you have not yet passed through one of these ten busiest airports in Europe, perhaps one day you will, now that the demand for air travel is well and truly alive and kicking once more.