Whether you're looking for inspiration or are just a little curious, check out the 20 most popular baby names in the US and their meanings.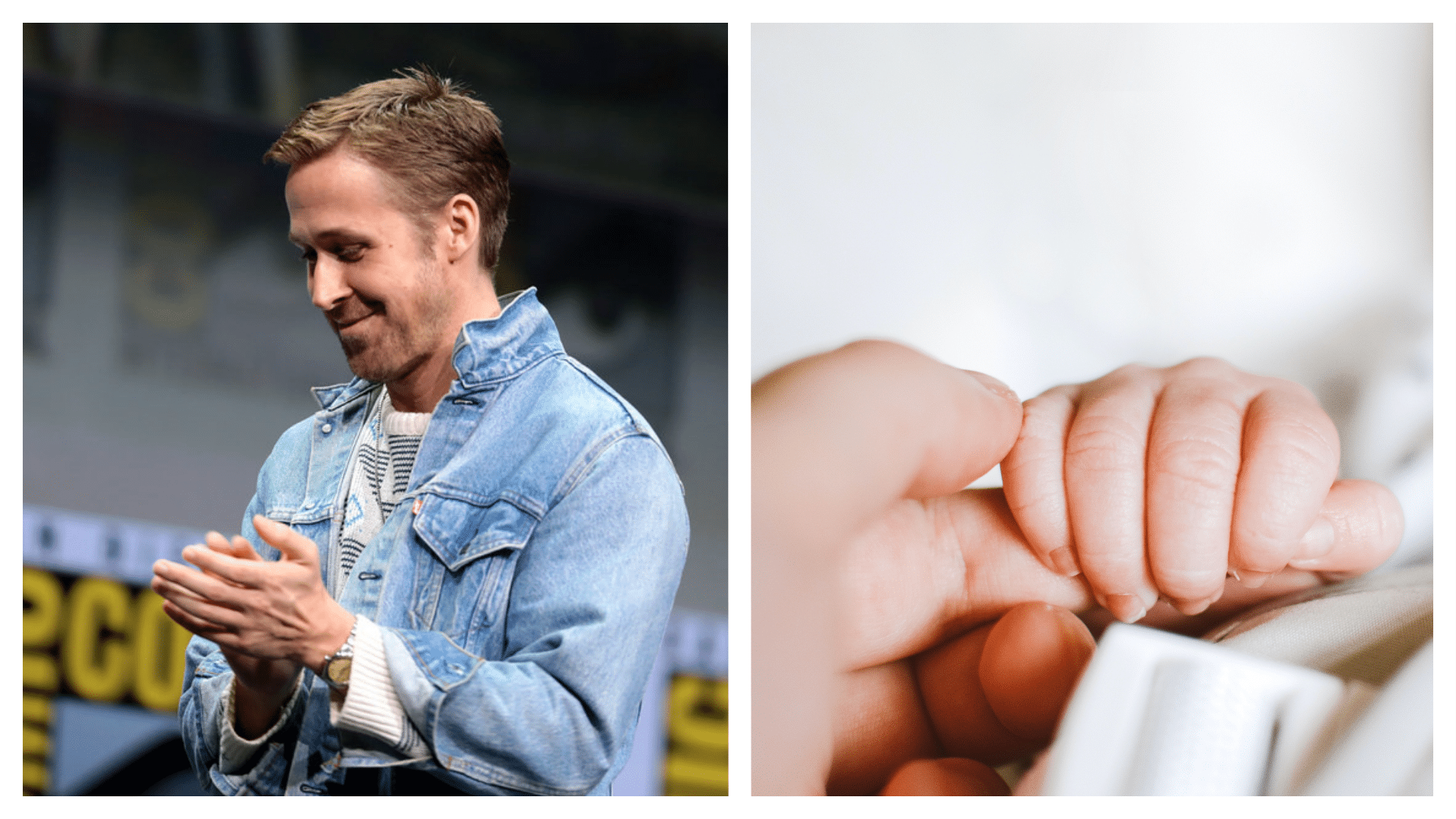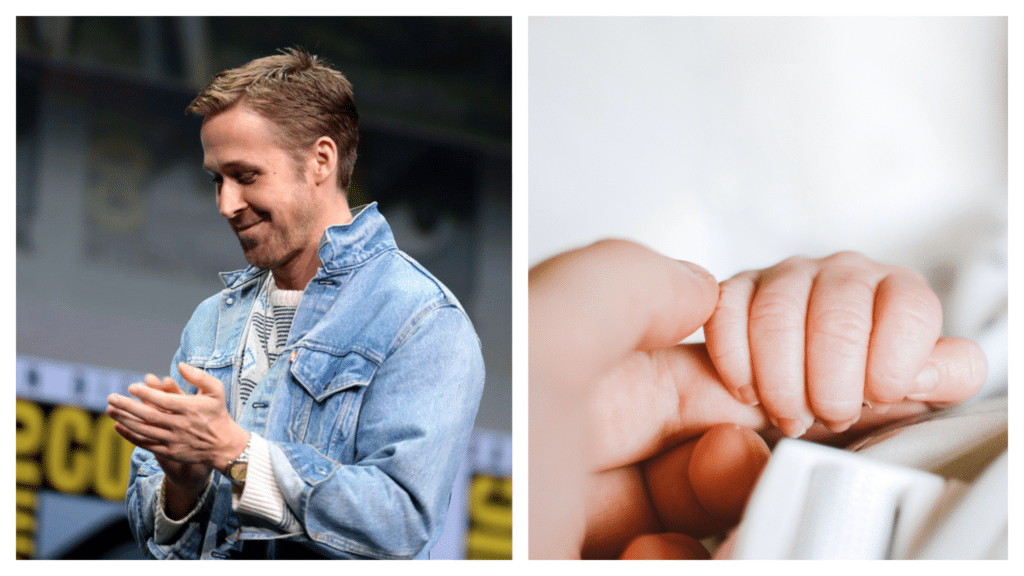 When it comes to naming their brand-new little ones, parents in the United States have a diverse palette of options to choose from.
Thanks to the diversity of the population of America, there are many Irish, Spanish, and Hebrew influences and many more.
From timeless classics to trendy newcomers, the landscape of baby names is ever-evolving. In this article, we'll take you on a journey through the 20 most popular baby names in the US, also shedding light on the meanings behind these beloved first names.
20. Benjamin – timeless appeal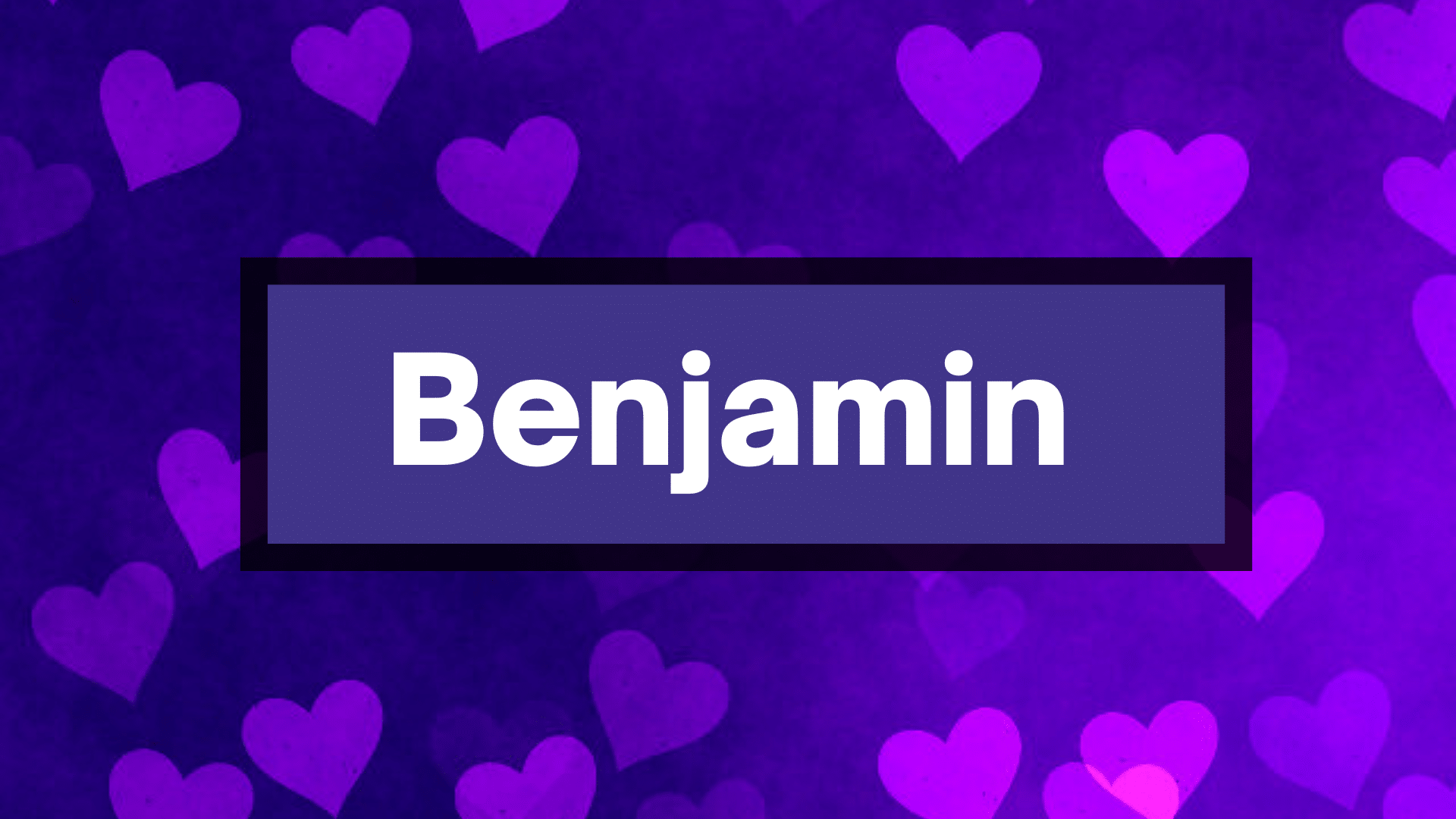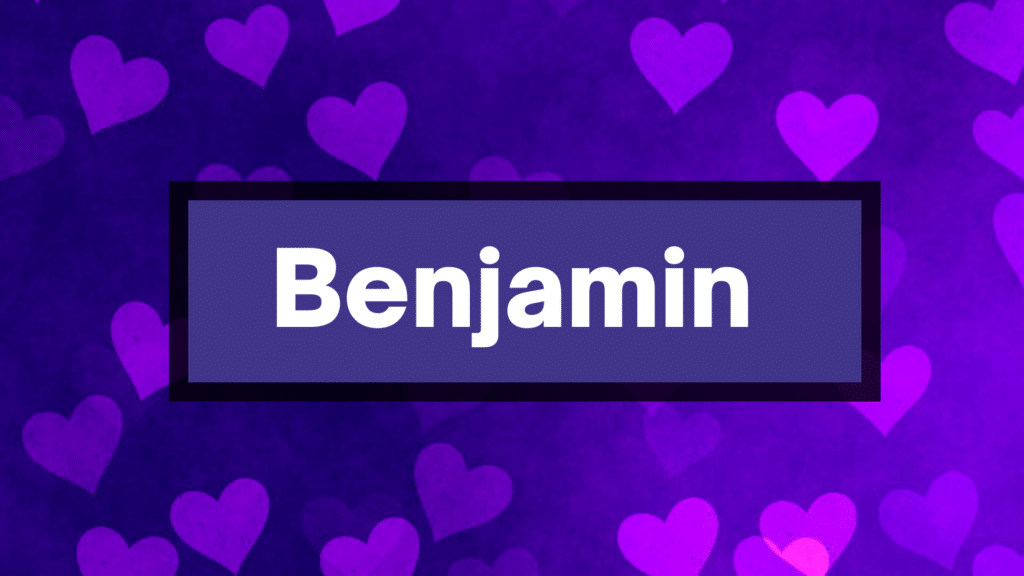 A strong name of Hebrew origin, Benjamin means "son of the right hand." The name Benjamin has a timeless appeal that has made it a favourite among parents looking for a name that exudes strength and tradition.
Benjamin has consistently ranked among the top names for boys in the United States, a testament to its enduring popularity. Benjamin Franklin, the face of the $100 bill, is one of the most famous people with this name.
19. Theodore – a recent resurgence
Theodore, often shortened to Theo or Teddy, carries the charming meaning of "gift of God." In recent years, this name has seen a resurgence in popularity, reflecting a trend towards old-school names making a comeback.
Parents who choose Theodore for their sons are embracing a name that is not only timeless but also carries a sense of divine significance. Theodore Roosevelt is one of the most notable figures with this name.
18. Amelia – a beautiful Latin name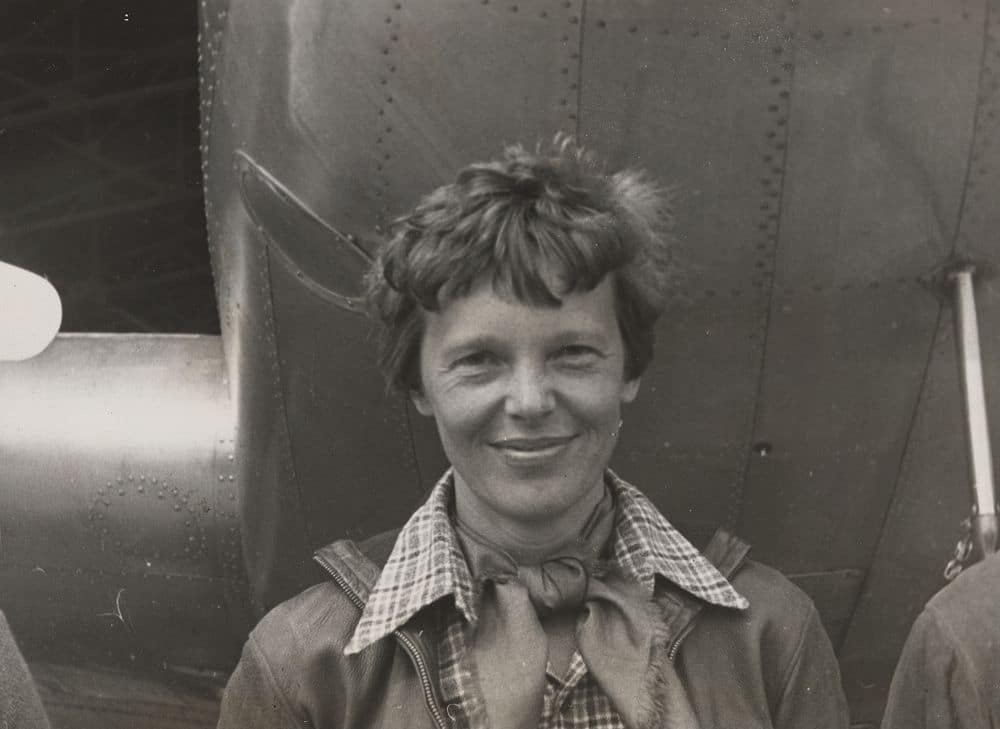 Amelia is a name of Latin origin that means "work" or "industrious". As such, it is often associated with determination.
Amelia is one name that has made a comeback in recent years, appealing to parents who appreciate its vintage charm and spirit of industriousness. One notable figure with this name is Amelia Earhart.
17. Mia – timeless and elegant
Mia is a name of Italian origin. It is a name that is both elegant and timeless. It's actually a diminutive form of Maria, meaning "mine" or "beloved."
The appeal of this name lies in its simplicity. It's a delightful choice for baby girls across the United States. Thus, Mia is one of the most popular baby names in the US in 2023.
16. Ryan – 'little king'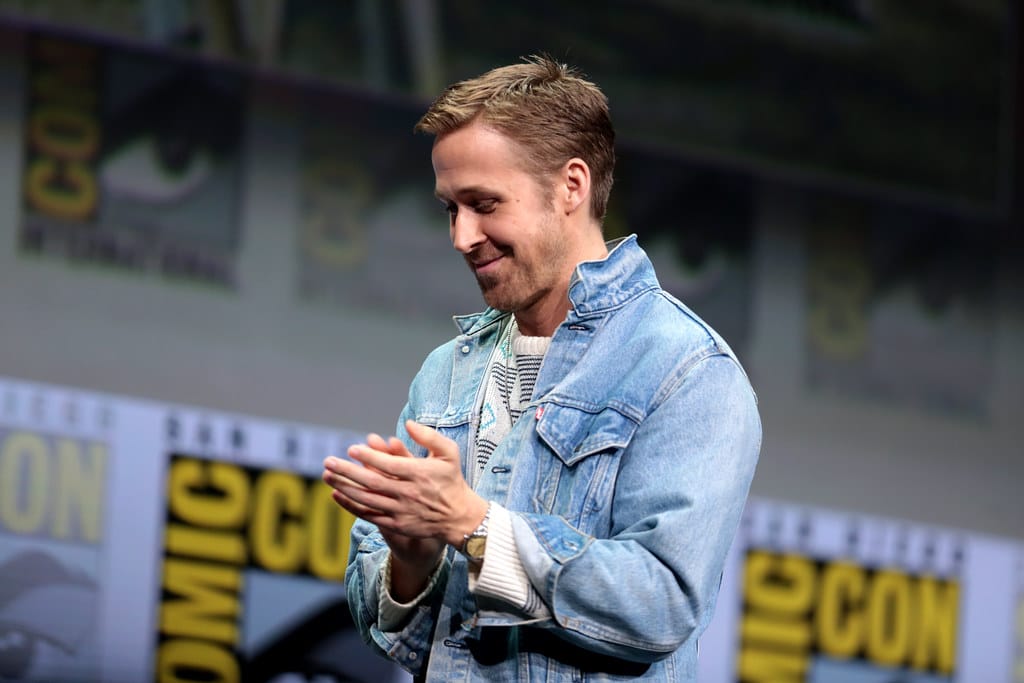 Ryan is an Irish name that means "little king." Its simplicity and universality have helped it maintain its popularity.
Ryan is a popular name in Ireland, the US, and many different parts of the world. Parents of baby boys named Ryan often appreciate its simple yet regal appeal, thanks to its meaning.
There are many famous figures in the US with this name, like Ryan Gosling and Ryan Reynolds, to name a few.
15. Alexander – Greek origins
Alexander, derived from the Greek name Alexandros, translates to "defender of the people." Thanks to its strong meaning, it is a very charming name to give your little one.
The timeless allure of Alexander has kept it a staple in baby naming, appealing to those who admire strength and nobility.
14. Logan – Celtic roots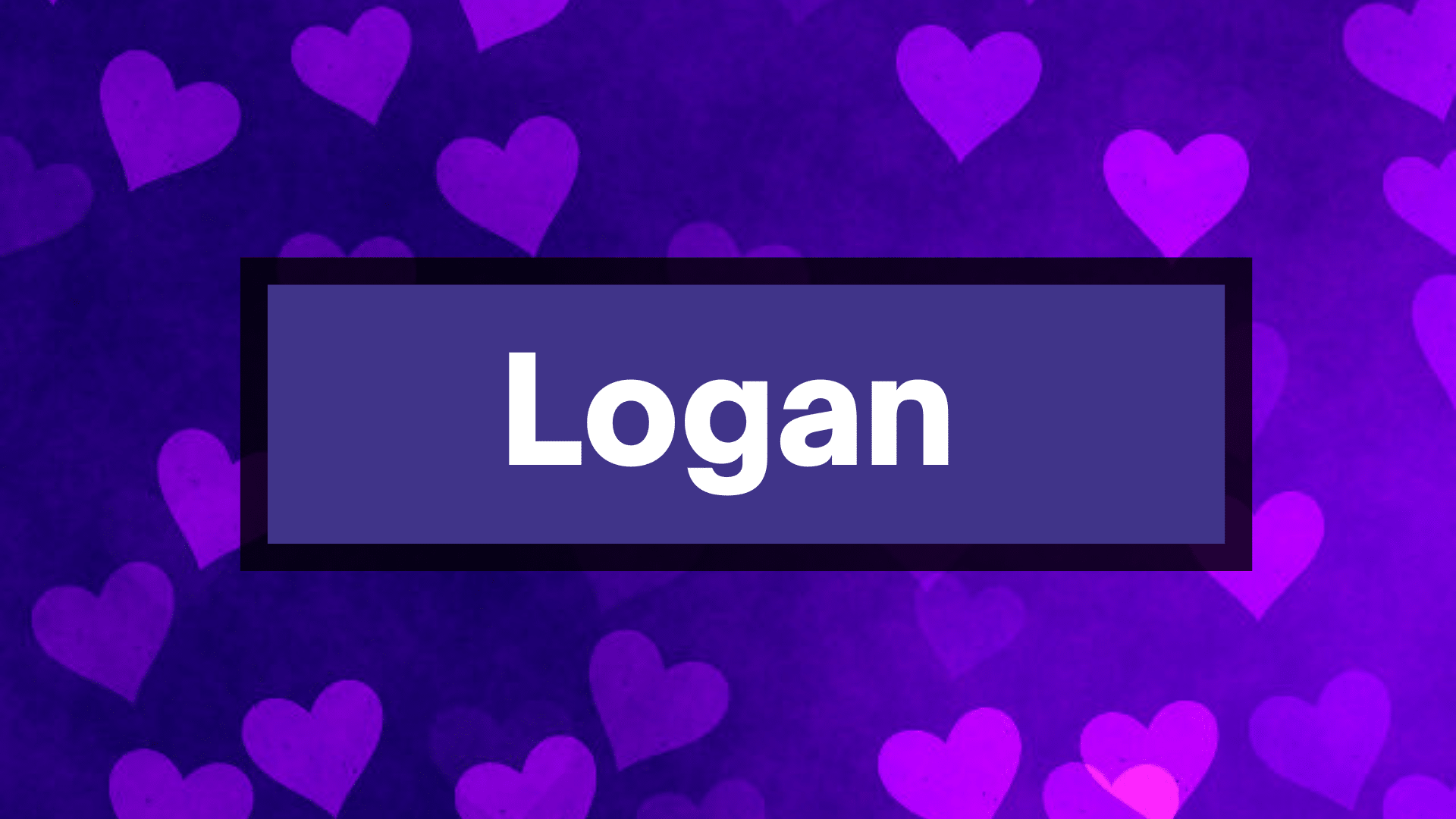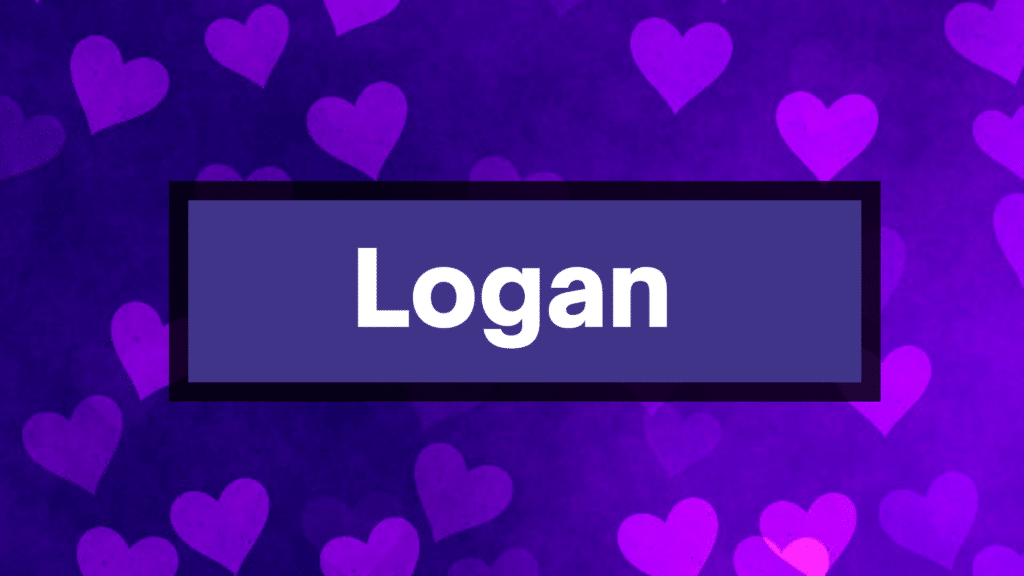 Logan, a name with Scottish Celtic roots, means "little hollow." It has gained popularity for its simplicity and rugged charm.
Logan has become a go-to choice for parents who enjoy the classics along with a hint of Celtic mystique.
13. Oliver – a classic name
Oliver, a name of Latin origin, is associated with the olive tree, symbolising peace and tranquillity. It's a name that has a classic, timeless appeal. Oliver's popularity is a testament to its versatility, fitting both traditional and modern naming preferences.
12. Daniel – 'God is my judge'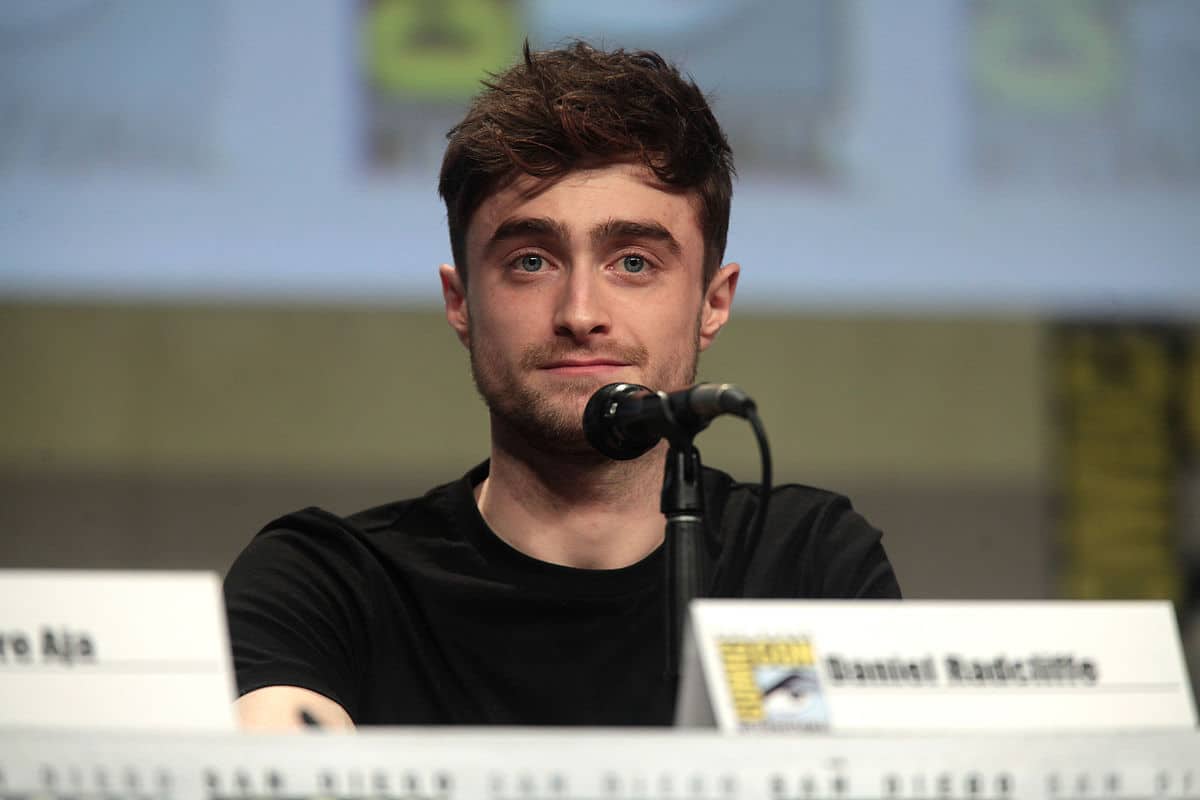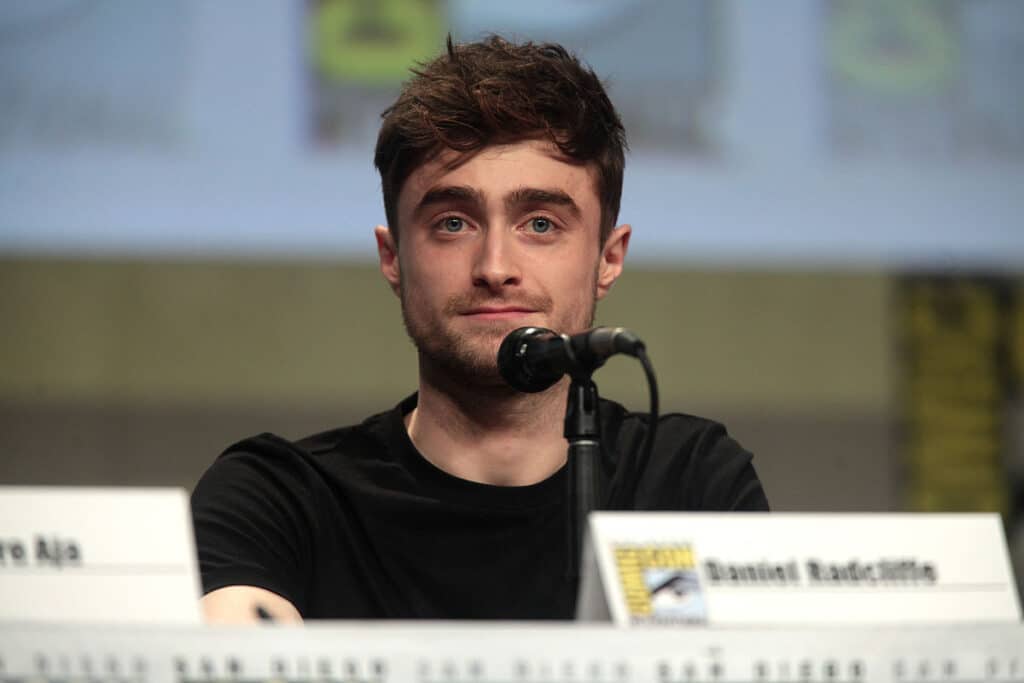 Daniel is a name with Hebrew roots meaning "God is my judge". It's a name that conveys a sense of responsibility and righteousness.
Daniel has remained a classic choice for parents who like simple but strong names. Daniel Radcliffe, Daniel Craig, and Daniel Day-Lewis are a few notable figures who hold this name.
11. Ava – an up-and-coming name
Ava is an up-and-coming name all over the world in 2023. It's a name of Latin origin and is simple yet elegant. It means "life" or "bird," symbolising freedom and beauty.
Ava's graceful sound and universal appeal have made it a darling among parents naming their daughters.
10. Evelyn – vintage charm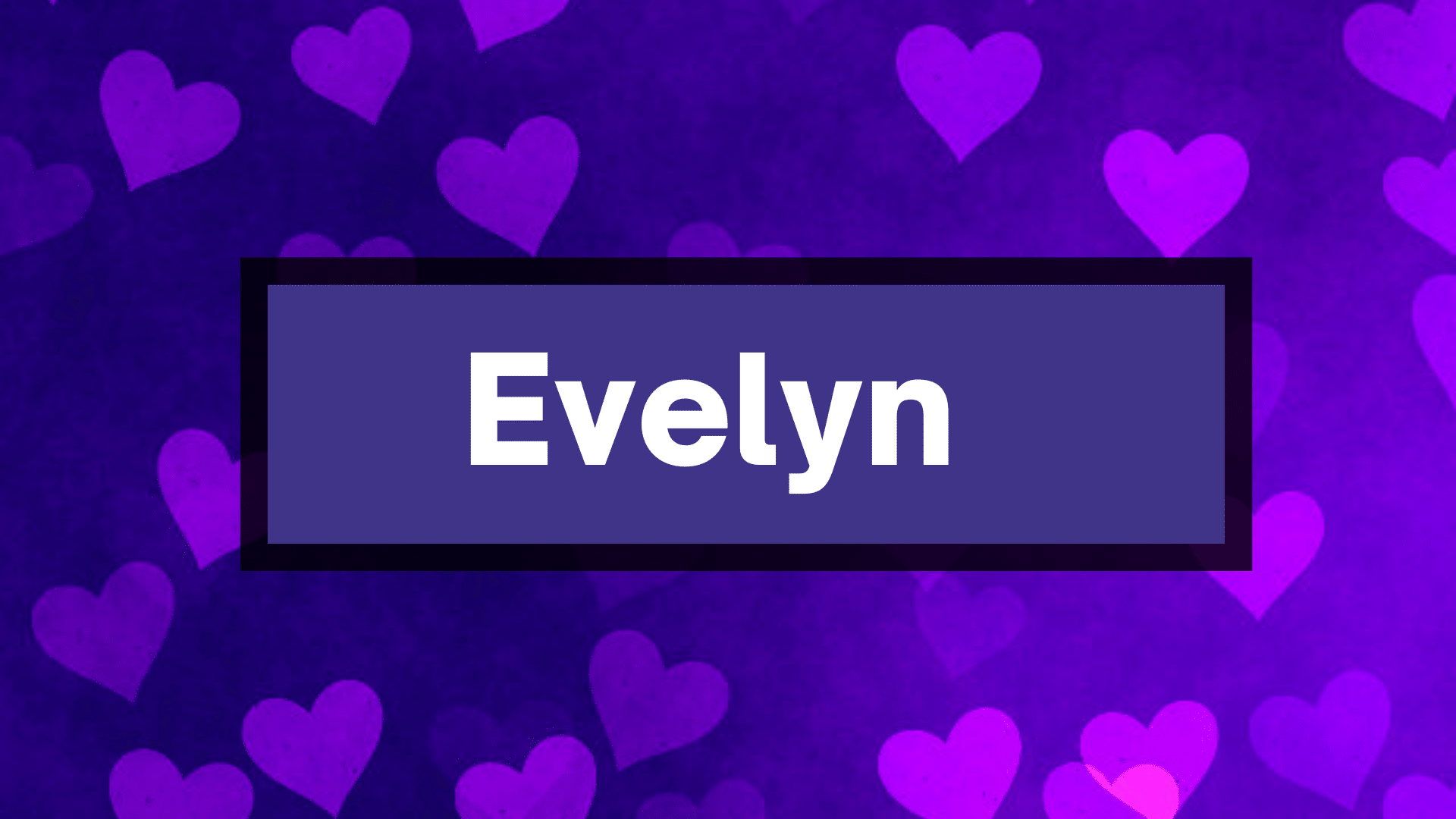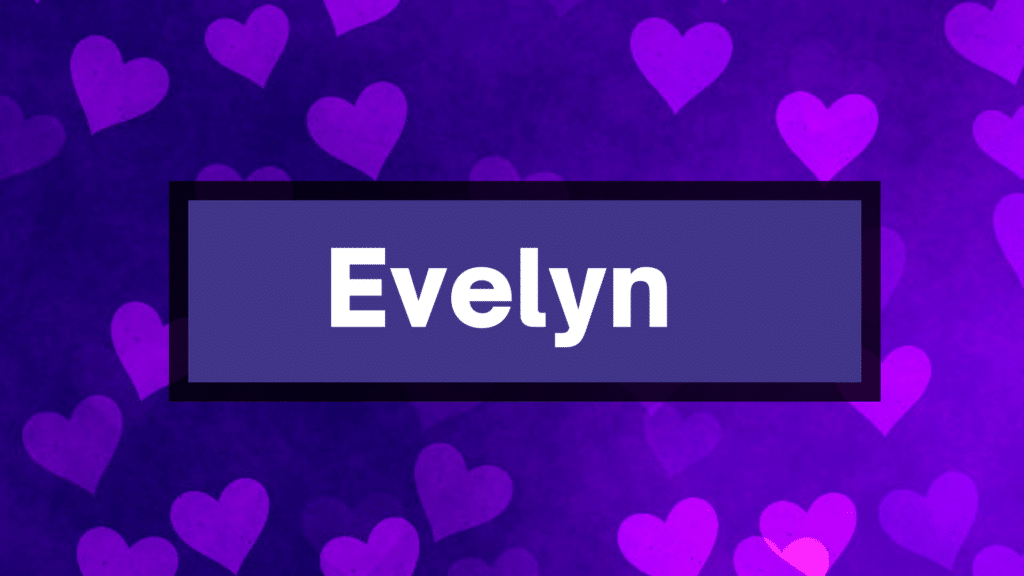 Evelyn, a name with English origins, means "wished for child". Its vintage charm has seen a resurgence in recent years. Parents appreciate the timeless elegance and heartfelt sentiment behind the name Evelyn.
9. William – a classic English name
William is an enduring classic that means "resolute protector." This name has stood the test of time, remaining a perennial favourite. Parents who choose William for their sons often appreciate its strength and historical significance.
8. Liam – derived from William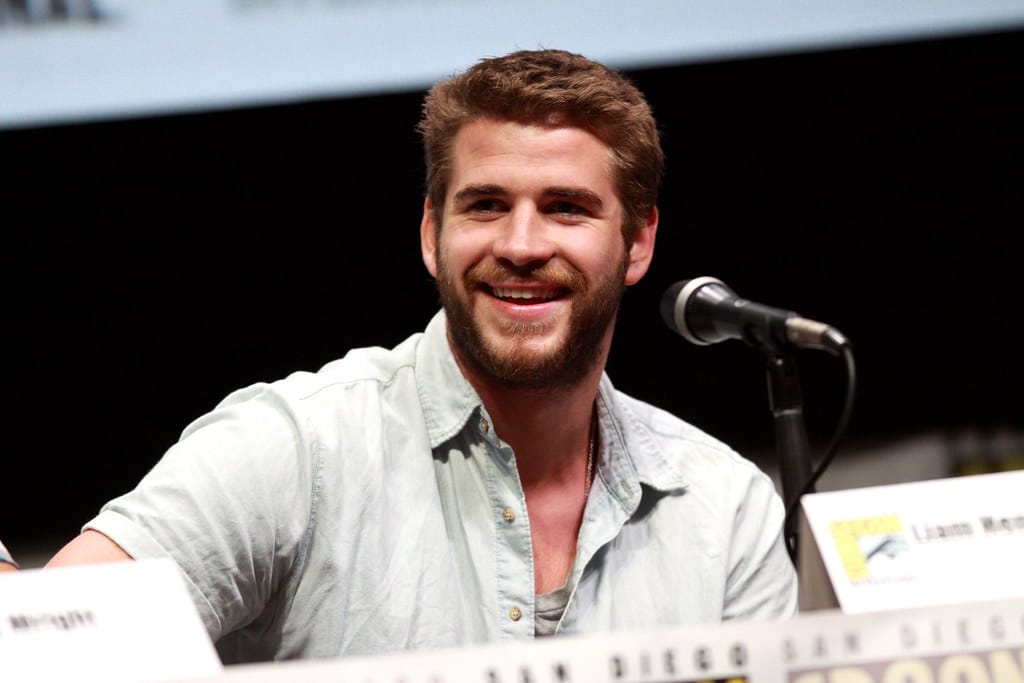 Liam is an Irish name that is a shorter form of William. As such, it carries the same meaning of "resolute protector." Liam is consistently one of the most popular Irish names in the US. Liam's modern and approachable vibe appeals to a wide range of parents.
7. Luna – 'moon'
Luna is the perfect name for parents who are in tune with the sun, moon and the elements.
Luna, with Latin origins, is simply enchanting. It means "moon" and evokes a sense of celestial wonder. Luna's rising popularity reflects a growing fascination with celestial and nature-inspired names. One of the most notable figures with this name is the fictional Harry Potter character Luna Lovegood.
6. Dylan – a beautiful unisex name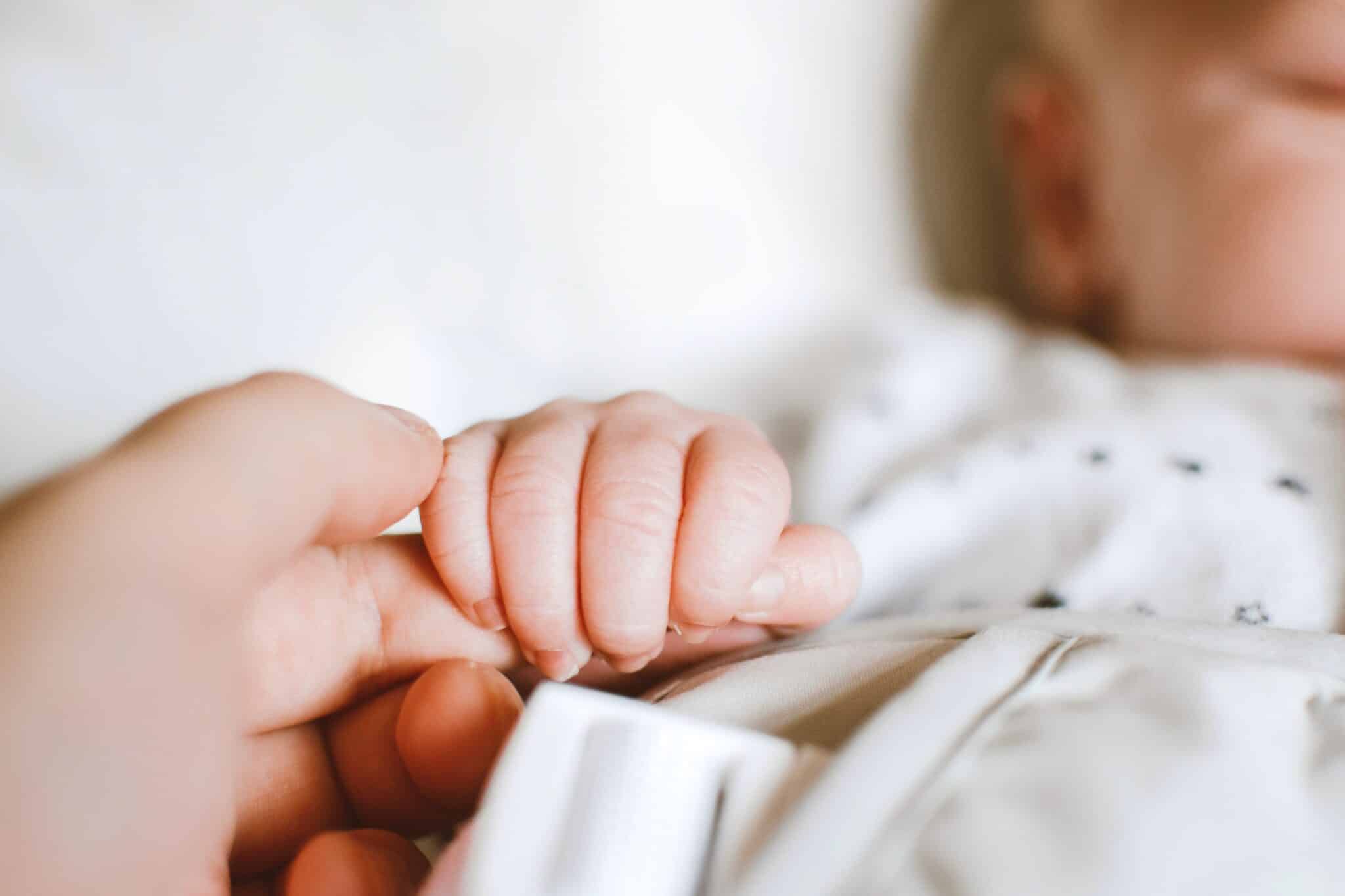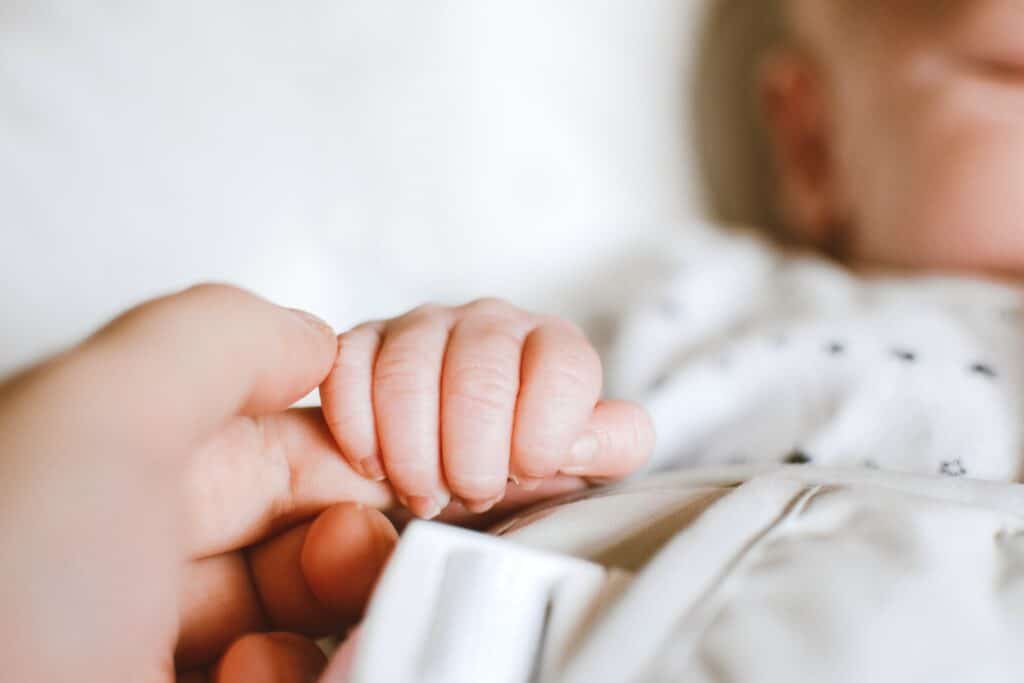 Dylan is a Welsh name that translates to "son of the sea". Its poetic and melodic sound has made it a popular choice among parents seeking a name that resonates with the elements of nature, especially the ocean.
This is a wonderful unisex name, so it's a great one to keep in your back pocket if you don't know your baby's gender yet! One of the most famous actors right now with this name is Dylan O'Brien.
5. Isabella – an air of elegance
Next up on our list of the most popular baby names in the US is Isabella, a name with Hebrew roots, meaning "God is my oath".
This name has an air of elegance and grace. Isabella's melodic sound and rich history make it a choice fit for royalty.
4. Charlotte – French origins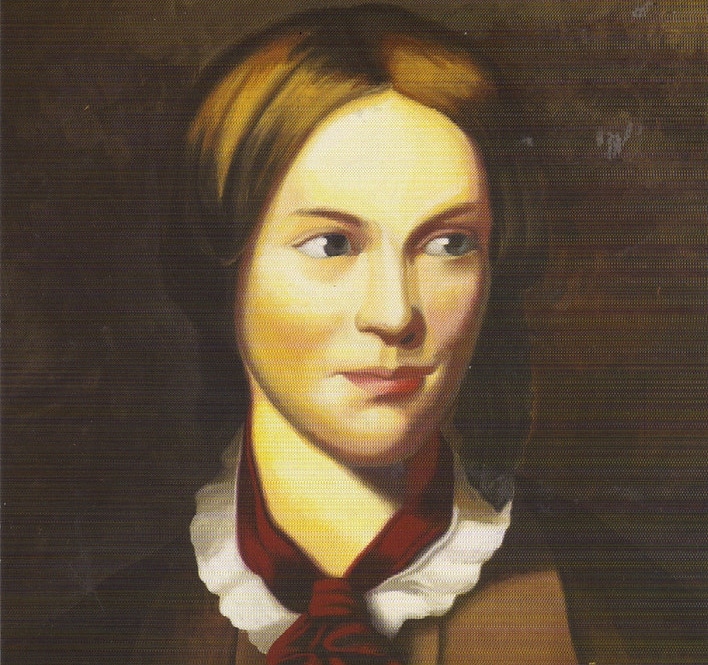 The first name of French origin on our list is Charlotte. This adorable name means "free man" or "petite".
It's a name that simply exudes charm and sophistication. Charlotte is a name that has been popular for decades, a tribute to its popularity and endurance. It's the name of one of the famous Bronte sisters.
3. Emma – a timeless classic
Emma is one of the most classic names in the world. A truly timeless classic, it means "whole" or "universal."
It's a name that carries a sense of completeness and warmth. Emma's enduring popularity showcases its universal appeal and friendly, approachable sound.
2. Sophia – constantly ranking in the top ten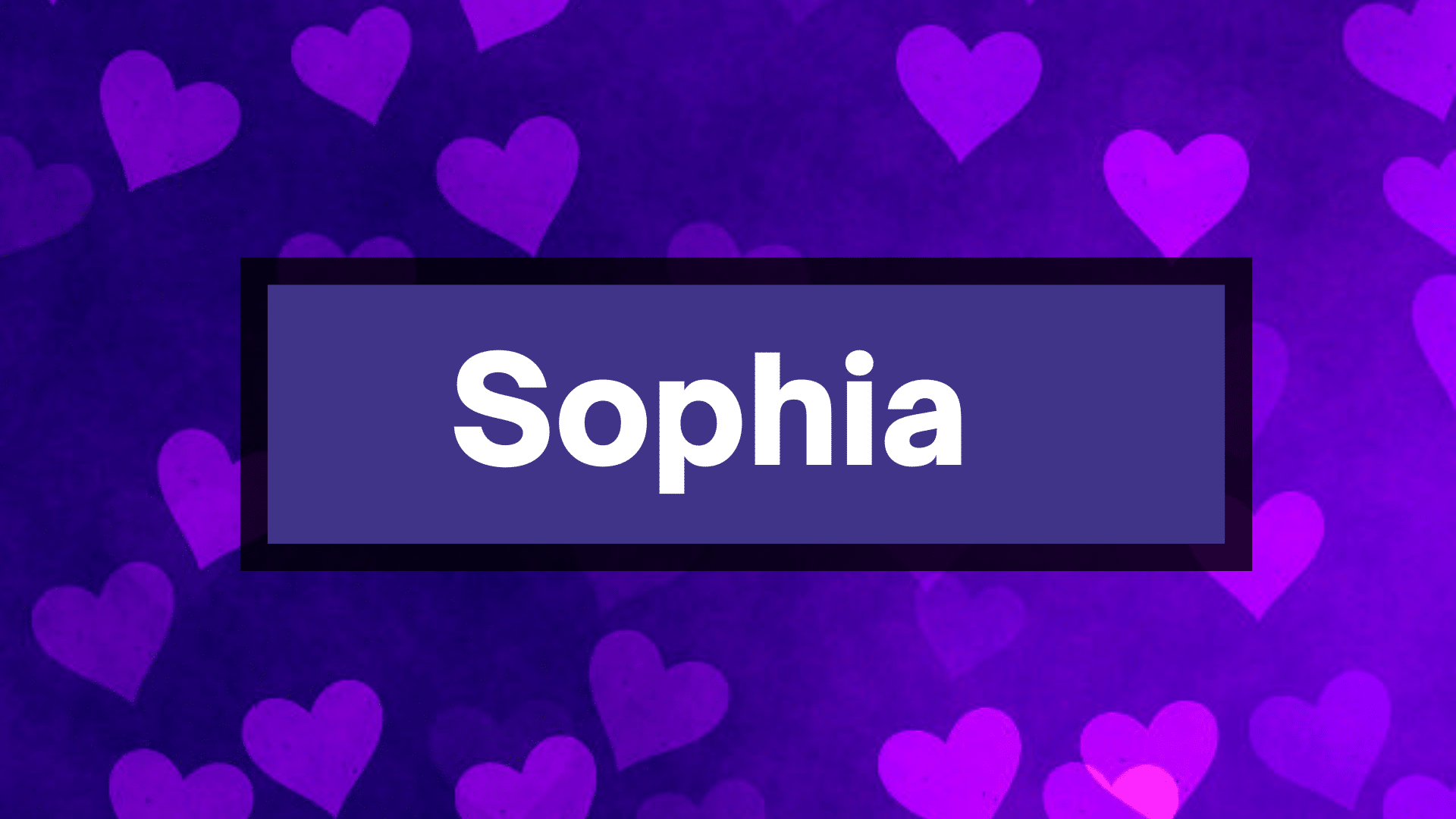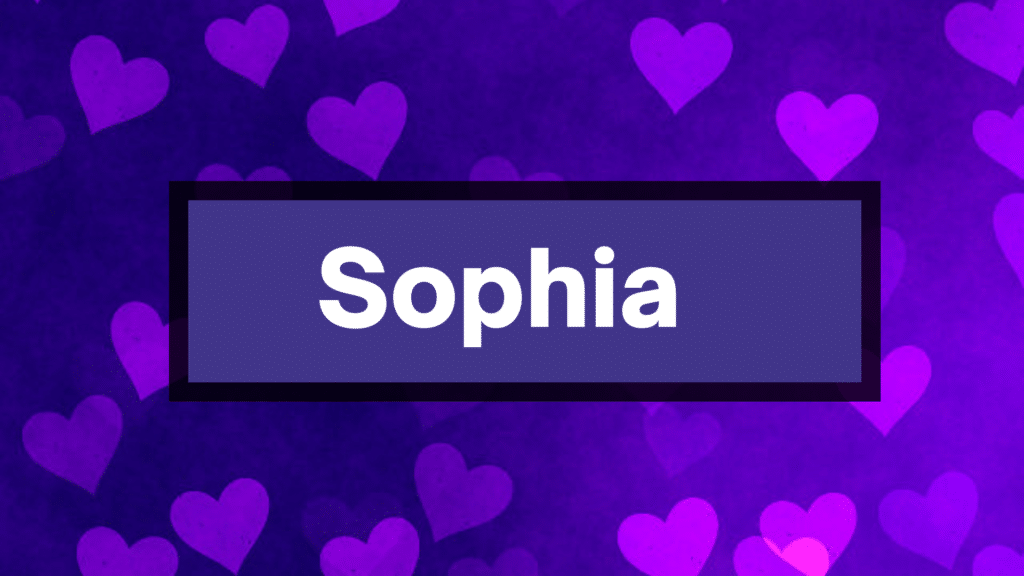 Sophia, of Greek origin, means "wisdom." This name has consistently ranked high in popularity, reflecting a timeless appeal. Sophia's association with wisdom and grace makes it a beloved choice for parents.
Sophia Loren, Sofia Varga, and Sophia Bush are a number of famous faces with this name.
1. Olivia – translating to 'olive tree'
And at the top of the list of the most popular baby names in the US, we have Olivia. This name, of Latin origin, means "olive tree". It's a name that symbolises peace and abundance.
Olivia is one of the names that has captured the hearts of many and continues to reign as one of the most popular baby girl names in the US.
Its soft and melodious sound, combined with its meaningful symbolism, makes it a cherished choice for parents across the nation.
MORE NAME-RELATED ARTICLES:
The 50 cutest dog names, ranked in order