Based on a range of several factors relating to natural beauty, experts at Airport Parking Reservations have revealed the most naturally beautiful state in America.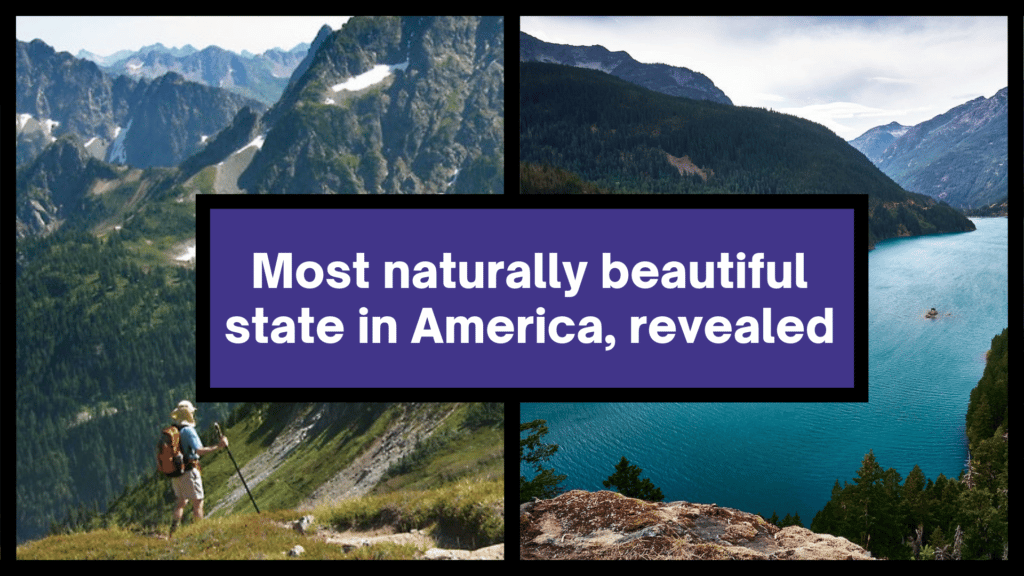 The factors relating to natural beauty included the number of waterfalls, mountains, beaches, large lakes, and national parks.
Based on these factors, they were able to determine the most naturally beautiful state in America on a scale of ten.
From coast to coast, certain American states boast some outstanding natural beauty. Let's find out which state took the top stop.
The rankings – how to determine natural beauty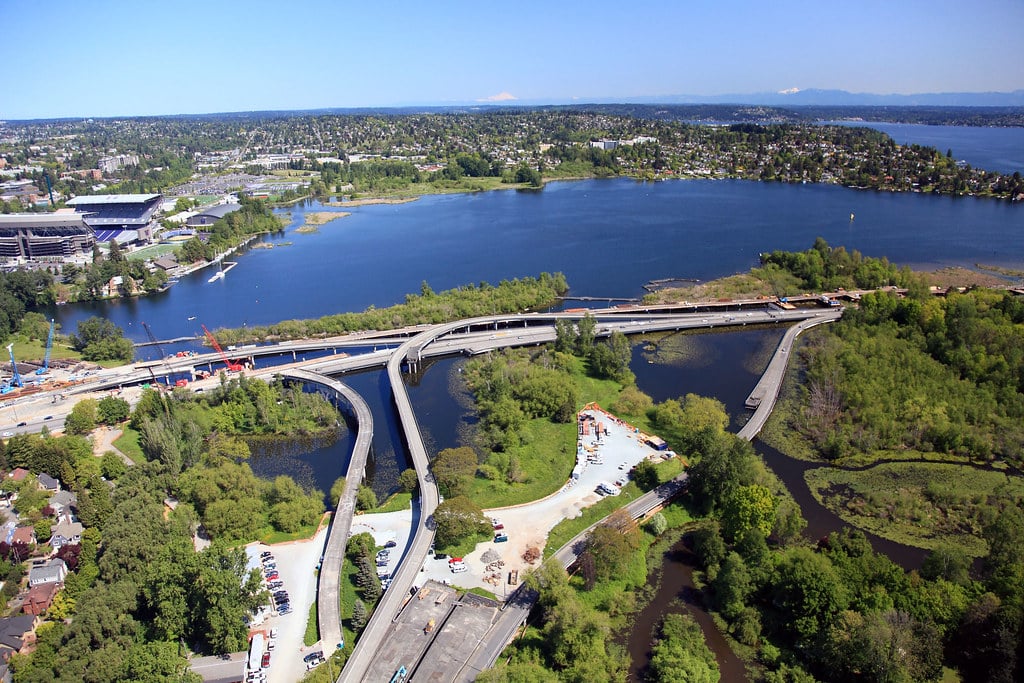 The states in America were analysed on a number of different factors to ascertain which is the most naturally beautiful.
The number of mountains, lakes, beaches, waterfalls, and national parks were the main things taken into consideration when ranking.
The states were then scored on a 'State Beauty Score' on a scale up to ten. Through this analysis, the most naturally beautiful states were revealed.
Most naturally beautiful state in America – west coast wins
Aptly named 'The Evergreen State', Washington State has come out on top as the most naturally beautiful state in America.
It was given its nickname for a reason, for its abundance of evergreen forests. Washington scored 9.29 on the State Beauty Score, according to the Airport Parking Reservations scale.
Washington is home to some of the only rainforests in the whole of the United States. Plus, the western side of the state permeates beauty with mountains and lush green forests. It's no secret that it's an extremely aesthetically-pleasing state.
The state is praised for the "wildly different climates with arid deserts and semiarid steppe" on the eastern side.
Washington boasts "an impressive 8,000 lakes, 3,167 named mountains, and 3,132 waterfalls." This long list of natural beauty has guaranteed Washington the top spot.
The rest of the list – other naturally beautiful states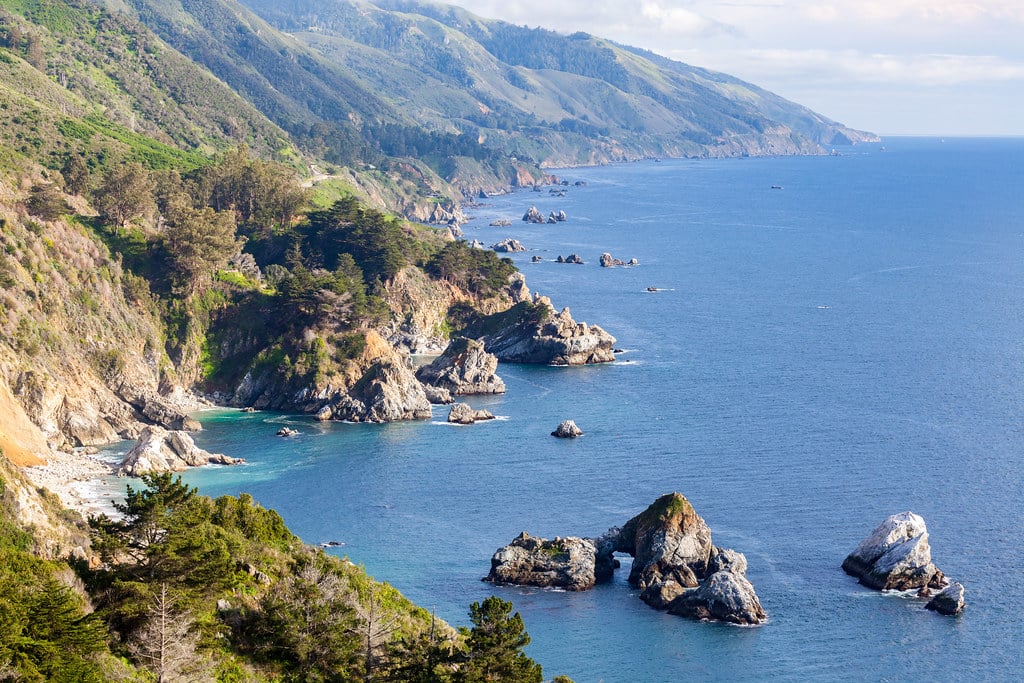 Following close on the heels of Washington was 'The Golden State' of California, with a score of 8.64.
Another west coast state, and possibly the most densely populated state in the US, it was praised for "miles of stunning coastline, sprawling forests, snow-capped mountains, and even dry desert."
After California, we venture north to Alaska with a score of 7.89. Alaska is one of the most unspoiled states in the US, as it is the third least populous state.
It is praised for its untouched beauty, small islands, and natural lakes, as well as being home to three million lakes in total.
The rest of the top ten is made up of Oregon, Hawaii, Montana, Wyoming, Colorado, North Carolina and New York. You can check out the full details here.