Have you ever wondered which hotels come with the most outstanding price tag? Here are the most expensive hotels in the world.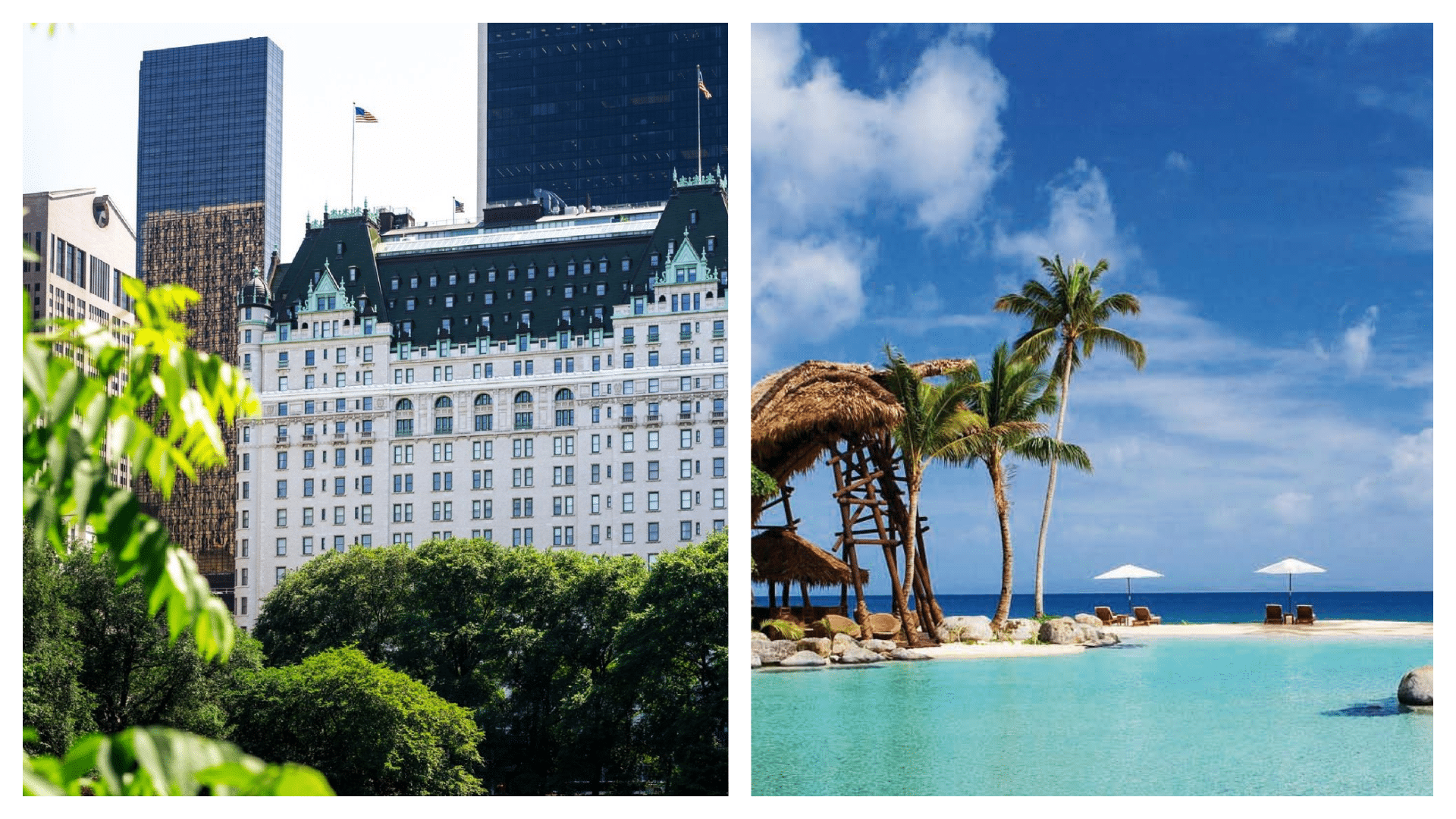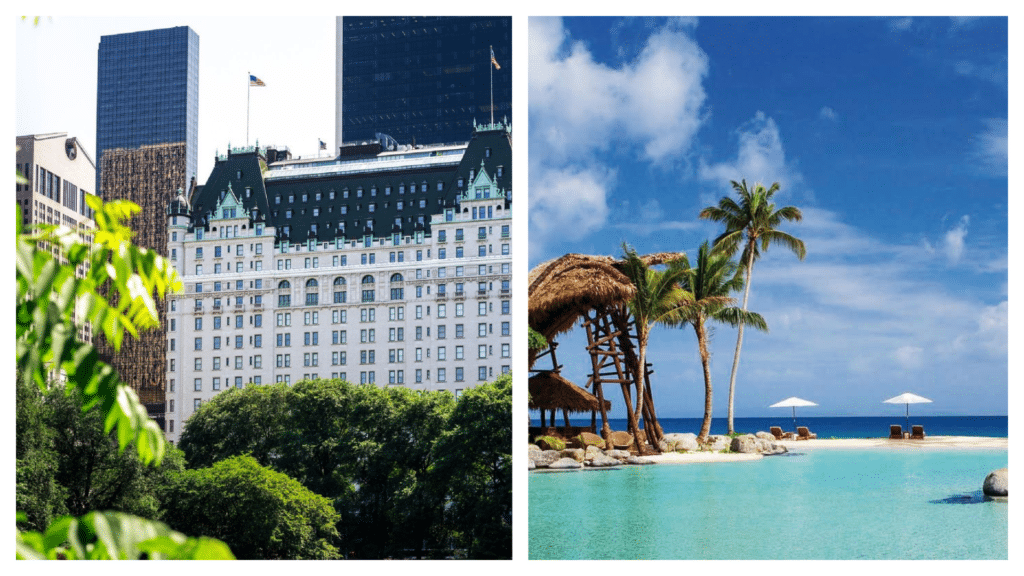 Many of us can agree that a few nights away in a hotel is the epitome of luxury and something we all need occasionally. Still, would you be willing to splash the cash for an overnight stay at these extraordinary hotels?
Let's look at the ten most expensive hotels in the world, which will blow you away.
10. Burj Al Arab, Dubai, UAE – 'seven-star' luxury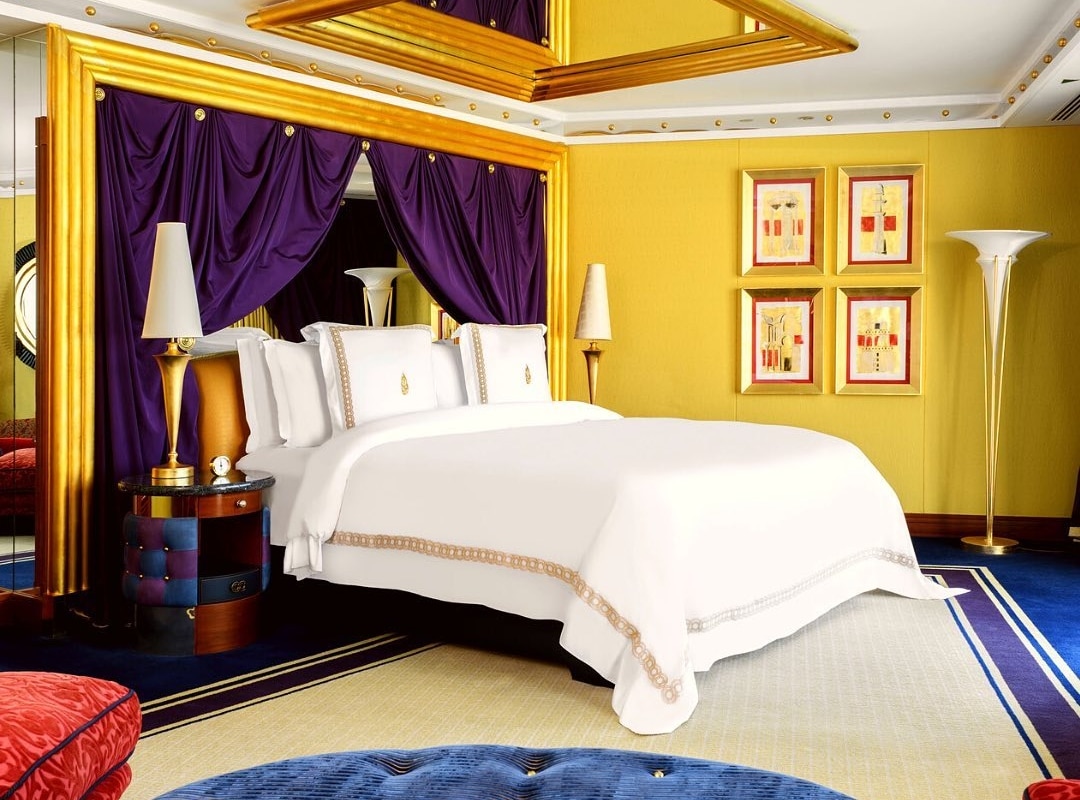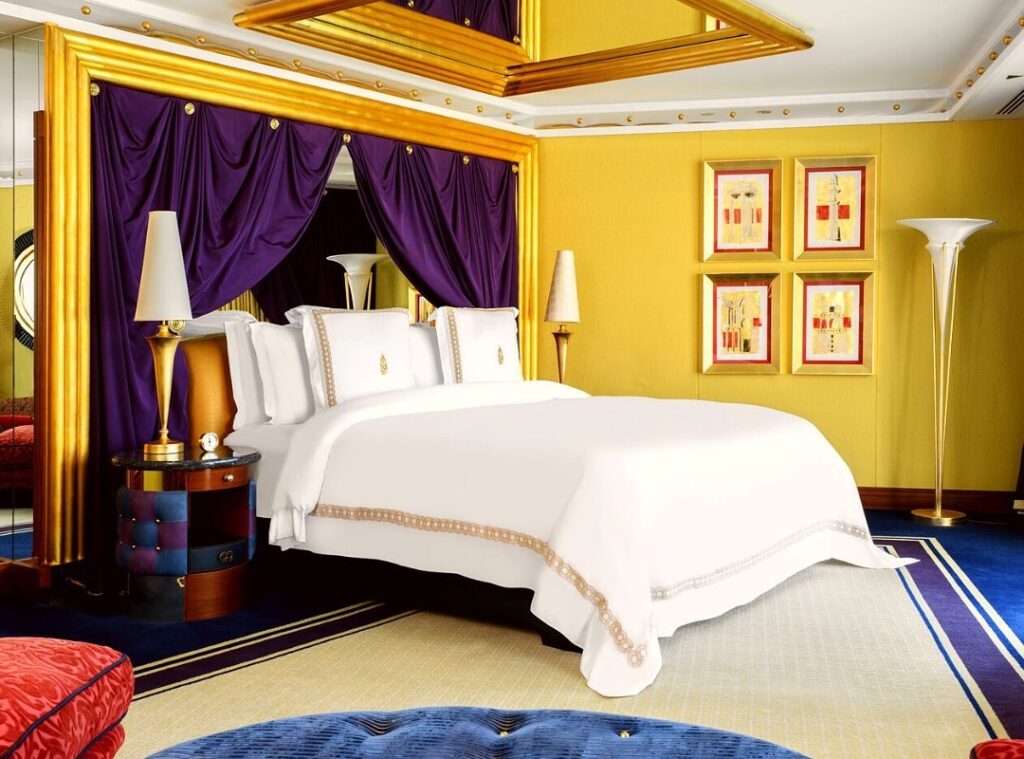 Did you think a list of the most expensive hotels in the world would be complete without a Dubai addition? Of course not!
This famous city in the United Arab Emirates oozes luxury, and a stay in the Royal Suite of this 'seven-star' hotel will set you back a whopping $28,000, but it does have stunning views and a sleek design.
Address: Umm Suqeim 3 – Dubai – United Arab Emirates
9. The Plaza Hotel, New York, USA – an iconic NYC hotel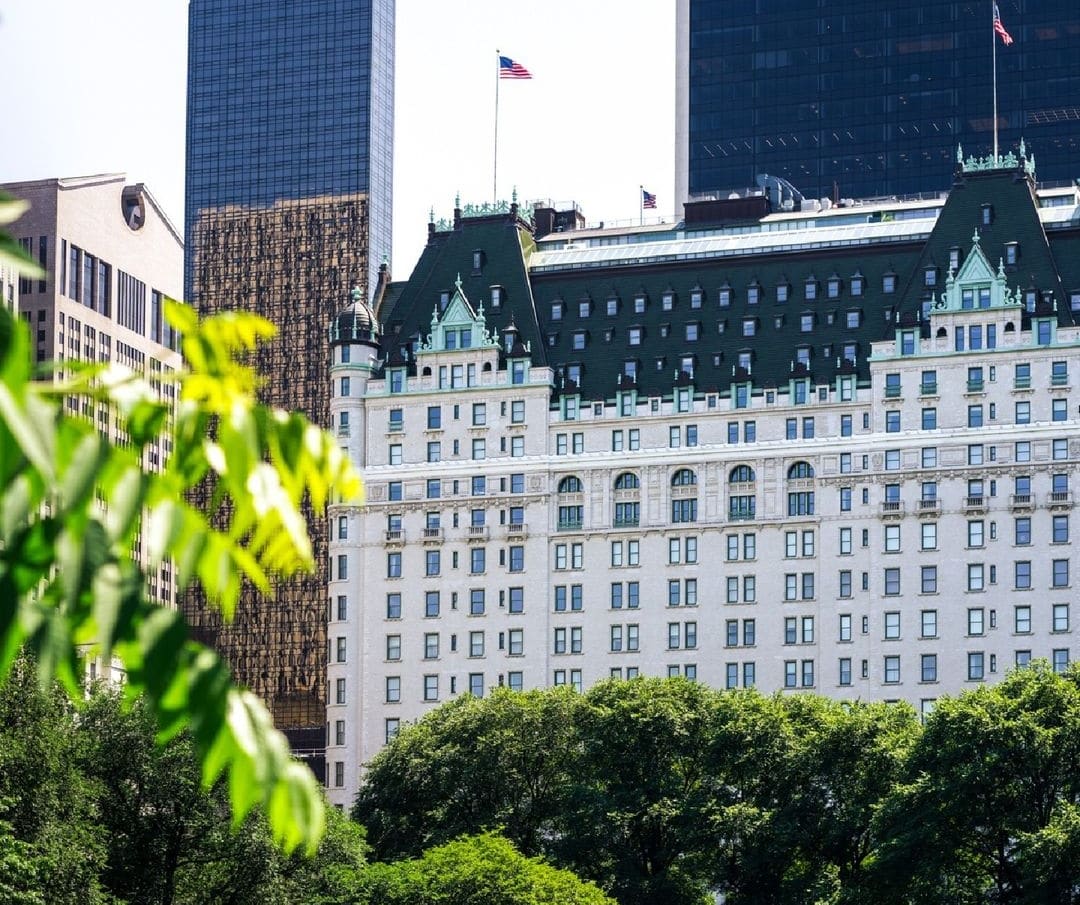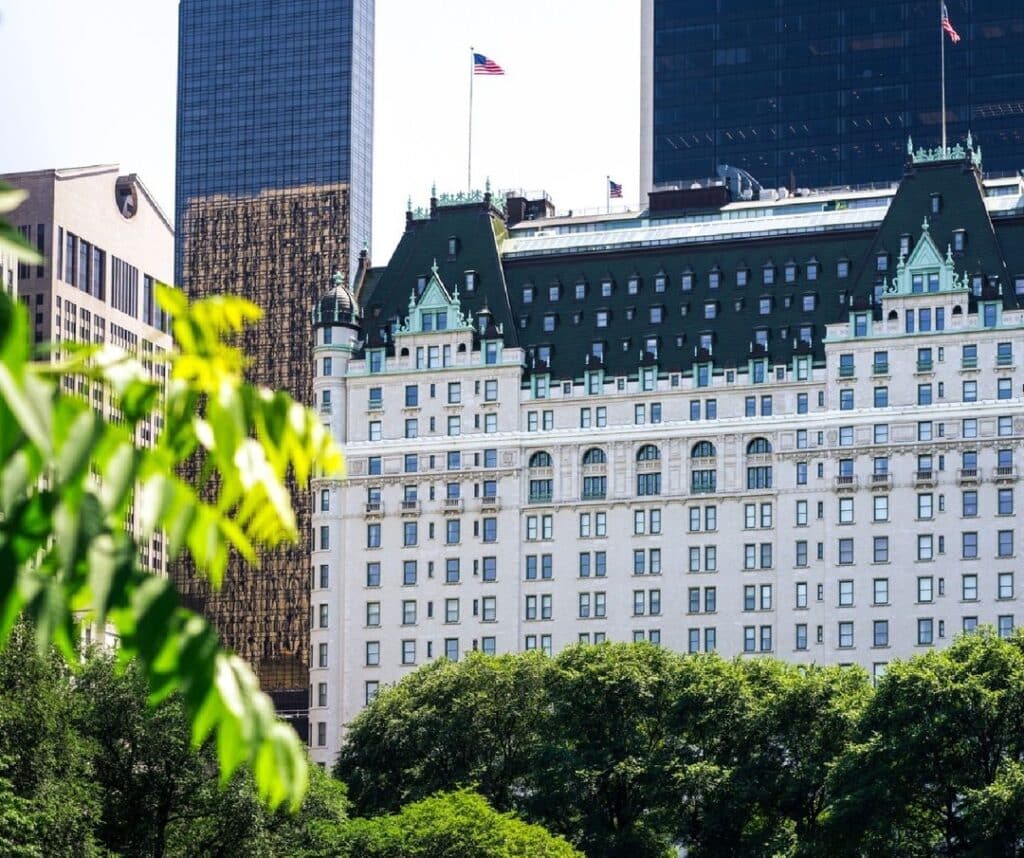 We all dream of visiting the iconic Plaza Hotel in New York one day, and if you choose to stay in the Royal Suite, you will have to fork out $40,000 – we hope this includes breakfast!
However, with private elevator access and a stunning view over Fifth Avenue, this has got to be a bargain, right?
Address: 5th Avenue at Central Park S, New York, NY 10019, United States
8. The Conrad Hotel, Maldives – a tropical getaway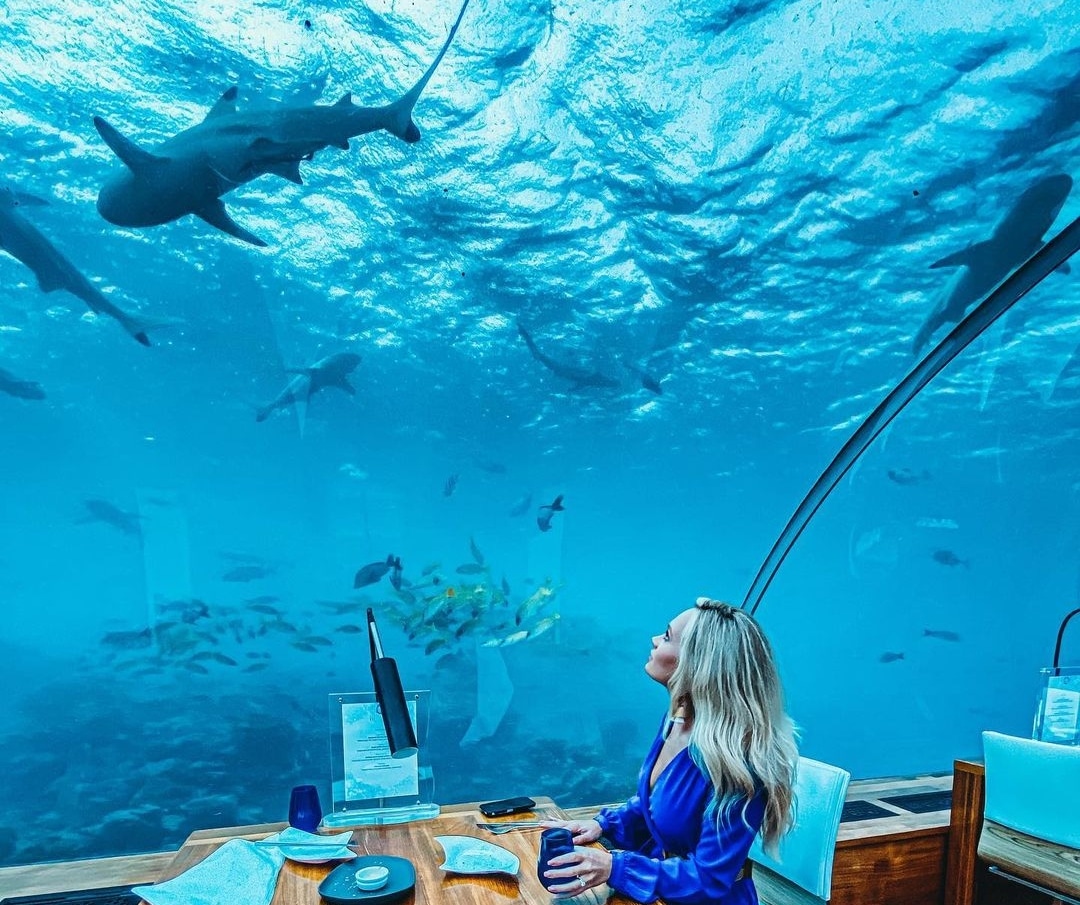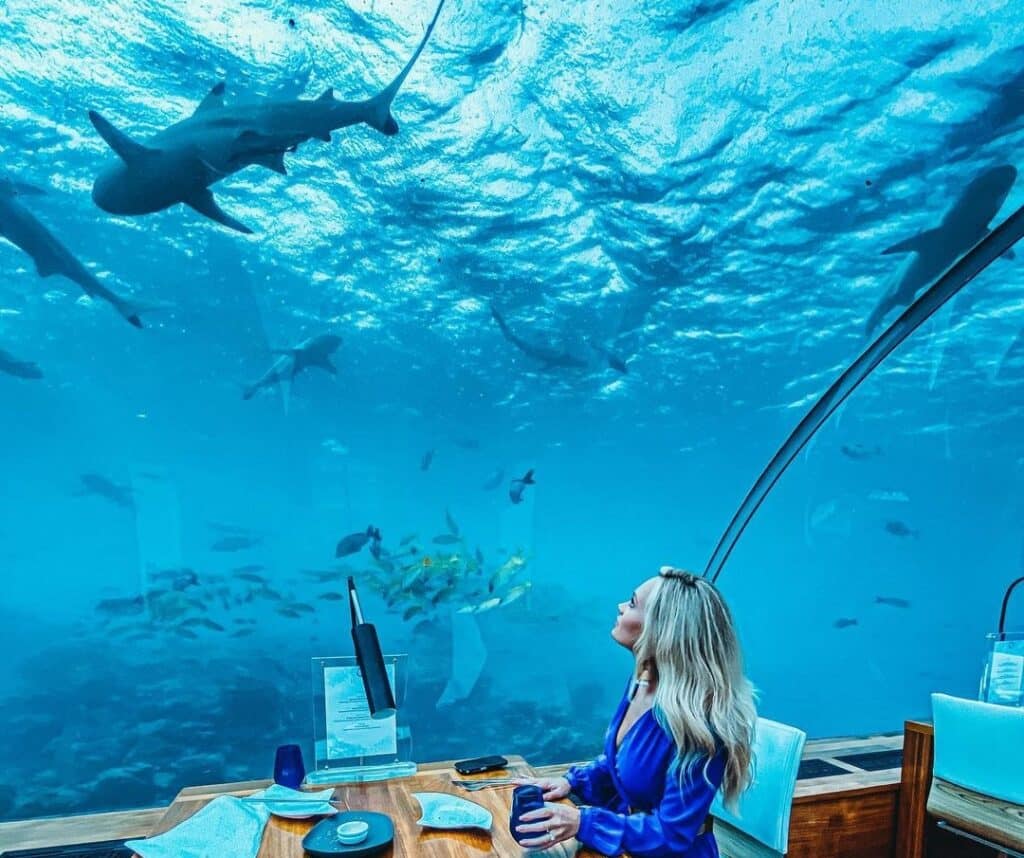 Here, you can experience the world's first underwater suites at The Conrad Hotel in the Maldives.
The hotel requires a four-night minimum stay, but we don't think you will need convincing since you will have a private butler, chef, bar, gym, and infinity pool at your disposal.
Address: Rangali Island Alifu Dhaalu Atoll, 20077, Maldives
7. Grand Hyatt Hotel Martinez, Cannes, France – for the rich and famous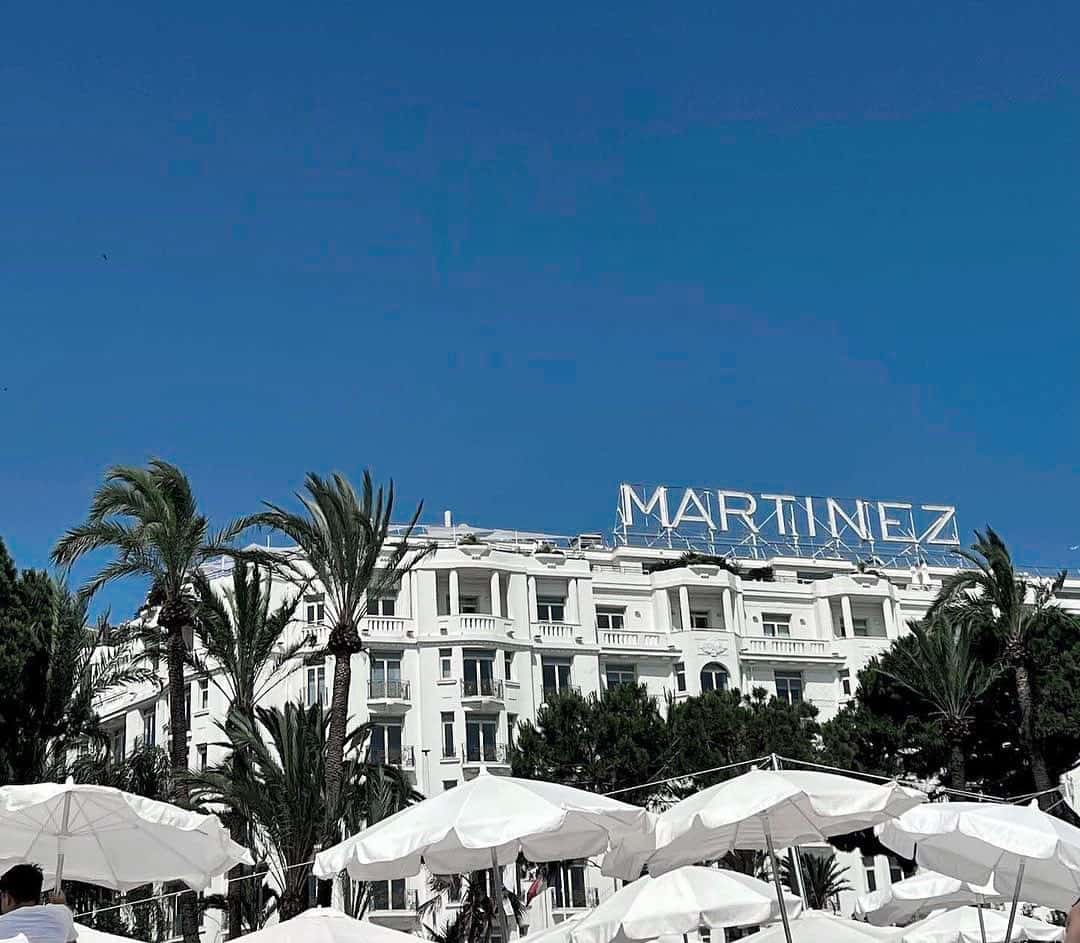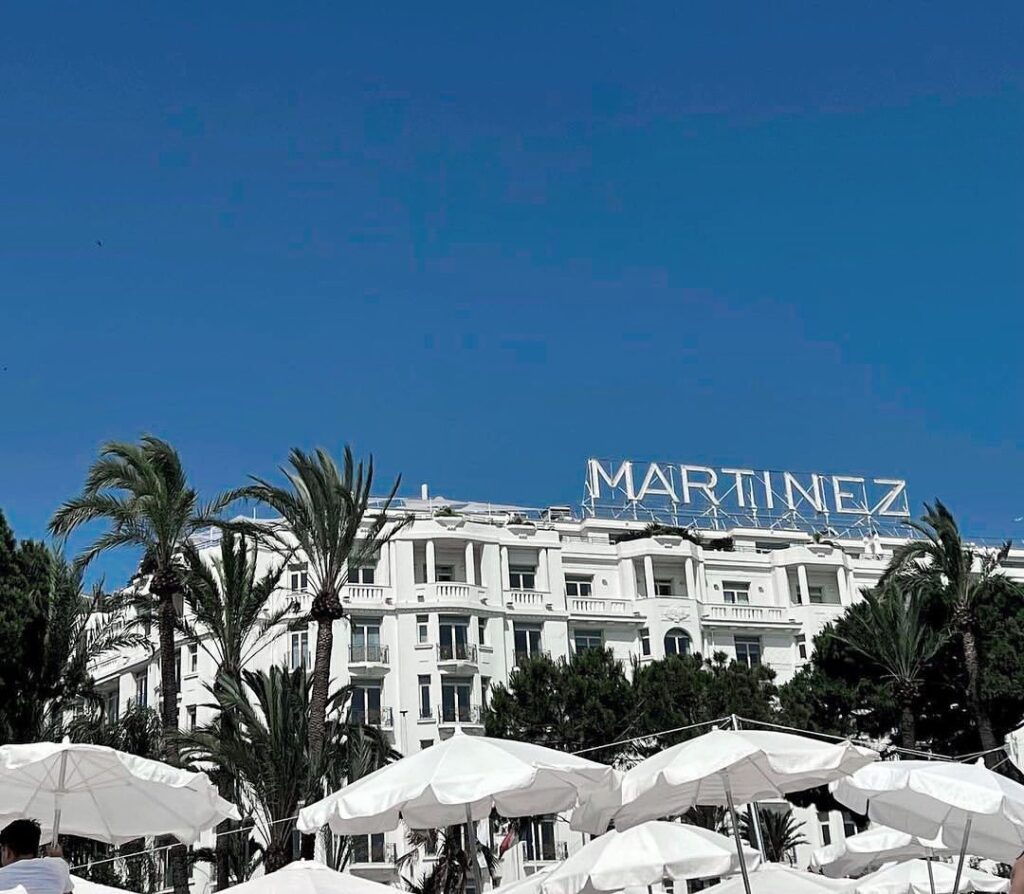 Cannes is a bustling destination on the French Riviera with many fantastic places to stay. Still, the Grand Hyatt Hotel Martinez is one of the most expensive hotels in the world and offers the ultimate experience.
For a cool $53,000, you will enjoy ocean vistas, a private jacuzzi, and Turkish baths; not to mention it's an art lover's dream.
Address: 73 Bd de la Croisette, 06400 Cannes, France
6. Four Seasons Hotel, Las Vegas, USA – a luxury stay in Vegas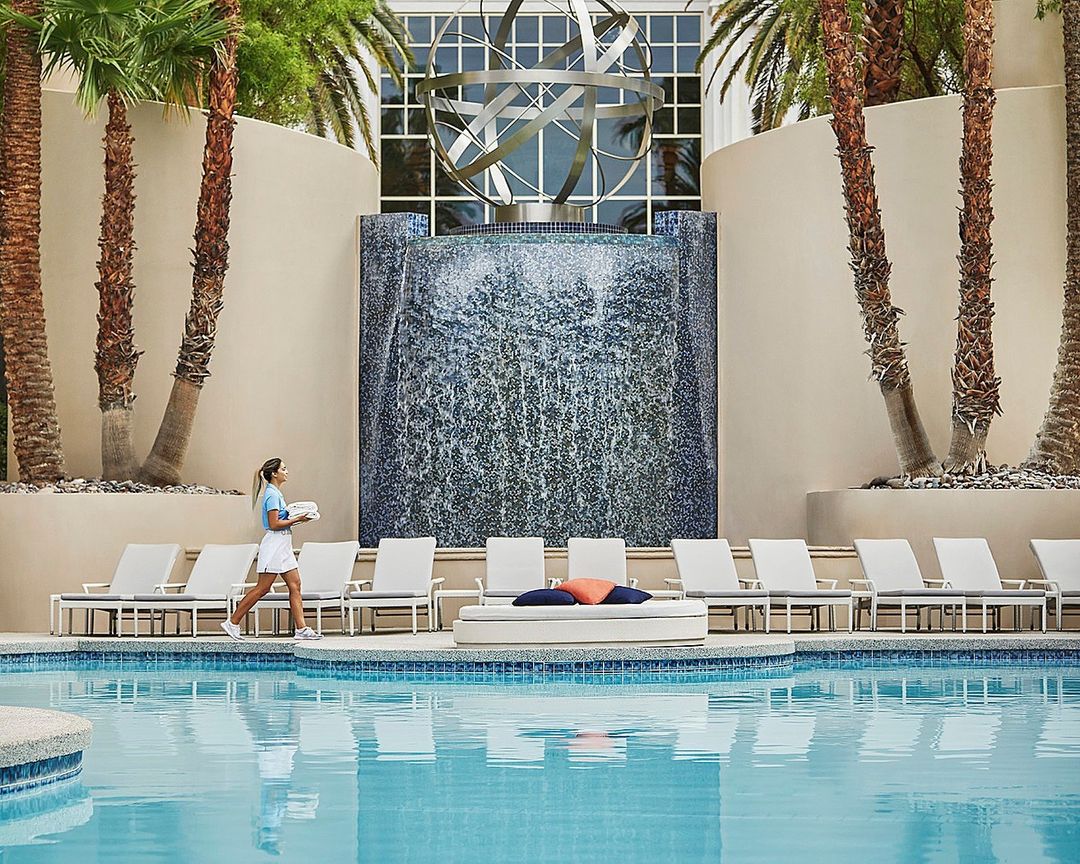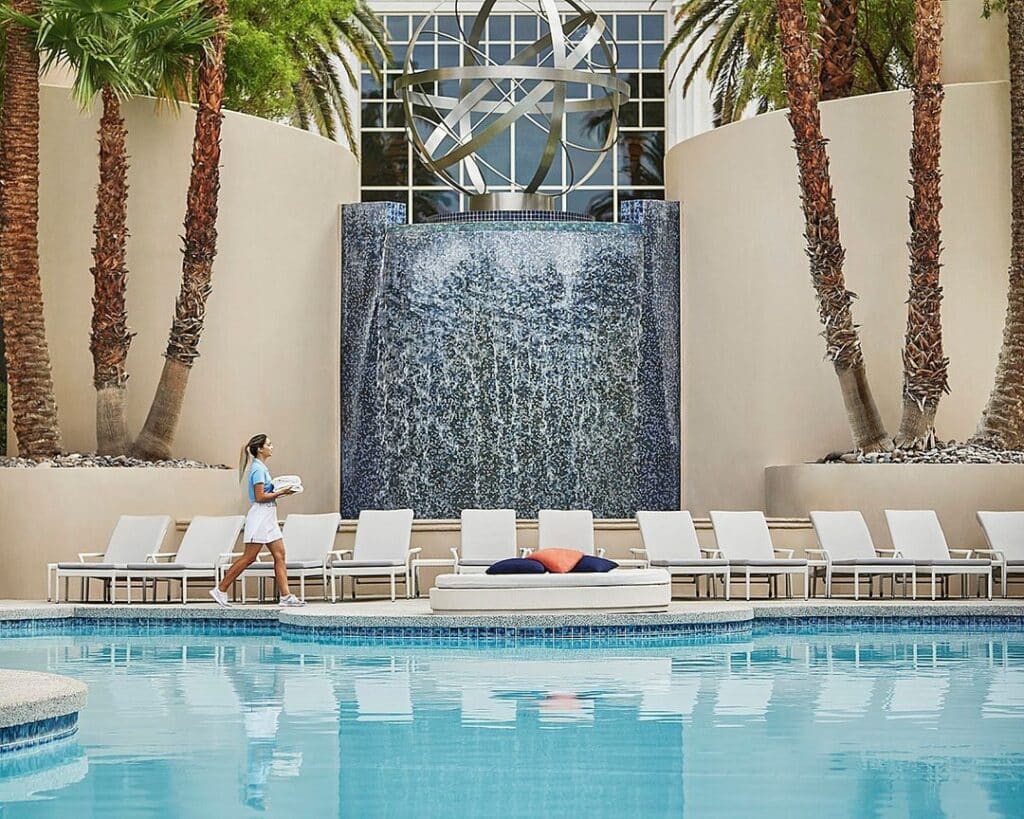 Las Vegas attracts the rich and famous with its incredible nightlife, fancy accommodation, and exceptional events.
You might consider the Four Seasons Hotel if a luxury stay is on the cards. It costs $60,000 per night and offers undeniable panoramic views and an unlimited mini bar.
Address: 3960 S Las Vegas Blvd, Las Vegas, NV 89119, United States
5. COMO, Laucala Island, Fiji – for island luxury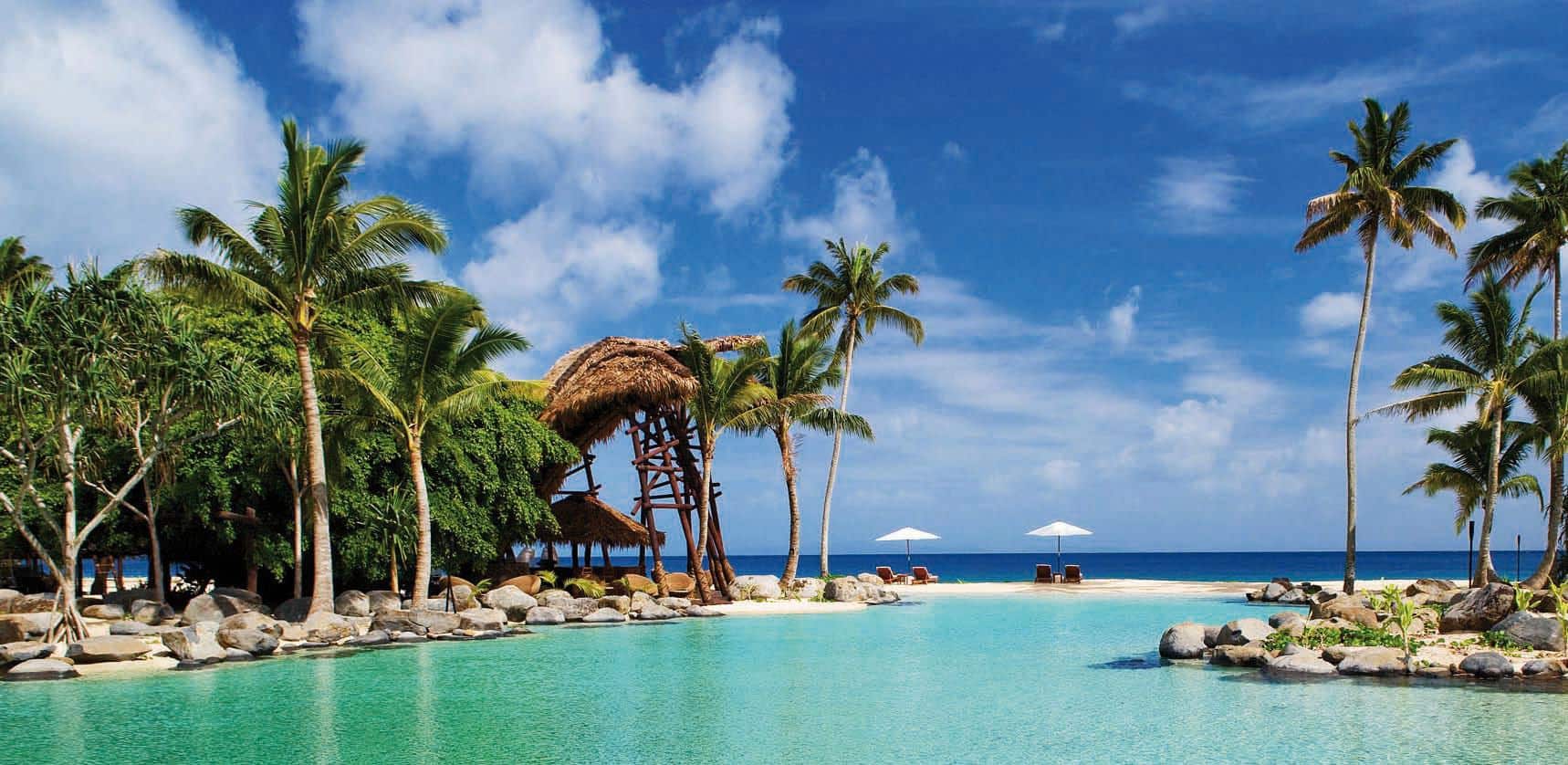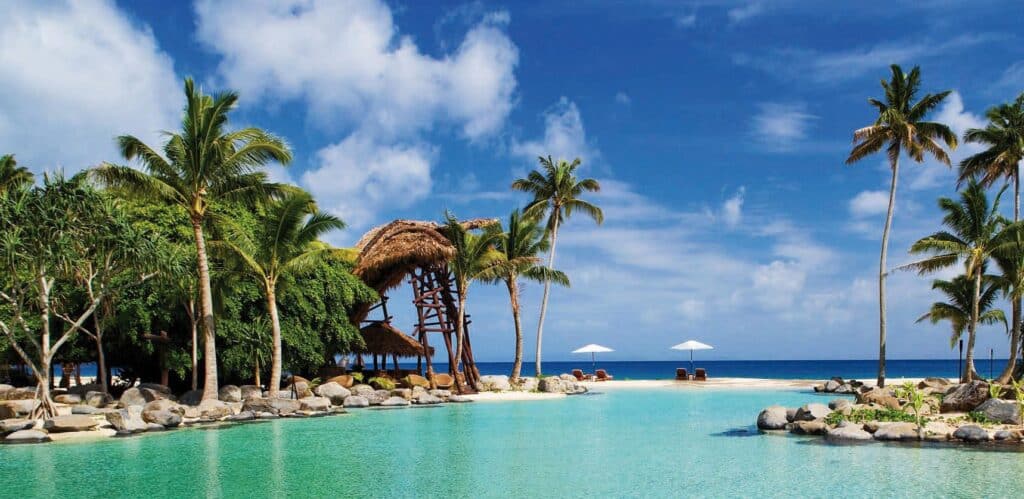 Ever wondered what $61,000 per night will get you on the island of Fiji? Let's start with the fact that you will have a fancy chauffeured Rolls Royce at your service any time, an infinity tub, and stunning views to put all others to shame.
Address: Laucala Island, Fiji
4. The Mark Hotel, New York, USA – classy and spacious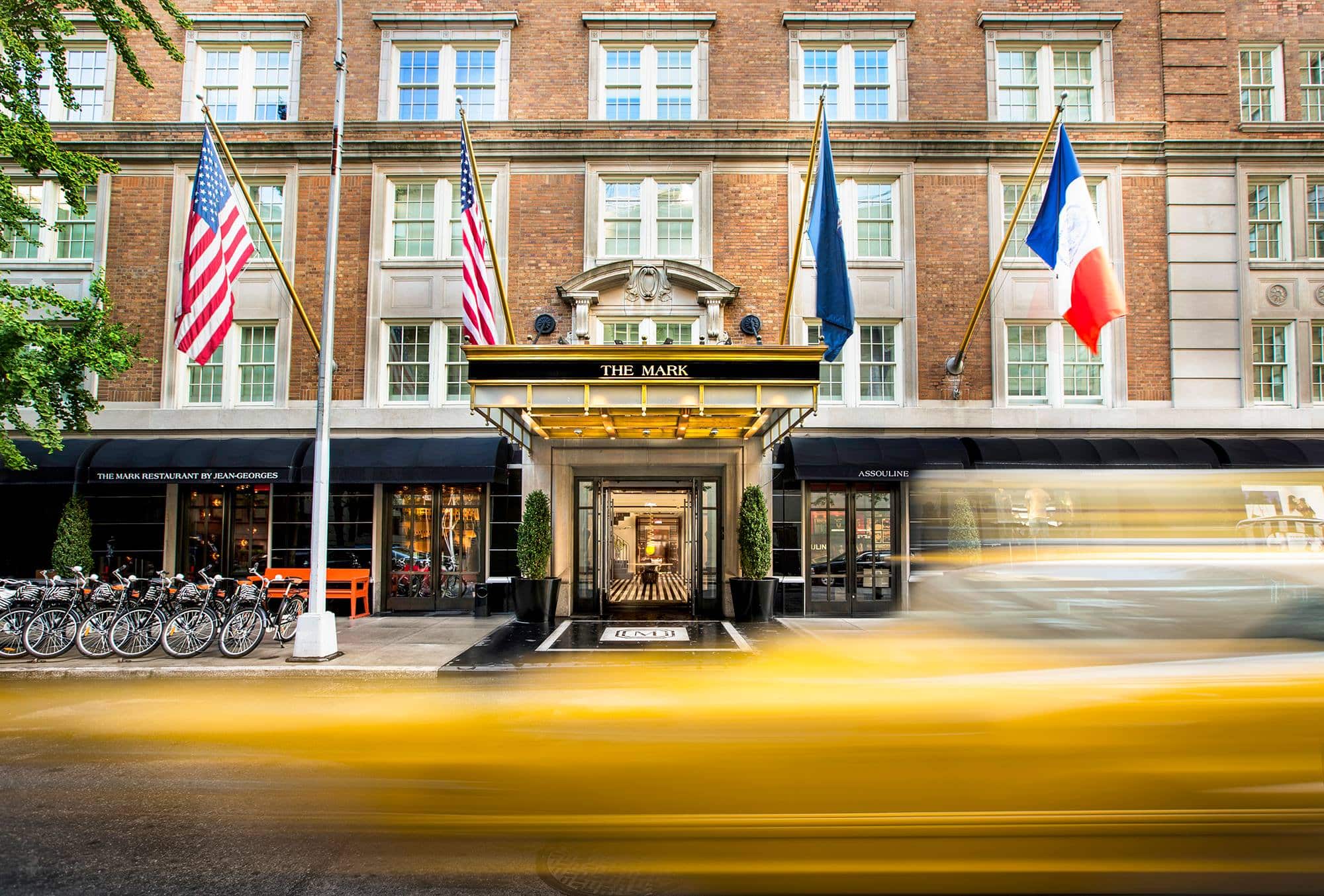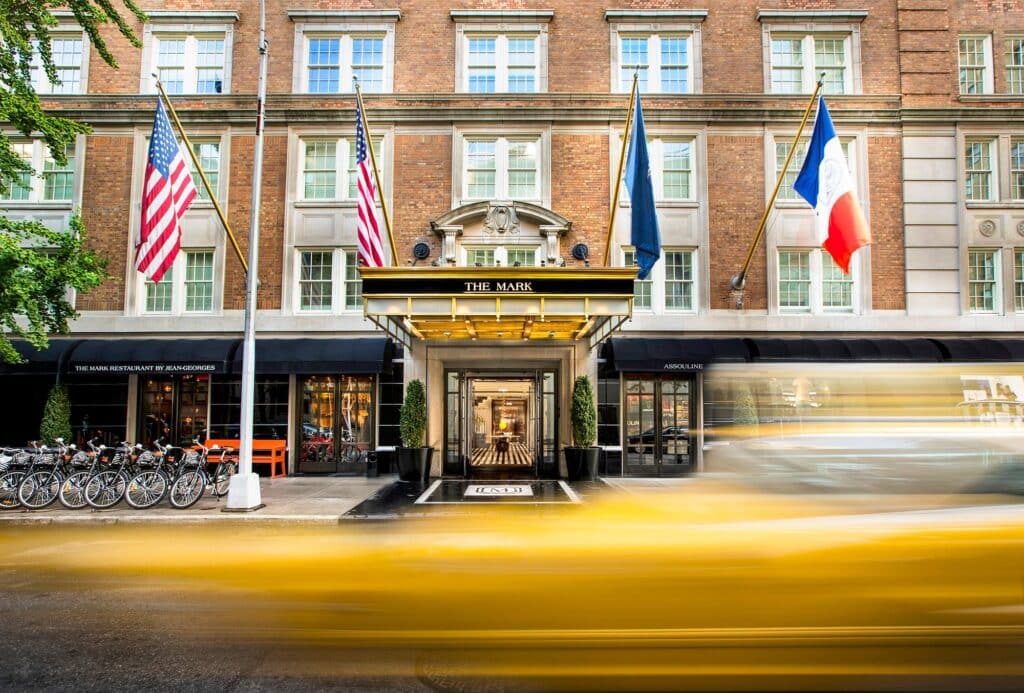 New York has endless luxury hotels to choose from, but one of the most expensive hotels in the world is located here, and a stay at The Mark Hotel will prove to be unlike any other.
Not only does the living room convert into a private ballroom, but you will also have several bedrooms, bathrooms, and fireplaces to enjoy.
Address: 25 E 77th St, New York, NY 10075, United States
3. Hotel President Wilson, Geneva, Switzerland – stunning views and privacy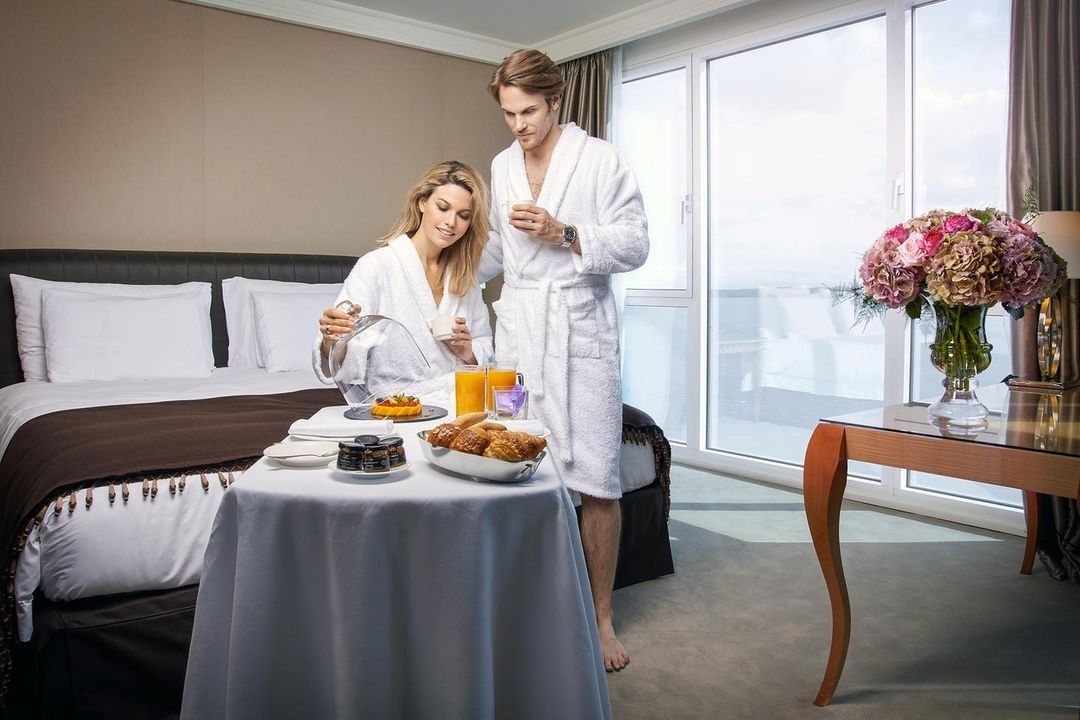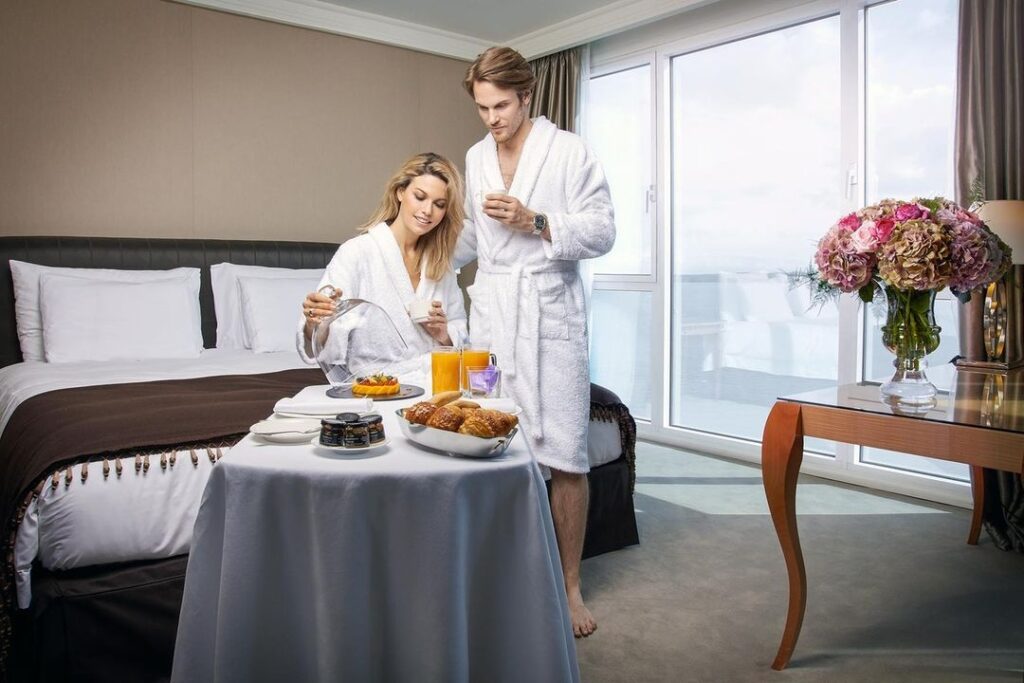 A stay at Hotel President Wilson is an absolute must for its unparalleled views of Mont Blanc and the Swiss city of Geneva, and for its indescribable luxury.
Guests of the Royal Penthouse Suite will have access to the entire eighth floor, a private chef, personal assistant, butler, and a private elevator for $80,000 per night.
Address: Quai Wilson 47, 1211 Genève, Switzerland
2. Palms Casino Resort, Las Vegas, USA – for design and luxury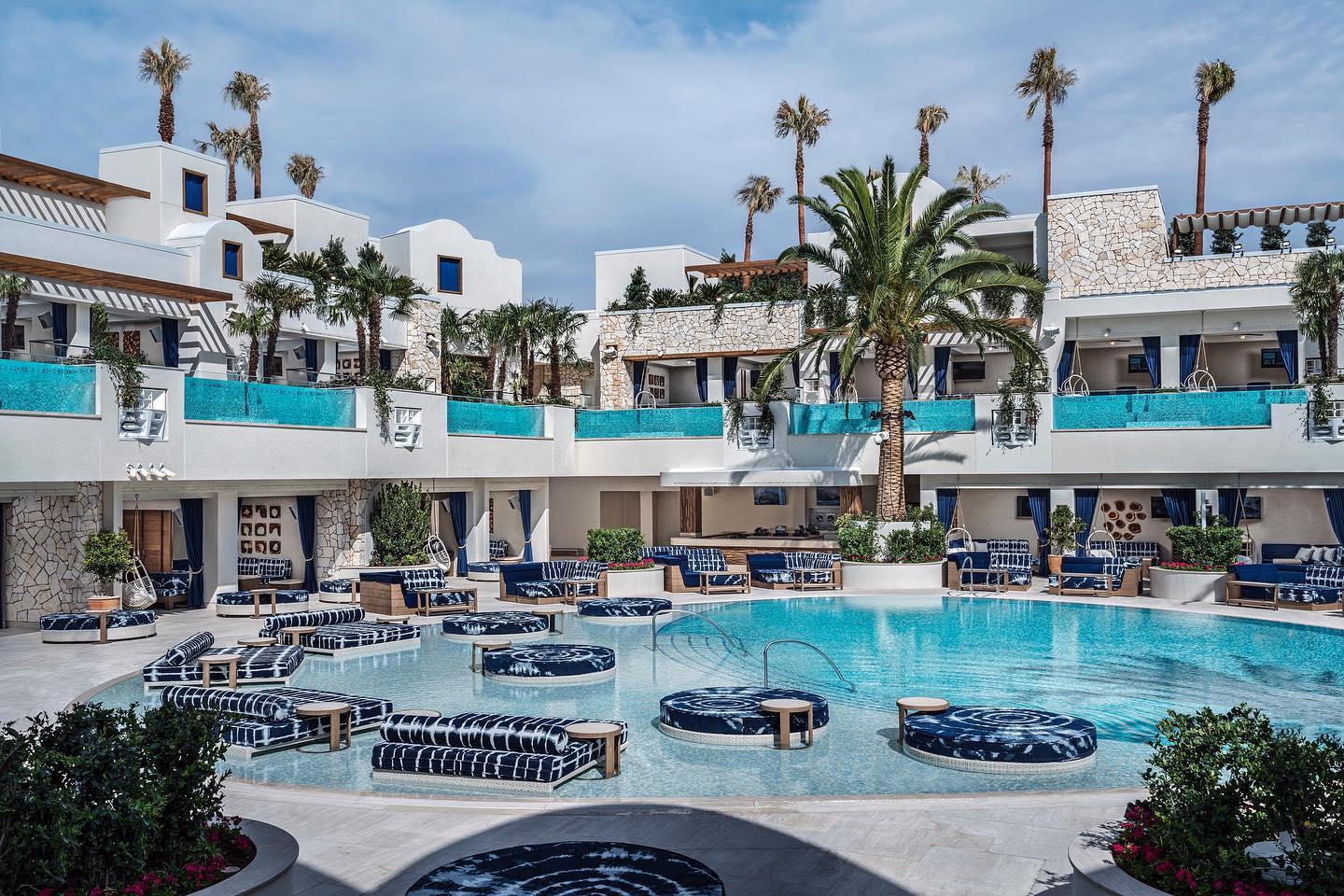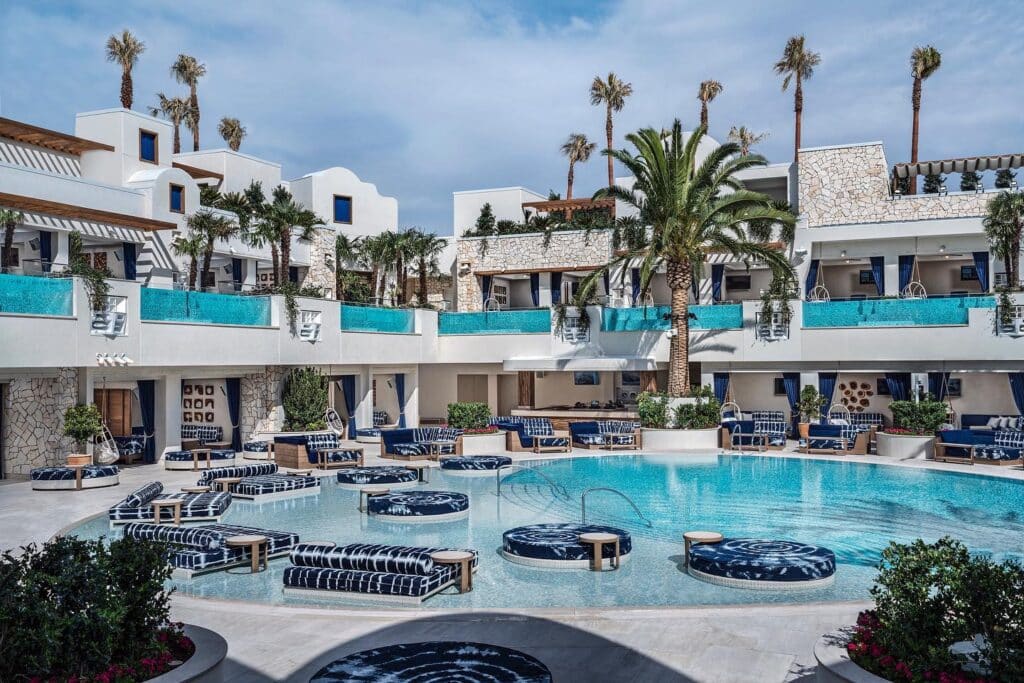 One of the most expensive hotels in the world is the Palms Casino Resort, with a host of experiential suites to choose from, including the ultra-modern Empathy Suite.
Designed by Damien Hurst, this $100,000 per night suite has a thirteen-seater bar, two massage rooms, a sauna, a private pool, and a private butler.
Address: 4321 W Flamingo Rd, Las Vegas, NV 89103, United States
1. Lovers Deep Luxury Submarine, St Lucia – for a unique stay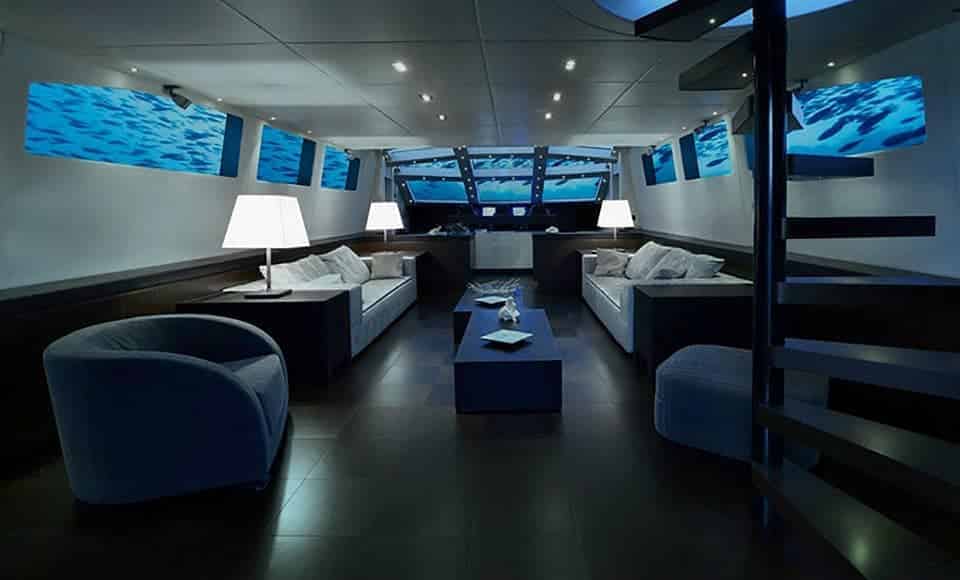 This hotel doesn't only top the list as being the most expensive, but let's talk about its uniqueness, situated underwater in a luxury submarine.
This incredible stay costs $175,000 per night and includes a private chef, captain, and butler so that you can enjoy every moment under the Caribbean Sea.
Address: Morne Panache, St. Lucia
So, there you have it – the most incredible, expensive, and unique hotel experiences in the world, which cater to all your luxurious needs.