There are some rules in Dubai which may surprise you, so before jetting off, take a look at this.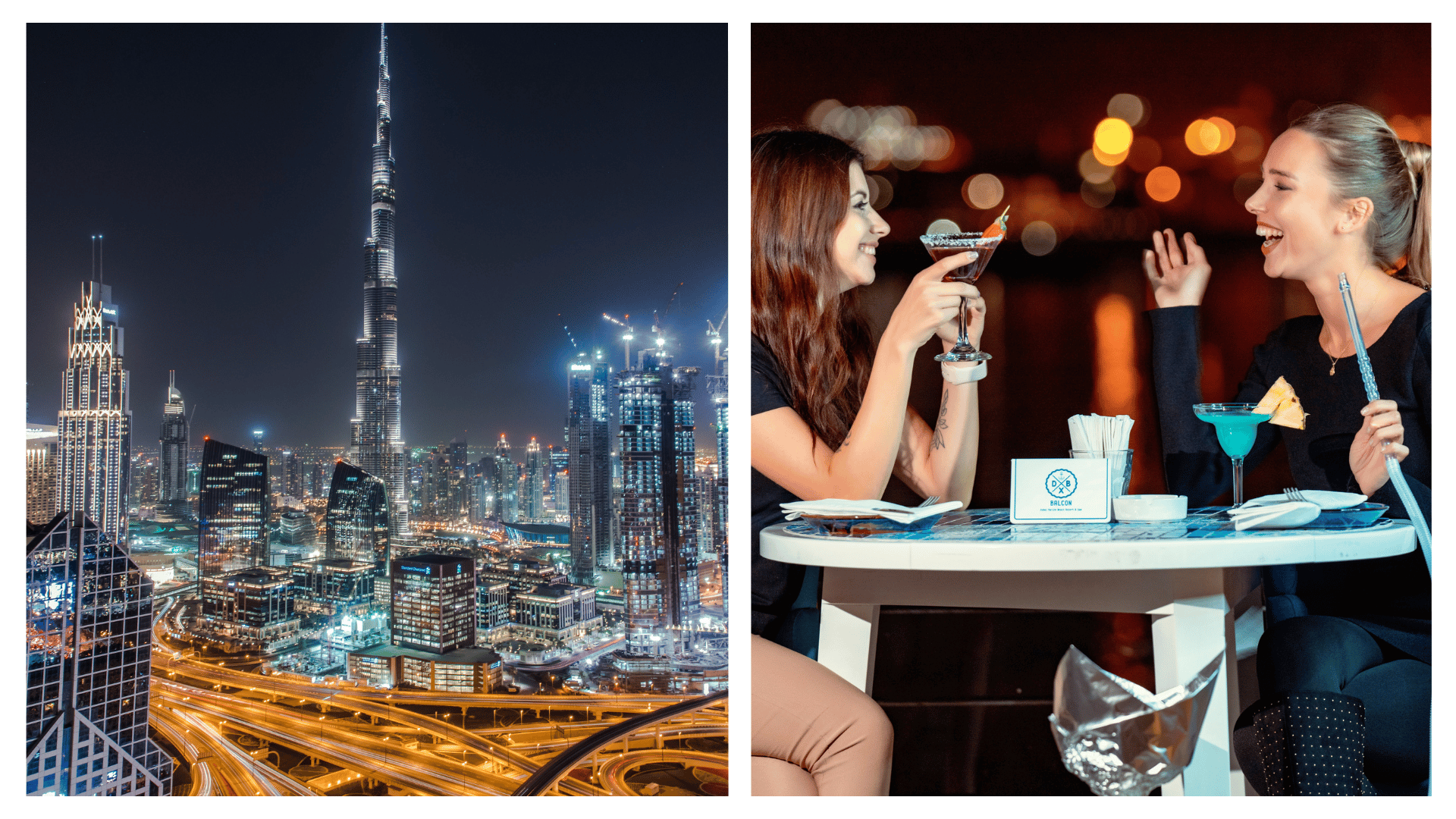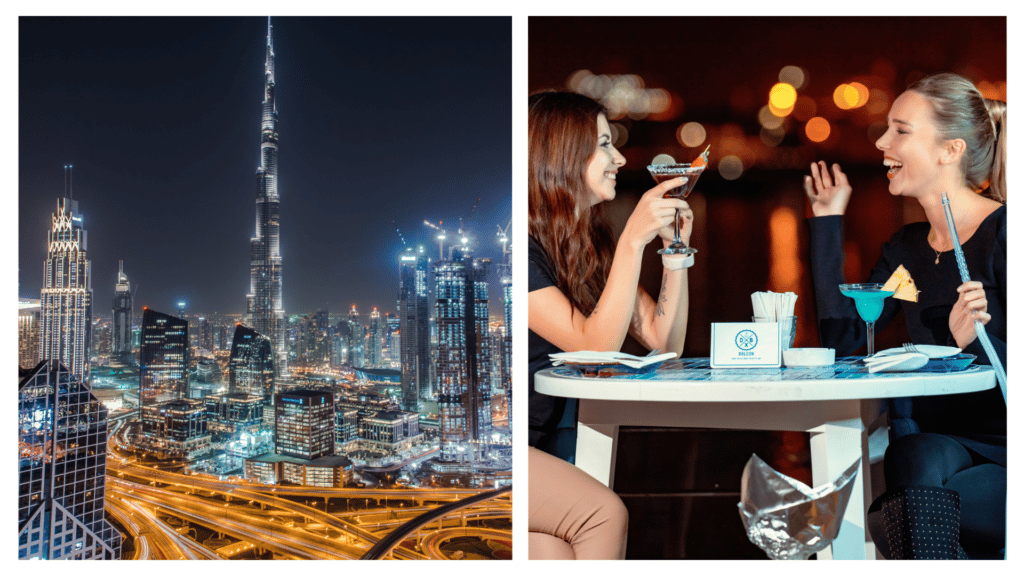 Dubai is a popular tourist destination, with its excellent shopping opportunities, glamorous beaches, luxurious hotels and rich culture. Still, if you are travelling there for the first time, there are a few essential things to know.
When it comes to Emirati culture, there are quite a few differences compared to western cultures, which you will notice go far beyond the language or the cuisine.
In fact, there are some surprising customs which are present in Dubai, and we are here to guide you. Let us delve into the five Dubai customs to keep in mind when visiting.
5. Music – no loud music or dancing in public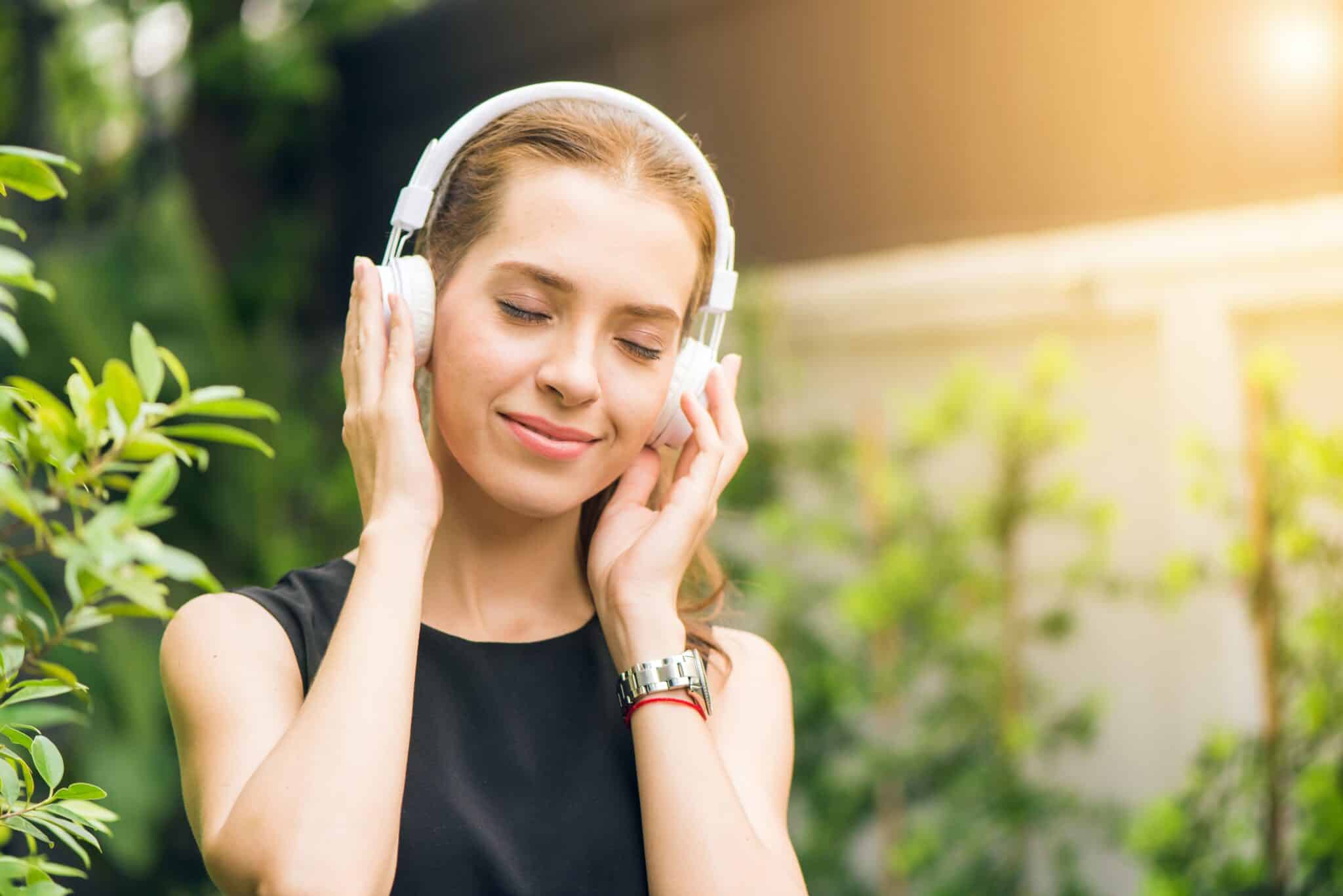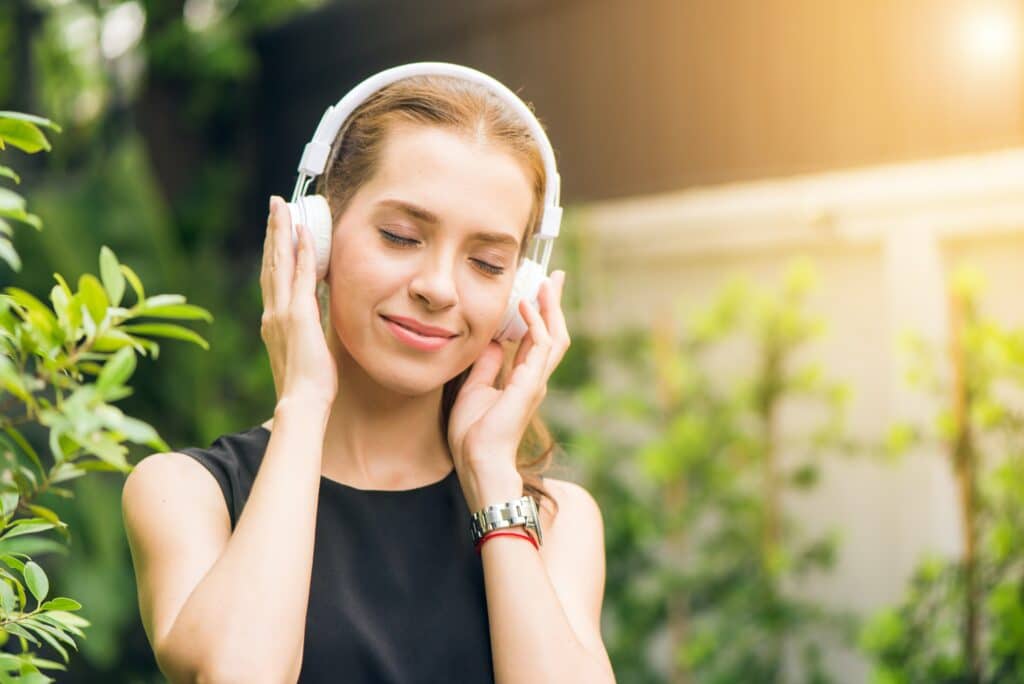 Believe it or not, loud music is forbidden in Dubai outside a private home or licensed club. Dubai is not the right place to set up your speakers in the park and dance in public; in fact, both of these are strictly forbidden and are considered as being provocative and indecent.
If you want to dance in Dubai, make sure you go to a suitable bar or club which allows this, as this is one of the leading Dubai customs that shouldn't be taken lightly.
That said, Emirati music and dance are a huge part of the culture, and there will be plenty of opportunities to see them in action. Still, as a general rule, loud music and dancing in public places are forbidden, so always be aware of these local customs.
4. The dress code – always dress appropriately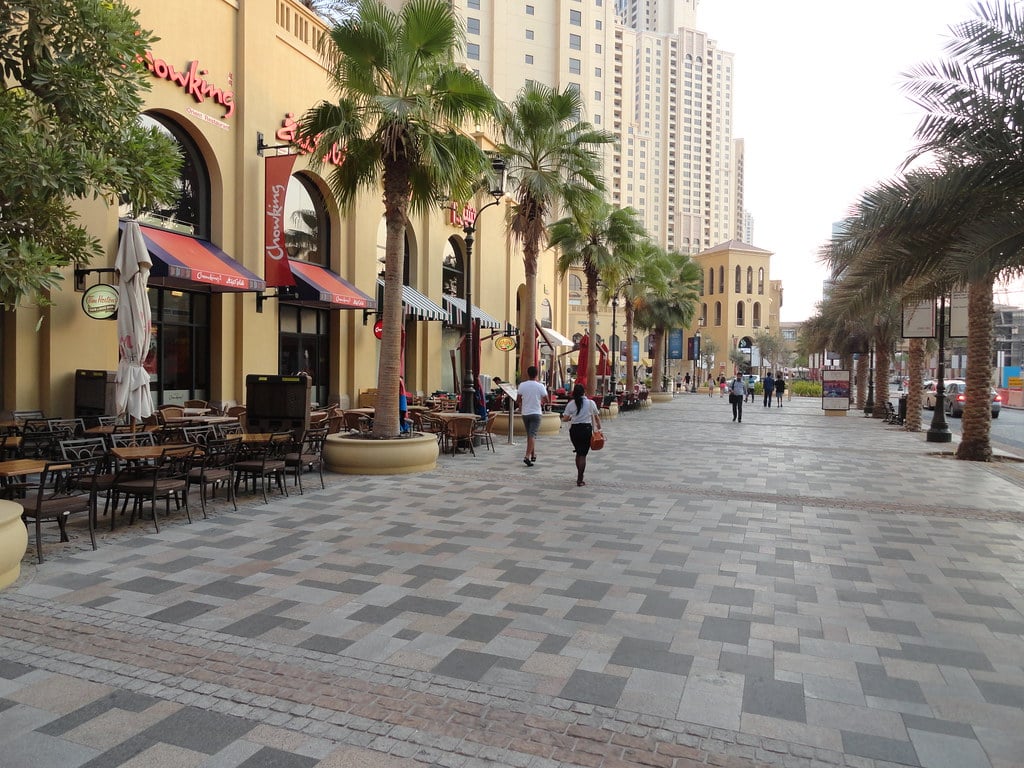 Dubai is part of the United Arab Emirates, which is an Islamic State and with this comes many cultural differences. It is expected that the temperatures soar in Dubai, but unless you are in a private hotel or designated area, it is advised to follow a few specific dress codes.
Men and women should avoid wearing tight or revealing clothing, while a woman should always cover their shoulders and knees.
Women will need to fully cover up when entering a mosque, and while at the beach, it is advised to dress modestly in shorts and t-shirts rather than a bikini.
The best clothing to pack for Dubai is loose and light linen or cotton clothing, such as shirts, capri pants or long dresses, as well as bringing a hat for the sun and, of course, shawls to cover your shoulders when needed.
3. Greetings – the Emirati hospitality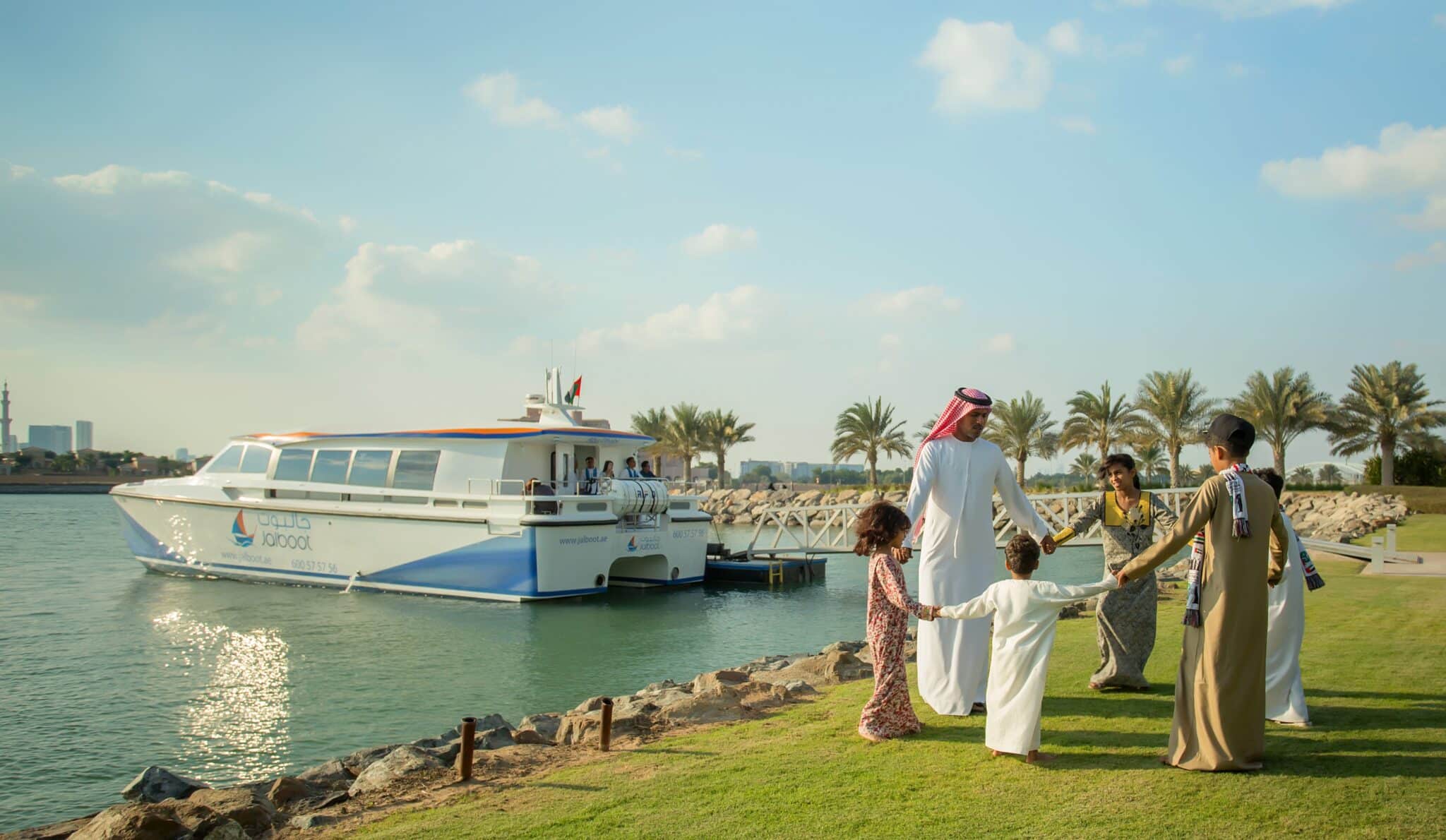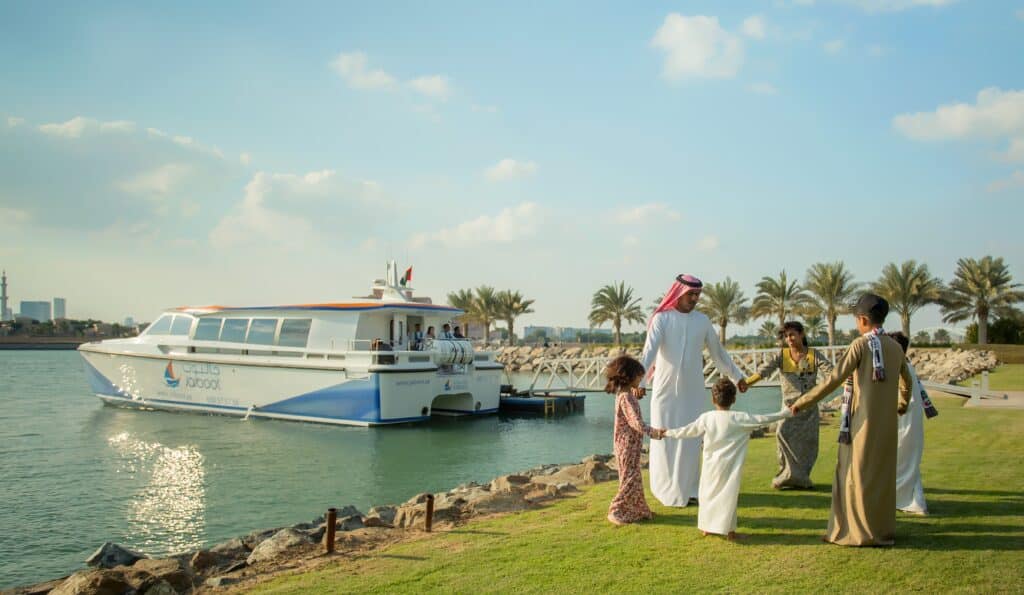 Hospitality is a massive thing in Emirati culture, and one of the leading Dubai customs is, of course, greetings, which are taken very seriously, but there are a few things to know.
Emiratis tend to greet their friends with long hugs and kisses on the cheek, but this is only between men; however, when greeting an Emirati woman, they never try to shake their hand or lean in to kiss their cheek.
It is best to be respectful and only shake a woman's hand if she reaches you first. You will notice friends also greeting each other with praise to God, which is one of the main ways they welcome others and show hospitality.
2. Alcohol – it's a dry state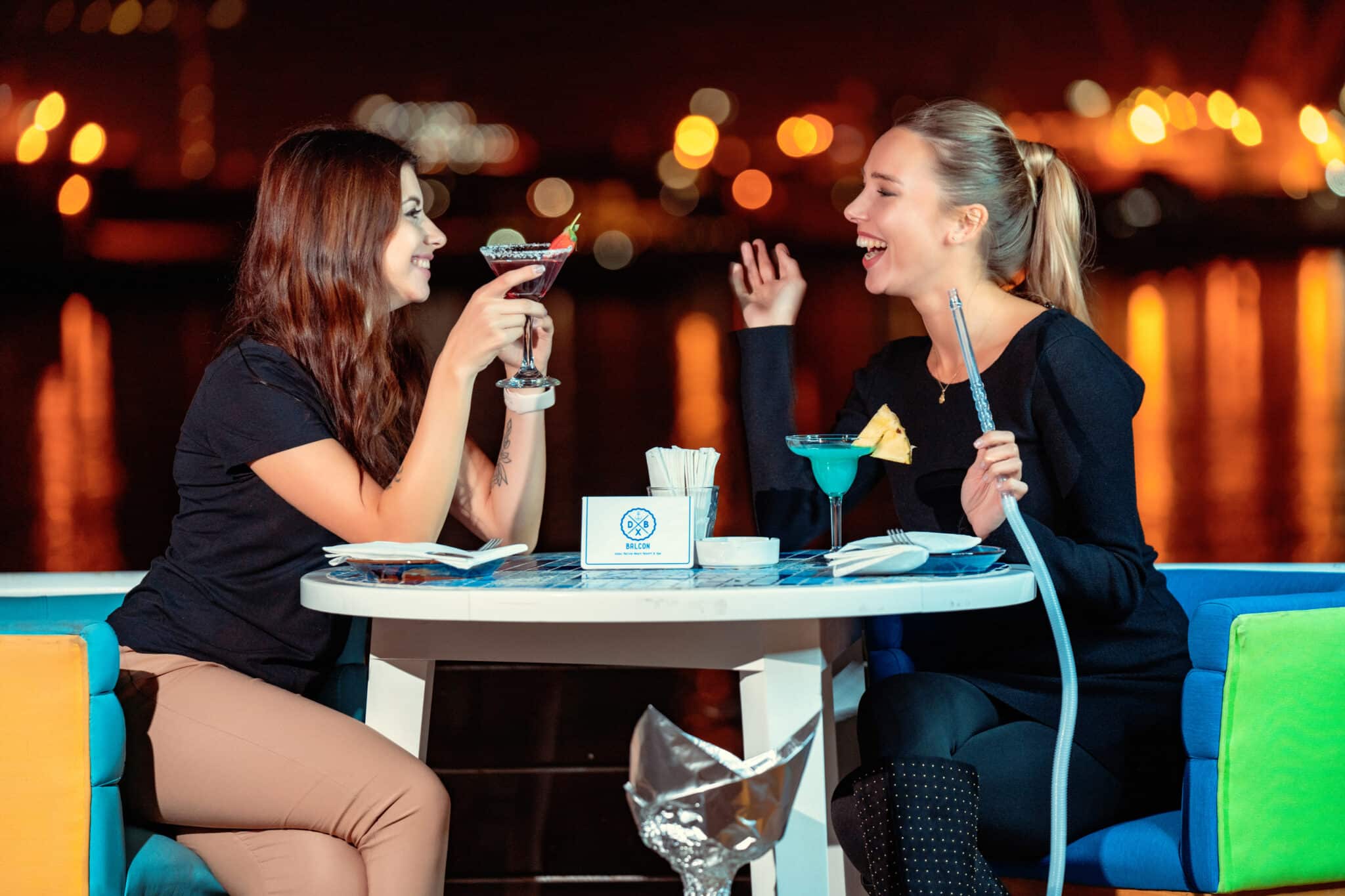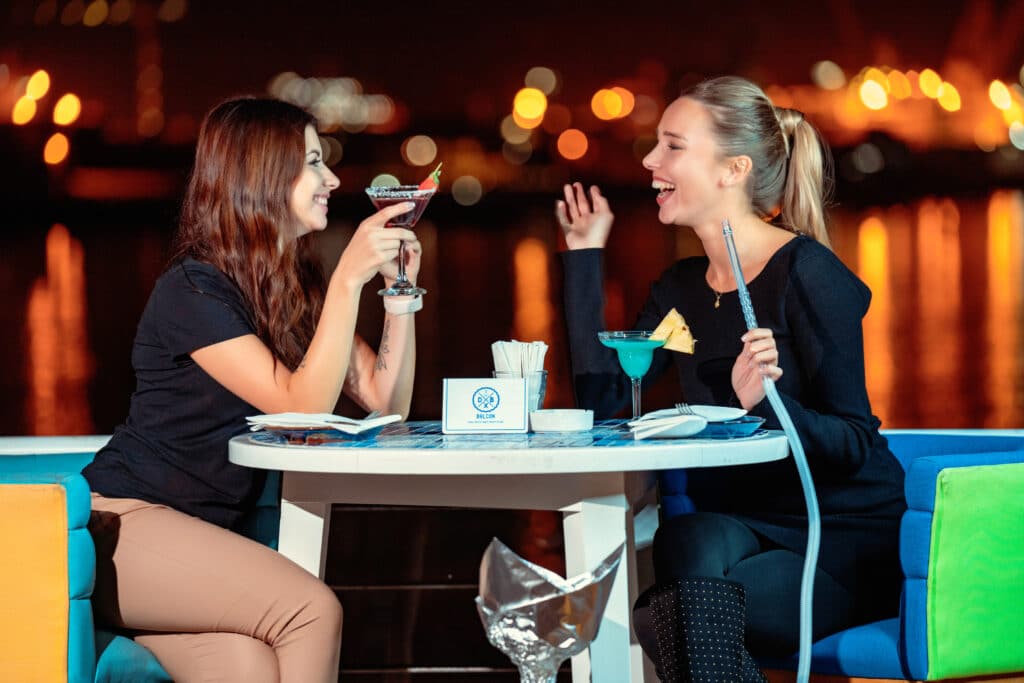 While many of us look forward to a few drinks in the evening when on holiday, it is essential to know that if you are venturing off to Dubai, you will be in a dry state, meaning alcohol is illegal.
The exception to this rule is if you are sponsored non-Muslim or no resident, and you have obtained the correct license, you can purchase alcohol, but as a rule of thumb, the average tourist cannot.
With that being said, this is a very grey area since many touristy hotels and bars will serve alcohol to visitors, but if you decide to consume alcohol in Dubai, note that being under the influence of alcohol in public is against the law, as is drinking alcohol in public, so always consume wisely.
1. Unmarried couples – strict rules to know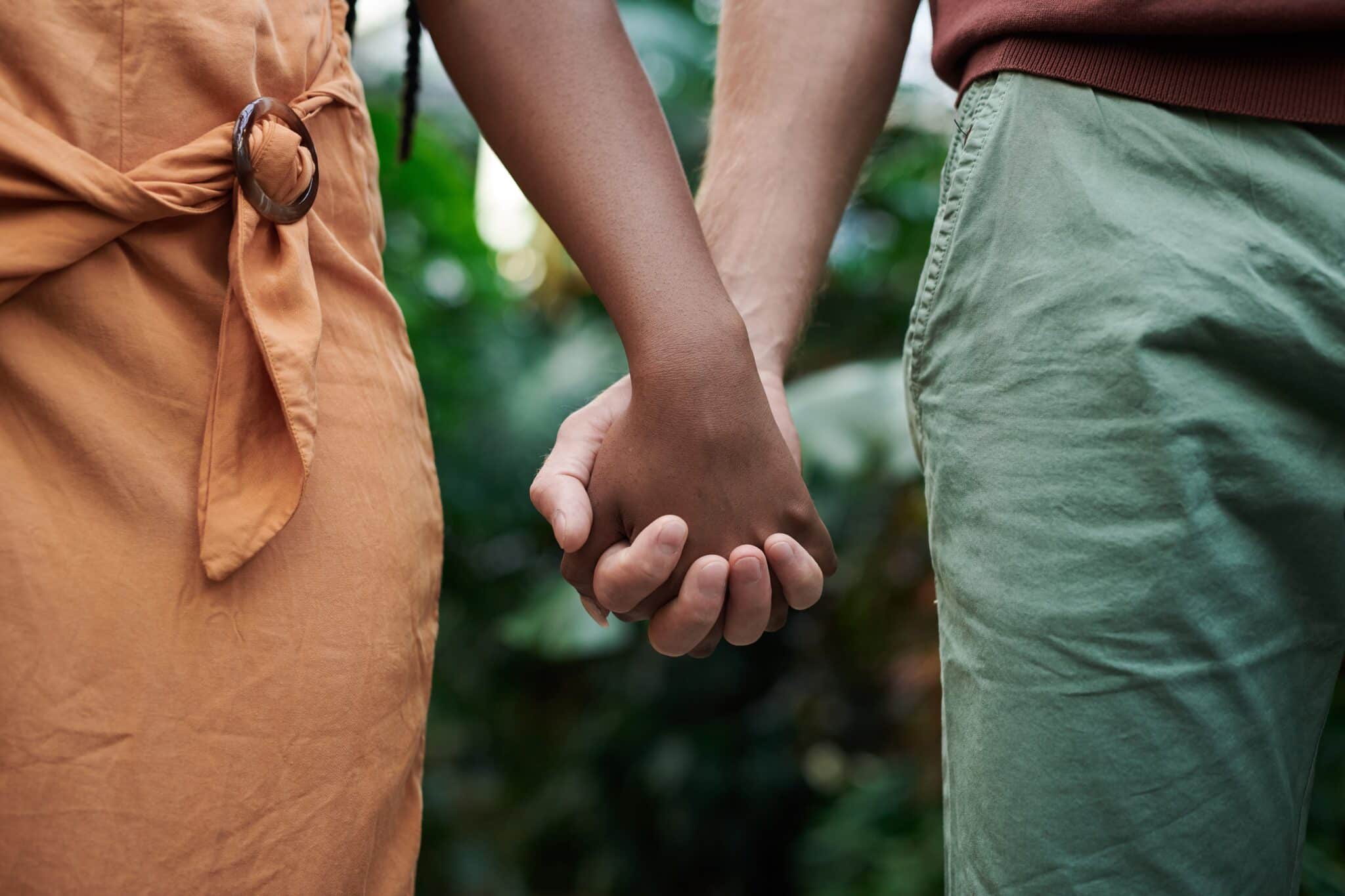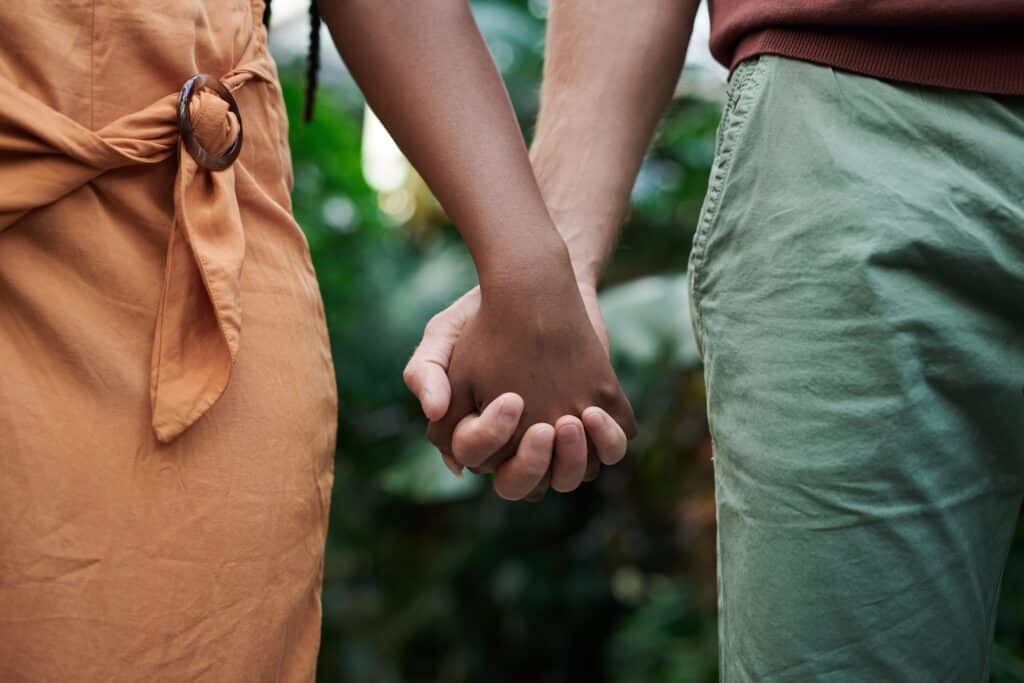 One of the leading Dubai customs to know about is that public displays of affection are strictly frowned upon and can be punishable by law.
In addition, if you are an unmarried couple, you may not be allowed to share a hotel room, and it is worth noting that Dubai is still very conservative when it comes to the LGBTQ communities, so be very mindful of this as it is taken extremely seriously and can lead to deportation or imprisonment.
While cohabiting rules for unmarried couples are strict in Dubai, it is good to note that some tourist hotels do not consistently enforce them. Still, it is essential to be aware that it is and can be implemented depending on the hotel you choose.
Notable mentions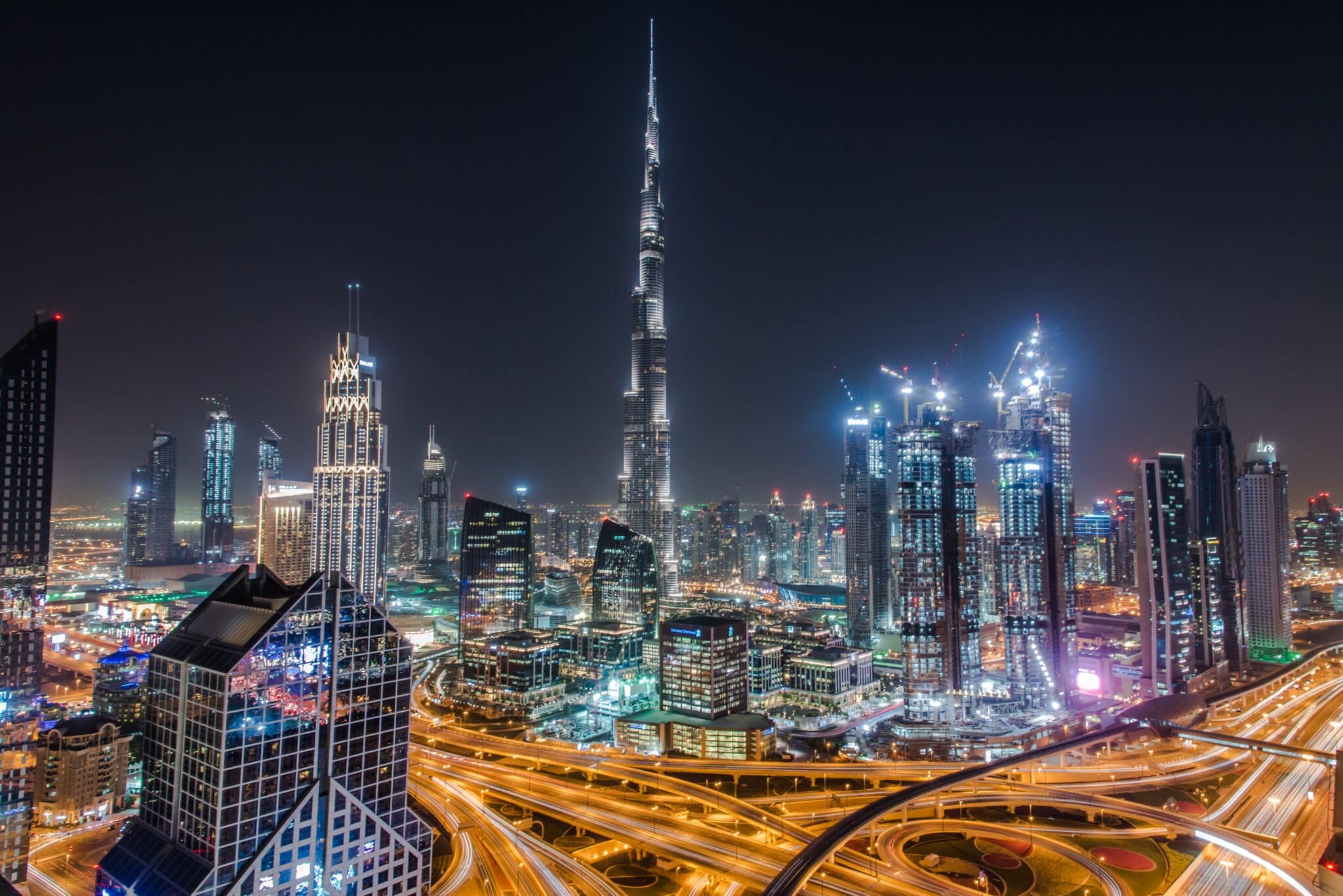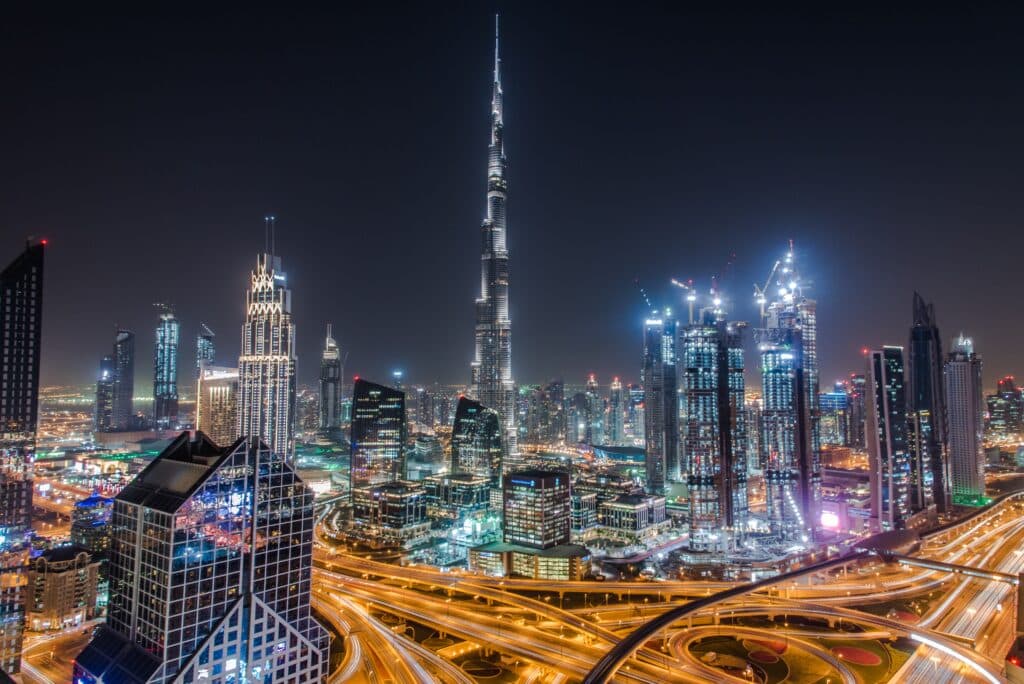 The Weekend: The weekend in Dubai starts on Thursday, unlike in the west, and ends on Friday, with Sunday being a typical working day.
Emirati Women: It is strictly forbidden to take photos of Emirati women, stare at them if they are in national dress, embrace them or even flirt with a local woman, so always be respectful.
Respect: One of the leading Dubai customs to note is always to be respectful of the culture, the cultural holidays such as Ramadan, their religion and prayer times.
Food: Emirati food is delicious and a must-try, but it is good to know that their local delicacies include camel milk, dates, and camel meat, and they do not consume pork or alcohol.
FAQs about Dubai customs
Can females work in Dubai?
Yes, women have the right to work in Dubai, and they are encouraged to work freely as they wish.
What is life like for a woman in Dubai?
Women in Dubai are highly respected and well-protected in terms of safety, and women's rights have significantly improved over the years.
Do tourists have to wear hijabs in Dubai?
No, this is not mandatory anywhere in Dubai except for visiting certain mosques, so bring a scarf with you if you plan to enter.
So, if you plan to visit Dubai any time soon, we hope we have helped you prepare with these main Dubai customs, which will prove extremely helpful and essential during your trip.