While many sports are considered risky, there are several options that prioritise safety, and here are just a few.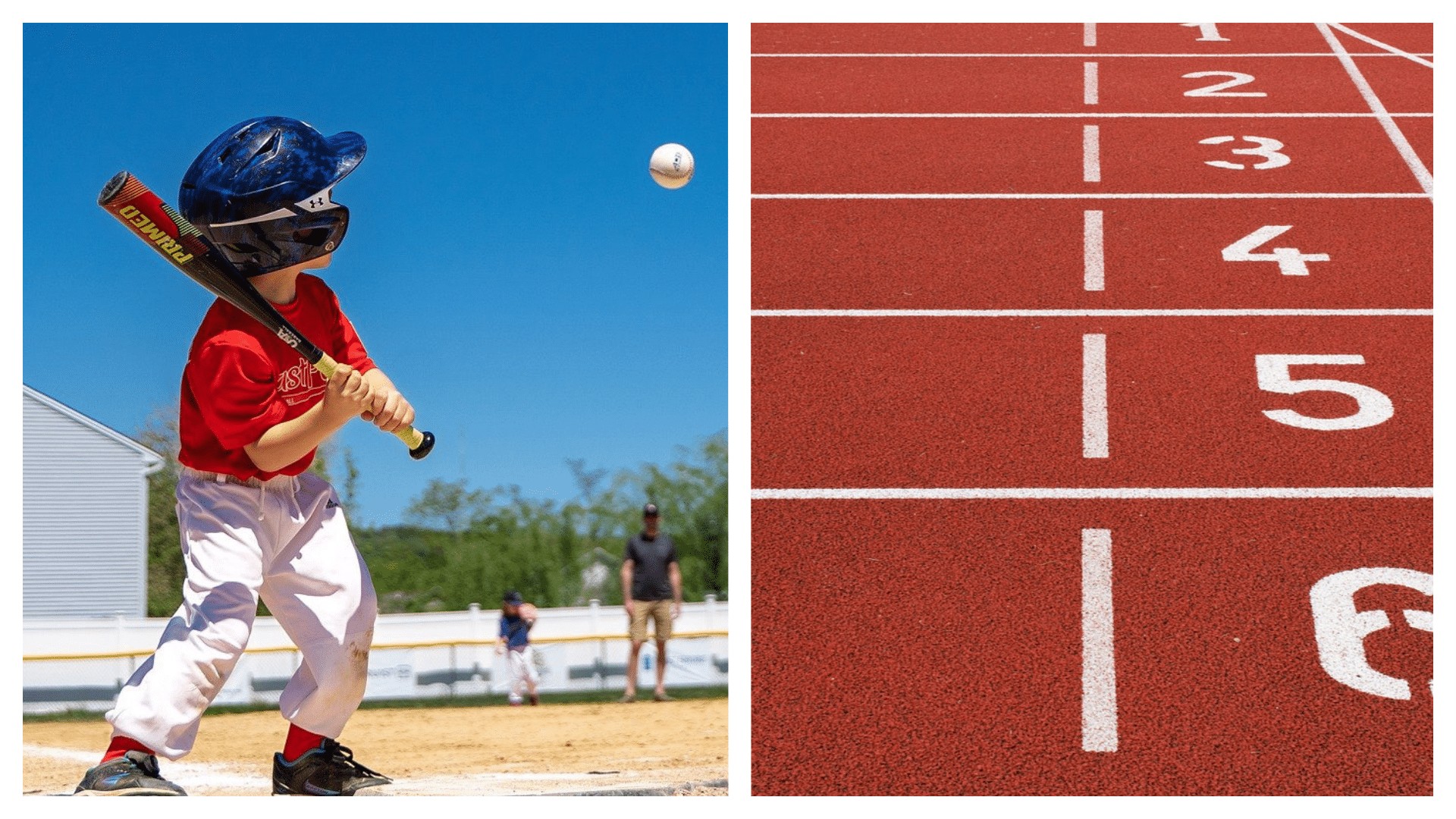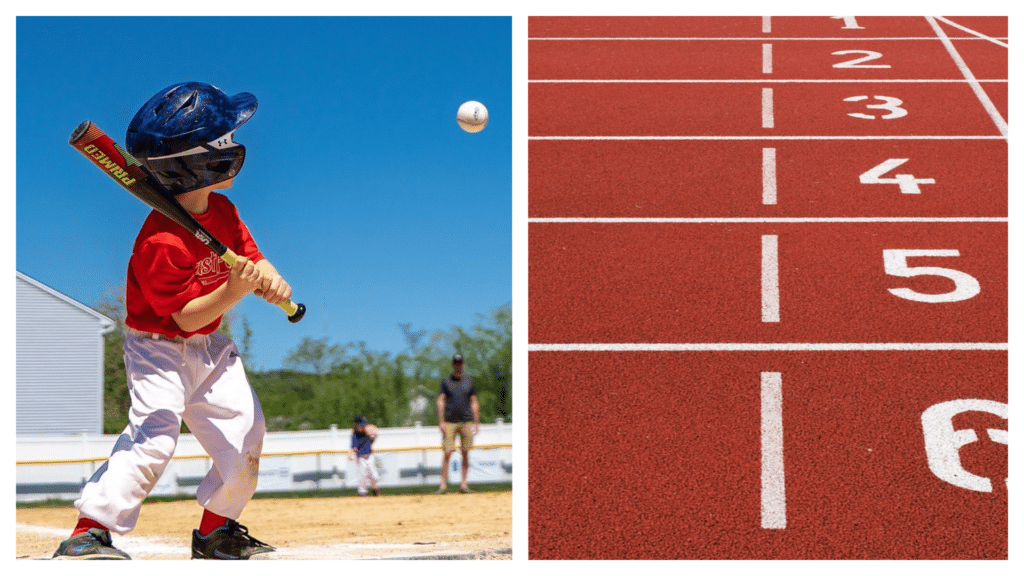 While it is essential to encourage children to engage in sports to stay active and healthy, their safety and well-being are paramount to parents and caregivers.
Sports teach children valuable life skills like teamwork, discipline, and self-confidence, but guardians may worry about children hurting themselves in the process. Many sports have risks, and some are more dangerous than others, such as rugby, and Gaelic football.
Luckily, not all sports are dangerous, and there are plenty of fun options for children to enjoy without the risk of getting seriously hurt, allowing them to enjoy the benefits of physical activity.
So, with that in mind, let's check out the five least dangerous sports for children.
5. Gymnastics – a sport of balance and flexibility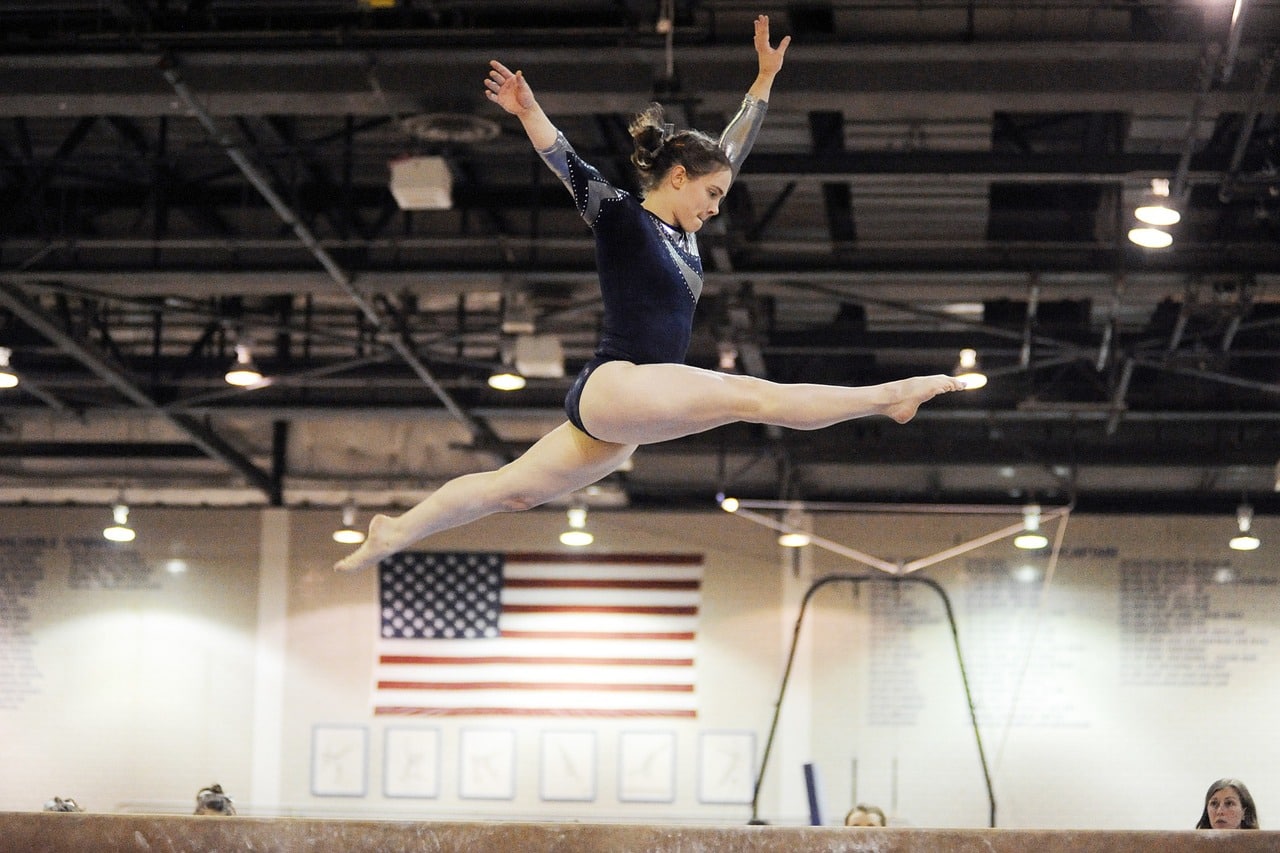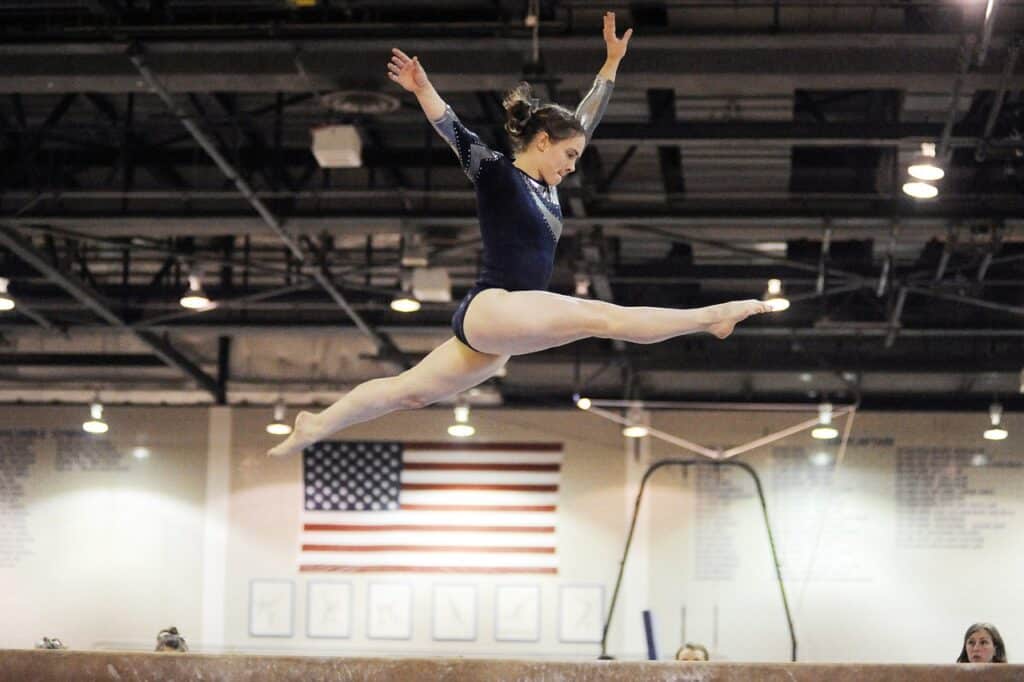 Gymnastics is not just a fantastic way to hone flexibility, stamina, and endurance. It is also taught under the guidance of qualified coaches and at a relatively slow pace to reduce any risk of injury.
Over time, children will reap the benefits of imporved body control, balance, and strength, which are excellent for overall health.
Children can safely learn routines on the balance beam, uneven bars, or floor, with focus on proper safety techniques. Since it is practised under strict supervision, gymnastics is a sport that children can thrive in while minimising the chance of injury.
4. Track/cross country – a fantastic activity for children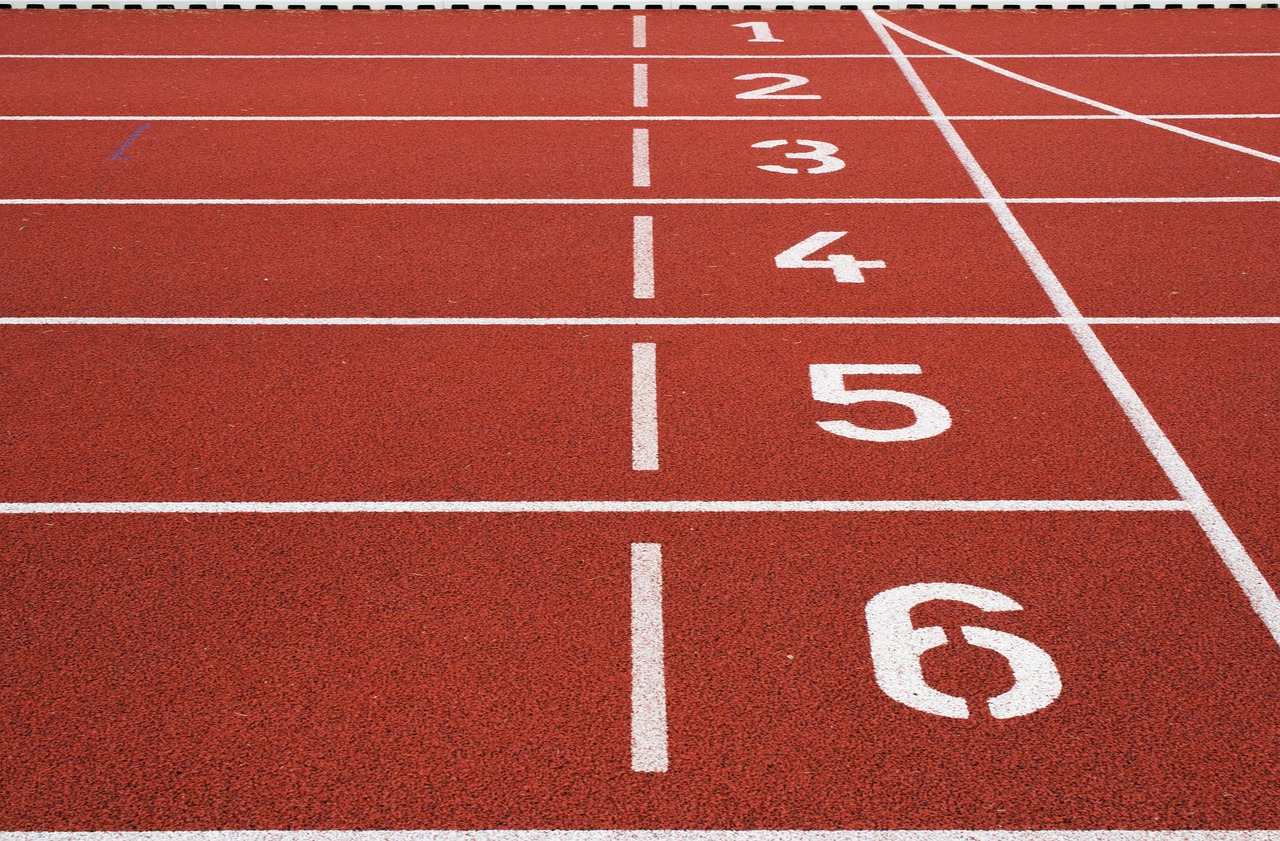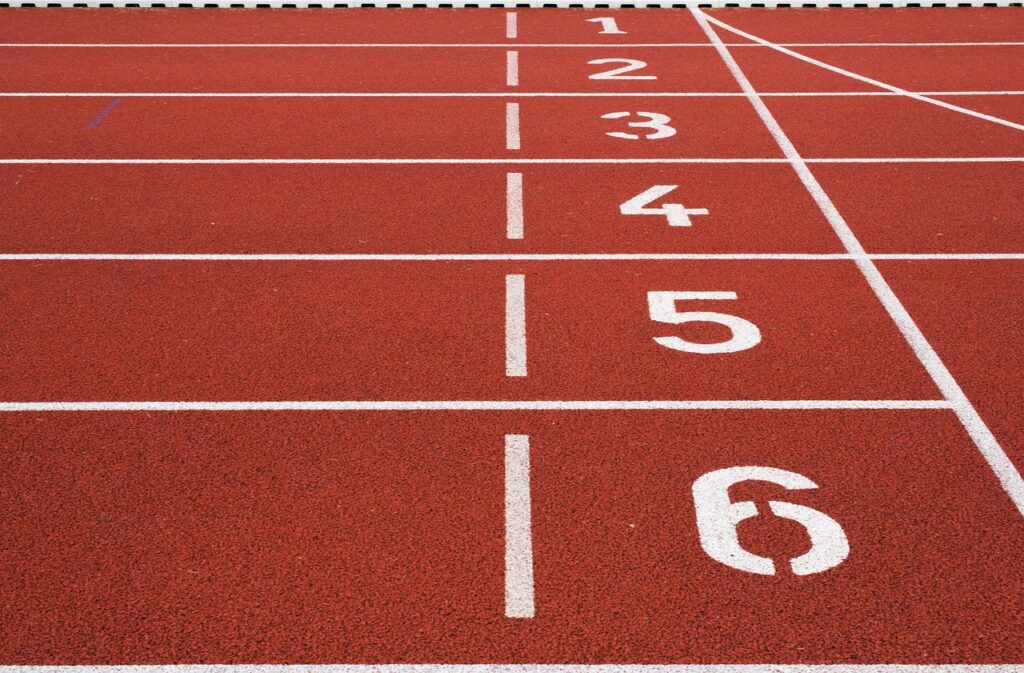 Running is a proven way to keep physically fit and healthy, plus you can do it anywhere, anytime. This is why running appeals to people of all ages, especially children. Running is part of a child's nature, so turning this into a sport has fantastic benefits for youngsters.
Track or cross country is an excellent way for children to get involved in sports, practice endurance, and build stamina. In addition, it teaches kids invaluable breathing techniques, which have definitive advantages throughout their lives.
While they need to be cautious of foot or ankle injuries, these risks can be minimised once proper care is taken, allowing children to stay safe when running.
READ MORE: The WBL guide to the safest sports for beginners.
3. Tennis – a safe option for active youngsters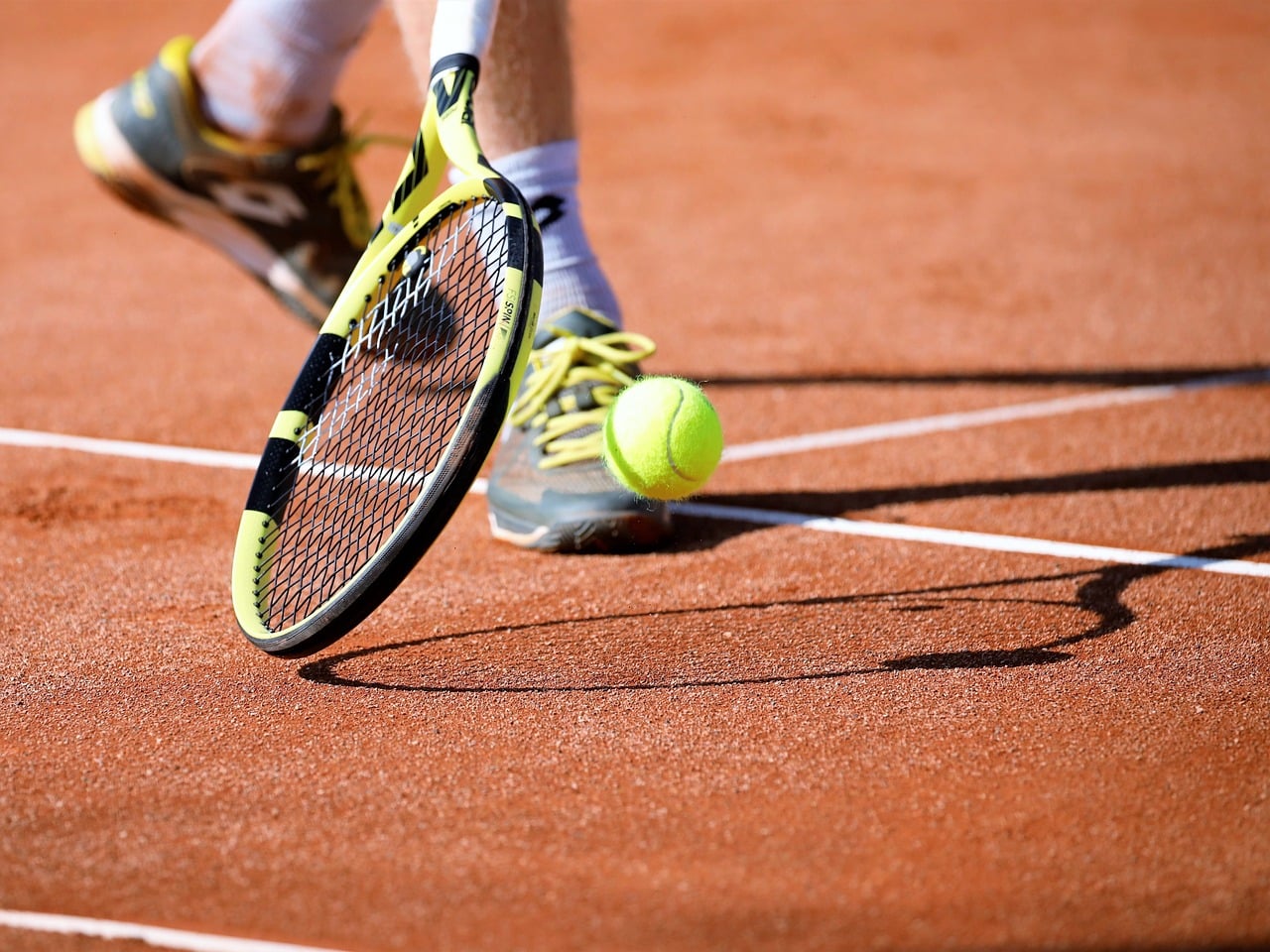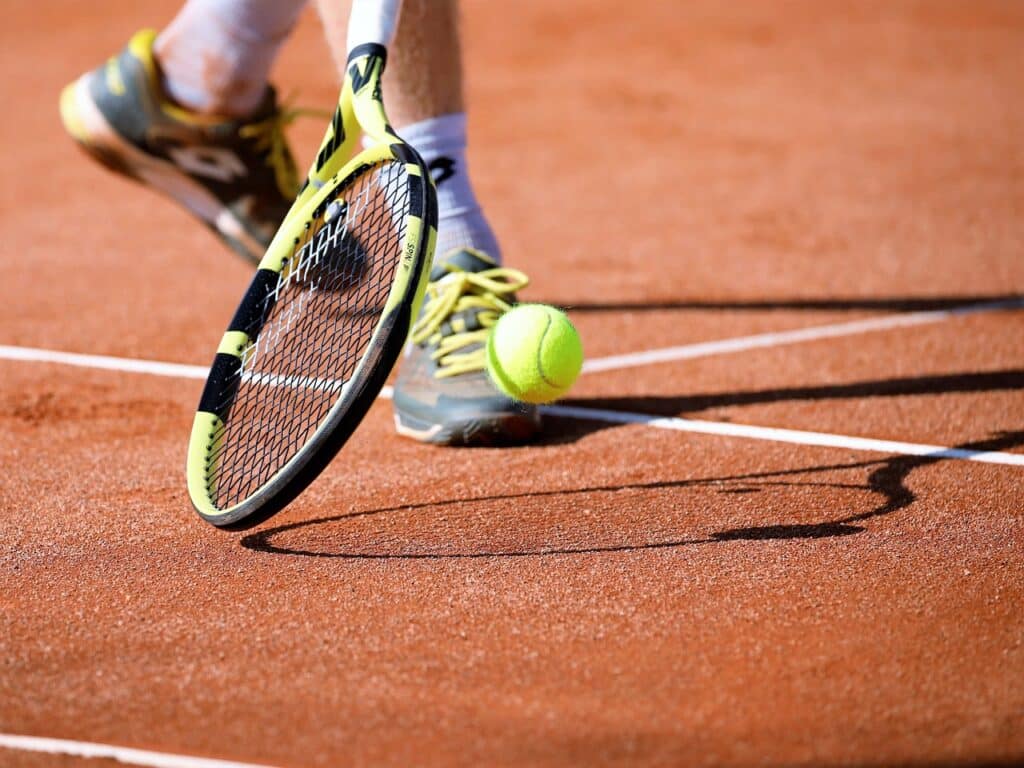 Tennis is regarded as one of the least dangerous sports for children because of its low-contact nature and emphasis on individual performance. While injuries to wrists or shoulders can occur, it is far less risky than many sports, and risks can be easily prevented.
Tennis offers children the chance to develop hand-eye coordination, agility, and focus. Plus, it is something they can practice on their own or with others, making it very accessible.
Children can participate in tennis competitions or play as a fun pastime, which is why it is appealing to all ages, no matter their long-term goals.
2. Baseball – one of the safest sports for all ages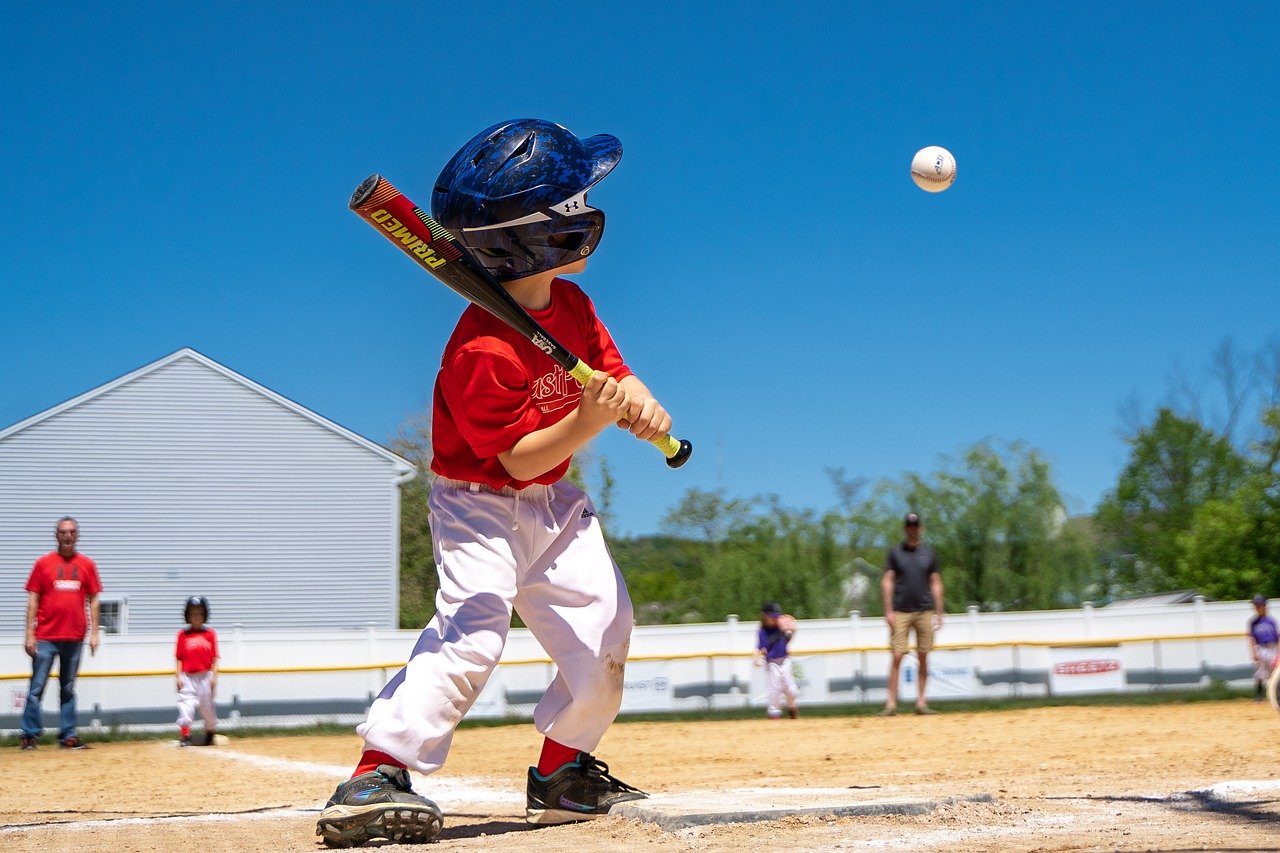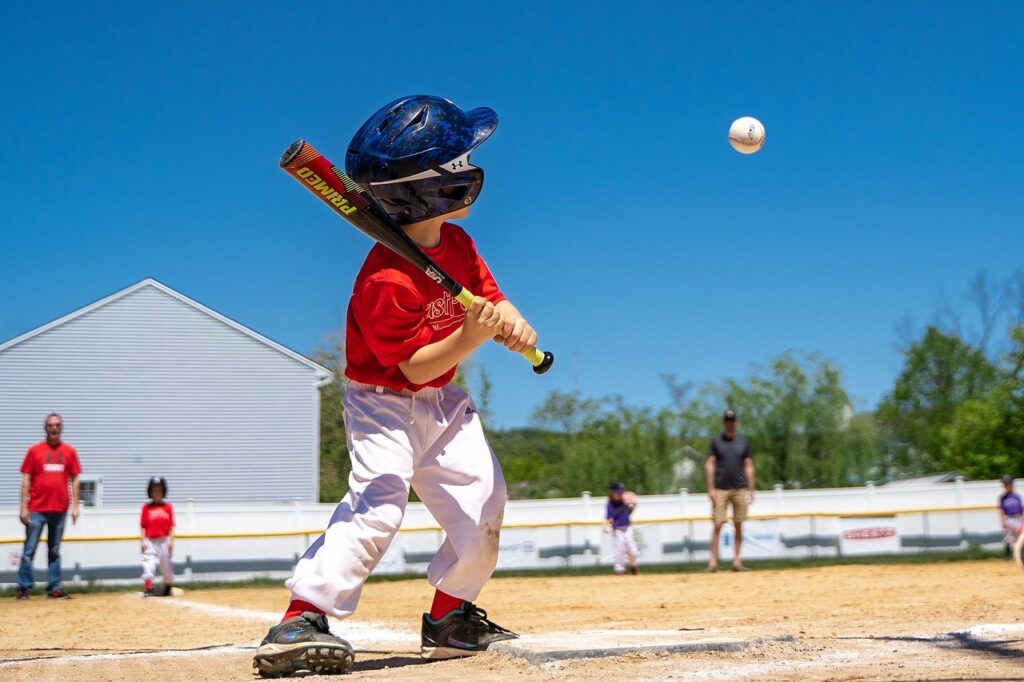 Baseball is one of the most popular sports in the United States and is also emerging as a popular hobby worldwide. Nearly five million children take part in some form of baseball in the US because it is considered one of the safest sports for children.
Injuries can occur, but the risk is far less than in many other sports, and there are many ways to stay safe when playing. As it is not a full-contact sport, baseball is ideal for getting physical exercise, having fun, and building life skills without the risk of severe injuries.
1. Swimming – one of the least dangerous sports for children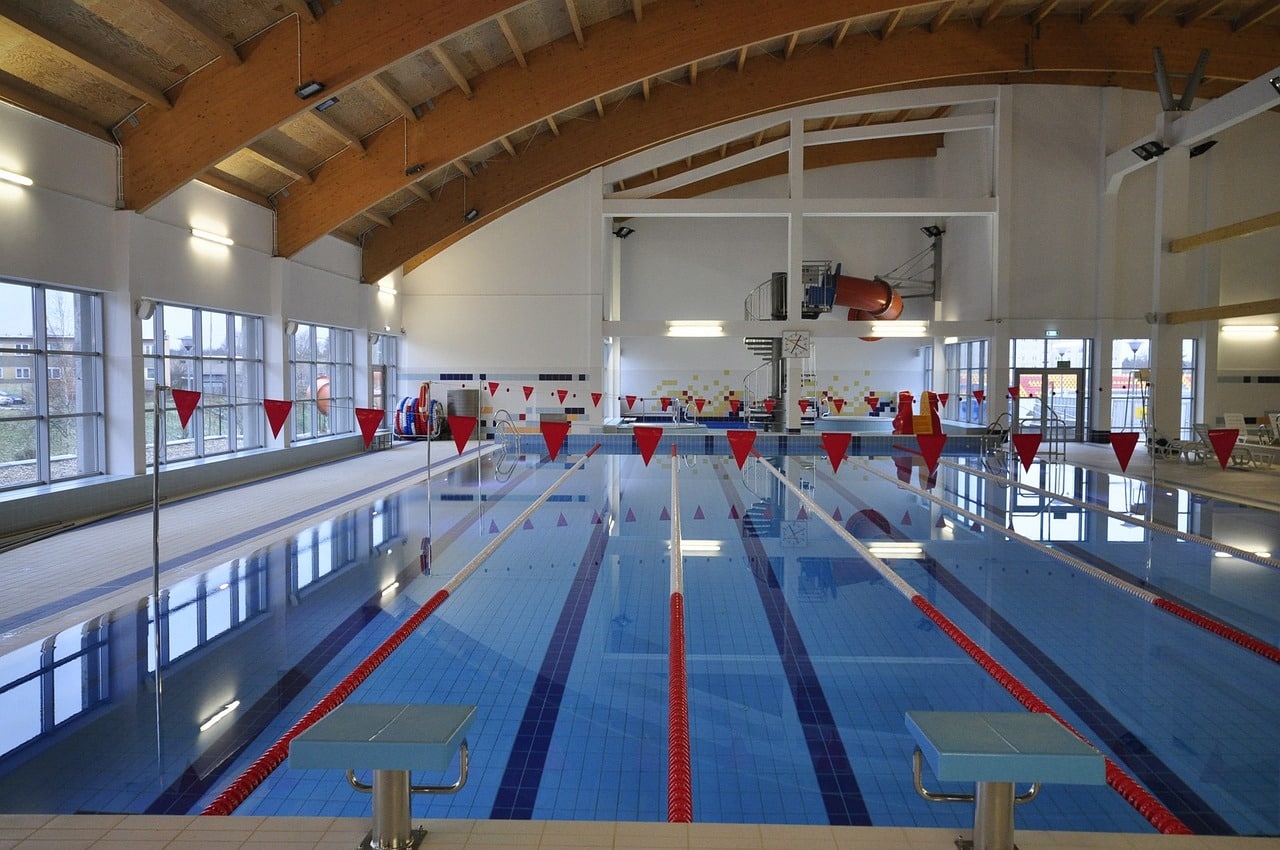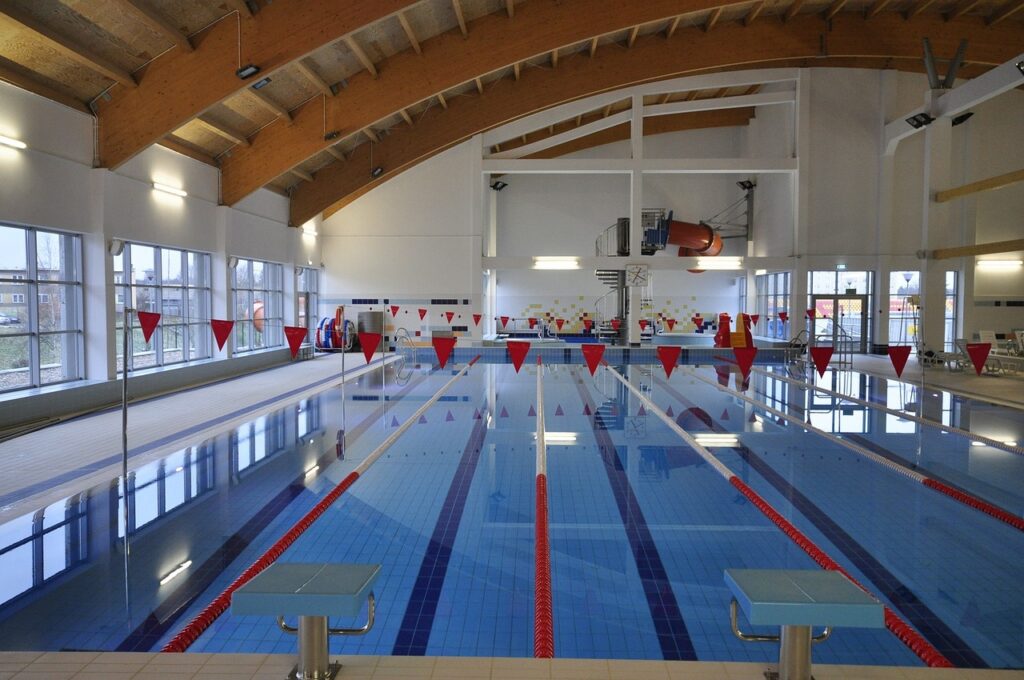 Swimming is one of the least dangerous sports for children since it offers a low-impact cardiovascular workout. Children are taught under the strict guidance of swim instructors in well-maintained pools, ensuring they are always in safe hands.
The best thing is they can take their skills to the next level and get involved in competitions, allowing them to showcase their talents and reach their goals. Swimming is a sport suitable for all ages since it is an excellent way to stay healthy without many risks.
As you might have guessed, not all sports are dangerous for kids; plenty of safe sports offer children the chance to have fun, make friends, build skills, and stay active.
So, whether your child prefers to be in the water or on the balance beam, there are endless safe options for children to stay active and healthy.
READ NEXT: Our guide to sports with low injury rates.
Legal Disclaimer
We cover articles relating to many activities. Some of our articles showcase gaming and gambling as activities. While we do not take money for bets or own any gambling venues, we feel it is important that our readers know the risks of such venues or sites that we may mention in our articles. Gambling involves risk. Please only gamble with funds that you can comfortably afford to lose. See our legal disclaimer for more info.