Fancy uprooting your life to a stunning Italian island? One such island is offering people money to move to one of its rural towns and villages.
The government of the island of Sardinia in the Mediterranean Sea is offering grants of up to €15,000 to those who want to move to this idyllic location. The number is roughly the same in US dollars.
The government has guaranteed €45 billion to spend on this scheme alone. The hope is that the incentive will bring new life to the dwindling populations of Sardinia's rural populations.
However, there is a bit of a catch as to what the money can be spent on. Read on to find out more about what your bursary would get you.
Italian island offering €15,000 for people to move there – would you take the plunge?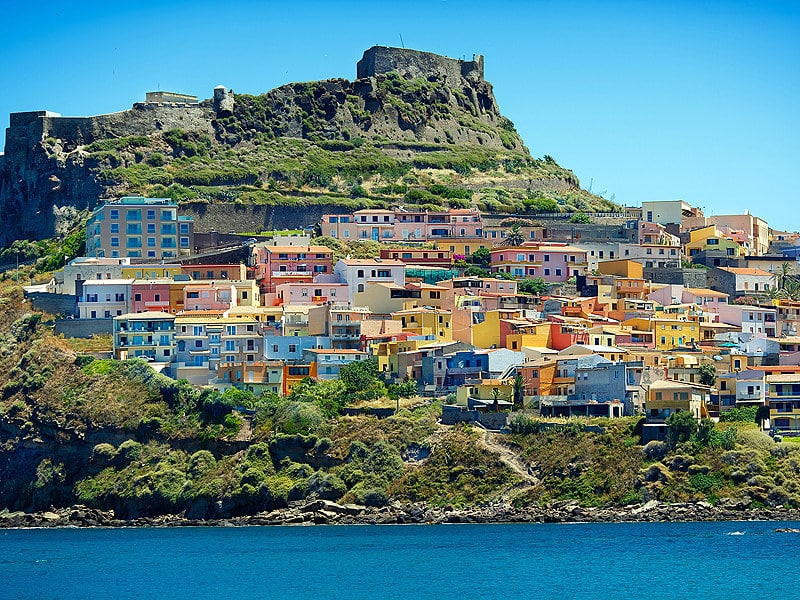 The money given to those wanting to move to the island must be used to buy or renovate a property on the island.
Also, the grant amount cannot be more than half the price of buying or renovating the home.
Furthermore, the property you choose must be situated in a town or village in Sardinia that has fewer than 3,000 residents.
Sardinia – a stunning island on the Mediterranean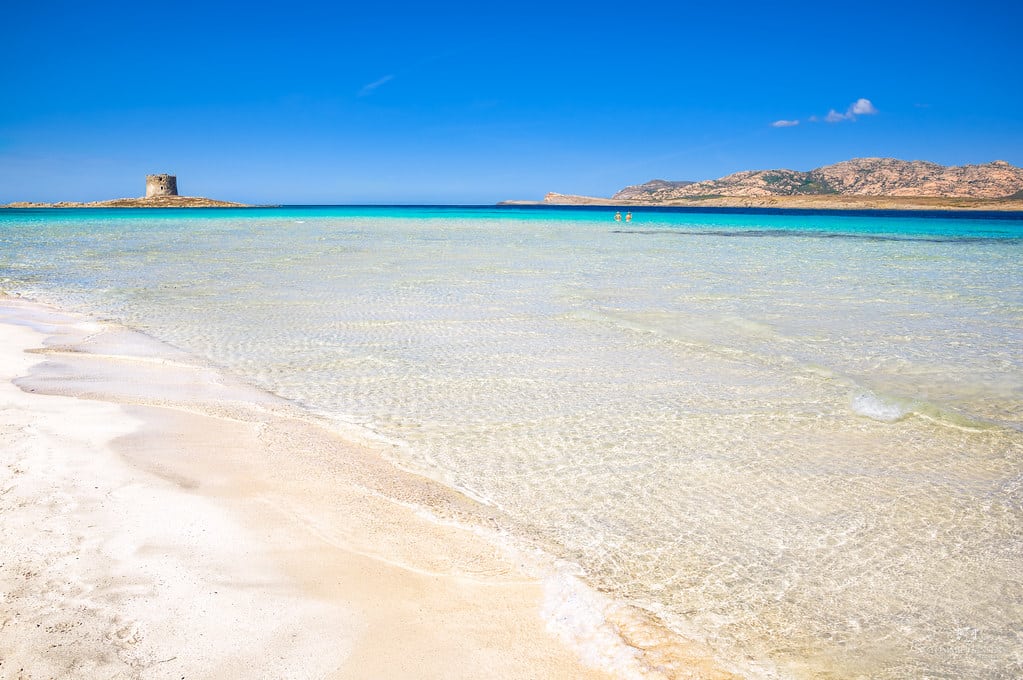 Sardinia is the second-biggest island in the Mediterranean. Boasting nearly 2,000 km (1242 mi) of coastline, sandy beaches, and mountains, it is a beautiful pocket of the world.
The Sardinian President, Christian Solinas, said, "Thanks to the contributions to their first houses, this is strengthened and becomes fertile ground for those who will move there or decide to build a family.
"There can be no growth without a real enhancement of the territories, of the interior and most disadvantaged areas, which must pass through new policies for their repopulation."
Italian incentives – not the first time
This incentive is not the first by the Italian government to entice new people to the country. Last year, many stunning villages in the Calabria region of Italy encouraged people to move there by offering €28,000 incentives.
In July this year (2022), it announced one-off allowances of €200 for domestic and seasonal workers. This was a move meant to help ease labour shortages.
A statement issued by the European Commission said, "The DL 50/2022 law allows migrant workers to apply for the bonus, as long as they were residing in Italy before July 1 2022, and all income requirements are met."
So, do you fancy uprooting your life to live on a picturesque island in Italy? Find out more about how to apply here.