India has become the world's most populous country, overtaking China, which has reported a population decline for the first time in decades.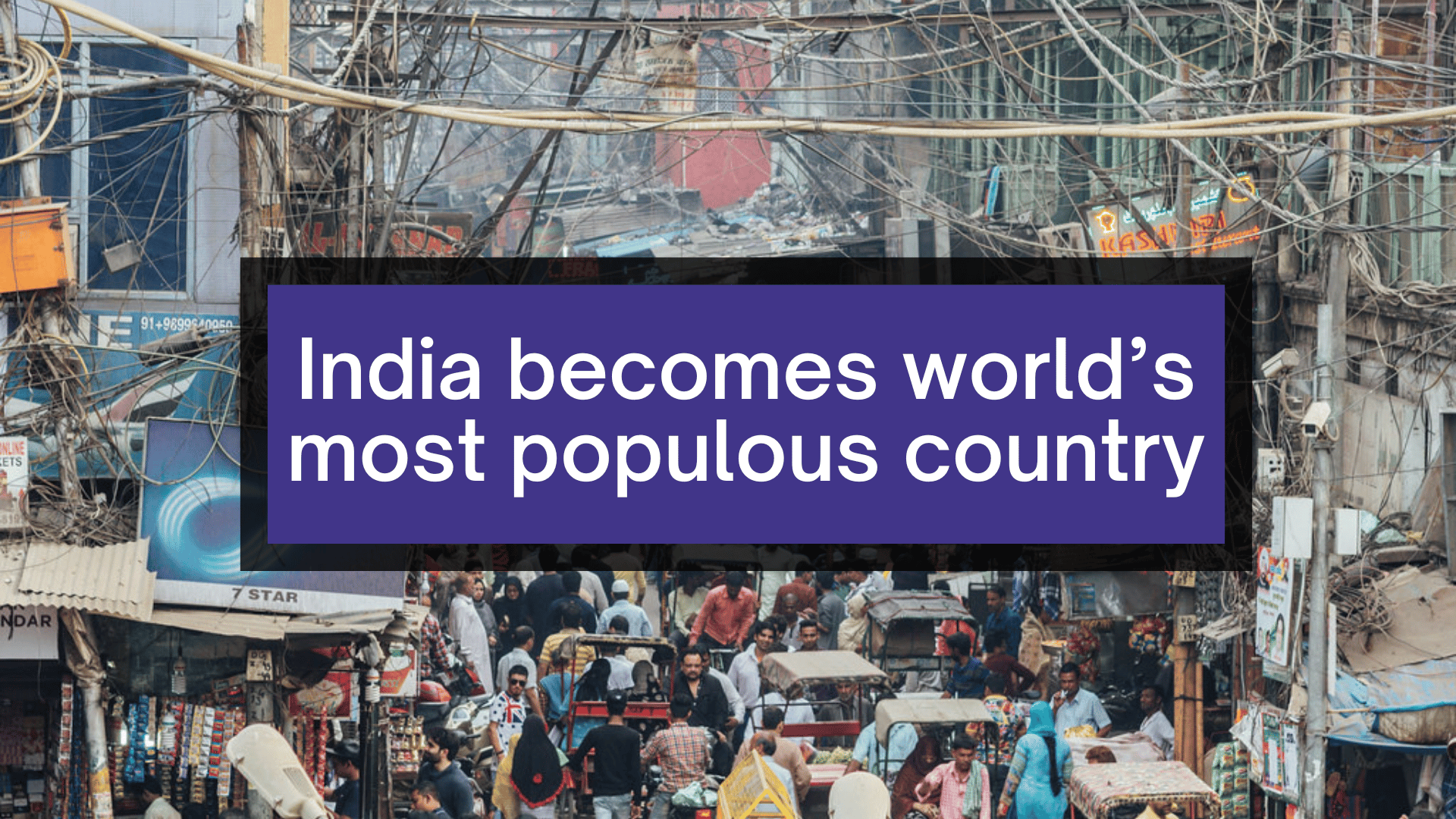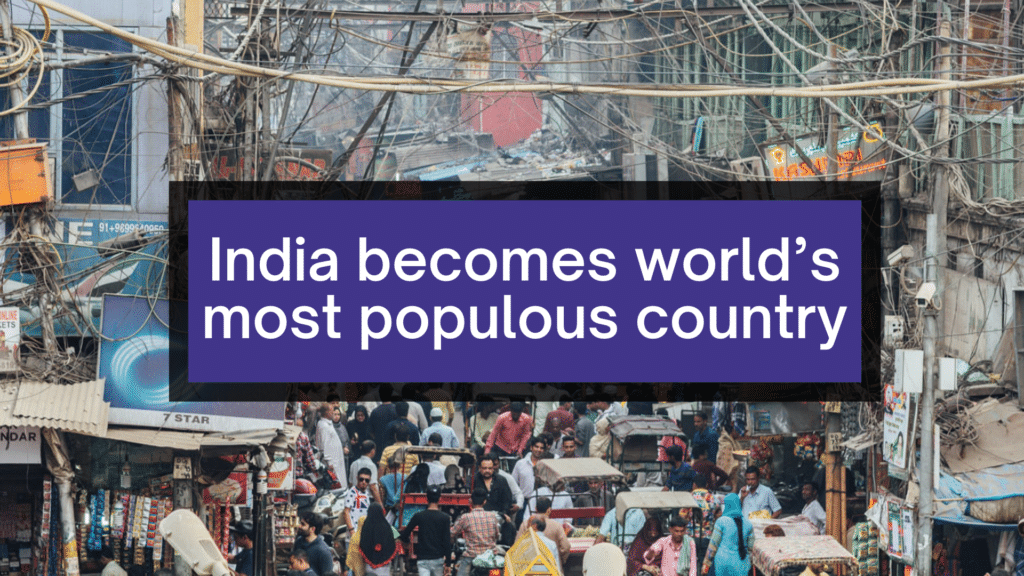 Following China's announcement that, for the first time in over six decades, they have a population decline, the news has now been raised that India, which was already expected to surpass China as the world's most populous country later this year, has already done so.
Interestingly, similar to China, India employed many methods to curb population growth. However, unlike China, India was not successful in these attempts and instead, India's population is projected to grow even further, reaching a possible 1.52 billion by 2036.
India – the world's most populous country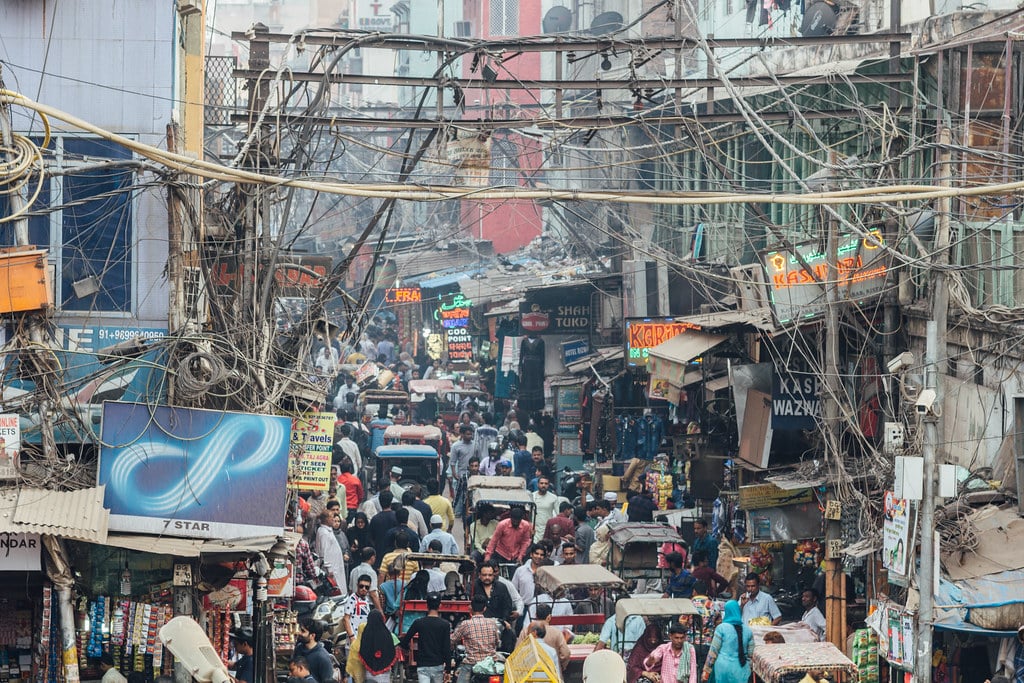 India is now the world's most populous country. This news comes after the recent announcement by the National Bureau of Statistics of China that the number of recorded deaths of 10.41 million outweighed the number of births at 9.56 million.
As such, this resulted in a population decline in 2022 of 850,000 people in China.
To put into context how staggering a population decline this is for the Chinese, the last time a reduction such as this was recorded was during the Great Leap Forward, which was a failed economic plan led by Mao Zedong's Chinese Communist Party.
This move caused famine across the land leading to the deaths of millions. UN experts predicted last year that India's population would reach 1.412 billion.
However, there remains some uncertainty regarding how India carries out population data collection methods, and the pandemic delayed their 2021 census.
China – a declining population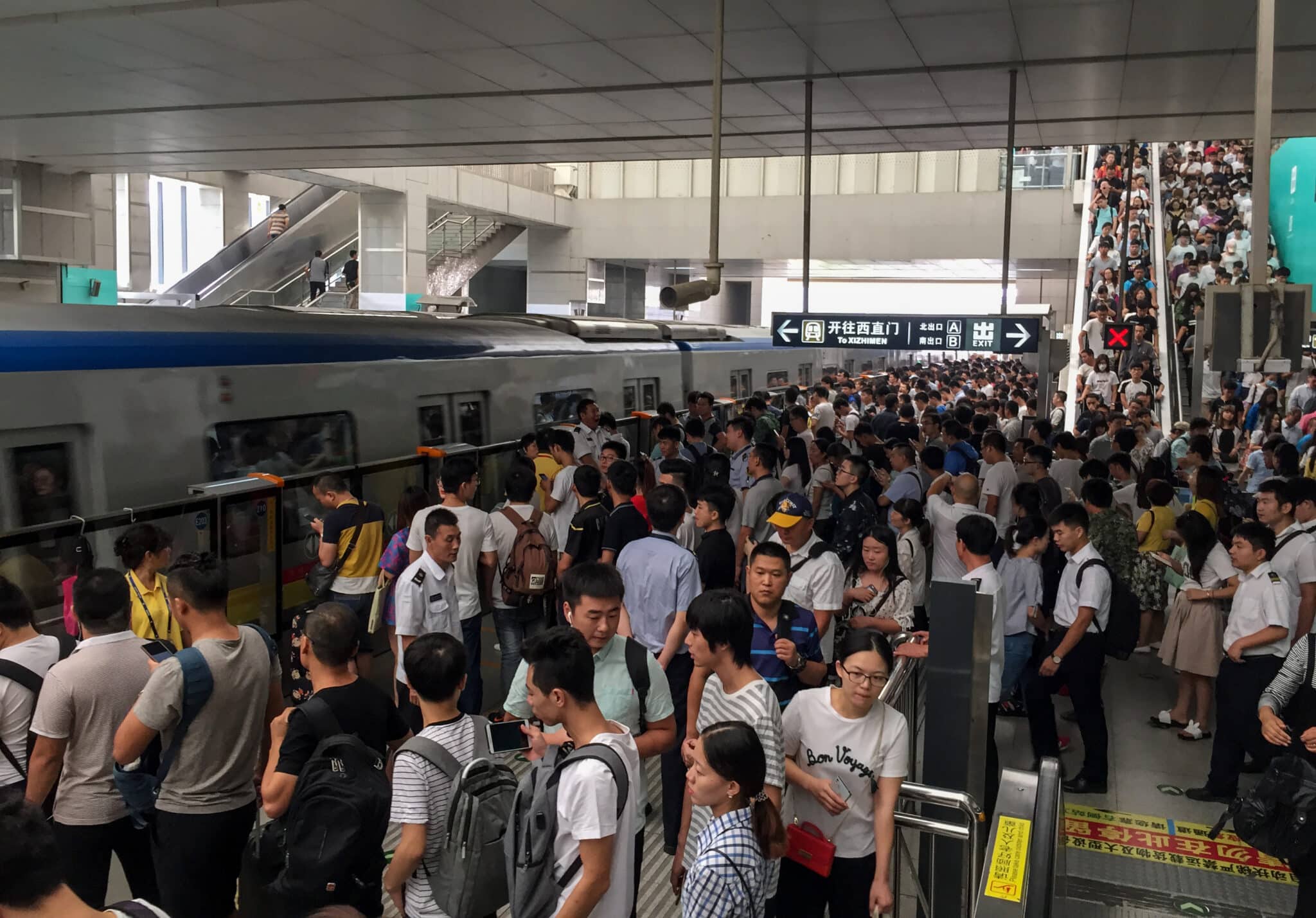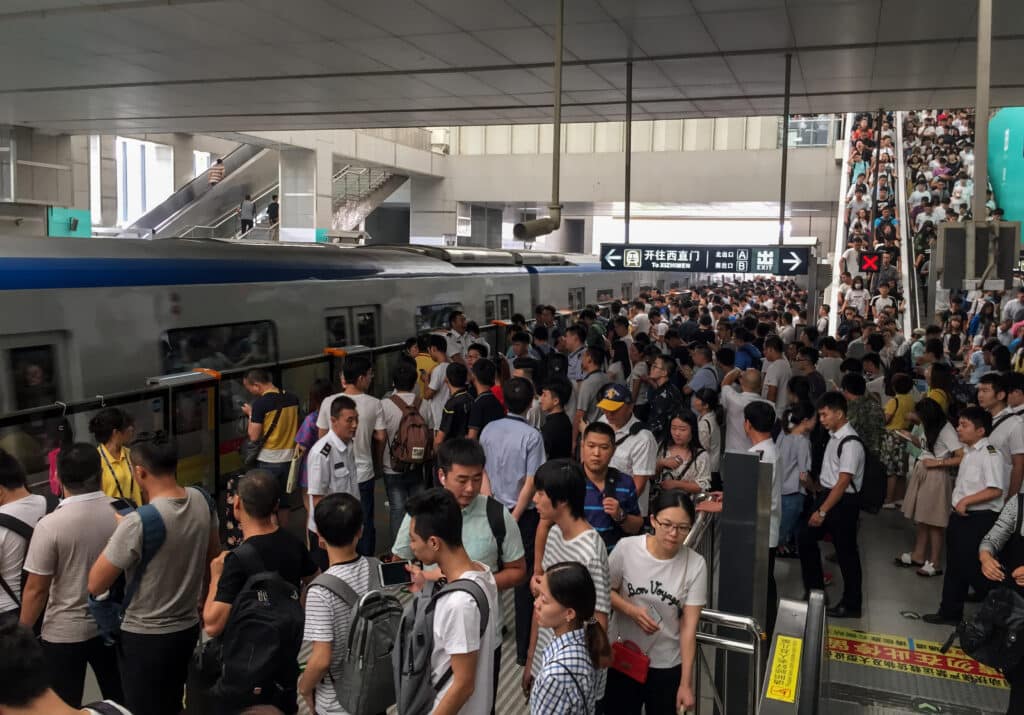 Yi Fuxian, a senior scientist at the University of Wisconsin-Madison who is a well-known and prominent critic of China's birth policy, describes China's population decline as "much bleaker than expected".
He wrote, "China's population began to decline 9-10 years earlier than Chinese officials and UN projections, meaning that China's real demographic crisis is beyond imagination and that all of China's past economic, social, defence, and foreign policies were based on faulty demographic data".
Fuxian also argued that China's declining population had been brought on by factors such as surging living costs, the strict one-child policy and the "later, longer, fewer" campaign.
Promoting population growth – trying to reverse the downward trend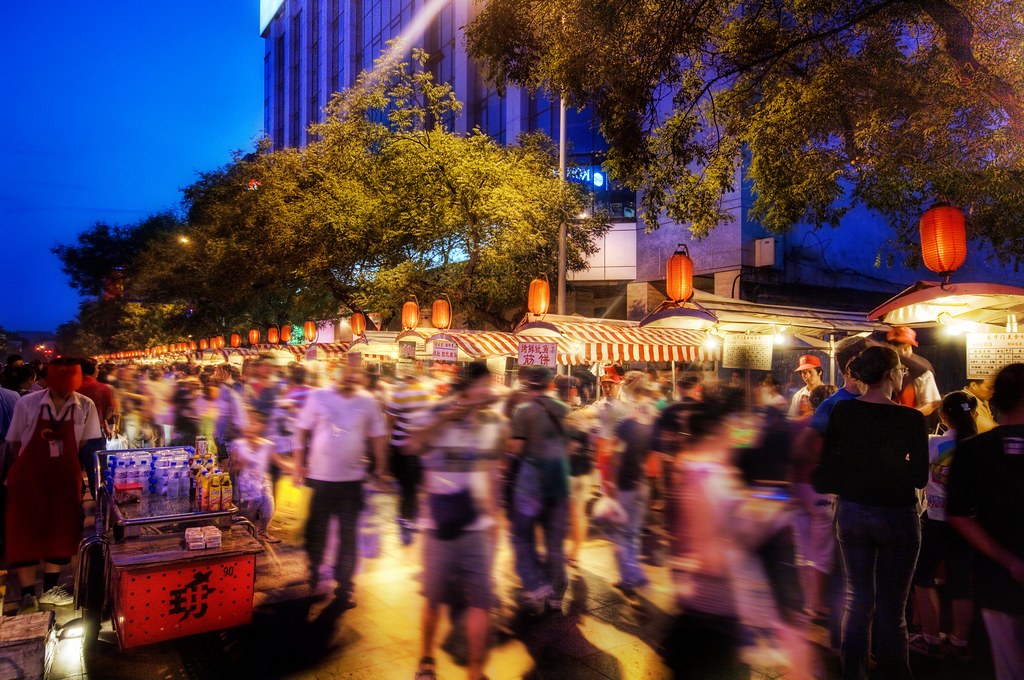 To encourage population growth again, China ended its one-child policy in 2016 and removed all family-size restrictions in 2021.
The Chinese government also rolled out many incentives to promote population growth, such as tax incentives, housing aid and more extended maternity leave entitlement, to name but a few.
However, despite the Chinese government's best efforts, China's birth rate continues to fall, falling from 7.52 births per 1,000 people in 2021 to 6.77 births resulting in China having one of the lowest birth rates in the world.
It remains to be seen whether further incentives by the Chinese government will help to reduce this trend.
Still, Professor Steve Tsang, Director of London's School of Oriental and African Studies (SOAS) China Institute, is not hopeful as he explained that "the few incentives the Chinese state puts in place are unlikely to be sufficient to change the attitude of people.
"The demographic shift in China looks structural, and it will take a lot more than some government incentives to reverse".