While the Mexican Day of the Dead celebrations traditionally spans across the 1 and 2 of November, festivities have been ongoing since the end of October.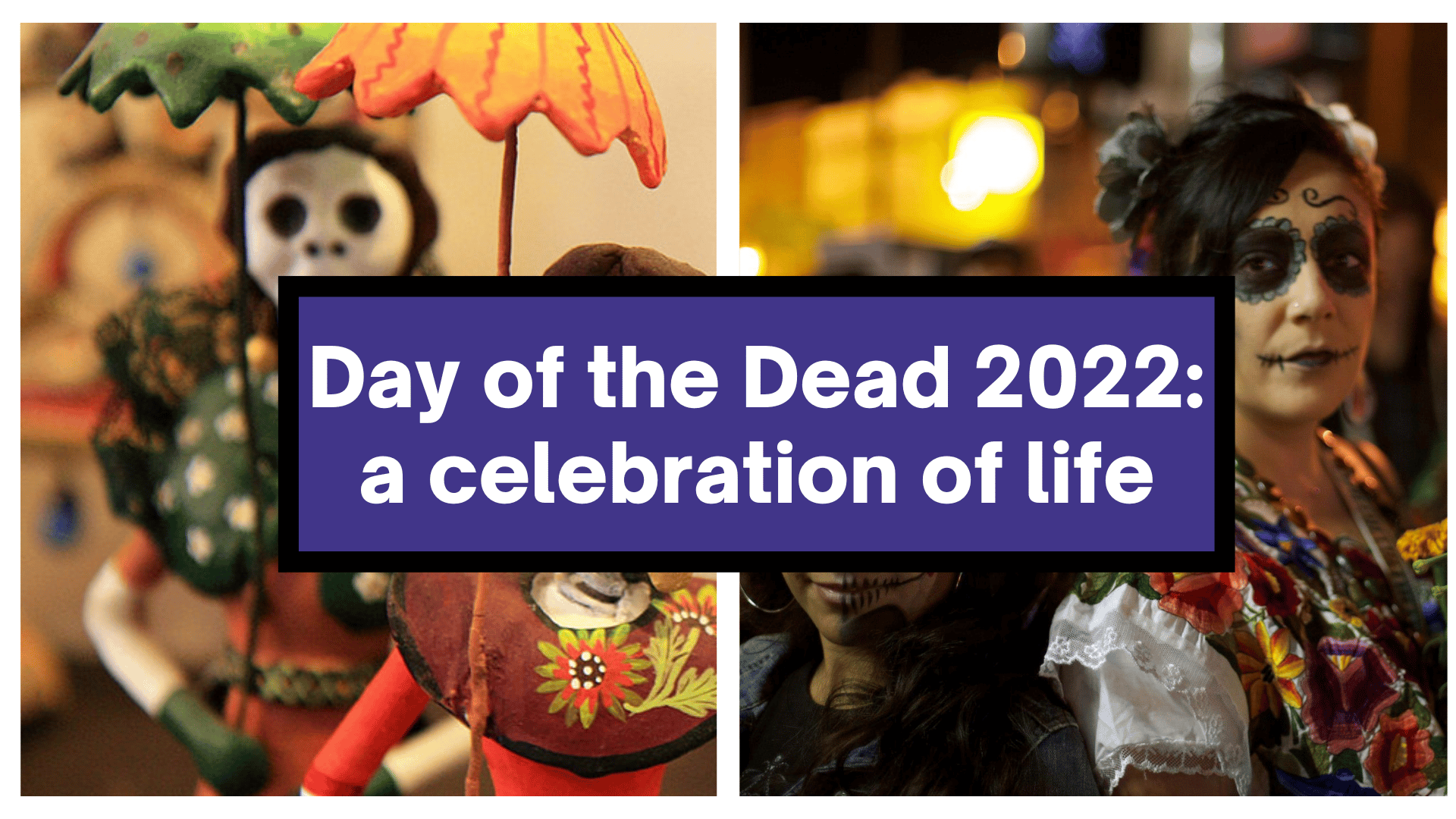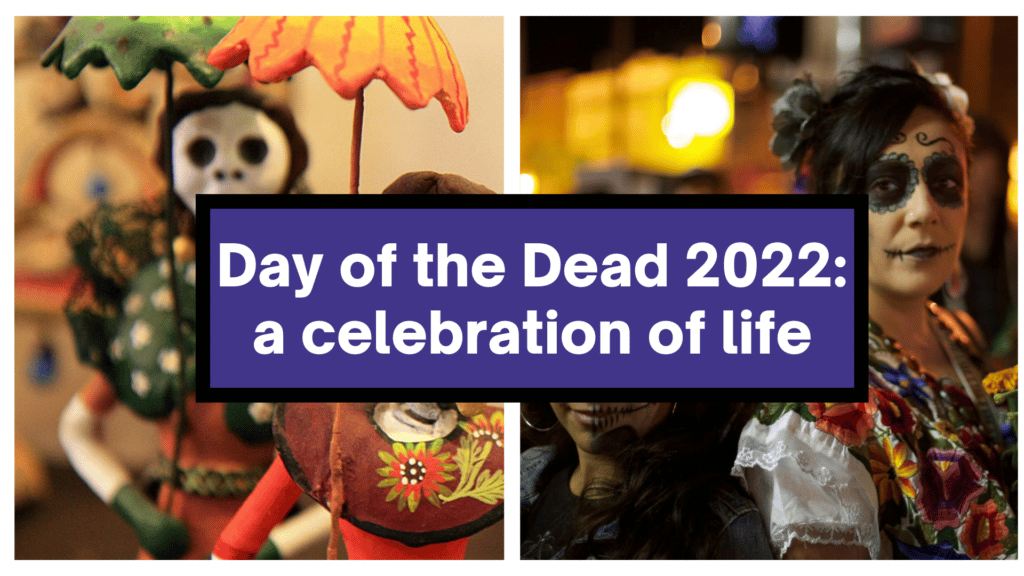 Loved ones who have passed are celebrated and remembered during the Day of the Dead celebrations with joy and honour, not sorrow.
Day of the Dead celebrations happen all over the world thanks to people of Mexican descent settling all over. However, Mexico, of course, remains the place where the holiday is celebrated to the utmost.
The streets of Mexico City are lined with marigolds and music blares from speakers as families take part in the annual festivities.
Day of the Dead 2022 – a celebration rather than a sad occasion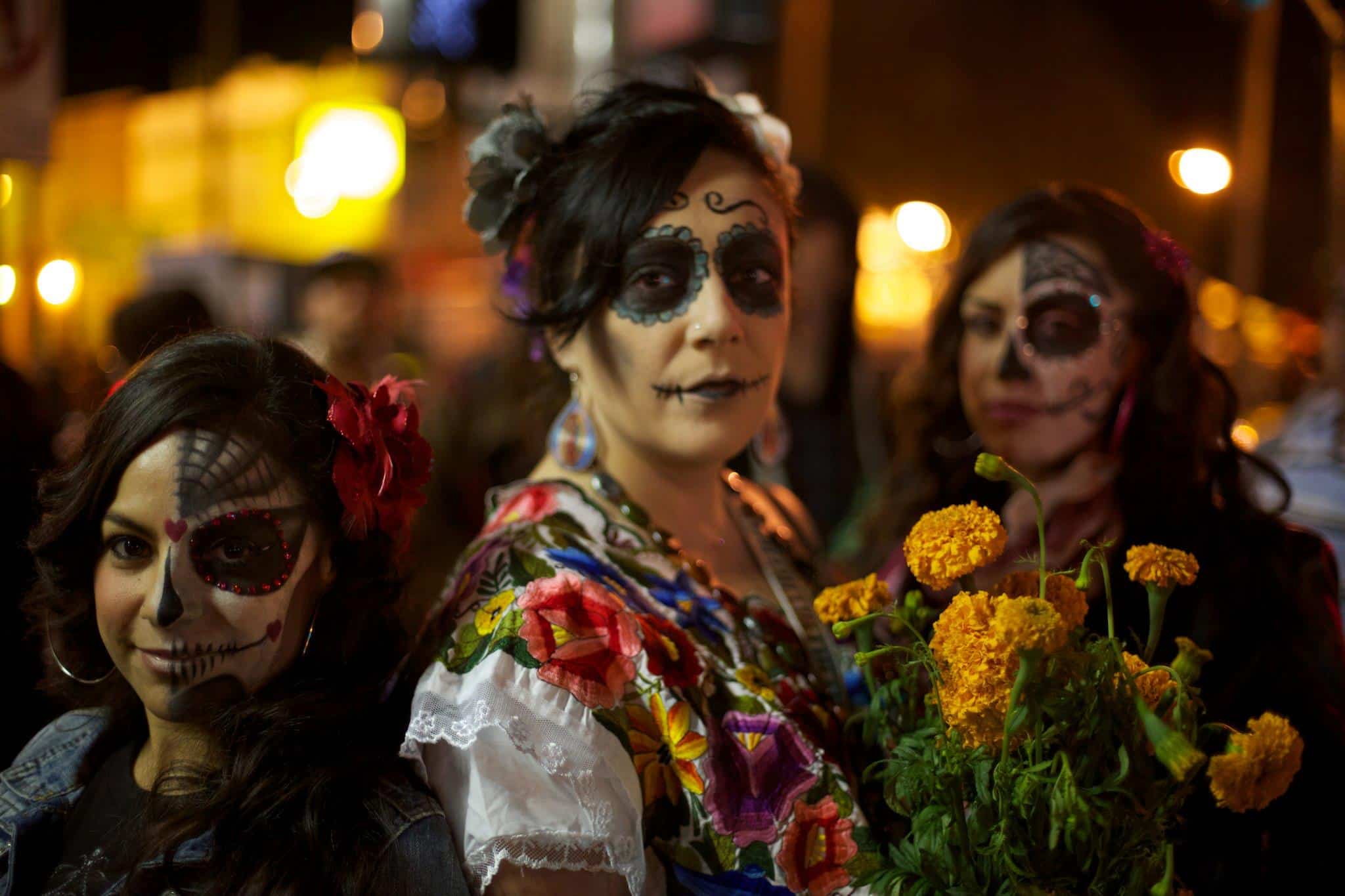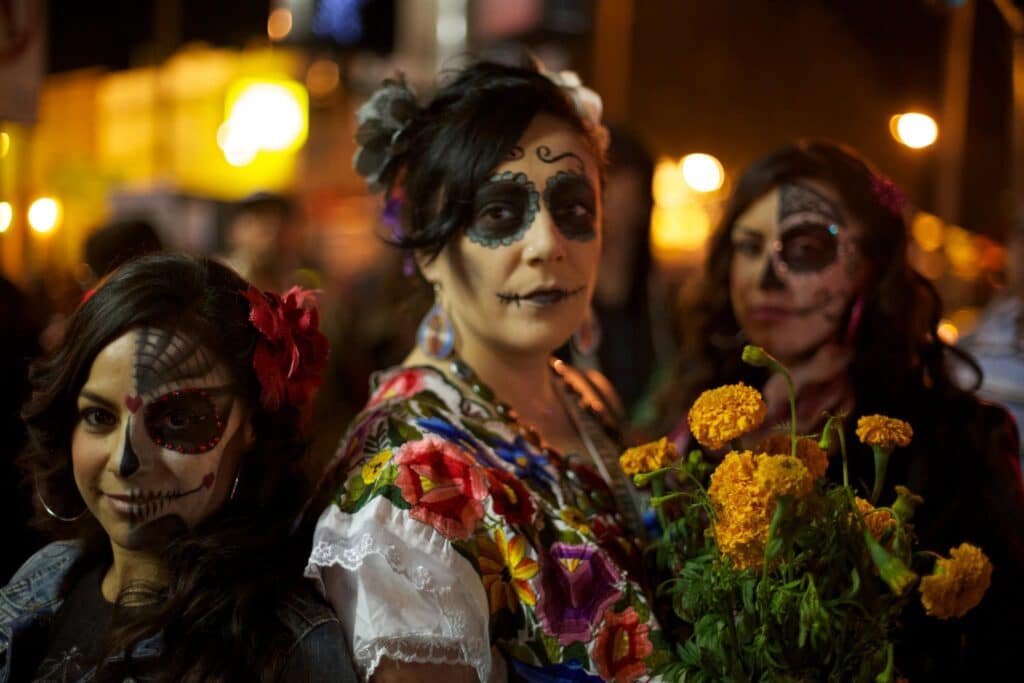 On the Mexican Day of the Dead, adults and children dress as skeletons in celebration of their loved ones who have died.
According to Andres Medina, a researcher at the Anthropological Research Institute of the National Autonomous University of Mexico, 'Dia de los Muertos' is rooted deeply in agriculture-related beliefs from Mexico's pre-Hispanic era.
As diverse as Mexico itself, Day of the Dead is a fusion and complex blend of both pagan and Catholic traditions.
Agricultural-related beliefs – seeds and bones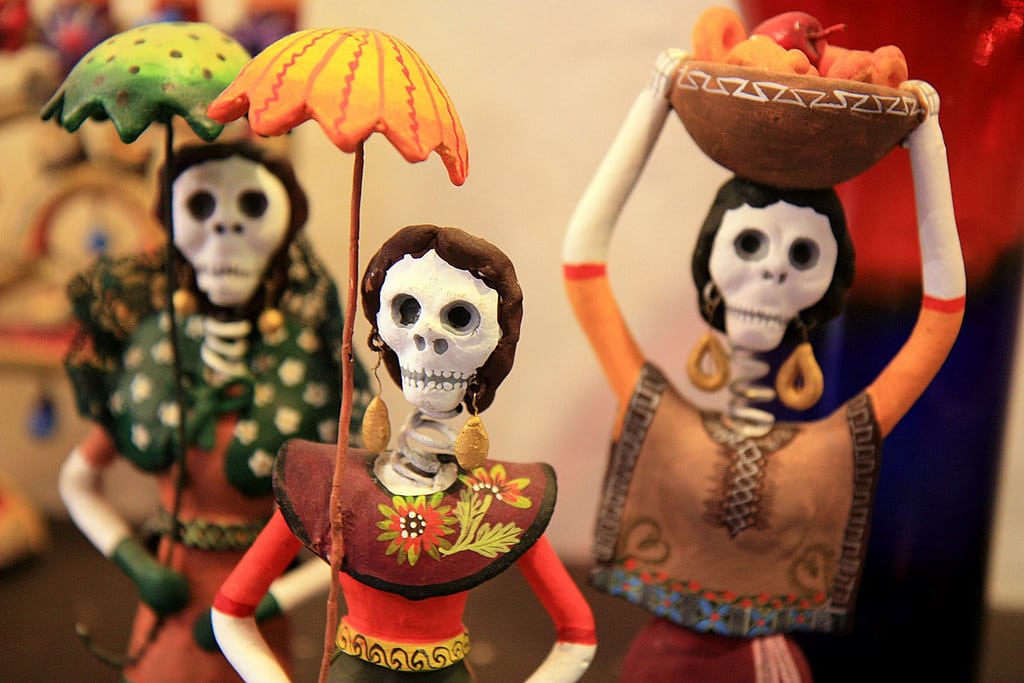 Medina said, "In that mythology, the corn is buried when it's planted and leads an underground life for a period to later reappear as a plant".
In this theory, the grain of corn is like a seed and is compared to a bone, which is seen as the origin of life.
Skeletons are central to the Day of the Dead celebrations. They symbolise a return of the bones to the living world.
Much like seeds planted under the soil, bones of the dead disappear only temporarily and return each year like the annual harvest.
Altars and Day of the Dead – a mix of origins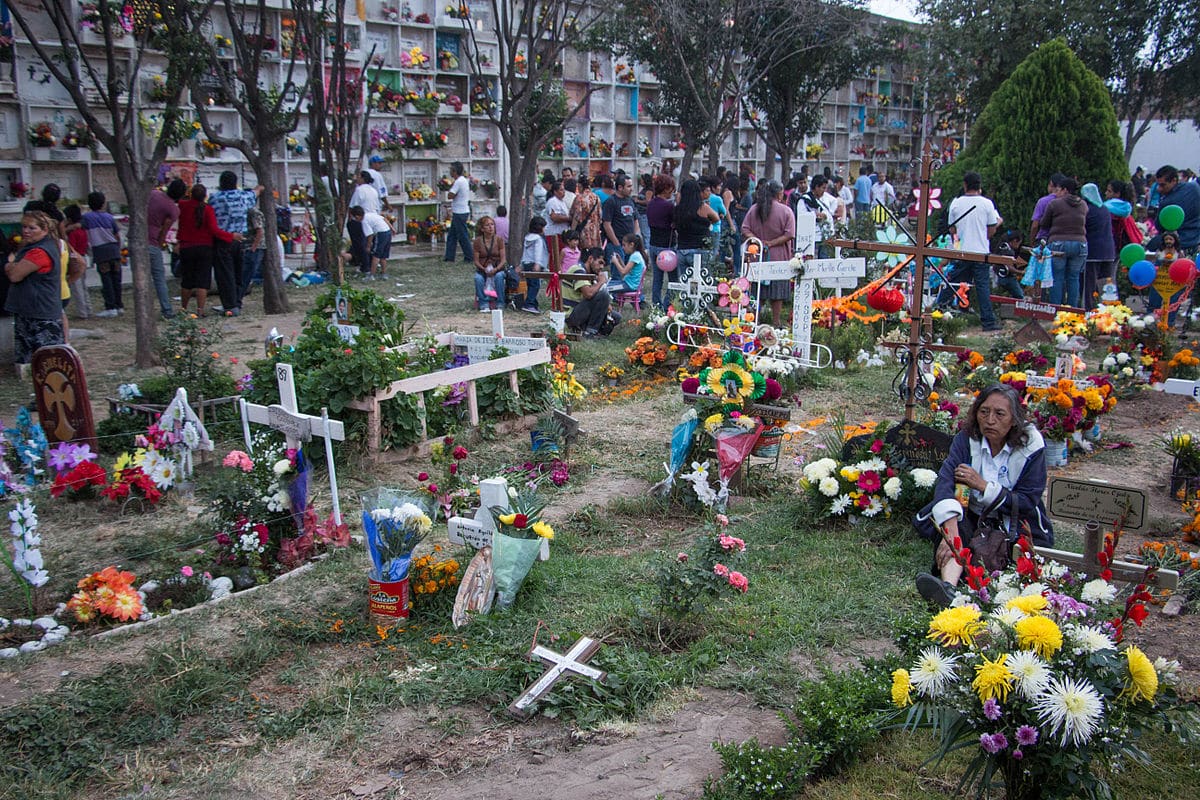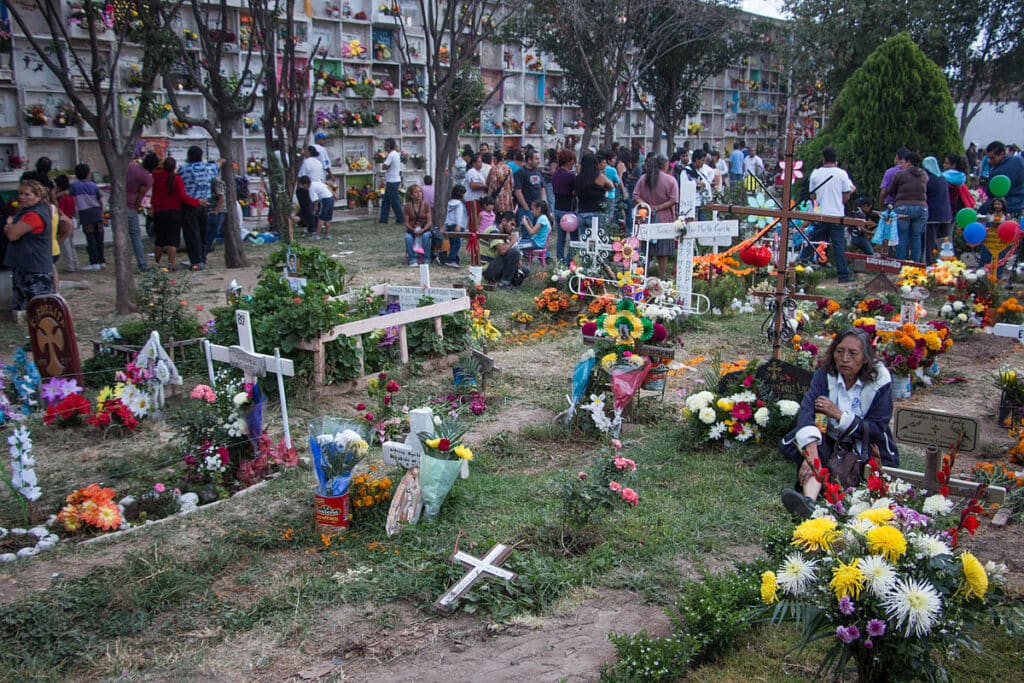 Altars are a core observance on the Day of the Dead celebrations, too. Families will place photos of their departed loved ones on altars in their homes. They are usually adorned with decorations and candles.
The altars or graves will be decorated with their loved one's favourite things, sugar skulls, and bands and singers will be hired to play their favourite music.
While the Day of the Dead continues to evolve and change with the times, it's important to be respectful of tradition. Day of the Dead has started to be influenced by the celebration of Halloween.
It is important not to misconstrue this holiday as an excuse to dress up as it is an integral part of Mexican culture and how to celebrate the lives of those who have passed on. Something to think of when celebrating the Day of the Dead 2022.