Berlin's nightlife is legendary in Europe and worldwide, so let's guide you from experience with the best clubs in Berlin.
If you're on the hunt for the best clubs in Berlin, you're in for a treat! Berlin's nightlife scene is renowned worldwide for its eclectic mix of music, vibrant atmosphere, and unparalleled party culture.
In this guide, we'll take you on a journey through the top ten best clubs in Berlin, from the obvious hotspots like Berghain to the more hidden gems waiting to be discovered.
The World Bucket List's top tips for visiting Berlin's clubs:
With so many clubs to choose from, plan your club-hopping route in advance to make the most of your night.
Cash is king when it comes to visiting Berlin's clubs. While some clubs accept cards, it's always a good idea to carry cash for entrance fees and drinks, as not all clubs have card facilities.
Bouncers in Berlin can make or break your night. Be polite and respectful, and hope they let you in!
Some clubs in Berlin are notoriously difficult to get into. Don't be disappointed if you don't get in, and always have a backup plan.
Partying the night away can be exhausting, especially because Berlin's clubs stay open from morning to night. Remember to drink water and stay hydrated throughout the night.
Don't limit yourself to the most famous clubs. Berlin's underground scene is teeming with hidden gems.
10. Watergate – an unreal location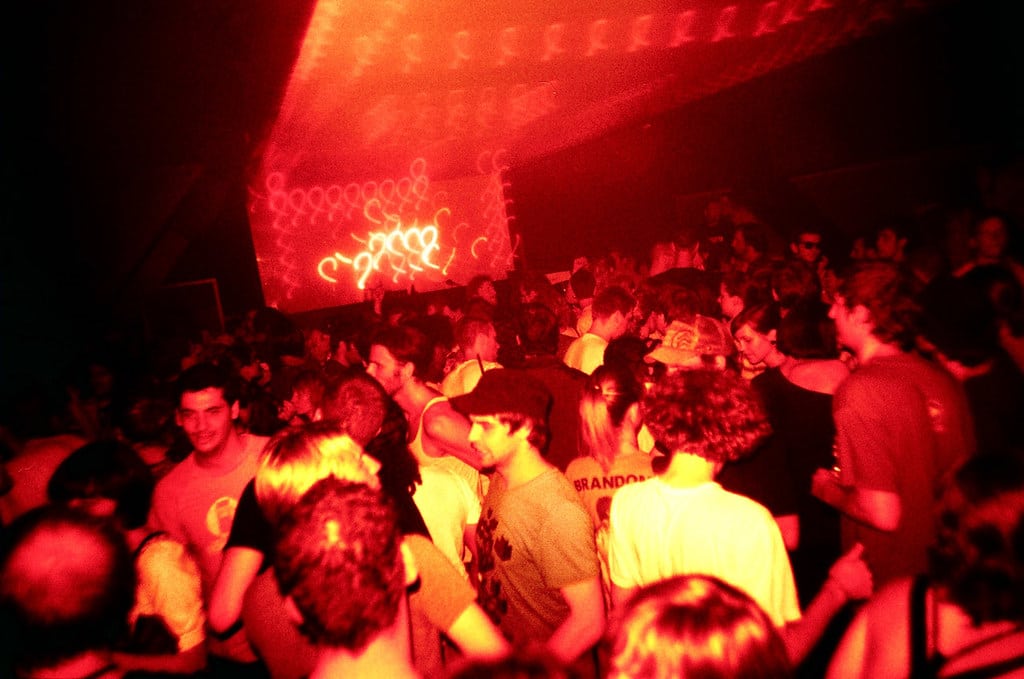 Kicking off our list is Watergate. This club is perched on the banks of the Spree River, providing stunning views and a unique atmosphere.
Known for its stellar sound system and electronic music, Watergate attracts a diverse crowd.
Address: Falckensteinstraße 49, 10997 Berlin, Germany
9. Berghain/Panorama Bar − a strict door policy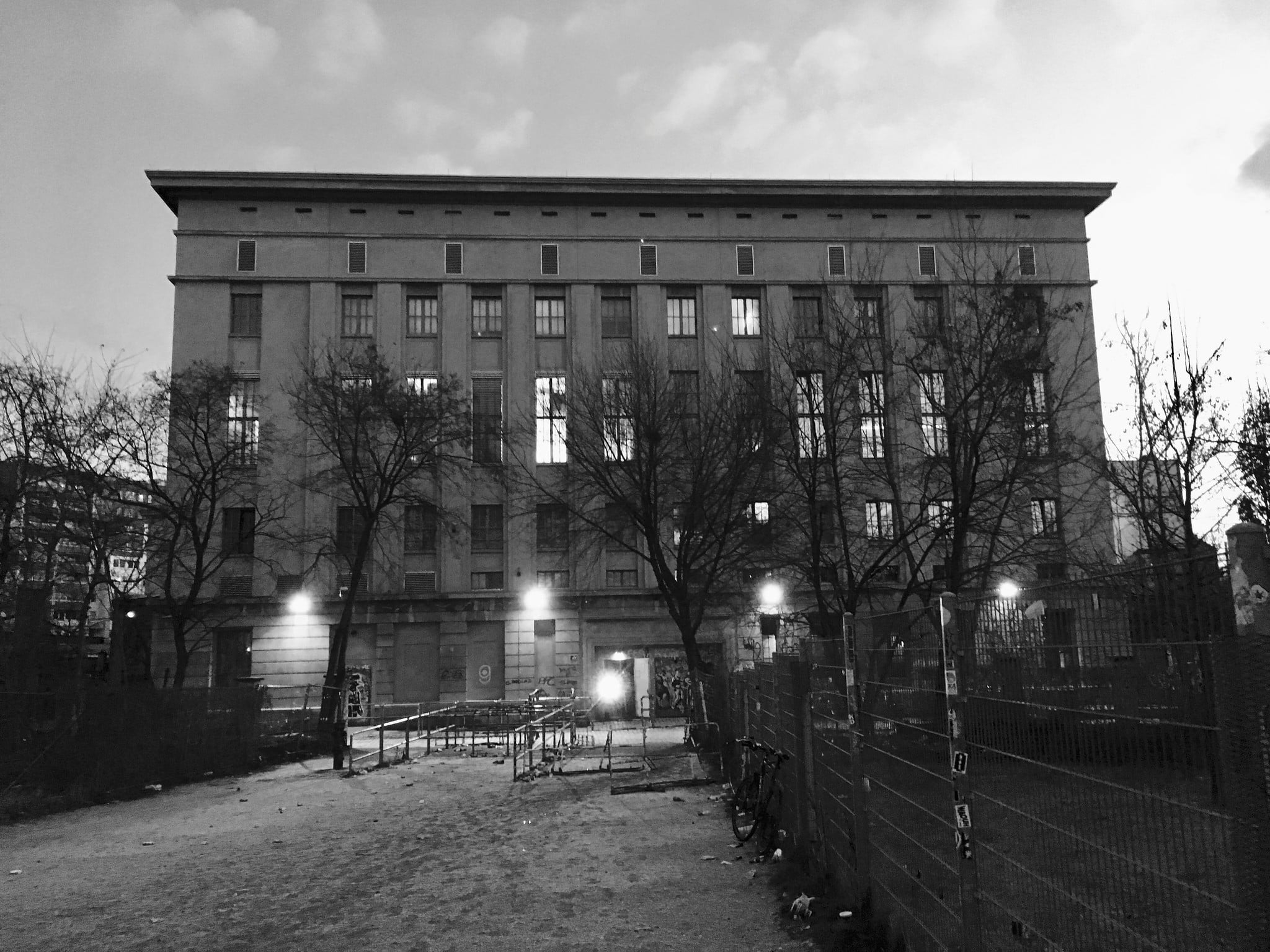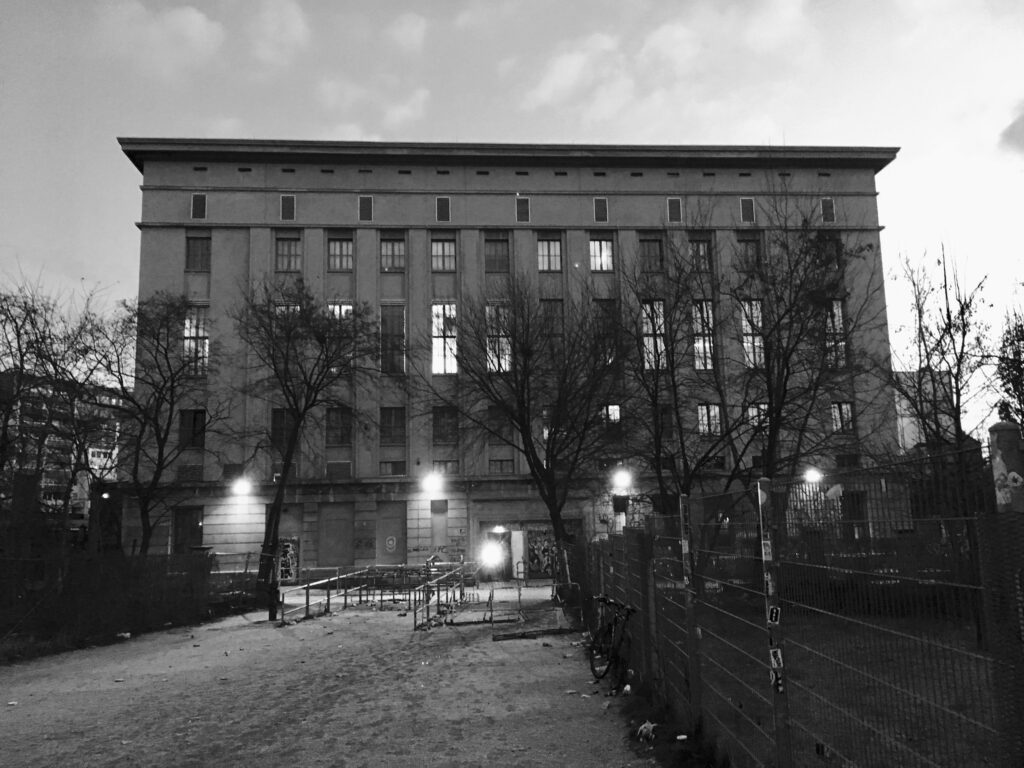 The infamous Berghain, often touted as the mecca of techno clubs, comes in at number nine.
If you're lucky enough to make it past the notoriously selective bouncers, you'll experience a techno haven like no other.
Don't forget to explore the Panorama Bar on the upper floor for a change of pace and some house music.
Berghain is a haven of international DJs, dance, and debauchery. It's perhaps the most famous club in Germany, notoriously hard to get into, and highly sought after.
Address: Am Wriezener bhf, 10243 Berlin, Germany
8. Sisyphos – an urban oasis
Sisyphos is an urban oasis nestled in an abandoned factory complex. It's famed for its labyrinthine layout, diverse music, and outdoor beach area. You can expect a whimsical, almost surreal experience that will keep you dancing until dawn.
Address: Hauptstraße 15, 10317 Berlin, Germany
7. Tresor − perfect for Friday and Saturday nights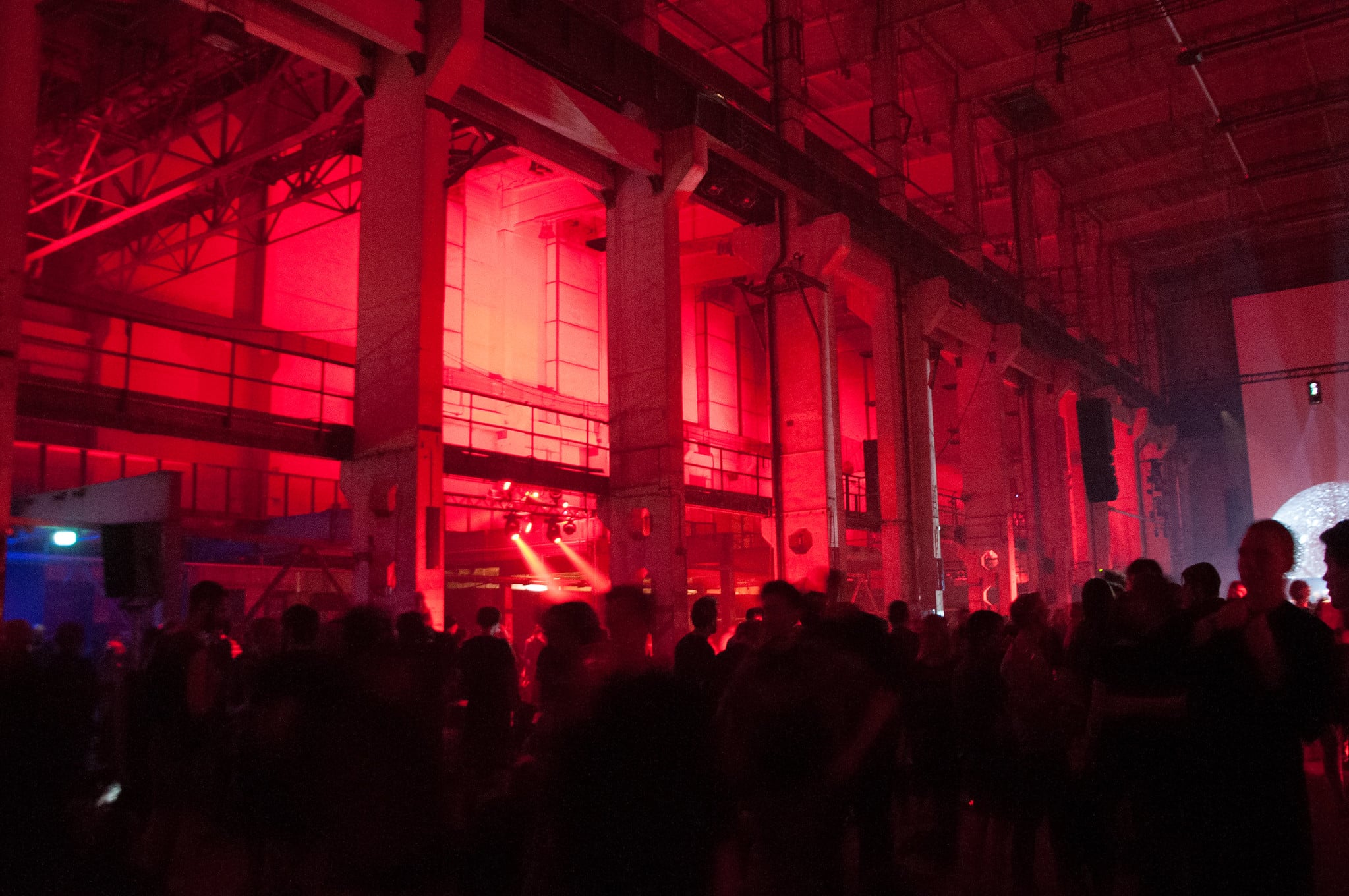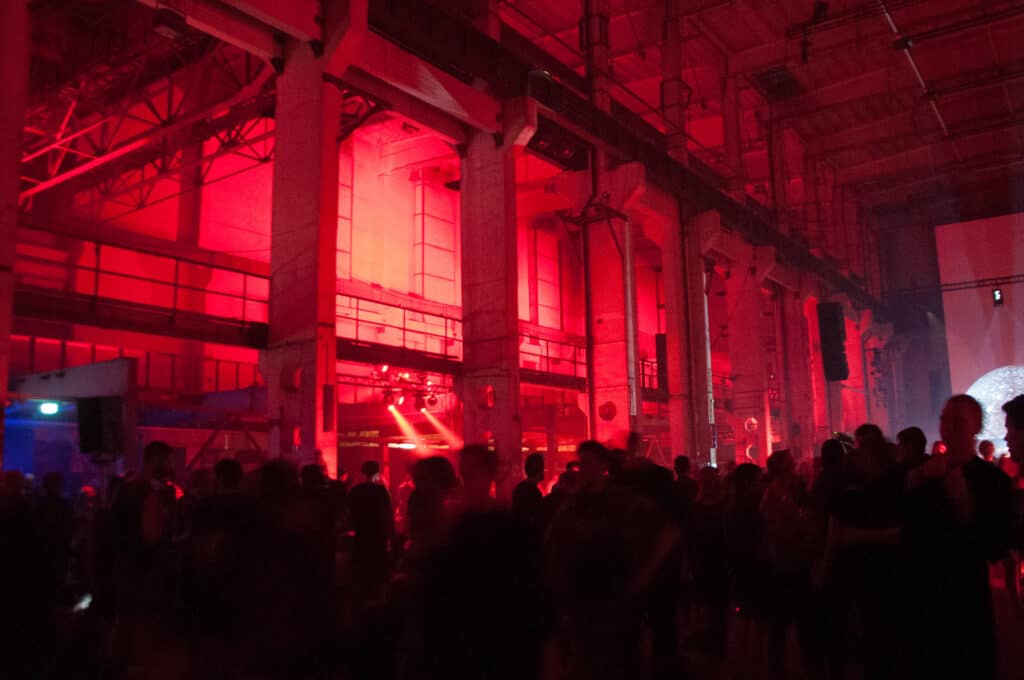 Tresor, a legend in the Berlin club scene, holds the seventh spot. This former power plant is a symbol of Berlin's techno history, offering an authentic underground vibe. It's not just a club; it's a piece of Berlin's cultural heritage.
Address: Köpenicker Str. 70, 10179 Berlin, Germany
6. Kater Blau − quirky, artistic vibes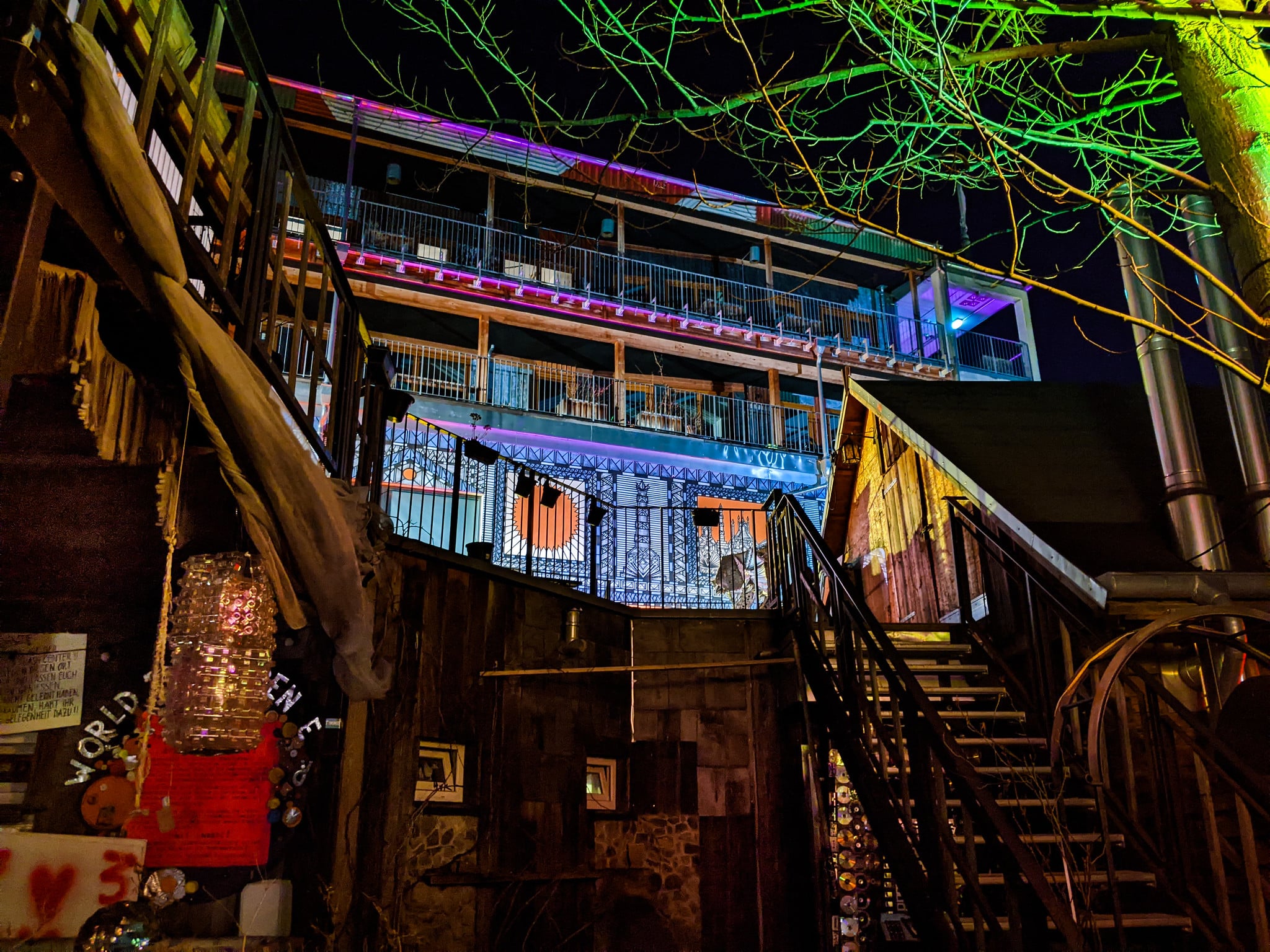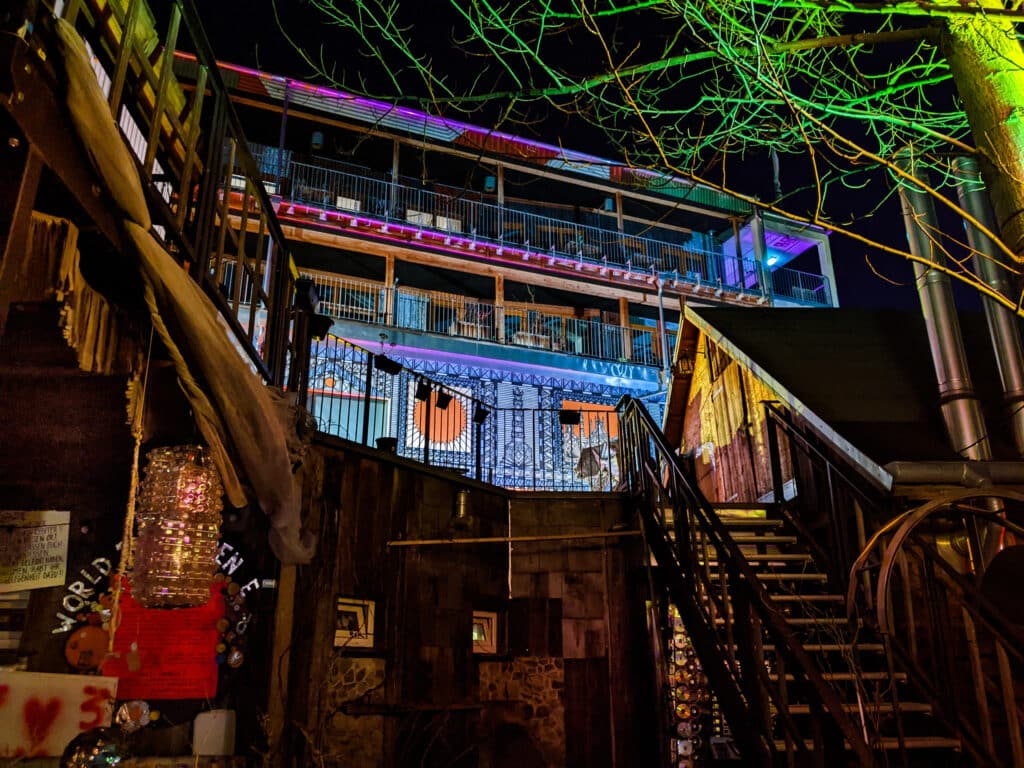 Kater Blau is known for its quirky, artistic vibes. It's set along the river and features a beautiful garden area. With a blend of house and techno music, it's a welcoming spot for both locals and tourists.
Address: Holzmarktstraße 25, 10243 Berlin, Germany
5. ://about blank − a formerly illegal club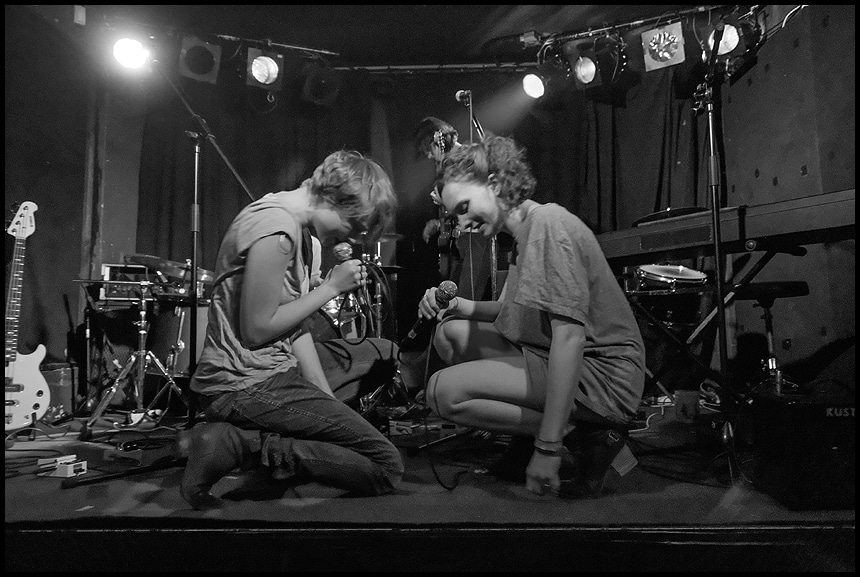 At number five, we have ://about blank, a club with an impressive outdoor space and a cosy indoor dance floor.
This venue embraces a variety of electronic music styles, and its welcoming atmosphere draws partygoers from all walks of life.
Address: Markgrafendamm 24c, 10245 Berlin, Germany
4. Wilde Renate − an adult playground
Wilde Renate is like an adult playground, with hidden corners and art installations throughout the venue.
It's an excellent choice for those who appreciate an immersive experience and unconventional electronic music.
3. KitKatClub − not for the faint-hearted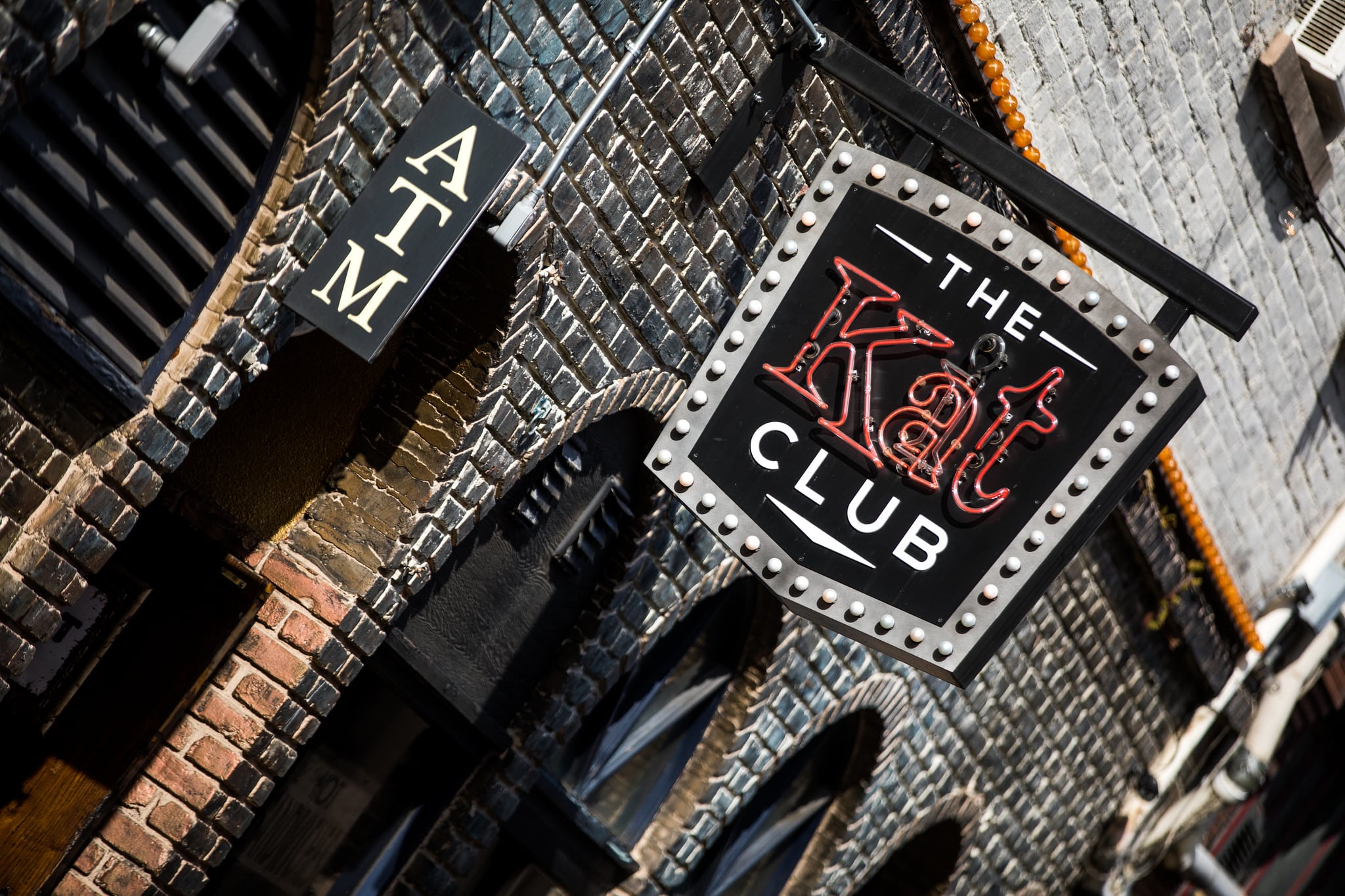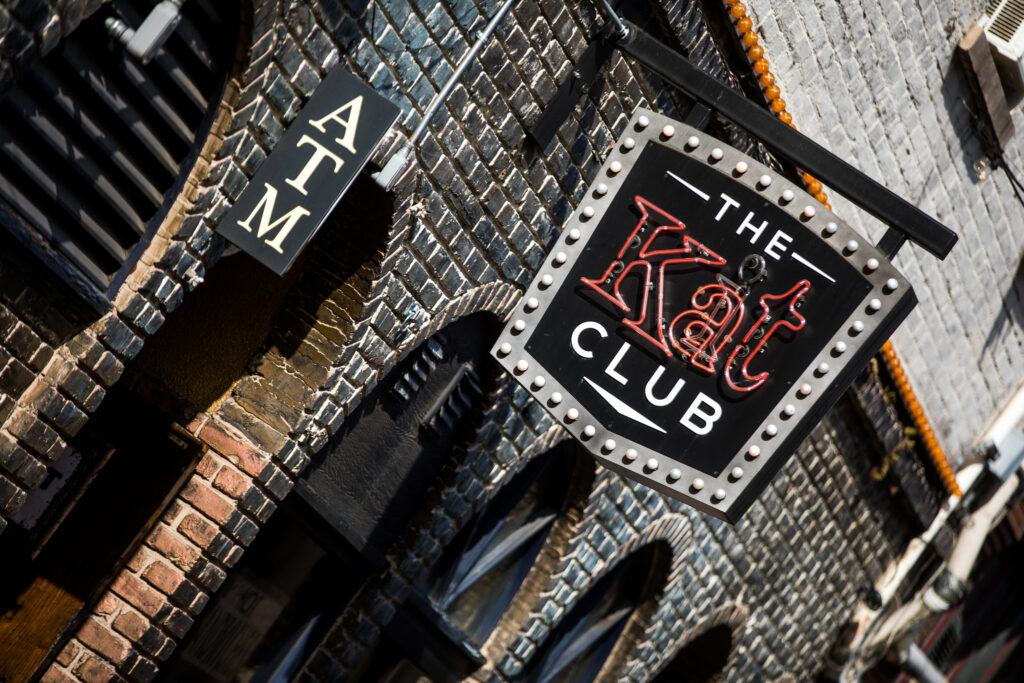 KitKatClub is not for the faint of heart. Known for its fetish and queer-friendly parties, it's a unique and daring spot in Berlin. If you're open-minded and looking for something edgy, this is the place for you.
Address: Köpenicker Straße 76, Brückenstraße 1, 10179 Berlin, Germany
2. Club der Visionaere − an understated spot right by the canal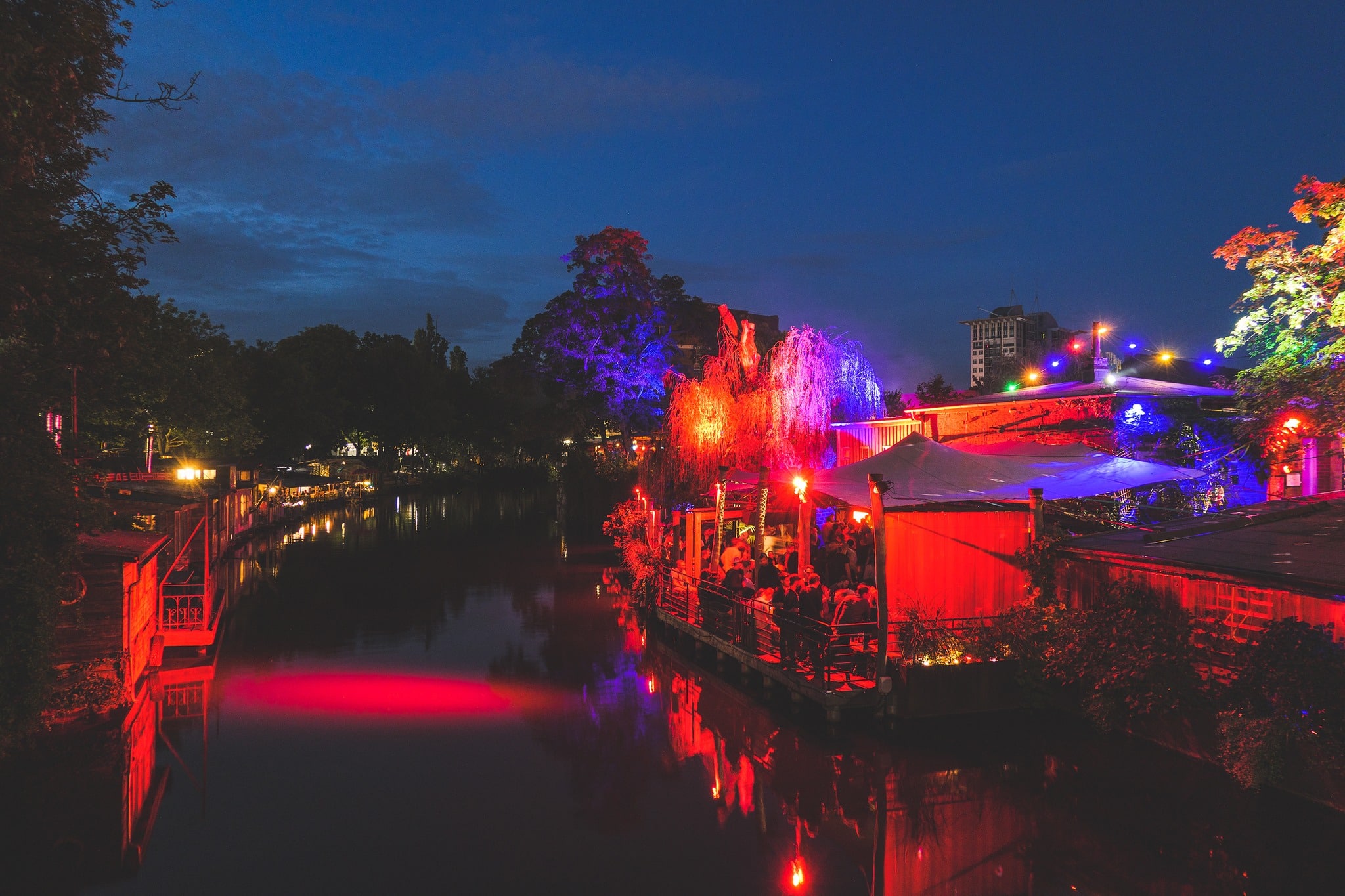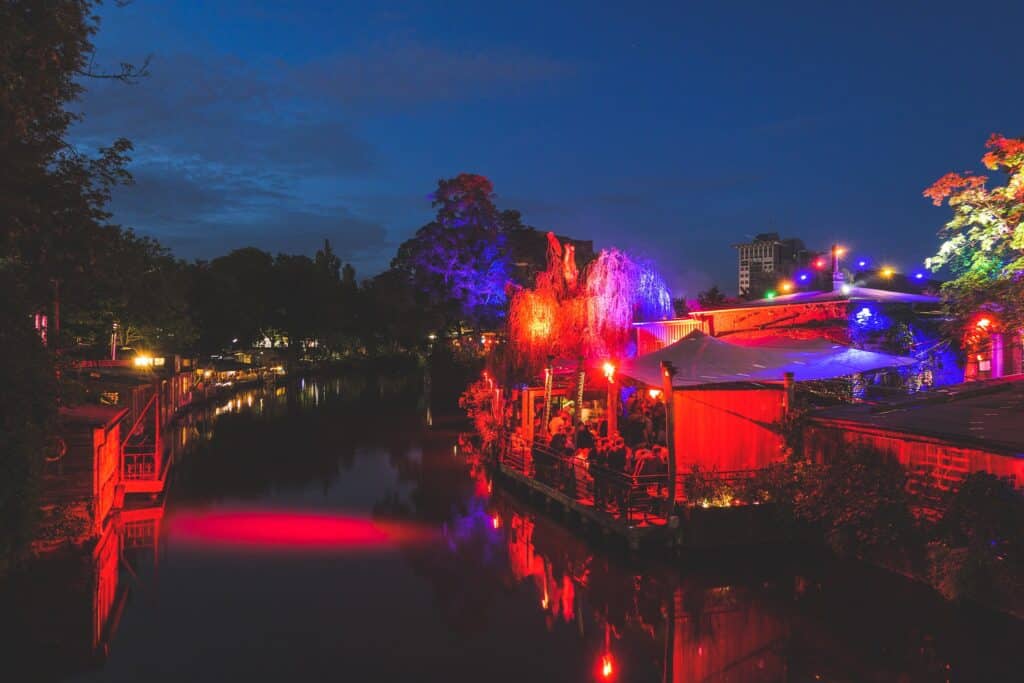 Club der Visionaere is a relaxed waterside club where you can unwind and enjoy a more minimalistic sound.
If you want to give the hardcore partying a break, this is the perfect choice for a chilled evening with friends, right by the canal.
Address: Am Flutgraben 1, 12435 Berlin, Germany
1. Anomalie Art Club − one of the best clubs in Berlin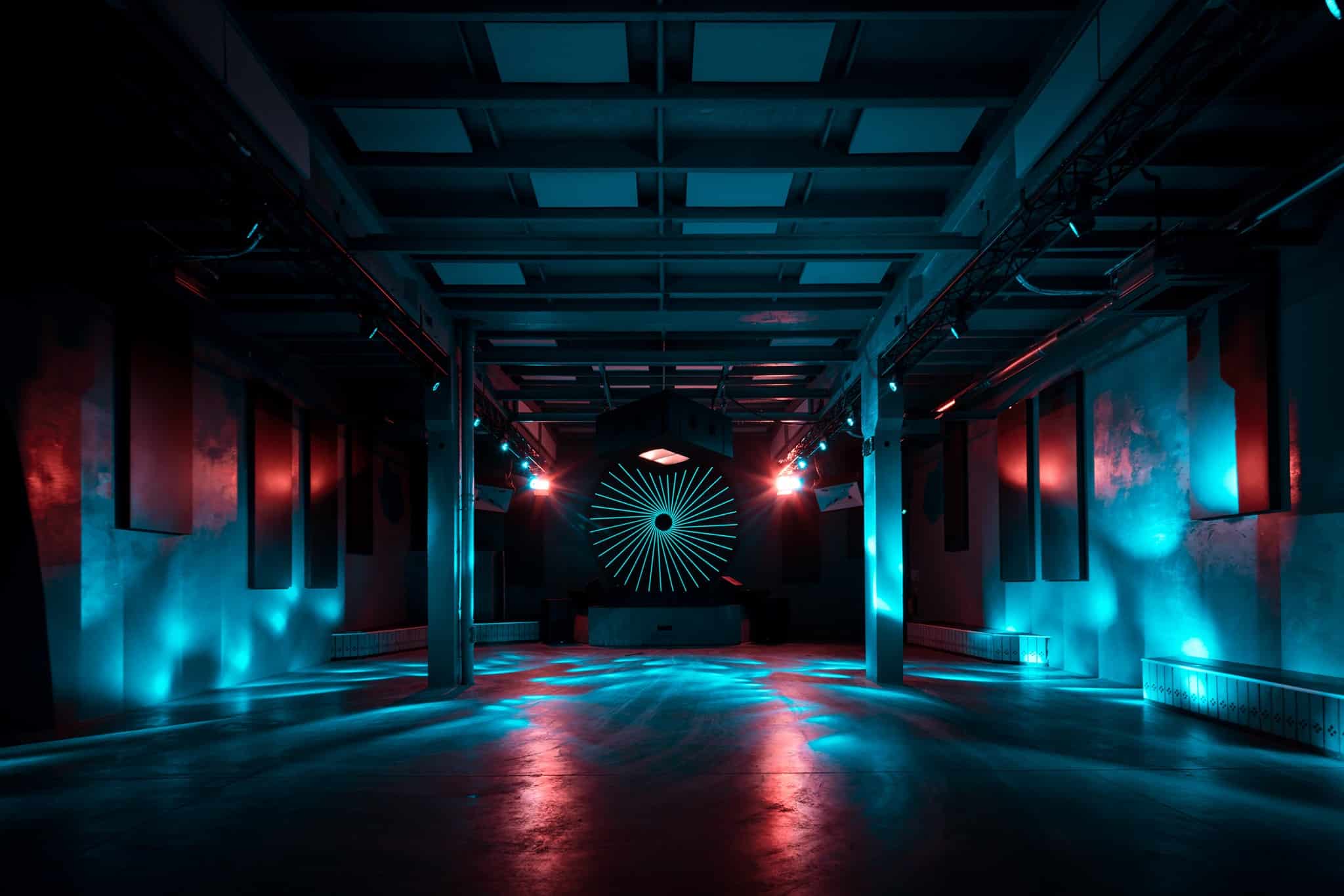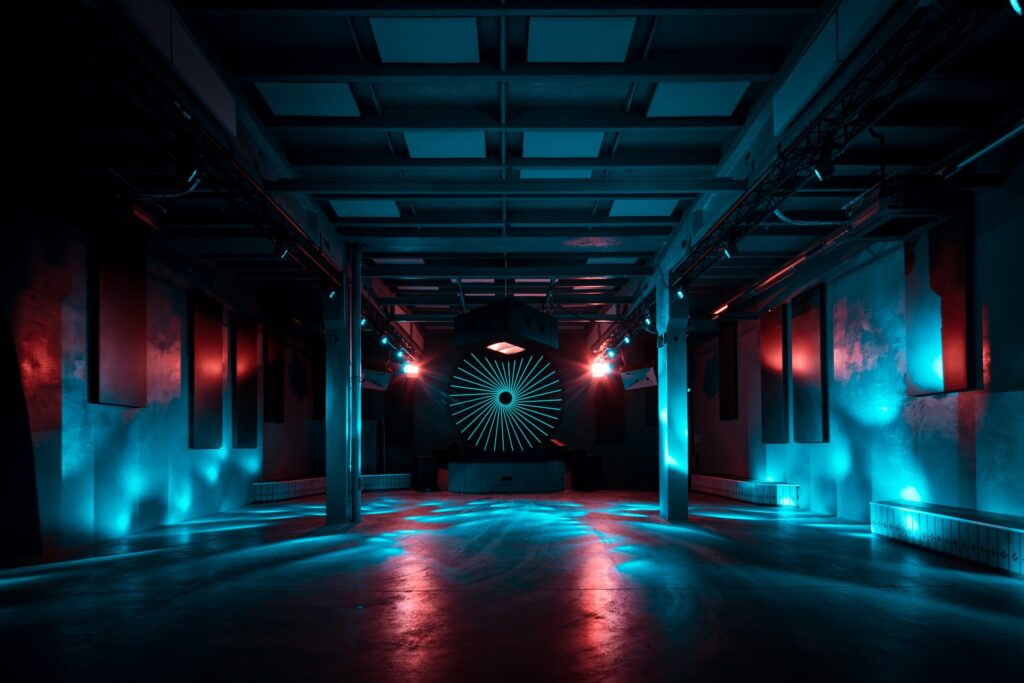 At Anomalie, people come for the clubbing and stay for the art. Anomalie Art Club is home to some of the most spectacular visual designs on Berlin's club scene.
This is one of the top clubs in Berlin that has played host to some of the world's most notorious techno DJs.
Address: Storkower Str. 123, 10407 Berlin, Germany
Other notable mentions
://panoramabar: ://panoramabar, located above Berghain, deserves an honourable mention. It's renowned for its sunrise sets, panoramic views of the city, and an intimate atmosphere that keeps the party going until late afternoon.
Prince Charles: Prince Charles offers a diverse range of music, from electronic to hip-hop and disco. The club's welcoming ambience and large outdoor area make it a beloved spot among locals.
Gretchen: Gretchen, nestled in a former post office building, is known for its cutting-edge electronic music. The club has a strong commitment to supporting emerging artists, making it a must-visit for music enthusiasts.
Kulturbrauerei: Kulturbrauerei is an iconic Berlin club located in a historic brewery complex. With its multiple dance floors and diverse music lineup, Kulturbrauerei offers something for everyone.
Suicide Circus: Located in Friedrichshain, Suicide Circus is a quirky techno club with an open-air dancefloor that should certainly be on your Berlin club bucket list.
Your questions answered about the best clubs in Berlin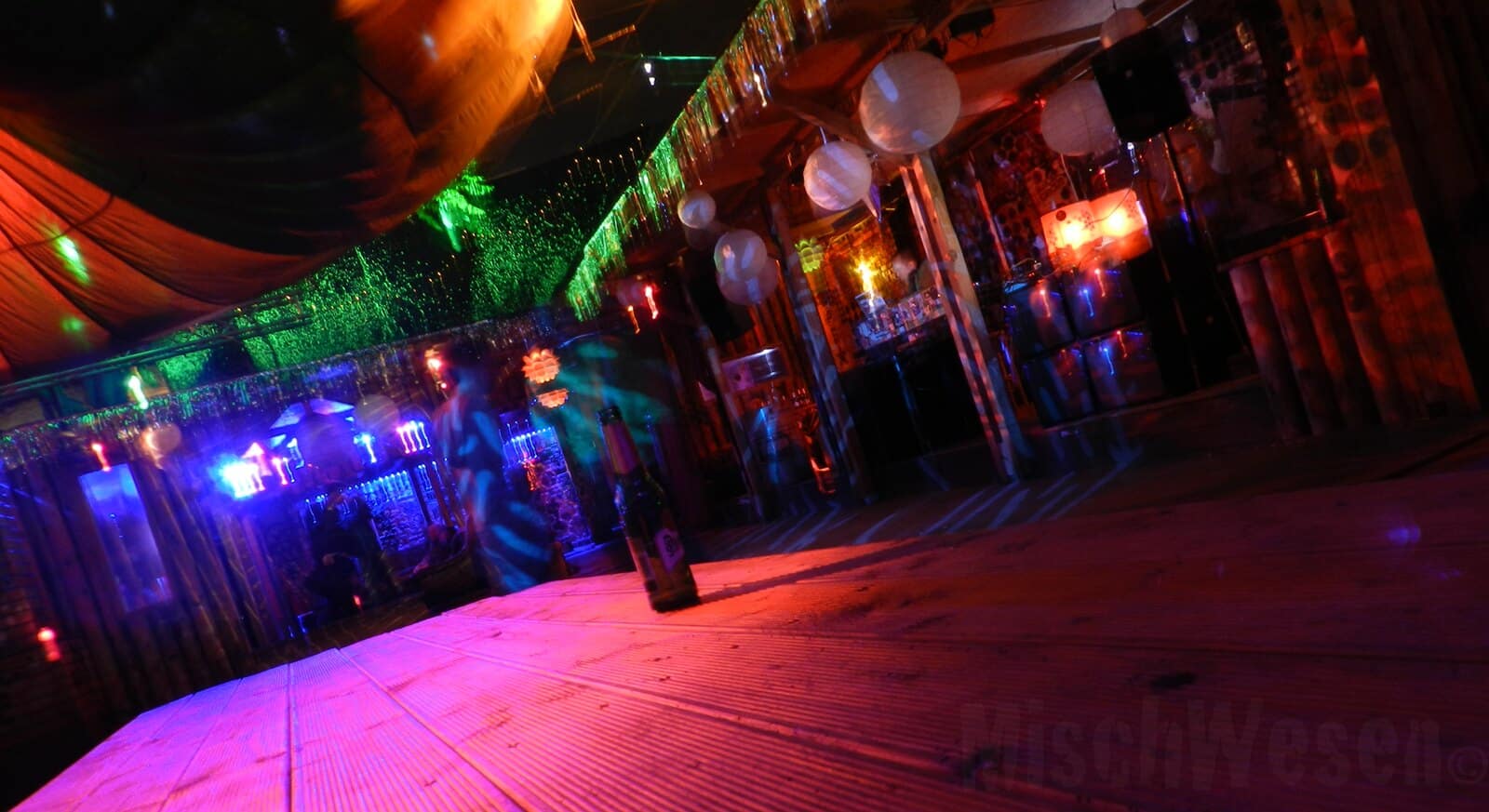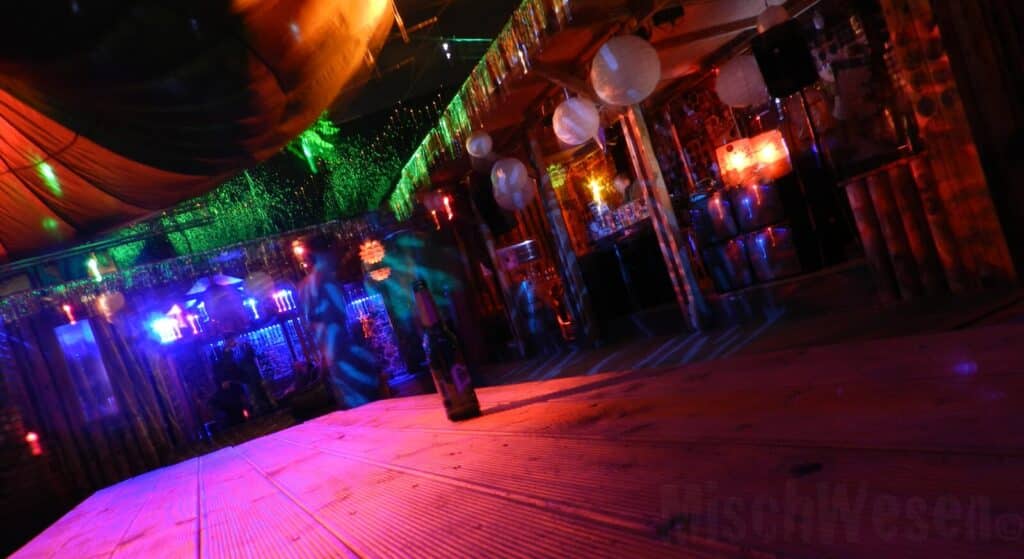 What's the best time to visit Berlin's clubs?
Most clubs in Berlin come alive after midnight, so aim to arrive around 2 am for the peak experience. Weekend nights are especially vibrant.
Do I need to dress up for Berlin's clubs?
While Berlin's club scene is known for its relaxed dress code, it's still a good idea to put some effort into your appearance. Dress comfortably, but avoid looking too casual.
Are there age restrictions at Berlin's clubs?
Age restrictions can vary, but most clubs have an entry age of 18 or 21. Some clubs may also have specific age requirements for certain events, so it's a good idea to check in advance.
MORE BERLIN IDEAS:
Top 10 best free museums in Berlin, ranked
Top 10 BEST places to see the SUNSET in Berlin
10 best things to do in winter in Berlin