An island off the coast of North Wales has been designated Dark Sky Sanctuary status due to low light pollution and beautiful starry skies.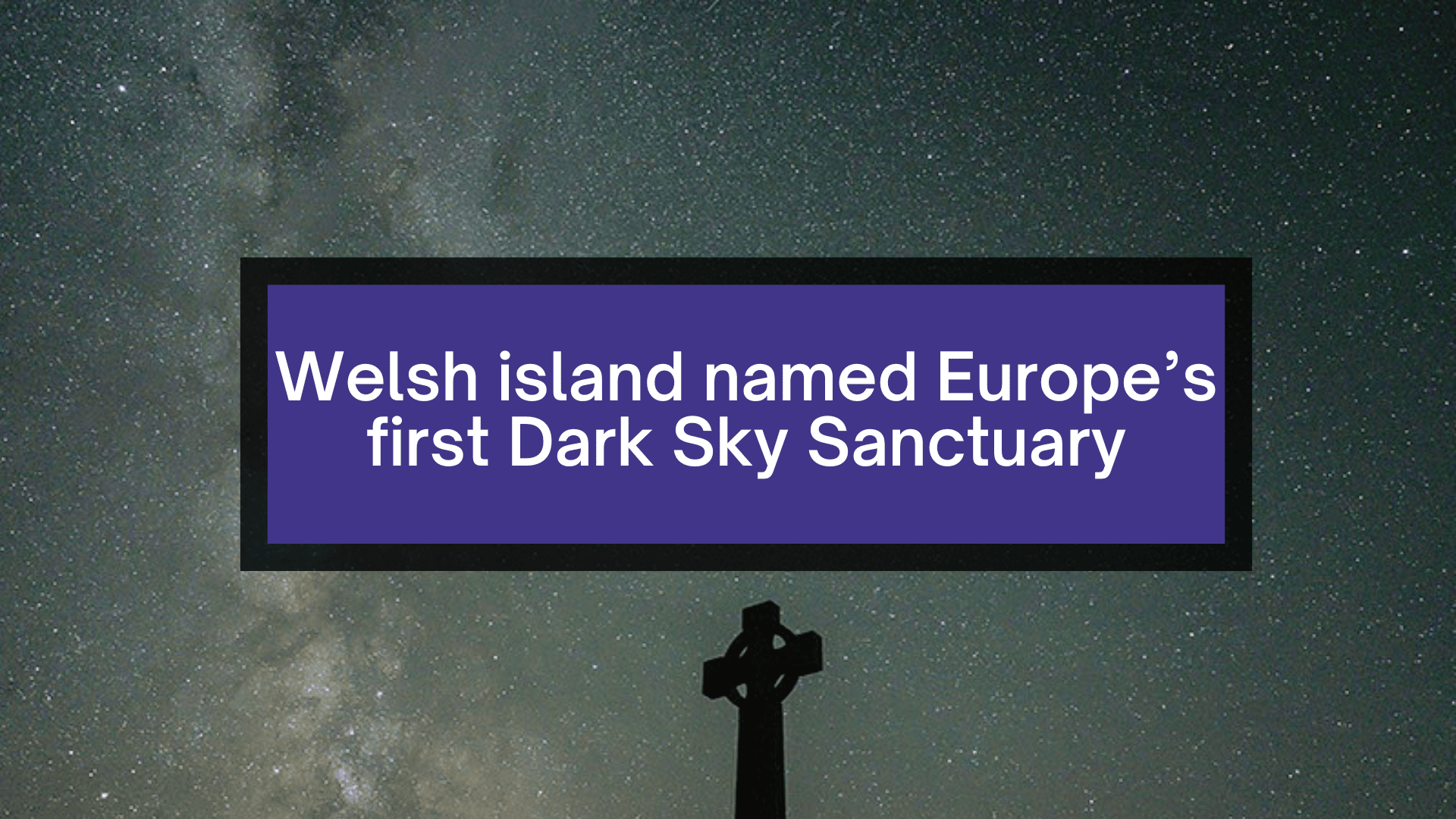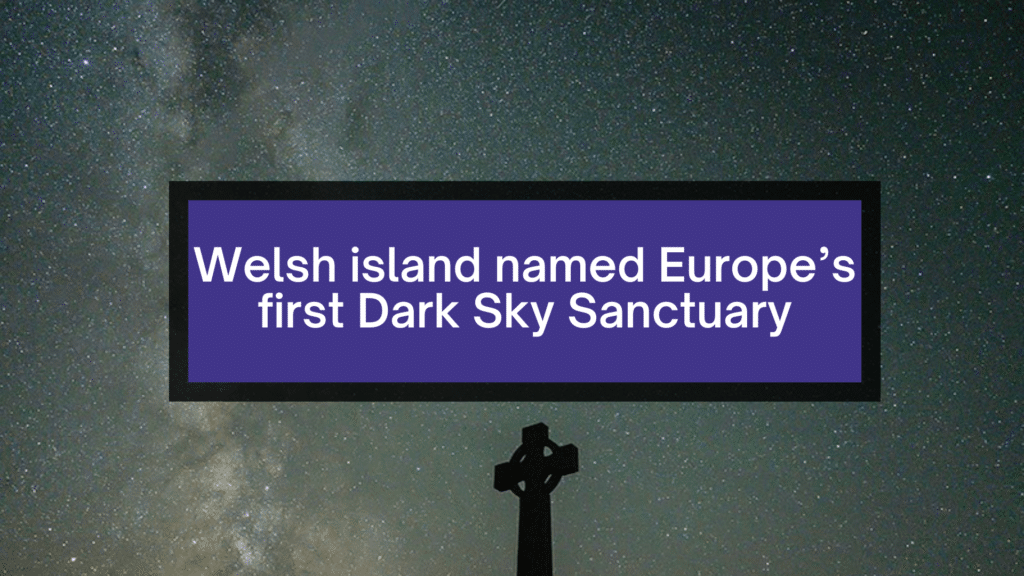 The International Dark-Sky Association (IDA) has named Welsh island Ynys Enlli a Dark Sky Sanctuary, due to the quality of its night skies.
The island is the first site in Europe to receive this designation and joins just 16 other destinations worldwide.
The news comes at a time of unprecedented light pollution. A recent report published by the journal Science found that "stars in the night sky are being hidden by a 10% yearly increase in sky background as a result of artificial light."
Ynys Enlli – about the island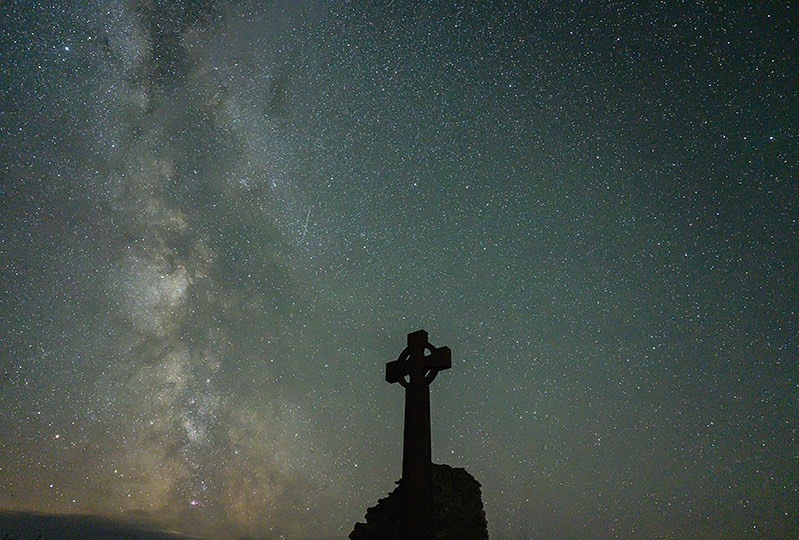 Ynys Enlli, known in English as Bardsley Island, has an official population of 11, although this small number drops significantly during the winter months.
Saint Cadfan founded a monastery on the island in the sixth century and it remained there until Henry VIII dissolved it in 1537. Ynys Enlli is nicknamed the 'Island of 20,000 Saints' due to the number of saints buried there during this time.
It lies about three kilometres (two miles) from the Llŷn Peninsula and can be reached by boat in favourable weather.
Despite its proximity to the mainland, its 551 ft (168 m) tall mountain – Mynnydd Ennli – limits the light that reaches the island. In fact, the closest major light pollution actually comes from Dublin, Ireland, over 112 km (70 miles) away.
Dark Sky Sanctuary – what it means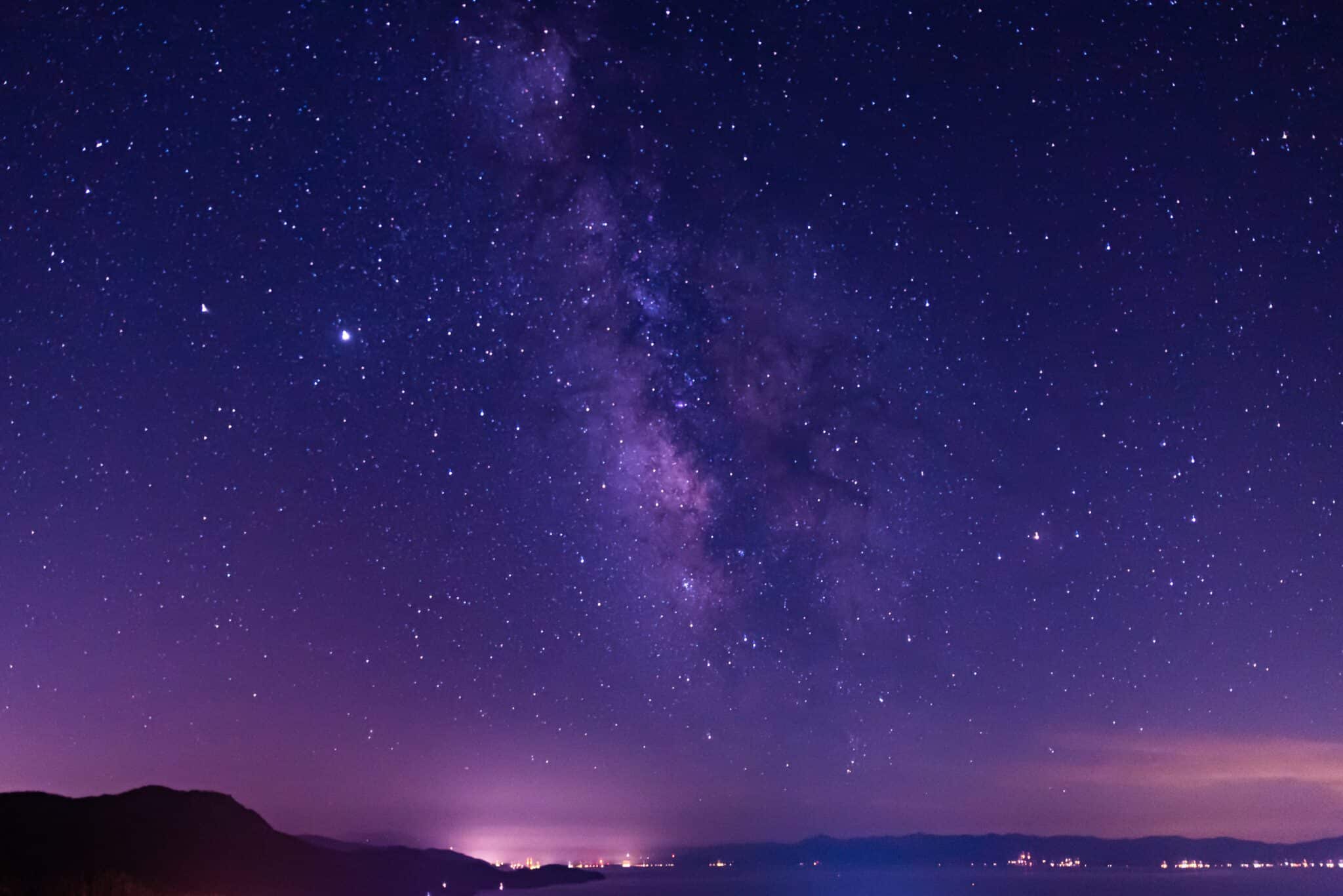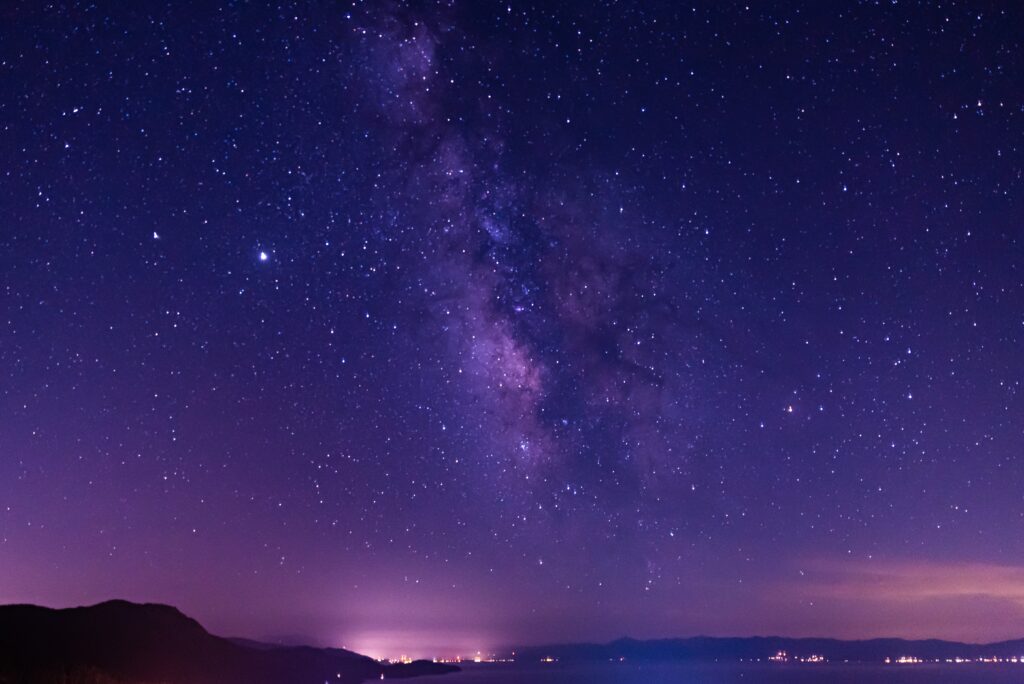 A Dark Sky Sanctuary is an area of public or private land that has an exceptional quality of starry nights. Sanctuaries are protected for their cultural heritage as well as their scientific, natural, and educational value.
Europe, indeed Wales, already has a number of Dark Sky Places, but Ynys Enlli is the continent's first designated sanctuary.
The distinction between places and sanctuaries comes from being in a remote location that significantly limits public outreach. Therefore, a sanctuary designation aims to increase awareness and promote long-term conservation.
Significance for Ynys Enlli – the benefits of this designation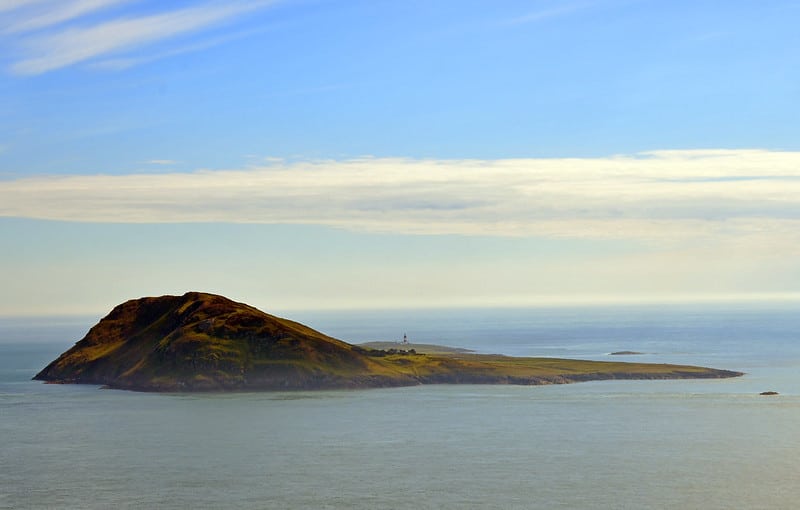 The IDA will regularly review this new certification. Residents hope the status will attract investment and visitors to Ynys Enlli.
Mari Huws, one of the island's wardens, said, "We look forward to welcoming visitors here over the coming months and years and sharing with them our unique story."
Development manager Menna Jones said that over the next ten years, they hope for investment in the island's "built environment, heritage, and other projects which will enhance what's already here."