From Gold's Gym Venice to Copacabana Beach in Rio, discover the most unique gyms around the globe, offering a luxurious and innovative fitness experience.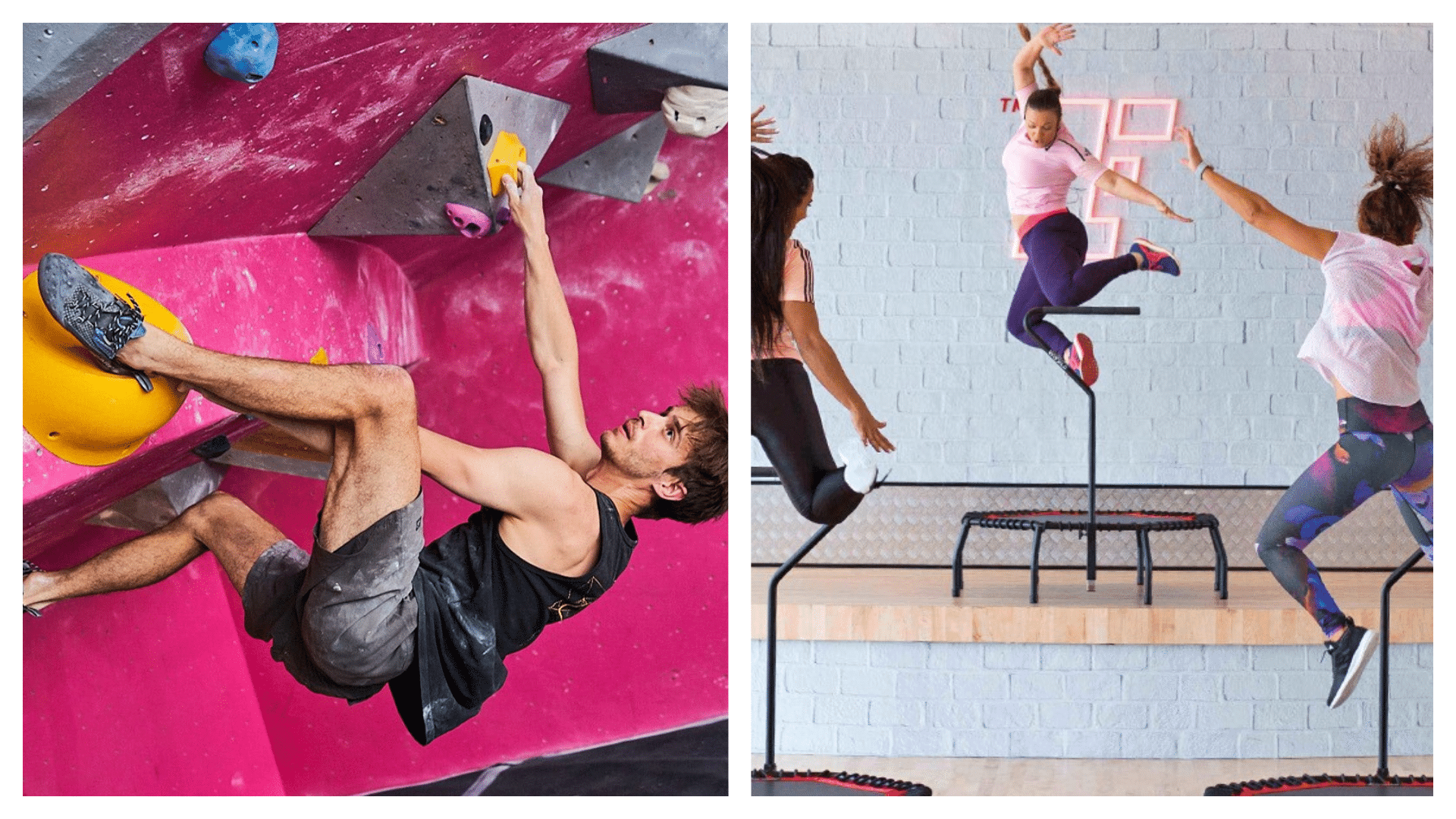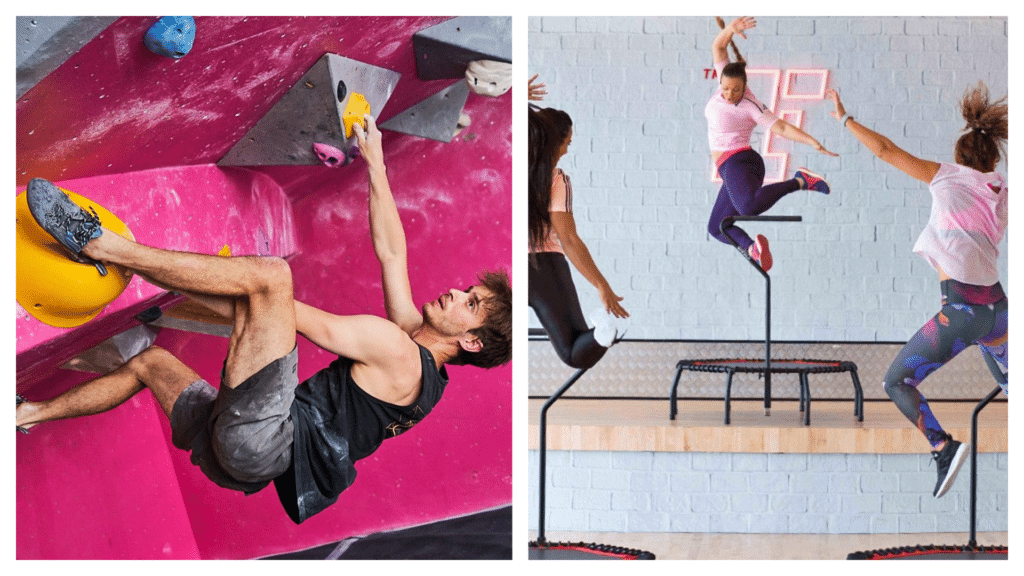 In a world where the ordinary can quickly become mundane, we all seek inspiration to reignite our fitness journey.
If you're sick of your same old gym spots and seeking something different, check out if one of these unique gyms is in your area!
We invite you to join us on a journey to explore the top ten unique gyms around the globe. These fitness havens redefine the conventional gym experience, offering luxury, innovation, and awe-inspiring natural settings.
From the iconic Gold's Gym in California to the stunning beaches of Rio de Janeiro, we'll take you on an unforgettable fitness odyssey.
10. Gold's Gym Venice, California – where legends are forged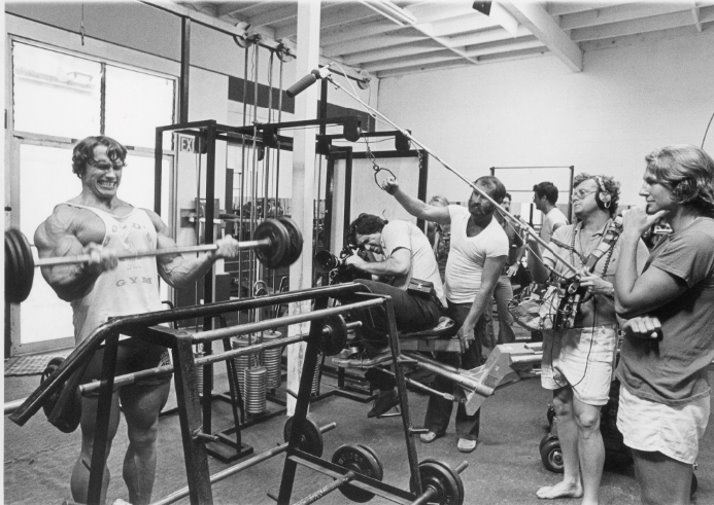 Step into the hallowed halls of Gold's Gym in Venice, California, a place that has earned the title of the "Mecca of bodybuilders". It's where legends like Arnold Schwarzenegger have sculpted their iconic physiques.
A pilgrimage for fitness enthusiasts, this gym offers an unparalleled experience that pays homage to the legends of the iron.
Address: 360 Hampton Dr, Venice, CA 90291, United States
9. Hydropark Outdoor Gym, Kyiv, Ukraine – nature's gym oasis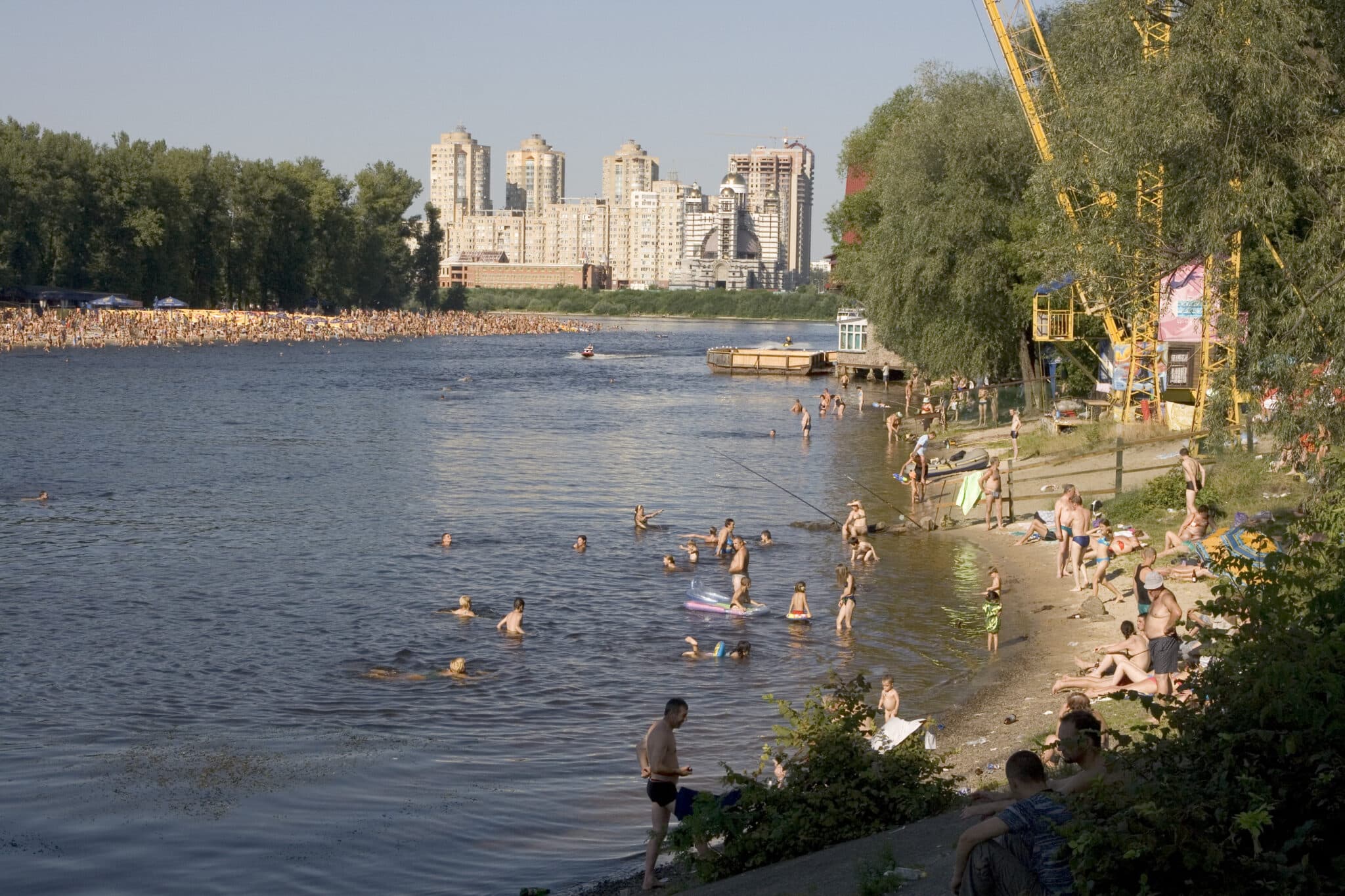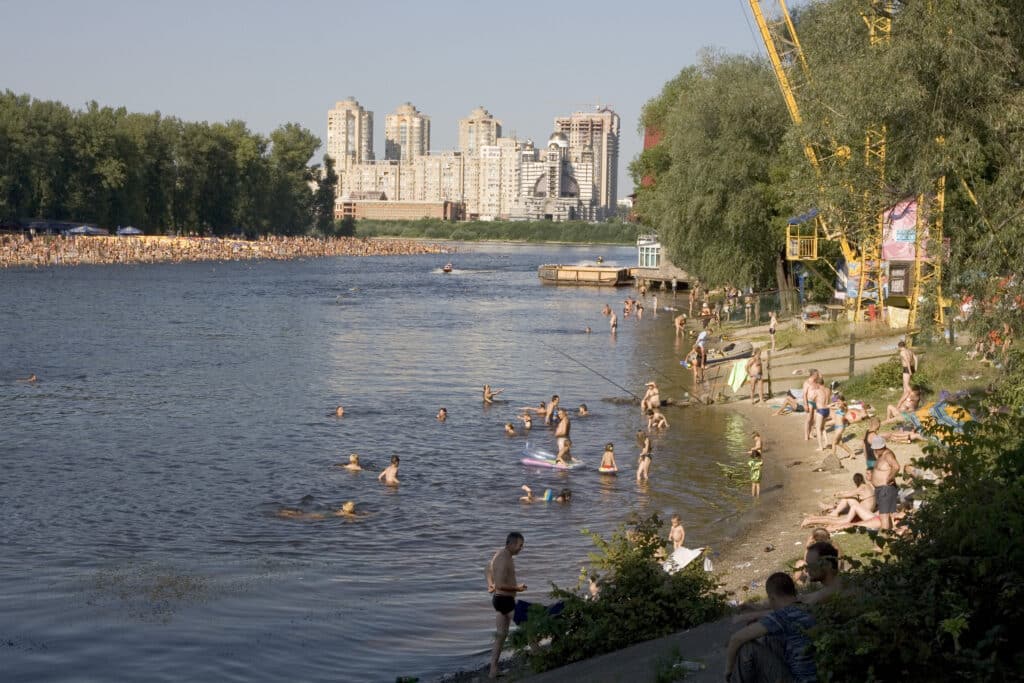 Nestled along the picturesque Dnipro River in Kyiv, Ukraine, the Hydropark Outdoor Gym offers an escape to nature's gym.
This open-air space is equipped with top-of-the-range fitness equipment, transforming your regular workouts into a refreshing connection with the outdoors.
Whether you're lifting weights or running along the riverbanks, this gym offers a breath of fresh air that elevates your fitness journey.
Address: Kyiv, Ukraine, 02000
8. Muscle Beach, Venice Beach, Los Angeles – sun, sand, and sweat at one of LA's best gyms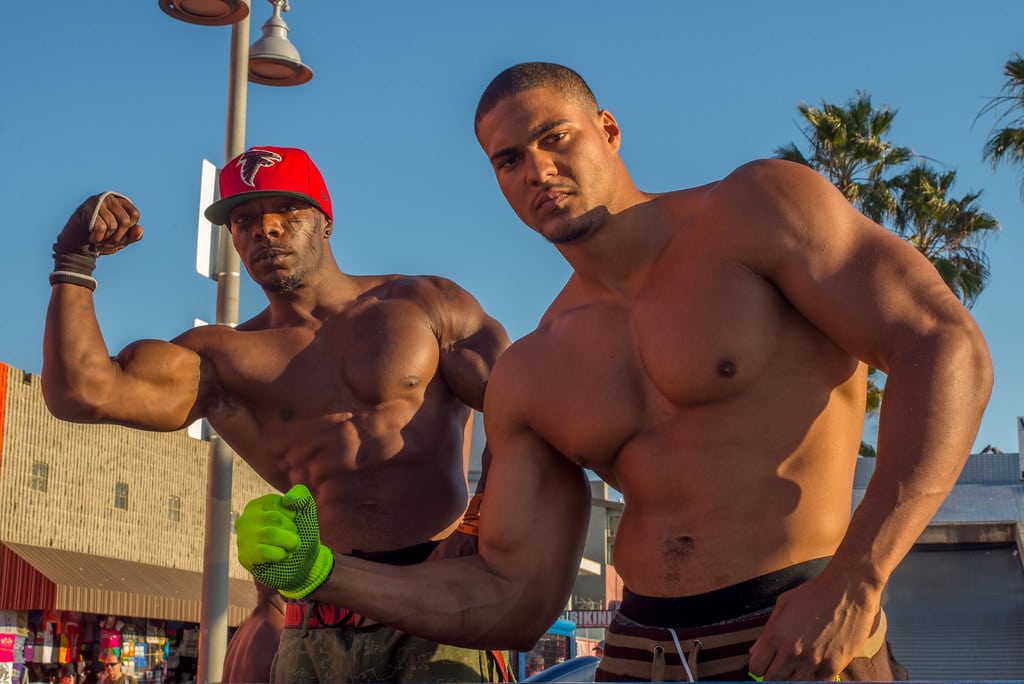 Discover the essence of fitness under the iconic palm trees at Muscle Beach, Los Angeles. With its outdoor setting and sun-soaked workouts, this historic gym embodies the spirit of California's fitness culture, offering an authentic coastal experience.
Pumping iron becomes an art form, and you can work on your tan between sets.
Address: Santa Monica, CA 90401, United States
7. Copacabana Beach, Rio de Janeiro, Brazil – cardio by the coast at one of the most unique gyms around the globe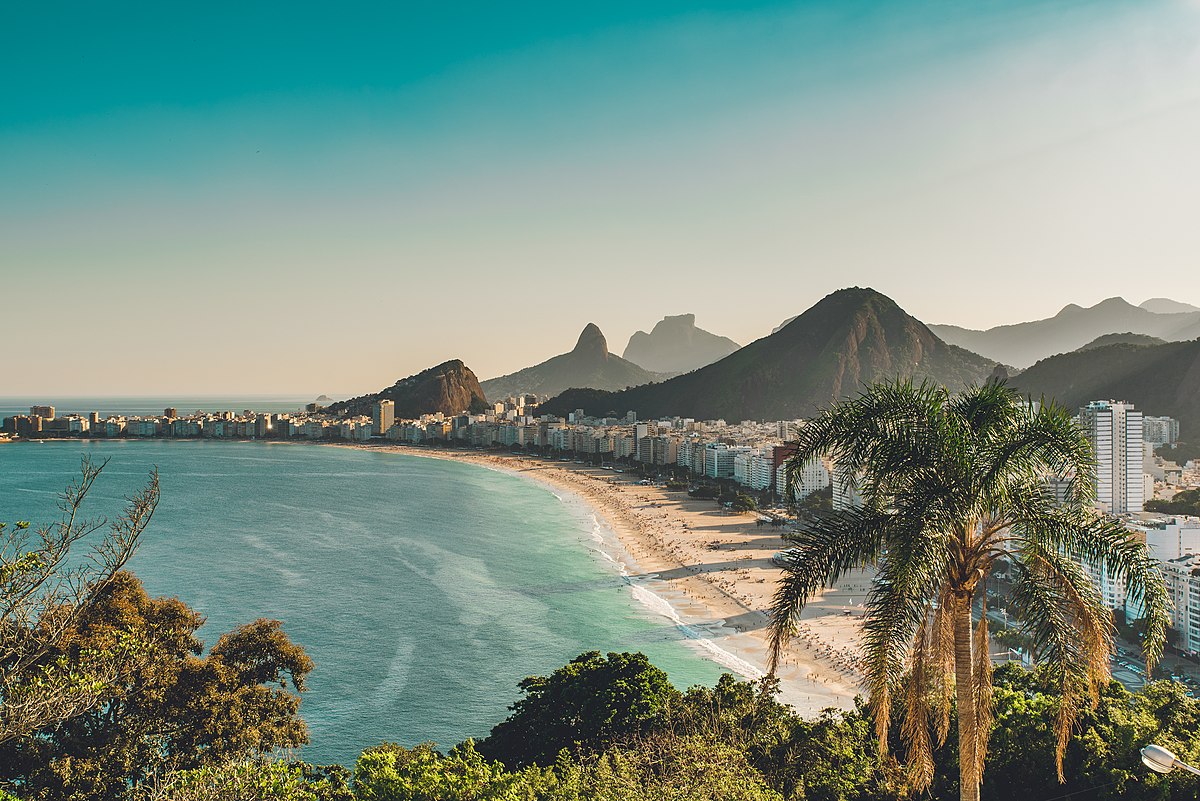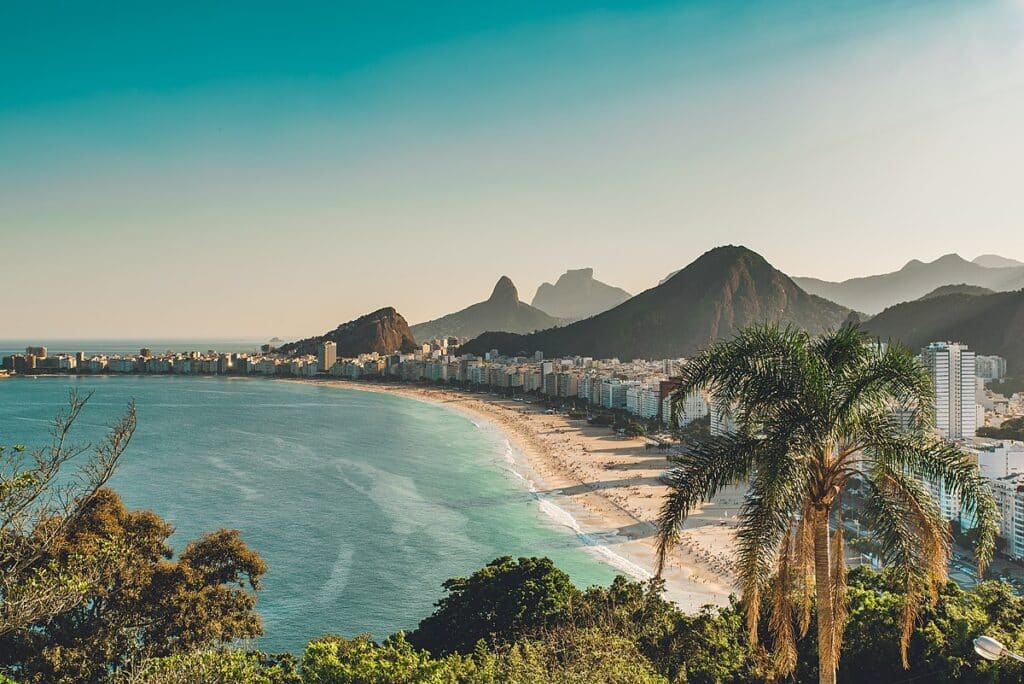 Just picture doing your favourite workouts against the breathtaking backdrop of Copacabana Beach in Rio de Janeiro.
Here, makeshift gyms emerge right on the sandy shores, inviting fitness enthusiasts to infuse their workouts with the energy of the ocean.
Cardio workouts become a breeze with the rhythmic sound of the waves, and the beach provides a natural and ever-changing landscape for your exercise routine.
Address: Copacabana, Rio de Janeiro – State of Rio de Janeiro, Brazil
6. Equinox, New York City – a luxurious fitness oasis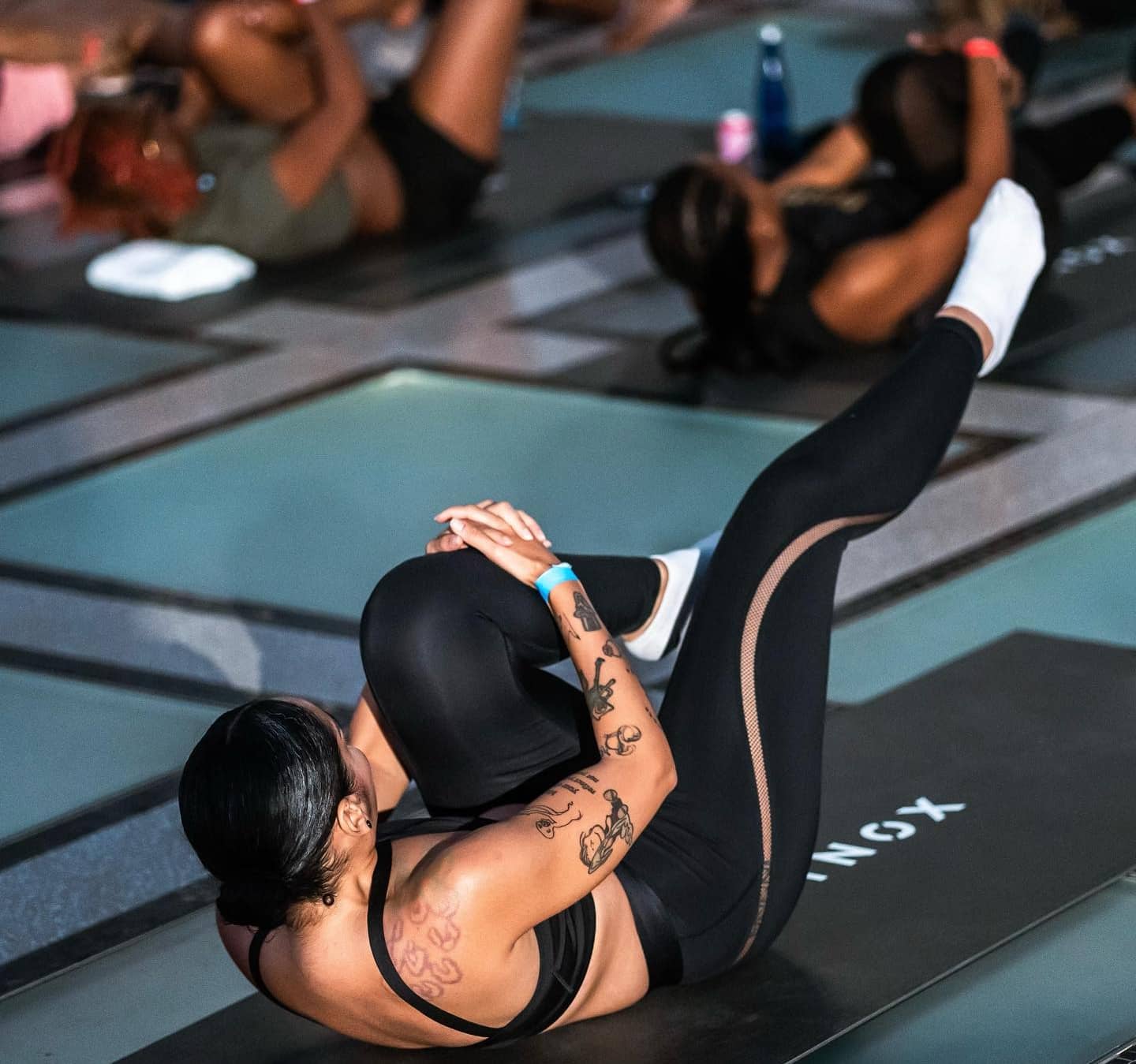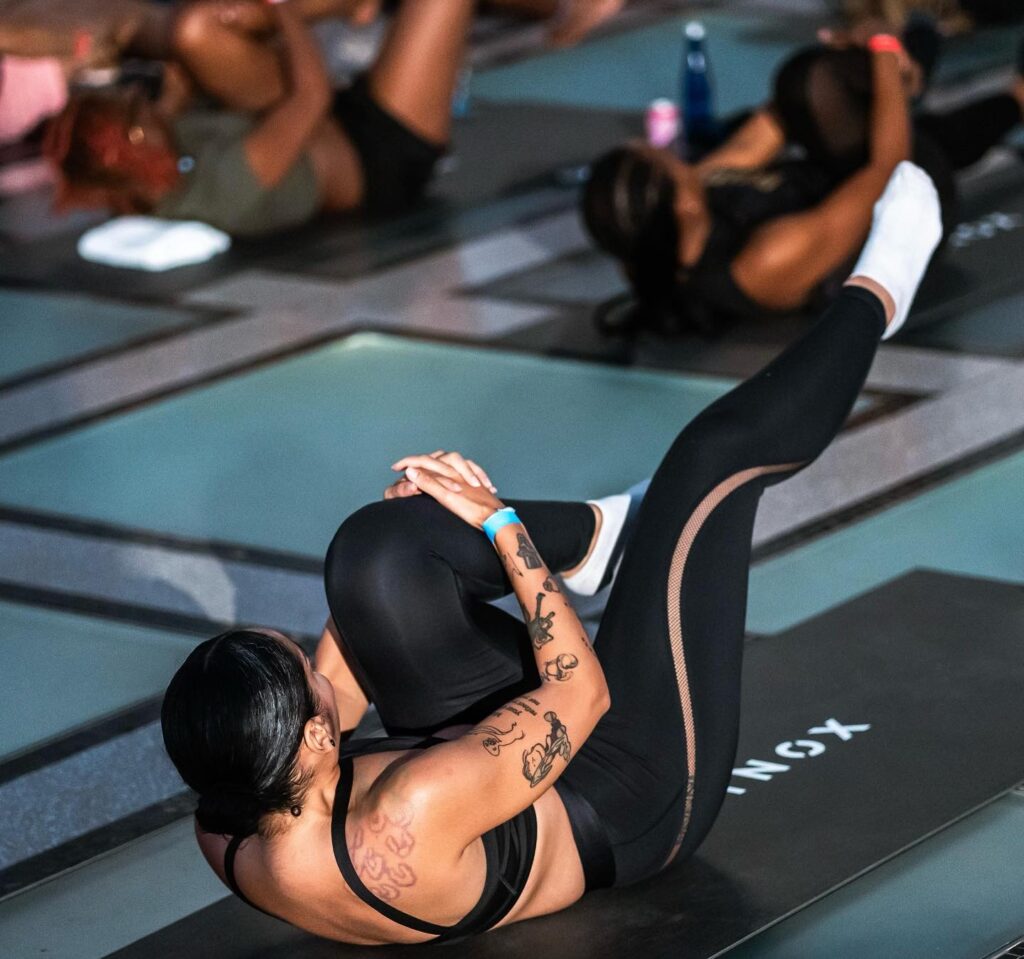 In the heart of the Big Apple, Equinox takes fitness to new heights by combining state-of-the-art workout facilities with the epitome of luxury. Don't miss the rooftop pool, a serene urban oasis that contrasts the city's hustle and bustle.
At Equinox, your fitness journey takes on a whole new dimension, merging wellness with opulence.
Address: 160 Columbus Ave, New York, NY 10023, United States
5. Virgin Active, Sydney, Australia – harbour view workouts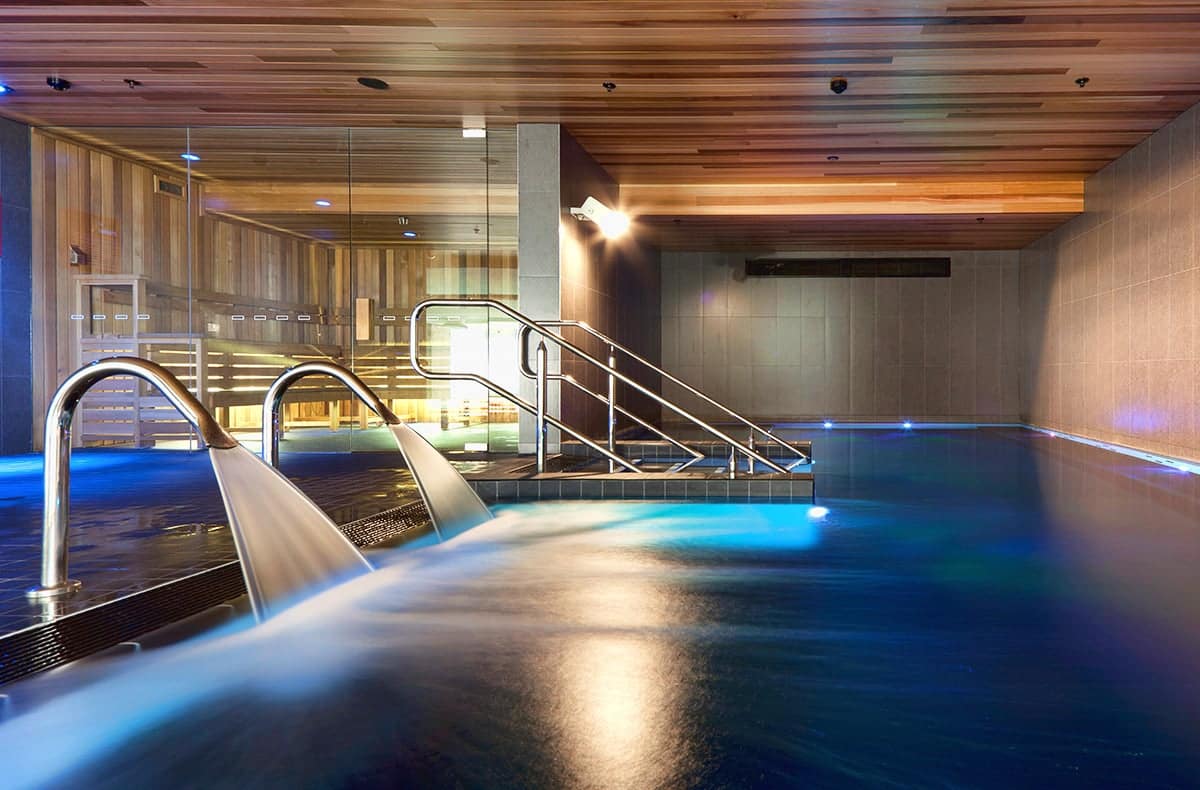 Virgin Active in Sydney, Australia, transcends the gym experience by providing excellent gym facilities in locations all over the city.
These locations are the perfect place to enjoy diverse workouts, including boxing and basketball, against a stunning backdrop. The stunning vistas elevate your fitness sessions, turning them into visual and physical feasts.
4. Fitness First, Dubai, United Arab Emirates – fitness with a view


At Fitness First in Dubai, you can elevate your fitness journey while enjoying an awe-inspiring view of the iconic Burj Khalifa.
The gym's top-notch facilities offer an unforgettable experience that combines exercise with a view to remember.
At this Dubai gym, exercise becomes a fascinating journey, all with the city's futuristic skylines as your background!
Address: Fabyland – 2nd Floor Dubai Festival City Mall Near – Dubai – United Arab Emirates
3. Hybrid, Hong Kong – blend art and fitness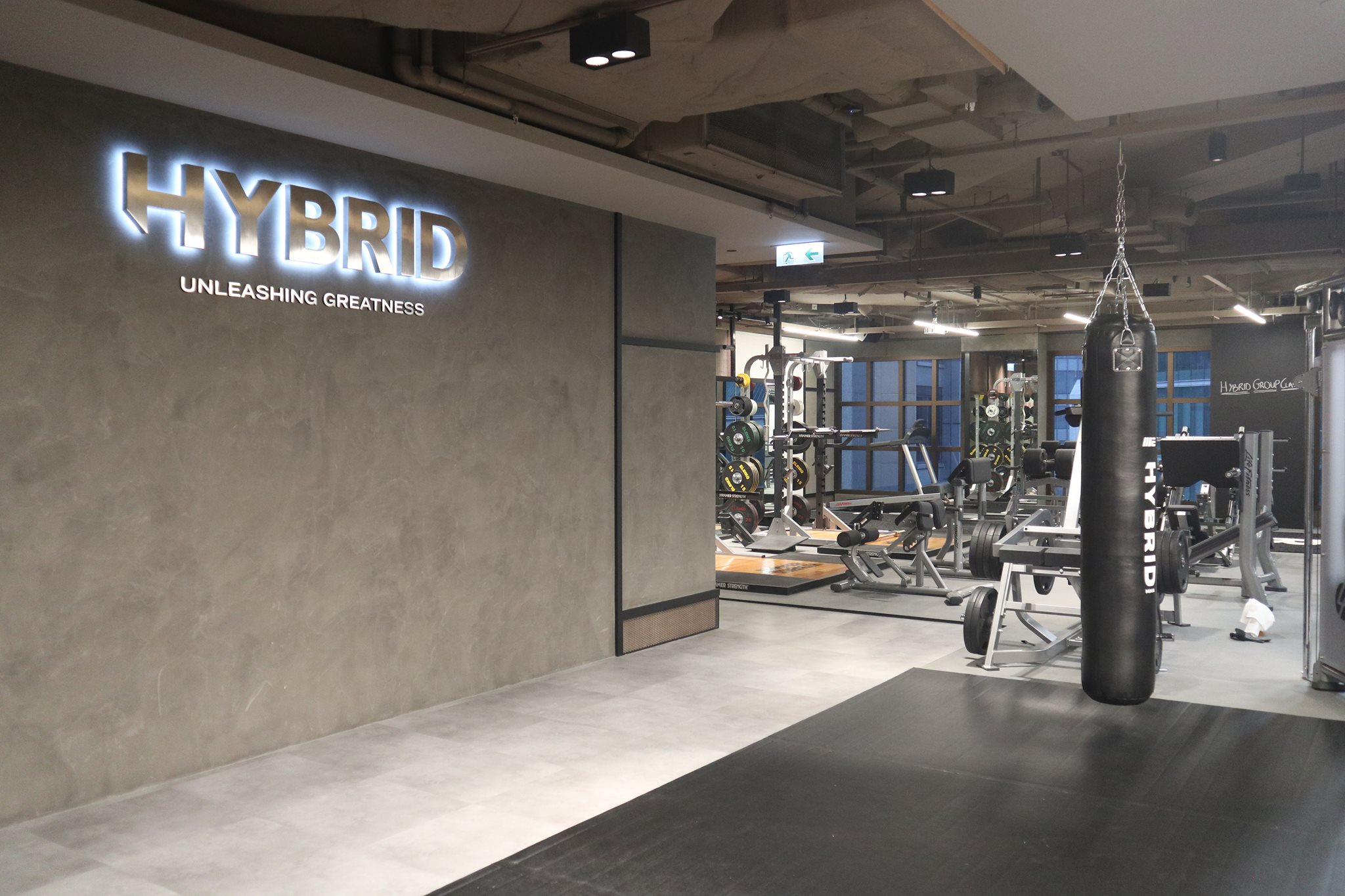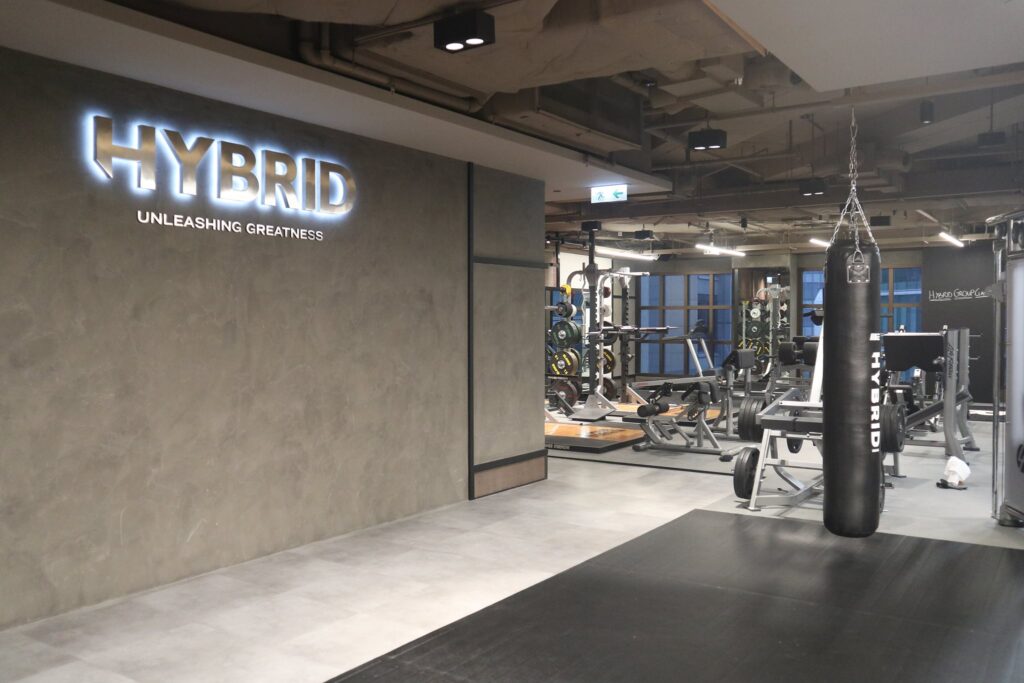 Hybrid Gym in Hong Kong seamlessly melds art and fitness, creating a dynamic backdrop for innovative workouts.
Here, you'll immerse yourself in this unique fitness environment, where the urban landscape becomes your fitness canvas.
In Hong Kong, every workout session is a creative expression, an artistic performance that blends seamlessly with fitness.
Address: 13/F, Entertainment Building, 30 Queen's Road Central, Central, Hong Kong
2. The Climbing Hangar, Liverpool, UK – scaling new heights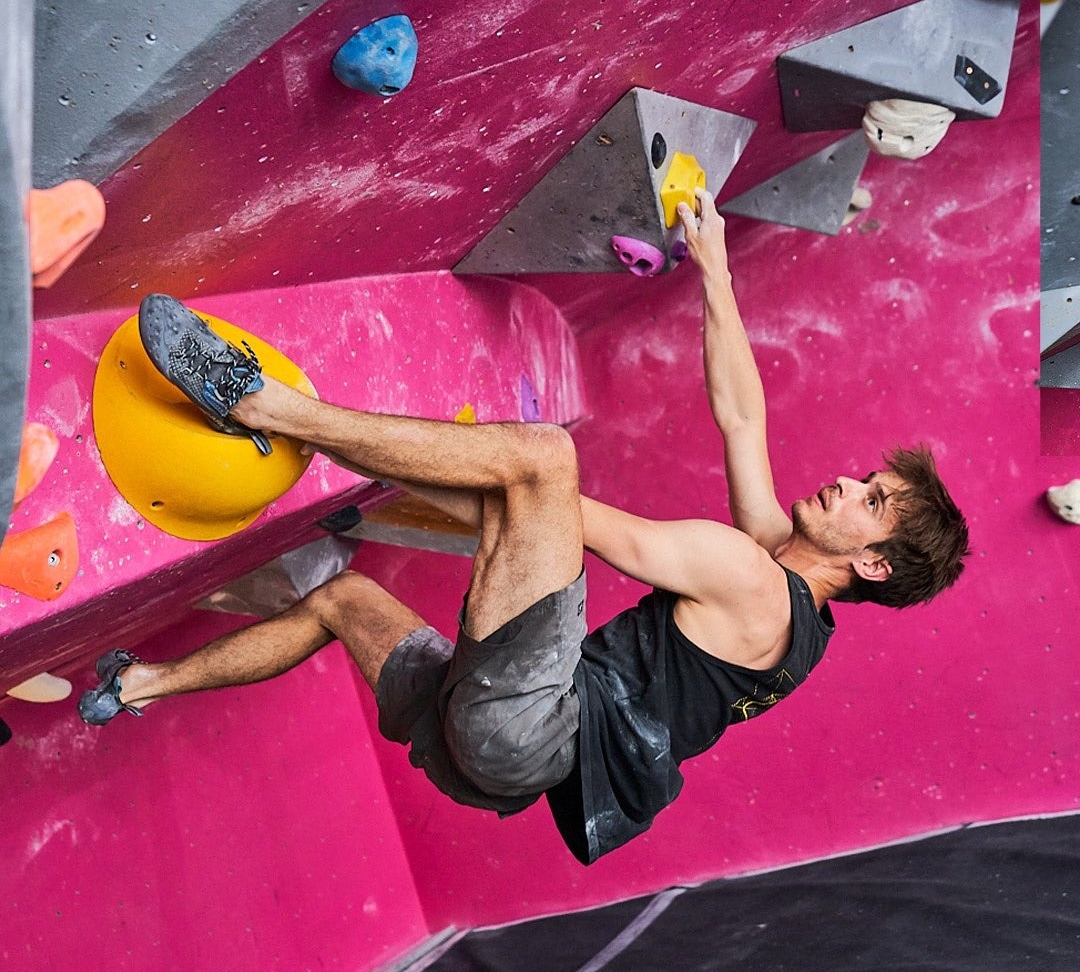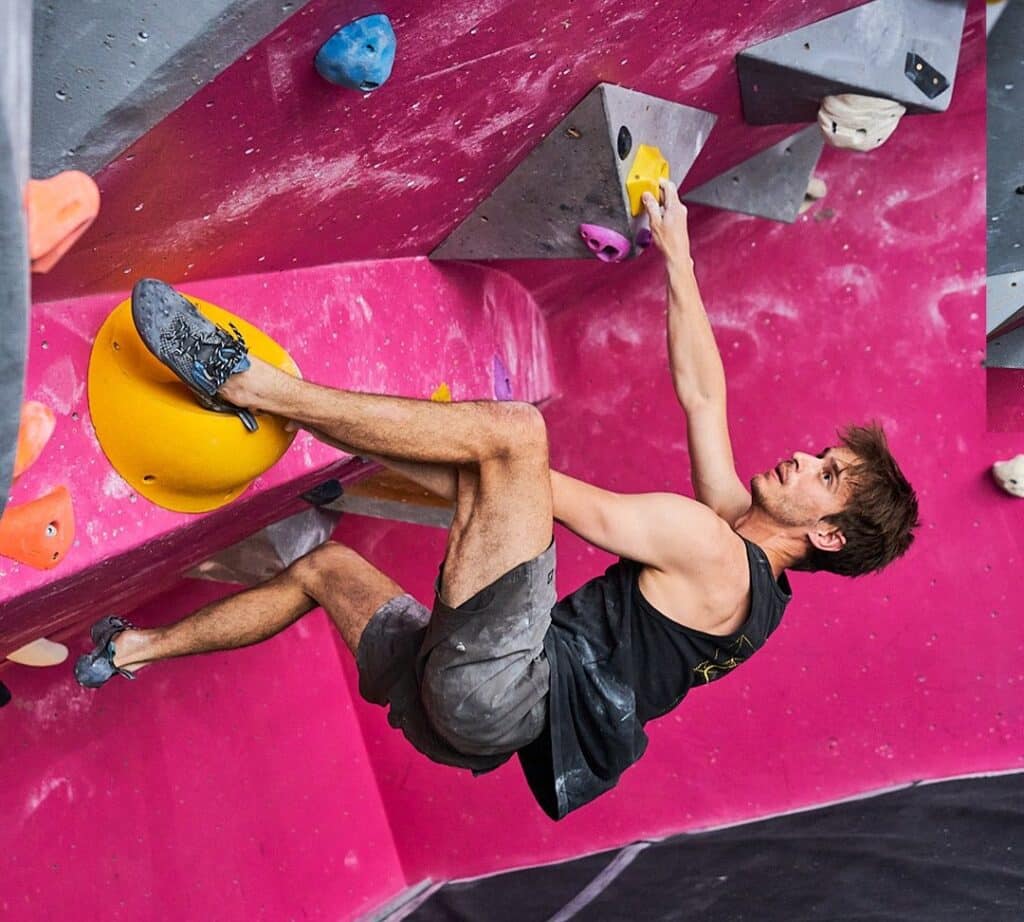 The Climbing Hangar in Liverpool is a paradise for climbing enthusiasts. Challenge yourself by scaling new heights and experiencing a full-body workout that redefines the boundaries of fitness.
Whether you're a seasoned climber or a newbie, this gym offers an extraordinary workout experience that combines strength, endurance, and the thrill of heights.
Address: 6 Birchall St, Liverpool L20 8PD
1. Bloor Street Fitness and Boxing, Toronto, Canada – the sweet science of boxing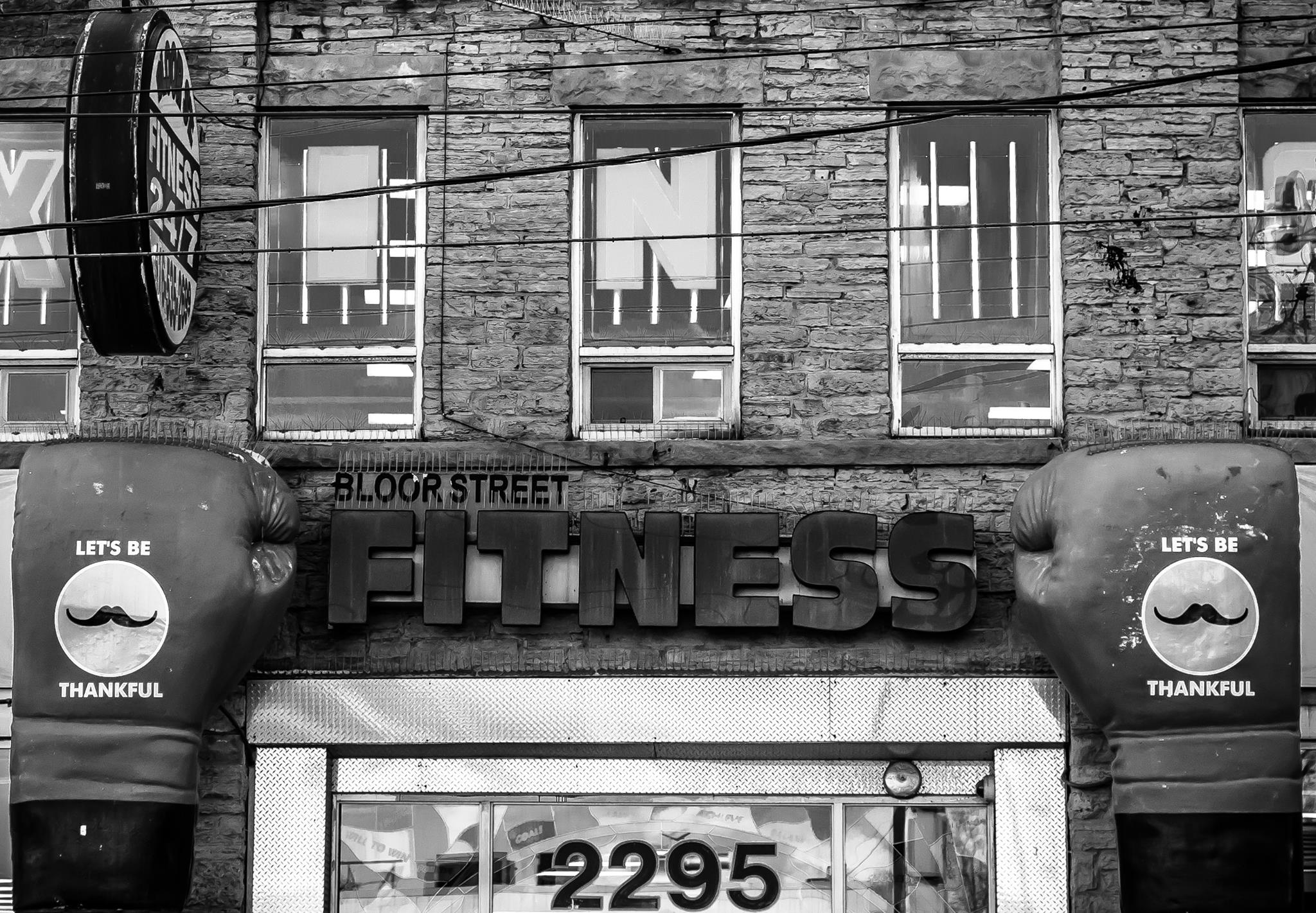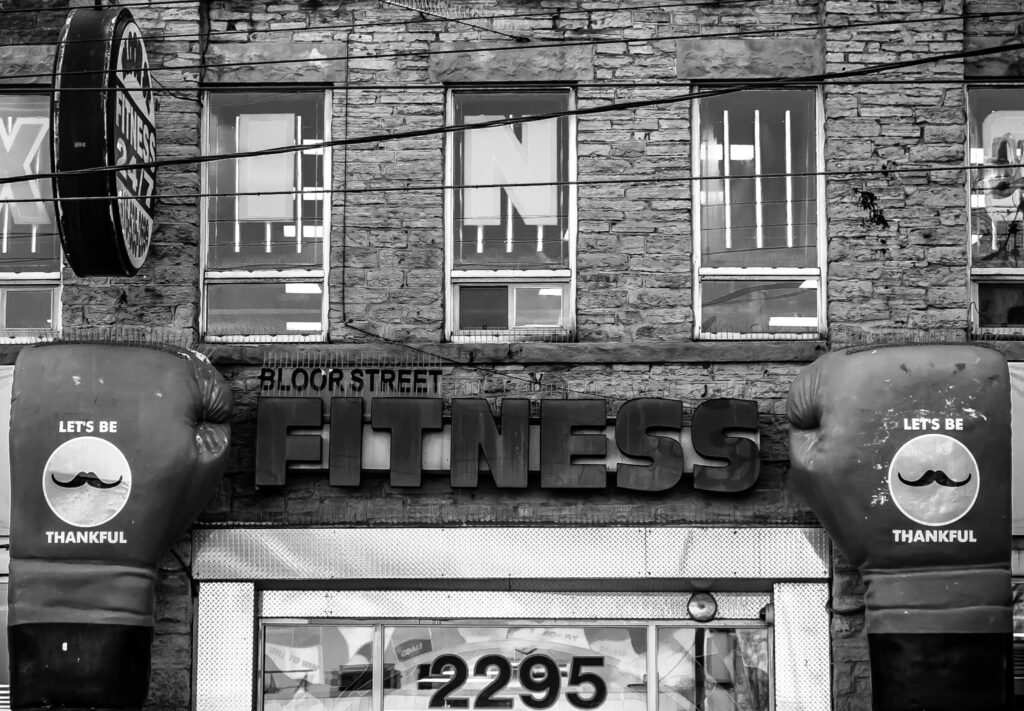 Bloor Street Fitness and Boxing in Toronto, Canada, caters to boxing enthusiasts. Step into the ring, put on your gloves and embark on a journey of empowerment as you spar your way to a healthier, fitter you in a supportive environment.
Boxing isn't just about physical fitness here; it's a path to self-discovery and personal growth.
Address: 2295 Dundas St W, Toronto, ON M6R 1X6, Canada
These ten unique gyms around the globe redefine fitness, providing more than just a place to break a sweat. They deliver a complete experience, seamlessly blending luxury, innovation, and cutting-edge facilities. So, which one will you choose?
RELATED ARTICLES:
Top 10 biggest gyms in the world, ranked