Whether you're taking a short holiday or an extended trip, there are certain essentials that every gal needs when taking a trip.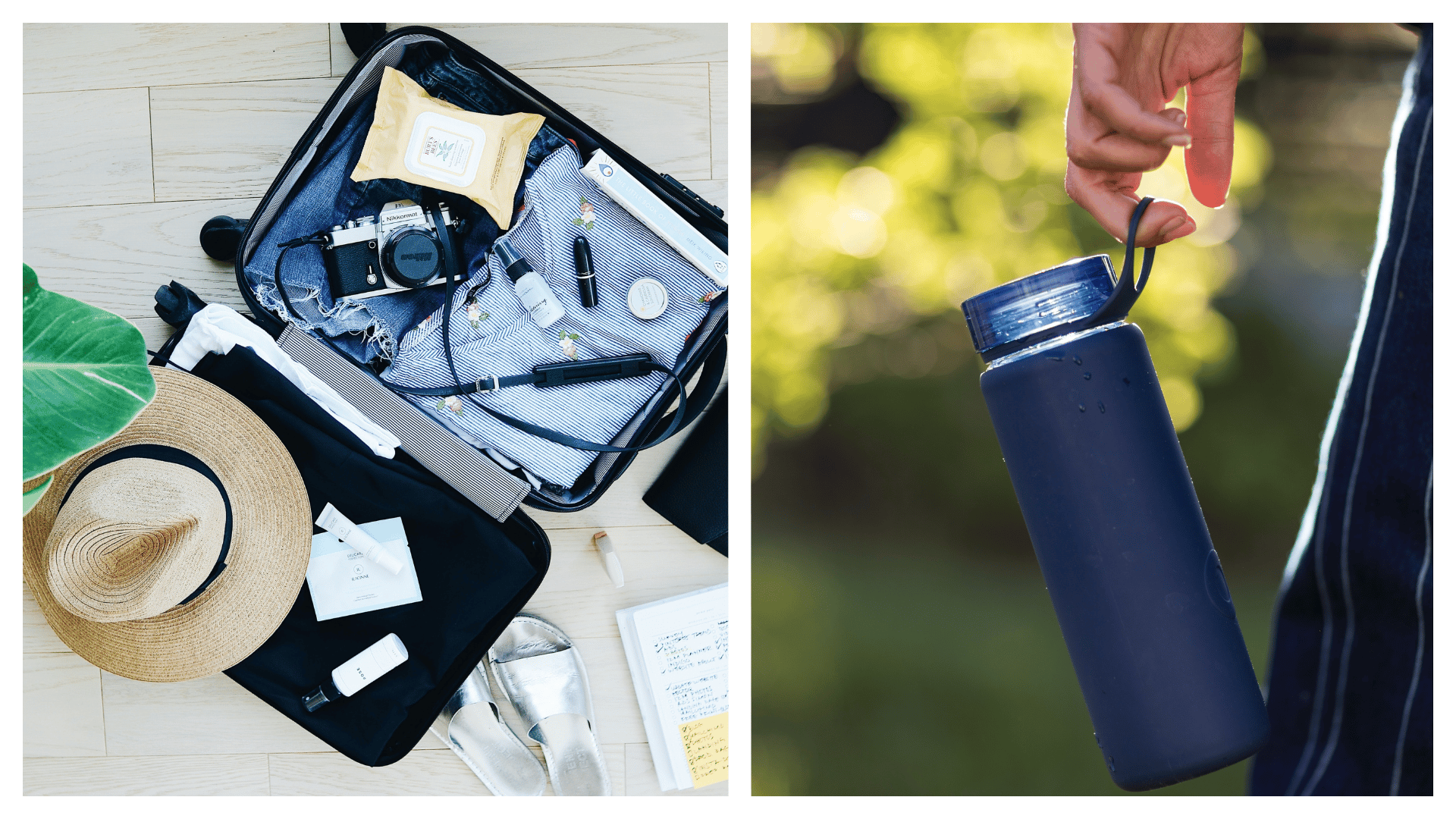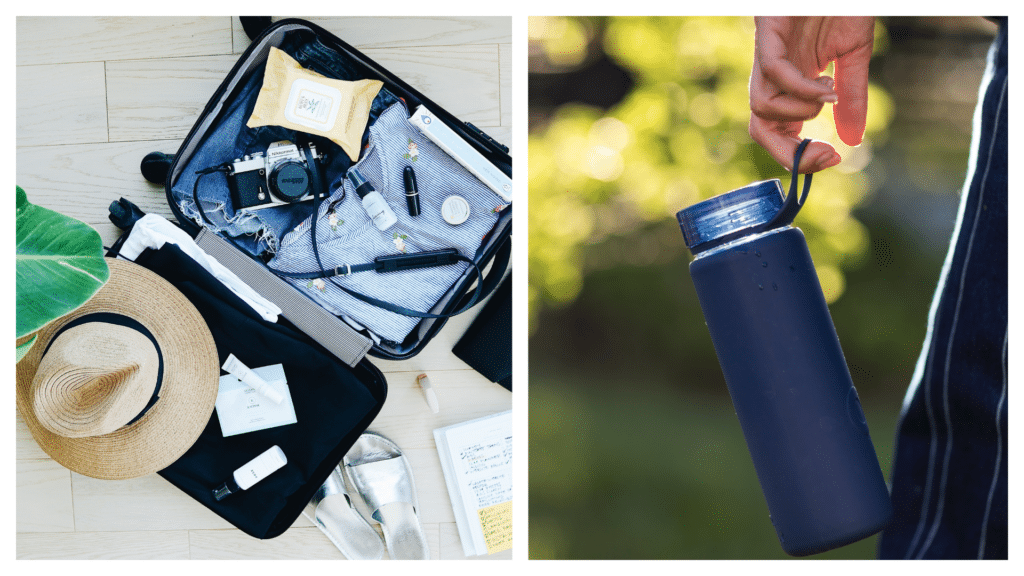 Packing for a holiday can be stressful, so let us break down ten travel essentials for women to make your checklist a little lighter.
Some of these things are purely practical, while some will come in handy when you least expect it. Let's take a look at these essential items you should pack every time.
10. Baby wipes – a saviour when hiking or backpacking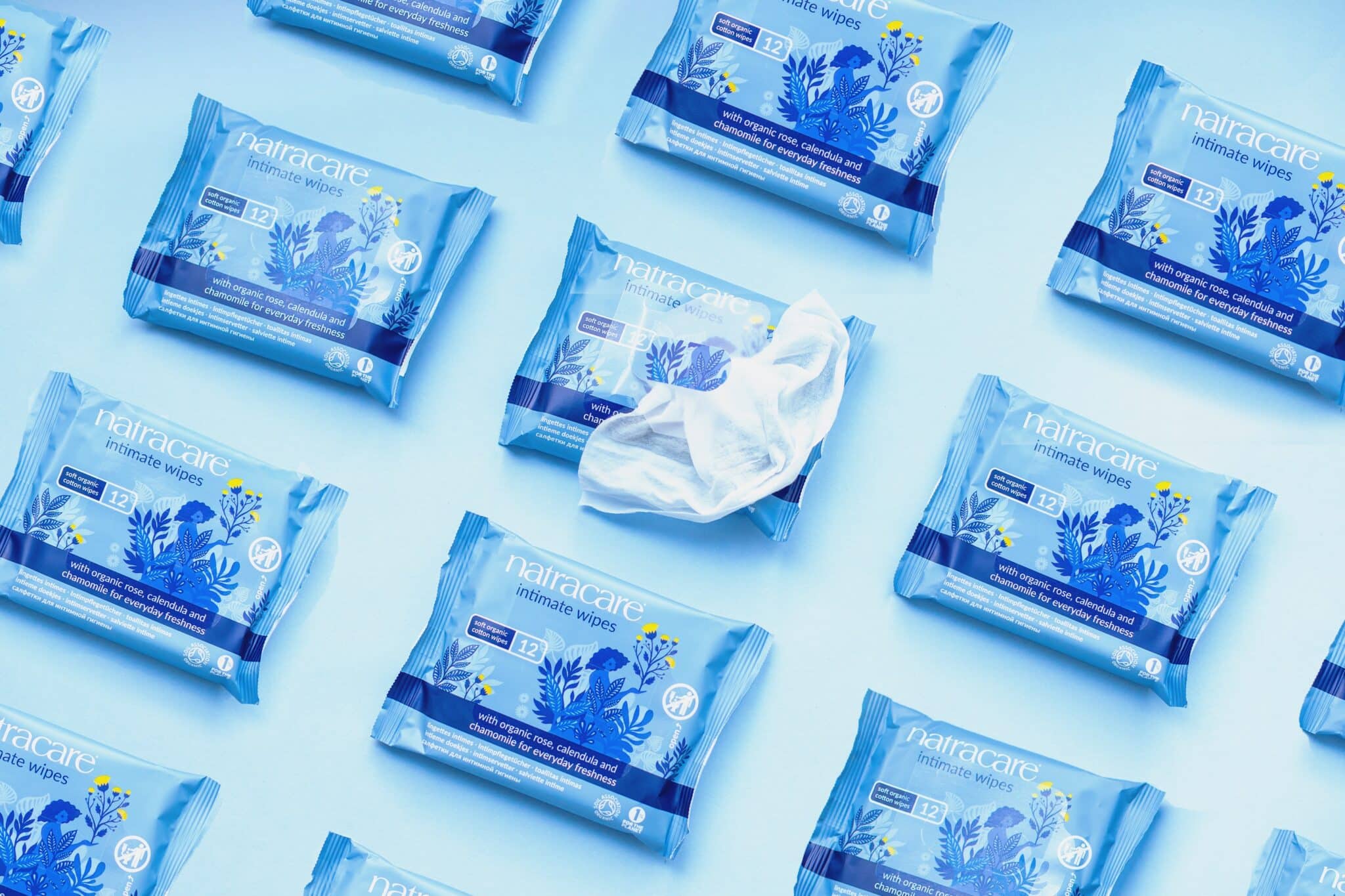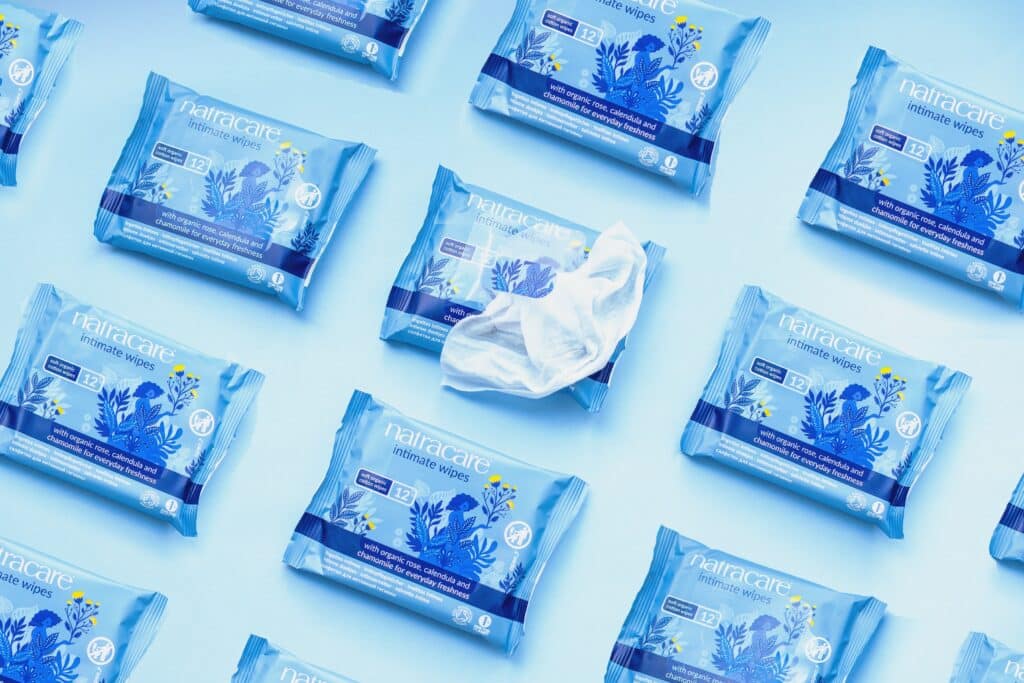 If you are going on an extended backpacking holiday or months-long journey, baby wipes will be your saviour.
Depending on what part of the world you travel to and how long you're travelling for, you won't always have access to washing facilities.
So, always pack a couple of packets of baby wipes for those times when you're feeling a little bit yucky, and they will be just the ticket you need to freshen up.
9. SPF moisturiser – save your skin with the right level of protection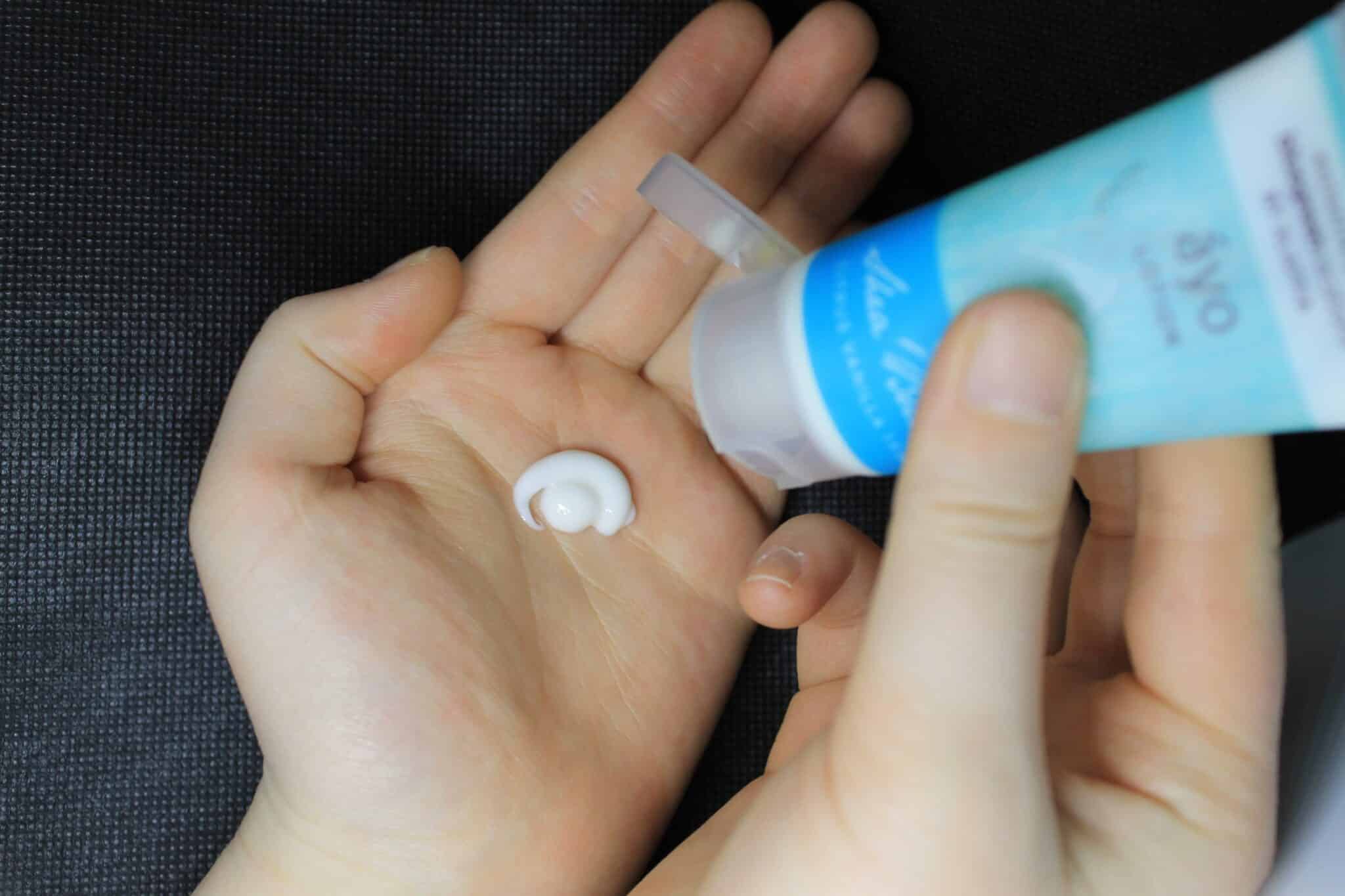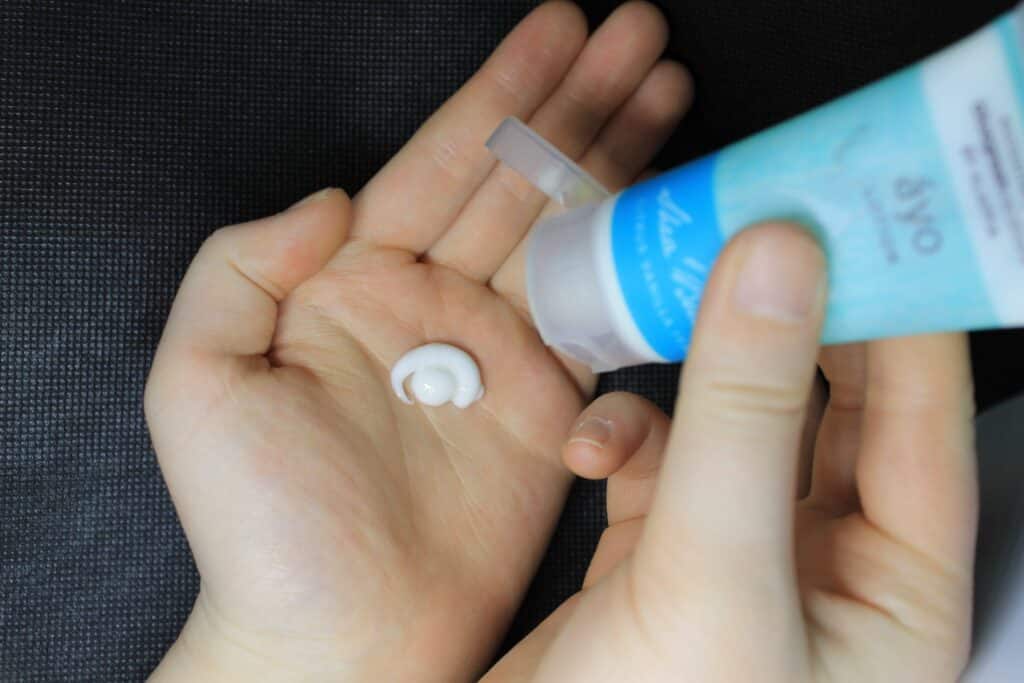 Whether you're going skiing or to the beach, an SPF moisturiser is a travel must. Your skin won't always be used to whatever climate you're travelling to, so having a moisturiser with SPF in it will be a saviour for your skin and your health!
8. Hair ties – they're an absolute essential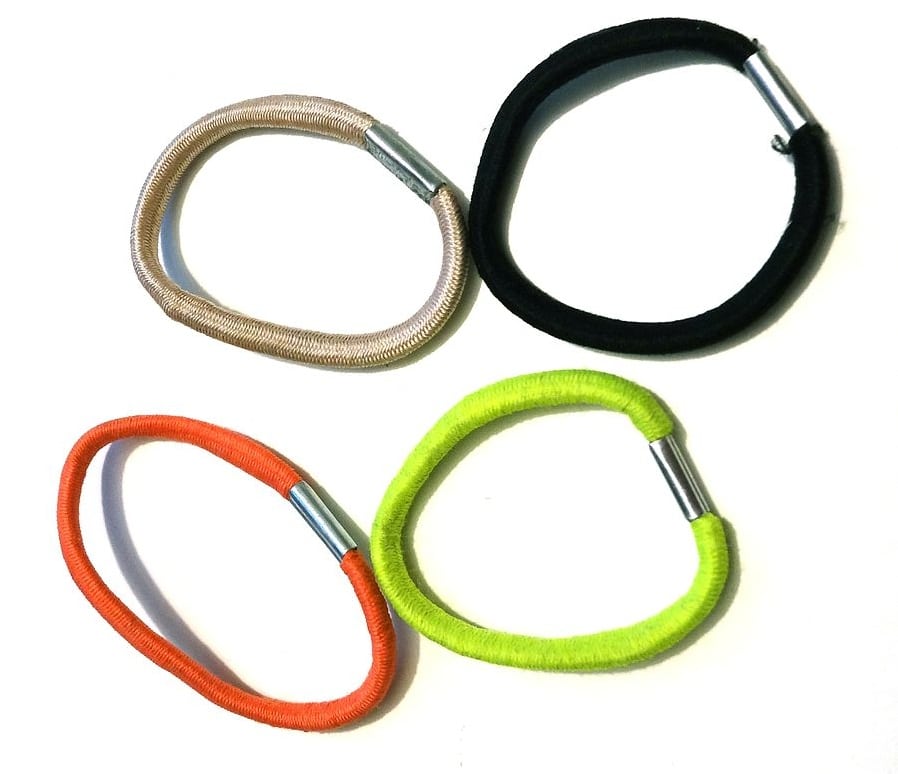 You will never have enough hair ties when you're travelling. No matter how many you think you need, bring ten more.
You will always lose them when you're travelling, whether you leave them behind in a hotel or a hostel or they just slip off your wrist on the beach. You will thank yourself a million times for bringing more hair ties and clips than you think you need.
7. Menstrual cup – very handy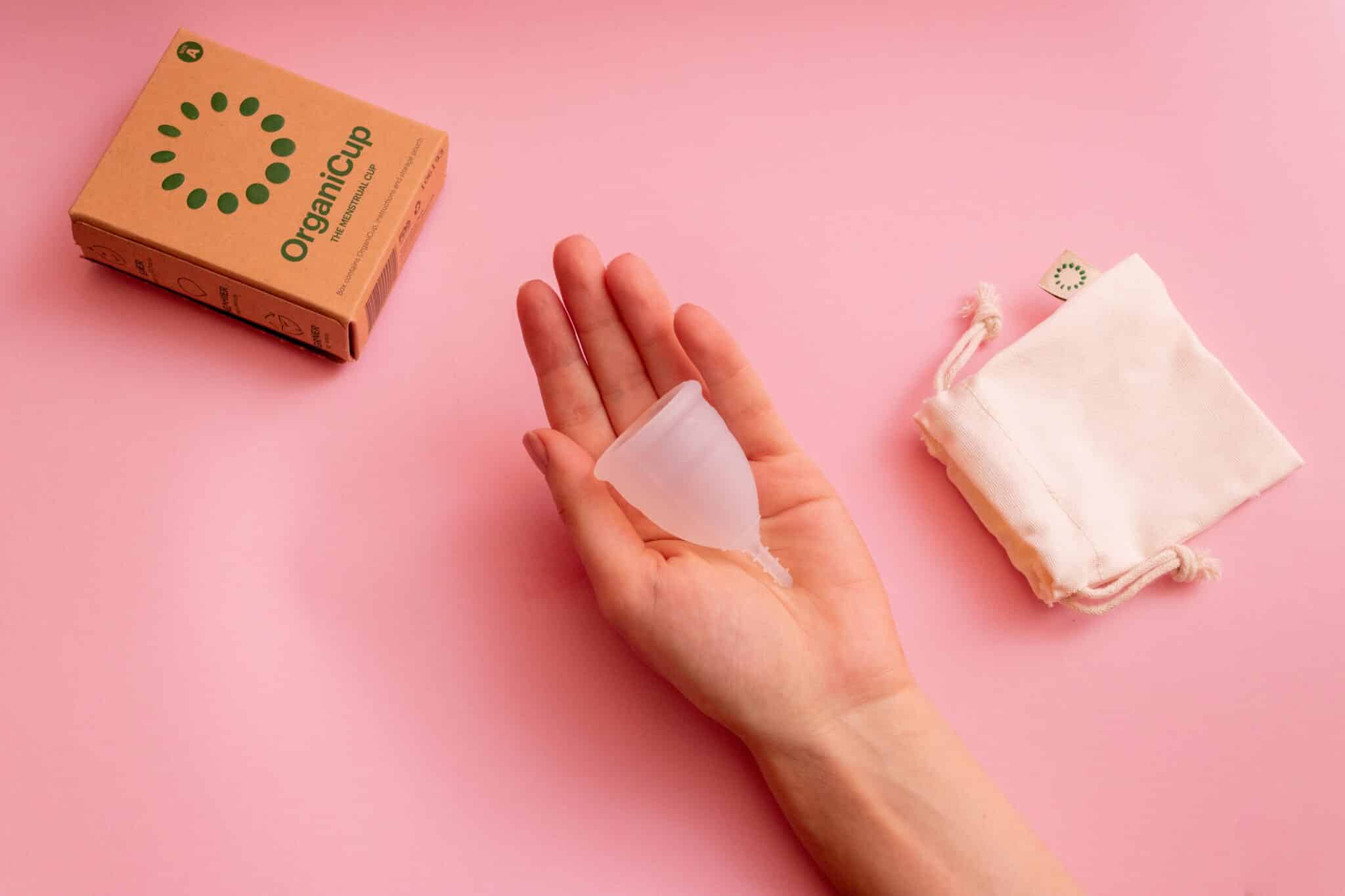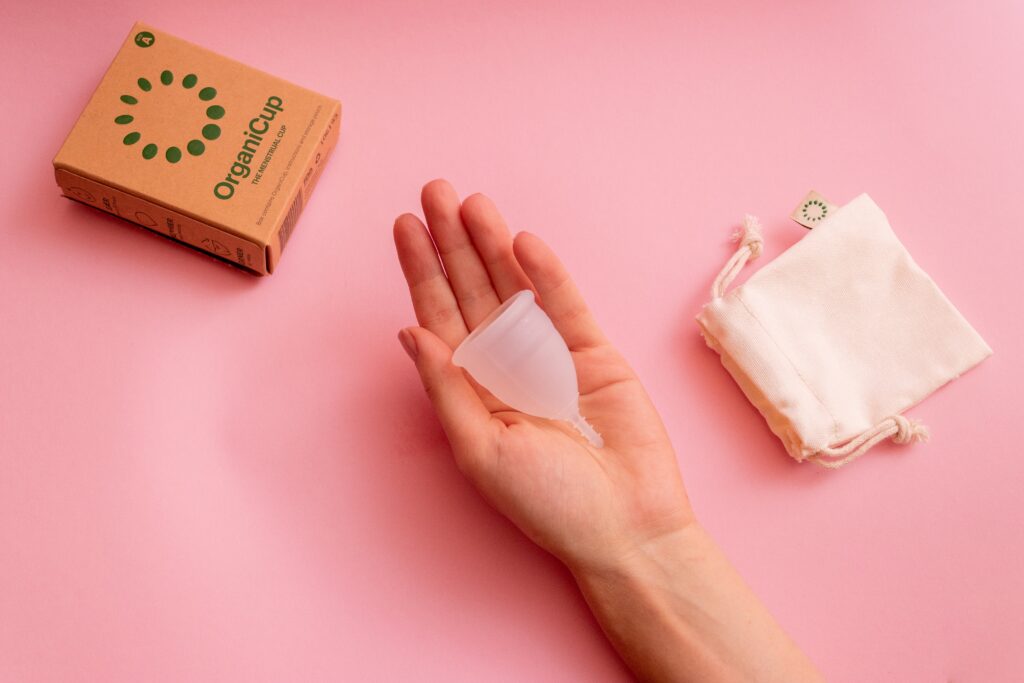 Everybody, literally, is different. However, one of our travel essentials for women is a menstrual cup. Other sanitary products can be either super expensive or bulky, especially if you are just bringing a small bag on your travels.
A menstrual cup is so handy because you just need to bring and clean the one item!
6. Packing cubes – they will save your life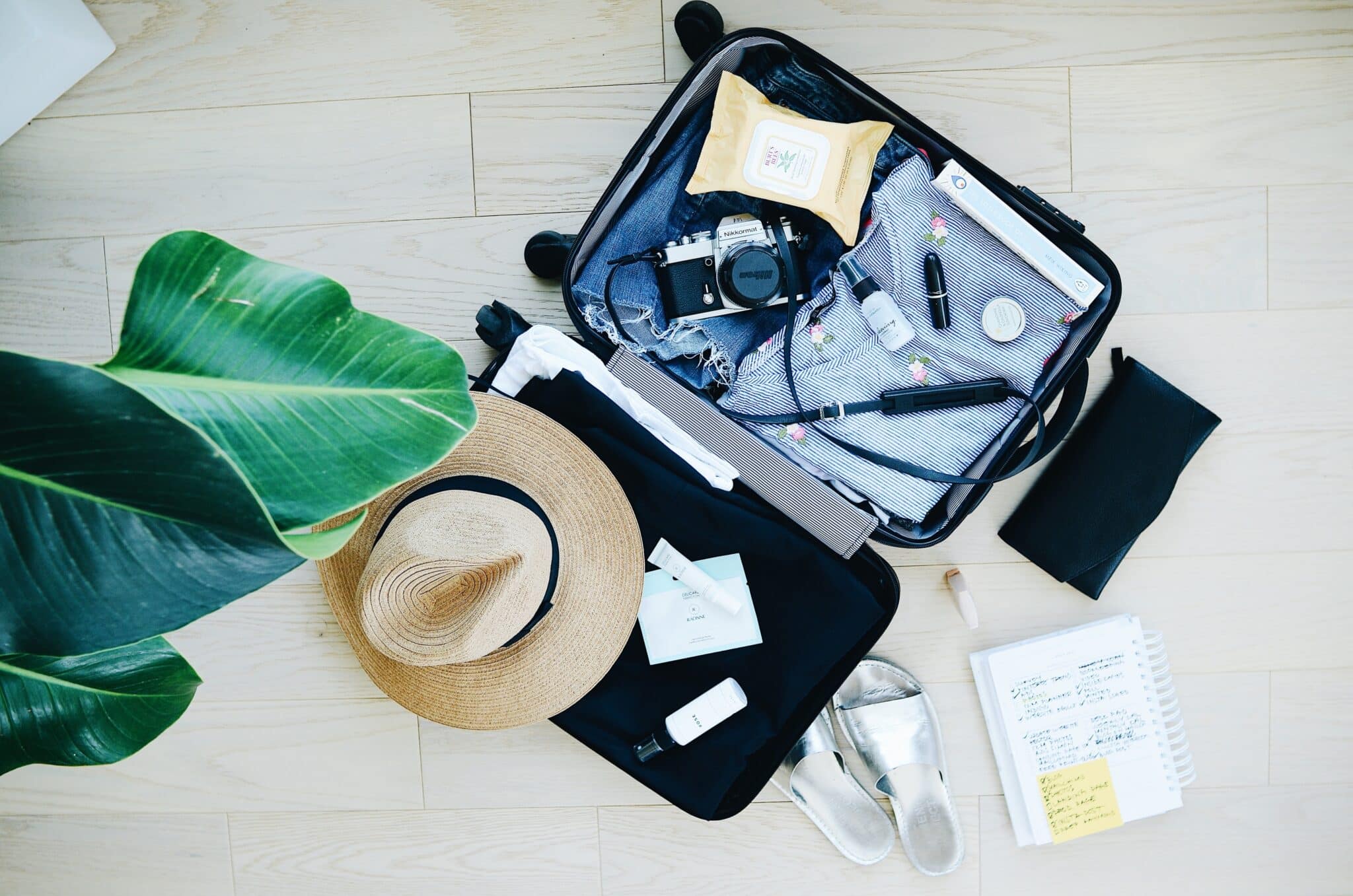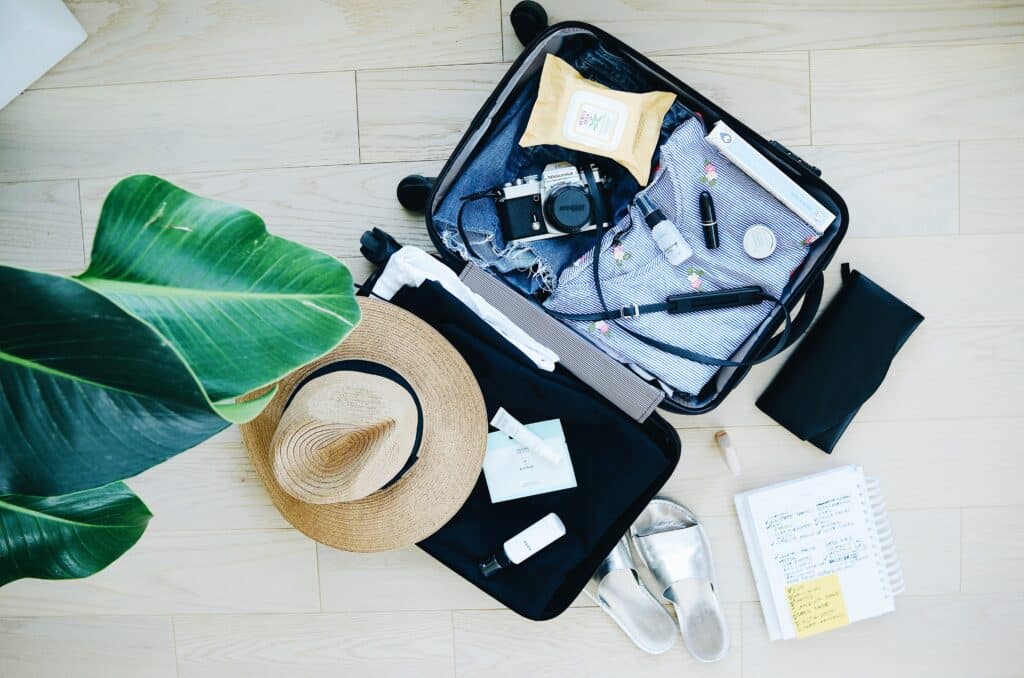 If you are an over-packer, packing cubes are incredible for freeing up space in your bag or case. While we don't condone bringing too much with you, packing cubes fit neatly into your bag without heaving and struggling if you just can't decide what to sacrifice.
5. A laundry bag – separate your clothes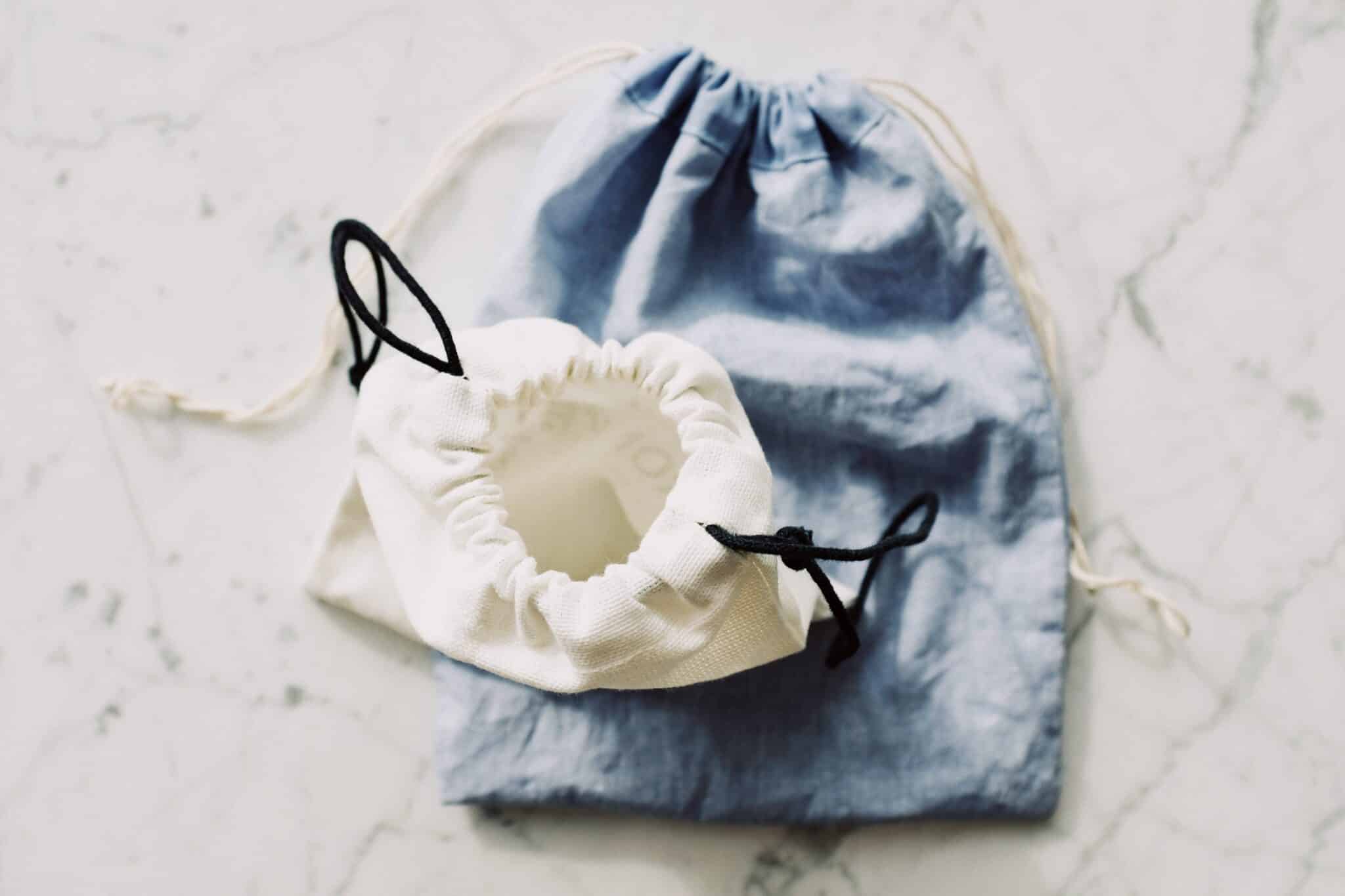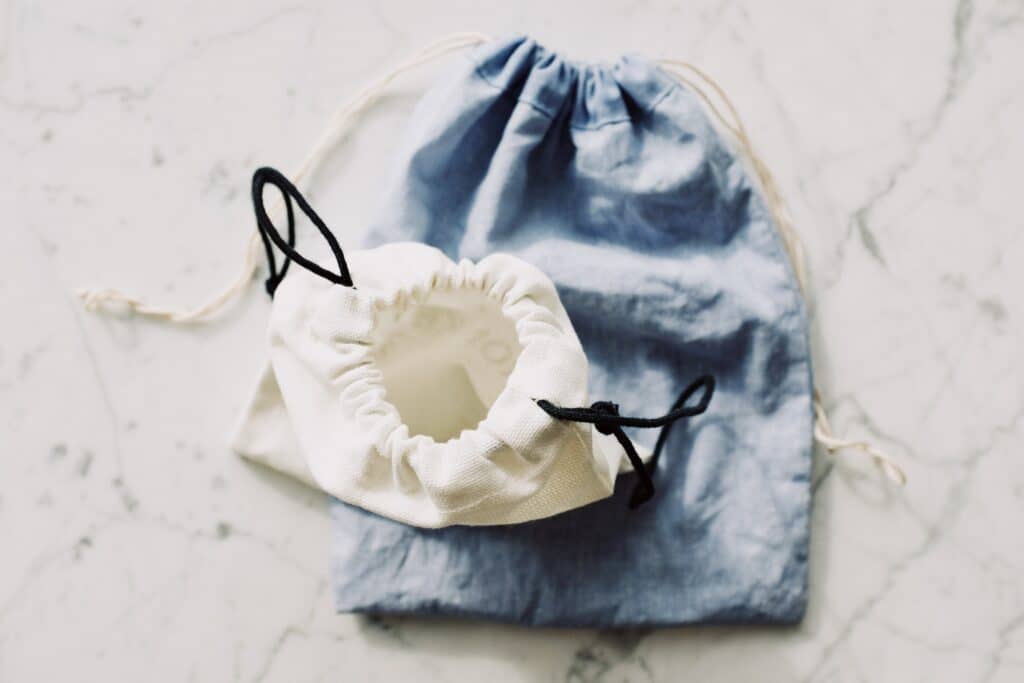 This might be an obvious one for some, but separating your dirty clothes and undies into a laundry bag instead of stuffed into a pocket of your big bag will really make all the difference.
4. A universal adapter – an essential for everyone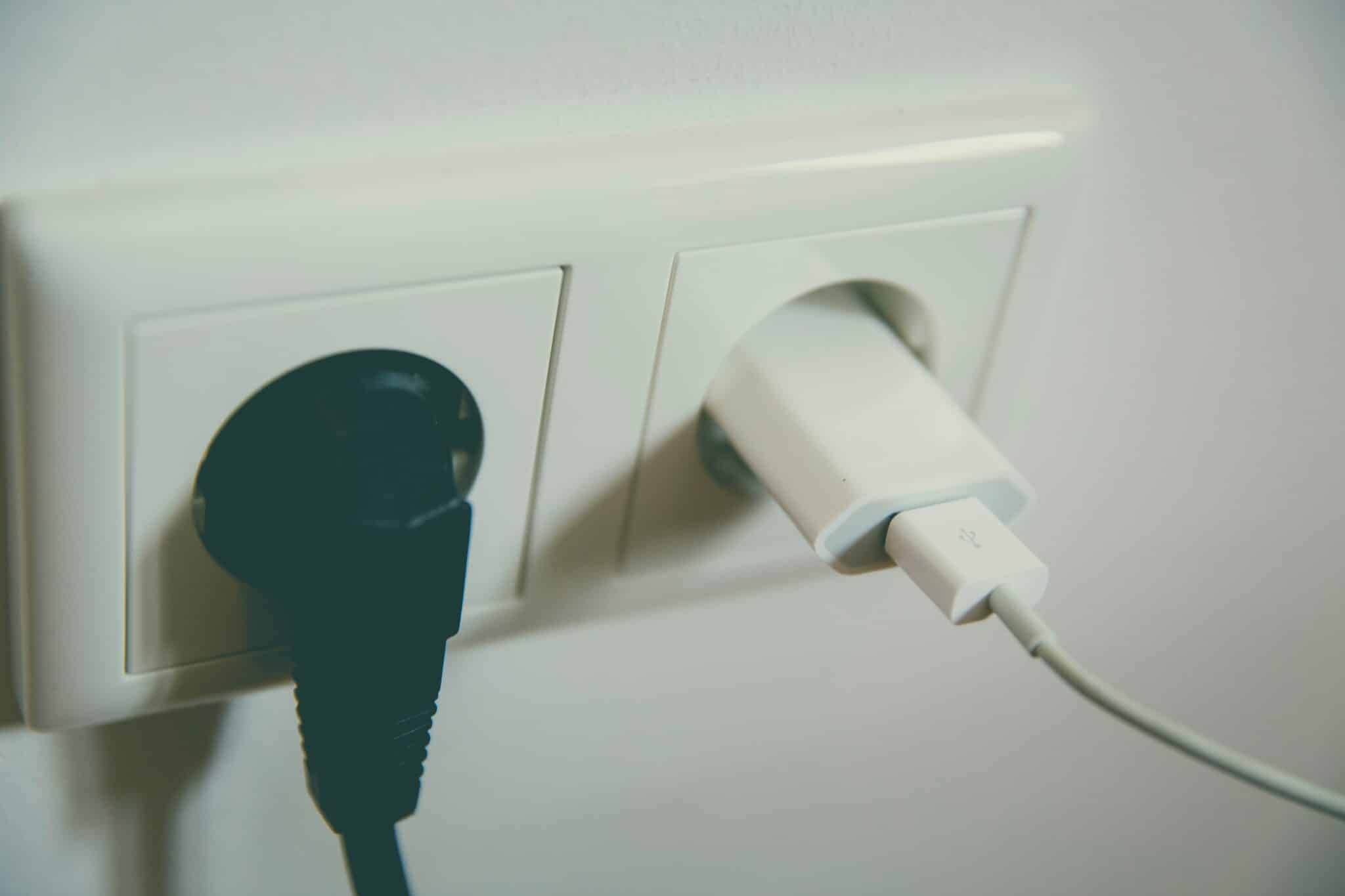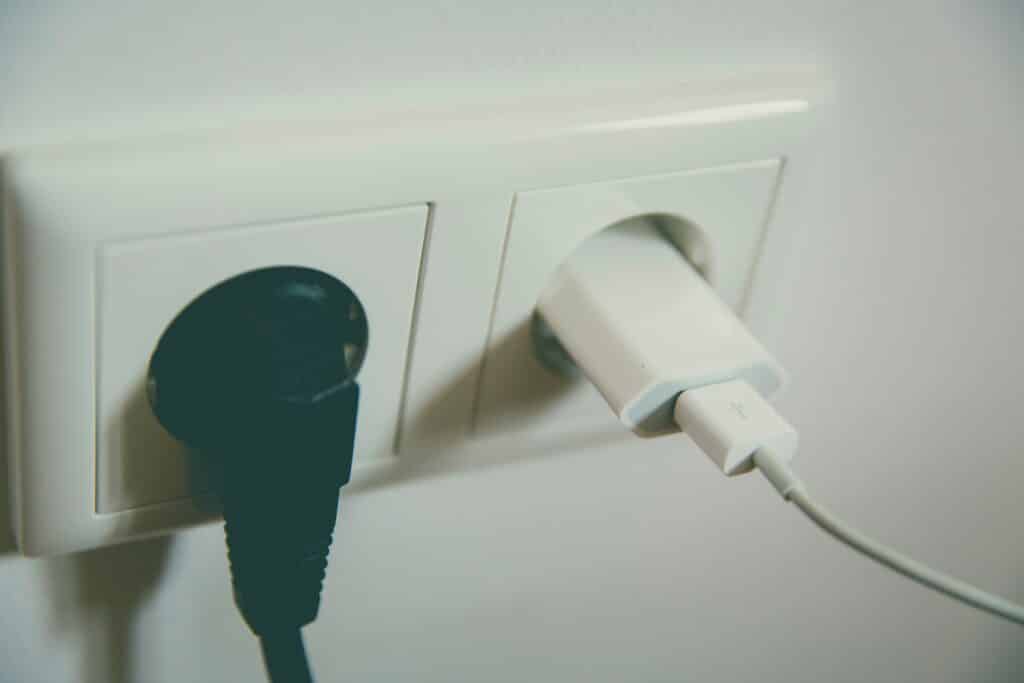 This is a travel essential for everyone but an essential for women nonetheless. A universal adapter is a vital tool if you are planning a world trip or if you're uncertain about which plugs the country you are visiting uses.
It's great because you'll then just have it in your house, ready for the next trip, and it doesn't matter where in the world it is!
3. A journal or diary – release your thoughts and make memories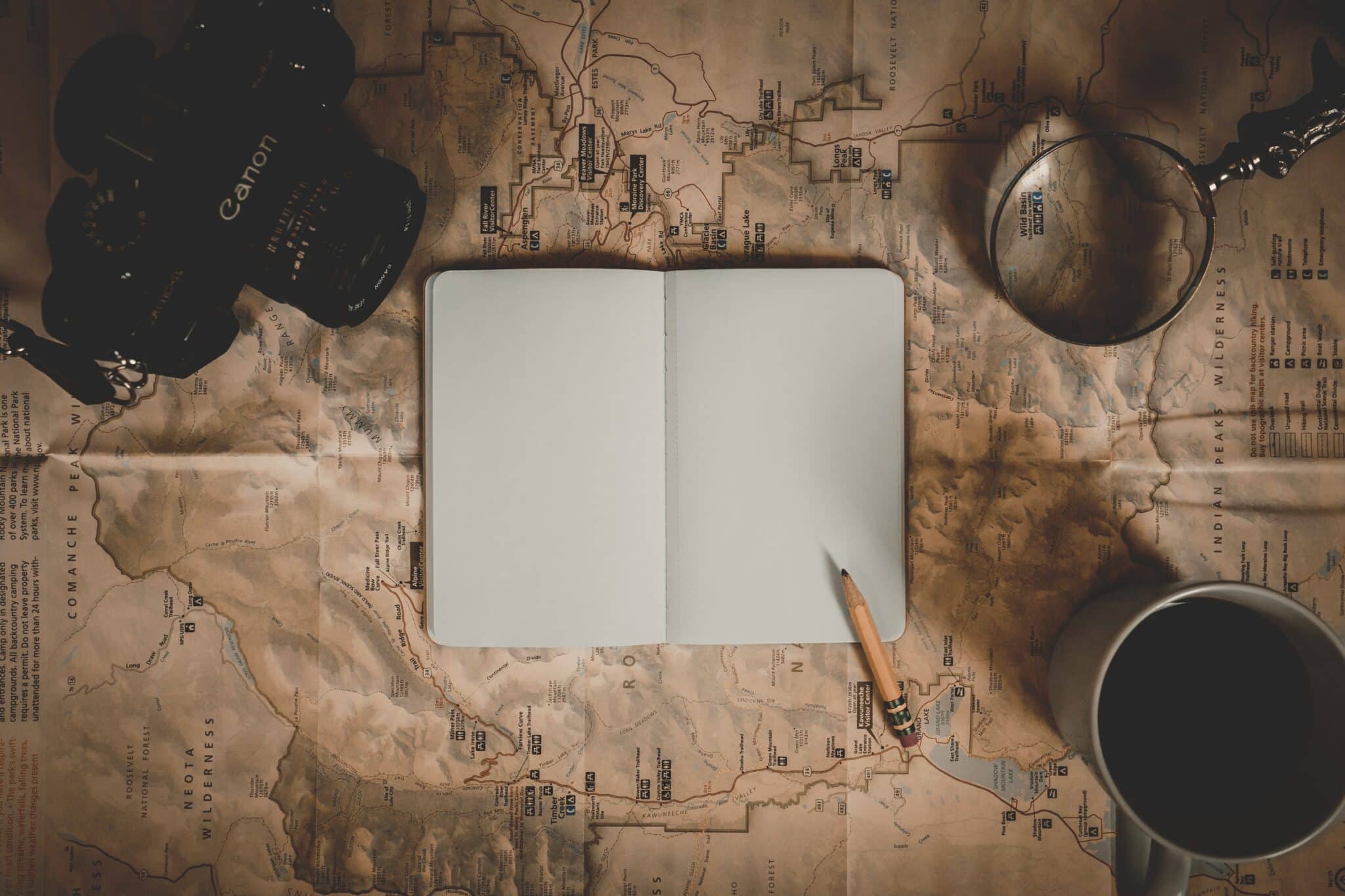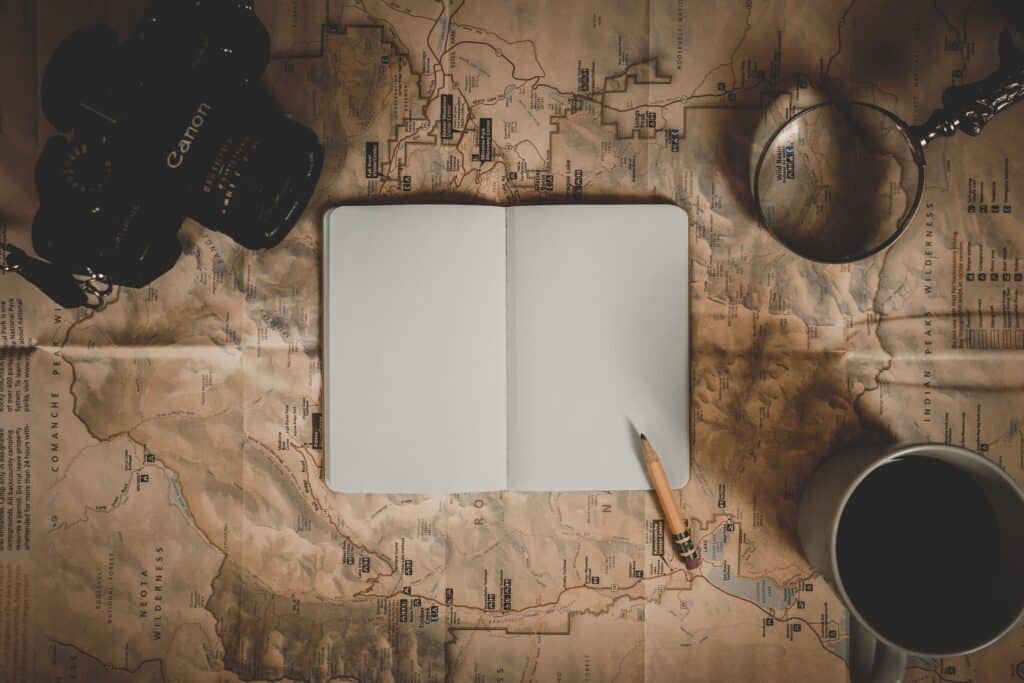 Documenting your travels is an absolute must. Looking back on your travels and the memories you made can be one of the best forms of nostalgia.
Having an outlet to write down your thoughts and feelings can also be a great tool for travel anxiety.
2. Medicine and medications – help maintain your energy levels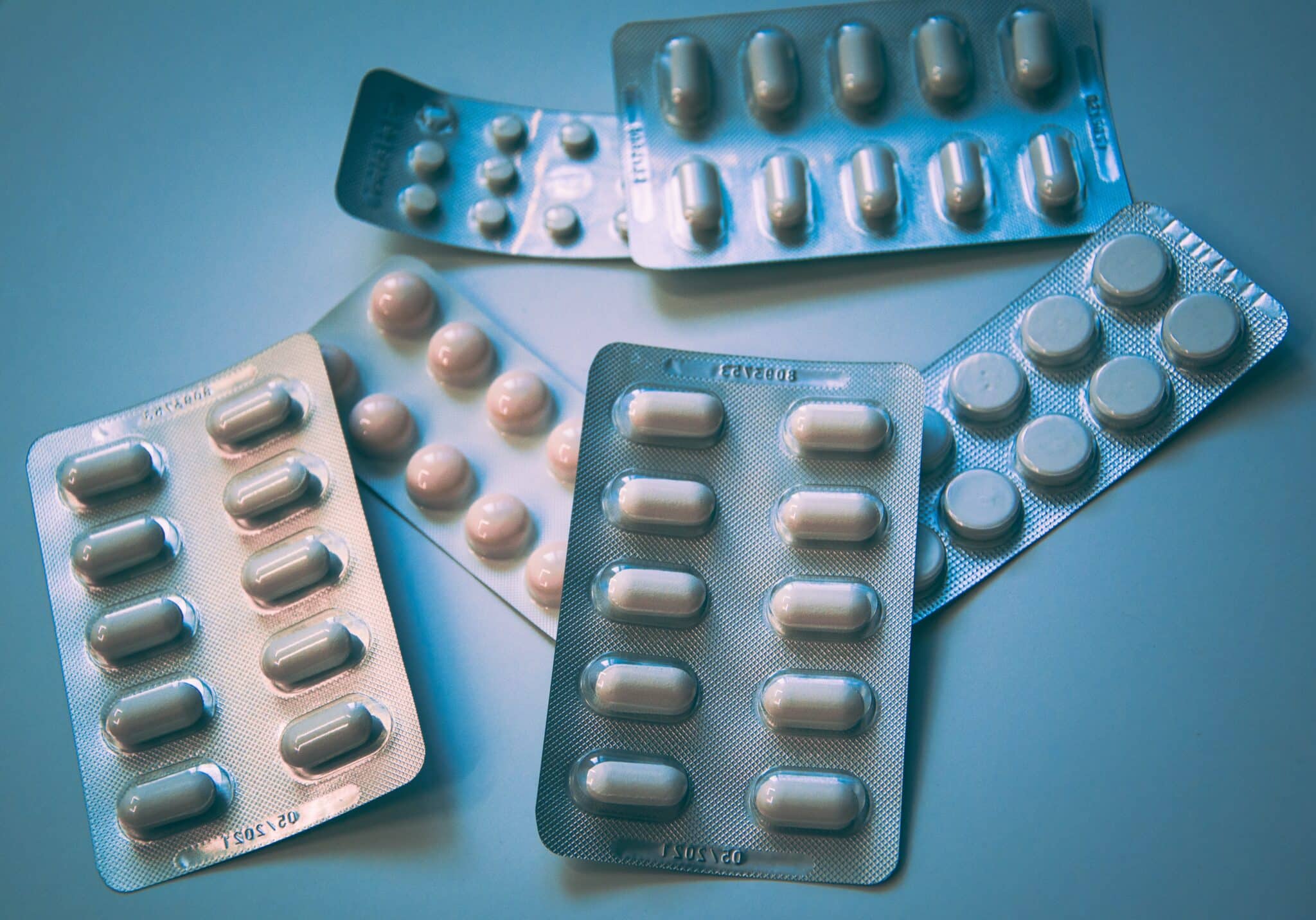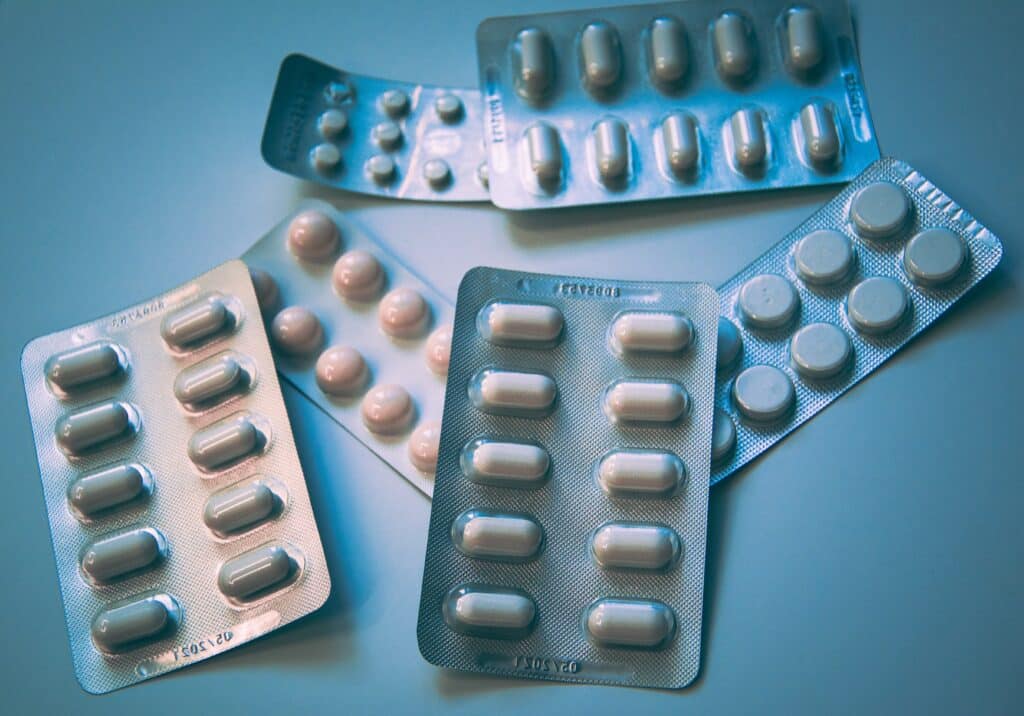 From painkillers to Dioralyte and Imodium, travelling leaves a level of uncertainty in how your body will react to the elements, food, and more.
It is never a bad thing to be too preprepared. Bring a small bag of medical essentials, and you'll be prepared for any occasion, saving any language barriers or embarrassment when visiting a local pharmacy.
1. A Kindle – comes in very handy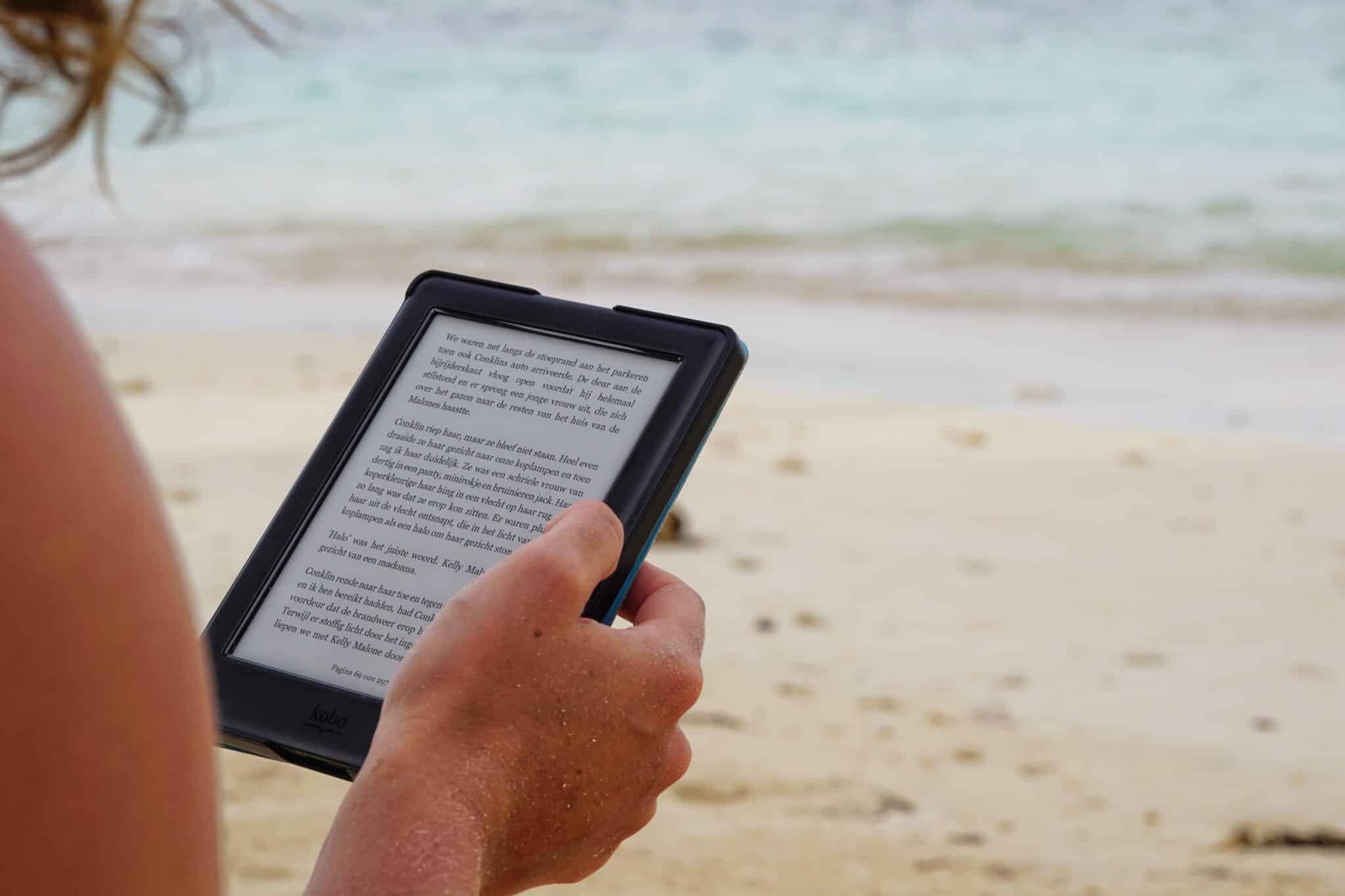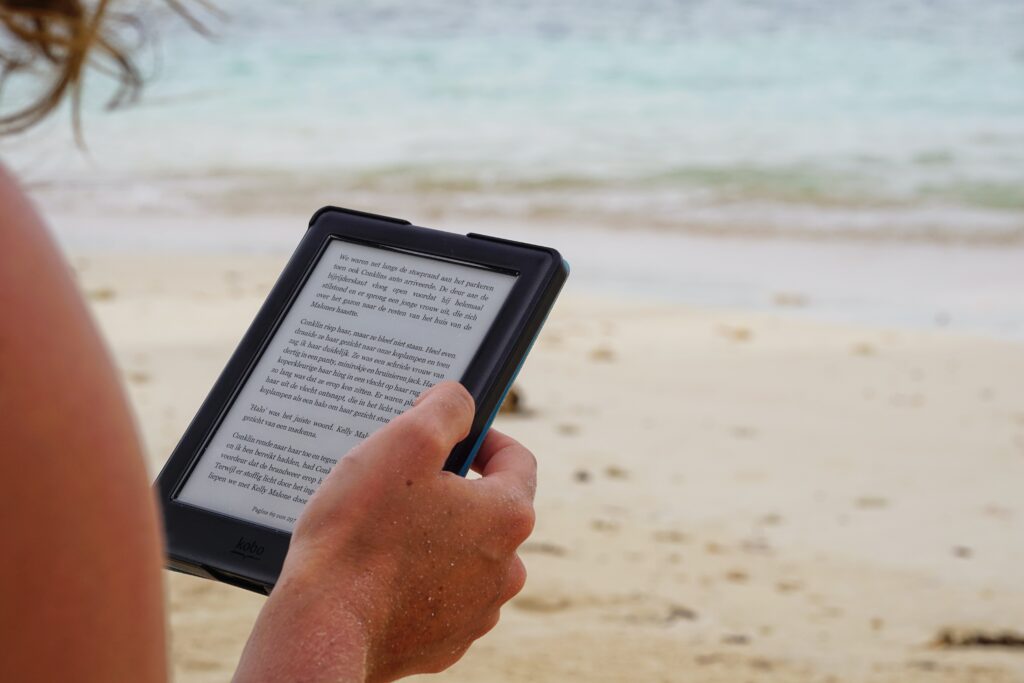 A Kindle or some kind of portable reading device is definitely one of the travel essentials for women. Even if you're not a self-confessed book nerd, it comes in so handy when you just need a break from the hustle and bustle and want to relax with a good book.
Plus, if you are big into reading, trucking around heavy books is just an absolute no when travelling! Plus, if you decide you want to read a book mid-trip, you have it at your fingertips. No need to find a bookshop.
Other notable mentions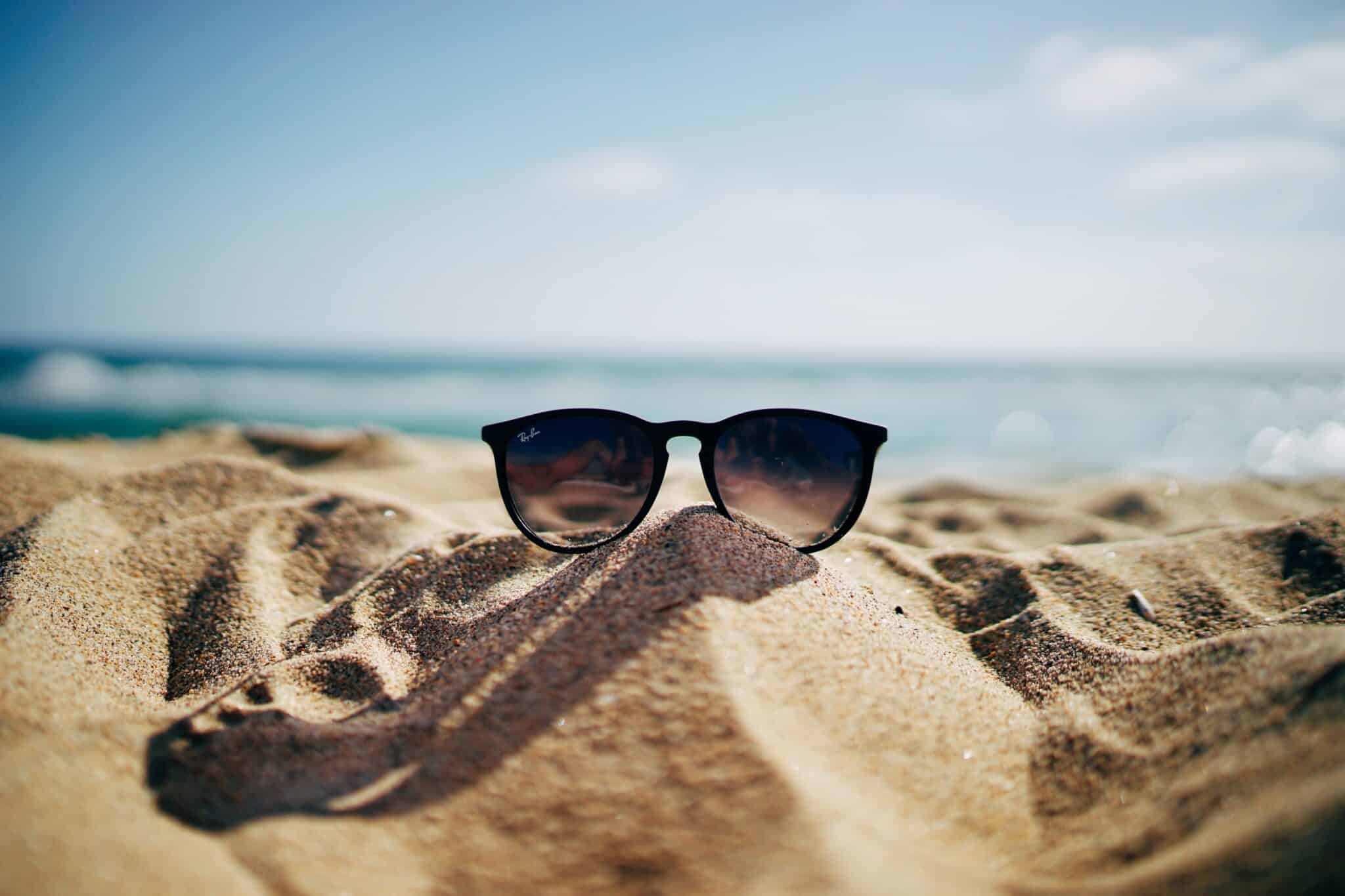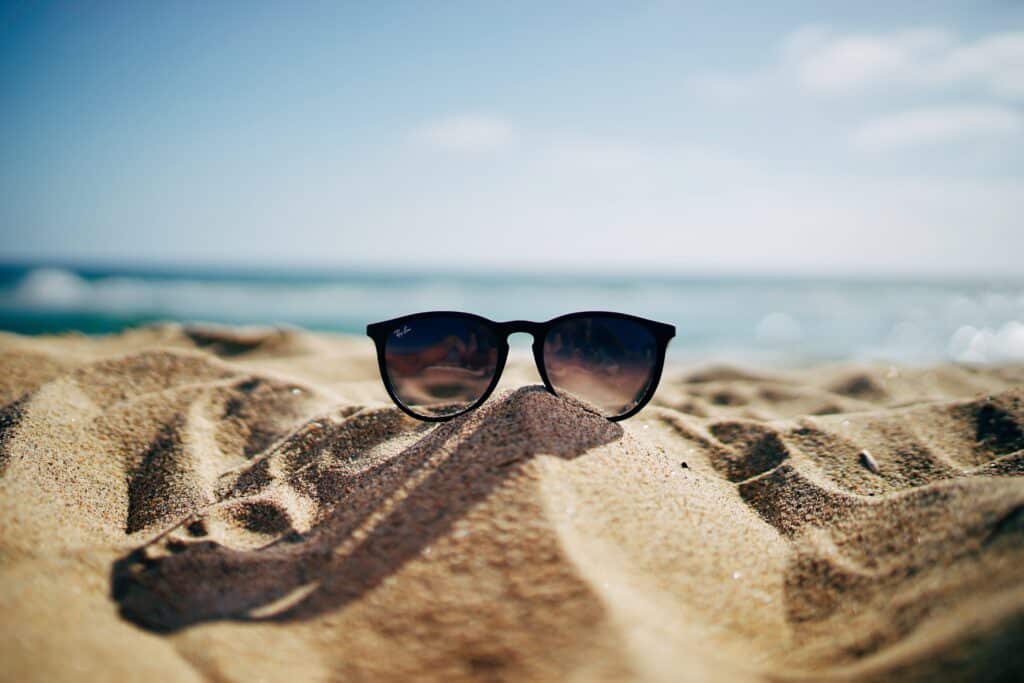 A blanket scarf or shawl: Depending on where you are travelling in the world, a scarf can come in handy for a number of reasons. It can help protect your head from the sun, keep you warm on chilly nights, or act as a cover for your legs or shoulders at religious sites.
A pair of sunglasses: This might be an obvious point, especially if you're visiting a sunny country. However, they work wonders anywhere you're travelling. For example, if you want to get some sleep on a night bus, close out the world with some nice sunnies.
Nail clippers: Walking around constantly when you're travelling is exhilarating and tiring at the same time. The last thing you need is discomfort from your toenails against your shoes.
Comfortable travel shoes: Comfortable day-to-day walking shoes are a must. While you'll probably be equipped with a pair of hiking shoes, a comfortable alternative should always be ready and waiting on standby.
A water bottle: A reusable water bottle is a simple but effective tool that will save you from having to go out every day and buy water bottles. While you won't be able to do this in every country where water isn't safe to drink, it'll certainly come in handy in most places.
FAQs about travel essentials for women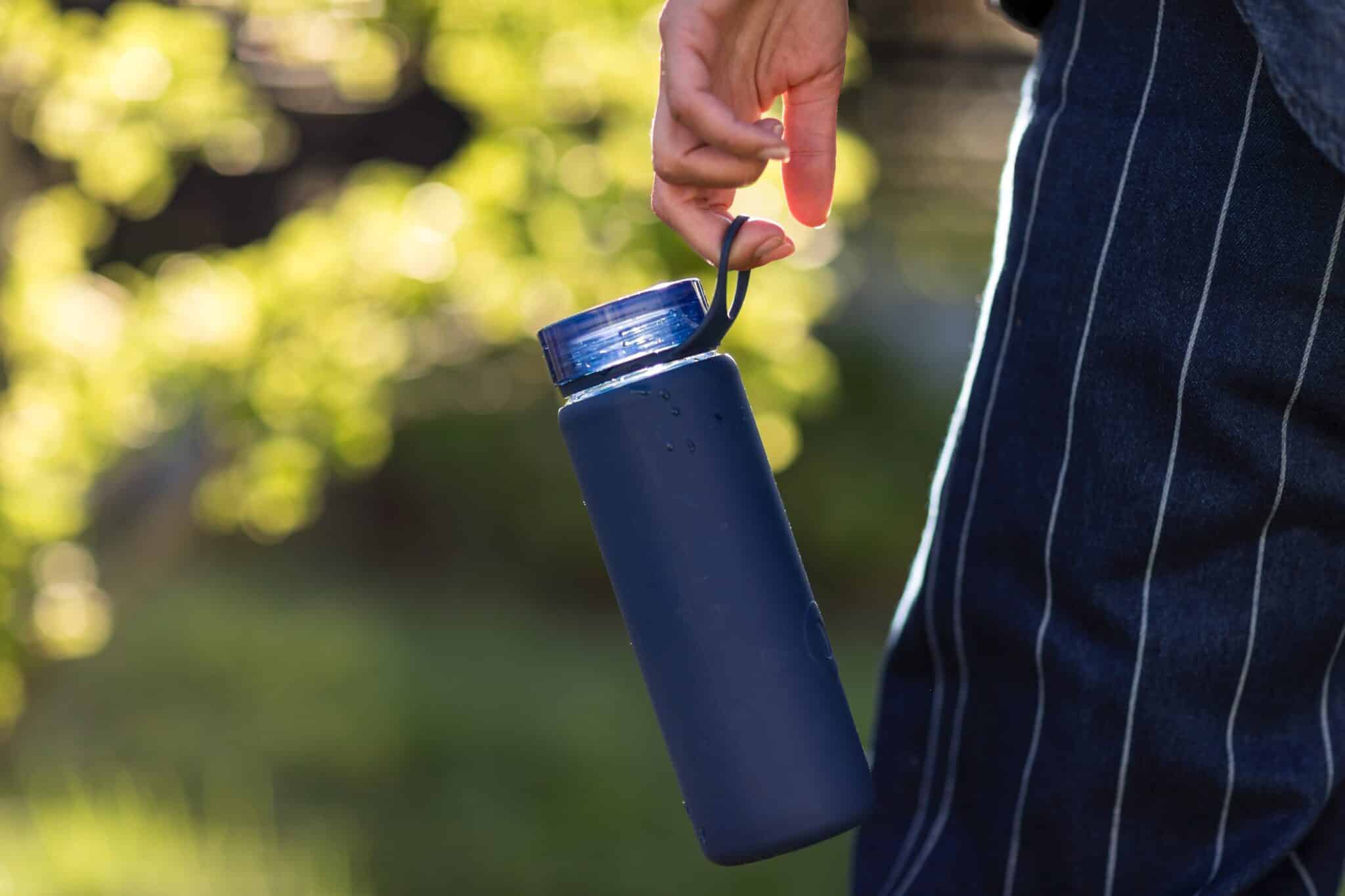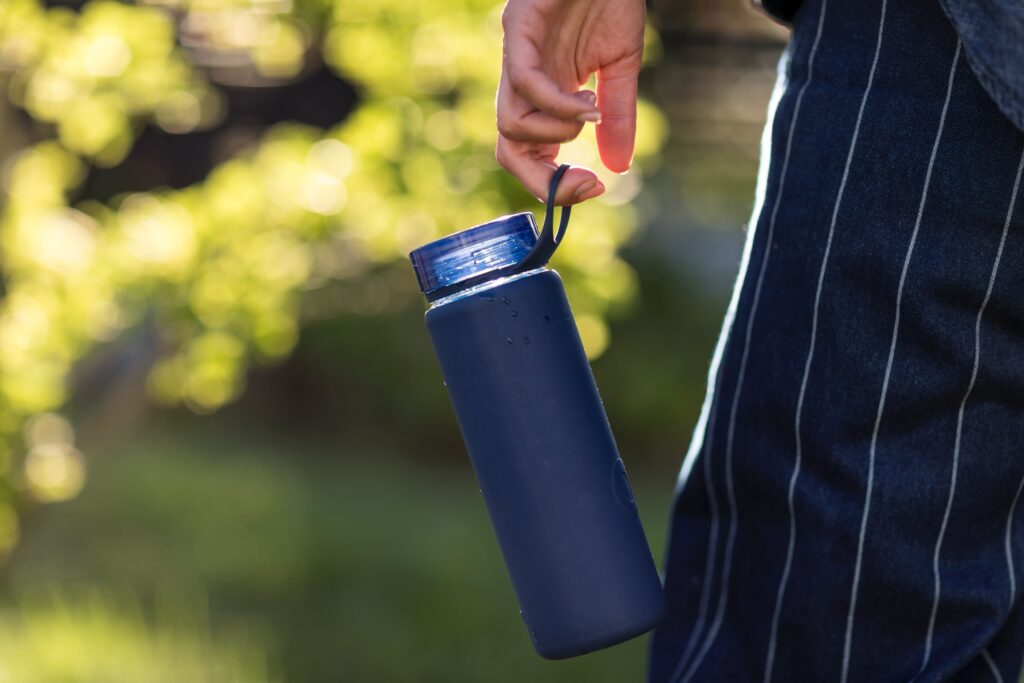 What items do travellers forget the most?
It seems that a couple of the most common things people forget when going on holiday are adapters and sunglasses!
What is the most useful item for travelling?
We think our list of travel essentials above will save you at different points on your trip. Whether it's a business trip or a solo trip, you'll have peace of mind when you pack most of these!
How do I organise my clothes for a trip?
We can't stand by packing cubes enough!