From seaside settings to off-the-grid squatter communities, these are the ten cheapest cities in California.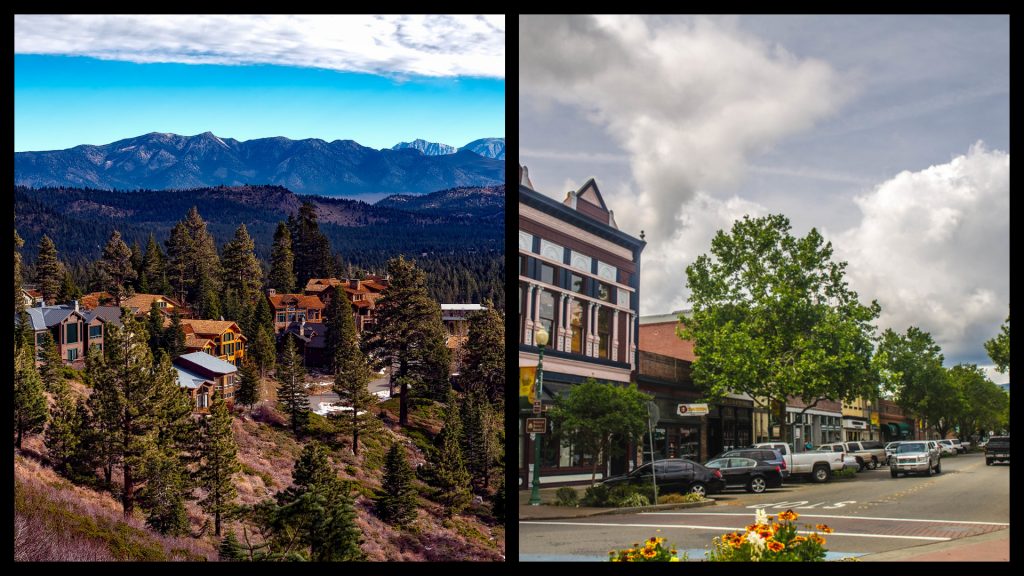 Located on the west coast of the United States, California is a county celebrated for its sun-kissed coastline, beach-bronzed inhabitants, seaside cities, and celebrity culture.
That being said, California can be quite an affordable place to live, despite its glamourous image. These are the cheapest cities in California.
10. Sacramento, CA – for best of both worlds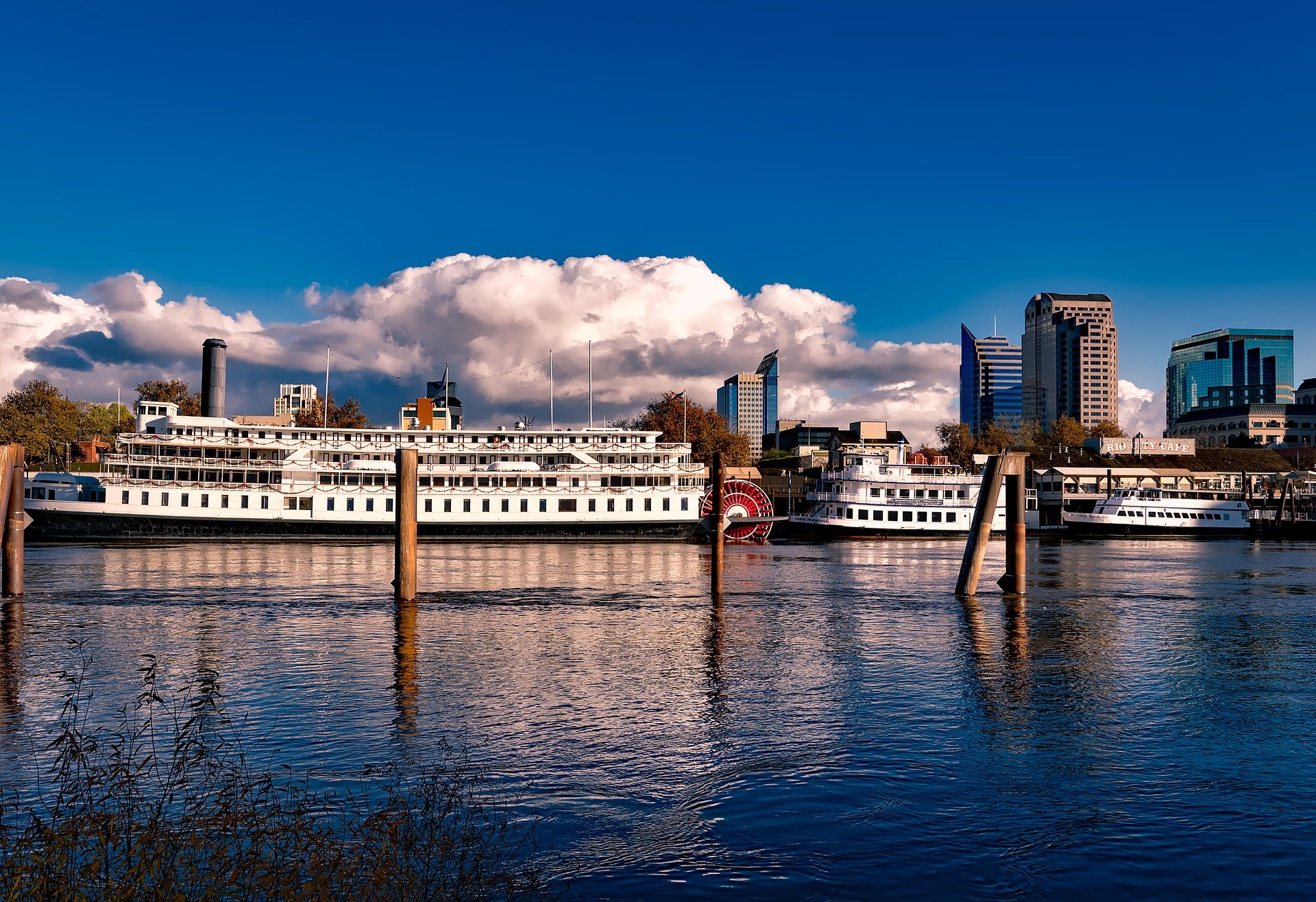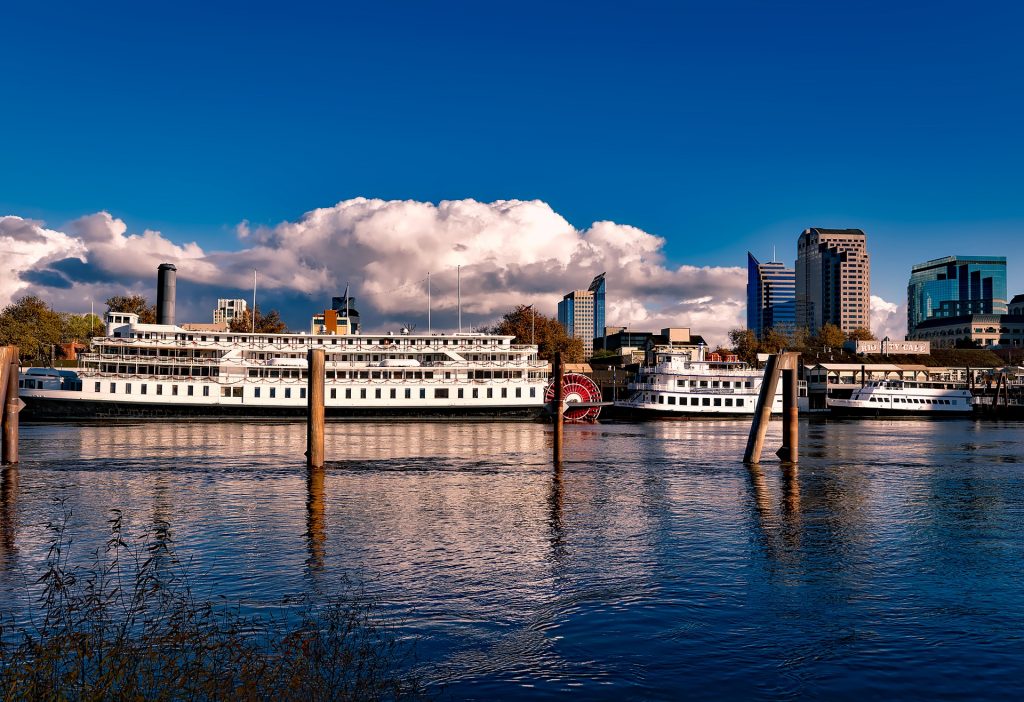 A surprise addition to our list of cheapest cities in California might be Sacramento.
As the capital of the Golden State and a neighbour to both San Francisco and Lake Tahoe, Sacramento does indeed have a high quality of life. However, it can still be quite an affordable place to call home and some of the best things to do in summer.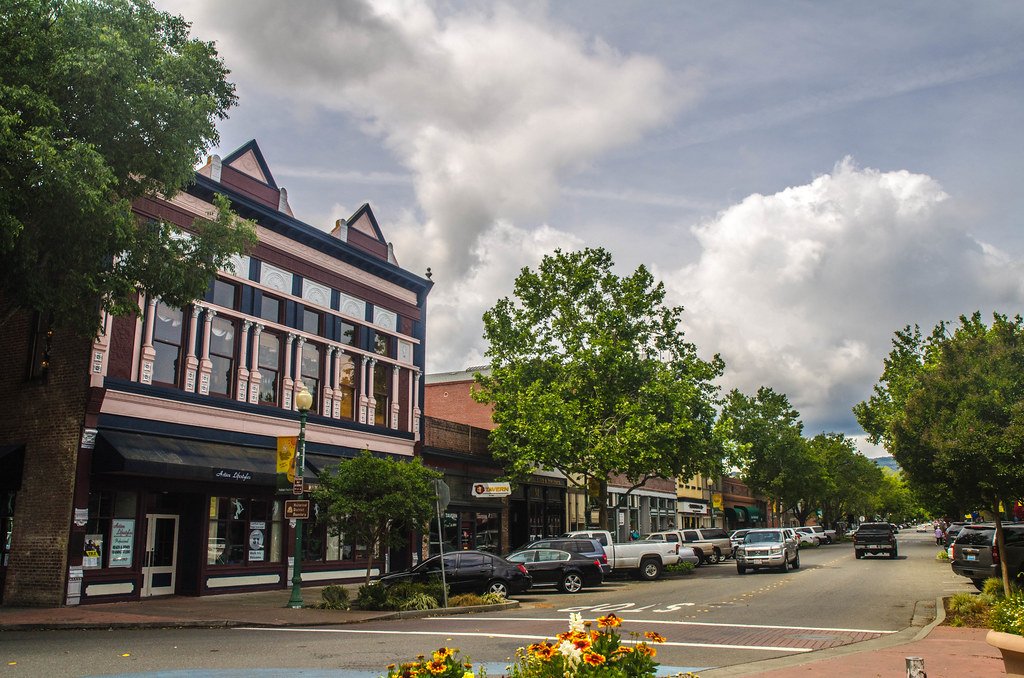 Vacaville is another Californian town that offers the best of both worlds, like Sacramento, as mentioned above.
Nestled between Sacramento Valley and the San Francisco Bay Area, locals can enjoy the tranquillity of small-town life, all but a short distance from the big smoke.
To top it off? It's relatively cheap to live in Vacaville when compared to the prices of its big-city neighbours.
8. Oxnard, CA – the beach town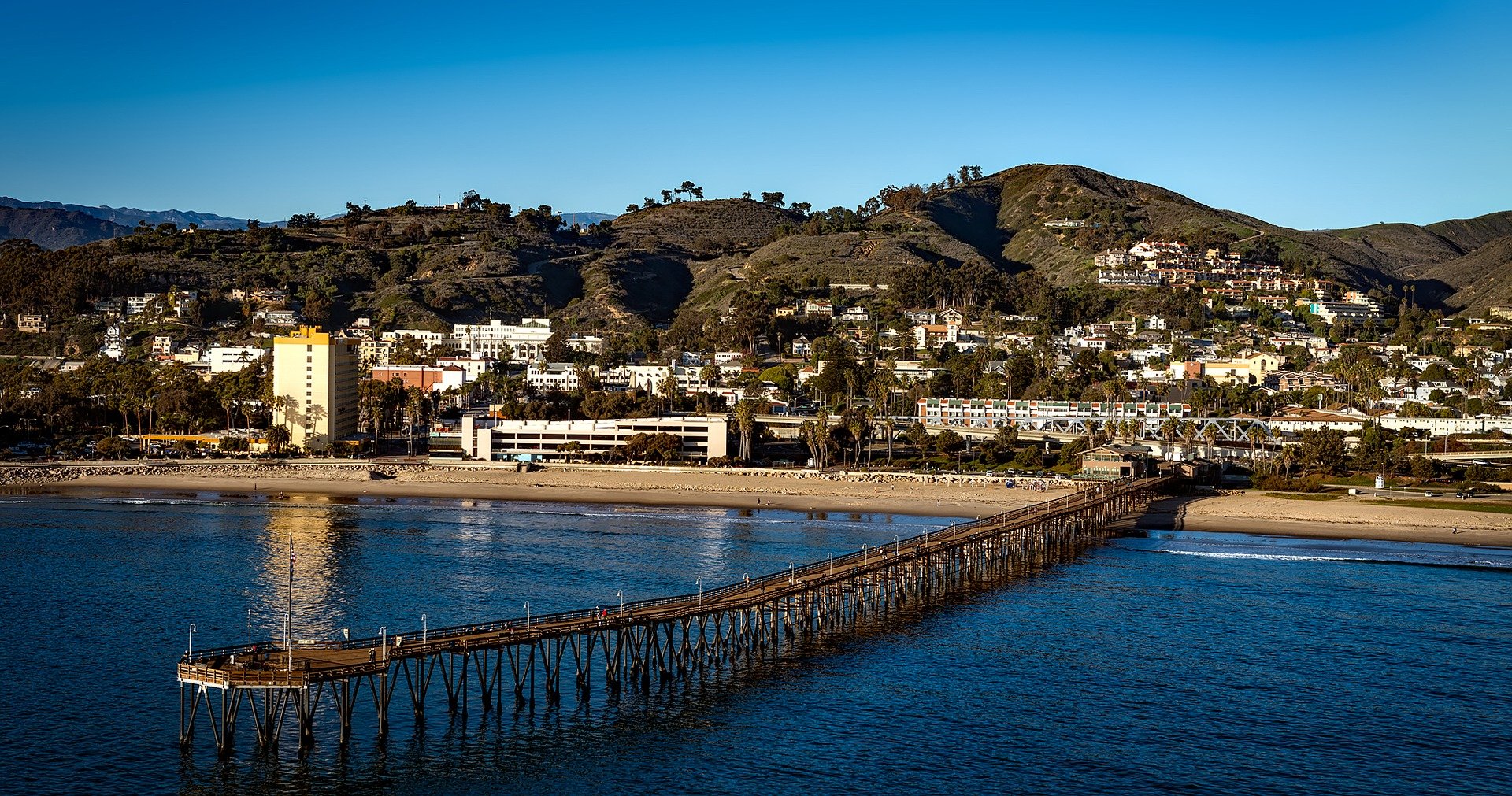 For those who want to live by the sea, minus the price tag, look to Oxnard.
Boasting 32 kilometres (20 miles) of coastline and only 96 kilometres (60 miles) from Los Angeles, this sleepy seaside town attracts beach babies and sun-worshippers with more affordable accommodation costs.
7. Rancho Cucamonga, CA – the route 66 town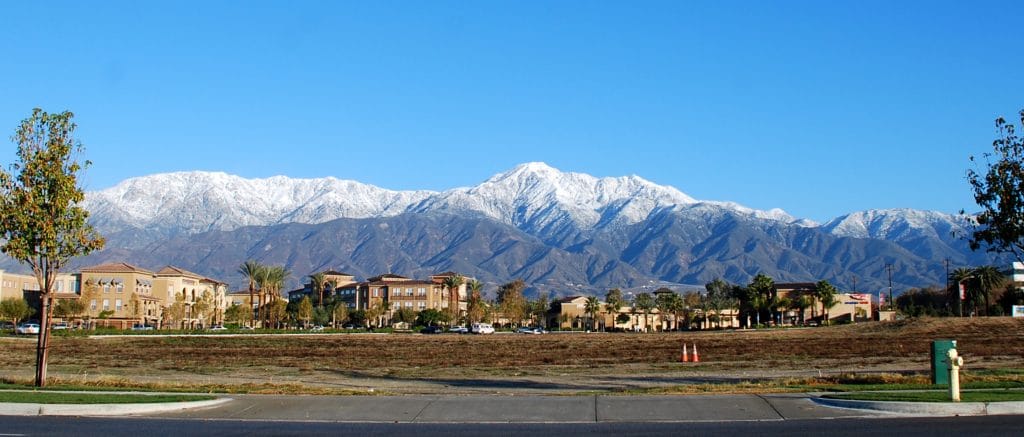 Rancho Cucamonga is another one of the cheapest cities in California. Set along the iconic stretch of road, Route 66, between Los Angeles and Palm Springs, this is the perfect city for commuters.
By car, Downtown L.A. can be accessed in under an hour, and with average rent coming in around $1,600 (USD) per month, there's a lot to love about Rancho Cucamonga.
6. Bakersfield, CA – for the great outdoors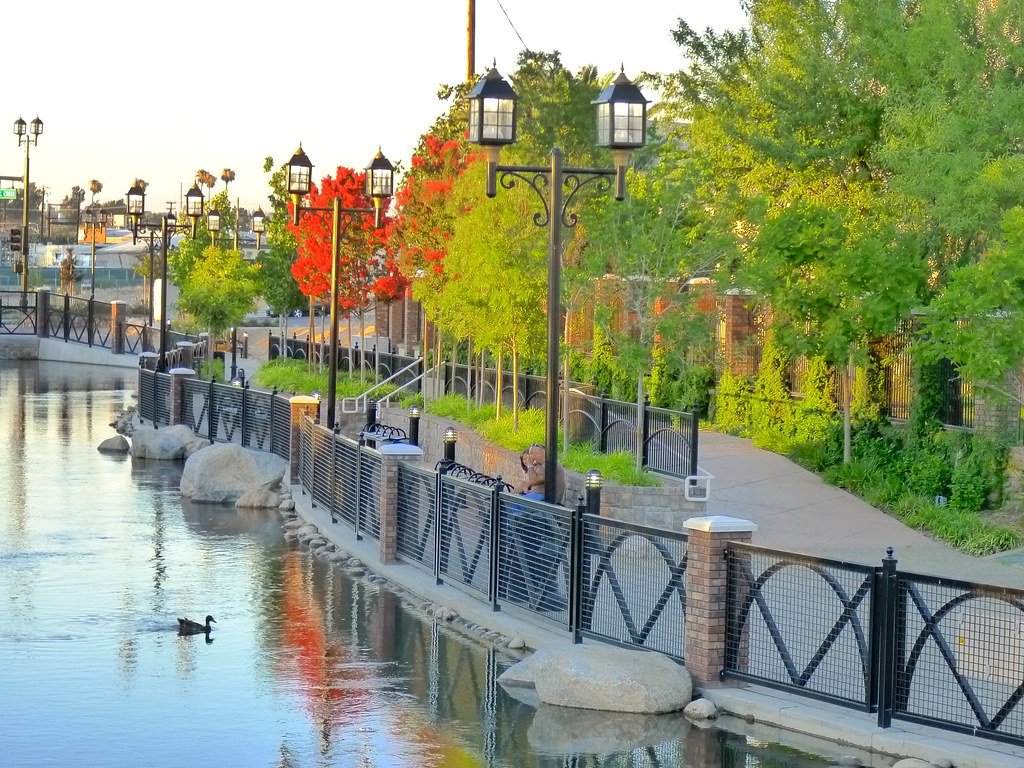 Bakersfield is another affordable Californian town to live in. Located between Los Angeles and Sierra Nevada Mountains, the town is about a three-hour drive in both directions.
This city is popular with adventurers who prefer a small-scale community and suburban lifestyle, emphasising the great outdoors.
5. Clearlake, CA – for wine afficianados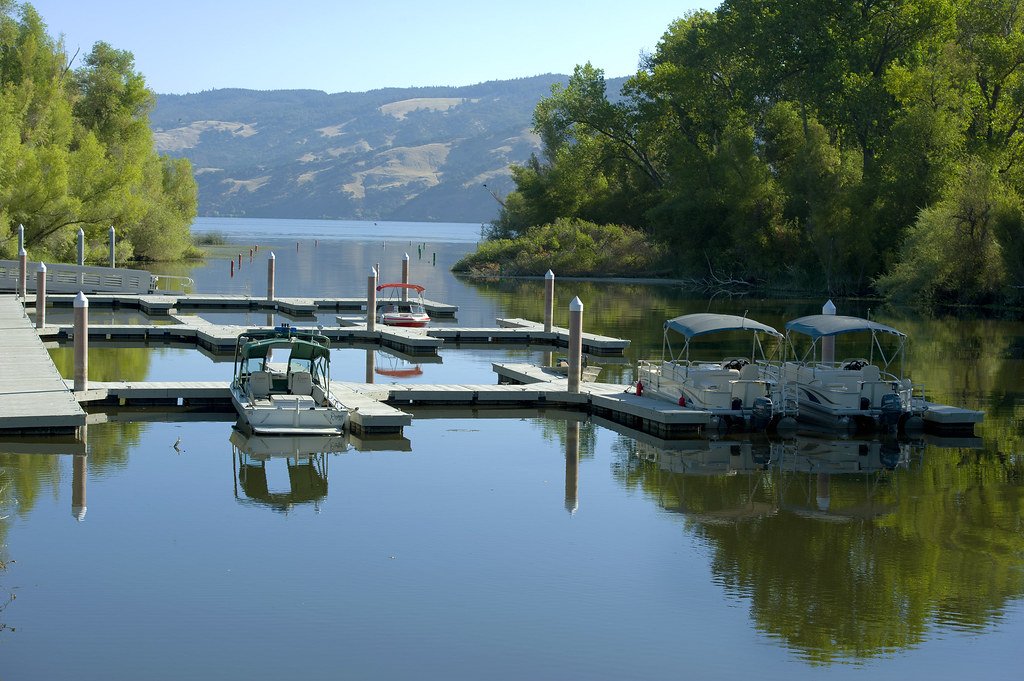 The small-town community of Clearlake is one of the cheapest cities in California and ideal for those who prefer a slower pace of life.
Here, you can expect to pay around $1,400 (USD) per month on rent and utilities. And, with affordable activities, dining, and tonnes of outdoor activities to try, it's clear why this town is so popular.
To top it off, it's not far from Napa Valley: the United States' wine country.
4. Oceanside, CA – the up-and-coming city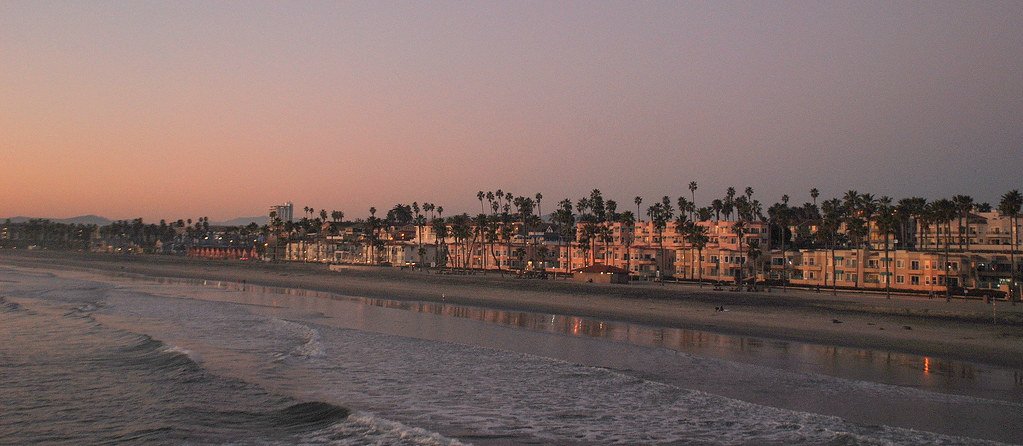 Not far from San Diego is Oceanside, a town that is undergoing serious gentrification.
Now is the time to hop on this bandwagon before it takes off entirely. The town is low-key and laid back with a seaside coast, making it perfect for beach babies who want to be close to the action for a fraction of the price tag.
3. Mammoth Lakes, CA – for an alpine experience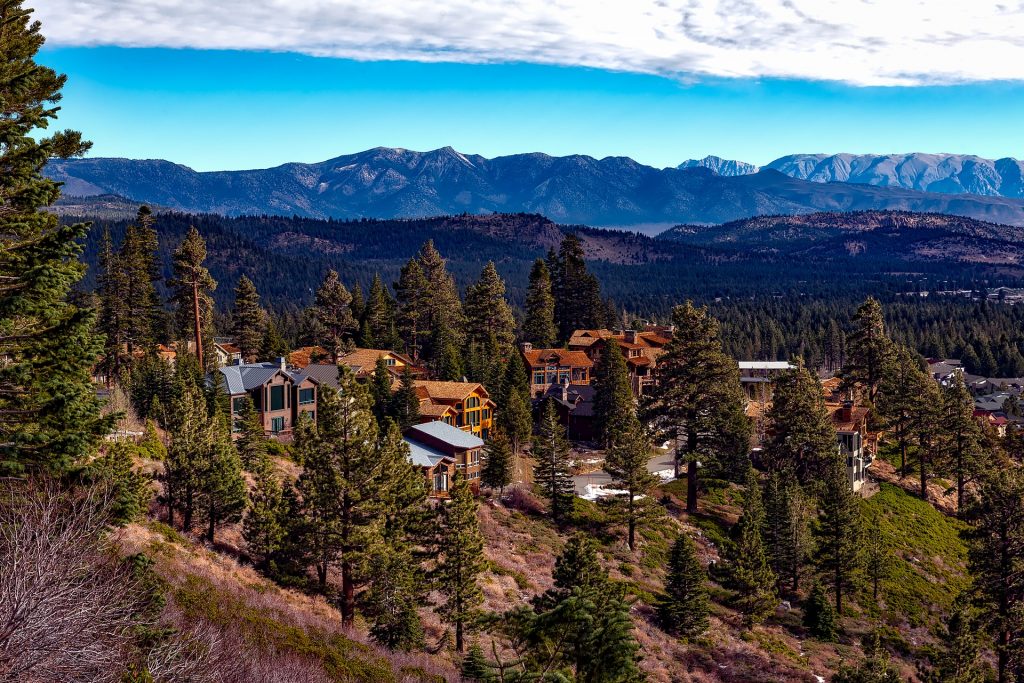 Located in the Sierra Nevada mountains, about 160 kilometres (100 miles) to the east of San Francisco, is Mammoth Lakes, a stunning alpine town surrounded by impressive scenery.
With a thriving outdoor adventure economy, this town sees throngs of tourists rock up around ski season. Still, the beauty (and affordability) of Mammoth Lakes runs year-round.
2. Perris, CA – for Disneyland-lovers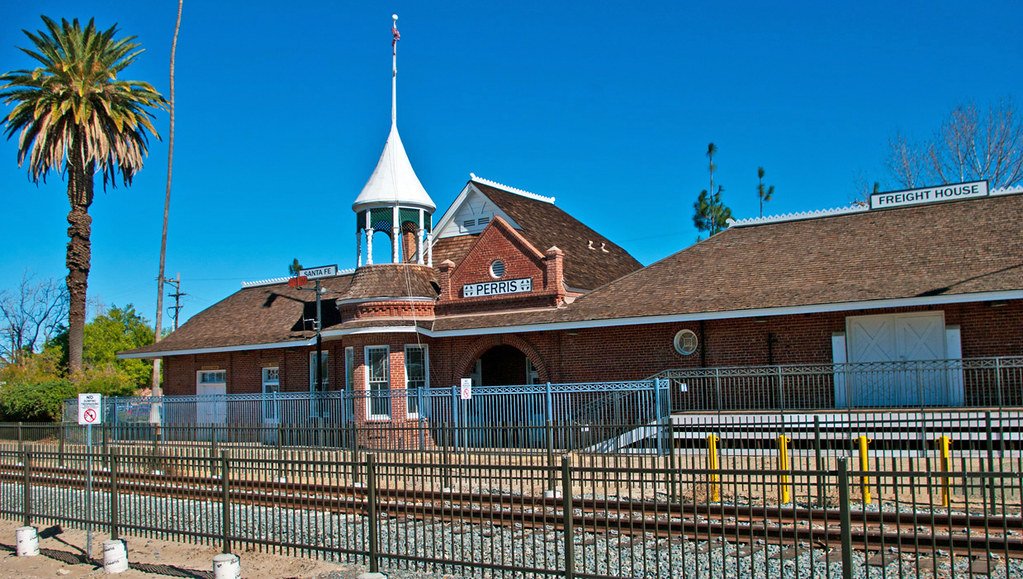 Perris is another one of the cheapest cities in California. With a central location, it means that inhabitants of Perris can access everything from Disneyland to the beach, mountains to valleys all in around one hour.
The monthly rent for an apartment comes in at $1,252 (USD), so it's quite affordable when balancing the chequebook.
1. Slab City, CA – for those who play by their own rules
If you're on the hunt for the cheapest cities in California, arguably the most affordable is Slab City.
This squatter community consists of inhabitants who play by their own rules, and in a 2018 Smithsonian magazine article, it was listed as one of "one of America's last free places."
The population is largely seasonal, with "snowbirds" (people coming down from the north to warmer climates) making up most of the community. Around 4,000 people live here during California's winter, but as little as 150 during summer.