Whether you're dreaming of a winter city break or an escape to the sunny weather, these European destinations are the best places to visit for the festive season.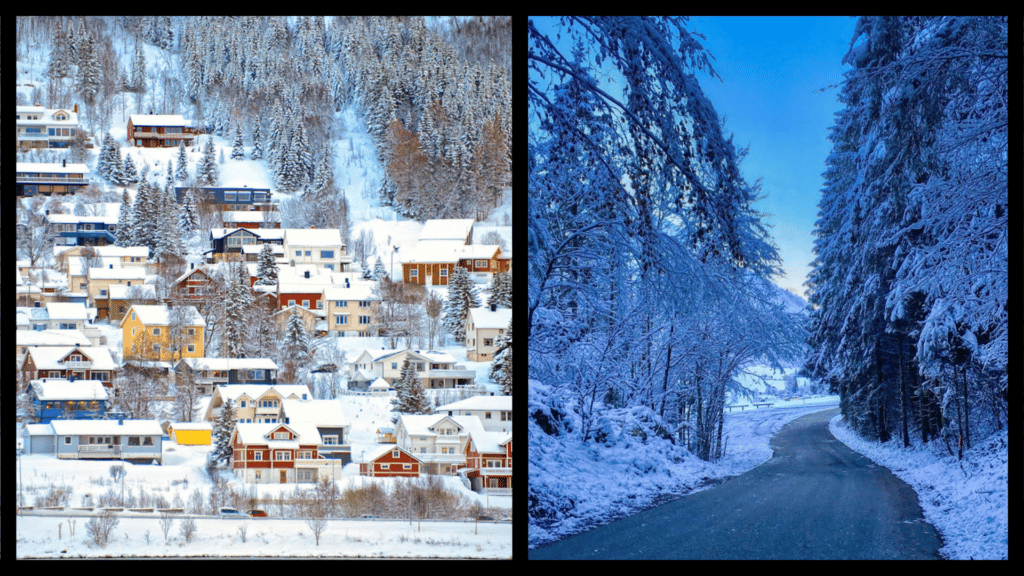 Christmas is on the horizon, and you're dreaming of one last getaway before the year comes to an end. With the winter months often proving dark and gloomy, a holiday is the perfect way to liven up this time of year.
Maybe you want to take the kids on an adventure to Santa Claus Village? Or perhaps you're dreaming of experiencing the winter season in some of the most famous European cities?
Maybe you're just looking to escape the cold weather and enjoy some sunshine before January rolls around?
Whatever your reasons for planning a winter vacation, these popular destinations have something for everyone. So, we present the top five best countries in Europe to visit in December.
5. Spain – for Christmas in the sun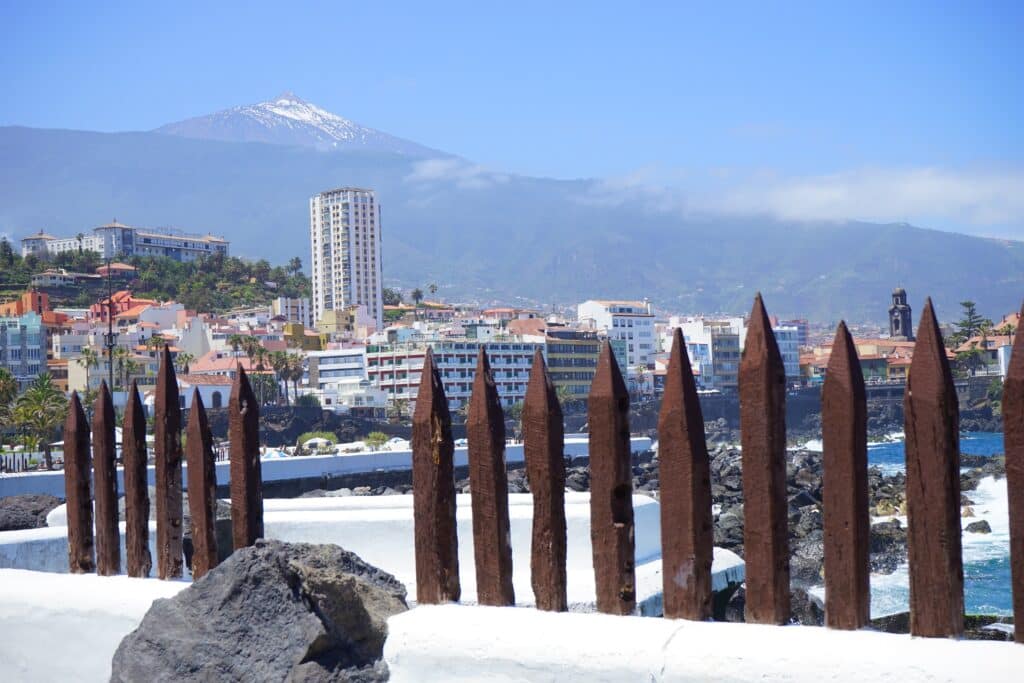 If you want to escape the colder months in your own country, Spain is the perfect destination to enjoy some warm weather leading up to the new year.
Locations such as the Canary Islands enjoy average temperatures of around 16 C to 21 C (60.8 F to 33.8 F) throughout December, making them a pleasant choice to make the most of some winter sunshine.
As these locations prove their most popular in summer, you also won't have to deal with huge crowds and busy streets if you visit during the off-season. You might even benefit from lower accommodation and flight costs by visiting during the winter months.
During this winter break, you can relax on the beaches and soak up the unique Spanish culture in one of the best countries in Europe to visit in December.
4. Norway – experience the Aurora Borealis with your own eyes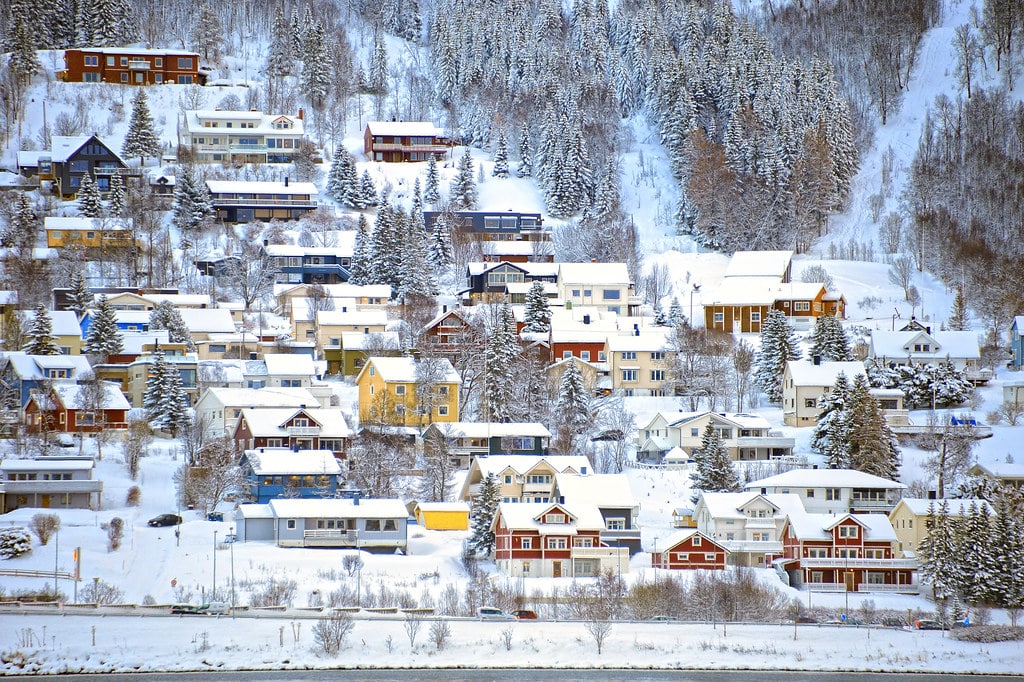 Whether you want to ride the blanket of snow at some of Norway's top ski resorts, experience the Northern Lights, or check out some of the top European cities, Norway is a must-visit in December.
Known for its unique and rich culture, Norway is a must-visit any time of the year. However, being located in northern Europe, it truly does become magical in the colder months.
While here, you can take advantage of a range of winter activities, including sledging, cross-country skiing, tubing, and more.
If that's not your thing, you can go Christmas shopping in Oslo and check out the fantastic Christmas markets dotted all across the country.
3. United Kingdom – a perfect escape for the festive season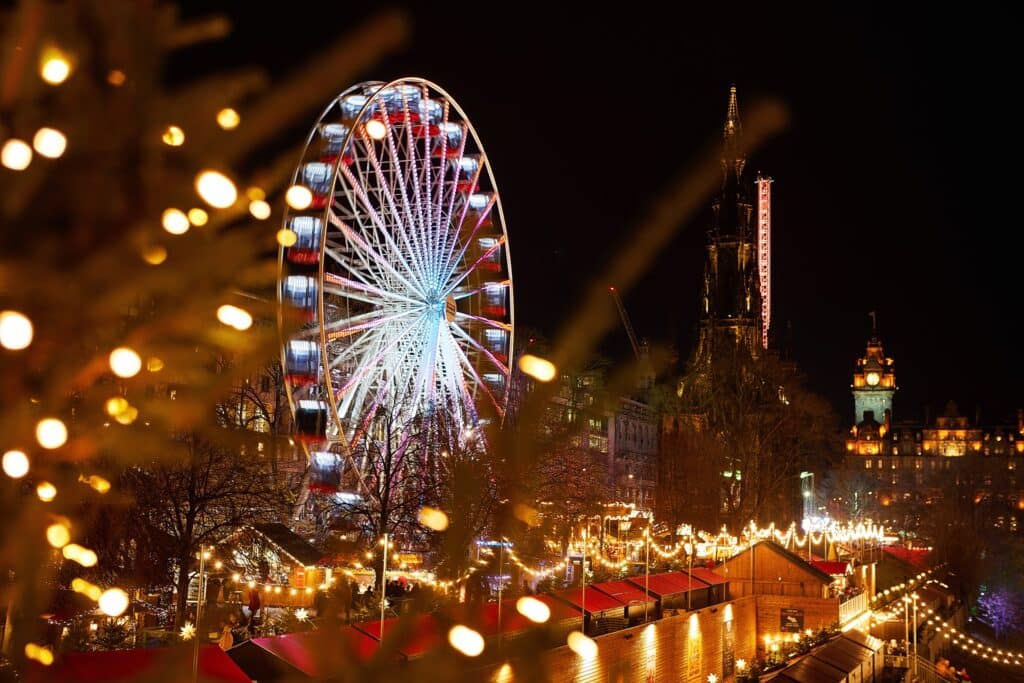 The UK truly goes all out when embracing the holiday season. From London to Edinburgh, York to Belfast, a winter holiday in the UK will be one you'll never forget.
With Hyde Park Winter Wonderland bringing a lively atmosphere and festive cheer to the capital city and the famous Christmas markets at Edinburgh's Princes Street Gardens and Belfast's City Hall serving mulled wine and street food, you'll never run out of things to do.
With so many beautiful cities to choose from, you'll be spoilt for choice when it comes to beautiful destinations to enjoy in December across the UK.
And with plenty of shops, restaurants, and seasonal activities to enjoy, the UK is certainly one of the best countries in Europe to visit in December for all travellers.
2. Germany – for the ultimate festive destination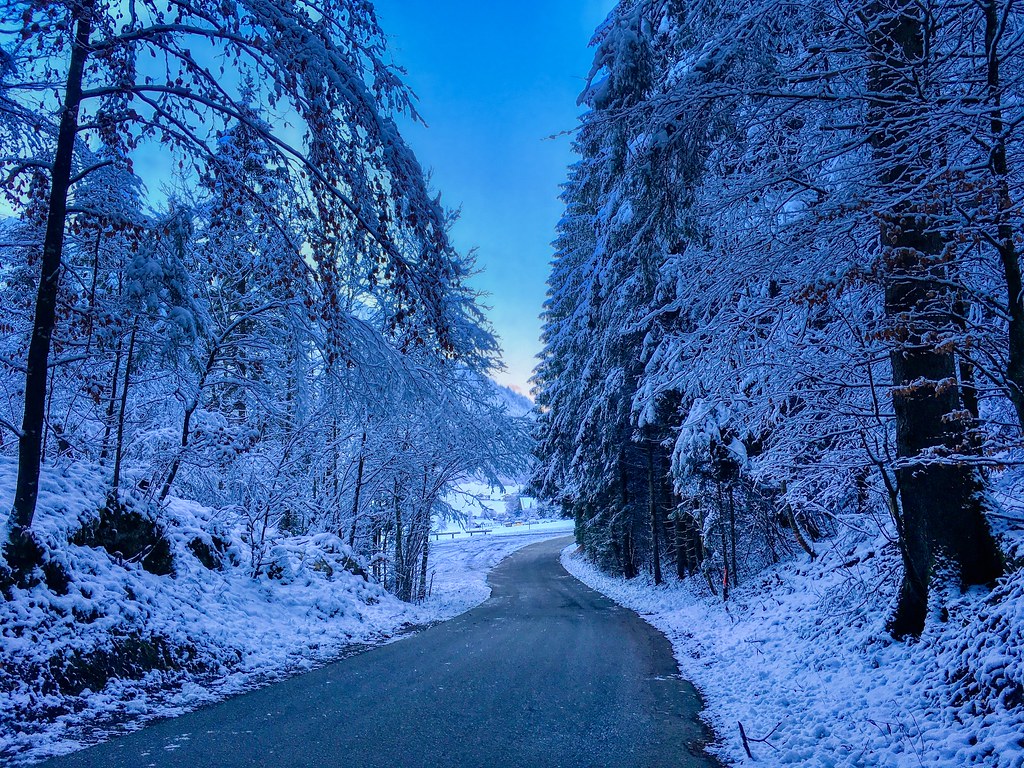 When you think of a winter break in Europe, Germany is probably one of the first destinations that come to mind.
The home of the iconic German Christmas Market that has spread across the globe, this European country sure does know how to do the festive season right.
Check out the world-famous Cologne Christmas Market, which you'll no doubt recognise from images online. Picture the beautiful twinkling lights and red-roofed marquees set below the historic Cologne Cathedral.
Other popular markets include the Aachen and Frankfurt Christmas Markets, which are among the country's largest.
If you want to get out of the cities, Germany's mountains also provide an idyllic winter destination. From winter sports to spectacular views of these iconic landscapes covered in a dusting of snow, there are endless reasons to visit.
1. Finland – experience the famous Santa Village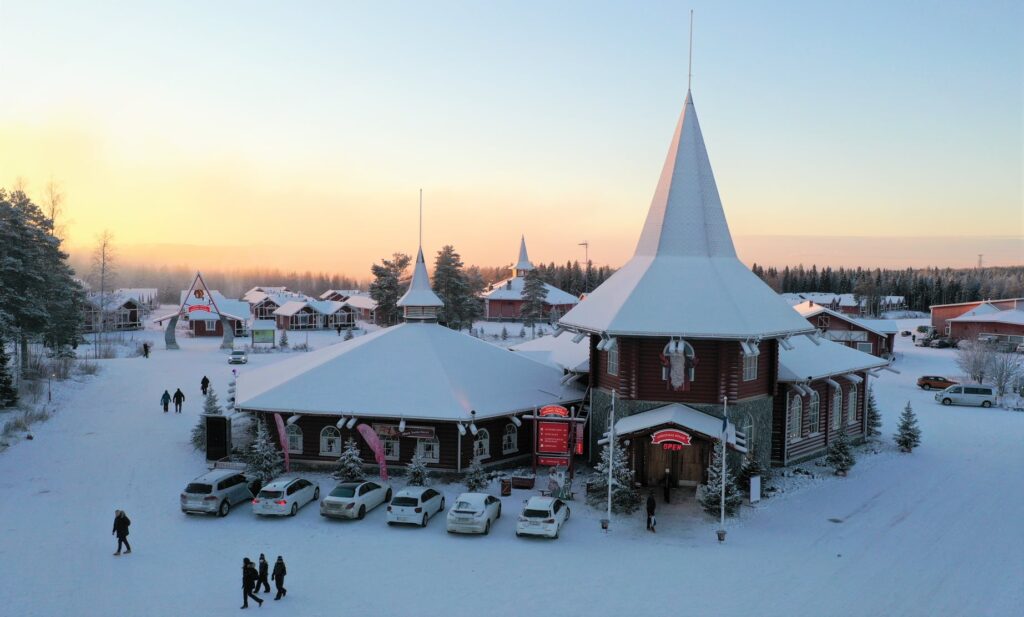 Topping our list of countries in Europe to visit in December is Finland. Now, if you want to experience stunning views and a true winter wonderland, this is the destination for you.
From warming up in a famous Finnish sauna to sledging through the trees, gazing up at the skies from a glass igloo to visiting the famous Santa Village, Finland will undoubtedly provide a winter holiday you'll never forget.
Enjoying a northerly destination and some of the coldest months in Europe, you're going to want to make sure you wrap up warm if you visit. But we promise it is 100% worth it!
Notable mentions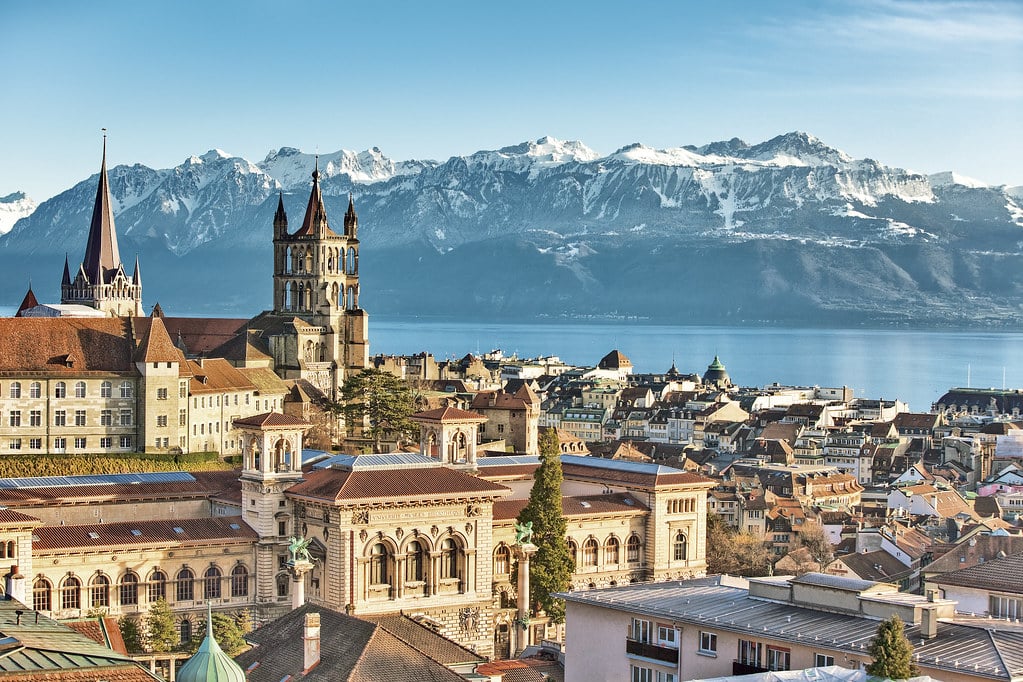 France: From Christmas in the city of love to skiing in the Alps, France is a fantastic destination for a winter holiday.
Austria: Known for its Christmas markets and twinkling lights, Austria is a great choice for a city break or a ski holiday in December.
Italy: Italy may not be the first destination that comes to mind when you think of winter holidays. However, the historic country is home to some great skiing opportunities and Italian cities such as Rome and Florence take on a magical appeal at this time of year.
Switzerland: With the resort towns of Grindelwald and Interlaken and plenty of marvellous skiing opportunities, Switzerland is a great destination for a winter holiday.
FAQs about the best countries in Europe to visit in December
Where in Europe is the warmest in December?
Tenerife in Spain tends to be the warmest place in Europe in December, with temperatures ranging from 20 C to 23 C (68 F to 73 F).
Where is the best place in Europe for Christmas?
In our opinion, Germany or Finland are the best places to experience Christmas in Europe.
Is it worth going to Europe in December?
Yes! Europe takes on a whole new feel in December, with plenty of fun festive activities for all to enjoy.