India is a fascinating place to visit any time of the year. However, in winter, there are many great activities to undertake.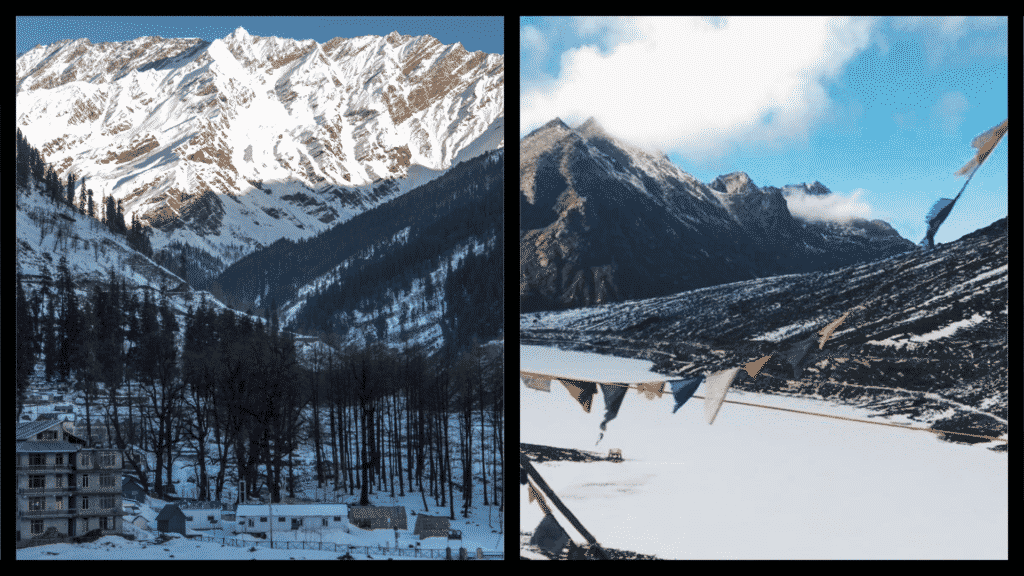 If you have been thinking about planning a trip to India, you might consider going in the wintertime, when you see how many great things there are to do at this time of the year.
India has three major seasons: summer, monsoon, and winter, which falls from November to March. During winter, you can expect the days to be bright and pleasant, and for some regions, it is the ideal time to visit.
From Goa Carnival to the breathtaking beauty of the Rann of Kutch, hot springs to boat rides, India has it all. So, let's take a peek at the best things to do in India in winter to give you a little bit of inspiration for that magical winter getaway.
10. Visit the Great Rann of Kutch – get off the beaten track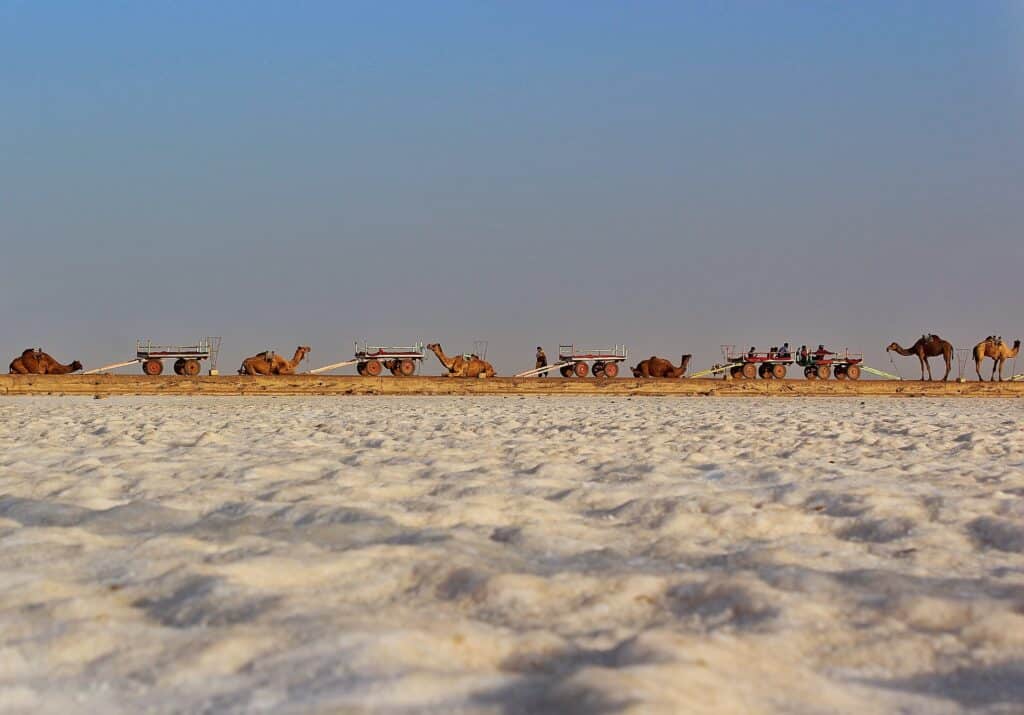 Make your way to the largest salt marsh in the world, right in the centre of the Thar Desert, which is known as the Great Rann of Kutch.
In winter, you can attend the local food festival to sample some regional food, go stargazing, spend the night in a lavish tent, and enjoy traditional cultural performances.
Thus, the incredible Rann Of Kutch is one not to miss during your time in India.
Address: Rann of Kutch Gujarat, India
9. Ice skating in Shimla – for an authentic winter season activity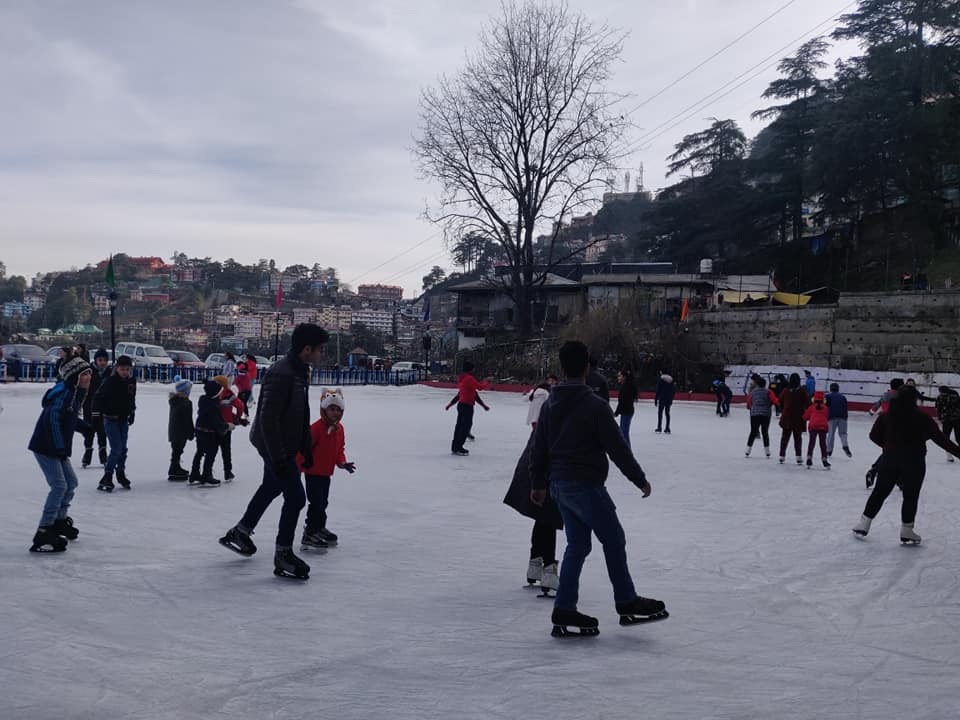 For a real winter season adventure, make your way to the vibrant town of Shimla in Himachal Pradesh. This area is home to the largest natural ice rink in the country, known as the Skating Club of Shimla.
Enjoy a hot drink, try ice skating, and marvel at the fabulous surroundings as the snow falls from above. If you're into adventure sports, then ice skating in Shimla is a must.
Address: Lakkar Bazar, Shimla, Himachal Pradesh 171001, India
8. Experience the Sela mountain pass – the Himalayan Mountain pass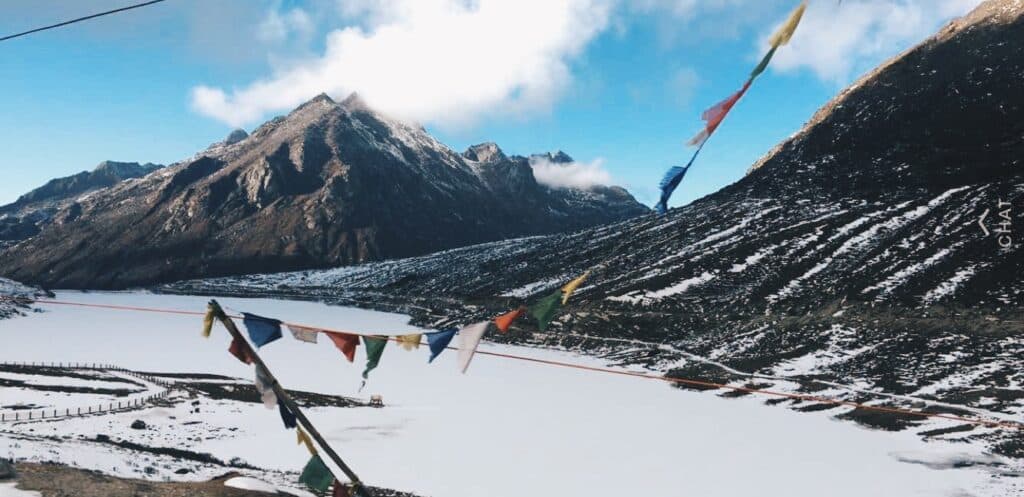 This high-altitude mountain pass is situated at 13,700 ft (4170 m) above ground and is a stunning place in the heart of the Himalayas.
It separates the Tawang district from the rest of India and is open all year round.
Address: 790105, India
7. Enjoy the Mount Abu Winter Festival – a real cultural experience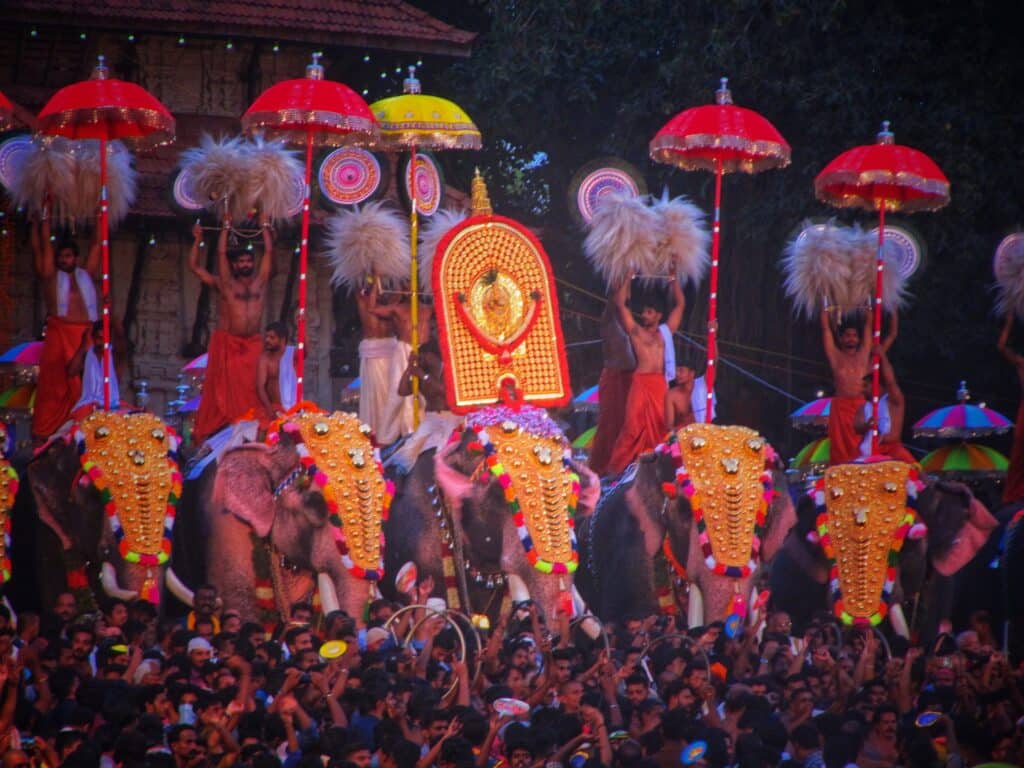 One of the best things to do in winter in India is to visit the region of Rajasthan. Still, even better, we recommend attending the popular Mount Abu festival that is held there each year.
Experience local music, local food, and fun activities here over a three-day event. This is certainly one of the best things to do in India in winter.
Address: Rajasthan, India
6. Take boat trips in Kerala, South India – the serene side of India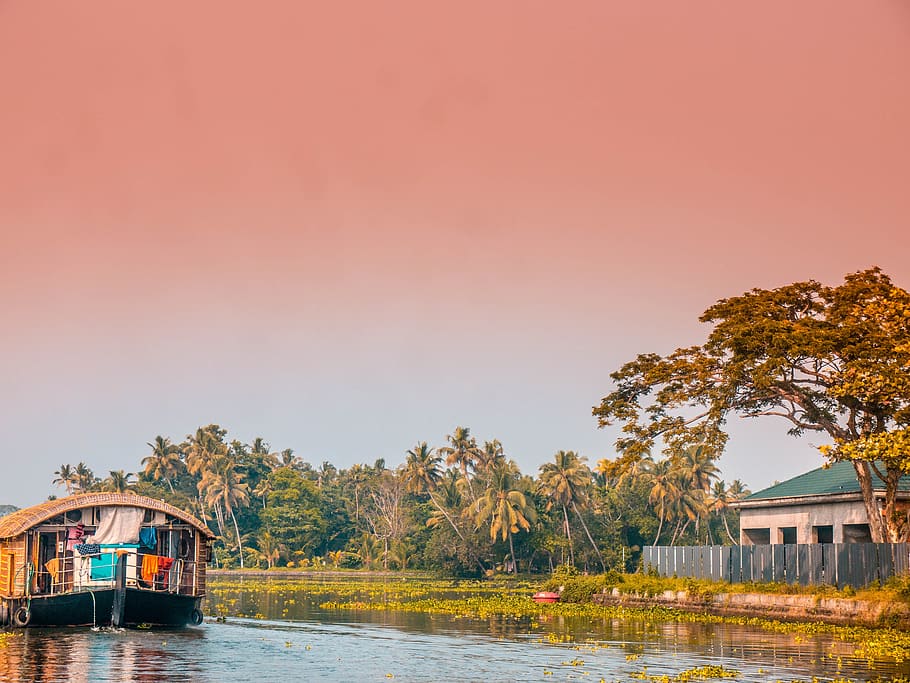 Kerala's backwaters attract people from all over the world, and it is a far cry from the snowcapped mountains of the Himalayas or the desert sands of Jaisalmer.
This place has a beauty of its own, and one of the most popular ways to enjoy the area is by riverboat. A truly fantastic experience in South India!
Address: Kerala Region, India
5. Go on a snow trekking adventure – an active winter season adventure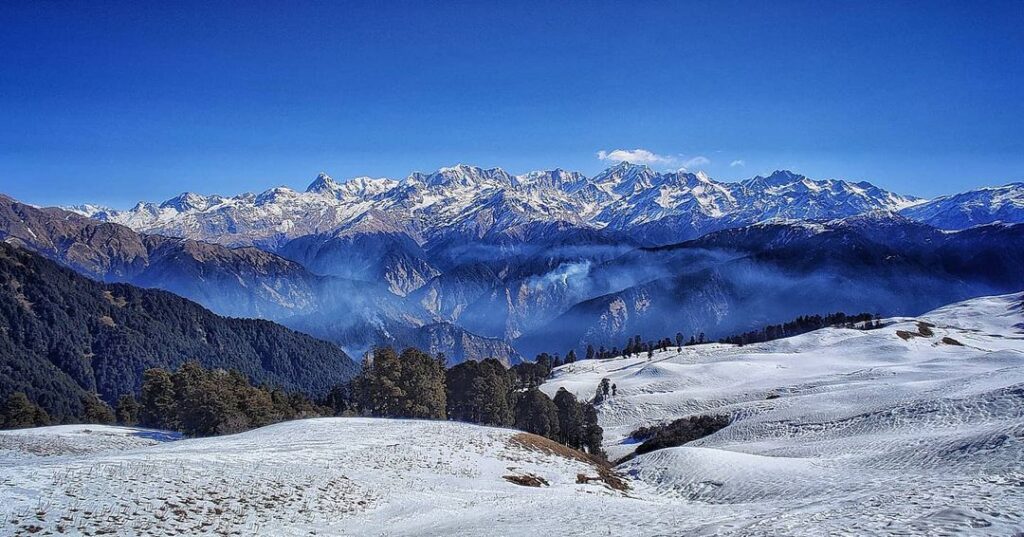 For one of the best things to do in winter in India, you can trek one of India's most beautiful alpine meadows. Boasting green pastures in the summer, this place is full of breathtaking beauty when snow falls.
Called the Dayara Bugyal trek, this is best during the months of December until March and is perfectly suited to people looking for the ultimate challenge.
Address: Taknaur Renge, Uttarakhand 249135, India
4. Explore the metropolitan city of Mumbai – one of the best things to do in India in winter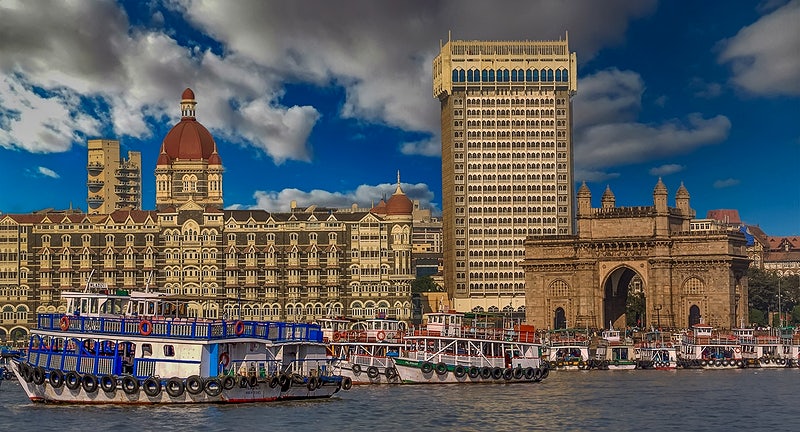 The climate of Mumbai is a tropical wet and dry climate, so you can expect to have extreme changes in temperature during the year.
Visiting here in winter is a great activity, and there is so much history, culture, and beauty to be discovered in this coastal city formally known as Bombay.
As one of India's major cities, Mumbai is a must-visit no matter the time of year. You can even enjoy scenic boat rides along the coastline.
Address: Mumbai, India
3. Go skiing in Gulmarg – a skiing paradise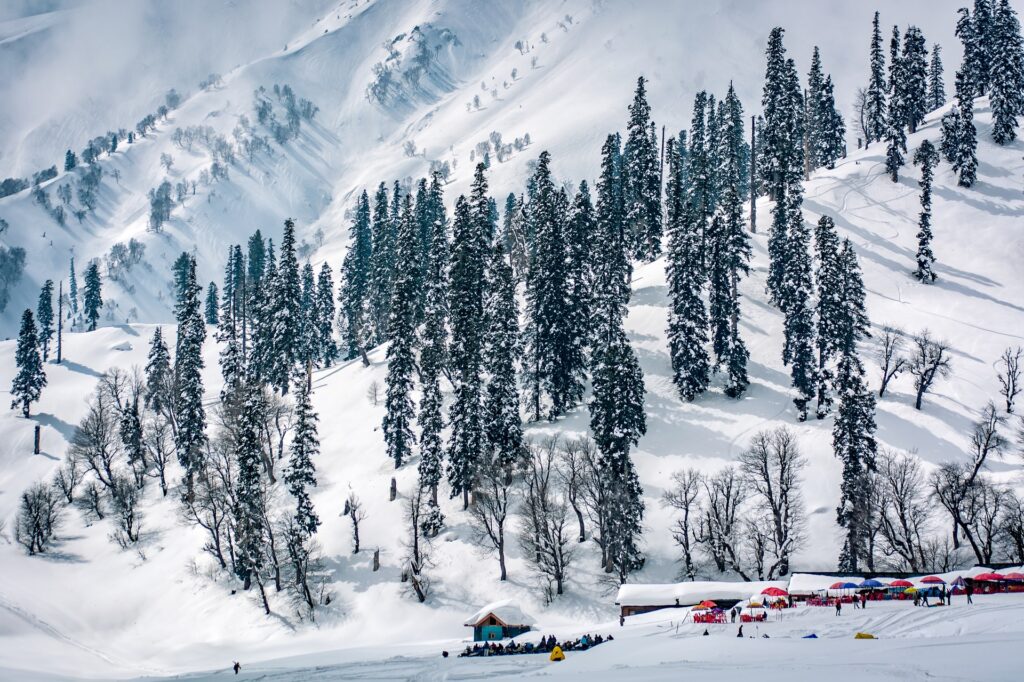 The ski area of Gulmarg in the Baramulla district of Kashmir and Jammu is the most popular place for skiing in India due to the quality of the snow and the terrain.
Skiing in the Himalayas should be on everyone's bucket list. So, if it is on yours, then this is the area to go to.
Address: Gulmarg, Jammu and Kashmir, India
2. Desert safari in Rajasthan, North India – overnight in the Thar desert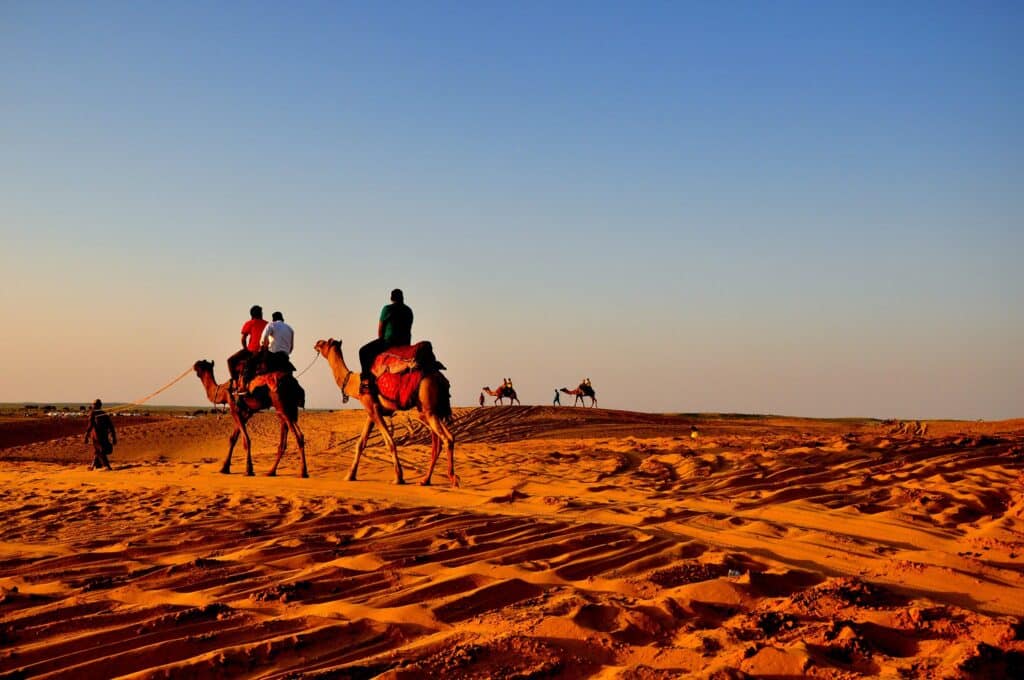 The best time to visit Rajasthan is in the winter season, and while you are here, you must go on a desert safari in Jaisalmer.
This is an unforgettable experience and one of the best things to do in India in winter for sure.
Address: Myajlar Road, Jaisalmer, Rajasthan 345001, India
1. Visit the Taj Mahal, North India – the symbol of India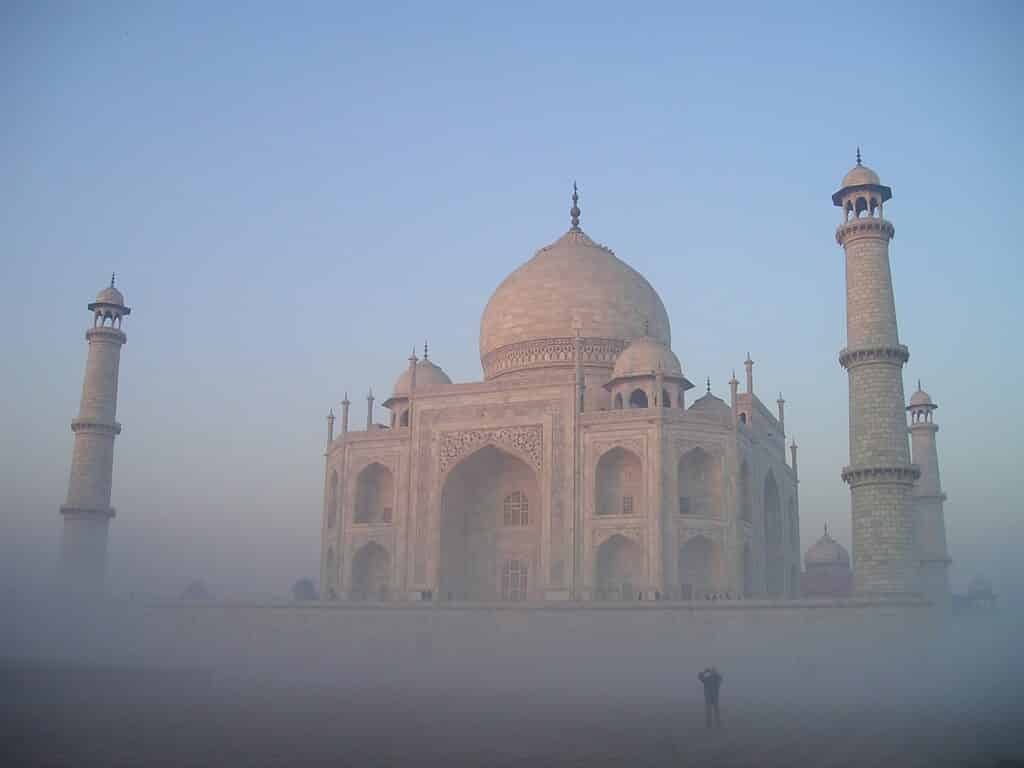 The best time to see this incredible mausoleum is between October and April. In the winter months, the weather is just ideal for sightseeing and feels rather tropical.
Your India trip is not complete without seeing the famous Taj Mahal in winter.
Address: Dharmapuri, Forest Colony, Tajganj, Agra, Uttar Pradesh 282001, India
Notable mentions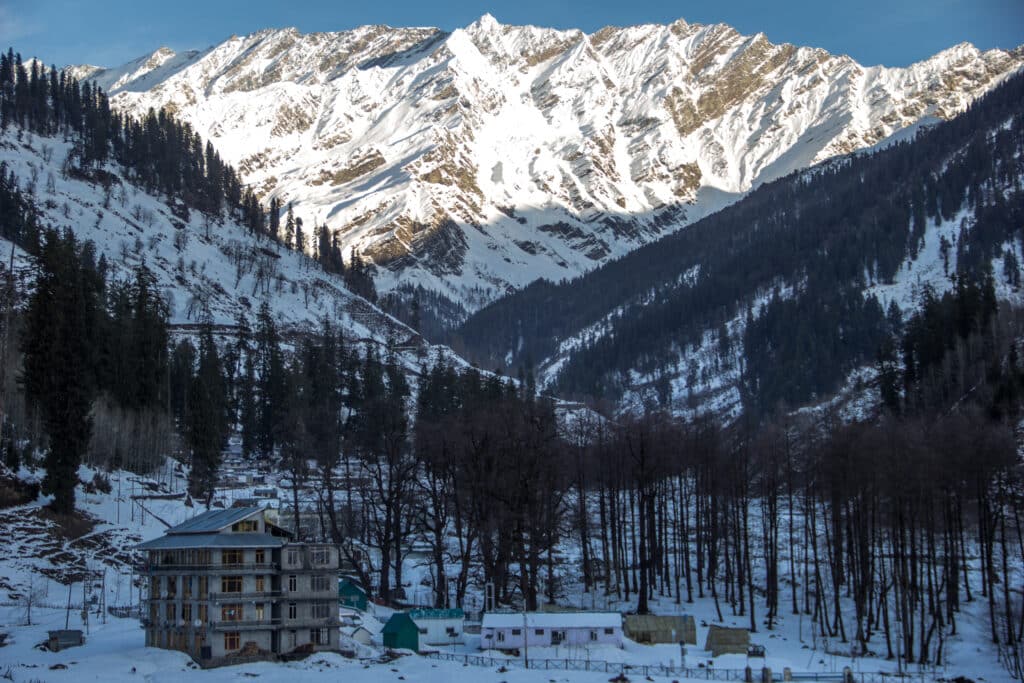 Dalhousie, Himachal Pradesh: The stunning high altitude town of Dalhousie in Himachal Pradesh is the perfect place to visit in the winter months.
Manali, Himachal Pradesh: During a winter holiday to India, the town of Manali is worth visiting as it enjoys plenty of snow. You can even take in the natural beauties of the area on scenic boat rides.
Visit Arunachal Pradesh: Another area in India that experiences magical snowfall is Arunachal Pradesh, which is well worth visiting during a winter holiday.
Ride the Girnar ropeway at Junagadh, Gujarat: For incredible views of the snowcapped Himalayan peaks, including Nanda Devi. If you're looking for a challenge, you can even have a go at trekking Nanda Devi. However, it's important you're experienced and undertake essential safety precautions.
Visit the National Parks: Nature lovers will be in heaven at India's beautiful National Parks, including Silent Valley National Park, Gir Forest, and Kaziranga National Park. 
Some more ideas
Surfing at Kovalam beaches: If you enjoy adventure sports and want to try something new during your winter holiday in India, try surfing at Kovalam beaches. Plus, this place is full of breathtaking beauty.
Havelock Island: Havelock Island is the perfect place to spend an afternoon relaxing or bird watching during winter in India. Radhanagar Beach in Havelock Island is an absolute must-visit.
Goa Carnival: Goa Carnival takes place every February and March in the Indian State of Goa. For a true cultural experience, you need to check out the fantastic Goa Carnival in South India.
Phurchachu Hot Springs: For breathtaking beauty and a unique experience, we highly recommend visiting the Phurchachu Hot Springs in North India.
Visit Jaipur: While in the Pink City of Jaipur, you need to visit the breathtaking Amber Fort, the stunning Hawa Mahal, and plenty more. As one of India's major cities, Jaipur should not be missed.
FAQs about winter in India
What is the best thing about winter in India?
Many of the natural beauties of India turn a bright white in winter as the snow falls. Witnessing this is a truly breathtaking experience. From North to South India, many would argue that winter is the best time to visit.
Which place is best for the winter season in India?
All over North and South India is perfect for the winter season. However, some of our favourites are Jaipur to see the Hawa Mahal and the Amber Fort, Havelock Island, Goa Festival, Kovalam beaches, Rajasthan, and Agra.
Which place is best for an outing in December in India?
One of the best outings in December in India is taking on one of the amazing boat rides in Kerala, South India. Kerala is home to breathtaking natural beauties all year long. However, this beauty is amplified in winter.