Made up of six districts, South India is a place of vibrant culture with plenty to see and do.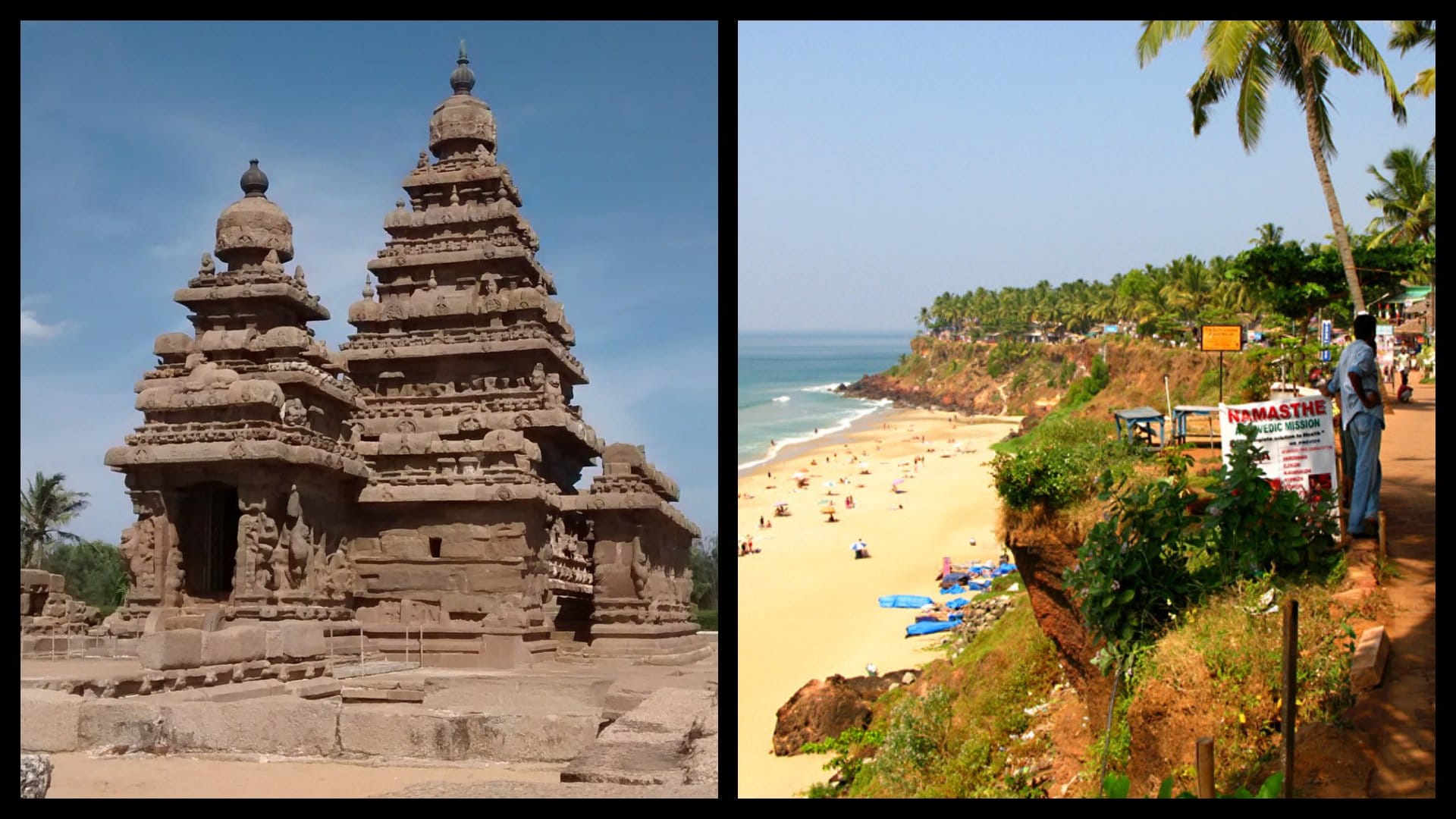 The distinct and vibrant culture of South India makes a visit to it an enriching and memorable experience. With that in mind, we will fill you in on the best places to visit in South India.
From decadent temples to white sand beaches, sleepy canals to historic ruins, there is plenty to see in Southern India's six districts.
10. Varkala, Kerala – for a breathtaking beach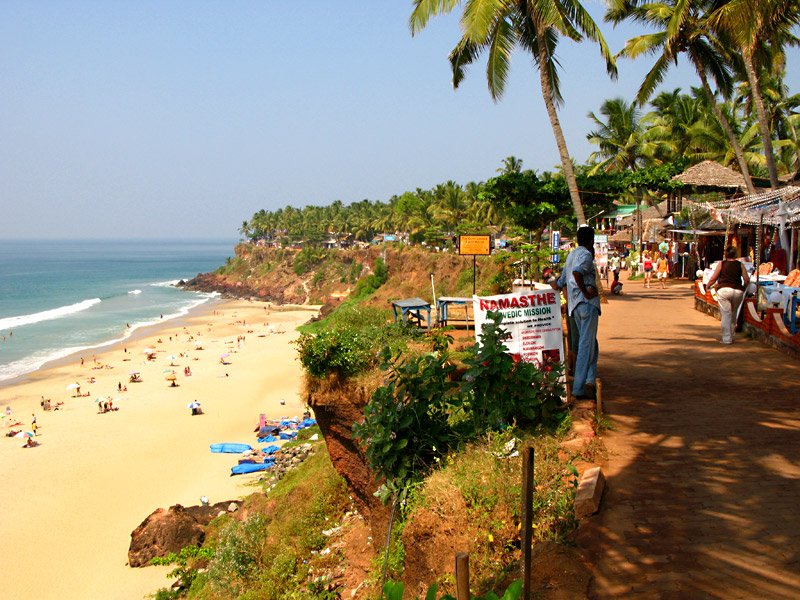 One of the best places to visit in South India is, without a doubt, the small town of Varkala in Kerala.
Not only is Varkala home to one of the best beaches in South India, backed by a winding stretch of cliffs overlooking the Arabian Sea. It also boasts an abundance of flea markets, beach shacks, and hotels.
9. Gokarna, Karnataka – a Hindu pilgrimage site
A quieter rival to the popular tourist destination of Goa, Gokarna is home to four of India's most secluded and pristine beaches.
Aside from the stunning beaches, Gokarna is also a Hindu pilgrimage site that is home to several old and new temples.
8. Araku Valley, Andhra Pradesh – an adventure seekers dream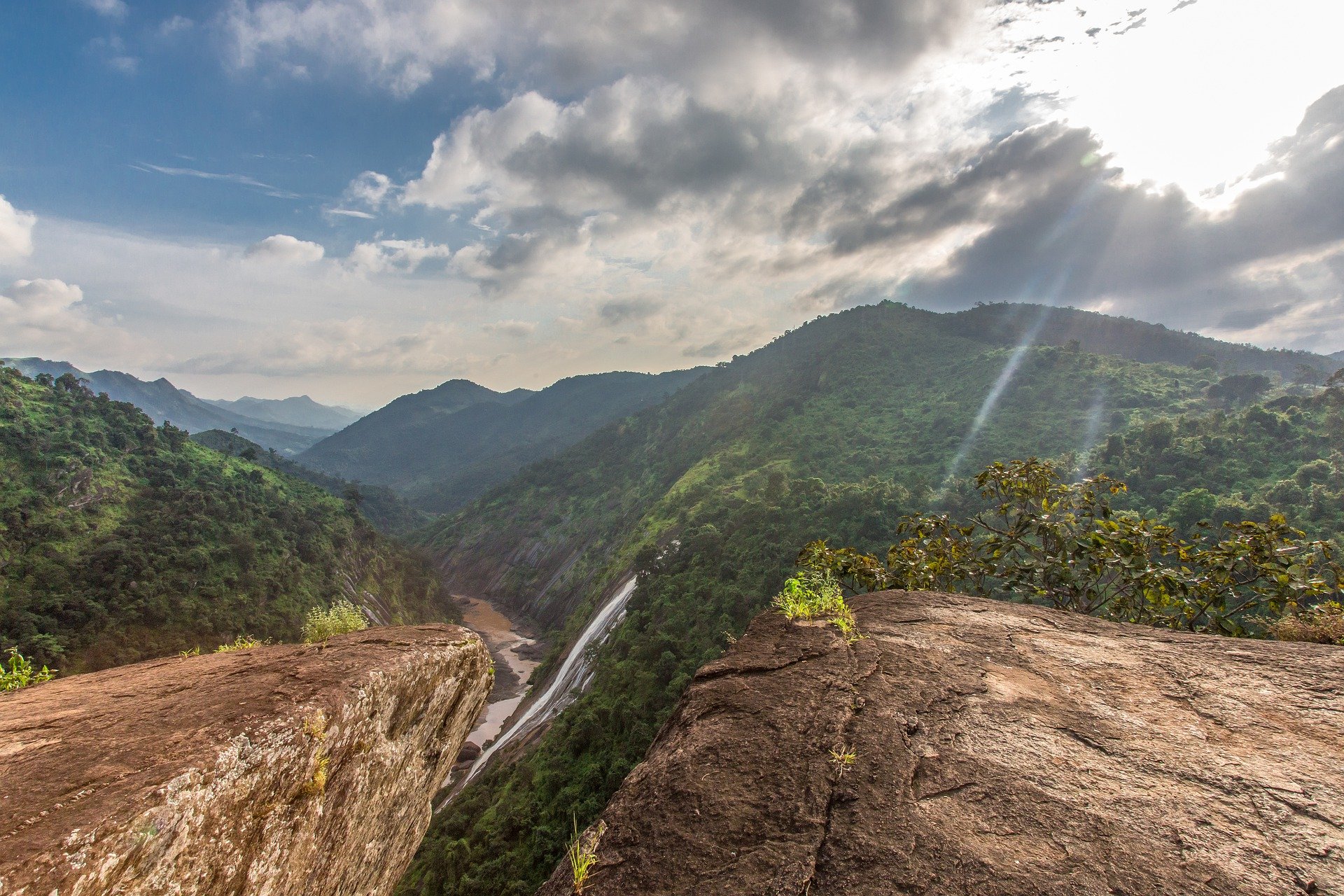 Araku Valley is a popular weekend destination in South India that boasts an abundance of breathtaking natural beauty. The train ride here alone is sure to take your breath away.
This mountainous region is surrounded by thick forest and is home to isolated tribes and organic coffee plantations. Adventure seekers will enjoy the trekking routes that wind their way through the hills.
7. Mysore, Karnataka – a royal legacy
The city of Mysore in Karnataka was the seat of the Kingdom of Mysore that ran from 1399 to 1947. The royal charm still permeates the city to this day.
While in Mysore, you must visit the enchanting Mysore Palace. Many regard it to be the second most popular tourist attraction in India.
6. Kochi, Kerala – the Gateway to Kerala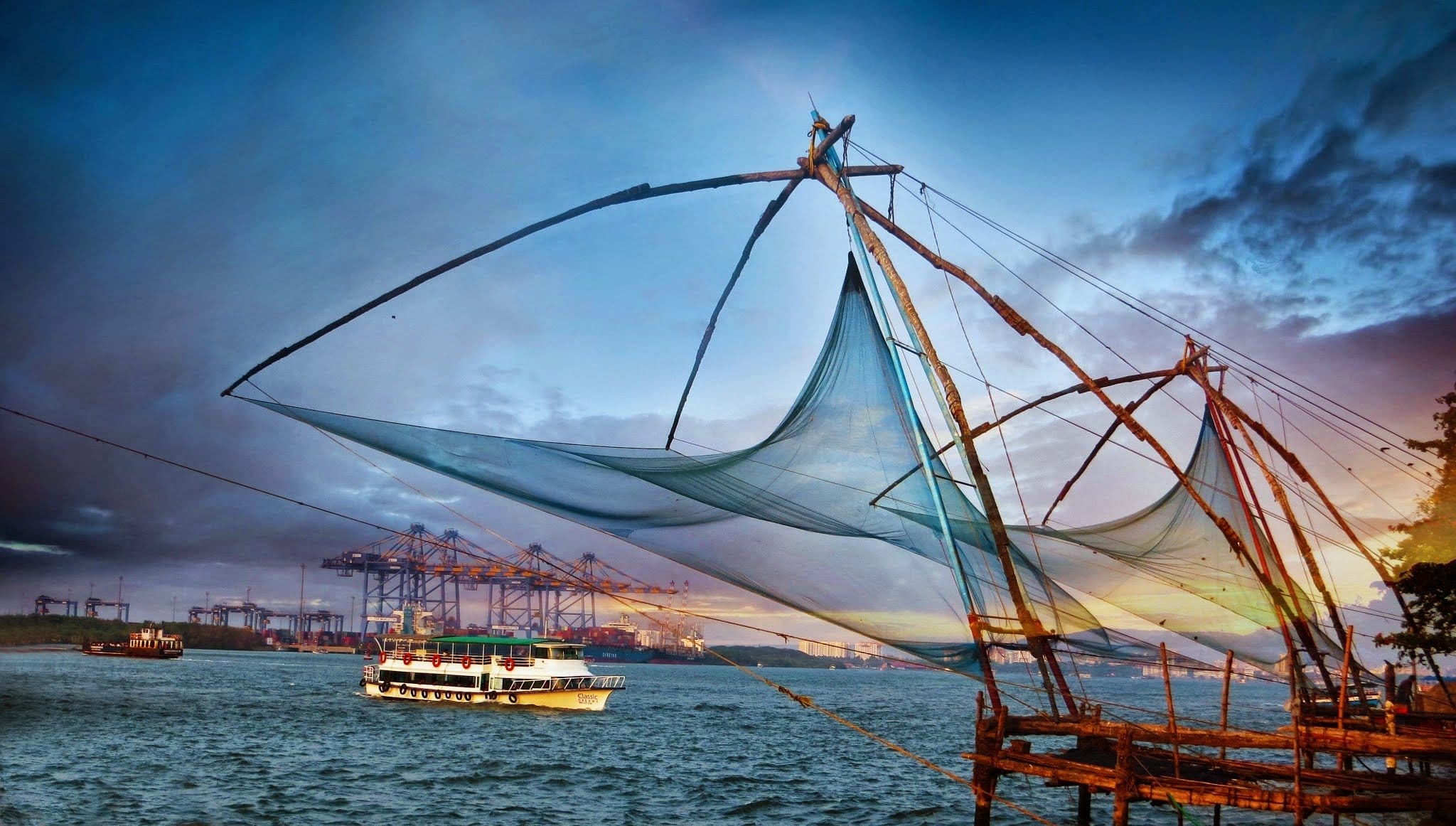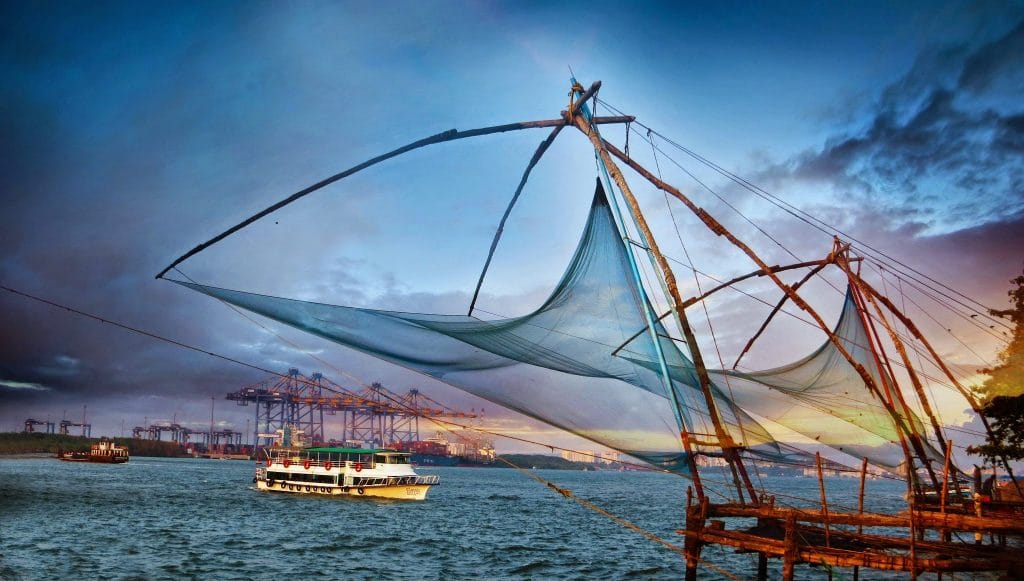 A visit to Kochi in Kerala truly offers a once in a lifetime experience. Kochi is a melting pot of culture and history. It is often known as the 'Gateway to Kerala'.
With a vibrant culture influenced by the Arabs, British, Dutch, Chinese, and Portuguese, some of the best things to see in Kochi are Fort Kochi, Cherai Beach, Mattancherry Palace, Paradesi Synagogue, and Santa Cruz Cathedral Basilica.
5. Pondicherry, Tamil Nadu – full of French charm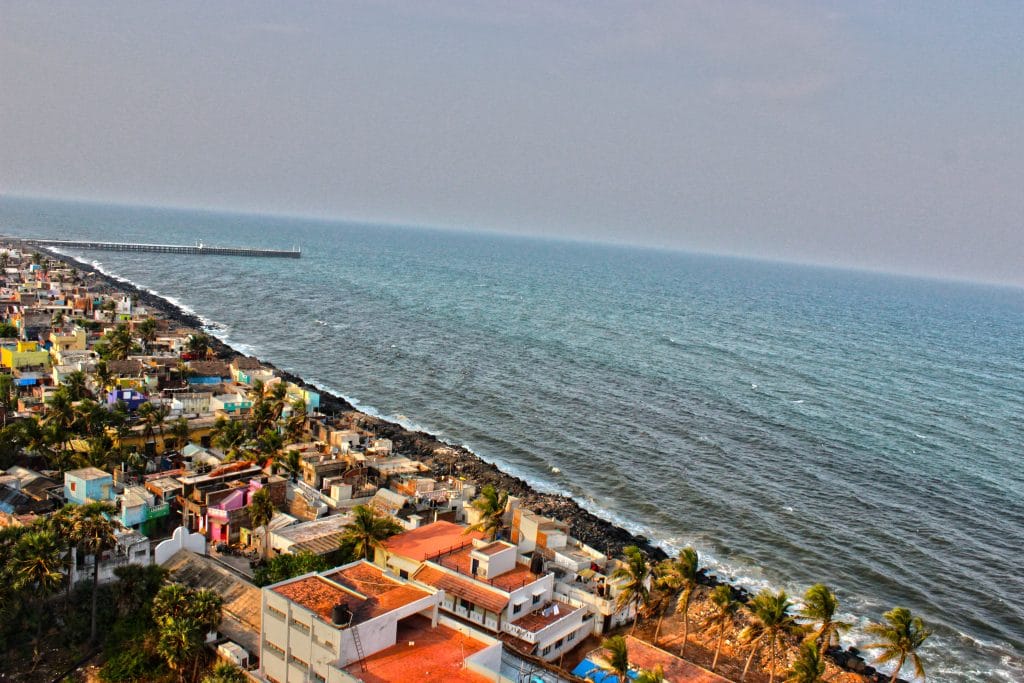 As a former French colony, French charm and influence permeate the city of Pondicherry to this day. This is only one of the things that make it one of the best places to visit in South India.
Full of charming villas and columned courtyards that contrast the stunning promenade, Pondicherry will leave a lasting impression on any visitor to the city.
4. Mahabalipuram, Tamil Nadu – a must-visit World Heritage Site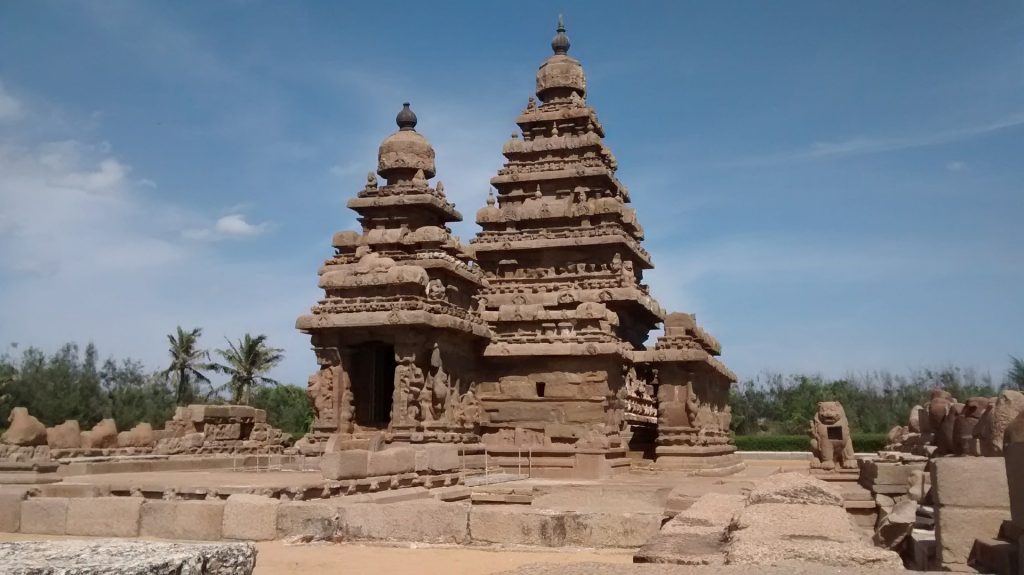 Mahabalipuram in the Tamil Nadu district is a former seaport turned World Heritage Site. The incredible history of this place is not to be understated.
Situated on the Bay of Bengal, the amazing stone carvings and old cave temples mean you'll always have something new to discover here. Located on the beachside, this town also has a thriving surfing scene, and sunsets here are something to be treasured.
3. Hyderabad, Telangana – the City of Nizams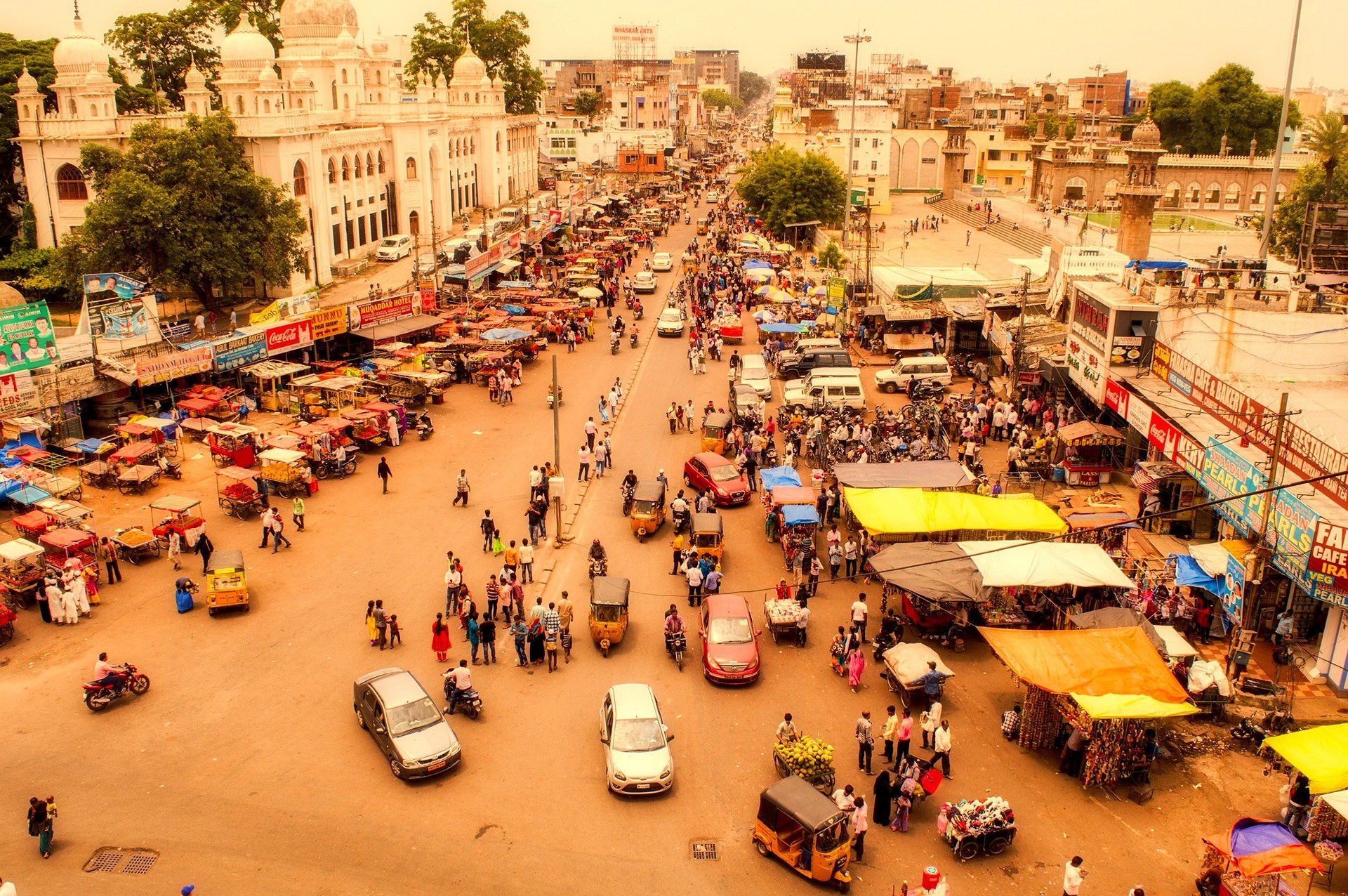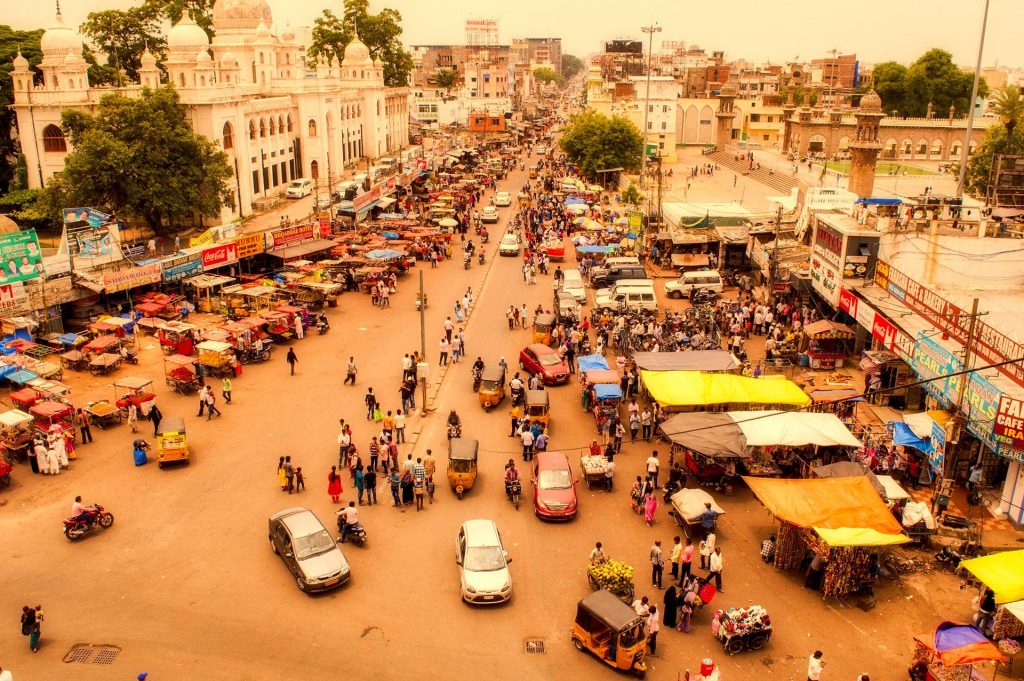 Hyderabad is the capital of Telangana, and it is well worth a visit. With an incredible Islamic heritage, Hyderabad is known as the City of Nizams due to the Nizam dynasty that ruled the area.
To truly immerse yourself in the city's heritage, we recommend exploring the historic architecture around the Charminar.
2. Kerala Backwaters – India's famous canals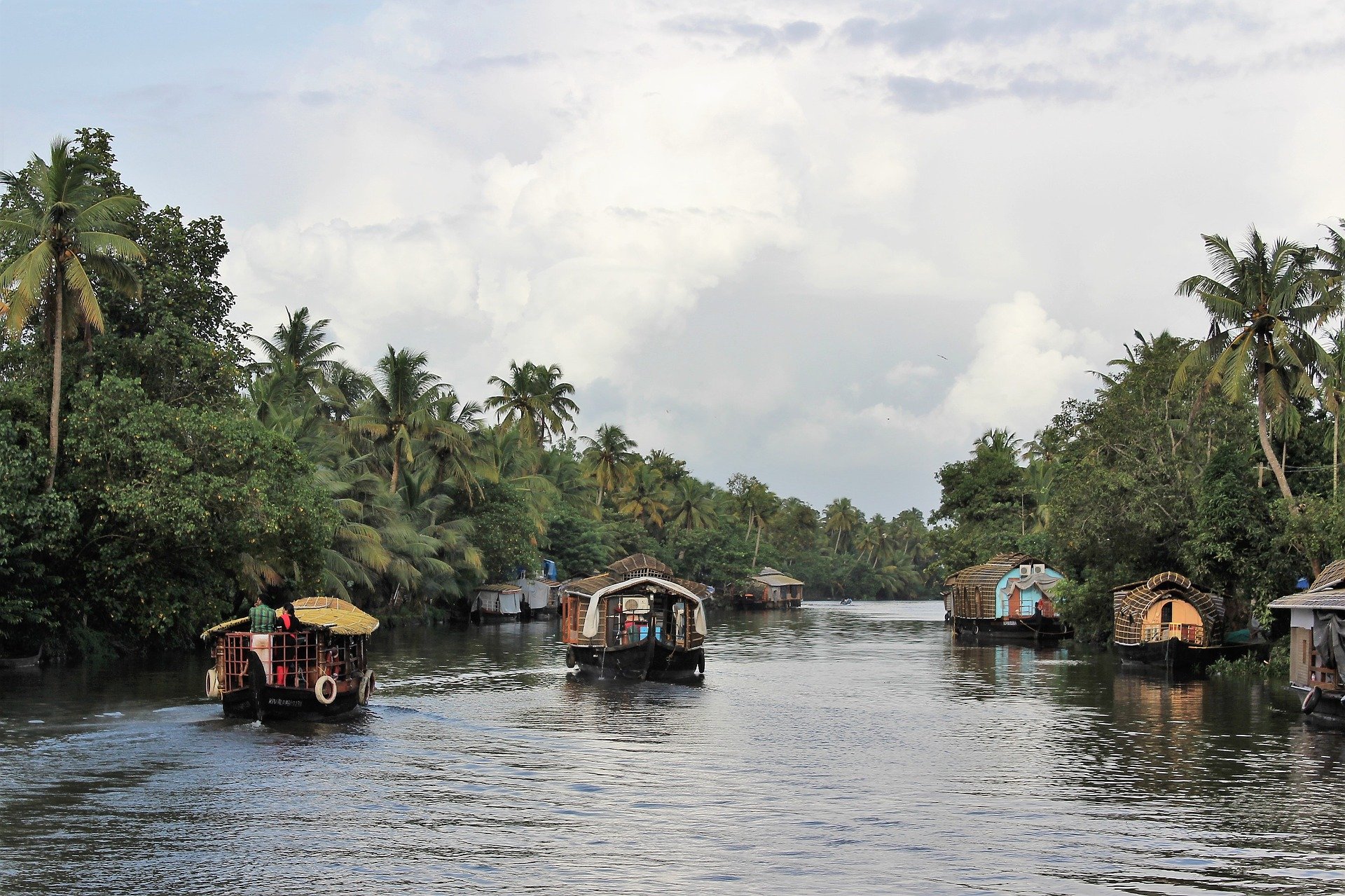 The Kerala Backwaters are, without a doubt, a must-visit while in South India. A popular honeymoon destination in India, there is a truly romantic feel in this area.
Floating along the palm tree-lined canals in a traditional houseboat is sure to be an experience you won't soon forget.
1. Chennai, Tamil Nadu – a blend of modern and traditional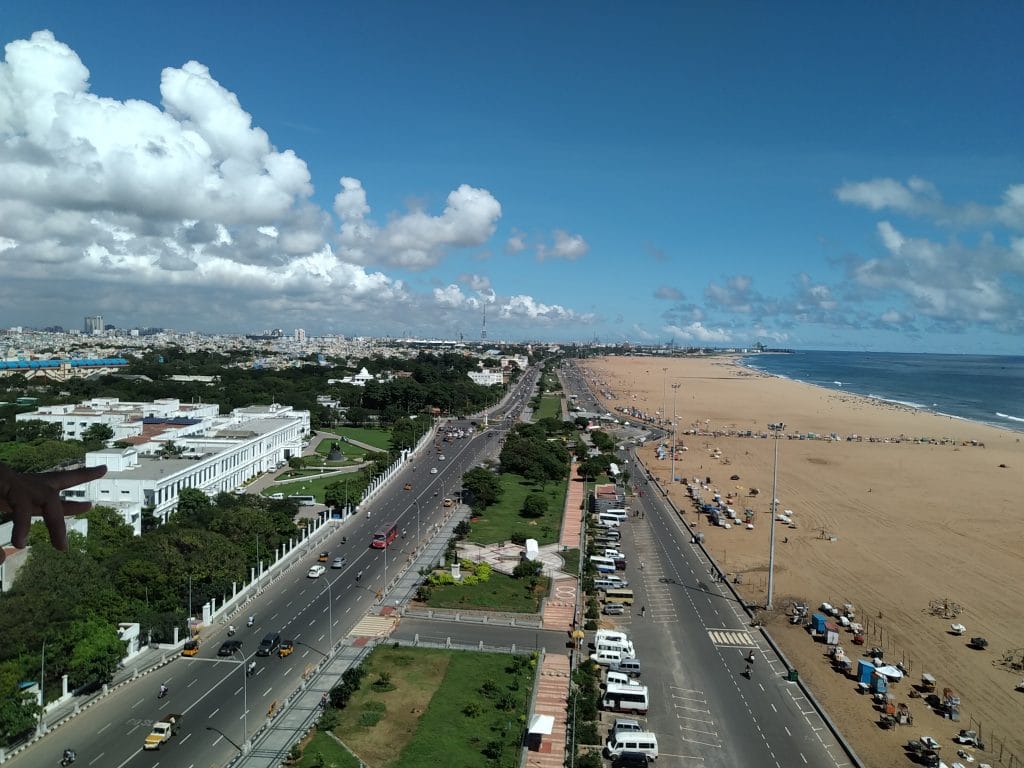 Topping our list of the best places to visit in South India is definitely the cultural hub of Chennai, the capital of the district of Tamil Nadu.
Chennai is home to incredible architecture that tells a story of India's past, and a modern and thriving city feel with boutiques and quirky cafes.
Must-visits include Marina Beach, Kapaleeshwarar Temple, Guindy National Park, and Parthasarathi Temple.