Fancy trying your luck at a world-renowned casino? If so, here are ten famous casino resorts you need to visit in your lifetime.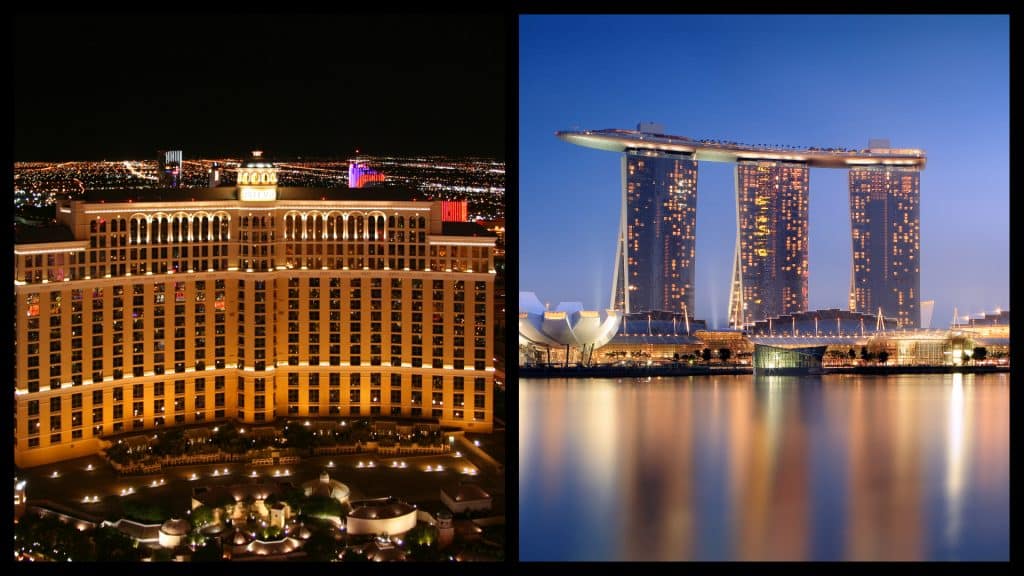 Even if you're not normally into gambling, visiting the most famous casino resorts in the world is a bucket list must for everyone.
Soaking up the atmosphere, enjoying the food and drinks, and even trying your luck on the games tables and machines is sure to be a memorable way to spend the day. Plus, you never know, you might even get lucky and win big!
Until then, you can try your luck using online casinos – a big win could even fund your trip to one of the world's iconic casino resorts. Sites such as the live online casino LVBET give customers the chance to place live bets and enjoy a casino experience from the comfort of their own homes.
However, if you're still dreaming of the glamour of the most famous casino resorts to visit in your lifetime, read on for our top ten picks.
10. Atlantis Resort and Casino, Paradise Island, Bahamas – an iconic Caribbean casino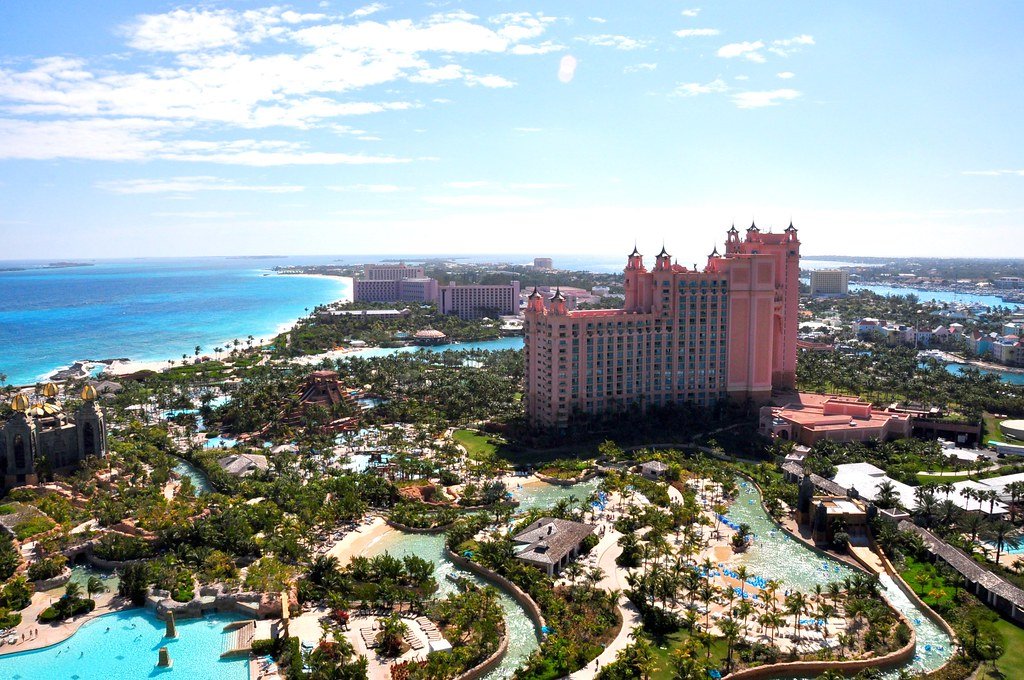 Kicking off our list of most famous casino resorts to visit in your lifetime is the iconic Atlantic Resort and Casino on Paradise Island in the Bahamas.
As the largest casino in the Caribbean, this stunning casino stands out against the beautiful turquoise waters.
Address: One Casino Drive, Suite 41, Paradise Island, Bahamas
9. The Grand Lisboa, Macau, China – a stunning building and plenty of games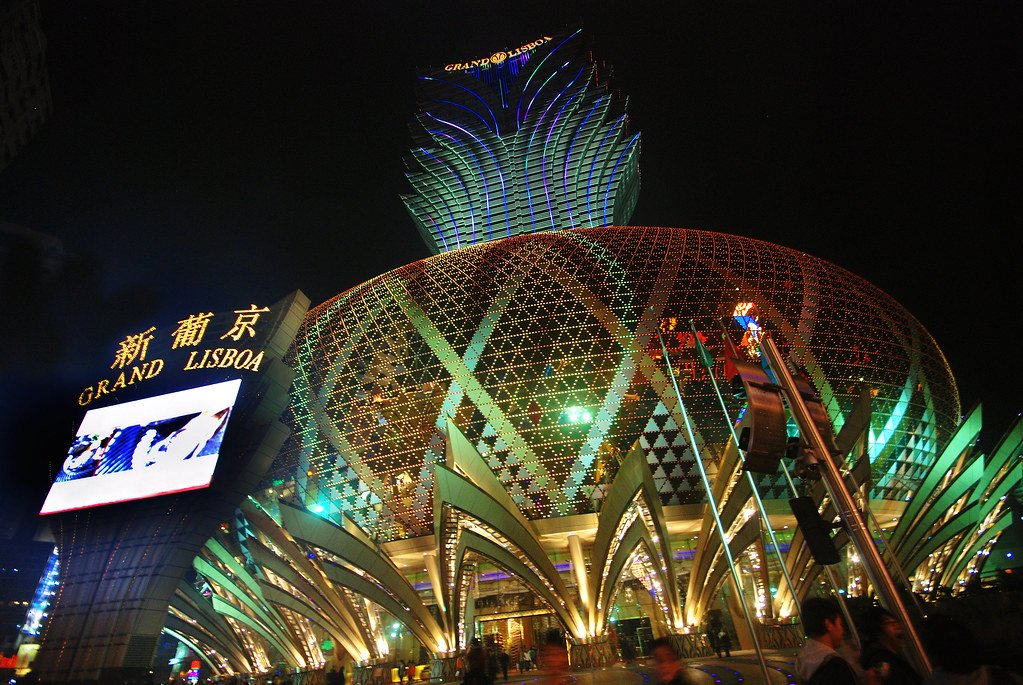 The glittering Grand Lisboa in Macao is a truly remarkable building and one of the top casinos in the world. Not only is it the city's tallest building, but it is also finished with the largest LED dome in the world.
Offering over 1,000 slots and 800 table games, you will be spoilt for choice when it comes to trying your luck here.
Address: 4號 2-4, 2 Av. de Lisboa, Macao
8. Sun City Resort, South Africa – one of the world's premier casinos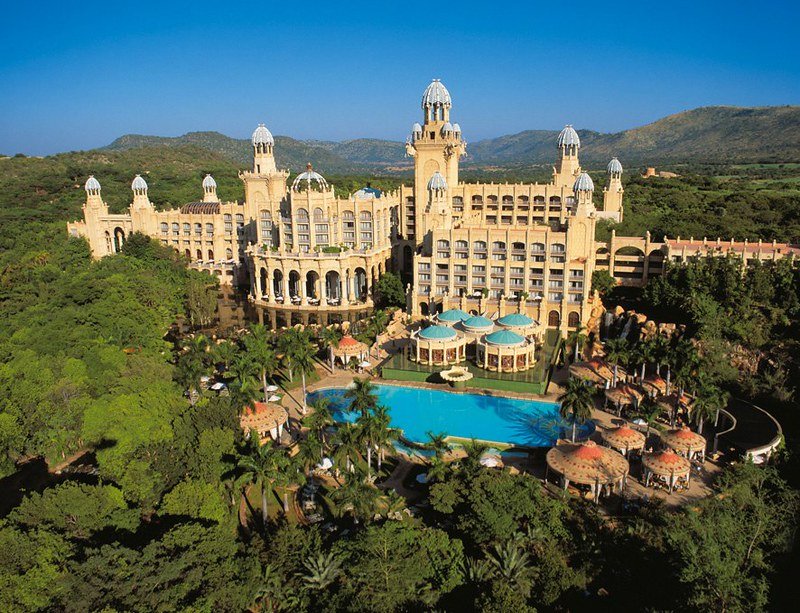 Founded in 1979 by South African tycoon Sol Kerzner Sun City Resort has garnered a reputation as one of the world's premier casinos.
The South African hotel boasts plenty of choices when it comes to games and various restaurants, where you can enjoy a delicious bite to eat.
Address: R556, Sun City, 0316, South Africa
7. MGM Grand, Las Vegas, USA – a world-famous casino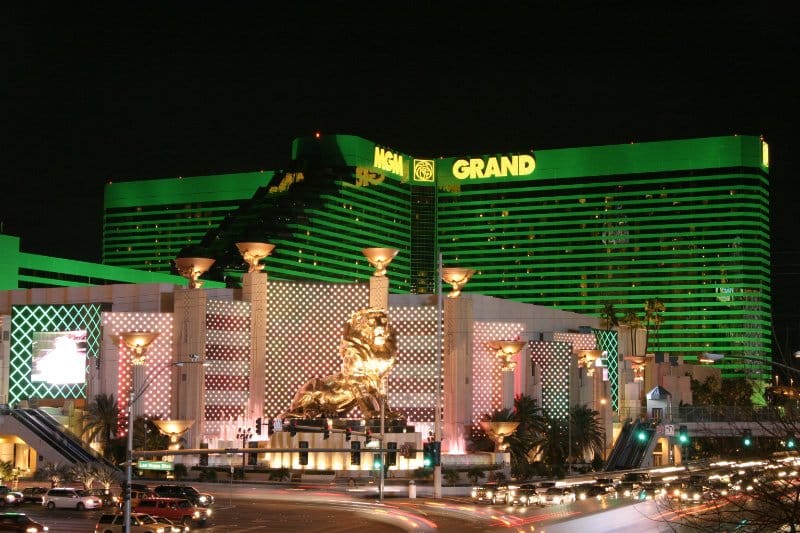 One of the top things to do in Las Vegas is visit a casino. The iconic MGM Grand in Las Vegas is an obvious addition to this list. Anyone who has ever visited the city or even seen it portrayed on the screen will have heard of this famous gambling den.
A landmark on the Las Vegas skyline, MGM Grand offers poker, a range of game tables, and various slot machines.
Address: 3799 S Las Vegas Blvd, Las Vegas, NV 89109, United States
6. Foxwoods Resort Casino, Connecticut, USA – a huge casino resort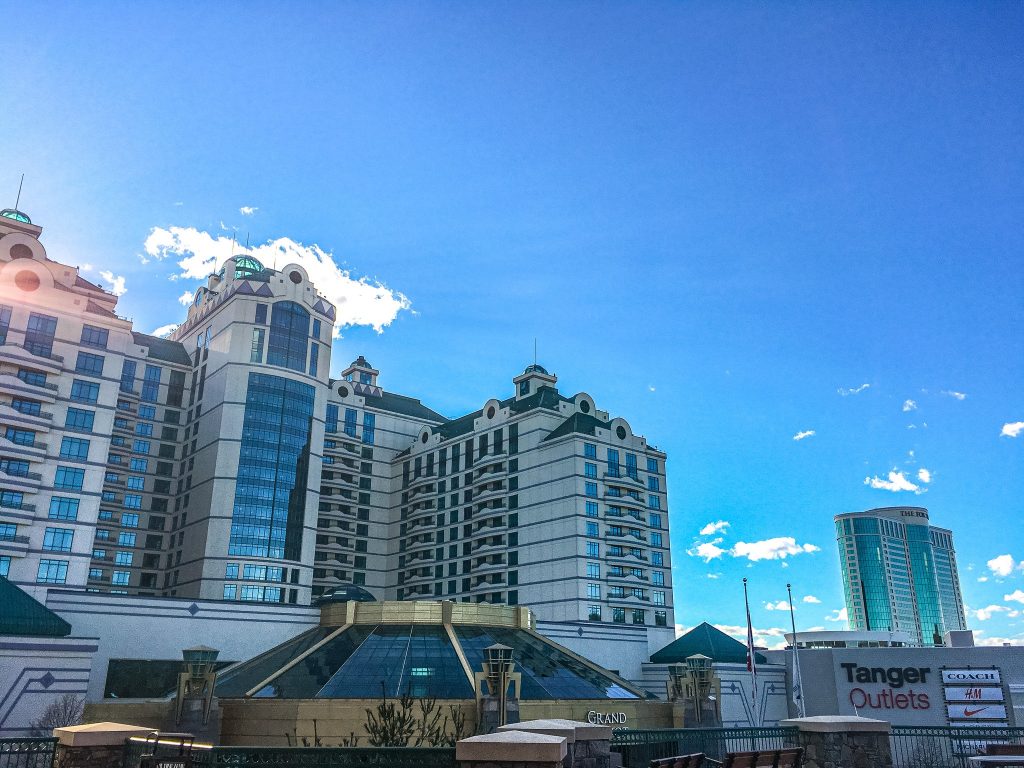 This massive resort, located in Connecticut, comprises an impressive 38 restaurants, two golf courses, exclusive villas, and the second-largest casino in America.
With over 380 gaming tables, 6,300 slot machines, and a huge bingo hall, there is plenty of room here for all.
Address: 350 Trolley Line Blvd, Ledyard, CT 06338, United States
5. The Venetian Macao, China – one of the most famous casino resorts to visit in your lifetime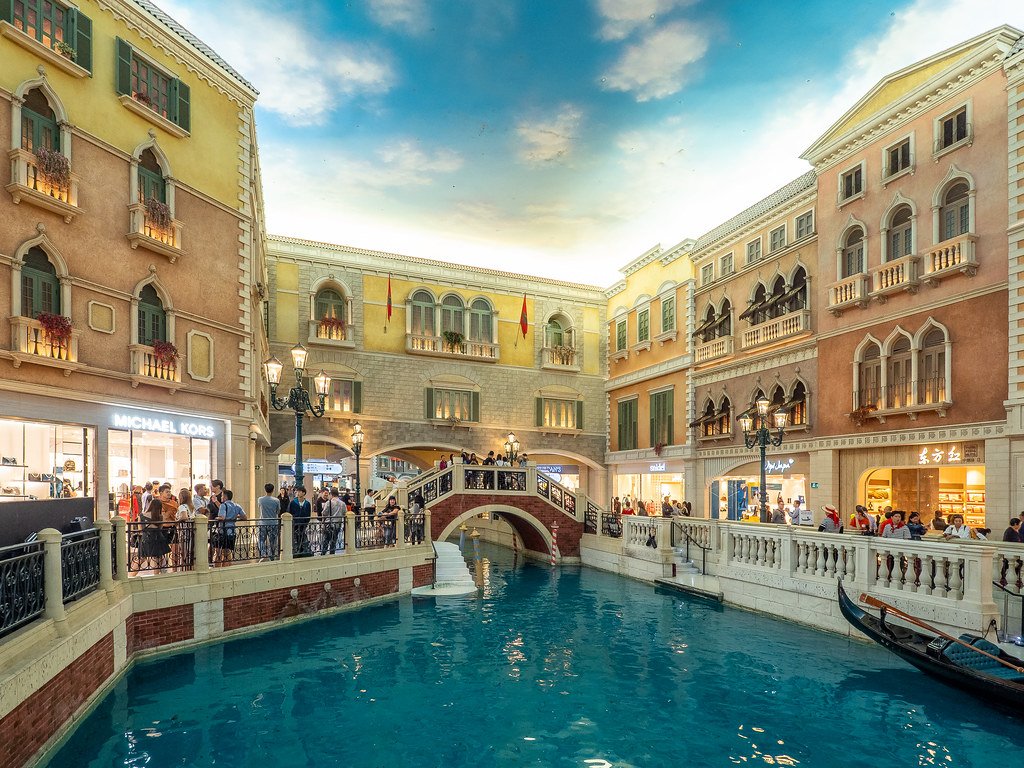 Modelled on the original Venetian casino resort in Las Vegas, the Chinese counterpart has grown to become one of the world's most famous casinos in its own right.
Welcoming gamblers from all over the world, the Venetian Macao is known as the largest casino in the world!
Address: China, MaocaopuEstrada da Baia de N. Senhora da Esperanca, s/n,
4. Caesar's Palace, Las Vegas, USA – an iconic Vegas casino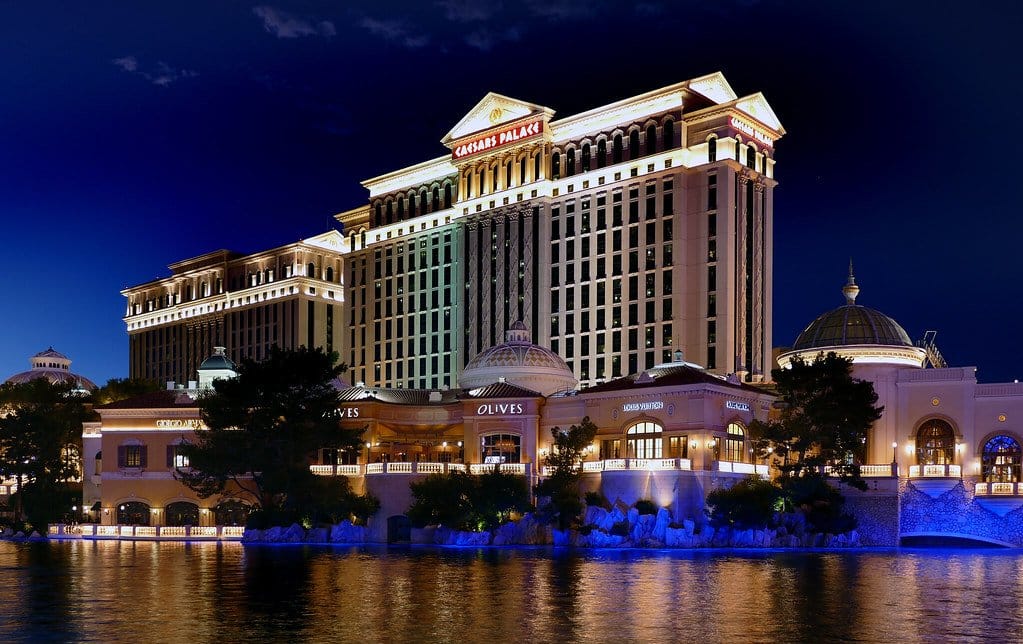 Another staple of the Vegas gambling scene, everyone who has visited the so-called Entertainment Capital of the World has visited this iconic casino.
With a luxury spa, unique rooms and suites, and restaurants all accompanying its impressive games floor, this is a must-visit.
Address: 3570 S Las Vegas Blvd, Las Vegas, NV 89109, United States
3. Bellagio, Las Vegas, USA – another famous Vegas casino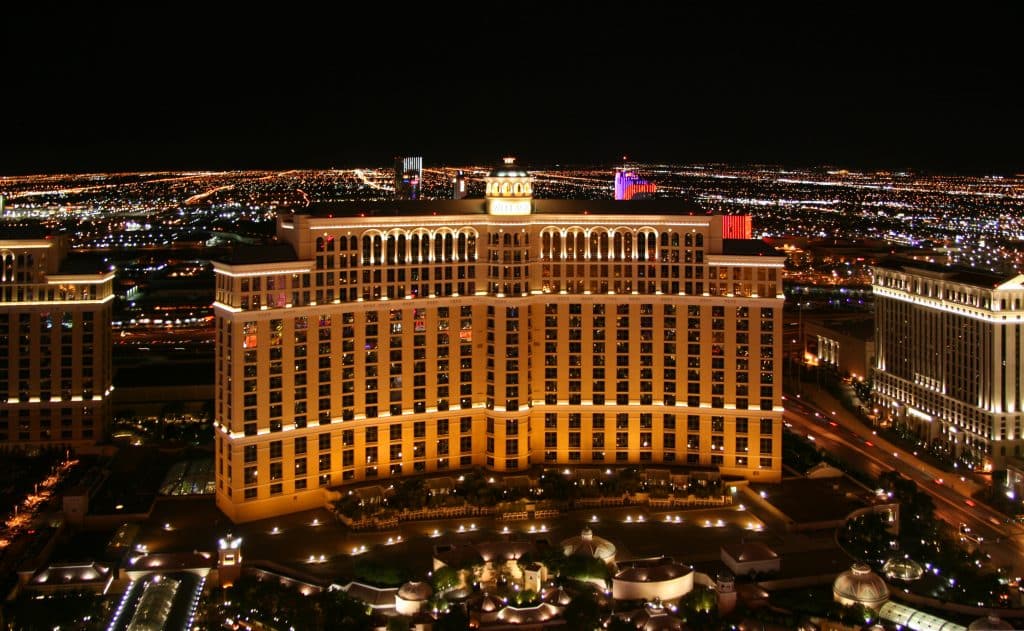 Yet another world-famous Vegas casino, Bellagio has featured in several films and TV shows set on the Strip.
Renowned for its high-end poker rooms, this spot has become synonymous with big risks and big prizes.
Address: 3600 S Las Vegas Blvd, Las Vegas, NV 89109, United States
2. Casino de Monte-Carlo, Monaco – for a touch of class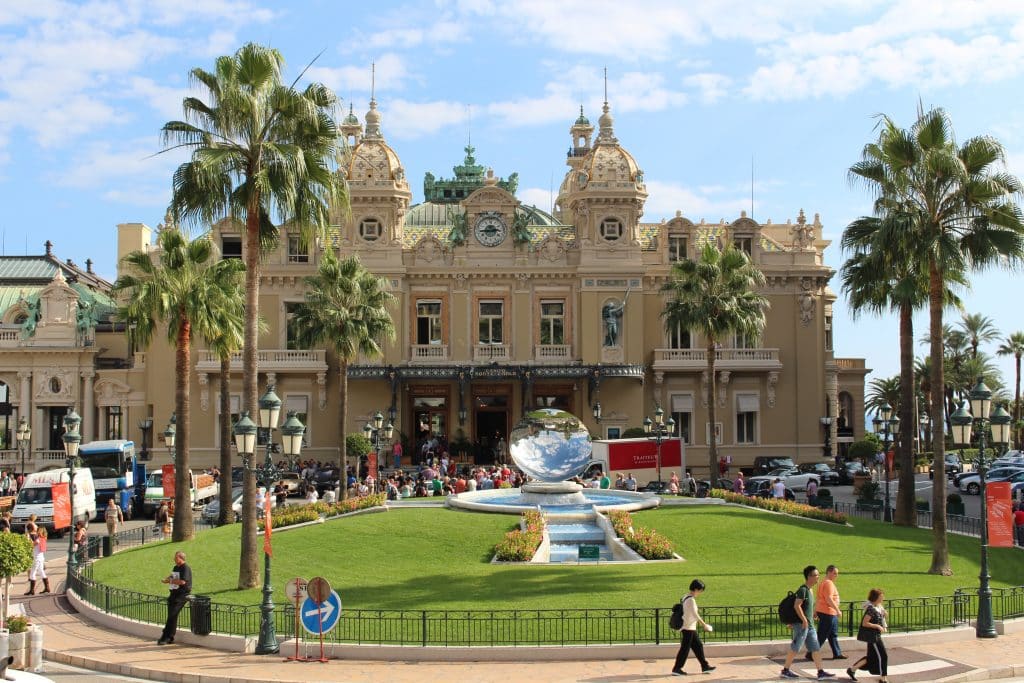 If you want to feel like James Bond for the day, then we recommend visiting the famous Casino de Monte-Carlo in Monaco.
Classy and timeless, this famous casino can be found within the exclusive Hotel de Paris. The hotel is also renowned for its Michelin-starred restaurants.
Address: Pl. du Casino, 98000 Monaco
1. Marina Bay Sands, Singapore – a fantastic resort with plenty to keep you entertained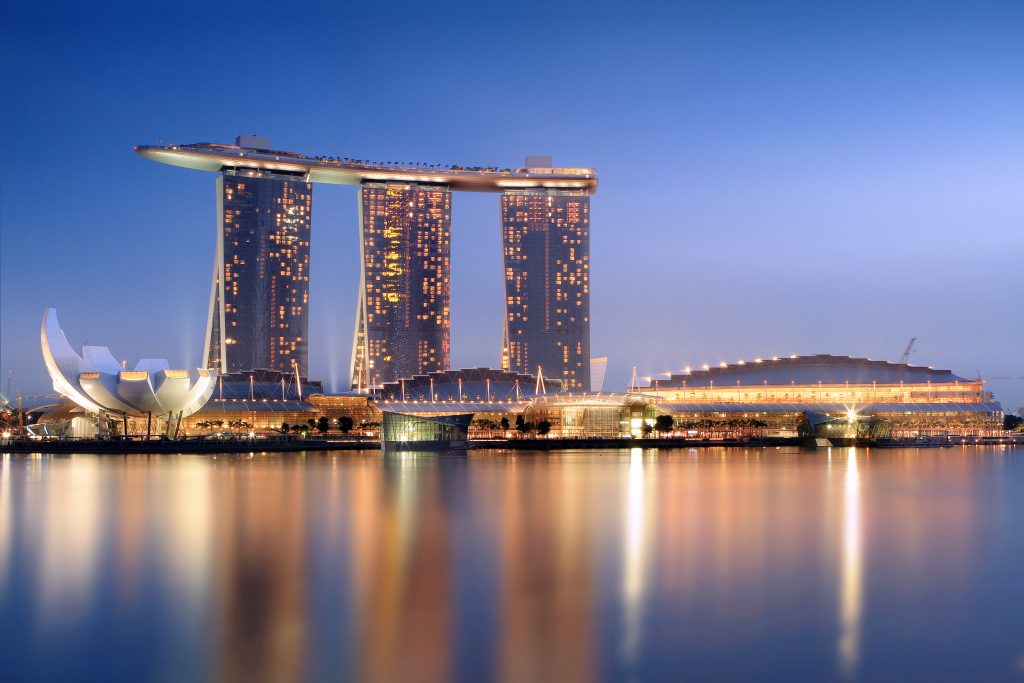 Topping our list of famous casino resorts to visit in your lifetime is Singapore's fantastic Marina Bay Sands.
Located by the waterfront, this resort has everything you could ever wish for. Facilities include a rooftop casino, infinity pool, a lotus inspired museum, sky park, lots of shops, and much more.
Address: 10 Bayfront Ave, Singapore 018956