Waikiki is famous for a reason, and here are ten of the best things to do during your visit.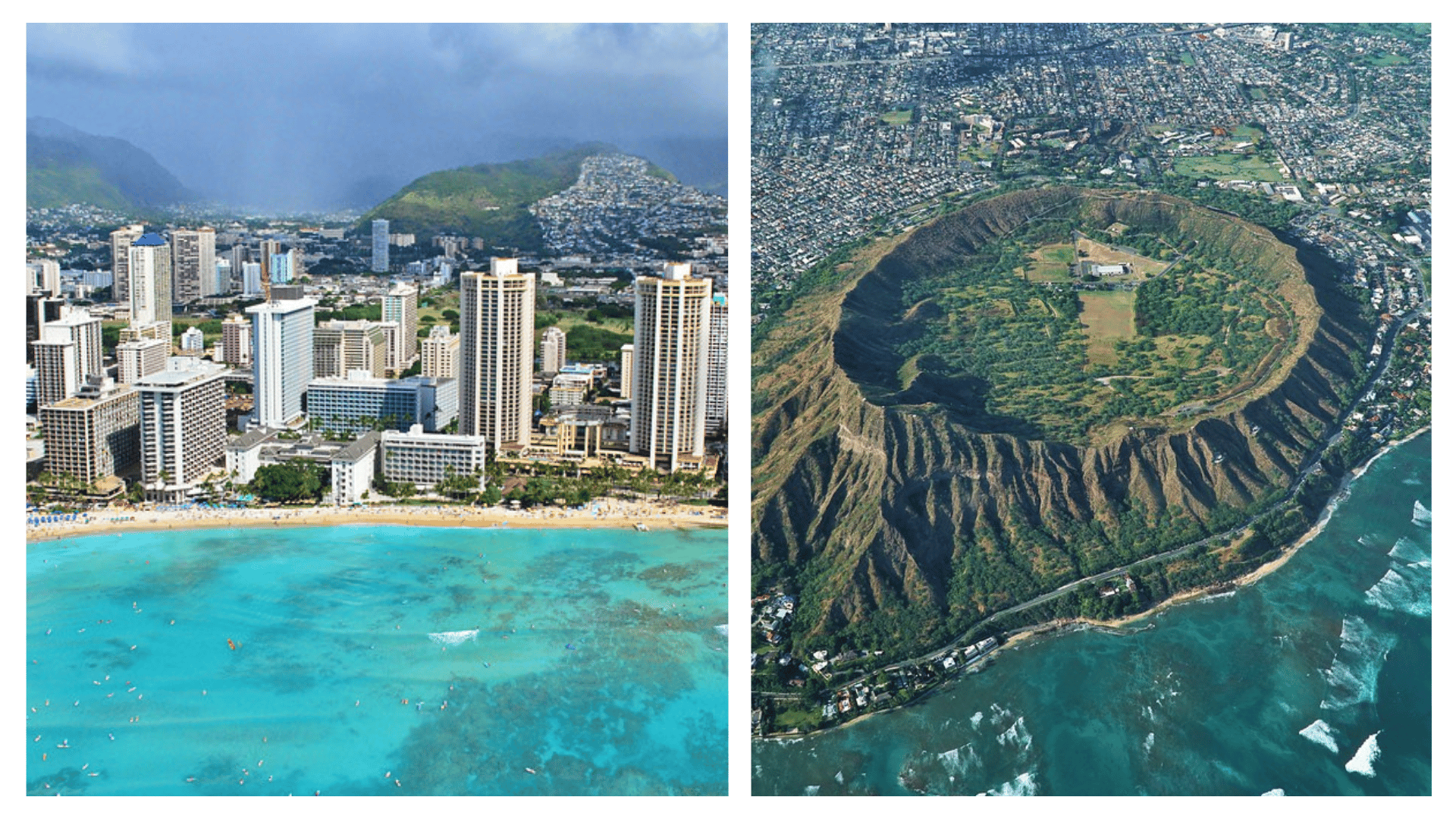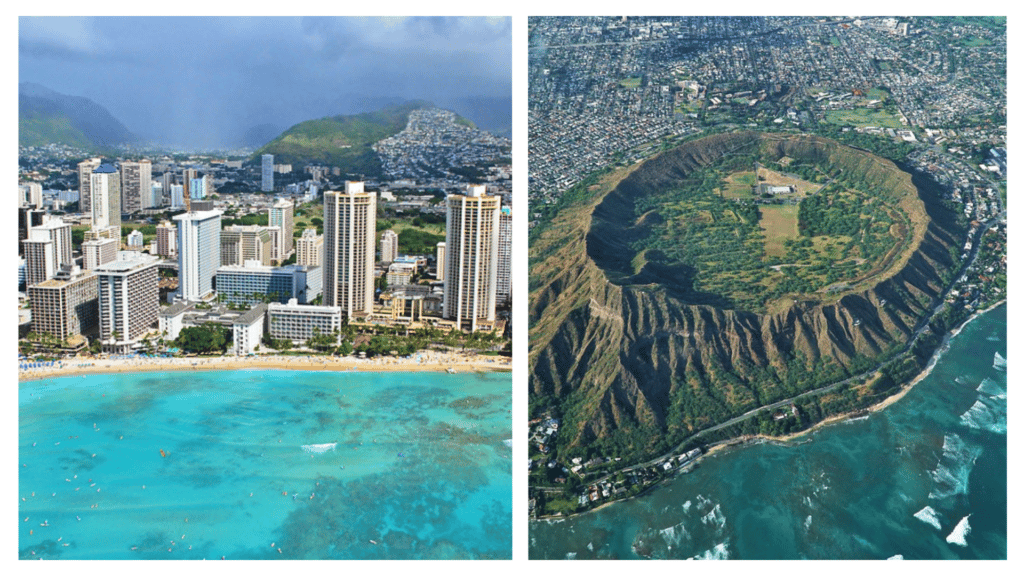 When it comes to visiting Honolulu, Hawaii, Waikiki is well known as a popular spot for activities, fantastic views and great nightlife, so a stop off here is a must on any Hawaiian itinerary.
Since there are so many incredible things to do in Waikiki, we have created a rundown of the best to ensure you don't miss out on the most popular and exciting opportunities in the area.
So, with that in mind, let's look at the ten best things to do in Waikiki.
10. Foster Botanical Garden – an array of stunning flora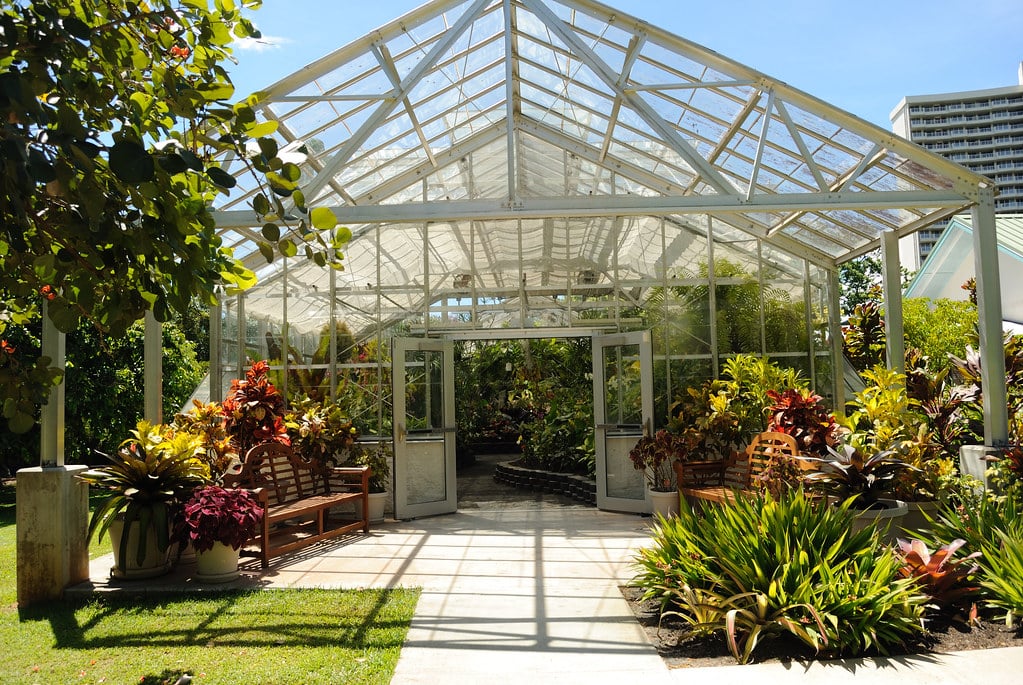 Located just a stone's throw from the central hub of Waikiki Beach, you will enter a haven for nature lovers, which features an abundance of tropical plants within a 14-acre space.
These botanical gardens are a must for a relaxing stroll and are a favourite spot for families.
Address: 180 N Vineyard Blvd, Honolulu, HI 96817, United States
9. Hanauma Bay Nature Preserve – a paradise for marine life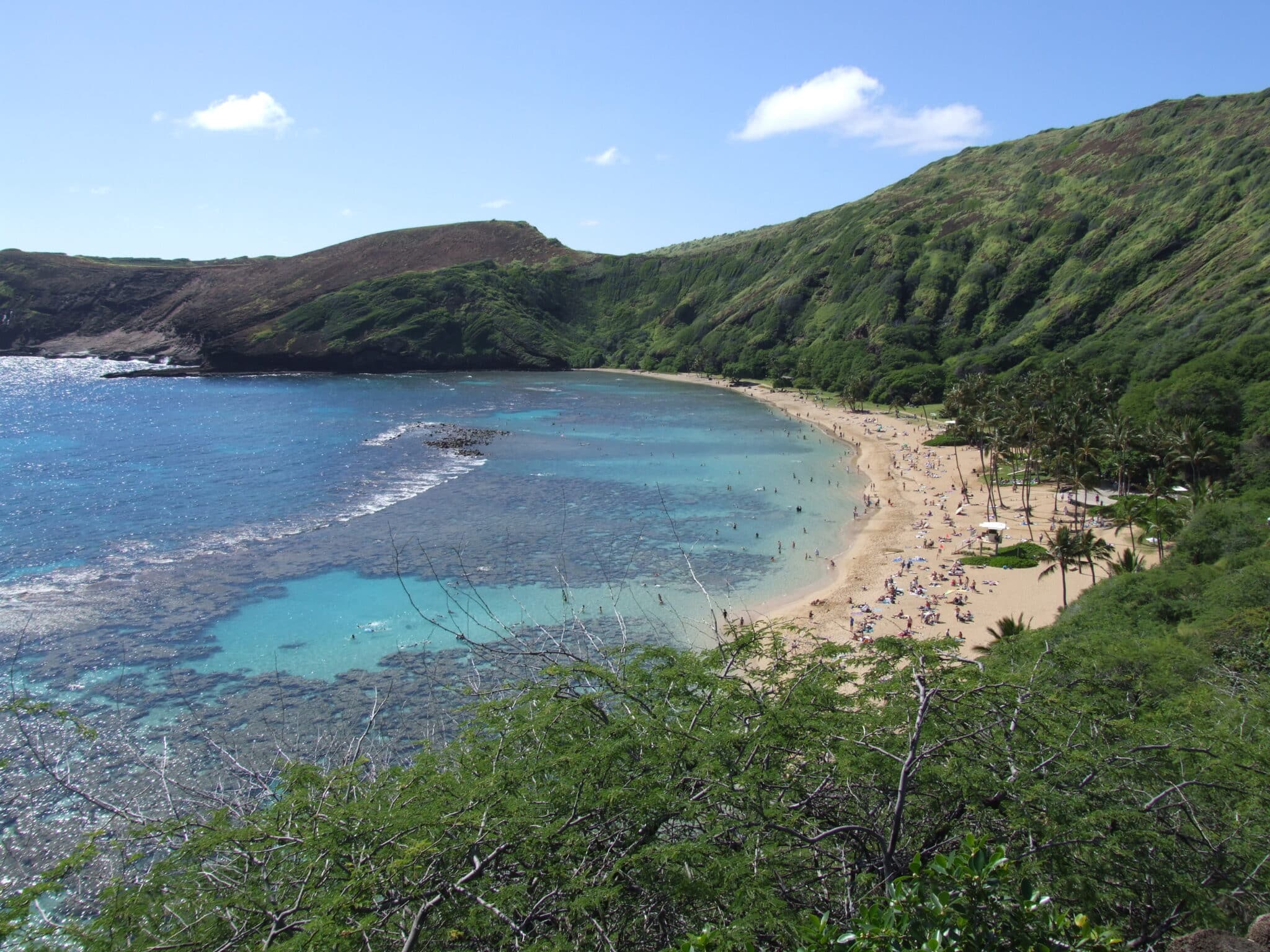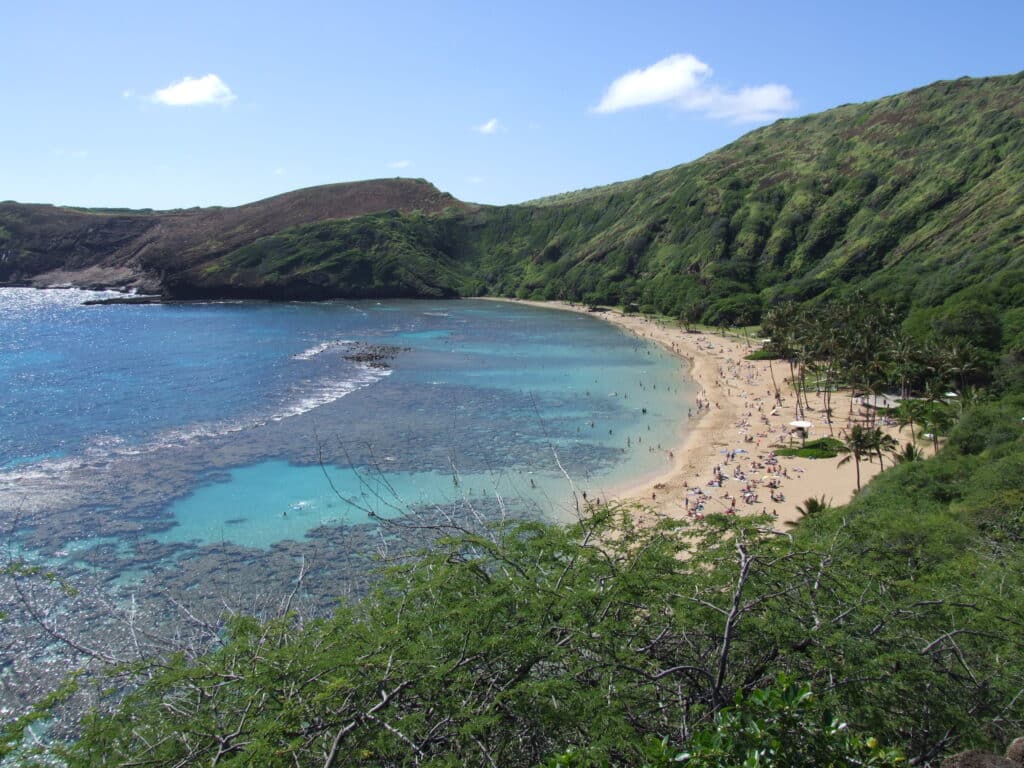 The excellent marine area of Hanauma Bay Nature Preserve is just a twenty-minute drive from Waikiki and a must if you want to go snorkelling and experience a wide range of tropical fish.
This protected park features a coral reef, an incredible beach and diverse marine life to observe.
Address: 100 Hanauma Bay Rd, Honolulu, HI 96825, United States
8. Surfing – a popular pastime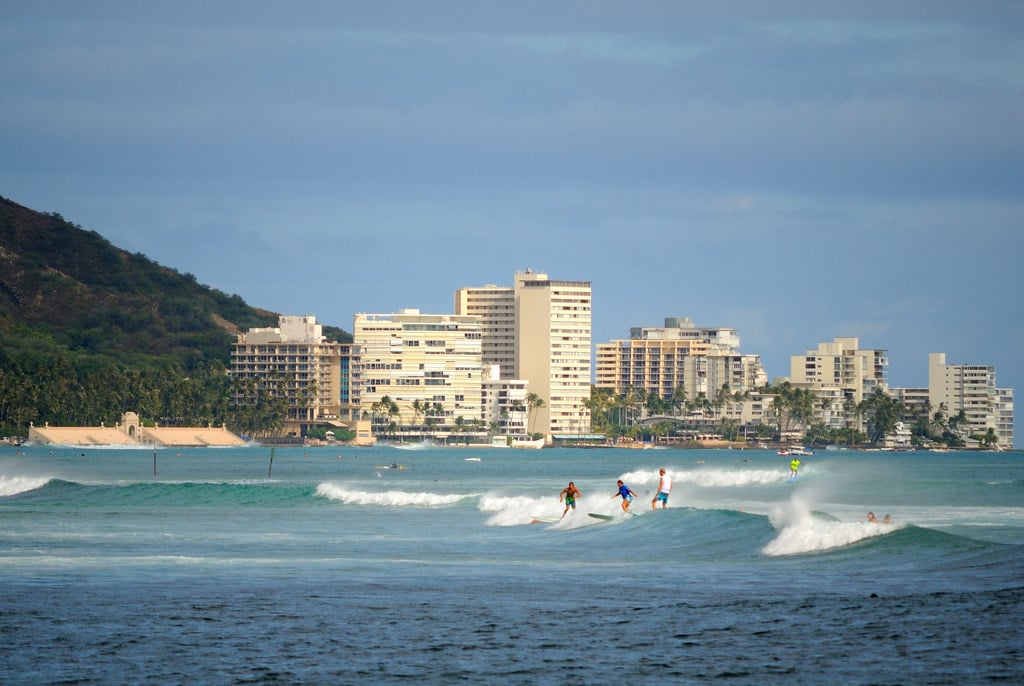 Waikiki is a popular spot for surfing, so if you are an avid surfer, or fancy taking a couple of lessons while visiting the area, then this is one of the best things to do in Waikiki, without a doubt.
Queens Surf beach, Fours, and Publics are among the best places for surfing in Waikiki.
Address: Honolulu, HI 96815, United States
7. Koko Crater Botanical Gardens – a 200-acre crater with impressive gardens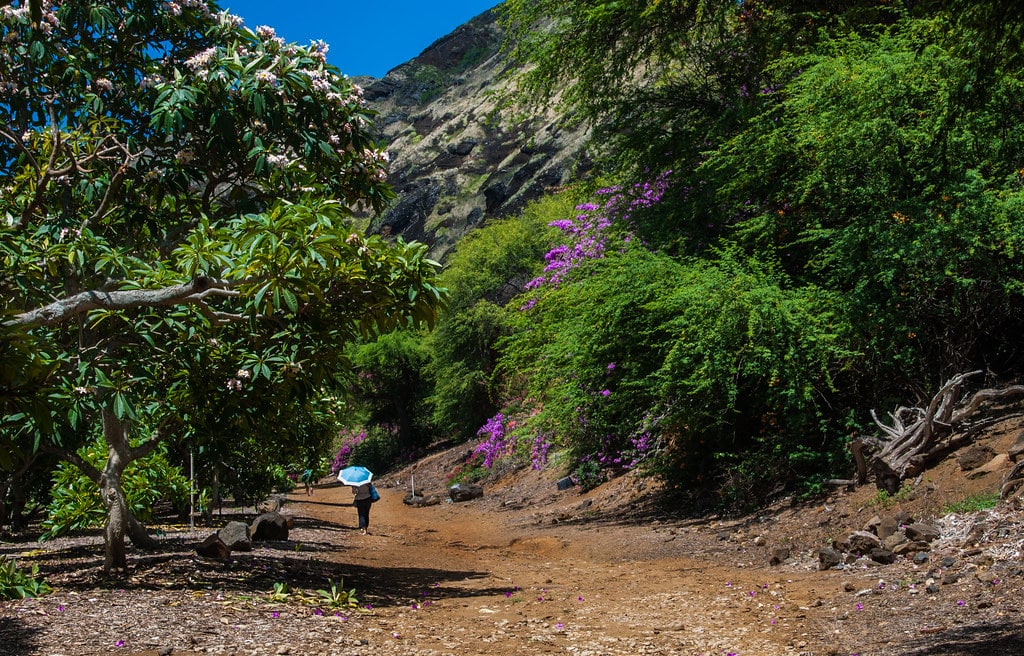 Not far from Waikiki, you can enjoy a unique and spectacular view of the Koko Crater, which has 60 acres of botanical gardens combined with hiking trails, panoramic views, and a beautiful lake and beach to enjoy.
This is one of the best active and free things you can do, which you shouldn't miss.
Address: 7491 Kokonani St, Honolulu, HI 96825, United States
6. Kalakalua Avenue – the heart of Wakiki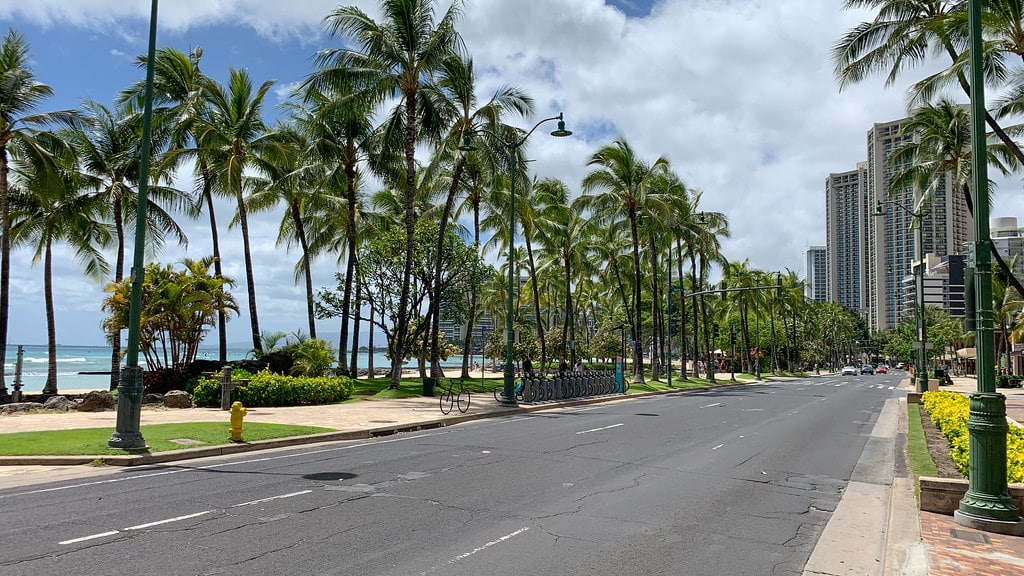 When visiting Waikiki, you cannot overlook Kalakalua Avenue since it is the bustling main street where you will find the best live music, dining, nightlife and shopping.
So whatever you are searching for, a stroll down Kalakaua Avenue by day or night is worth seeing.
Address: Honolulu, HI, USA
5. Waikiki Aquarium – one of the best things to do in Waikiki for families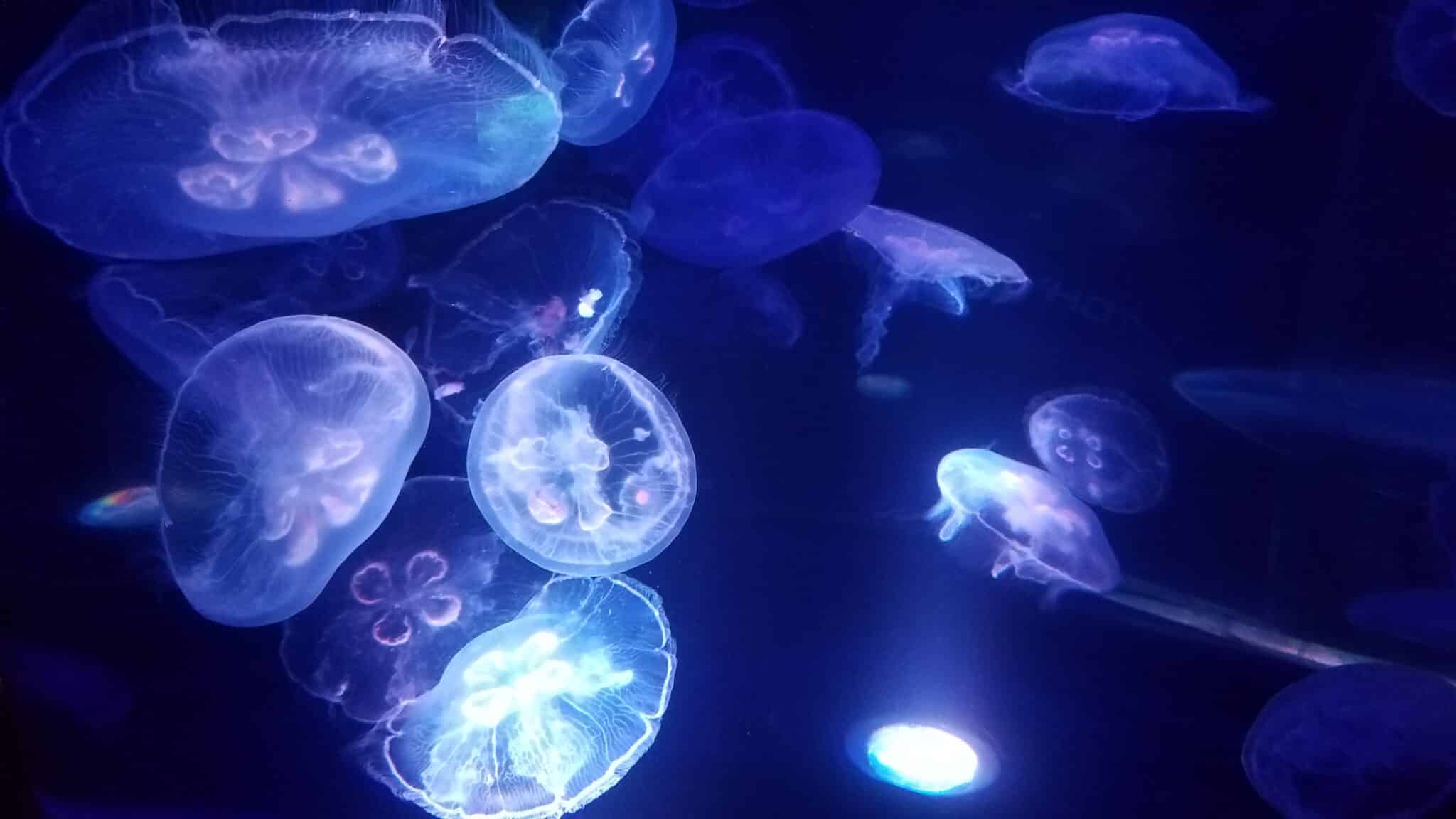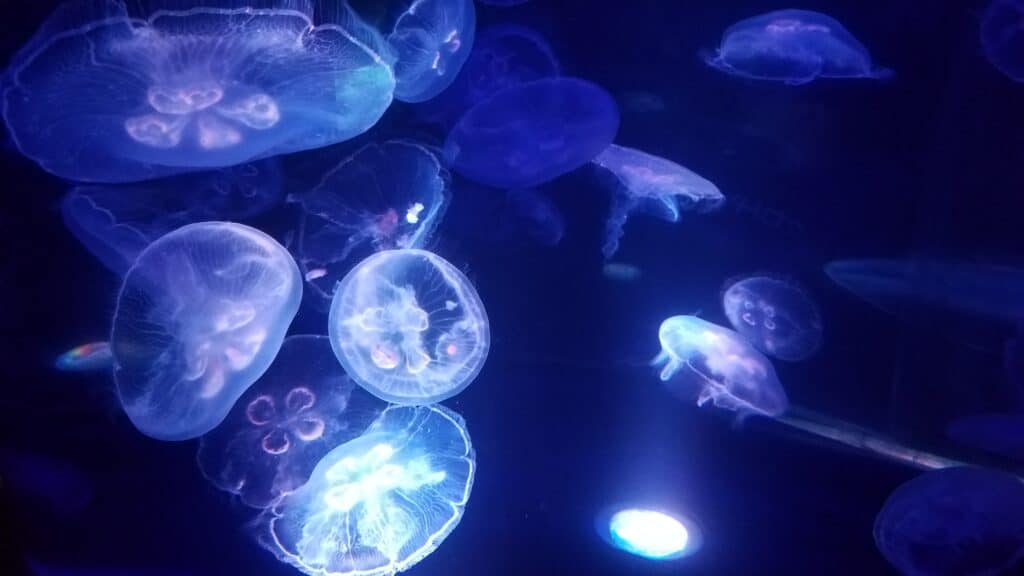 As the second oldest operating aquarium in the US, this place cannot be overlooked, especially if you travel with kids.
There are multiple exhibits here to entertain kids of all ages, plus over 3,000 species of tropical fish to observe, which will excite those of all ages.
Address: 2777 Kalākaua Ave, Honolulu, HI 96815, United States
4. Diamond Head Crater – one of the top activities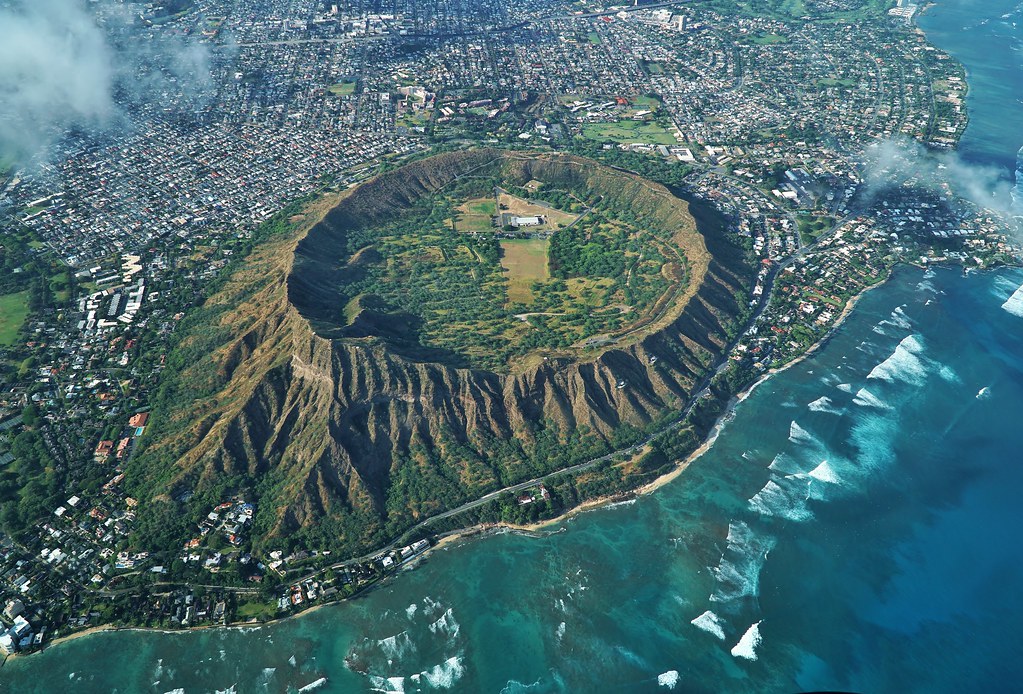 This is one of the coolest things to do in this beautiful Hawaiin neighbourhood since it involves hiking to the top of an extinct volcano, visiting historical sights and soaking up the fantastic views.
Hawaii is known for its distinct volcanic landscape, and while in Waikiki, this trail should be added to your bucket list.
Address: Kapahulu, Honolulu, HI 96815, United States
3. Pearl Harbour – a historic location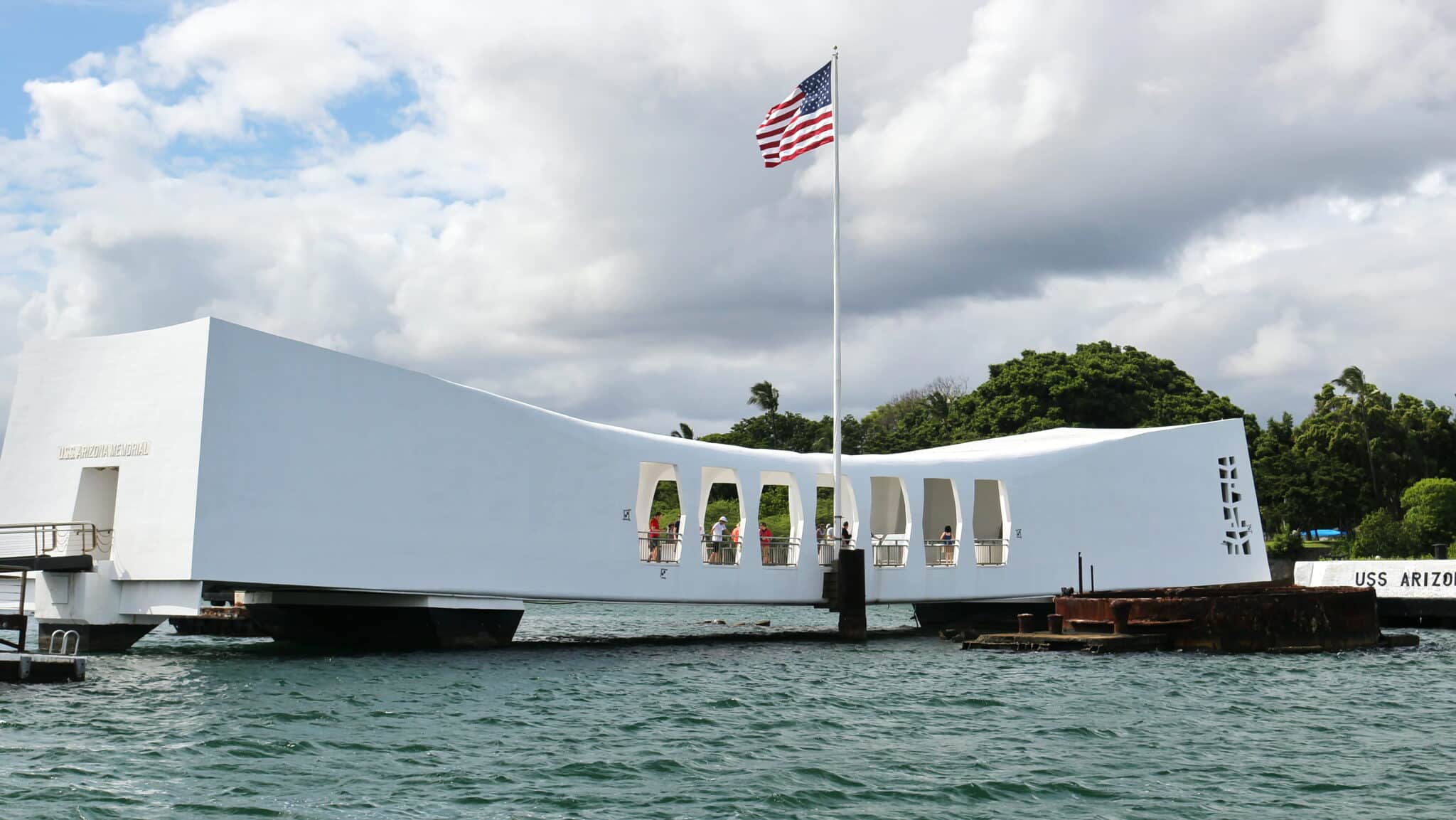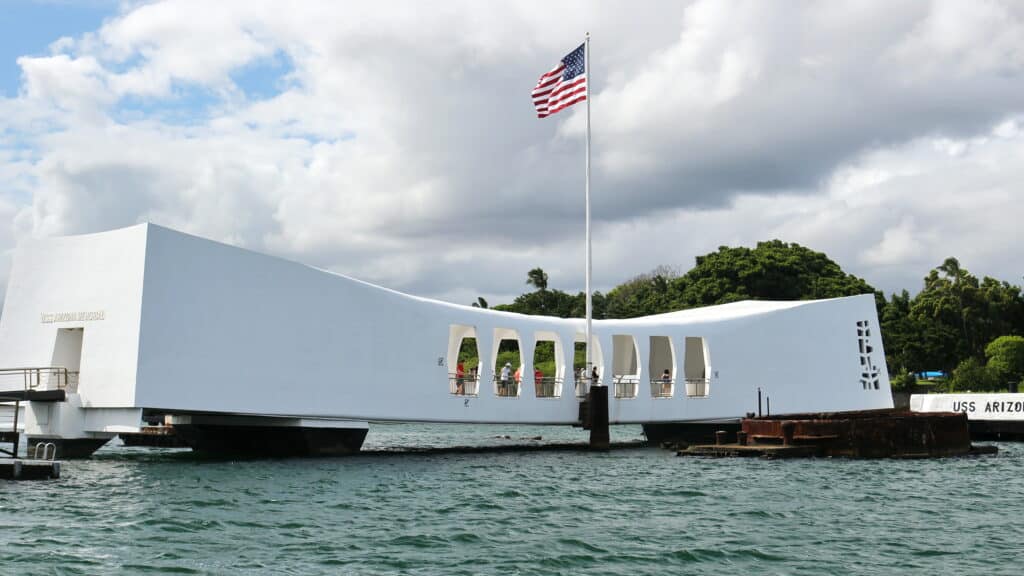 Suppose there is one major tourist attraction near Waikiki. In that case, it is Pearl Harbour, a place of historical significance, which features a memorial site, a museum and plenty of historical memorabilia to witness.
A visit to Waikiki should include a trip to this important place, so be sure not to miss this one.
Address: 1 Arizona Memorial Pl, Honolulu, HI 96818, United States
2. Turtle Canyon – a magical experience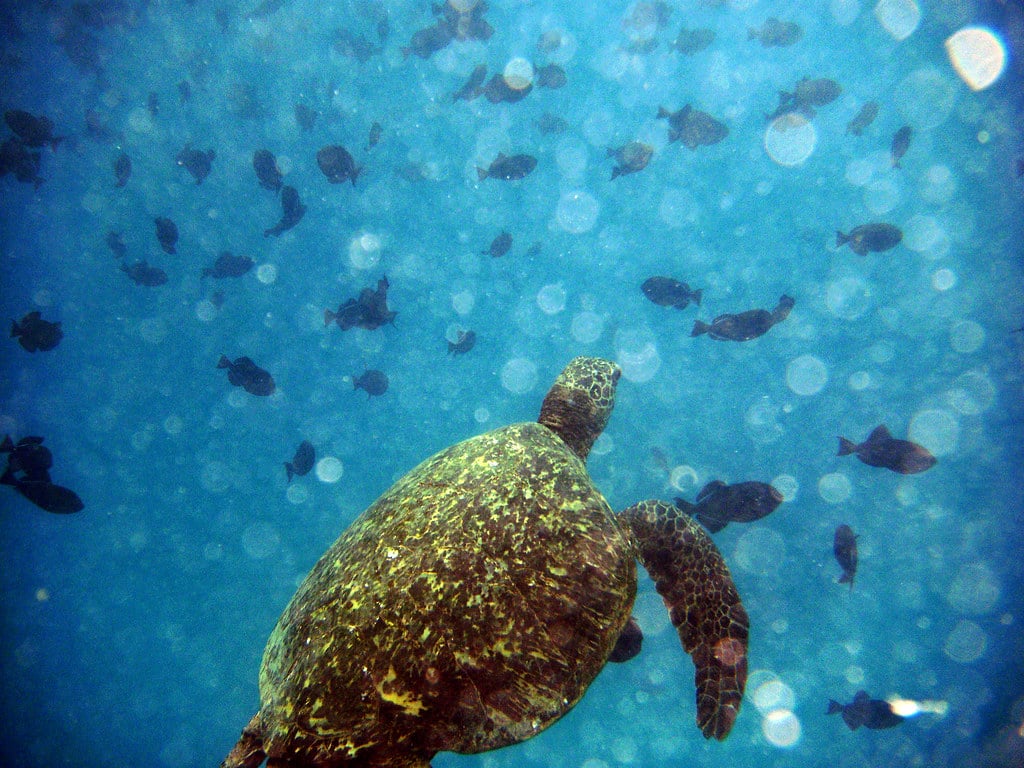 Imagine swimming side by side with local turtles in one of the most idyllic regions of Hawaii; well, you can do just that at Turtle Canyon.
So grab some snorkelling gear and a sense of adventure and enjoy one of the top activities in Waikiki, which will blow you away – plus, sightings are almost always guaranteed.
Address: 7599+33, Honolulu, HI, United States
1. Waikiki Beach – a favourite spot for many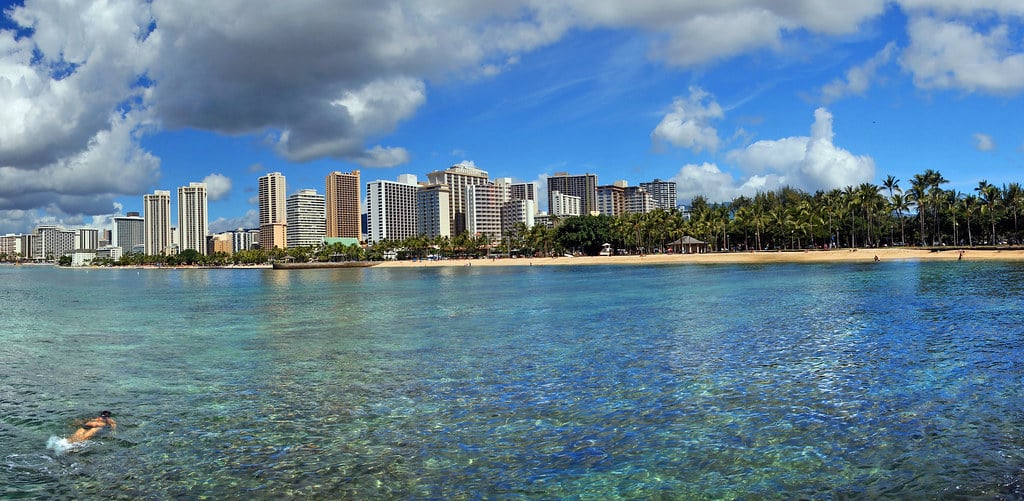 Whether you fancy sipping a Mai Tai on the beach, strolling along the promenade or diving headfirst into the ocean for a refreshing dip, a visit to Waikiki Beach has to be on the cards.
This is the most famous spot in Waikiki, where you will experience great vibes and character.
Address: Honolulu, HI 96815, United States
Notable mentions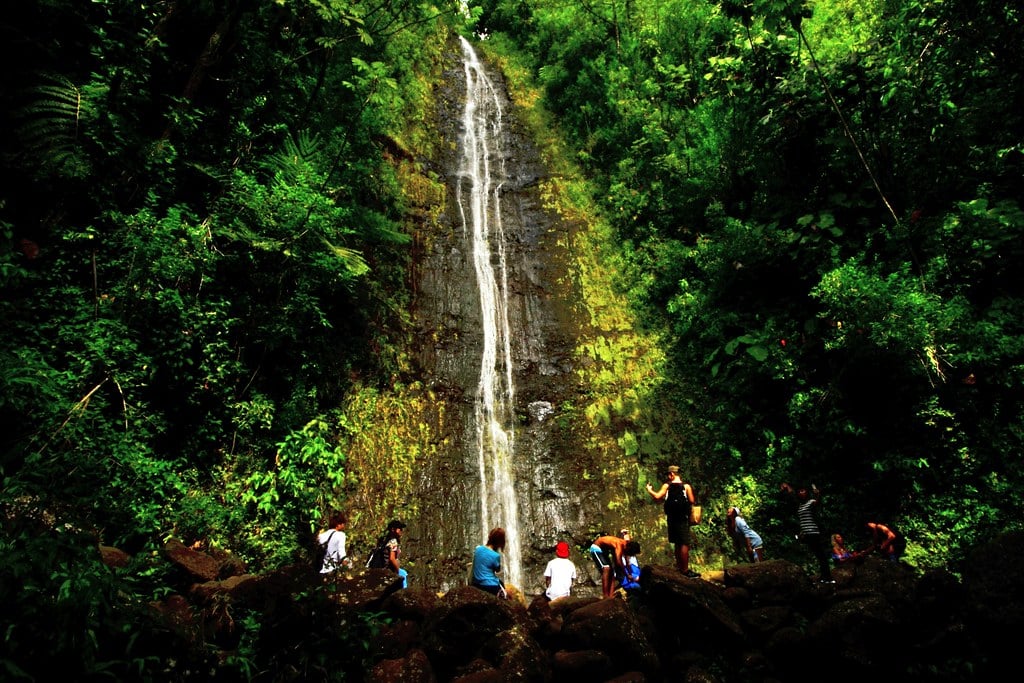 Manoa Falls: For great hiking opportunities and viewing this 150ft waterfall, make sure to take the twenty-minute drive inland for a date with nature.
Dole Plantation: Known as Hawaii's complete pineapple experience, a visit to the Dole Plantation is an excellent activity for all the family, with tours and even a pineapple maze to experience.
Leonards Bakery: Famous for its local speciality – malasadas; this bakery is a must for those with a sweet tooth, which is why it is so well known for its delicacies.
Waimea Bay: This tropical paradise is an excellent spot for swimming, cliff jumping, body surfing and snorkelling, but it is a great place to sit back and relax.
FAQs about things to do in Waikiki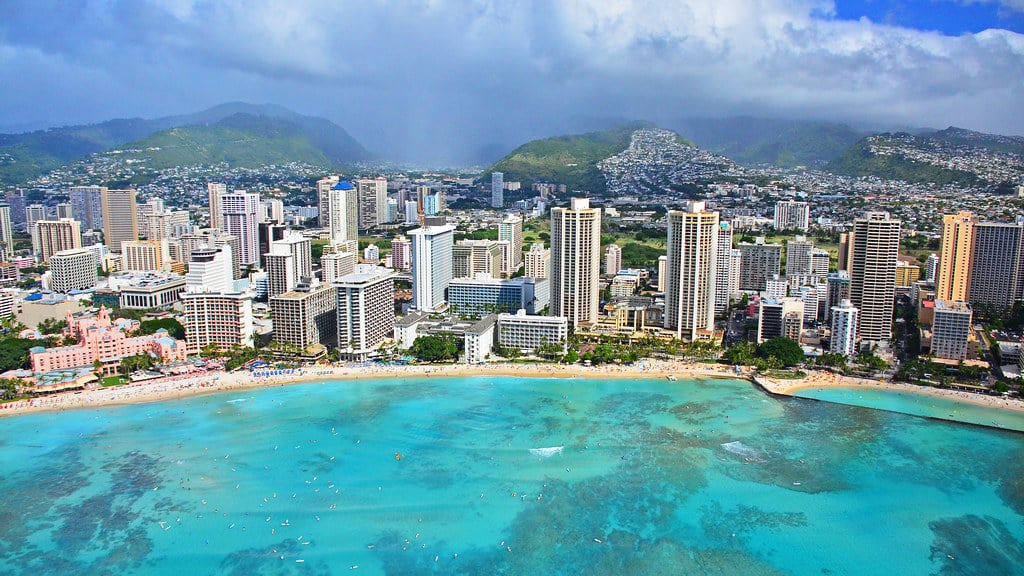 What is Waikiki Hawaii known for?
It is known for its beaches, great surf, bustling vibes and abundance of hotels, resorts and nightlife.
Are four days enough in Waikiki?
Yes, Waikiki has plenty of things to do, but since many of the attractions are local or in surrounding areas, four days is enough to fit many experiences.
What is the best month to go to Waikiki, Hawaii?
September is an ideal time to visit when the weather is still warm, but the crowds disperse, and prices start to lower.
These are the ten best things to do in Waikiki, many of which are famous for a reason, so be sure not to miss out on them when visiting Hawaii.