For the first time in a century, the famous flowing waters of the Seine could be open to Parisians and more for swimming. Promises have been made to purify the river.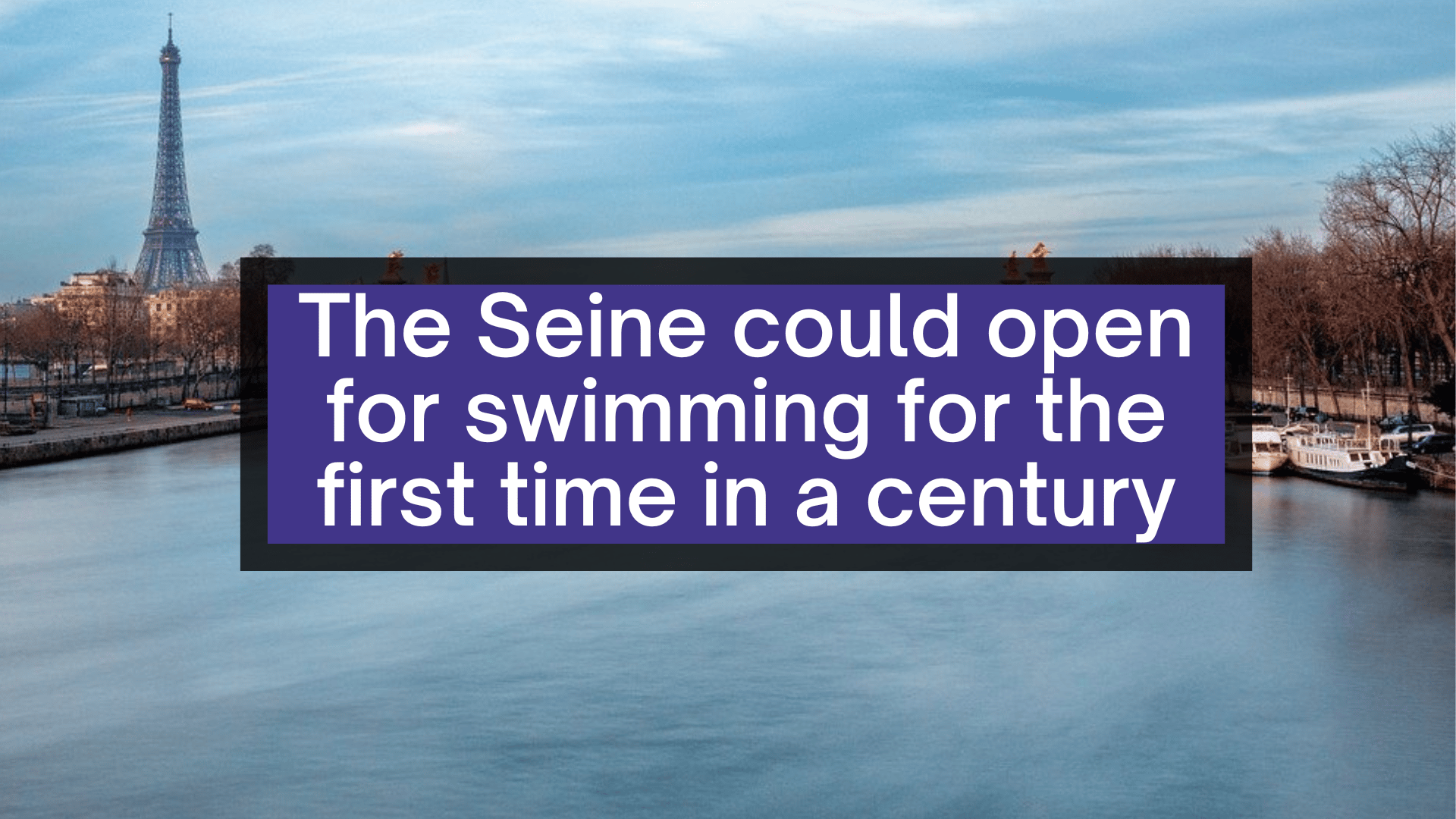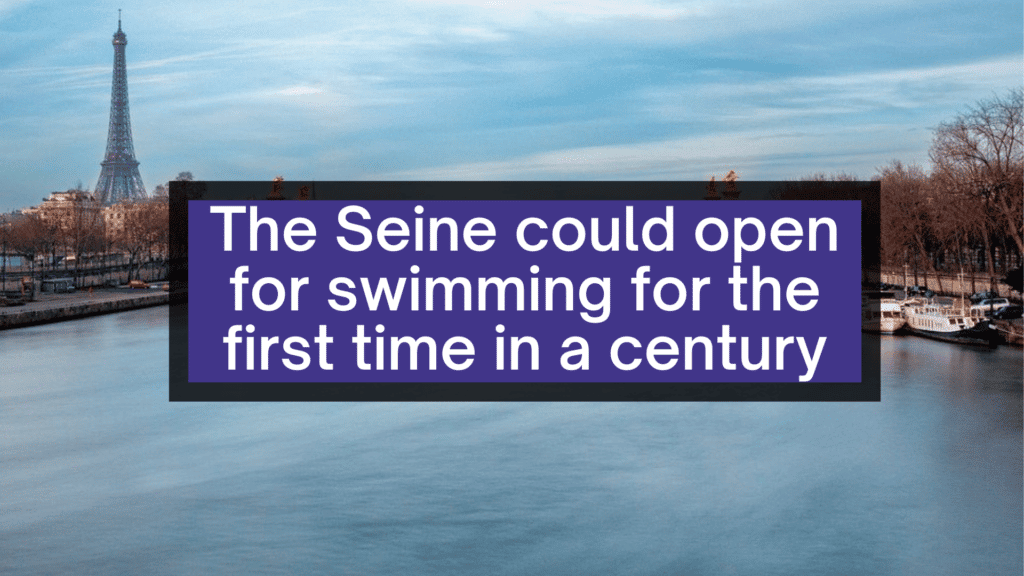 One of the world's foremost cities has announced ambitious plans to reopen its city rivers for swimming for the first time in over a century.
Paris is aiming to open the famous Seine River for swimming by the 2024 Olympics. The famous waters carve through the heart of one of Europe's largest metropolises. The reopening of its waters for swimming would be a huge boost.
Aiming for 2024 – will it be possible to swim the Sein again?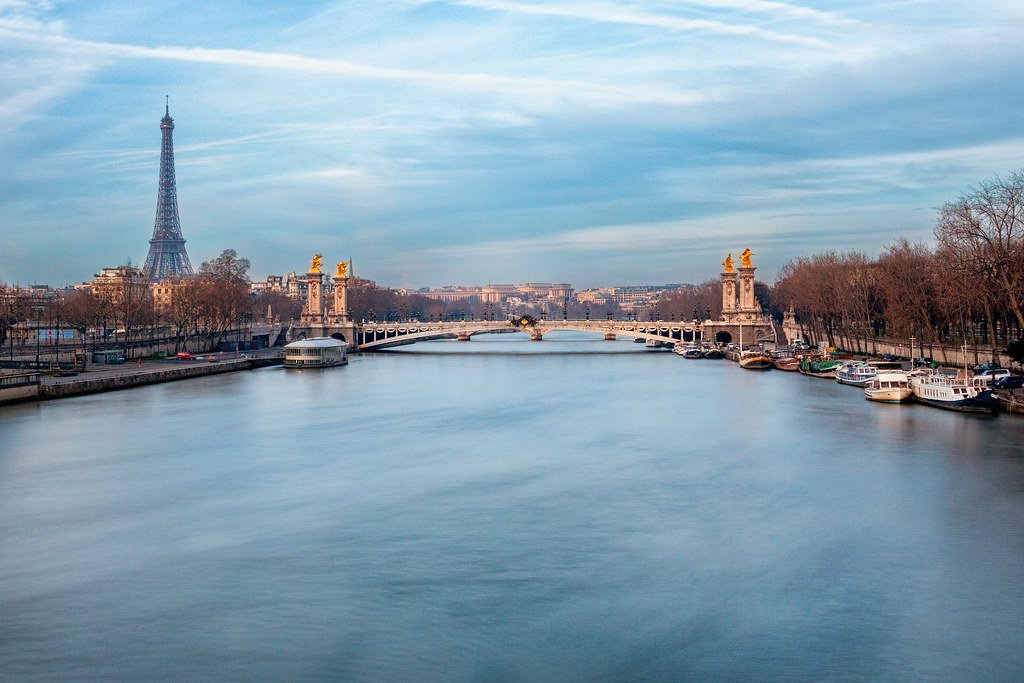 Swimming in the River Seine, like most major rivers that run through cities, has been deemed unsafe to swim in due to large amounts of industrial pollution disrupting the waters since the turn of the 20th century.
Indeed, swimming in the canals of Paris has been banned since 1923, now 99 years ago. Other reasons included heavy traffic in the rivers along with strong and dangerous currents.
However, with the 2024 Olympics on the horizon, the city has aimed to have the waters of the famous river cleaned in time.
It is even hoped that the river will be able to host the triathlon and 10 km freestyle during the 2024 Olympics.
Making good on its promises – cleaning the river for the modern day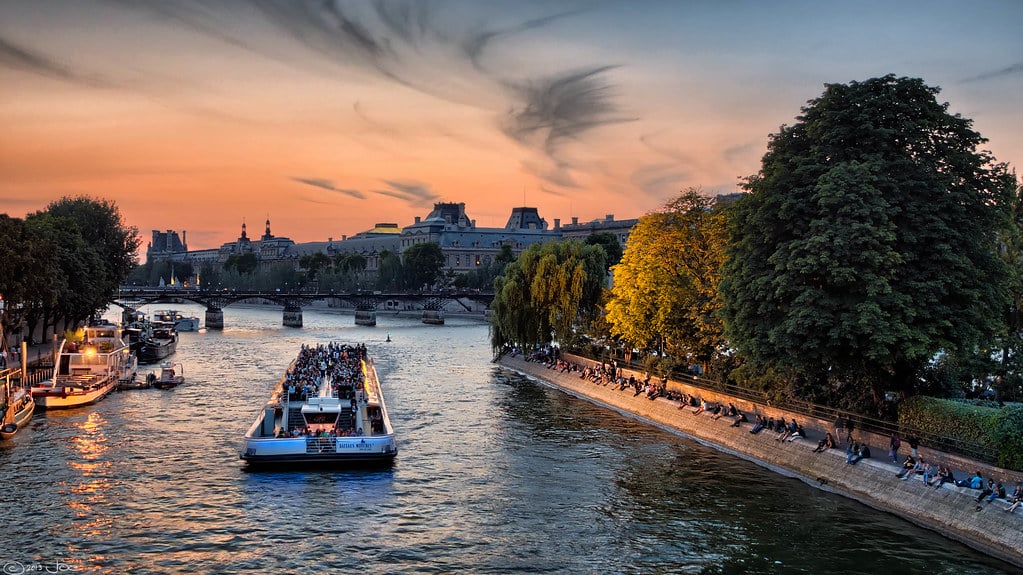 Teams from the Digital Water City have been working in Paris to adapt the sewage systems in the Seine to improve the quality of the water.
They have been using a buoy named Alert, which determines the level of bacteria within the Seine.
According to Dan Agelescu, founder of Fluidion, who made the Alert, the device will allow quick "access to different parts of the river to identify the sources of pollution and study their dispersion".
The city of Paris is aiming to spend between €800 million to €1 billion to purify the water that flows through the Seine. The government also wishes to limit the waste that goes into it.
Plans with a purified Seine – what to expect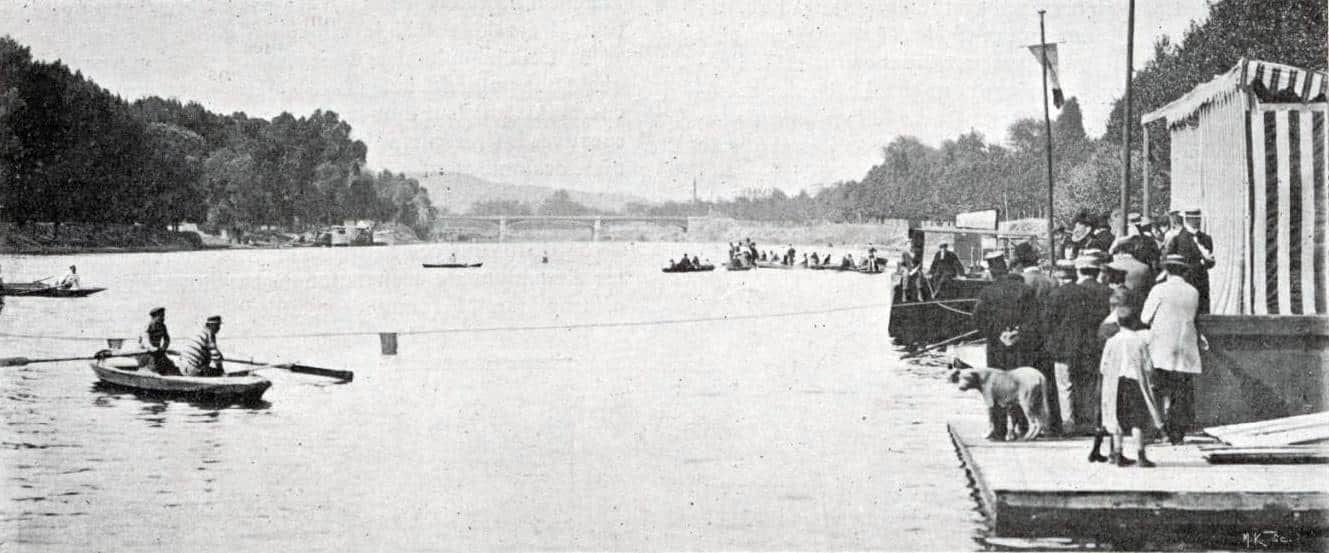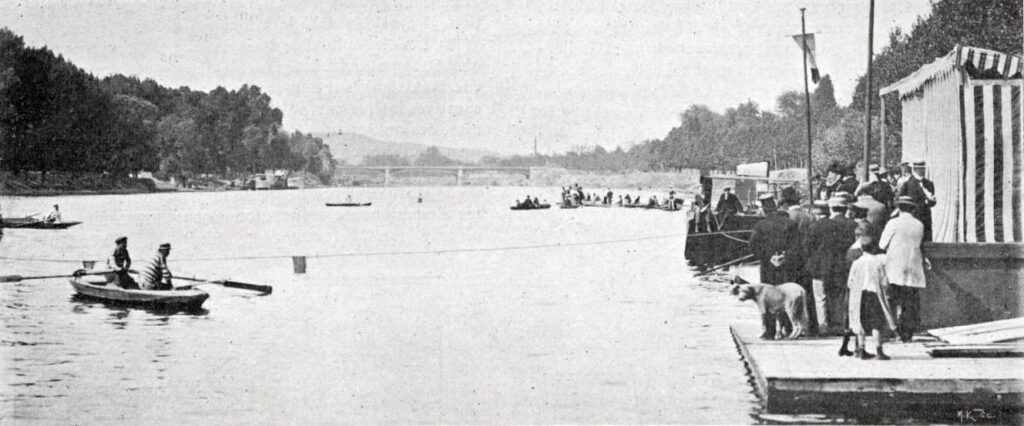 The Paris Mayor's office has confirmed that the city will aim to open 23 different swimming areas throughout the Seine.
The hope is that these waters will be open to the public by 2025. By then, swimming could be possible during the warmer months.
There has been hope as a number of fish and wildlife have returned to the water. However, significant challenges remain.
Among these challenges include the level of infrastructure required, alongside the effects of rain and storms. In turn, this could push sewage into the river.
There were swimmers in the Seine in the 1900 Paris Olympics. Now, we may well see it again in two years.