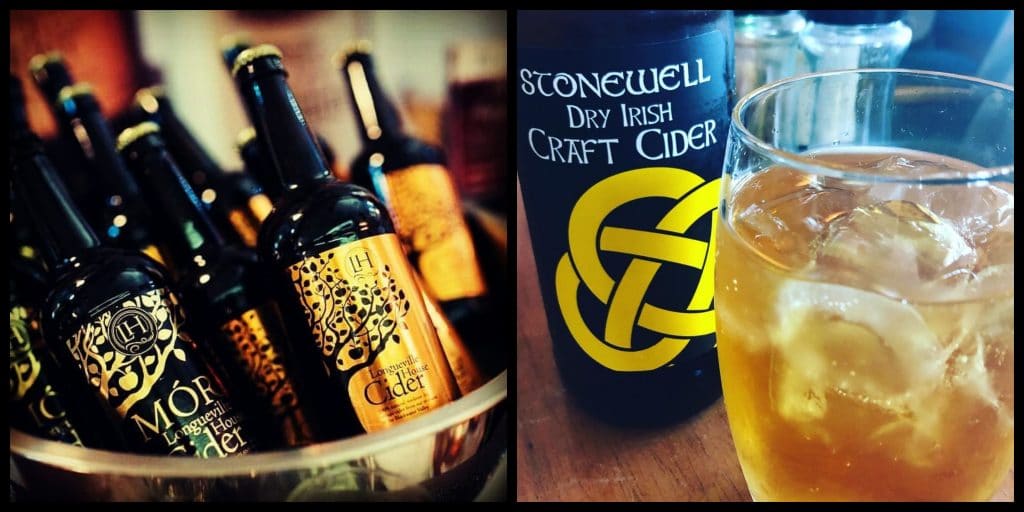 When it comes to cider, there is no shortage of incredible cideries and craft Irish ciders to tickle your taste buds on the Emerald Isle.
With over 5,000 acres of apple orchards on the island of Ireland, it is no wonder that there is plenty of traditional Irish ciders. Apples have been an integral part of Irish culture and history while cidermaking in Ireland stretches back over 2,000 years.
Cidermaking was a dying trade, but in recent times there has been a revival. Thanks to this revival there are so many distinctive apple ciders to try in Ireland.
Here are our 5 best Irish ciders everyone needs to try!
5. Longueville Mór – deceiving alcohol content
This hazy, pale amber cider is produced by a family run business in Longueville House, County Cork. This slightly sparkling cider is dry and fruity but also backs a deceivingly high alcohol content at ABV 8%.
What is so unique about this cider is that it has been aged for one year in their apple brandy casks. The ageing in these casks results in significantly more flavour and character, by adding a very broad palette of flavours.
Poured over a glass of ice on a summer's evening there is nothing quite like Longueville Mór. Available in several restaurants in the surrounding area, and in some Irish off-licenses, this is a cider not to be missed!
4. Devils Bit Mountain Cider – devilishly sweet Irish cider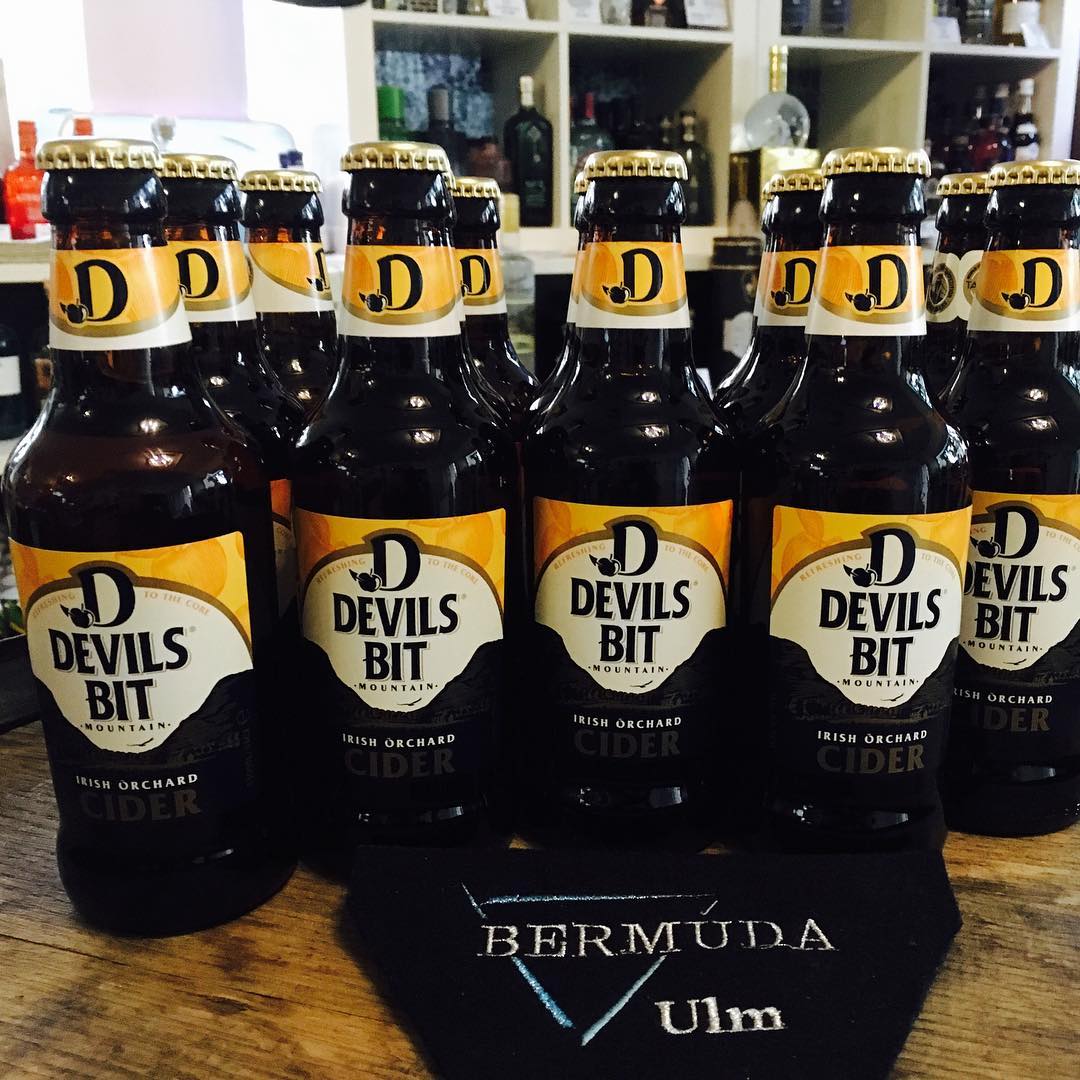 Set up over 25 years ago, this Tipperary cider utilises apples that have been grown from their own family orchards. Their orchards which are located under the legendary Devils Bit Mountain is where it got its name from.
Combining the age-old technique of cider making along with the traditional Irish bittersweet cider apple we get a devilishly sweet refreshing cider. Slight hints of caramel make this cider one from those with a sweet tooth!
With its roots in Irish folklore and strong origins in the craft of cider making it is no wonder that this cider has made the list of the best Irish ciders.
3. Orpen's Irish Cider – crisp and delicious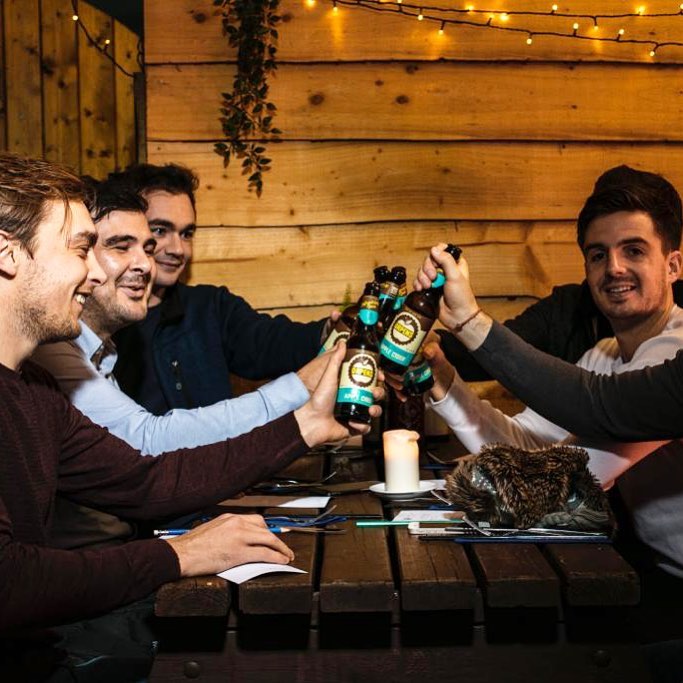 Named after the first lady in the world who was issued a professional jockey licence to race against men, Orpens combines its rich history in growing apples with extensive knowledge and skill.
By utilising fresh apple juice as opposed to apple concentrate when creating their cider, along with not adding anything artificial this cider is an absolute game-changer in the Irish cider industry!
This fruity and fresh cider has successfully balanced sweetness with crispiness to create this delectable blend.
2. Carson's Crisp Cider – a thirst quencher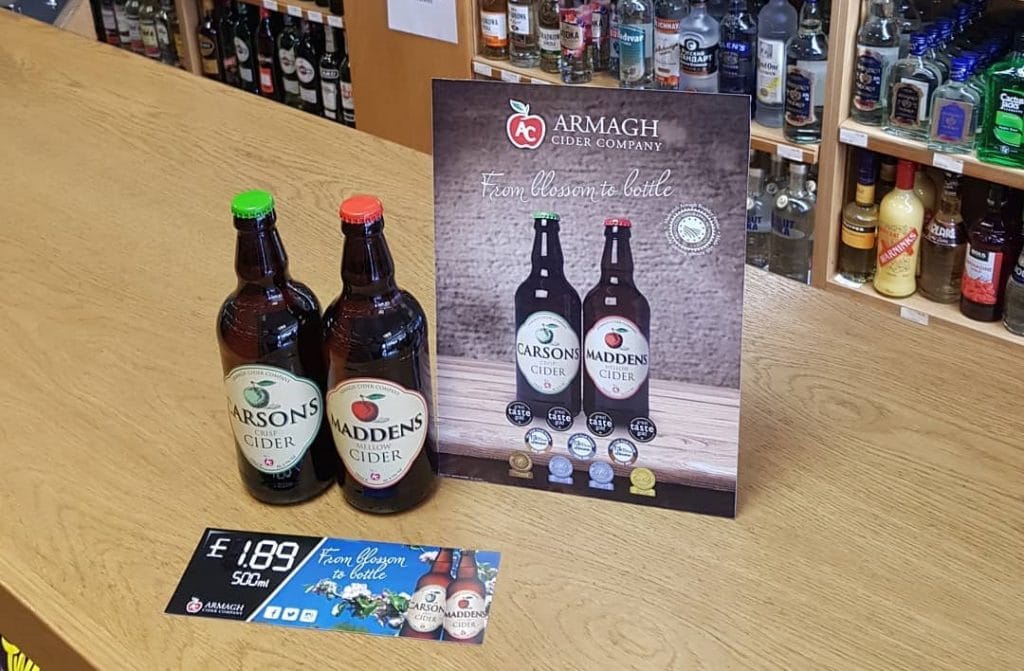 The infamous Bramley apple is deep at the heart of Armagh, often referred to as the "Orchard County," in Northern Ireland. The Armagh Bramley apple has gained EU protected name status like that of Champagne. The Bramley apple is utilised by the Armagh Cider Company to produce this absolute thirst quencher of an Irish cider.
They use the traditional rack and cloth press to extract the juice from the apples which they feel produces a superior quality with more texture and flavour. This juice is then fermented for over a month before it is transformed into delicious cider.
Carson's Crisp Cider is the perfect drink to have while unwinding on a lovely summer's day!
1. Stonewell Medium Dry Cider – a classic cider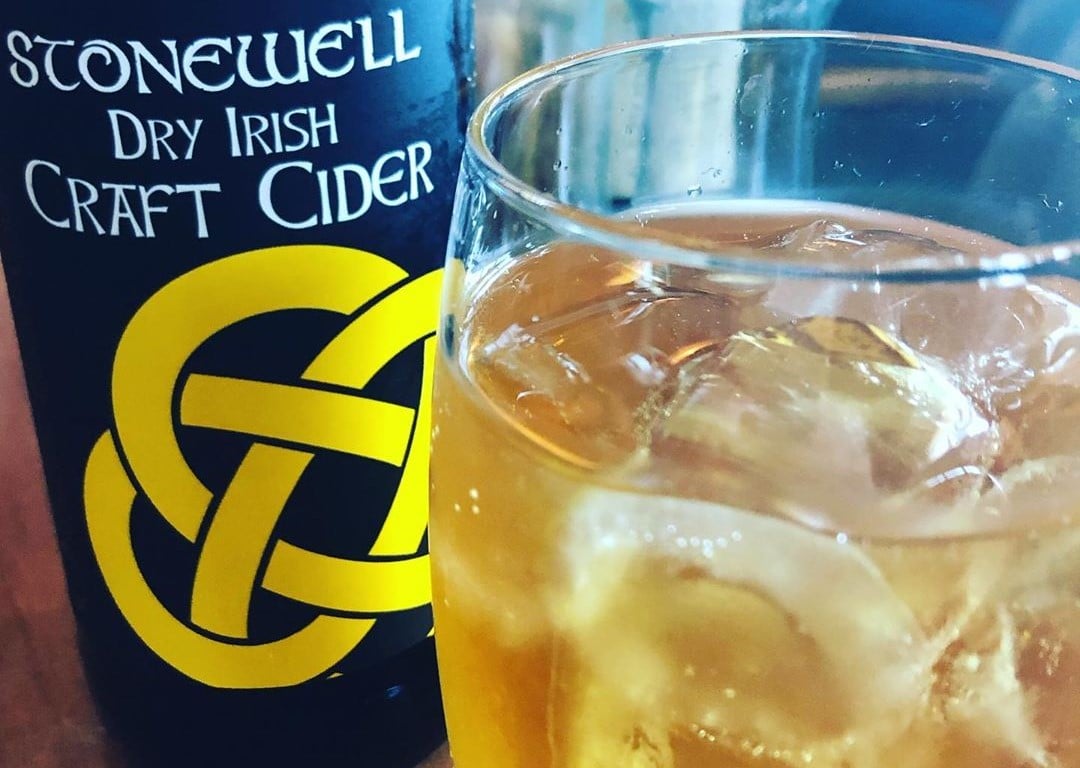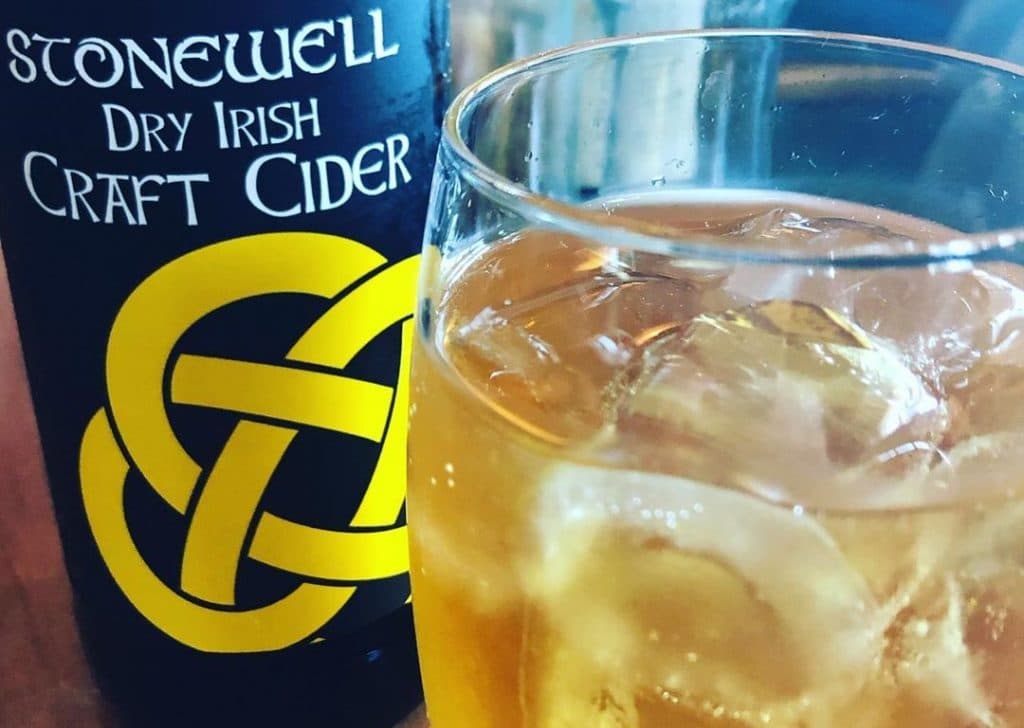 Founded by a husband and wife team in the beautiful Cork village of Nohoval in 2010 they began their cidermaking journey in 2007. By utilising an old wine press that had been passed down to them they started to learn the art of creating mouth-watering ciders.
Since then Stonewell has gone on to win multiple awards internationally and domestically. This cider has an initial tantalisingly sweet apple flavour which is then followed by unique citrus and woody notes.
This Irish cider sheds new light on the classic cider world. Using only natural ingredients that have been sourced across the island of Ireland, this cider encompasses Ireland in a 500ml bottle.