The demand for English speakers is at an all-time high, and here are the best places to teach your native language in Europe.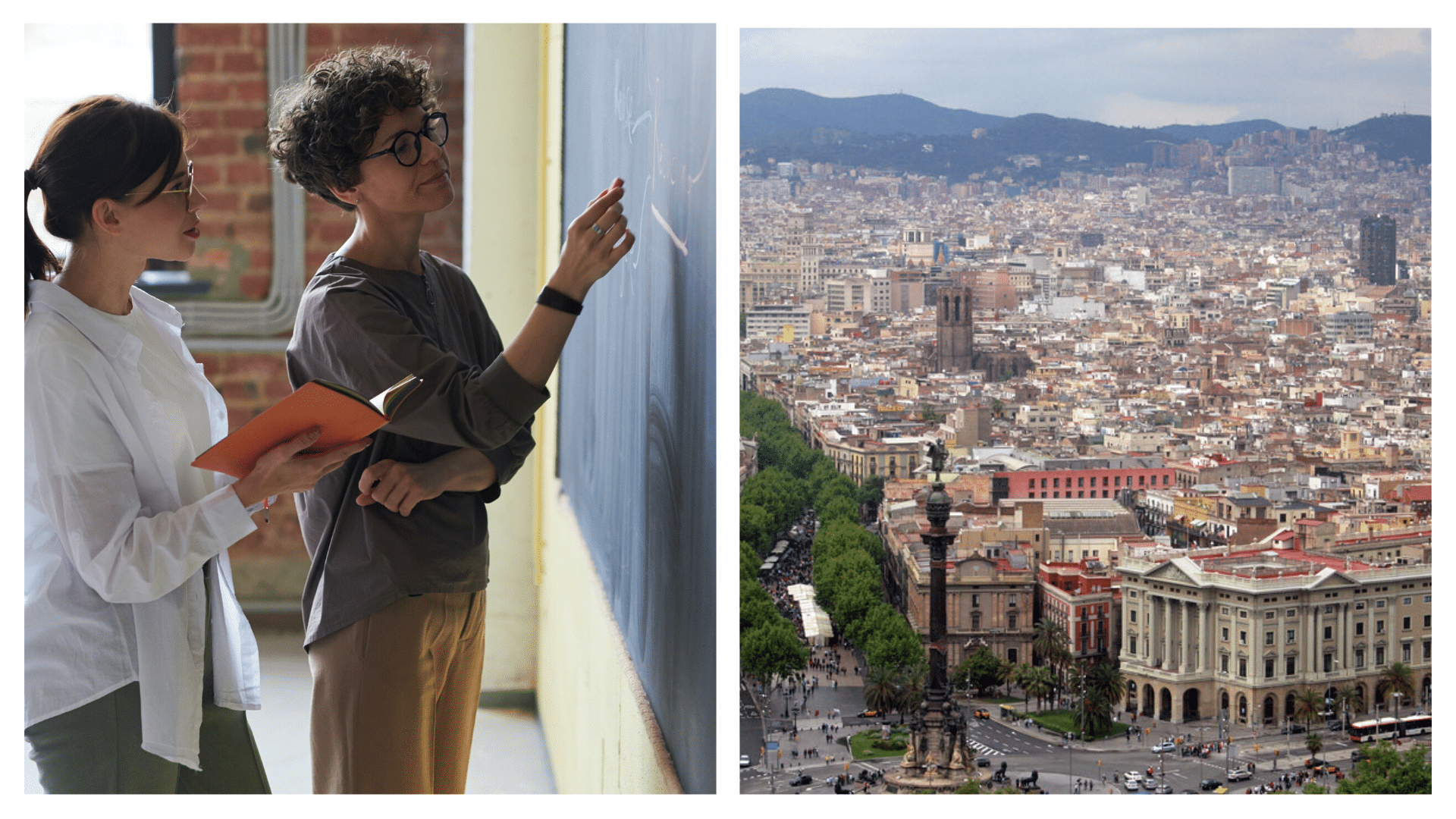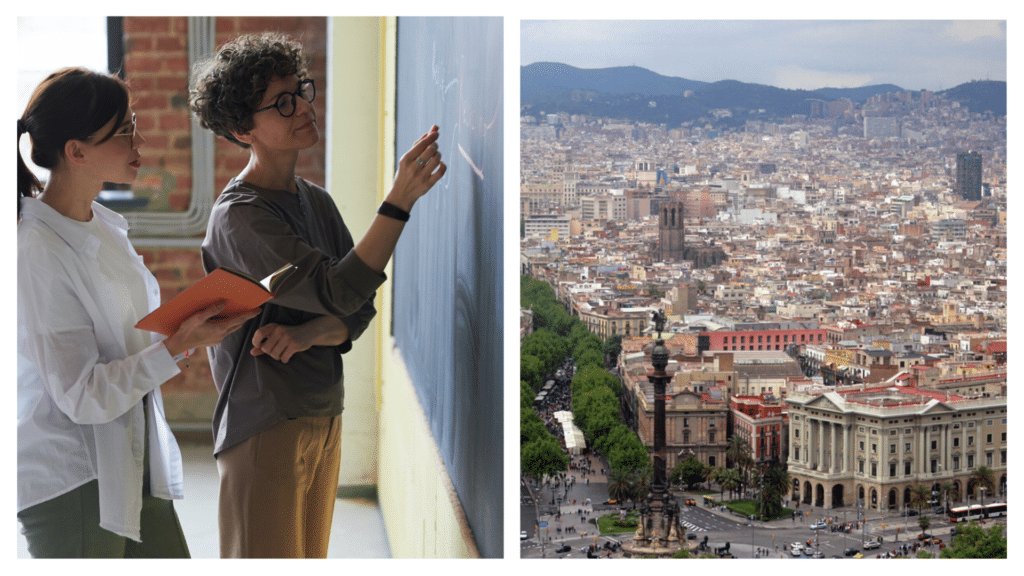 English is one of the top international languages which can be sued to communicate in many countries worldwide. It is one of the official languages in the global business market, so is it any wonder there is a massive demand for English teachers worldwide?
While English is a language commonly taught in countries such as China, Thailand and various parts of South America, many European countries are ideal for starting or continuing your English teaching career, whether you have teaching experience or not.
So, if you are keen to spread your knowledge of the English language, and soak up another culture in the process, take a look at the five best countries for teaching English in Europe.
5. France – one of the best standards of living in Europe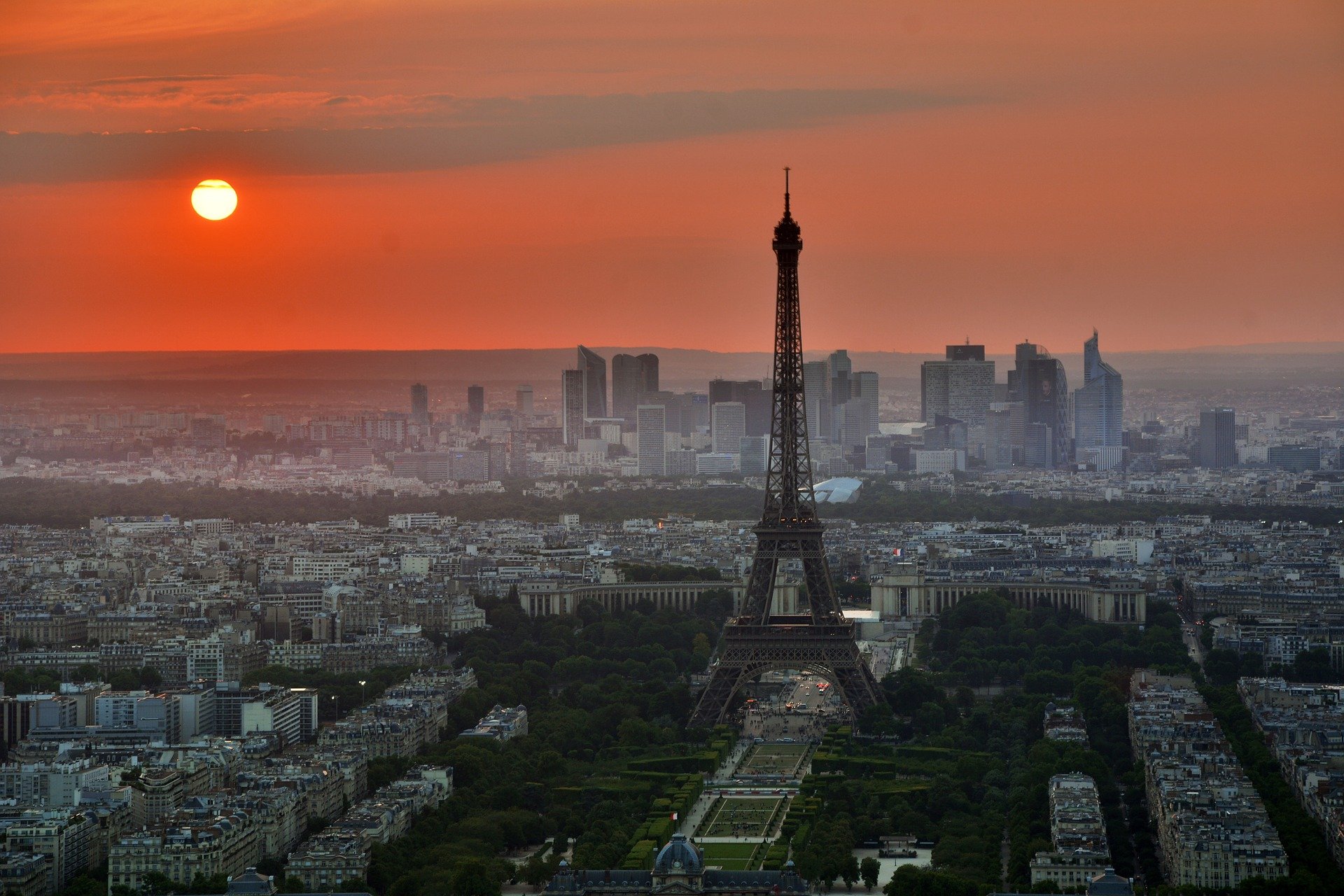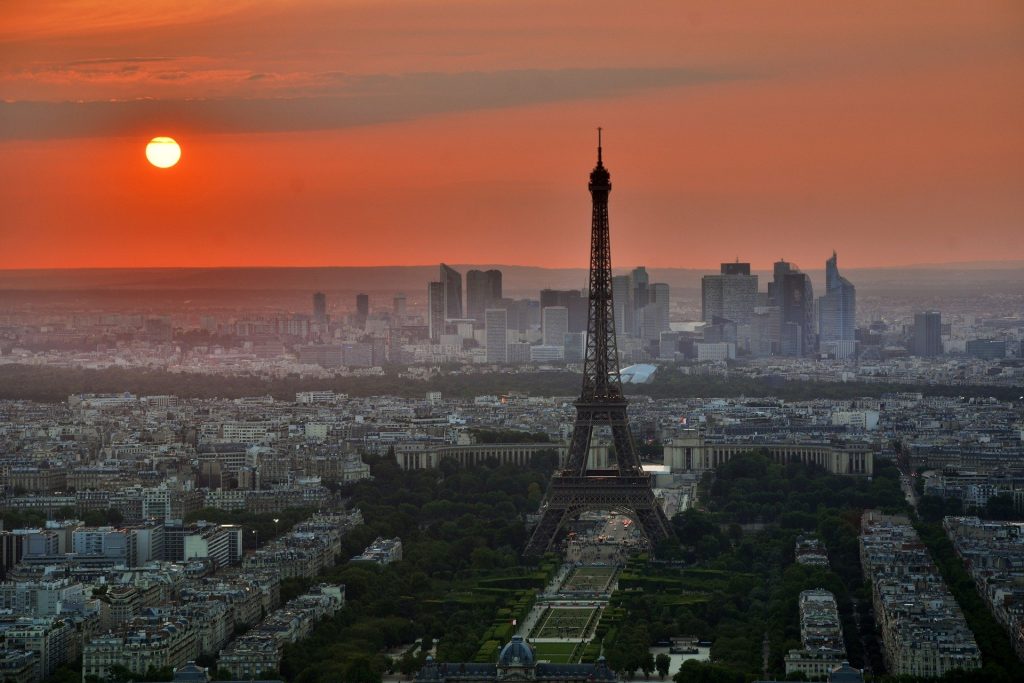 France is located in Western Europe and is a fantastic place to set up a base if you plan to teach English in Europe.
Like Germany, France has one of the best standards of living in Europe, with plenty of attractive cultural attributes and fabulous landmarks to marvel at during your stay.
One of the benefits is the excellent healthcare system, and it is the number one hot spot when it comes to historical legacy.
You can expect to earn around €1,000 – €2,500 per month, depending on experience. However, it is also best to consider the cost of living here, as daily prices can vary countrywide.
4. Germany – a country oozing culture, history and great beer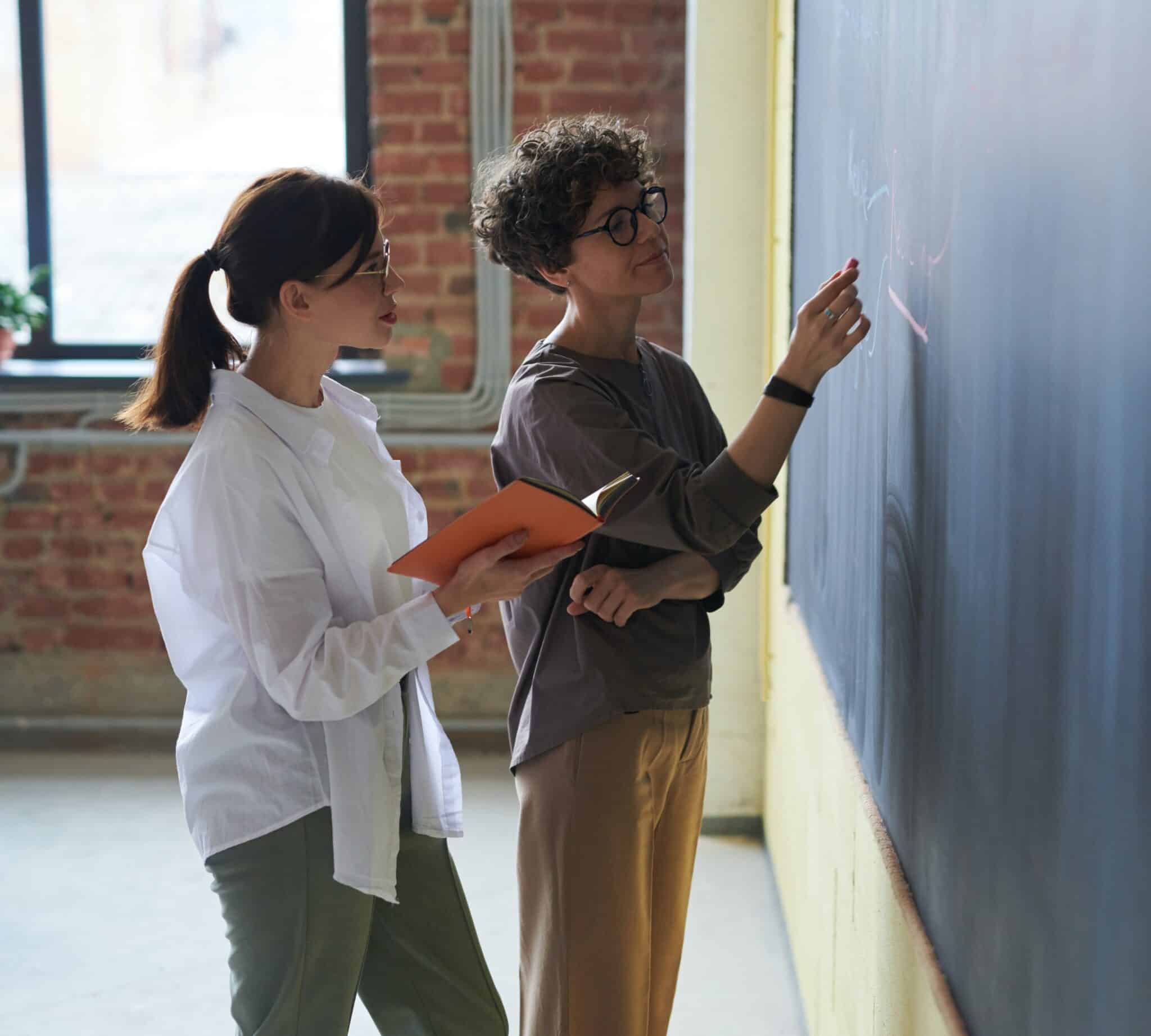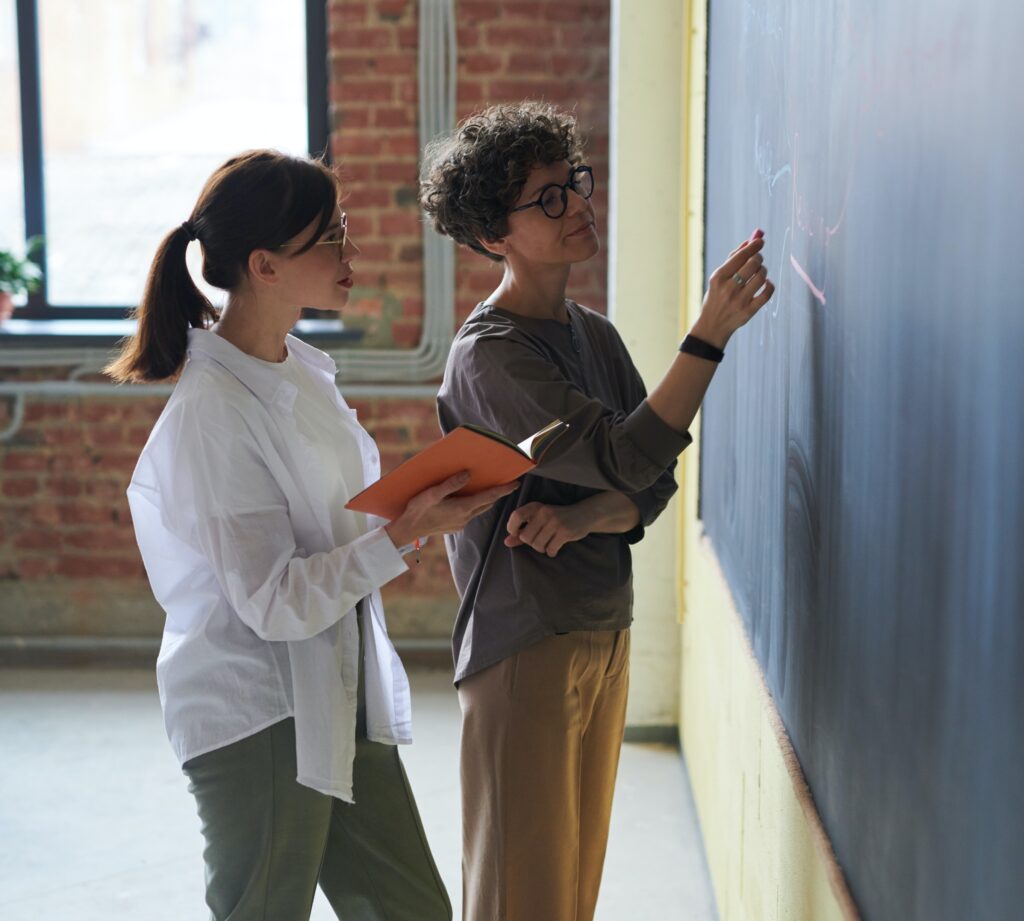 Featuring one of the highest paying countries in Europe, averaging between €1450 – €2,250 depending on your teaching experience, Germany is an ideal choice for being one of the best countries to teach English in Europe.
Germany has many opportunities all over the country within private language schools, universities and public schools. You can also grab the chance to be a live-in au pair or teach in kindergartens if that interests you.
The most popular parts of Germany for English teaching jobs are generally in the larger cities like Berlin, Munich, and Frankfurt.
3. Portugal – western Europe's best-kept secret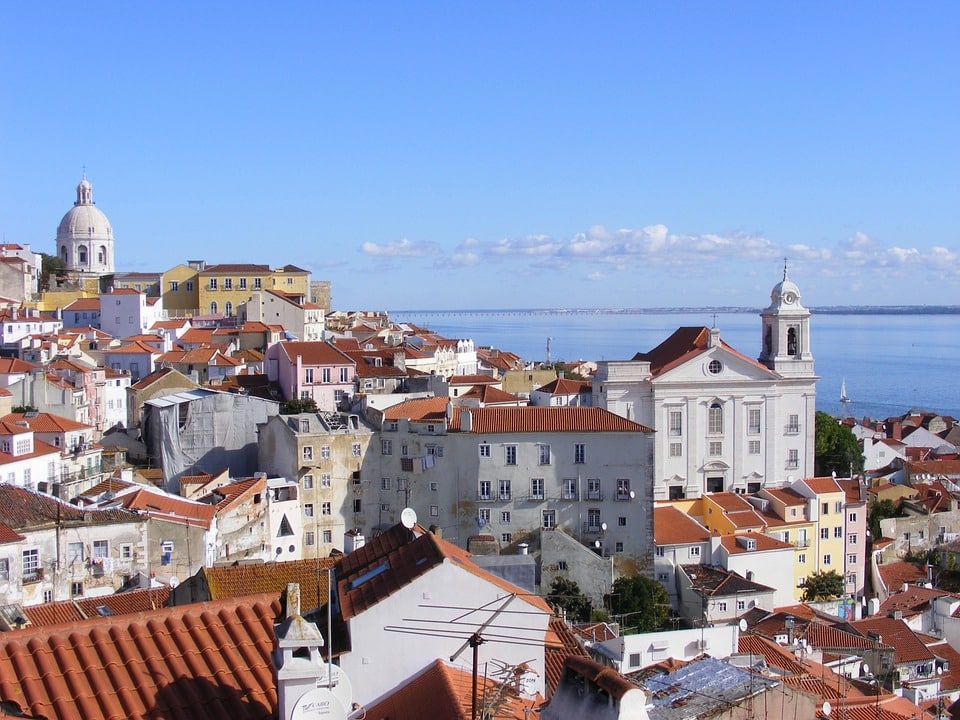 Portugal is one of the most popular countries for holidaymakers. Still, it is one of Western Europe's best-kept secrets when teaching English in Europe, plus one of the added benefits is the low cost of living, which makes it a pleasure to live and work in.
The average salary you can expect to get as an English teacher in Portugal can range between €1,000 – €2,500, and living costs are around €1,500, with it being higher in Lisbon and Porto.
This is undoubtedly an attractive option for teachers wanting an outstanding work-life balance, delicious cuisine and a relaxed atmosphere.
2. Italy – one of the most attractive options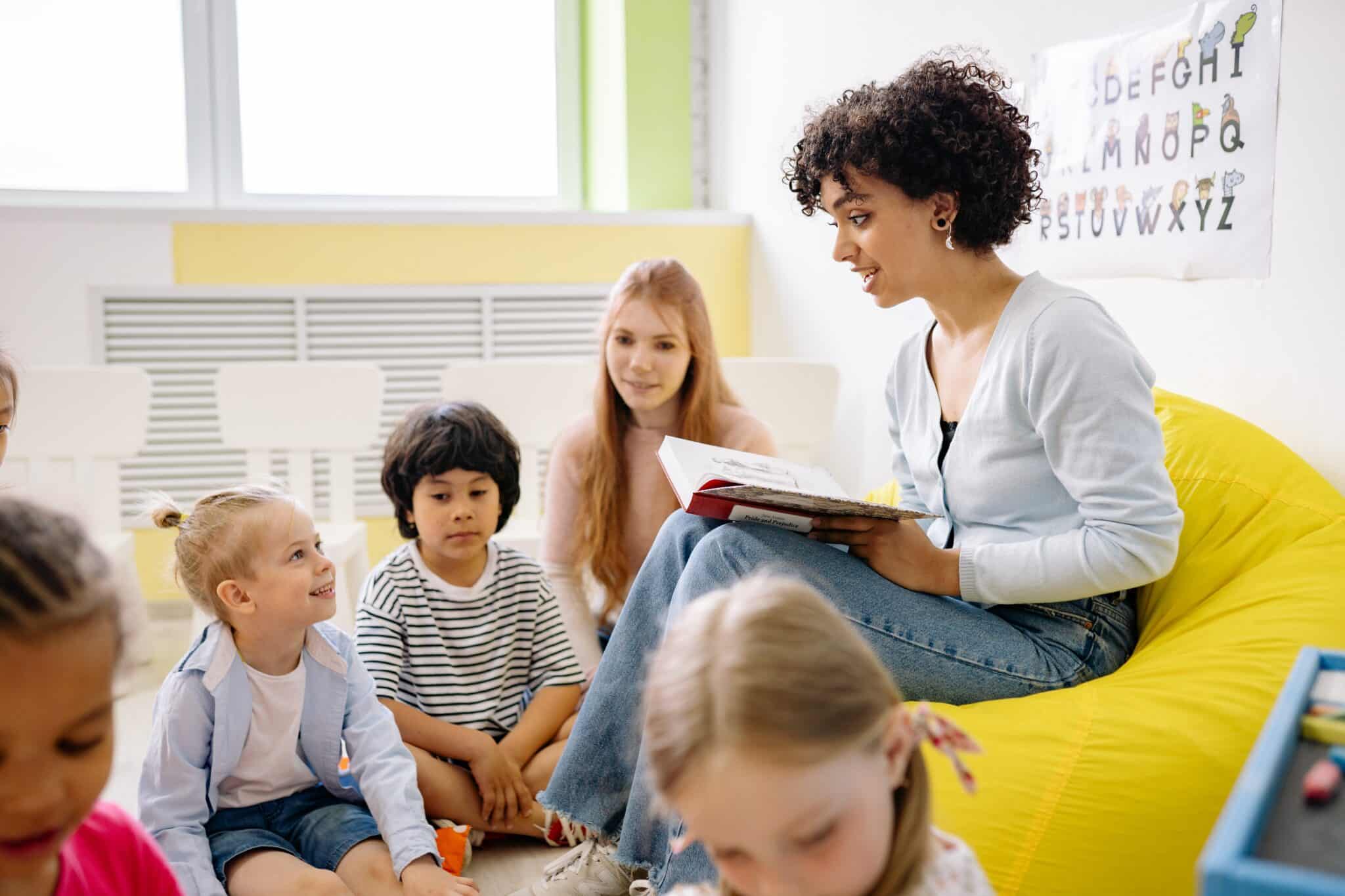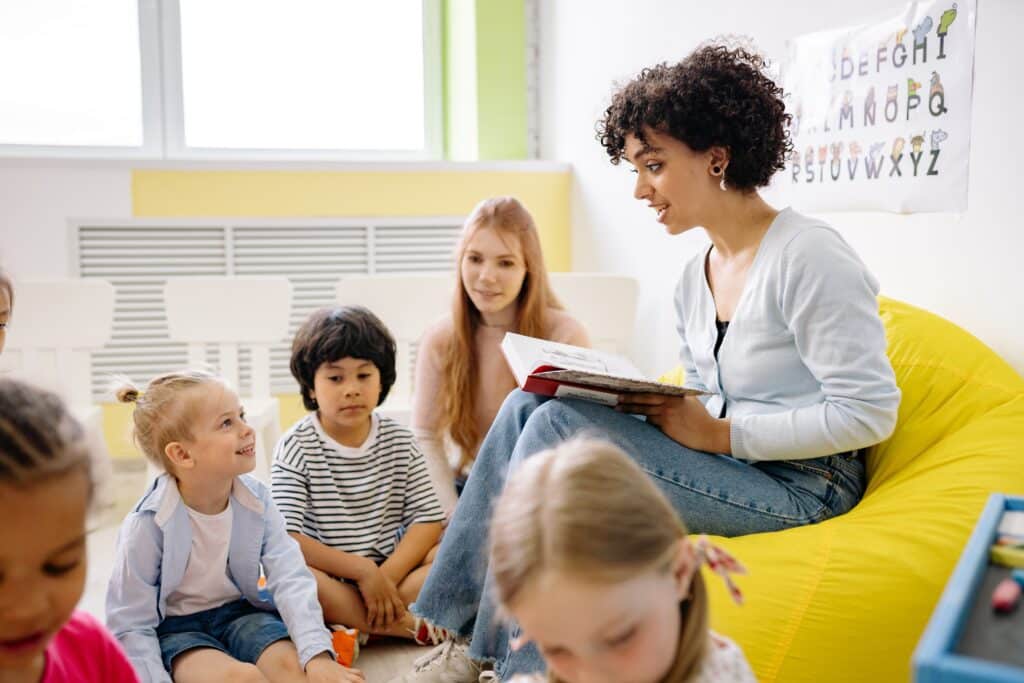 Italy is home to many bustling cities like Rome, Milan, Florence and Naples, but it has some stunning islands, which are also attractive options for teaching English.
Many TEFL and ESL-certified teachers choose Italy because of its rich history, summer camp opportunities and low costs.
The average salary is between €1,000 – €1,500, but this varies between big cities and smaller villages. As the fourth most affordable country to live in Europe, Italy is a top choice to experience a fascinating culture, earn some money and enjoy the 'dolce vita' without breaking the bank.
1. Spain – the best country for teaching English in Europe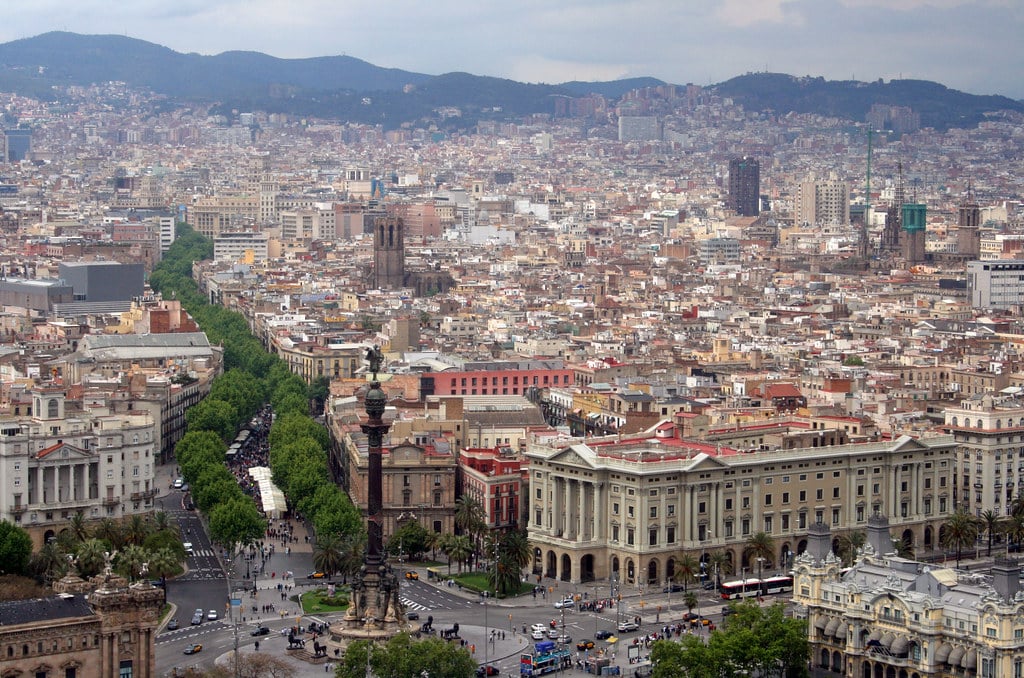 Spain is an excellent option for teachers looking for a slow pace of life, great weather and excellent job opportunities.
Many higher-paid jobs exist in Madrid, Barcelona and Valencia, but you can also find private tutoring and au pair jobs throughout the country.
Depending on the location you choose and the teaching position, you can earn between €1,500 – €2,300 per month while benefiting from the low living costs compared to other countries in Western Europe.
Spain is a popular destination with a rich history, excellent cuisine and stunning beaches to relax on your days off.
Notable mentions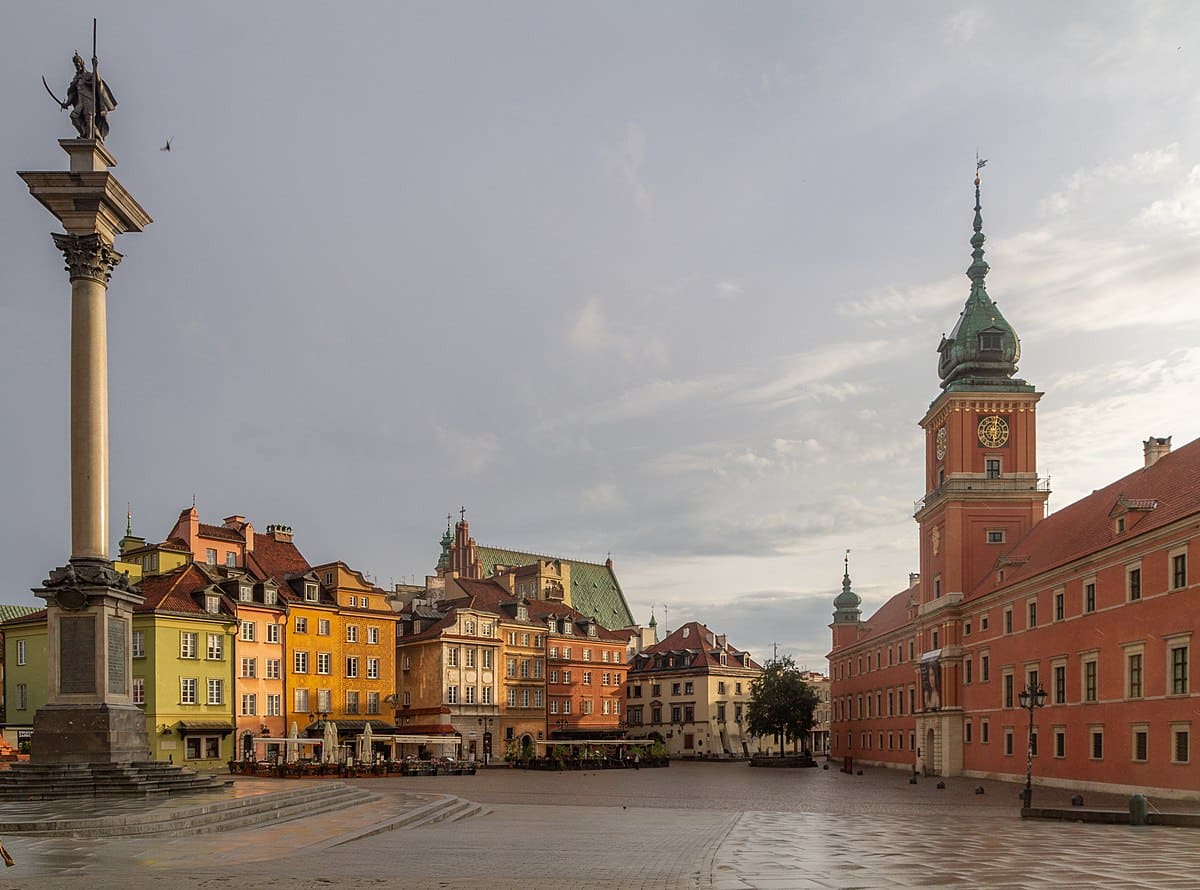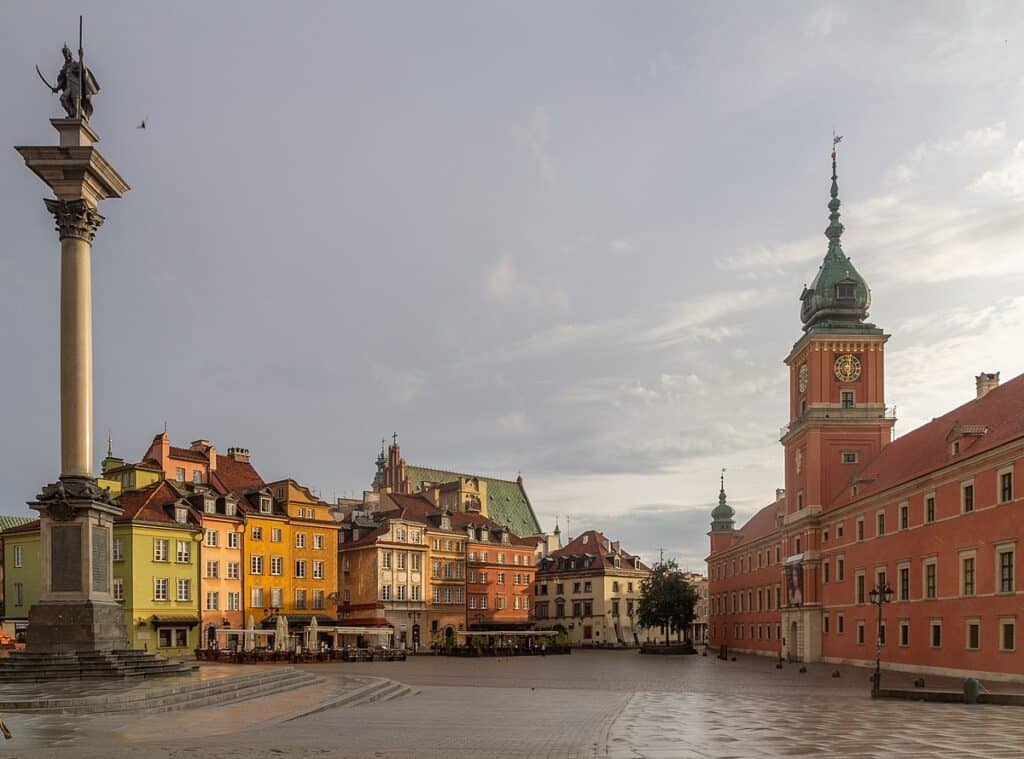 Poland: The very low cost of living, bustling cities and rich history attract English teachers to Poland. Plus, teachers can benefit from more relaxed requirements than in neighbouring countries.
Czech Republic: With a bachelor's degree and teaching certificate, you can get a job in the Czech Republic, which benefits from very low monthly costs and has many incredible landmarks.
Switzerland: With one of the best economies in Europe, Switzerland is the place to earn the big bucks, and if you land a job here, you can save a lot but expect high living costs.
The Netherlands: Featuring high salaries, a welcoming atmosphere and an ideal location for exploring Europe, The Netherlands is a firm favourite with English teachers.
FAQs about the best countries for teaching English in Europe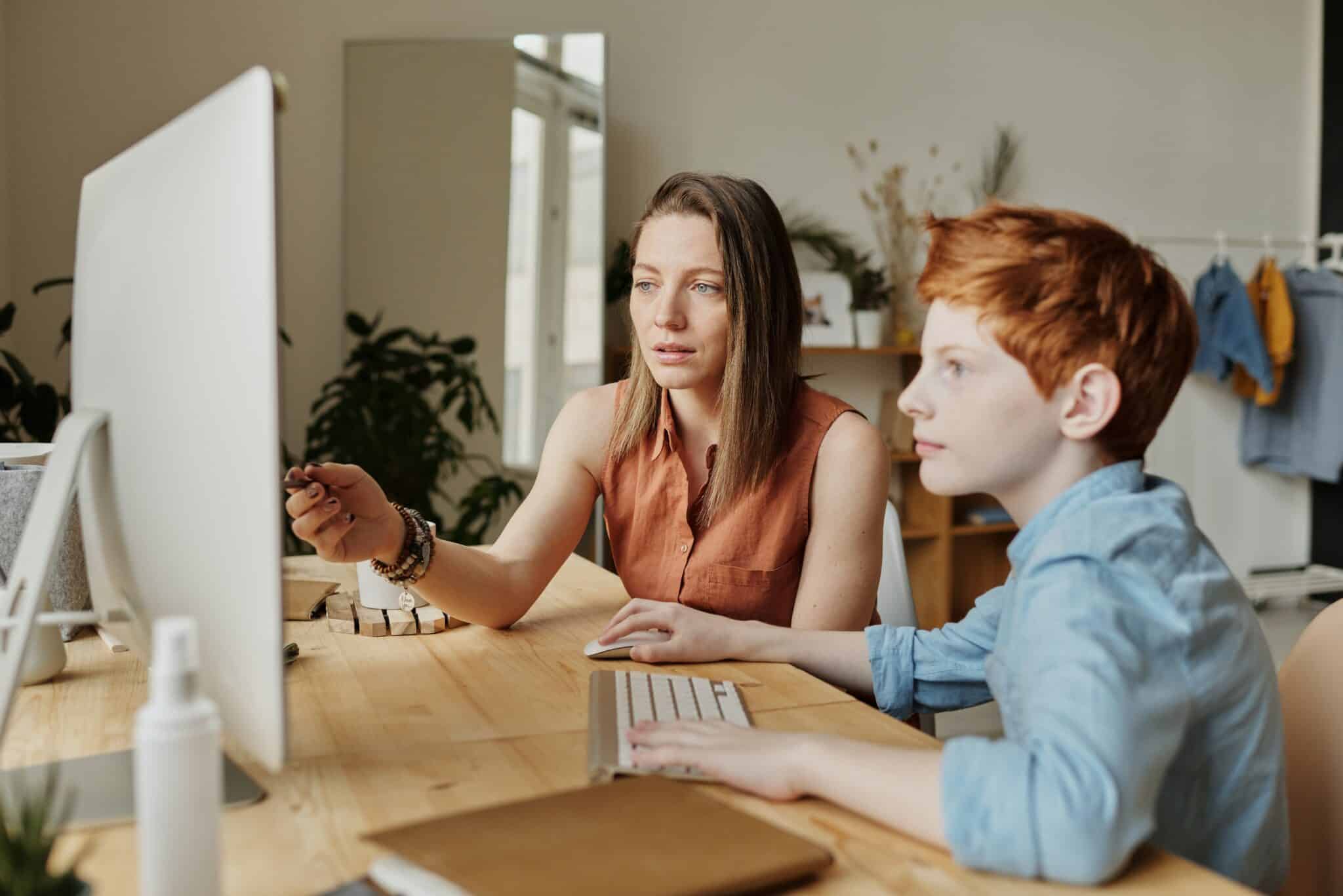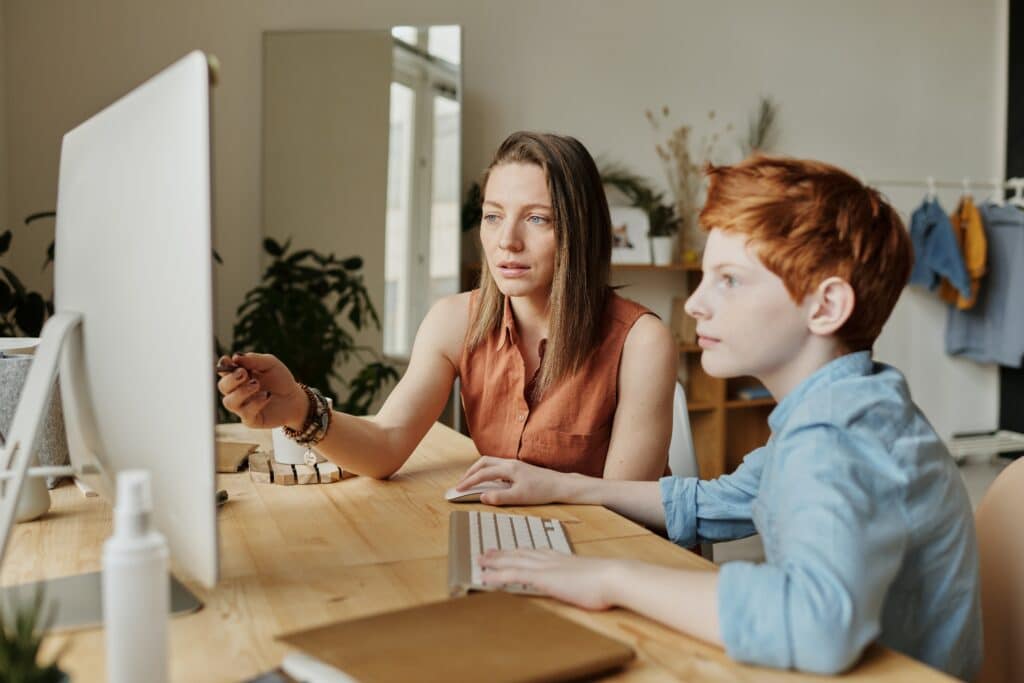 How much does an English teacher in Europe make?
English teachers can make anything from €1,000 to €3,000 per month depending on which region of Europe they choose, whether it is a job in a big city, and which position they have undertaken. Of course, teaching experience will also play a massive role in your average monthly wage.
What qualification is needed to teach English abroad?
While some countries require you to have a bachelor's degree and an English teaching certificate like ESL or TEFL, others may simply ask for the certificate alone, so always double-check the requirements.
How much is a TEFL certificate?
A TEFL course, which takes between 100 – 120 hours of training either online or in person, will cost around €1,000 – €2,000 depending on where you train and which course you choose. Prices vary from country to country, so shop and read reviews before committing.
So, if you have a keen interest in jetting off to Europe to teach English, then why not consider one of the five best countries for teaching English in Europe?
Each one offers something unique, from low living costs and excellent cultural exchanges to great weather and higher monthly rates, so consider which best suits you and the experience you plan to have.