Thanks to reliable swells and vast coastlines, Bali offers some of the best spots for surfing in the world.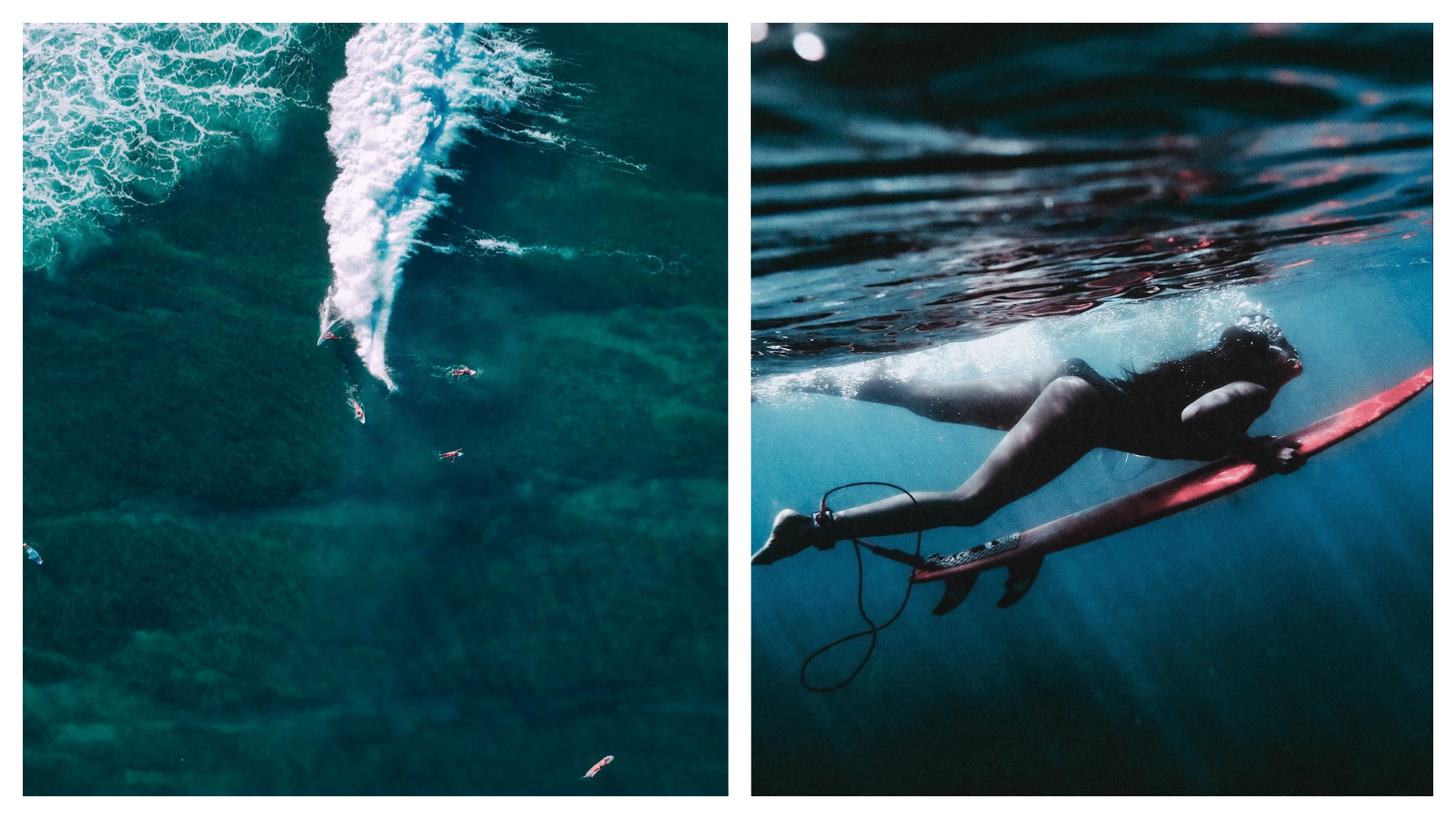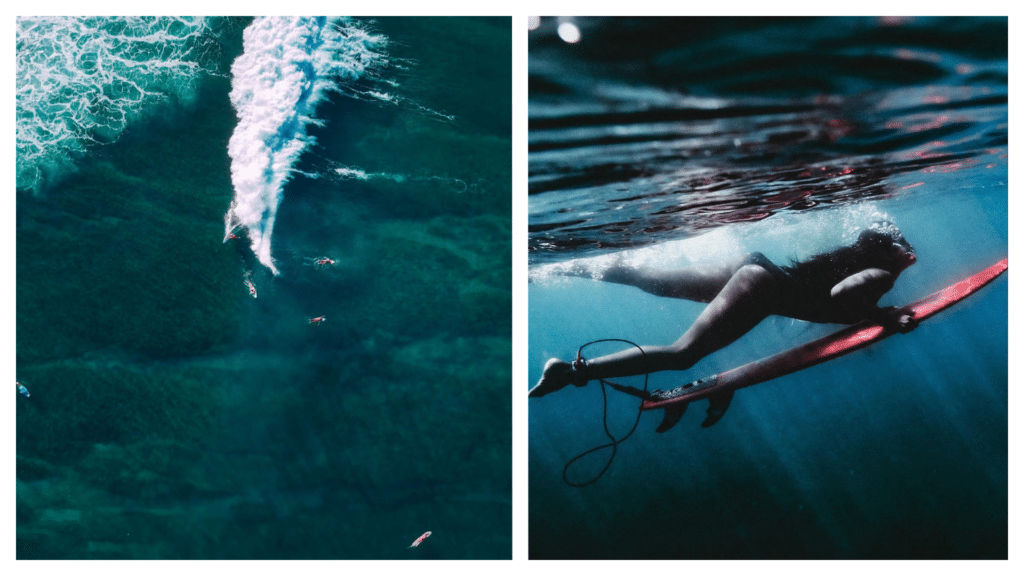 Bali is a southeast Asian paradise, famous for yoga retreats, stunning landscapes, and also, surf schools, among many other incredible experiences.
No matter your surf level, this incredible range of surf camps offers the right lessons for everyone. Across all the beautiful Balinese beaches in Indonesia, the crashing waves will offer you an excellent surf experience.
If you're looking to learn to surf or improve your schools, take your pick from the top ten best surf schools in Bali below.
10. Dreamsea Surf Camp, Uluwatu – a great surf school for all abilities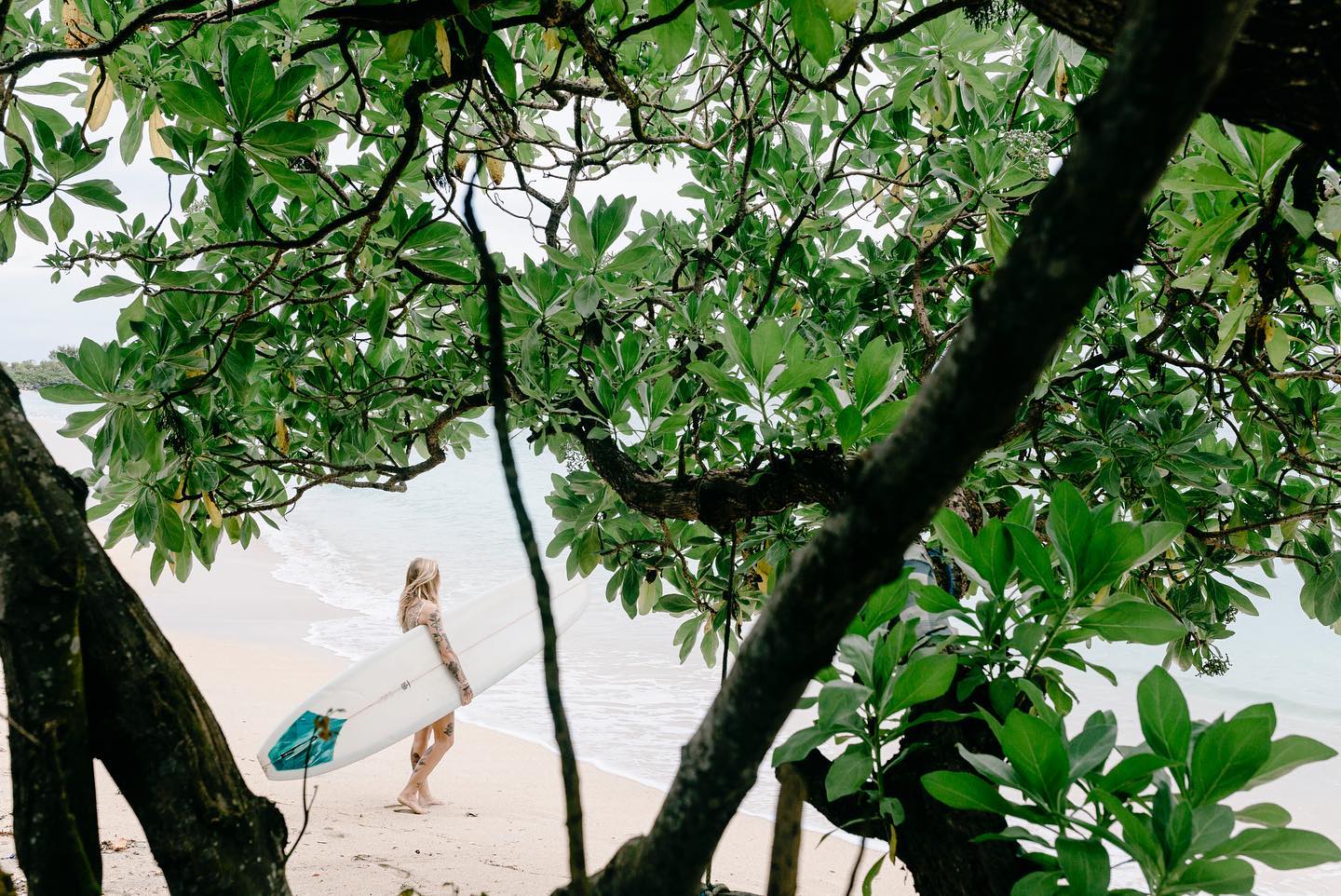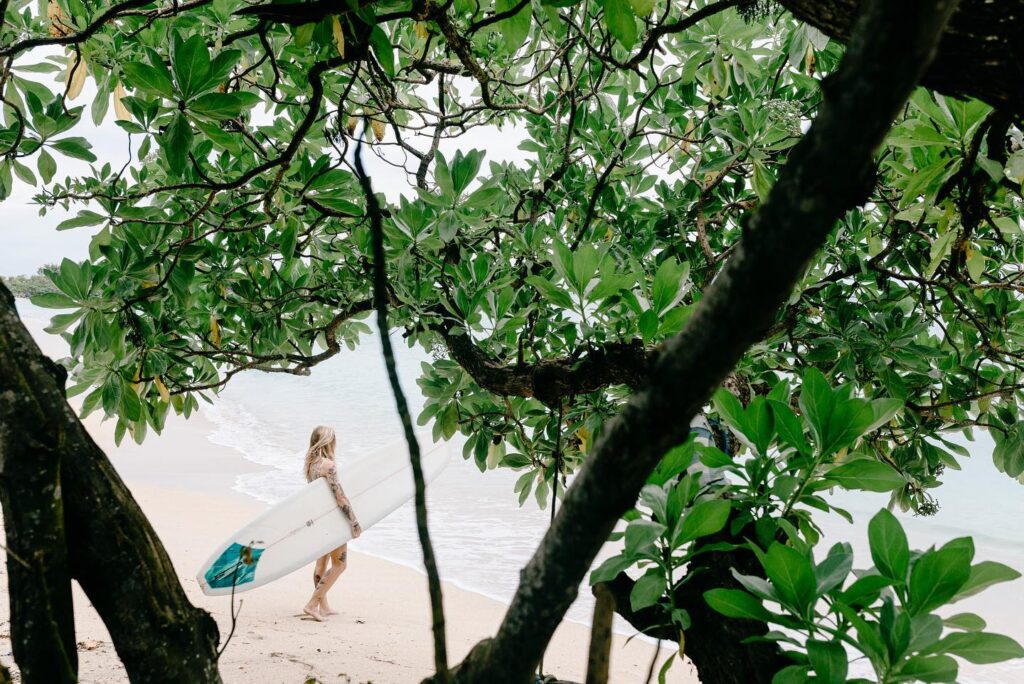 To stay at Dreamsea Surf Camp in Uluwatu costs as little as €25 per night. With amazing beachfront accommodation, it's situated yards from Impossible Beach and is an excellent place to surf no matter your skill level, as they will take you to different beaches depending on your ability.
For the advanced surfers, it's Padang Padang beach. Then Impossible Beach is for the intermediate, and Baby Padang is for beginner surfers.
Address: Jl. Labuansait No.432, Pecatu, Kec. Kuta Sel., Kabupaten Badung, Bali 80364, Indonesia
9. Padang Padang Surf Camp, – one of the best surf schools in Bali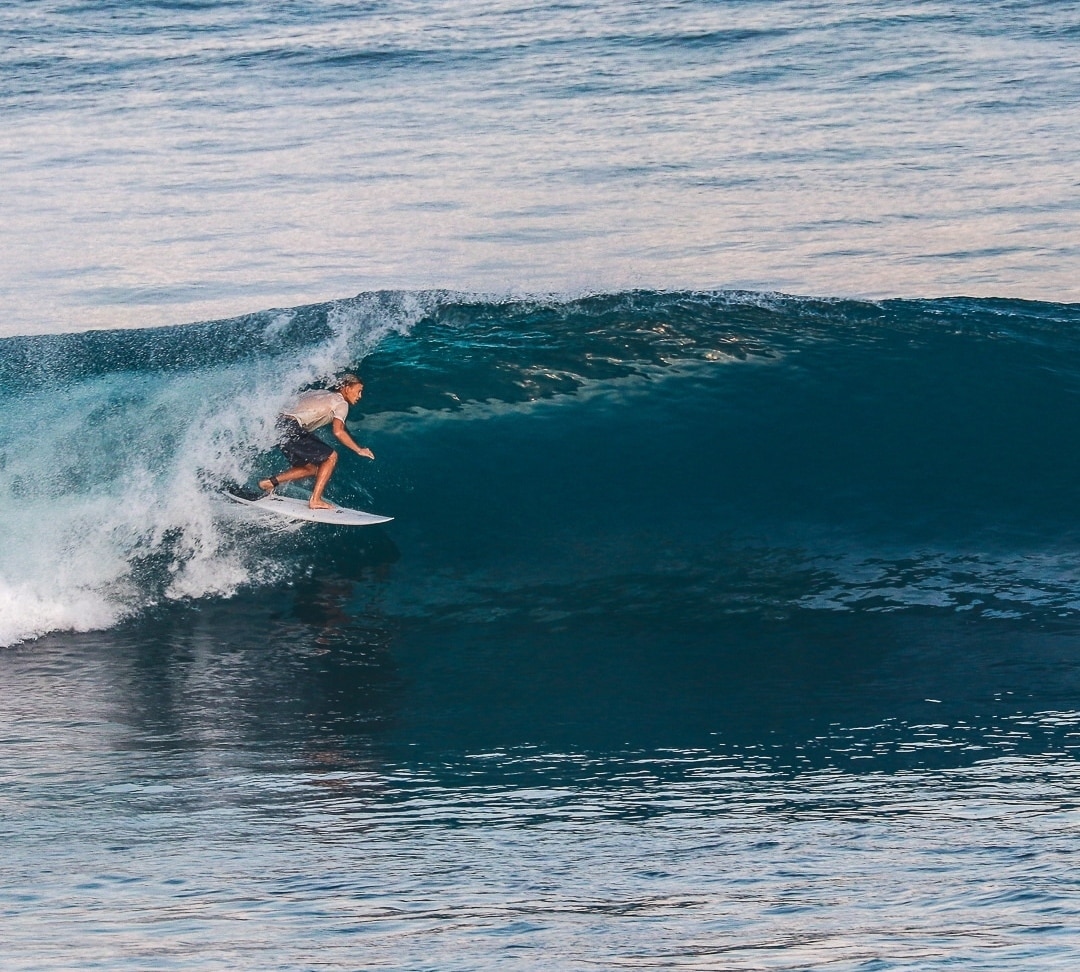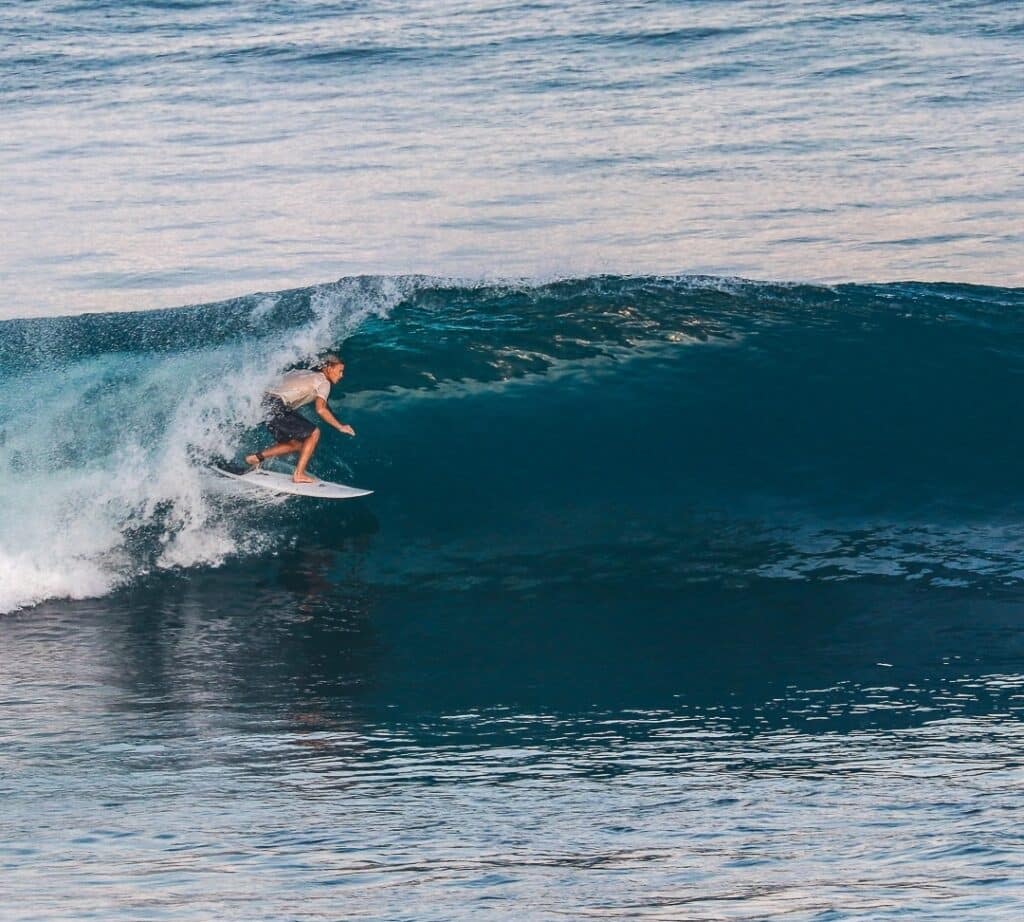 Bringing some of the best surfing experiences that Bali has seen since 2005, Padang Padang Surf Camp offers wonderful surfing opportunities for the more advanced surfer.
As well as getting you in the water as much as possible, this surf school offers daily yoga classes, organic foods, and a serene and spiritual atmosphere.
Address: Jl. Labuan Sait, Pecatu, Kec. Kuta Sel., Kabupaten Badung, Bali 80361, Indonesia
8. Rapture Surf Camp, Kutuh – surf on one of Bali's most legendary beaches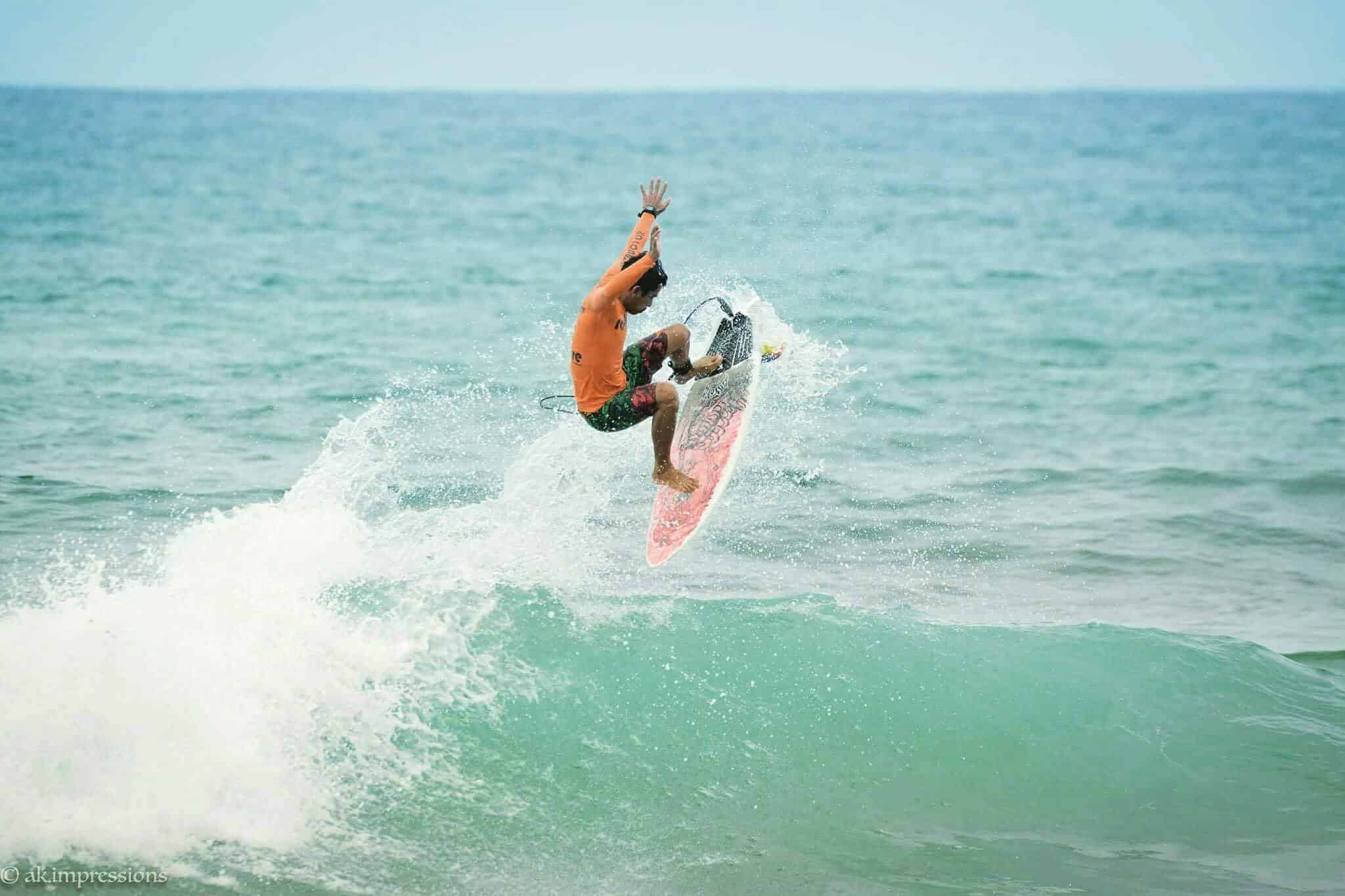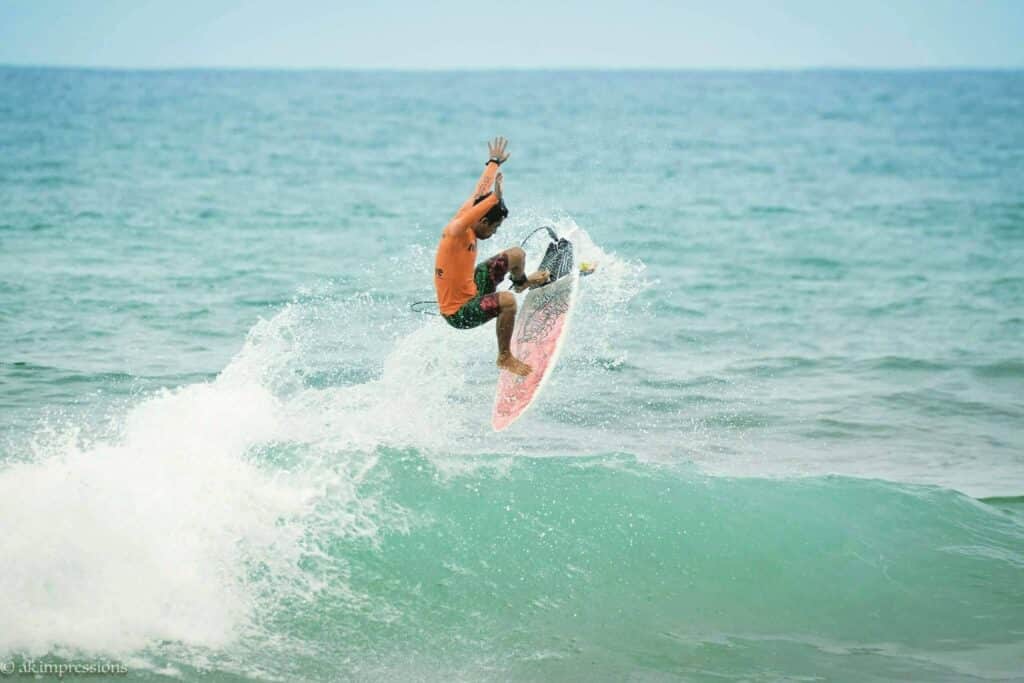 Rapture Surf is a network of surf camps with destinations all over the world. They offer great guided sessions for beginners and intermediate levels, as well as private surf lessons.
This surf school is perched atop one of Bali's most famous and legendary surf beaches, Green Bowl, so you're sure to have an incredible experience.
Address: Kutuh, South Kuta, Badung Regency, Bali, Indonesia
7. Baruna Surf Culture, Canggu – a fantastic family-owned surf school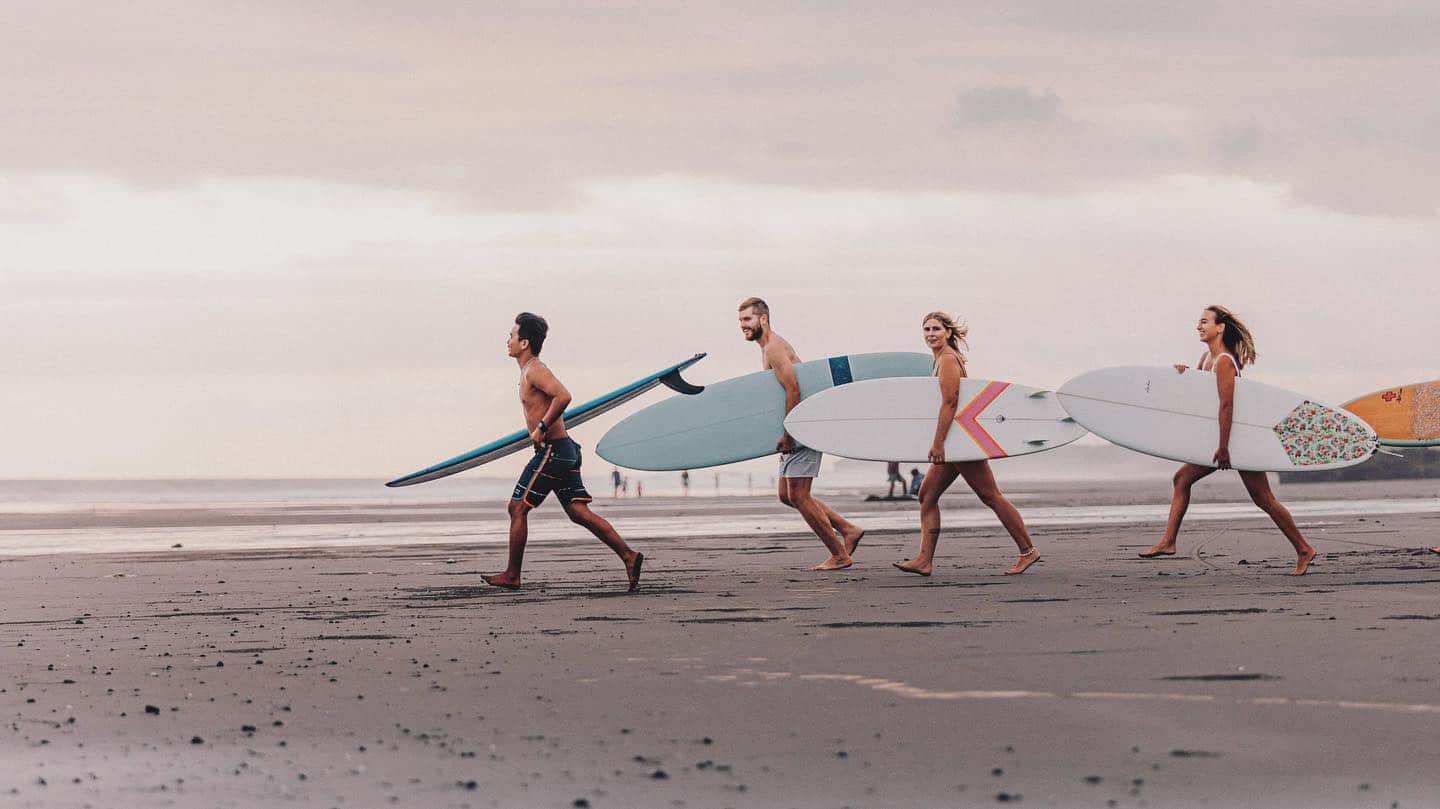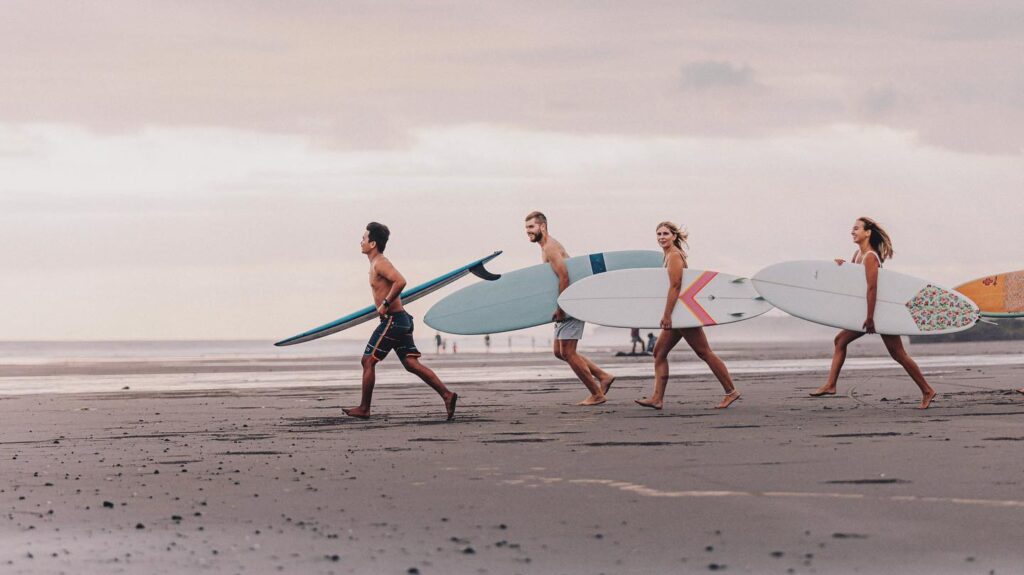 This is a small, family-run company that offers tailored surf lessons for beginners as well as surf coaching for intermediate and advanced surfers in the Canggu area.
The staff are so friendly and patient and will track your progress to make sure you get the most out of your experience.
Address: Baruna Surf Culture, Canggu, Bali 80212, Indonesia
6. Wave House Surf Camp & School, Canggu – a great surfing journey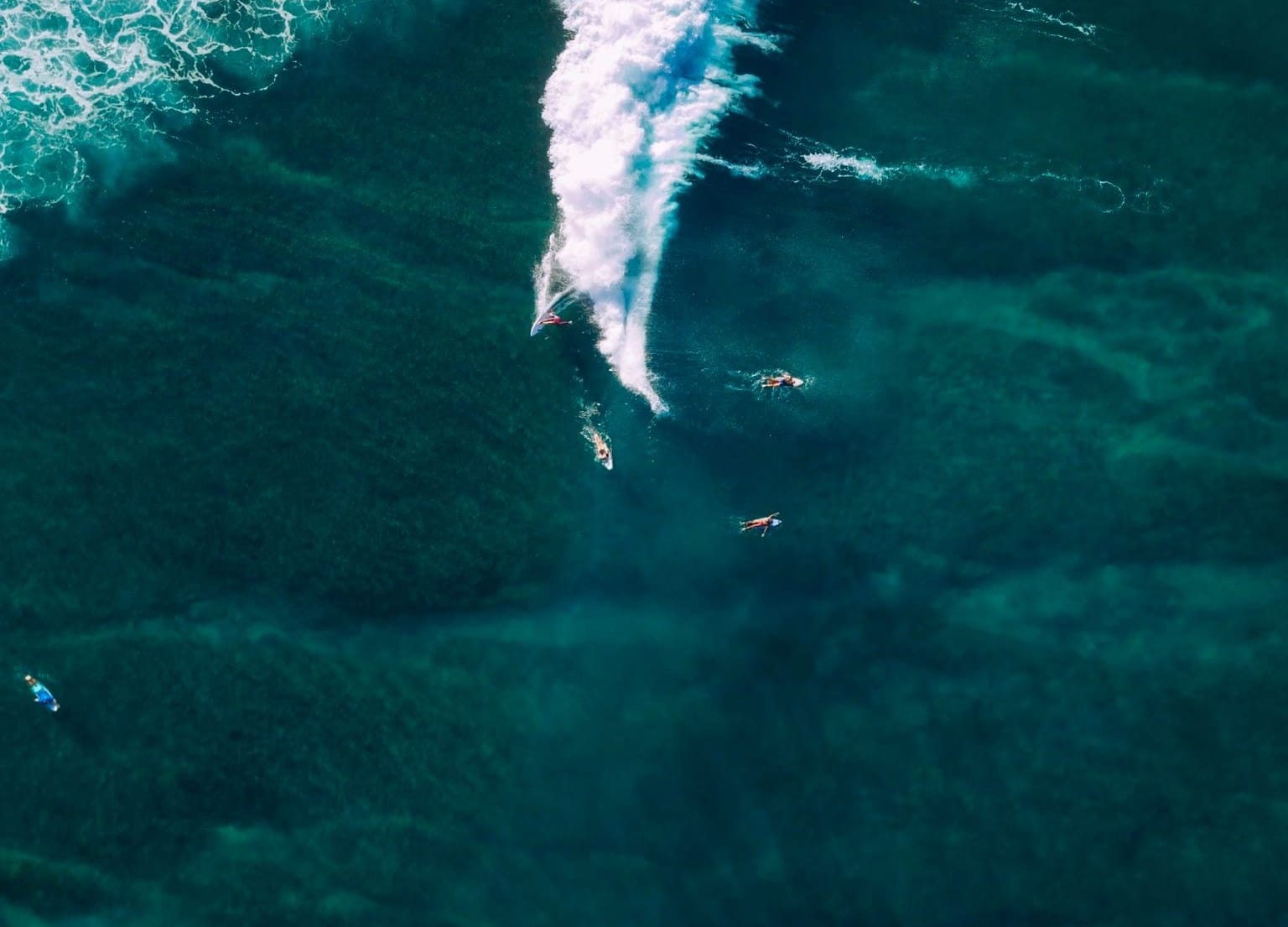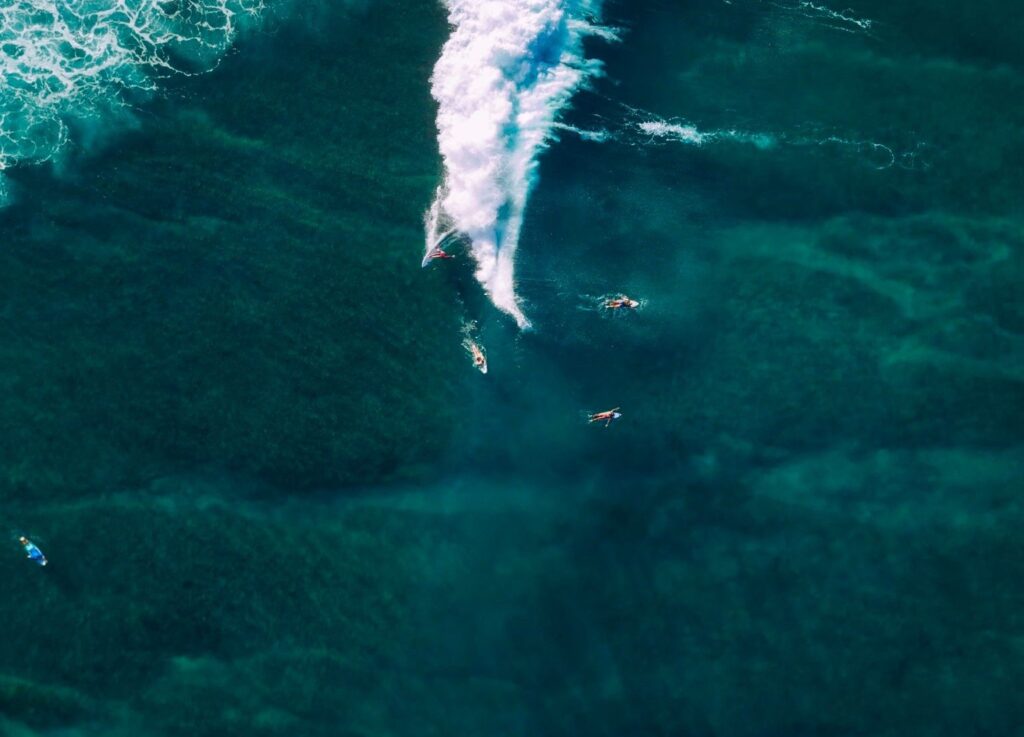 Another fantastic option in Canggu is Wave House Surf Camp & School. It has great accommodation options and is mainly all-inclusive, so you have nothing to worry about except focusing on the surf.
They offer a minimum of a seven-night stay which includes breakfast and lessons, and you'll have surf lessons every day of your stay with just one rest day.
Address: Discovery Villas Jl. Subak Sari No.#100, Tibubeneng, Kec. Kuta Utara, Kabupaten Badung, Bali 80361, Indonesia
5. Surf Goddess Retreat, Seminyak – for the girls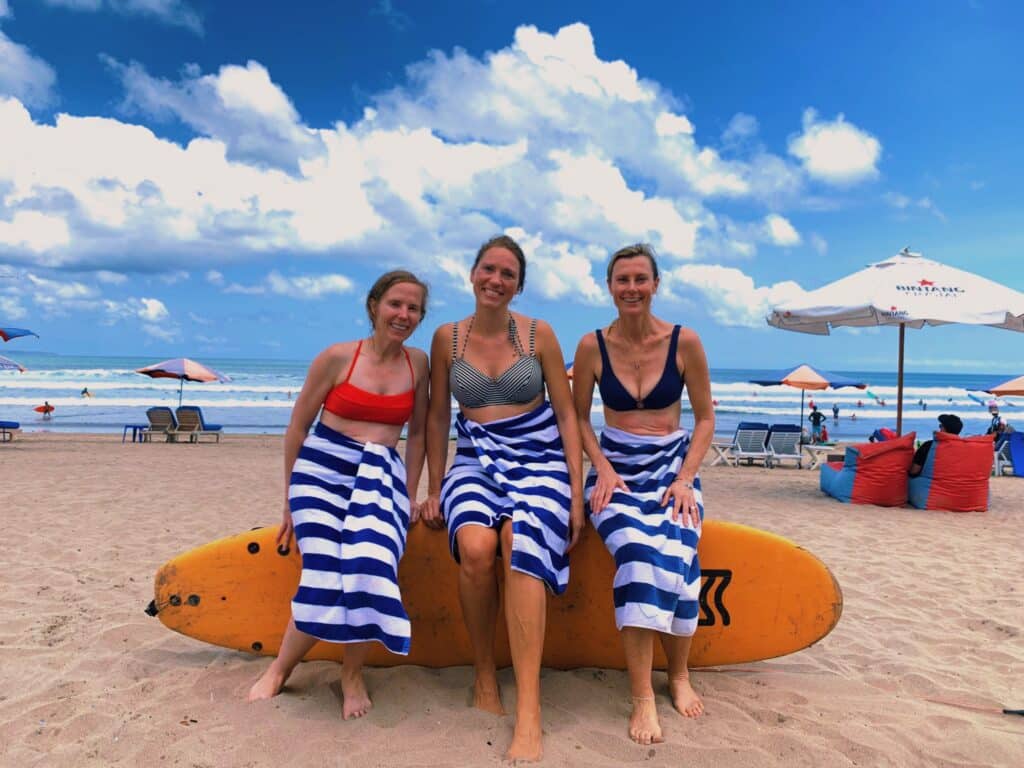 If you're looking for an all-female, peaceful and spiritual surf school, then this is the one for you.
This retreat is thriving around the energy of other powerful women, all while boosting your skills in surf and yoga, as well as indulging in healthy and nutritious foods.
Address: Jalan Beraban Gang 333A, Banjar Taman, Seminyak, Kec. Kuta Utara, Kabupaten Badung, Bali 60361, Indonesia
4. Pelan Pelan Bali, Cemagi – surf and yoga sessions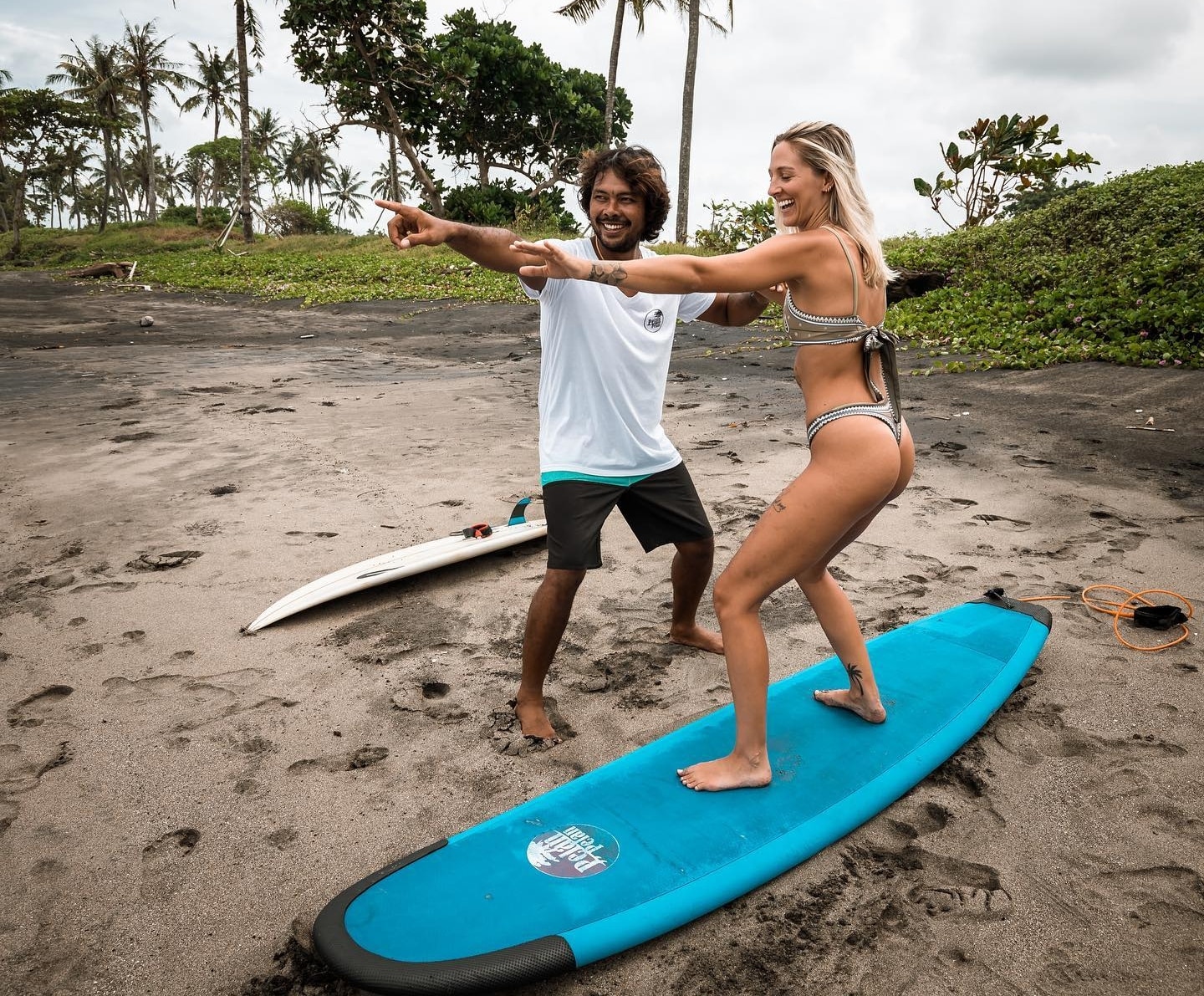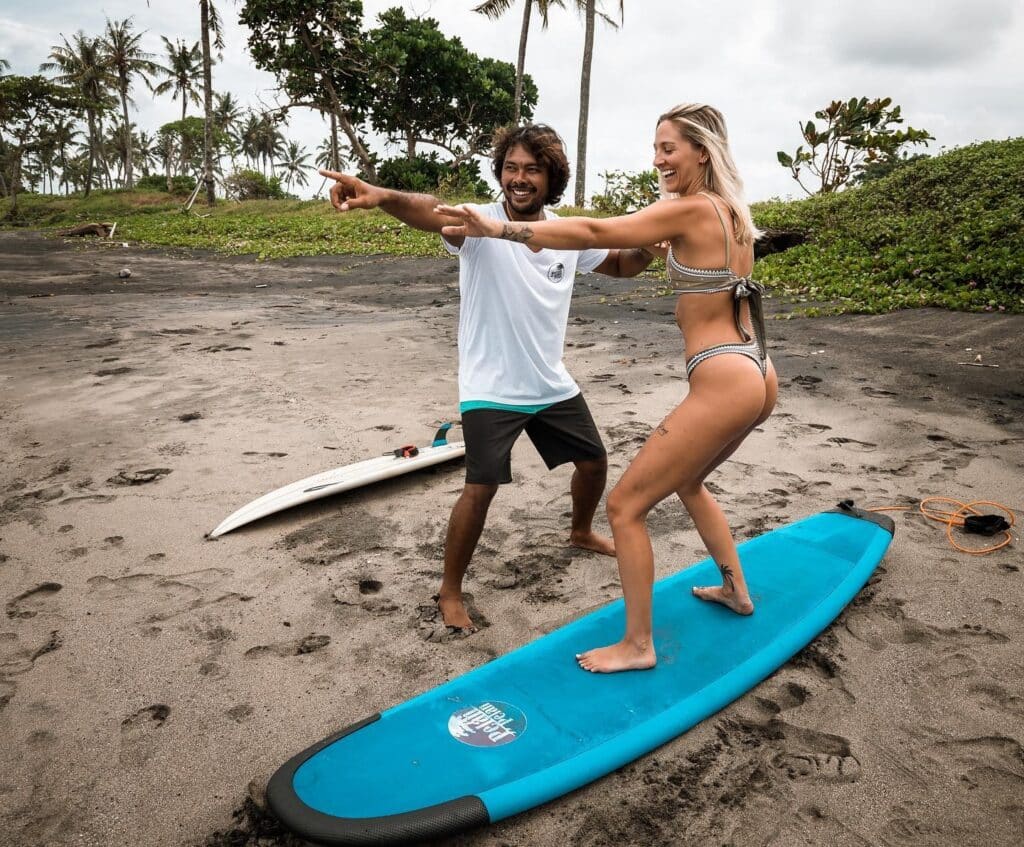 This surf and yoga retreat is a small and intimate boutique-style resort that is set amongst the beautiful rice fields of Cemagi.
It's the perfect haven of tranquillity just outside of Canggu, and the beaches that you'll be catching waves on are just a short drive away.
Address: Banjar Batan Tanjung, Cemagi, Mengwi, Badung Canggu, Cemagi, Kec. Mengwi, Kabupaten Badung, Bali 80361, Indonesia
3. Newbro Surfing, Nusa Lembongan – for catching excellent waves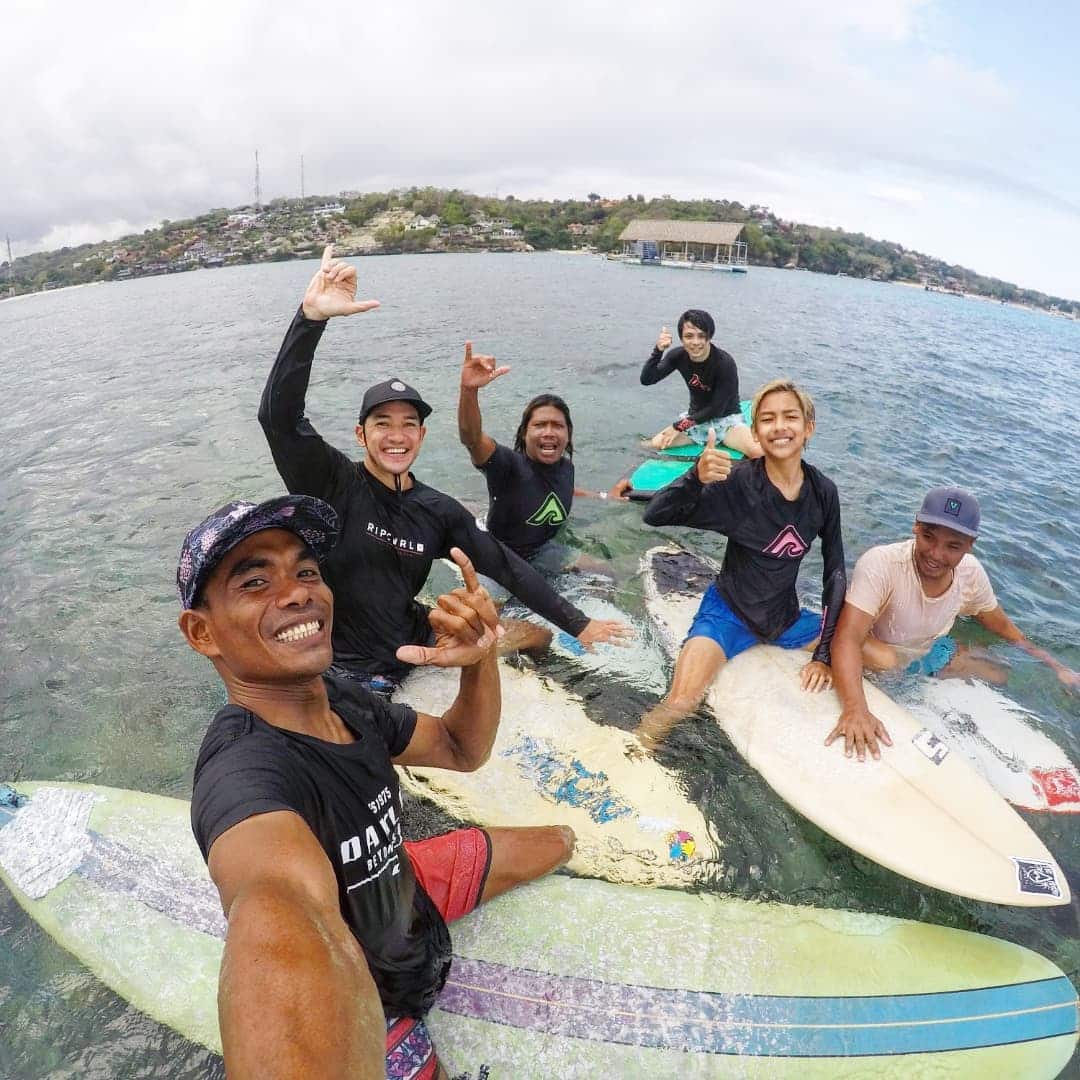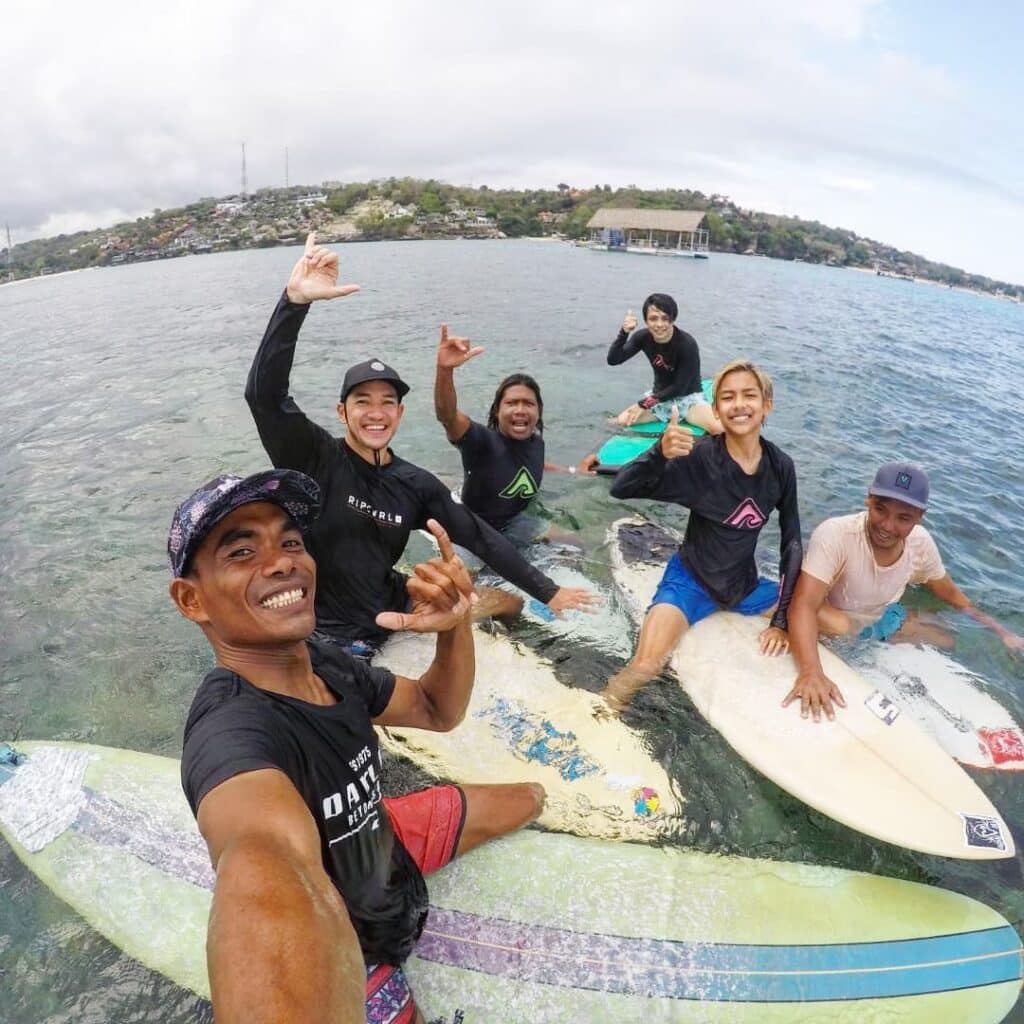 Newbro Surfing offers some great packages, from just two-day stays to five-day camp options for both beginners and intermediate surfers.
Escape the more typical areas of Bali and catch a ferry to Nusa Lembongan, where you'll be dropped right in the middle of the ocean to catch some incredible, perfect waves.
Address: Br Kaja Jungutbatu, Jungutbatu, Lembongan Island, Klungkung Regency, Bali 80771, Indonesia
2. Medewi Bay Retreat, Pulukan – an excellent spot for advanced surfers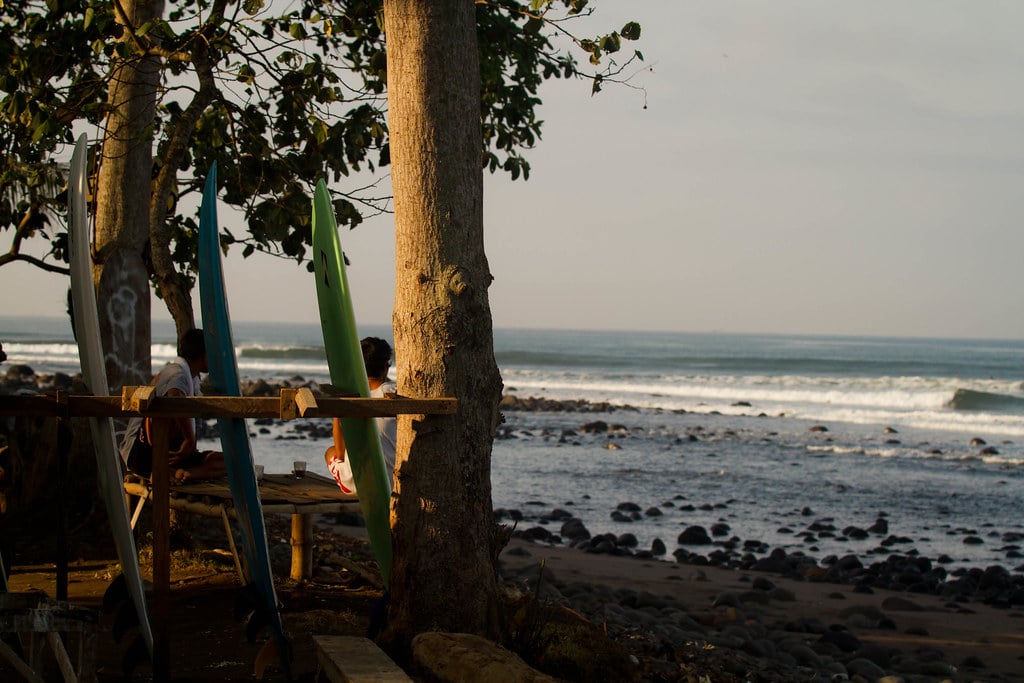 This is an awesome surf school just 15 minutes from the Surfing Medewi Beach in Pekutatan, West Bali.
Here, you'll be surrounded by the mountains and the ocean, and it's truly a peaceful experience as there aren't many crowds.
This school offers a two-person advanced surf camp at their stunning location along the west coast. This is a must for advanced surfers looking to escape the hustle and bustle.
Address: Jalan Ciwa, Dusun Yeh Kuning, Banjar Pekutatan, Pekutatan, Kec. Pekutatan, Negara, Bali 82262, Indonesia
1. Kima Surf – several locations across Bali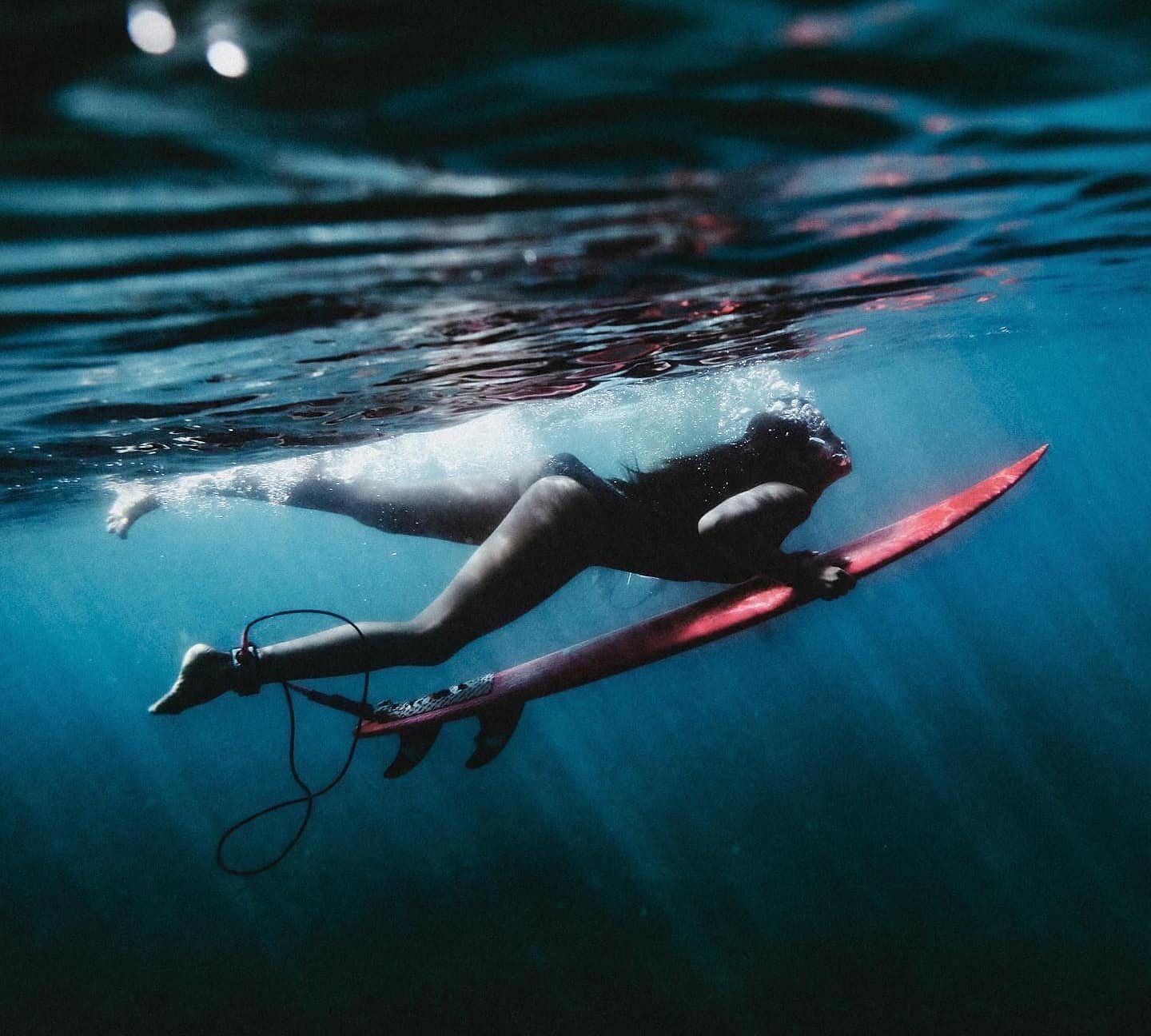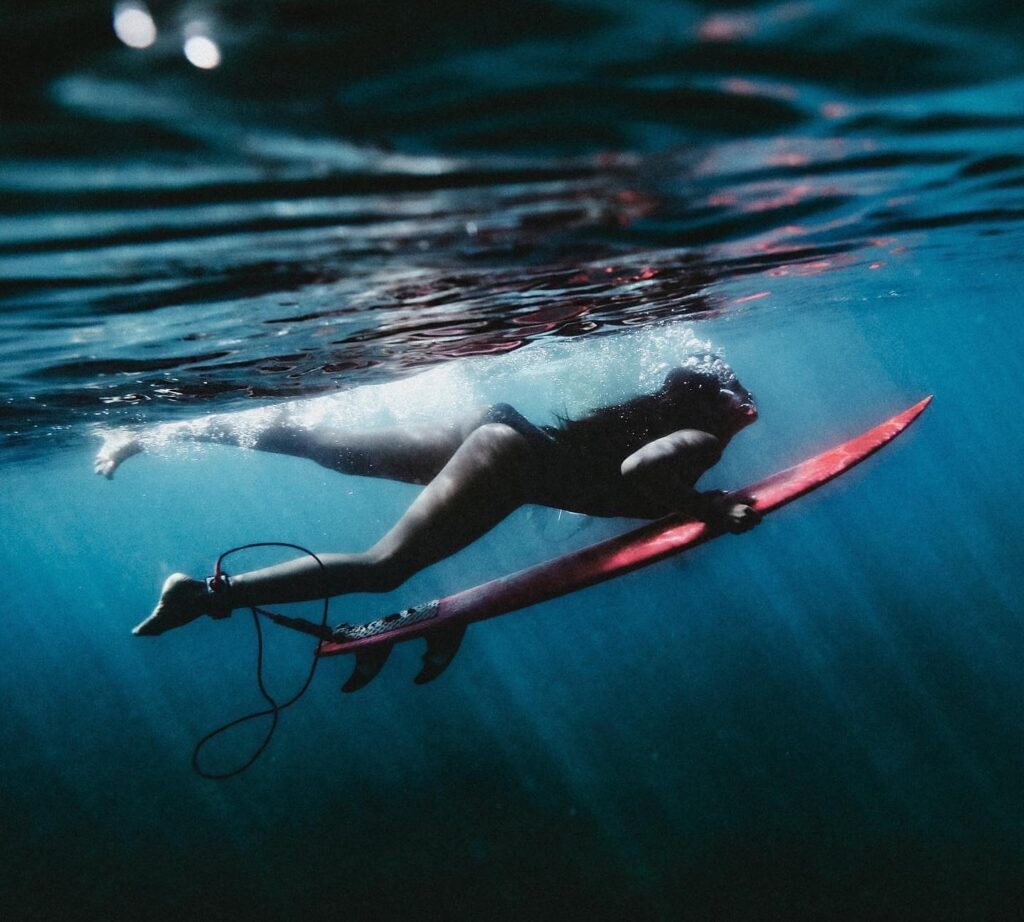 The folks at Kima Surf have been showing people how to ride the gnarly waves of Bali for almost 25 years. They have centres in Canggu, Seminyak, and Padang.
Catering for everyone from beginner to advanced, your package will include two daily surf lessons with a guide, breakfast, and access to bikes and vans to get around and check out the sights. This is definitely one of the best surf schools in Bali.
Address: Seminyak Jalan Camplung Tanduk Gang Puri Kubu II No. 63B, Kec. Kuta, Bali 80361, Indonesia
Other notable mentions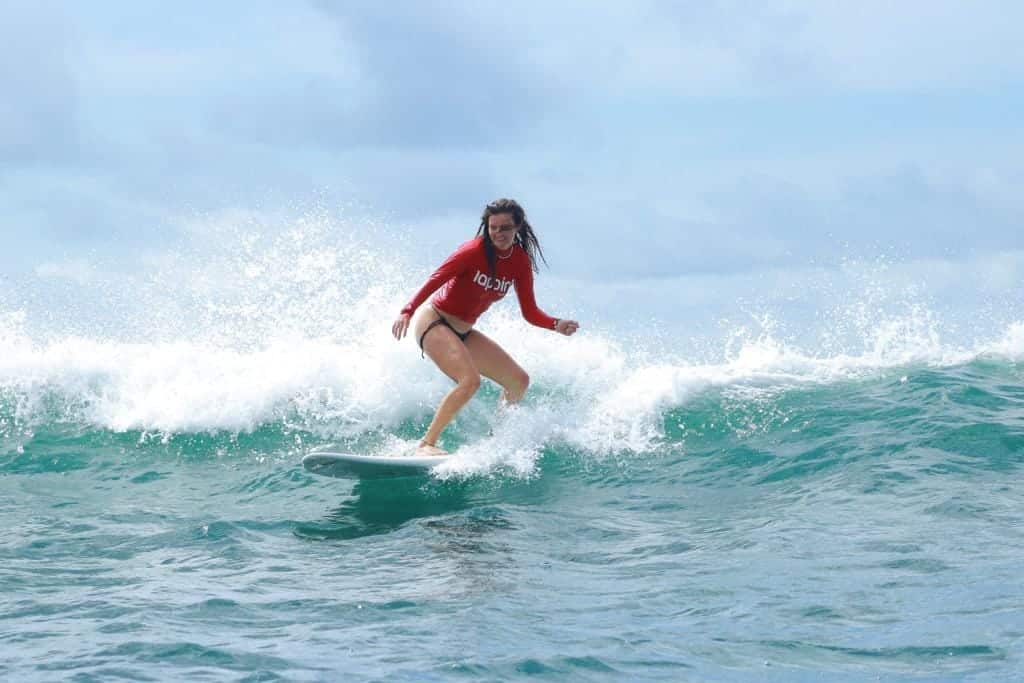 Rip Curl School of Surf: At the Rip Curl School of Surf, you'll have surf trip after surf trip that you won't soon forget.
Odysseys Surf School: Located on Bali's famous Kuta Beach, Odyssey Surf School is an ideal place to build and improve your surfing skills with fantastic surf instructors.
Lapoint Surf Camp: Located near the black sandy shores of Echo Beach, surfing with Lapoint is all about having a good time.
FAQs about surf schools in Bali
Where is the best place to learn to surf in Bali?
You'll find the best waves for beginner-level surfers at Padang Padang rights, also known as 'Baby Padang'. Most surfing schools on this side of Bali will take beginners there as it's known as the perfect spot for novice surfers.
Is 55 too old to learn to surf?
Some of the most passionate surfers have started their surfer lifestyles well into their fifties. You are NEVER too old to learn to surf.
Can beginners surf in Uluwatu?
Uluwatu is known for having some of the most consistent and famous waves in Bali, and some of the most popular surf camps have set up shop there. If you're a beginner and are in search of smaller waves, it's suggested you try Uluwatu between September and November.
Legal Disclaimer
We cover articles relating to many activities. Some of our articles showcase gaming and gambling as activities. While we do not take money for bets or own any gambling venues, we feel it is important that our readers know the risks of such venues or sites that we may mention in our articles. Gambling involves risk. Please only gamble with funds that you can comfortably afford to lose. See our legal disclaimer for more info.