These low-impact activities are some of the best safe sports for seniors and older adults, and there is no better time to include them in your fitness journey than now.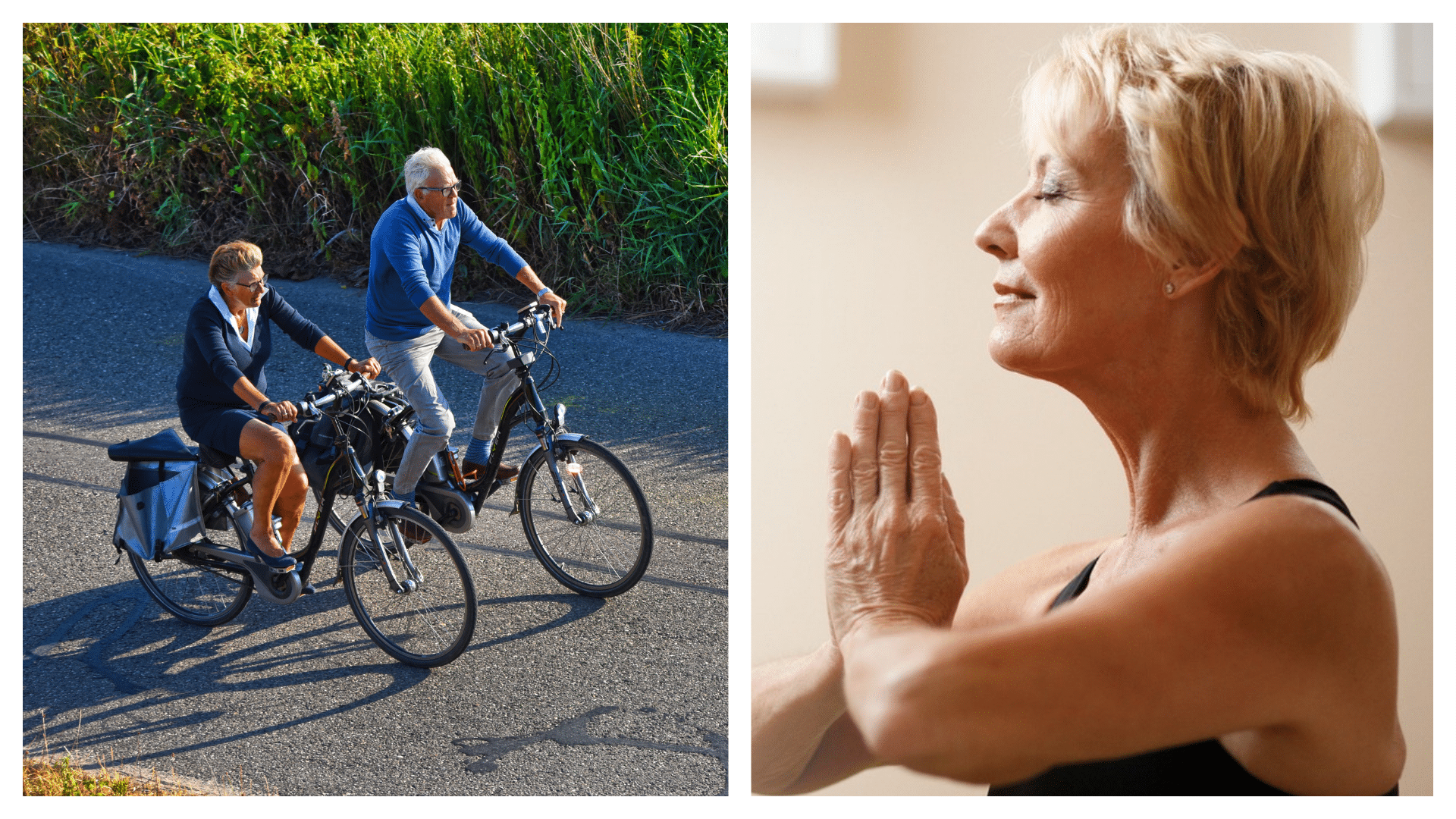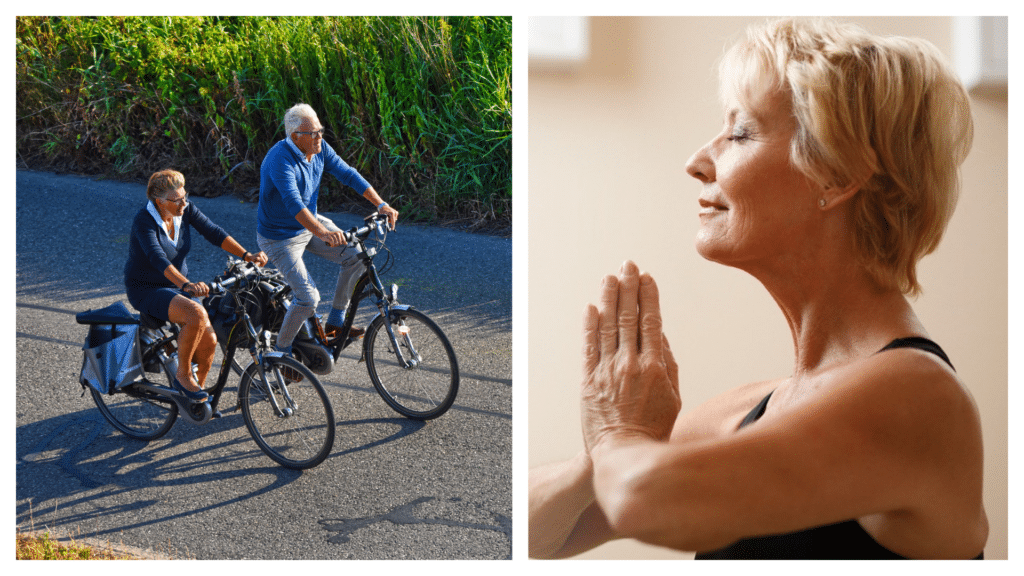 Staying active is imperative to your health regardless of age, so it is essential to find a sport that suits you and your needs. For seniors and older adults, staying active is as vital as ever since it helps maintain overall well-being, enhances health, and improves quality of life.
While no sports can be entirely risk-free, there are plenty of safe options for seniors and older adults to take part in that will cause little strain on their bodies and keep them active in a safe environment.
During pivotal golden years, nurturing your body becomes vital to enhancing joint, muscle, and cardiovascular health, which in turn helps you thrive. So, for the ideal sports suitable for seniors and older adults, check out this vibrant tapestry of fun and safe activities.
5. Yoga – excellent for mental and physical health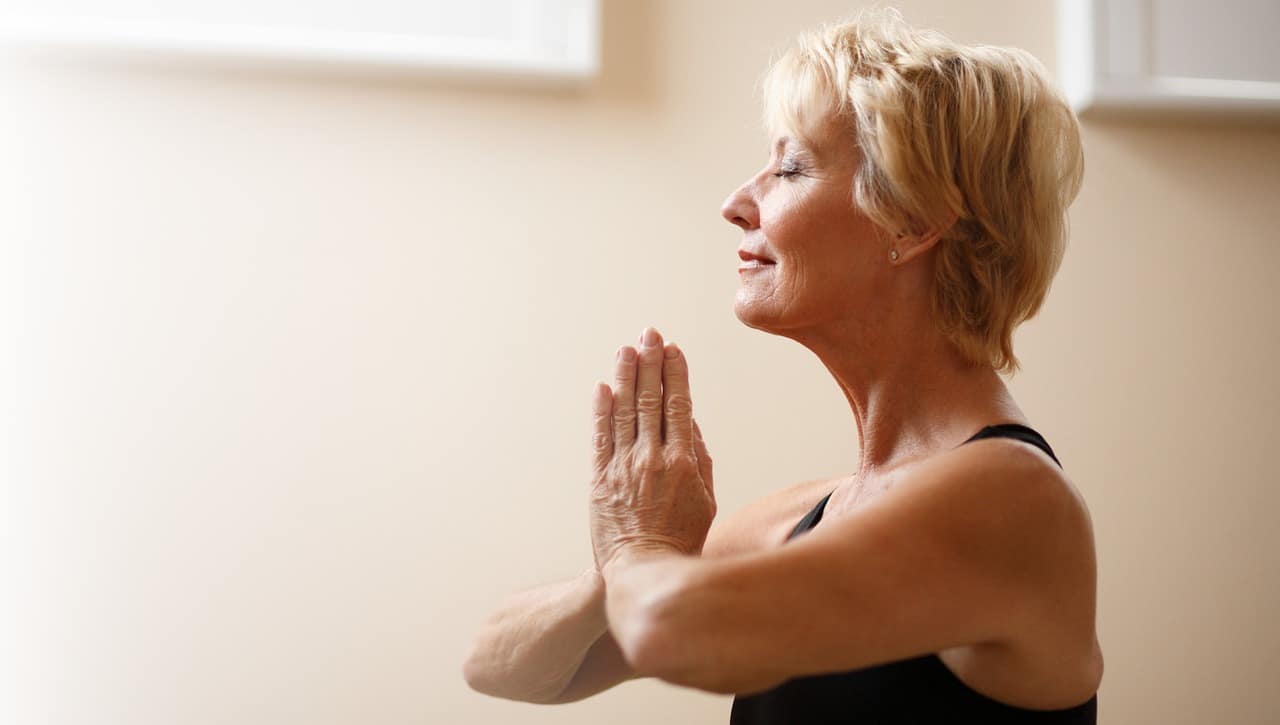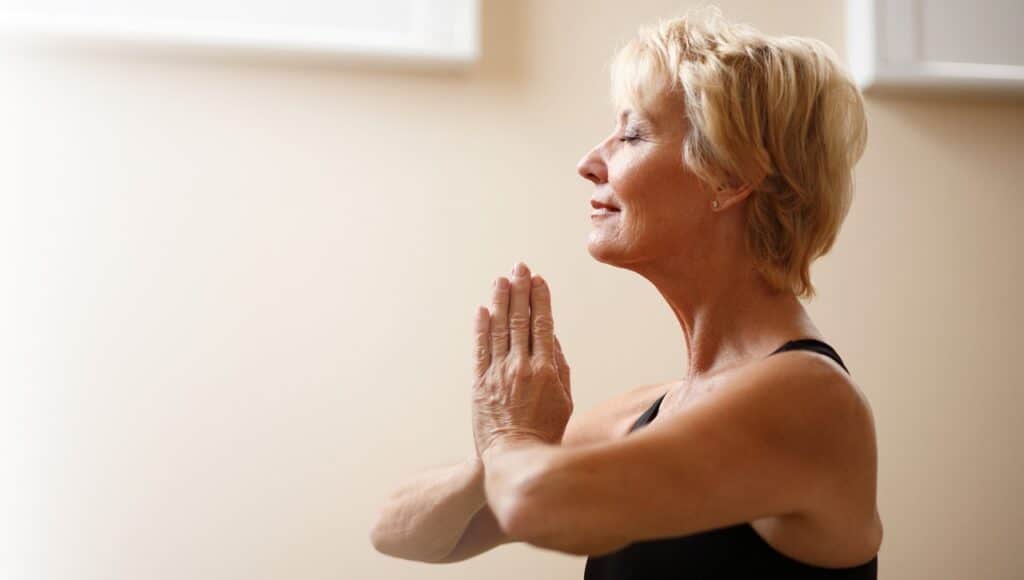 Some may not consider yoga a sport, but it is hard to deny its excellent benefits. Seniors and older adults can enjoy many benefits from a regular yoga routine, including increased flexibility, enhanced mobility, and stress relief.
While care must be taken to avoid putting pressure on joints, plenty of gentle routines are tailored to older adults, ensuring you can get a full-body workout without the risks. From gentle restorative yoga to slow and balanced yin yoga, the options are many.
4. Golf – a low-impact sport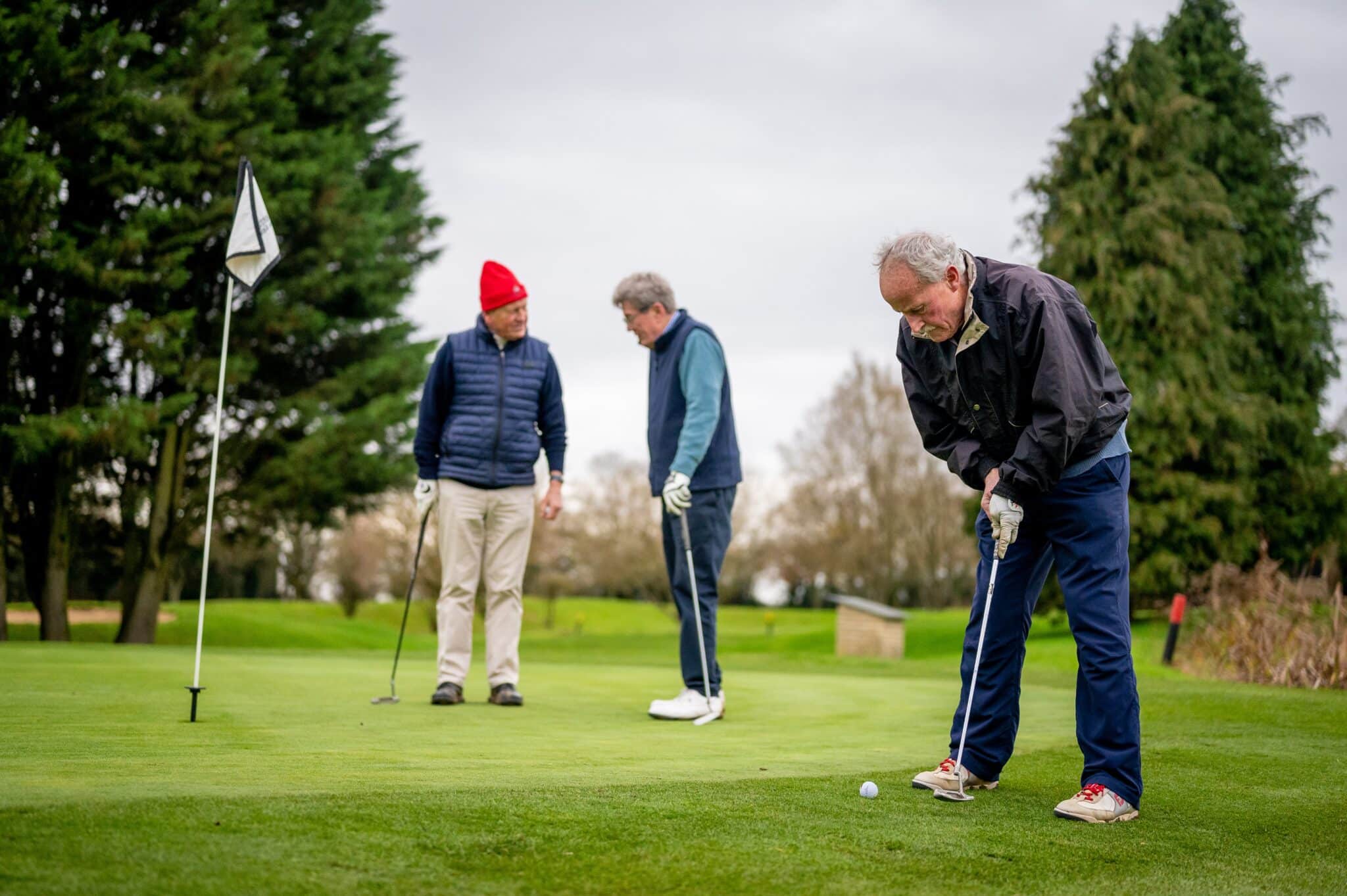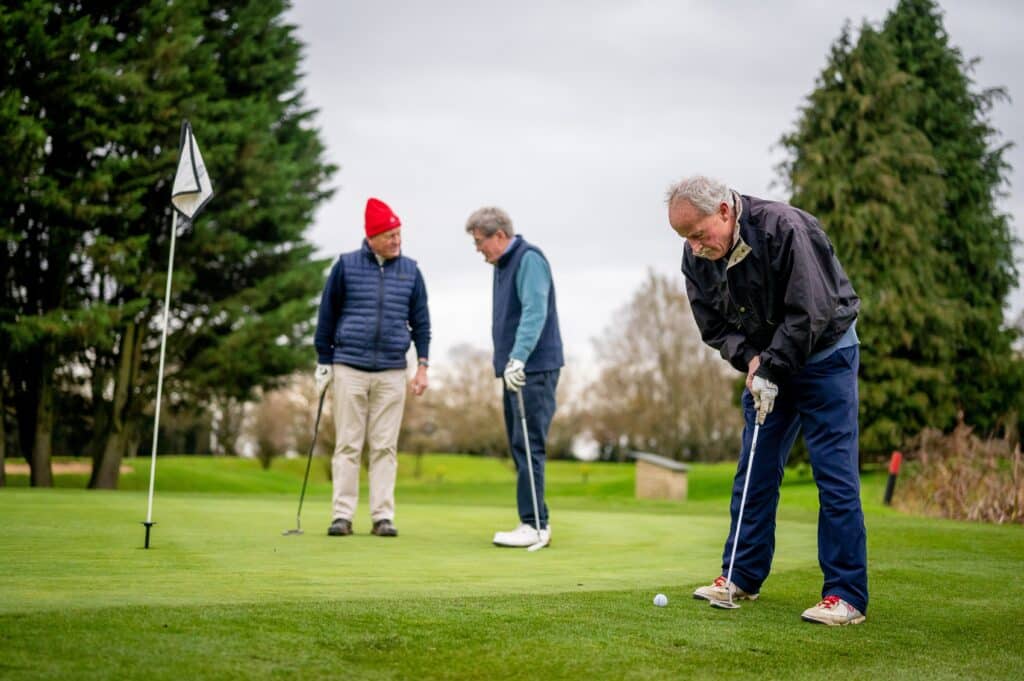 While golf is suitable for all ages, it is desirable to seniors and older adults because of its low-impact nature and being a competitive and social sport. One of the best things about golf is that it is accessible, with many golf clubs worldwide.
Golf's benefits for physical and mental health are myriad. Golfers walk, on average, 7 km (4.34 mi) during play, and spend a lot of time socialising with new and old friends in an outdoor setting. It's the perfect way to stimulate circulation and promote mental clarity.
3. Badminton – a fun, social, and beneficial sport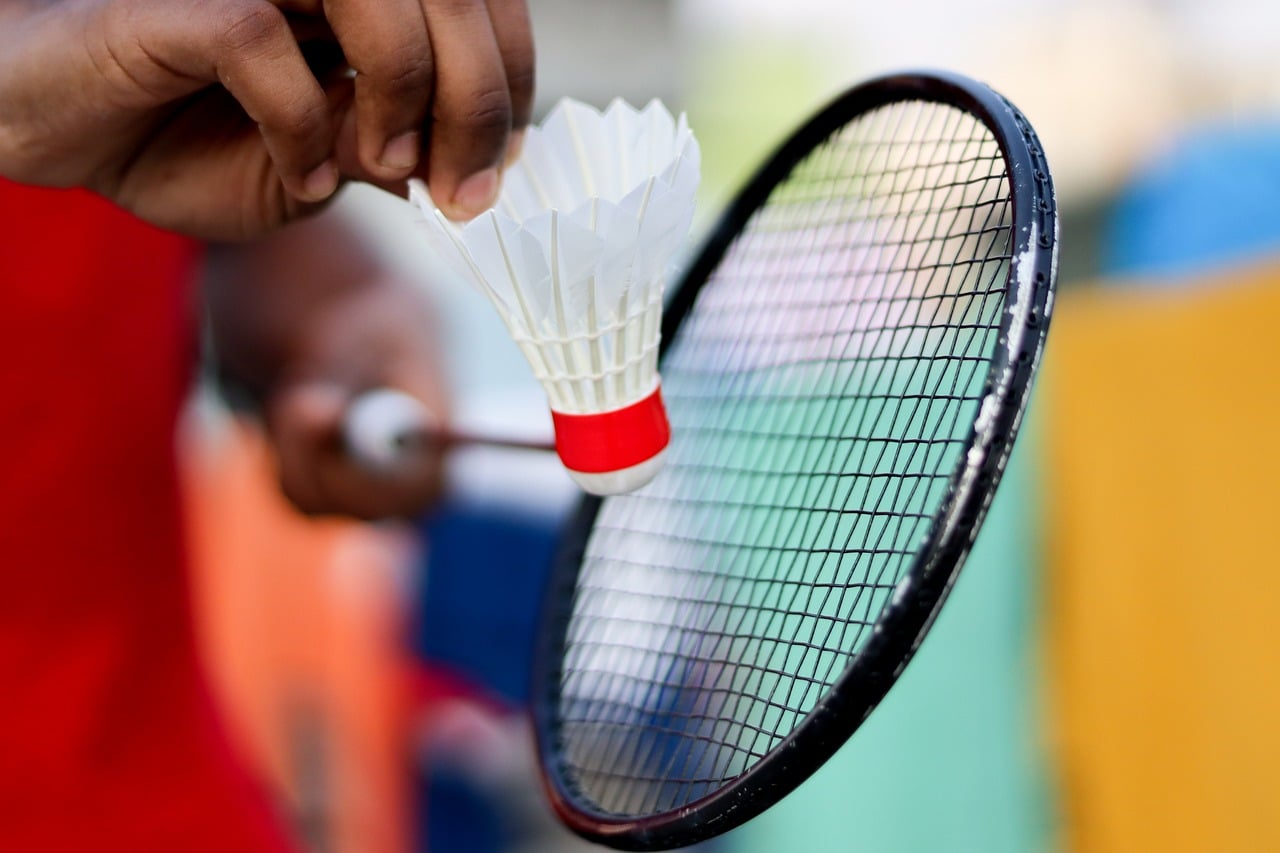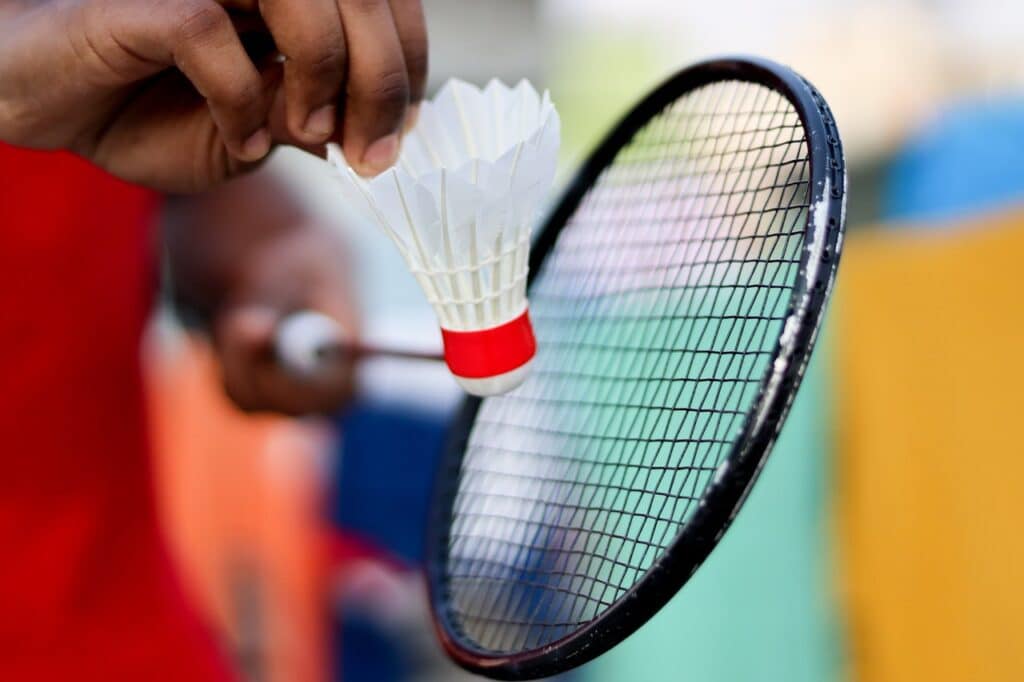 For seniors and older adults who want a more active sport that can be either competitive or played at leisure, all the while being safe, badminton is a brilliant option.
With an array of benefits like improving your reflexes and motor coordination as well as improving mobility and flexibility, it is no wonder that more older people are choosing to play badminton regularly.
Apart from the excellent social aspect of the game, research also shows that people who play badminton regularly have an increased life expectancy.
2. Cycling – an appealing sport for older adults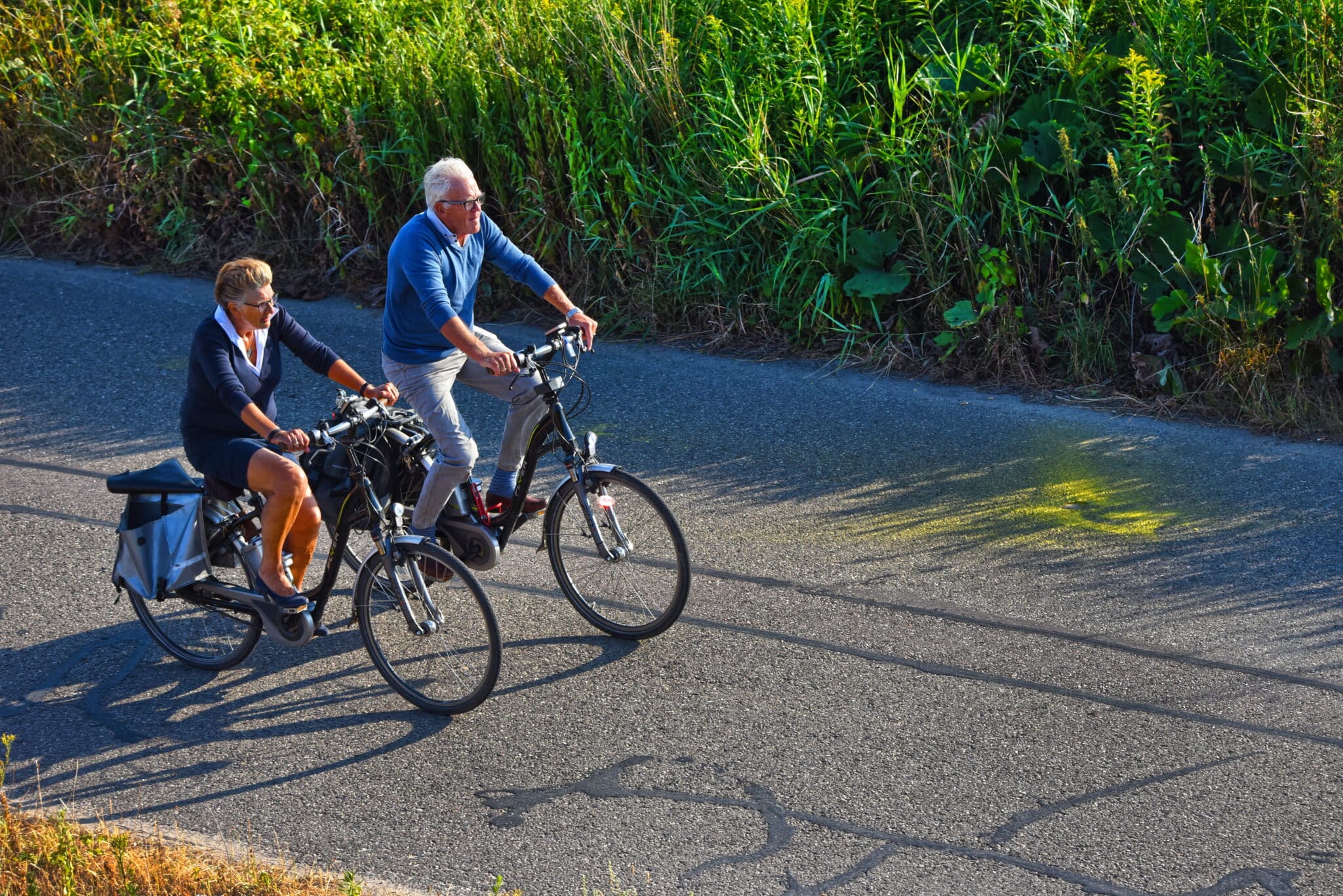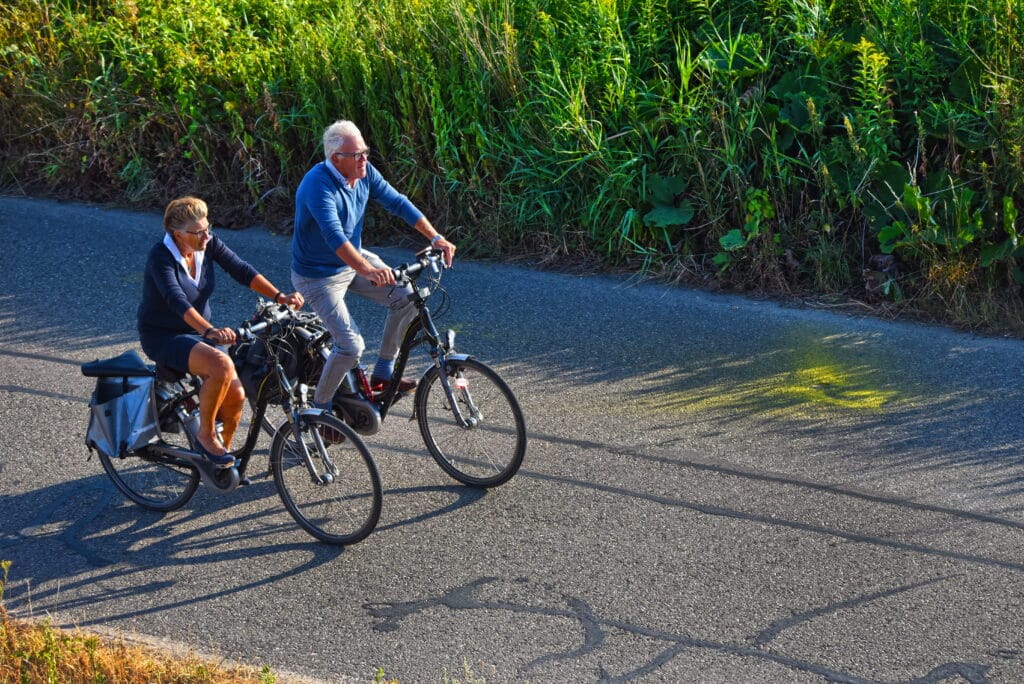 One of the leading safe sports for seniors and older adults is cycling, and it is perfect for people of all fitness levels. The great thing about cycling is you can go at your own pace, it is relatively low impact, and you can enjoy some stunning nature from your saddle.
Cycling is a popular sport for older people since it can be done anywhere, as part of a group or as a solo venture, which makes it appealing to all lifestyles. Many older adults even love incorporating days out with the family with cycling adventures.
1. Swimming – a beneficial aerobic exercise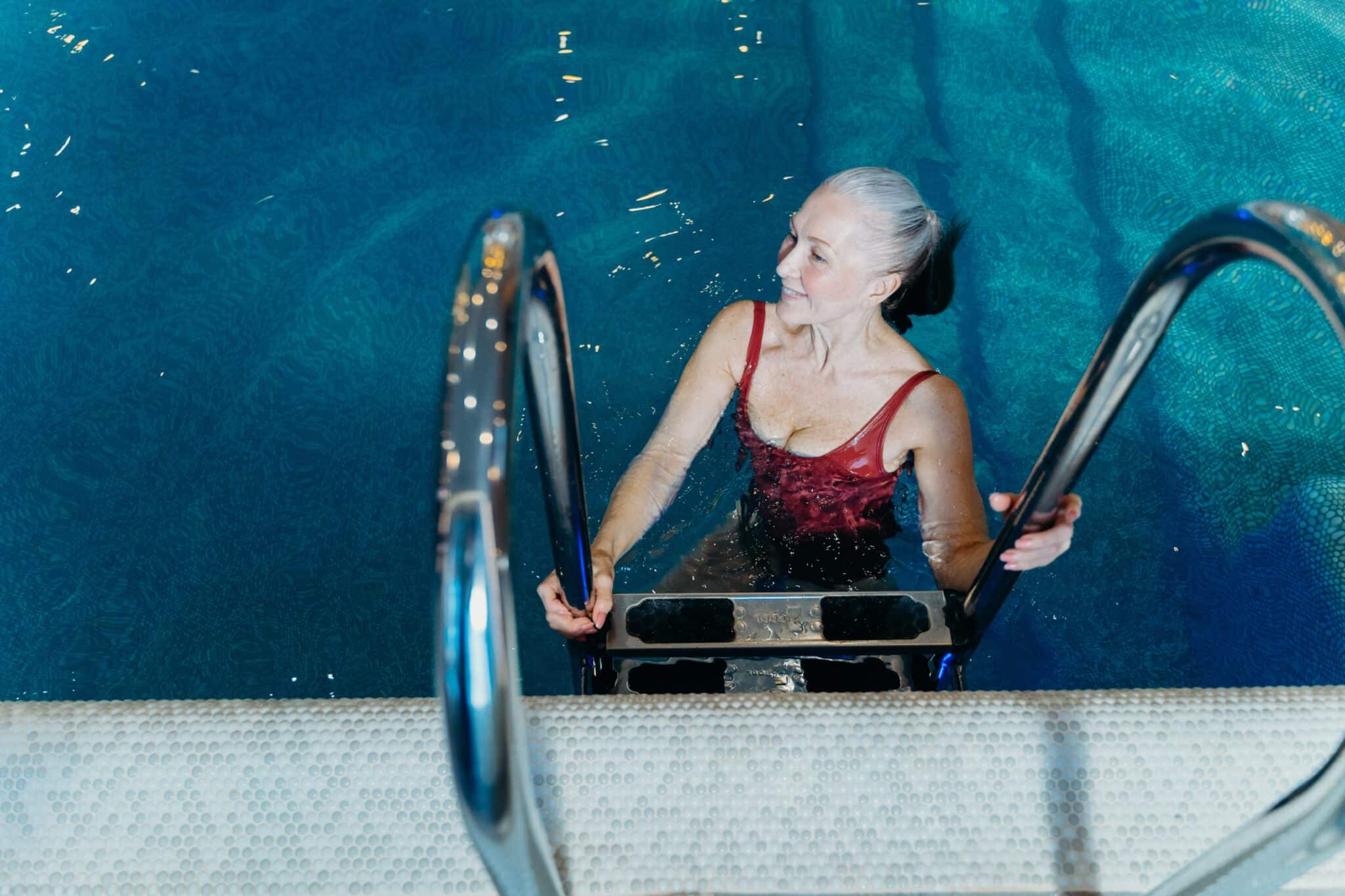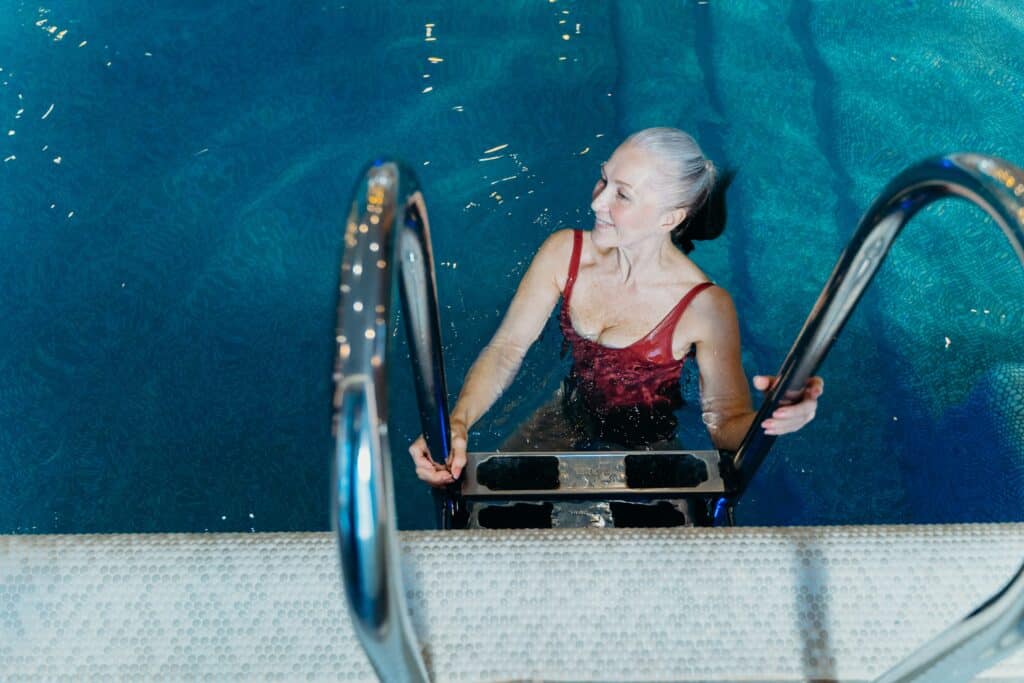 Swimming and many water-based sports, like aqua aerobics or water polo, are excellent ways to stay active for seniors and older adults. It is easier on your joints than high-impact sports, and the benefits are incredible since you are not putting stress on your body.
Overall, swimming has a fantastic effect on your joints, muscles, respiratory system, and cardiovascular system without much effort. This helps to prevent illnesses and keeps your body in tip-top shape as you get older, so there is no better time to start swimming.
While these are excellent sports to get involved in to keep your health in check, it is always advised to consult a healthcare professional before you begin and take your time easing into the new sport of choice.
One critical thing is to start slowly, progress gradually, and listen to your body because the goal is to feel great and enhance your health without taking risks.
Legal Disclaimer
We cover articles relating to many activities. Some of our articles showcase gaming and gambling as activities. While we do not take money for bets or own any gambling venues, we feel it is important that our readers know the risks of such venues or sites that we may mention in our articles. Gambling involves risk. Please only gamble with funds that you can comfortably afford to lose. See our legal disclaimer for more info.