A helmet is an essential piece of safety gear when out on the roads. With so many to choose from, we're reviewing the five best dirt bike and motocross helmets to help you decide.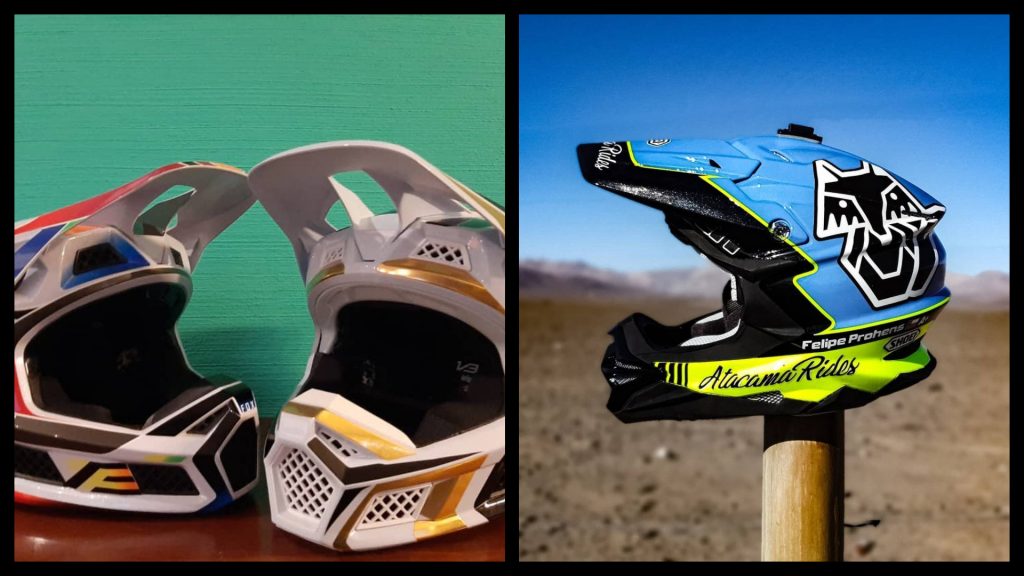 A biking helmet is one of the essential safety gears that one needs to protect themselves from accidents and injuries when taking their bike on roads.
They are perfect for complete safety while riding on different kinds of motocross tracks. Whether riding a motorbike or a dirt bike, wearing a helmet will keep you safe and secure.
Here are the best dirt bike and motocross helmets you must buy before setting out for your next biking trip.
5. Fox V3 RS – a popular choice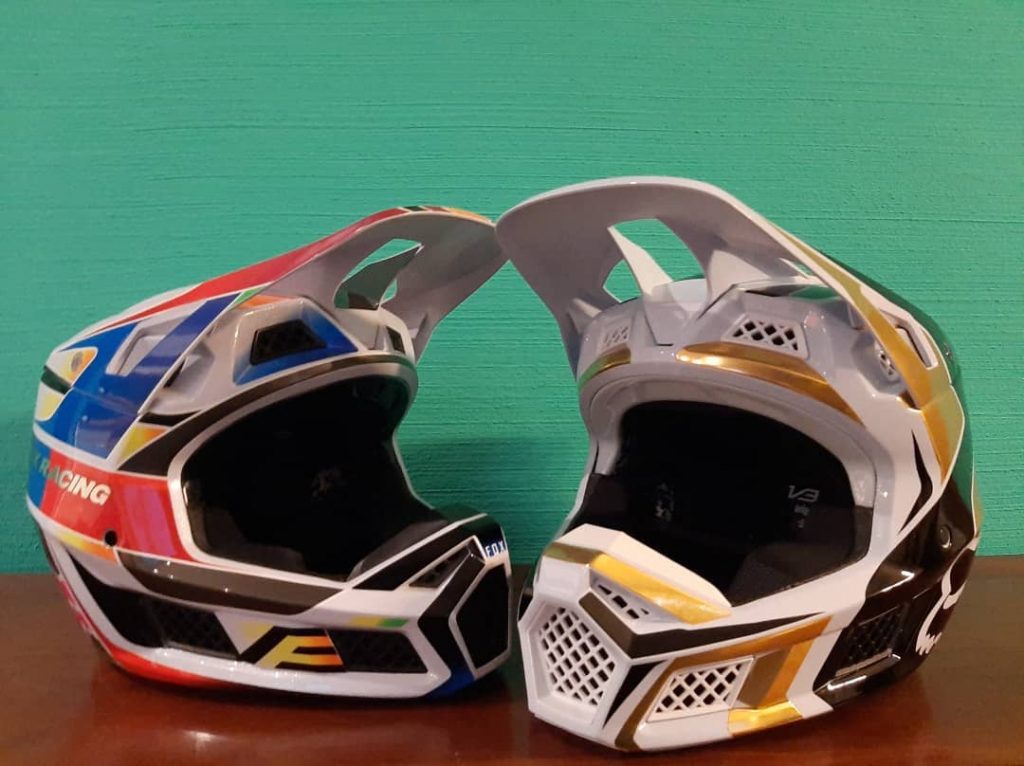 As one of the most popular and sought-after brands of helmets, we had to include Fox on this list. Fox helmets offer durability, strength, and long-term use. The new Fox V3 RS combines modern technologies and innovations, thus keeping you safe against all the odds. 
The multi-composite technology of this helmet combines FRP resins and carbon and uses very lightweight materials so that the helmet doesn't feel heavy on your head.
This gear also features an innovative protection system called Fluid inside to dissipate energy during an impact. It comes with a double buckle to give a better fit.
4. Shoei VFX-EVO – for all-round safety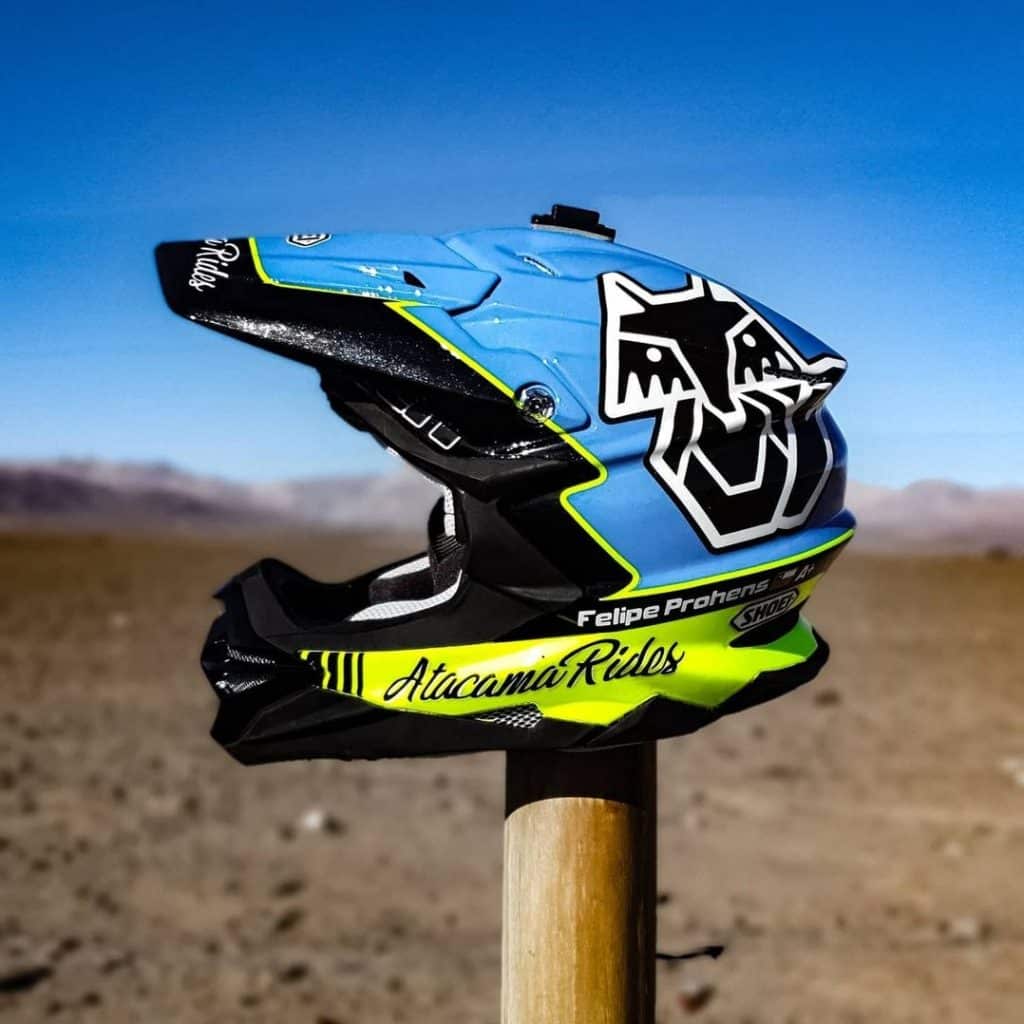 It has been touted as the safest dirt bike helmet suitable for all kinds of adventures and off-roading. There are 16 intake and exhaust vents, making this helmet more ventilated than others.
The exterior shell of this equipment has undergone wind tunnel testing to create a better shape and increase aerodynamic performance.
The Shoei helmet features a motion energy distribution system to save you from all kinds of impact. Quality, sturdiness, and durability are the highlights of this helmet, making it one of the best dirt bike and motocross helmets you can find.
3. Bell Moto-9 Unisex-Adult Off-Road Helmet – one of the best dirt bike and motocross helmets on the market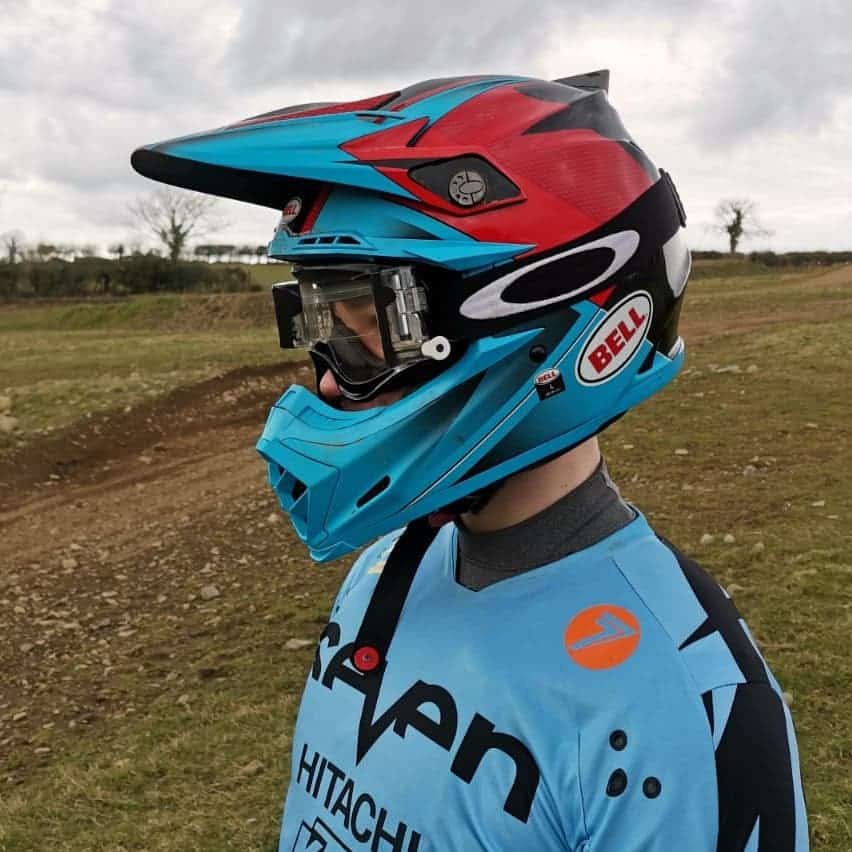 If you go on off-roading adventures often, this is the helmet you need to keep yourself safe and protected.
The patented Tri-Matrix shell construction is one of its highlights, keeping the equipment nice and light without compromising safety. According to many users, this one is one of the most comfortable motocross helmets available on the market.
It is DOT-certified and available at an affordable price. The helmet is further equipped with a Velocity Flow Ventilation system that uses many vents on the rear and front to improve the airflow around your head.
Even the EPS-lined chin bar of this helmet is appropriately ventilated to provide extra comfort. If you are particular about hygiene, enjoy the washable X-static XT2 silver liner and maintain your helmet in the long run.
Other sought-after features of this helmet include magnetic cheek pads, padded chin straps, and a five-year warranty.
2. Arai VX-Pro 4 – an ultra-durable helmet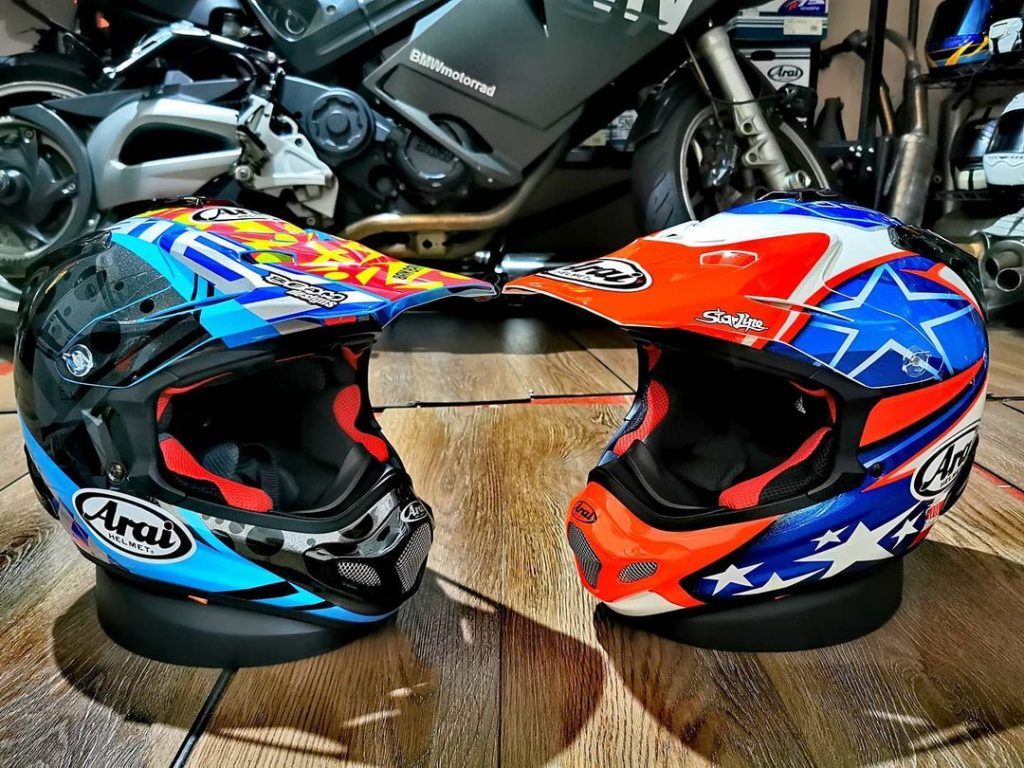 If you are an aggressive dirt rider, this helmet is the best option. The brand has increased its weight by four ounces to accommodate more complicated and durable elements and provide you with extra safety. The biggest highlight of this helmet is that it can be customized.
The manufacturers have improved airflow in this model. You can ride and keep the vents open. This helmet also includes an exterior rear casing to help you keep debris out of the ventilation system.
1. TMS Adult Flat Matte Black Motocross Dirt Bike Helmet – a great affordable option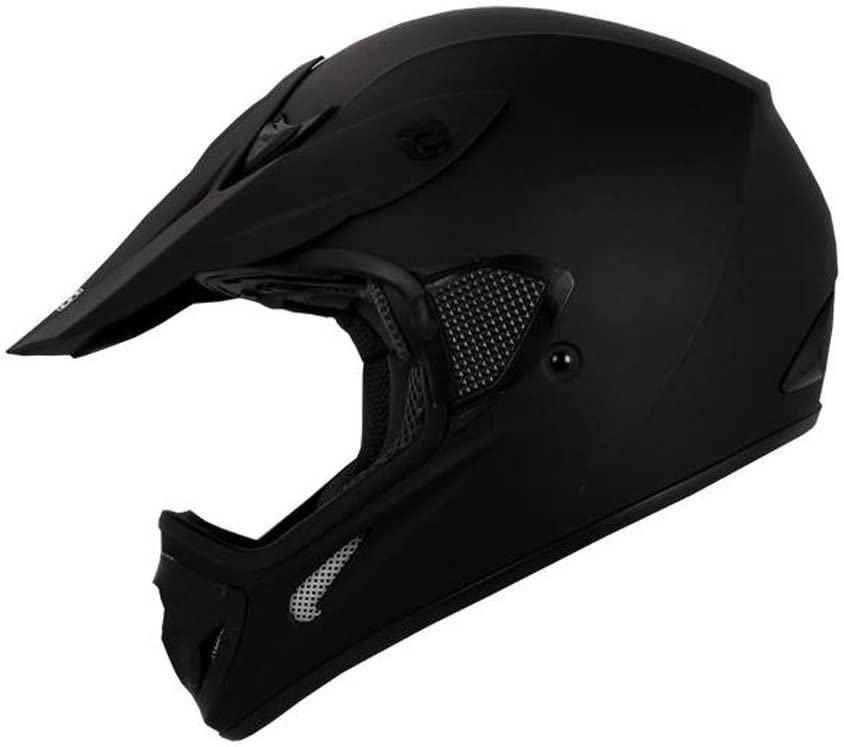 This equipment is a little heavier than all the models on the list. It is a DOT-certified gear made using a durable composite shell and comes with a beautiful UV-protected finish.
The makers have cushioned it heavily and added a padded interior to the arrangement. The inner liner can be removed and washed. There are ventilation ports on the chin bar and sides to keep the helmet cool and comfortable even when riding in hot or humid weather.
The best thing about this helmet is that you can enjoy all these features at a pocket-friendly price. Yes, you heard it right. You can register at less than $50 and enjoy its good looks, extended protection, and full riding comfort.
The above-listed best dirt bike and motocross helmets ensure safety, protection, and ample comfort. Buy the best one for you and ride safe. 
Legal Disclaimer
We cover articles relating to many activities. Some of our articles showcase gaming and gambling as activities. While we do not take money for bets or own any gambling venues, we feel it is important that our readers know the risks of such venues or sites that we may mention in our articles. Gambling involves risk. Please only gamble with funds that you can comfortably afford to lose. See our legal disclaimer for more info.