There was much excitement in Asia recently as China opens borders to quarantine-free travel for the first time in almost three years.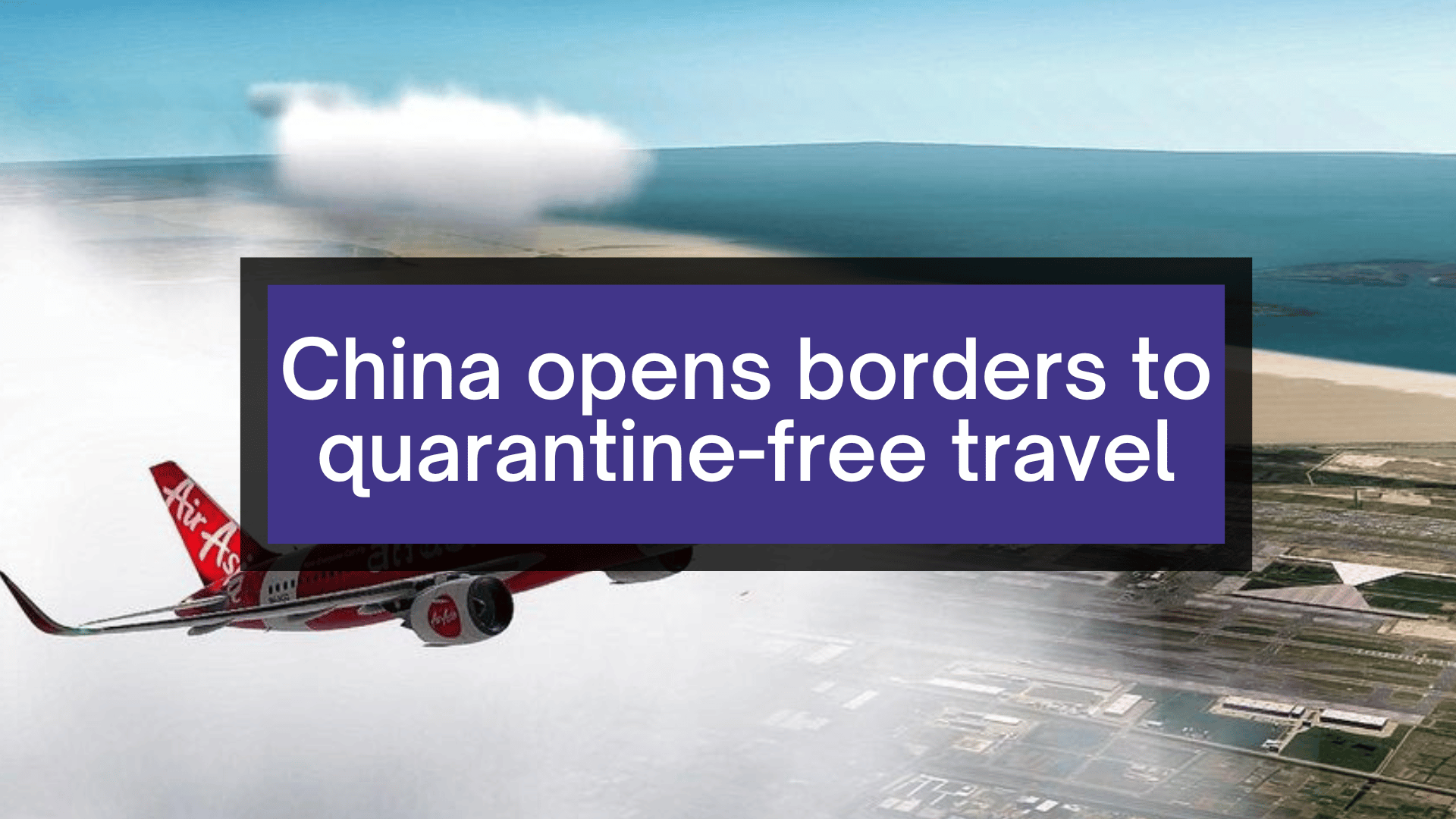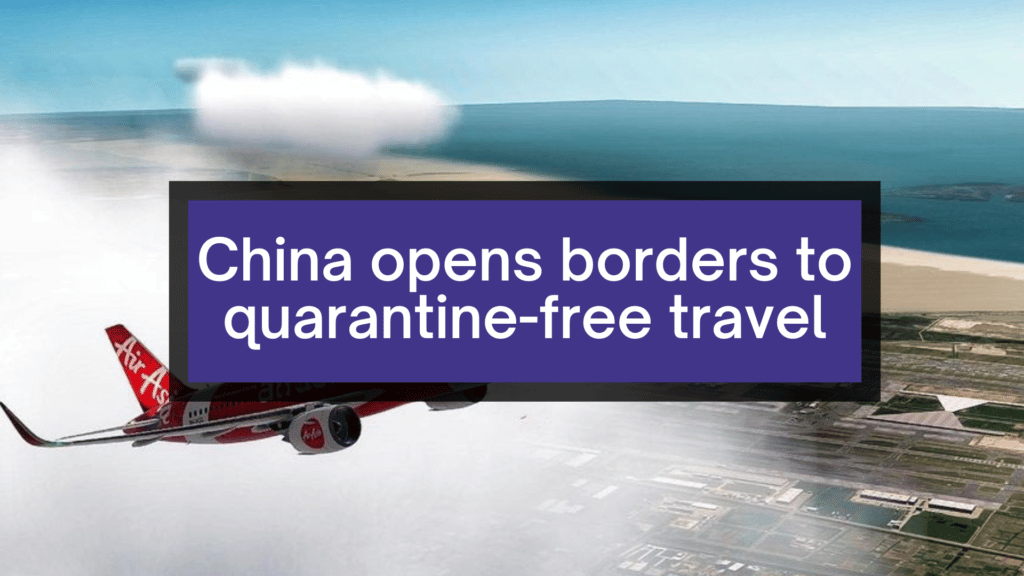 After nearly three years of self-imposed isolation, China has officially lifted its quarantine rules for inbound travellers and opened its borders to quarantine-free travel.
The easing of curbs on foreign travel marks the final unravelling of China's strict "zero-COVID" policy. It has opened the door for countless people to arrive in the country.
An end of China's strict "zero-Covid" policy – making travel easier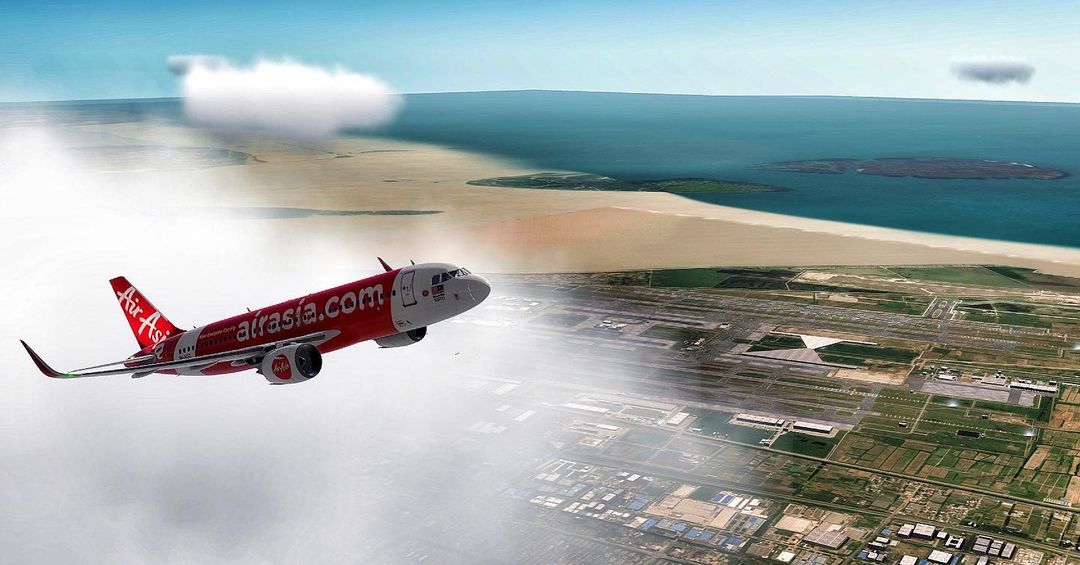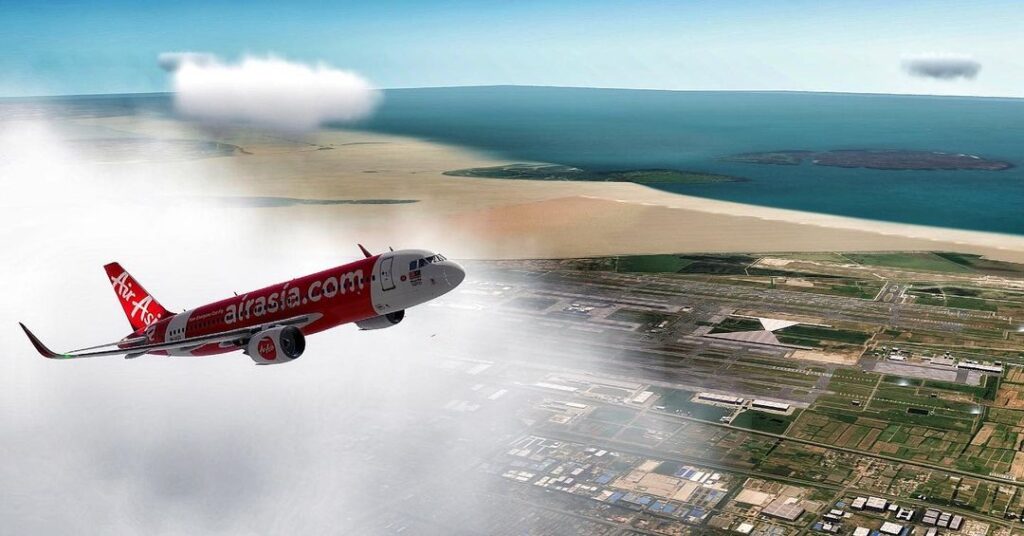 Following historic protests against the restrictions recently, China began the process of dismantling its hard-line strategy of mandatory quarantines, enforced lockdowns and frequent testing.
The 387 passengers on board flights from Singapore and Canada's Toronto were among the first not to be subjected to Covid-19 testing on arrival. They were no longer required to undergo five days of quarantine at centralised government facilities either.
The lifting of the restrictions has effectively opened the door for Chinese citizens to go abroad for the first since Covid began three years ago without fear of having to face the prospect of enforced isolation upon arrival back into the country.
On the other hand, China's borders remain closed to tourists, with foreigners only being allowed to travel to the country for strictly business or family visits.
A momentous day for the Chinese people – a restoration of more civic freedoms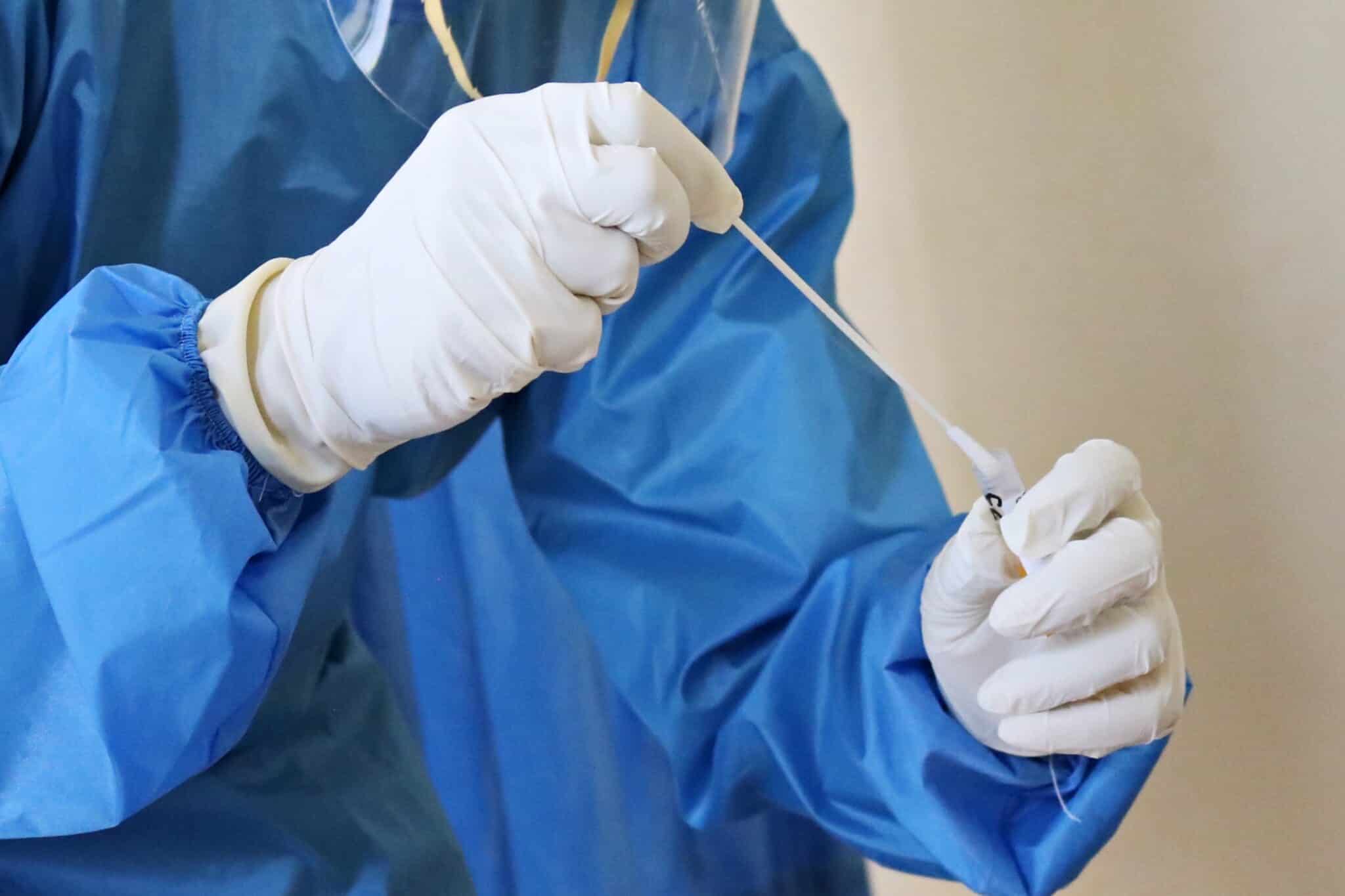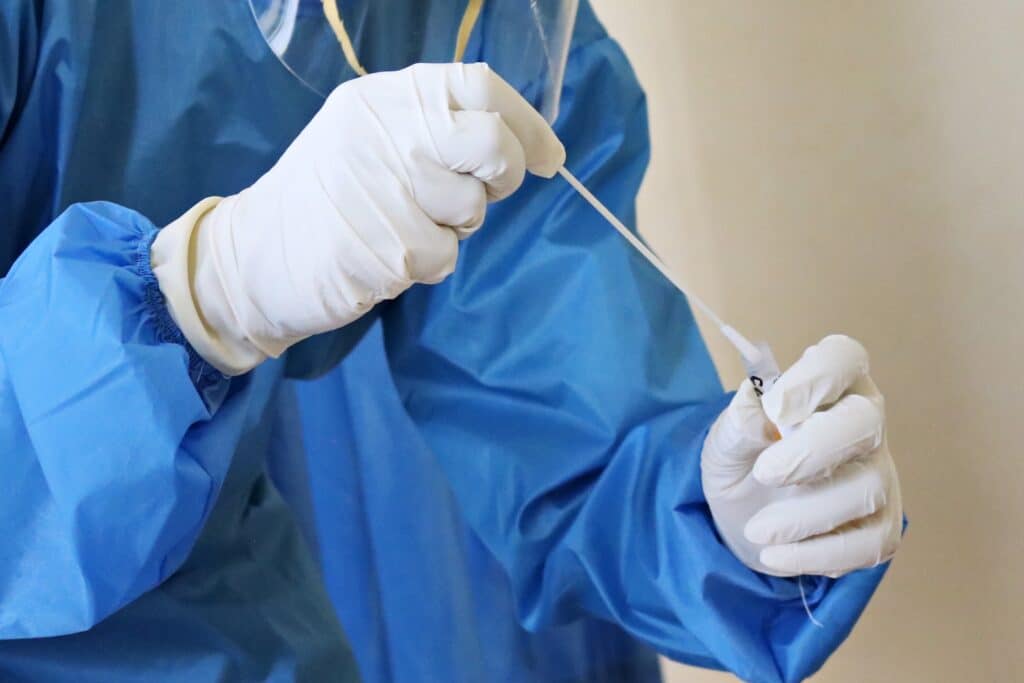 Al Jazeera's Katrina Yu, reporting from Beijing, said that for many people in China, the lifting of restrictions marked "the real end of the 'zero-COVID' policy".
"That's because, before today, it was impossible to leave and enter China without having to undergo quarantine at government facilities and at home. So people feel very excited and quite liberated to go and travel outside the country.
"Popular travel sites say searches for outbound flights have jumped by about 80 percent compared with this time last year, and the favourite destination was Thailand. Others include Japan, South Korea, the US and Australia," she explained.
Spike in infections caused by Chinese passengers unlikely – minimal risk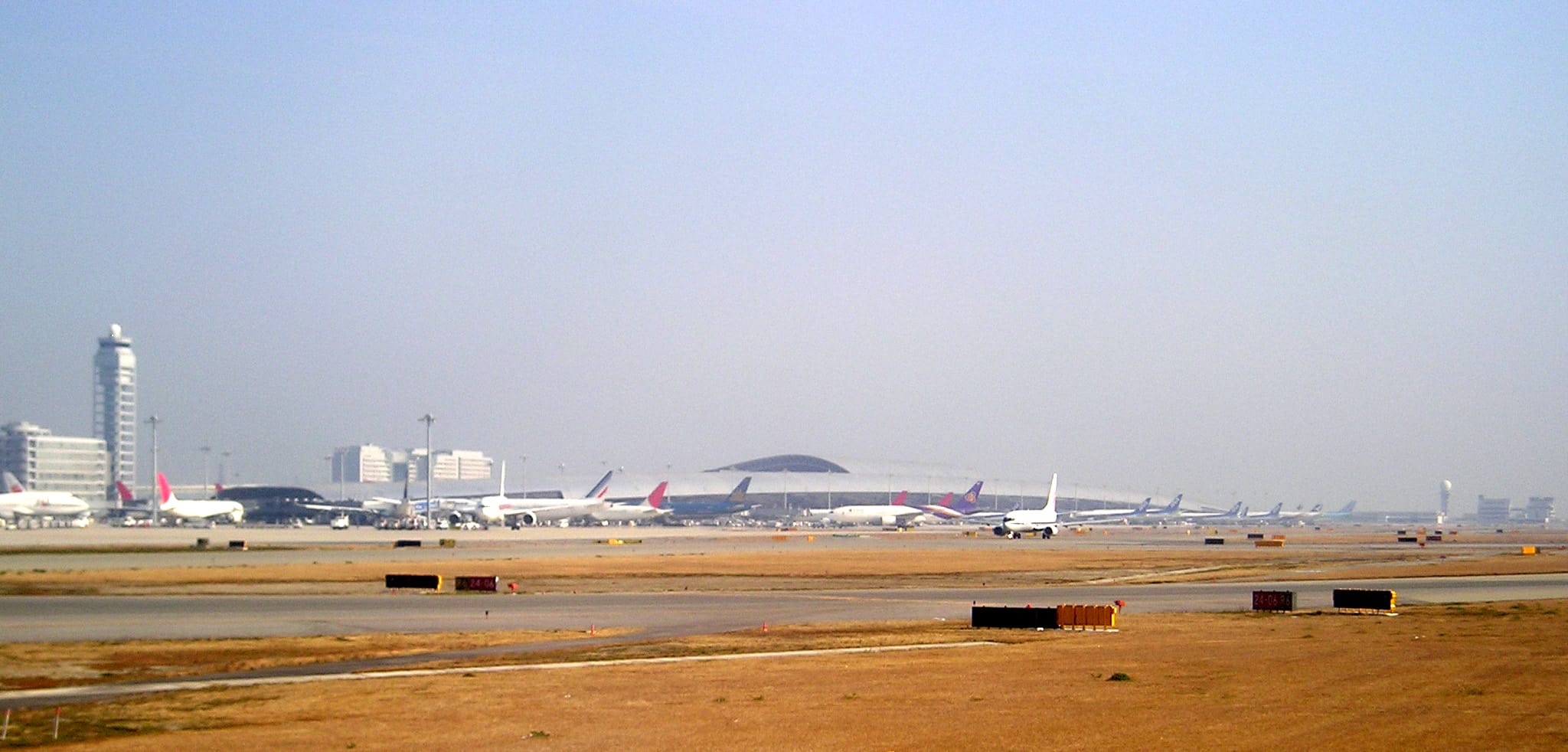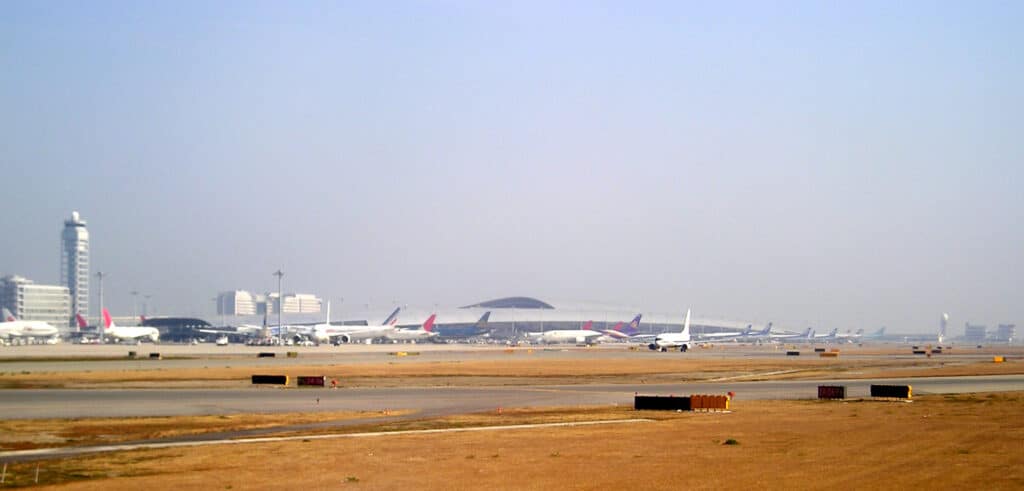 According to experts, the likelihood of Chinese passengers causing a spike in infections in the countries they visit was relatively minimal.
"People have reason to be concerned about the high volume of travellers from China," said Yanzhong Huang, a senior fellow for global health at the Council on Foreign Relations, a United States-based think tank.
"But I don't think it's reasonable to view these passengers as diseased or dangerous. So far, there is no evidence of emerging new subvariants from China.
"And given that most of these destination countries have learned to exist with the virus, the influx of the Chinese visitors is not going to lead to a spike in cases in those countries".