Bali plans to ban tourists from renting motorbikes and restrict them to using cars and public transport instead.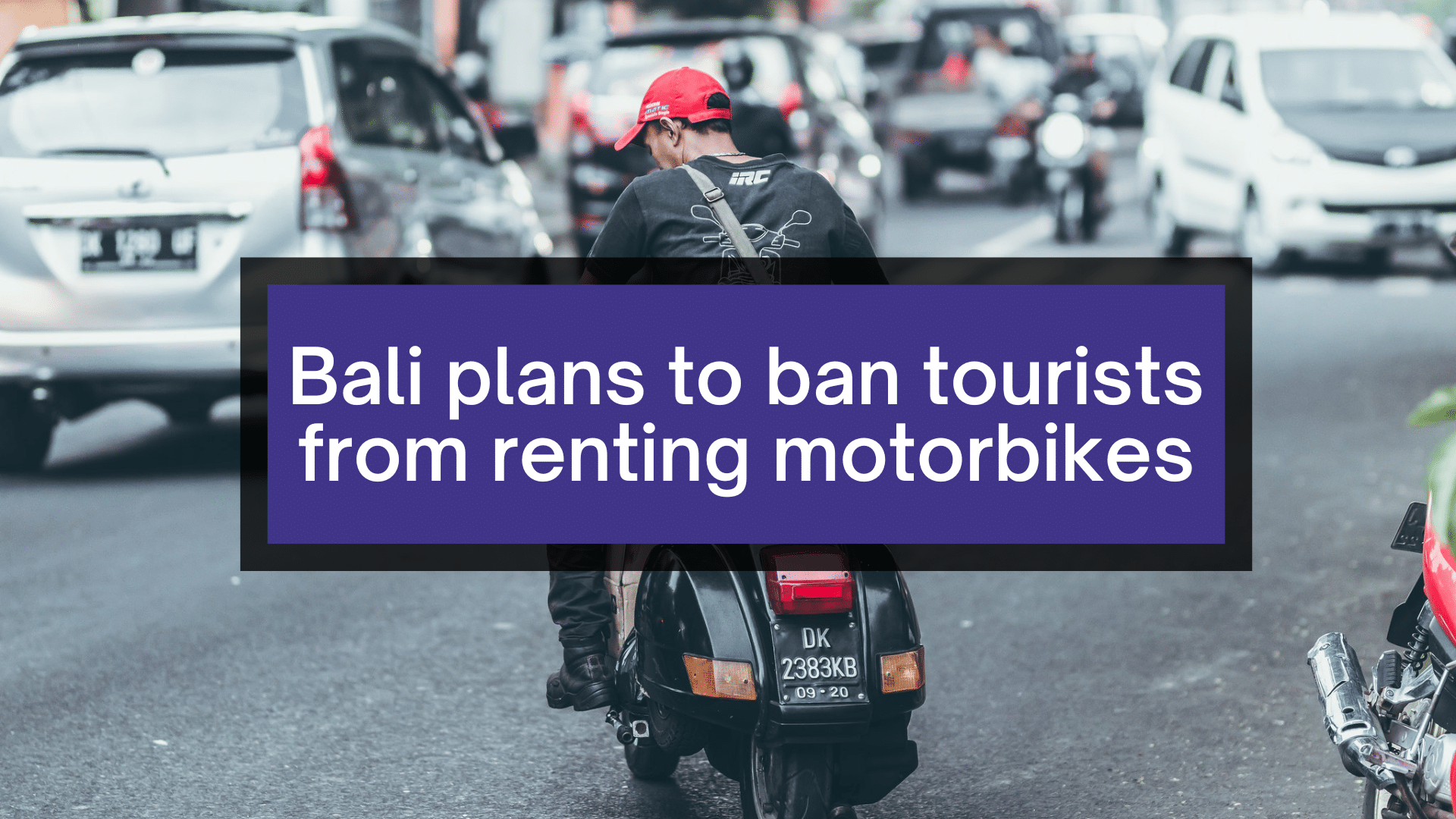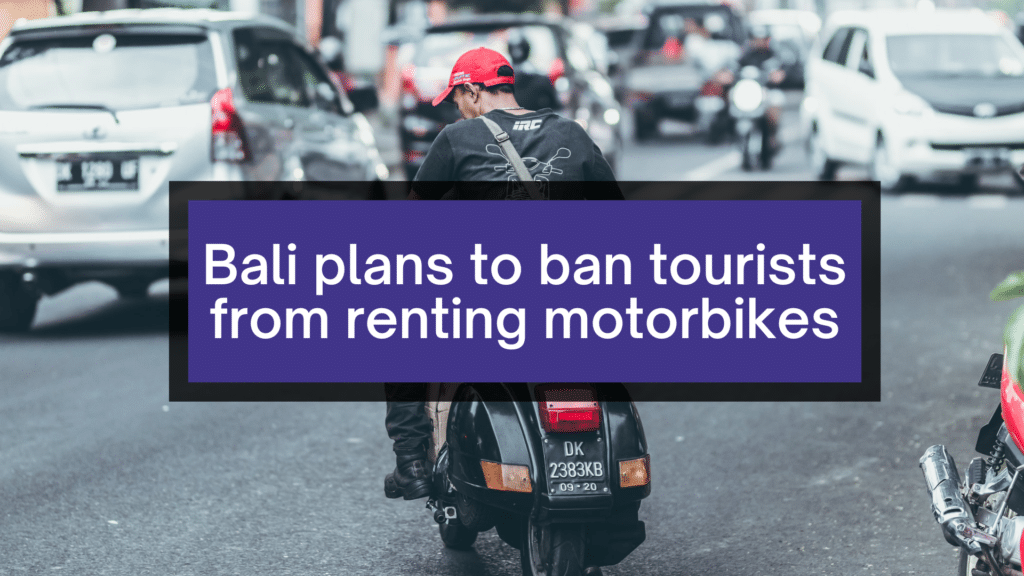 Suppose you had biking around Bali's glorious island on your bucket list. In that case, you may want to scratch it off as Bali plans to ban tourists from renting motorbikes, according to Bali governor Wayan Koster in a press briefing on 12 March.
Koster announced that his government intends to crack down on foreign tourists who work illegally on the island. This could potentially include digital nomads.
In addition to this statement, he has also announced that tourists will no longer be allowed to rent motorbikes, which are generally a popular way to get around the island nation.
Bali – a popular destination for backpackers and beach lovers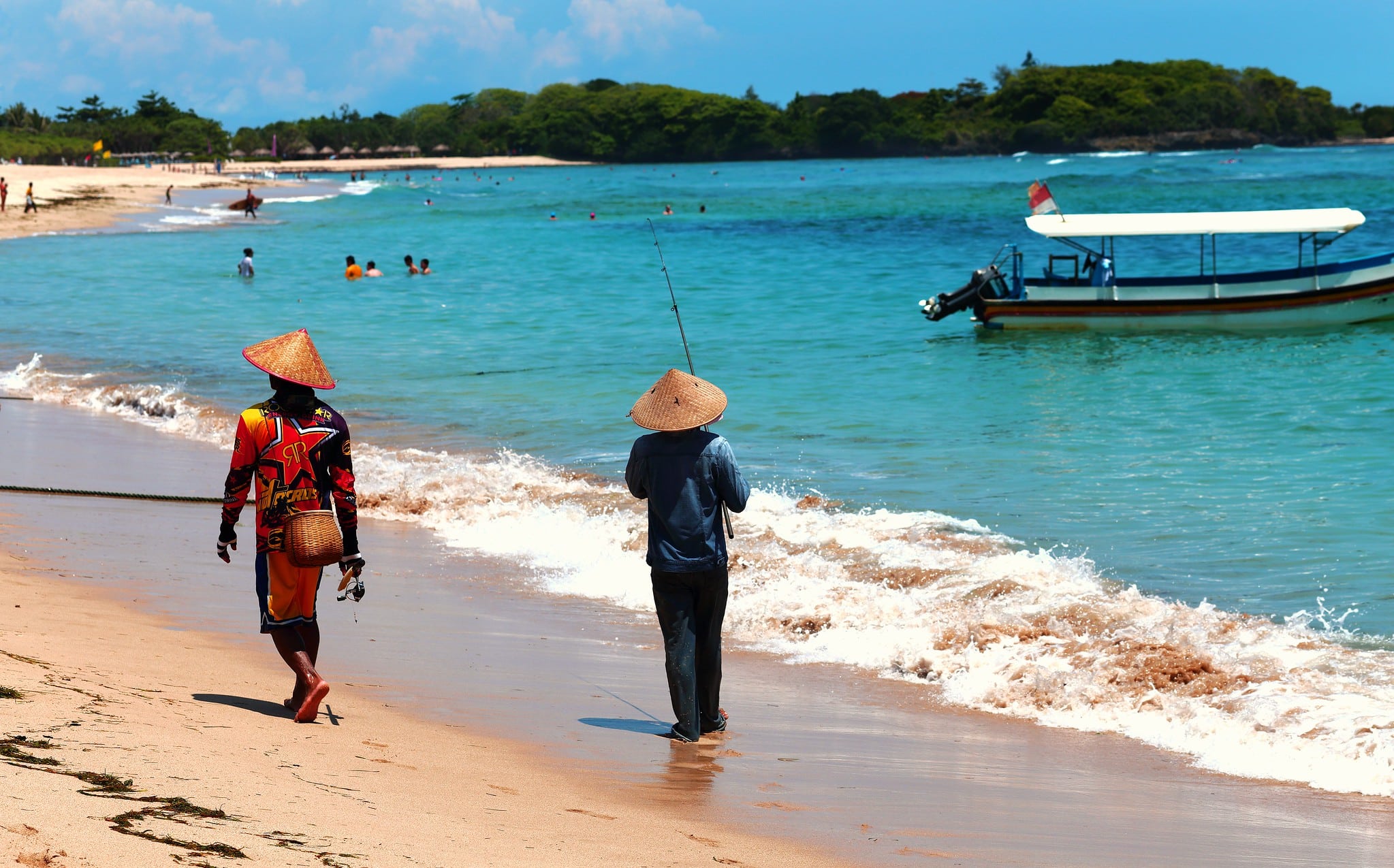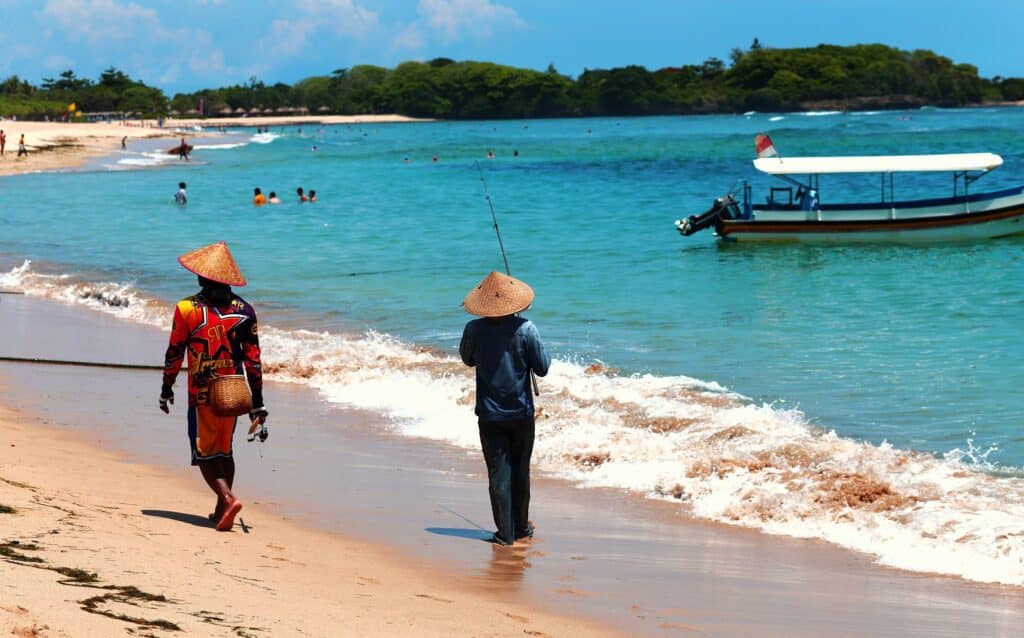 While Indonesia has more than 17,000 islands, Bali is undoubtedly the best and most famous. Bali is a top-rated destination with backpackers, beach lovers, and many tourists.
The island in southeast Asia is a predominantly Hindu island that forms part of the majority Muslim country. It attracts millions of tourists annually and is affectionately known as Indonesia's "island of the gods".
However, there seems to be trouble in paradise when it comes to the island's approach to visitors as Bali plans to enact some rules which will restrict visitors to using cars or public transport for travel around the island as opposed to motorbikes which are commonly used.
Local-versus-tourist relations – became strained during the coronavirus pandemic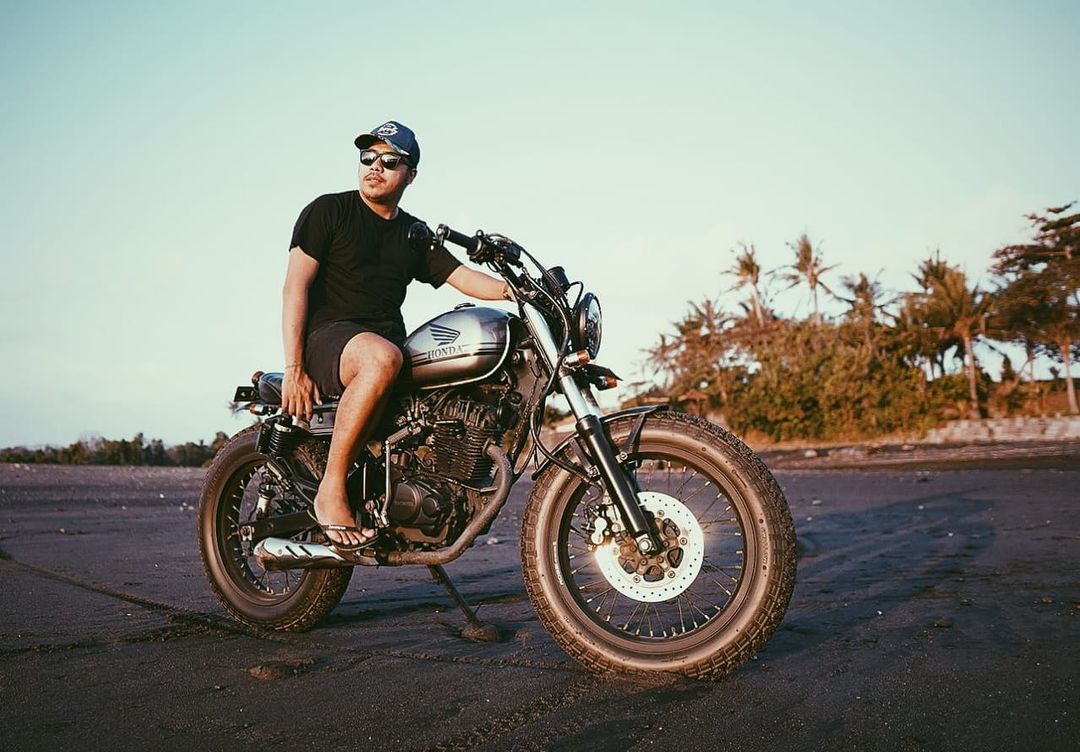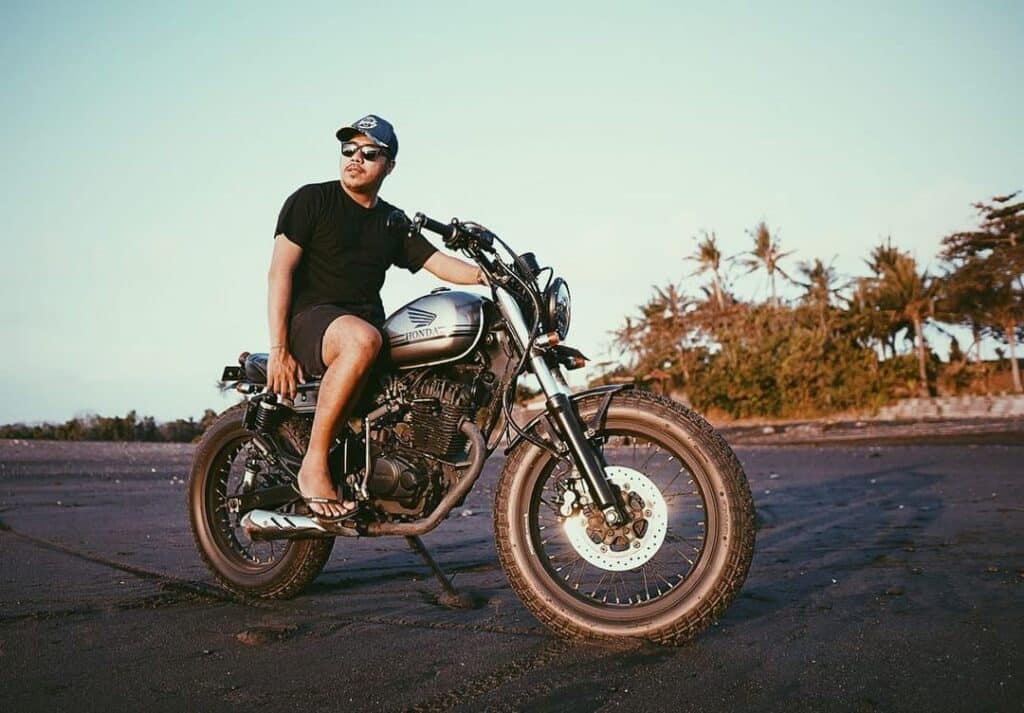 Relations with tourists became increasingly strained during the coronavirus pandemic after a stunt by influencers and content creators, Josh Paler Lin and Leia "Lisha" Se. One painted a fake face mask on the other for a YouTube video, which angered Balinese officials.
The video quickly went viral and sparked backlash from both locals and foreigners. In April 2021, the duo apologised but were promptly deported back to their native countries.
The island reopened its borders to vaccinated tourists from 19 countries, including New Zealand, France, and China, in October 2021. Citizens of 86 foreign countries are currently eligible for visas on arrival on the island.
The banning of motorbikes for tourists – restricted to using cars or public transport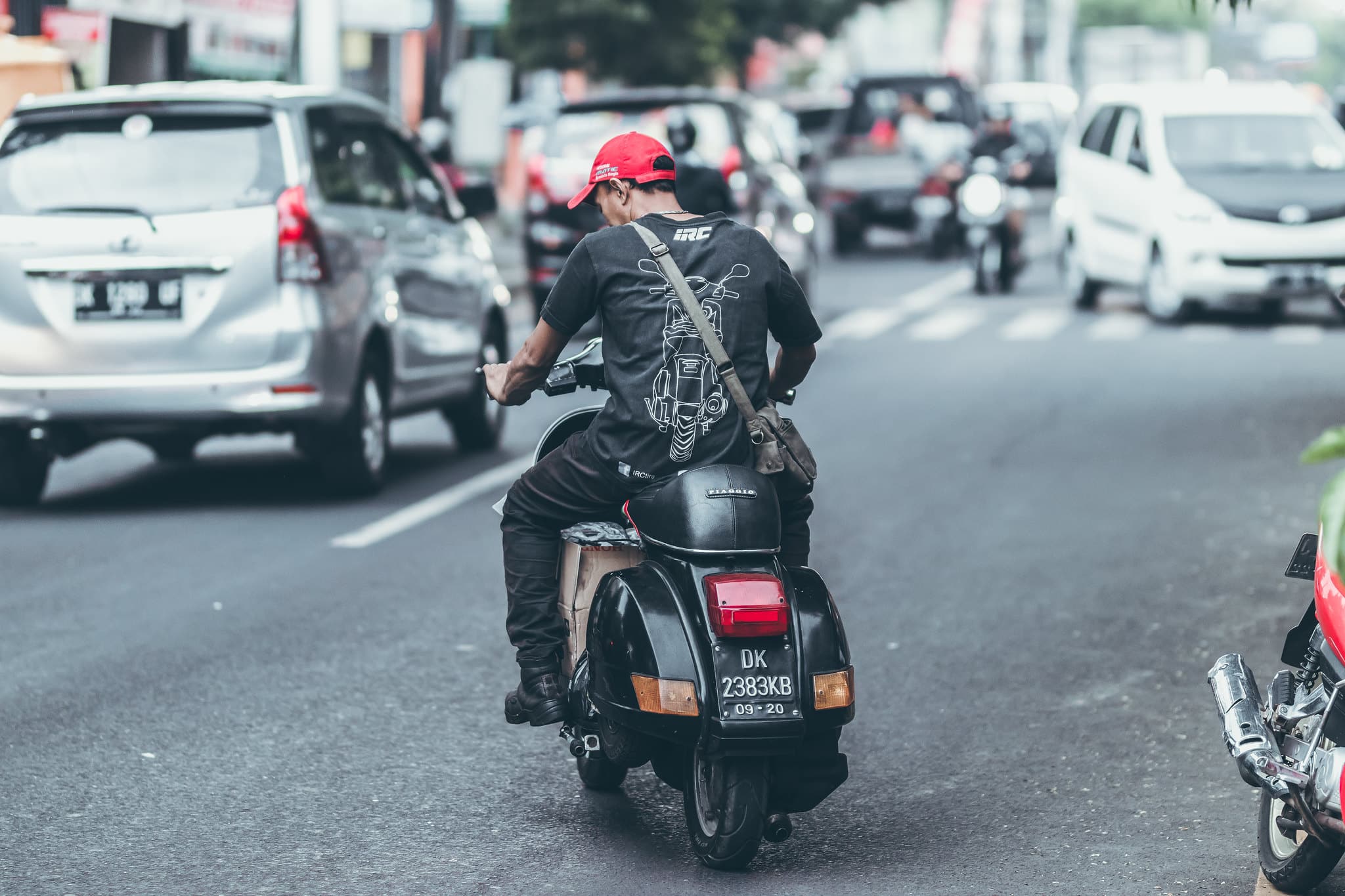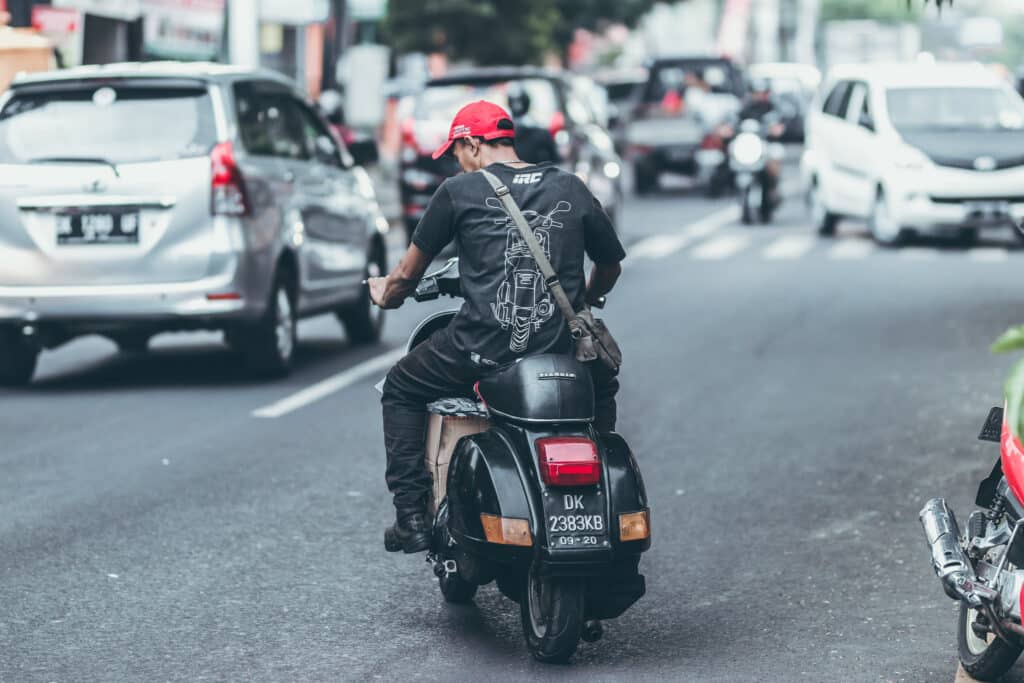 Koster explained that foreigners riding motorcycles without valid paperwork and helmets, using fake Indonesian ID cards, driving dangerously, or abusing residence and work permits would be targeted.
Tourists will instead be forced to use cars and public transport to navigate the island.
The ban comes shortly after the announcement of controversial new laws by Indonesia's national government in Jakarta. The new laws make it illegal for unmarried couples to have sex or cohabit. Koster has said these laws won't apply to visitors to Bali.