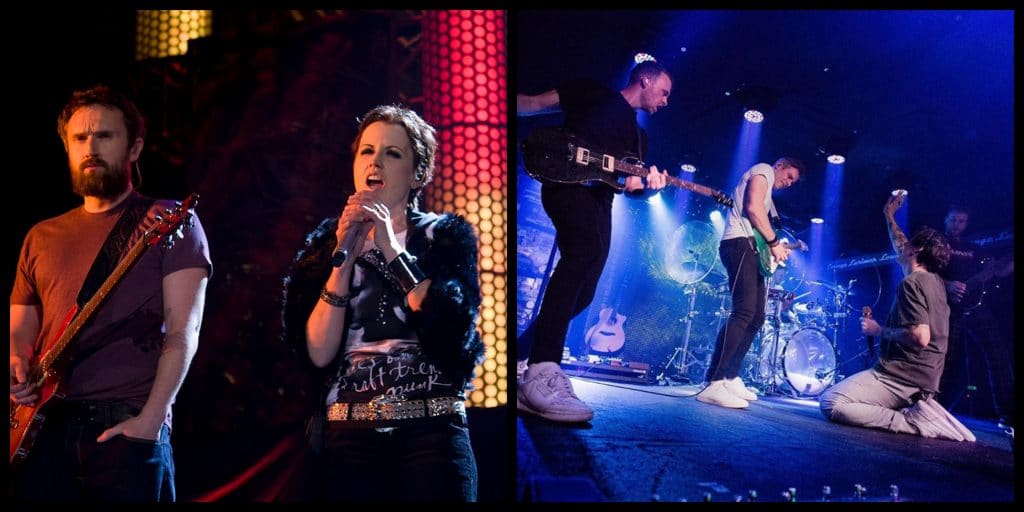 Ireland is synonymous with great music, but where do you start? Look no further than our list of Irish bands everyone needs to listen to!
It's no secret that the Irish are a talented bunch, but this is especially true when it comes to music. Nor is it a coincidence that Ireland holds the record of the most Eurovision wins, with a whopping 7 victories.
You only have to trek the winding roads of Dublin's centre, or the main street in almost any Irish village and you'll be treated to the sounds of Irish trad bands, toe-tapping to the beat in local pubs.
Although it's impossible to narrow all the great musical legendry that has been borne from the emerald isle, start your listening with our list of 10 Irish bands everyone needs to listen to below.
10. Kodaline – for a chilled indie vibe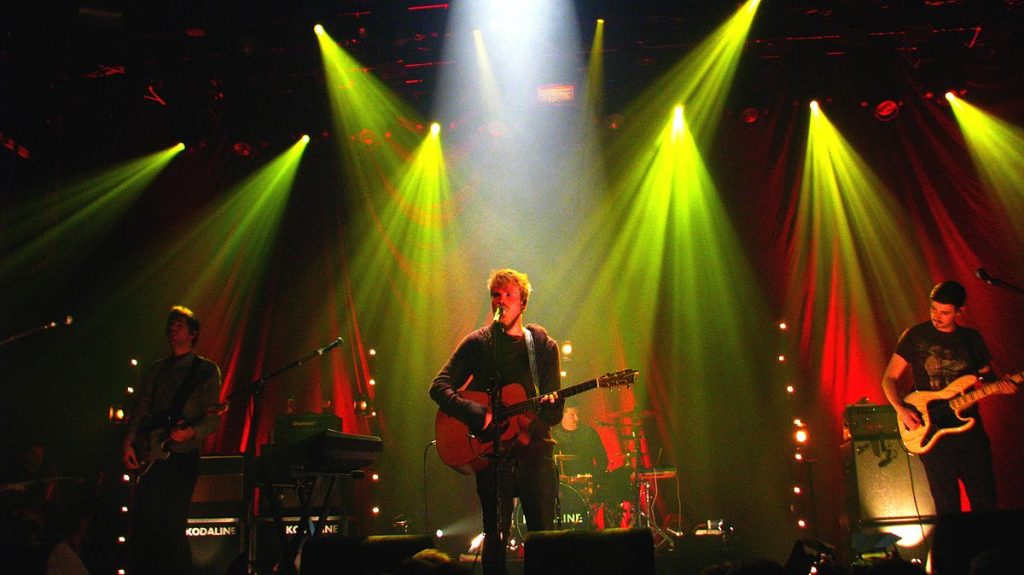 This band from Swords, Dublin has been a familiar face on the festival circuits since their debut in 2013. Originally known as 21 Demands, they changed their name to Kodaline in 2012, ahead of the release of their number one album In a Perfect World.
Their second and third efforts are solid affairs, offering chill indie rock with easy-listening folk elements.
9. Tebi Rex – one of the best new Irish bands to listen to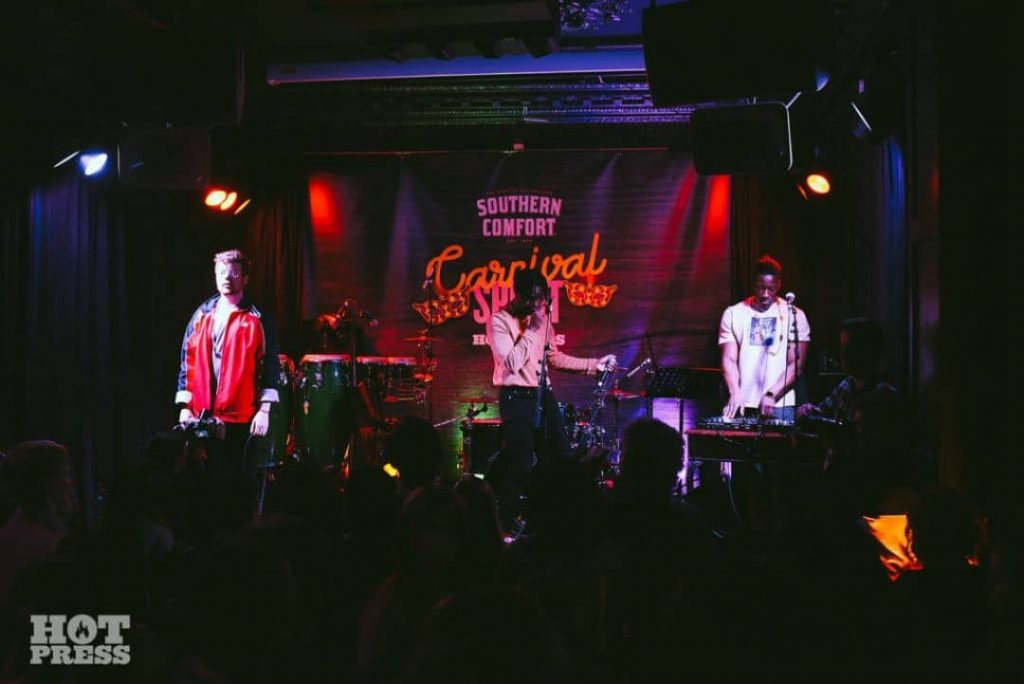 A few seconds into their song 'Blue', it's clear that Kildare-based band Tebi Rex are doing something different for contemporary Irish music.
Their sound is an eclectic and fresh mix of alternative-indie and hip-hop pop. They are definitely one of the best new Irish bands everyone should be listen to.
8. Picture This – a cult following
Picture This have developed something of a cult following the release of their breakthrough eponymous album in 2017.
Originating from Athy in County Clare, their second album Mdrn Lv was released to less critical acclaim, but still saw commercial success, topping the Irish album charts. Their debut remains one to check out.
7. Westlife – one of the best-selling Irish acts of all time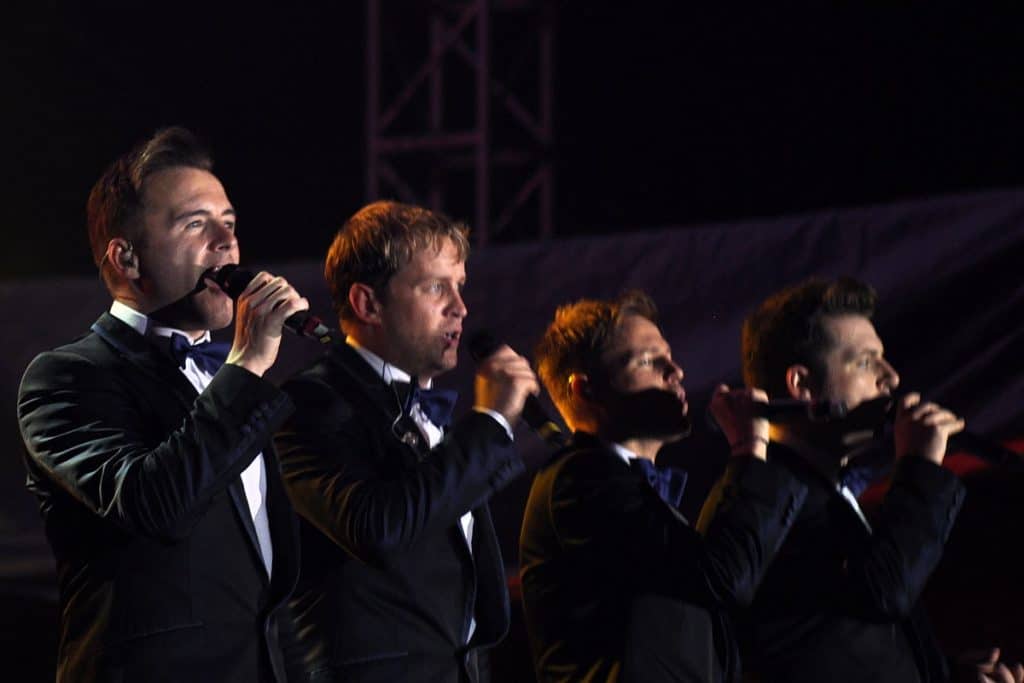 Look, I know there will be some rolling their eyes at this inclusion. But who doesn't have good memories of dancing to one of Westlife's radio friendly tunes at an Irish wedding in the early 00s?
Like it or not, Westlife remain one of the best-selling Irish acts of all time. And while they're not the 'coolest' act on the list, they've got some undeniable nostalgia-inducing bops. See "When You're looking Like That" and "My Love".
6. U2 – love/hate relationship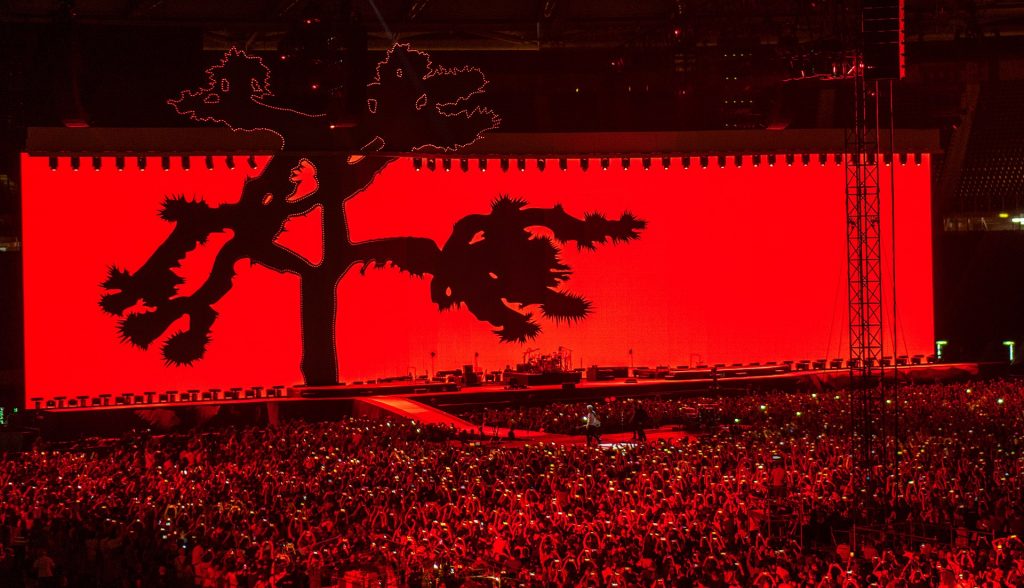 Love them or hate them (and there'll be plenty on either side of that fence), U2 are undeniably one of the most successful bands borne of the Emerald Isle. They ranked 22 on Rolling Stone's list of the "100 Greatest Artists of all time".
Incidentally, that's also the number of Grammies they've won. Their 1987 effort The Joshua Tree is a good place to start.
5. Two Door Cinema Club – ideal for a summer drive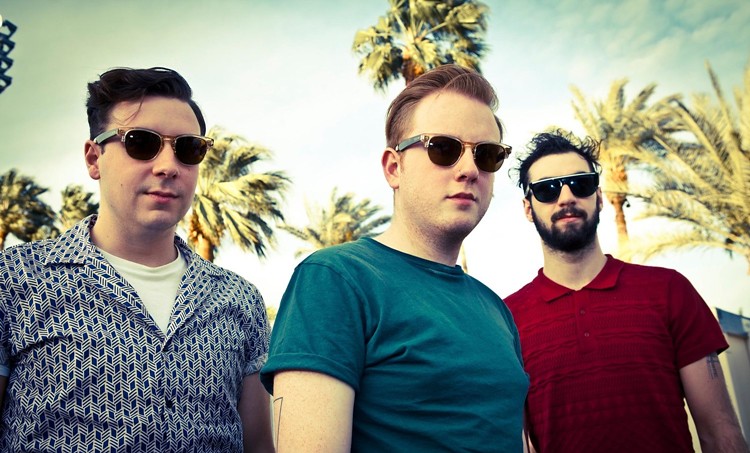 Ahead of their upcoming release on June 21st, it's worth noting that Two Door Cinema Club deserve a listen. After meeting at school in Bangor, Northern Ireland, they released their first album Tourist History in 2010.
If you need reminding how good this was, revisit 'Something Good Can Work' and 'What You Know'. Their music is funky indie rock and ideal for a drive in the car on a summer day.
4. Thin Lizzy – the boys are back in town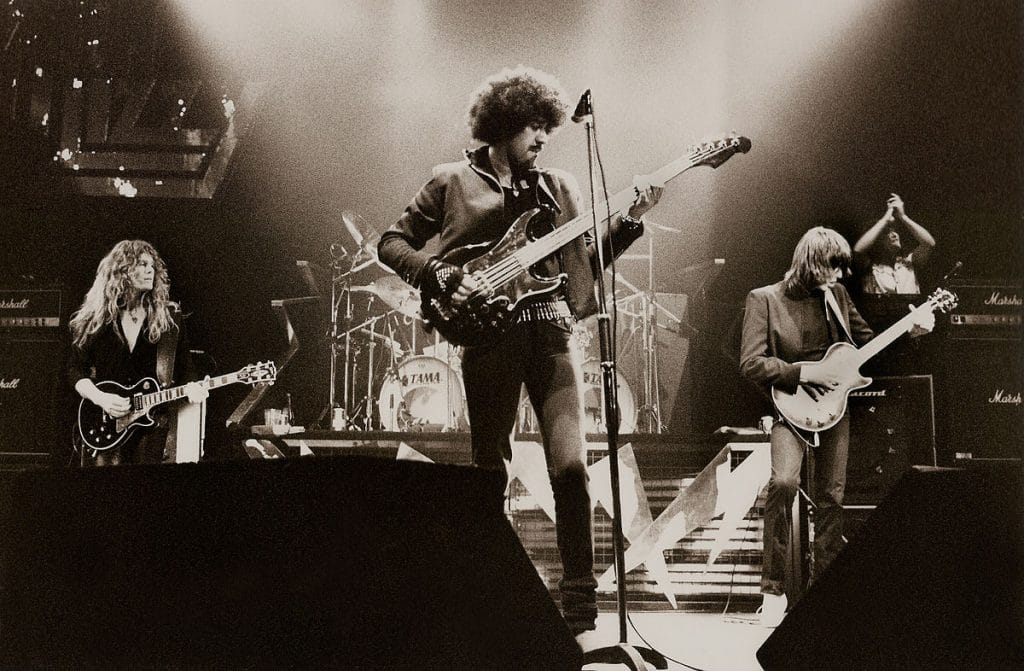 Formed in 1969, Thin Lizzy is a hard rock band from Dublin. Known for iconic hits such as 'The Boys are Back in Town' and 'Whiskey in the Jar', there's about an 80% chance they are your Dad's favourite band.
But music knows no age, and their 1976 album Jailbreak remains one of the best of the era.
3. Snow Patrol – an Irish band everyone should listen to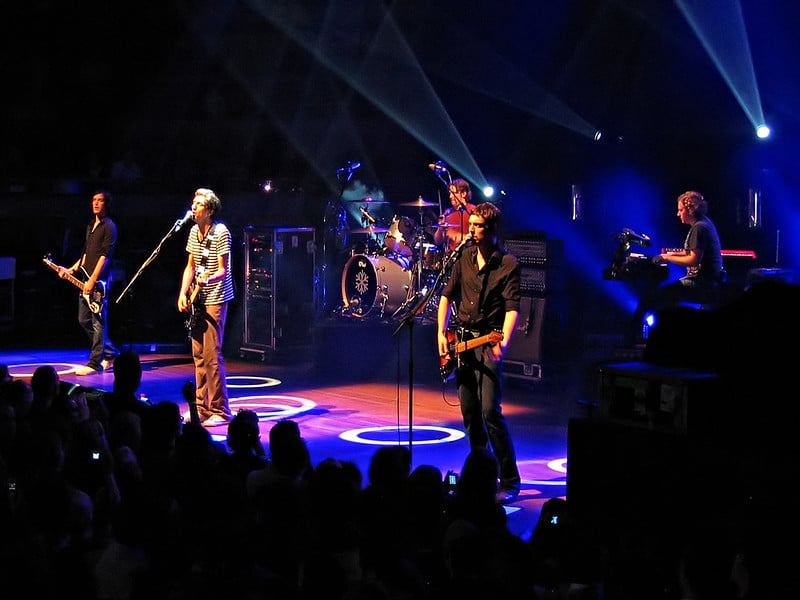 Beyond their career-defining (and dare we say slightly overplayed) hit 'Chasing Cars', Snow Patrol have much more to offer in their back catalogue.
Their debut album Songs for Polarbears (1998) is an often overlooked but solid piece of work. 'Velocity Girl' and 'Mahogany' are unpolished gems, and definitely showcase why this Irish band remains one that everybody should listen to.
2. The Corrs – music chart breakers
The chart-topping band The Corrs, made up of County Louth siblings Andrea, Sharon, Caroline and Jim, made it big in their native Ireland and beyond. Upon the release of their second album Talk on Corners (1998) they became the first act since The Beatles to simultaneously occupy the top two positions of the UK Albums Charts.
They went in more of a poppy direction with their 2000 release In Blue, but this paid off when they produced the absolute bop that is 'Breathless', which landed them their first number one single in the UK. The Corrs made a triumphant return to the music scene in 2015 after a ten year hiatus. White Light is definitely worth a listen.
1. The Cranberries – broke into the US music scene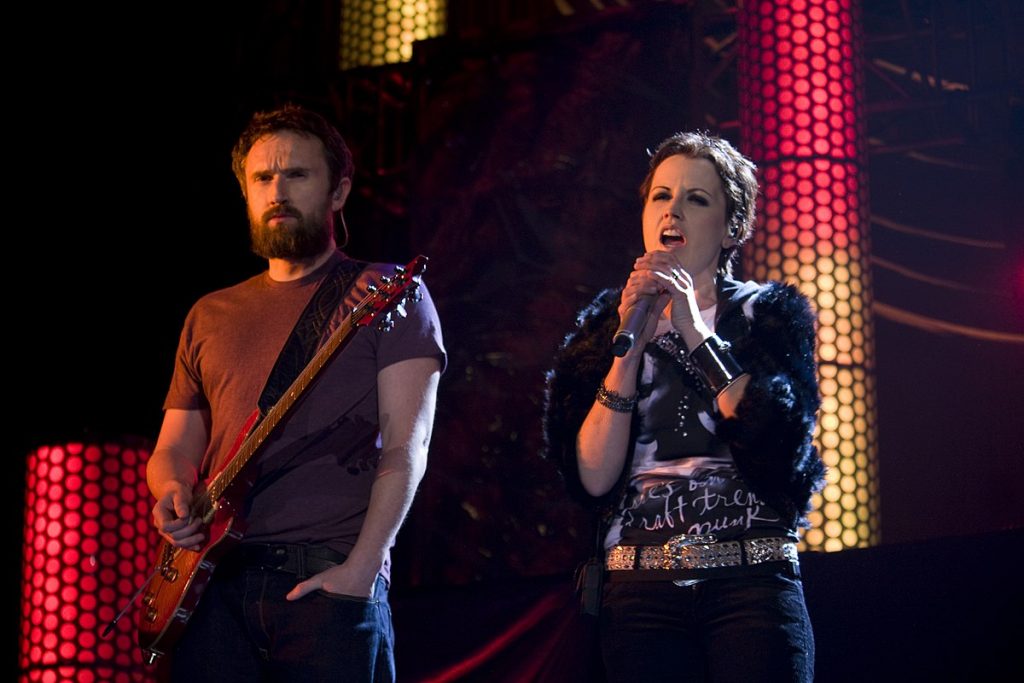 Headed by frontwoman Dolores O'Riordan, The Cranberries were a huge musical hit for Ireland in the 1990s. Formed in Limerick, they made it as far as U.S. shores, boasting five top 20 albums on the Billboard 200 Chart.
Their song Zombie remains one of the most recognisable tunes written about The Troubles in Northern Ireland, and 'Linger' is still the ultimate earworm, and these songs alone are enough to label The Cranberries the best of the Irish bands.