Looking for some meat-free meals and plant-based plates in the Austrian capital? If so, you're in luck, as there are plenty of great options to choose from.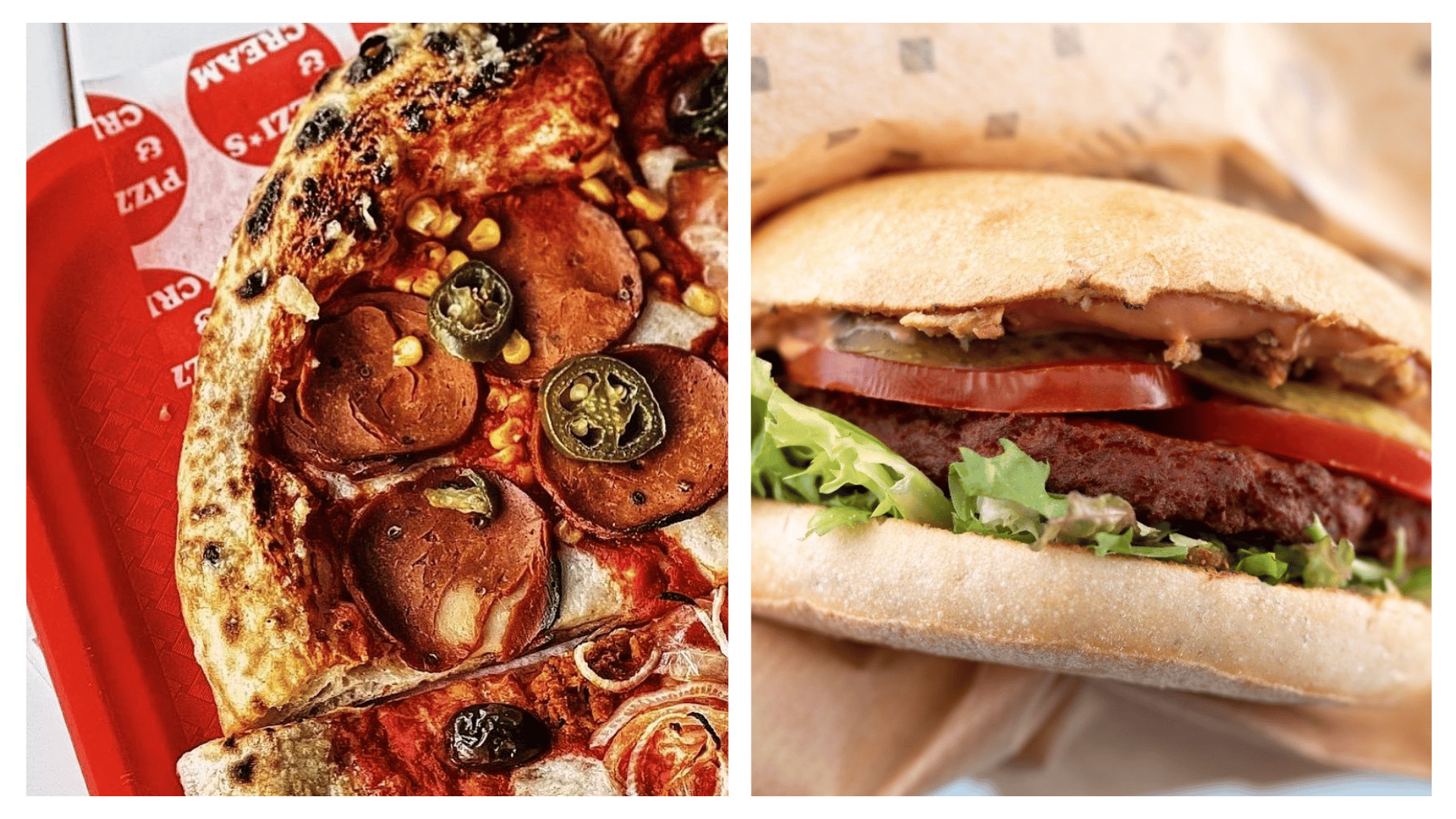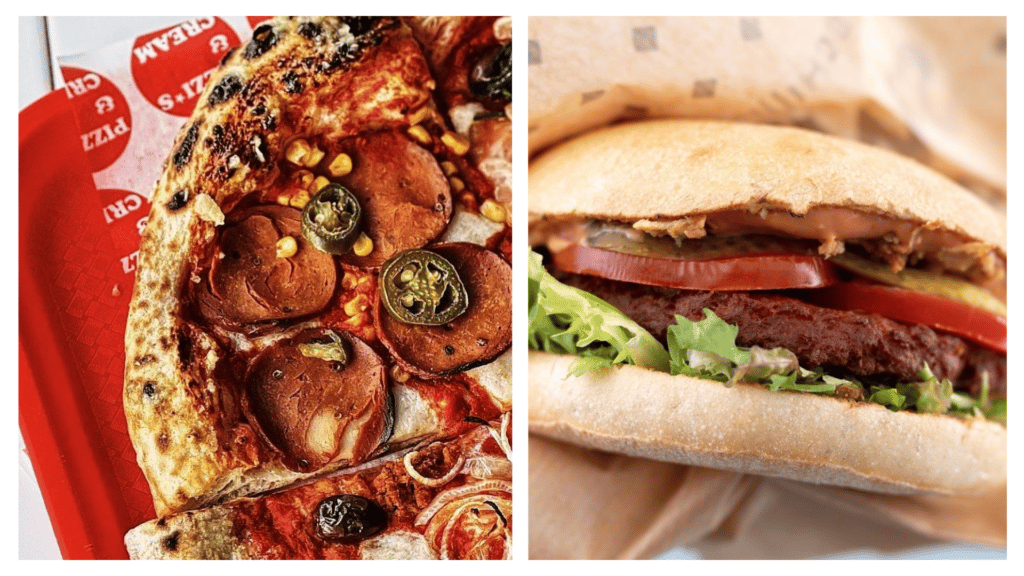 When it comes to listing the best vegan restaurants in Vienna, it's a tough challenge to narrow down the wide variety of amazing options available across the city.
Full of history, the Austrian capital has a uniquely vibrant and modern feel that lends itself well to the thriving vegan scene.
So, whether you're a resident who's embracing a change in diet or a fully-fledged vegan visiting the city for the first time, you're sure to find something great on our list of the best vegan restaurants in Vienna.
10. Sattva Vegan – for organic, locally-sourced dishes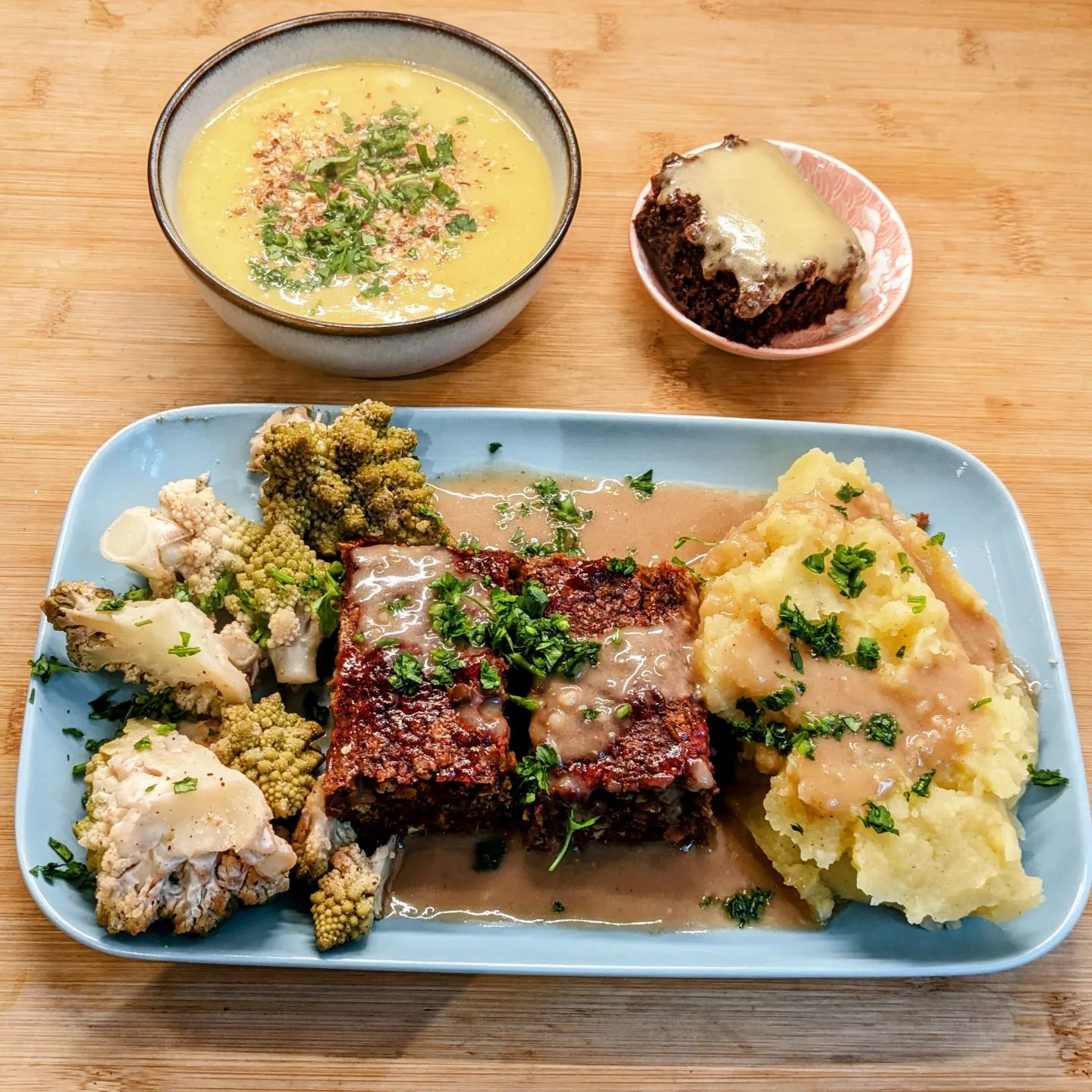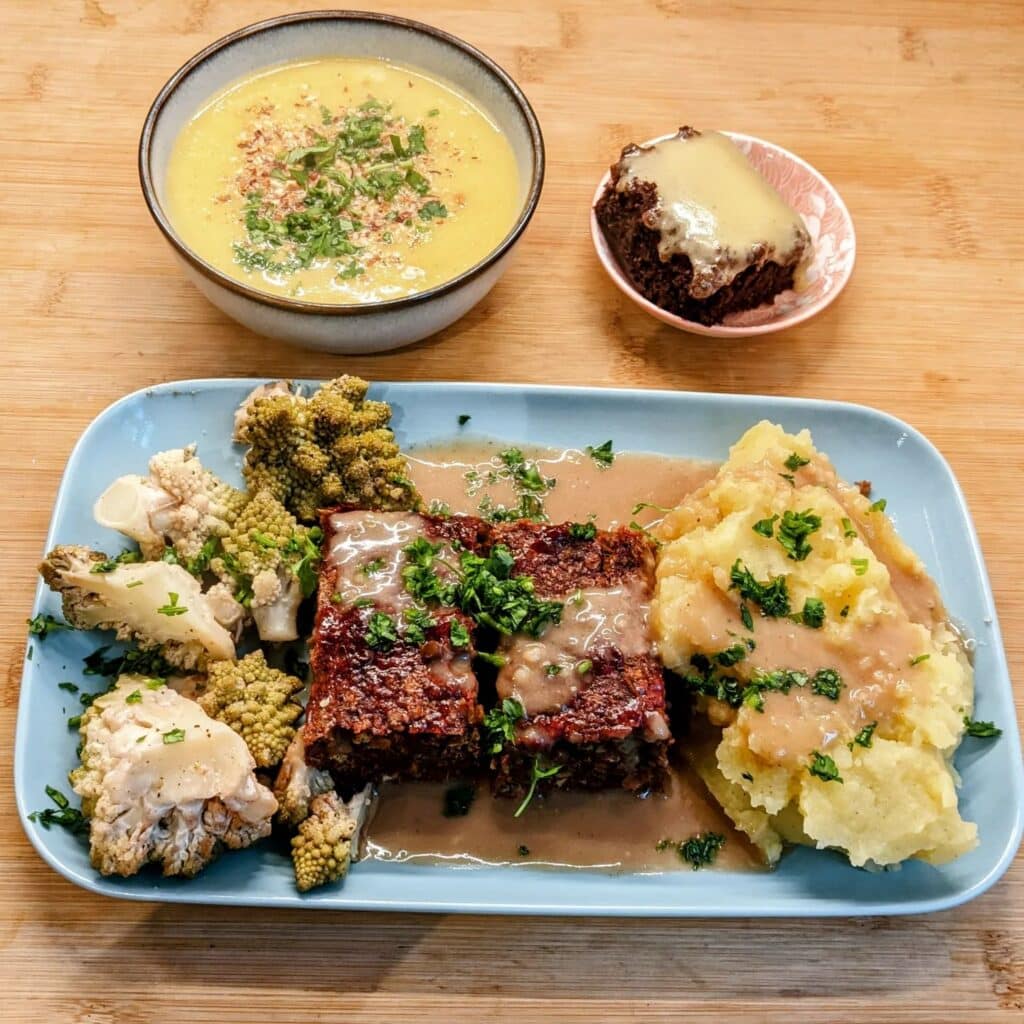 Known for organic, homemade food cooked fresh daily, Sattva Vegan is the perfect spot for a wholesome and delicious meal. Undoubtedly one of the best vegan restaurants in Vienna, this unique spot needs to be on your list.
Serving a 100% vegan menu that focuses on organic, regional ingredients and catering to those following an Ayurvedic diet, there's something for everyone here.
Address: Apostelgasse 29-31, 1030 Wien, Austria
9. Vevi – for tasty vegan Vietnamese cuisine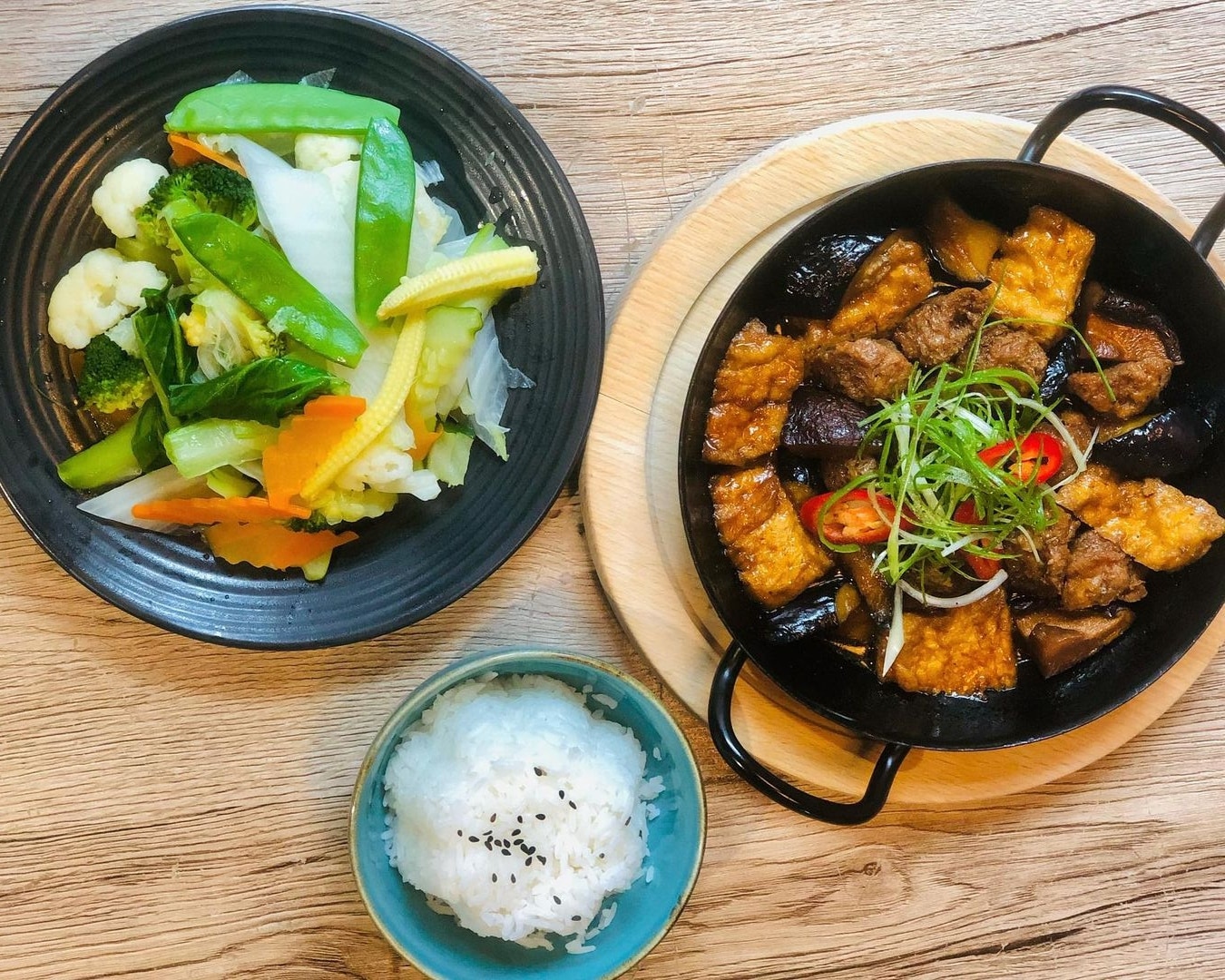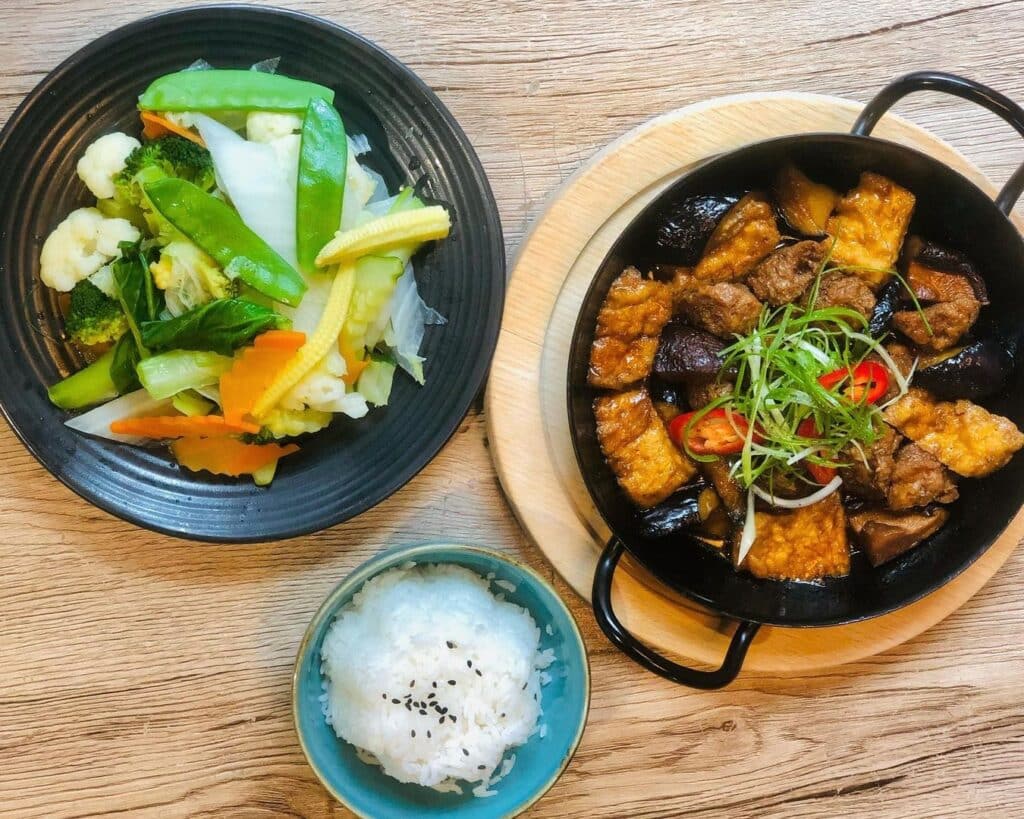 A small and intimate restaurant in the heart of Vienna, Vevi serves delicious, vegan Vietnamese cuisine.
With a relaxed vibe, this is a great place to eat at any time of the day. Diners can expect everything from traditional bánh mi to pho, smoothies, soups, and more.
Address: Stollgasse 5, 1070 Wien, Austria
8. Tau – plenty to choose from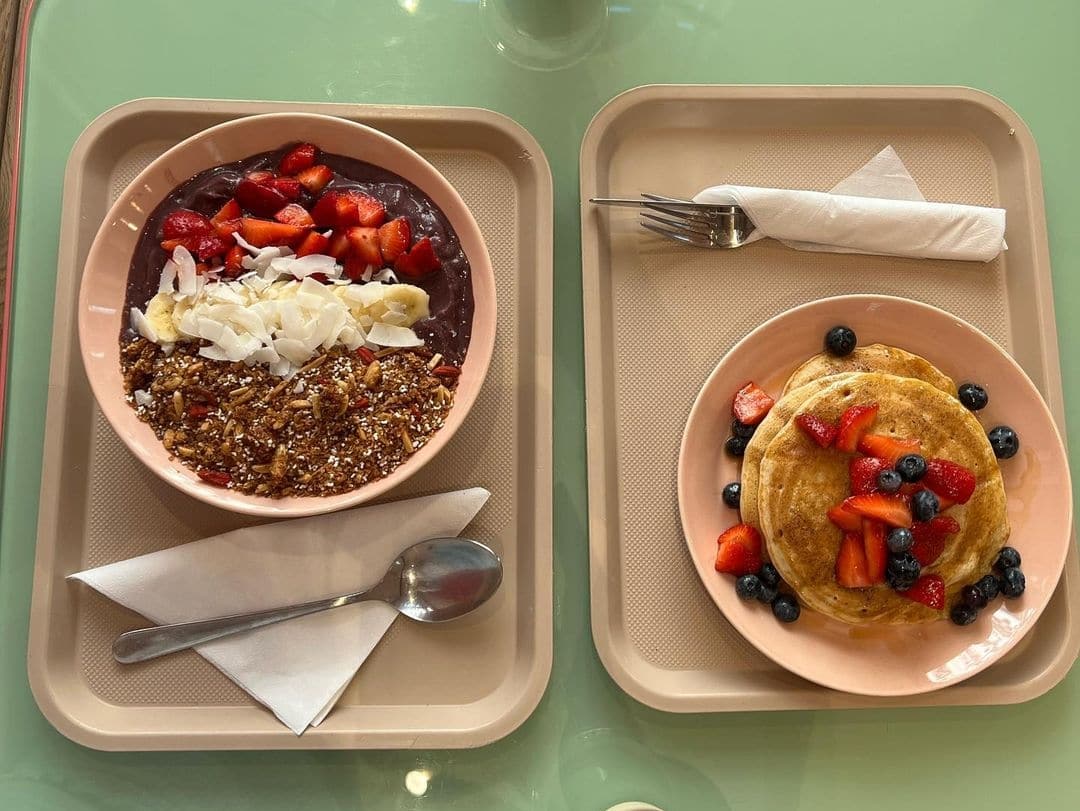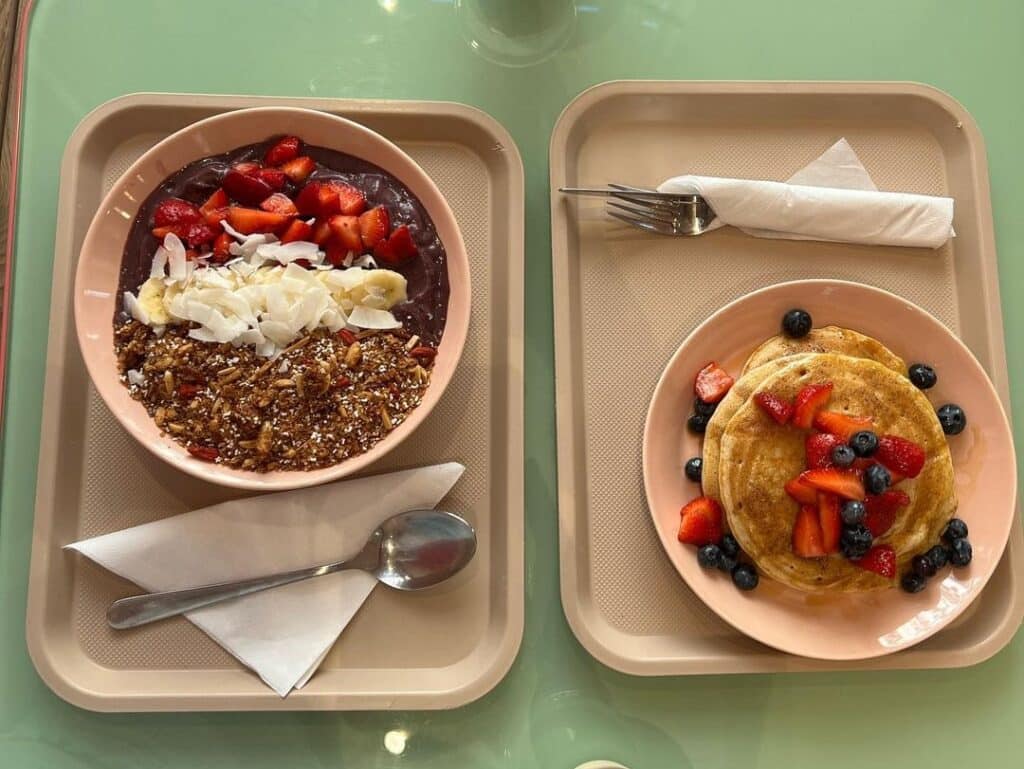 A popular Asian restaurant serving vegan takes on various Asian classics, Tau needs to be on your hit list when visiting Vienna.
From noodle soups to sushi, curries, salads, and more, this place is a real treat. All dishes come with tofu, veg, or even pork and chicken alternatives, so those following a plant-based diet will be spoilt for choice.
They even serve our guilty pleasure dish: vegan chicken nuggets.
Address: Erzherzog-Karl-Straße 38, 1220 Wien, Austria
7. Pepper & Ginny – for a delicious vegan alternative to smoked salmon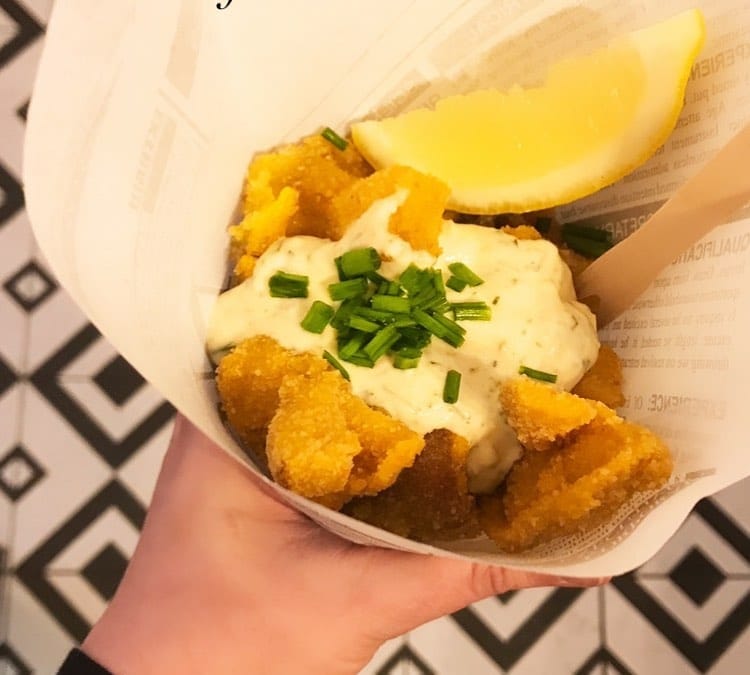 One of their signature dishes, carrot lox (a vegan alternative to smoked salmon), is reason enough to check out Pepper and Ginny while in Vienna.
With their bistro menu available for dine-in and takeaway, this is a great spot for all occasions. From grilled cheeses to antipasti and more, the hardest thing will be deciding what to order.
Address: Ballgasse 5, 1010 Wien, Austria
6. Hollerei – for an ever-changing menu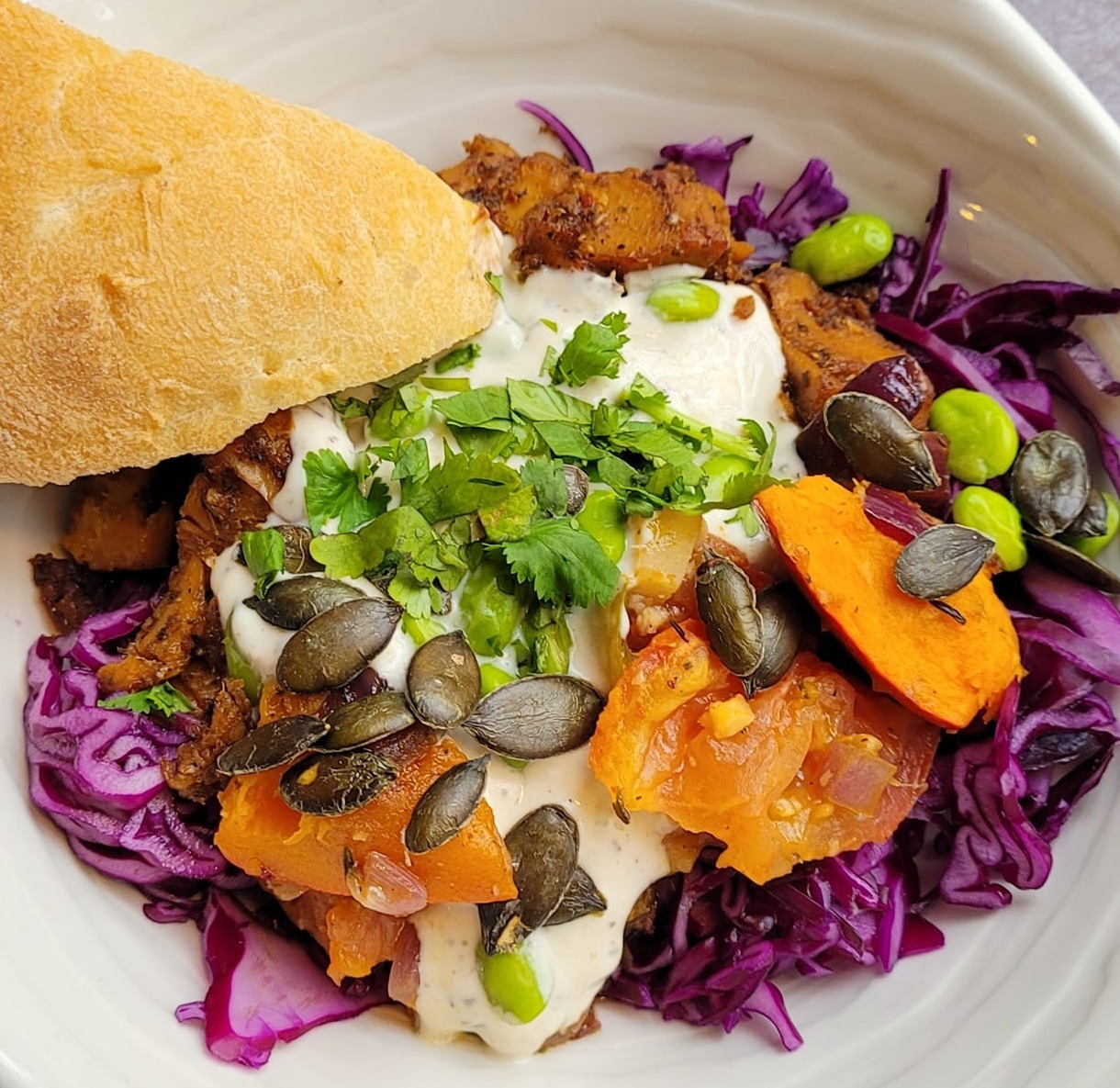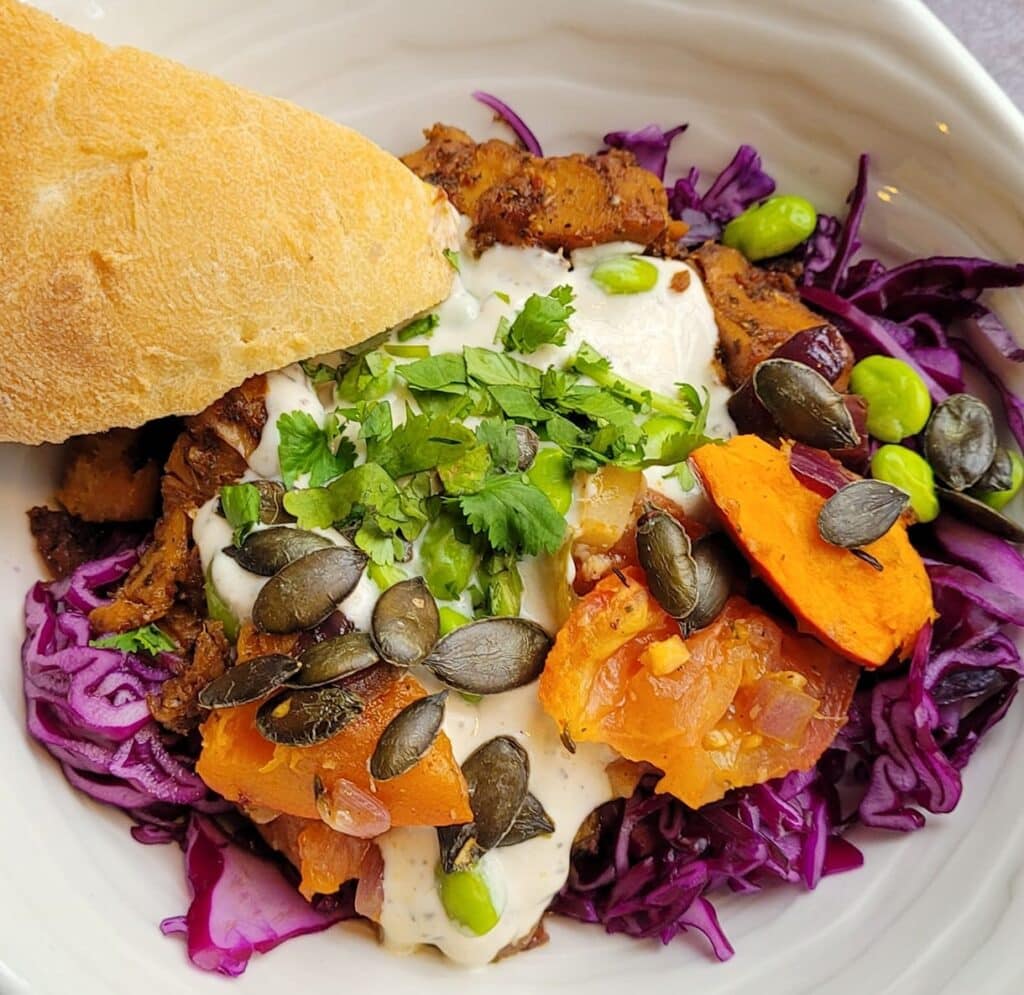 This cosy cafe and restaurant is a great place to enjoy some fantastic food during a relaxed afternoon.
They serve a varied menu of Asian and Mediterranean dishes that change weekly. So, you'll want to keep coming back time and time again to try all the new dishes on offer.
Address: Hollergasse 9, 1150 Wien, Austria
5. Pizzi's & Cream – for ethical pizza and ice cream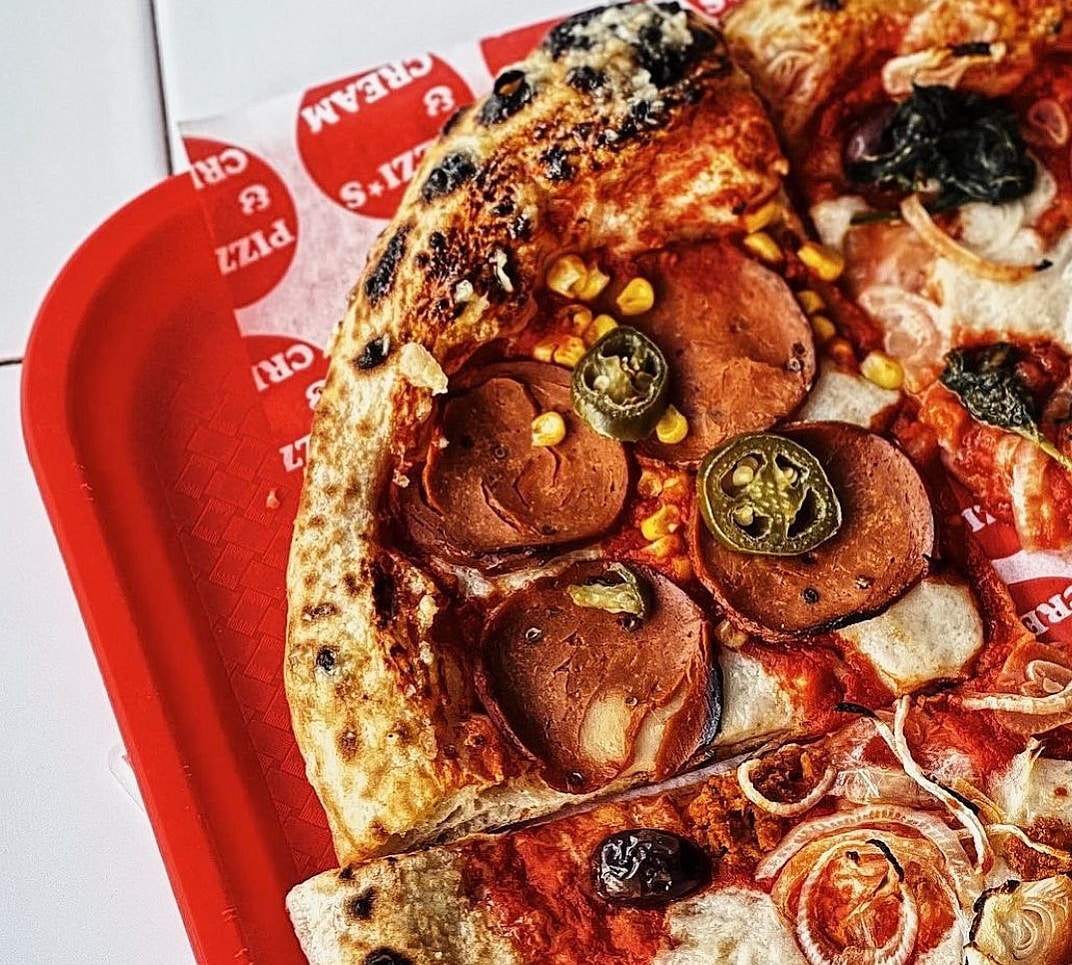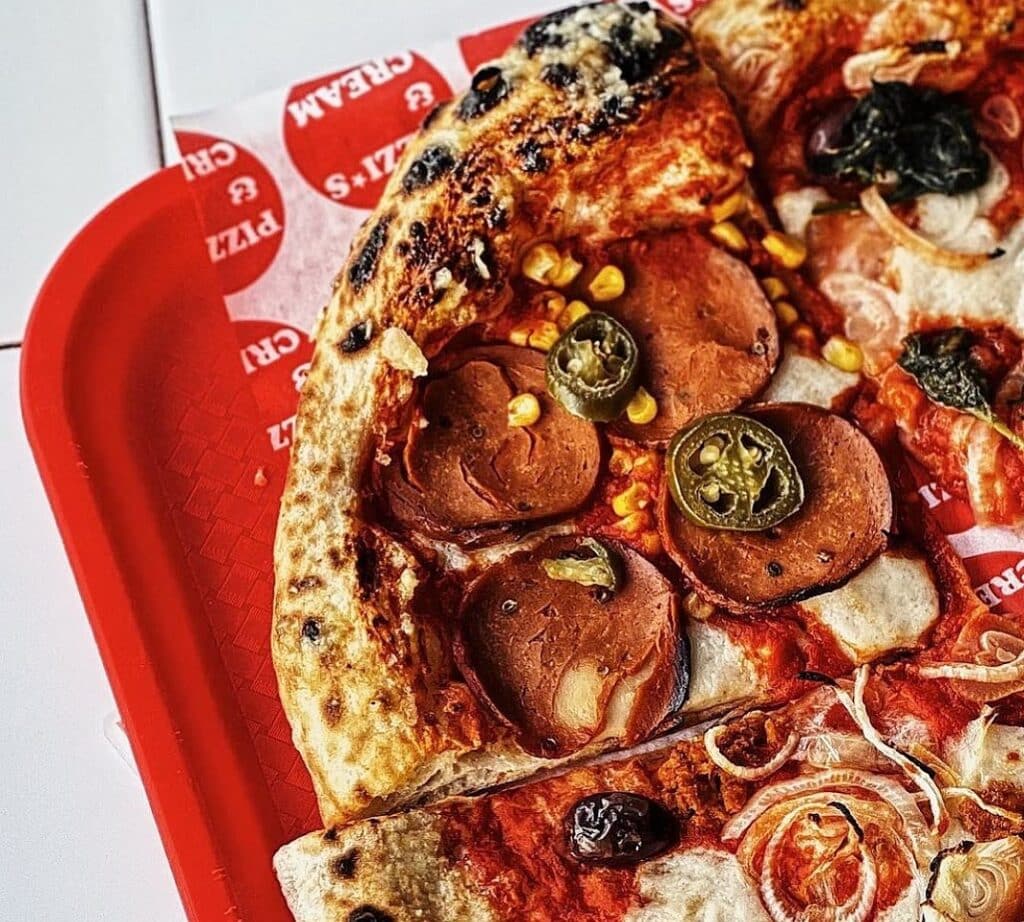 Any guesses what this popular vegan eatery is known for? Yep, that's right: pizza and ice cream. Personally, we can't think of a better combination!
Serving tasty pizzas made using organic and sustainable ingredients, you can enjoy a meal here without worrying about its impact. And this is only one of the reasons why it's among the best vegan restaurants in Vienna.
Address: Burggasse 25, 1070 Wien, Austria
4. Swing Kitchen – for some of the best burgers in Austria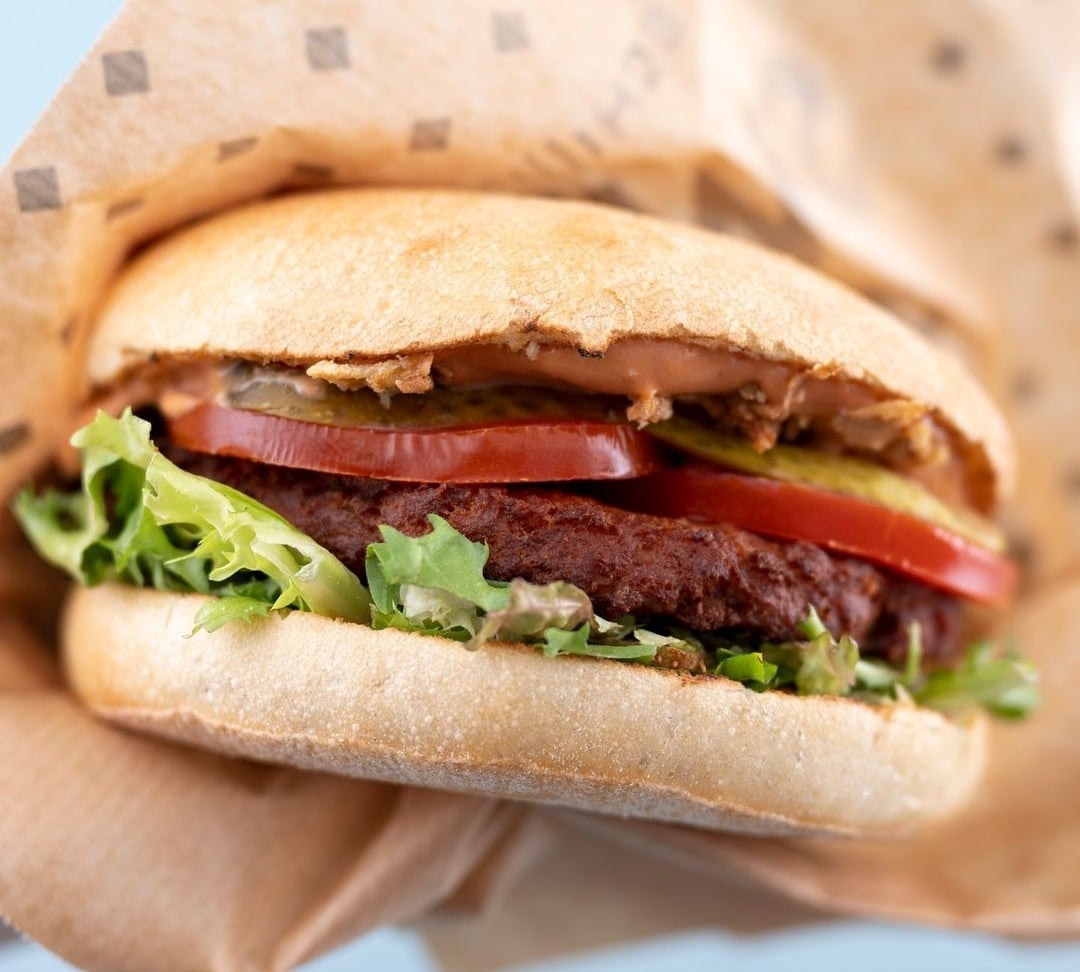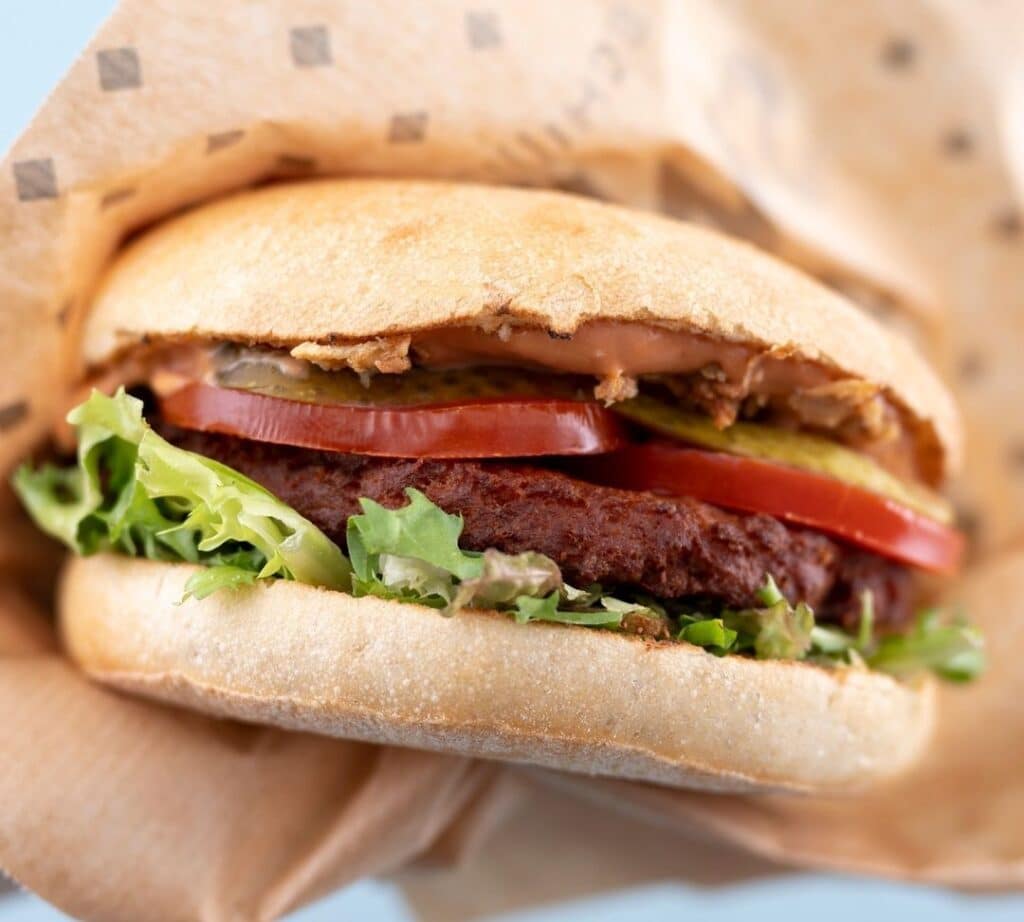 Burgers, anyone? If it's a yes, then Swing Kitchen is the one for you. Known for serving some of the very best burgers in Vienna – if not the whole of Austria – you won't regret visiting this fantastic spot.
With a variety of burger classics made plant-based, you'll completely forget you're eating vegan here.
Address: Josefstädter Str. 73, 1080 Wien, Austria
3. Venuss – for fresh food made daily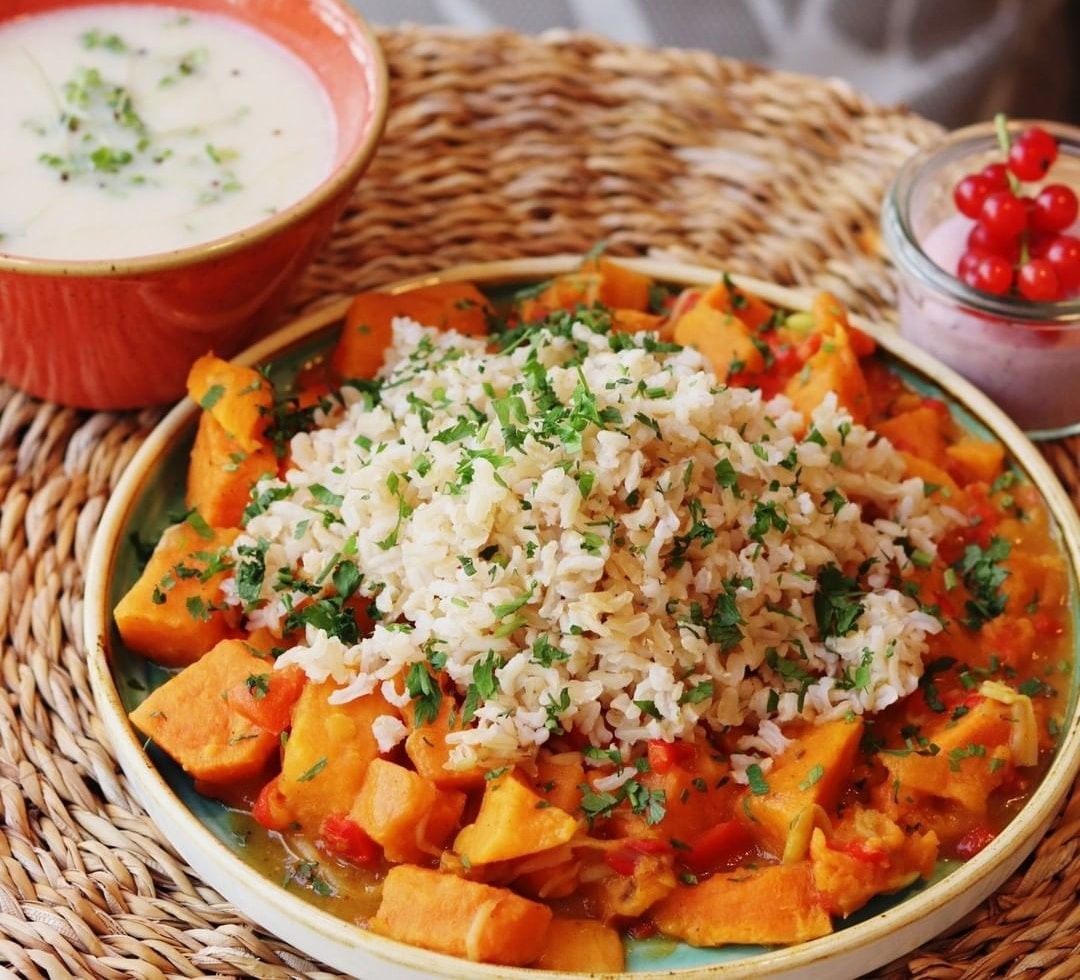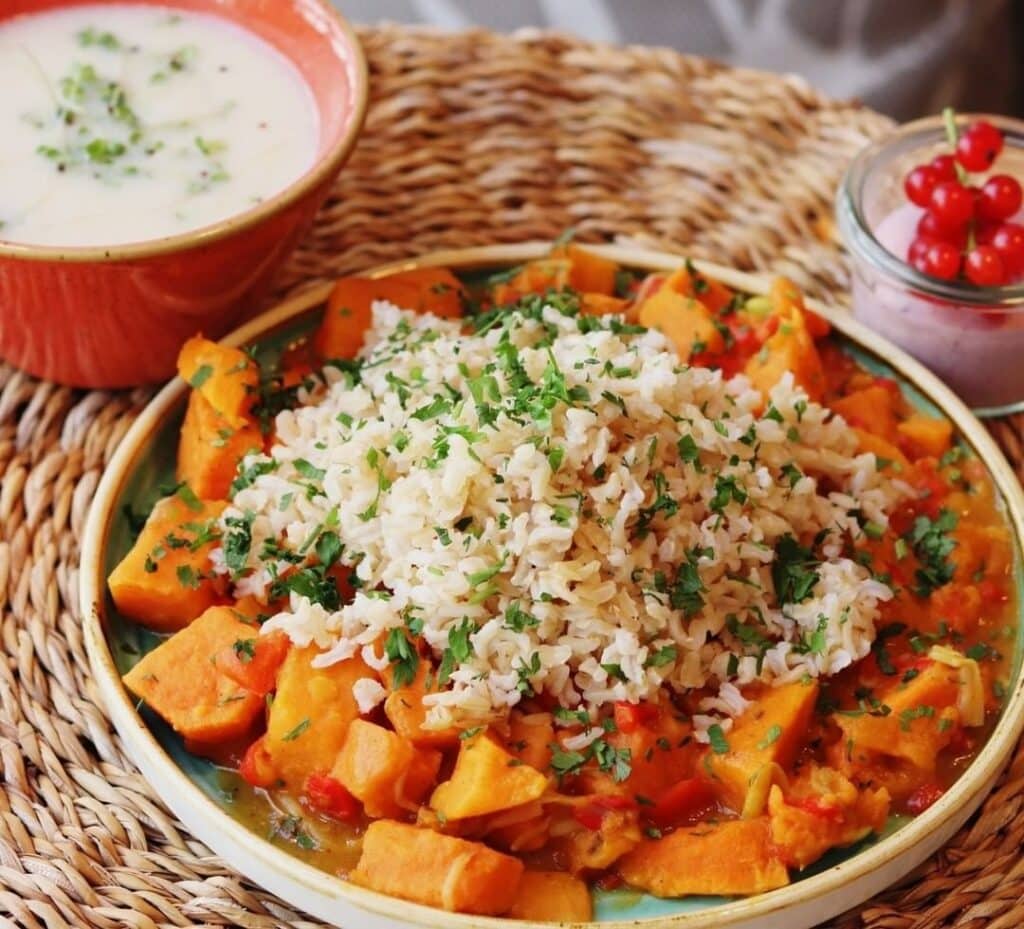 A popular vegan bistro and takeaway, Venuss offer a great range of fresh, organic dishes.
Their menu features daily specials, including soup of the day, dessert of the day, and a daily plate. So, there will always be something new to try when dining here.
Address: Herrengasse 6/8, 1010 Wien, Austria
2. Das Suess'Kind Veganery – for refined vegan dishes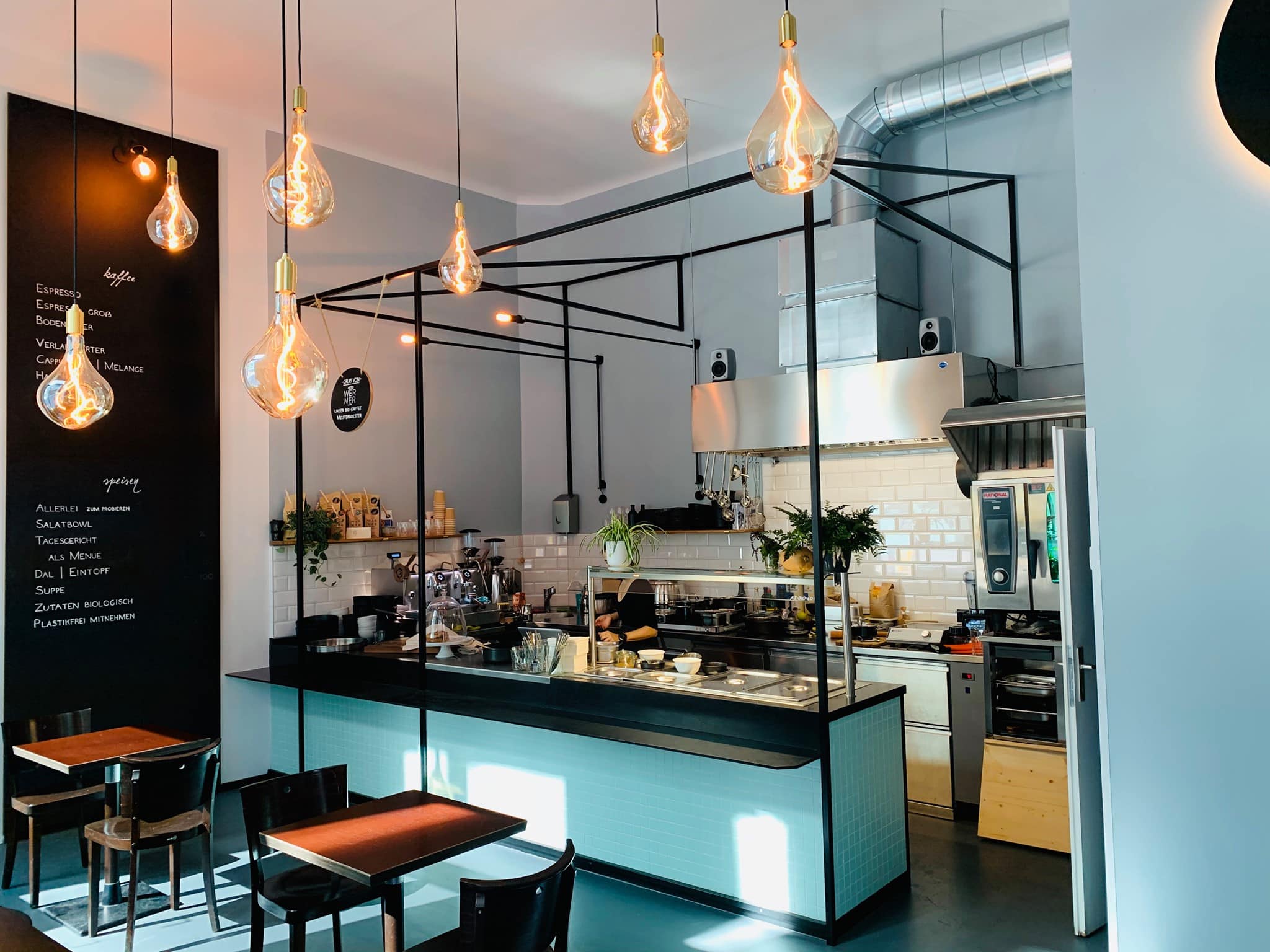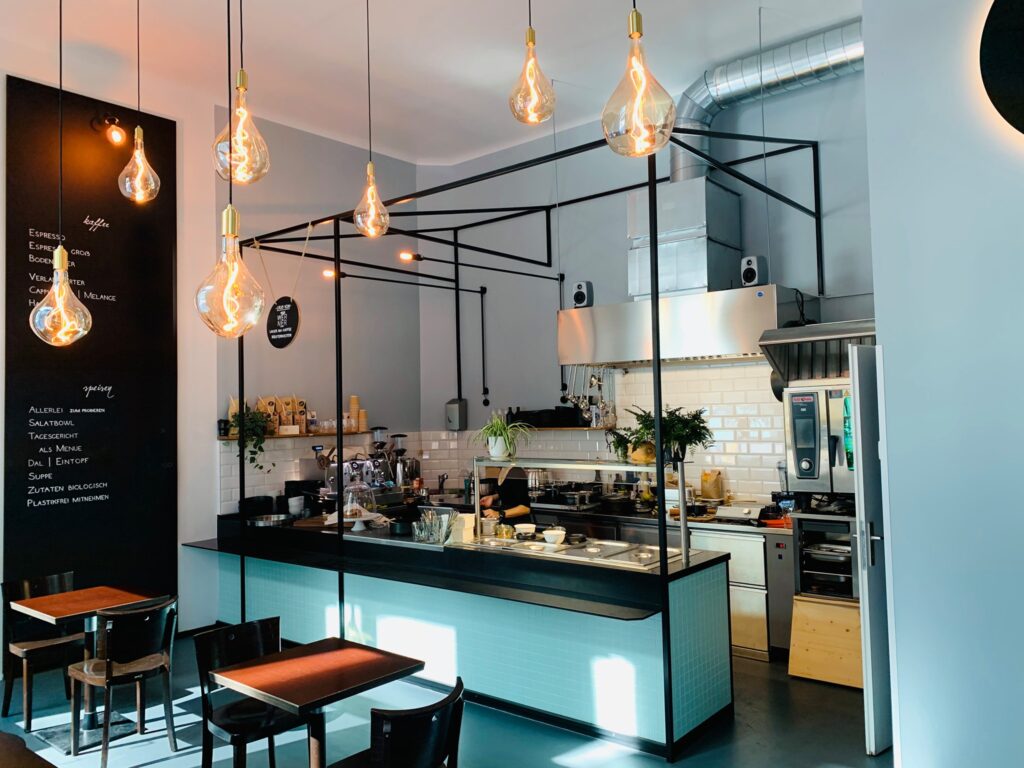 For organic vegan dishes that pack a punch, we recommend checking out Das Suess'Kind Veganery.
Offering a great range of refined vegan dishes, including polenta cuts with pumpkin in cumin sauce to beluga lentil stew, you're tastebuds will be in heaven here.
Address: Sparefrohgasse 1, 1030 Wien, Austria
1. Veggiezz – for fresh and healthy vegan fast food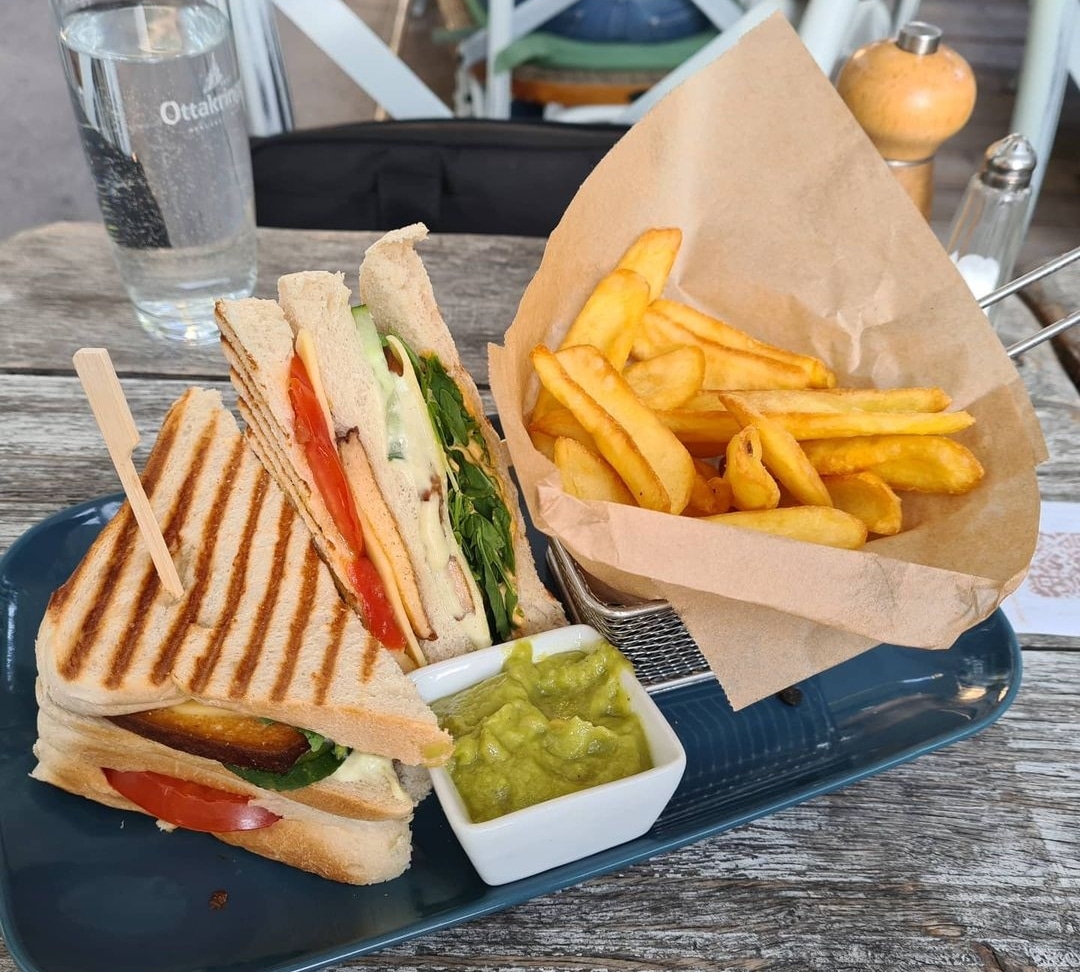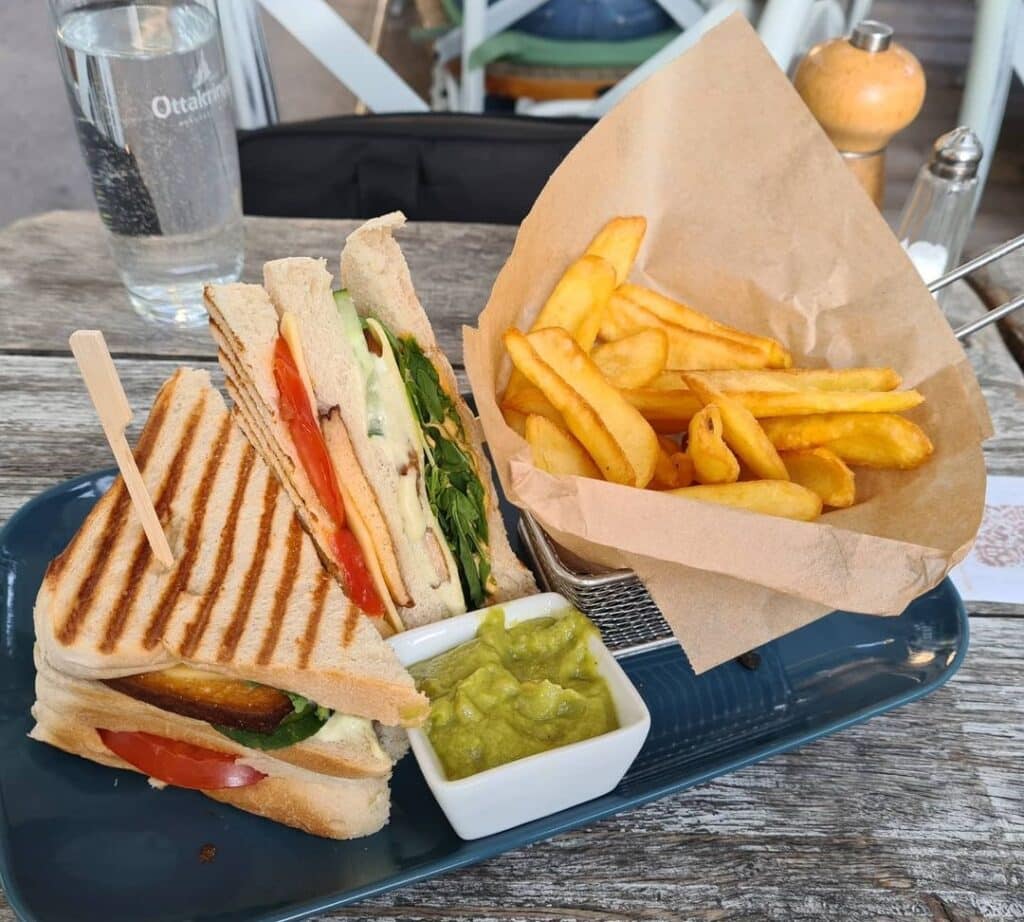 Topping our list of best vegan restaurants in Vienna is the wonderful Veggiezz. Serving fresh, healthy, and 100% vegan fast food, the meals here are sure to delight even the fussiest of eaters.
From 'soupzz' to 'bowlzz' to 'rollzz' and much more, the selection here is truly unrivalled.
Address: Opernring 6, 1010 Wien, Austria