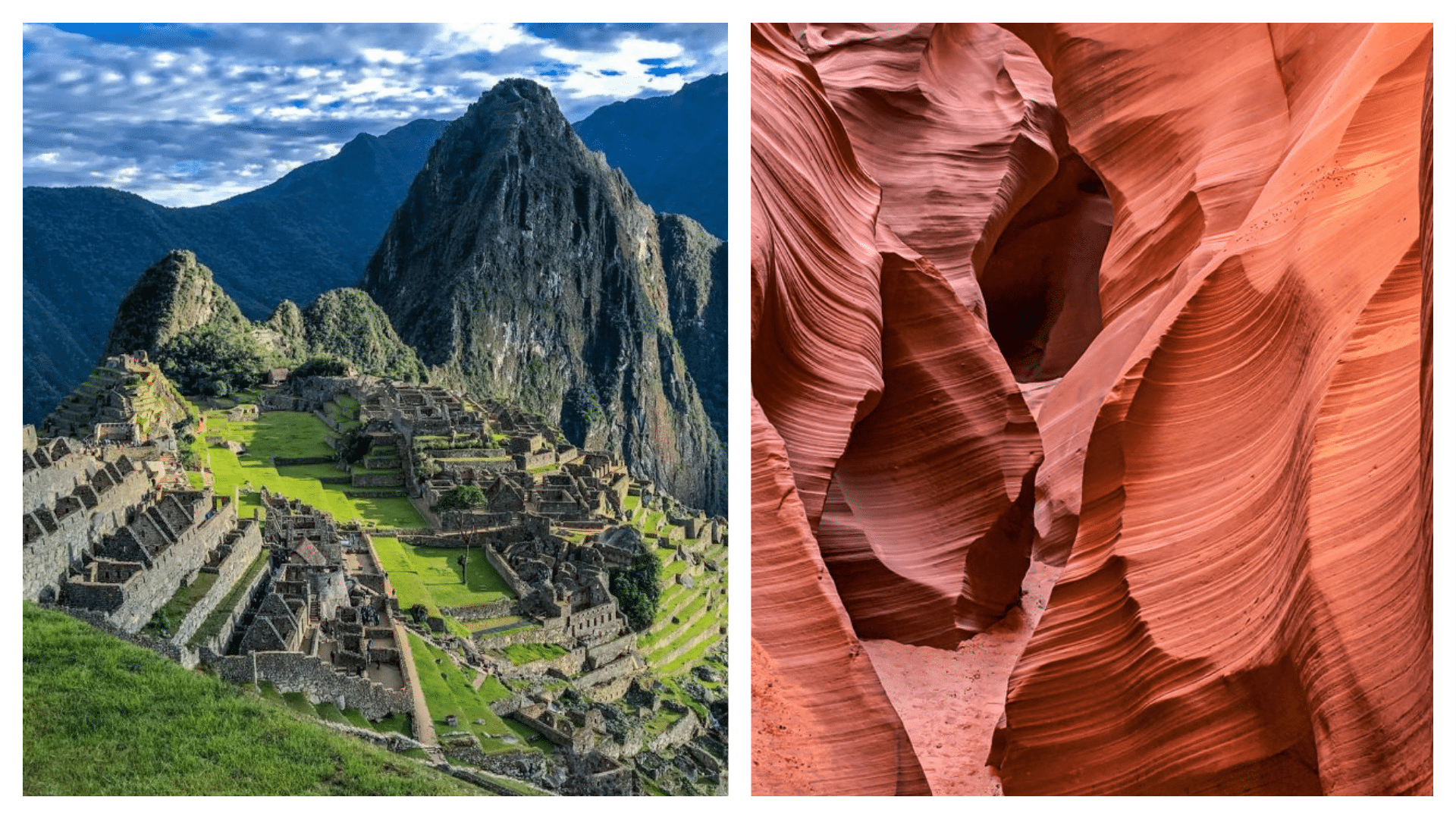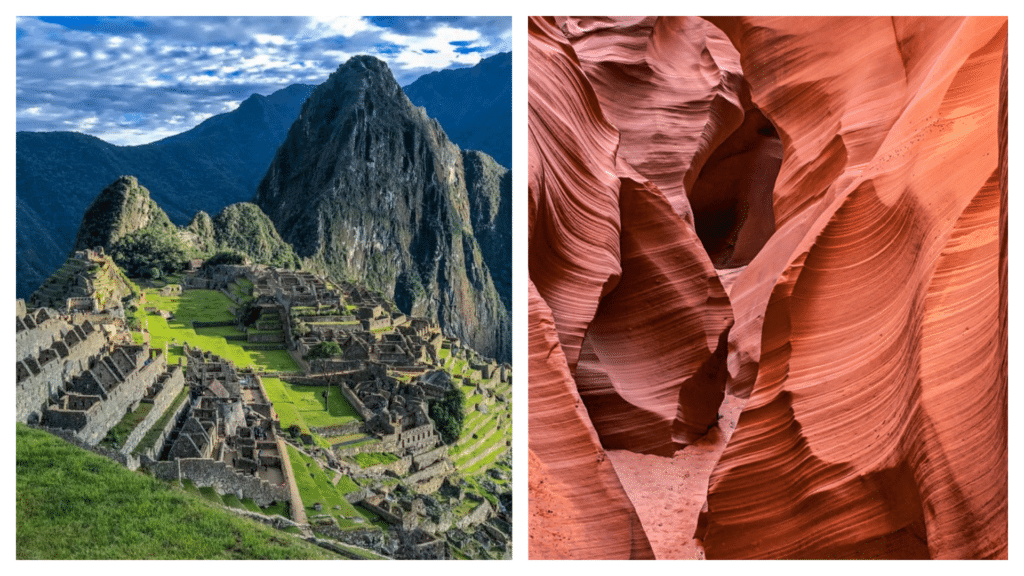 Tired of the same old vacation spots overrun by tourists? Craving an adventure that takes you off the beaten track?
Look no further! We've curated a list of ten unique destinations that will satiate your wanderlust and leave you with unforgettable memories.
Join us on this extraordinary journey as we explore the world's most captivating and distinctive places. Let's take a look at our picks of the top ten most unique destinations to explore around the world.
The World Bucket List's top tips for visiting unique destinations to explore:
Before embarking on a journey to a unique destination, research extensively. Learn about the local culture, customs, and any specific requirements for travellers.
When visiting a new place with a culture and customs that differ from your own, be sure to respect these traditions. For example, be aware of specific rules in sacred spaces.
Try new foods, interact with locals, and be open to unique experiences. Remember, the best travel memories often come from unexpected encounters.
Protect the environment by following eco-friendly practices. Dispose of waste responsibly and support sustainable tourism initiatives.
Have a reliable means of communication, whether it's a local SIM card, an international roaming plan, or satellite communication devices, especially in remote locations where network coverage may be limited.
10. White Sands, New Mexico, USA – an ocean of white sand dunes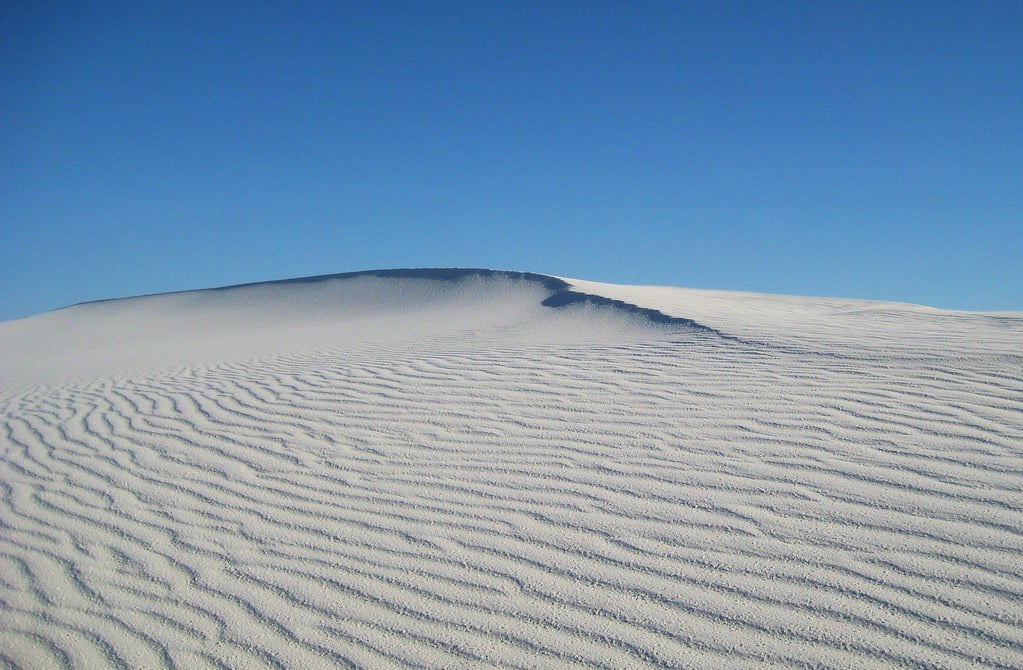 Picture a vast expanse of glistening white sand dunes that stretch as far as the eye can see. White Sands National Park in New Mexico is a surreal landscape unlike any other, making it one of the most unique destinations in North America.
Whether you want to hike or simply take in the mesmerizing views, this place is a must-visit.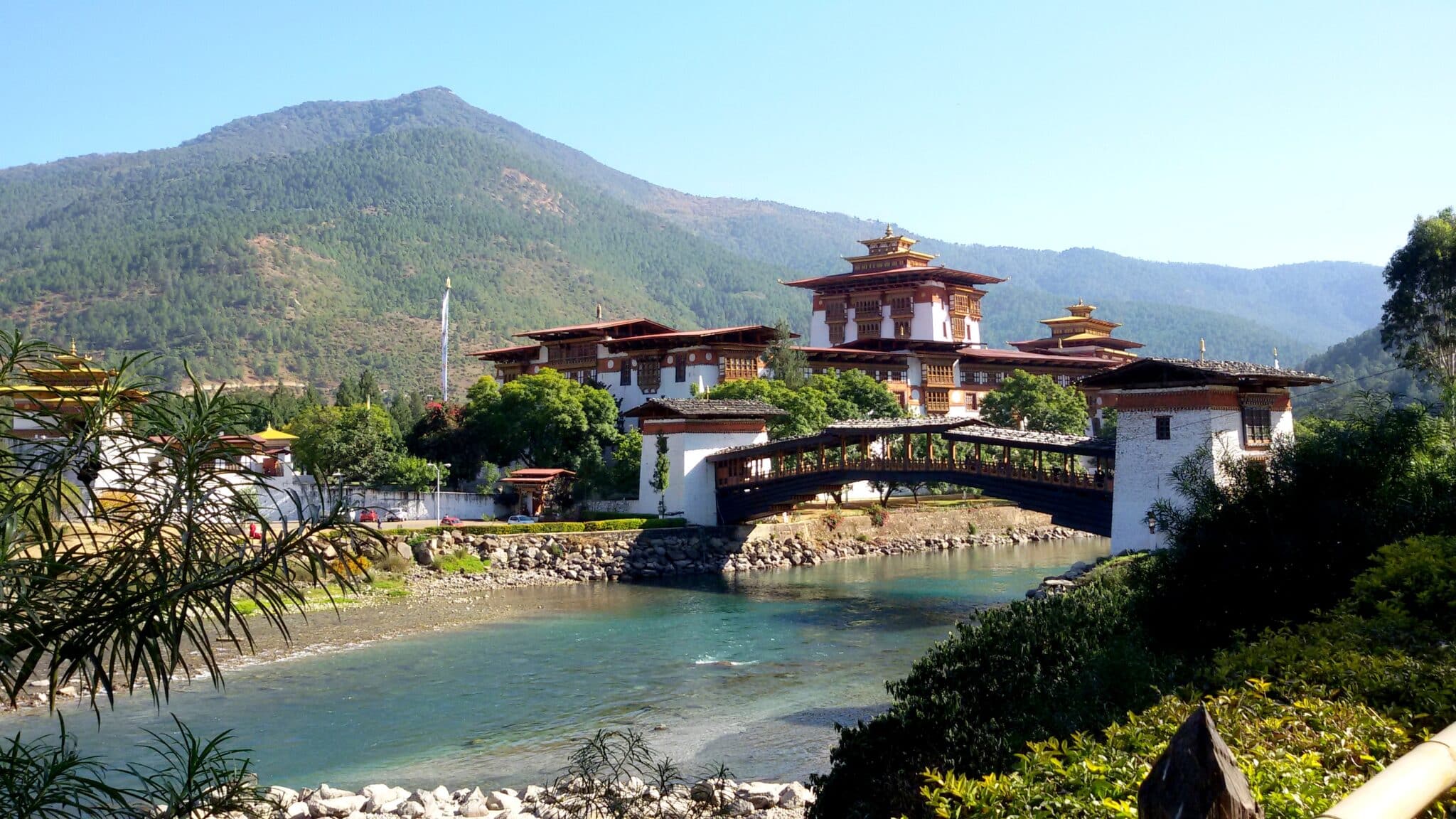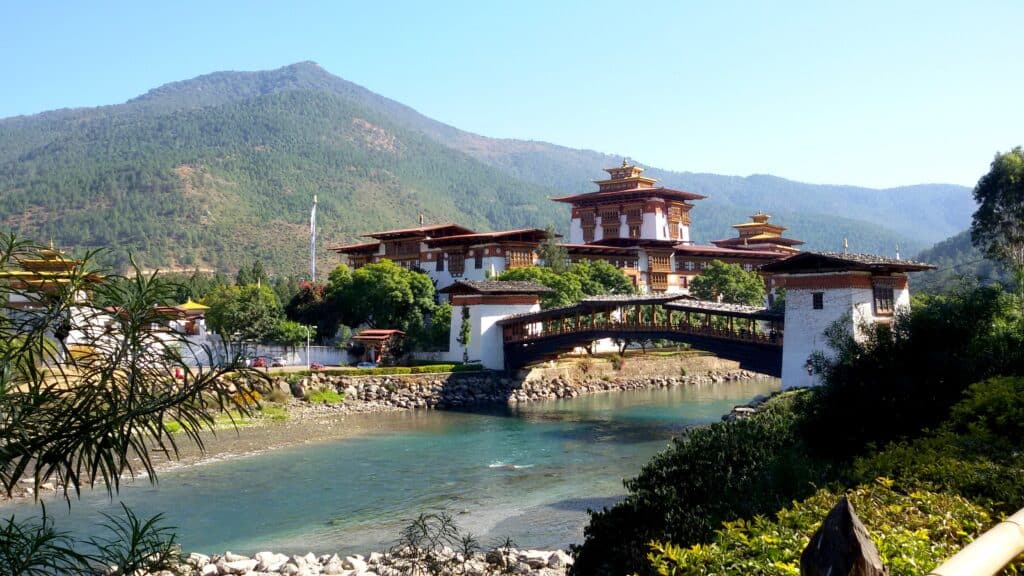 Nestled in the Eastern Himalayas, Bhutan is a land of friendly locals, small villages, and breathtaking landscapes.
It's a well-kept secret waiting to be discovered, offering a unique experience that should find its place on every traveller's bucket list.
8. The Amalfi Coast, Italy – a coastal gem with enchanting charm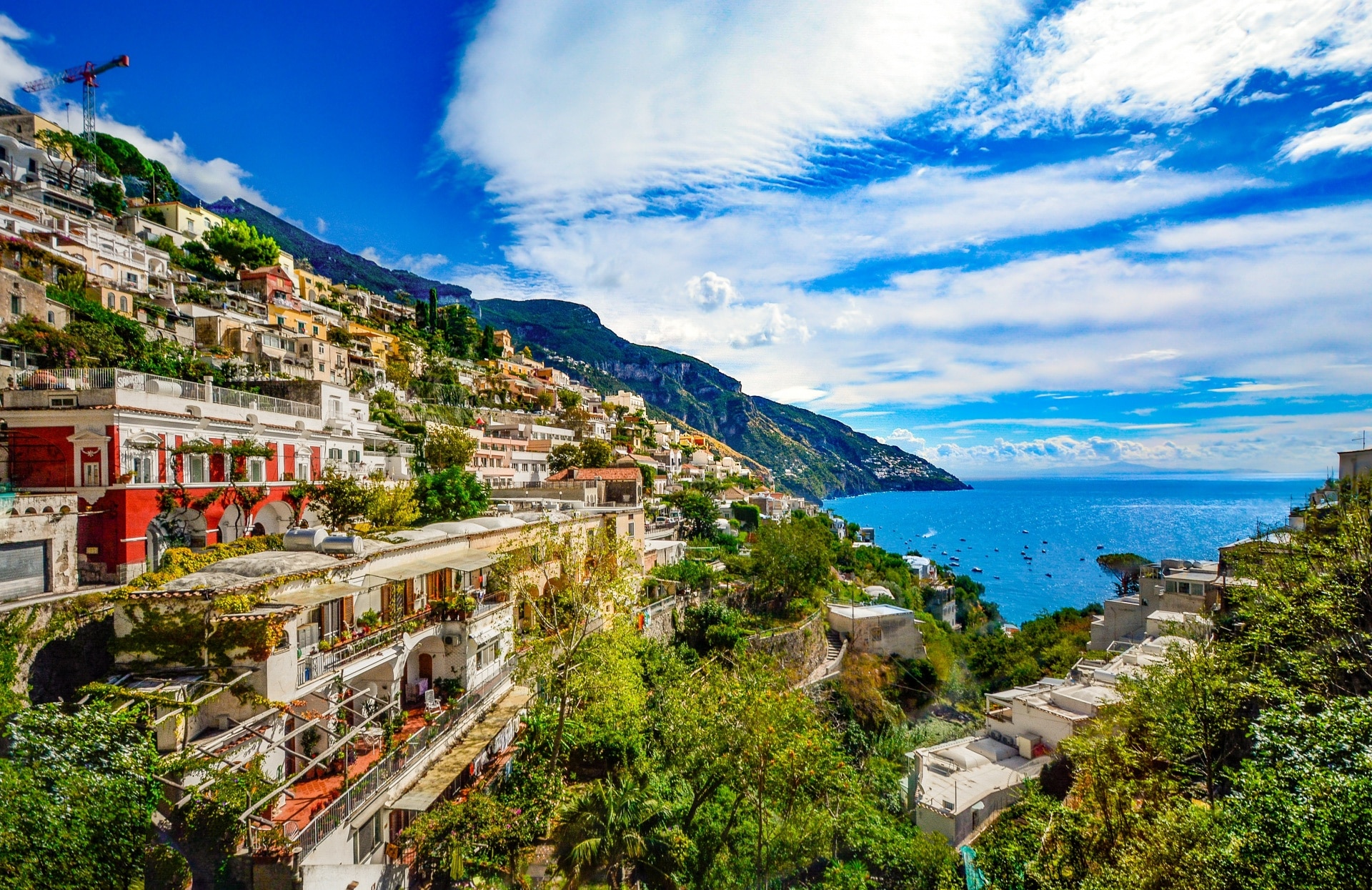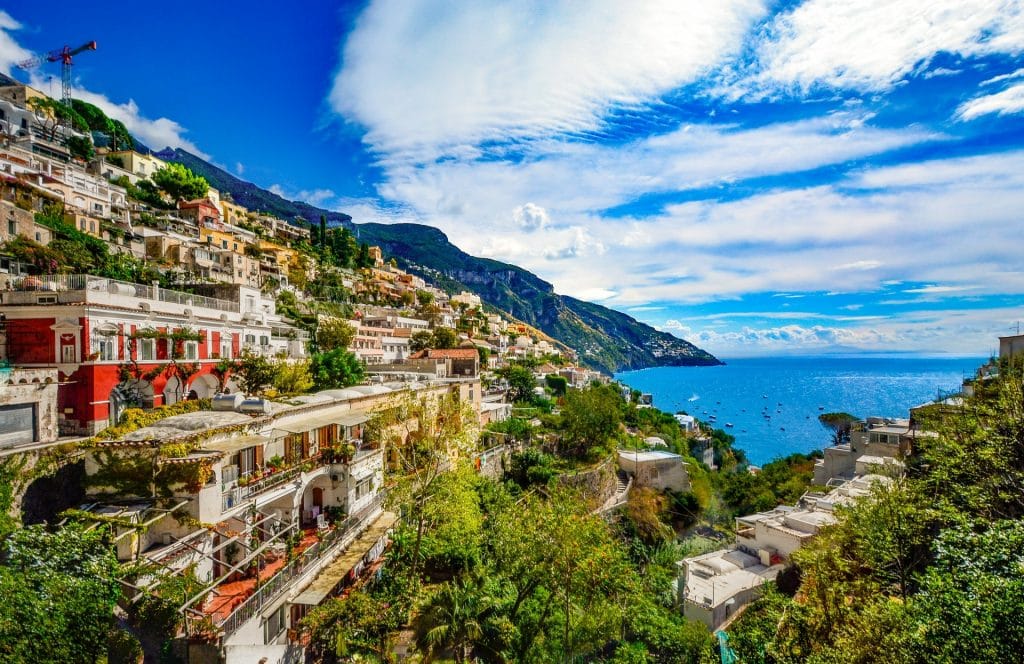 Italy's Amalfi Coast is a place of unmatched charm. With its picturesque cliffs, historical sites, incredible beaches and crystal-clear waters, it's a must-visit for anyone seeking a unique European escape.
Hike along its scenic trails and discover the enchanting beauty that makes this destination truly special.
READ MORE: 10 Amalfi villas you need to stay in
7. The Galápagos Islands, Ecuador – a wildlife paradise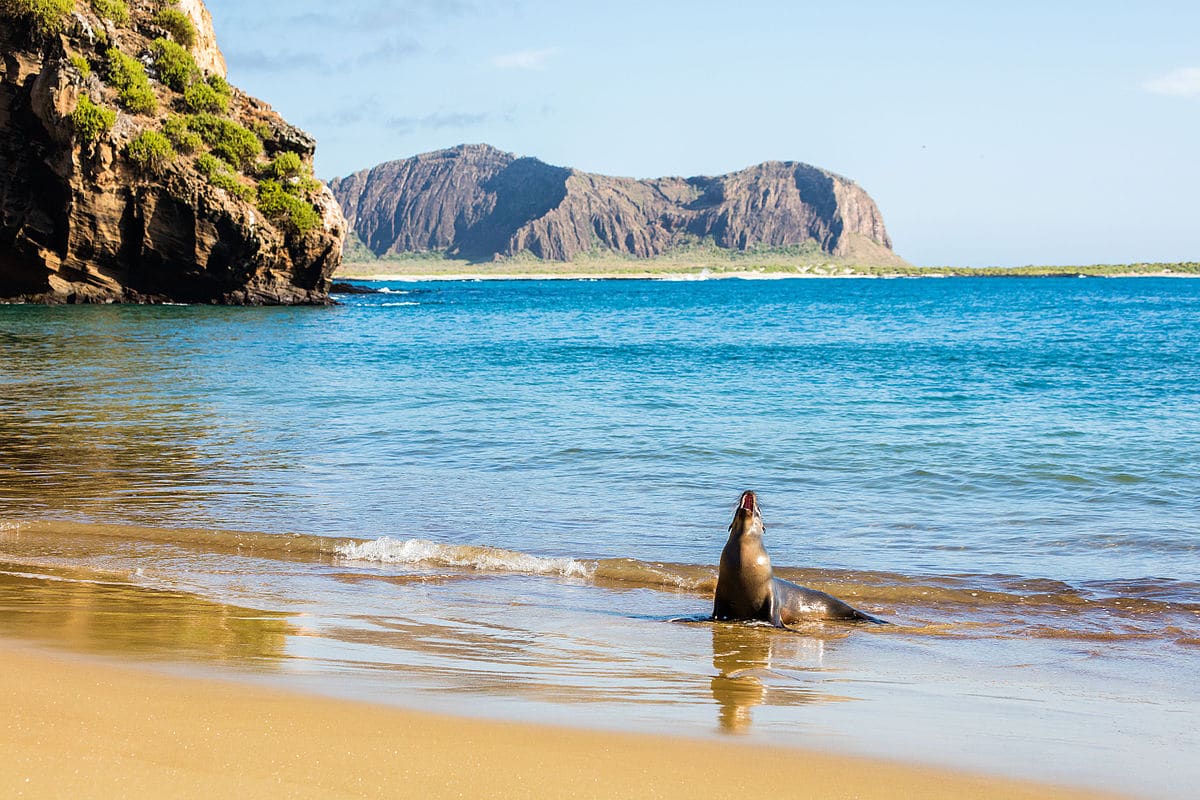 The Galápagos Islands are renowned for their unique wildlife and pristine landscapes. It's an outdoor adventurer's paradise where you can kayak alongside sea turtles, snorkel in crystal-clear waters, and explore the wonders of the Indian Ocean. It's like nowhere else on the planet.
6. The Sistine Chapel, Vatican City – where inspiration meets artistry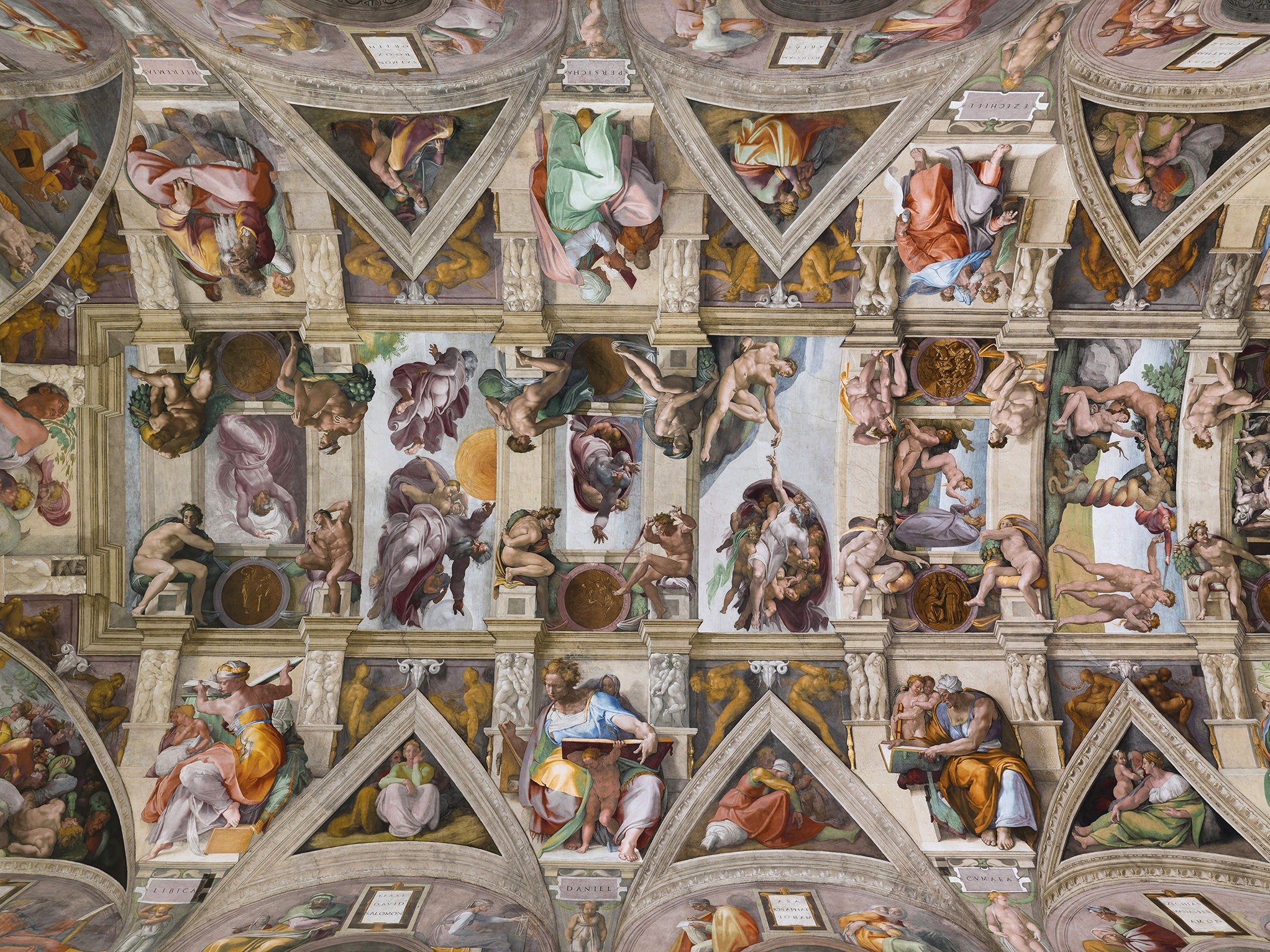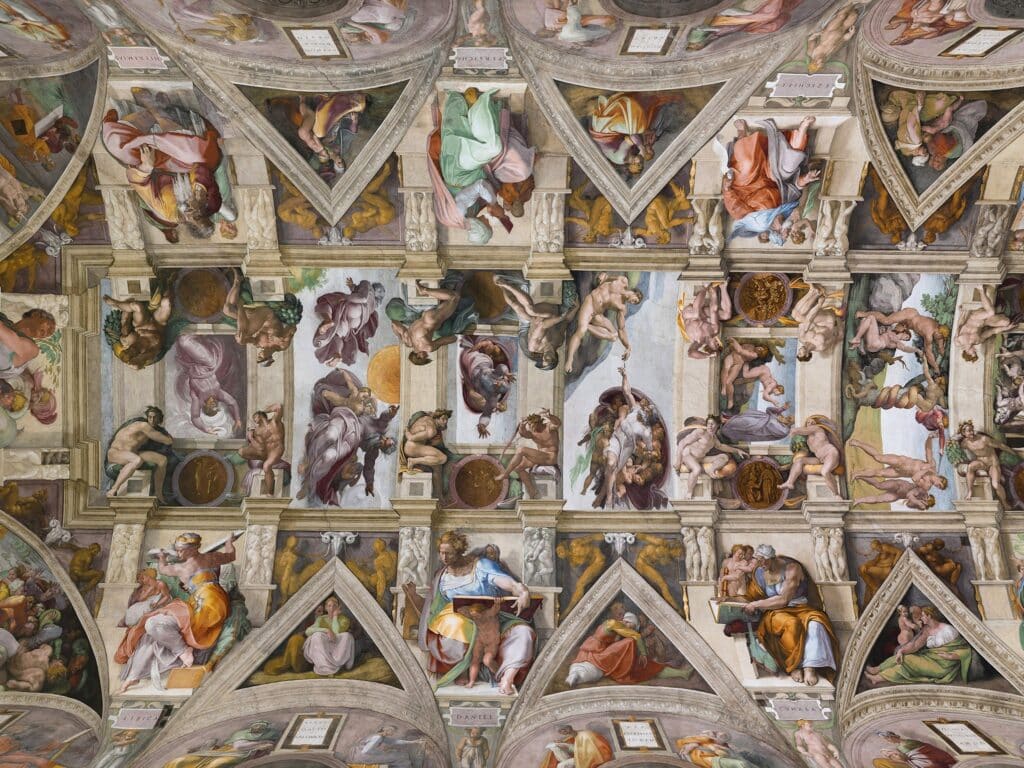 While Rome's charms are no secret, the Sistine Chapel's artistic grandeur and historical significance often remain overshadowed by other attractions.
This is a place of inspiration you should not miss, where you can marvel at the breathtaking frescoes created by Michelangelo.
5. Machu Picchu, Peru – one of the most unique destinations to explore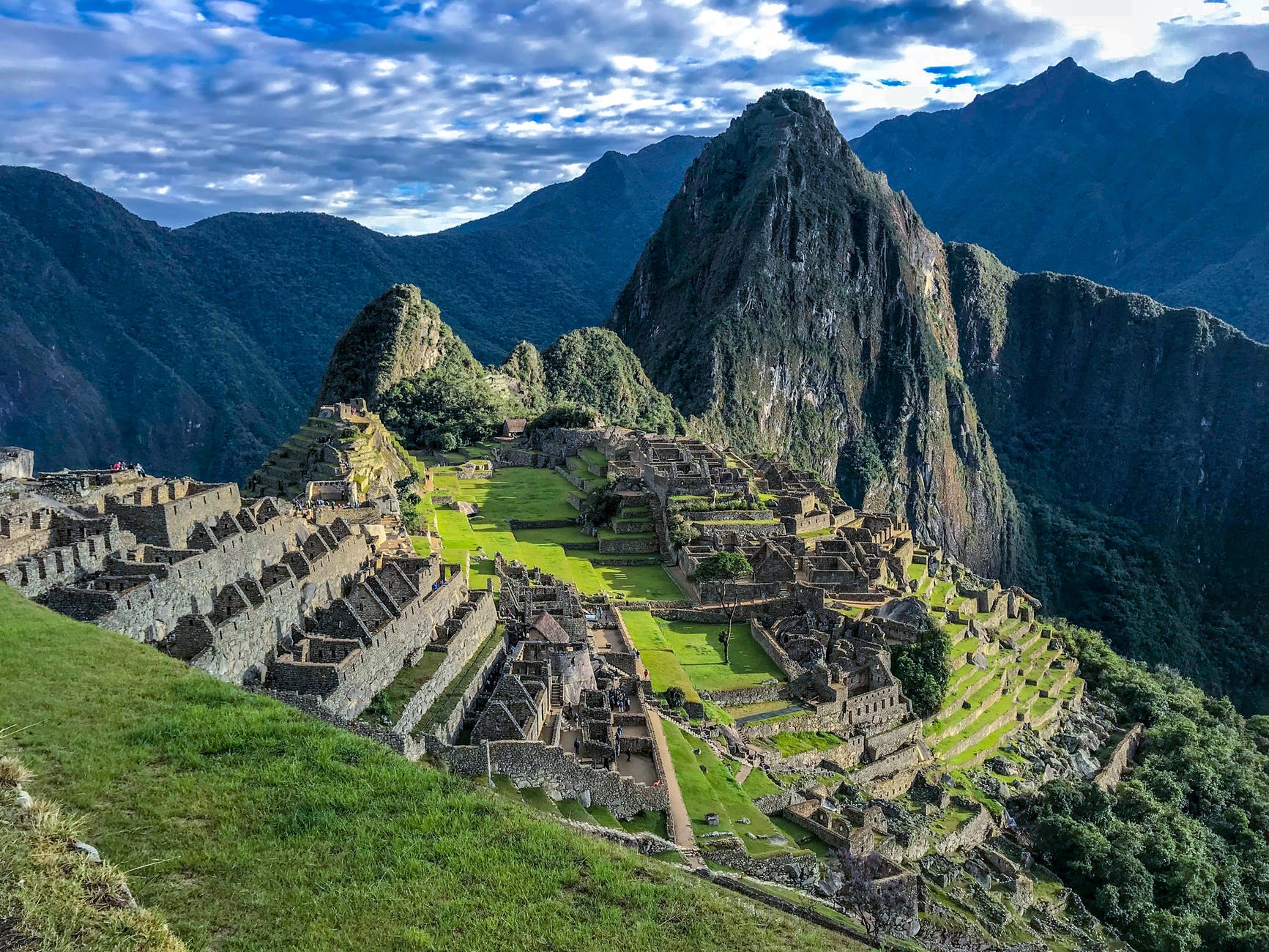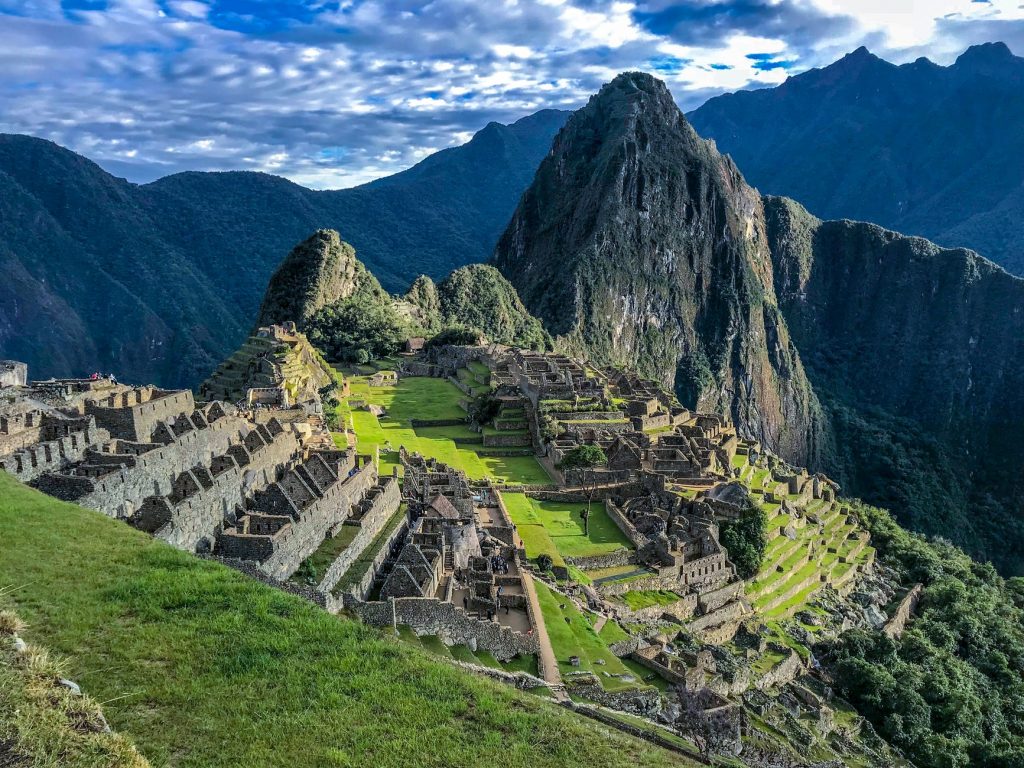 Venture beyond the beaten path to explore the ancient Inca ruins of Machu Picchu. This UNESCO World Heritage Site offers a unique perspective on history and adventure.
Hike along its trails and discover the hidden wonders of this archaeological gem.
4. Antelope Canyon, USA – nature's artistic masterpiece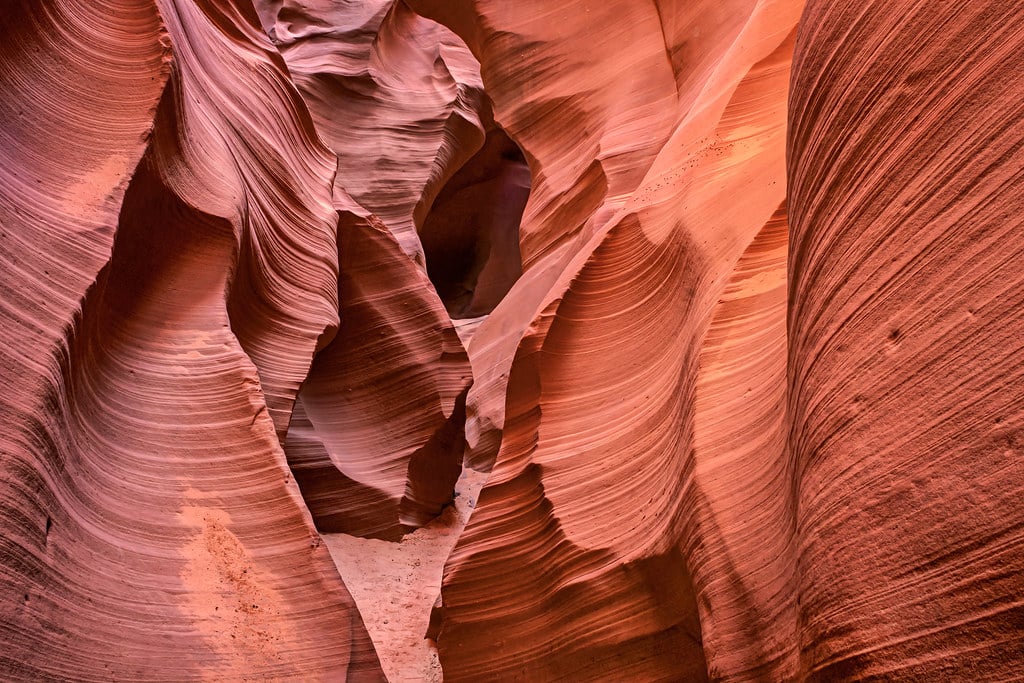 Hidden deep in the American Southwest, Antelope Canyon is a photographer's dream. Its narrow passageways and intricate sandstone formations are a testament to nature's artistry. Explore this unique place and capture the beauty that lies within its depths.
3. Portugal's Pena Palace – a fairytale escape in Sintra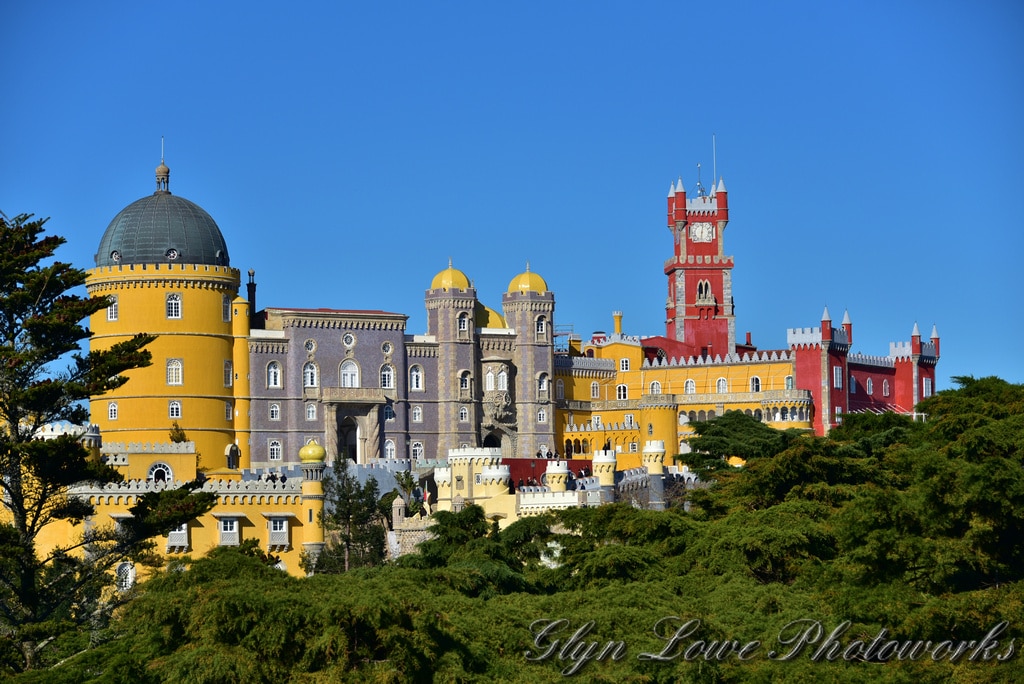 While Lisbon and Porto are popular destinations, the Pena Palace in Sintra is a fairytale escape that sets itself apart with its vibrant colours and unique architecture. Wander through its enchanting gardens and step into a world of magic and wonder.
2. The Great Barrier Reef, Australia – a marine wonderland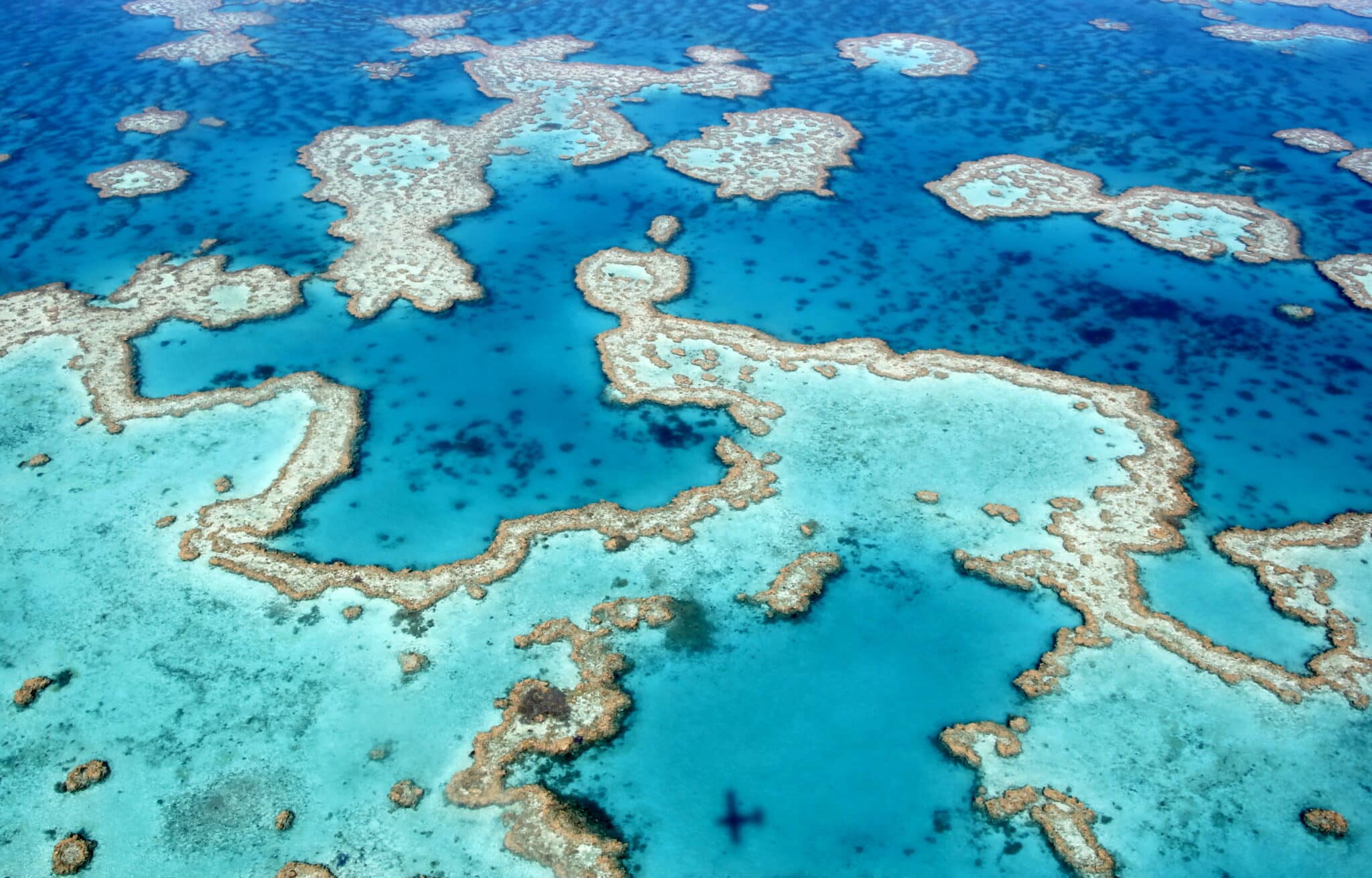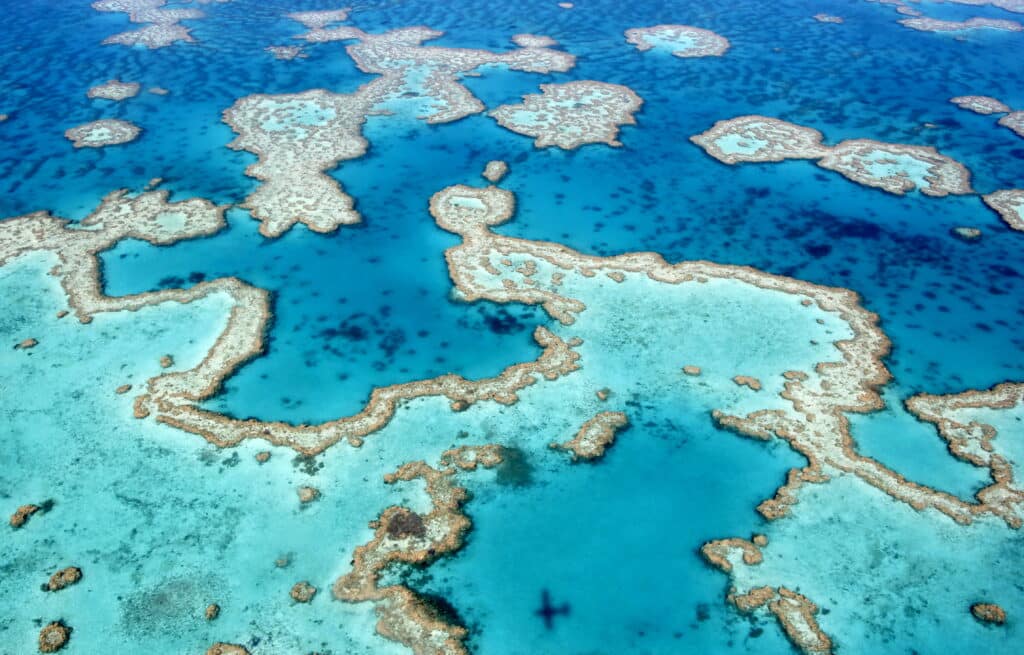 Snorkel among the world's most beautiful coral formations and discover an underwater world of unparalleled beauty in one of the world's most unique destinations to explore.
The Great Barrier Reef is a bucket list experience for any traveller, offering a chance to explore one of the Earth's most diverse ecosystems.
READ MORE: Australia Bucket List: 20 things to do in Australia before you die
1. The Pyramids of Giza, Egypt – one of the Ancient Wonders of the World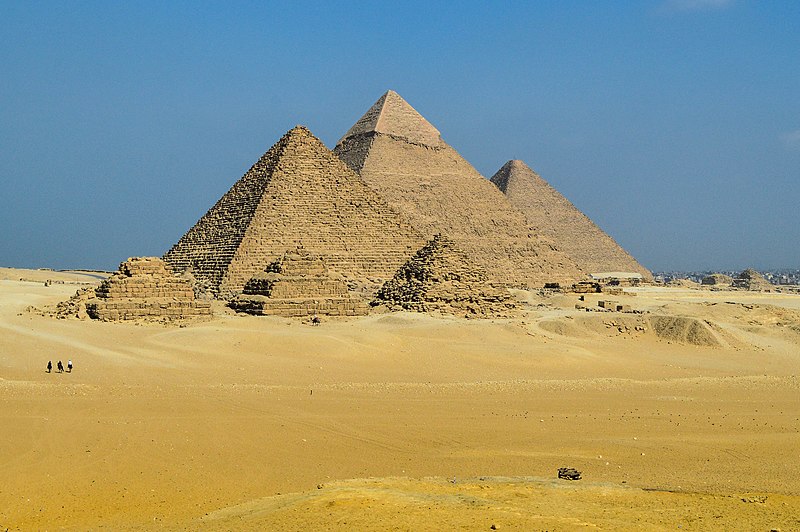 The grandeur of the pyramids is no secret, but their historical significance and sheer magnitude make them one of the most unique destinations on the planet. Explore these ancient wonders and step back in time to witness the glory of Ancient Egypt.
These ten unique destinations are a testament to our planet's diversity and beauty. From national parks to historical sites, unusual places, and hidden gems, there's a world of extraordinary experiences waiting to be explored.
Notable mentions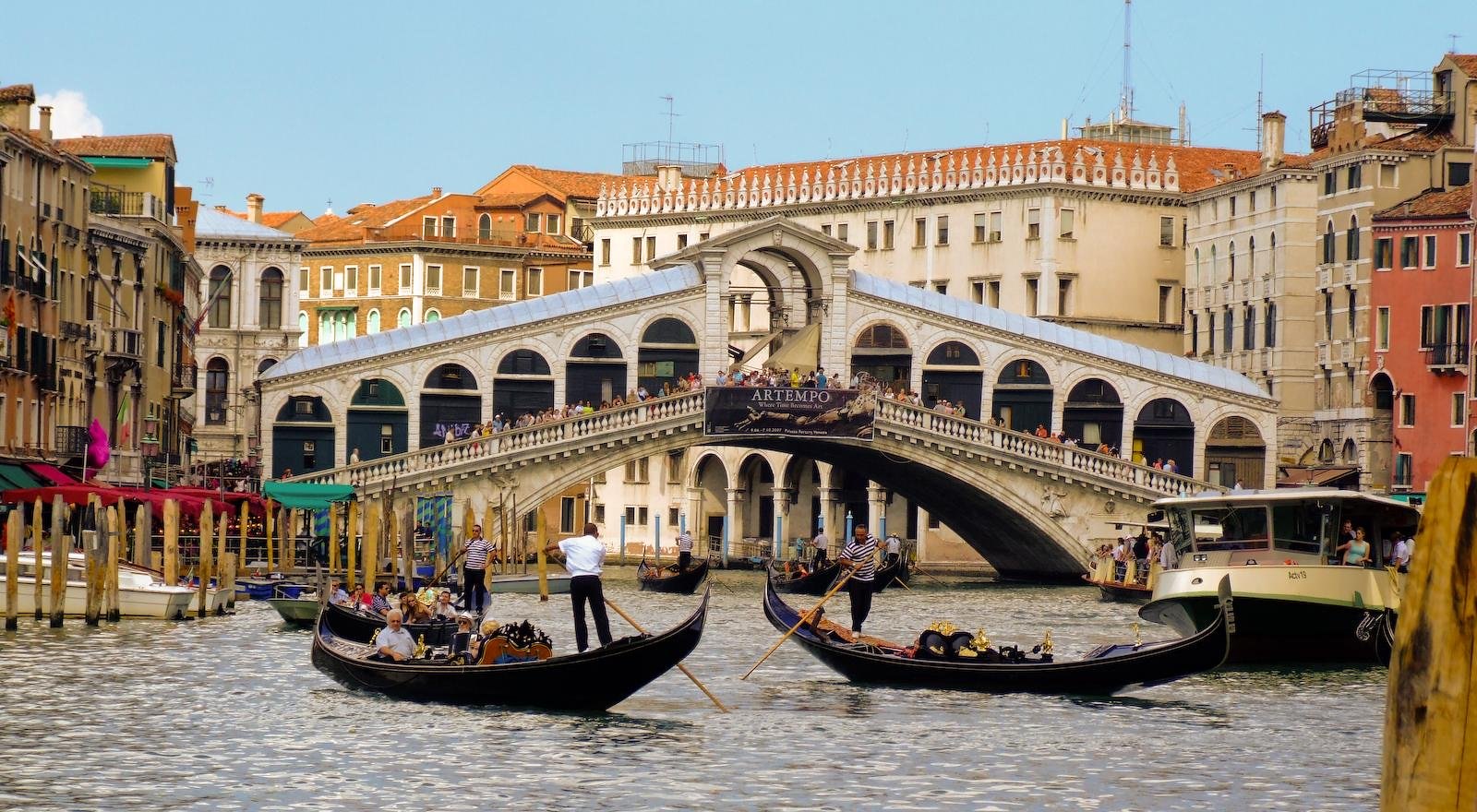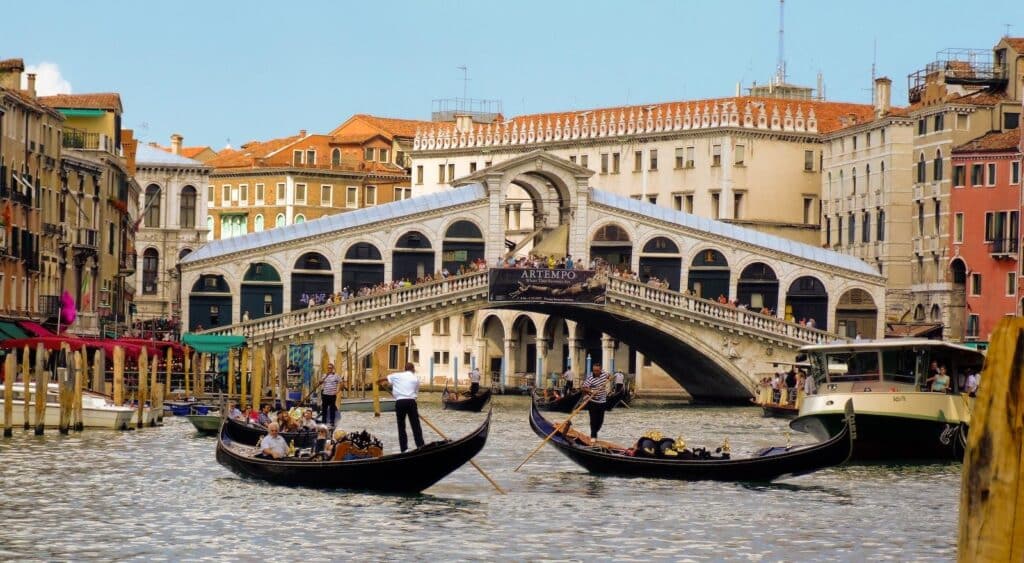 The Amazon Rainforest, South America: Journey deep into the heart of the Amazon rainforest, where you can hike through lush jungles, spot diverse wildlife, and immerse yourself in the wonders of the world's largest rainforest.
Hunza Valley, Pakistan: The Hunza Valley is a place of unparalleled natural beauty. Its picturesque landscapes, crystal-clear lakes, and well-preserved cultural heritage in small villages make it a unique travel destination that should be on your radar.
Venice, Italy: Venice's iconic canals and gondola rides are well-known, but there's much more to explore. Discover hidden alleys, explore the city's cultural charm, and immerse yourself in Venice's unique experiences.
The Faroe Islands, Denmark: This remote archipelago in the North Atlantic is home to breathtaking landscapes, mesmerizing waterfalls, and friendly locals. The Faroe Islands are one of the most unique places to visit in Europe, offering an opportunity to escape to a world of natural beauty.
Your questions answered about unique destinations to explore
If you still have questions about this topic, we have gathered and answered the most frequently asked questions from our readers and online search engines to further inform.
What is the world's number one tourist destination?
The world's number one tourist destination is France, with its capital city, Paris, being a significant draw for millions of visitors every year.
What is the most unique place to visit?
Determining the "most unique" place to visit is subjective, as uniqueness varies from person to person. However, destinations like Bhutan, the Galápagos Islands, and Antarctica are often considered exceptionally unique due to their distinctive landscapes and experiences.
What are the top three most visited countries?
The top three most visited countries are typically France, Spain, and the United States, with their diverse attractions, historical sites, and natural beauty drawing millions of tourists annually.