Ireland has a lot of fun activities for the whole family. Here are ten of the best theme parks in Ireland for a fun adventure.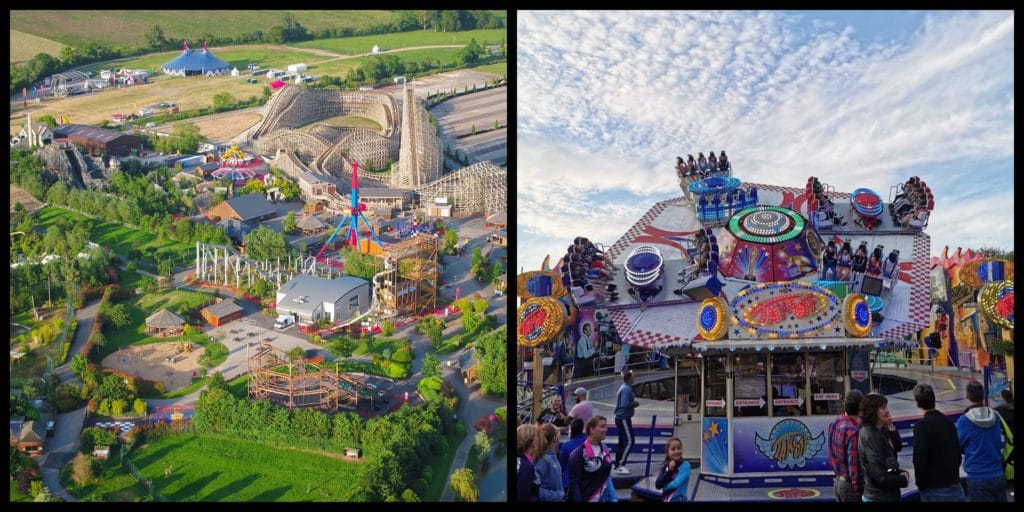 Whether you're planning a fun day out with your family, friends, or partner, you can be sure that if you head to one of Irelands best theme park's, you'll have an absolute whale of a time.
The great thing about theme parks is, you can spend all day there and never get bored.
You can pick and choose the level of bravery you're willing to adhere to and, let's face it, anyone of any age can have a fantastic time at a theme park.
Believe us, we know what we're talking about.
Let's check out ten of the best theme parks in Ireland for a fun adventure.
10. Seasonal Tramore Amusement Park – family Fun for all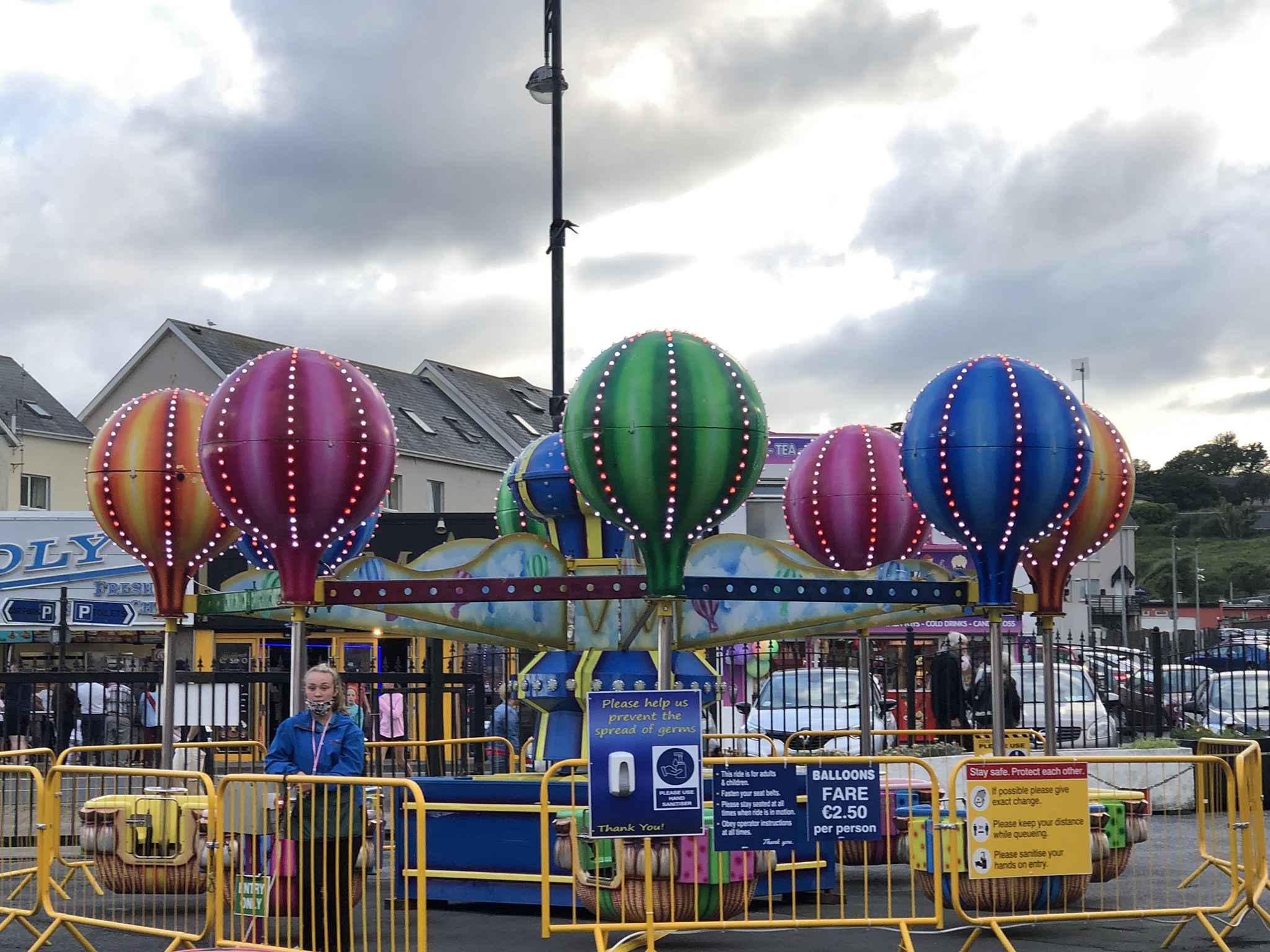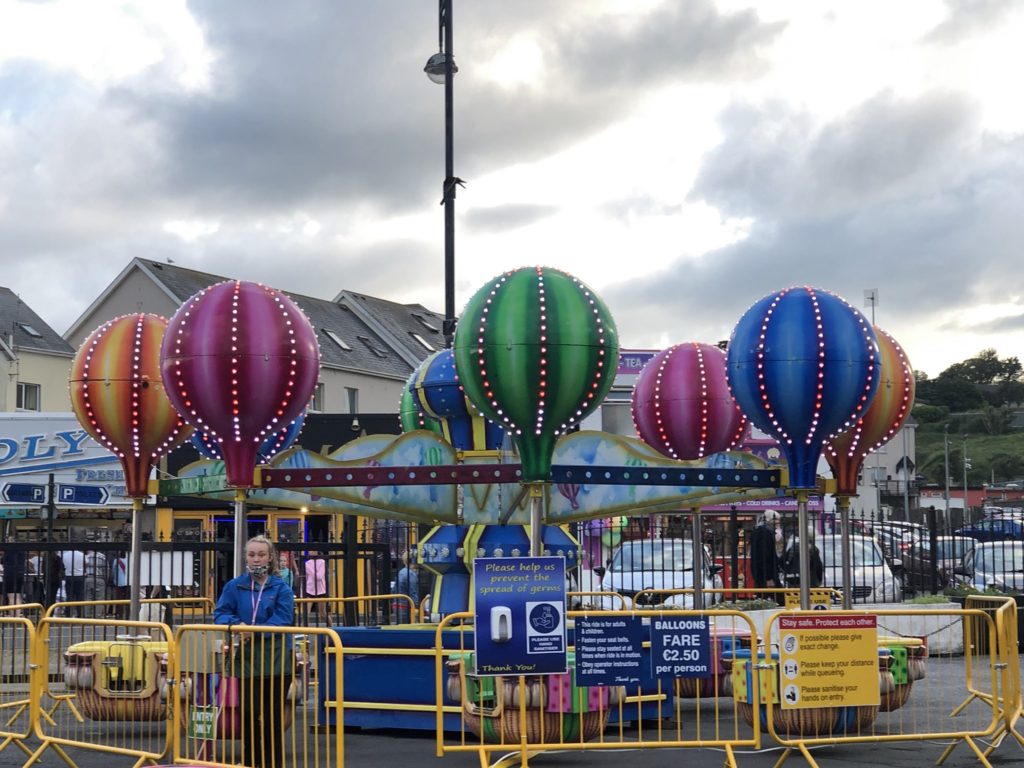 Don't worry adults, not only are there kid's rides here, there are rides for the grown-ups too.
Everyone can have a great day out as this seafront amusement park, held seasonally.
Address: Tramore West, Tramore, Co. Waterford
9. Clara Lara Fun Park – activities for all the family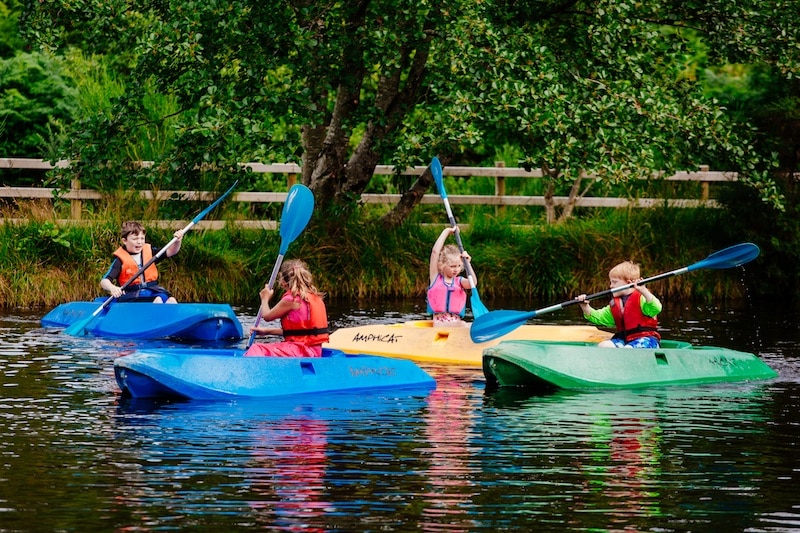 Described as an escape to the wilderness, visitors can choose to spend time canoeing, running through obstacle courses, go-karting, playing mini-golf, or rowing boats.
Address: The Vale of Clara, Knockrath, Rathdrum, Co. Wicklow
8. Westport Adventure Park – an action-packed day of fun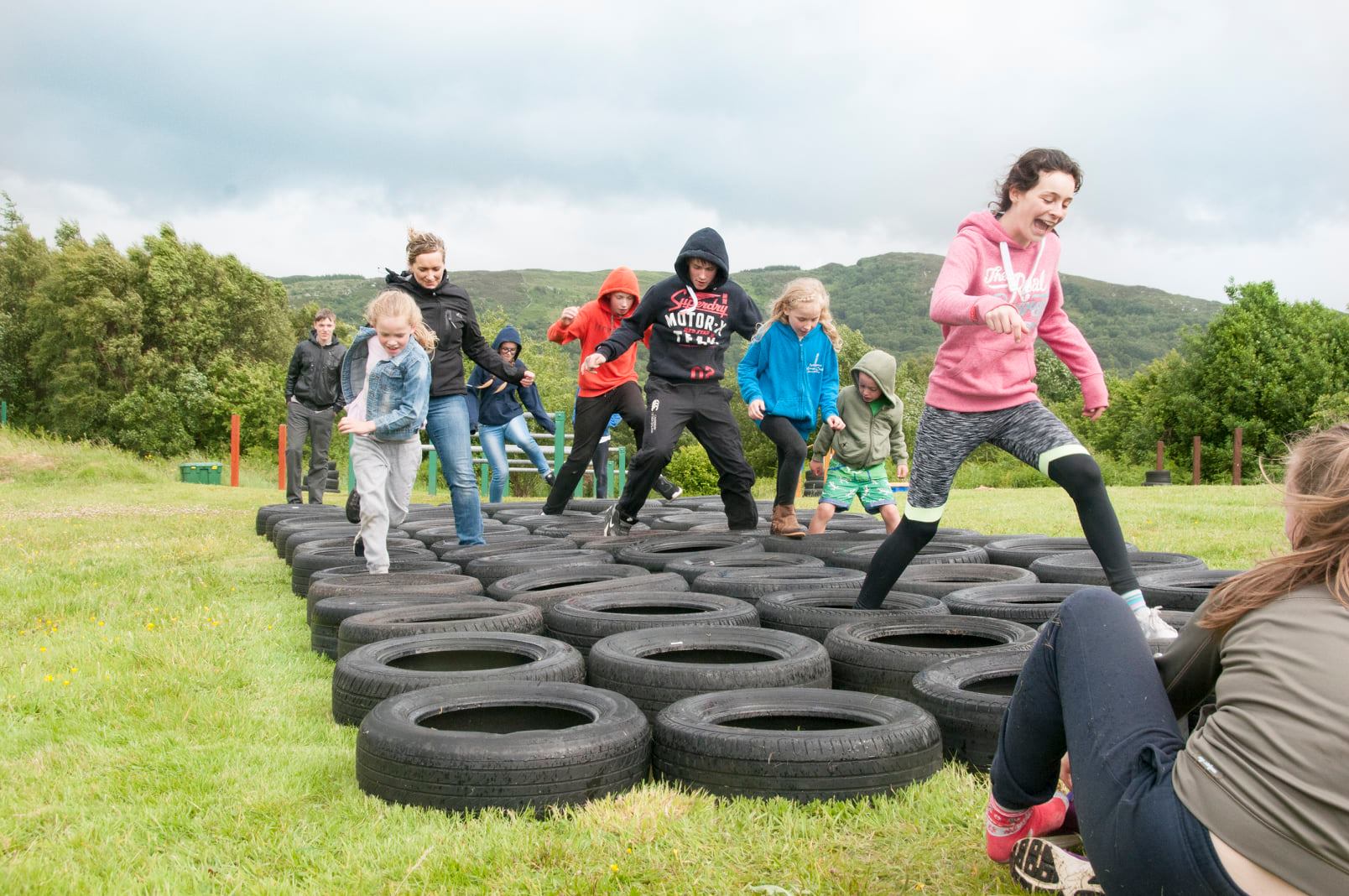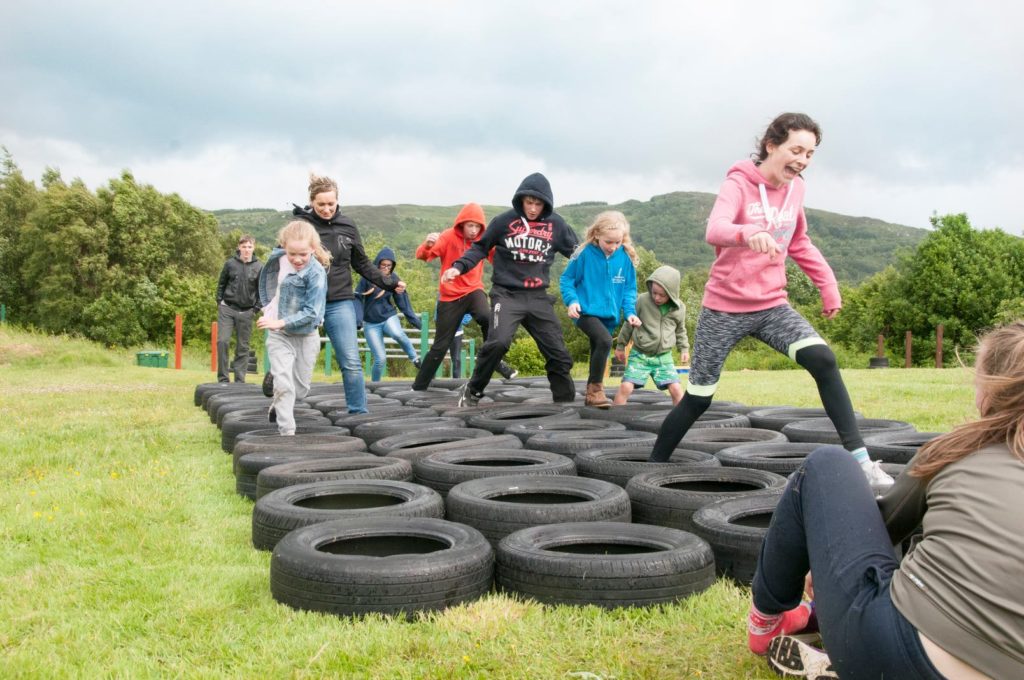 Ever played zorb football or tried your hand at splat ball?
Well, now you can, at Westport's most adventurous location.
Address: Woodlodge Estate, Knappagh More, Westport, Co. Mayo
7. Fort Lucan – dublin's biggest adventure playground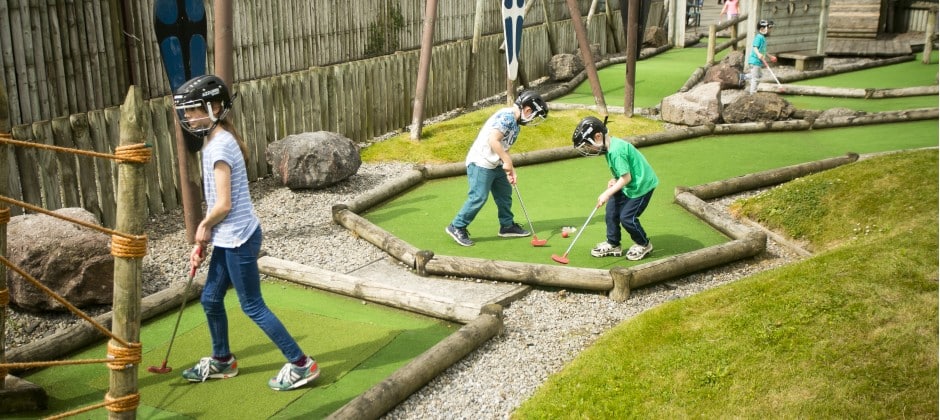 With crazy golf, zip-lining, go-karting, and an under 5's area for the little ones to explore, it will be a day out to remember.
This is one of Dublin's much-loved adventure parks, and you'll see why! This is one of the best things to do with kids in Dublin.
Address: Westmanstown, Lucan, Co. Dublin
6. Dunmore Adventure – for the water lovers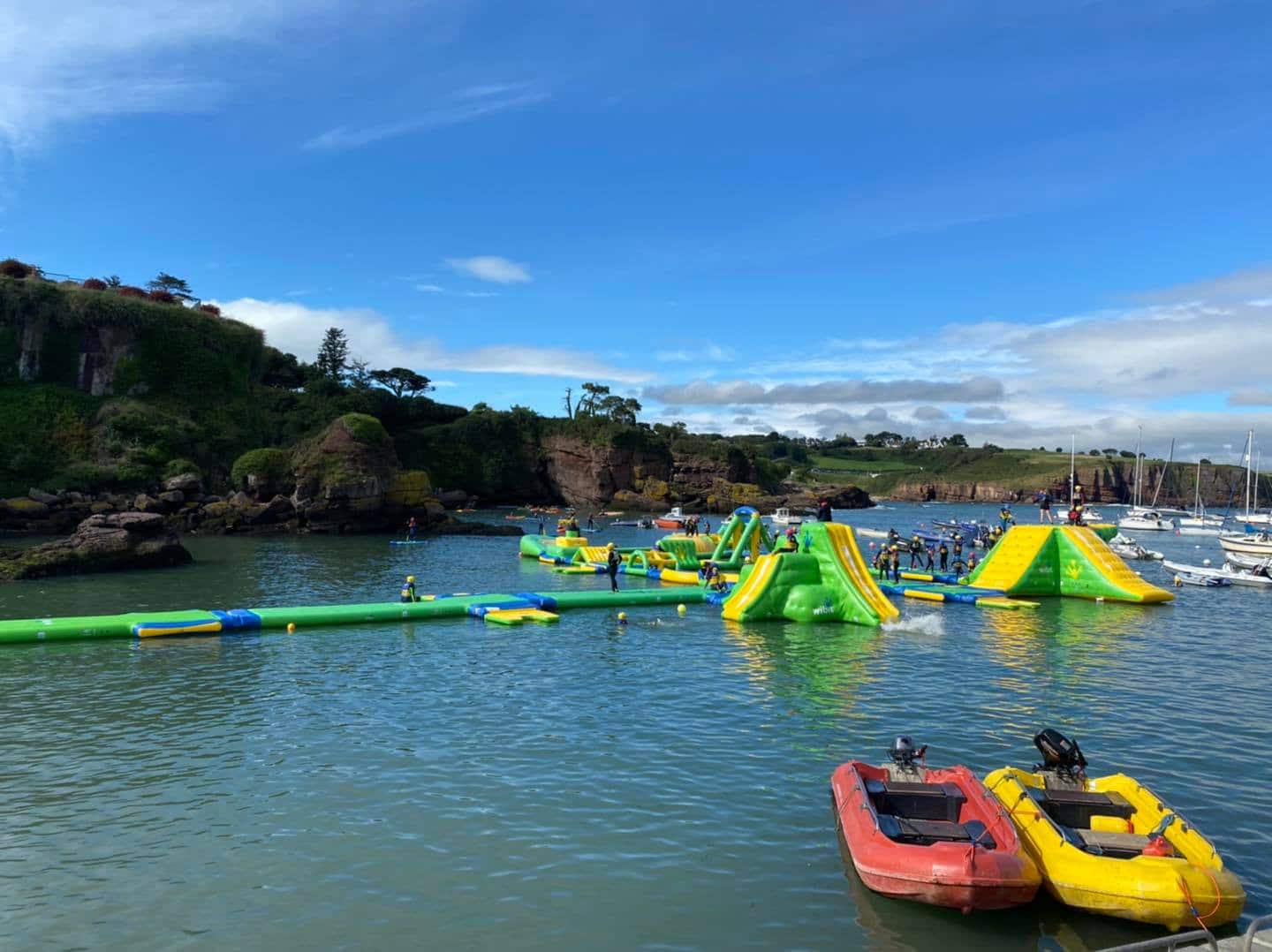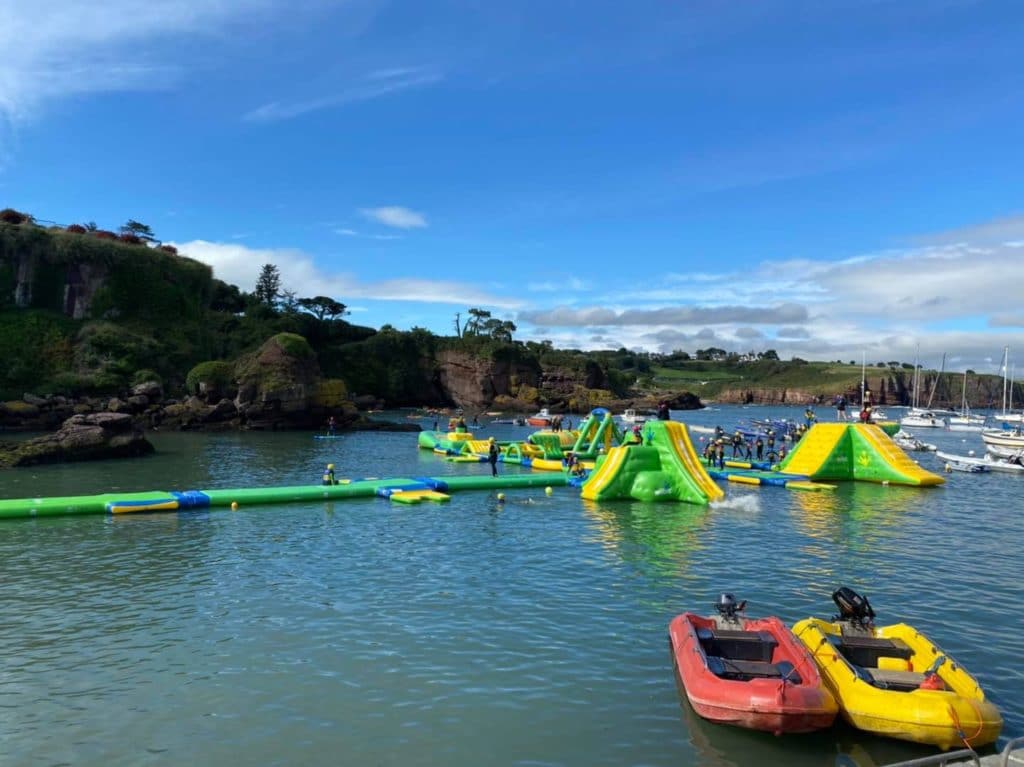 With an aqua park, SUP adventures, kayaking, and sailing, this place will ensure you have the time of tour life on and in the water.
It is located in beautiful Dunmore in Ireland's Ancient East.
Address: The Harbour, Dunmore East, Co. Waterford
5. Funderland – for the young, and young at heart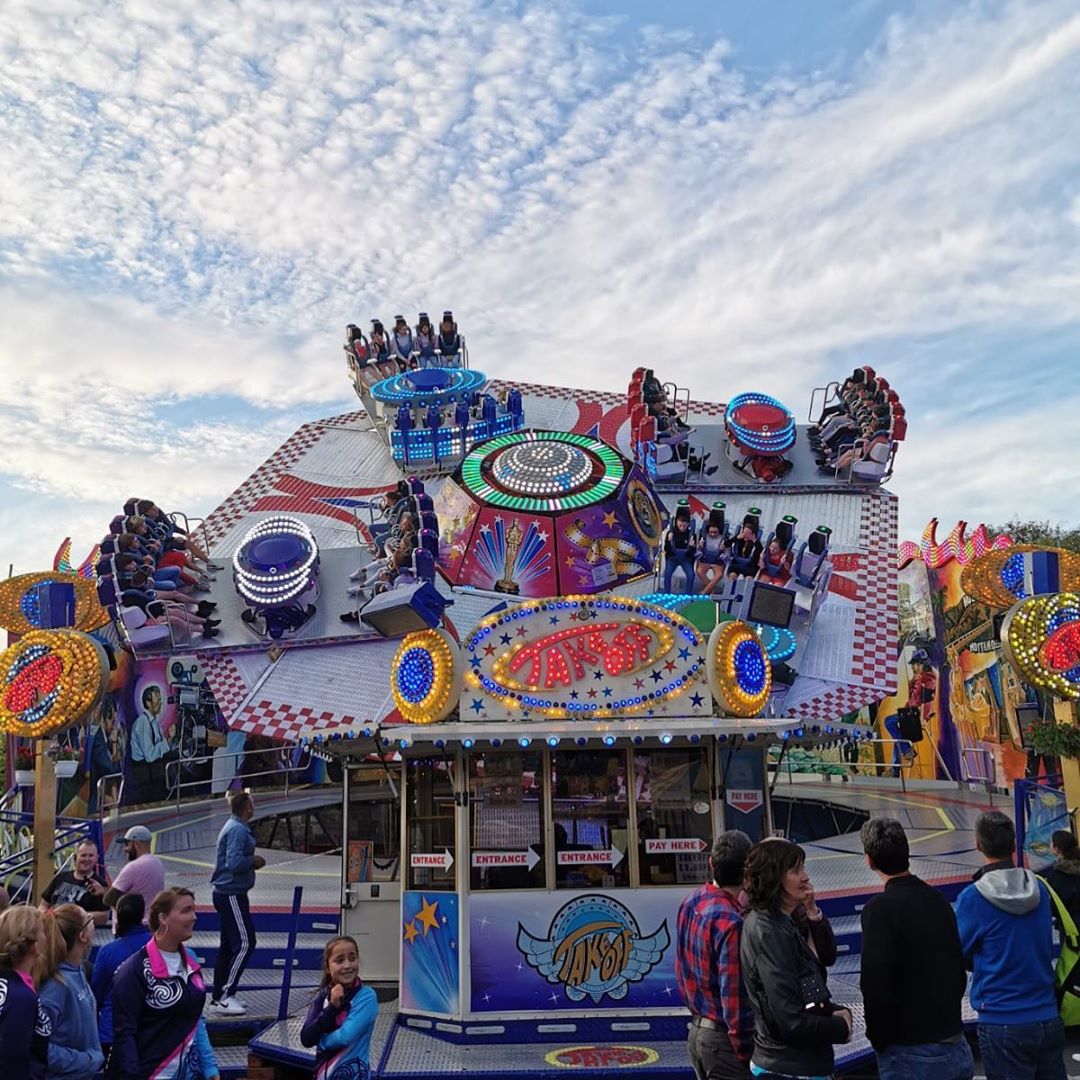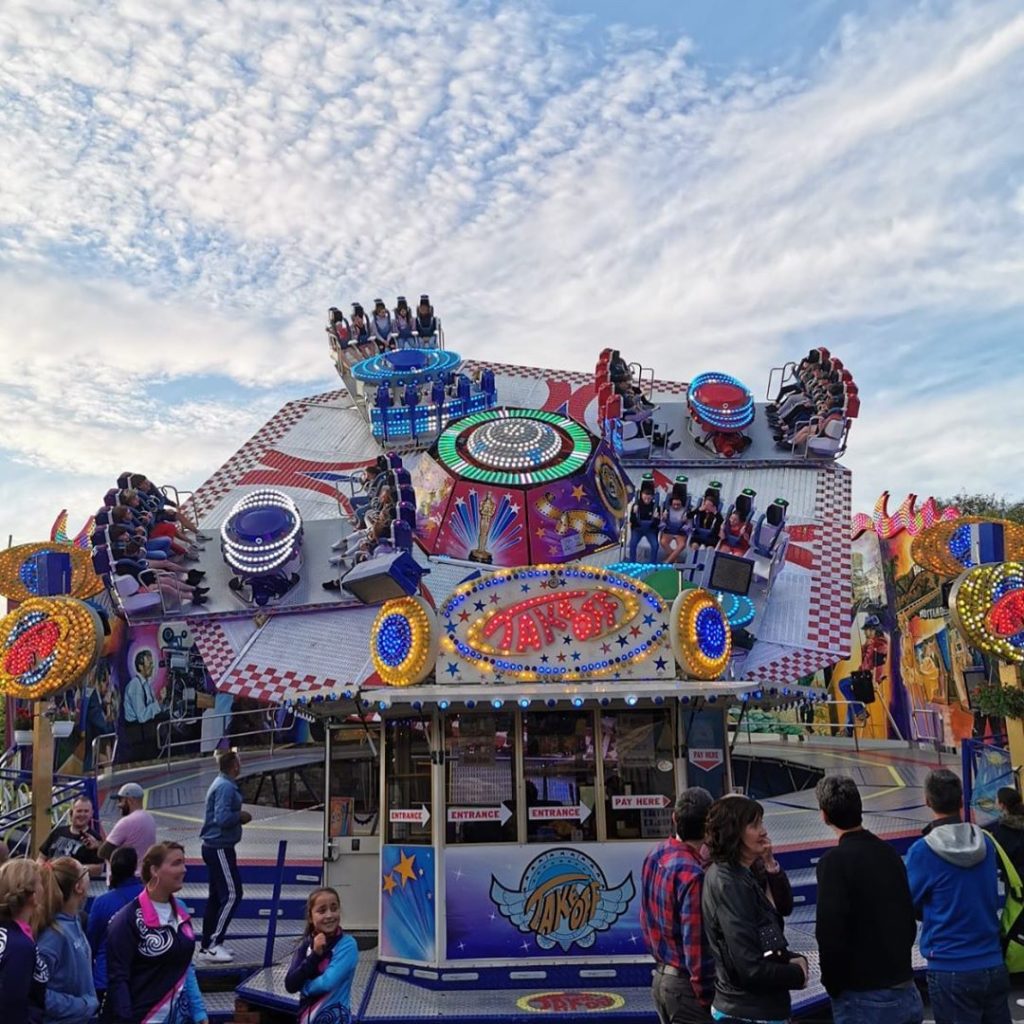 Perhaps the largest travelling amusement park in Europe, this is a theme park everyone knows.
This theme park caters to everyone, and you have a variety of fantastic attractions depending on the level of thrill you desire. Visiting adventure parks is one of the top things to do in Belfast with the kids. Choose between Dublin, Cork, Limerick, or Belfast.
Address: Drew's filling station, Kinsale Rd, Turners Cross, Co. Cork
4. Todd's Leap – an outdoor adventure for thrill-seekers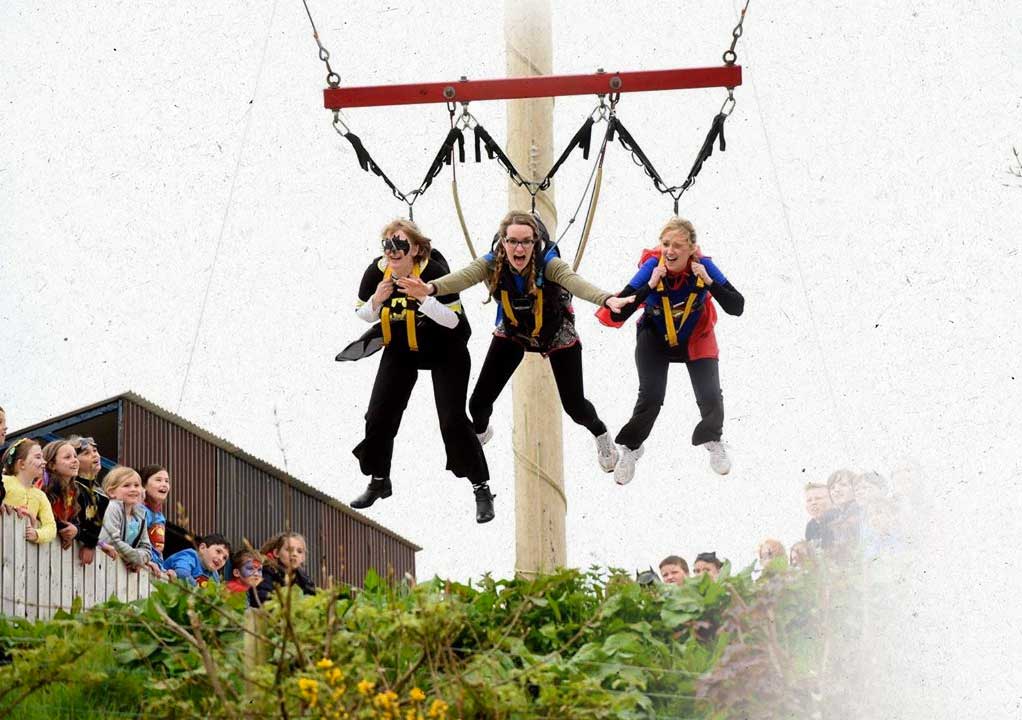 From clay pigeon shooting to blindfold driving, this place has a variety of outdoor, fun activities to thrill you.
Try your hand at paintball or even off-road driving to get tour heart racing and have fun with the people you're with.
Address: Todds Leap Rd, Ballygawley, Dungannon BT70 2BW, United Kingdom3: Bundoran Adventure Park
3. Bundoran Adventure Park – adventure on the seafront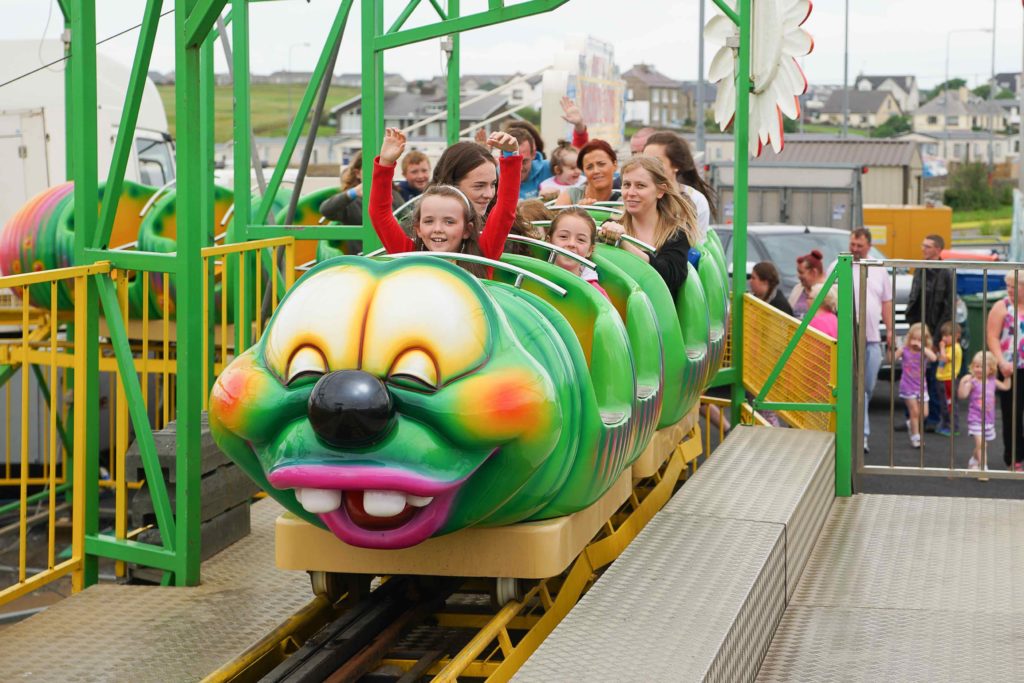 With various rides to choose from, adventure golf, and even go-karting, this is a firm favourite.
Address: Sea Rd, Drumacrin, Bundoran, Co. Donegal2: Funtasia
2. Funtasia Theme Park – something for everyone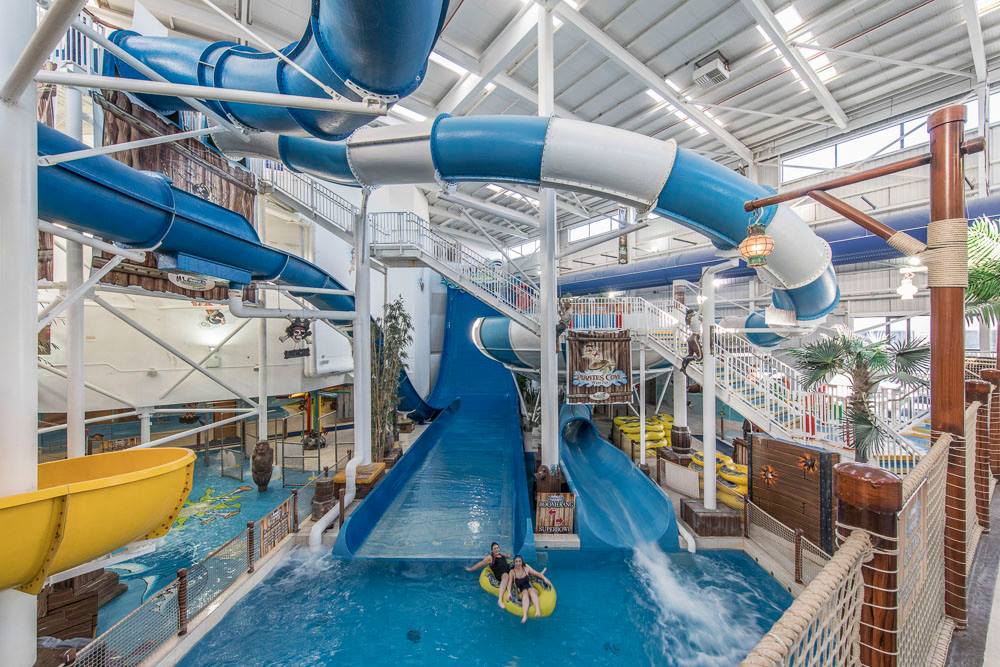 Funtasia is a family dream considering it has a waterpark, bowling, roller-blading, crazy golf, and even a casino; it will be difficult to get them to leave!
Address: Donore Road Industrial Estate, Unit 1, Funtasia Theme Parks & Triton Casinos, Drogheda, Co. Louth, A92 EVH6
1. Tayto Park – more than just a crisp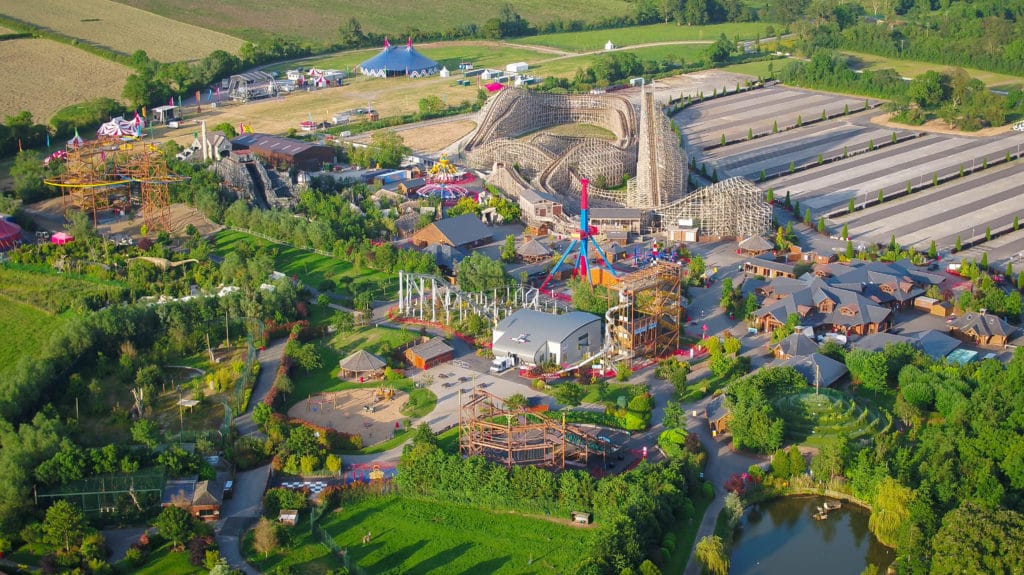 Tayto Park has become extremely popular over the years, perhaps because it has everything from rollercoasters to a zoo and petting area.
Truly something for everyone, and not far from Dublin.
Address: Kilbrew, Ashbourne, Co. Meath
There will be no stopping you once you get to one of these theme parks. Whether you're planning to take your young family on an adventure, or want something that's rather suited to all ages groups, there are many choices all around the country.
Maybe you prefer an adventure in the wilderness where the kids can learn new skills, or perhaps you'd rather take them to a water adventure park?
Either way, it will be hard to get them home at the end of the day after all the fun they've had.
For your next day out, make sure to check this ten best theme parks in Ireland list, for the perfect way to pass the time