Visiting the Bluegrass State? Here are five things you need to visit on a trip to Kentucky.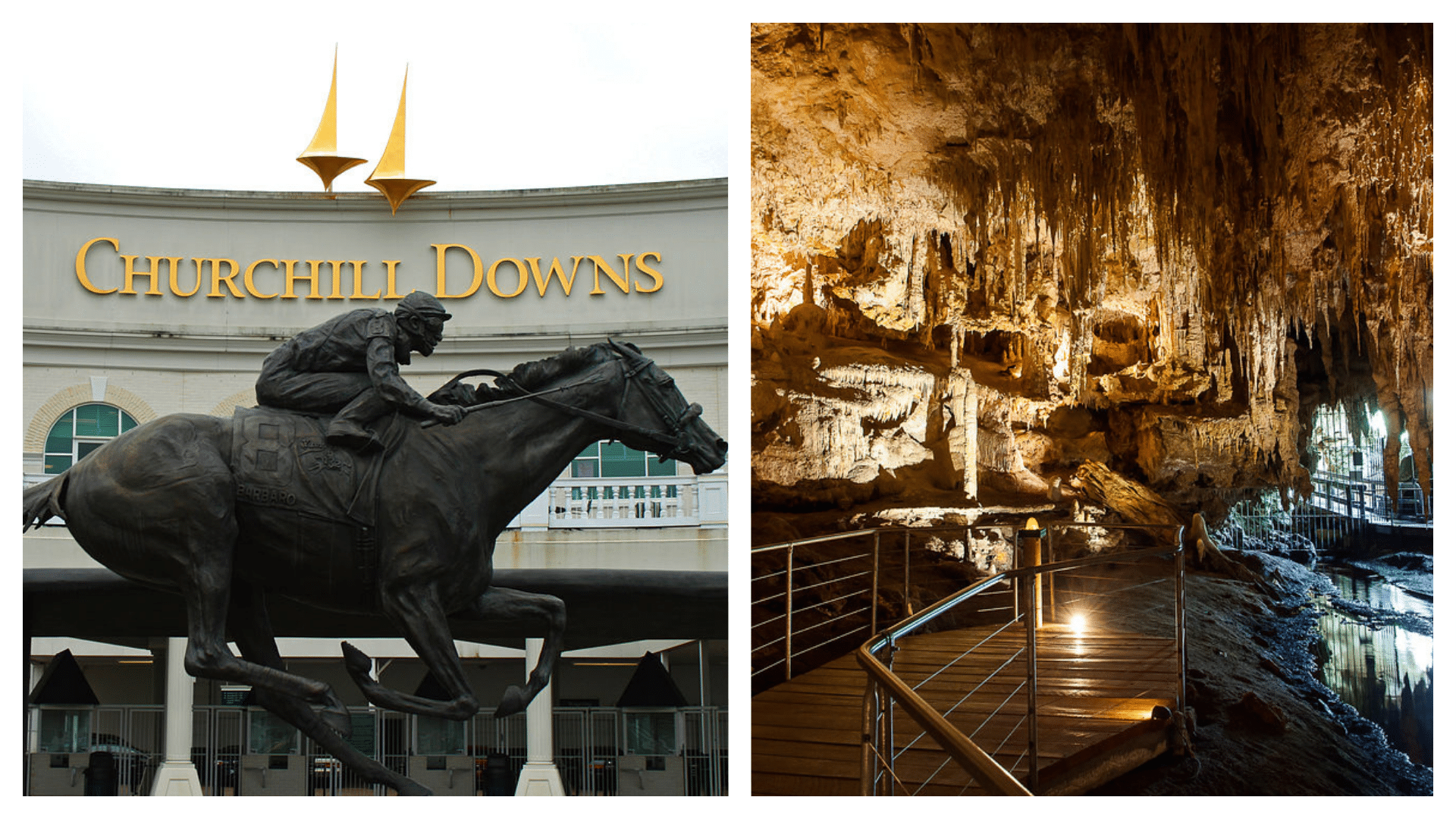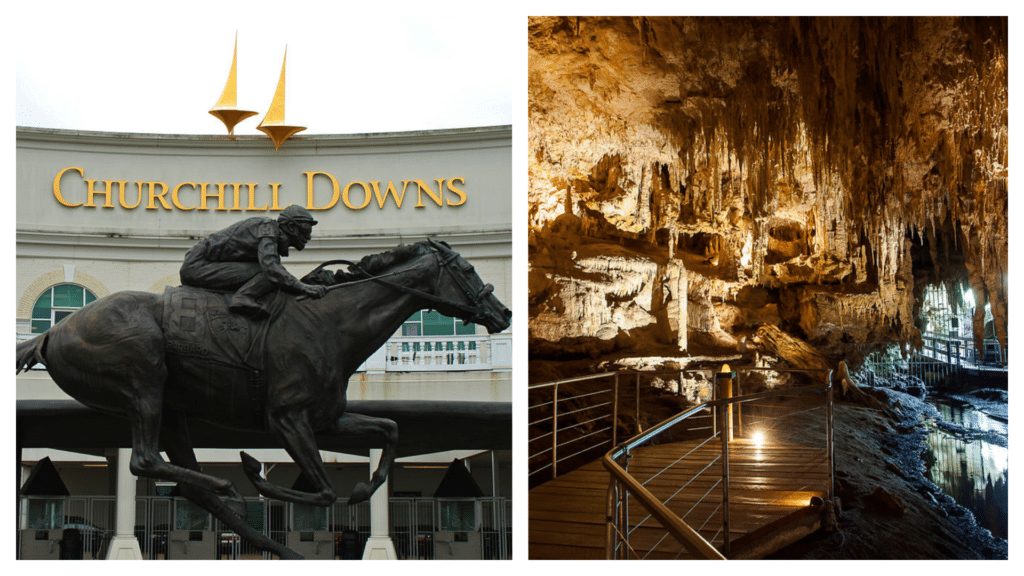 Kentucky, known for its rich history, iconic cultural spots, and mesmerising natural beauty, is a haven for travellers. From vast caves to the allure of bourbon, it encompasses a myriad of experiences.
This article aims to guide you through five of the most captivating destinations you shouldn't miss when travelling in the Bluegrass State. Buckle up as we embark on this enthralling journey.
5. Noah's Ark – a timeless architectural marvel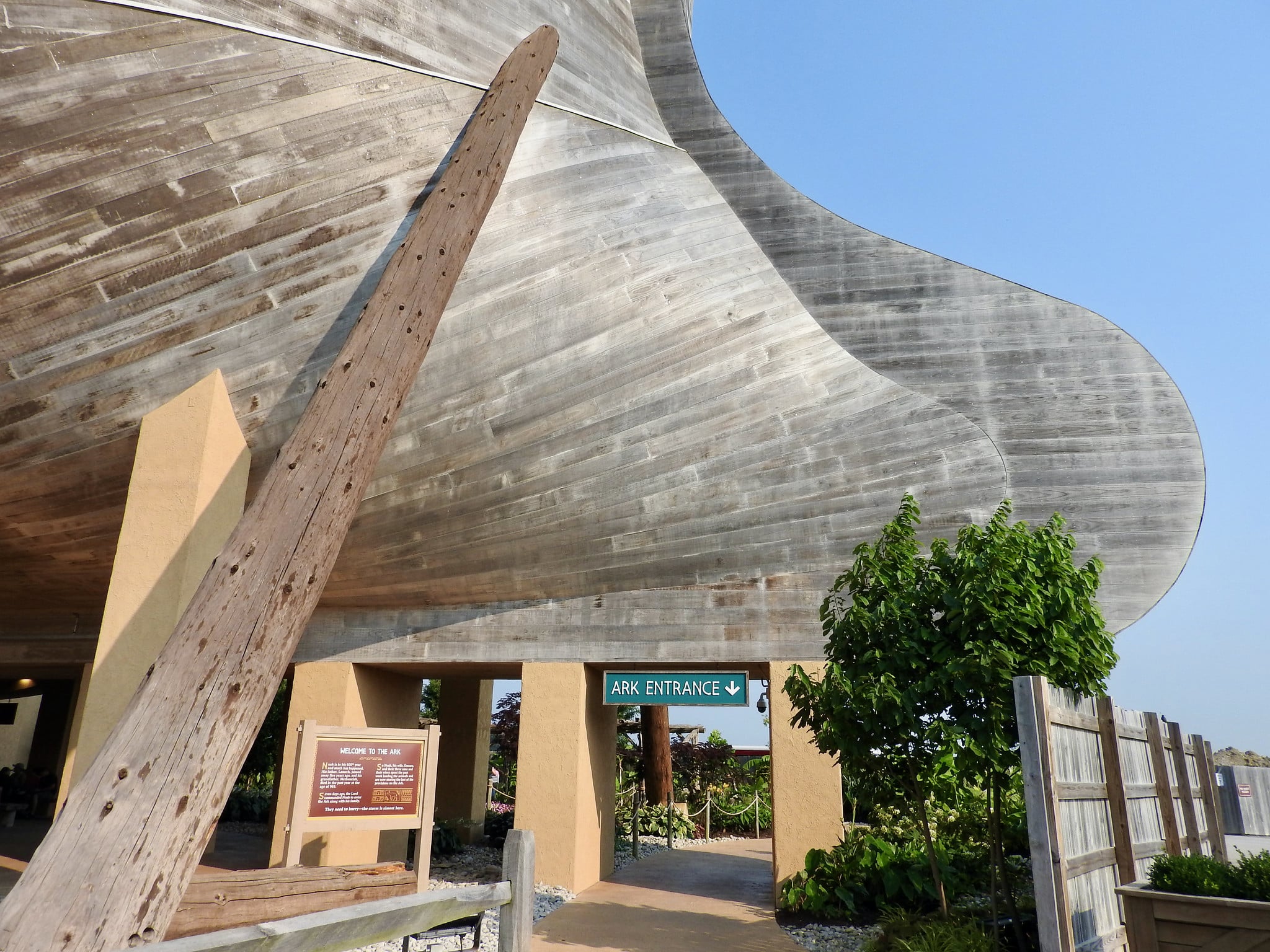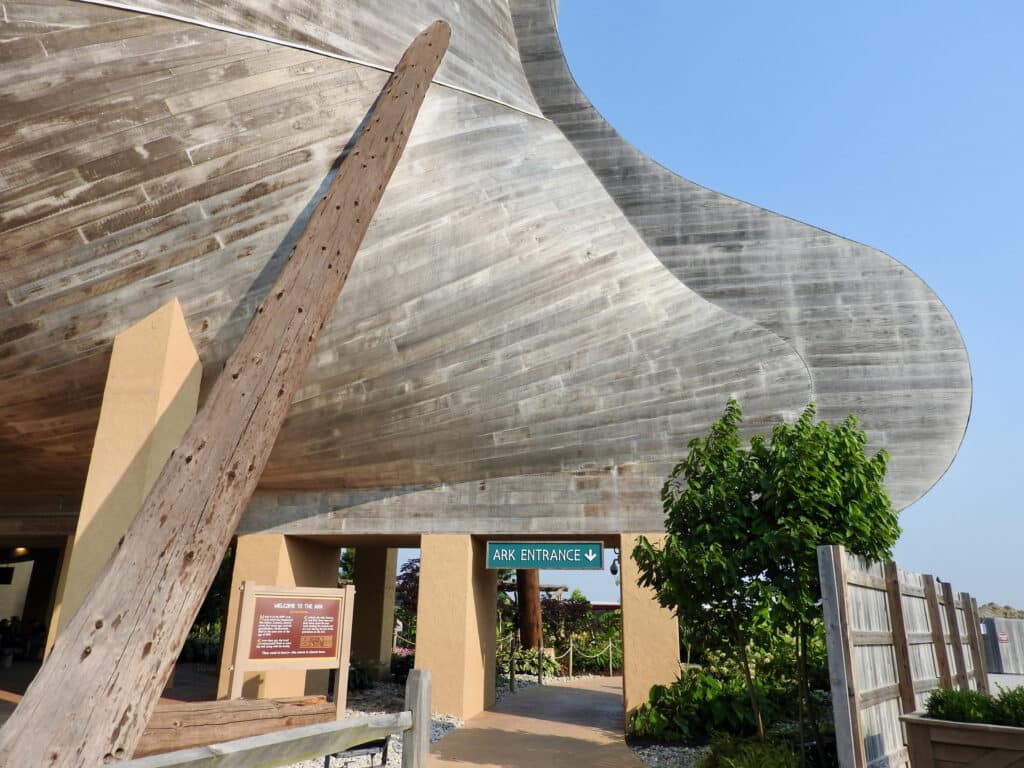 Stepping into Williamstown, Kentucky, you're greeted with a sight straight out of ancient scriptures, yet marvellously modern in its construction. The Ark Encounter is a testament to both human craftsmanship and an unwavering belief in biblical stories.
With a stunning presence in Williamstown, the Ark Encounter takes you on a trip back in time. Drawing inspiration from the biblical story of Noah's Ark, this life-sized replica stands as a testament to architectural brilliance and religious fervour.
Managed by Answers in Genesis, a Christian apologetics ministry, the Ark Encounter is not just a visual delight; it is an immersive experience that transports visitors to a bygone era, letting them explore and relive a pivotal chapter of religious history.
Address: 1 Ark Encounter Dr, Williamstown, KY 41097, United States
4. Bourbon tour – delve into the spirit of Kentucky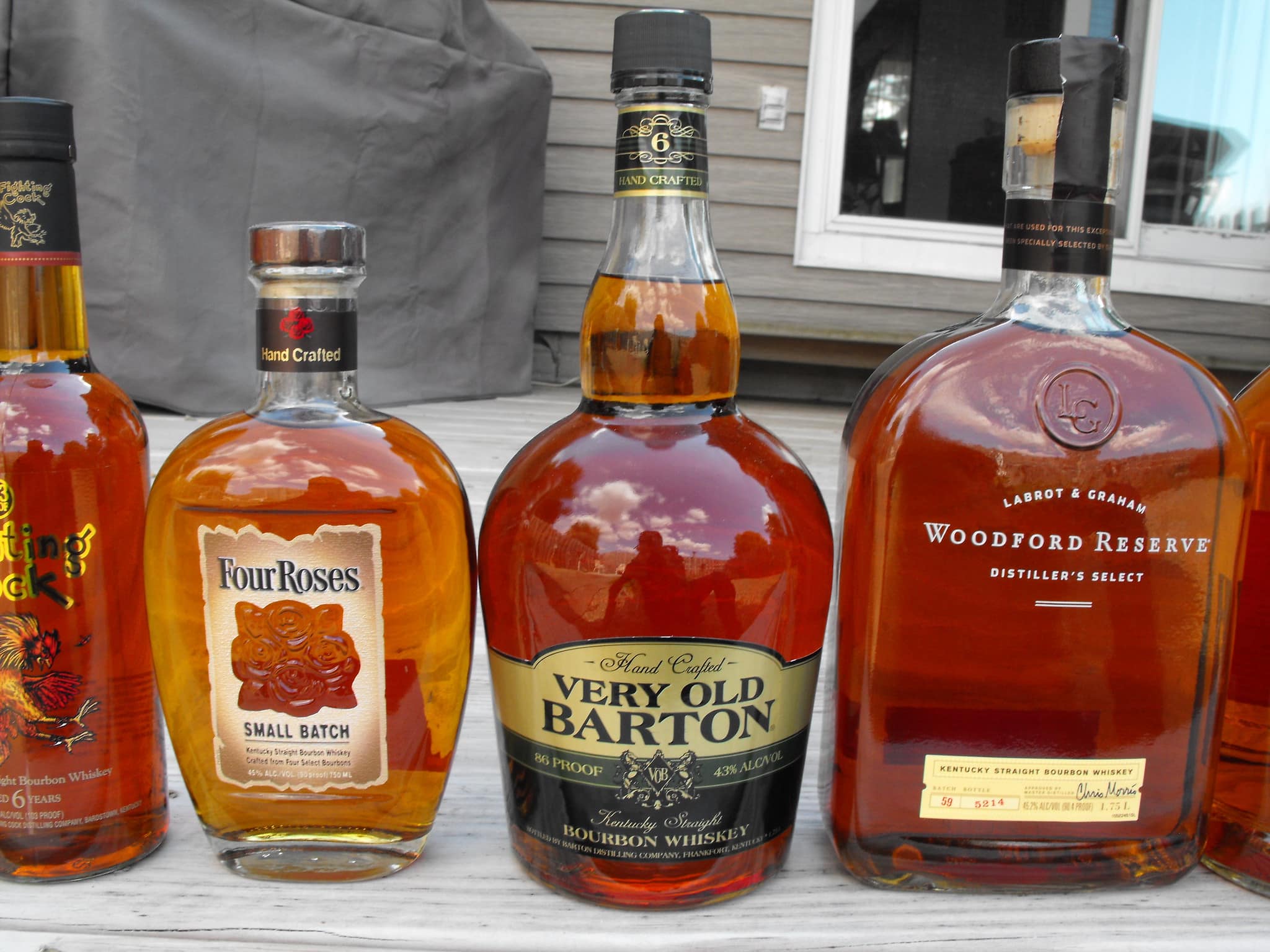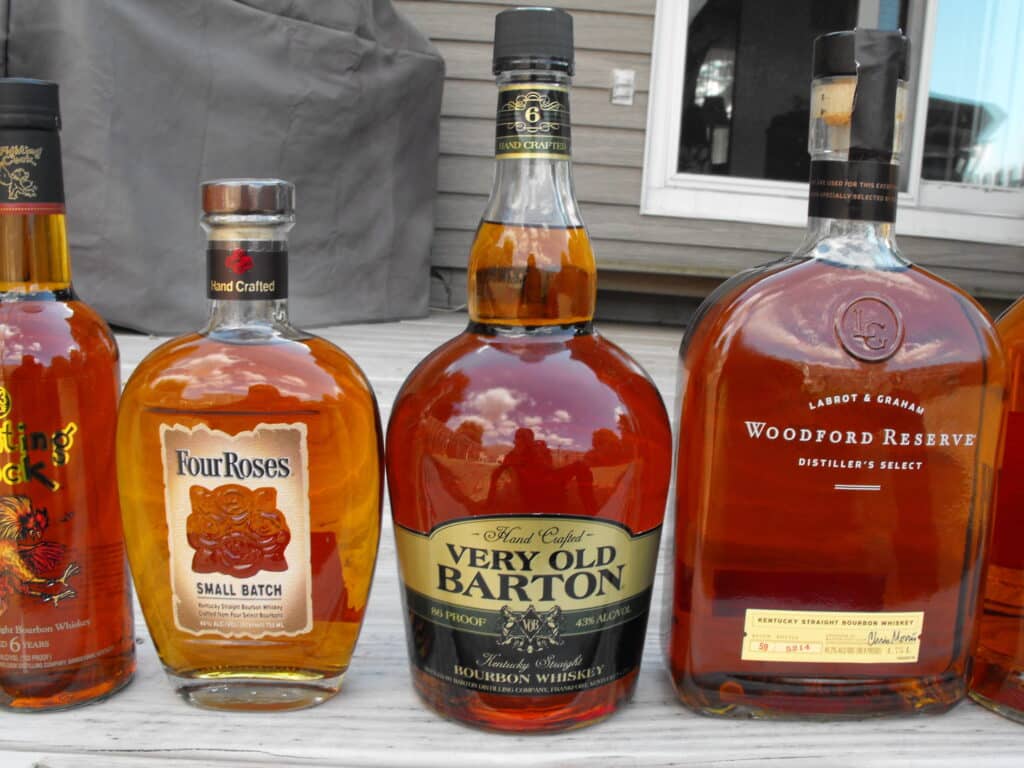 The alluring scent of aged barrels, the captivating process of distillation, and the taste of rich heritage – when in Kentucky, bourbon is much more than a drink; it's an experience waiting to be savoured.
Enhance your visit to Kentucky by taking a deep dive into the bourbon world by embarking on some of the best tours that the state has to offer.
Kentucky's association with bourbon isn't just historical – it's mythical. The state boasts some of the best bourbon tours, including the iconic Kentucky Bourbon Trail, which guides visitors through a selection of the finest distilleries.
Tours like Maker's Mark, Woodford Reserve, and Buffalo Trace offer an insightful look into the meticulous crafting process. Wander through oak-lined ageing rooms, watch the amber liquid flow through distillation columns, and taste the finished product.
It's a journey of senses, history, and passion.
3. Churchill Downs – witness the gallop of legends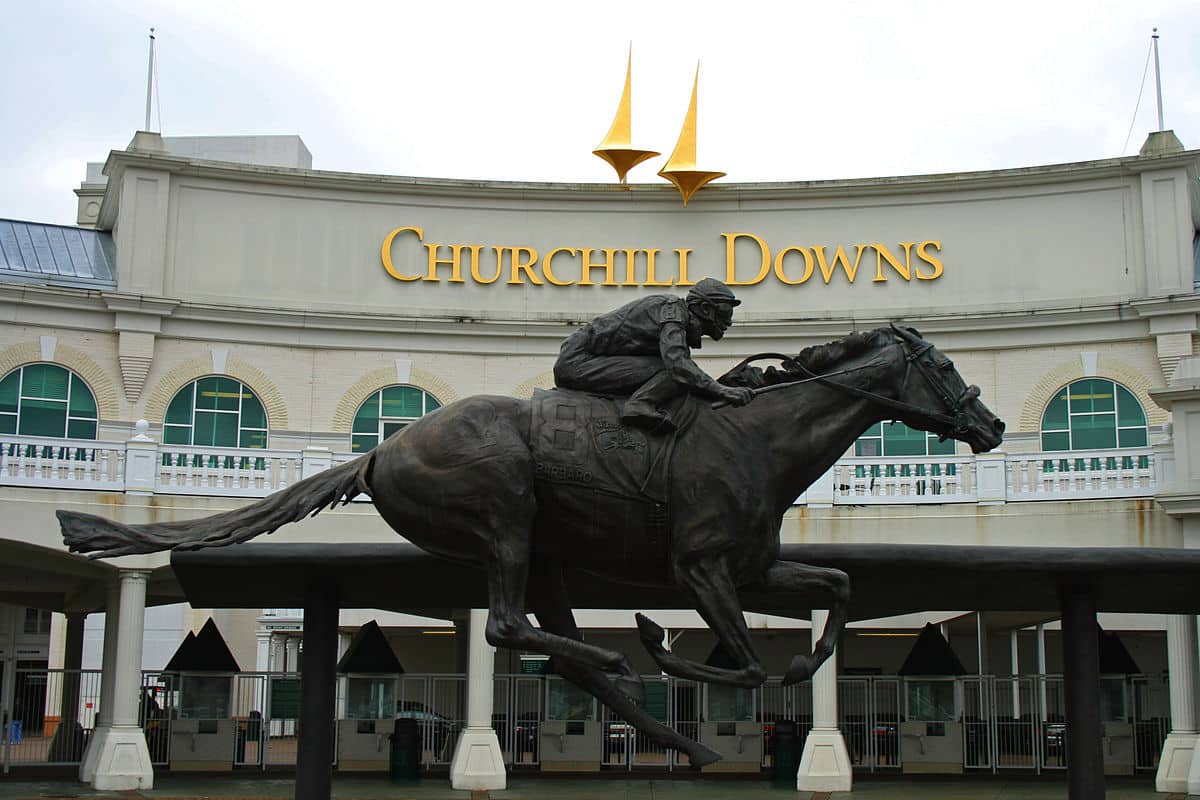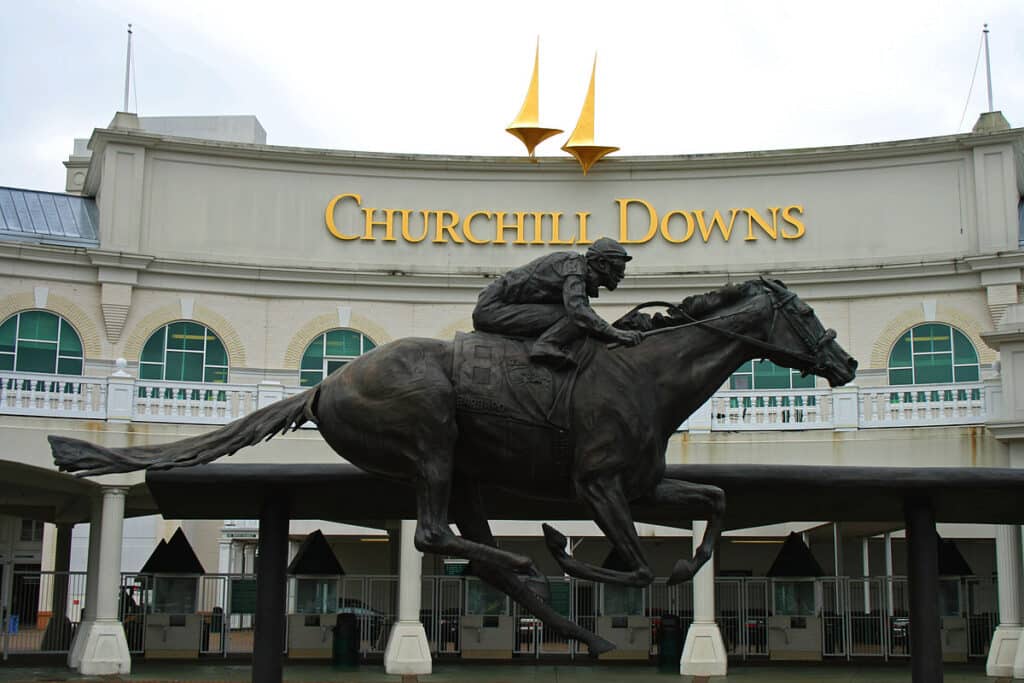 In the realm of equestrian sports, few places resonate as profoundly as Churchill Downs. This racetrack isn't merely a stretch of land; it's where history is made, legends are born, and dreams come alive.
At the heart of Louisville lies Churchill Downs, a racetrack that reverberates with the tales of legendary horses and jockeys. A beacon for horse racing fans, this track, with its storied past, is home to the renowned Kentucky Derby.
Imagine being amidst the electrifying atmosphere, with the crowd roaring in anticipation, as thoroughbreds storm down the track, competing for the title of the fastest. Churchill Downs is not just about racing; it's about experiencing a legacy.
Moreover, it's also where the thrill of Kentucky sports betting reaches its pinnacle, adding an extra layer of excitement to the races.
Inaugurated in 1875, the Kentucky Derby boasts a rich history that spans almost a century and a half. It has witnessed moments of glory, upsets, and legends in the making.
This continuous tradition, the oldest uninterrupted sporting event in the United States, has cultivated a deep respect and reverence for the race.
With each year that passes, the Kentucky Derby celebrates a new set of competitors and honours its storied past. From the inaugural race won by Aristides to modern champions, the race acts as a living timeline of equestrian achievements.
Address: 700 Central Ave, Louisville, KY 40208, United States
2. Mammoth Cave of Brownsville – nature's subterranean marvel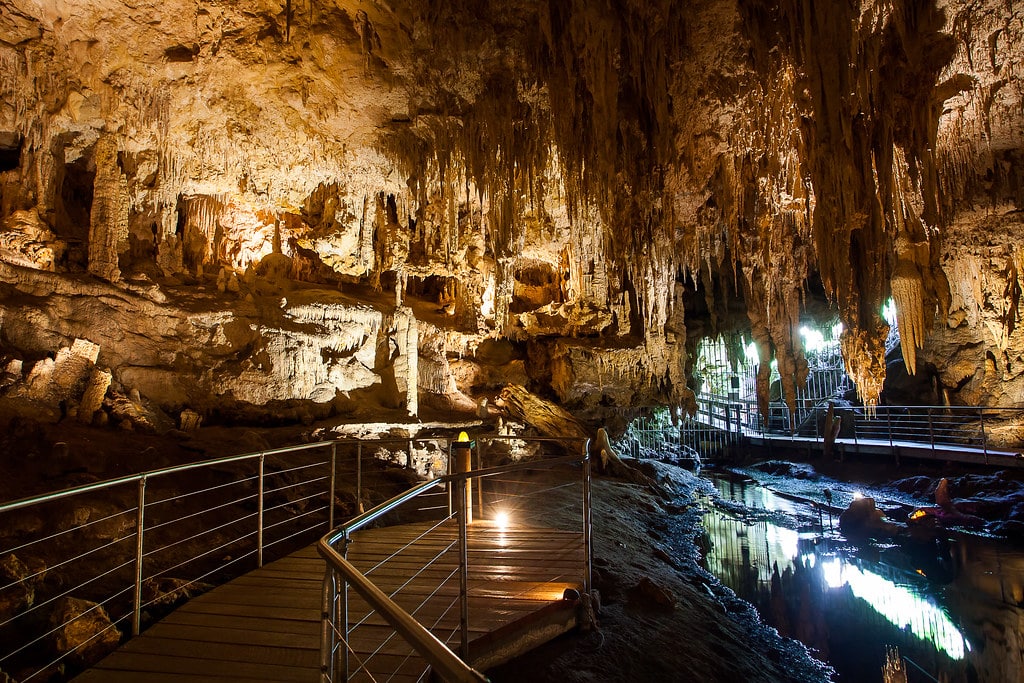 Subterranean mysteries and a tapestry of geological wonders await those who dare to venture into the depths of the Mammoth Cave. Tucked away in Brownsville, this is nature's masterpiece, sculpted over millennia.
Descending into the Mammoth Cave is like entering the heart of our planet. This is the world's longest-known cave system. Meandering through its chambers and labyrinths, you'll be awestruck by the stalactites and stalagmites adorning this underground realm.
Every corner whispers tales of aeons gone by. The serene ambience, punctuated by the soft drips of water, takes you on a meditative journey. It's not just a cave; it's a time capsule that showcases nature's artistry in its rawest form.
Address: Mammoth Cave National Park, Mammoth Cave, KY 42259, United States
1. Louisville Slugger Museum & Factory – celebrating a sporting legacy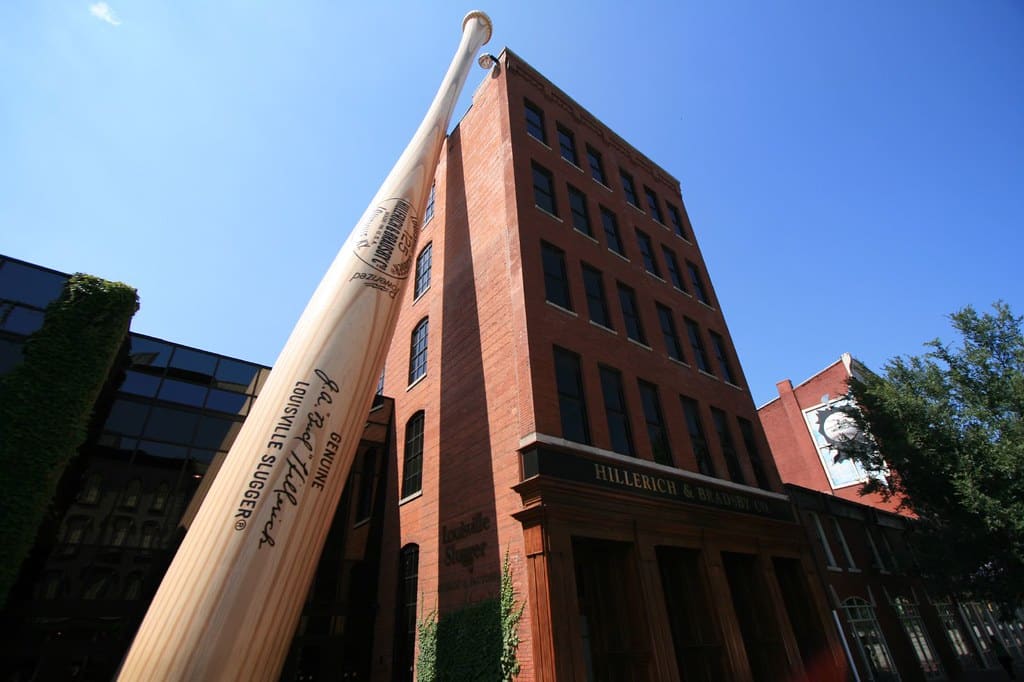 For lovers of sports, and especially of America's favourite pastime, the name 'Louisville Slugger' evokes nostalgia, reverence, and a deep connection to baseball. Dive into this legacy in Louisville, where bats aren't just made; they're celebrated.
Baseball enthusiasts, this one's for you! The Louisville Slugger Museum & Factory is a treasure trove of information and artefacts from the world of baseball. Located in Louisville, this establishment pays homage to the legendary Louisville Slugger baseball bat.
With interactive exhibits, historical displays, and a peek into the bat-making process, it promises an enriching experience. Holding one of the iconic bats and feeling its weight, you can almost hear the echoes of grand slams and game-winning hits from yesteryear.
Address: 800 W Main St, Louisville, KY 40202, United States
Kentucky is a delightful blend of culture, history, nature, and excitement. Whether you're a sports enthusiast, a nature lover, or someone who relishes the finer things in life, like bourbon, Kentucky has something tailor-made for you.