Córdoba is a city full of charm, history, and beautiful scenery, so make sure to visit these fascinating attractions in 2023.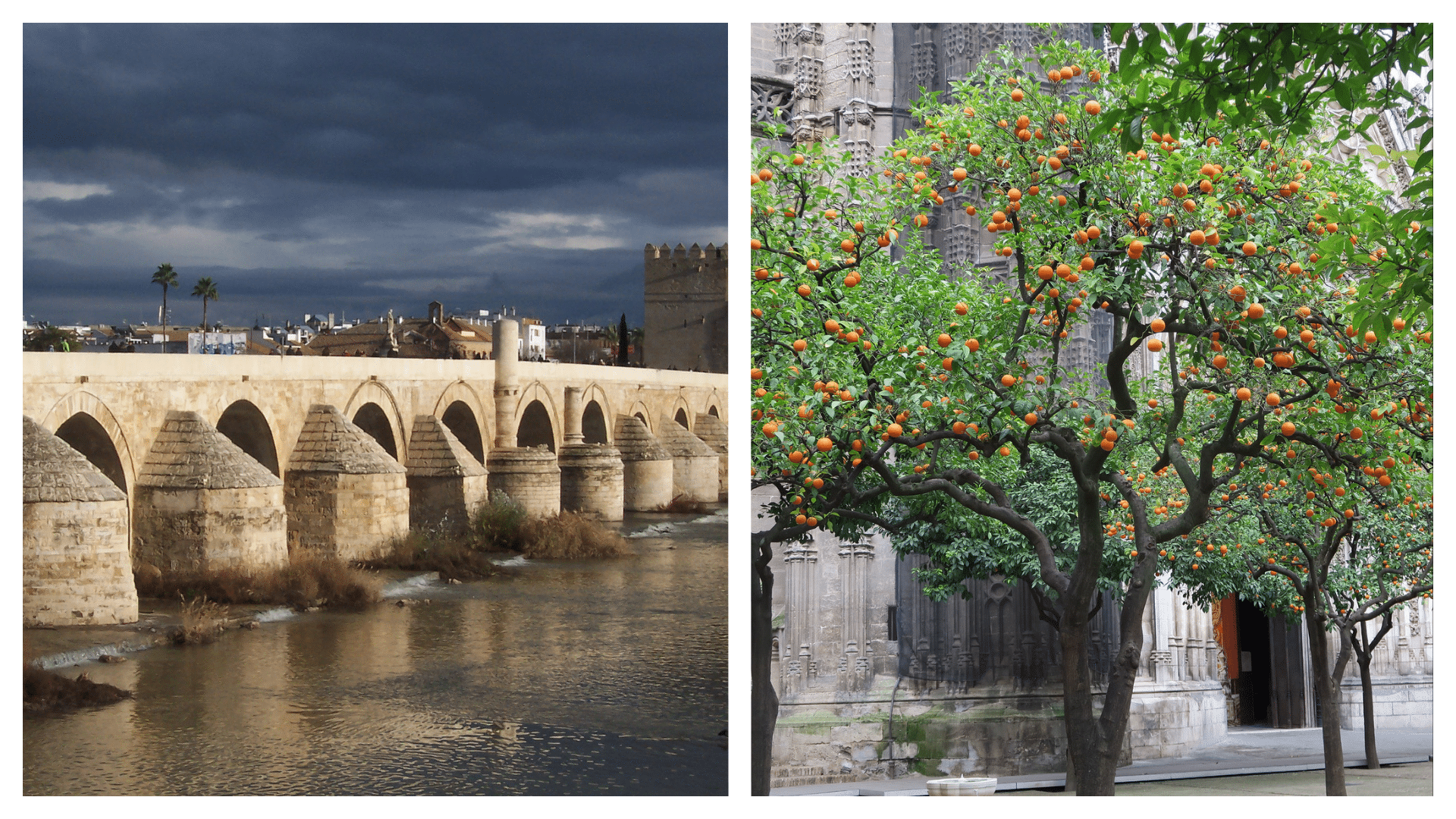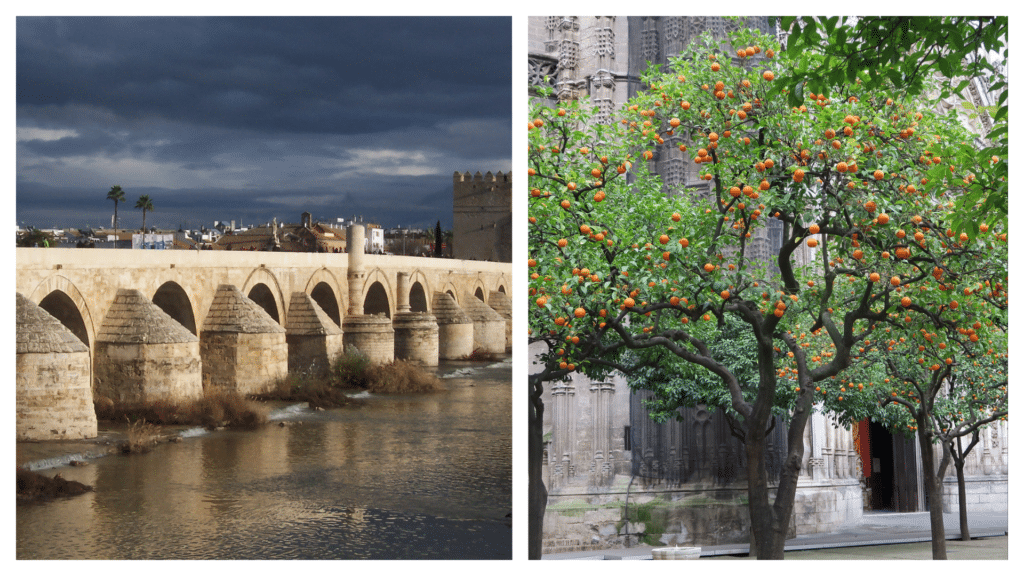 The charming city of Córdoba is situated within the stunning region of Andalucía, an area jam-packed full of gorgeous villages, rich history, and incredible views. 
Many tourists visit Andalucía every year. They tend not to miss out on Córdoba since it is full of serenity, old-world charm, and fascinating historical sites. 
While Seville and Granada are very popular, you could say that a trip to the region is not complete without ticking Córdoba off your list, but first, it is wise to know what it's famous for and what you should mark as a high priority to see. 
With many essential attractions, here are the ten best things to do in Córdoba in 2023, suitable for all travellers. 
10. Puerta del Puente – an iconic grand entrance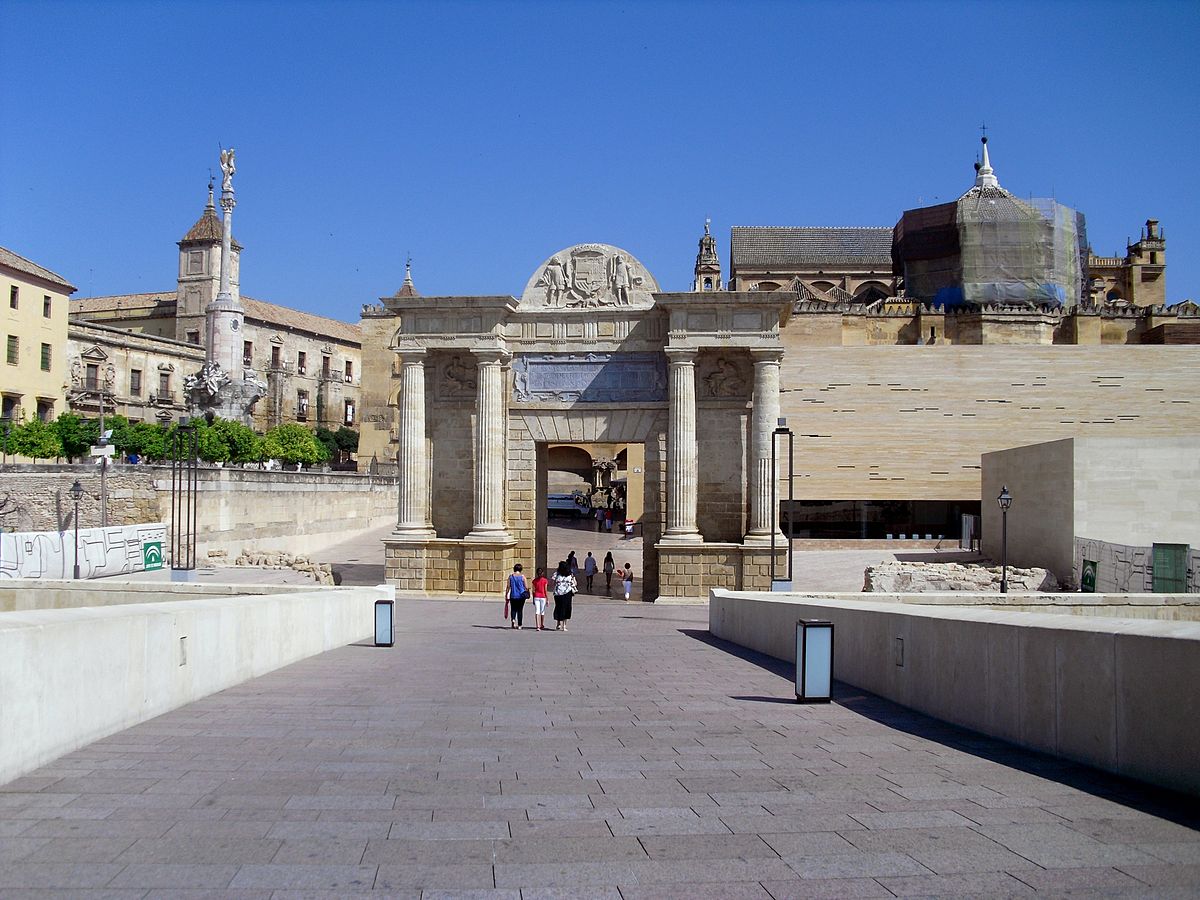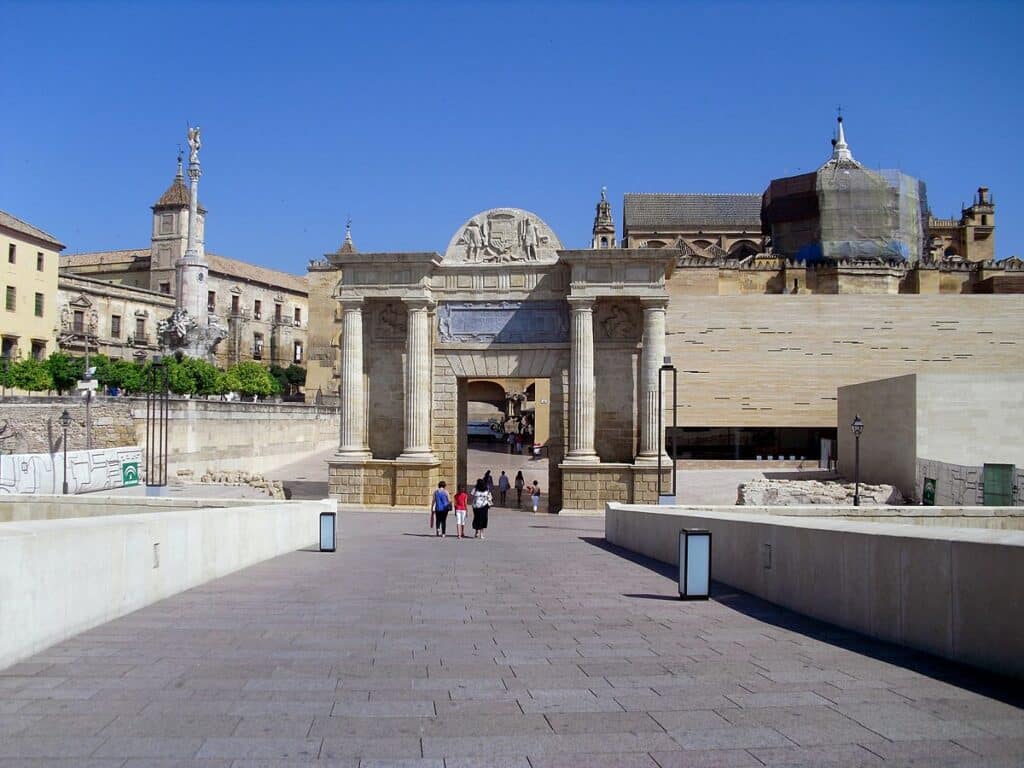 Located on the original site of the Roman gates, this stunning Renaissance gate is just another excellent example of the various styles of architecture and historical monuments found within this thriving city. 
It was built to be one of the grandest entrances in Spain, and even today, it stands as a warm welcome to those visiting the Roman bridge. 
Address: Pl. del Triunfo, s/n, 14003 Córdoba, Spain
9. Calahorra Tower – a historic tower with panoramic views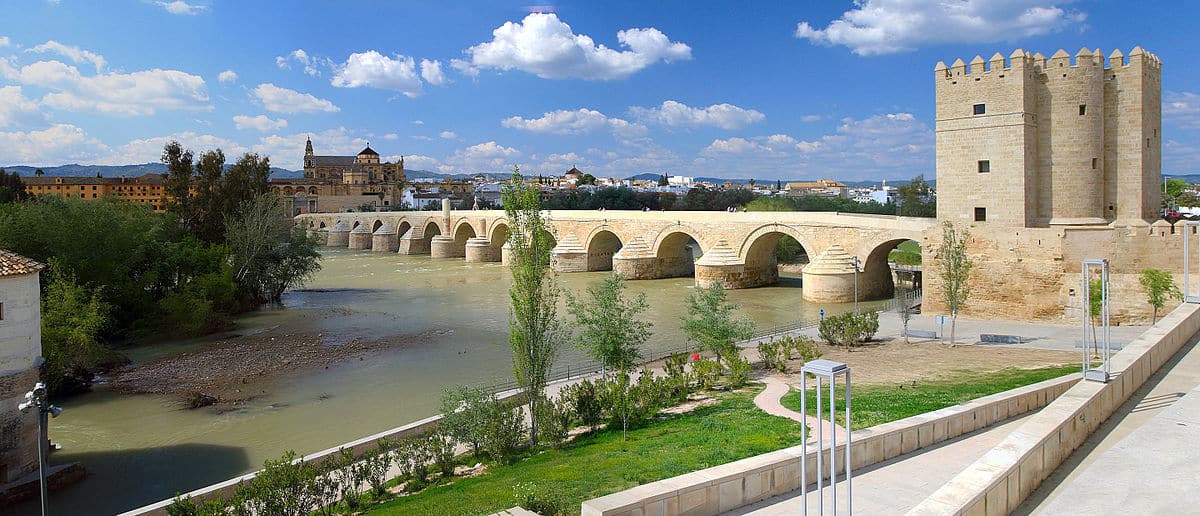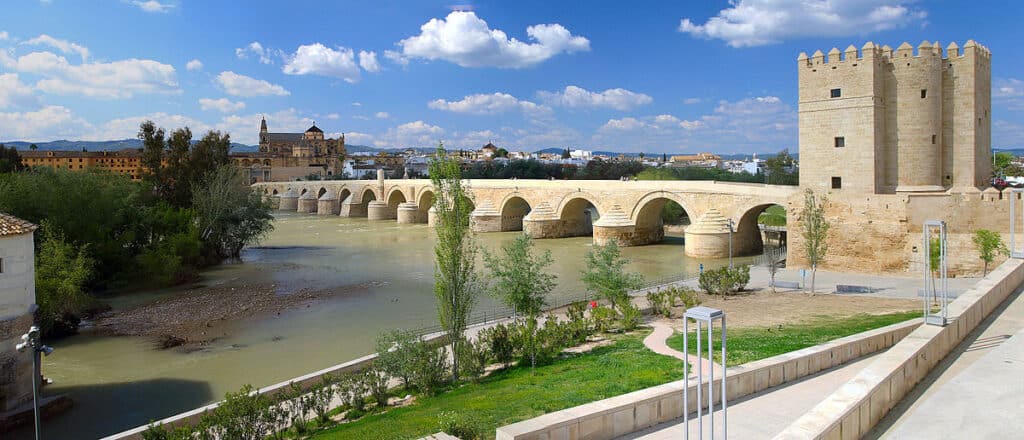 The ancient Calahorra Tower of Córdoba is located at the southern end of the iconic Roman bridge and was initially built as an ancient defensive fortress. 
Now the tower is not just a sight to see from the outside, but within, you will find a living museum of Al-Andalus, celebrating the peace between all cultures here. 
Address: Puente Romano, s/n, 14009 Córdoba, Spain
8. The old town – one of the largest old towns in Europe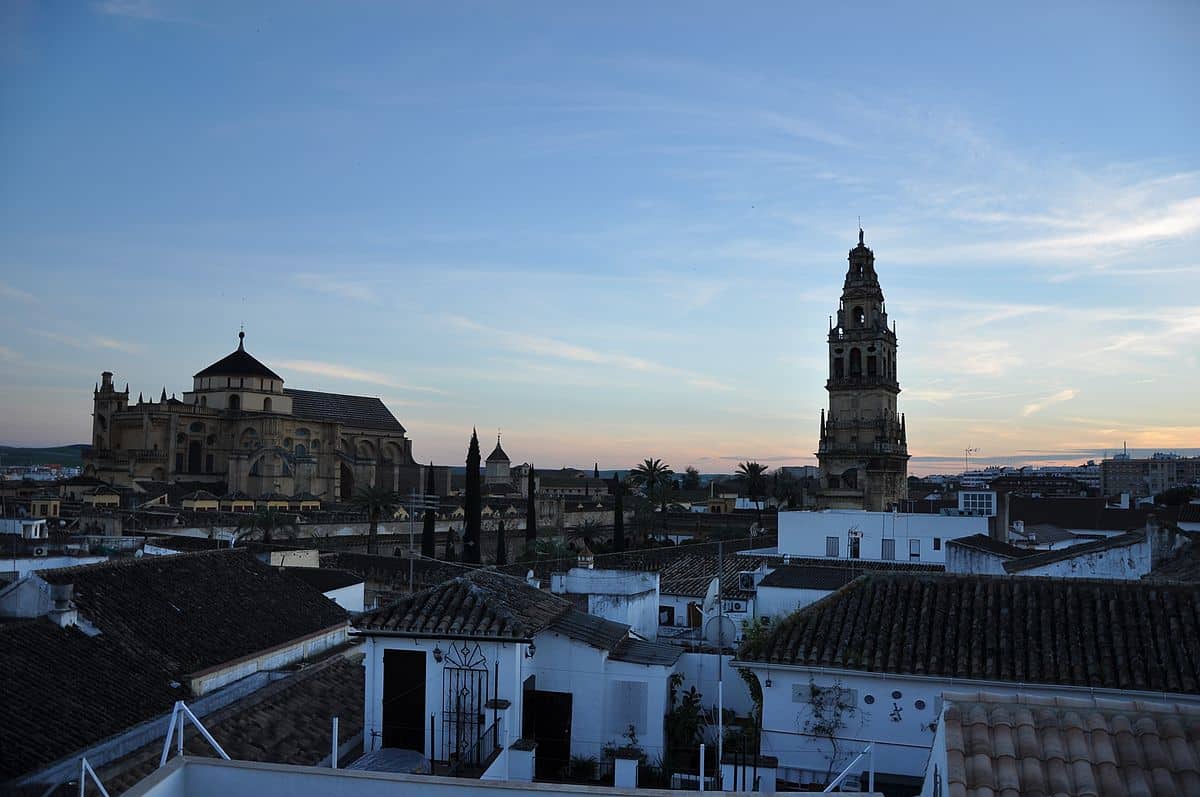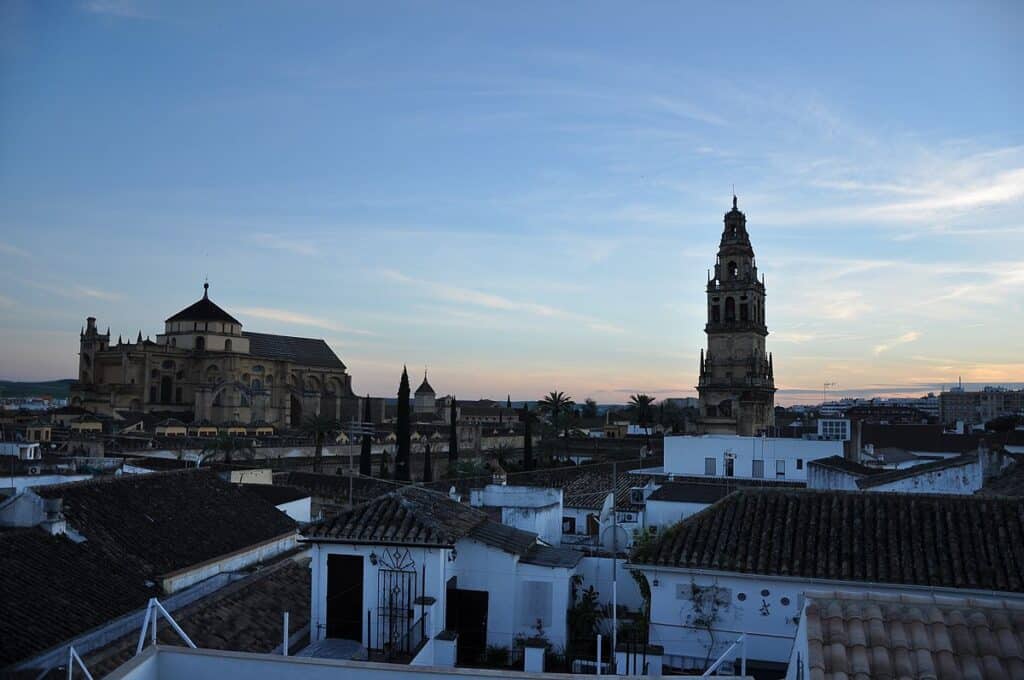 A visit to this UNESCO World Heritage old town is a must. We added it to our list since it is the heart of this Spanish city. 
With one of Europe's most extensive old quarters, you will be forgiven for spending all day getting lost on the narrow streets and exploring the various patios and courtyards. 
Address: C. Cardenal Herrero, 1, 14003 Córdoba, Spain
7. The Roman bridge – for excellent panoramas across Cordoba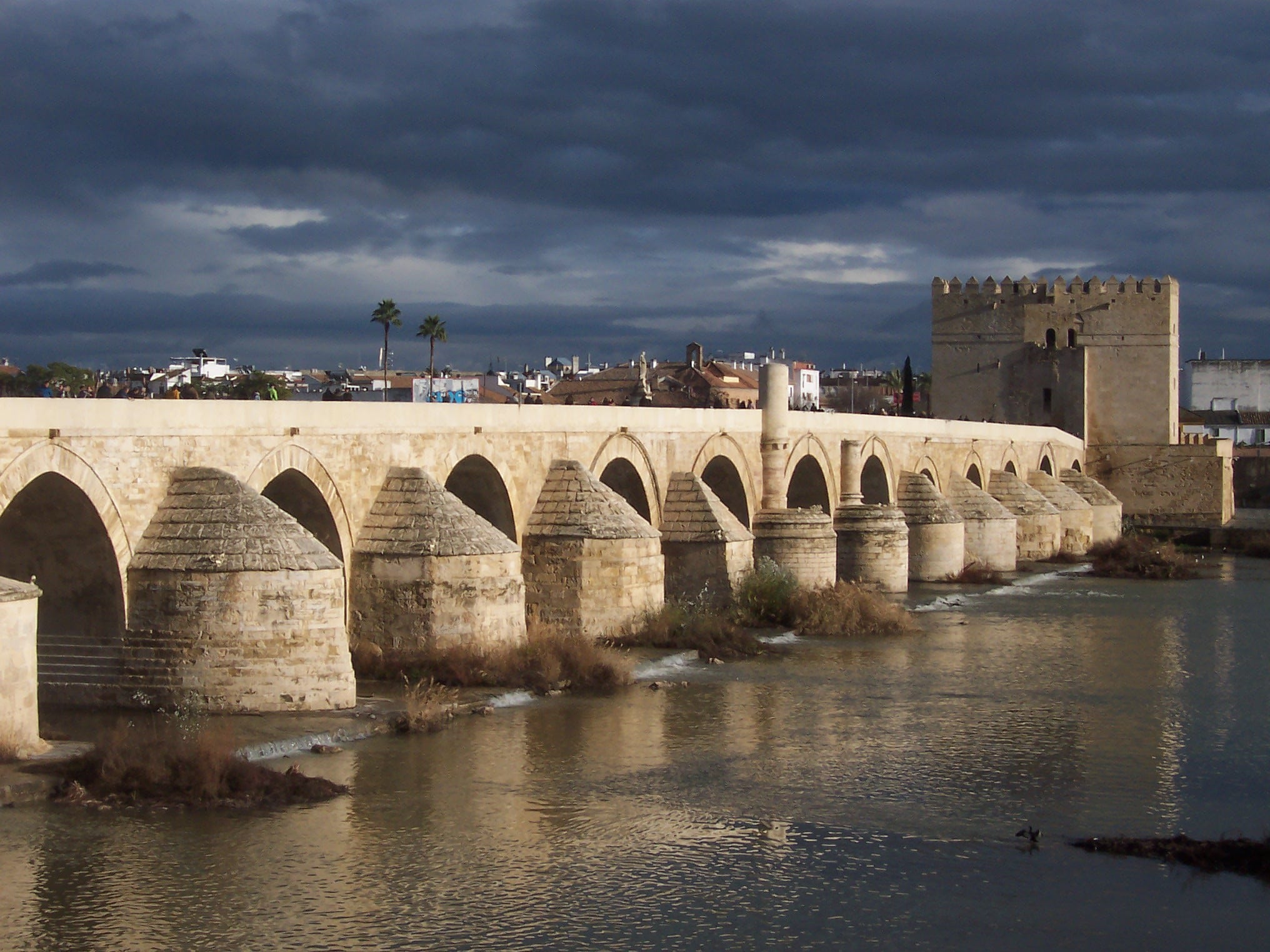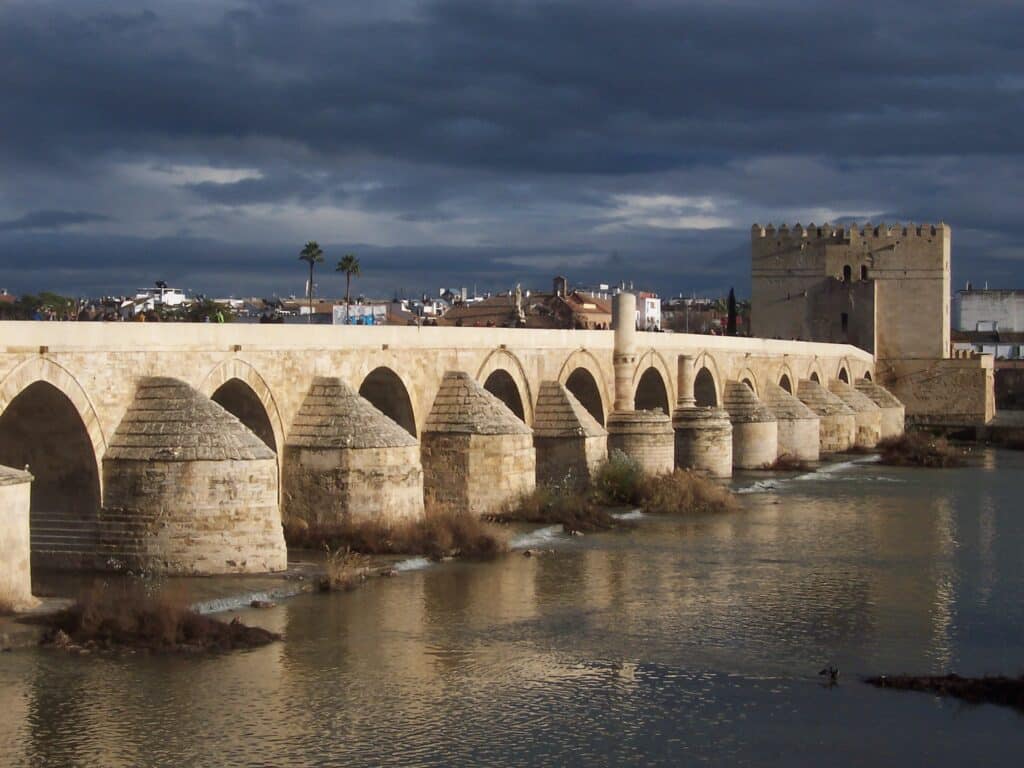 Dating back to the first century, this iconic bridge, which is indeed one of the main focal points of Córdoba, holds much historical significance. 
This relatively low bridge features 17 stone arches and is worth visiting for its stunning views over the city, at any time of day, especially at sunset when the stones glow orange.
Address: Av. del Alcázar, s/n, 14003 Córdoba, Spain
6. Alcázar de los Reyes Cristianos – a glorious riverside palace of the Christian monarchs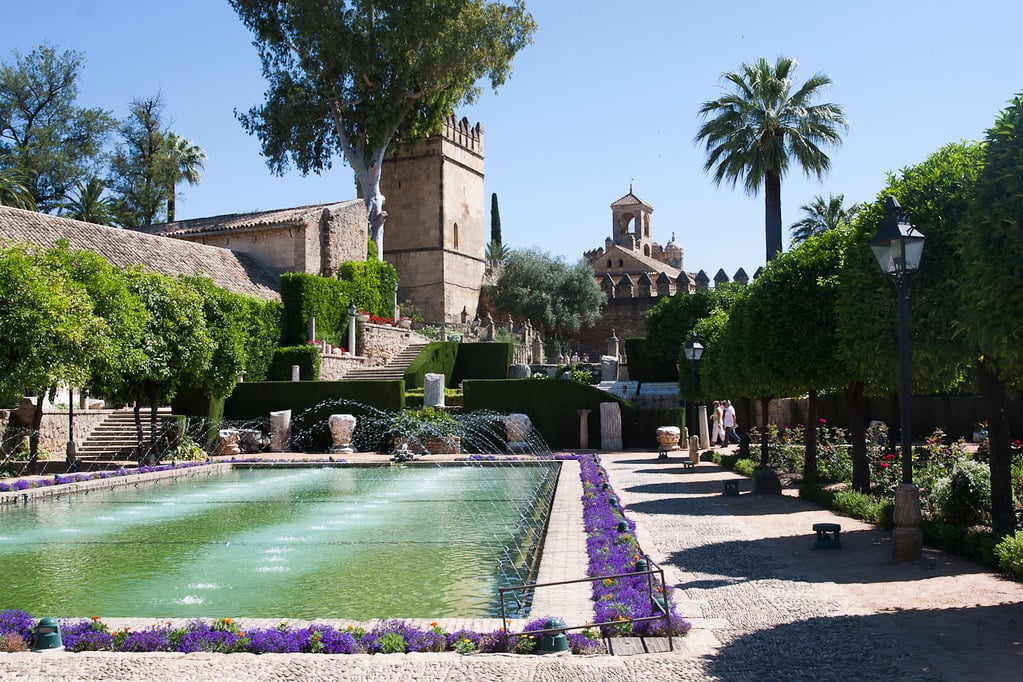 In Córdoba, you will not be short of UNESCO World Heritage Sites and stunning attractions, including the Alcázar de los Reyes, which is simply gorgeous. 
This medieval alcazar is set in the heart of the city next to the Guadalquivir River and was once the home of King Ferdinand and Queen Isabella. In fact, this is where they held their first audience with Christopher Columbus.
Admission costs just €5 per adult, making it an essential visit for all.
Address: Pl. Campo Santo de los Mártires, s/n, 14004 Córdoba, Spain
5. Patio de los Naranjos – a place with a rich history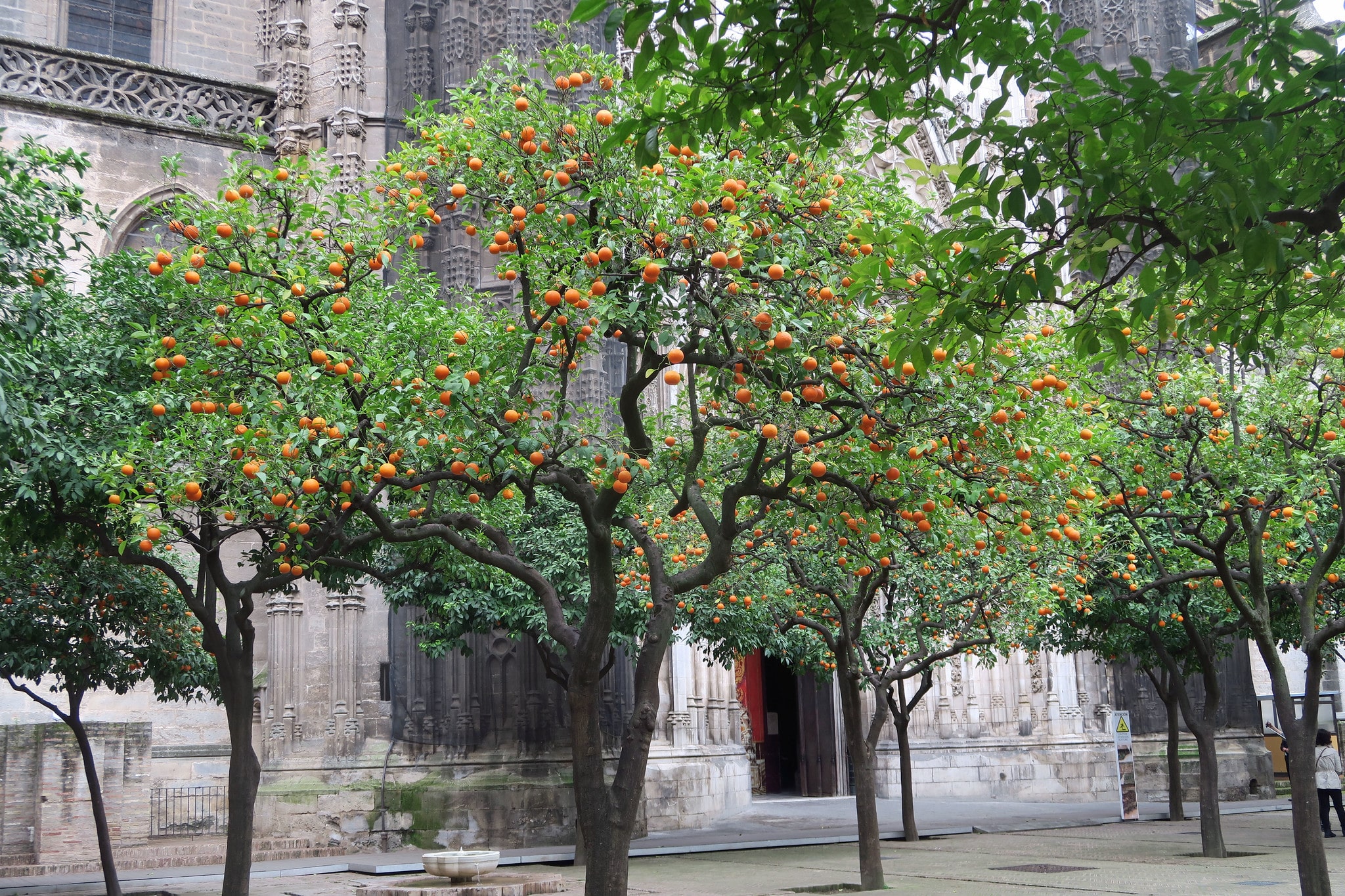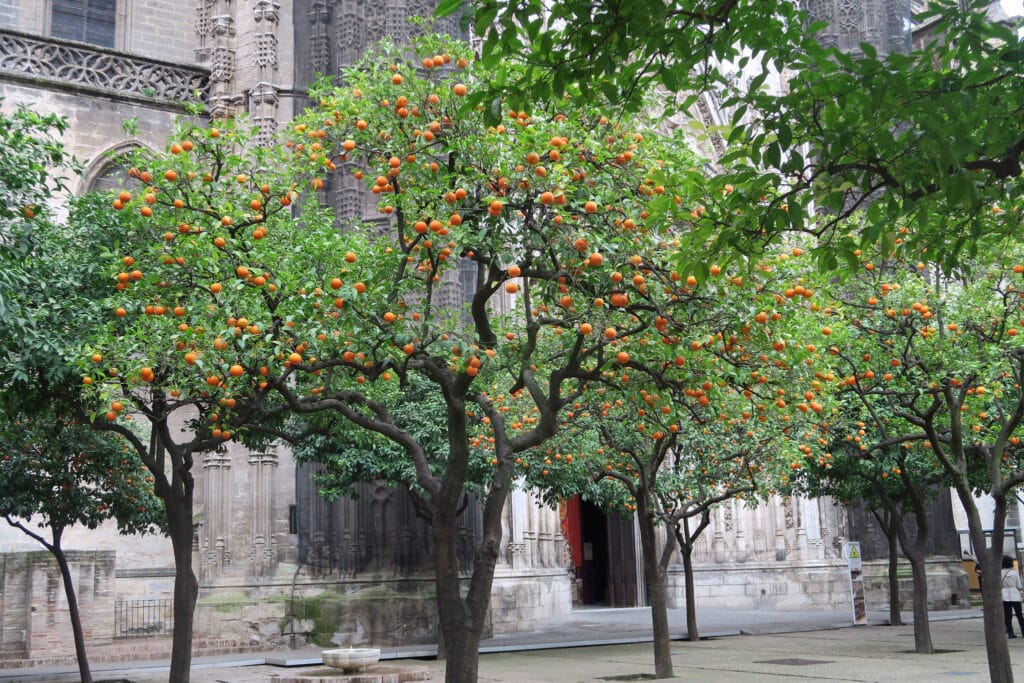 Translated as 'The Orange Tree Courtyard', this is one of the most beautiful patios in Andalucía. Initially built for ritual purifications by Muslims, it then became one of the most critical areas for Catholic ceremonies. 
This patio has many aspects, including fountains, fragrant orange trees, and various horseshoe arches to marvel at. 
Address: C. Cardenal Herrero, 1, 14003 Córdoba, Spain
4. Medina Azahara – take a quick day trip to one of the most beautiful attractions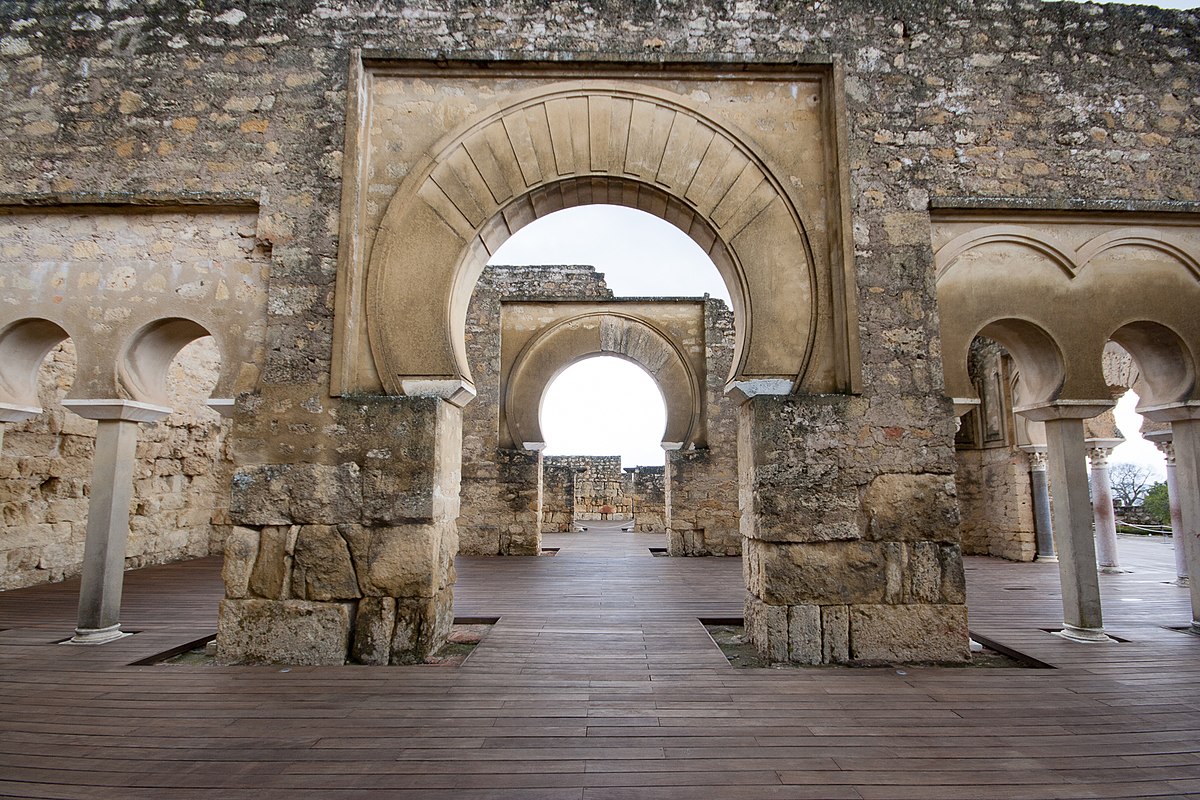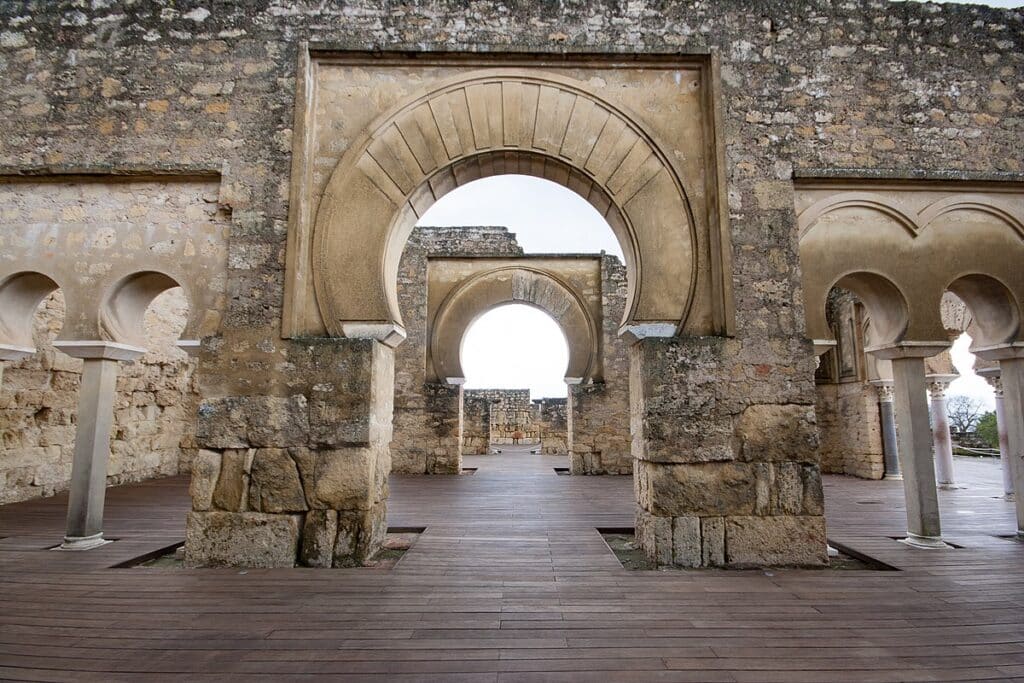 Located just 7 km (4.3 mi) from the centre of Córdoba, you will find Medina Azahara, a must-see for anyone interested in the legacy of Hispanic-Muslim history. 
This beautiful medina, along with the mosque, are both top attractions of great importance in Córdoba that you should not overlook.
Address: Ctra. Palma del Río, km 5.5, 14005 Córdoba, Spain
3. Roman temple of Córdoba – a 1950s discovery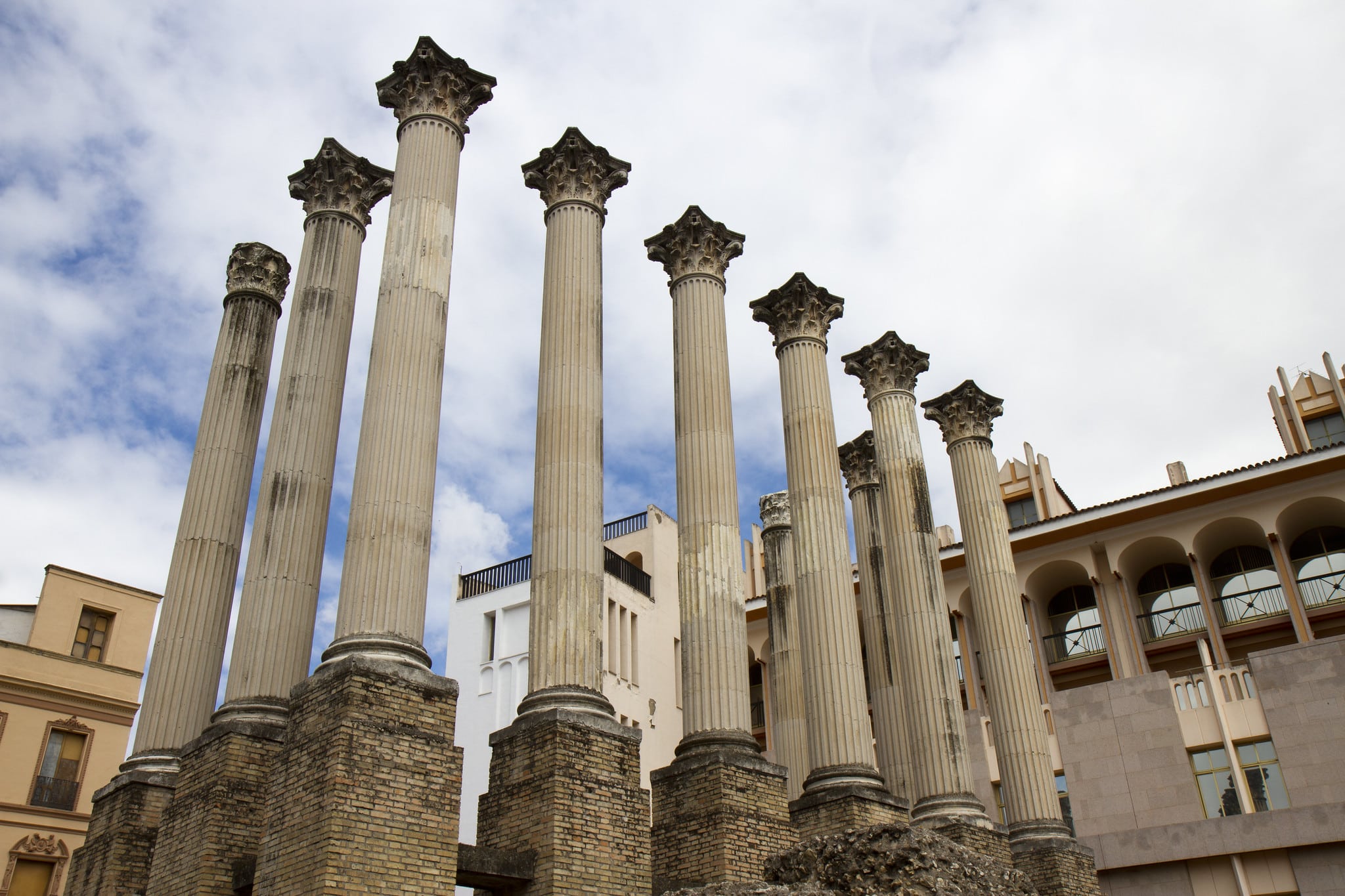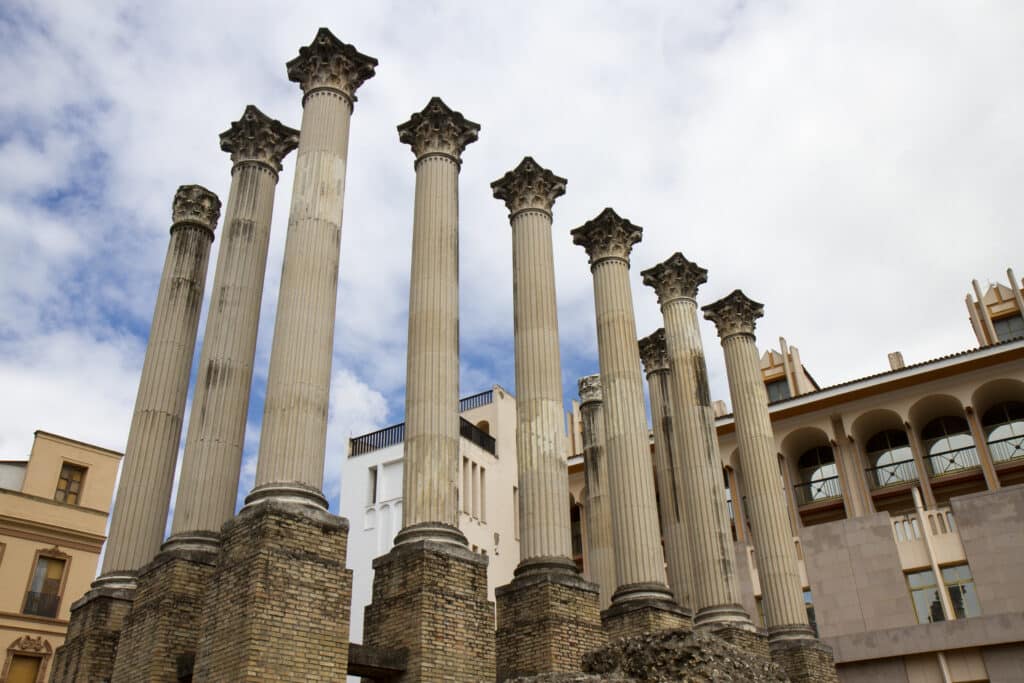 Córdoba will blow you away with the array of monuments, including the remains of a Roman temple, which captivates the city. 
A visit here will transport you to the days when the Roman Empire thrived, and witnessing the white marble columns in the heart of the city is an attractive choice.
Address: C. Capitulares, 1, 14002 Córdoba, Spain
2. La Judería neighbourhood – a step back in time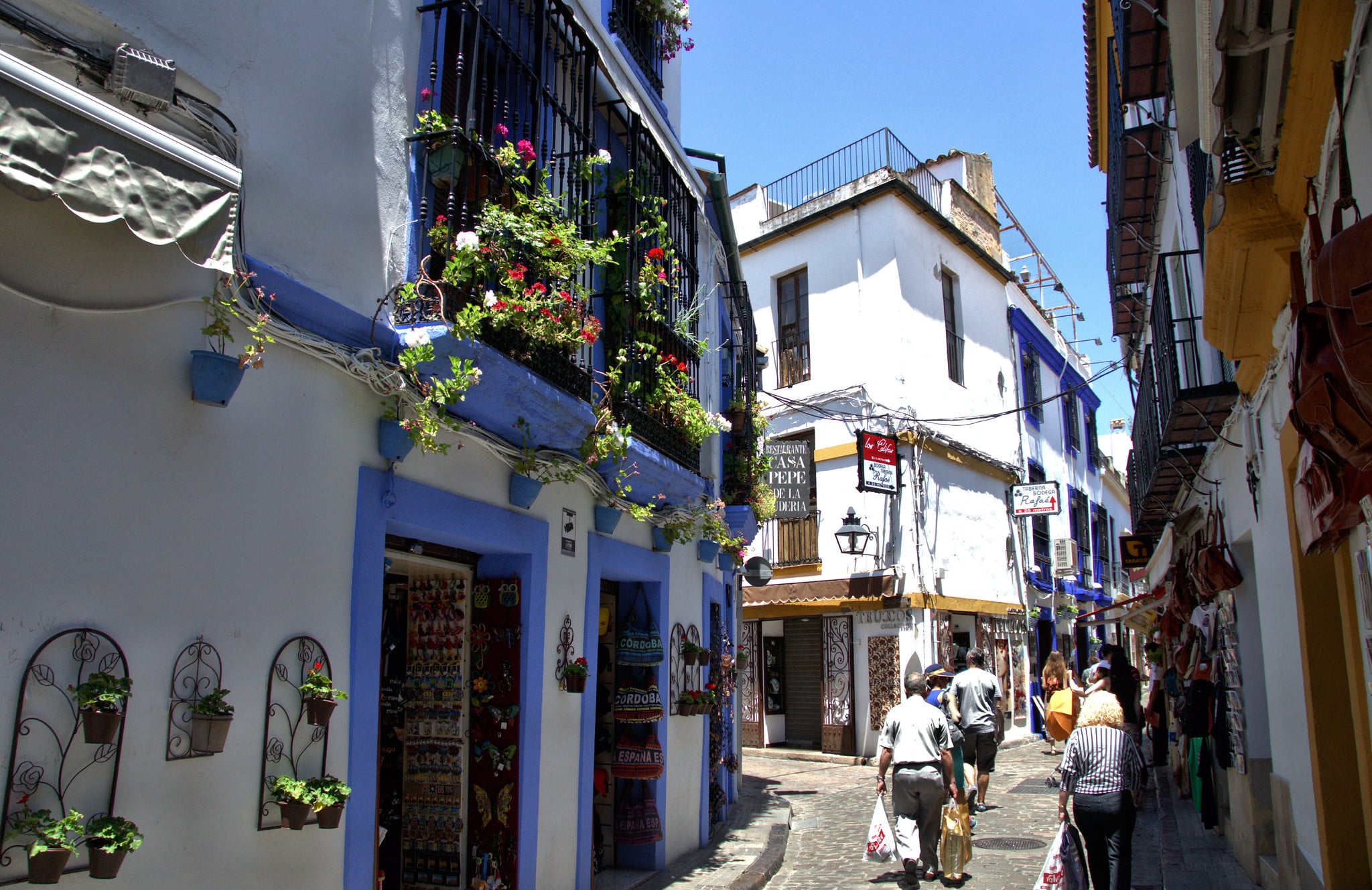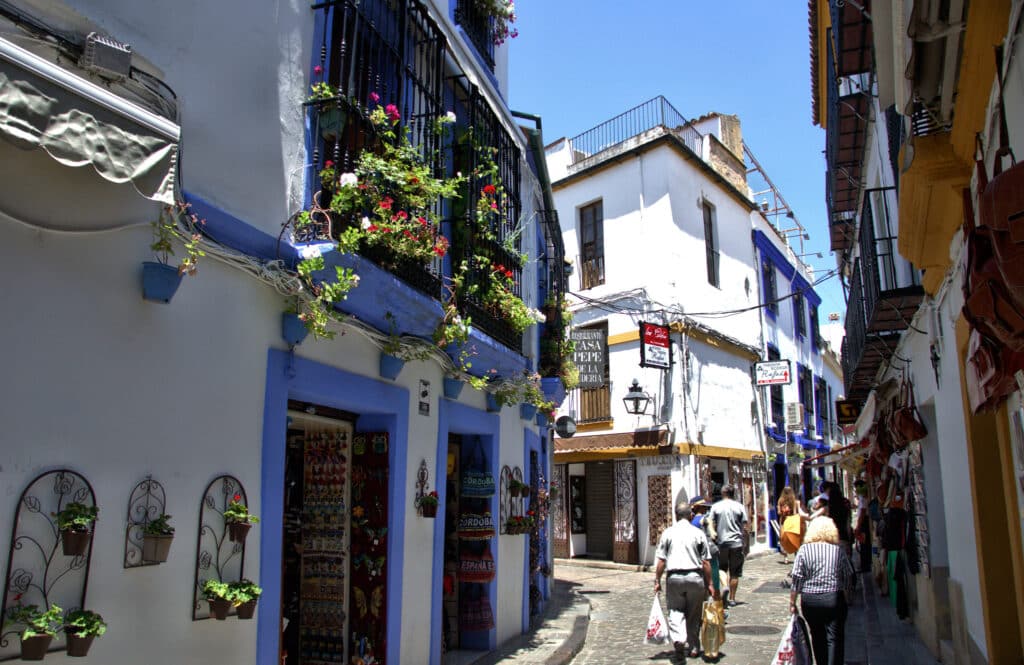 The Jewish Quarter is undoubtedly worth a visit if you want to feel like you've stepped back in time. The fascinating thing about this area is that the street plan is still as it was when it was a ghetto all those years before.
The Jewish people thrived in this area until their expulsion in the 15th century. The synagogue here is a marvel.
Address: Córdoba, Spain
1. Cathedral of Córdoba (Mezquita) – the city's best attraction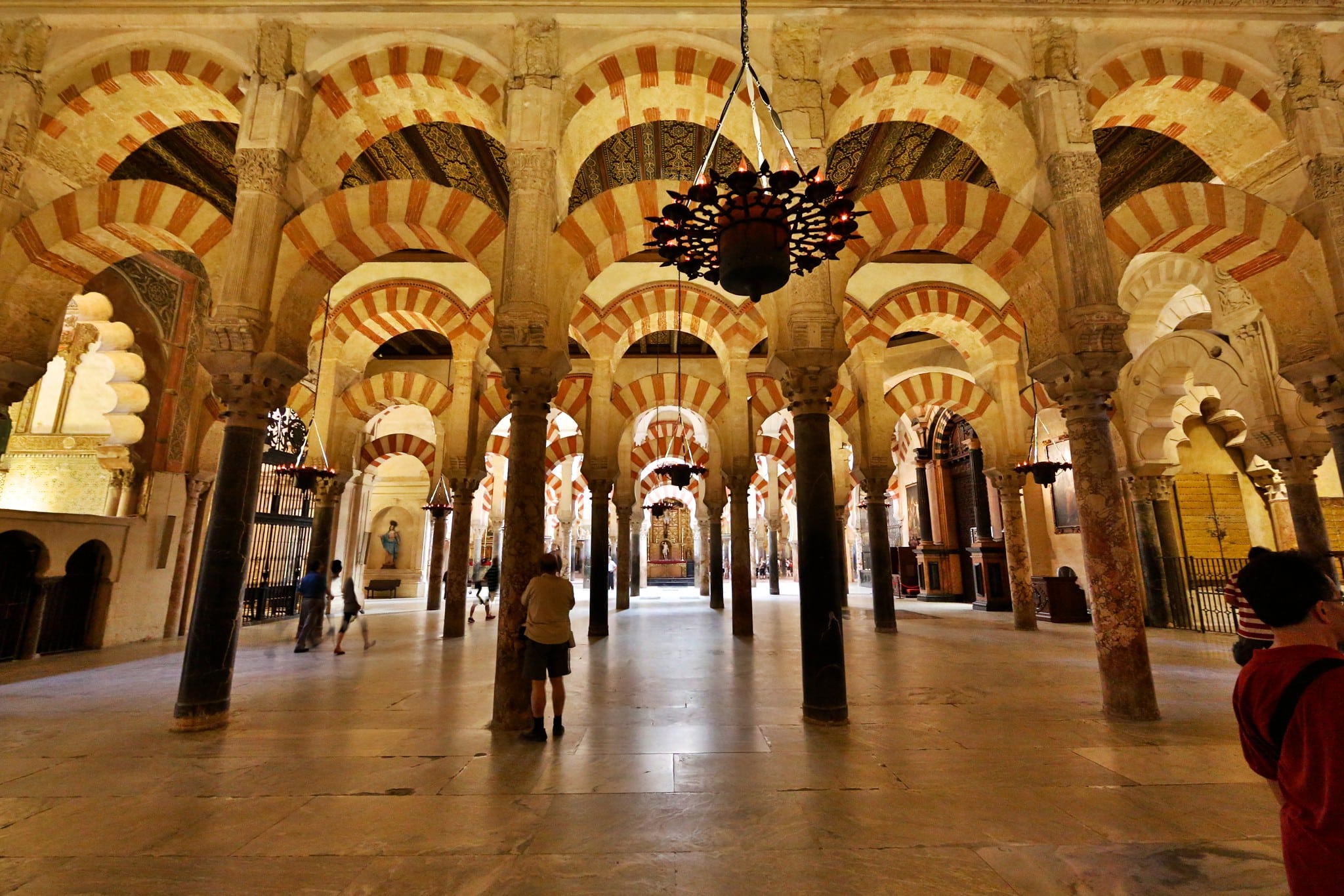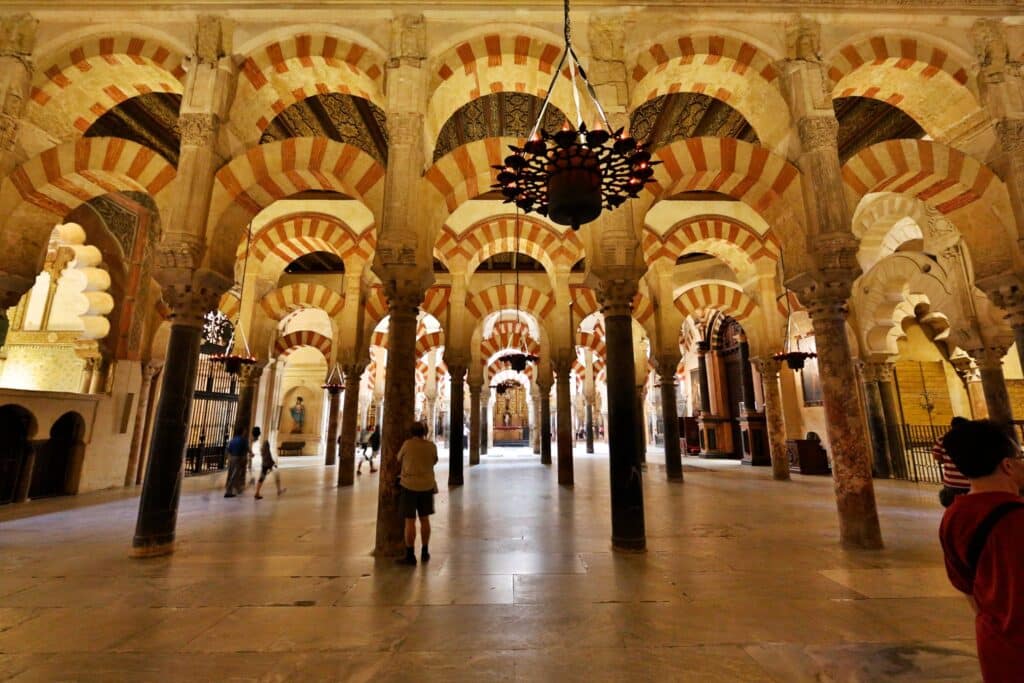 Visiting the Cathedral of Córdoba, also known as the Mosque-Cathedral or Mezquita, is a must, especially since Córdoba is well known for its rich Moorish heritage. 
This is evident when visiting the city's most famous monument, once one of the most important mosques in the Islamic Kingdom. The view from the bell tower is majestic.
Address: C. Cardenal Herrero, 1, 14003 Córdoba, Spain
Notable mentions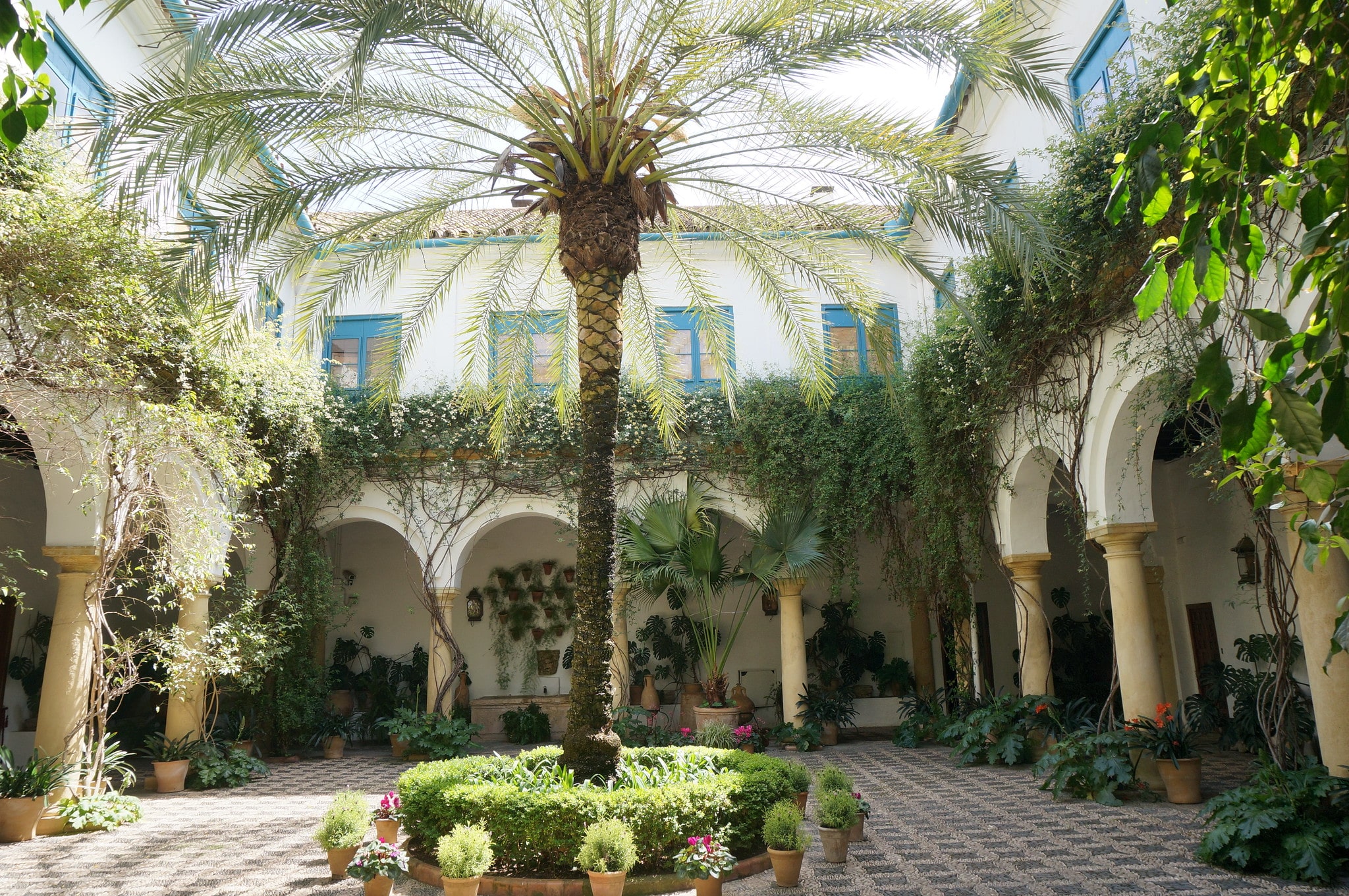 Palacio de Viana: This gorgeous palace museum in the Santa Marina district dates back to the 14th century. Don't miss the 12 courtyards and various art collections here.
Calleja de las Flores: Córdoba is known for its excellent array of flowers, and the best place to stroll is along the Calleja de las Flores, where each home proudly displays colourful arrangements.
Santa Marina Neighbourhood: One of the coolest neighbourhoods in Córdoba, with many cobbled lanes, quaint plazas, and rich history, so don't miss a chance to see it.
Bullfighting Museum: Bullfighting has been part of the history of Córdoba for centuries, and if you want to know about this tradition, then a visit to this museum is a must.
Salmorejo: This cold tomato soup is a must-try in Córdoba. The tomato is blended with garlic, olive oil, and bread.
FAQs about things to do in Córdoba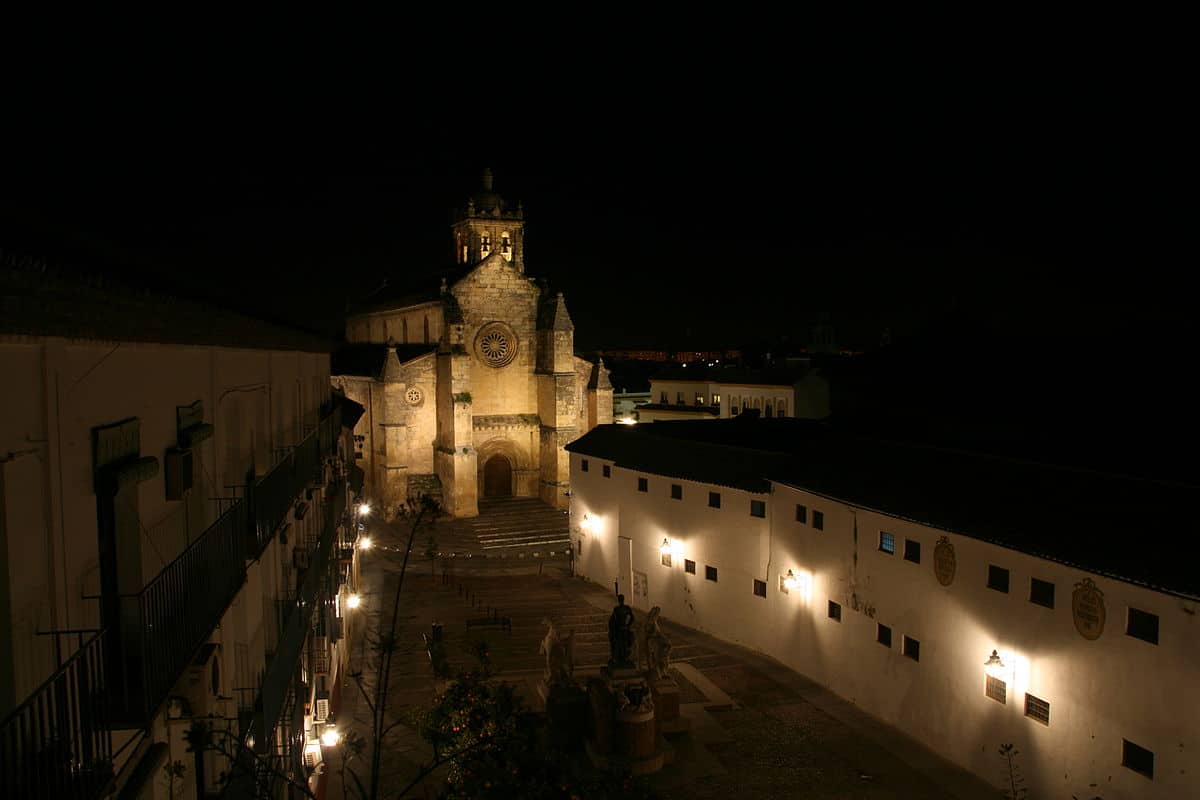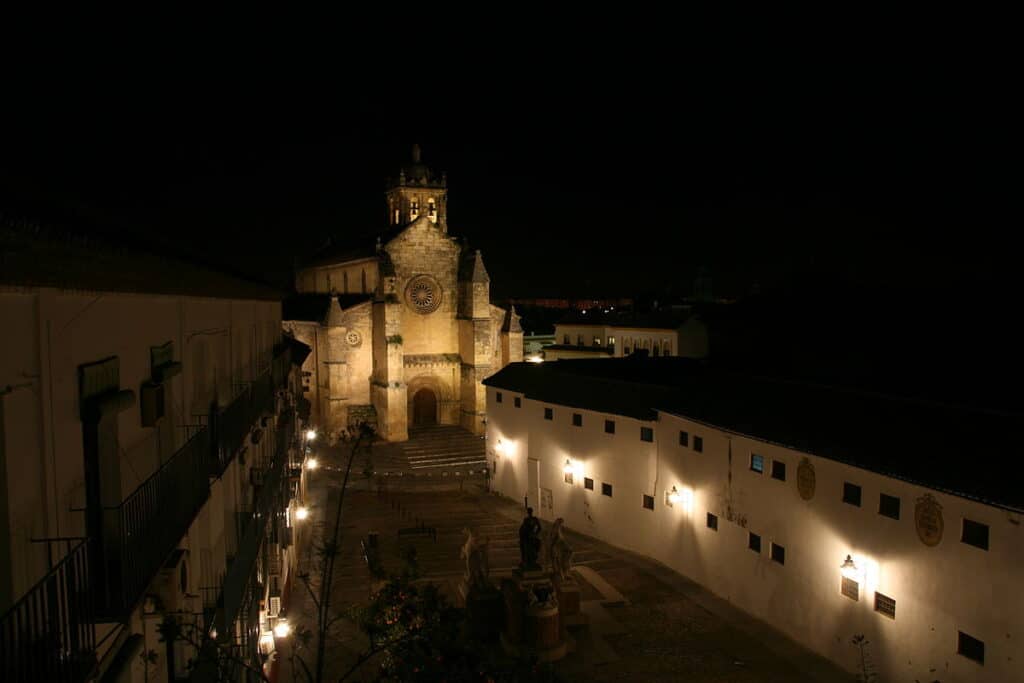 What is Cordoba most famous for?
Many associate this gorgeous city with an incredible mix of cultures, including Roman, Moorish, and Spanish, which make up typical Andalucian heritage. 
Is two days enough to explore Córdoba? 
While plenty can be seen in two days, we recommned visiting for two-four days. This will allow you to get a feel for the city and see everything you want without rushing.
What to do in Córdoba in one day? 
In one day, you must visit the famous mosque, stroll the historic old town and Jewish Quarter, and visit the Alcazar. Finish off the day in tapas bars with some entertainment.
Córdoba is one of the most fascinating cities in Spain and ticks all the boxes for every kind of traveller. So make sure to add these excellent attractions to your list when visiting this wonderful city.