Featuring a long coastline, Nicaragua is renowned as a top spot to catch some waves. Here are the best places for surfing in Nicaragua.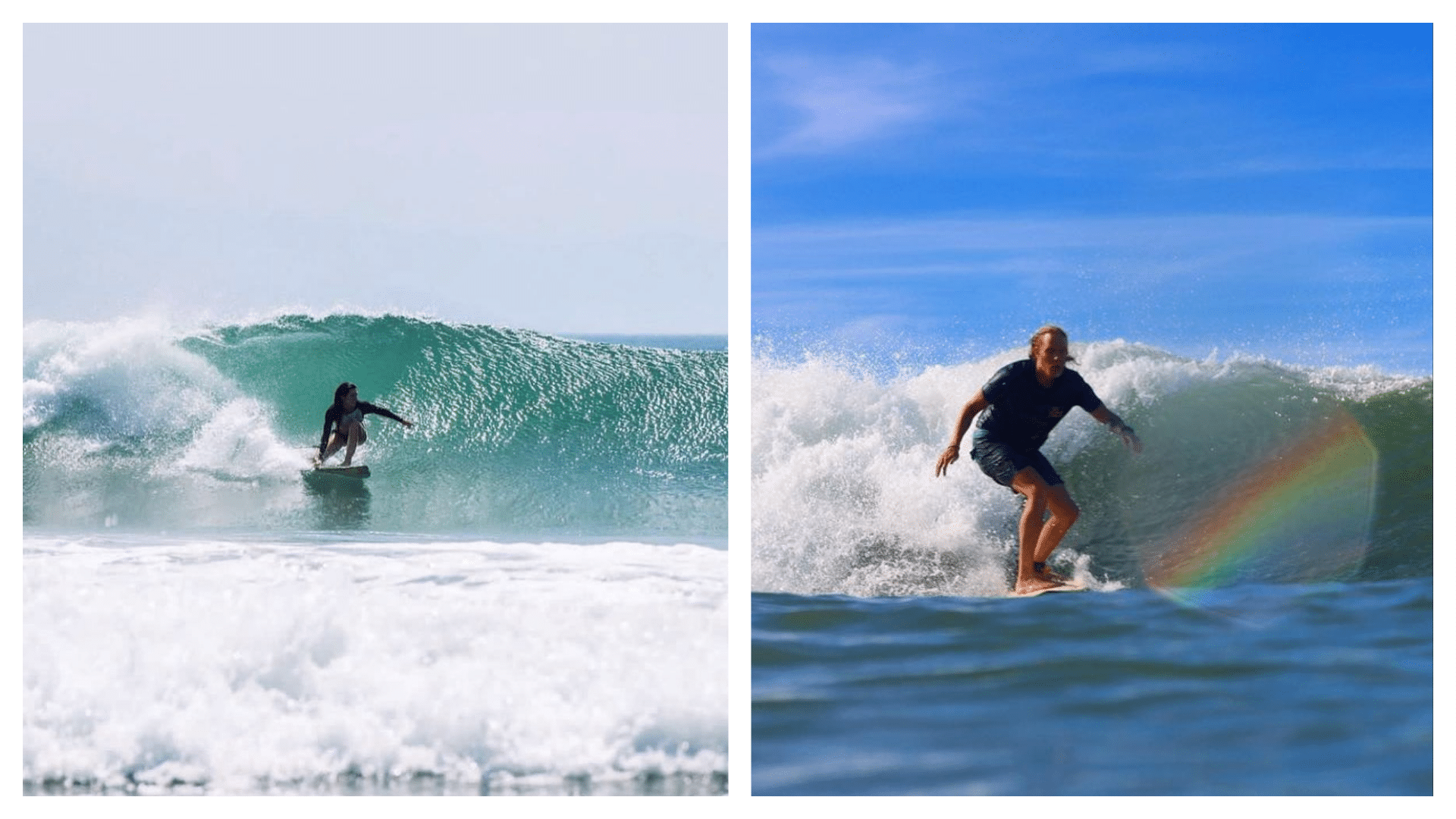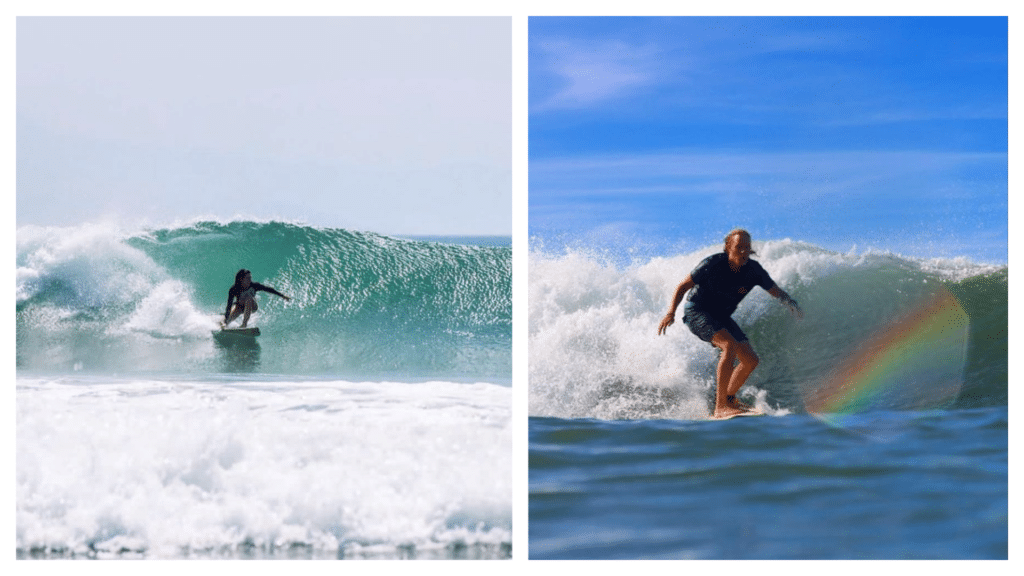 There are many great reasons to visit Nicaragua. If it's not for the exciting culture and array of delicious food options, it has to be for the excellent surfing opportunities.
With an expansive coastline, Nicaragua is one of the best countries in the world for surfing. So if this is your hobby of choice or you are keen to get into the surfing scene, then this country needs to be considered.
Nicaragua is well known for having a long surfing season: from May until October. This makes it one of the prime surfing destinations for thousands of international surfers.
So, if you are keen to hit up the spots for surfing in Nicaragua, stay tuned for the best of the best, listed right here.
10. Playa Santana – an ever-changing wave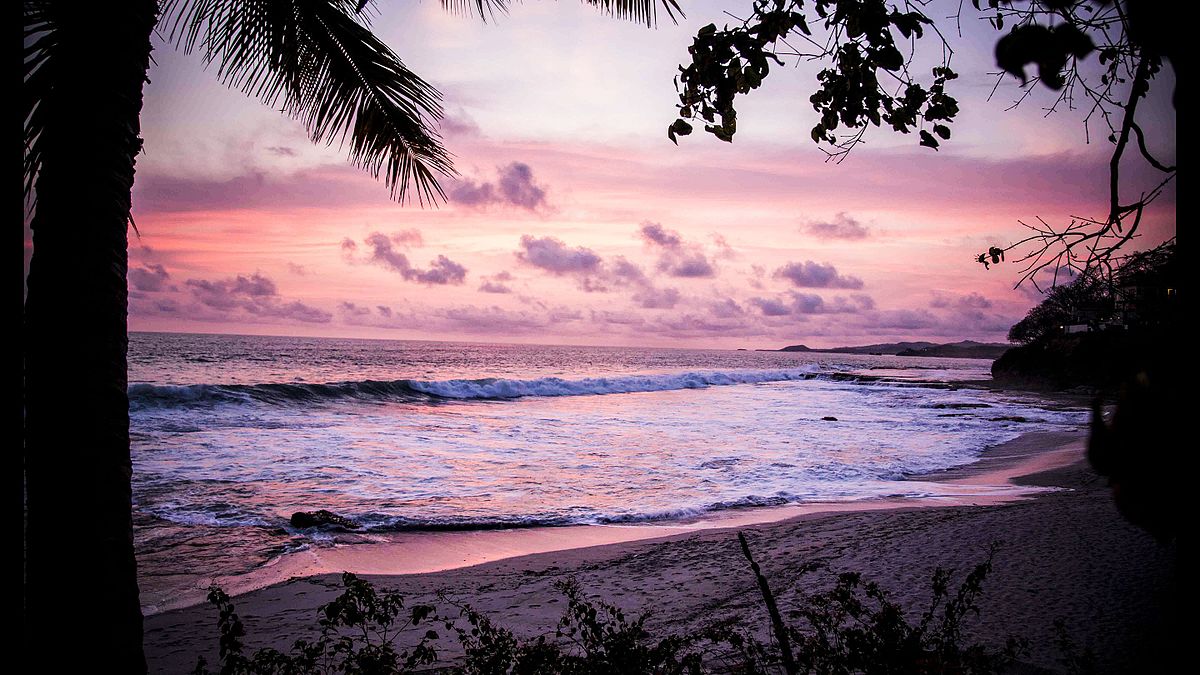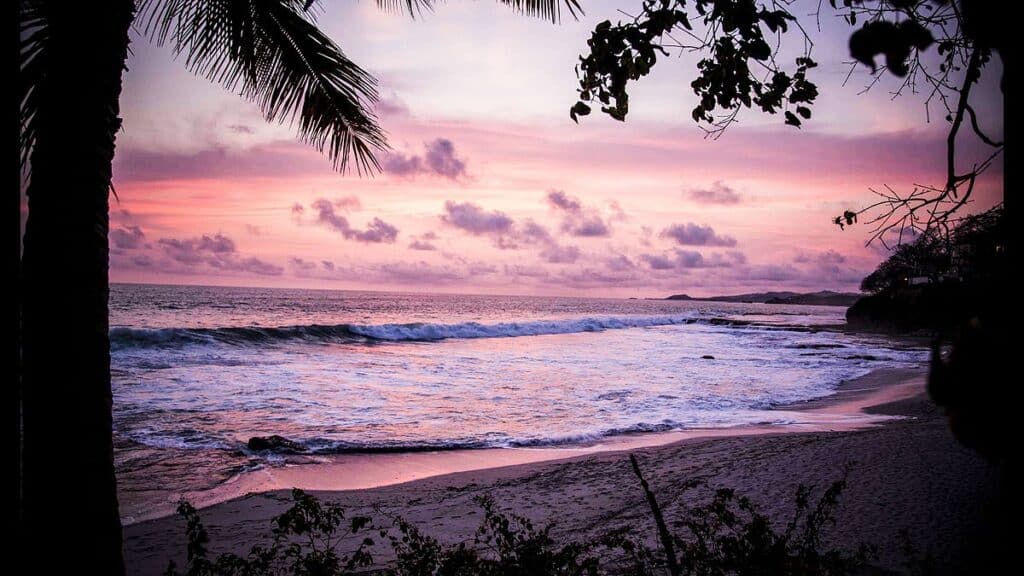 This great surfing spot is accessible by vehicle, by boat, or on foot. Plus it is ever-changing, so it is suitable for many skill levels as long as you keep an eye on the conditions.
This fast and hollow wave starts small but gradually reaches four feet (1.2m), which is suitable for confident surfers, so be aware of this.
Address: Nicaragua
9. Playa Rosada – best tackled at low tide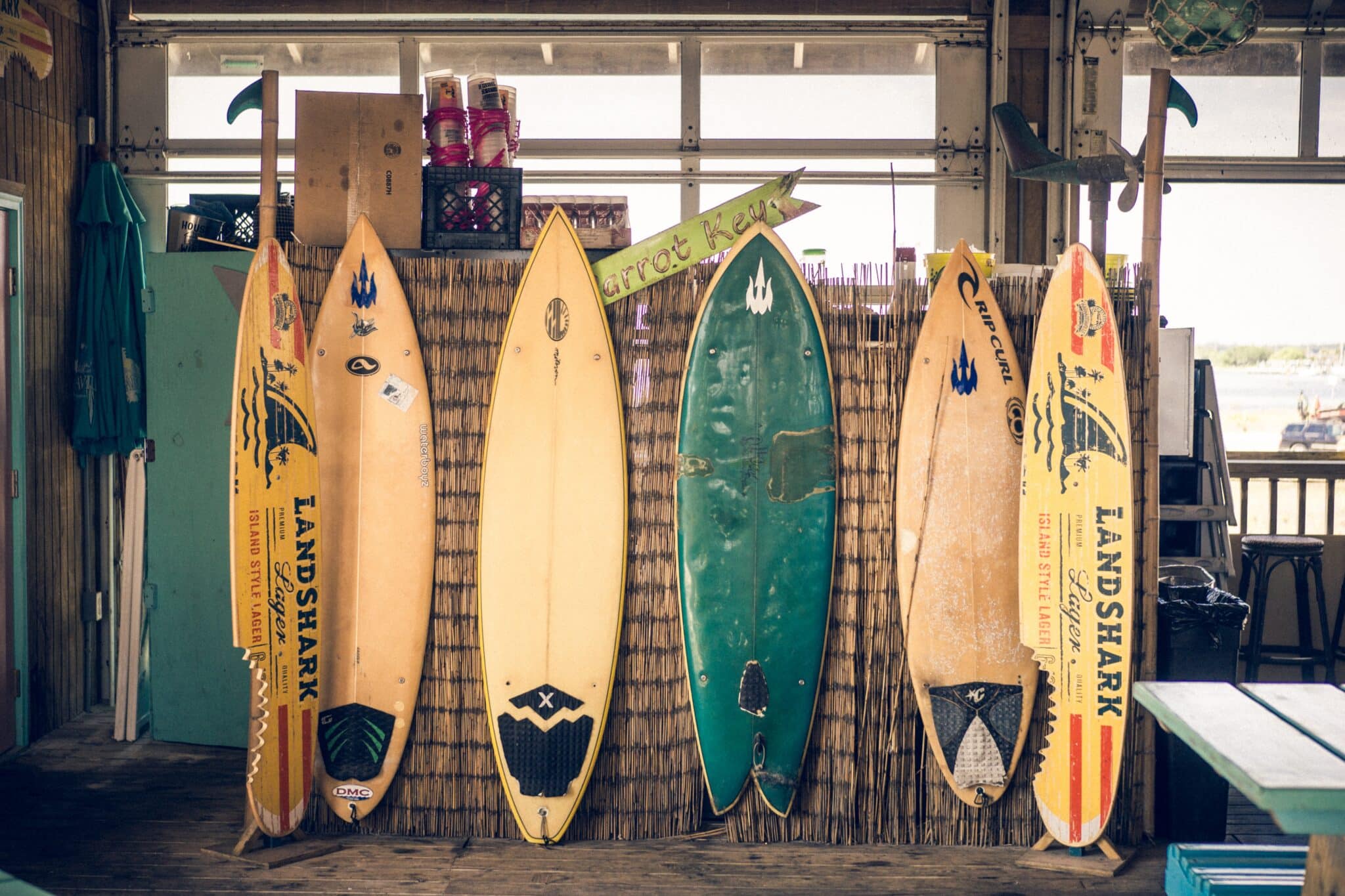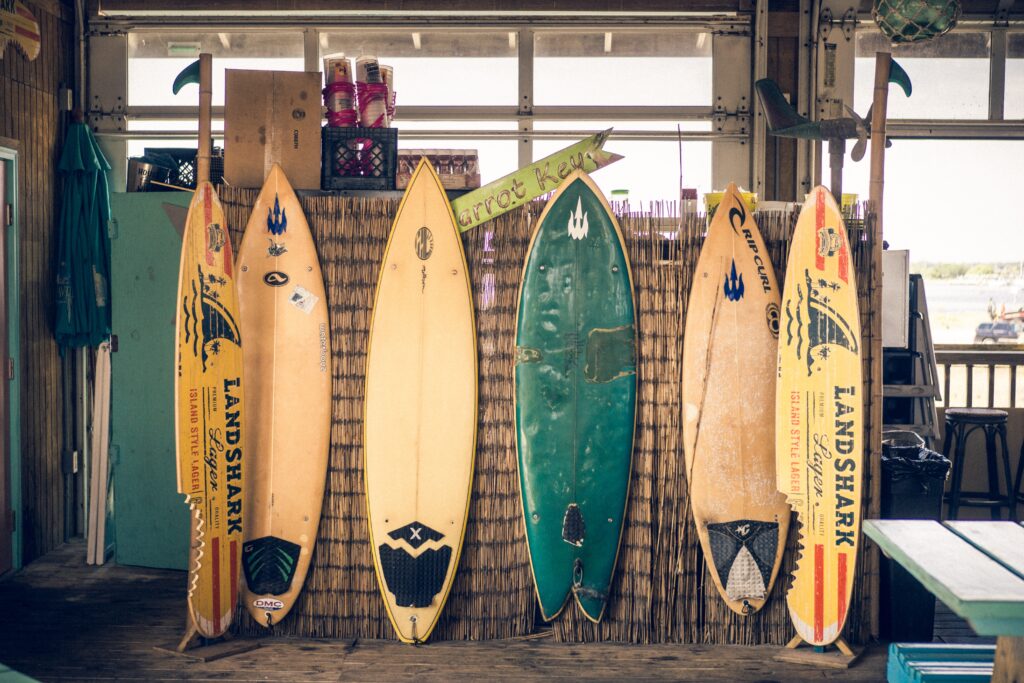 This fast left reef break, close to Playa Santana, features shallow water and a rapid speed, so it is only advised for experienced surfers.
The best time to tackle the waves is at low tide. At high tide, there may be hidden rocks which can cause some problems, so check conditions before attempting.
Address: Nicaragua
8. Lances Left – a wave you need to want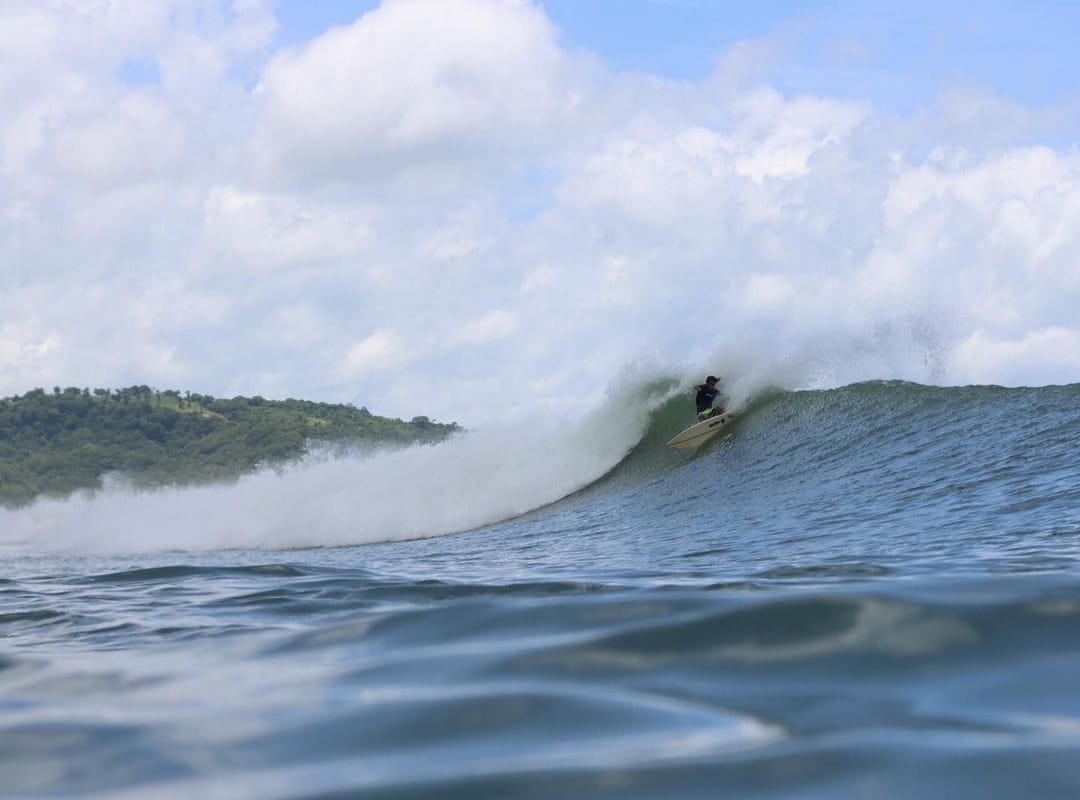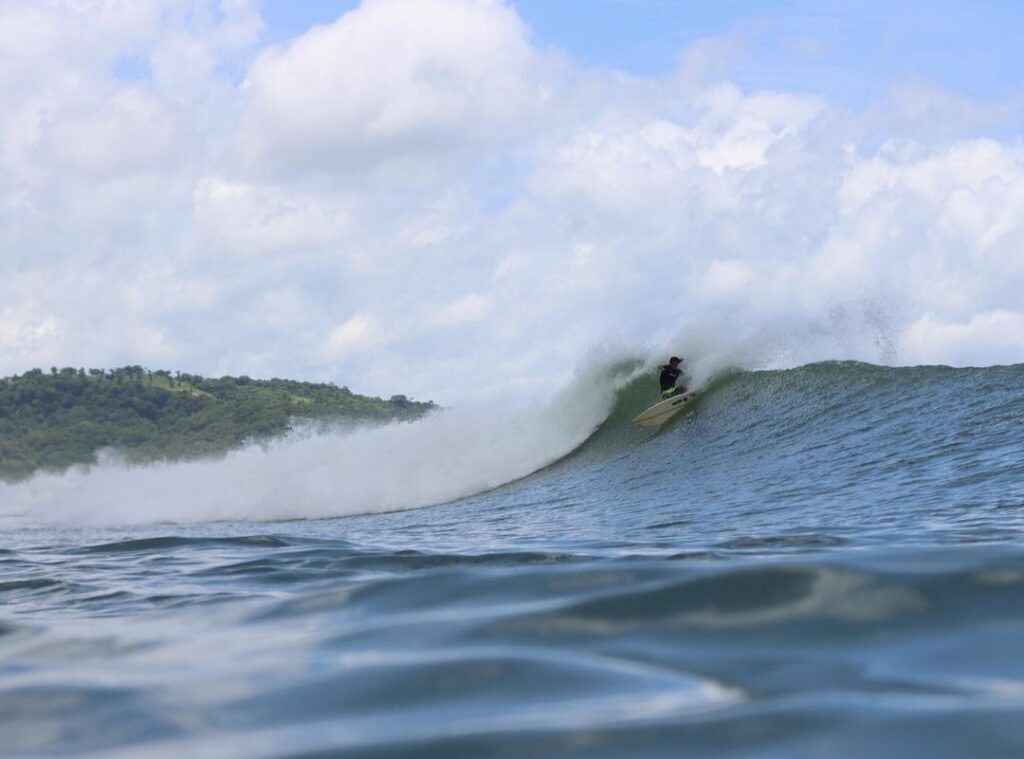 This somewhat tricky spot is one of the best spots for surfing in Nicaragua, probably because you need to work for it.
Either walk here from El Astillero or take a boat from Playa Gigante. Keep a close eye on the conditions here as they can be varied, but when they arrive, they will be worth it.
Address: Nicaragua
7. Manzanillo – for powerful waves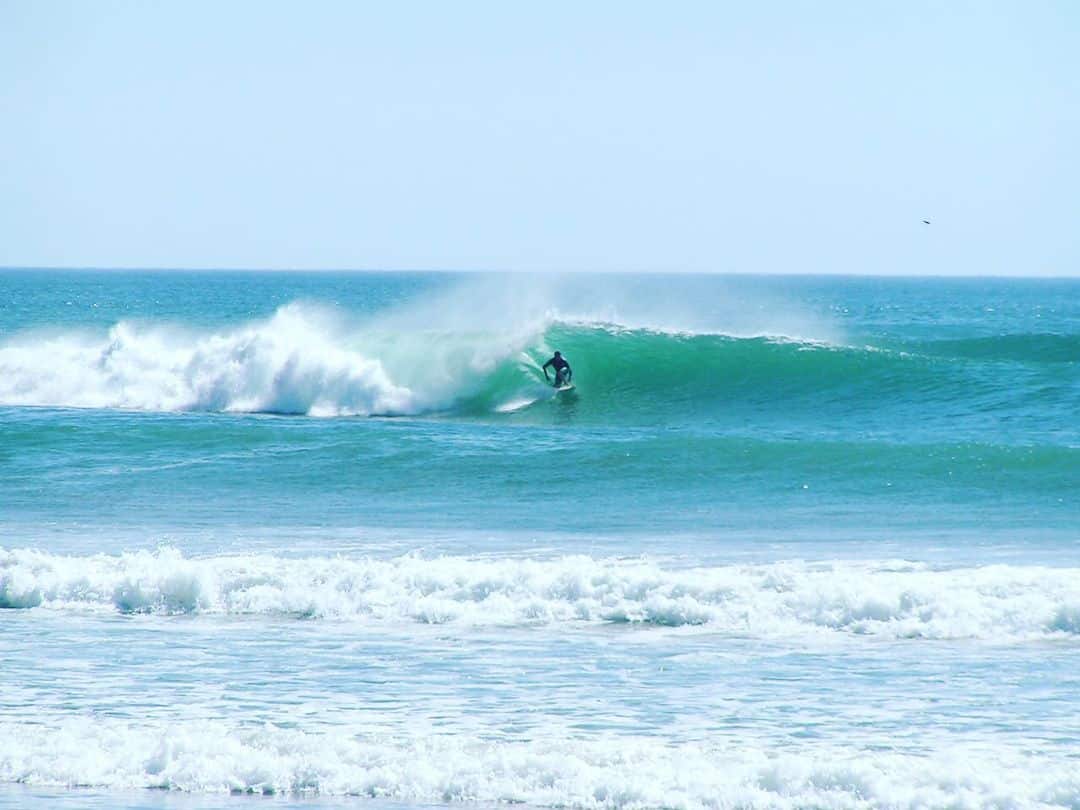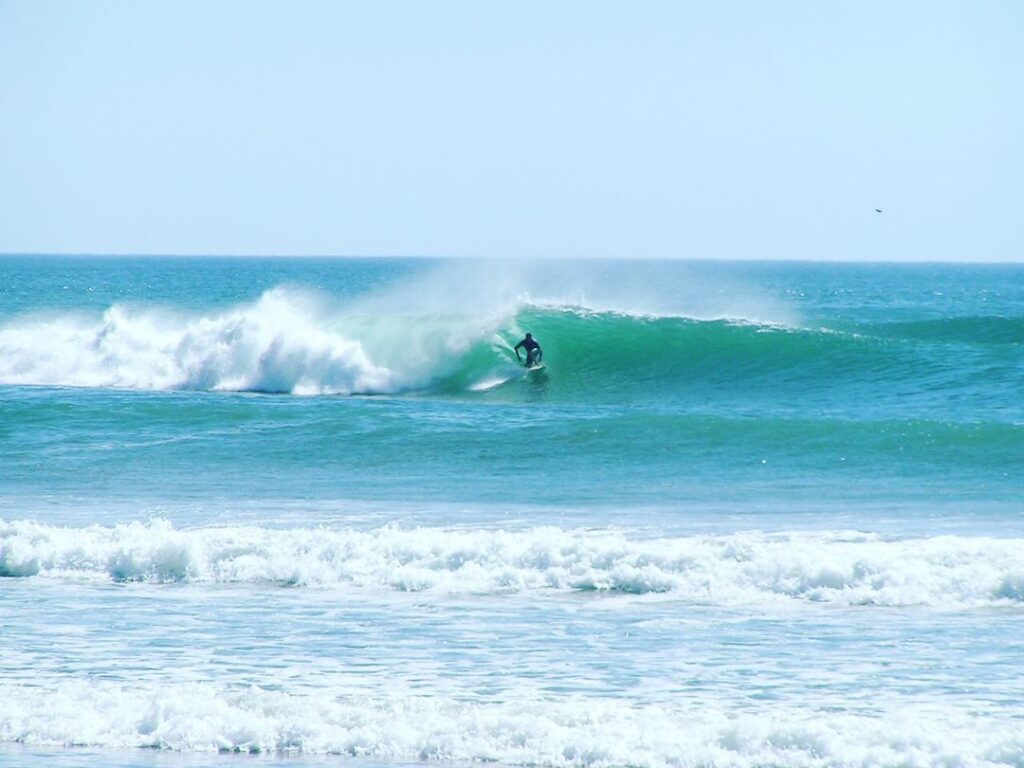 One of the best spots for surfing in Nicaragua is Manzanillo, a left-point break that packs a lot of power, especially for confident surfers.
Surfing here requires the right swell direction and a lot of patience, but once the waves come in strong, you will be well on your way to a fantastic surfing experience.
Address: Nicaragua
6. El Astillero – one of the most unique surfing spots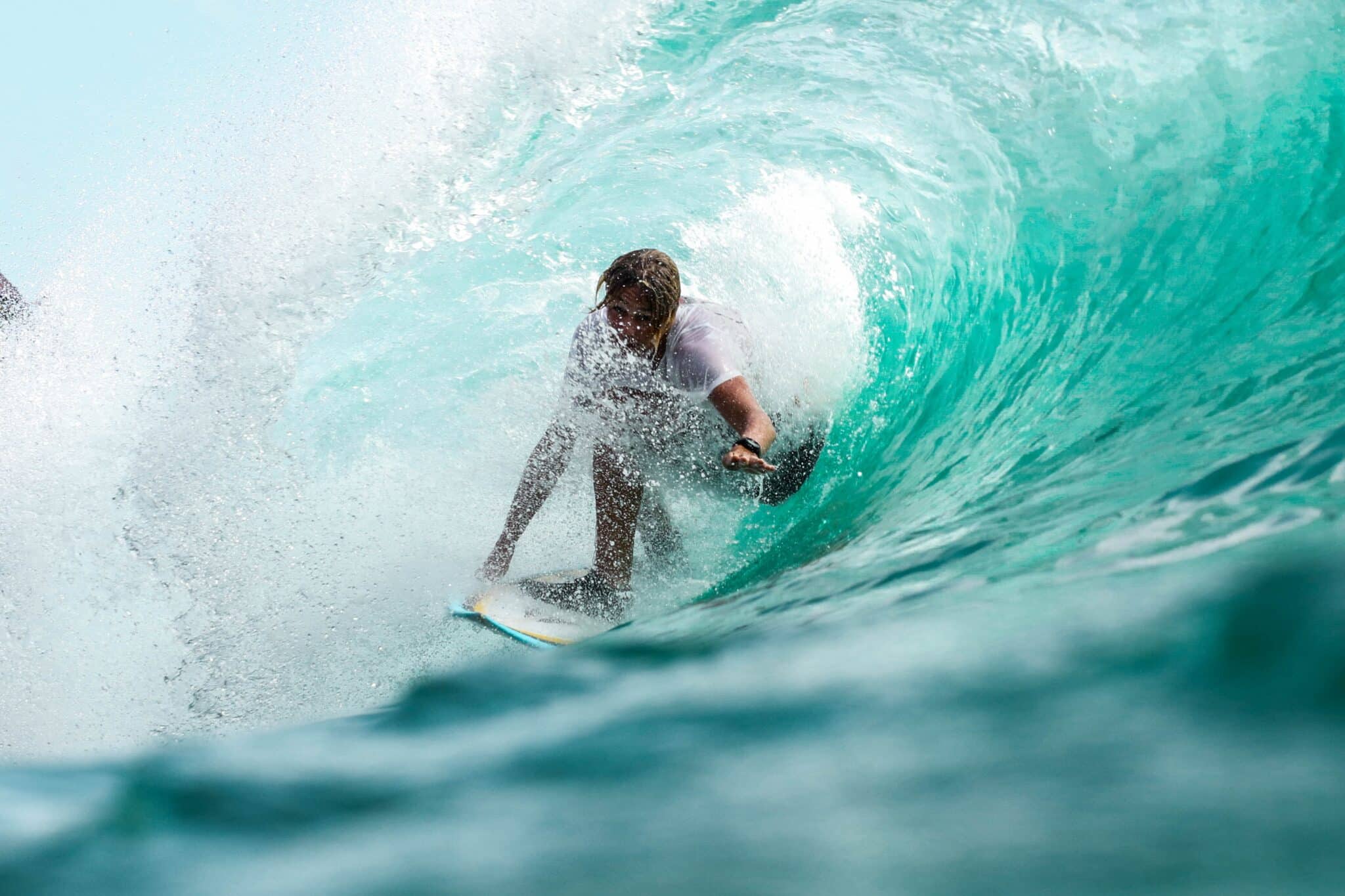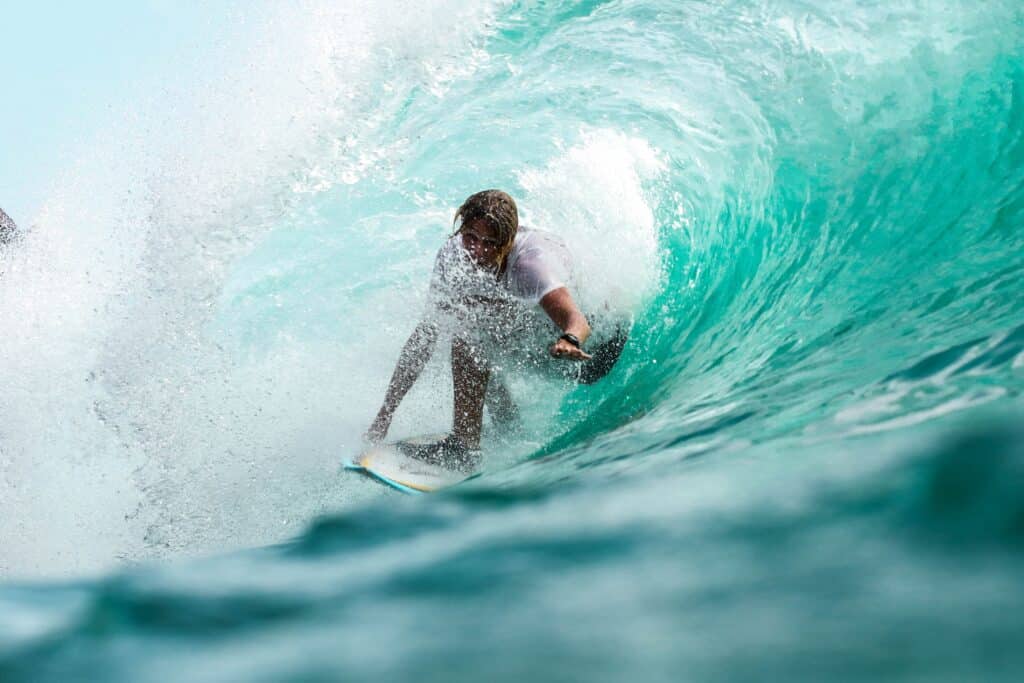 This beach break is one of the best-kept secrets in Nicaragua and is located at the mouth of the River Astillero, which tourists do not visit much.
As well as enjoying the quietness of this unique surfing spot, you can expect the waves to get hollow and barrel, especially on the right side.
Address: Nicaragua
5. Popoyo – recommended for advanced surfers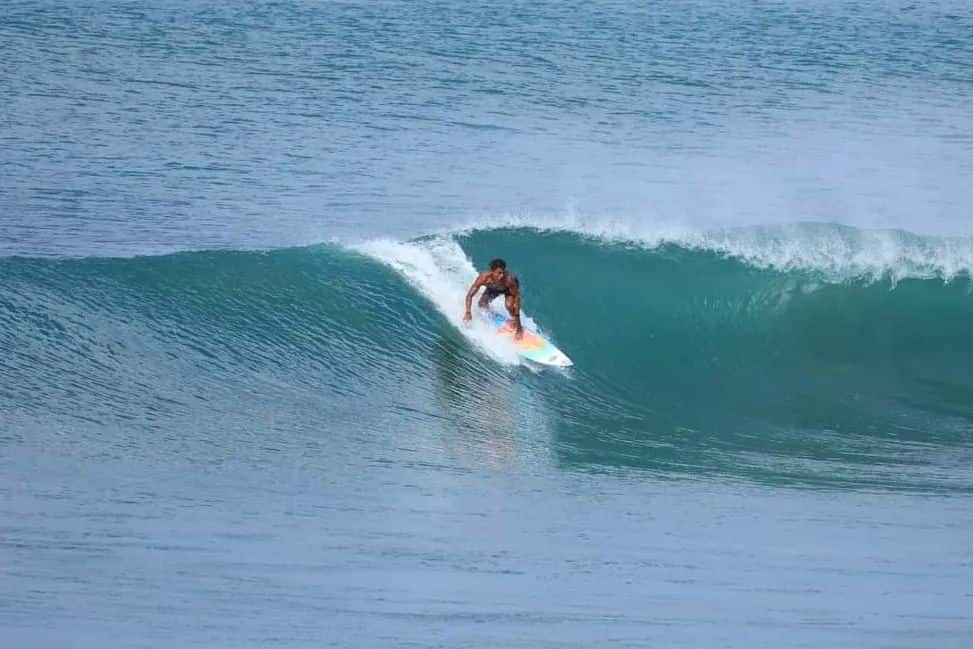 Popoyo is close to Playa Colorado, yet it must be seriously thought through. Surfing here takes a lot of skill, and watching the locals before attempting it yourself is always recommended.
Nevertheless, this is one of the best spots for surfing in Nicaragua for very experienced riders.
Address: Nicaragua
4. Playa Colorado – one of the most well-known spots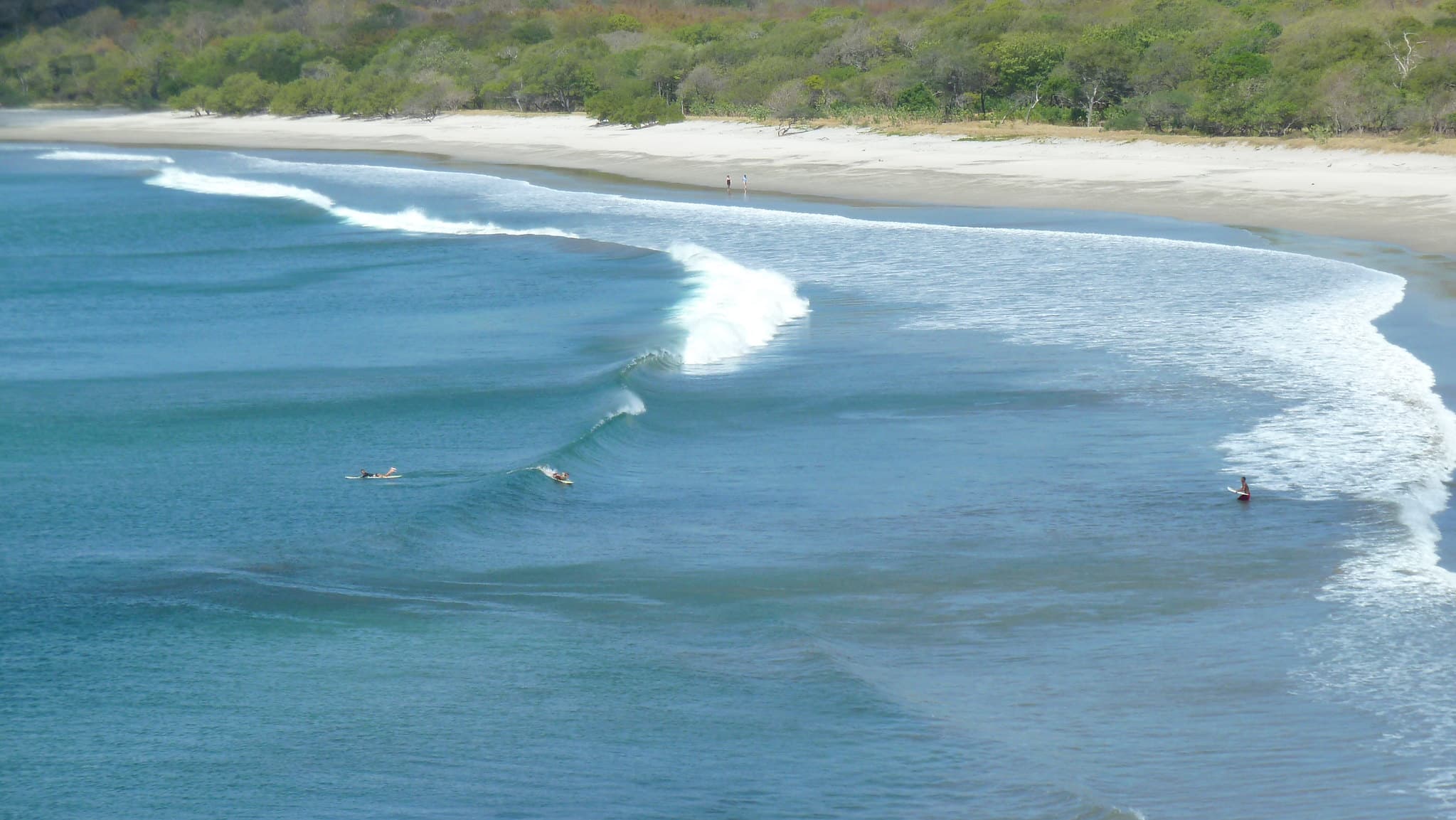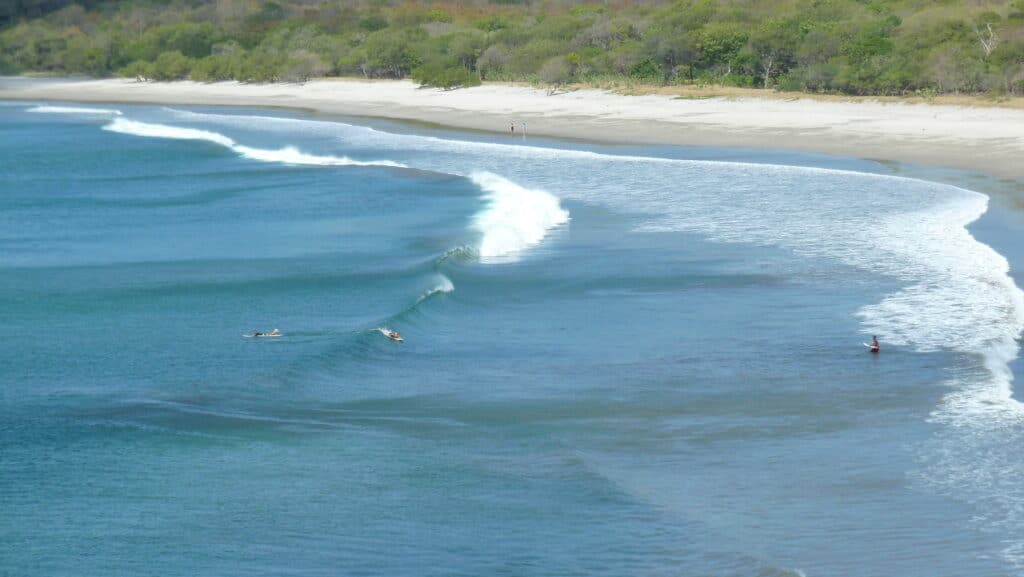 There are many quiet surfing spots along the Nicaraguan coastline, but Playa Colorado is far from quiet.
This thriving surf spot is dotted with luxurious hotels, plenty of avid surfers, and a higher price tag. But if you stay in budget-friendly Playa Gigante, you can still easily reach this great spot.
Address: Nicaragua
3. Panga Drops – for a challenge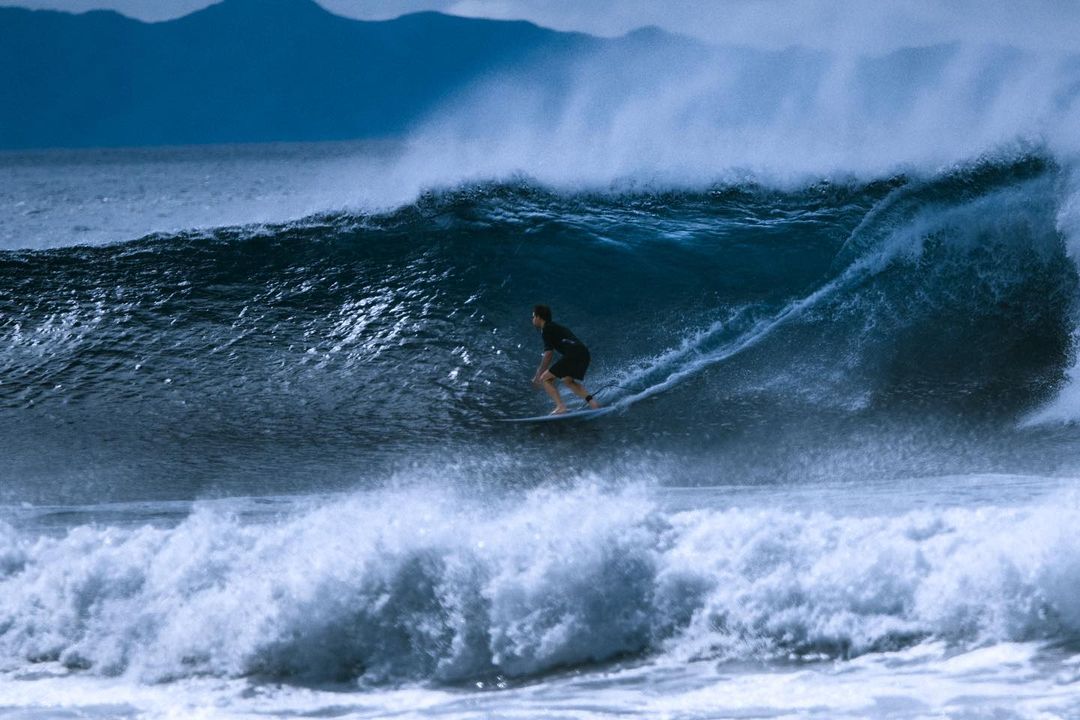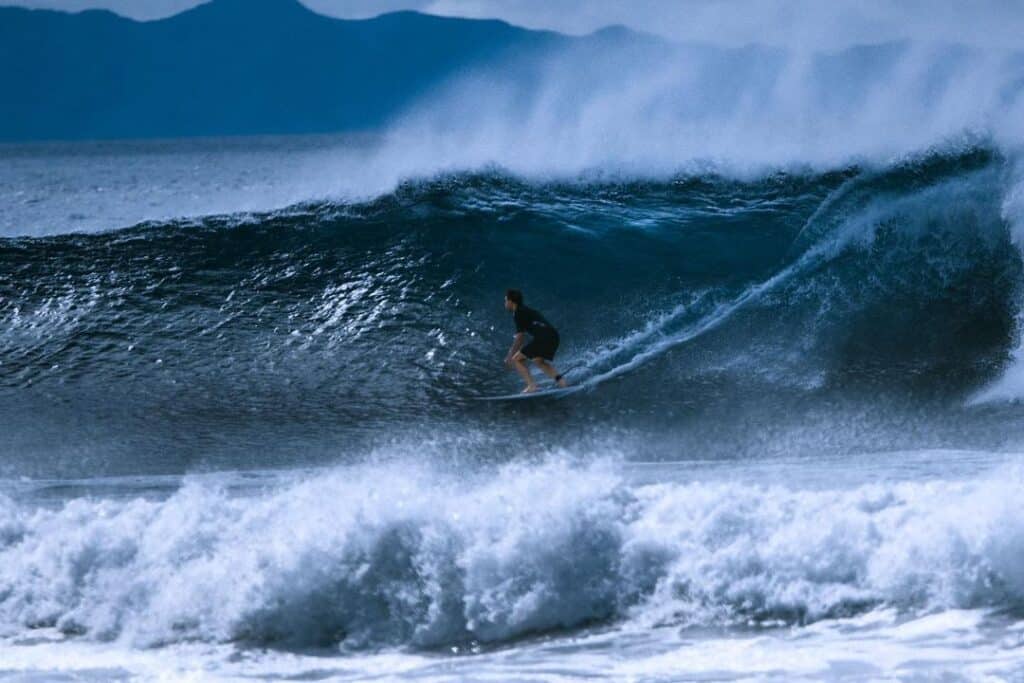 While plenty of excellent surf spots exist for those starting off, this is certainly not one of them. However, Panga Drops, accessed by boat and next to Playa Colorado, is one of the best surfing spots for advanced surfers, and you can expect a challenge when surfing here.
Address: Nicaragua
2. Playa Maderas – to escape the crowds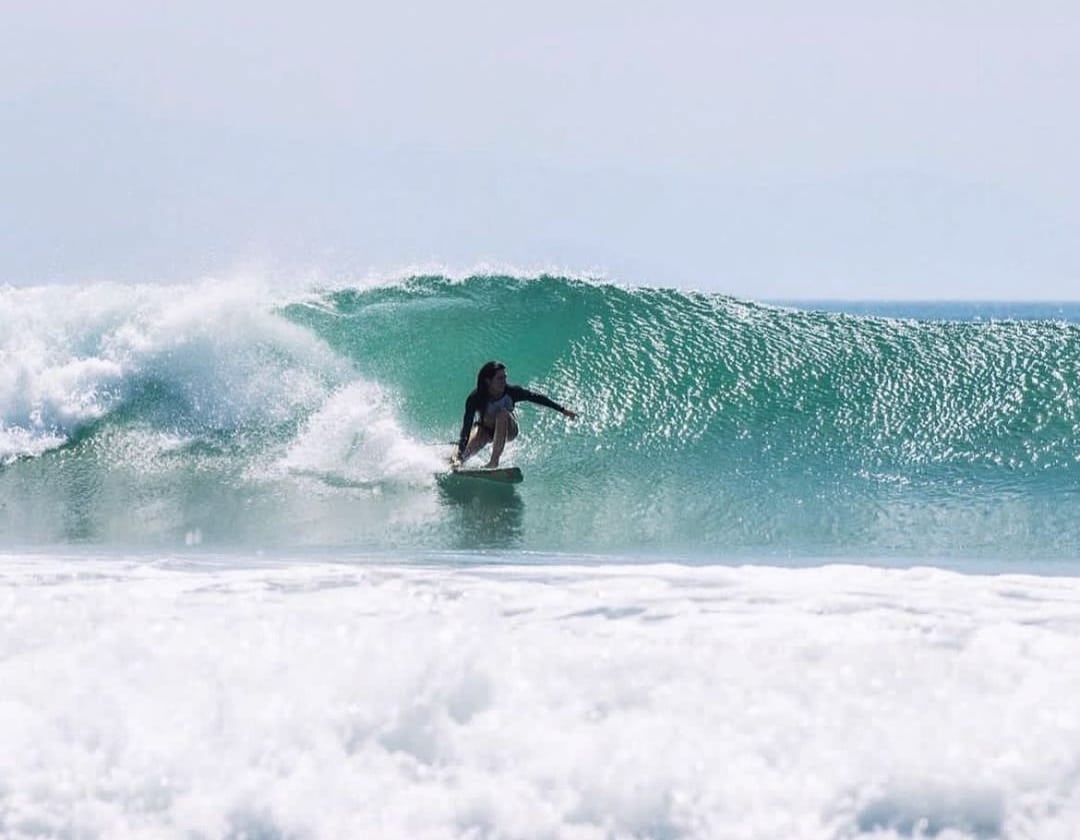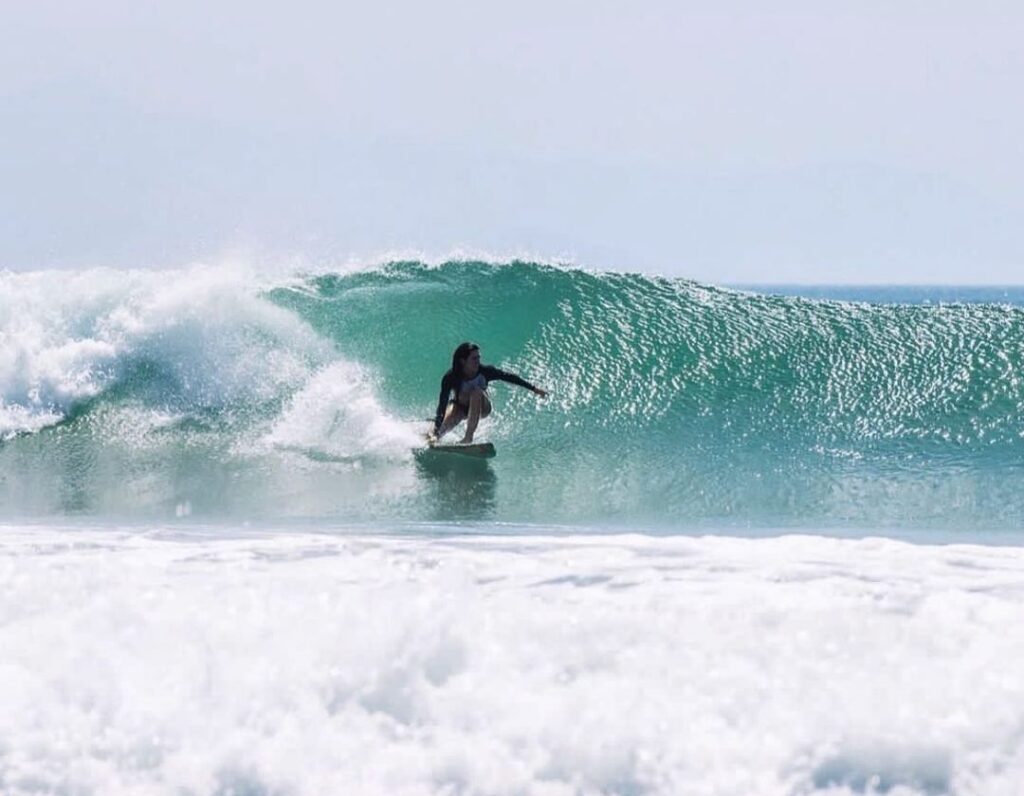 Just north of San Juan del Sur, Playa Maderas is a fantastic surfing spot for those looking for consistent waves but without crowds. This beach is easily accessed yet remains quiet and is perfect for a surfing holiday while still being just ten minutes from the party spots.
Address: Nicaragua
1. Playa Hermosa – an ideal beach for beginners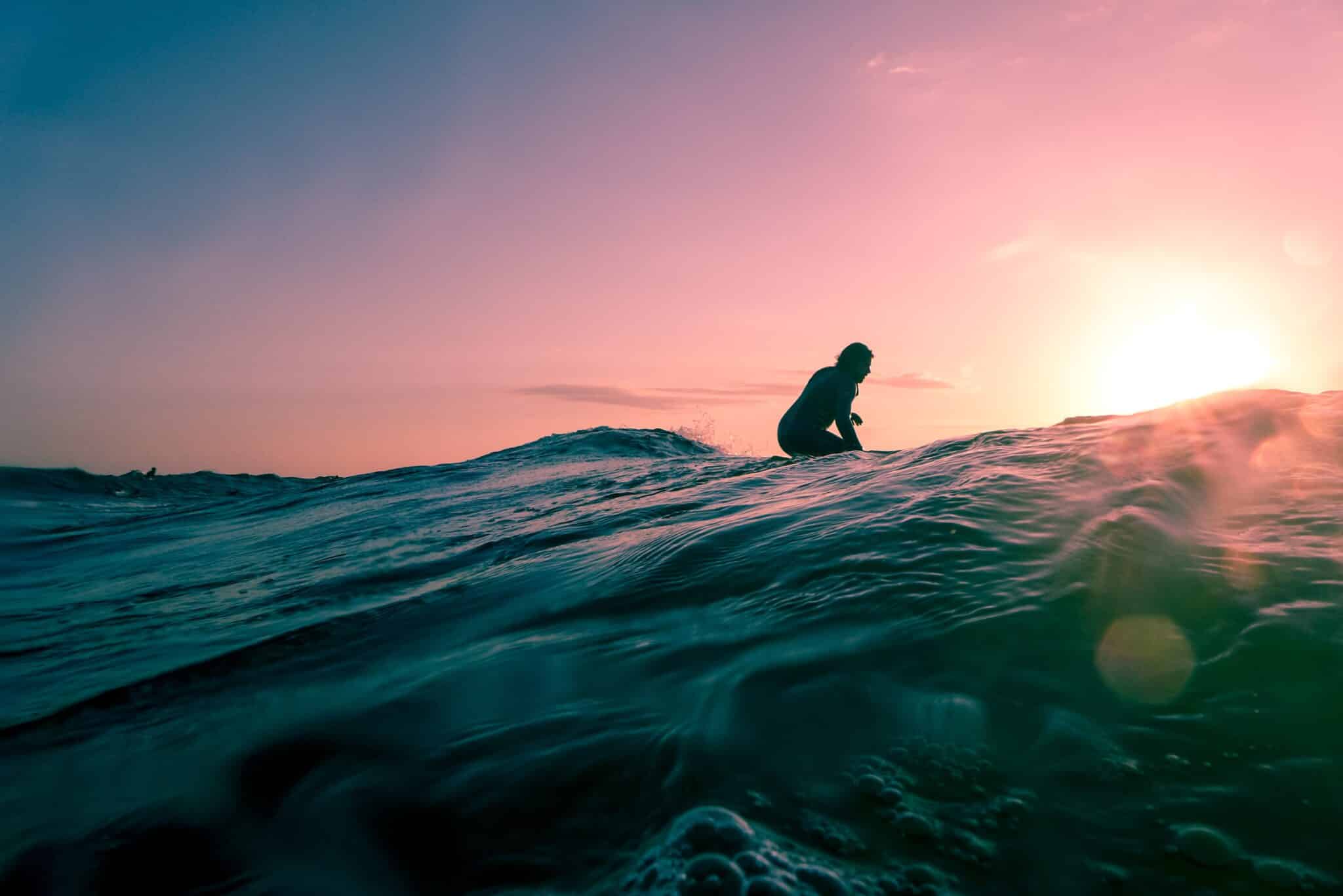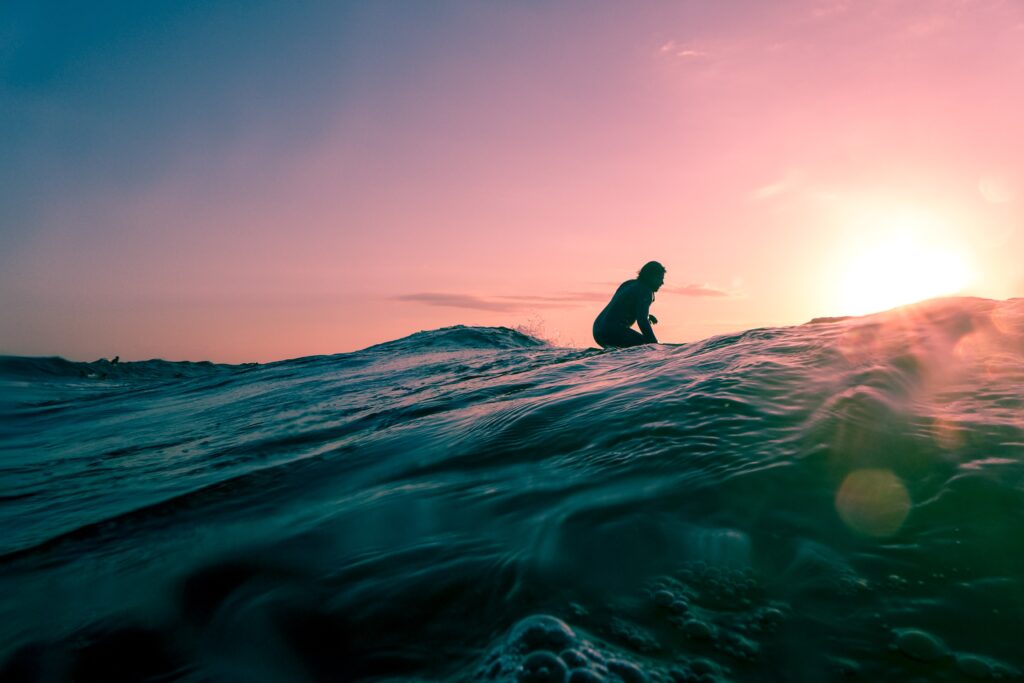 One of the best spots for surfing in Nicaragua is Playa Hermosa, renowned for its long stretch of black sand beach and being a prime surfing destination for beginner surfers.
Here you will find a relaxed atmosphere, consistent waves and great surf camps, which make this place unique.
Address: Nicaragua
Other notable mentions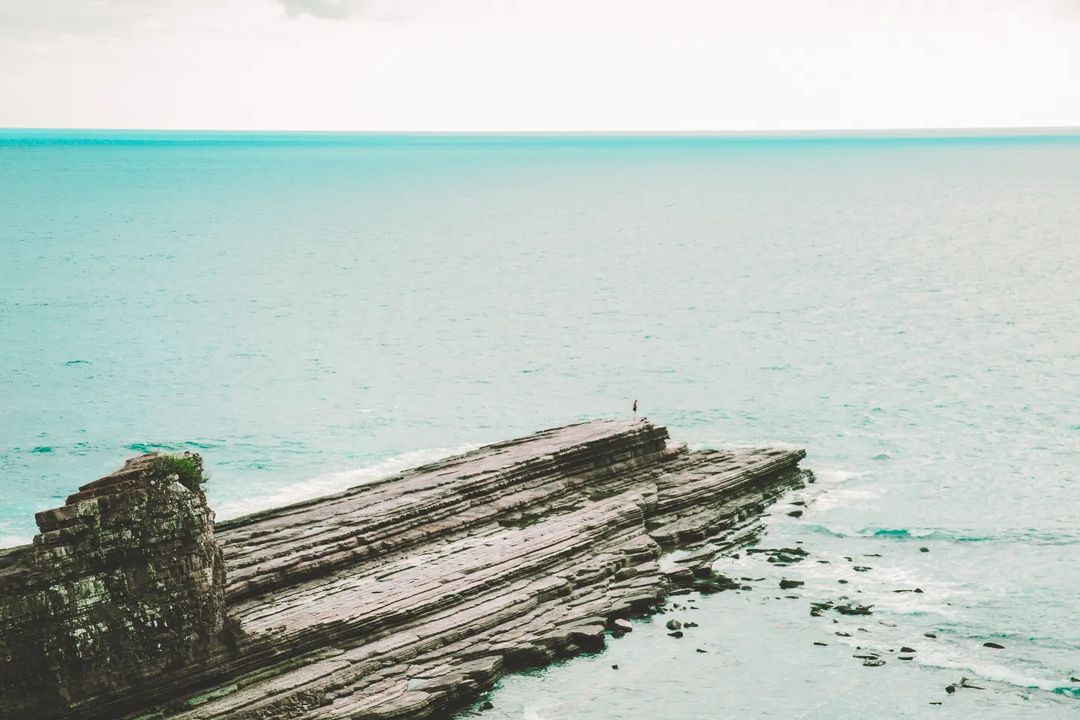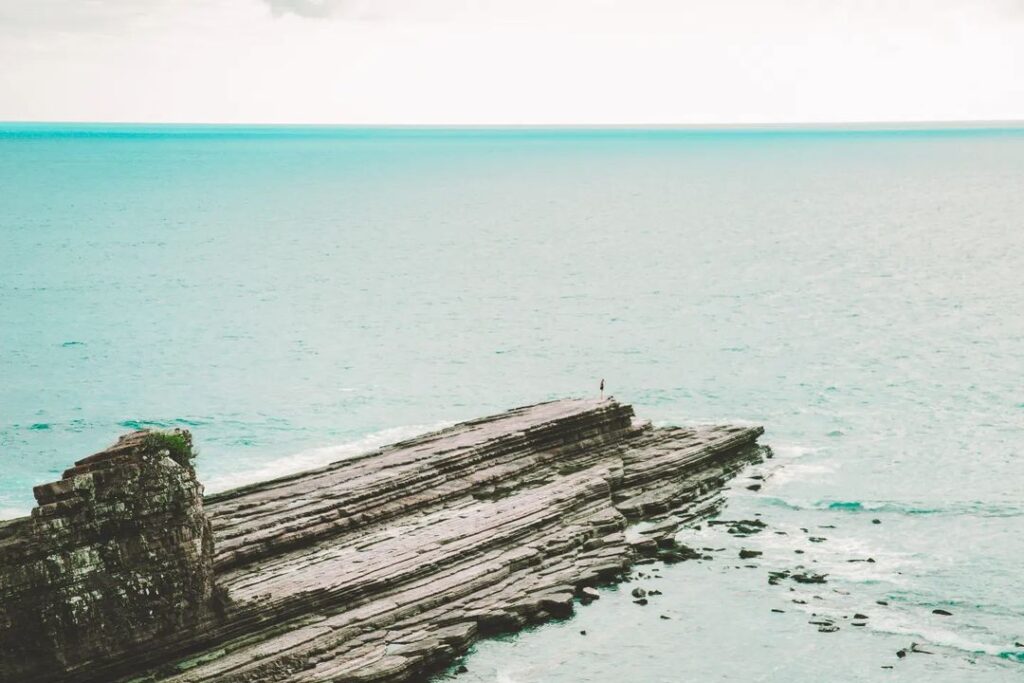 The Boom: This isolated beach has powerful swells – challenging but well worth the effort.
Magnific Rock: Beginner surfers should try the surf at Magnific Rock, known as Beginners Bay, since it is sheltered, with calm and easy waves.
La Lejana: While Popoyo may be overrun with crowds, this is the closest and quieter option for those who want to take on a more forgiving wave before attempting to surf at Popoyo.
Veracruz: Also known as Playgrounds, this surfing spot is excellent for all levels, even those with longboards or short boards, and since it is accessible by boat, crowds are not common.
FAQs about surfing in Nicaragua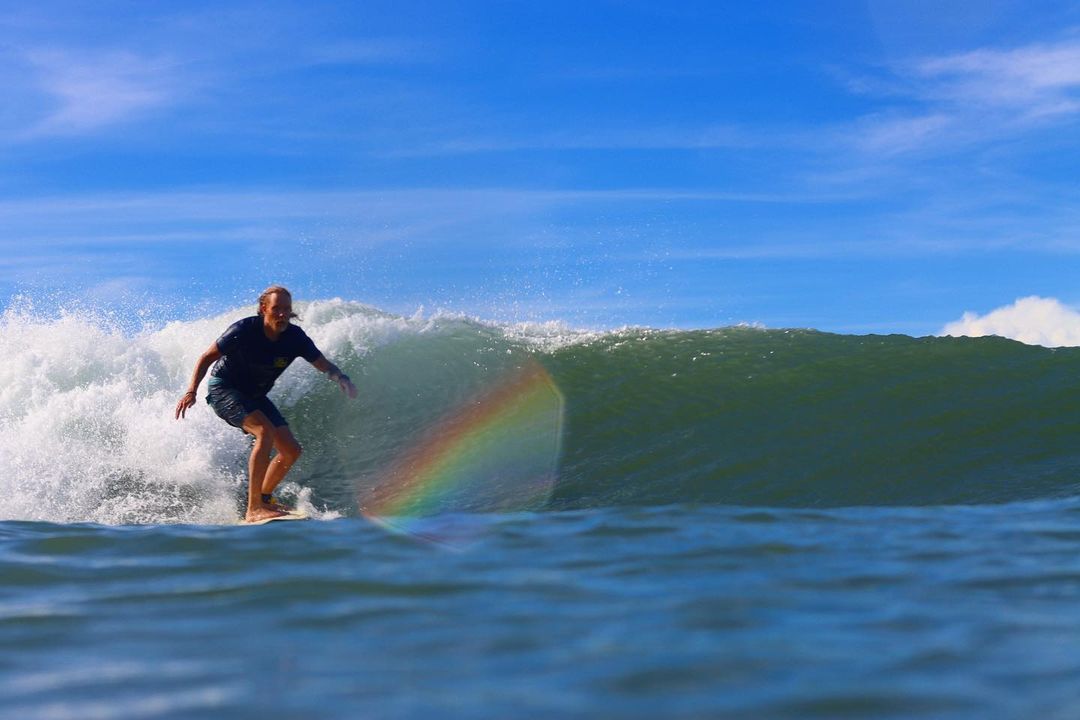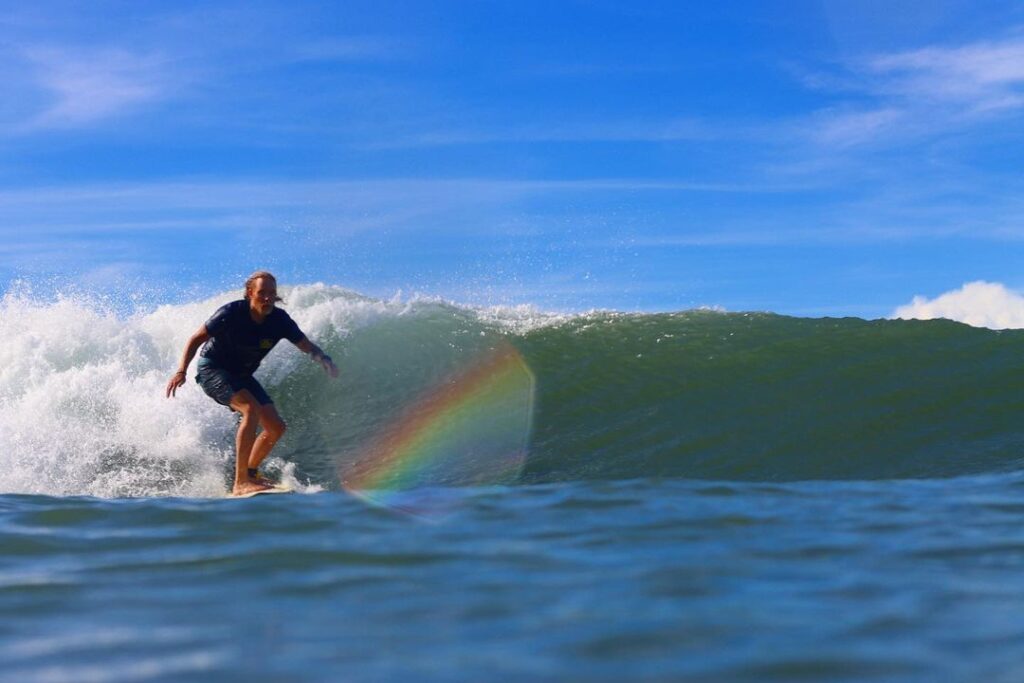 What month is best to surf in Nicaragua?
Between March and October, swells are larger and are well-suited to advanced surfers. October is a prime month for good-quality waves for the pros.
What country has the best waves for surfing?
Portugal, USA, and Australia are among the best countries in the world for surfing.
What beach in Nicaragua is famous for surfing?
If you fancy taking on some of the best waves in Central America, why not add some of these excellent spots for surfing in Nicaragua to your surfing bucket list. You won't regret it!
Legal Disclaimer
We cover articles relating to many activities. Some of our articles showcase gaming and gambling as activities. While we do not take money for bets or own any gambling venues, we feel it is important that our readers know the risks of such venues or sites that we may mention in our articles. Gambling involves risk. Please only gamble with funds that you can comfortably afford to lose. See our legal disclaimer for more info.