Discover the safest sports for all ages: fun, low-risk activities to keep the thrill alive without compromising safety.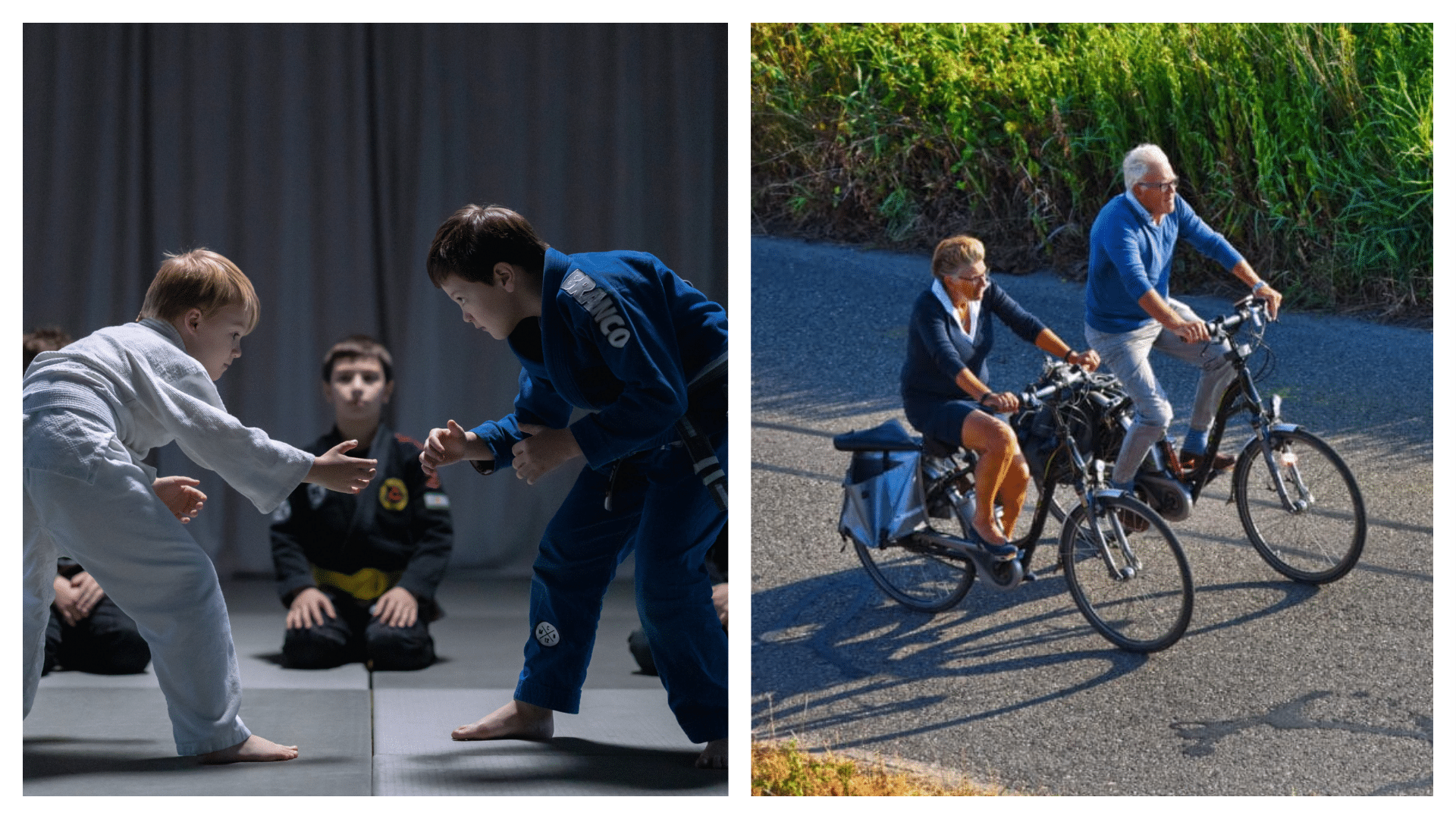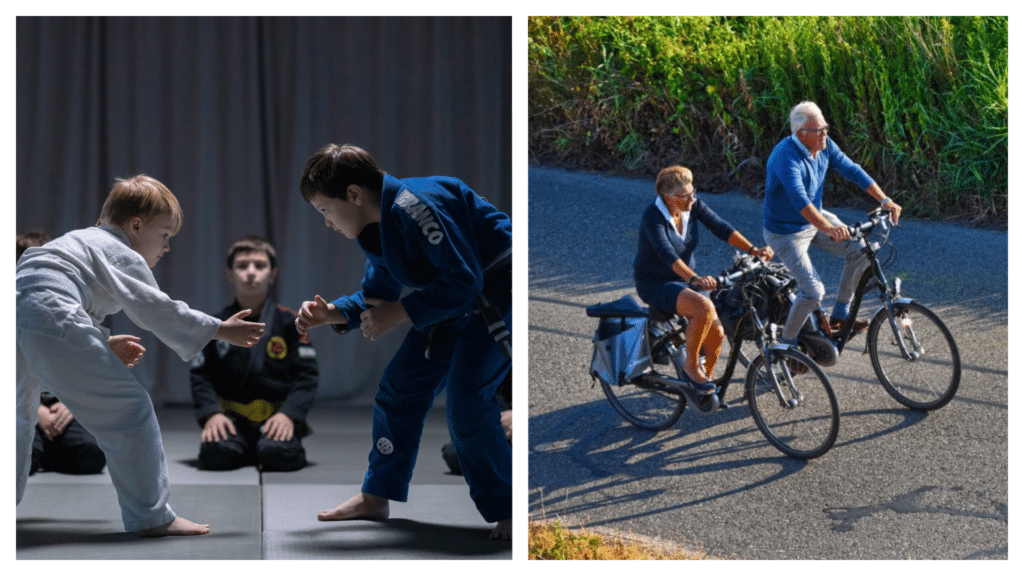 In the world of sports, safety should always be a top priority, especially when it comes to athletes of all ages. Whether you're a football fanatic, a tennis pro, or simply looking for ways to keep your kids fit and healthy, some sports offer all the fun without the high risk of injury.
Let's take a look at the top ten safest sports for all ages, exploring what makes them unique and why they keep the thrill alive while minimising the chance of harm.
The World Bucket List's top facts about the safest sports for all ages:
Injury rates for junior tennis players range from 0.6 to 1.7 every 1,000 hours. Thanks to its low injury rate, it's one of the safest sports.
Epidemiology studies indicate that professional soccer players sustain between four and 35 injuries per 1,000 hours of play.
In men's lacrosse, players wear helmets, gloves, shoulder pads, and elbow pads to minimise the risk of injury.
Women's lacrosse is non-contact, so the only mandatory protective wear is eyewear. Goalkeepers wear helmets and protective pads.
When it comes to the least dangerous sports for kids, gymnastics, track, and tennis are among them.
10. Soccer – the beautiful game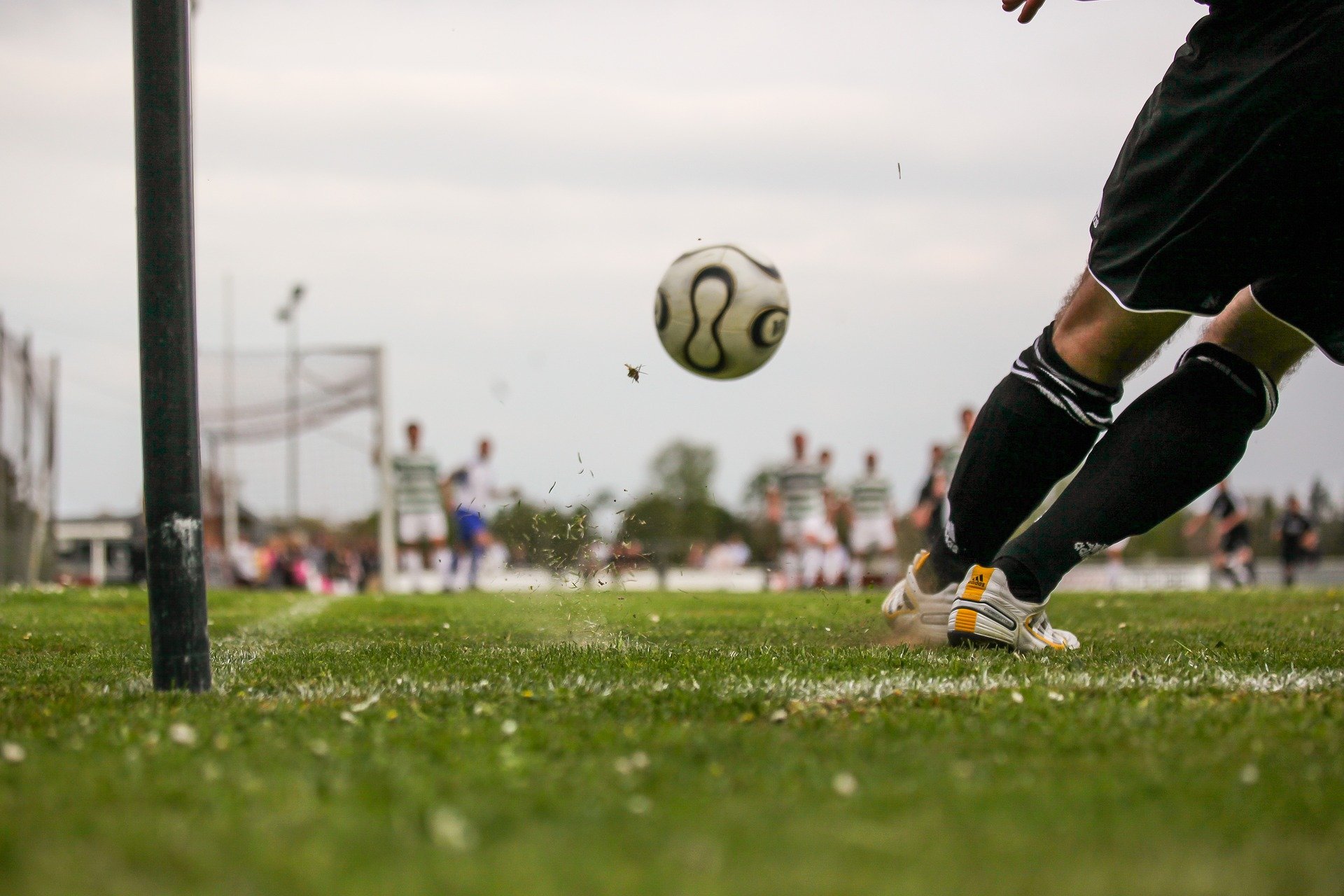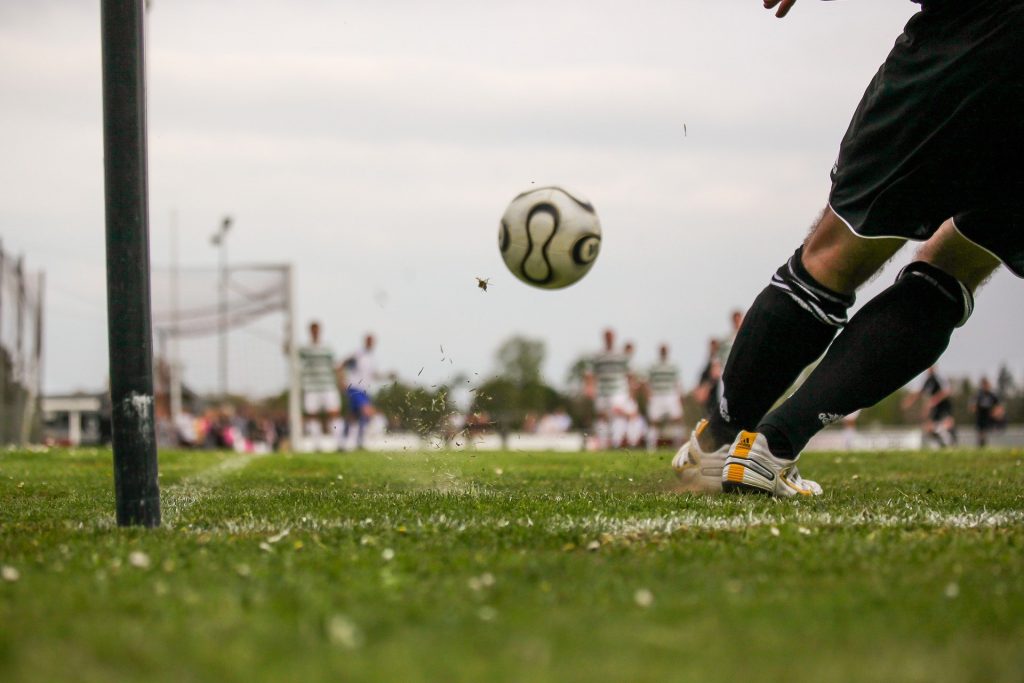 Soccer, or football, depending on where you are in the world, often called "the beautiful game", holds a prominent position in the world of sports.
With its emphasis on skill development, teamwork, and limited physical contact, it ranks high on the list of safe sports.
This low-risk factor makes it an excellent choice for athletes of all ages. Proper supervision, age-appropriate training, and protective gear like shin guards help ensure a safe and enjoyable experience for young soccer players.
9. Tennis – ensure proper technique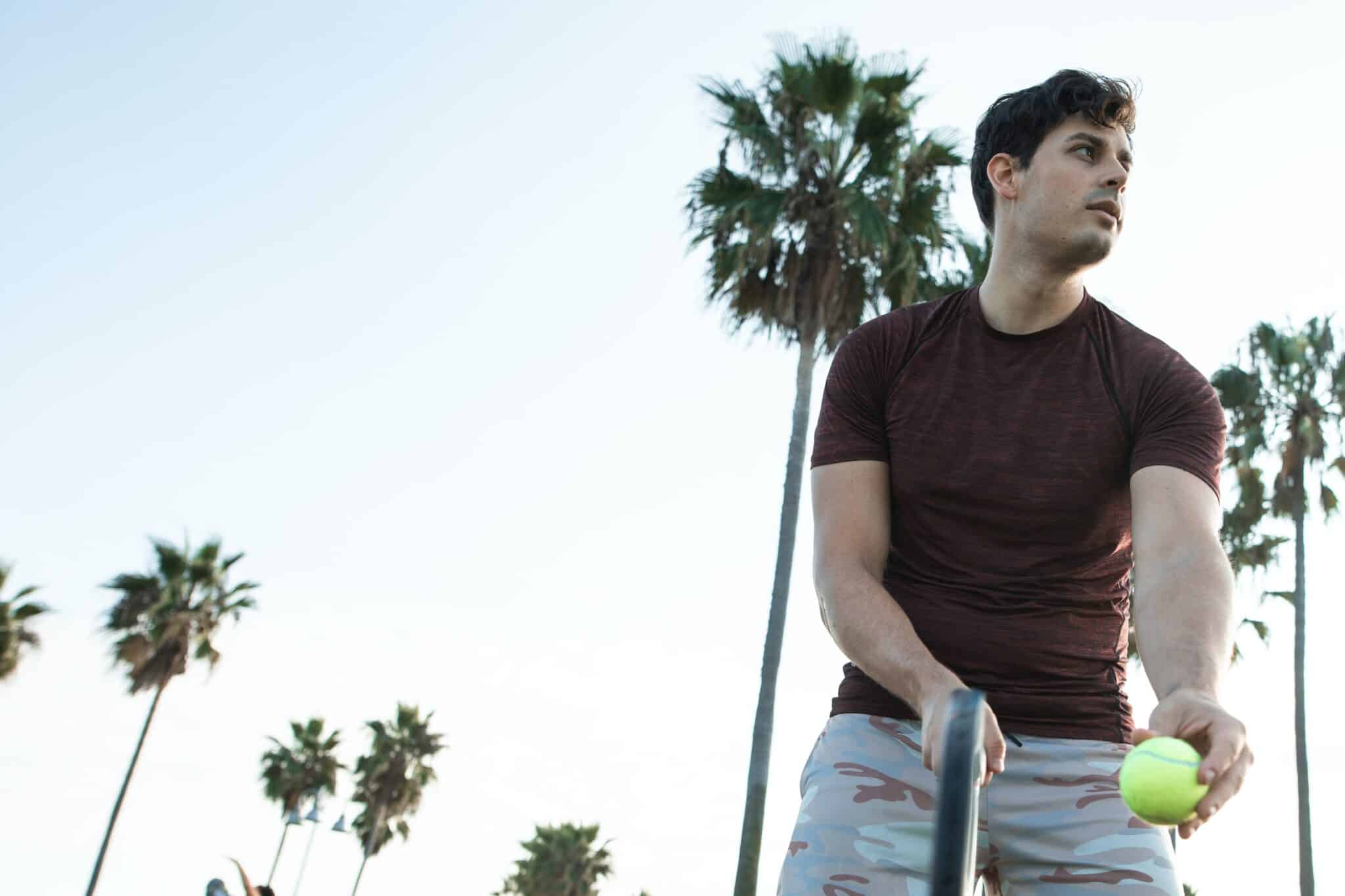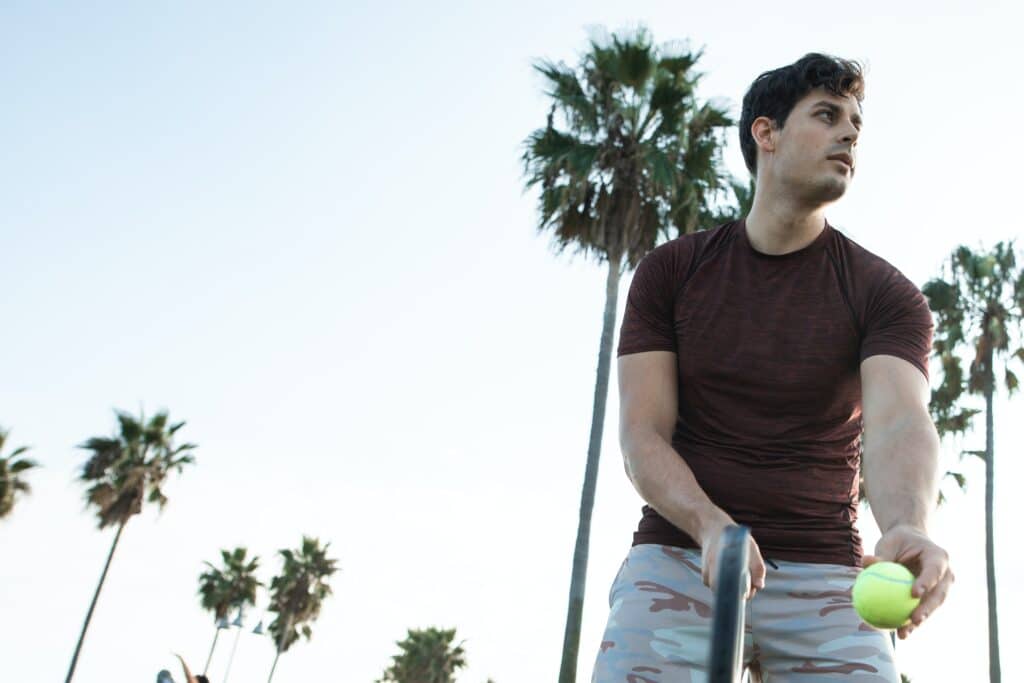 Tennis is a timeless sport that combines elements of agility, hand-eye coordination, and flexibility. It's a non-contact sport that places a strong focus on skill development and technique.
This focus on technique, coupled with the relatively low risk of injuries such as sprains and strains, makes tennis a sport that can be enjoyed by individuals of all ages.
8. Basketball – limited contact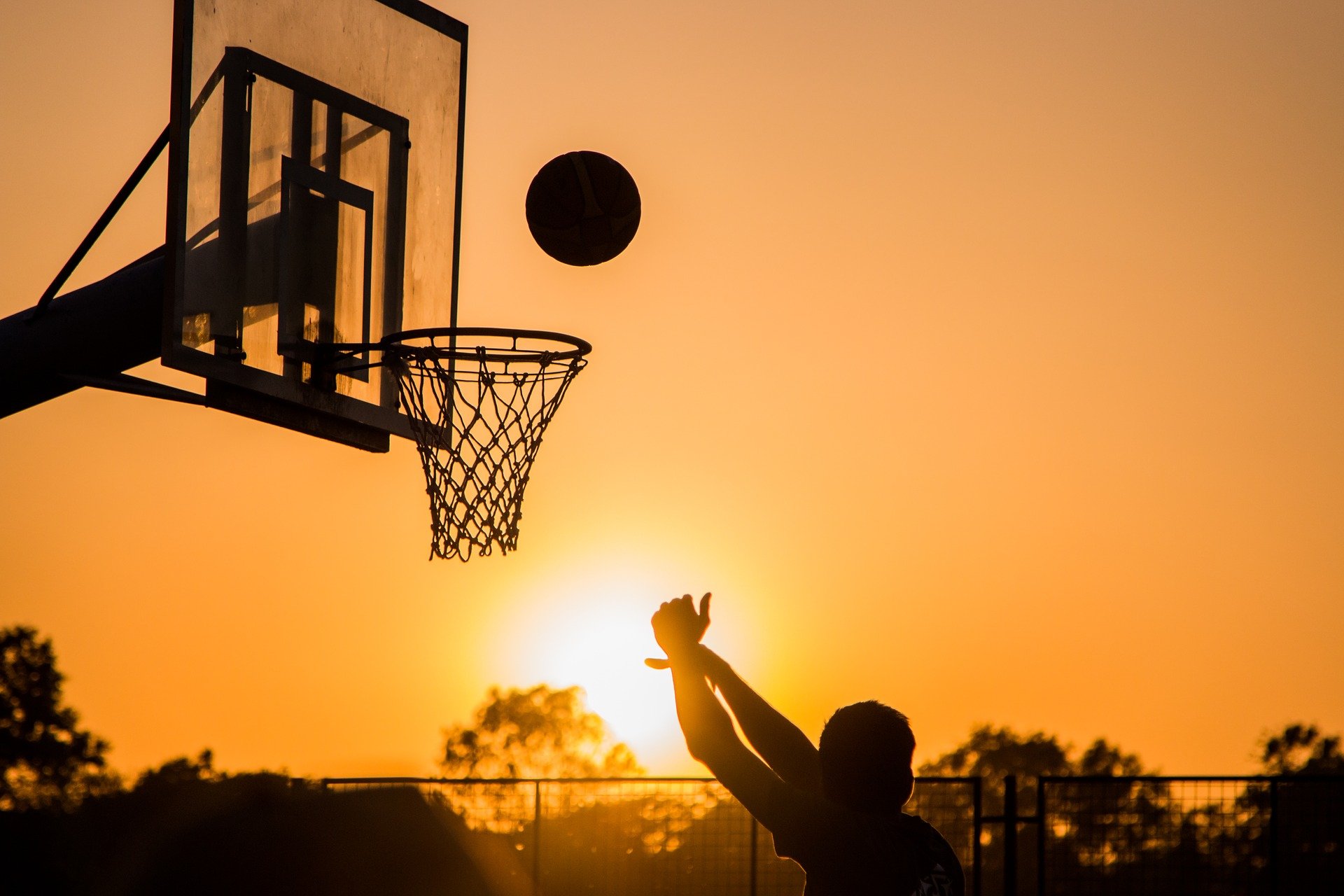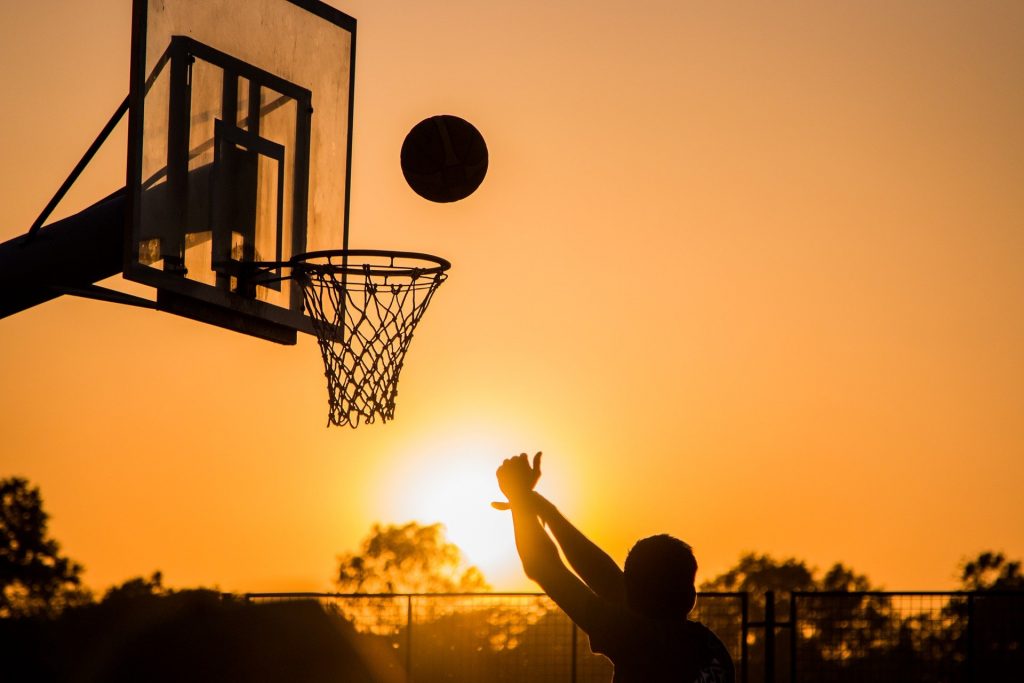 Basketball, a fast-paced and dynamic sport, may have moments of physical contact. However, it is considered relatively safe due to the emphasis on warm-up exercises, injury prevention strategies, and proper coaching.
This is one of the safest sports for all ages because it's low-risk and a lot of fun for everyone!
7. Volleyball – easy on the body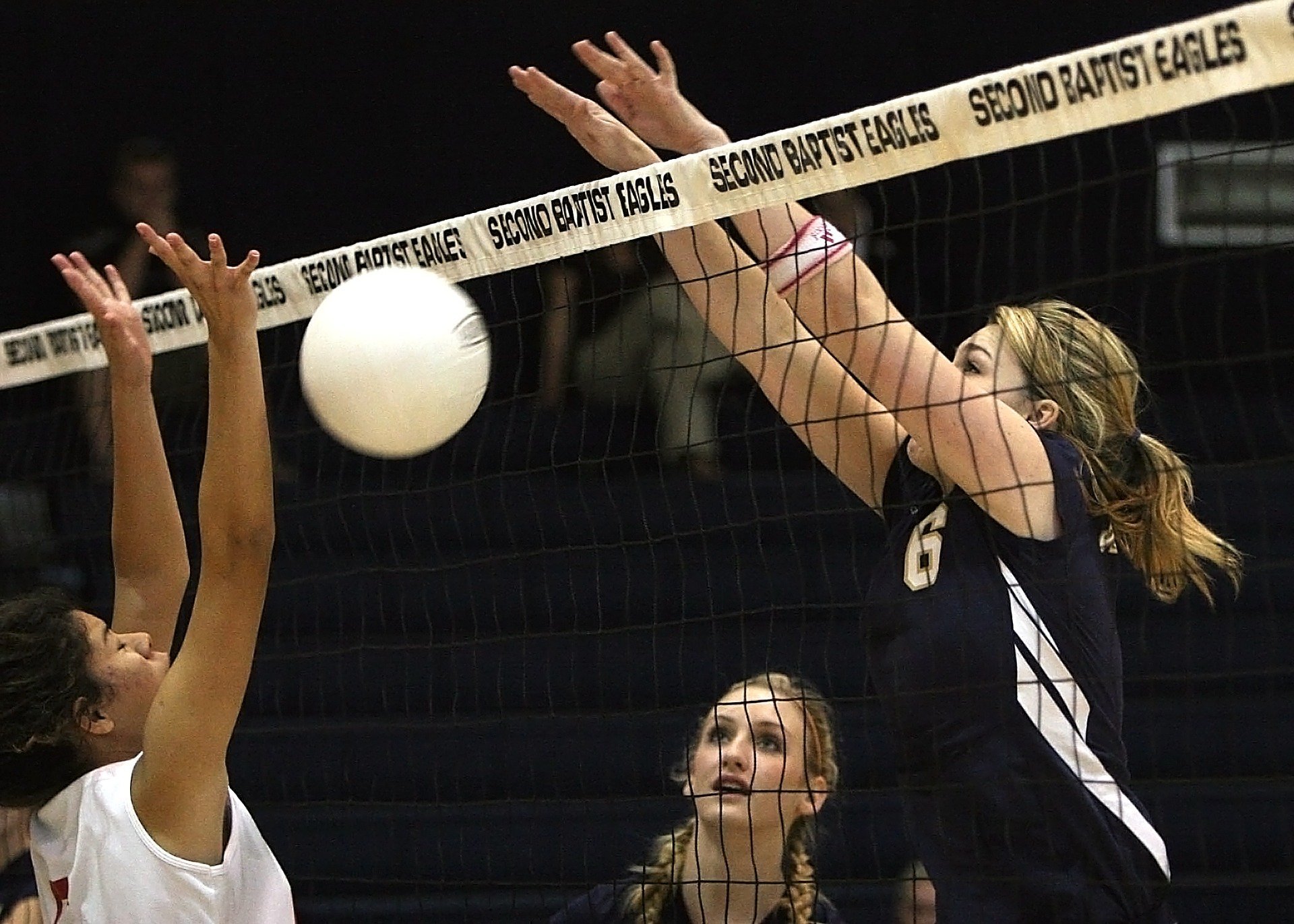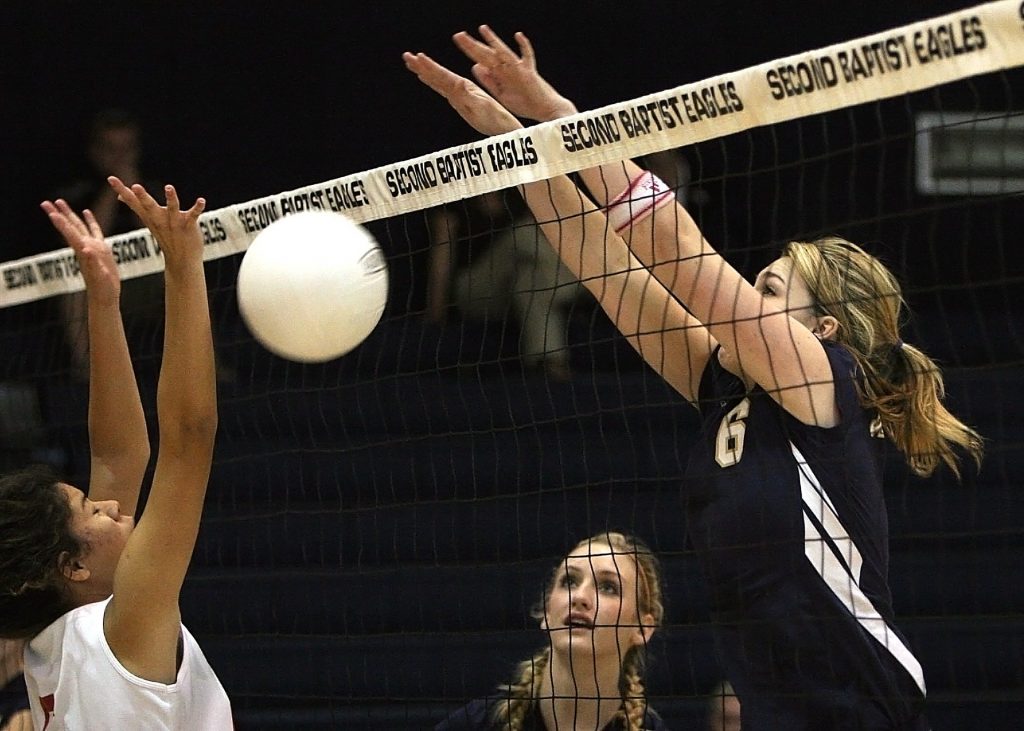 Volleyball is a non-contact sport that is easy on the body. It's played on a court, but the risk of injuries is notably low, with the primary focus being on teamwork, technique, and skill rather than the physical harm associated with contact sports.
6. Baseball and softball – America's favourite pastime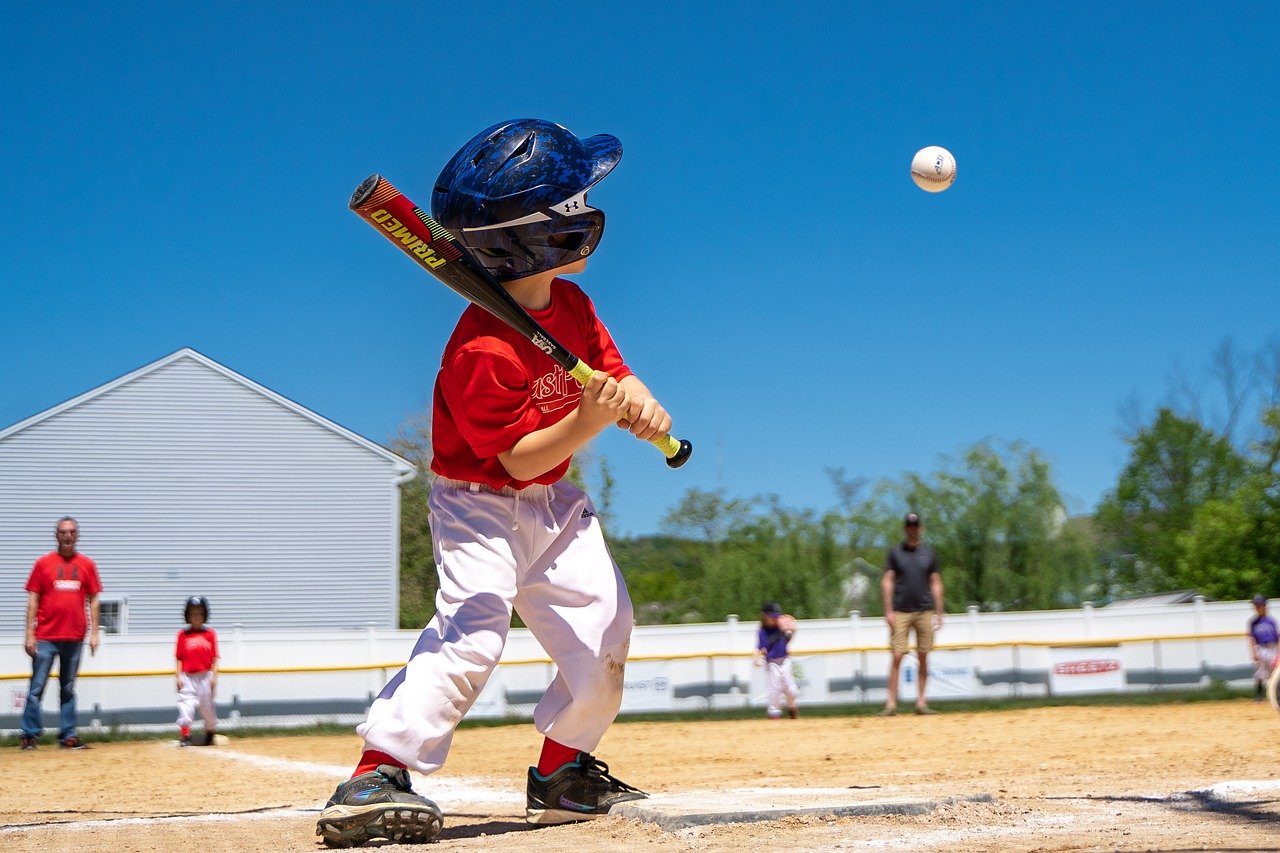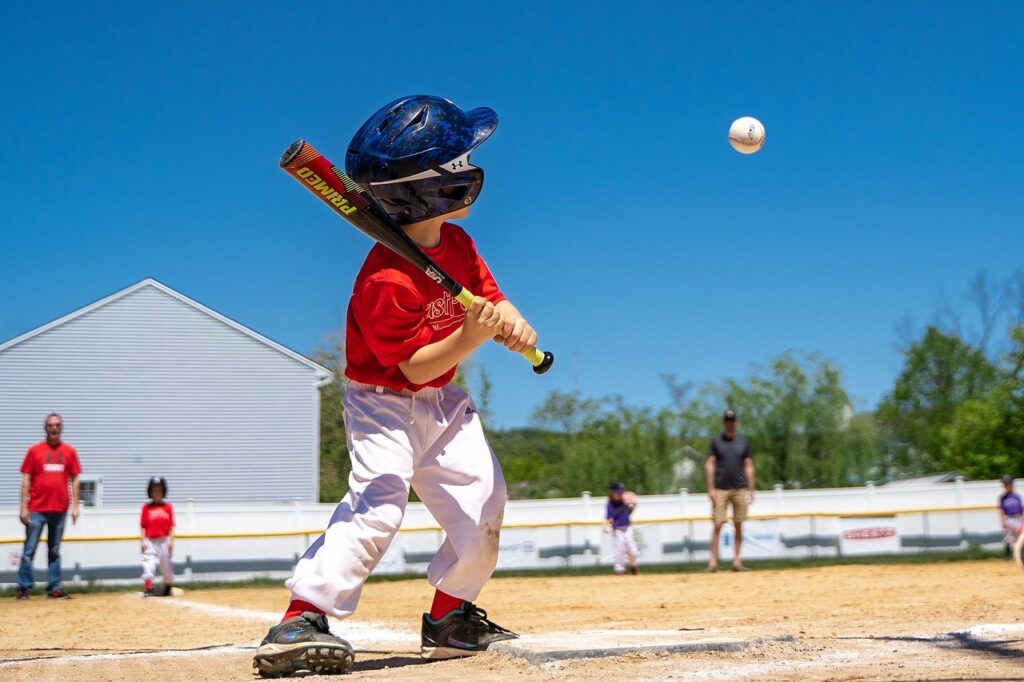 These classic team sports have long been associated with low injury rates. They teach young athletes discipline, hand-eye coordination, and strength training while minimising the risk of harm.
While it's a fast-paced sport that uses a small, hard ball, proper supervision, quality equipment, and coaches who prioritise safety contribute to the overall safety of these sports.
5. Cycling – on your bike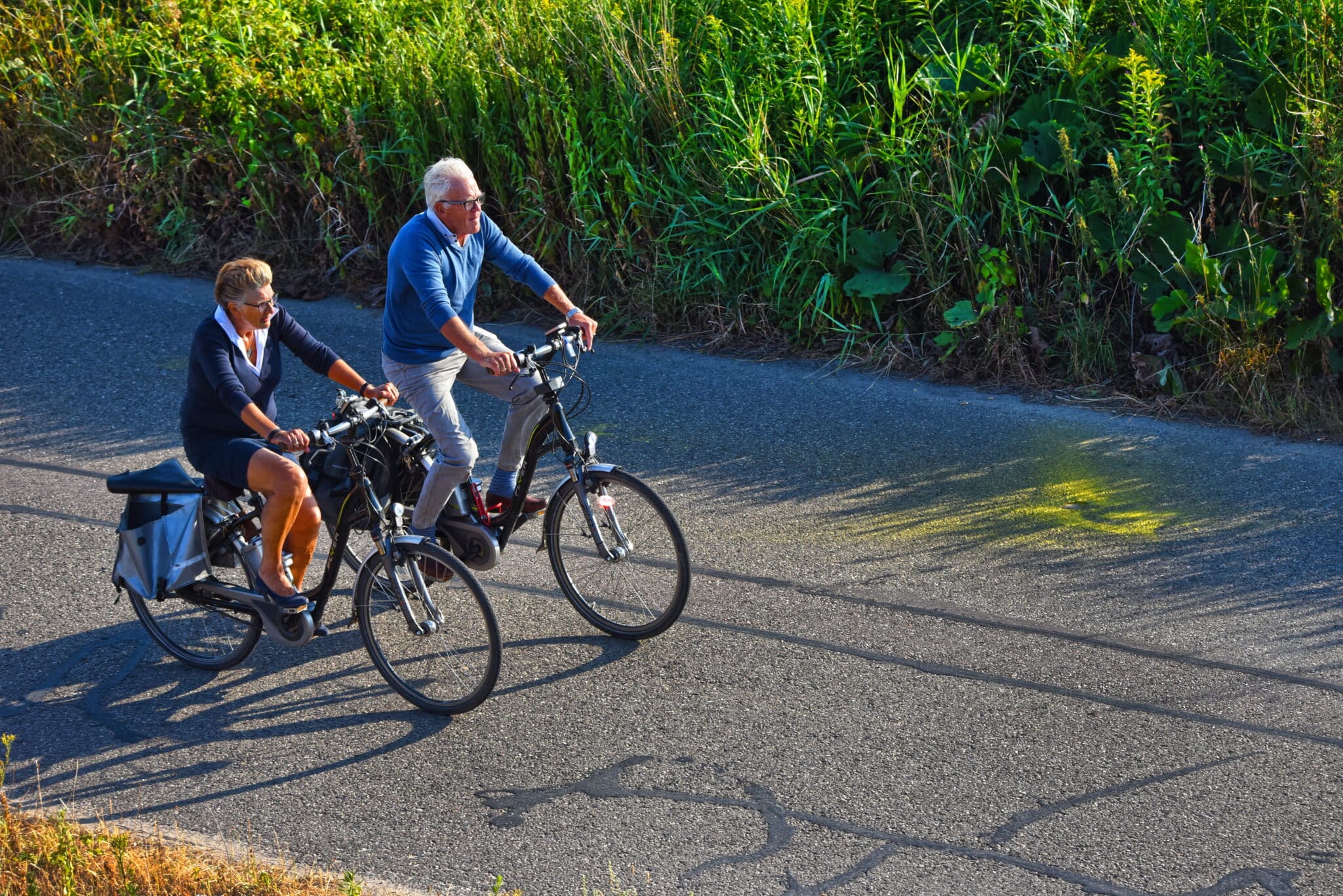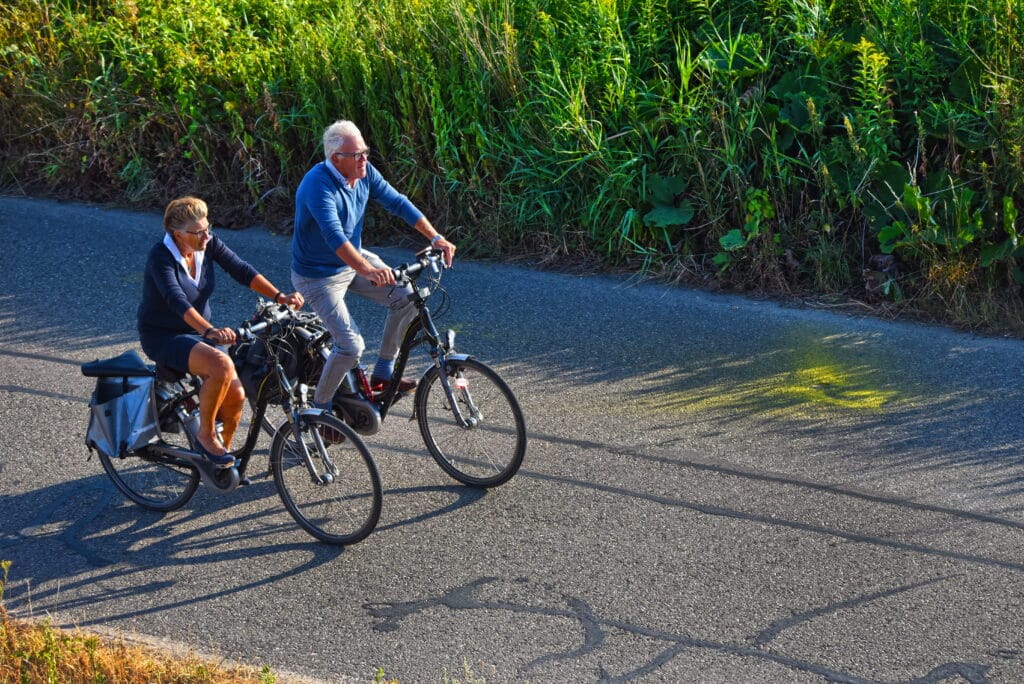 Hopping on a bicycle is not only a fun and adventurous pastime but also one of the safest physical activities. With the right helmet and appropriate supervision, it becomes a perfect option for kids of all ages.
Ensuring that bicycles are well-maintained and traffic safety rules are followed is vital to keeping cycling safe. Cycling is one of the safest sports for seniors and older adults to stay active and fit.
4. Gymnastics – a highlight controlled sport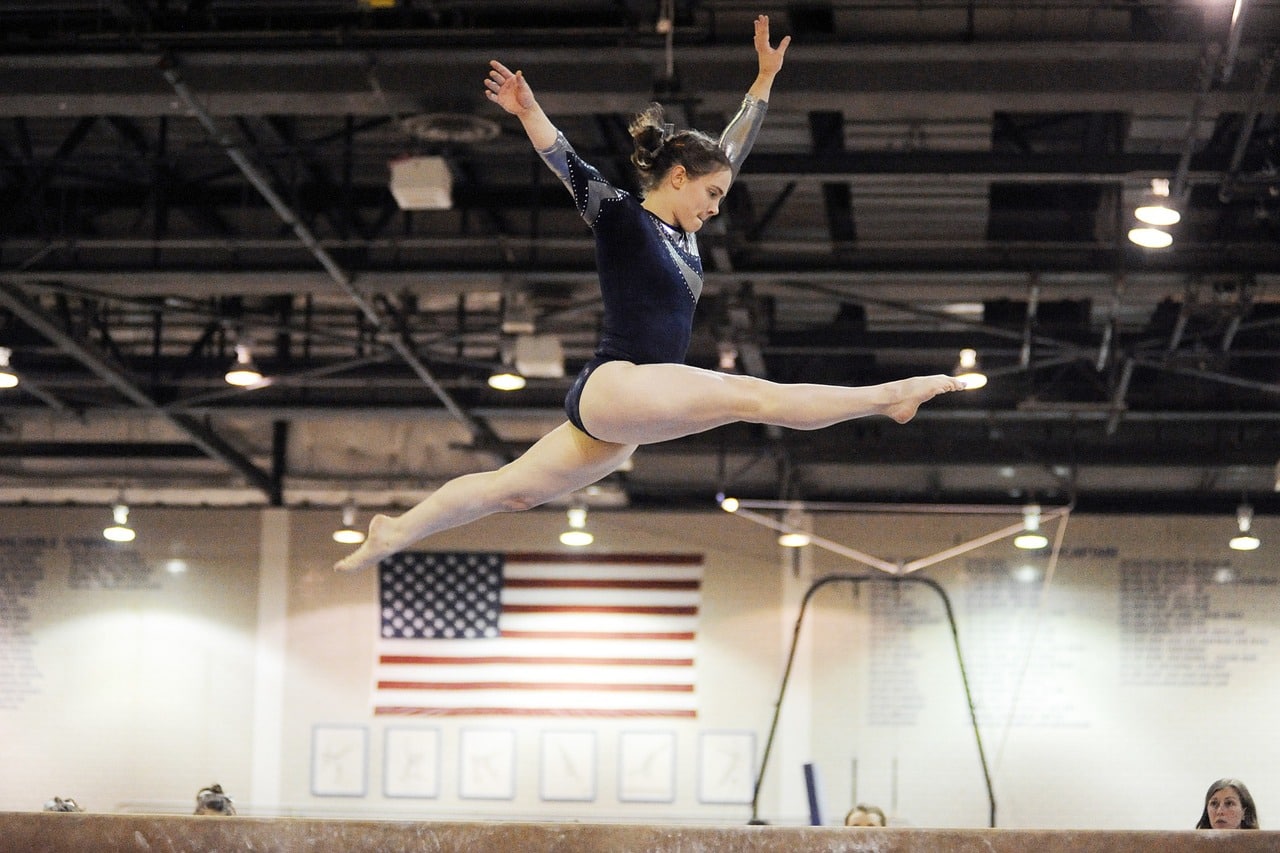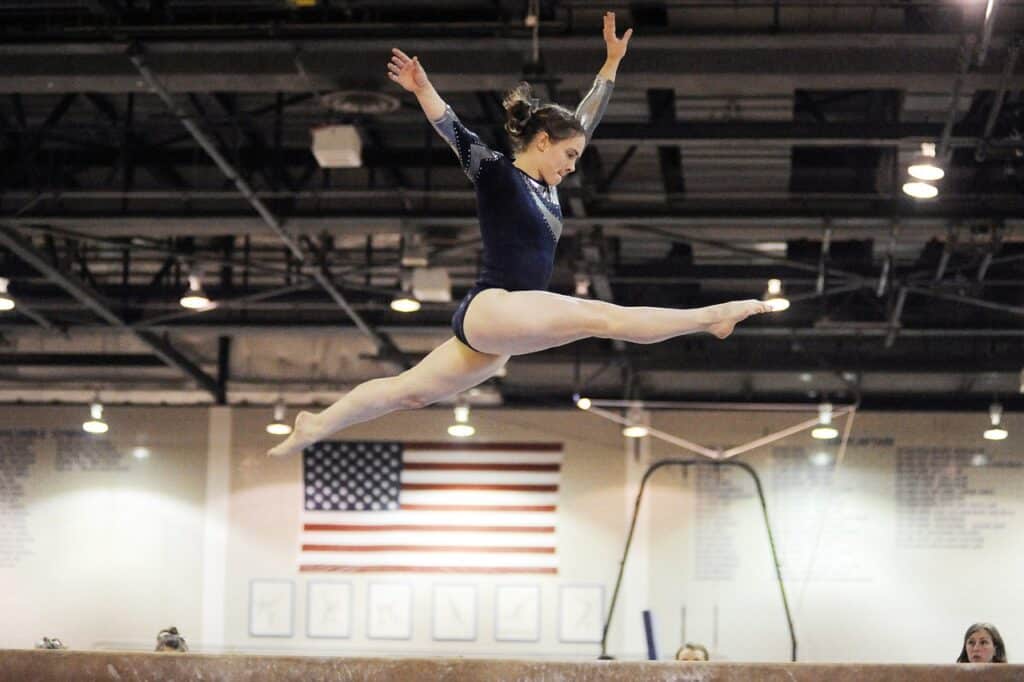 Gymnastics is a physically demanding sport that places a strong emphasis on flexibility, strength, and technique. While it may seem challenging, it is highly controlled, and gymnasts are trained to minimise the risk of injury.
Young athletes in gymnastics learn discipline and control, with a lower risk of injuries compared to many other sports of similar intensity.
3. Swimming – for all ages and abilities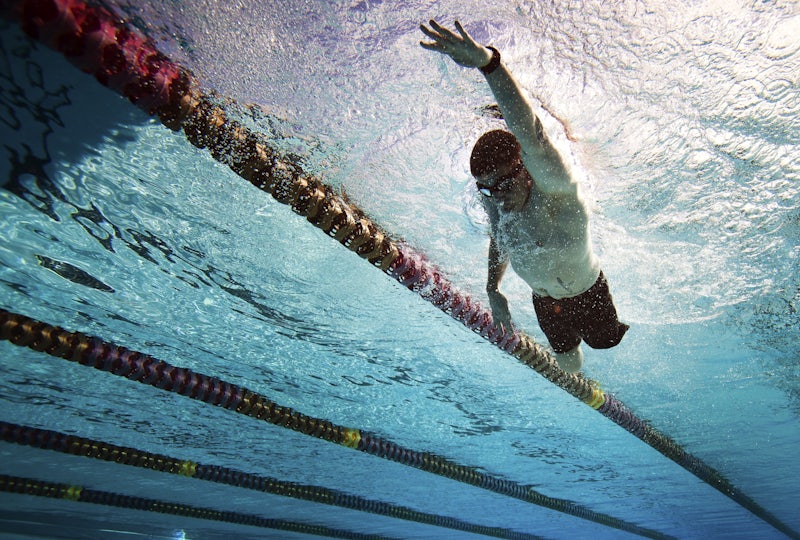 Whether in a pool or open water, swimmers experience a very low risk of injuries. The primary danger associated with swimming is drowning, as highlighted by the Aspen Institute.
However, this risk can be significantly mitigated through proper supervision, swimming lessons, and adherence to water safety guidelines. Swimming is an activity that can be enjoyed by people of all ages and abilities.
2. Martial arts – discipline and self-control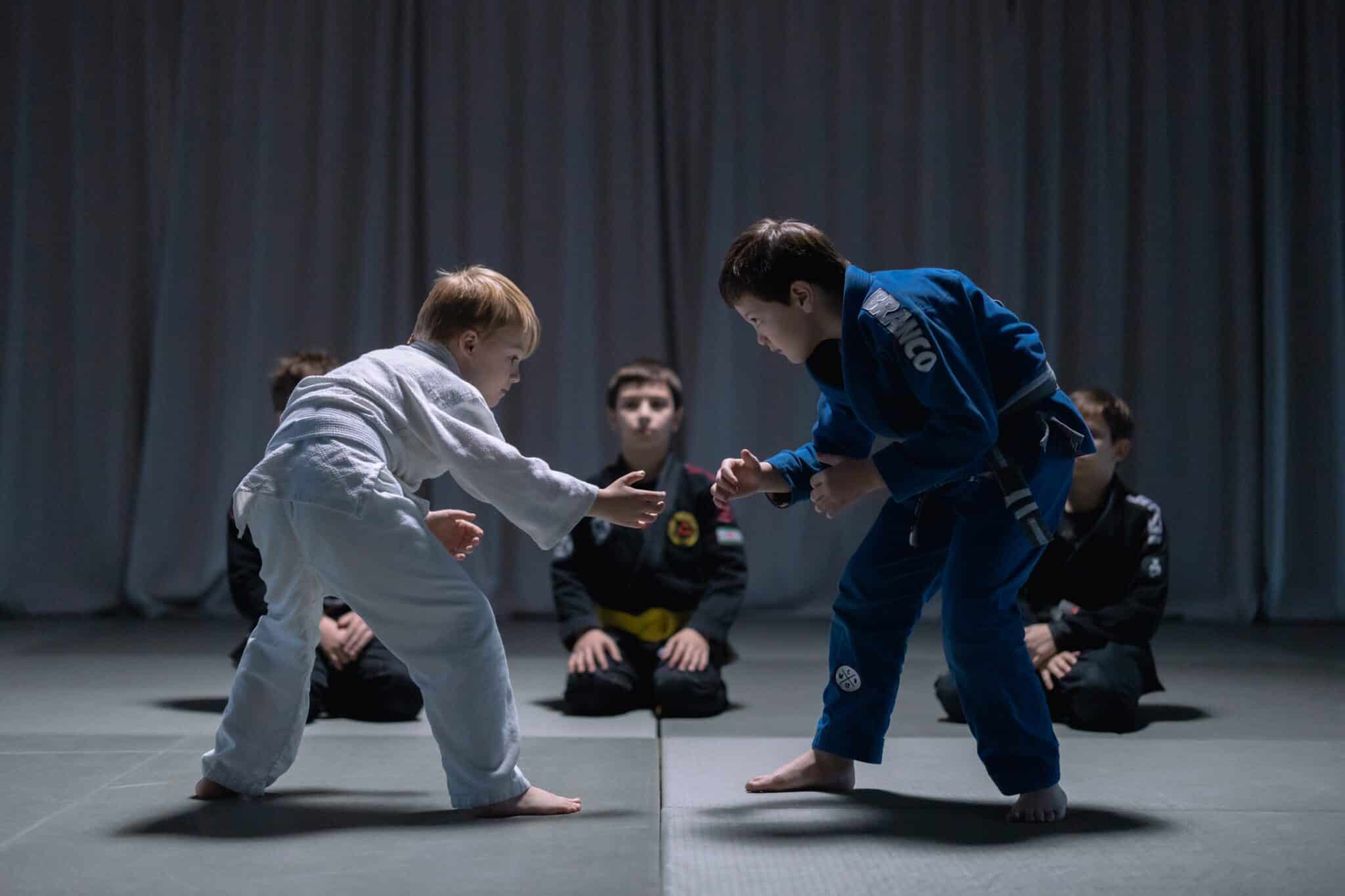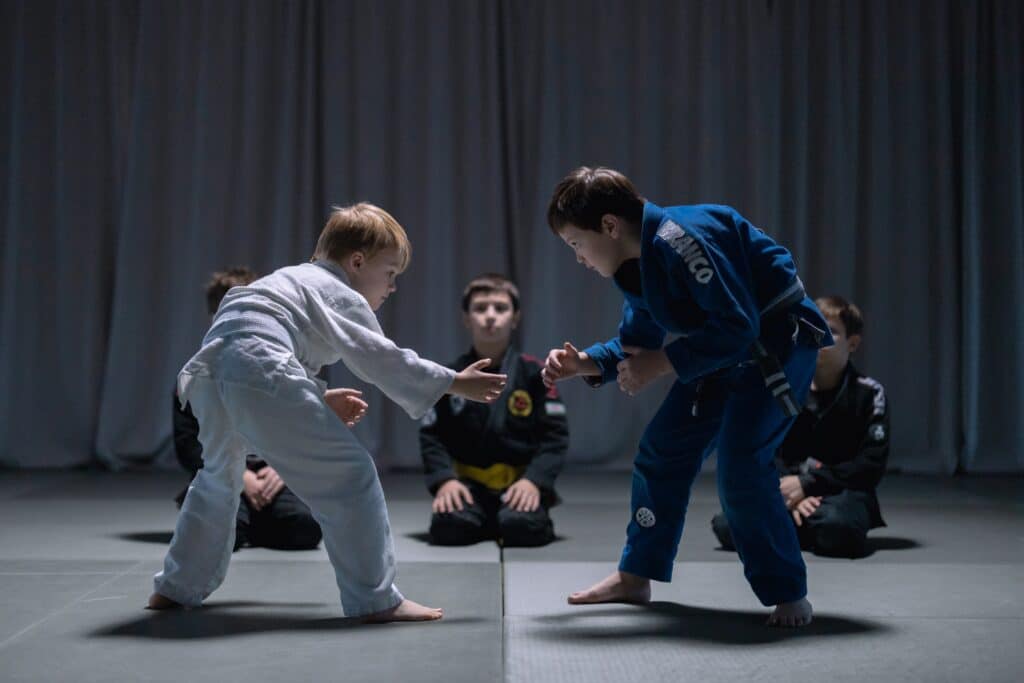 Many martial arts disciplines place a strong emphasis on discipline, mental health, and self-control. With the proper training and supervision, these activities can be both safe and beneficial for individuals of all ages.
The key to safety in martial arts is proper instruction, controlled sparring, and the use of protective equipment.
1. Lacrosse – one of the safest sports for all ages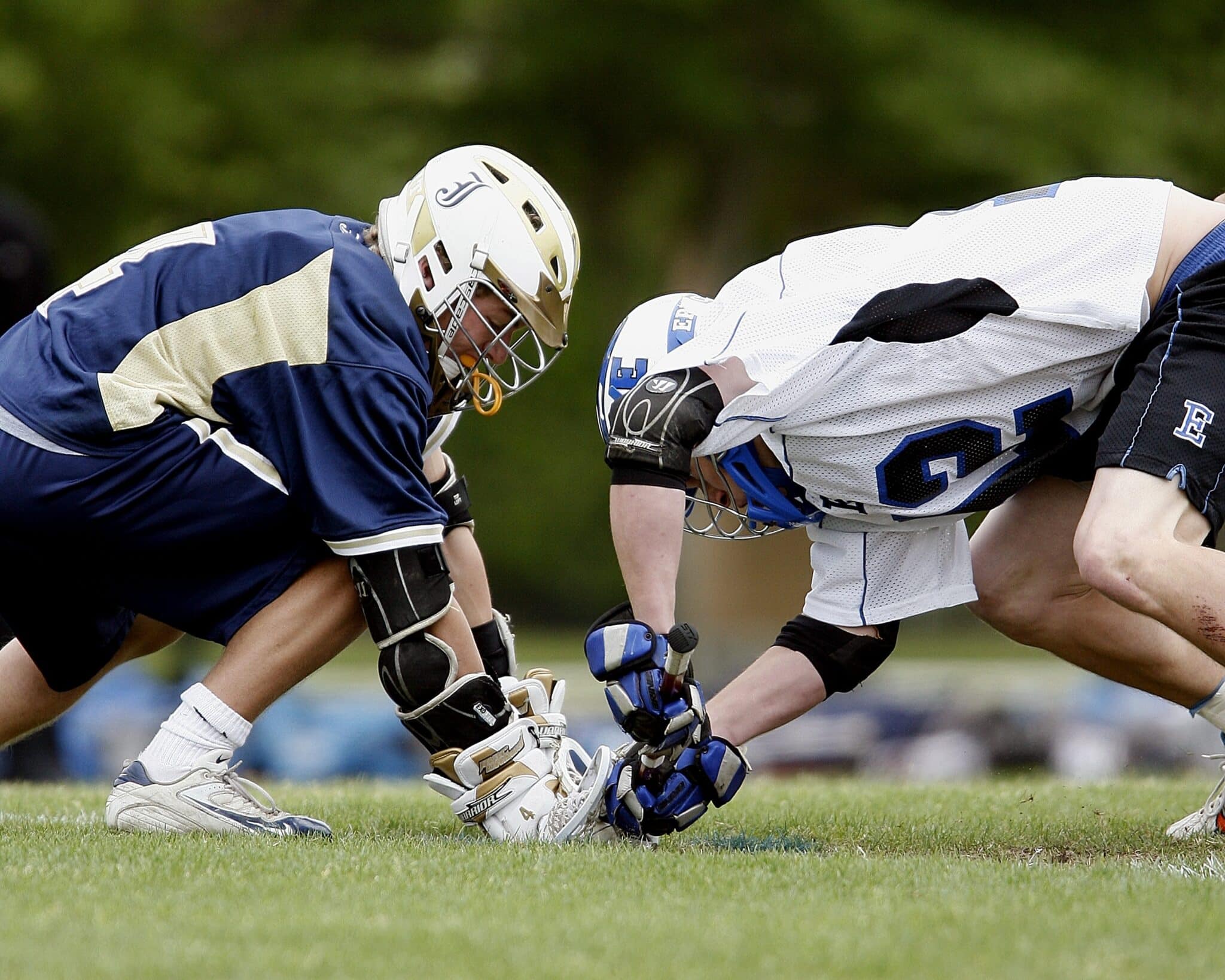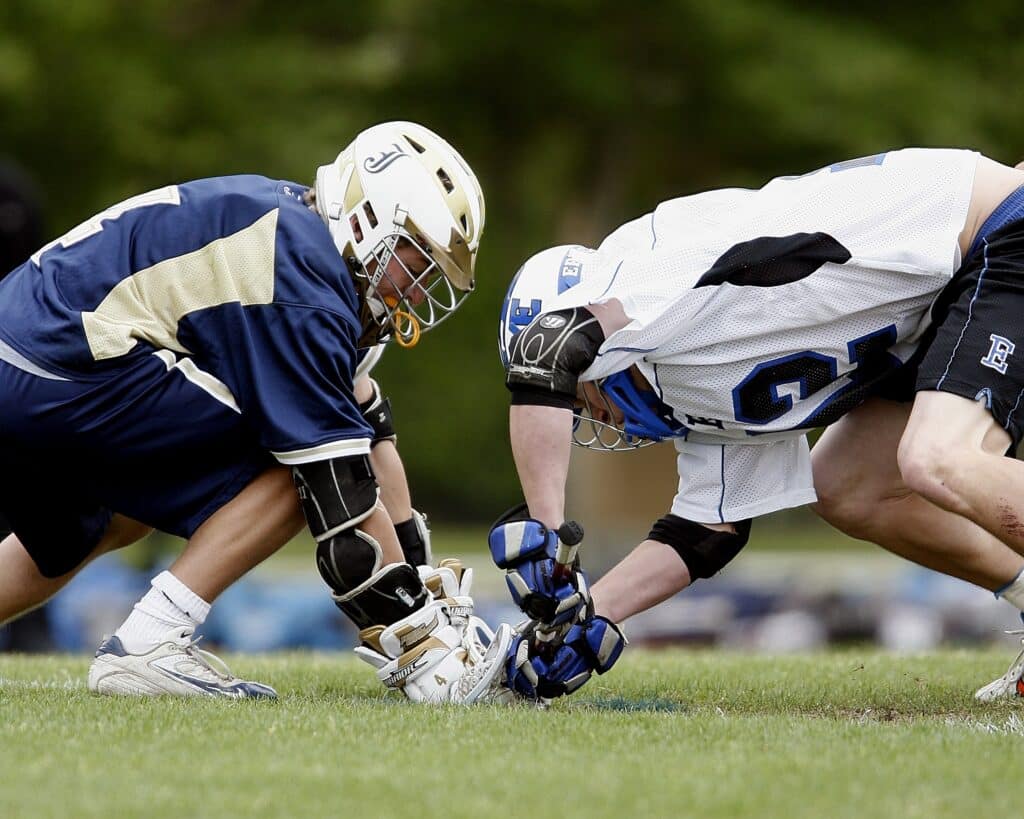 Lacrosse is a sport that combines elements of contact and non-contact play. While there may be physical contact involved, with the right padding and helmets, it can be a safe sport for young athletes.
Coaches in lacrosse emphasise injury prevention, proper techniques, and the use of protective gear to ensure the safety of the players.
Notable mentions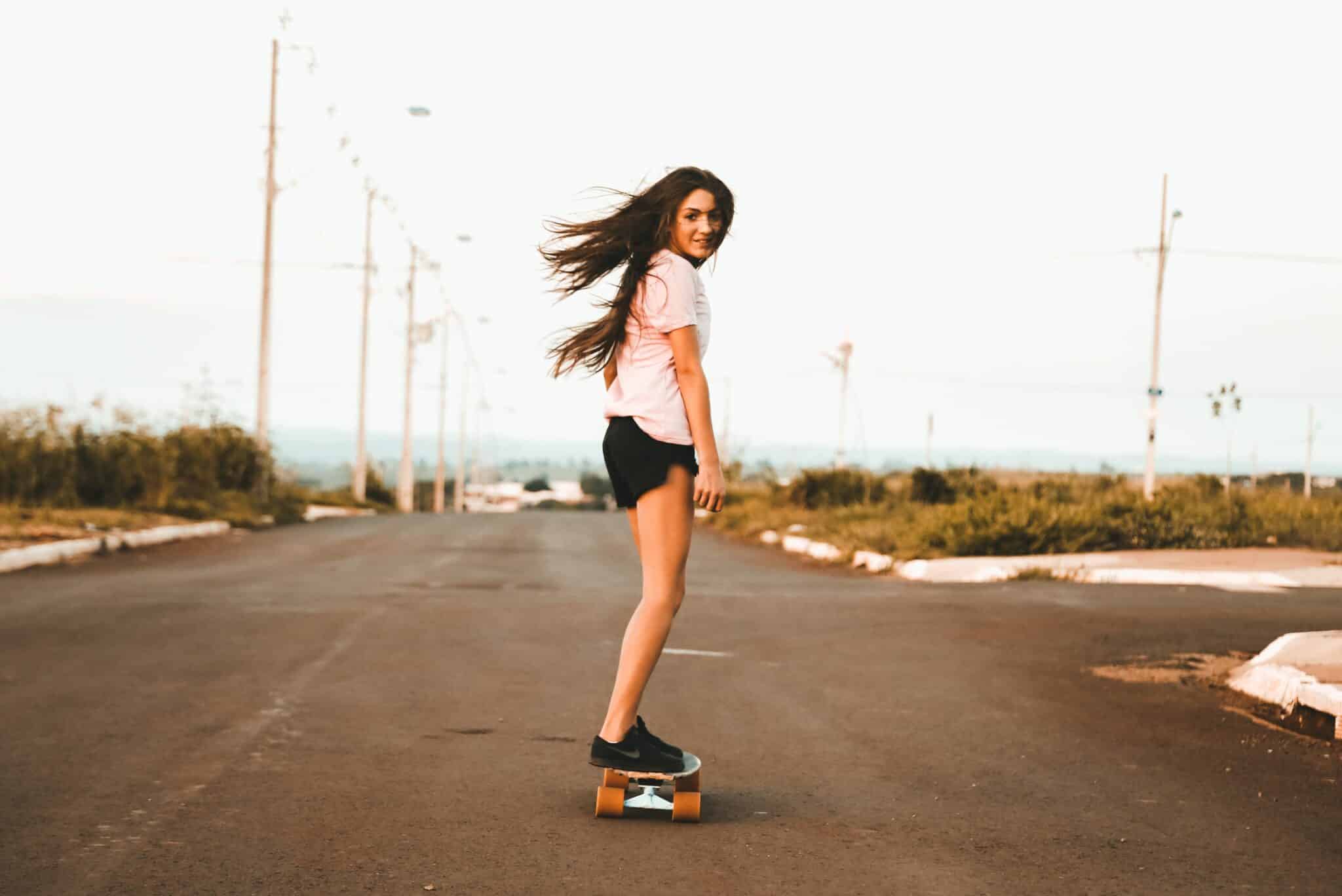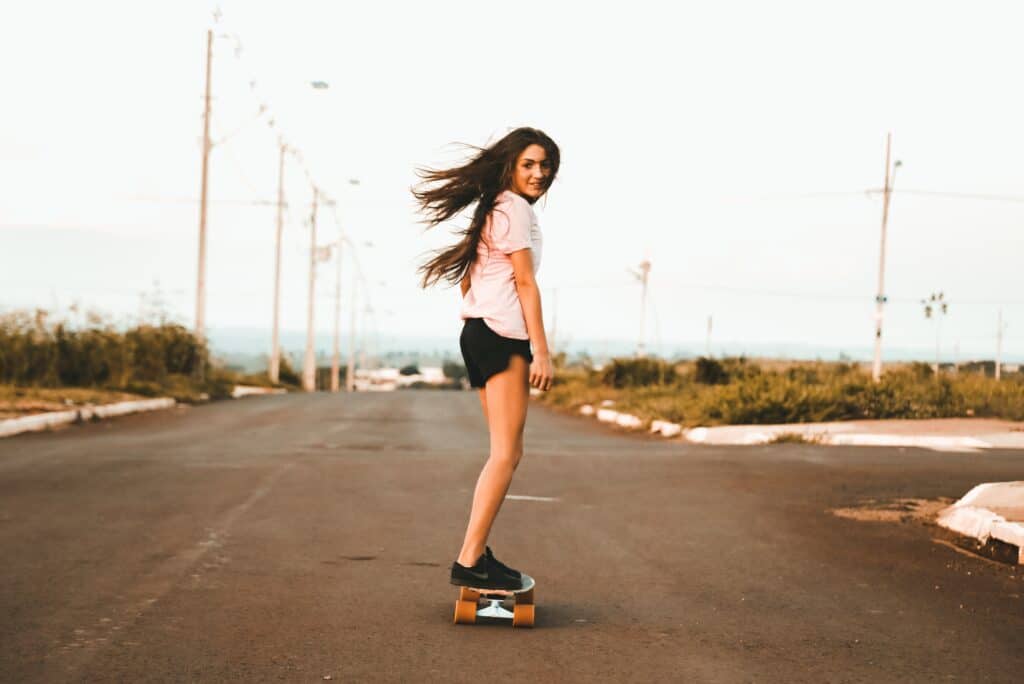 Skateboarding: Skateboarding, often seen as an extreme sport, can be relatively safe when practised in a controlled environment, such as a backyard skatepark or designated skateboarding facility.
The use of protective gear, including helmets, knee and elbow pads, and wrist guards, is crucial in preventing injuries. Proper guidance and supervision are also essential for young skateboarders.
Tennis elbow: Tennis elbow, a condition characterised by pain and discomfort in the forearm, is a potential concern for those who engage in repetitive arm movements, such as tennis players.
To prevent tennis elbow, it's important for young athletes to learn and practice proper techniques, including grip and stroke mechanics. Adequate rest and recovery between play sessions are also crucial in avoiding overuse injuries.
Cycling overuse injuries: For avid cyclists, overuse injuries can be a concern, especially for young athletes who spend extended hours in the saddle.
These injuries, such as tendonitis or lower back strain, can be minimised by teaching young cyclists the importance of maintaining a balance between cycling and rest. Regular stretching and strengthening exercises can help prevent these overuse injuries.
Your questions answered about the safest sports for all ages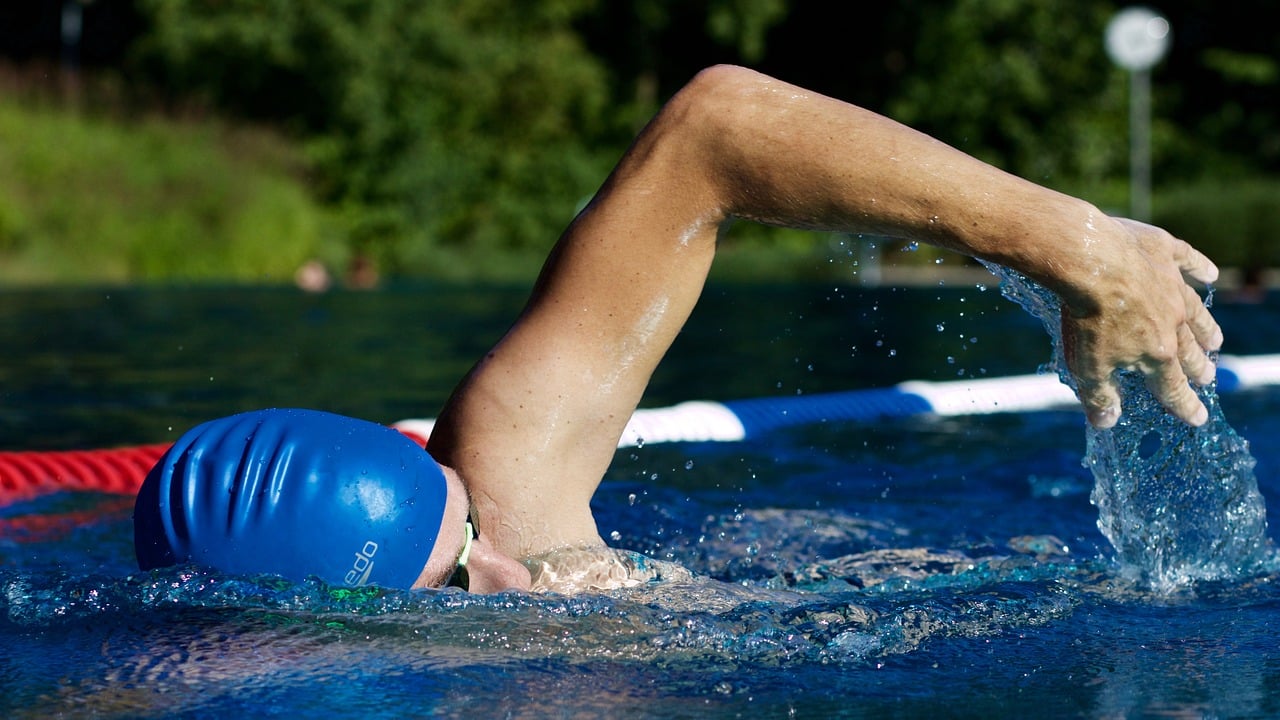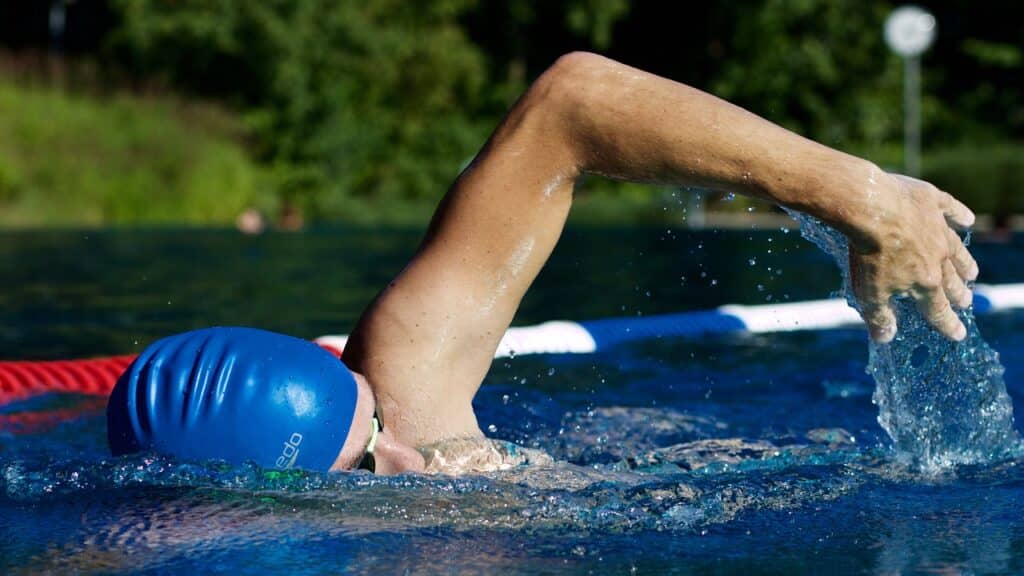 If you still have questions about this topic, we have gathered and answered the most frequently asked questions from our readers and online search engines to further inform.
What is the safest sport to play?
Soccer is often considered one of the safest sports to play, thanks to its emphasis on skill development and limited physical contact. Proper supervision and protective gear further enhance safety.
What is the safest sport for children?
Tennis is often recommended as one of the safest sports for children. Its non-contact nature and focus on hand-eye coordination make it a great choice for young athletes to enjoy and develop their skills without high injury risks.
What sport has the worst injuries?
Contact sports, such as American football and rugby, are often associated with the highest risk of serious injuries due to the frequent collisions and physical contact involved. These sports have a reputation for more severe injuries than non-contact or low-impact sports.
Legal Disclaimer
We cover articles relating to many activities. Some of our articles showcase gaming and gambling as activities. While we do not take money for bets or own any gambling venues, we feel it is important that our readers know the risks of such venues or sites that we may mention in our articles. Gambling involves risk. Please only gamble with funds that you can comfortably afford to lose. See our legal disclaimer for more info.