Travelling solo can be a liberating and exciting experience for women, but it also requires a certain level of preparation and organization, especially regarding packing.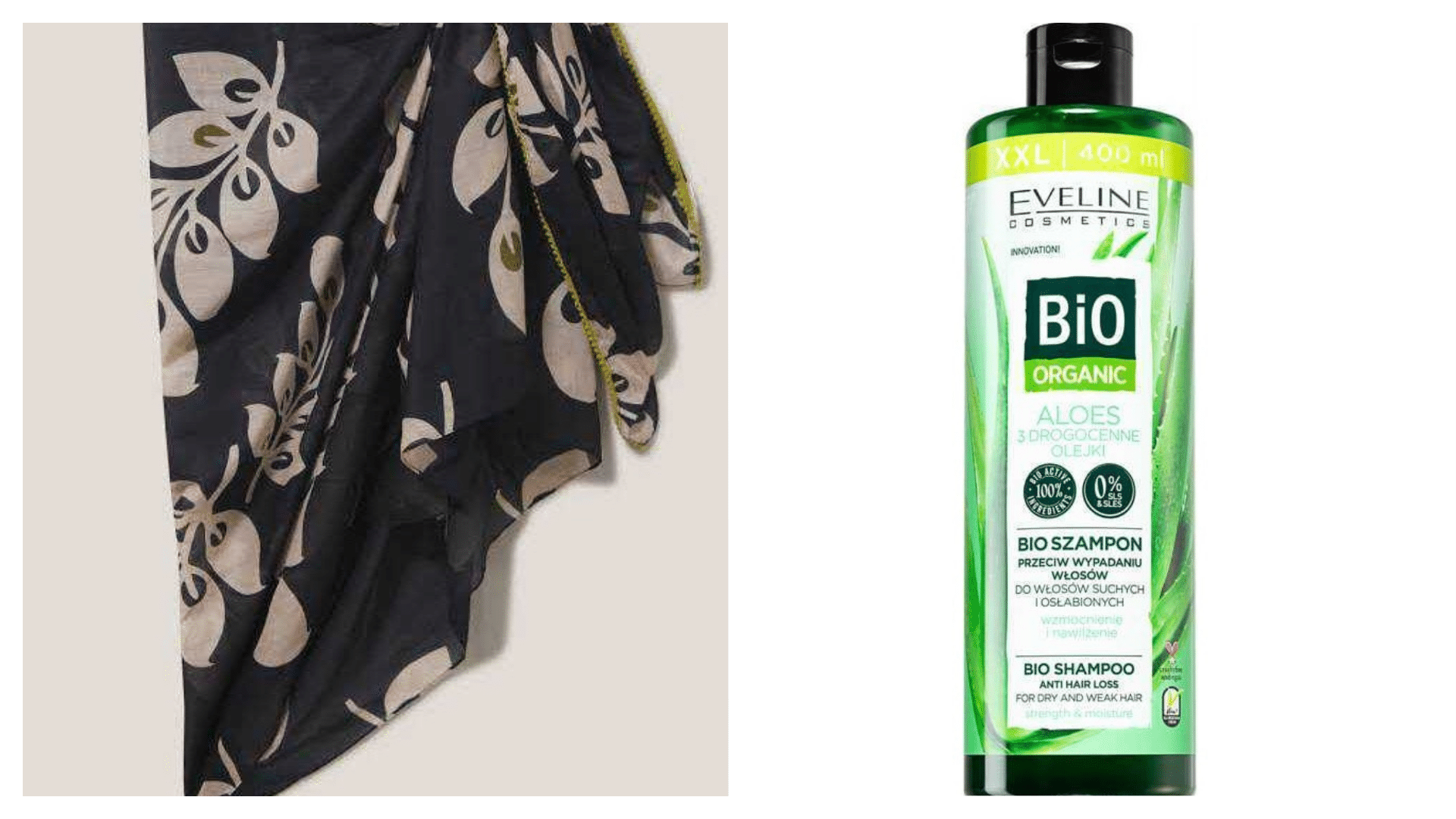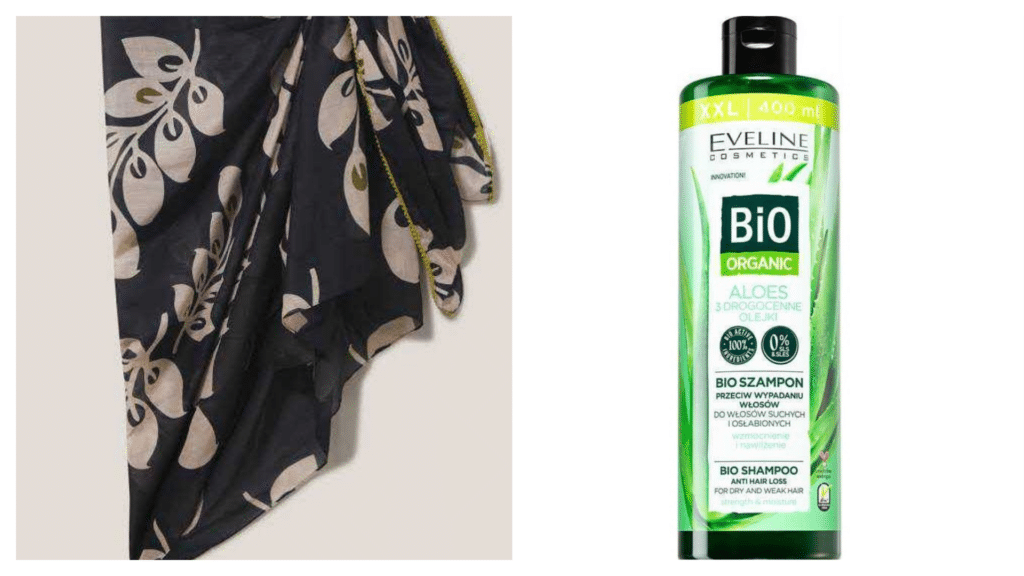 Anyone who has travelled solo will rave about the things they learned, the experiences they had and the lifelong friends they made along the way, but as a solo female traveller, there are a few things to keep in mind.
While packing can seem daunting, having a list of essential items can help alleviate stress and ensure you have everything you need for a safe and enjoyable trip. In this article, we will review the top ten packing essentials for solo female travellers.
10. A comfortable and reliable backpack – a necessary travel essential for any trip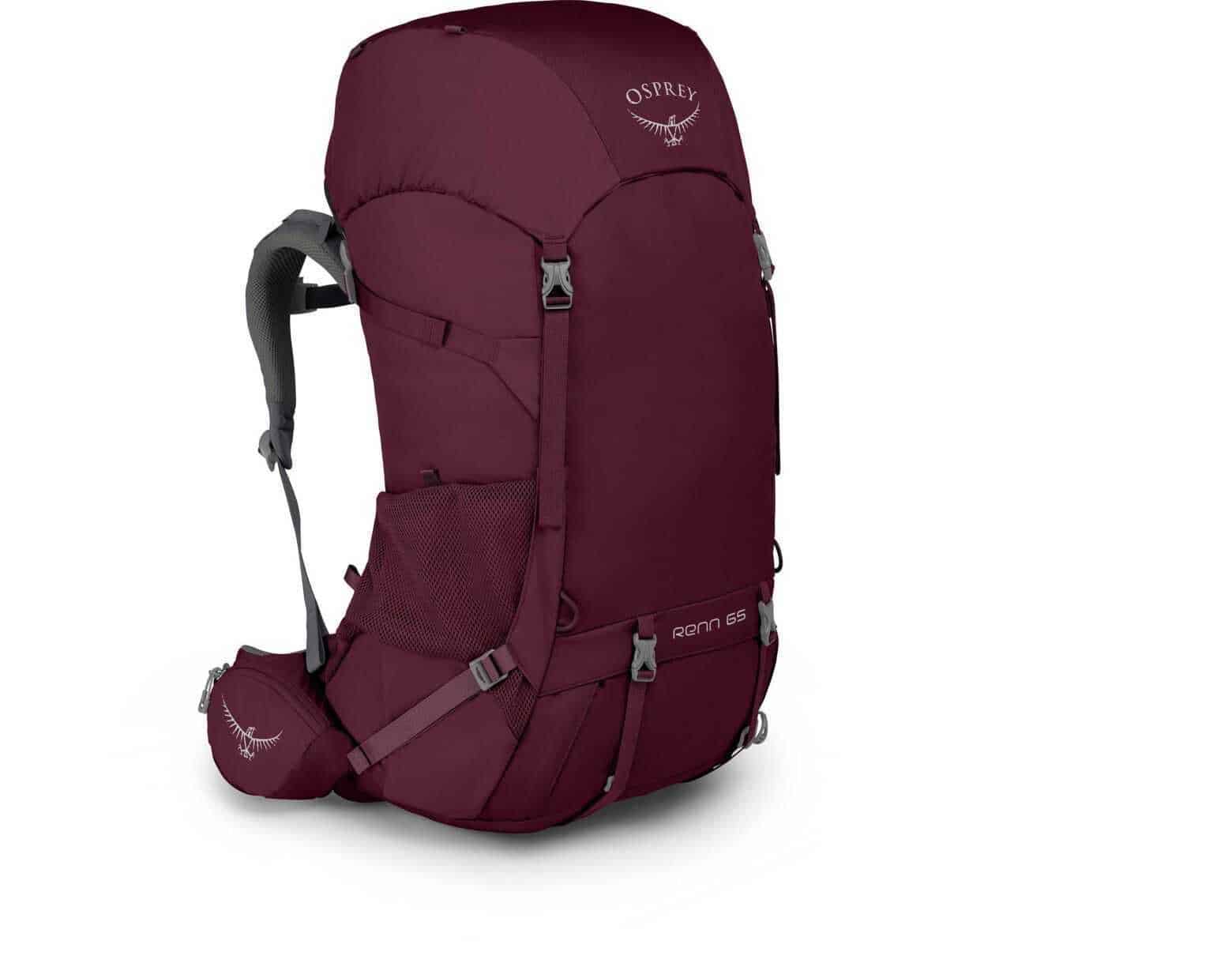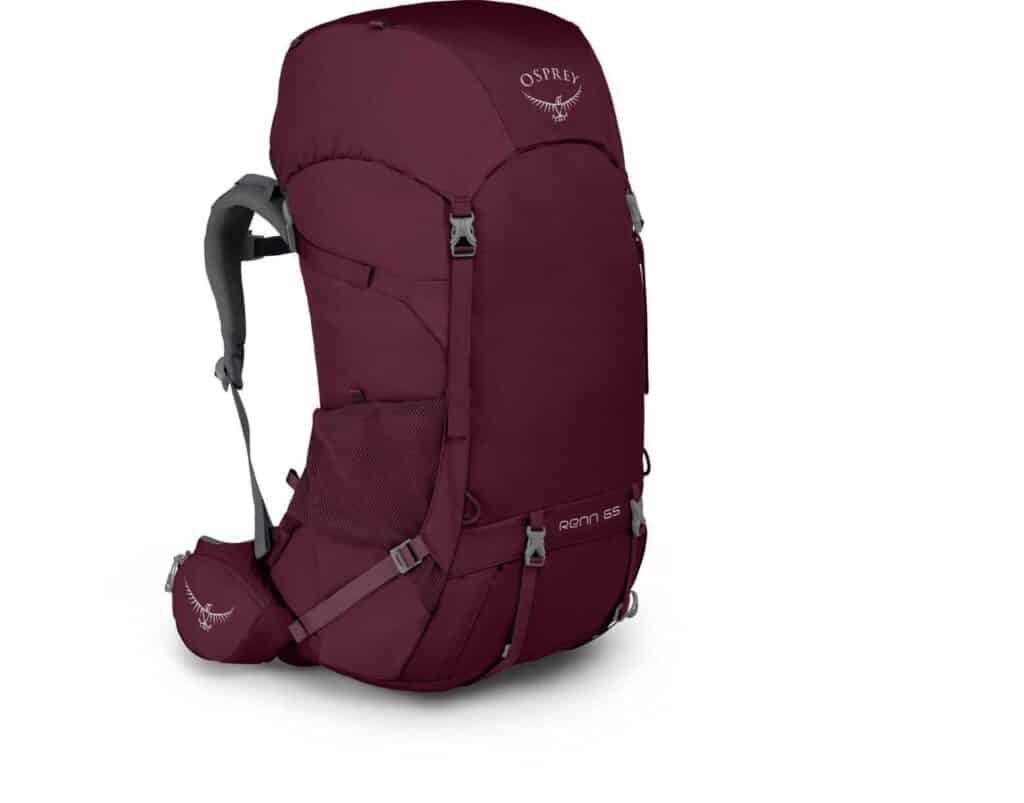 Investing in a quality backpack is essential for any solo female traveller, especially for longer trips where you need to feel comfortable.
The key is to look for a bag with sturdy zips, quality material, and comfortable straps. It's also important to consider the size of the bag and whether it meets the airline's carry-on requirements and your travel needs.
9. Comfortable walking shoes – vital for exploring your surroundings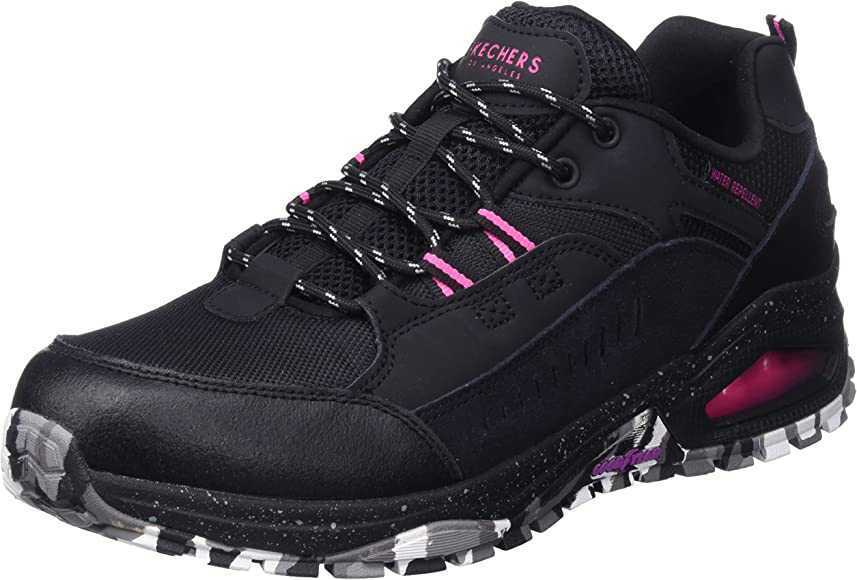 Exploring new places often involves a lot of walking, so having a comfortable pair of shoes is essential. Look for shoes that are supportive, non-slip and have good arch support.
It is always best to pick footwear to suit the climate of where you will travel. For example, breathable hiking sandals or waterproof trail shoes.
8. Secure travel wallet – a fantastic safety-conscious packing essential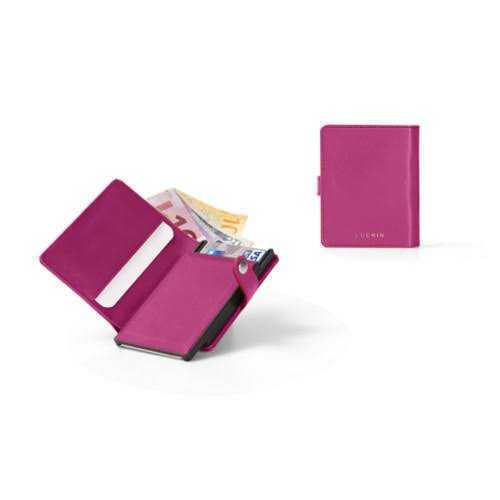 A secure travel wallet with RFID-blocking technology can protect your important documents and credit cards from potential theft or fraud.
Look for a wallet with multiple compartments and a strap to wear around your waist or crossbody. This has to be one of the top ten packing essentials for solo female travellers to ensure safety and peace of mind.
7. Portable power bank – a must-have accessory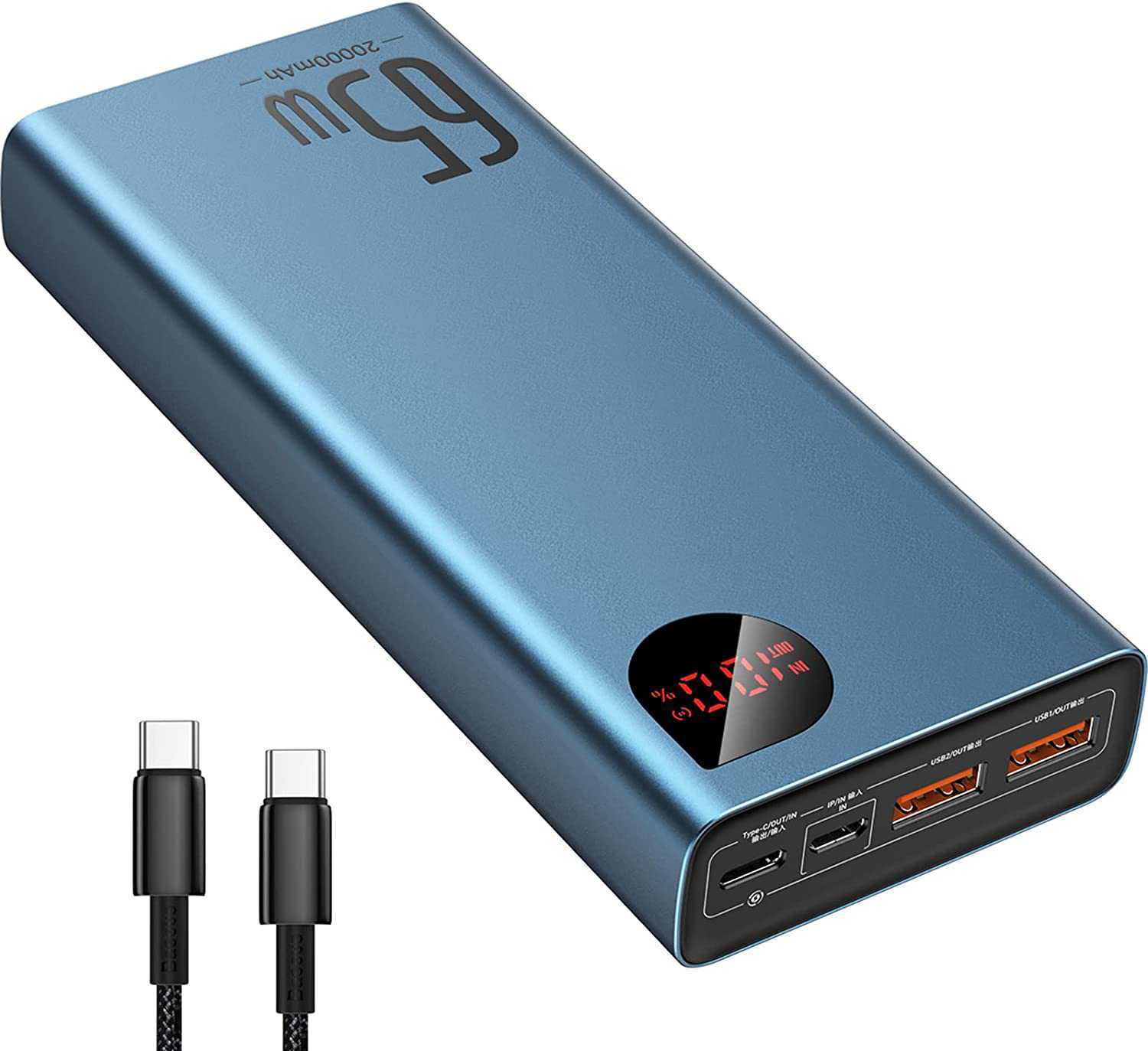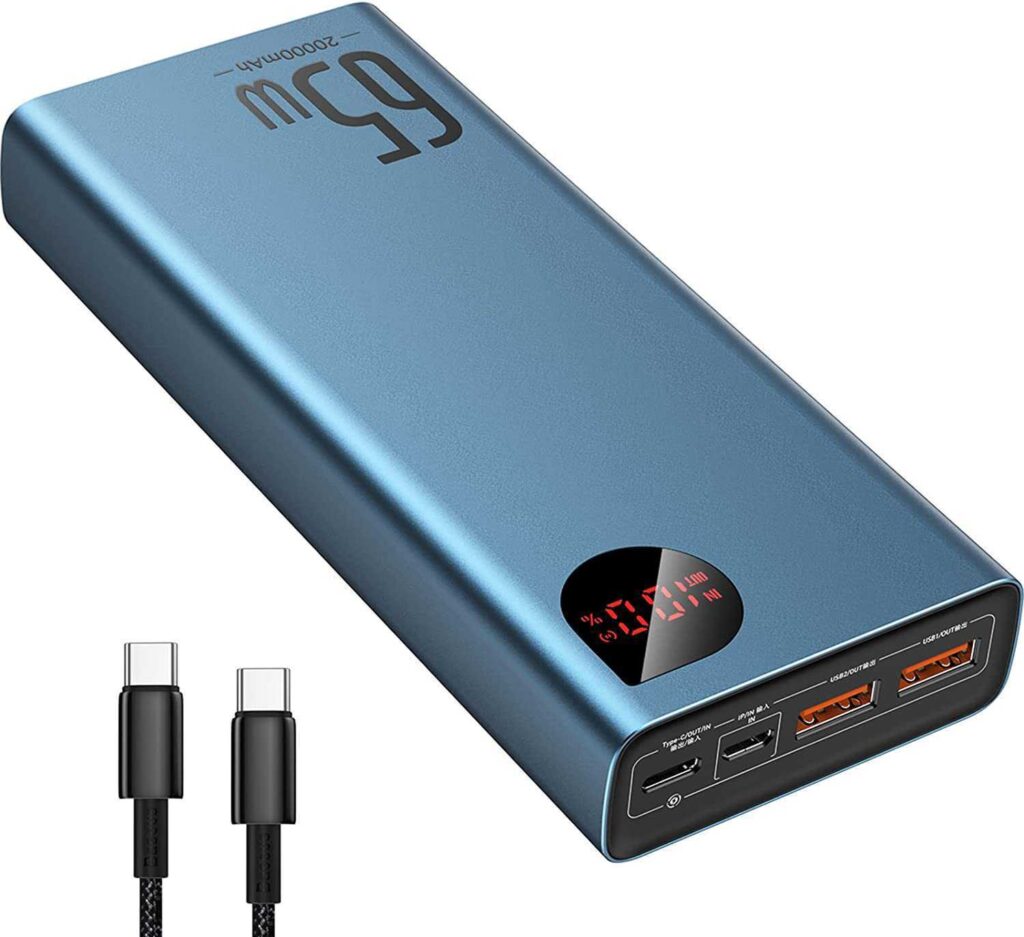 A portable power bank can be a lifesaver when your phone battery is running low and you need to stay connected.
Look for one with multiple USB ports and enough power to charge your phone several times, and of course, don't forget the relevant cables to charge your phone and other devices.
6. First aid kit – one of the best packing essentials for solo female travellers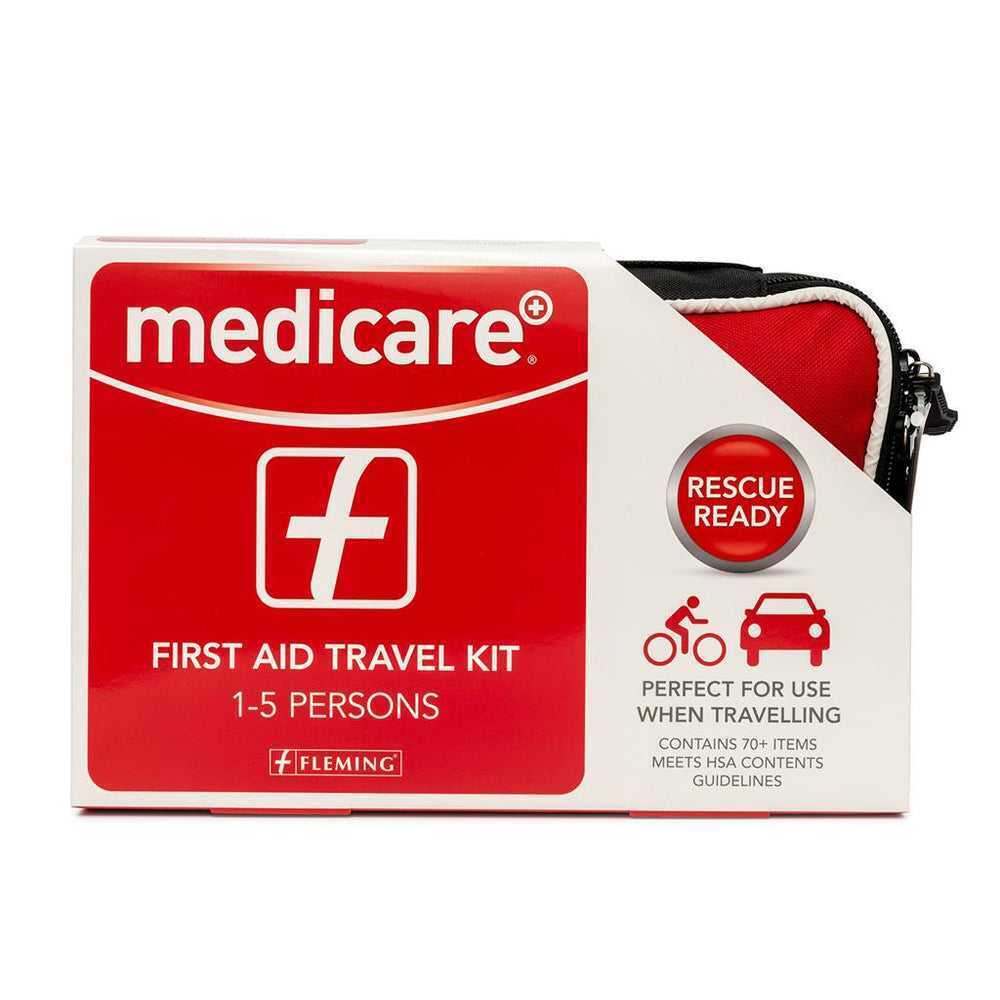 A basic first aid kit can be helpful in unexpected injuries or illnesses. Pack items such as band-aids, pain relievers, antihistamines, stomach remedies, and any appropriate medication you need on your travels. Keeping this as small as possible is crucial to safety wherever you go.
5. Lightweight scarf or sarong – ideal for visiting a variety of countries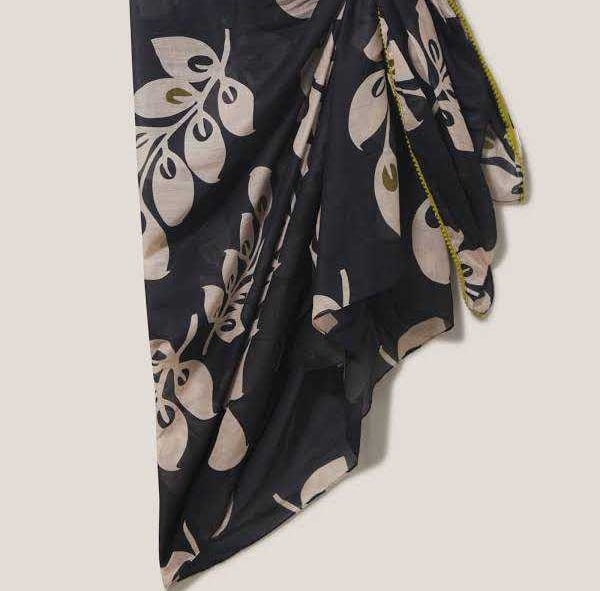 A lightweight scarf or sarong can be a versatile addition to your packing list and an absolute travel essential for women. It can be used as a cover-up at the beach, a shawl to keep warm, or even a makeshift towel.
Remember that you may need to cover your shoulders, hair or legs in some countries when entering religious and cultural buildings.
4. Personal safety alarm – for peace of mind on the go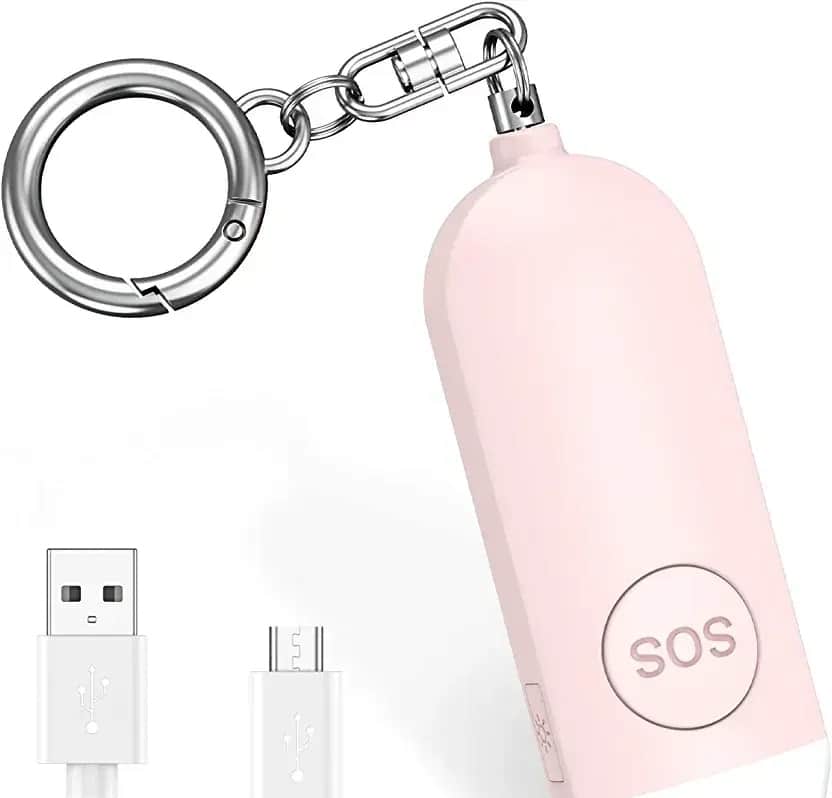 A personal safety alarm is a small, lightweight device that can emit a loud noise to deter potential attackers.
Look for one that is easy to activate and has a long-lasting battery or, ideally, a USB rechargeable option which can easily be recharged with your mobile power bank.
3. Reusable water bottle – to stay hydrated during your travels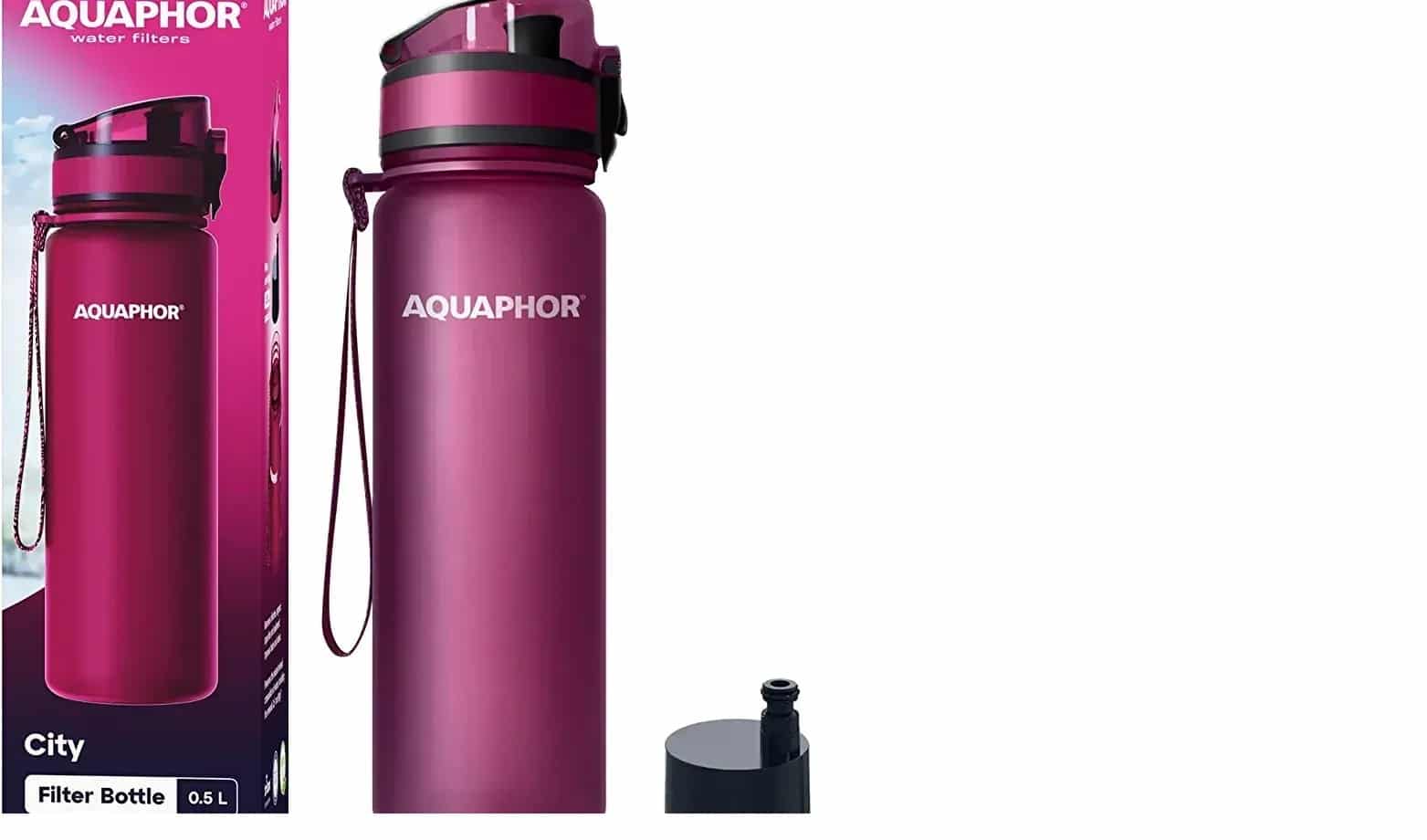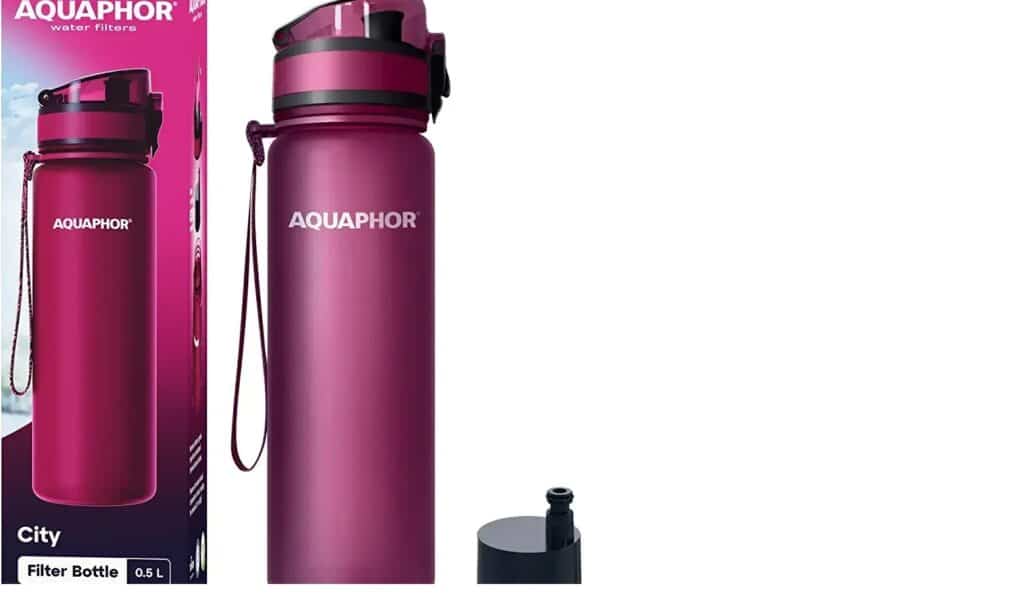 Staying hydrated is essential, especially when travelling to hot or humid destinations. A reusable water bottle can help you save money and reduce plastic waste.
Look for one with a leak-proof lid, a capacity of at least 500ml, and, ideally, one that will keep your water cooler longer and has an inbuilt filter.
2. Headlamp or flashlight – a vital accessory to pack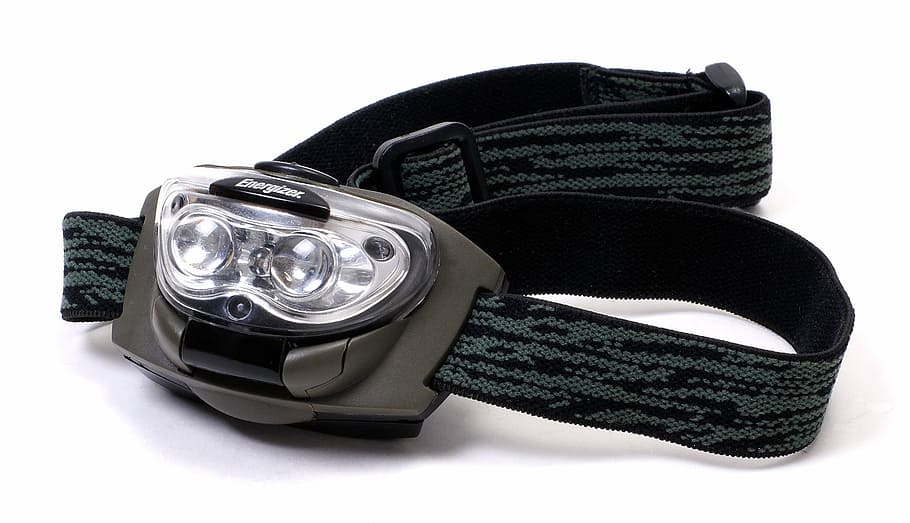 A headlamp or flashlight can be essential for navigating low-light conditions or during power outages. Look for one that is lightweight and compact, with an intense beam and adjustable settings.
A headlamp is one of the top packing essentials for solo female travellers, and it will become so valuable during a trip.
1. Haircare essentials – keeping a healthy mane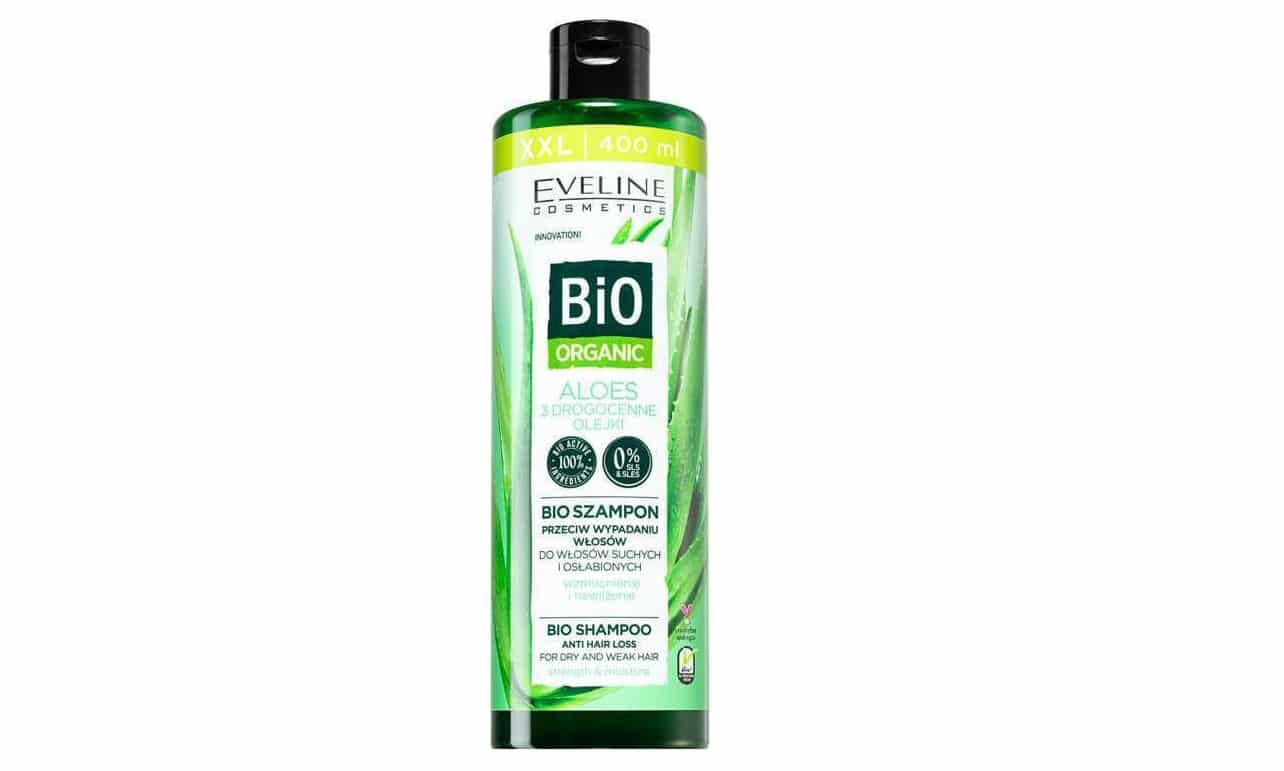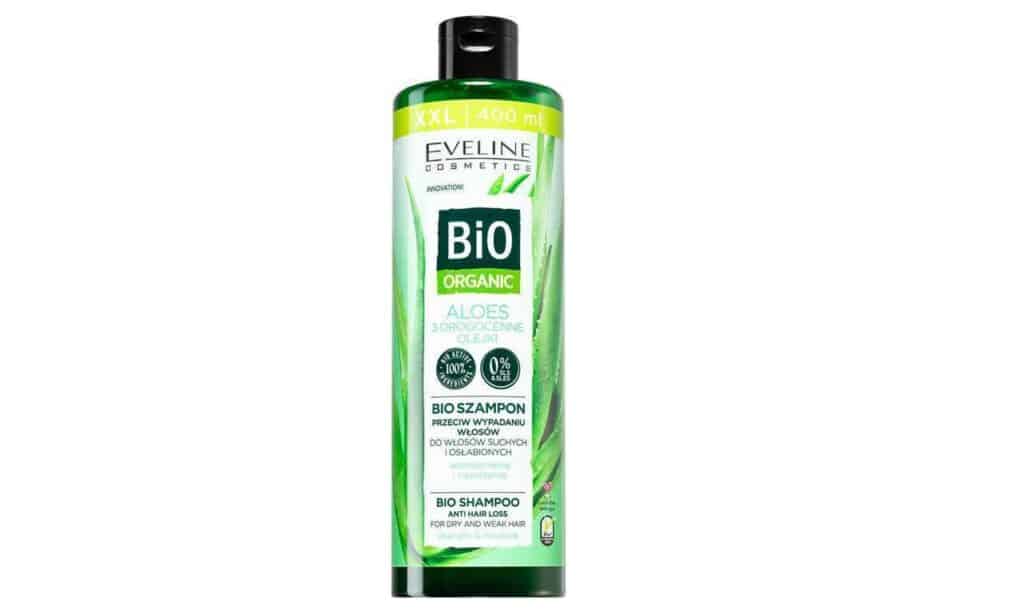 Last but not least, don't forget to pack your haircare essentials. For those concerned about hair loss, consider packing a hair loss shampoo, such as the one available at Notino.ie. Pack a brush or comb, hair ties, and any styling products.
In conclusion, packing for a solo trip can be overwhelming, but having a list of essential items can make the process easier.
The top ten packing essentials for female solo travellers include a variety of great products, and by packing these items, you'll be well-prepared for any adventure that comes your way.
Legal Disclaimer
We cover articles relating to many activities. Some of our articles showcase gaming and gambling as activities. While we do not take money for bets or own any gambling venues, we feel it is important that our readers know the risks of such venues or sites that we may mention in our articles. Gambling involves risk. Please only gamble with funds that you can comfortably afford to lose. See our legal disclaimer for more info.