Online accommodation booking website Hostelworld announced profits for 2022. The company also added that its annual bookings are approaching 2019 levels.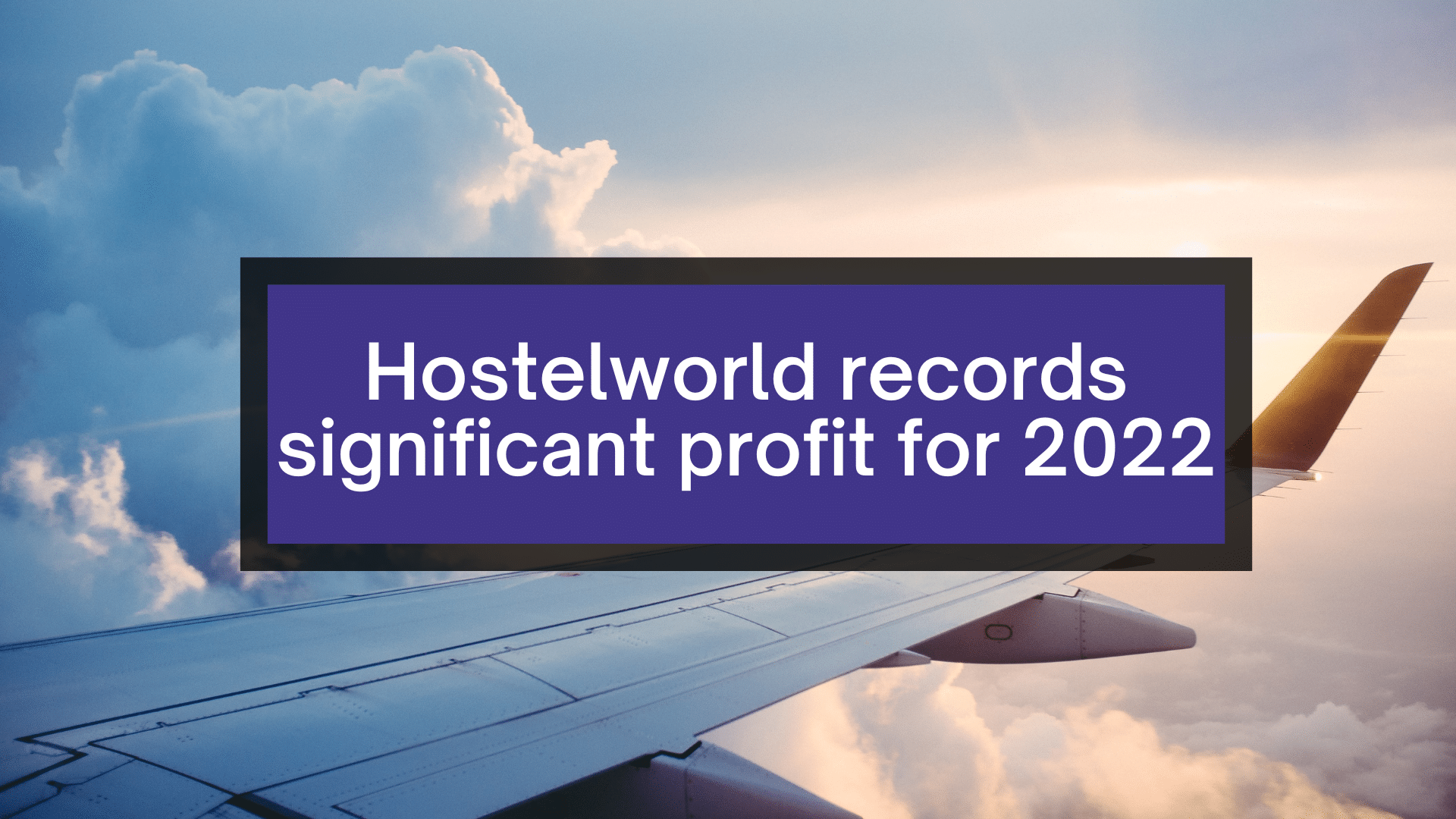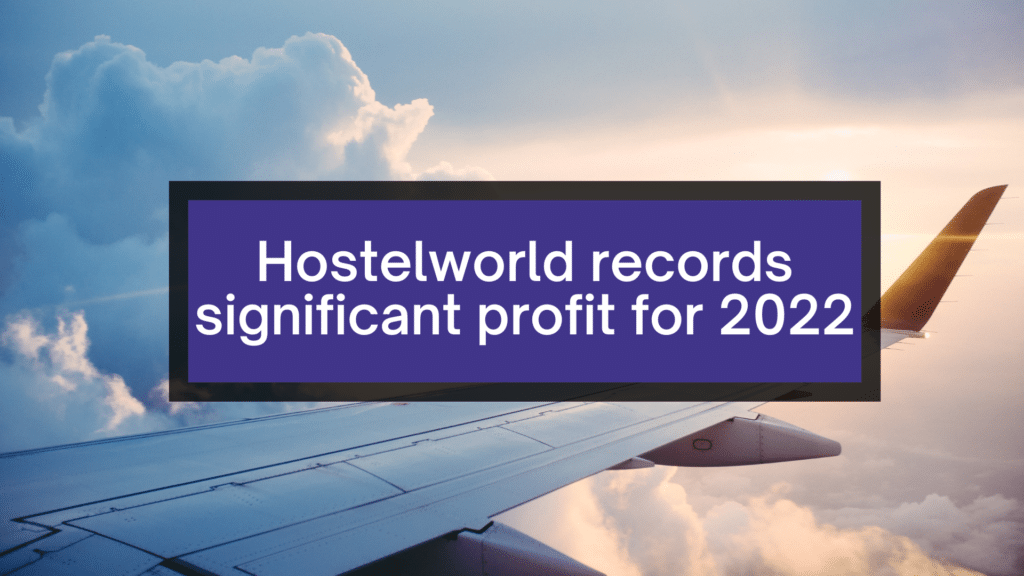 Dublin-based online travel agent Hostelworld recorded a profit for 2022. This marks the first post-pandemic year in which the company has recorded profits.
The company – whose website collates hostel booking information from across the world – also announced that its bookings have soared in the past year and that bookings are currently encouragingly close to pre-pandemic levels.
Hostelworld records profitable growth – an encouraging year for the online travel agent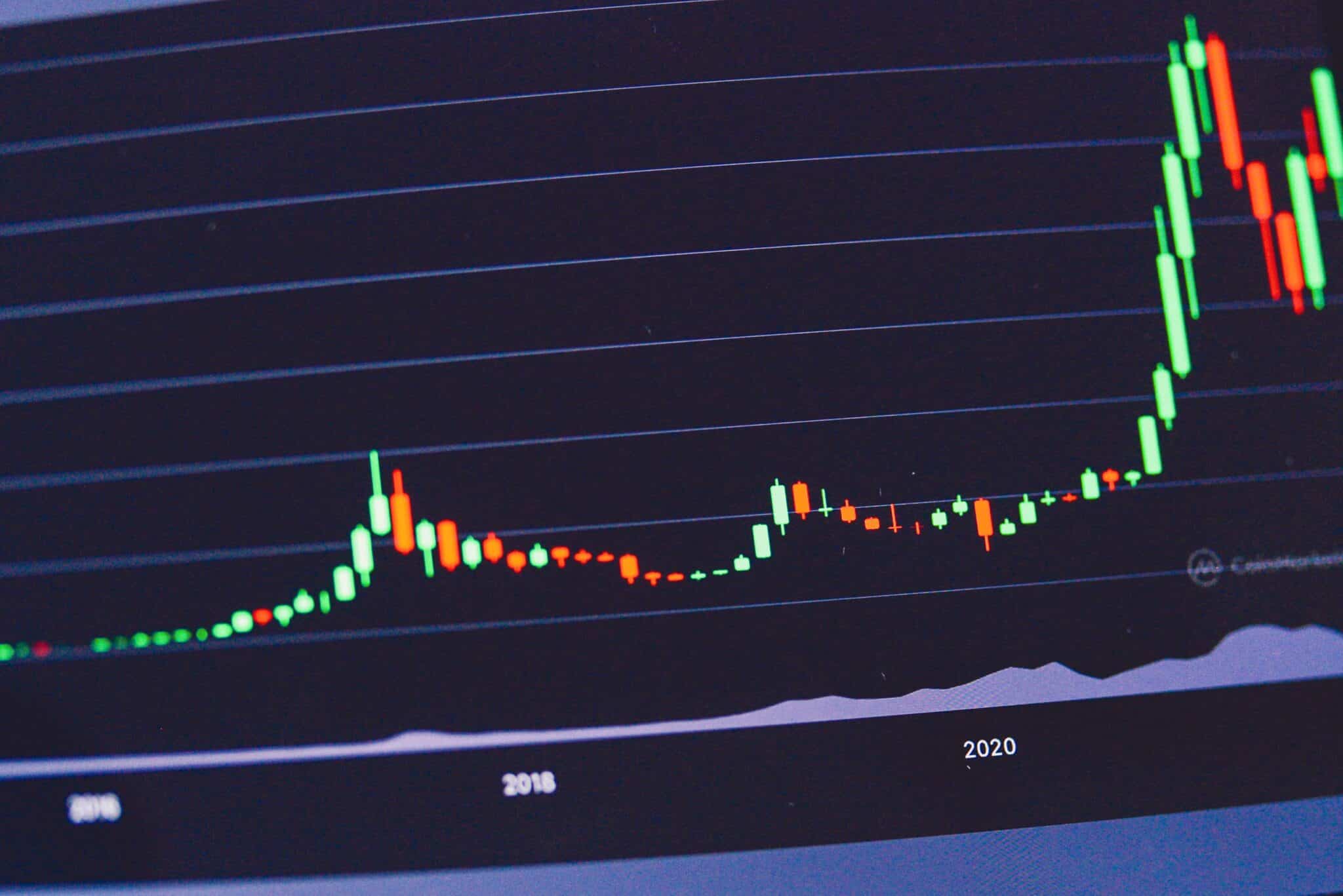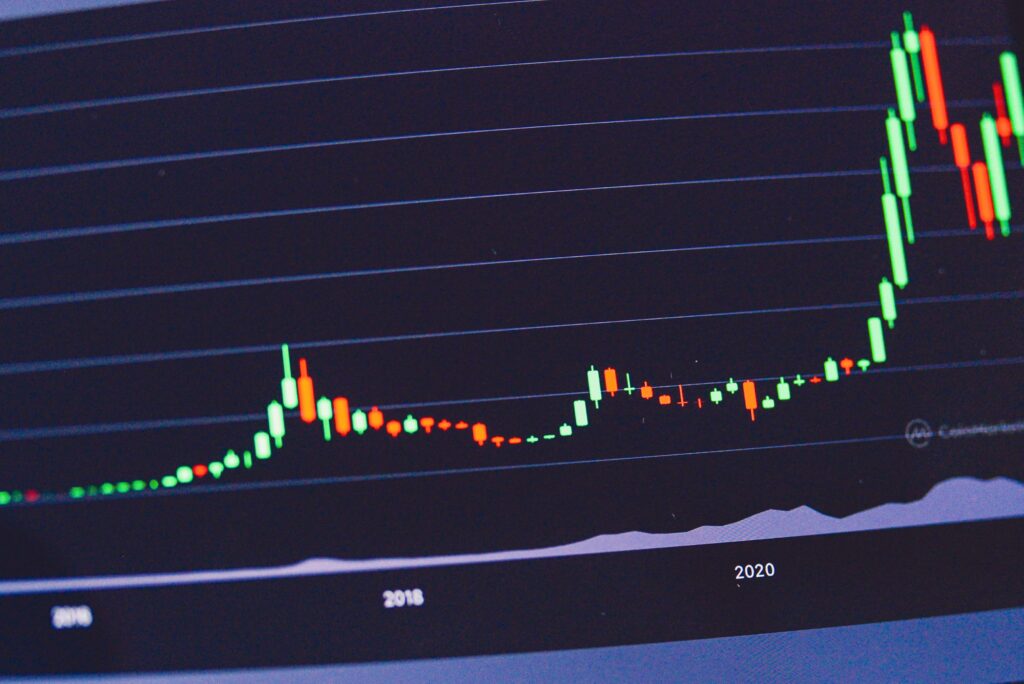 Hostelworld processed close to five million bookings in 2022, a number which represents 70 per cent of their pre-pandemic levels of 2019. This number also constitutes an increase of an astounding 228 per cent compared to 2021 bookings.
As a result of this much greater demand, Hostelworld recorded a profit for the first time since then. The company's total revenues increased to €69.7 million, an increase from €19.7 million last year.
This culminates in an EBITDA (earnings before interest, taxes, depreciation, and amortisation) profit of €1.3 million against 2021's loss of €17.3 million.
Increased efficiency and a reopening world – the key reasons behind the growth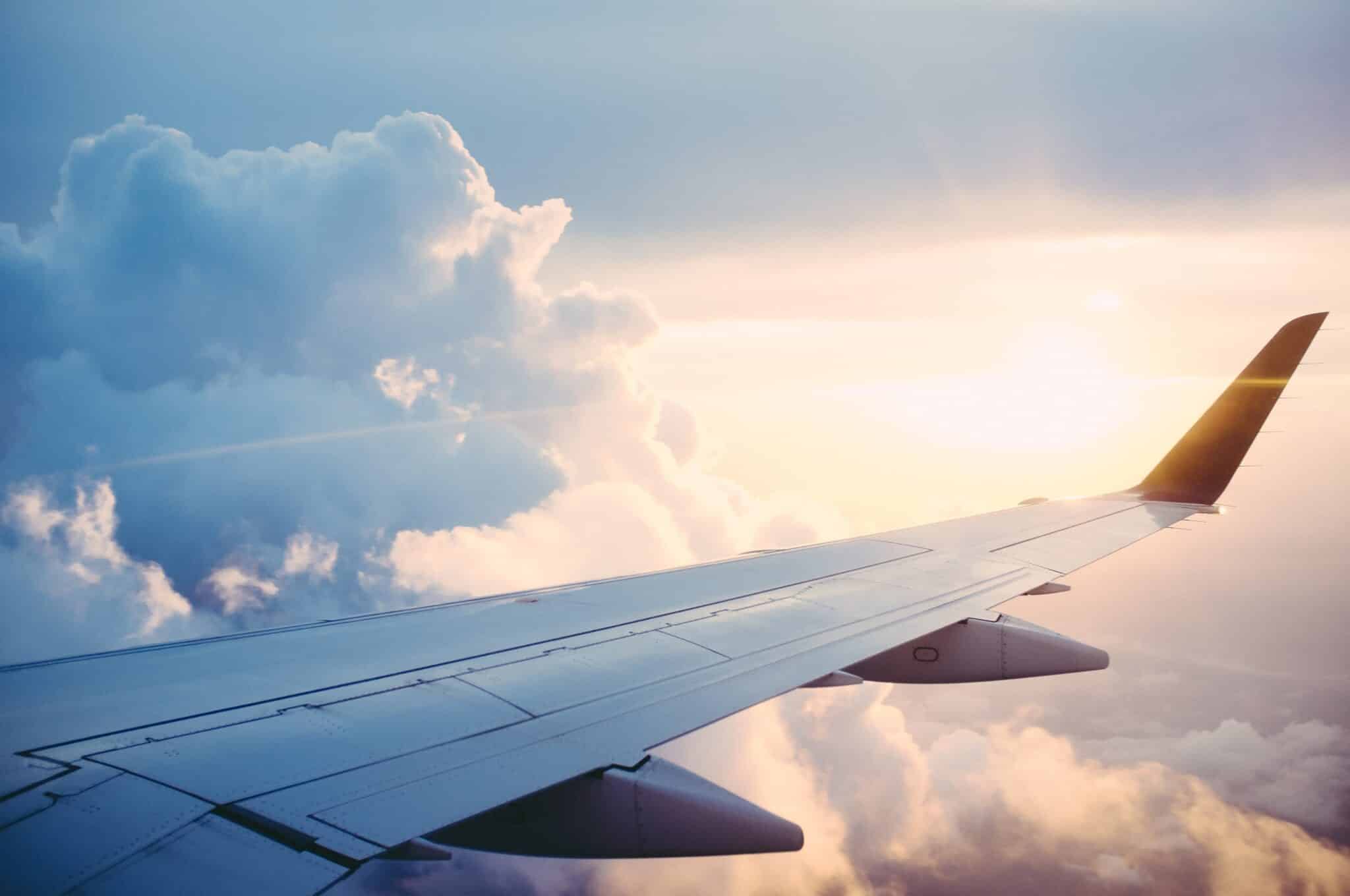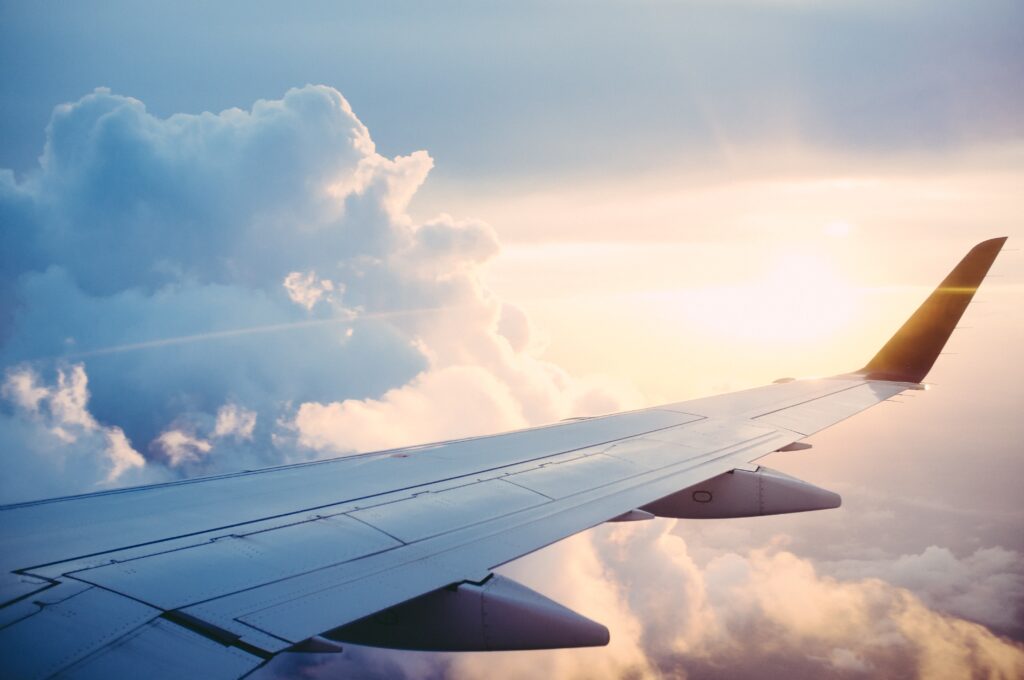 One reason offered for Hostelworld's improved economic performance is its increased efficiency. The company's platform underwent significant modernisation during the coronavirus pandemic. This modernisation has seen operating costs drop below 2019 levels.
Chief executive Gary Morrison noted how the company returned to profitable growth "through a combination of operational progress, disciplined cost control, and the launch of our innovative 'social' strategy".
However, the main reason for Hostelworld's upturn in fortune is surely the relaxation of travel restrictions brought about by the pandemic. In a bid to curtail the spread of the virus, these restrictions limited international travel to trips of utmost importance.
The efficacy of the vaccine rollout led to many nations allowing entry to vaccinated travellers in 2021. But 2022 saw restrictions eased even further as countries opened their borders regardless of vaccine status.
In recognition of this, Morrison added, "[the] easing of travel restrictions enabled Oceania and Asia to show strong recovery" and that "booking demand from North America into Europe remained above 2019 levels for much of the post-Omicron period [in 2022]."
The future – what 2023 and beyond holds for Hostelworld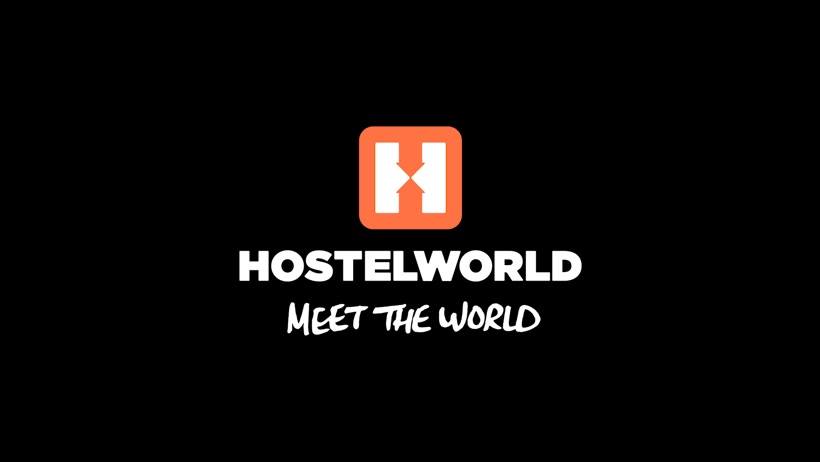 Regarding the company's performance in 2023 so far, Morrison noted a strong start to the year. He added that Hostelworld was "firmly on track" to meet its targets in terms of growth.
As more and more countries open their borders to travellers and as more and more people scratch an itch that has been growing since the pandemic, it is surely likely that Hostelworld and similar websites will continue to see growth in 2023 and beyond.