The Philippines is famous for many reasons, and diving is one of them; here are the best diving spots it has to offer.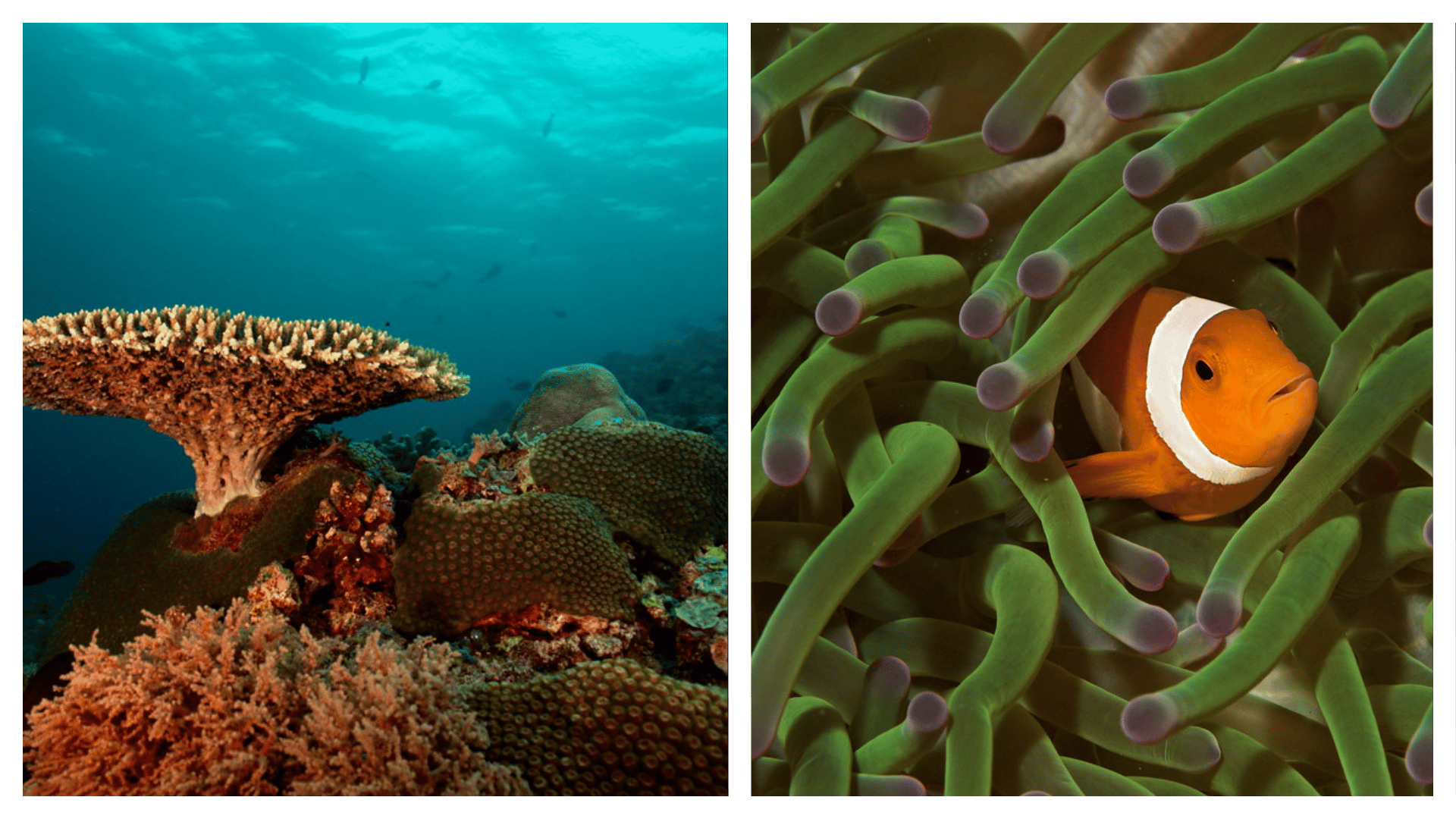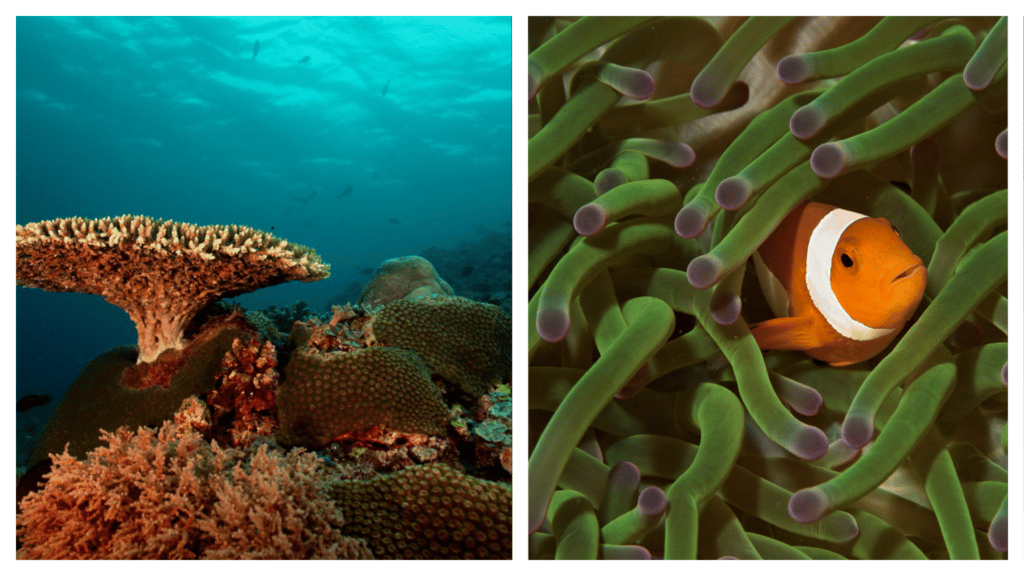 The archipelago country of The Philippines is well known for being a hot spot for incredible beaches, over 7,000 stunning islands, as well as a nation with a laid-back vibe, but did you know that it is also home to several otherworldly diving spots?
Of course, nothing beats seeing the world from beneath the ocean, and if this is something that intrigues you, then you need to check out these fantastic diving spots in the Philippines. So, here is our rundown of the best diving spots in the Philippines you need to experience.
10. Anilao – for weird and wonderful creatures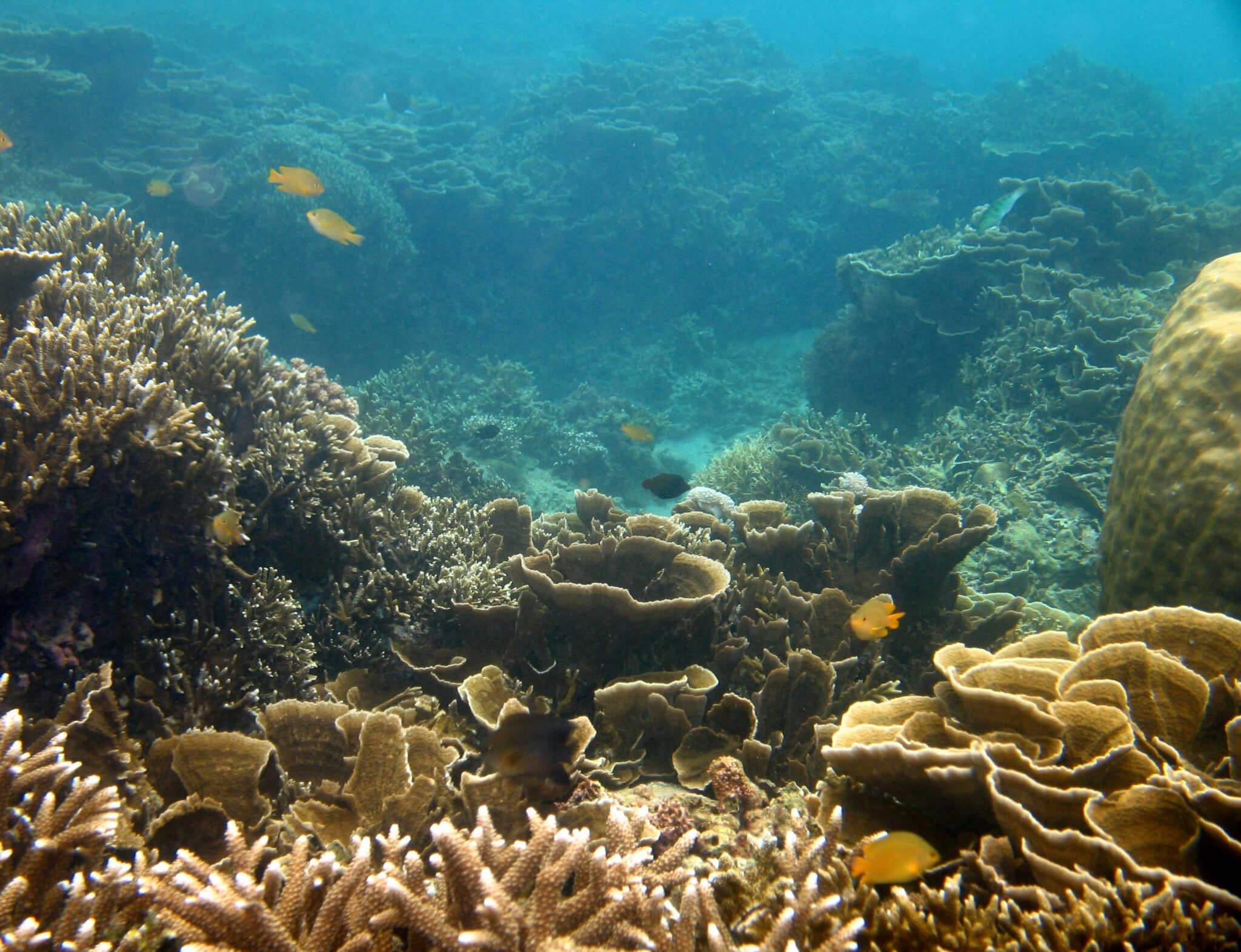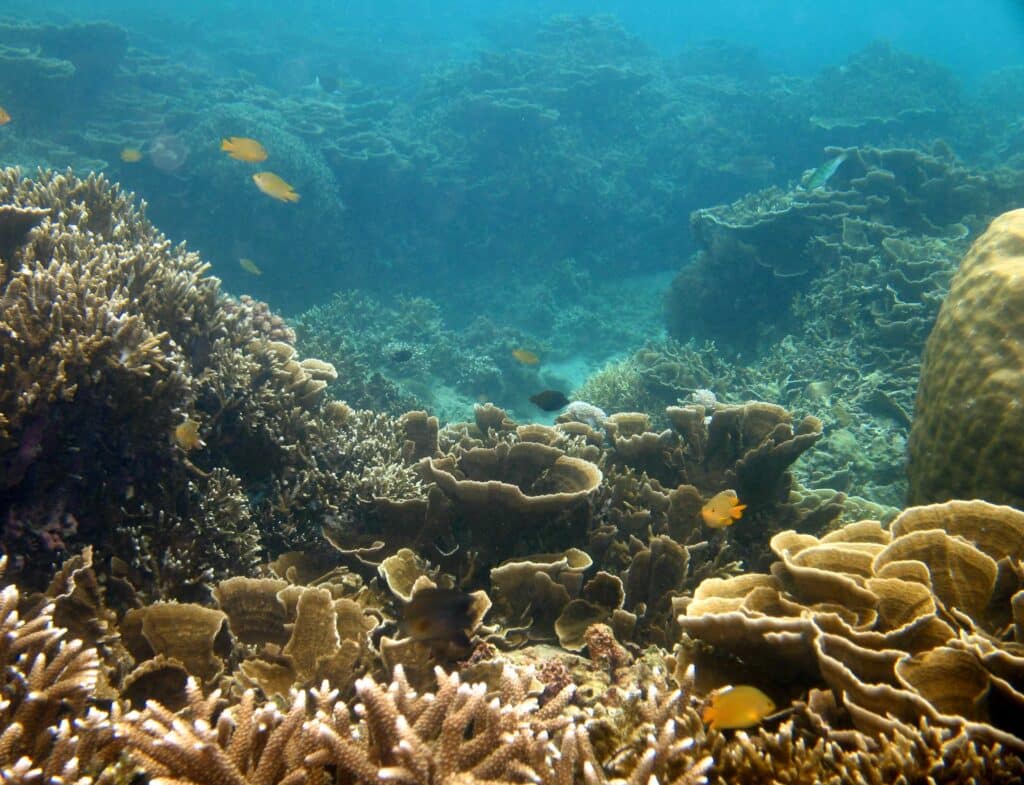 If you are looking to hop off the plane in Manila and get to one of the most fantastic diving spots in the Philippines, look no further than Anilao, just a two-hour drive from Manila.
This marine protected site is a must-visit if you want to witness some weird and wonderful species, such as hairy frogfish and Bobbit worms, to name but a few.
9. Apo Reef – for beauty and history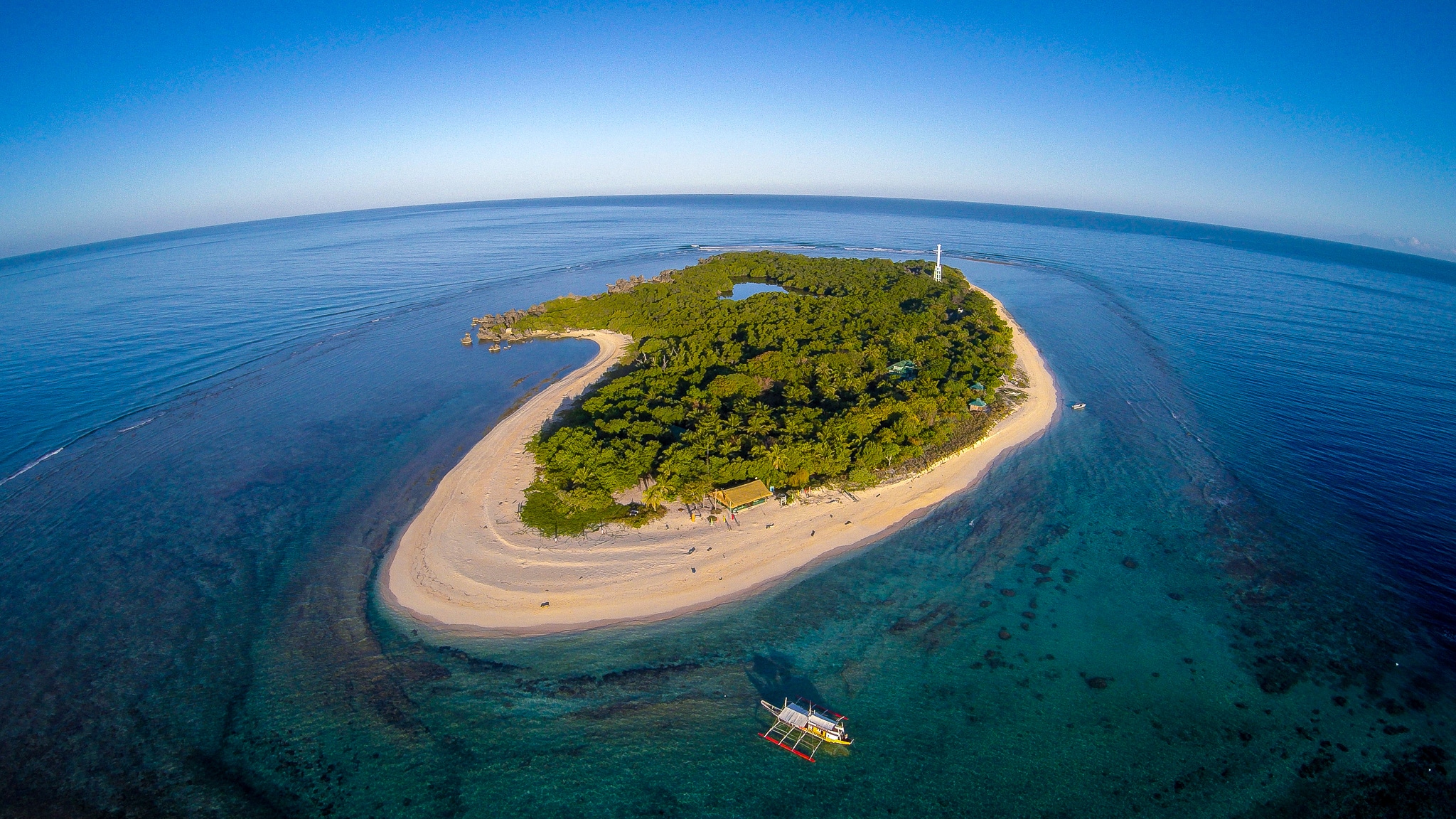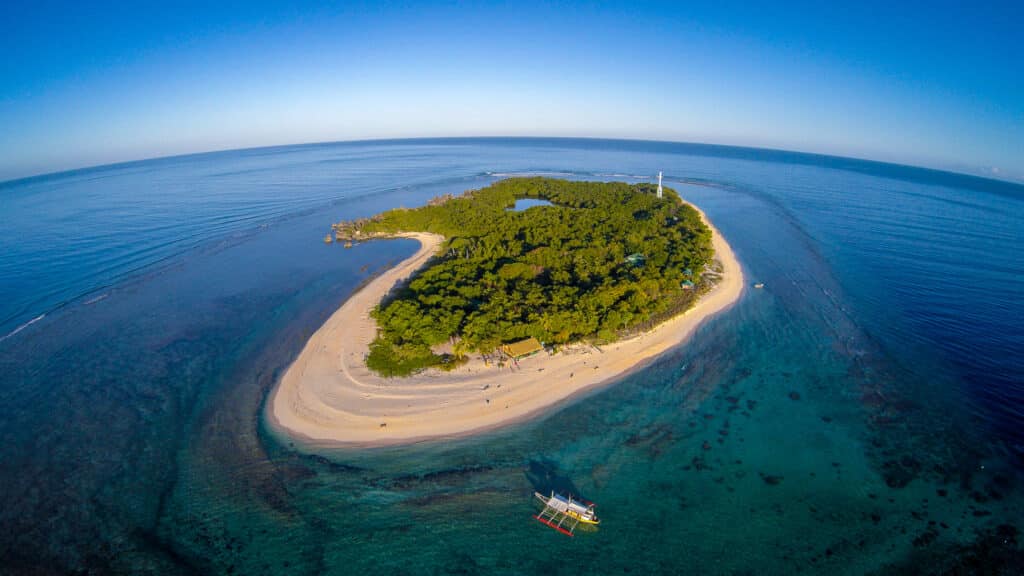 Apo Reef has to be added to the list of colourful reefs and incredible shipwrecks worth diving deep to spot.
As well as being in a region surrounded by jaw-dropping limestone cliffs and lush green trees, there is so much history waiting to be discovered beneath the surface, including WW2 wrecks.
8. Puerto Galera – a popular diving spot for all levels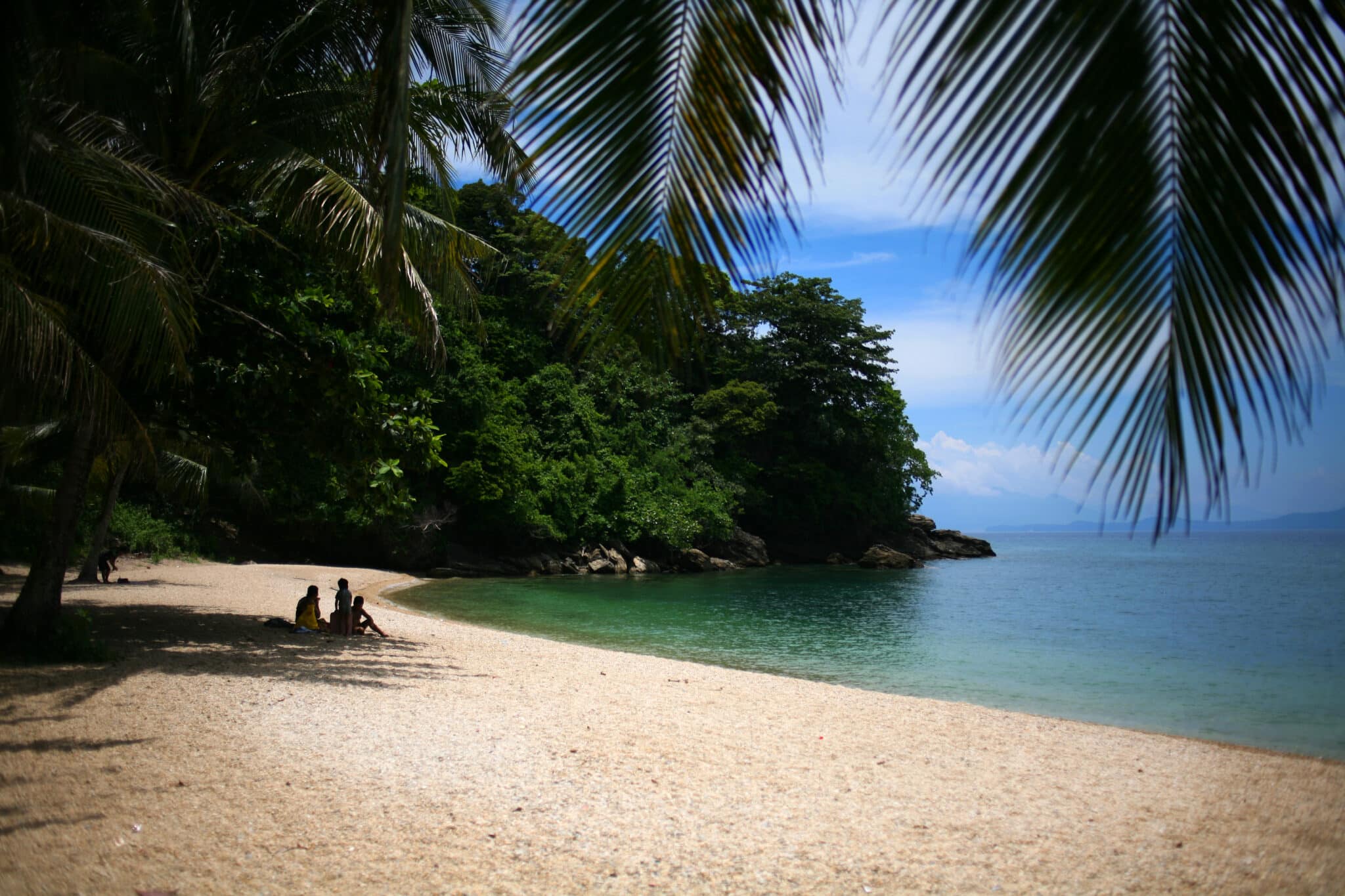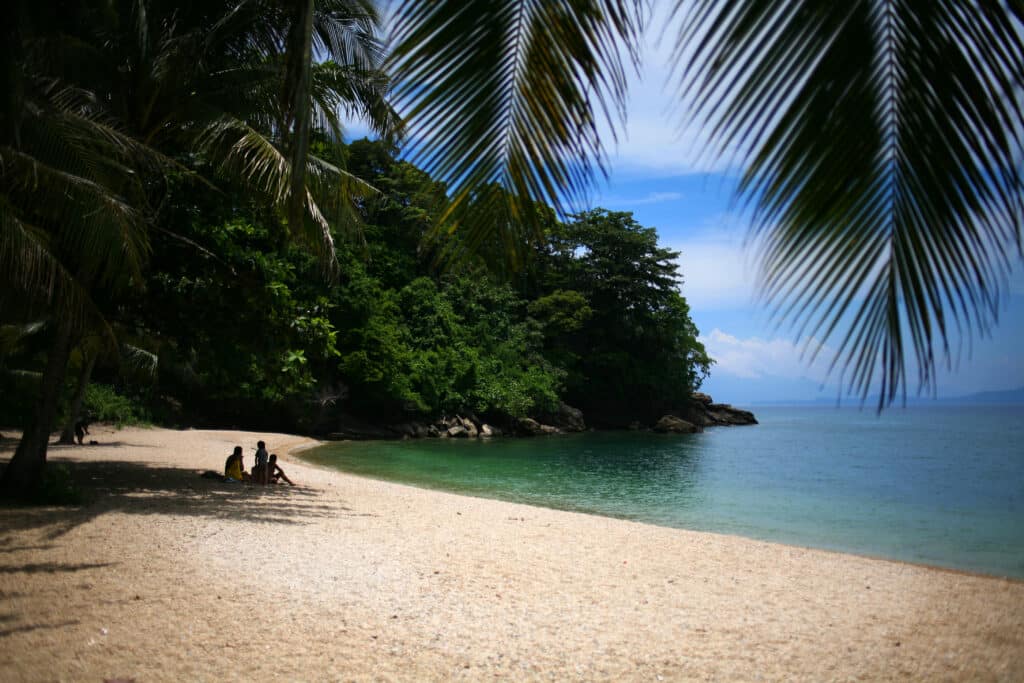 This is a fantastic place to visit for many reasons since it appeals to all levels of divers, making it one of the best scuba diving spots in the Philippines.
As well as being home to a host of activities above water for all to enjoy, beneath the water, you can look forward to seeing turtles, reef sharks, and wrecks; plus, this is a prime location for night diving.
7. Dauin – a famous diving town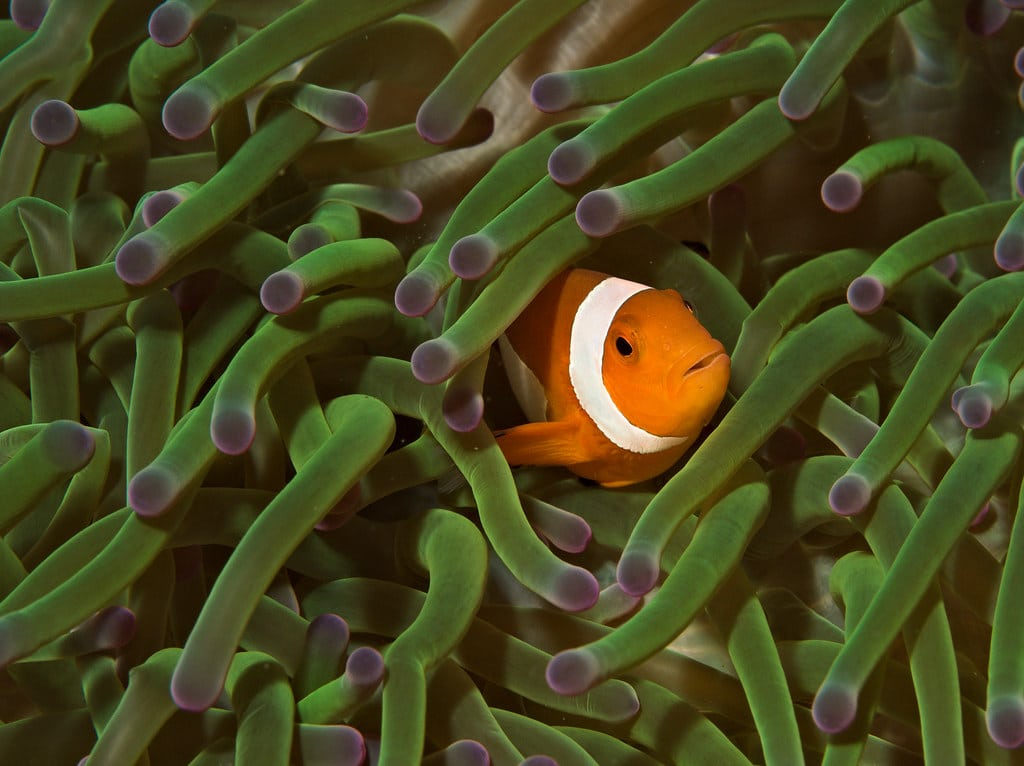 Dauin, located in Negros Oriental, is a small dive town with an excellent reputation for having the best dive spots in the Philippines.
In Dauin, you can visit a host of incredible places, including Ducomi Pier, El Dorado and Talisay, all of which appeal to all levels and interests of divers.
6. Coron Bay – an advanced diver's haven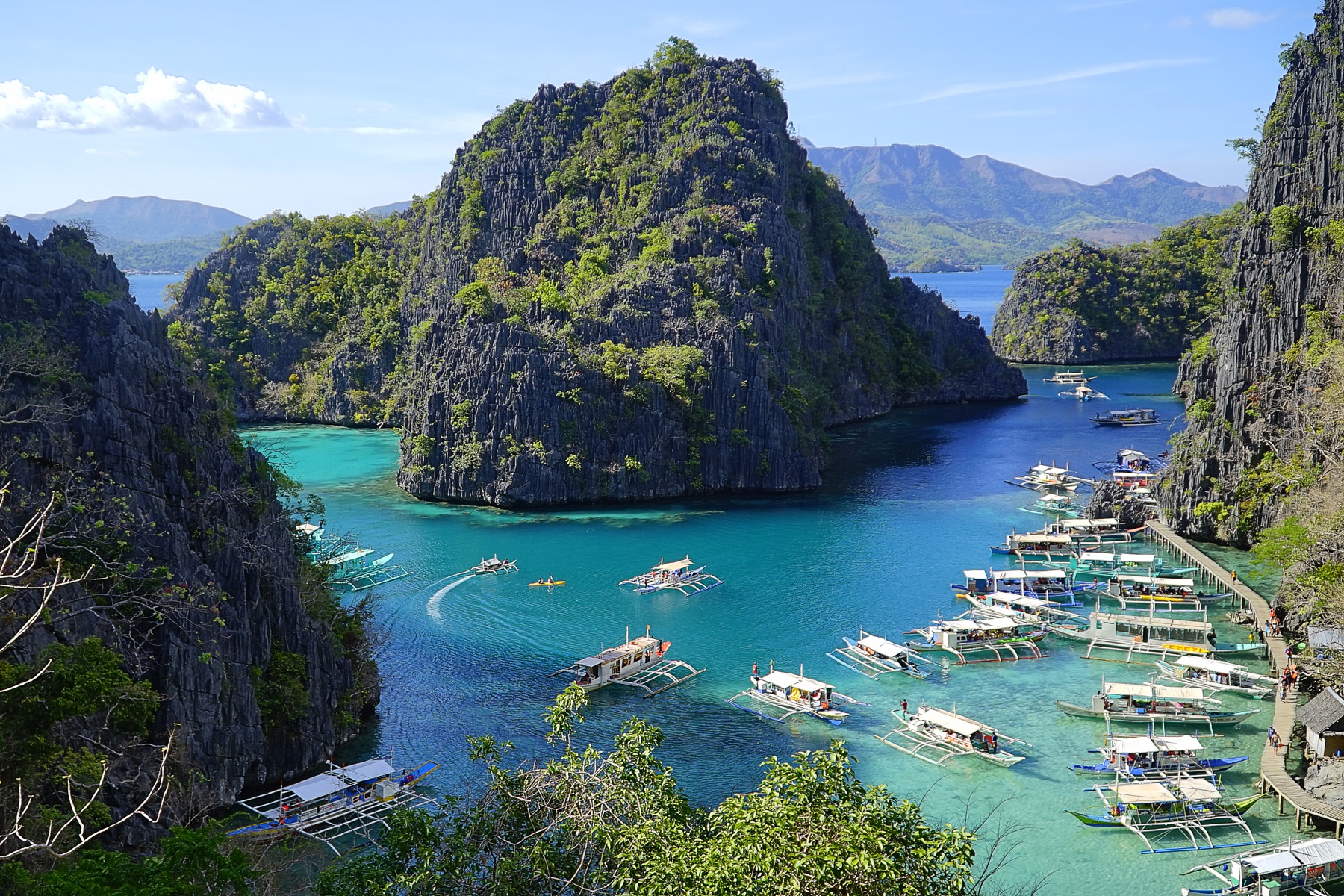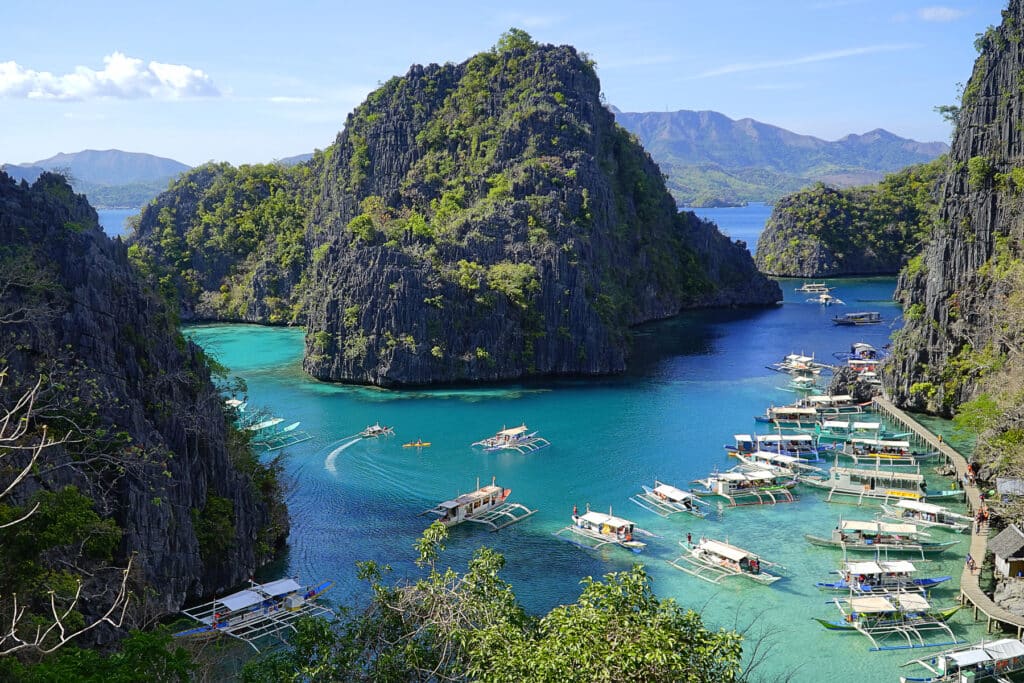 Coron Bay is world-renowned for having some of the best diving in the country and for being a stunning location.
Aside from this, if history is your passion, you will definitely want to dive here. Akitsushima wreck is a popular diving spot in Coron Bay. It dates back to 1944 and is ideal for advanced divers. Diving in this stunning spot is a must-do activity for any Coron Itinerary.
5. Pescador Island – one of the best in the world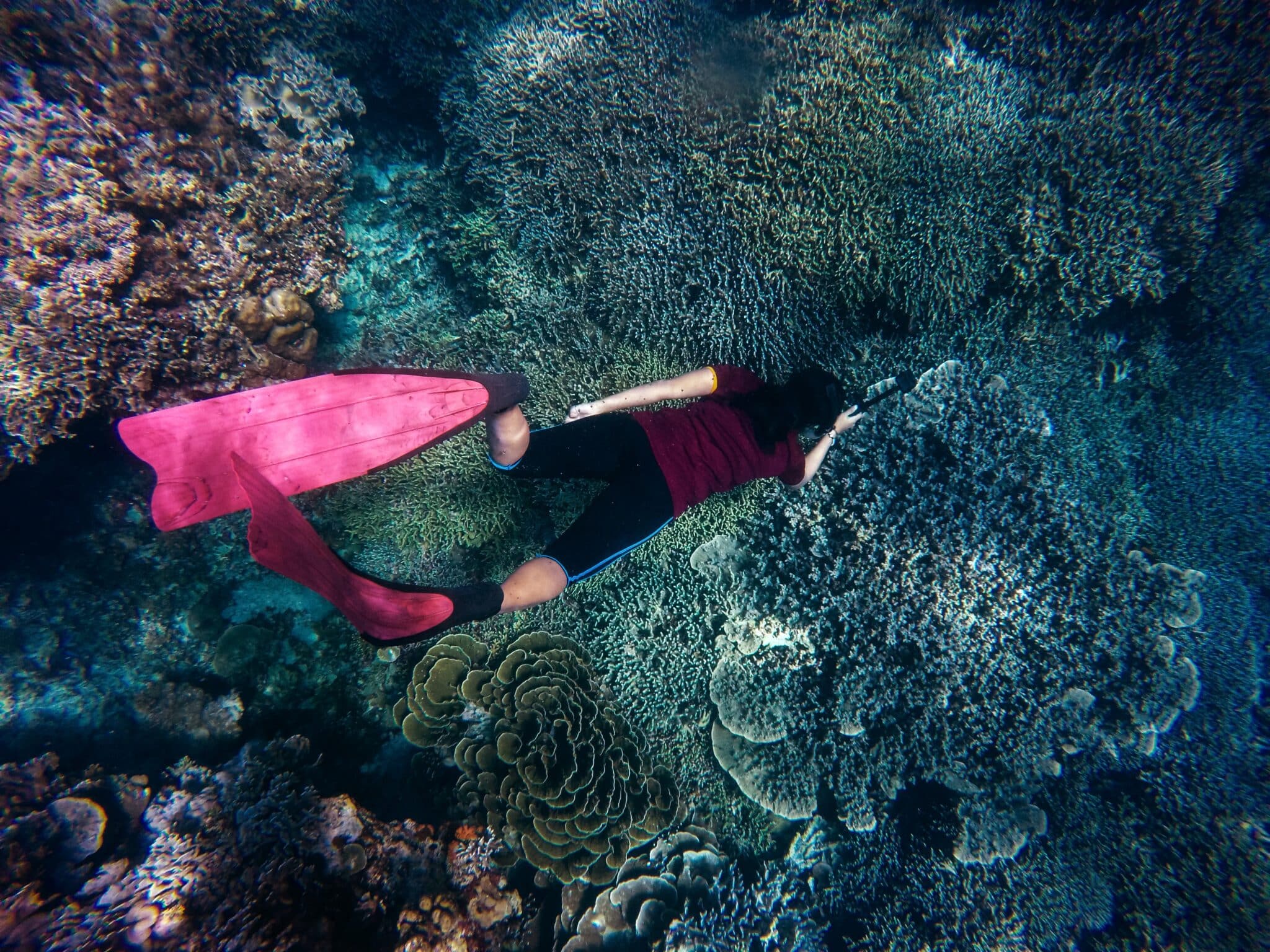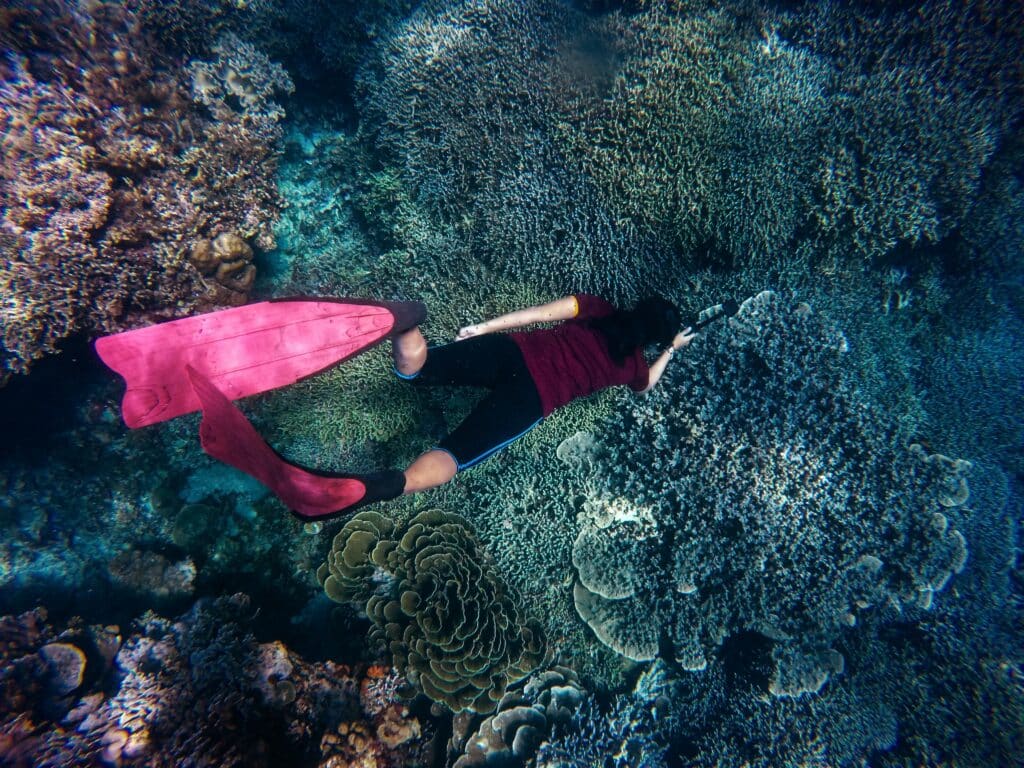 Pescador Island is ranked as one of the top 50 diving spots, not only in the Philippines but in the world.
Known for its vast schools of fish and underwater caves known as the Cathedral Caves, this island is a firm favourite for any diver looking for a thrilling and unique experience.
4. Malapascua – spot thresher sharks year round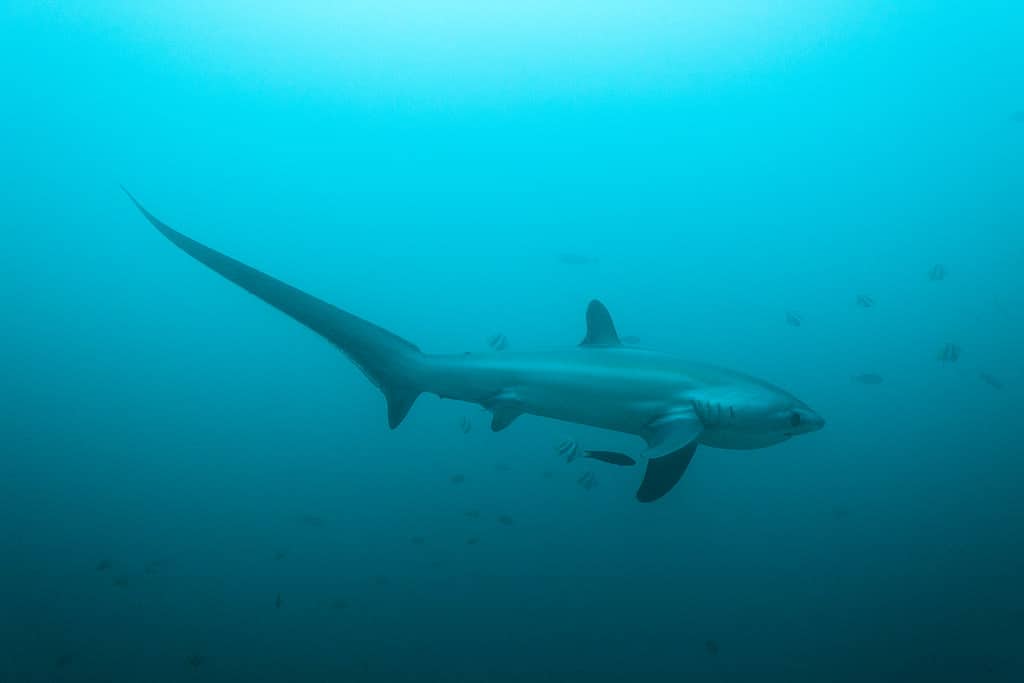 You could say the island of Malapascua is a hidden gem since it is relatively undeveloped and offers the chance of unique sightings.
Here you can not only relax on pristine beaches after your dive, but underwater, you can spot thresher sharks all year round. This is one of the major draws to the area.
3. Verde Island Passage – an incredible ecosystem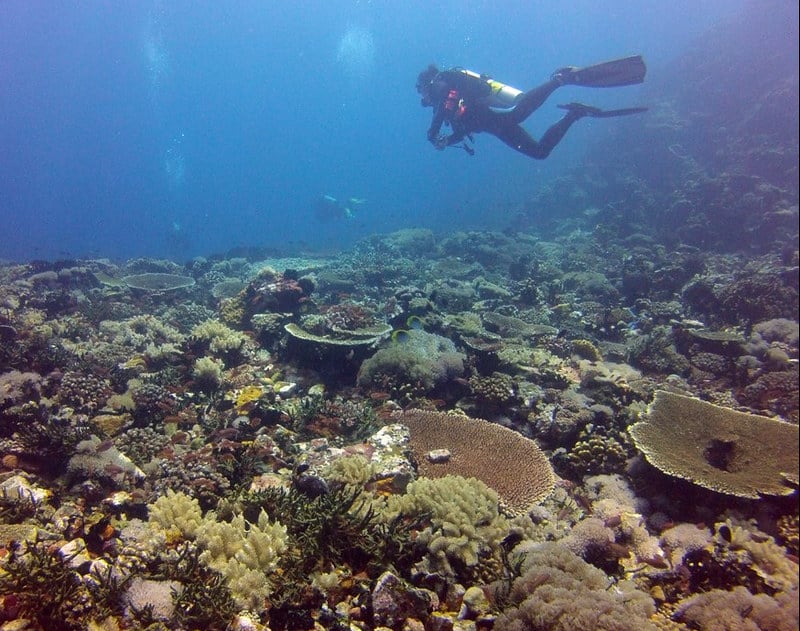 As one of the most productive ecosystems in the entire world, Verde Island Passage is a location you don't want to miss out on.
With exceptionally clear waters and immense biodiversity, each visit here will blow you awa. Plus, you can expect to witness shipwrecks and various marine life.
2. Mapating – the original dive spot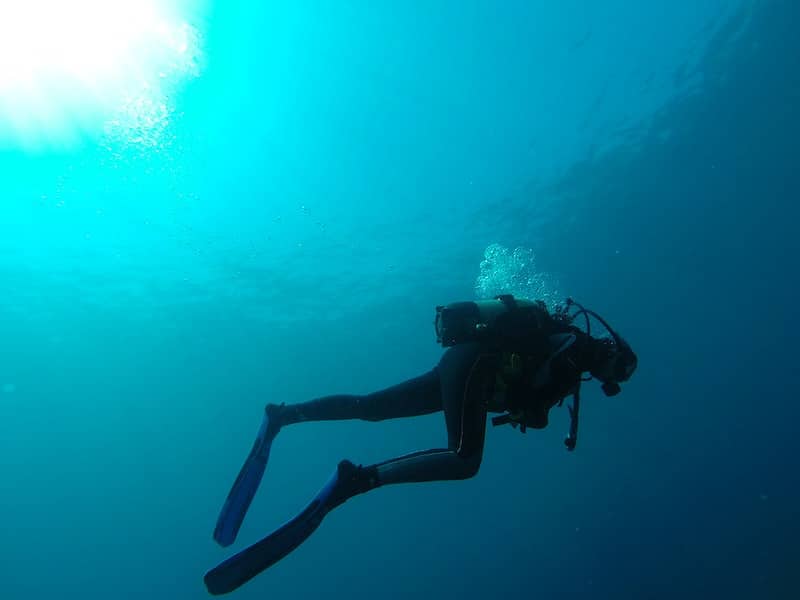 Known as the original diving spot in the country, this is a prime location for advanced divers, given its challenging currents and deep waters.
This is an exceptional place for marine photography. The chances of being surrounded by a variety of sharks make it appealing to advanced divers looking for their next photographic muse.
1. Tubbataha Reefs – the king of diving spots in the Philippines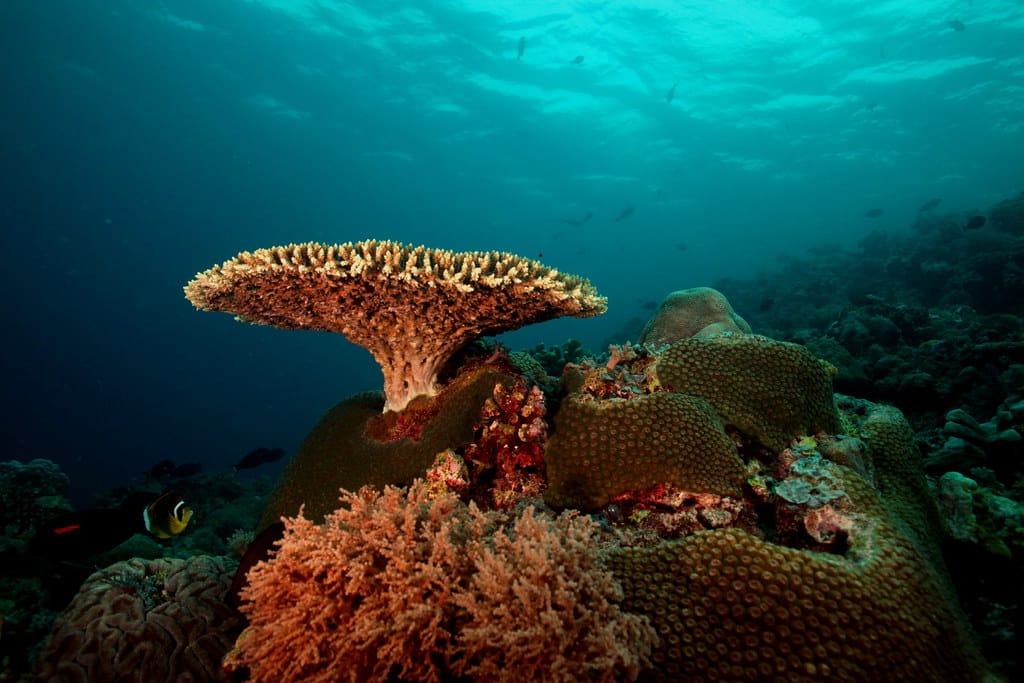 Tubbatha is well known for being the best spot for diving in the Philippines. Since there are so many, this is an impressive title. It is popular with divers for its biodiversity, and each visit can lead to a different experience.
This is one place not to miss if you want an experience like no other. It is a totaly hit with divers from all over the country and beyond.
So, if you fancy an experience of a lifetime, don't miss these best diving spots in the Philippines, which are truly mind-blowing.