While many cat species look majestic and charming in the wild, there are plenty of dangerous traits they possess which set them apart from non-dangerous cats.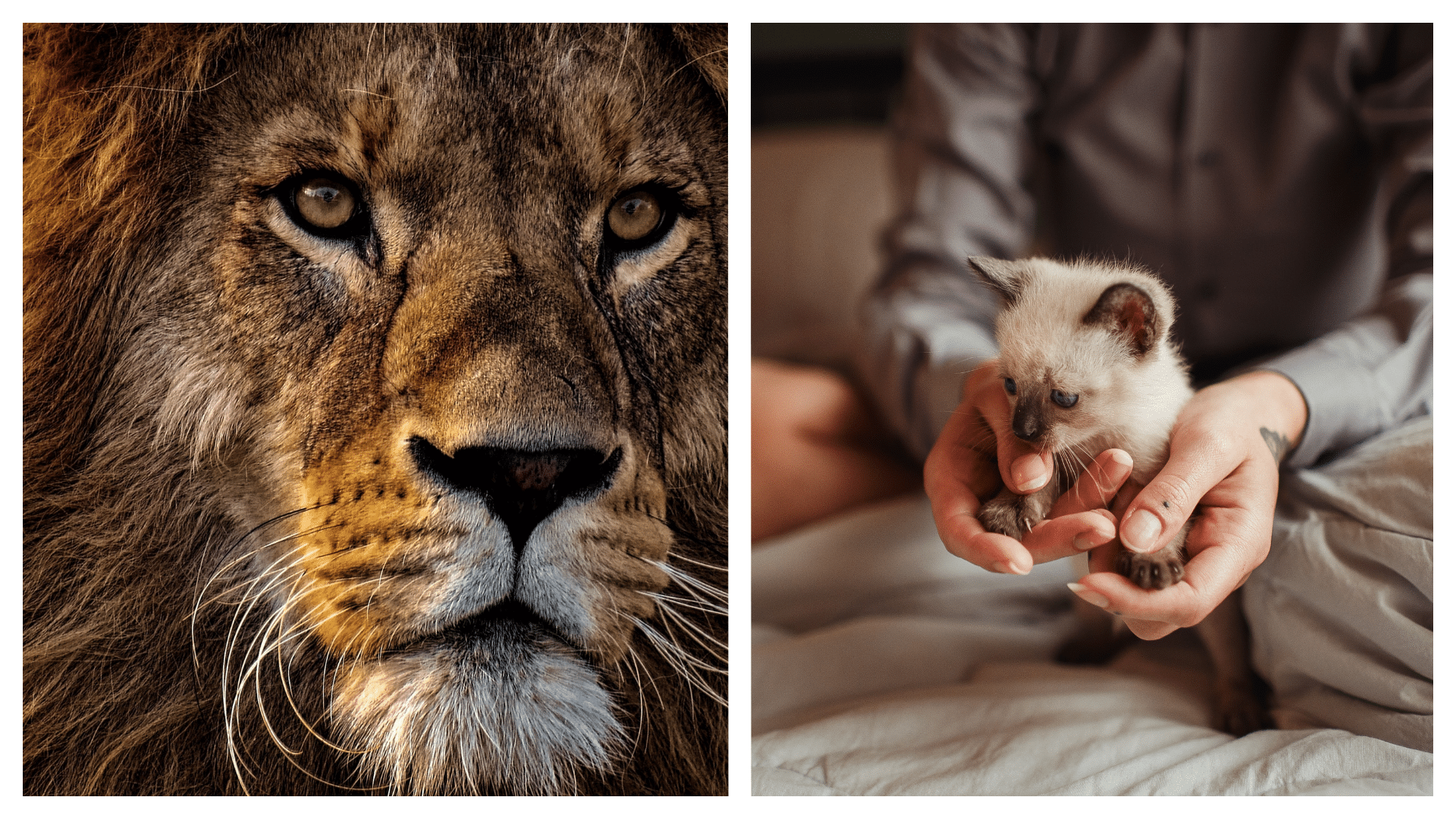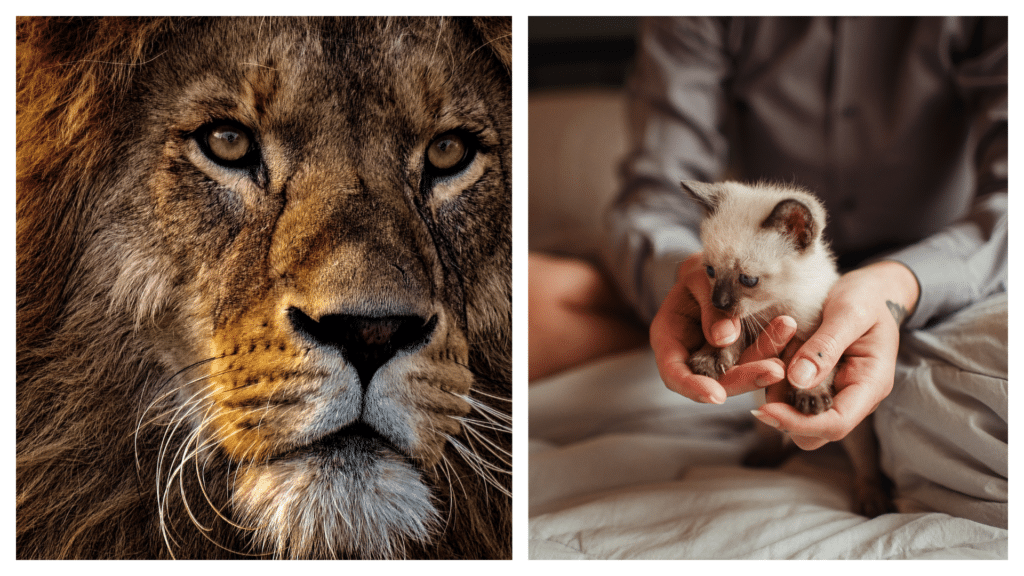 Known for their agility, grace, and sense of independence, the cat species intrigues animal enthusiasts worldwide. While most cat species make fantastic pets and are relatively harmless, some wild cat species possess dangerous characteristics.
With their size, speed, and sharp claws, some cat species can easily dominate prey, and if you come into contact with one of these animals, you won't want to get too close.
So, if you have ever wondered about the critical differences between dangerous and non-dangerous cat species, keep reading.
5. Social structure – a difference in behaviours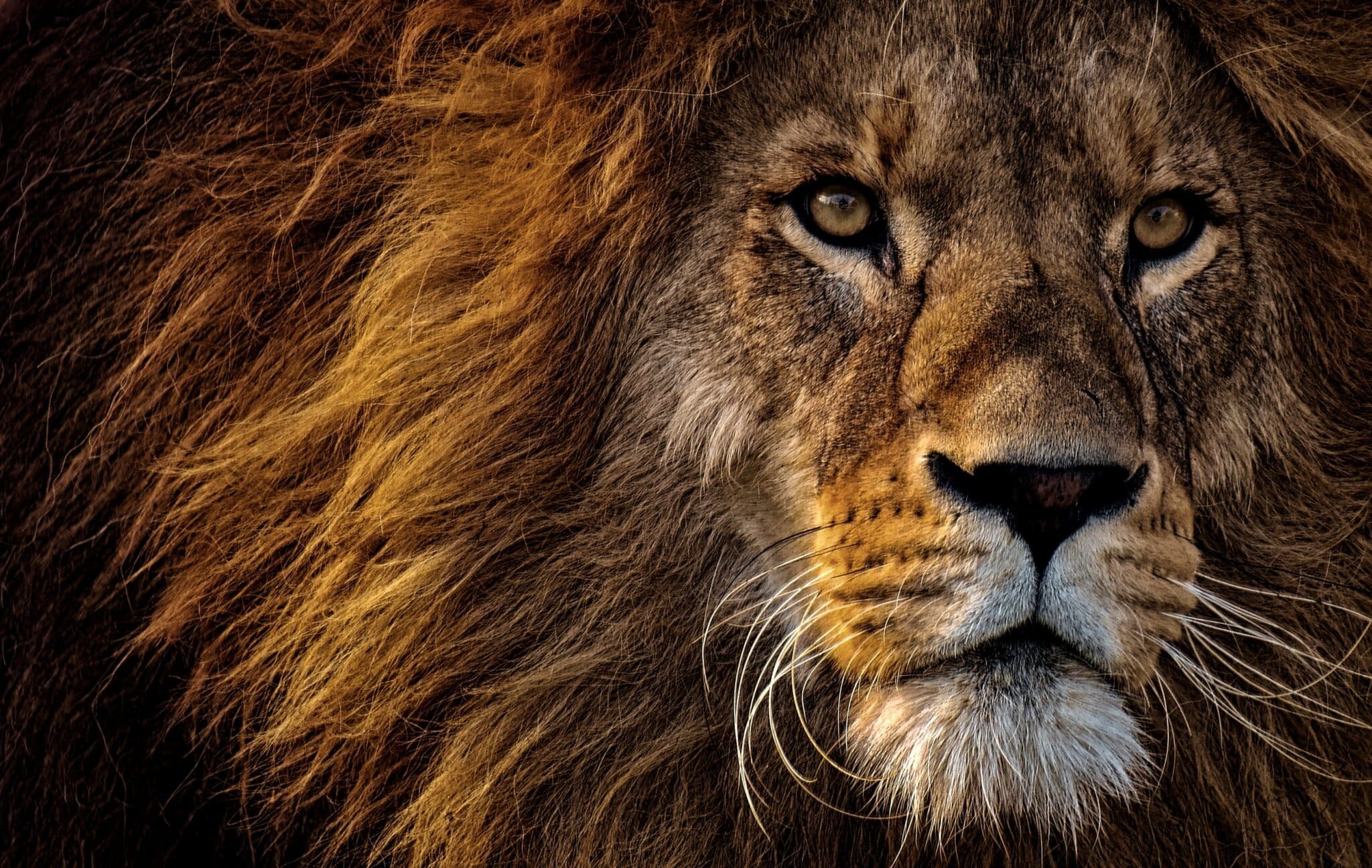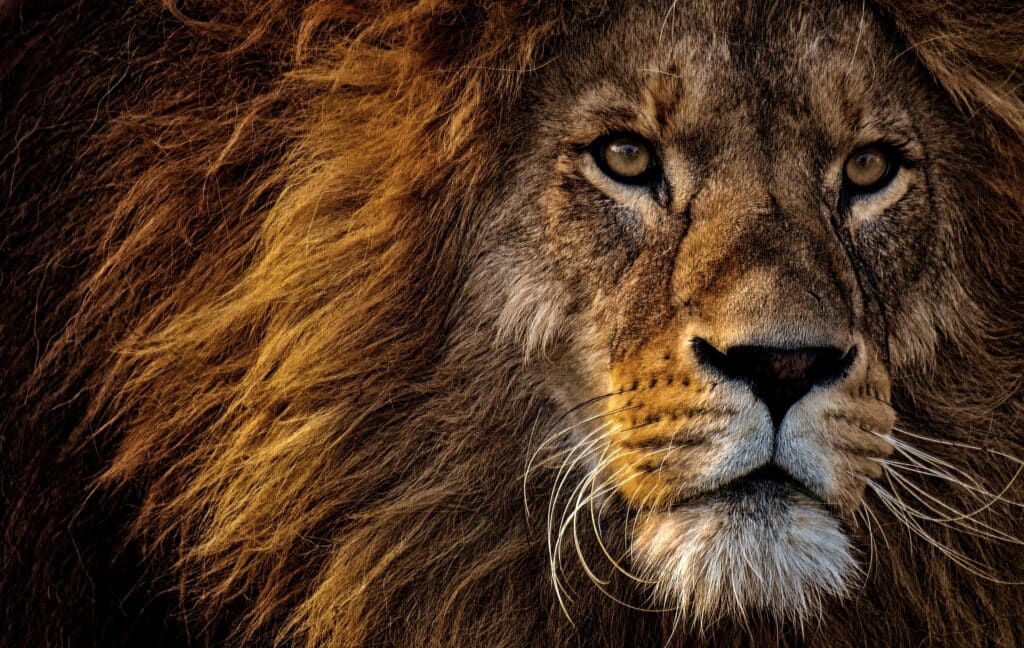 One of the critical differences between dangerous and non-dangerous cat species is their social structure. Dangerous cat species mostly exhibit solitary behaviour since they are seen as apex predators and need larger territories to hunt and maintain dominance.
On the other hand, domesticated non-dangerous cat species exhibit various social behaviours, with some cats being instinctively solitary and others being highly social.
Domestic cats can be social within a human household or even as part of a street colony if they live outdoors.
4. Interaction with humans – companions versus enemies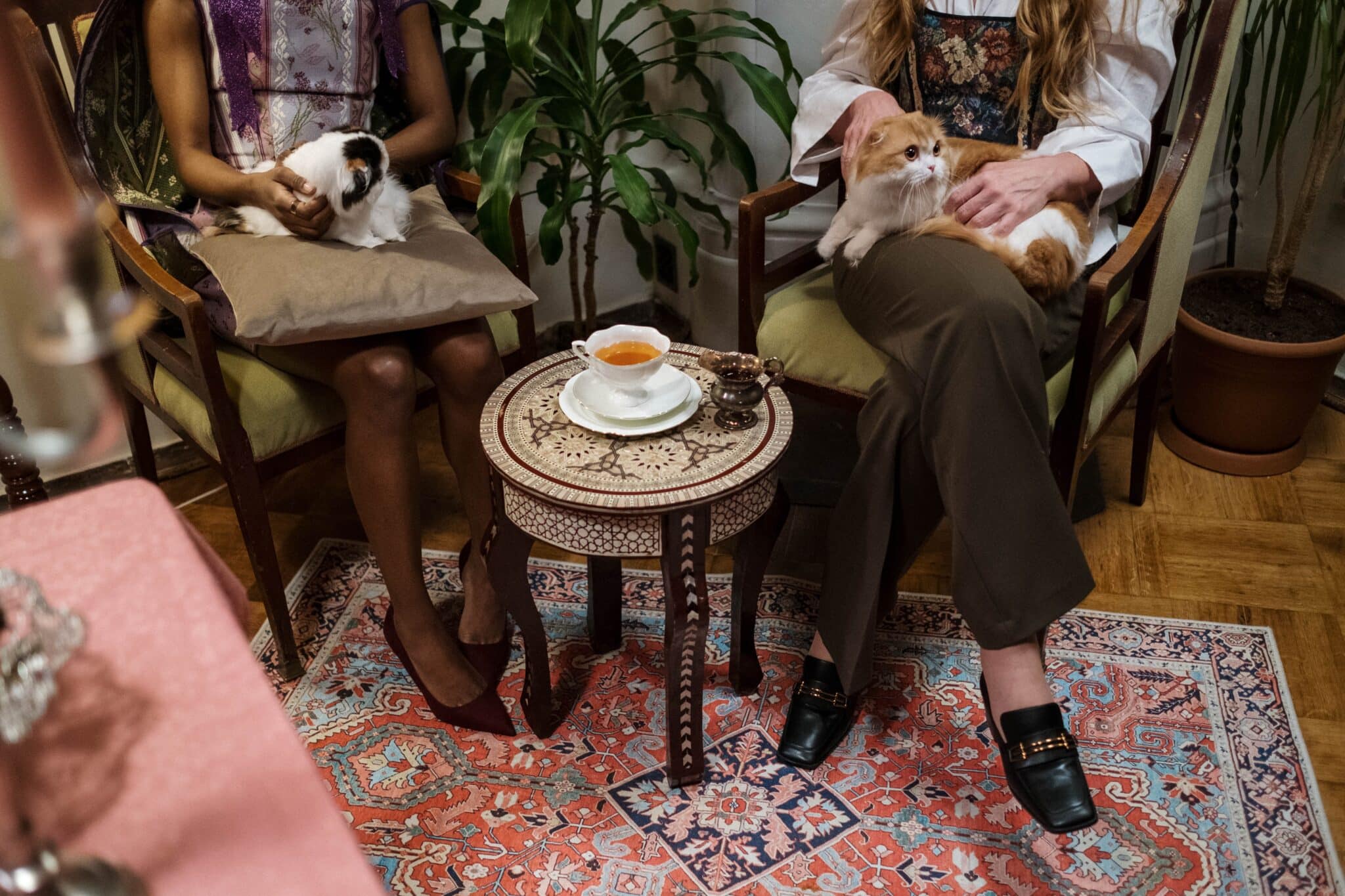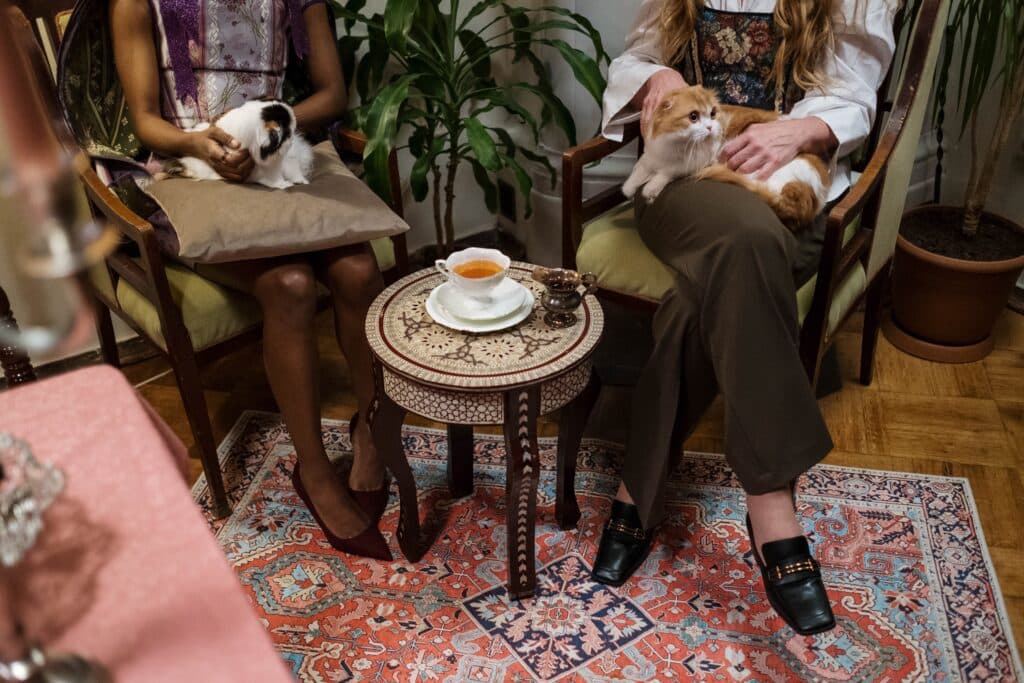 Compared to non-dangerous cat species like domestic cats, who have evolved to live with humans and be comfortable with their presence without feeling threatened, dangerous cat species exhibit different traits.
When encountering humans, dangerous cat species are likelier to perceive them as potential dangers or threats. This can bring about aggression and defensiveness, which can only mean bad things for a human that gets too close.
You could say that dangerous cat species see humans as enemies rather than companions, as a domesticated cat would.
3. Predatory behaviour – a desire to survive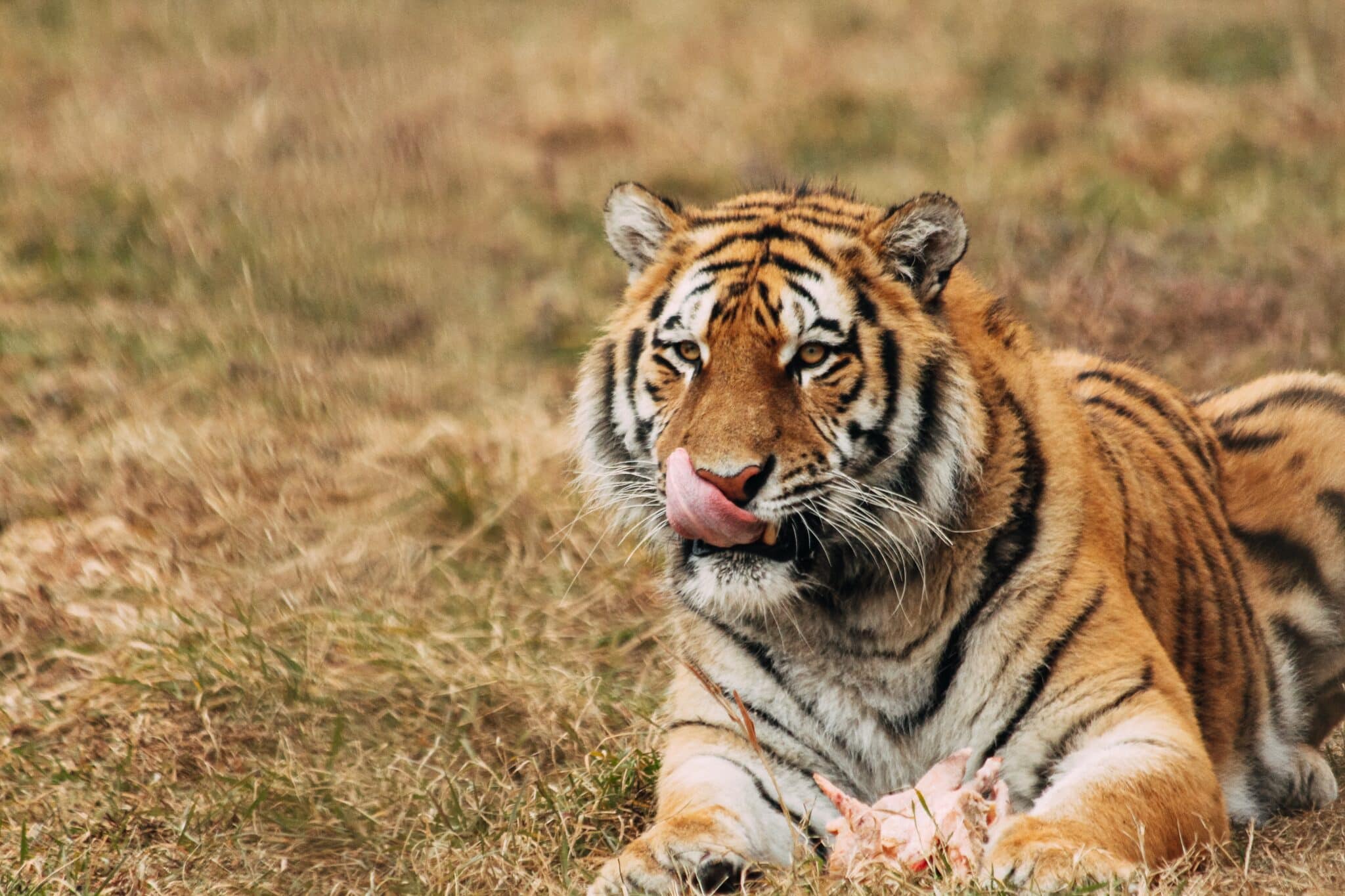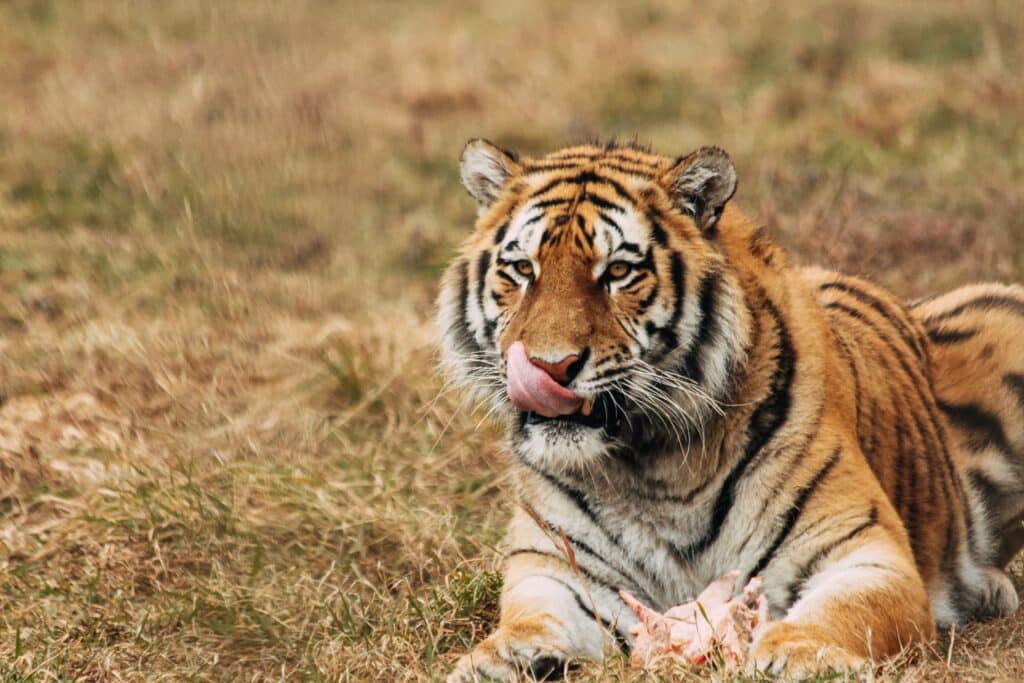 Due to the survival-of-the-fittest nature of the wild, more dangerous cat species tend to show more predatory behaviours than domestic cats. The remarkable predatory instincts of dangerous cat species are finely tuned due to their role as top predators in the wilderness.
Compared to a domestic cat, which is not considered dangerous, big cats like lions, tigers, pumas, and leopards have a different way of thinking to ensure they can protect themselves and their families in the wild.
They often have a stronger drive to hunt and kill, which can potentially threaten other animals and, in some cases, humans.
2. Aggression – it's in their genes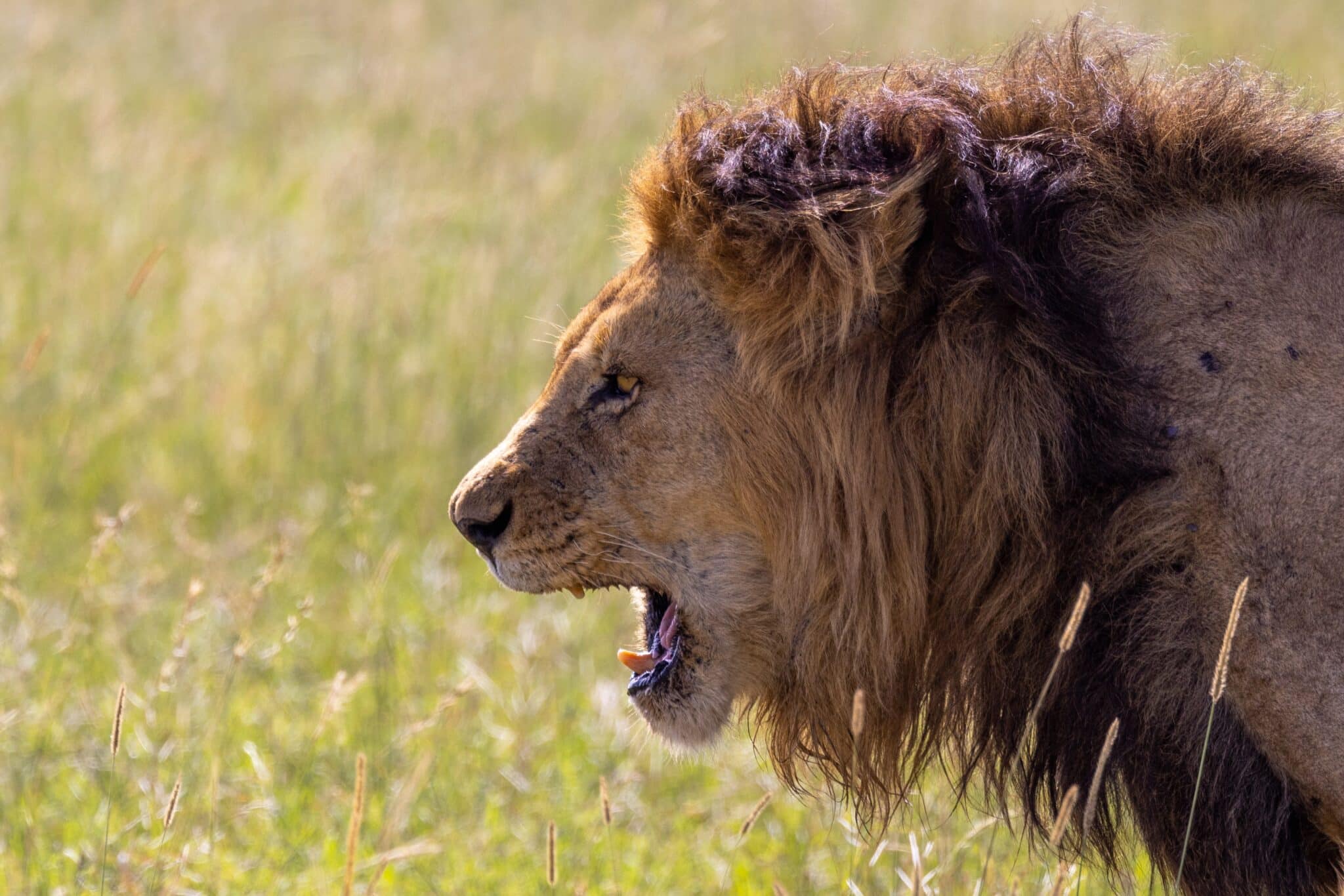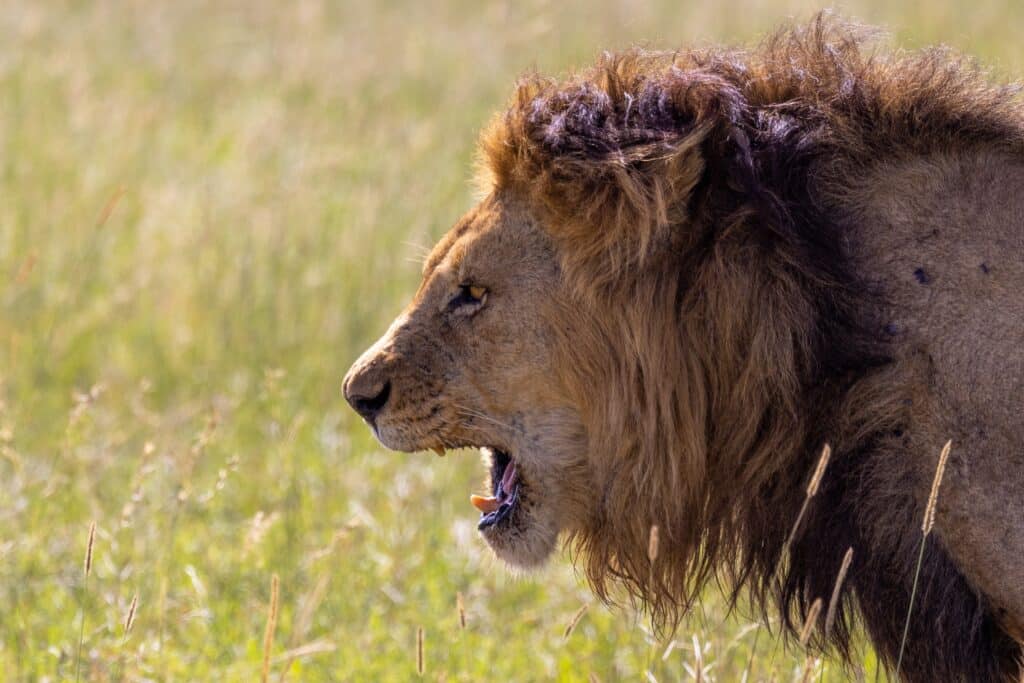 It is hard to discuss danger without mentioning aggression, and this is undoubtedly one of the key differences between dangerous and non-dangerous cat species.
While some domestic cats exhibit somewhat frustrating behaviour, like scratching people, it can generally be fixed with some training and reward-based stimuli.
On the other hand, this is not something that will work with wild cats since they are more aggressive by nature. This comes down to the genes which exist within both dangerous and non-dangerous cat species.
Both dangerous and non-dangerous species are genetically programmed to exhibit aggression, but since a human is involved in its lifestyle, a domestic cat will naturally not be nearly as aggressive towards it as a wild cat would be.
1. Size & strength – one of the main differences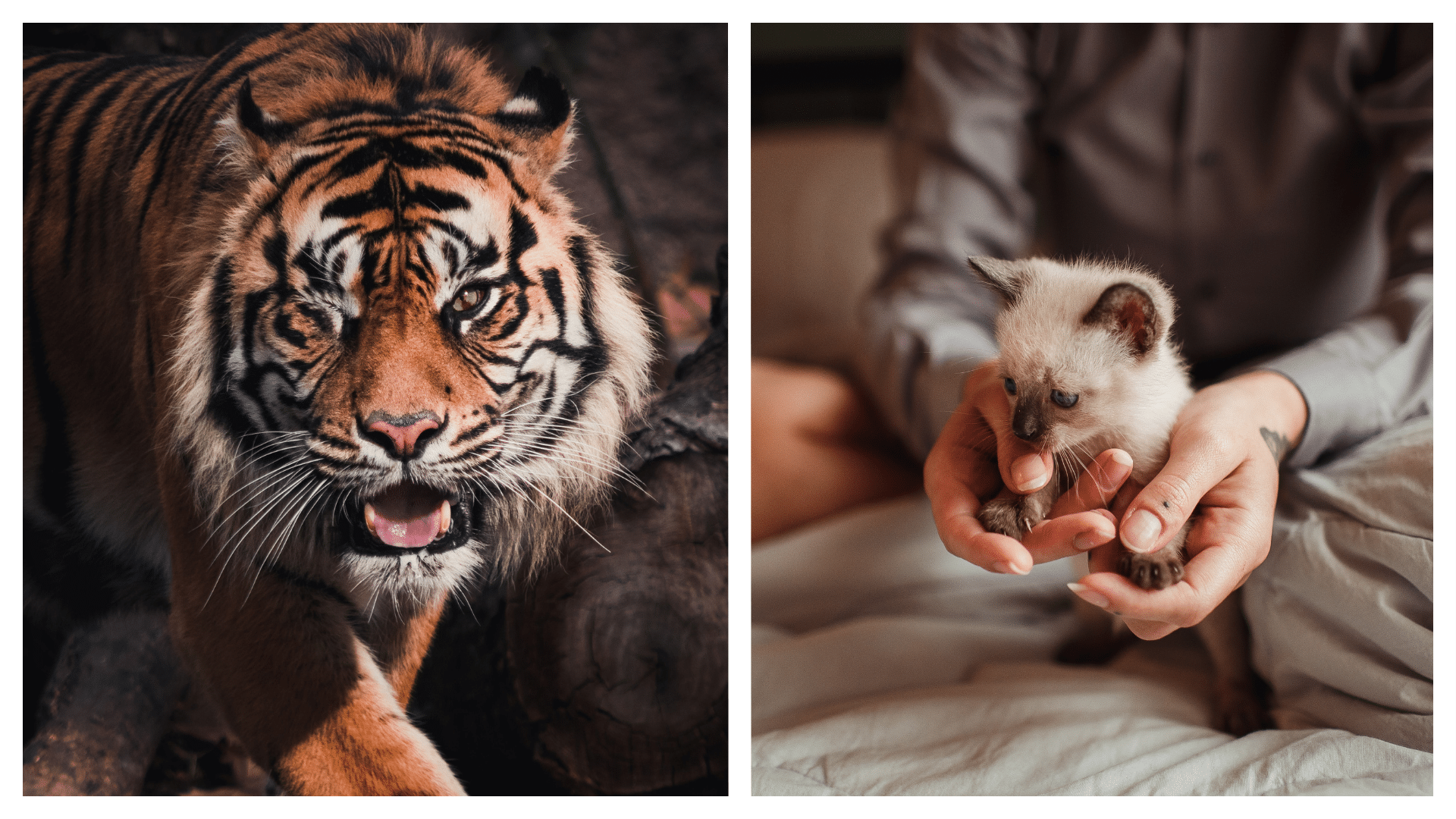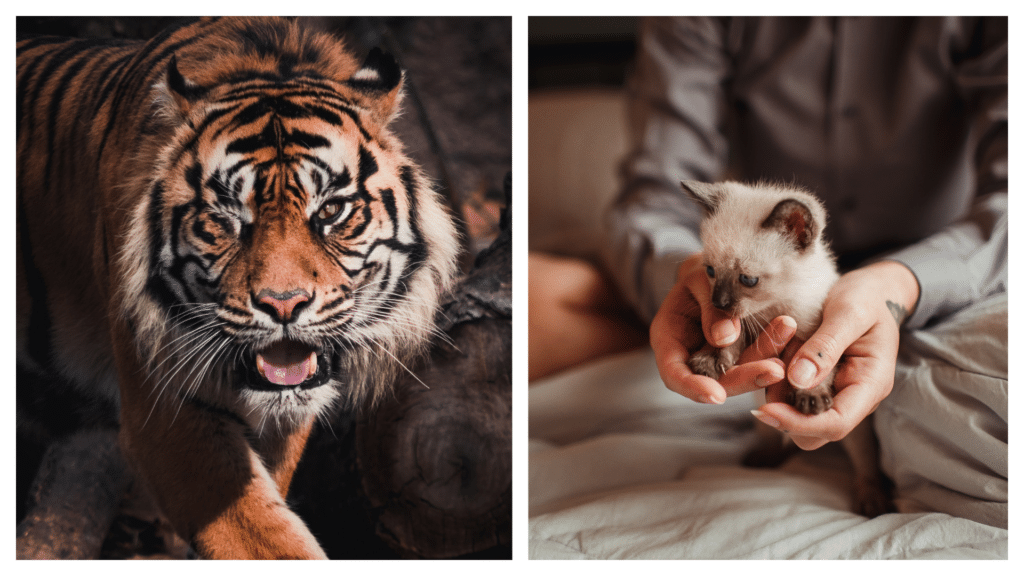 One of the most apparent differences between dangerous and non-dangerous cat species is their size and overall strength. While your average household cat may seem agile, feisty, and fast, nothing can compare to the sheer size of a tiger or a lion.
Over time, these wild cat species have evolved to be apex predators in the ecosystems in which they live, requiring the animal to be much larger and have prominent features like teeth and claws. In addition, their strength is one feature that efficiently takes down prey.
The differences between dangerous and non-dangerous cat species encompass many factors, including their size, hunting techniques, camouflage, predatory instincts, and cultural significance.
Understanding these differences enriches our knowledge of the fascinating animal kingdom and helps us appreciate the complexities of coexisting with these remarkable creatures in both the wild and our homes.