If you haven't yet visited a cenote in Mexico, this is your sign – and here is our guide to one of the most incredible natural sinkholes you will find anywhere in the world, Cenote Suytun.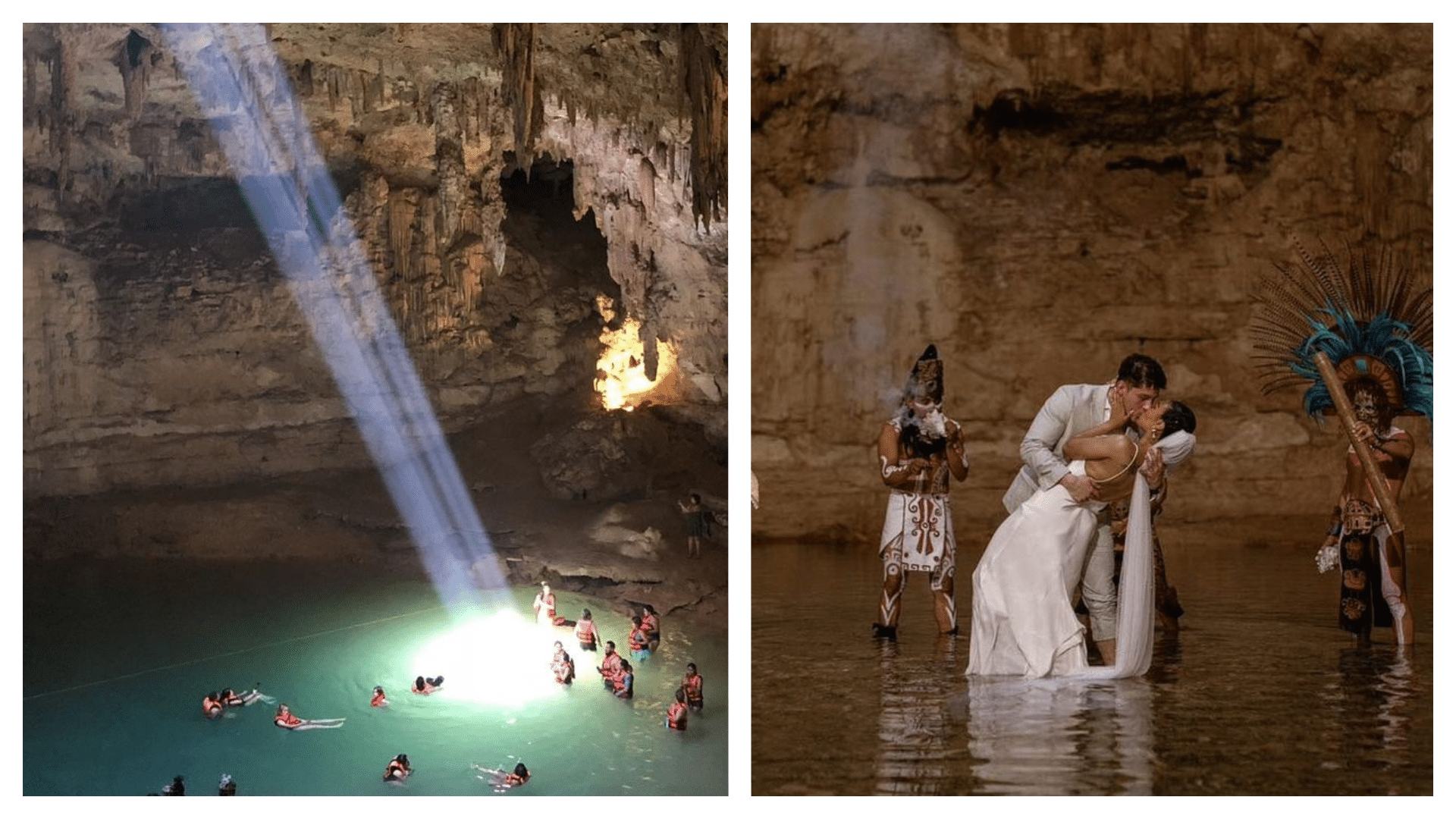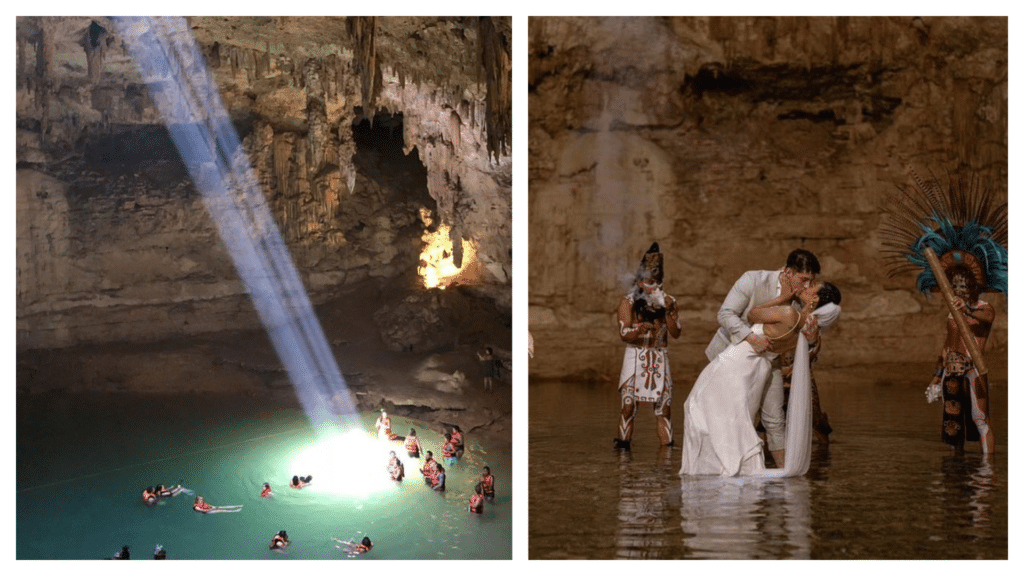 The Yucatán Peninsula in Mexico is a destination that is home to familiar places such as Cancún, Merida, Tulum, and Playa del Carmen, but this is also one of the main places to discover fascinating cenotes.
Mexico has the greatest concentration of cenotes, also known as sinkholes, in the world, and when visiting the Yucatán region, you will have your pick of the best.
Traditionally used as water supplies for the ancient Mayan people, the cenotes are now one of the biggest attractions for visitors to explore. Cenote Suytun is one of the region's best cenotes, and this is your essential guide to visiting in 2023, so you don't miss a thing.
An overview – what is a cenote?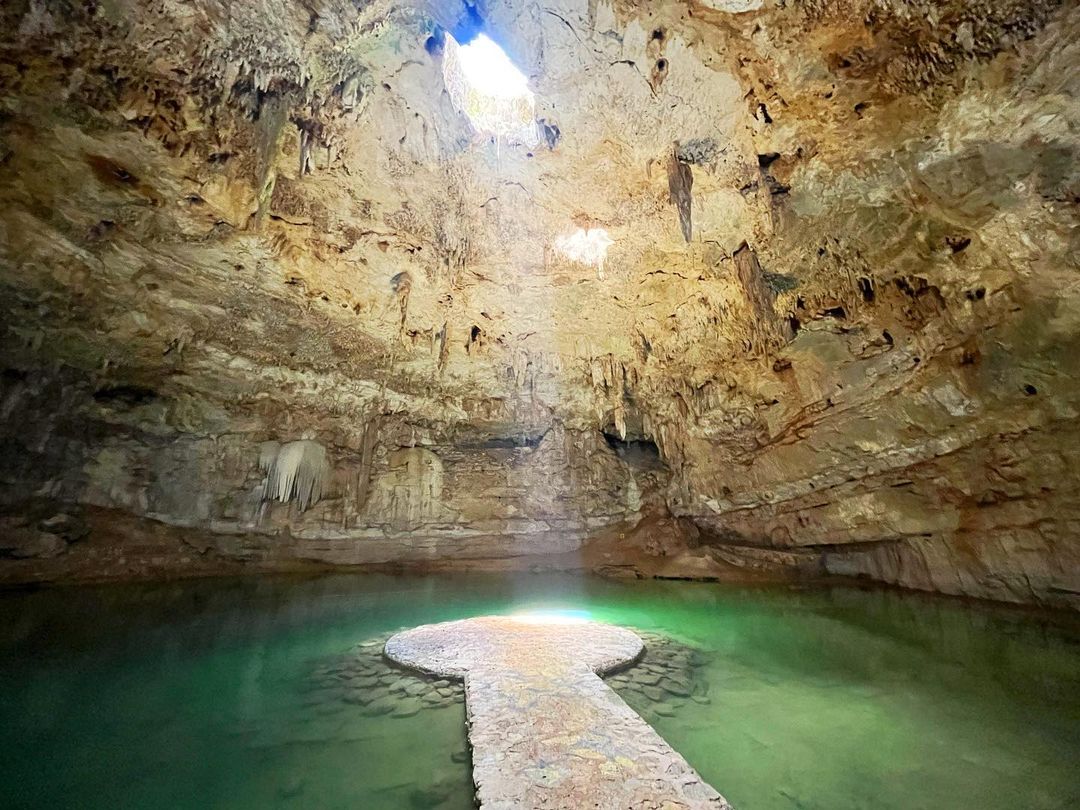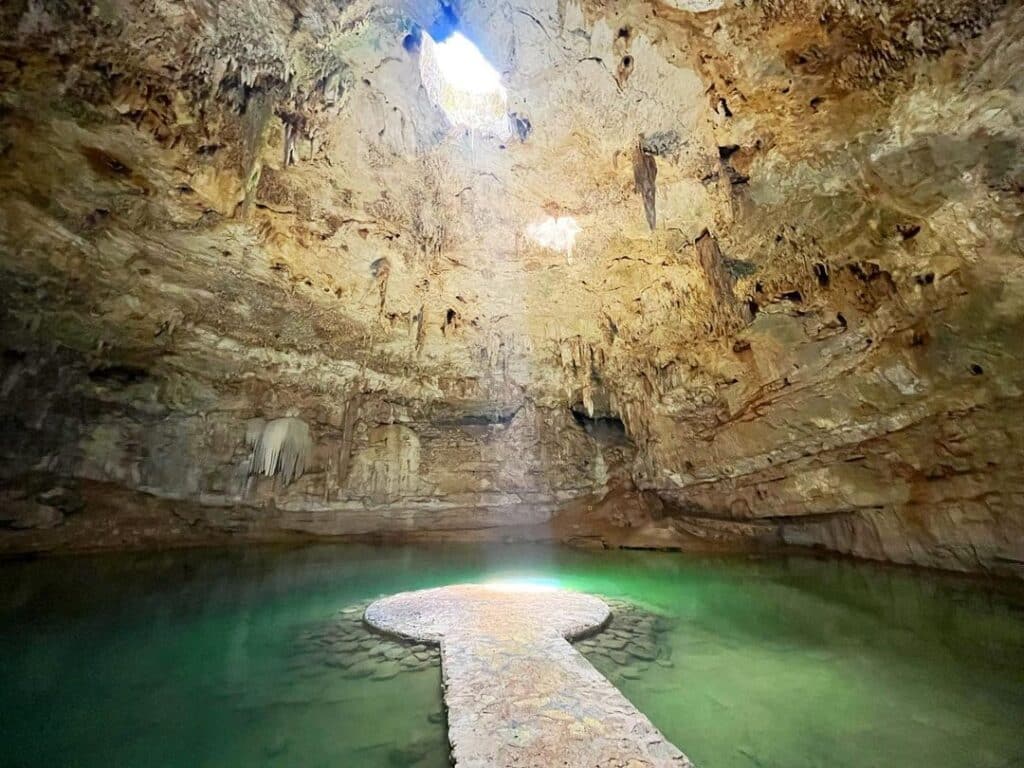 Unlike other parts of the world, the Yucatán Peninsula in Mexico has many incredible natural sinkholes formed when limestone bedrock has collapsed to reveal the turquoise waters beneath.
The cenotes were once used for sacrificial offerings and as a water supply by the Mayan people. They say that all cenotes are linked beneath the ground via a channel of waterways. The Mayans also believed that the cenotes were a portal to the underworld.
One of the most amazing things about cenotes is that they are still being discovered, and it is not uncommon for locals to find a sinkhole in their backyard. Many cenotes have excellent facilities, guided tours, platforms, and staircases to make them accessible and safe for all.
So, if you have yet to visit a cenote, let this guide be the inspiration you've been looking for.
Cenote Suytun guide – everything you need to know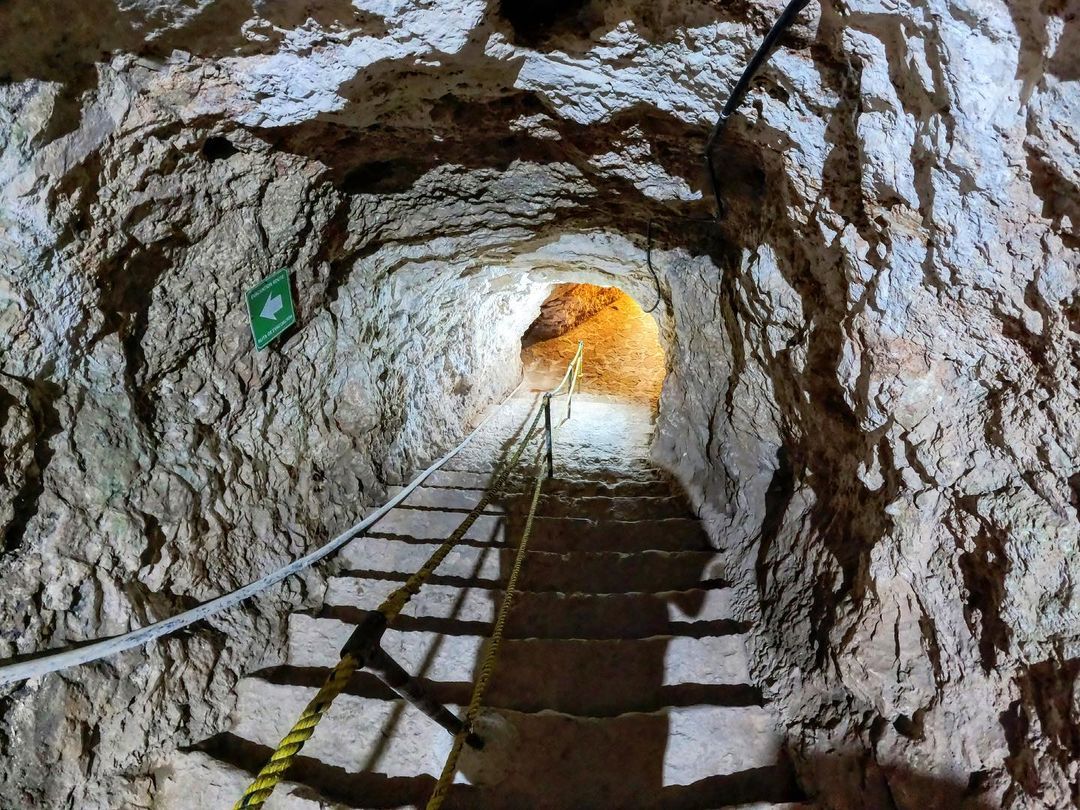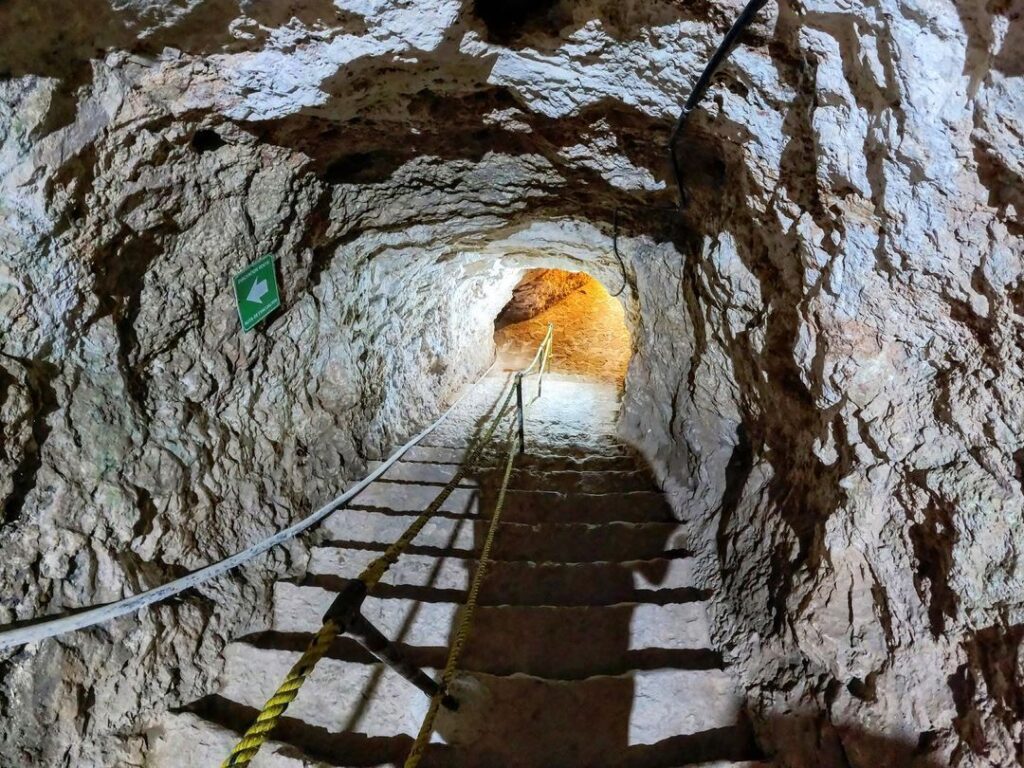 While there are plenty of sinkholes to choose from in the Yucatan region, you cannot overlook Cenote Suytun if you want to be genuinely blown away. A stone's throw from picturesque Valladolid, Cenote Suytun is one of the easiest to reach and most spectacular.
Here is all you need to know for planning your visit to Cenote Suytun:
Tickets: Admission costs 80 Mexican pesos (about €4 per person) and includes your life jacket.
Best time to visit: Visiting between 12 and 2 pm is a perfect time when the sun's light beams enter the cenote, and everything lights up. We also recommend visiting early in the morning to avoid the crowds.
Times: This cenote is open all year long from 9 am–5 pm daily. Each visit has a time limit of 60 minutes, and the last access to the cenote is at 4 pm, so plan accordingly.
Accessibility: Cenote Suytun is a circular cenote enclosed by a vault, which is accessible through a tunnel with a staircase. Once inside, you will notice the sunbeams shining through the opening on the surface.
The staircase of the cave is quite steep and potentially slippery. Make sure to hold on to the handrail at all times. Cenote Suytun Kappeh is also accessible through a tunnel with stairs. This semi-open cenote has great visibility, but swimming is prohibited.
Getting there: The cenote is located just 9 km (5.5 miles) from the town of Valladolid, which is about a 15-minute drive on the highway. It will take two hours to drive from Tulum. If you plan to visit the Mayan ruins of Chichen Itza, these cenotes are a common stop-off.
Suytun Cenote has a free parking lot on site, which visitors can avail of.
Address: Carretera Ticuch Km 8 S/n, 97780 Valladolid, Yuc., Mexico
Tips and advice – some inside tips for your visit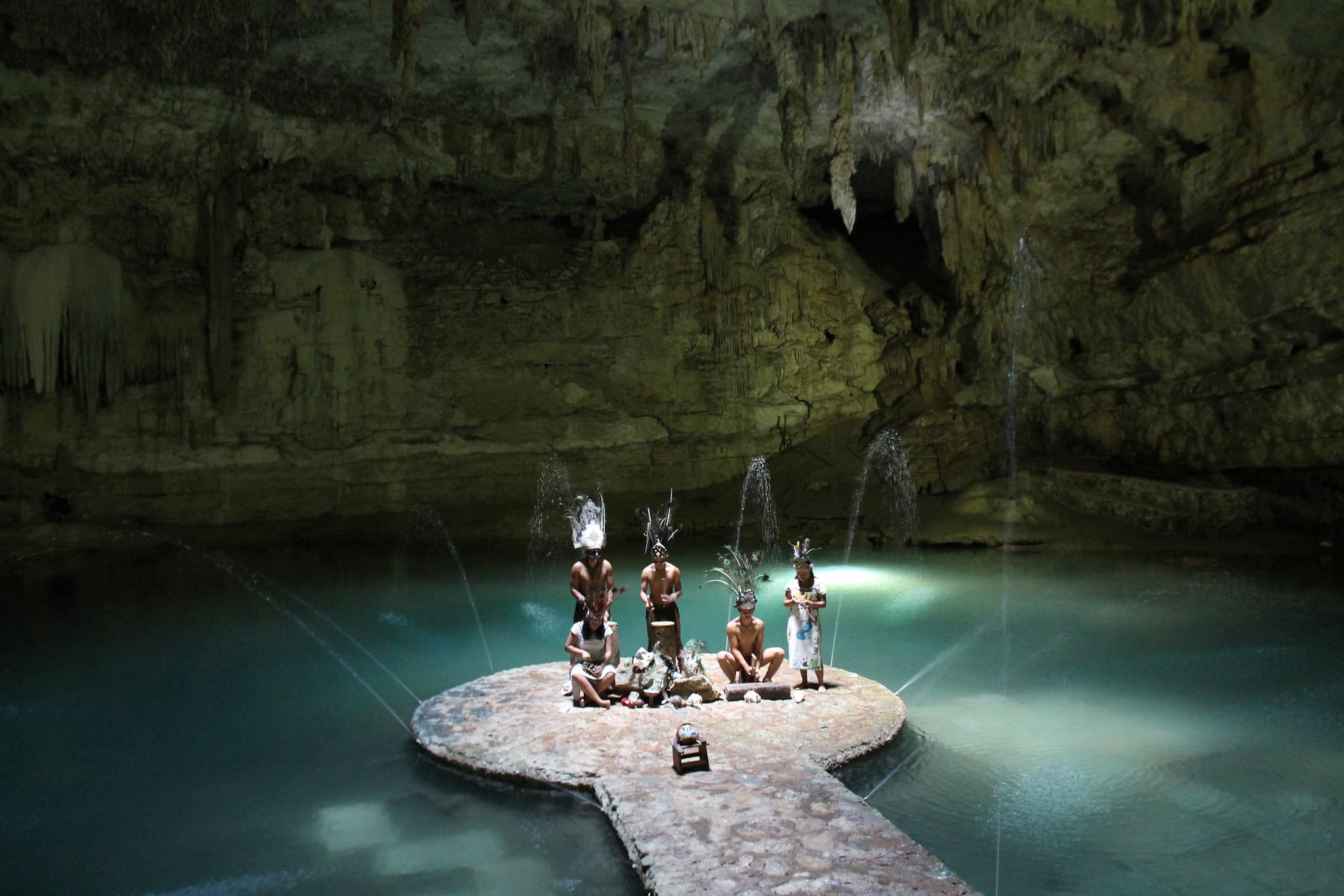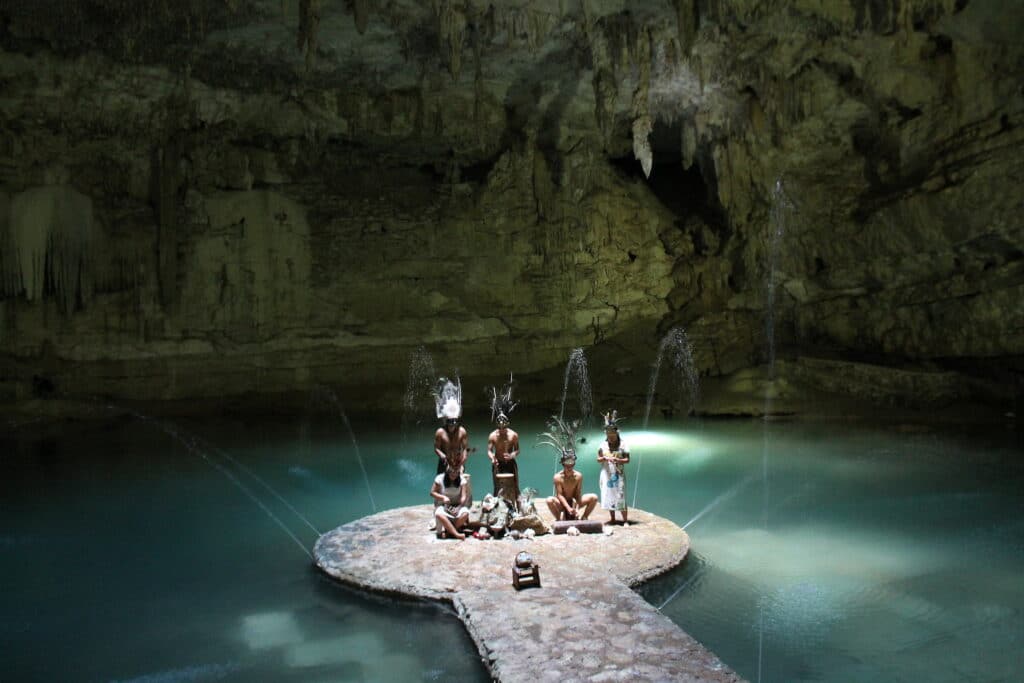 Time Zone: Time zones can be confusing, so please note that Cenote Suytun is not located in the region of Quintana Roo (unlike Tulum and Cancun), so there will be an hour time difference between this region and Yucatán.
Special Events: Special events regularly occur at Cenote Suytun, and you should plan if you want to book tickets for the magical night tour (7 pm–10 pm), which can be booked with a buffet.
Swimming: Cenote Suytun is safe to swim in and reaches 5 m at its deepest point, making it ideal for families to visit. It is mandatory to enter with a life jacket provided onsite, and it is worth noting that the water can be very cool, but it is well worth it.
Visiting: Cenote Suytun is one of the most famous cenotes in the world, and since they receive thousands of visitors each year, we advise booking tickets well in advance.
Waterproof camera: These caves have beautiful stalactites hanging from the ceiling, so you'll want some shots for Instagram. Bring a waterproof camera in case you drop it into the water. We also recommend a low light camera.
More information, including ticket office, here.
Notable mentions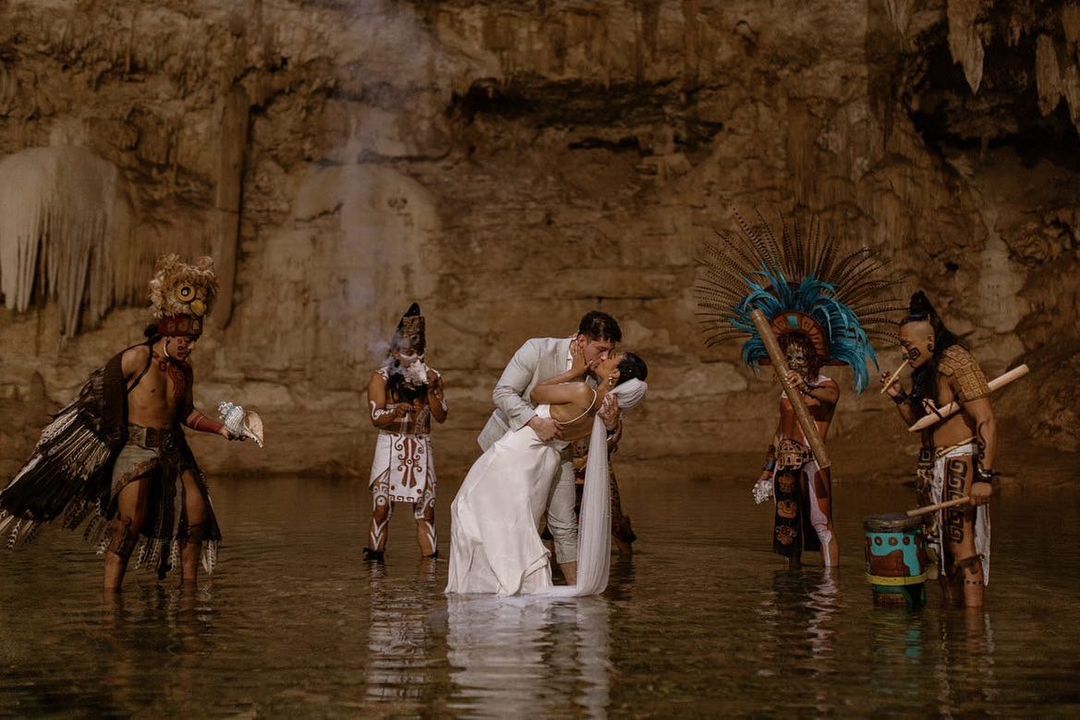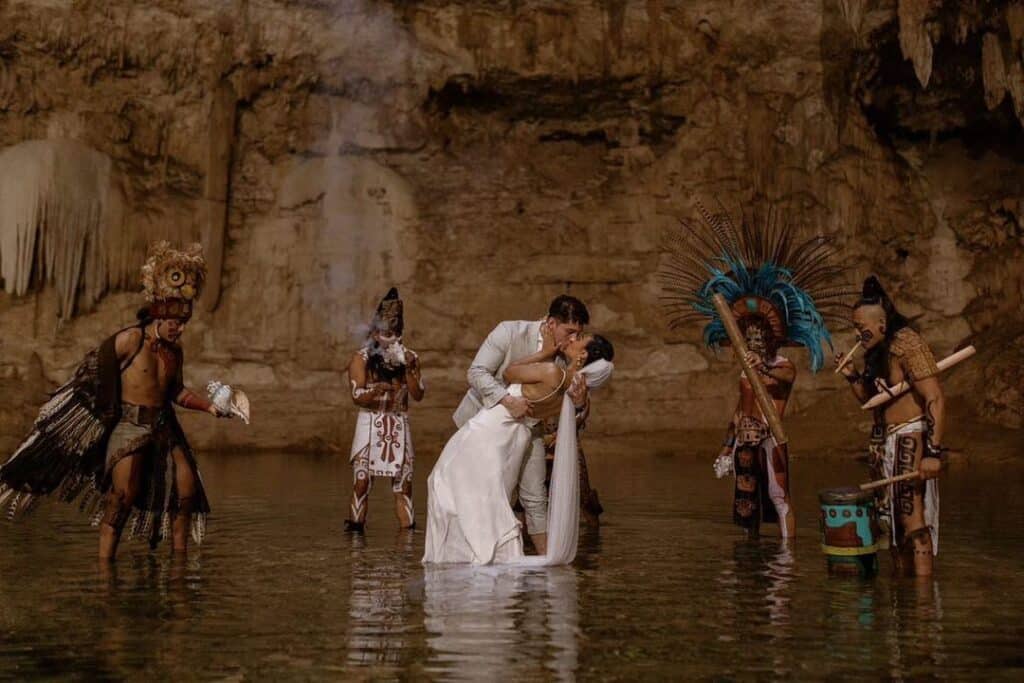 Private Events: If you have a special occasion, you should know that private events can be booked for such things as Mayan ceremonies, photography sessions, commitments, blessings, weddings, renewal of vows, baptisms, and gender reveal events.
Cabins: Cabins are available to book, which gives you complimentary access to the cenote. Unfortunately, you cannot bring pets.
Camping: Cenote Suyun provides the option to camp in a campervan (€40 for two people) or in a tent (€17.69 per person).
Facilities: The resort has an onsite pool, restaurant, a small museum, cabins, and camping facilities, which give you access to the cenote.
Your questions answered about Cenote Suytun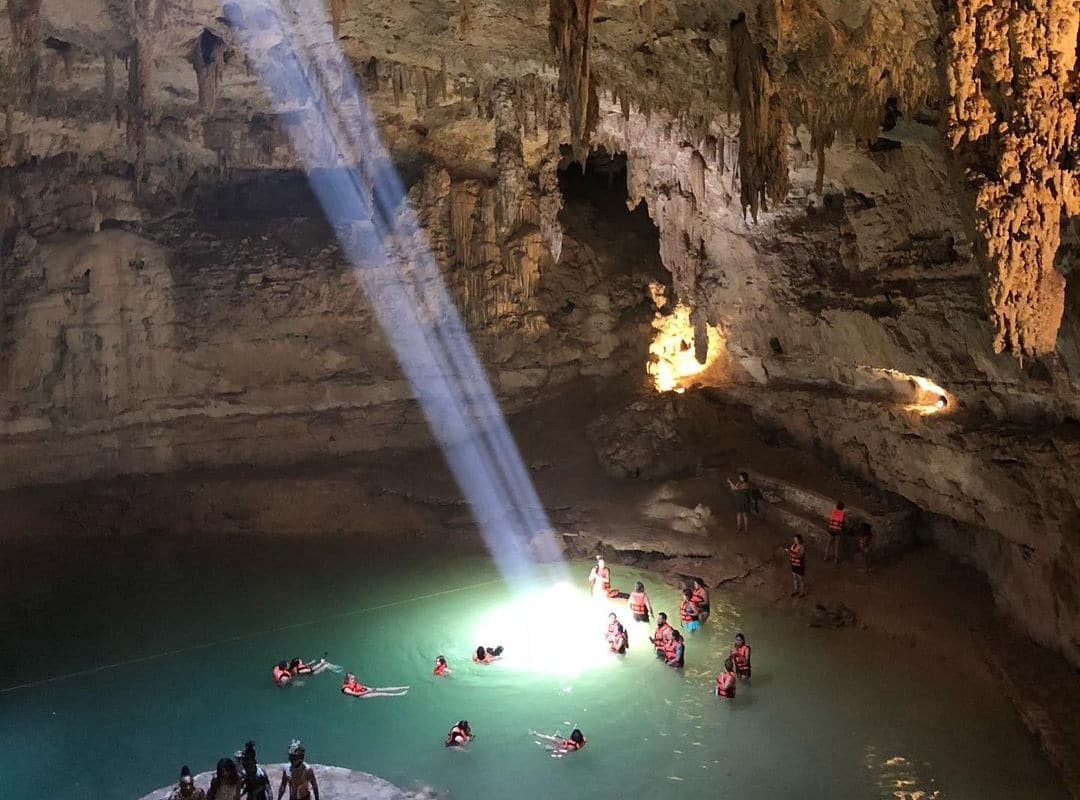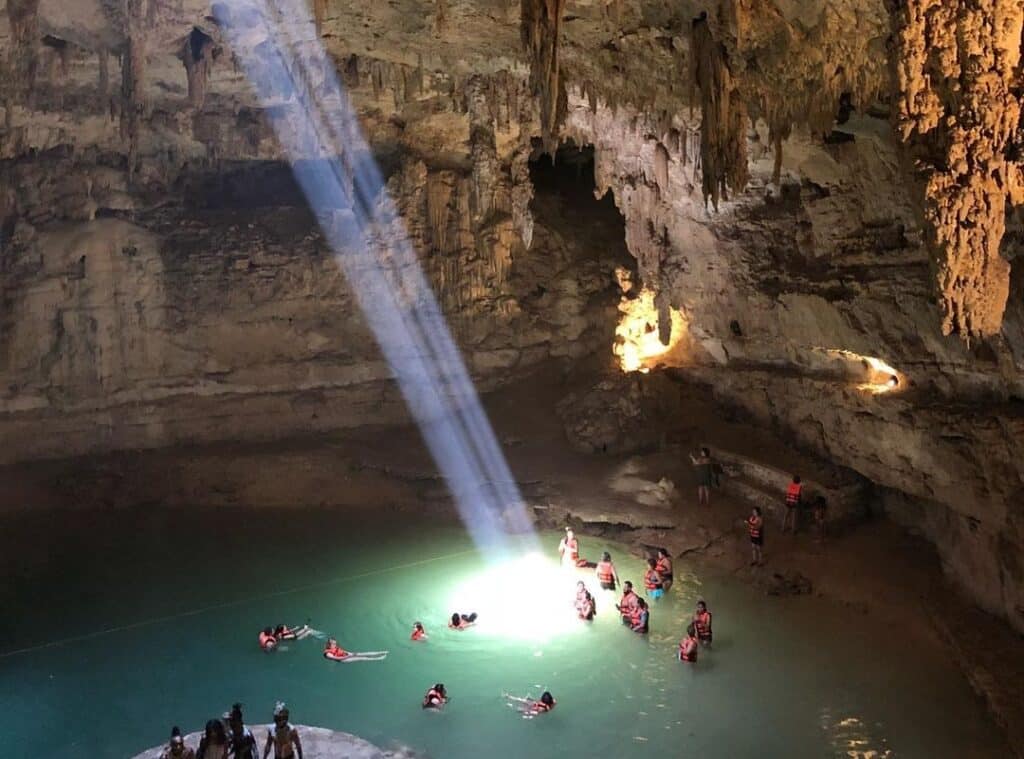 In this section, we answer some of our readers' most frequently asked questions on the clear water of Cenote Suytun as well as those that appear most often in online searches.
Why are cenotes so clean?
The filtration of rainfall feeds the cenotes, all connected to underwater freshwater springs, so they are the cleanest bodies of water in the world to swim in. Furthermore, visitors must not wear sunscreen or mosquito repellent before swimming. This keeps the water clean.
Is it safe to swim in cenotes?
Yes, in fact, they are some of the safest bodies of water on Earth since you don't need to worry about riptides, boats, waves, currents, or underwater predators. They have lockers to rent as well as changing rooms, bathrooms, and showers for after your swim.
What do you wear to cenotes?
You can wear swimwear alongside your life jacket, which will be provided for you. Avoid wearing sunscreen or any harmful products on your skin when entering the water.
Some cenotes will provide goggles to see the magic underwater but bring some extra just in case. A quick dry towel is a good accessory to bring.
Cenote Suytun is undoubtedly one of the most magical places you can hope to see, so remember these essential bits of information to ensure your visit is memorable.
RELATED READ: Mexican lakes voted the most beautiful place in the world.