For Belgian beer, ancient landmarks and endless food opportunities, the popular cities of Ghent and Bruges are ideal, but which city is better?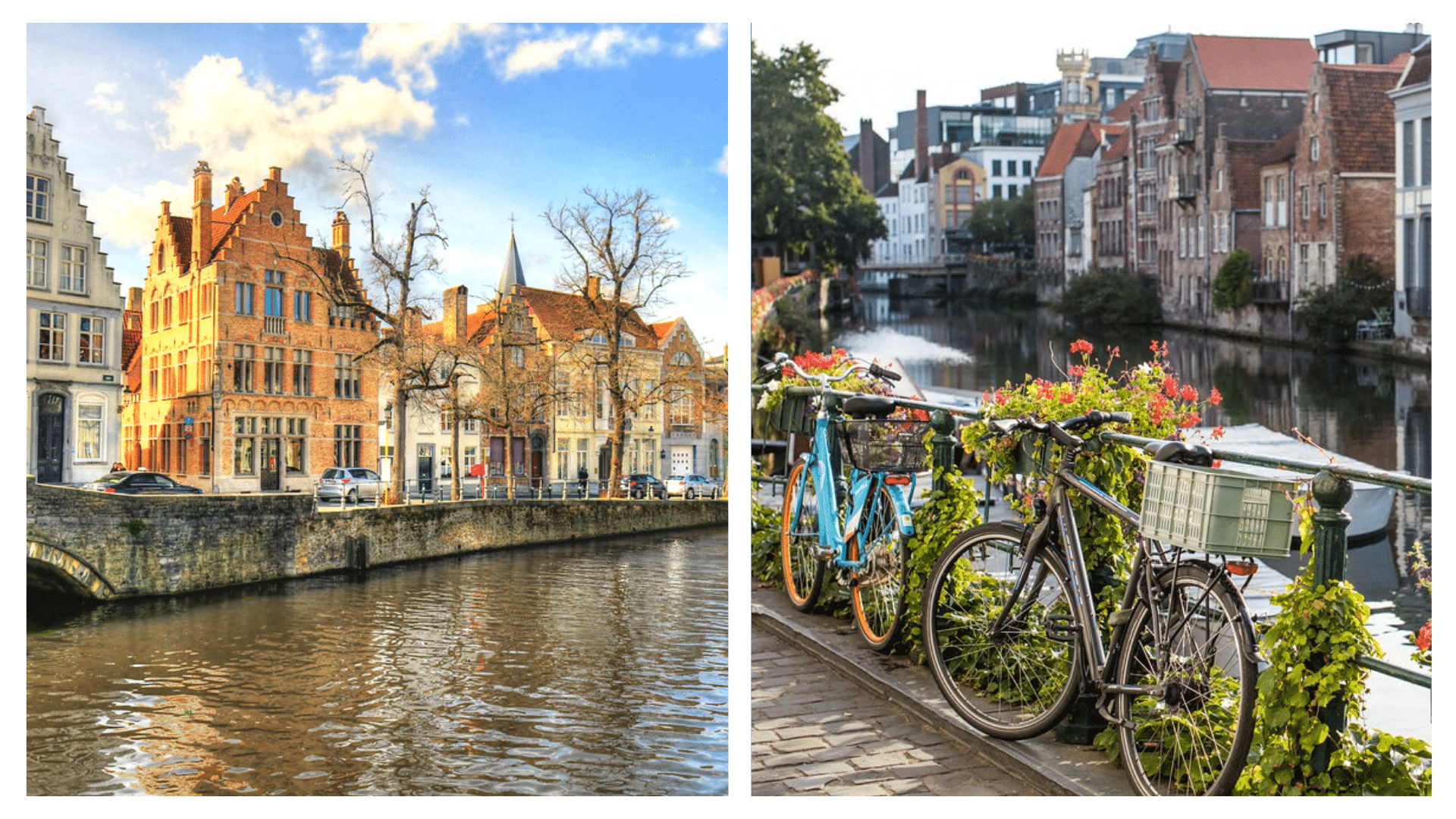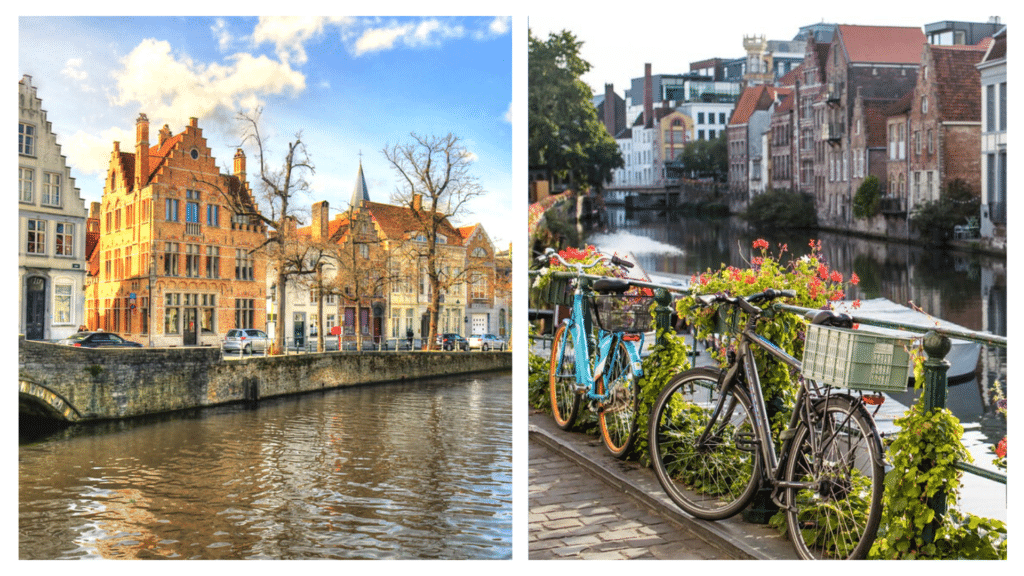 We know that Belgium can be an appealing destination for many international travellers; this is the country we must thank for delicious beer, waffles and tasty fries.
However, if you are trying to decide whether to visit charming Bruges and all its canals or historic Ghent and its many landmarks, this might be an interesting article to help you decide.
While both are excellent choices for a vacation in 2023, there are a few differences between Bruges and Ghent, which might alter your decision, which is what we delve into here.
So, let us give you the lowdown as to which Belgian city is best for vacations in 2023.
Why visit Bruges – what makes it so charming?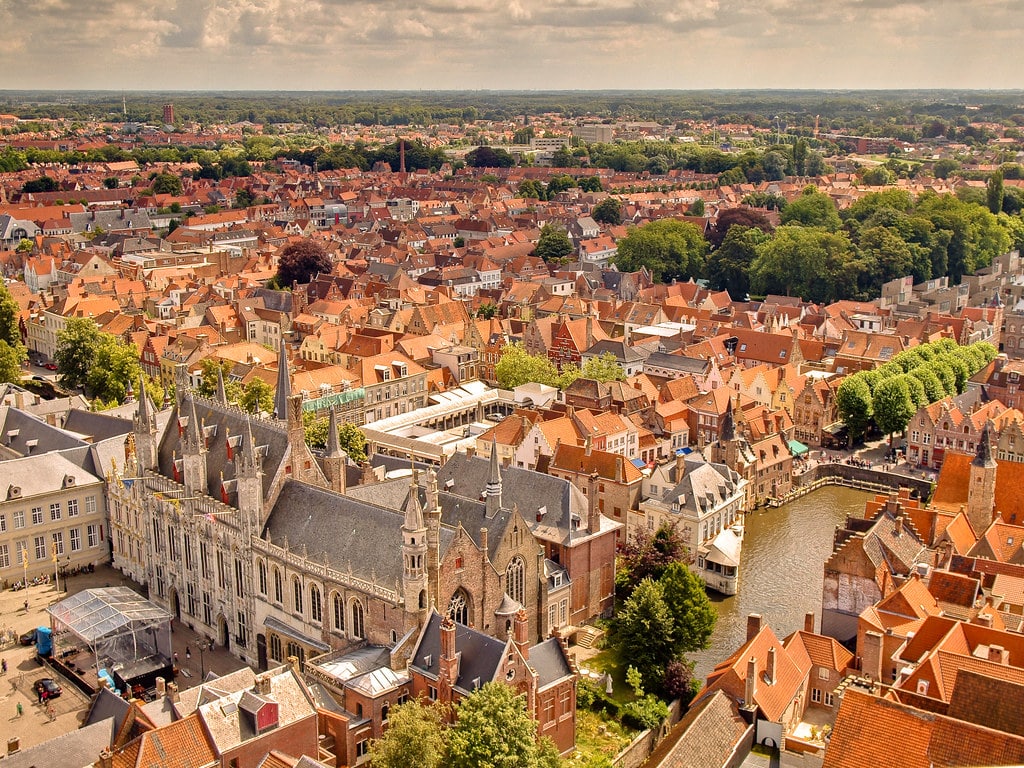 Most people picture Bruges as a sort of Belgian version of Venice, and they wouldn't be wrong. The canals which intertwine between the charming city, which is, in fact, the largest city in West Flanders, are an icon of why Bruges is so picturesque and memorable.
Of course, a visit to Bruges will involve delving into the city's medieval history, strolling along the quaint cobblestone streets and, of course, eating as much local food as you can, but what else does Bruges offer tourists?
Beer is a huge part of the Flemish culture, so there won't be a lack of breweries to discover while you are here, but as well as this, you can opt for canal tours, discover the Gothic and Flemish architecture, hang out at Markt (the main square) or even soak up the best views from the top of Belfort.
Bruges is one of the best Belgian cities for tourists since it is easily accessible from Brussels on a day trip and has many attractions, eateries, and scenic stop-offs. It should certainly be considered for your Europe Bucket List. However, then there is Ghent.
Visiting Ghent – is it worth it?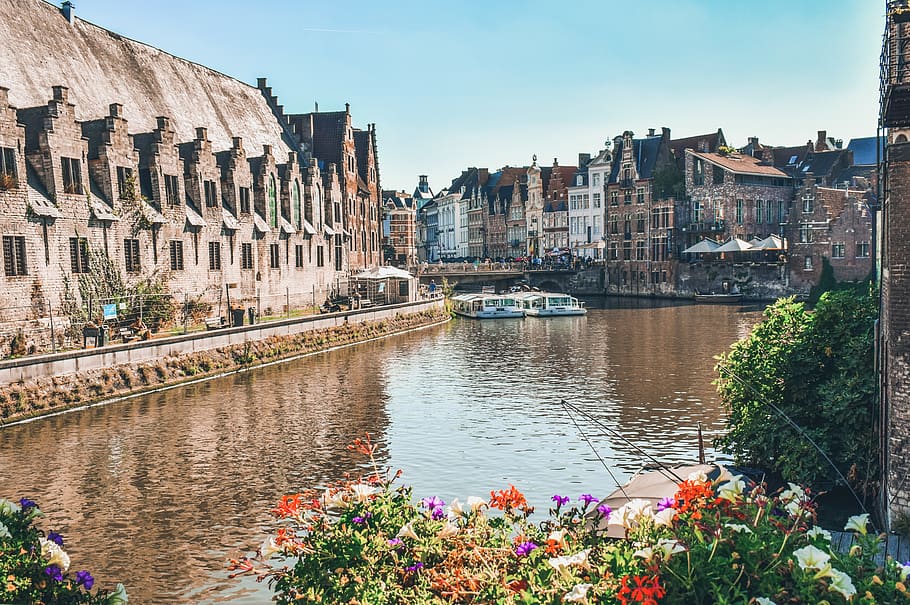 When it comes to Ghent, the famous Belgian University city, there are many things to see, do and eat here too, just as there are in Ghent; however, the two cities are very different in terms of atmosphere.
Ghent is reachable from Brussels within a half hour by train, making it a great place to explore if you are short of time.
Ghent includes strolling through the many medieval streets, visiting the historical landmarks scattered around, watching the sunset from the Belfy Ghent, and trying unique delicacies.
Sights such as Graventeen Castle, Castle of the Counts and St. Michaels Bridge make Ghent so fascinating to explore, and while there are many things to keep you occupied, you will notice that the crowd here is more local than in Bruges.
Another thing to note is the thriving art scene which is apparent in Ghent with an abundance of street art and art galleries to discover, as well as a fantastic selection of museums to enjoy.
Okay, we have established that Bruges and Ghent offer something special for tourists, but which Belgian city is best for vacations in 2023?
READ MORE: the 10 best things to do in Ghent
Bruges vs Ghent – the best place for 2023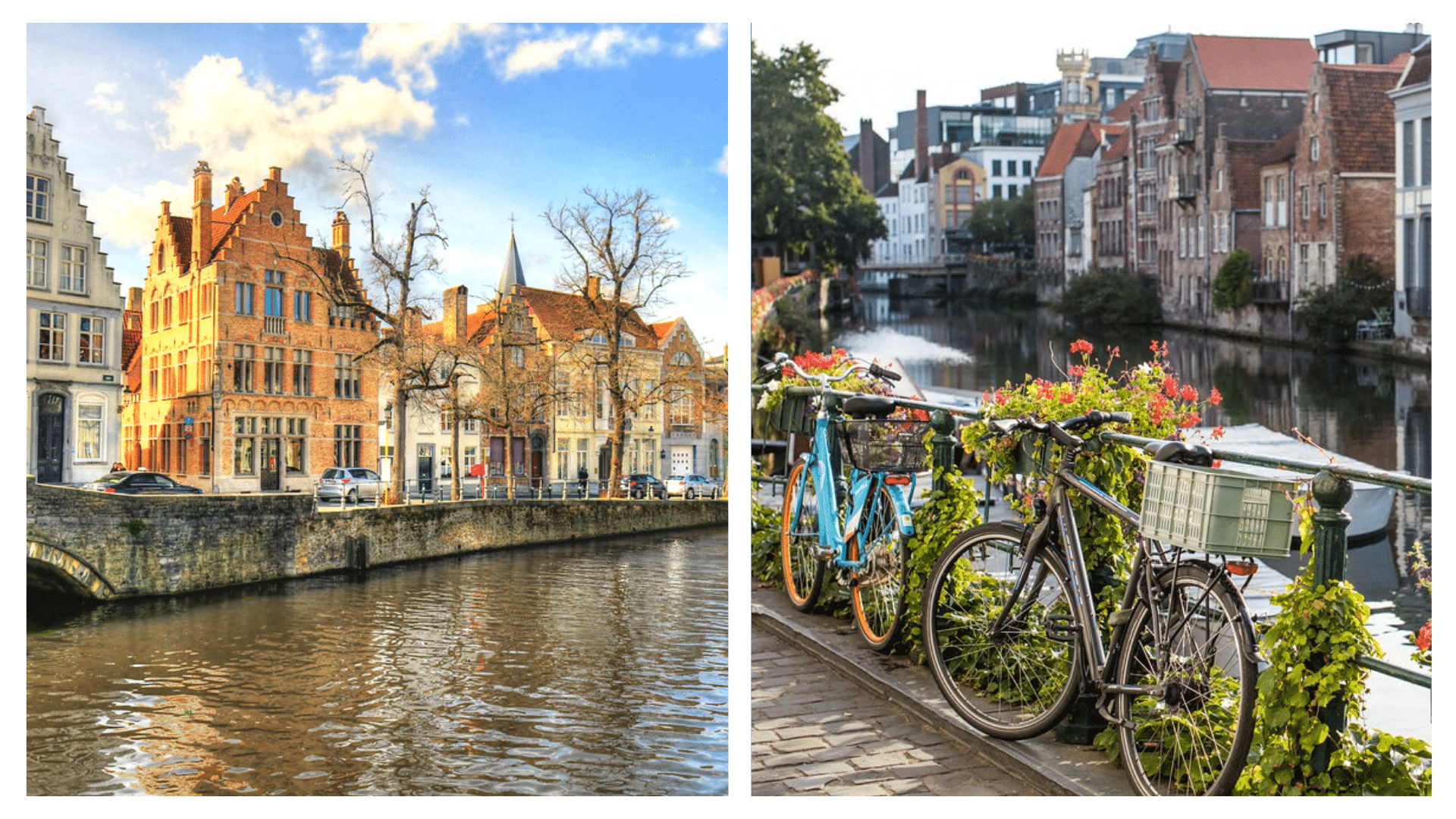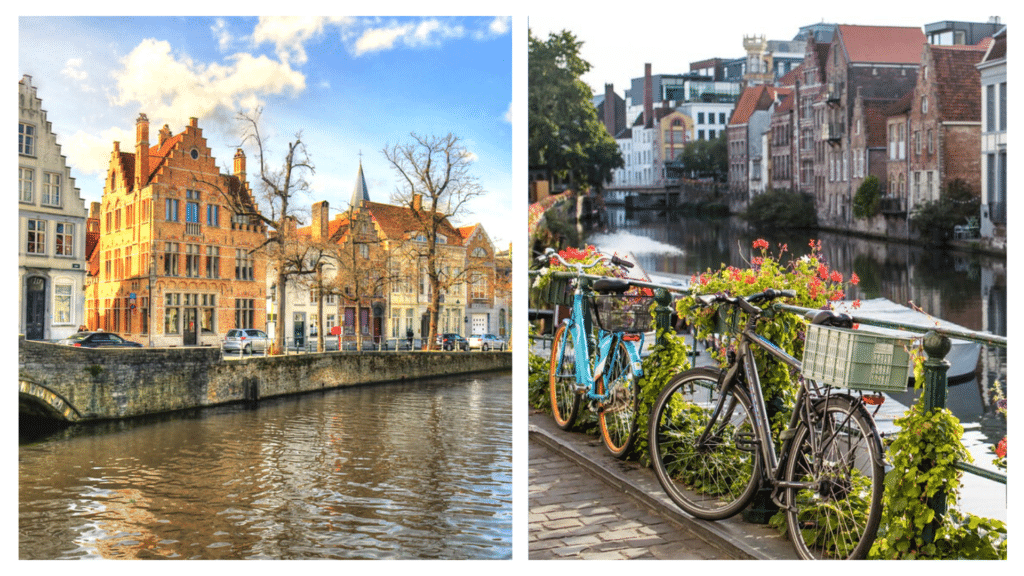 One of the main things to know about visiting Bruges City or Ghent City while in Belgium is to decide what you are looking for and what kind of tourist you are.
Bruges is undoubtedly the choice when it comes to a city that almost feels fairytalelike and is well-catered to tourists. At the same time, Ghent would appear to have a more local atmosphere, with hidden gems which are exciting to discover.
If you are short of time, Ghent is closer to Brussels than Bruges, which takes an average journey time of an hour by train and another twenty minutes to walk to the city.
Ghent might not have the fairytale vibe that Bruges oozes and makes Bruges stand out from the crowd, but Ghent is a city that is alive and kicking with a student population and unique ambience.
So, if you want to blend in and enjoy local attractions, local eateries and perhaps even slightly lower prices, then Ghent is the one for you, while a trip to Bruges will most likely involve long queues, higher prices and a long journey to and from Brussels.
With that in mind, chocolate lovers and those wanting to explore by canal boat will certainly love Bruges since this is the best place to do both.
A summary – Bruges vs Ghent
Why Ghent: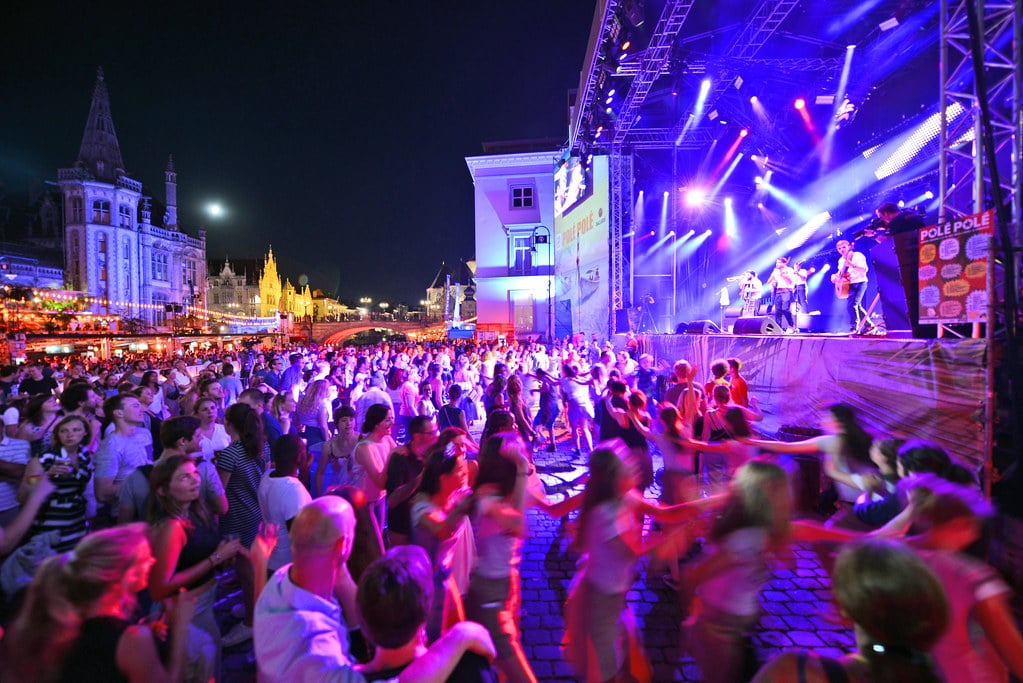 A local atmosphere where you can blend in
Great nightlife
Excellent museums and art scene
Fantastic breweries
A host of medieval landmarks
A hidden gem of Belgium
Superb as a second visit to Belgium
Why Bruges: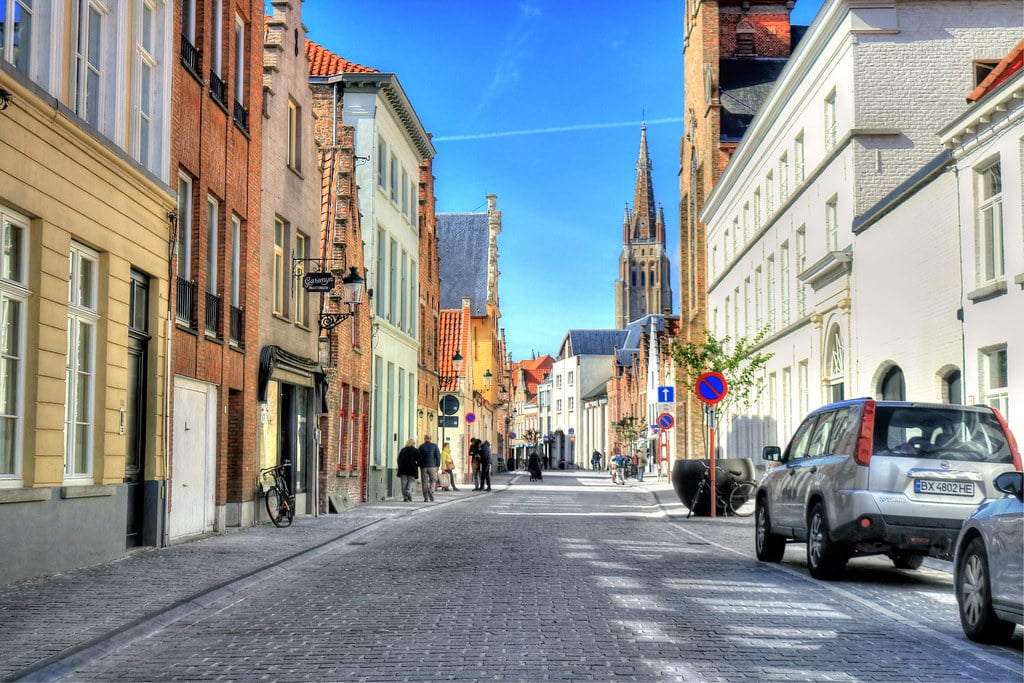 Fairytale like atmosphere
Ideal for chocolate lovers/ hot chocolate lovers in Belgium
The best city for canal tours
Romantic cobblestoned streets
Bruges Christmas Market is fantastic
Lots of great eateries and breweries
Notable mentions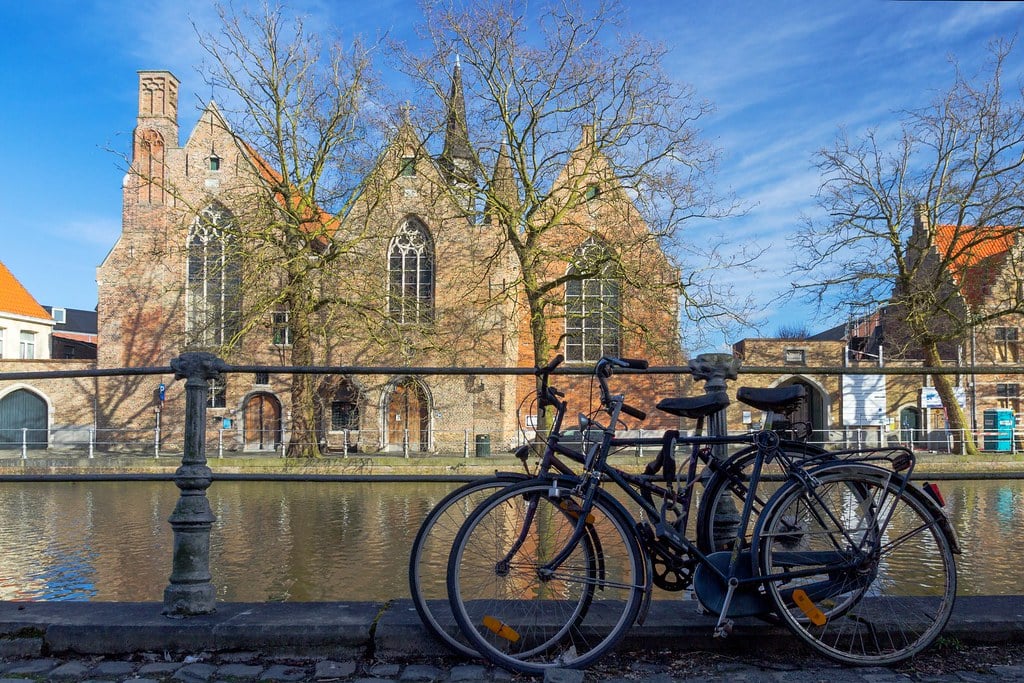 Accessibility: Both Belgian cities can easily be reached using the Interrail train ticket, famous throughout Europe.
UNESCO: Bruges is a UNESCO World Heritage Site, making it so appealing as a destination for tourists.
Getting Around: Bikes are an excellent and fast way to get around both cities, with readily available rentals.
The Differences: Ghent feels like visiting a larger city with history at its core, while Bruges is like an open-air museum with everything awaiting you.
Your questions answered about Bruges vs Ghent
If you still have questions, we have you covered! In this section, we've compiled some of our readers' most frequently asked questions and popular questions that have been asked online about this topic.
Can I do Bruges and Ghent in one day?
While this is doable, it might be a little rushed, but you can see both places on a day trip.
What is bigger Bruges or Ghent?
Ghent is much bigger than Bruges since it is the capital city of East Flanders.
Which is prettier, Ghent or Bruges?
Bruges is smaller and more charming; some say it is prettier than Ghent in many ways.
We must admit that both Ghent and Bruges are Belgian cities that should be visited if time allows since the cities are a far cry from each other.
So, if you fancy something local, less touristy and with a lot to discover at its core, Ghent makes a fantastic option. However, if it is a picturesque city with lots to see right off the bat, then Bruges is a must for a vacation in 2023. Bruges or Ghent – the choice is yours!