Theme parks are the ultimate way to have fun and take on a challenge, so add these incredible options to your list.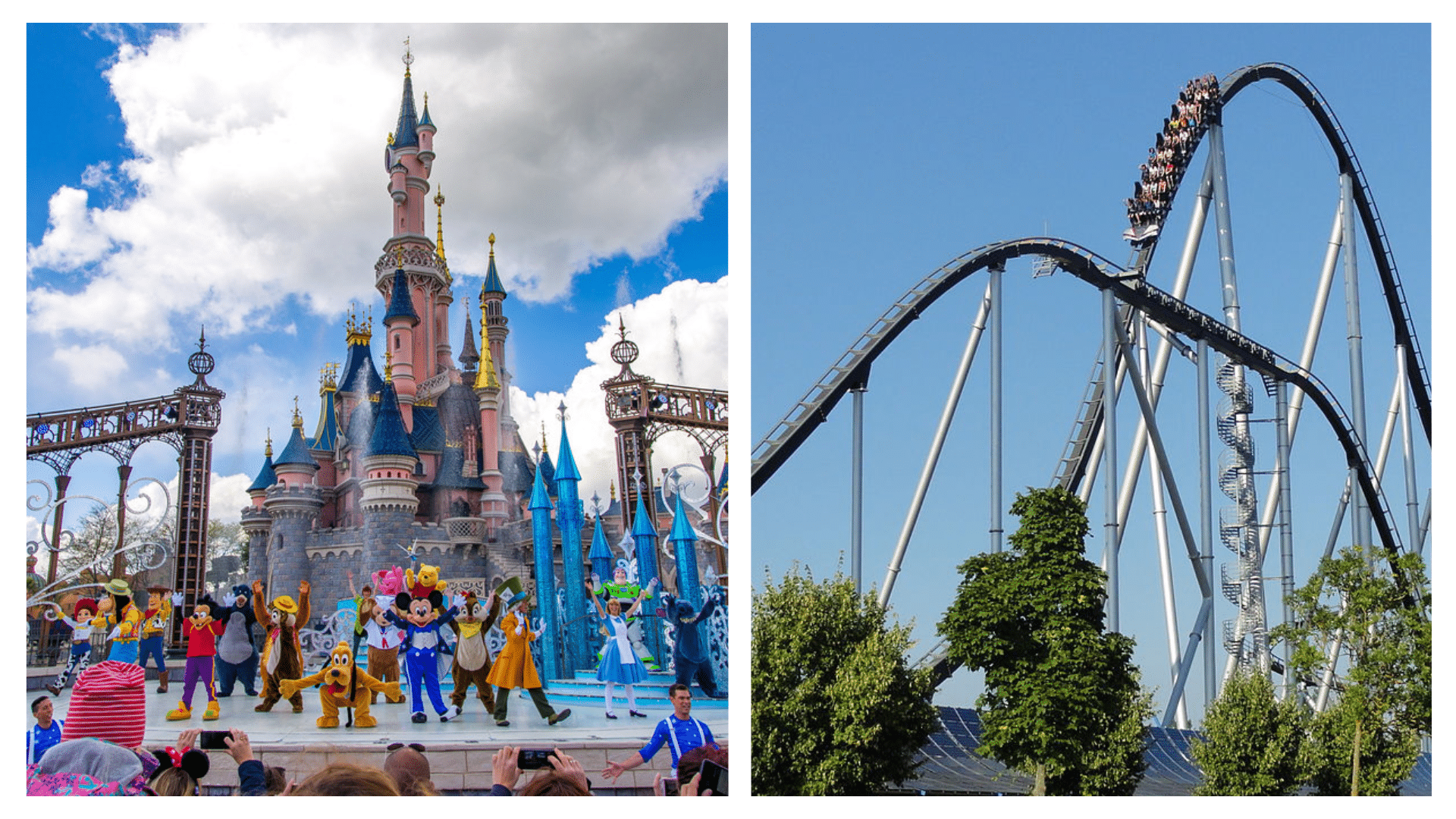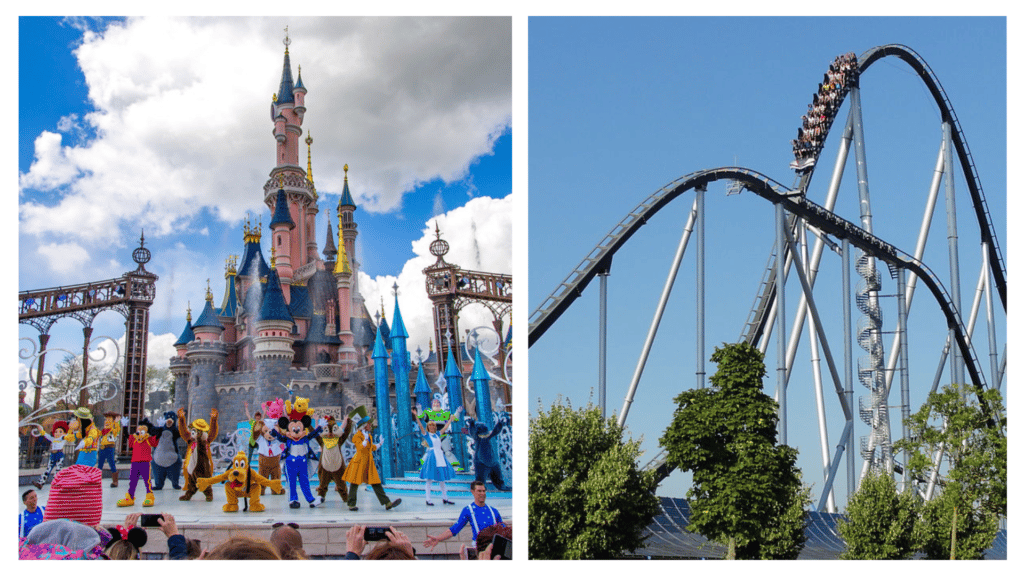 Suppose you are a lover of theme parks. In that case, these are some of the most exciting spots to visit in Europe, with an array of family attractions, thrilling rollercoasters and other nail-biting rides to keep your adrenaline rushing.
Europe is lucky to boast some of the most fantastic theme parks worldwide, attracting international visitors yearly, especially in the summer season.
So if you fancy taking on some adrenaline-pumping rides or are keen to venture off on a fun family holiday, there is something to suit you right here. Let's inspire your next fun adventure with these top ten best theme parks in Europe.
10. Siam Park, Tenerife – a Thai water park in Tenerife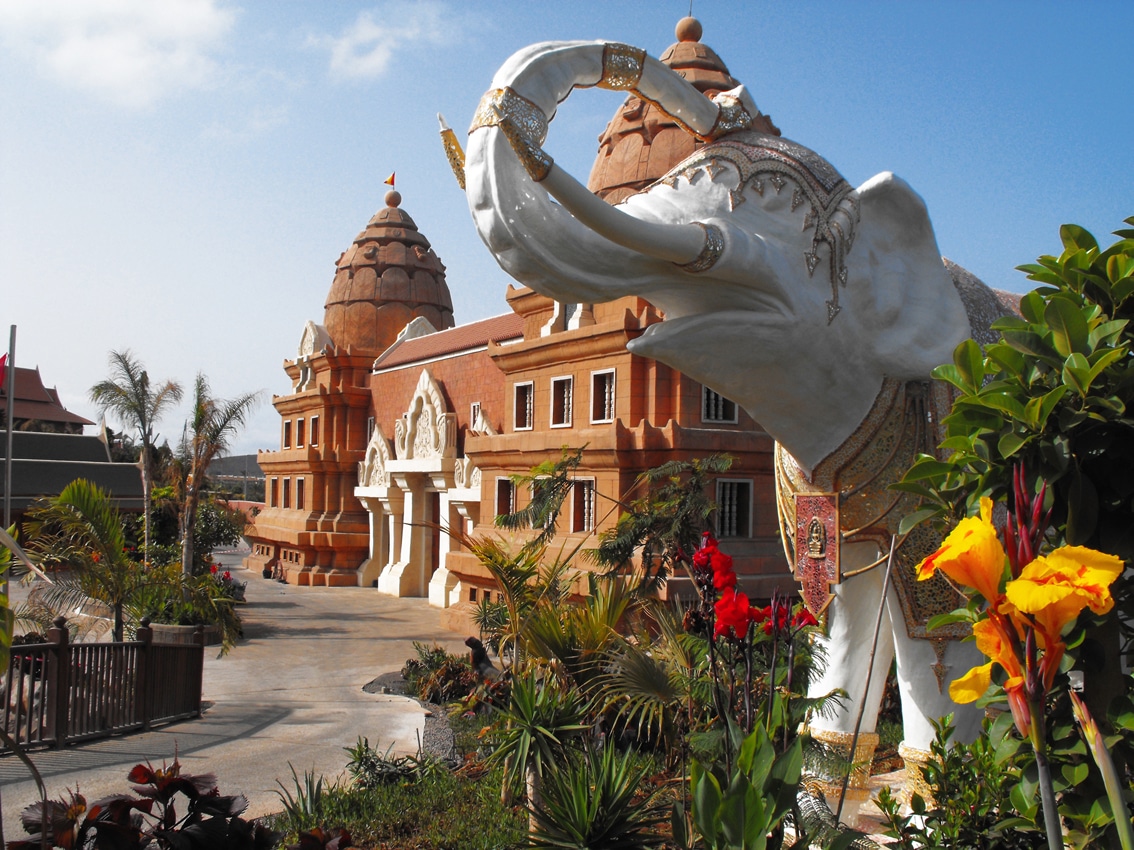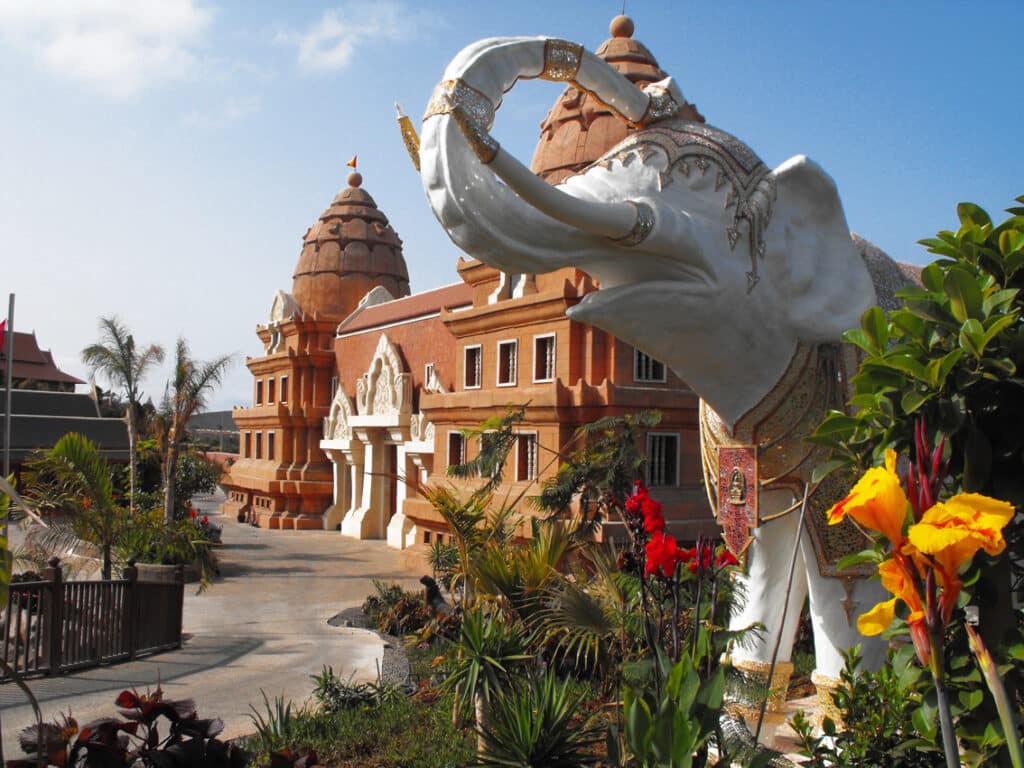 Not only is Siam Park in Tenerife, Spain, one of the best theme parks in Europe, but it is also considered one of the best waterparks in the world.
So if you are seeking fantastic water rides, this is for you. Boasting Thai-themed thrill rides and family-friendly rides, this is one park you cannot miss out on.
Address: Av. Siam, s/n, 38660 Costa Adeje, Santa Cruz de Tenerife, Spain
9. Gardaland, Italy – one of the best theme parks in Italy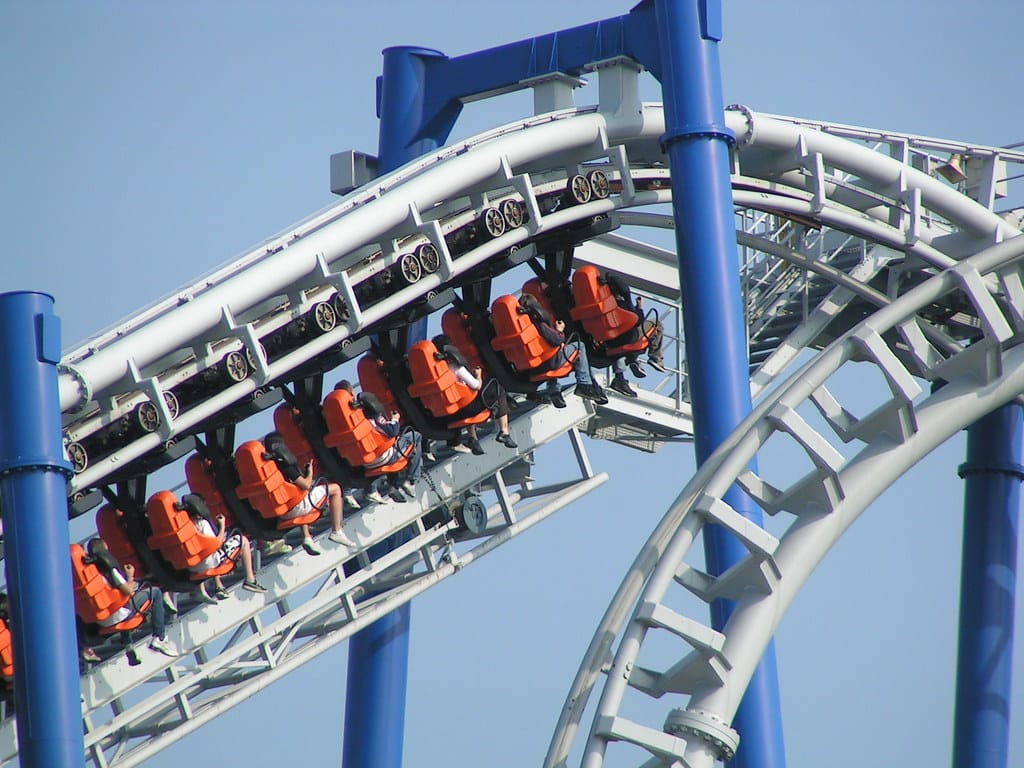 Located at the stunning and famous Lago de Garda, Gardaland is the ultimate destination for an all-encompassing adventure.
Here you will have access to SEA Life Aquarium, Legoland Waterpark and Gardaland Park, all of which have family rides, extreme rides and exciting themed rides to enjoy. This park is handy for guests of the Gardaland Hotel, just a two-minute shuttle away.
Address: 37014 Castelnuovo del Garda, Province of Verona, Italy
8. Legoland Windsor, UK – an iconic theme park focused on Lego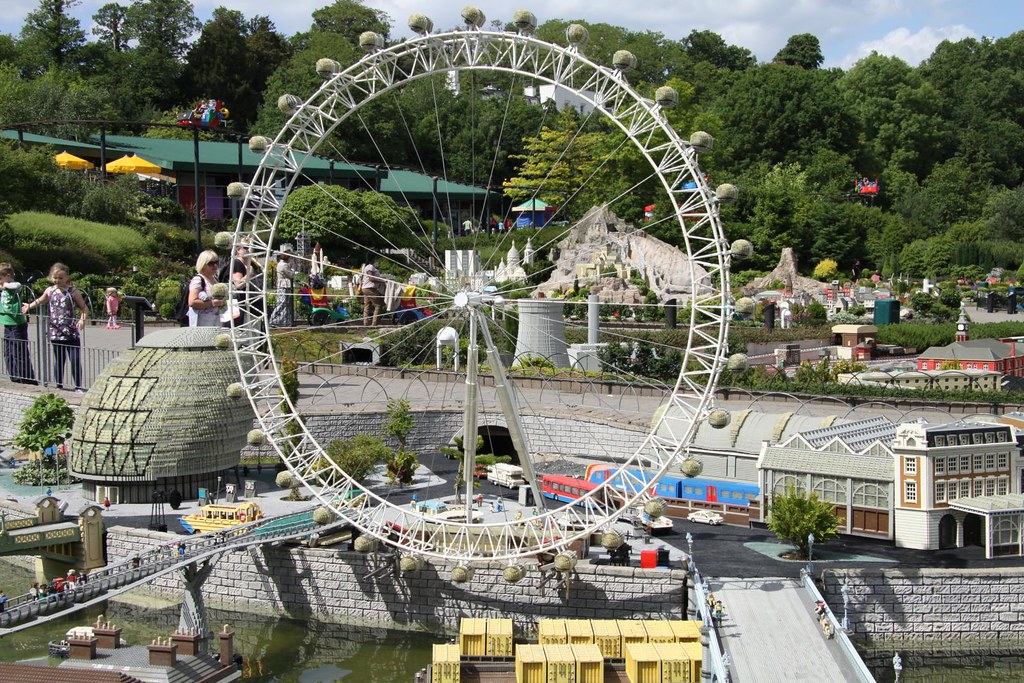 Any child, or adult for that matter, who is a fan of Lego, must go to Legoland Windsor Resort, primarily since this fascinating place comprises 53 million blocks of Lego.
You can enjoy the Kingdom of the Pharaohs, Duplo Valley, Imagination Centre and many more themed areas here.
Address: Winkfield Rd, Windsor SL4 4AY, United Kingdom
7. PortAventura, Spain – one of Spain's much-loved theme parks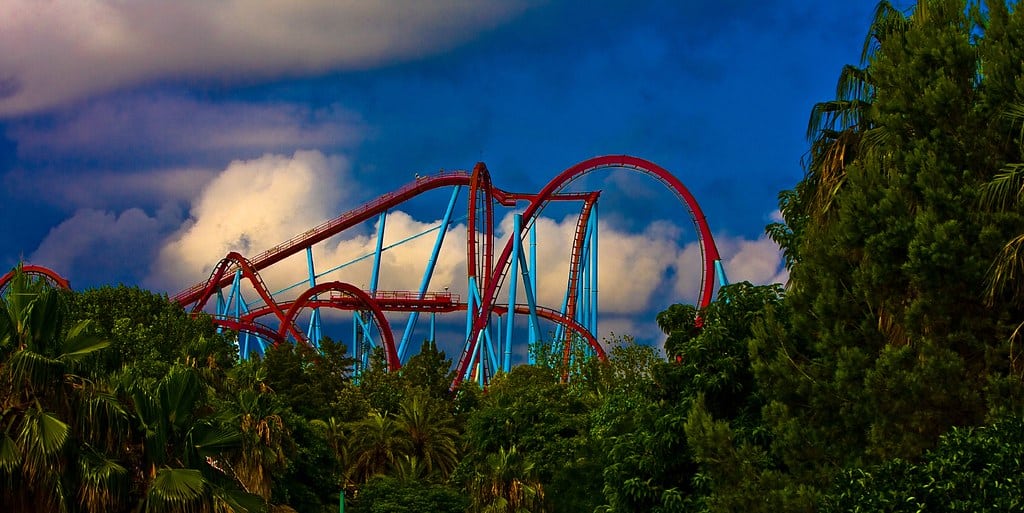 This is one of the most well-known theme parks in Spain and one of the best theme parks in Europe, with a host of restaurants, state-of-the-art thrilling rollercoasters and waterslides to keep all ages entertained.
Enjoy water rides at Caribe Aquatic Park, or why not visit Ferrari Land if you have a need for speed?
Address: Av. Pere Molas, Tarragona, Spain
6. Tivoli Gardens, Denmark – an all-encompassing experience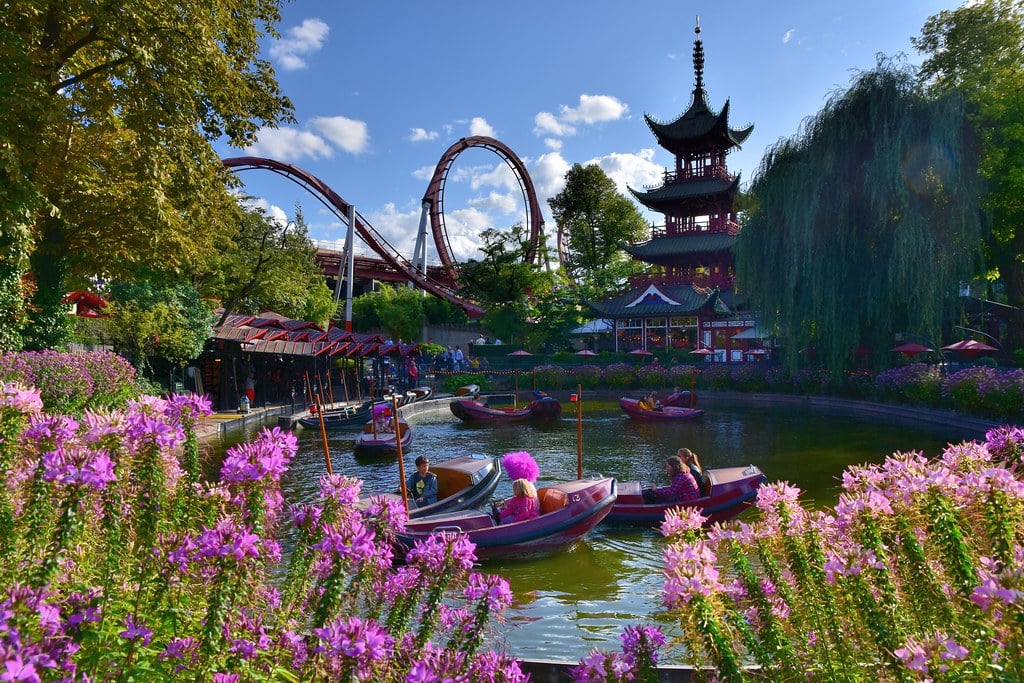 Set right in the heart of beautiful Copenhagen, Tivoli Gardens promises an experience to remember, with dedicated kids' rides, plenty of themed rollercoasters and the stunning Tivoli gardens to wander around.
Don't miss the bumper cars, an aquarium and Villa Vendetta – said to be the scariest house in Copenhagen.
Address: Vesterbrogade 3, 1630 København V, Denmark
5. Futuroscope, France – one of the most unique theme parks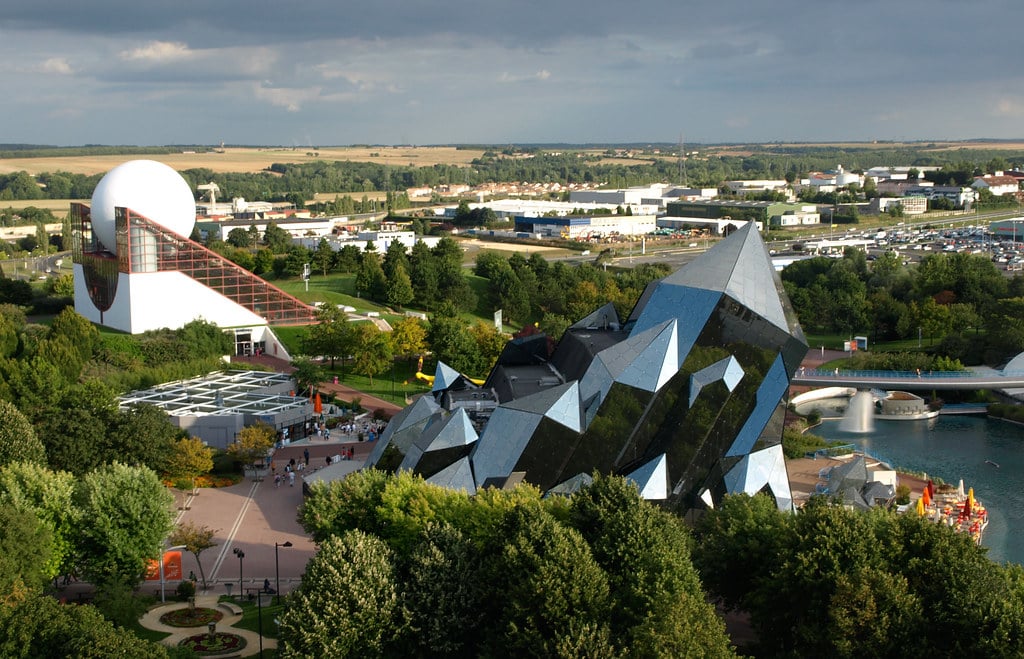 Featuring fantastic 3D and 4D rides, Futuroscope is one of the best high-tech theme parks in Europe. With an abundance of out-of-this-world rides, there is something to suit everyone, which makes it such a big hit with families.
Don't miss the memorable journey to Mars on the Destination Mars rollercoaster!
Address: Av. René Monory, 86360 Chasseneuil-du-Poitou, France
4. Alton Towers Resort – one of the most popular theme parks in the UK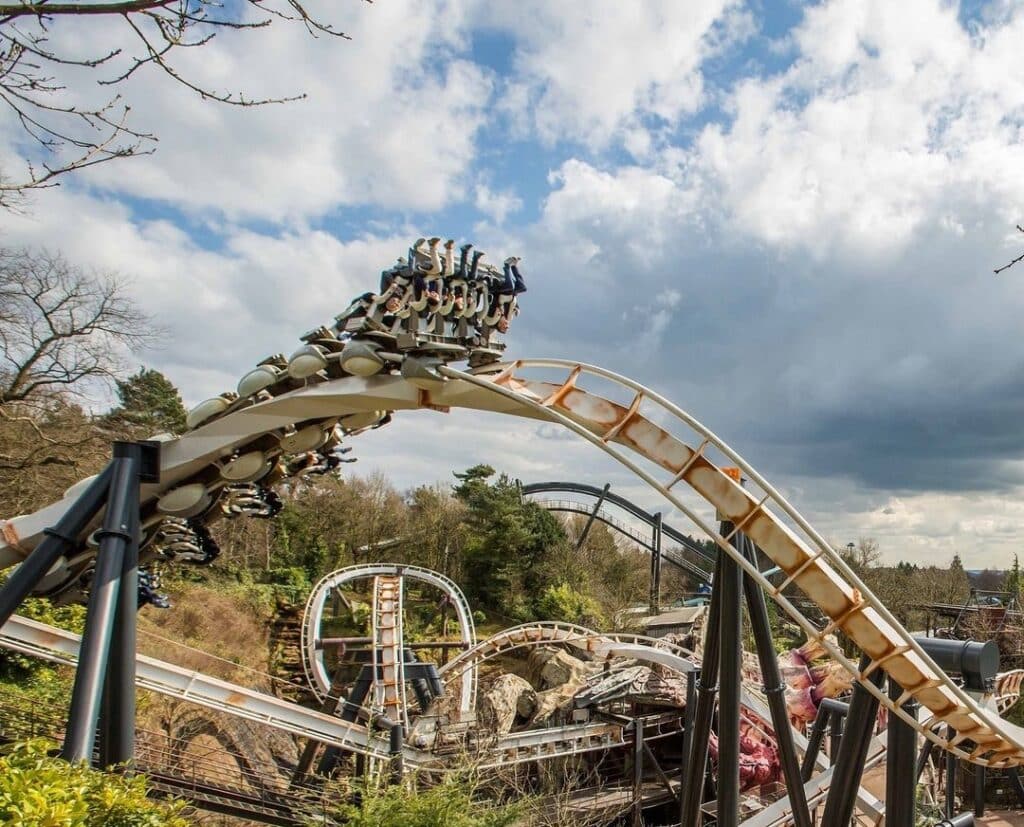 This is the biggest theme park in the UK, which means you can visit again and again and never be bored. Top attractions include the Nemesis and Oblivion rollercoasters, the UK's only CBeebies Land and The Smiler, the world's first 14-loop rollercoaster.
Address: Farley Ln, Alton, Stoke-on-Trent ST10 4DB, United Kingdom
3. Efteling, Netherlands – the best fairytale theme park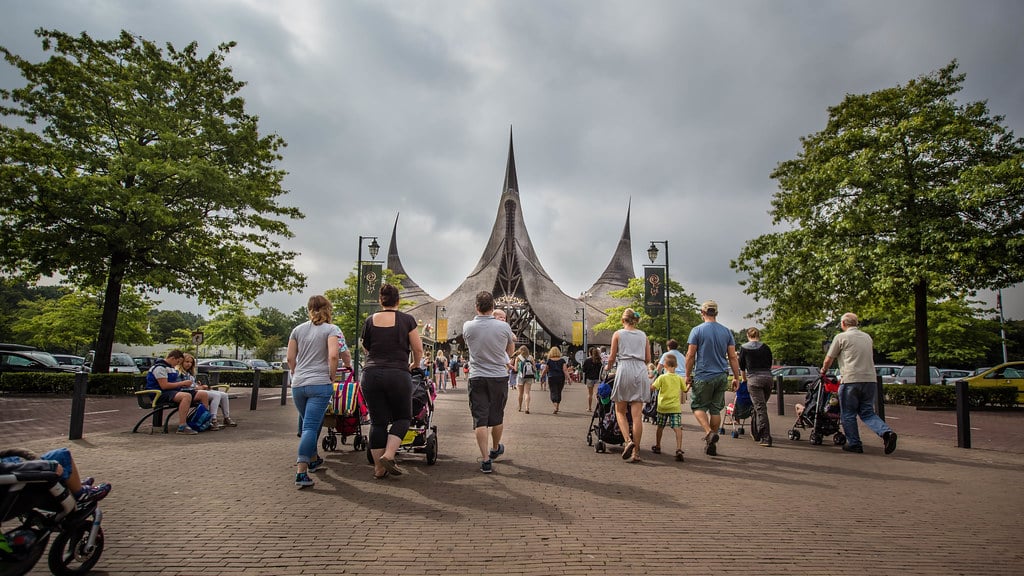 If you are seeking one of the best theme parks in Europe, you must consider Efteling, known for its fairytale theme, magical attractions and suitability for all ages.
As the largest theme park in the Netherlands, set amidst nature, this place is ideal for daredevils and the not-so-brave.
Address: Europalaan 1, 5171 KW Kaatsheuvel, Netherlands
2. Europa Park, Germany – the most prominent theme park in Germany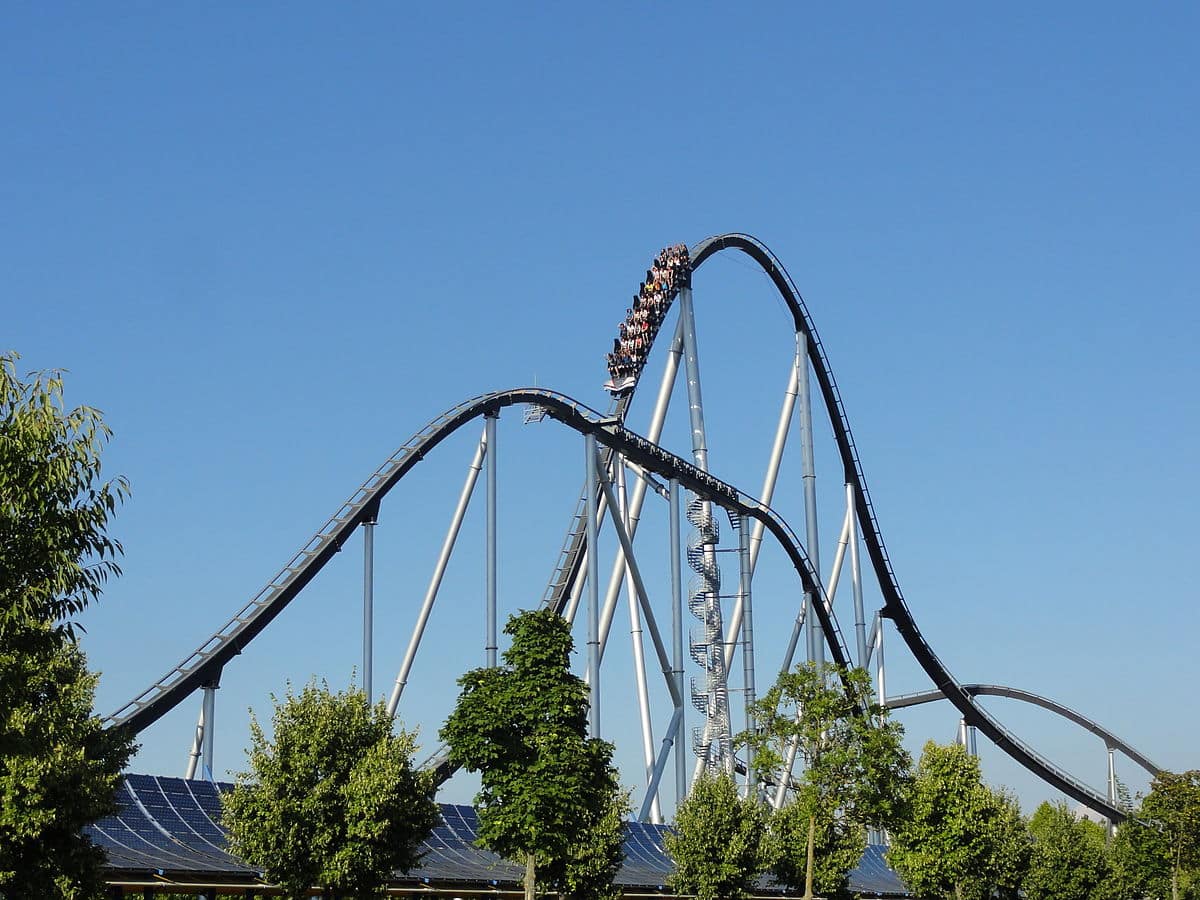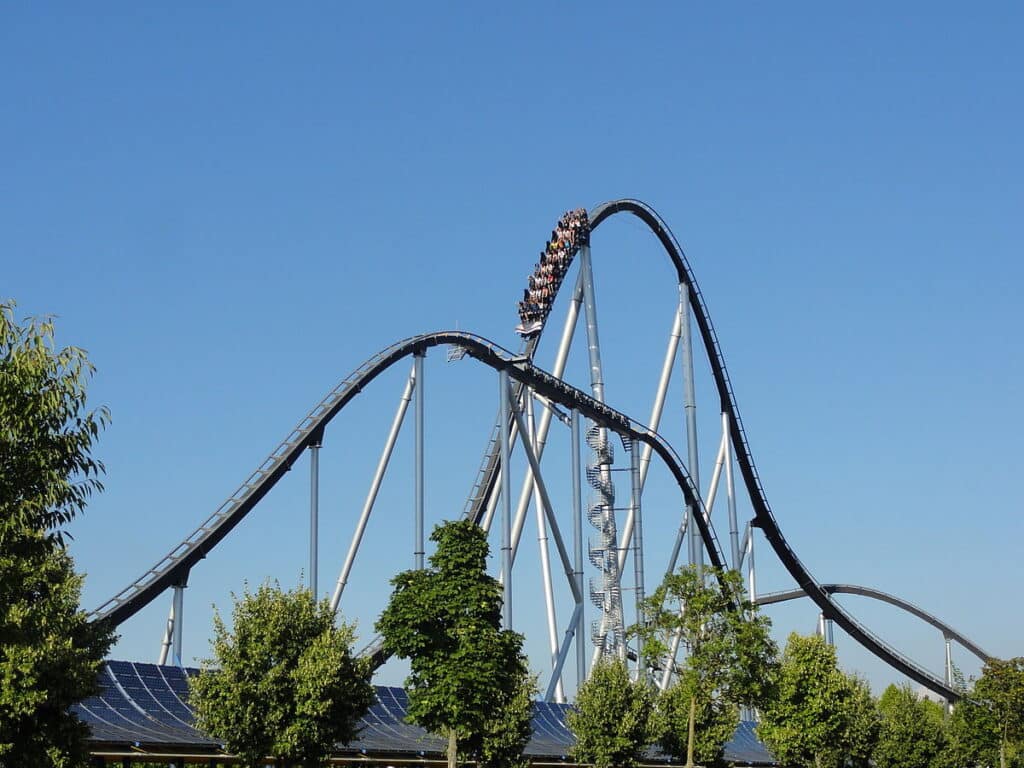 Europa Park is Germany's largest theme park, but it's not just the size that makes it attractive. Thrillseekers and adventurers love the choice of attractions which range from fantasy-themed areas to thirteen rollercoasters.
As the country's most beautiful theme park, too, this is one you need to see for yourself.
Address: Europa-Park-Straße 2, 77977 Rust, Germany
1. Disneyland Paris, France – an iconic theme park in Europe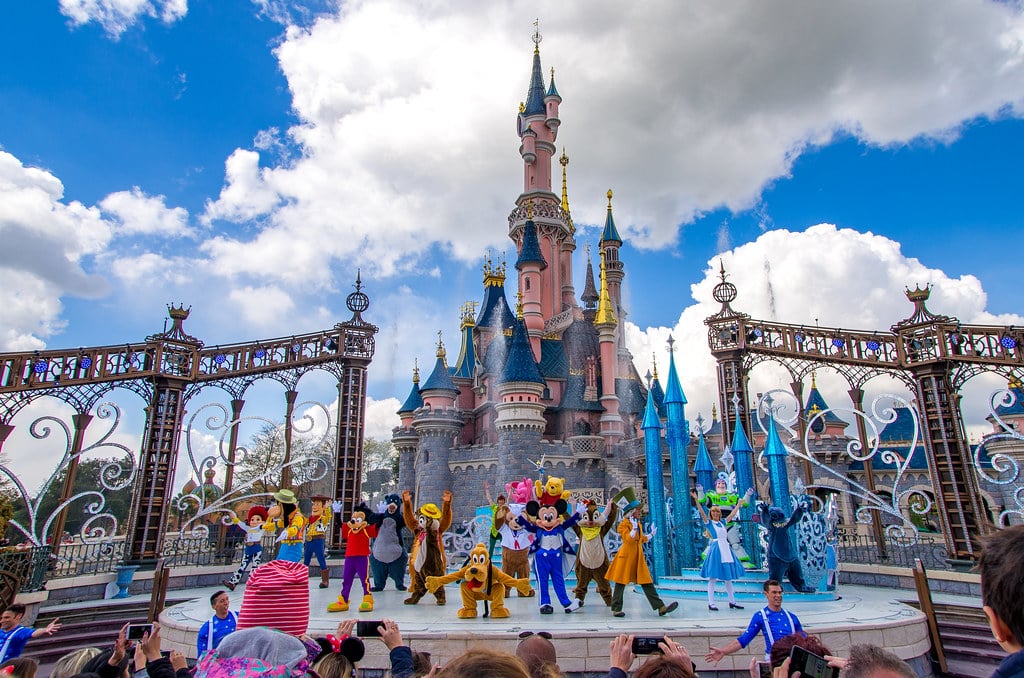 This iconic theme park needs no introduction, and those who are fans of the best theme parks in the world must visit Disneyland Paris.
With a range of family attractions, adrenaline-pumping rides and unmissable adventures to discover, Disneyland Paris is the leading theme park for a reason.
Address: Bd de Parc, 77700 Coupvray, France
Notable mentions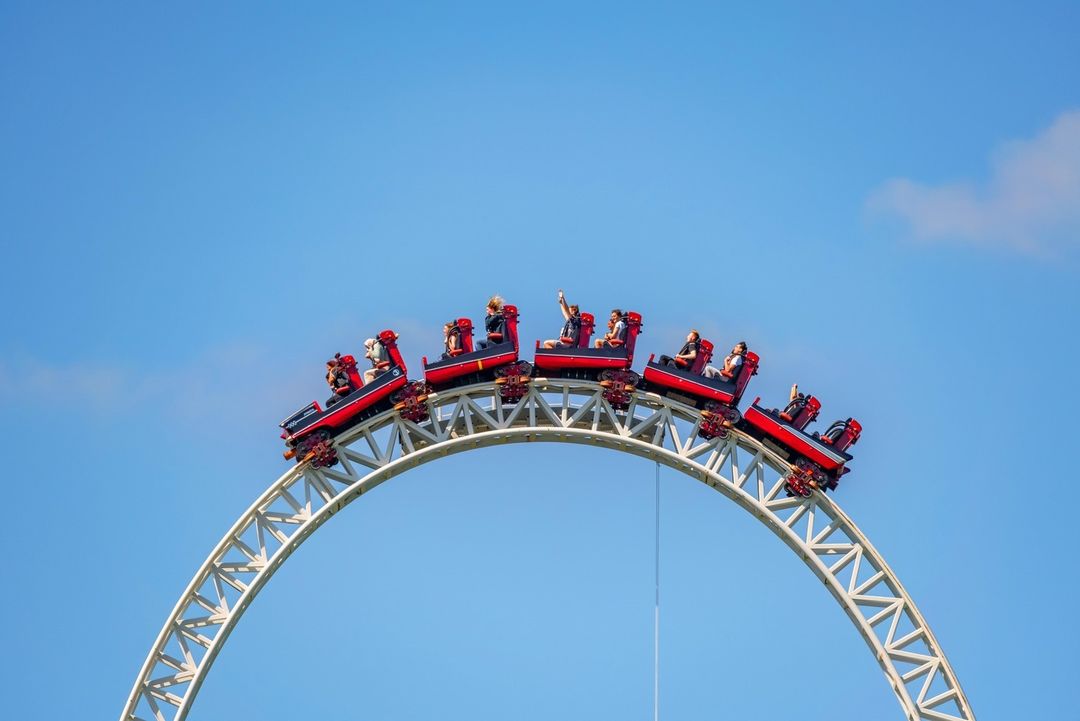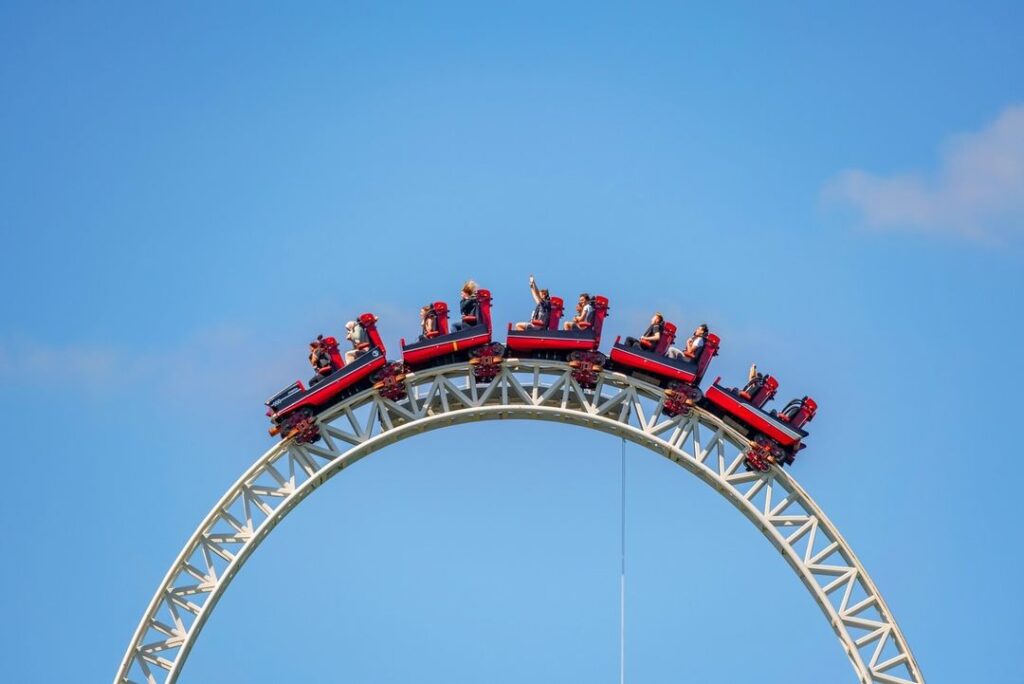 Thorpe Park, UK: Thrillseekers are attracted to this theme park for its big five rollercoasters, which include the 10-looping Colossus and the adrenaline-filled Nemesis Inferno.
Liseberg, Sweden: With incredible free fall rides, water rides and insane rollercoasters, this theme park in Gothenberg must be visited.
Emerald Park, Ireland: Formally known as Tayto Park, Emerald Park features thrill-seeking rides, a zoo with exotic animals and a host of fun activities, making it the best theme park in Ireland.
Energylandia, Poland: The most famous theme park in Poland is also one of the best in Europe, with over fifty attractions, including fifteen rollercoasters and kid-friendly rides.
PortAventura World: Located in Catalonia, this is a super popular destination for families visiting the Costa Dorada region of Spain.
Parc Astérix: This is one of the best French theme parks that is named after the comic book series about Asterix the Gaul.
FAQs about the best theme parks in Europe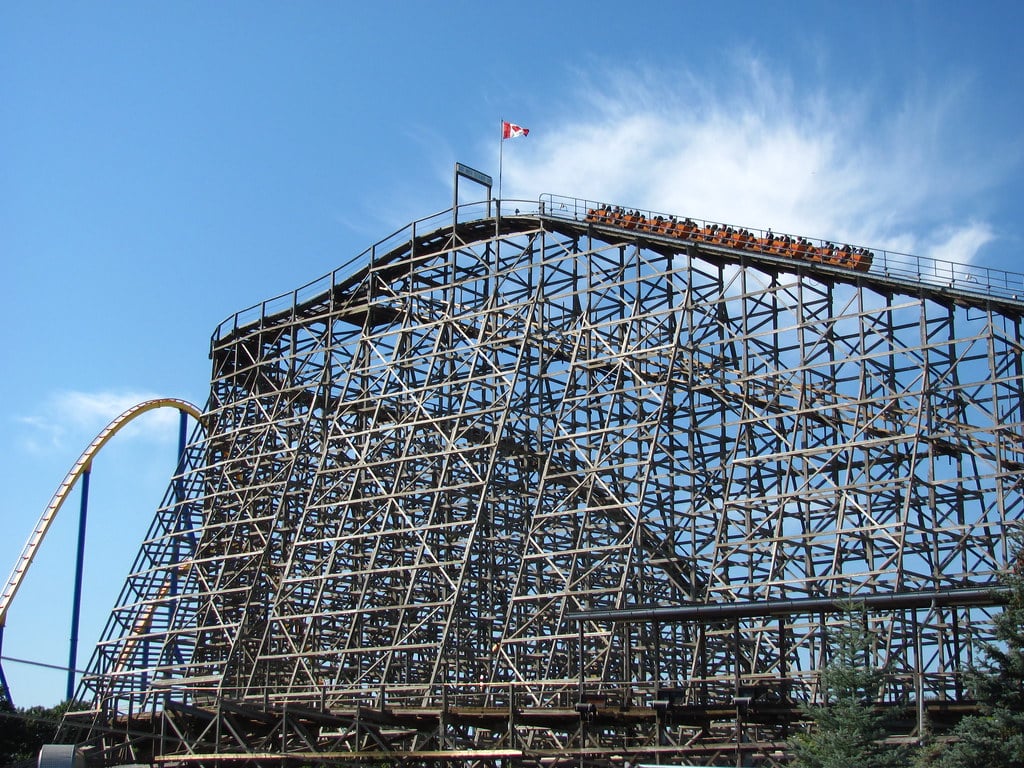 What is the No. 1 theme park in Europe?
Disneyland Paris is Europe's number one theme park, attracting millions of visitors each year.
Which theme park has the most rollercoaster in Europe?
Europa Park has the most rollercoasters of any theme park in Europe.
What is the safest theme park in the world?
Canada's Wonderland is the safest theme park in the world, with an excellent reputation for safety, since it opened its doors in 1981.
Europe has some of the best theme parks in the world, and if you find yourself craving a day of fun on one of the craziest rides imaginable, you need to consider visiting one of these exciting theme parks. After that, you won't look back!