Searching for the best poutine in Quebec City? We've got you covered with our list below.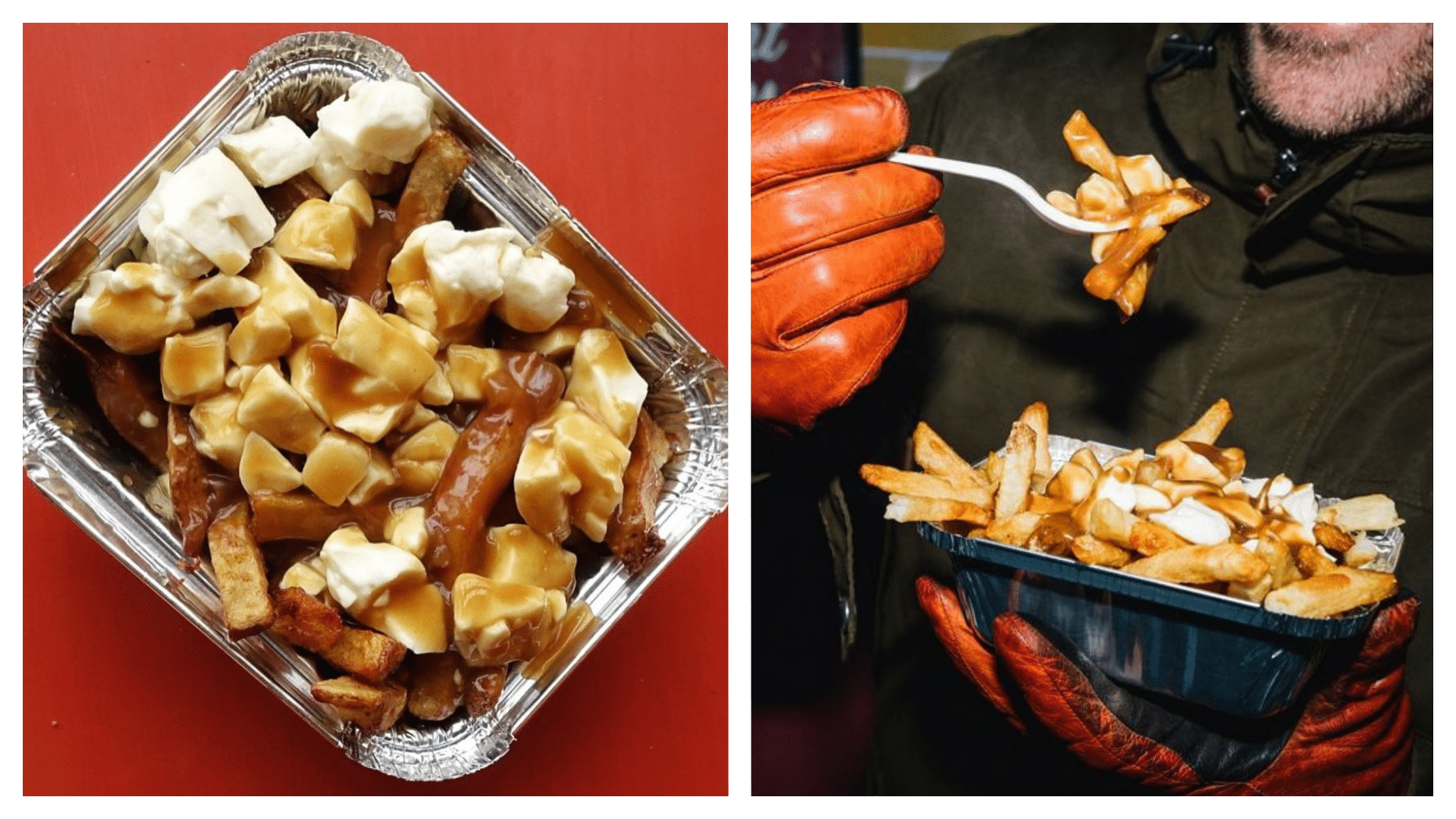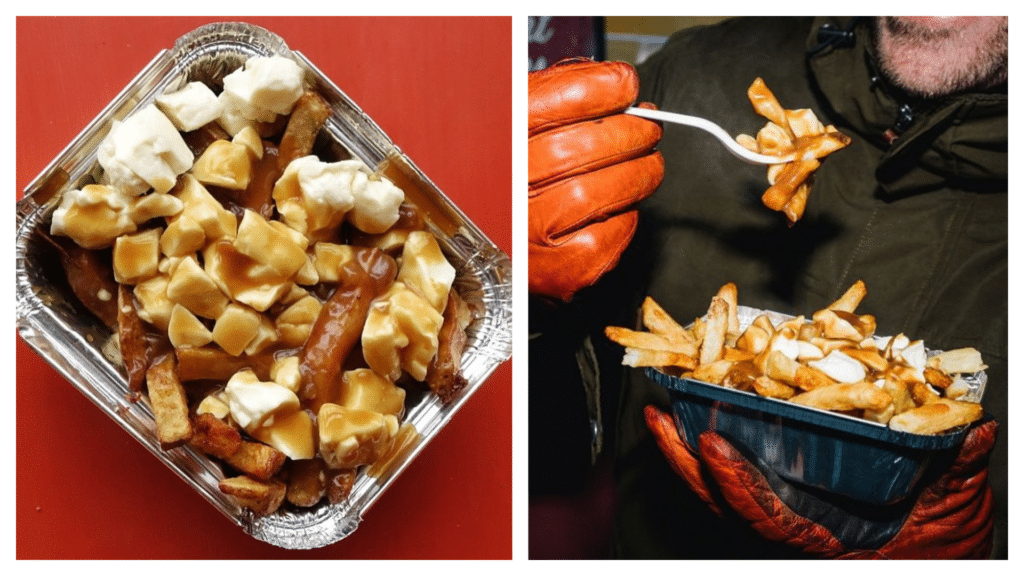 Poutine is the national dish of Canada. It's a Québécois dish made of fresh-cut French fries, creamy cheese curds (aka squeaky cheese), and gravy.
The iconic dish first became popular as a rural Quebec bar snack in the 1950s. Today, varieties of poutine are popular all over the world.
As traditional poutine originates in the Quebec province, Quebec City and Montreal are home to some of the best in the world. As such, let's take a look at the top ten spots for the best poutine in Quebec City.
10. Le Chic Shack – for gourmet poutine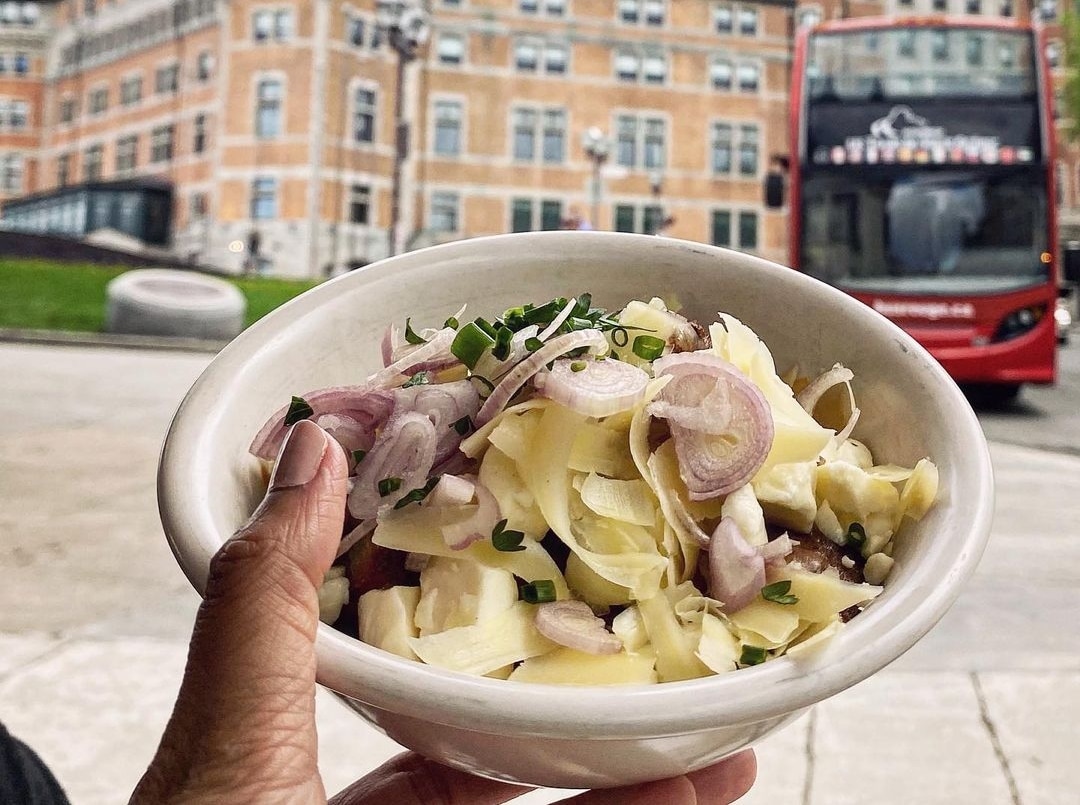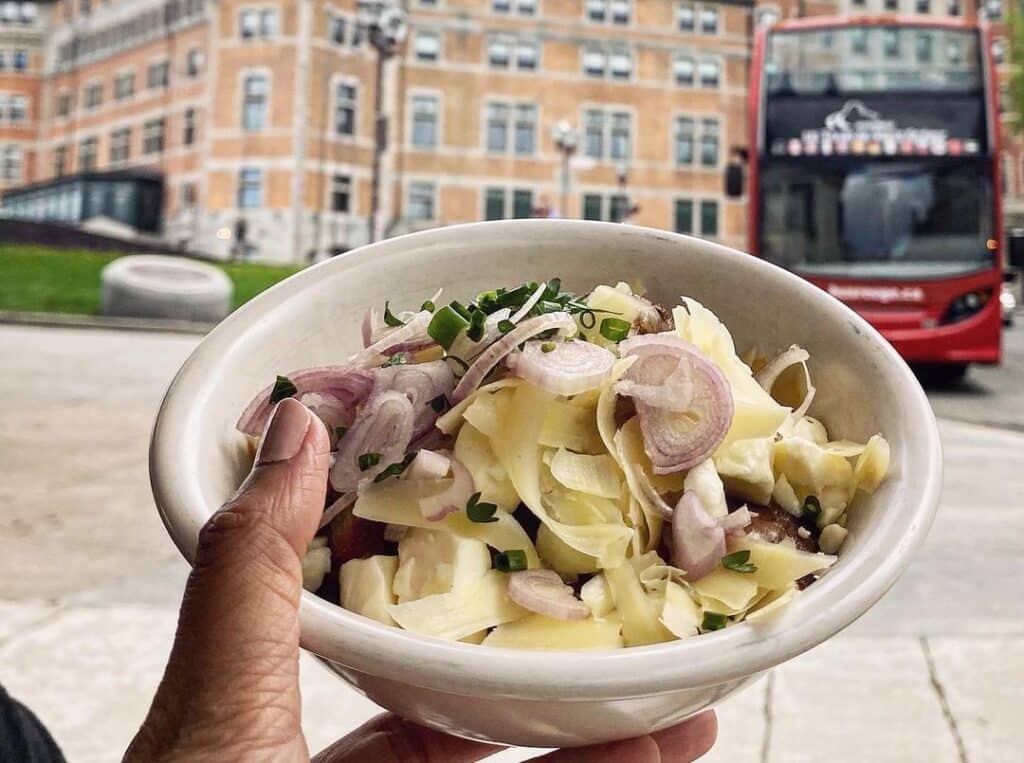 You'll find some of the best poutine in Quebec City at the Chic Shack burger joint in the heart of Old Quebec's Place d'Armes.
Poutine here is made with large potato wedges instead of thin-cut French fries. One of the most popular dishes here is La Braisée, which is made up of braised beef in red wine, parmesan, cheese curds, and horseradish aioli.
La Forestière, topped with a wild mushroom ragout, is another favourite.
Address: 15 Fort St, Québec City, Quebec G1R 3Z8, Canada
9. Poutineville – classic poutine with a twist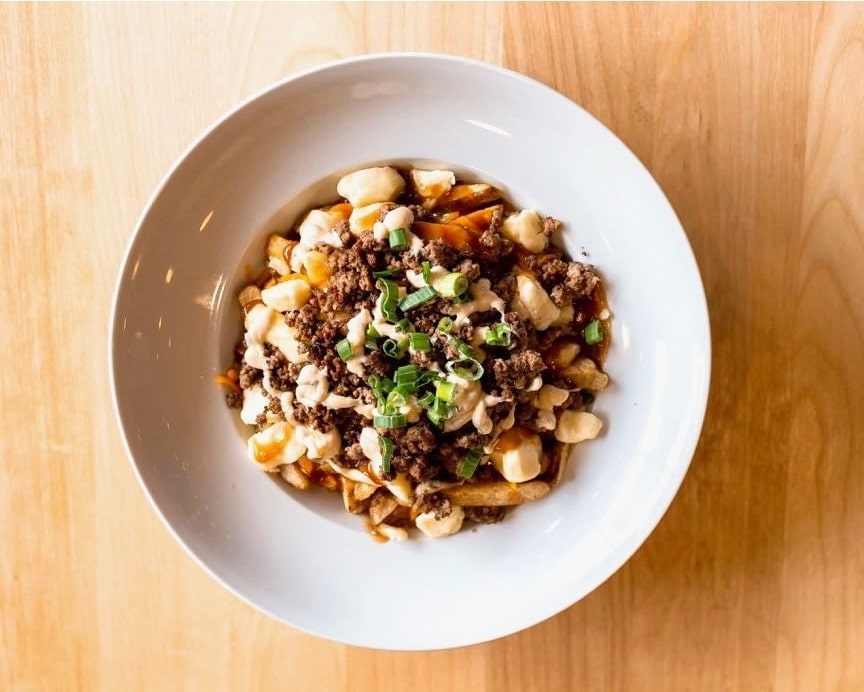 A Montreal poutine chain, Poutineville offers some of the biggest, most delicious, and richest poutine portions you'll ever see.
If you like poutine with a twist, this is the spot for you, as they get really imaginative with their toppings. These include blue cheese, marinated eggplant, Italian sausage, corn dogs, and so much more.
Address: 735 Rue Saint-Joseph E, Québec, QC G1K 3C6, Canada
8. La Bûche – delicious food in a funky space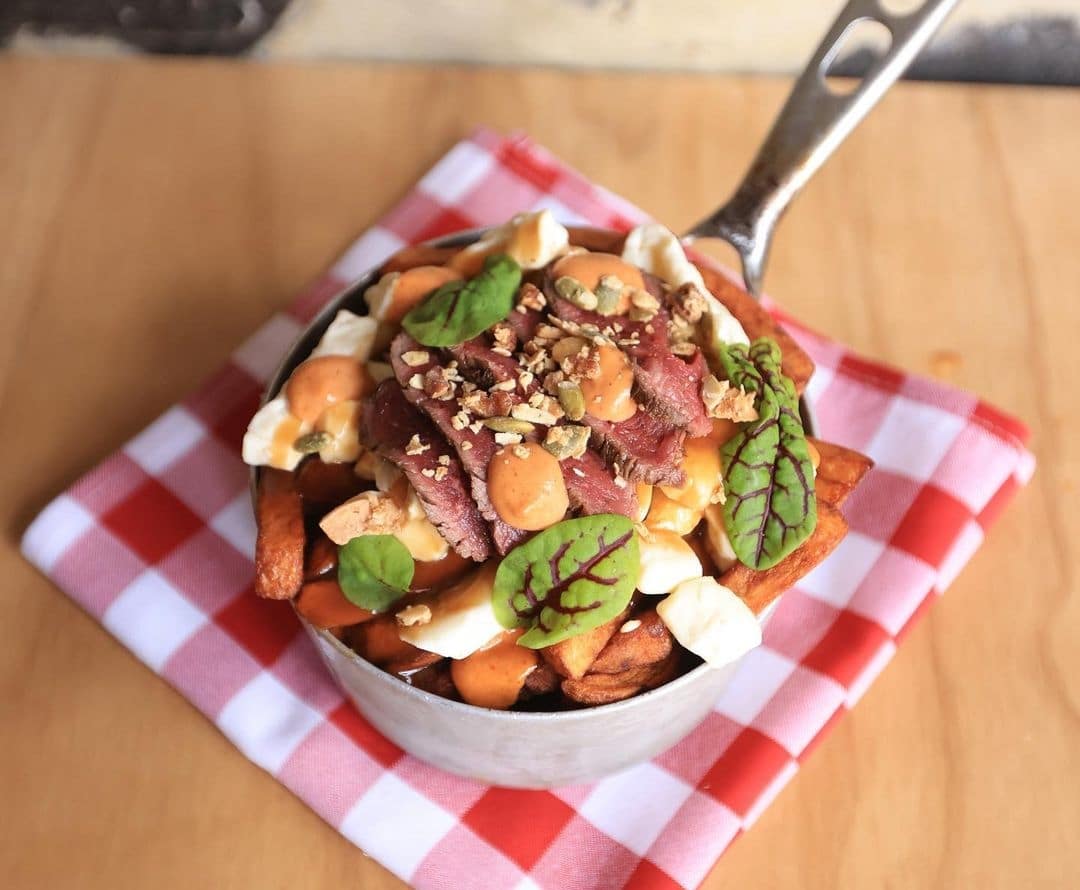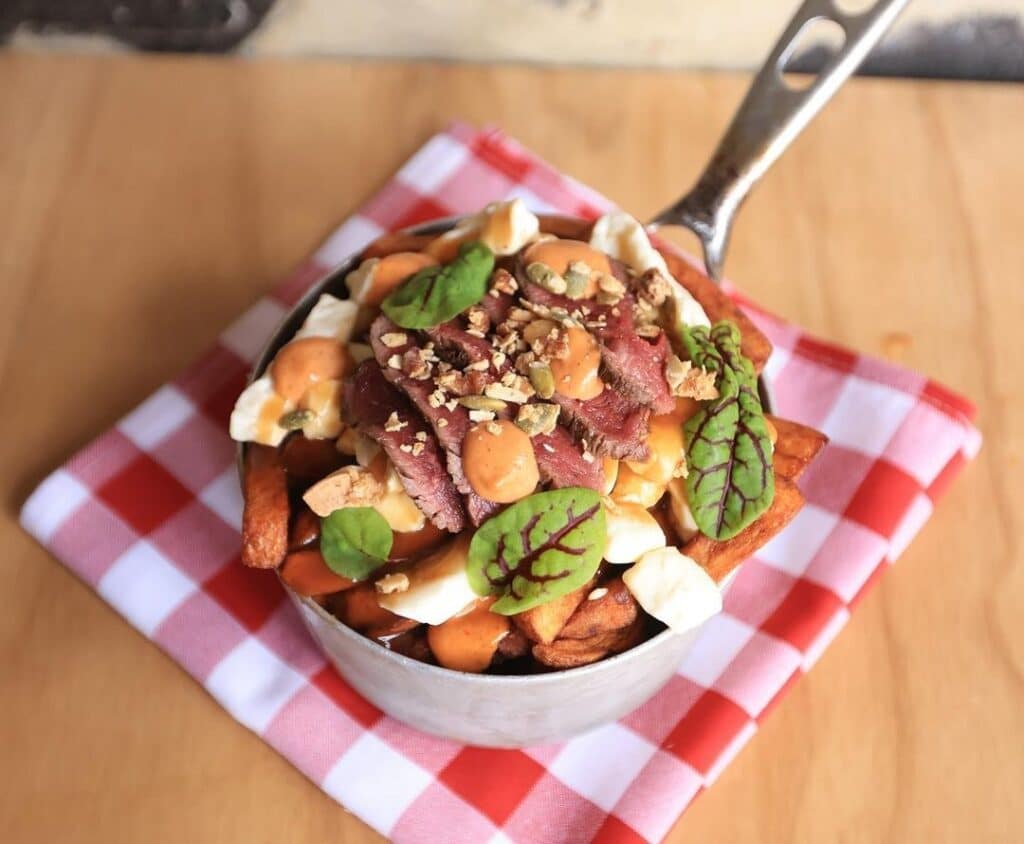 Located on Saint-Louis, La Bûche is described as a sugar shack serving up traditional Québécois dishes and cocktails in a rustic, funky space.
As an authentic restaurant of the region, you have to come and try it when searching for the best poutine in the city.
Address: 49 Rue Saint-Louis, Québec, QC G1R 3Z2, Canada
7. Chez Gaston – mouth-watering dishes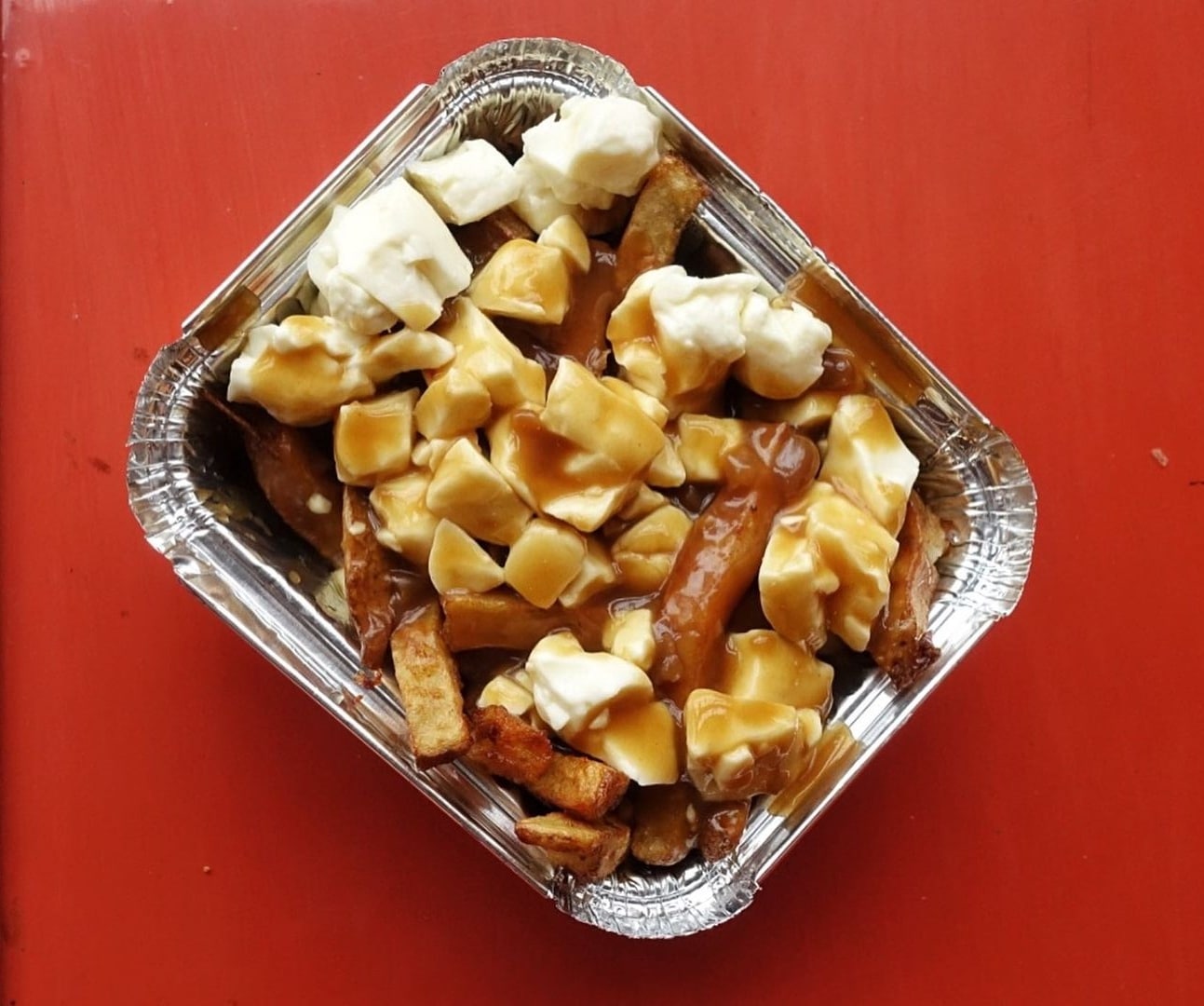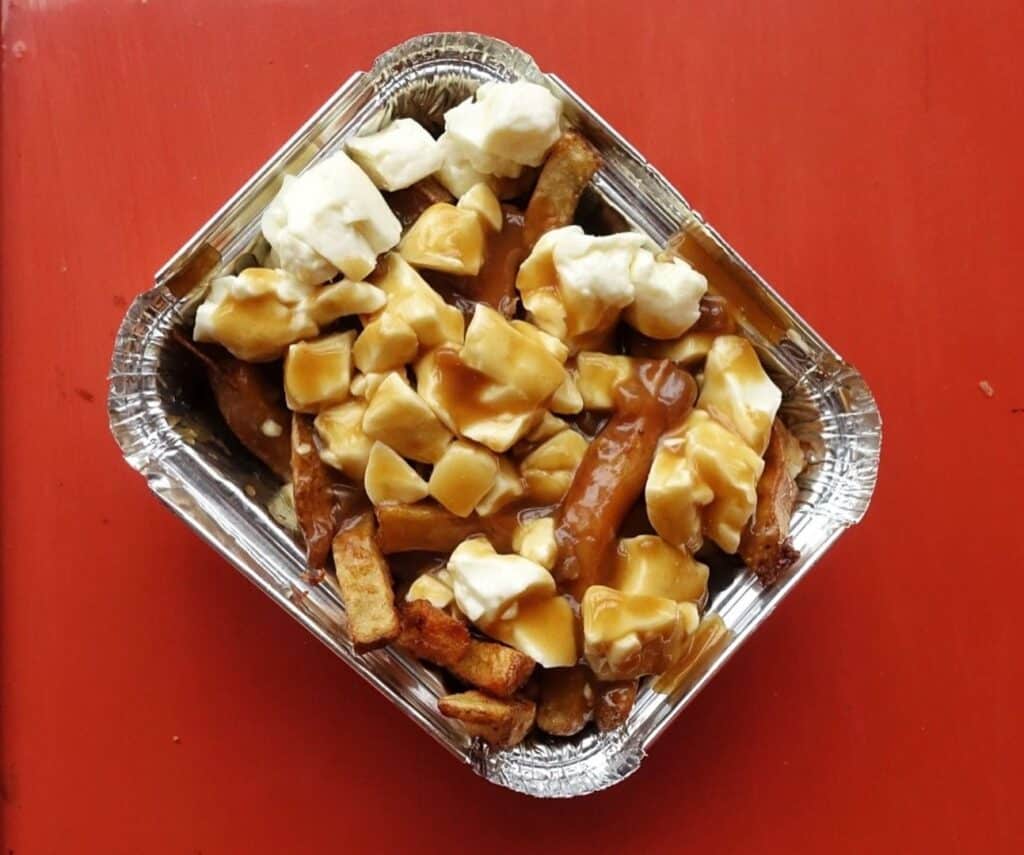 A little gem of Quebec City, Chez Gaston serves up some of the most mouth-watering, hunger-satisfying plates of poutine the city has to offer.
Located on Saint Roch, you'll find this place abuzz with customers late at night, all searching for the best poutine in the city. This spot sources its fresh cheese curds from a local fromagerie every day.
Address: 332 Rue Dorchester, Québec, QC G1K 6A2, Canada
6. Frite Alors! – the traditional recipe done right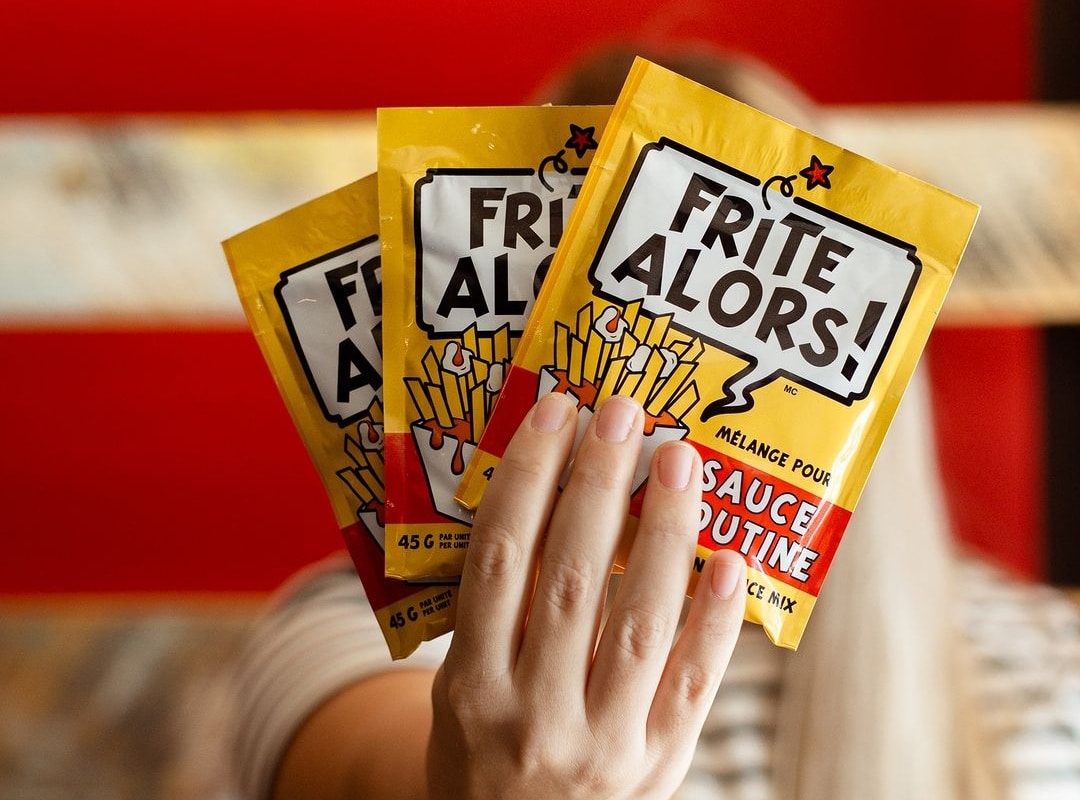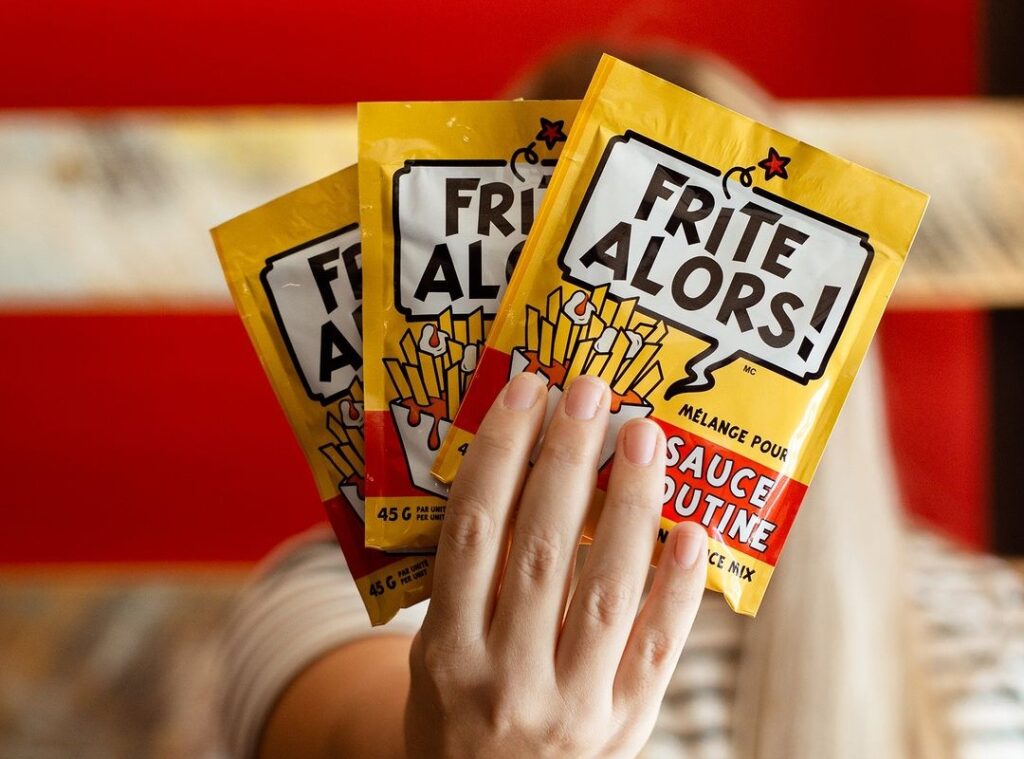 Frite Alors! is a poutine chain restaurant that serves up no-nonsense poutine, just the three key ingredients without the fuss.
There are two Frite Alors! restaurants in the city, one in the Montcalm district and the other in the Limoilou district. For quality but good-value poutine, choose Frite Alors!
Address: 1201 3e Ave, Québec City, Quebec G1L 2X8, Canada
5. Q-de-Sac Resto-Pub – a Québécois eatery at its finest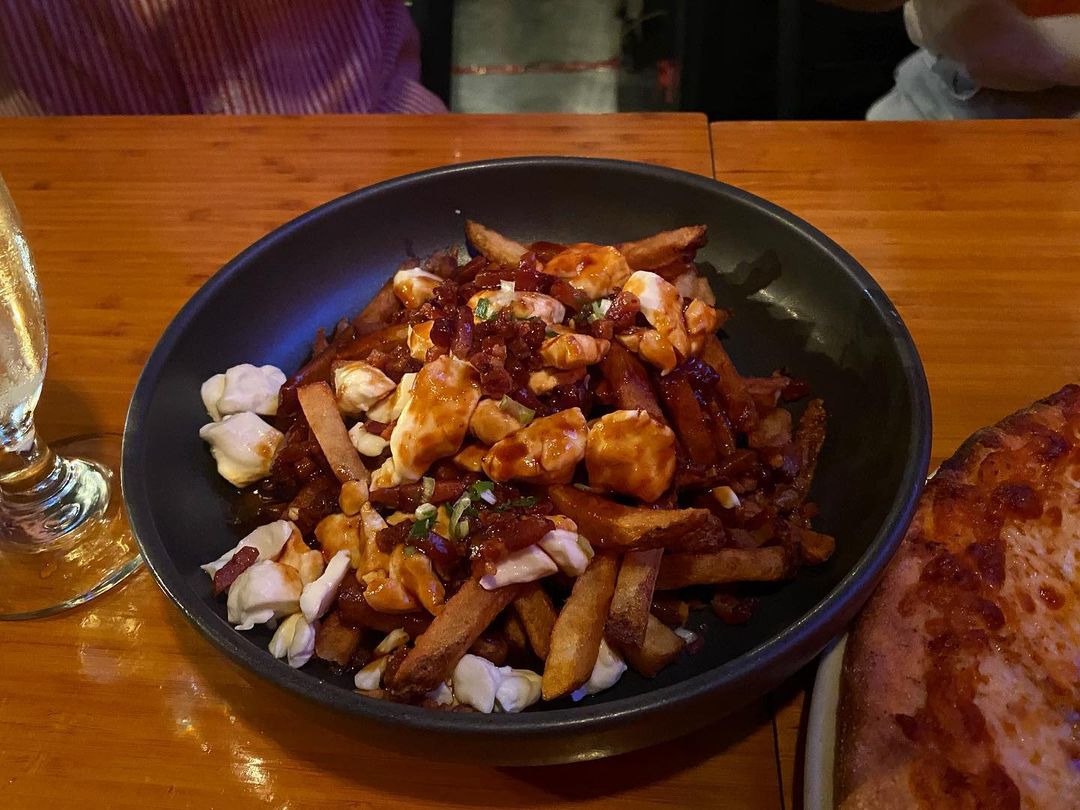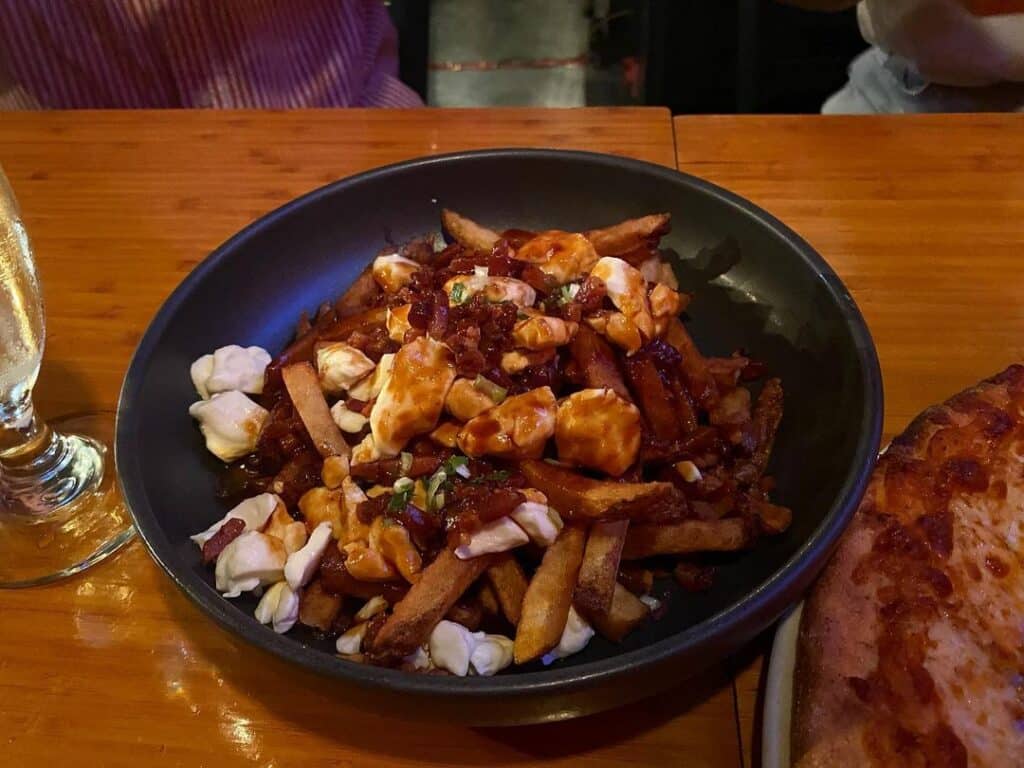 You will find Q-de-Sac located in the heart of the Quartier Petit Champlain. This spot is chock full of Quebec flavours and some slightly over-the-top but delicious poutine.
The atmosphere is cool and casual, and the bar has a lovely beer garden to enjoy local beers and a plate of poutine on a sunny day.
Poutine here includes delicious toppings like bacon, cheddar cheese, sour cream, and green onion.
Address: 10 Rue du Cul-de-Sac, Québec, QC G1K 8L4, Canada
4. Casse-croûte Pierrot – a classic late-night spot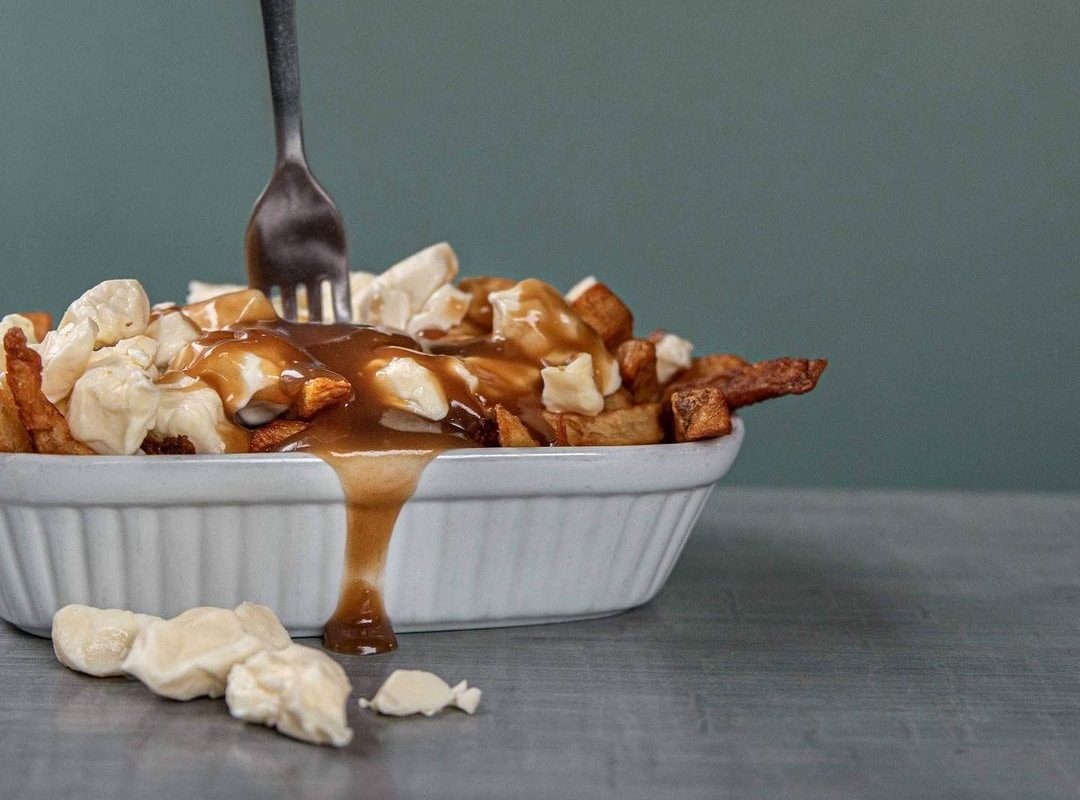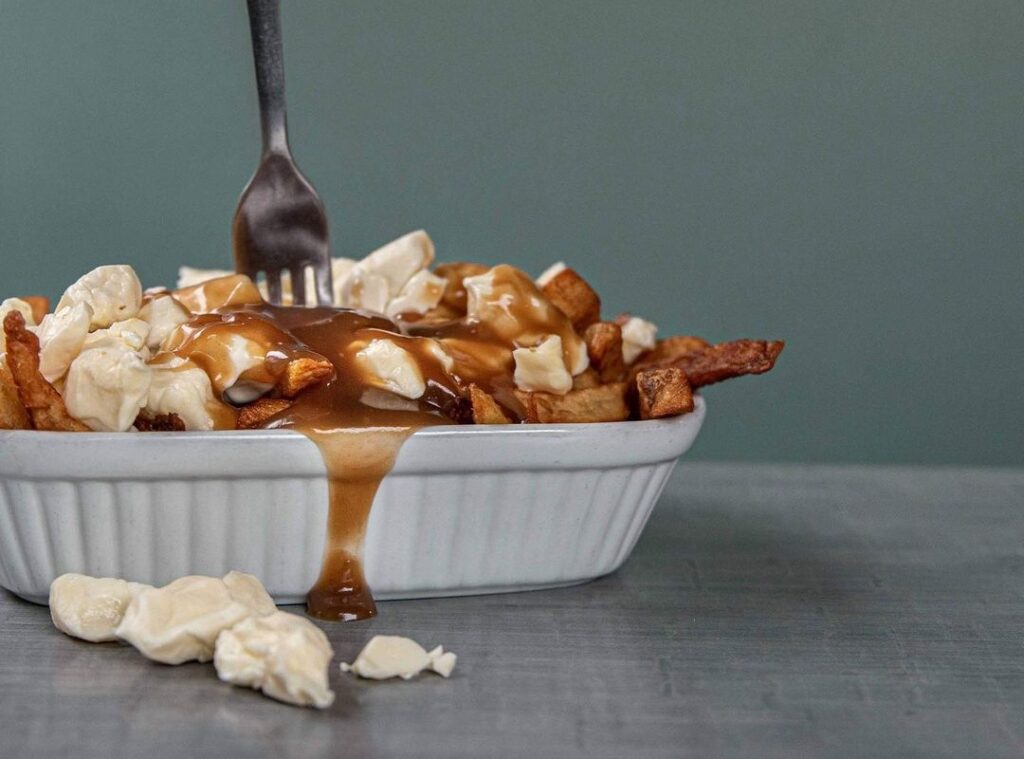 You'll often find some of the best poutine in the Quebec province in the late-night spots, and Casse-croûte Pierrot is one of them!
Casse-croûte Pierrot is open every night of the week, all night long, with free delivery until five o'clock in the morning. What sets this spot apart from the rest is the delicious combination of small cheese curds and beef sauce poured onto sweet, caramelised fries.
Address: 1996 1re Av., Québec, QC G1L 3M2, Canada
3. Buffet de l'Antiquaire – get there for breakfast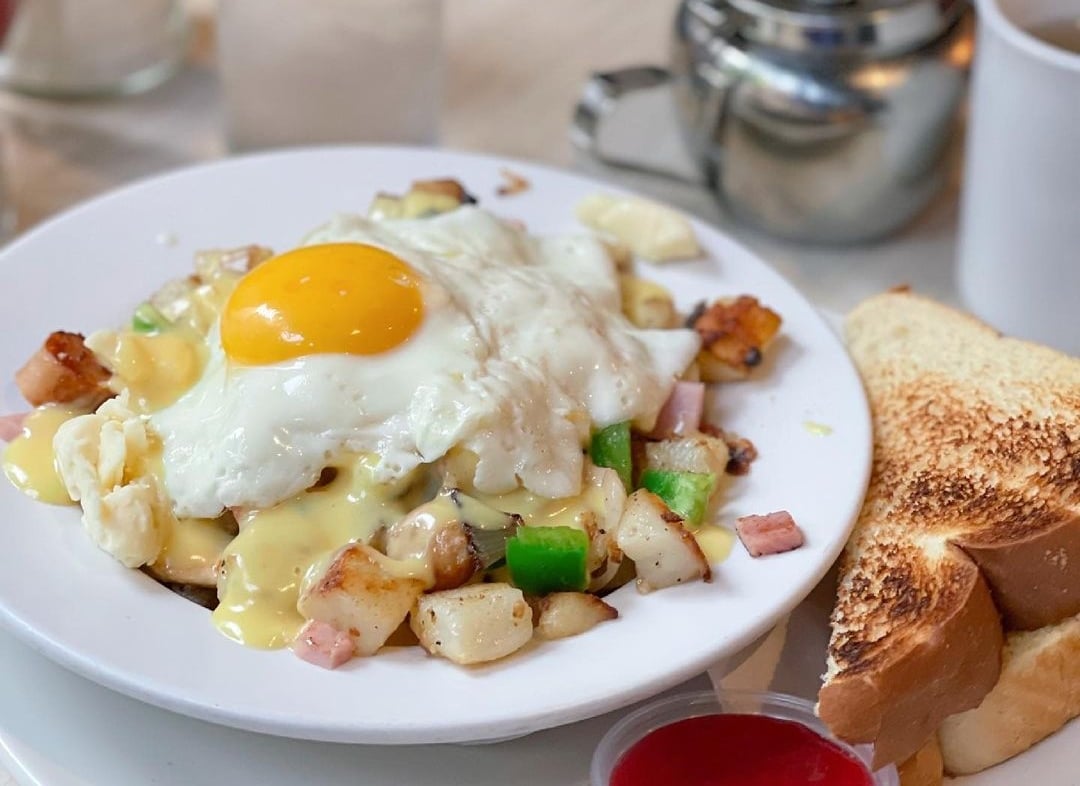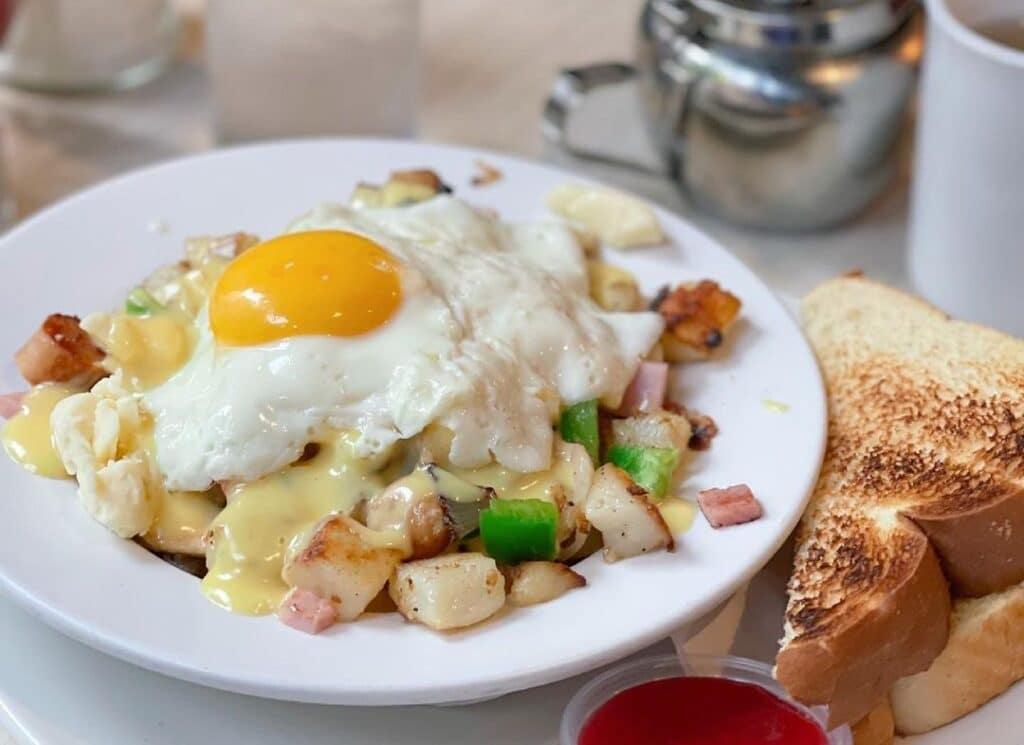 Buffet de l'Antiquaire is a Quebec City institution favoured by locals and visitors alike. Breakfast is one of the best times to visit because you can try their gut-busting breakfast poutine loaded with sausage, ham, bacon, fries, hollandaise, and a fried egg.
You will definitely leave this restaurant feeling satisfied.
Address: 95 Rue Saint-Paul, Québec, QC G1K 3V8, Canada
2. Snack Bar Saint-Jean – enjoy a burger with a side of poutine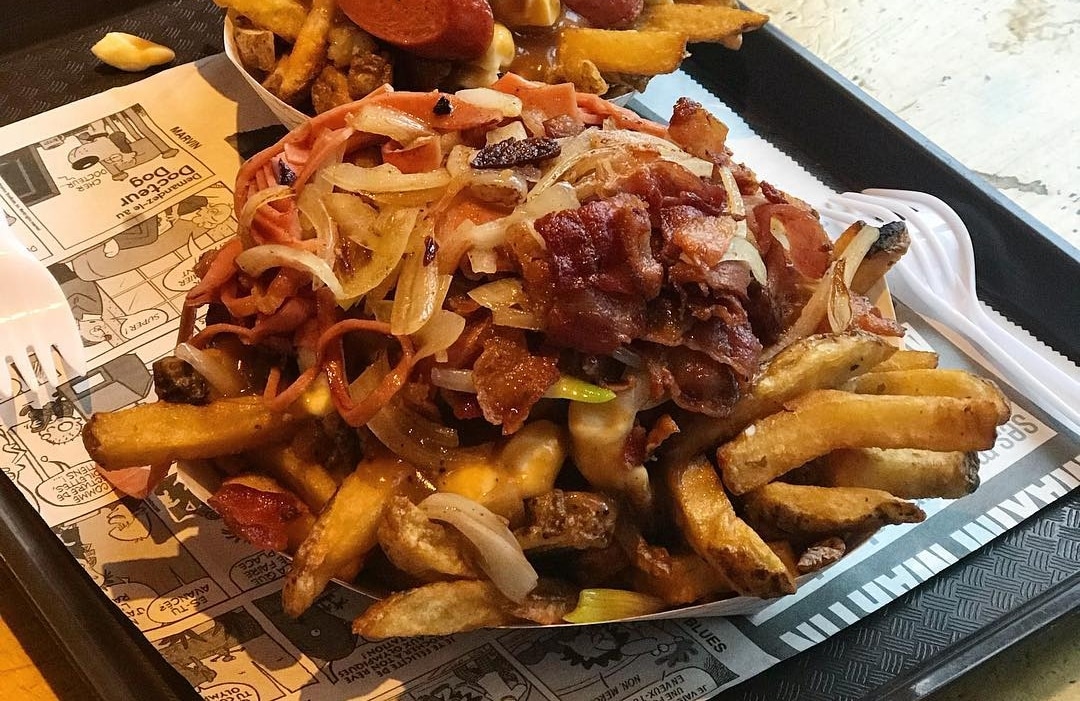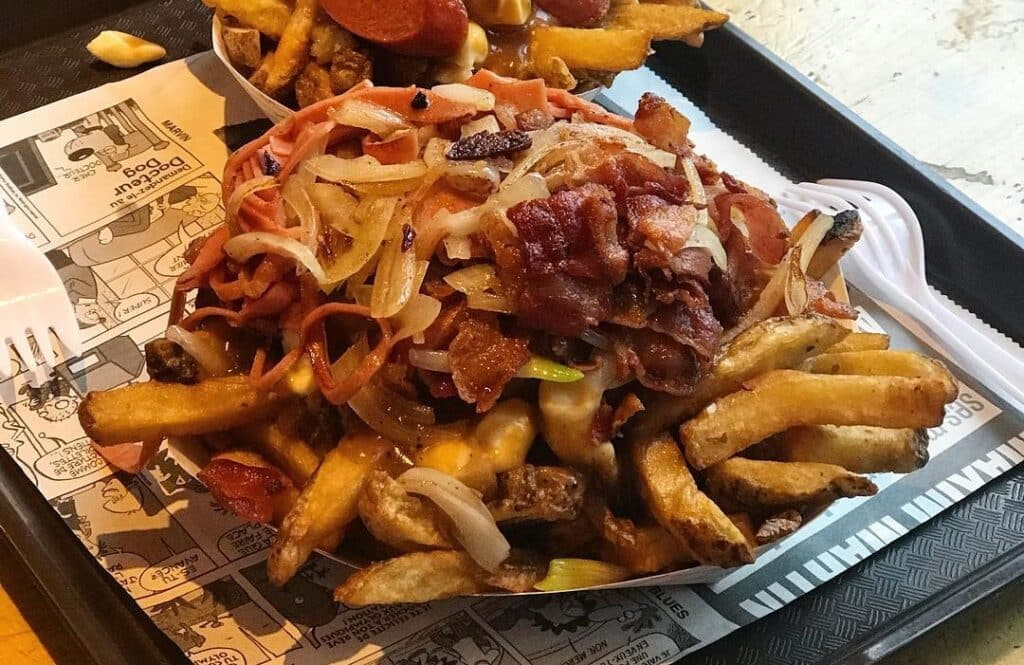 Snack Bar Saint-Jean poutine is some of the tastiest in the city. Enjoy a burger with a side of cheese-curd-heavy poutine here for a delicious taste of this Canadian dish.
Address: 780 Rue Saint-Jean, Québec, QC G1R 1P9, Canada
1. Beclub Bistro Bar – delicious poutine in the city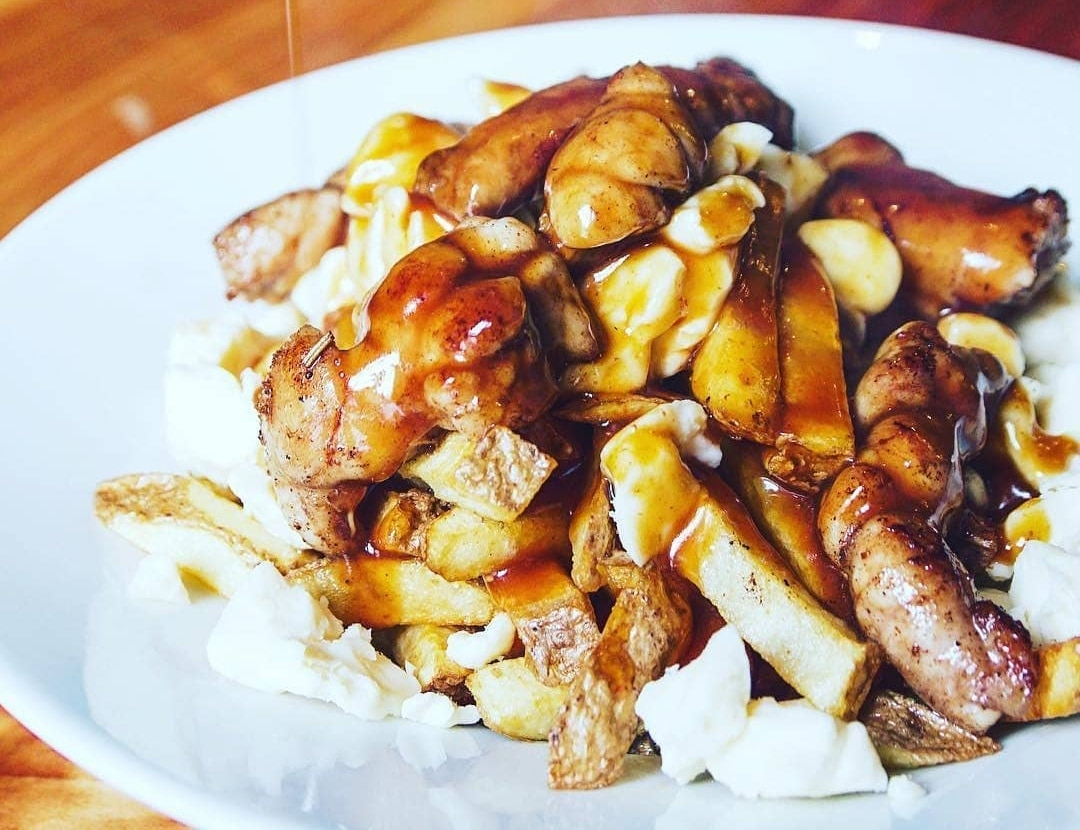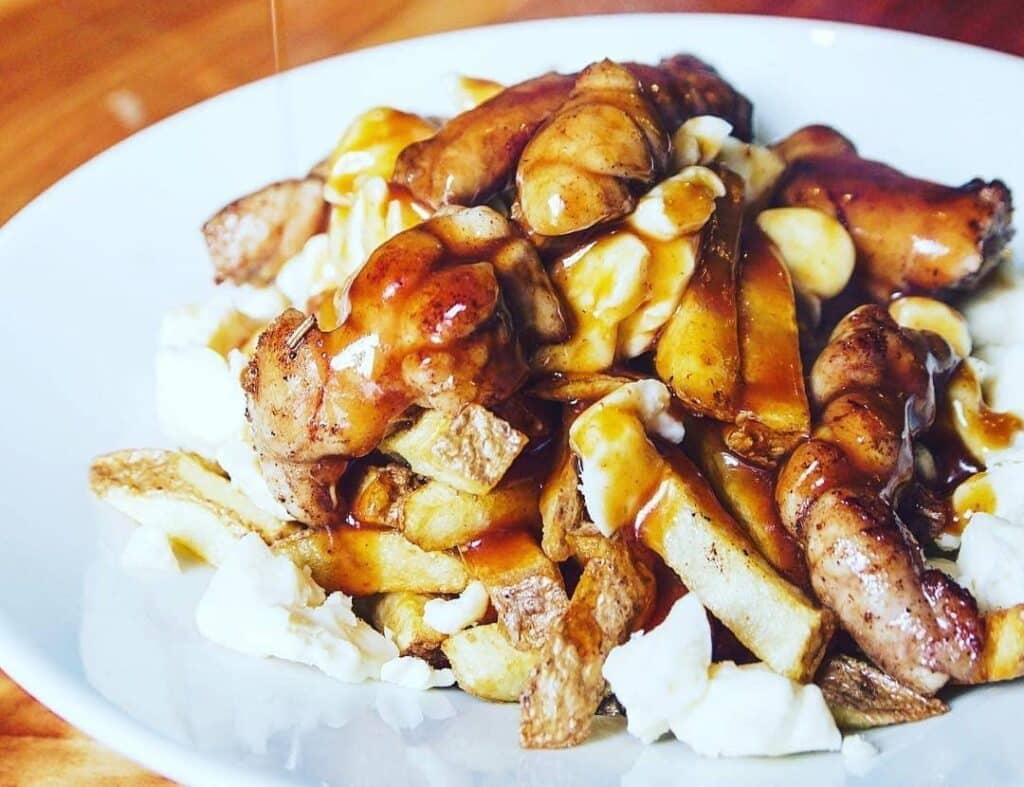 When you think of poutine in Quebec City, your mind might not jump immediately to Beclub Bistro Bar, but we definitely think it should.
This wonderful local bistro uses only homemade ingredients, including all the sauces, fresh meats, and fresh bread! This is one of the spots for the best poutine in Quebec City you can't miss.
Address: 17 Rue Saint-Stanislas, Québec, QC G1R 4G7, Canada
Other notable mentions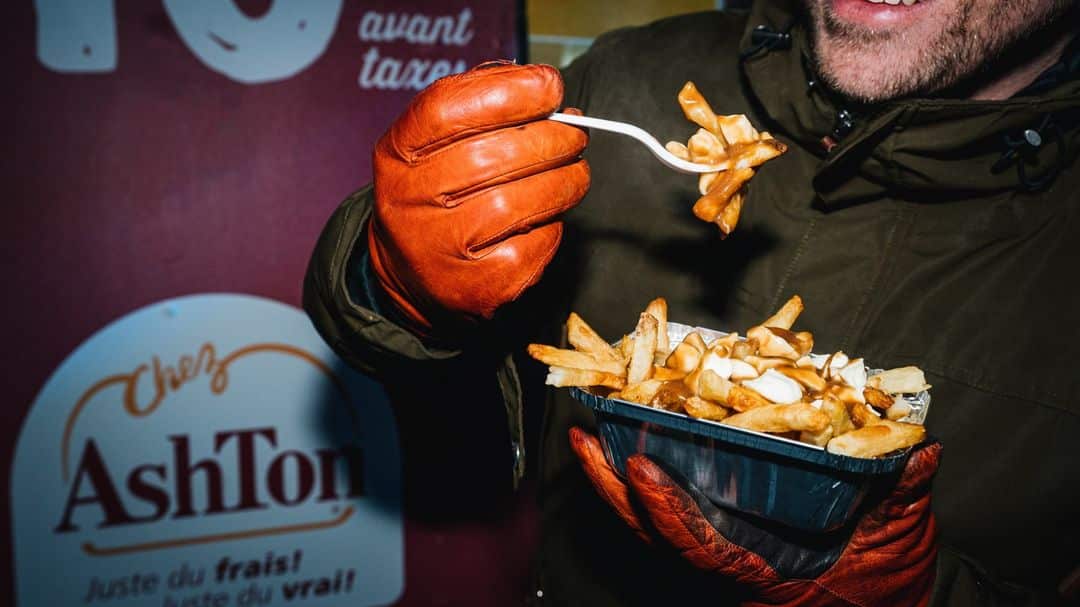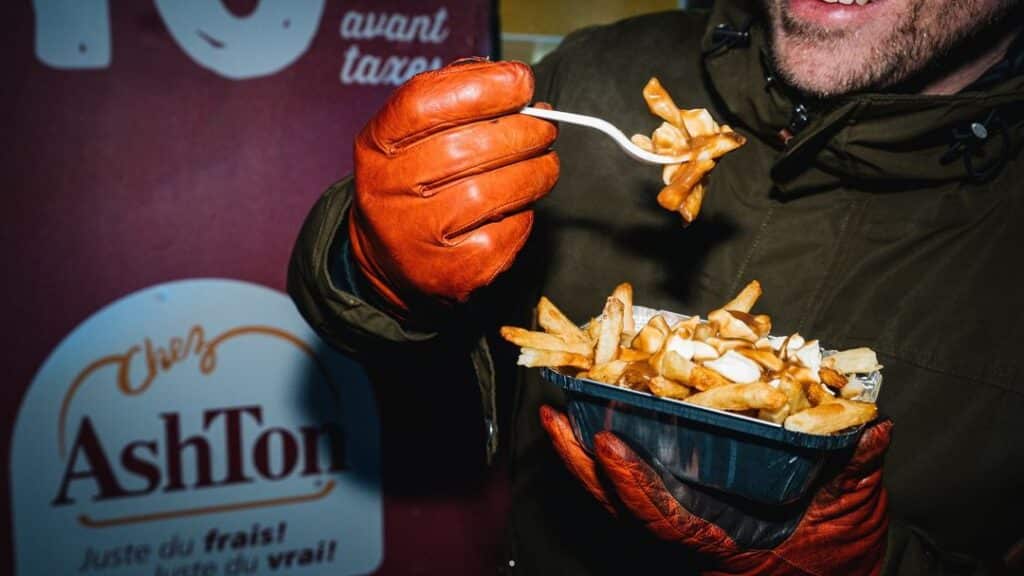 Chez Ashton: Chez Ashton is probably one of the most popular fast-food poutine spots in the city. For Canadians returning home after a trip, it's a quick and delicious taste of home upon arrival.
Brasserie Artisanale La Korrigane: If you're a fan of a fantastic beer selection alongside a portion of poutine, you've come to the right place with Brasserie Artisanale La Korrigane. There are a decent number of vegan appetisers, too.
Les Sales Gosses: Quebec City has a number of excellent spots for poutine, and this is certainly one of them. Even if you aren't a fan of Canada's national dish, we recommend giving this spot a chance to change your mind.
Patate Mallette: Set to reopen soon, Patate Mallette is a roadside eatery that serves up some stunning poutine.
FAQs about the best poutine in Quebec City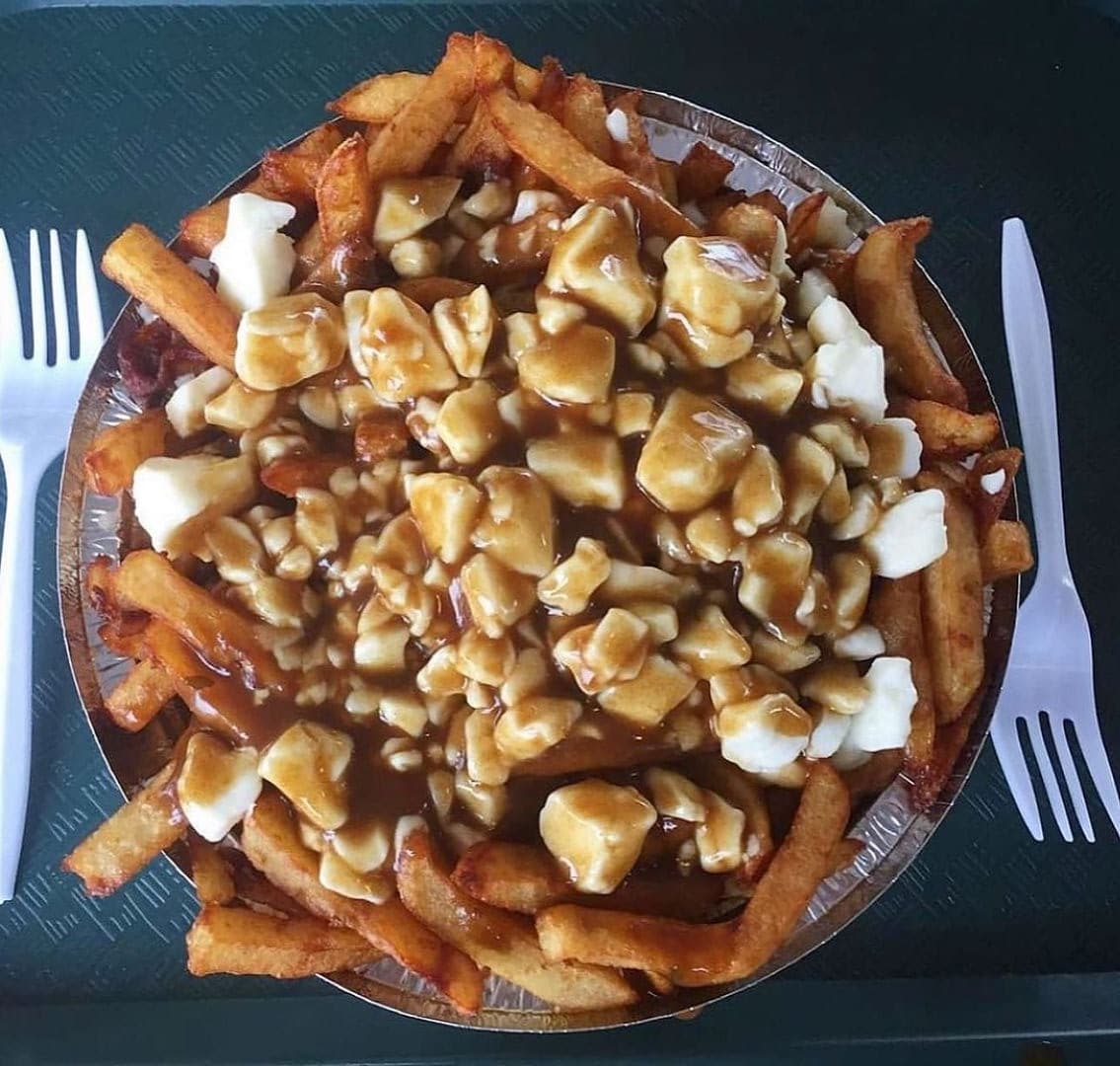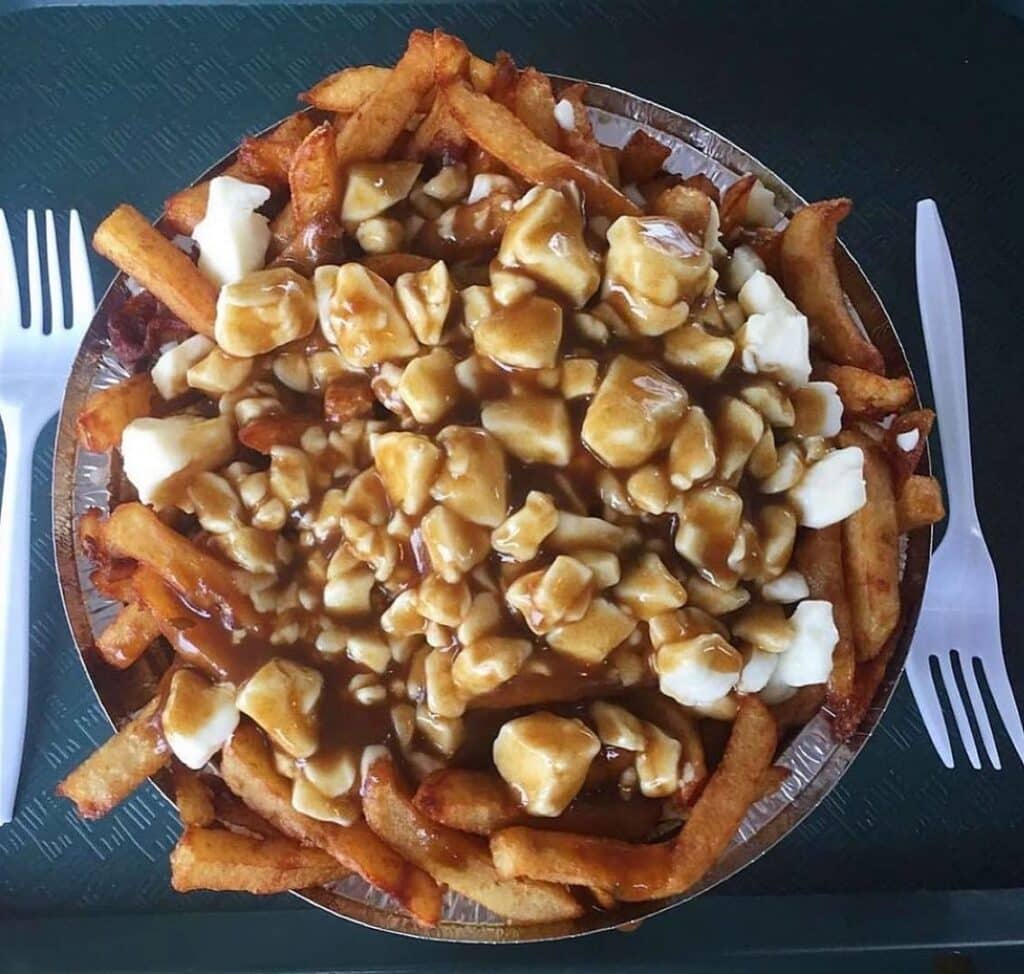 Who makes the best poutine in Quebec?
We think the list above includes ten excellent variations of the original recipe of poutine. Each restaurant offers its own unique take with excellent results.
Is poutine better in Montreal or Quebec City?
Montreal is often heralded as the poutine capital of the world. With restaurants like La Banquise and Chez Claudette in the city, it's hard to argue.
Is Quebec City known for poutine?
The origins of poutine can be attributed to Quebec. Therefore, Quebec City takes a certain amount of ownership of poutine. It's a comfort food that is a part of Canadian identity all over the region!
Plus, it is known for skiing – some of Canada's best ski resorts can be found nearby!