Food just got more interesting with these epic pizza styles from around the world that you need to try.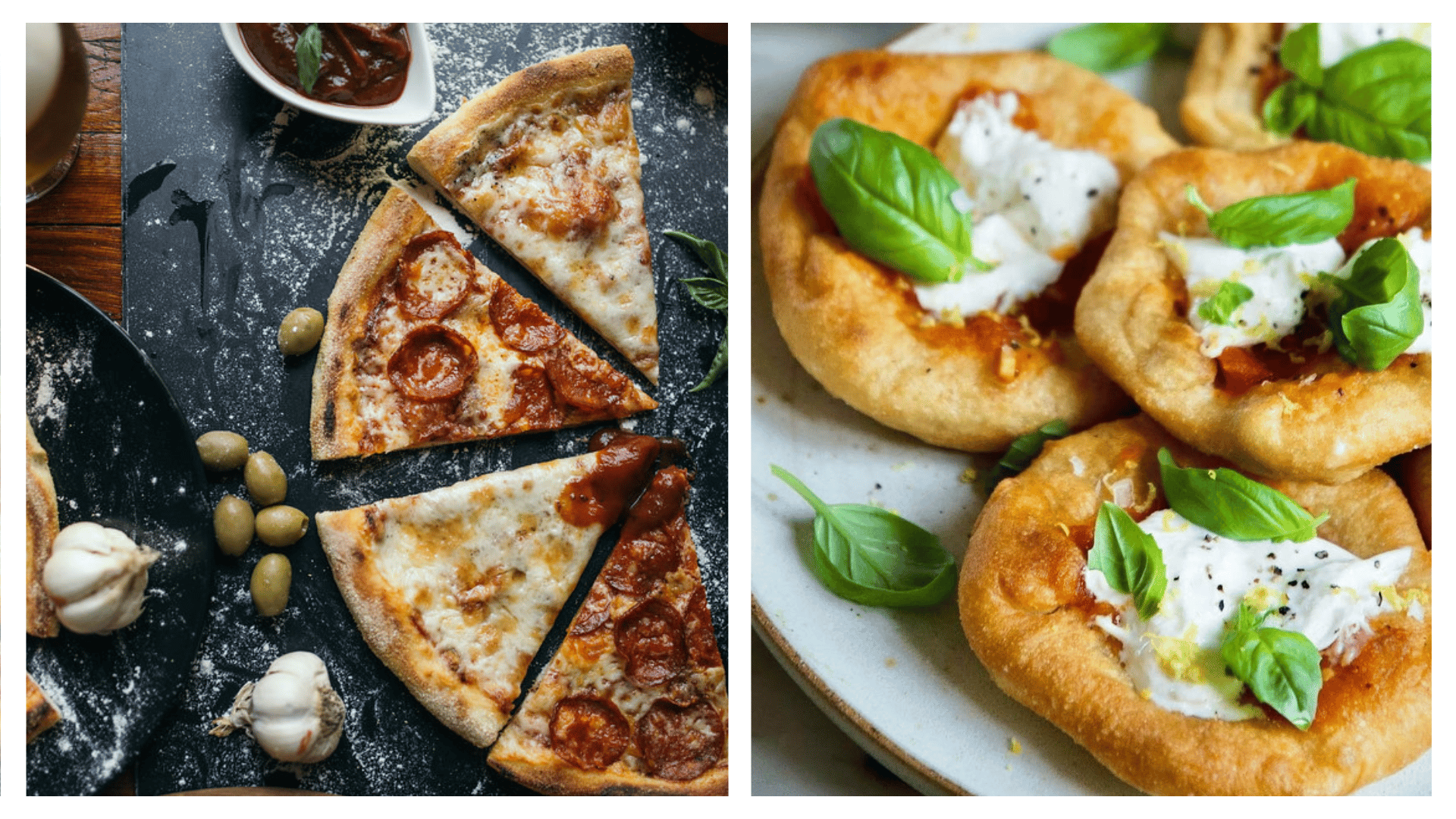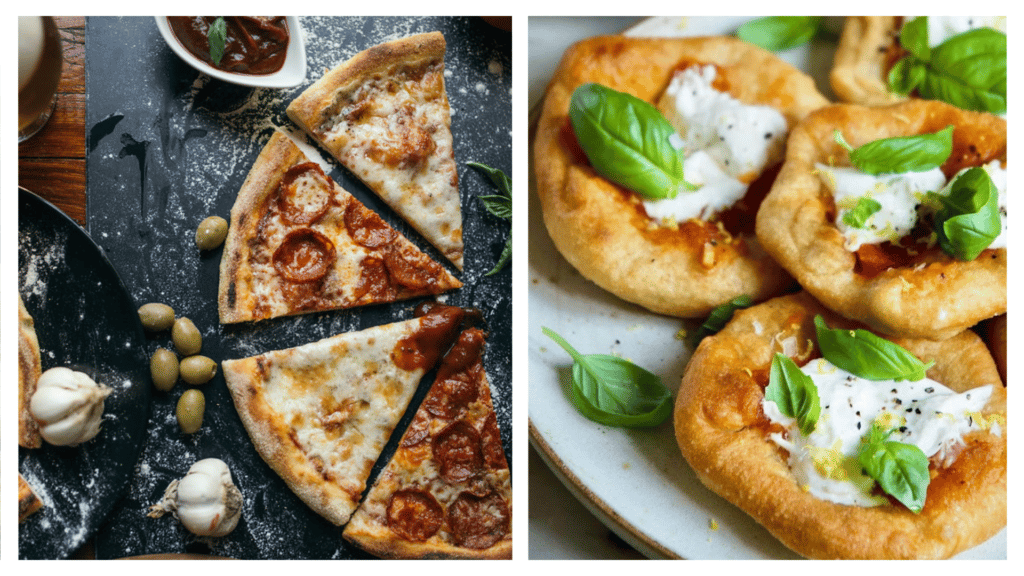 Pizza is one of the most loved foods worldwide, yet it comes in various types and with some rather exciting ingredient combinations that set them apart.
Traditional pizza is originally from Naples, Italy. Still, these days you can find other parts of Italy and the world making their versions of pizza, a far cry from the classic pizza.
If you love pizza as much as we do, you will not want to miss trying out these best pizza styles from around the world.
10. Turkish pizza – the flatbread pizza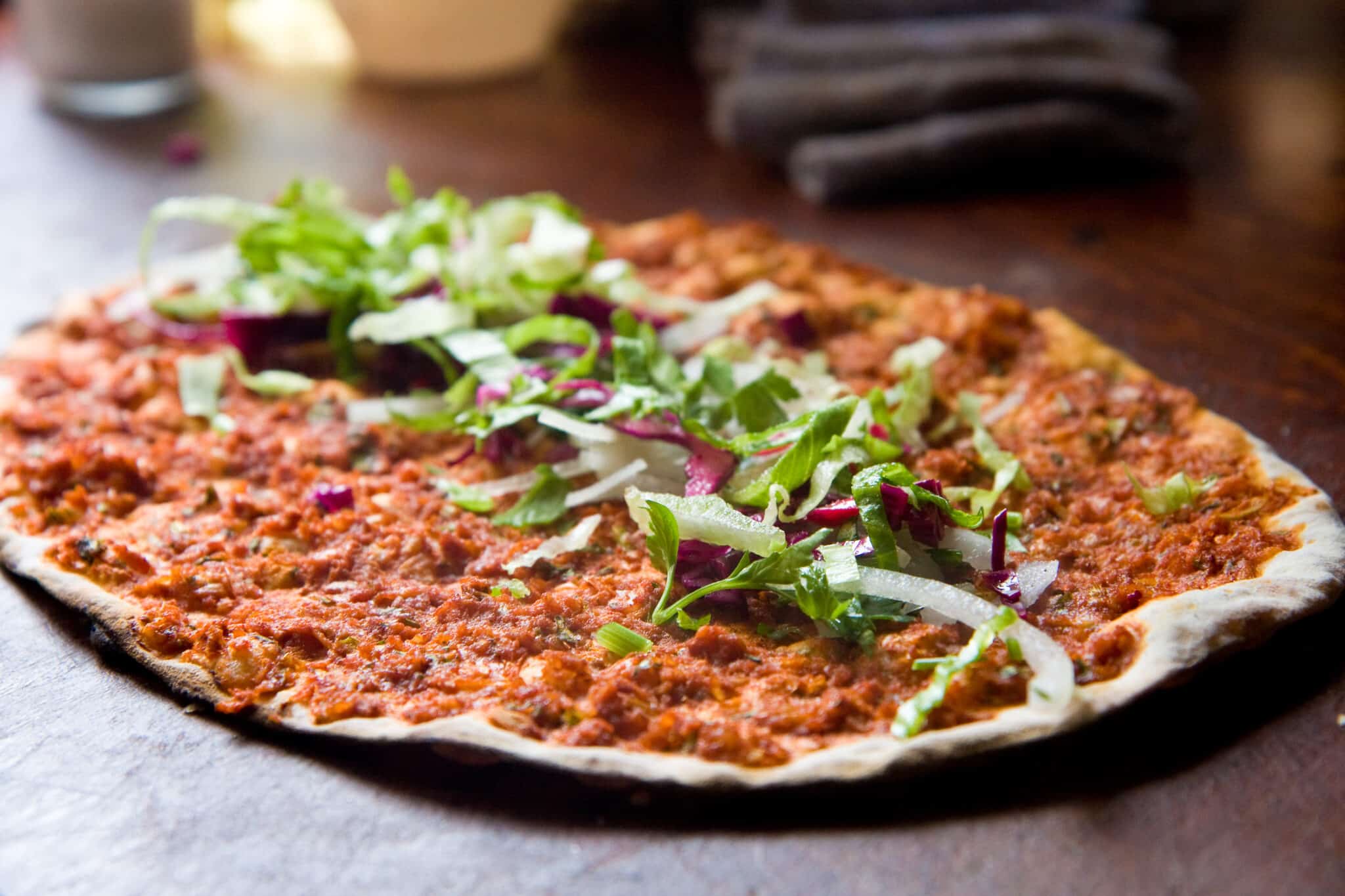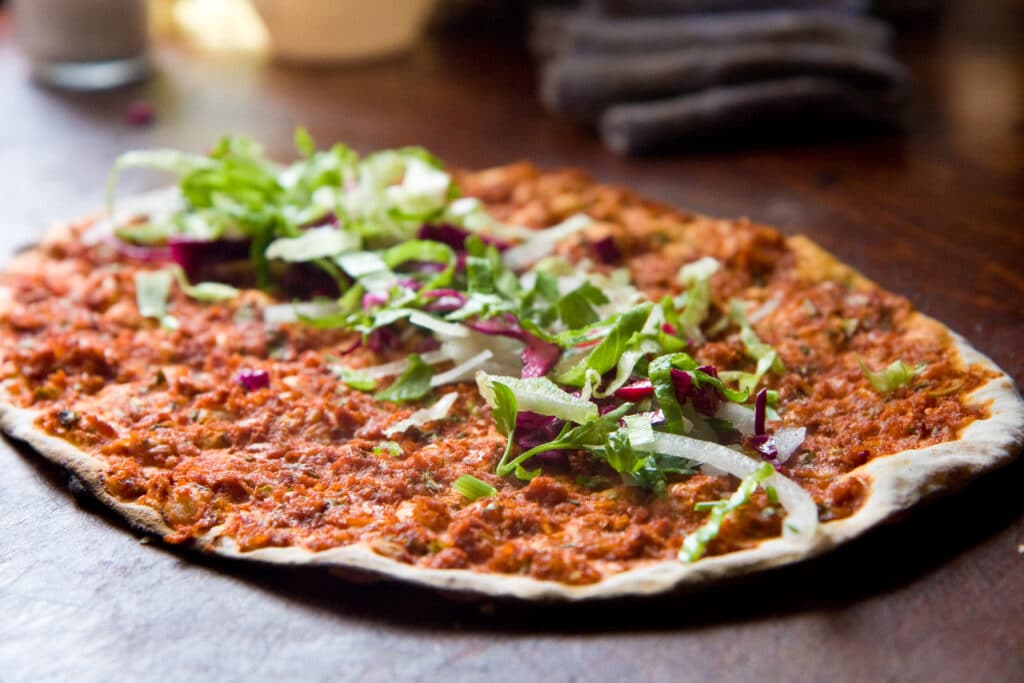 Known locally as Lahmacun, this Turkish-style pizza is a flatbread topped with minced meat, local herbs, vegetables, tomato sauce, and onions.
This is a typical on-the-go food option in Turkey, which many locals enjoy daily. If you want to try an exciting style of pizza, then give the Lahmacun a go.
9. Neapolitan fried pizza – a unique Italian pizza you need to try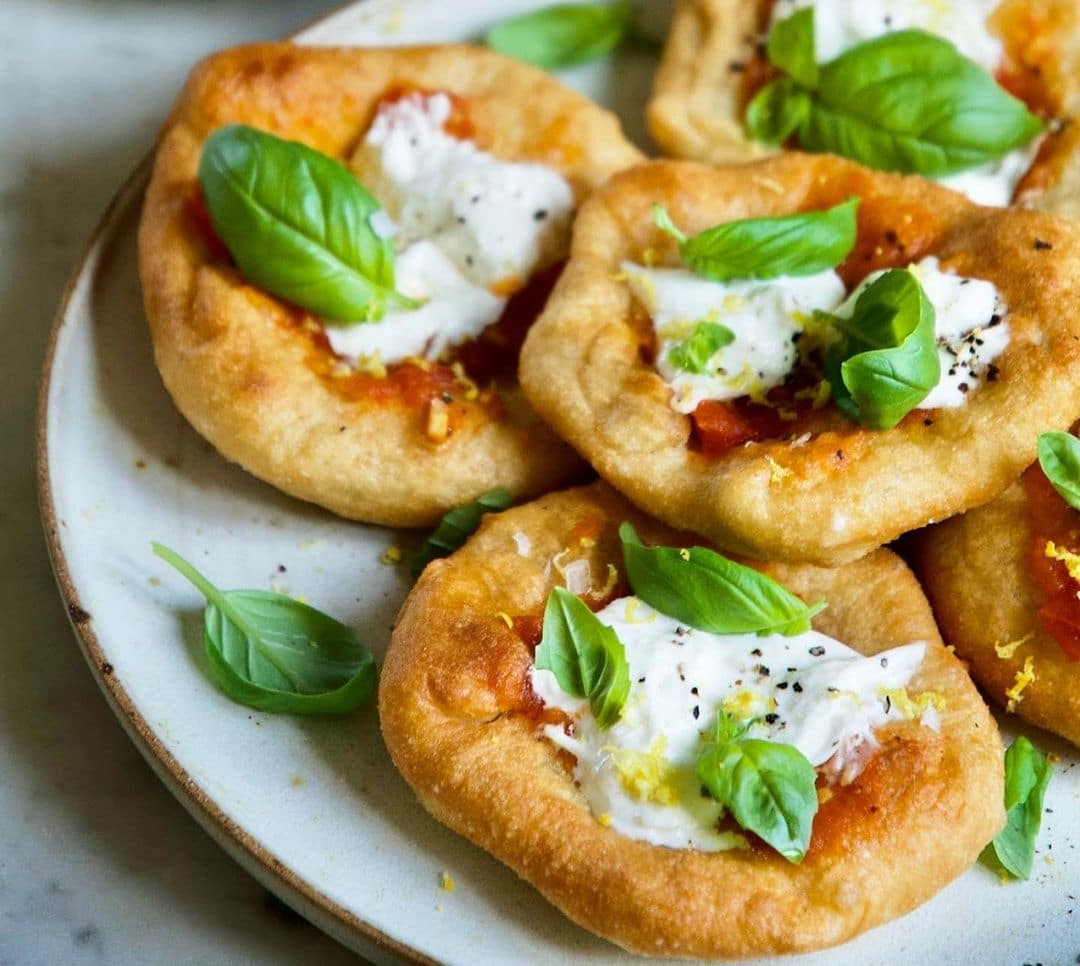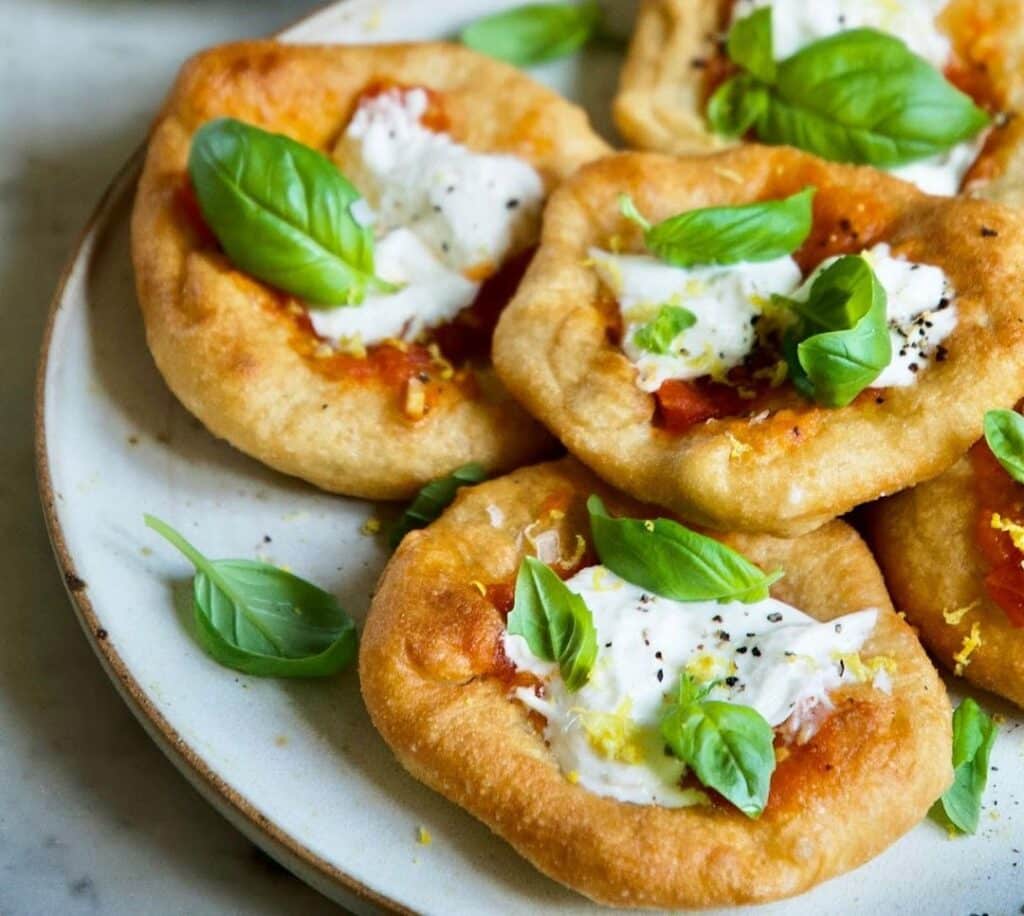 Not to be confused with the classic Neapolitan Pizza, this version is fried and is one of the most famous variations of the original.
It came about after the second world war when many of the wood-fired ovens were bombed, so instead, the pizza was prepared and then deep fried, which was cheap and gave the illusion of a more fulfilling meal.
8. Kebab pizza – a Swedish speciality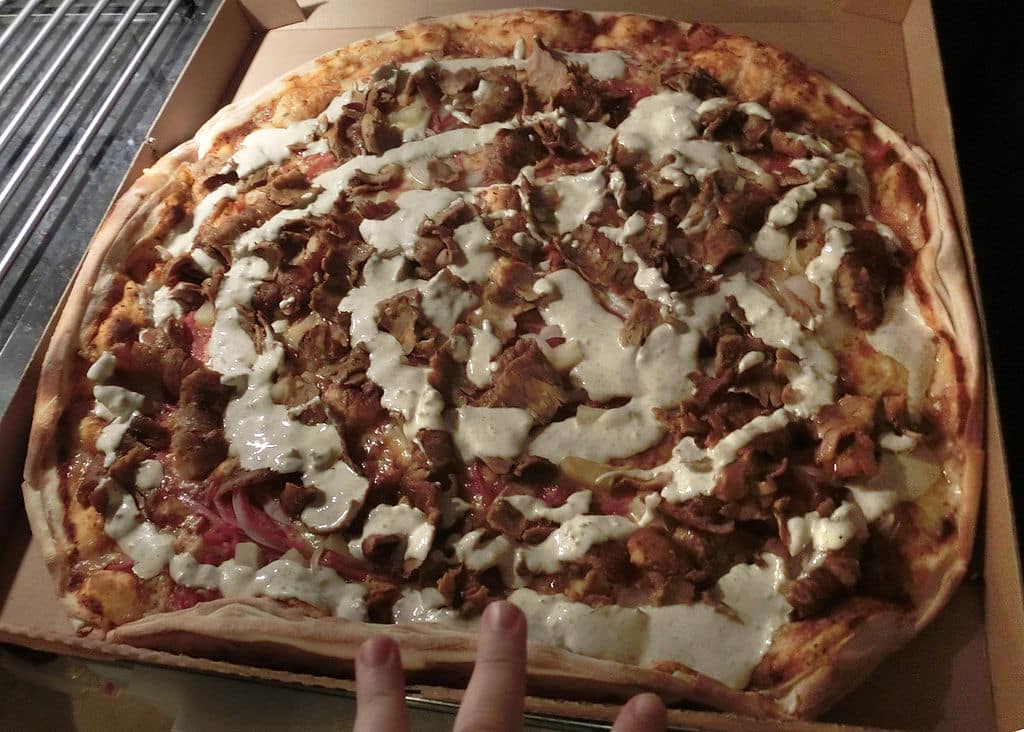 Also known as the Swedish-style pizza, this incredible unique creation can be found in Sweden and has been around since the 1980s when Middle Eastern immigrants came up with the concept.
The Swedish pizza, topped with kebab meat and various other ingredients, has become an icon in the local cuisine and is one of the most popular dishes in the country.
7. New England Greek pizza – an extra oily pizza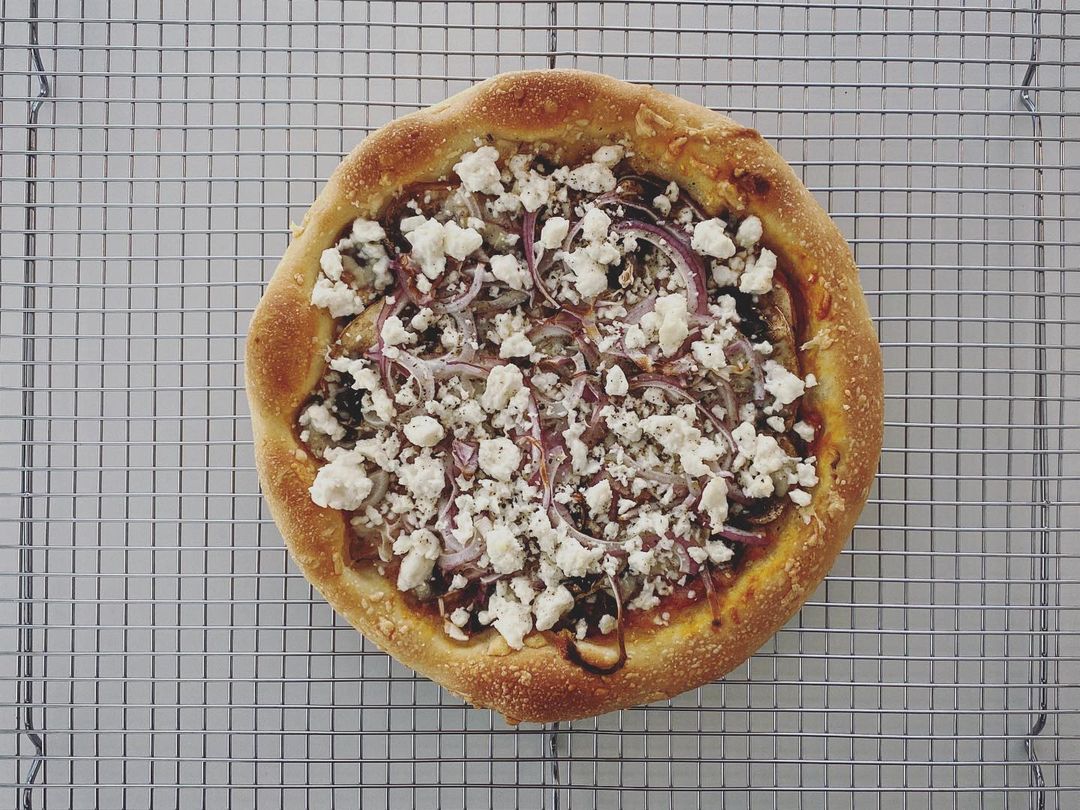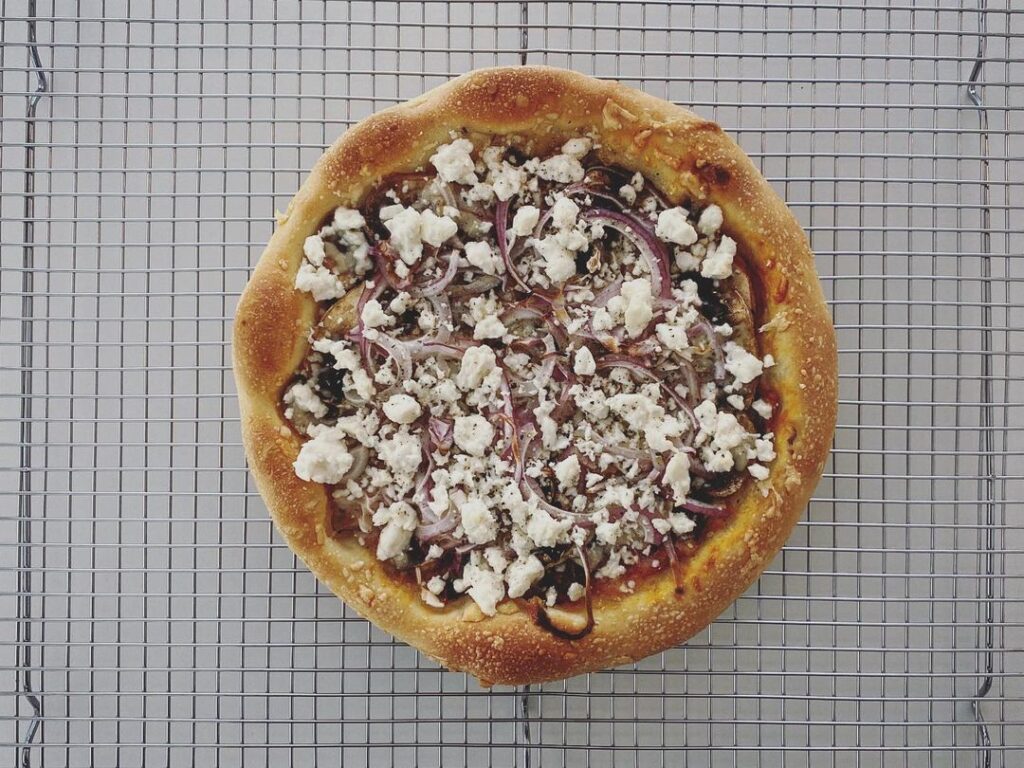 Brought to New England by Greek immigrants, the Greek-style pizza features an oily, spongy, and light pizza dough and is usually topped with lots of sauce, mozzarella, and cheddar cheese.
Since this unique pizza is proofed and cooked in a metal pan, the result is much different than the typical Chicago or Detroit-style pizzas.
6. Sicilian pizza – one of the oldest pizzas around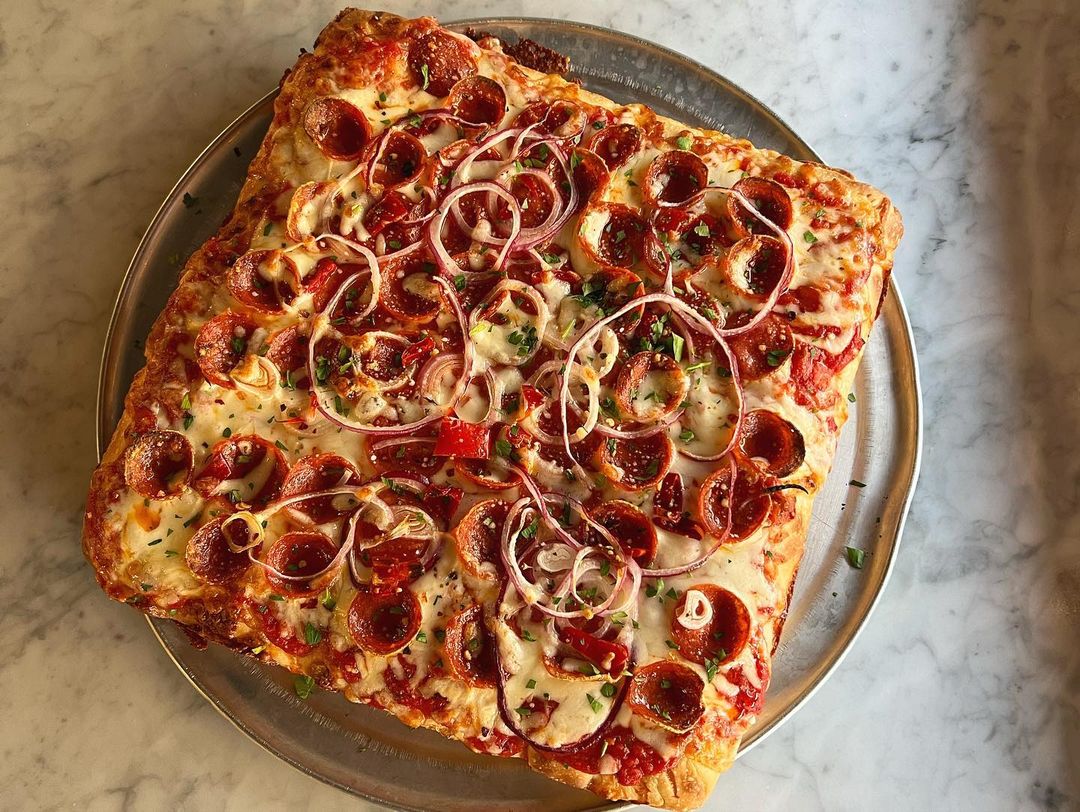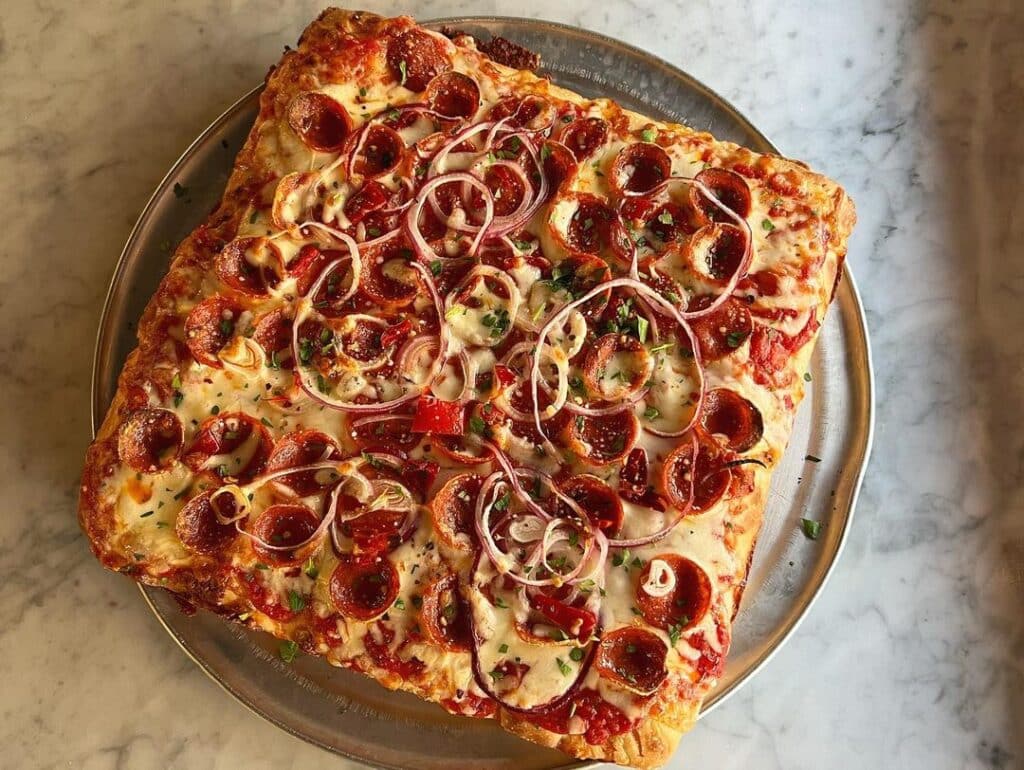 Originating on the Italian island of Sicily in the 18th century, this pizza is more like focaccia with toppings than your classic Italian pizza.
One of the main differences is that they don't use mozzarella cheese, but rather sheep or goat's cheese, which is local to Sicily, and this type of pizza remains one of the oldest in the world.
5. Detroit-style pizza – the oddly shaped pizza


Pizza was taken to the United States by Italian immigrants in the late 19th century. Since then, it has been adapted in many ways.
If you thought all pizza was round, then think again because Detroit-style pizza is uniquely rectangular. Plus, it consists of a thick, crispy, and chewy crust, which will satisfy any cravings.
This pizza, which features Wisconsin brick cheese and tomato sauce, is one of the most iconic foods in Detroit. It's definitely worth a try.
4. New York-style pizza – the foldable pizza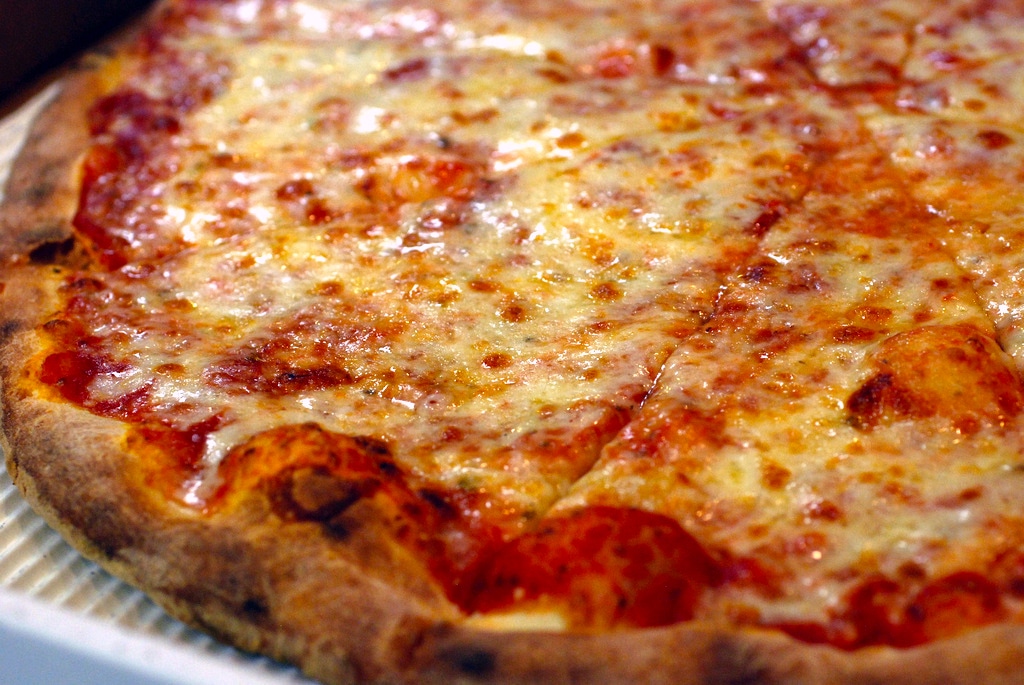 New York-style pizza is world famous, not only for its taste but for its gigantic size, so much so that it is served by the slice and is generally folded to eat on the go.
The typical toppings are tomato sauce and shredded mozzarella cheese, but endless options are available, making pizza tasting in New York a real foodie adventure.
3. Chicago deep dish pizza – a hearty pizza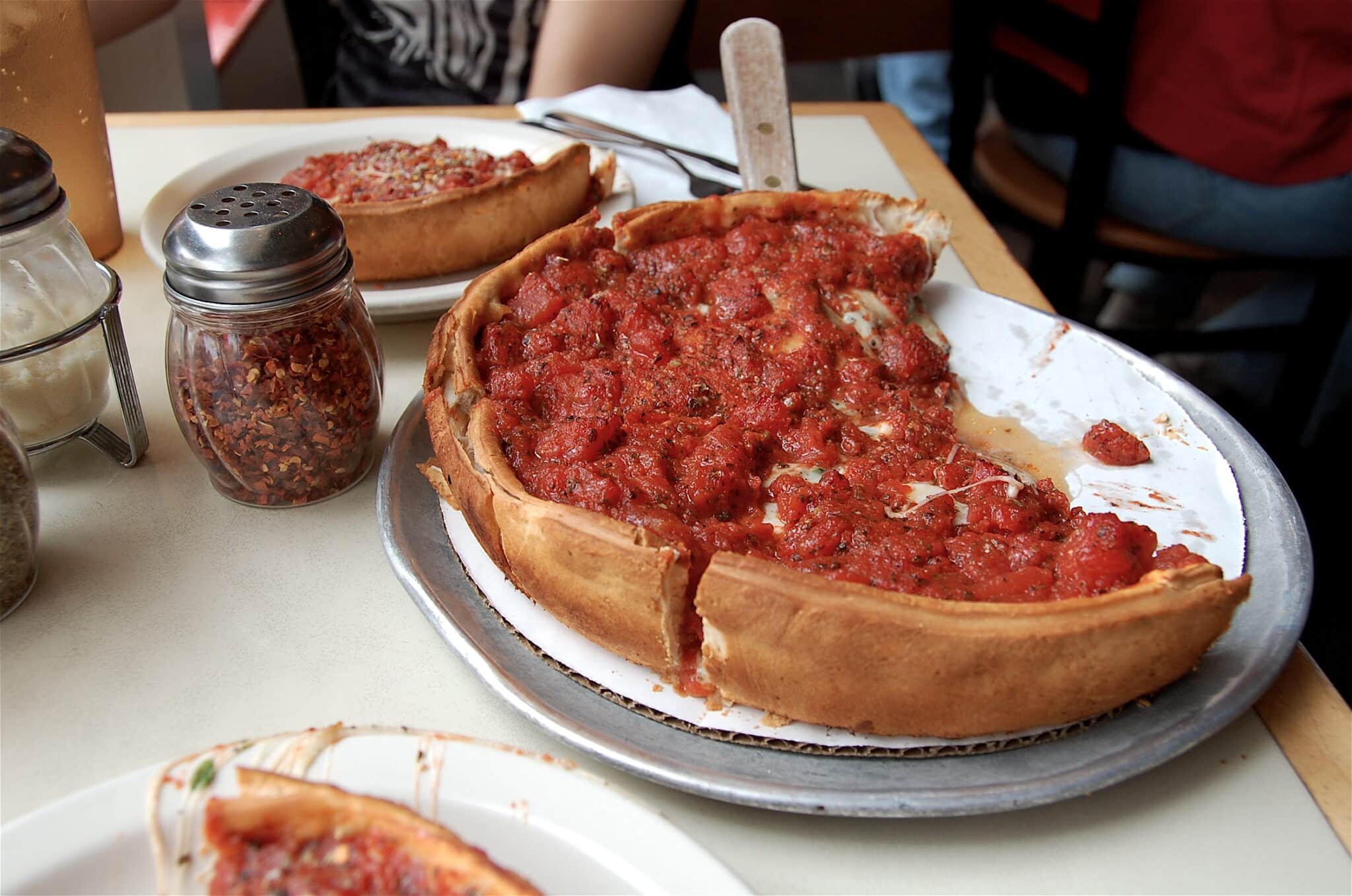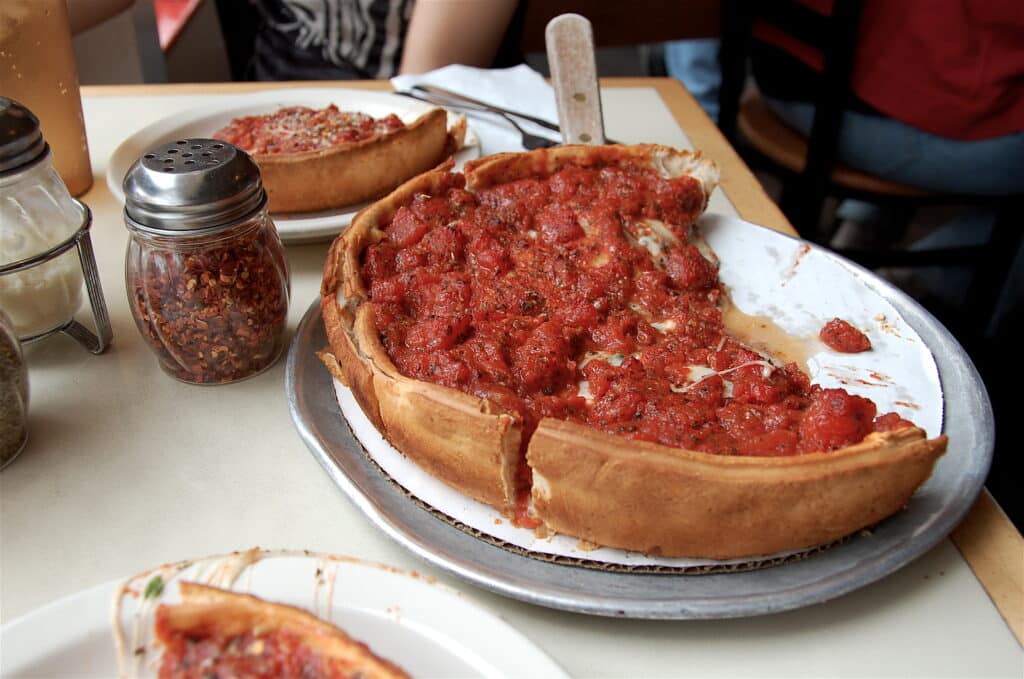 One of the best pizza styles you should try is the deep-dish pizza, which is from Chicago and can be found everywhere.
As the name suggests, this thick and hearty pizza is baked in a deep dish to allow for a lot of cheese and tomato sauce. This is a famous pizza among food lovers.
2. California-style pizza – the healthy pizza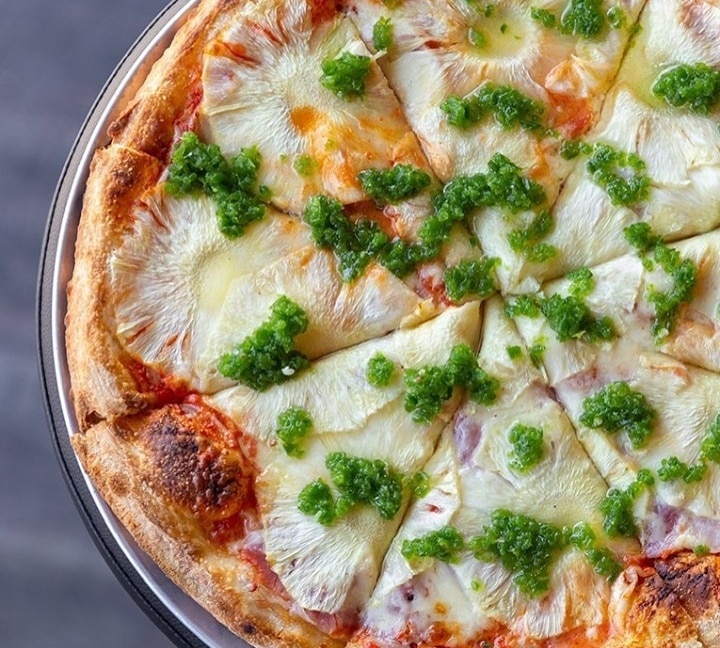 Did you know that you can get a healthy version of pizza in California? Well, this single-serving pizza consists of a thin and crispy base, topped with local Californian ingredients. Such as chicken, peanut sauce, artichokes, and goat's cheese, which is a far cry from your usual toppings.
1. Neapolitan pizza – the world's most famous pizza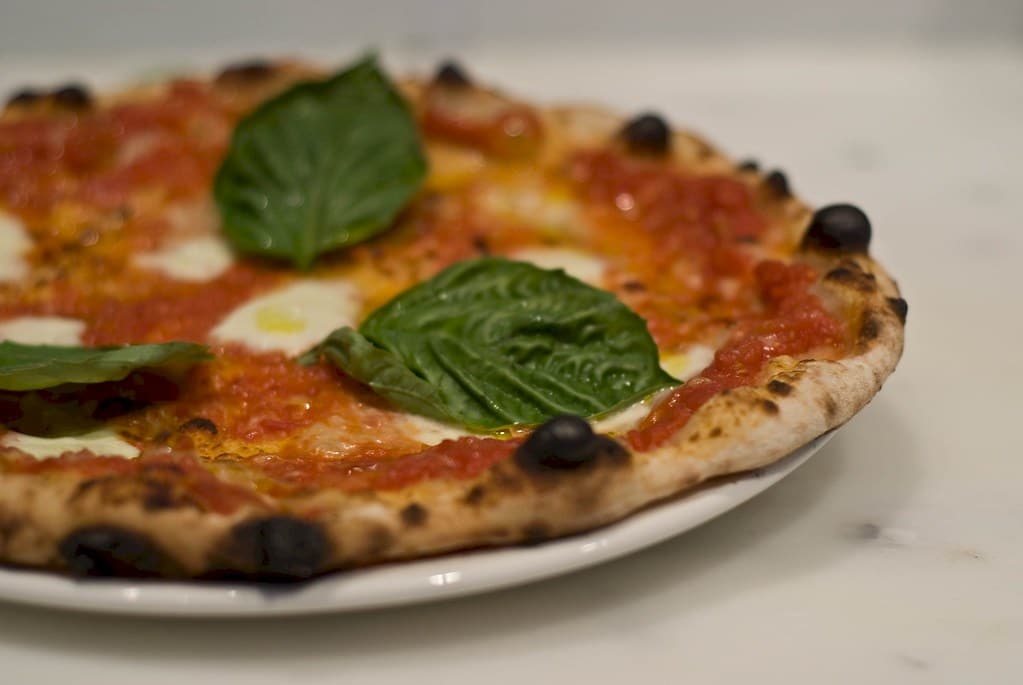 Since Neapolitan Pizza, which originates from Naples, Italy, is widely considered by many to be the world's best pizza, there is no way we could have a list of the best pizza styles without adding this one.
Known as Pizza Napoletana in Italy, this classic pizza, which dates back to 1830, consists of basil, mozzarella, and tomatoes, which must come from the volcanic plains of Mount Vesuvius. This famous pizza has even been granted protective status!
Notable mentions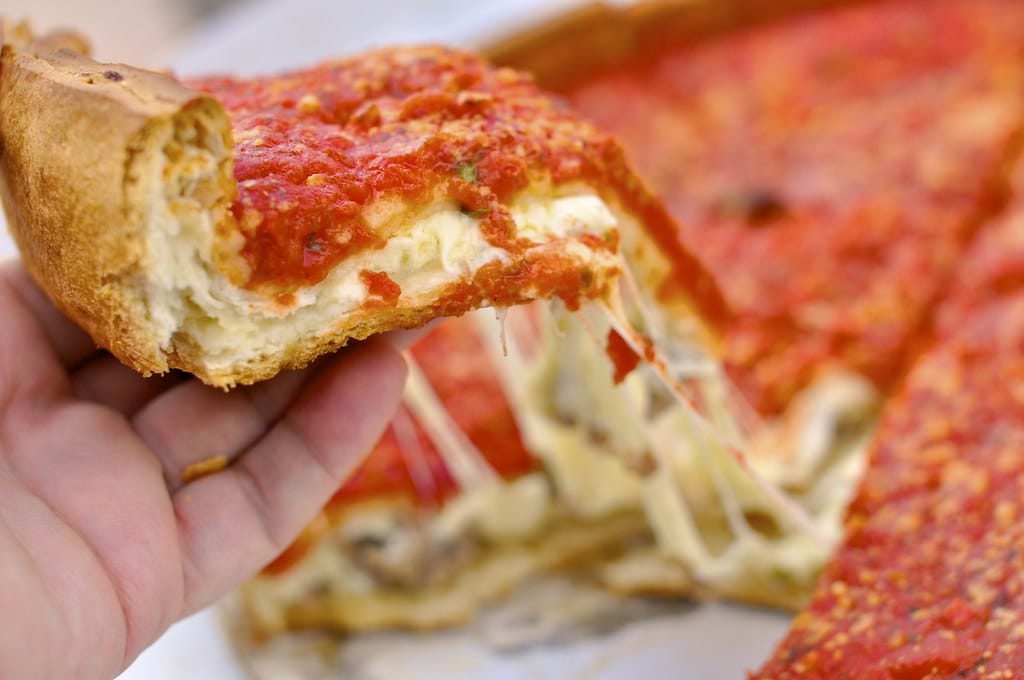 Indian pizza: Indian Pizza has to be the most unusual style. However, if you love curry and pizza, then this may just be the best creation for you.
New Haven pizza: Locally known in New Haven, Connecticut as 'apizza', this Neapolitan style pizza is a little drier and less cheesy but uses oregano, tomato sauce, and some pecorino Romano cheese.
Stuffed crust pizza: As the name suggests, this pizza includes a crust stuffed full of cheese and other ingredients, which became famous by Pizza Hut around the world.
Sushi pizza: You may think this is a Japanese pizza. However, it is, in fact, a Canadian pizza that originated in Toronto. It features a fried rice patty topped with avocado, mayonnaise, wasabi, and either salmon, crab, or tuna fish.
St Louis-style pizza: What makes this pizza so unique is that it uses Provel cheese. It is also cut into squares rather than slices.
FAQs about the best pizza styles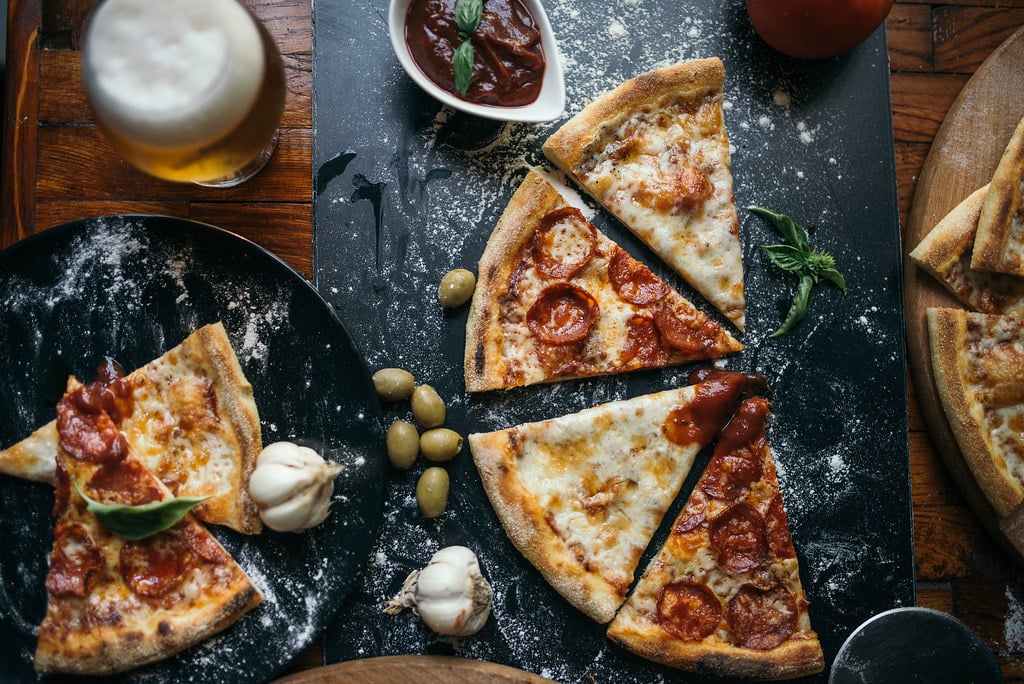 What is the most popular style of pizza?
The traditional Neapolitan Pizza is one of the best and most famous in the world. Thus, a trip to Naples is essential for pizza enthusiasts.
What are the different styles of pizza crusts?
You can find stuffed crusts, deep dishes, thin and crispy, thick and chewy, and fried or light and airy, to name a few types.
What is Milano-style pizza?
Milanese-style pizza, which originates in Milan, Italy, is all about creating the perfect dough using Petra flour. It is prepared, baked, and topped with authentic Italian buffalo mozzarella, San Marzano tomatoes, and fresh basil.
What is Italian-style pizza called?
Classic Italian pizza is called Neapolitan pizza, which originates in Naples, Italy.
Pizza lovers rejoice because these are the most epic pizza styles you should try at least once. So, which one will you start with?