Widely regarded as the country's national dish, paella is ubiquitous in Spain. But some joints just want to turn a quick profit by serving inferior quality to unsuspecting travellers. To avoid falling foul of such places, read our list of the top five restaurants for the best paella in Barcelona.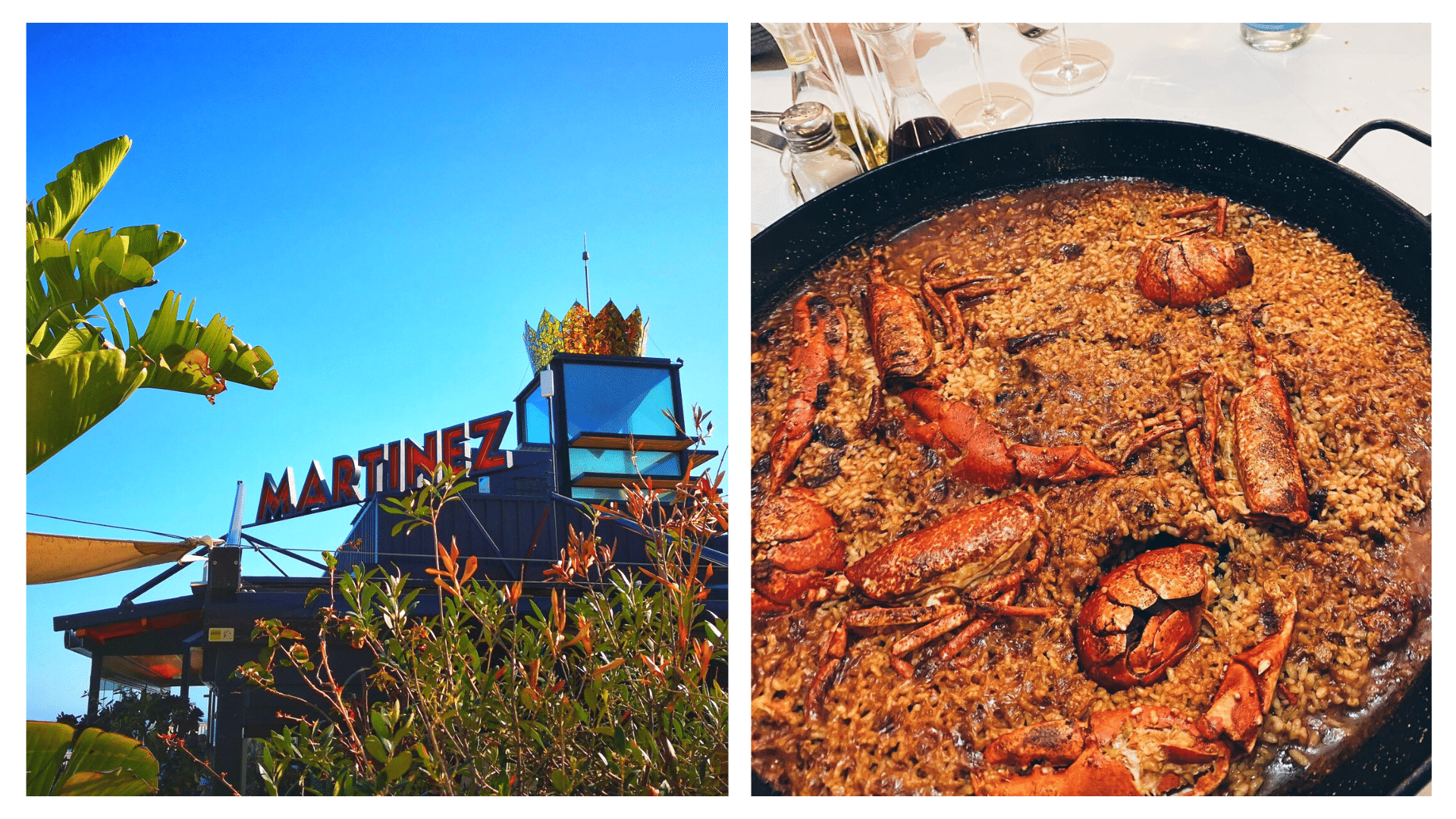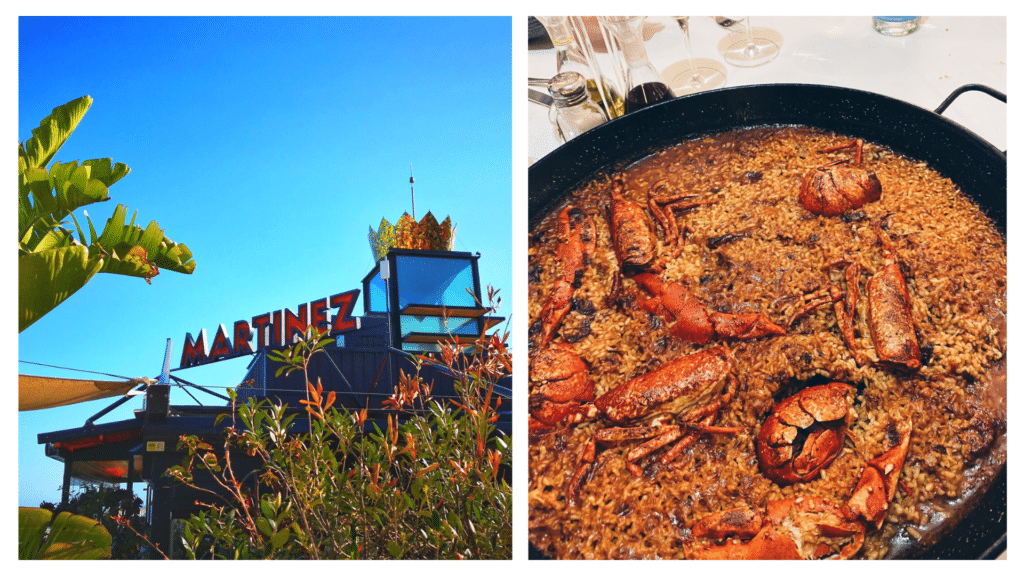 In a country that comprises 17 autonomous communities, each culturally – sometimes politically – very different to the other, it can sometimes be difficult to establish common ground.
One thing that unites Spain, at least in the eyes of non-Spaniards, is paella. This one-pan rice dish originates in the Valencian region but is popular in restaurants nationwide.
It consists of short-grain rice and gains its bright yellow colour from saffron. Although the most traditional variation of paella – paella valenciana – uses rabbit, the two most common proteins across the country or chicken and seafood.
A dish that travellers from all over like to seek out when in Spain, a good paella can be difficult to find. Many places reheat old paella or use inferior substitutes for ingredients essential to the dish's great flavour.
You should wait 20-25 minutes on a good paella. If your meal is ready in less time, it's almost certainly reheated.
With the above in mind, we have compiled a list of five restaurants for the best paella in Barcelona. Get the real thing; accept no substitutes.
5. CruiX – a paella restaurant for everyone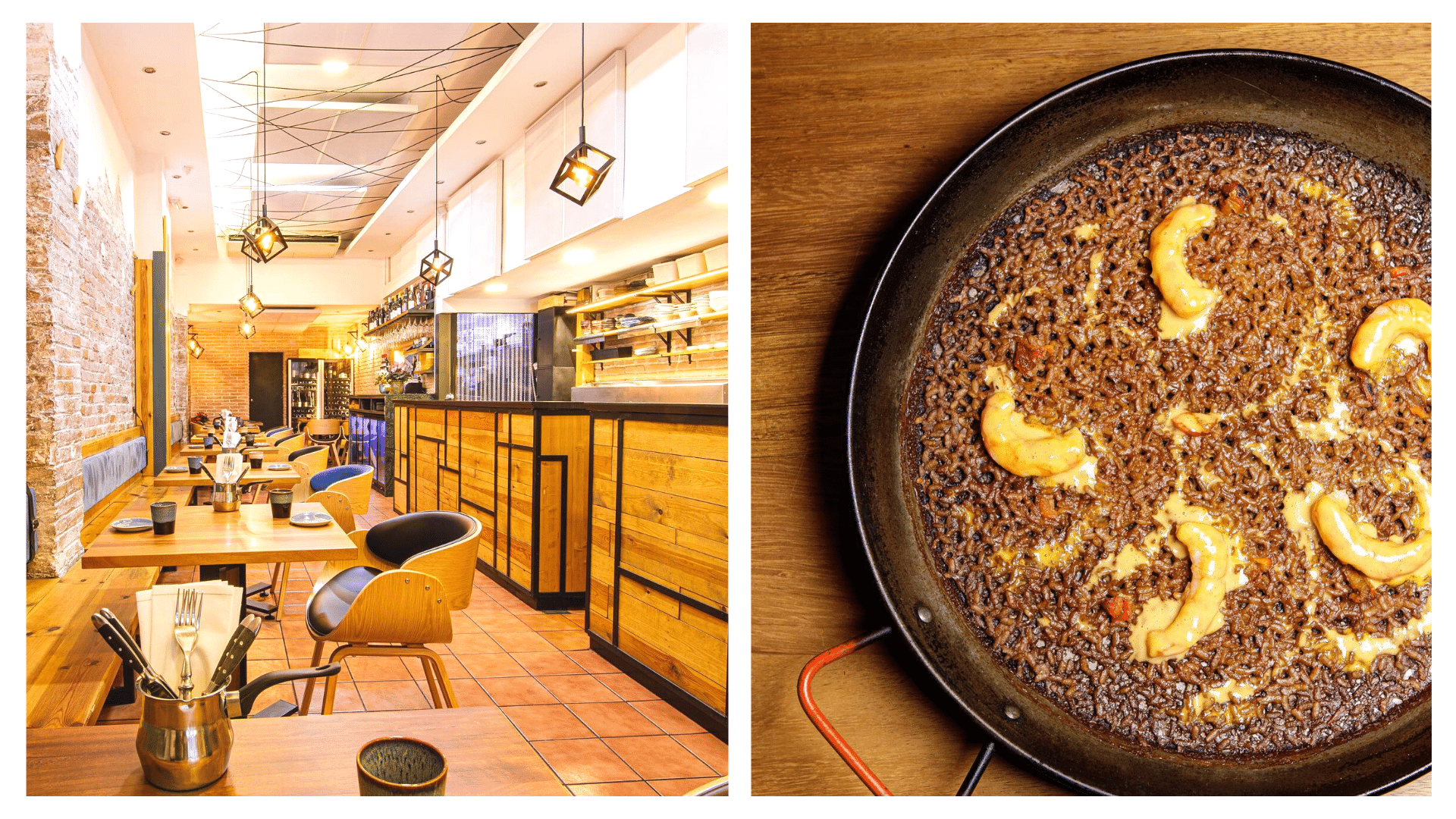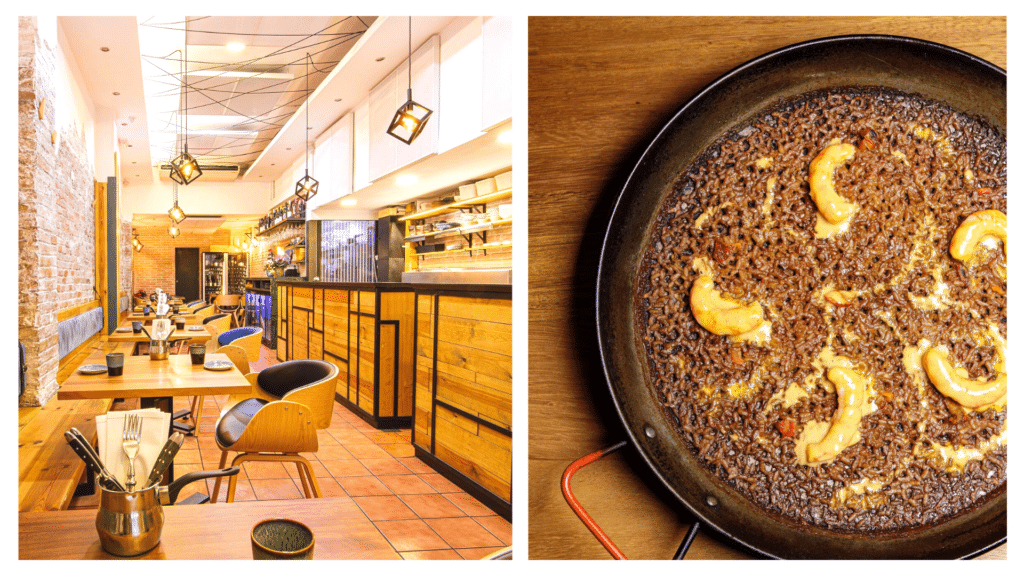 Found in Barcelona's Eixample district, CruiX's chef, Miquel Pardo, hails from Valencia, so there's little surprise that his paella makes our list.
Undoubtedly his most sought dish, Pardo prepares a paella with arroz negro – black rice. The rice gets its colour from squid ink and counts on squid as an ingredient.
CruiX also offers a vegan alternative to its paella to ensure everyone can sample this excellent dish. CruiX's delights don't stop with its paella; indeed, the restaurant is renowned for its innovative tapas dishes as well.
Many struggle to make up their mind about what to try. But fear not – there is an affordable set-lunch menu: five tapas, a paella, and a dessert will only set you back €35.
Address: Carrer d'Entença, 57, 08015 Barcelona, Spain
4. Elche – Barcelona's first paella specialists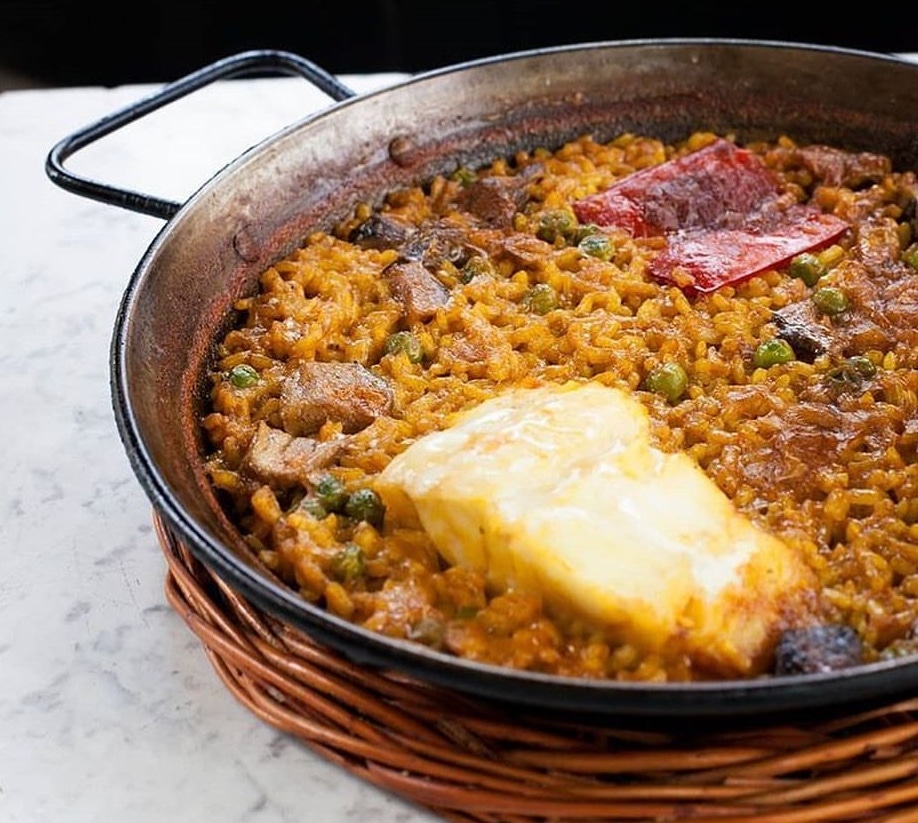 Like CruiX, Elche's paella benefits from the innate expertise of the Valencian. Opened in 1959, partners in business and love, Andrés Iborra and Carmen Vicente, named their establishment after their hometown in the Valencia region.
The restaurant remains in the family today, with the couple's sons, Eduardo and Andrés, now at the helm. Elche, too, serves a fantastic arroz negro.
What makes Elche's authentic paella distinct is the use of Bayo Extra rice. This hybrid of long-grain and bomba rice gives the dish a beautiful texture and taste, making this some of the most delicious paella in Barcelona.
Address: Carrer de Vila i Vilà, 71, 08004 Barcelona, Spain
3. Restaurante Martínez – paella with a view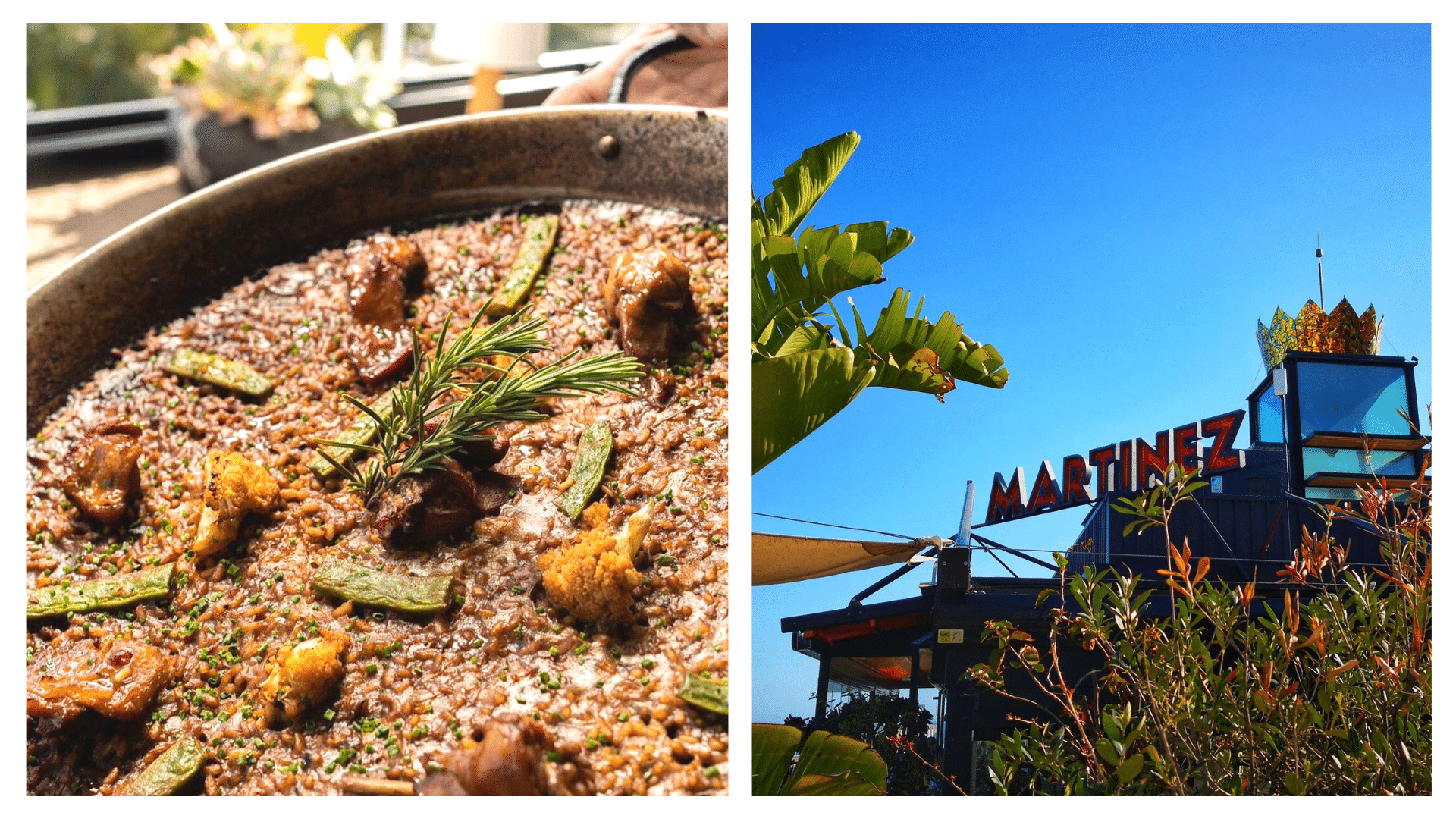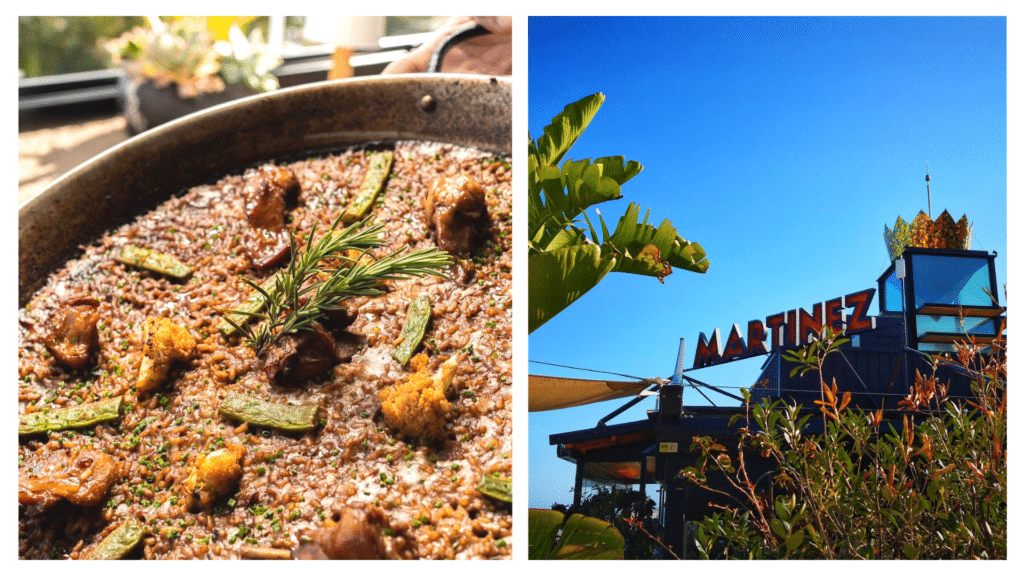 Restaurante Martínez is found in Montjüic, a hill park that overlooks the sea. This park attracts tourists and locals alike for its views as well as its historical and cultural sites like the Montjüic Castle and the Joan Miró Foundation.
The park also offers a handy foray into nature, away from the noise of the city, for those who need a break. Restaurante Martínez, unsurprisingly, combines the idyllic serenity of the park with some of the freshest seafood in Barcelona.
Their delicious paella comes at a very reasonable price, especially when sharing. If you fancy spending a little bit more, they also serve a variety of delicacies, such as oysters and caviar.
Address: Ctra. de Miramar, 38, 08038 Barcelona, Spain
2. 7 Portes – almost 200 years of history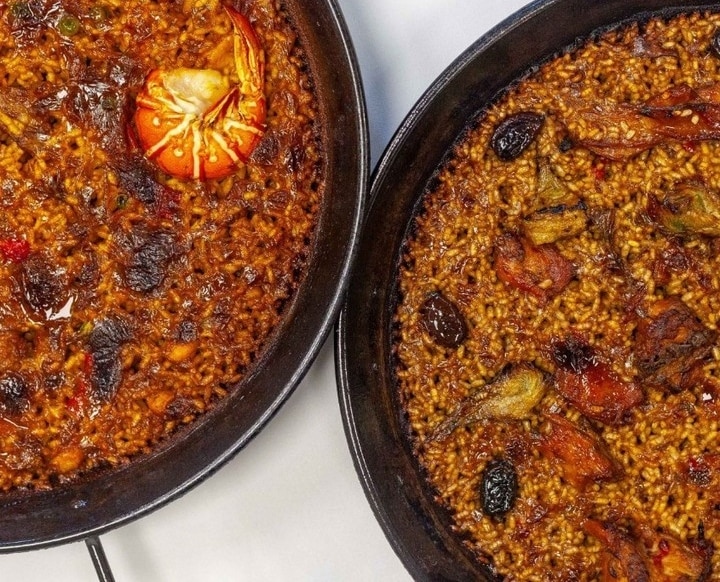 7 Portes opened its doors in 1836 and, with almost 200 years of service to Barcelona, shows no signs of slowing down.
With wood beam ceilings hanging above monochrome chequered flooring, crossing their threshold is like stepping back in time. Their waiters, bedecked in pristine white, are a credit to their profession and are among the most attentive you'll find.
The kitchen staff at 7 Portes are experts in a wide range of Catalan specialities, which make perfect starters and side dishes for their pièce de resistance – paella.
We mean, of course, the paella parellada. This exquisite dish combines monkfish, mussels, squid, lobster, pork, botifarra sausage, and rabbit for a taste sensation that will leave you craving more.
Address: Pg. d'Isabel II, 14, 08003 Barcelona, Spain
1. Can Solé – the best paella in Barcelona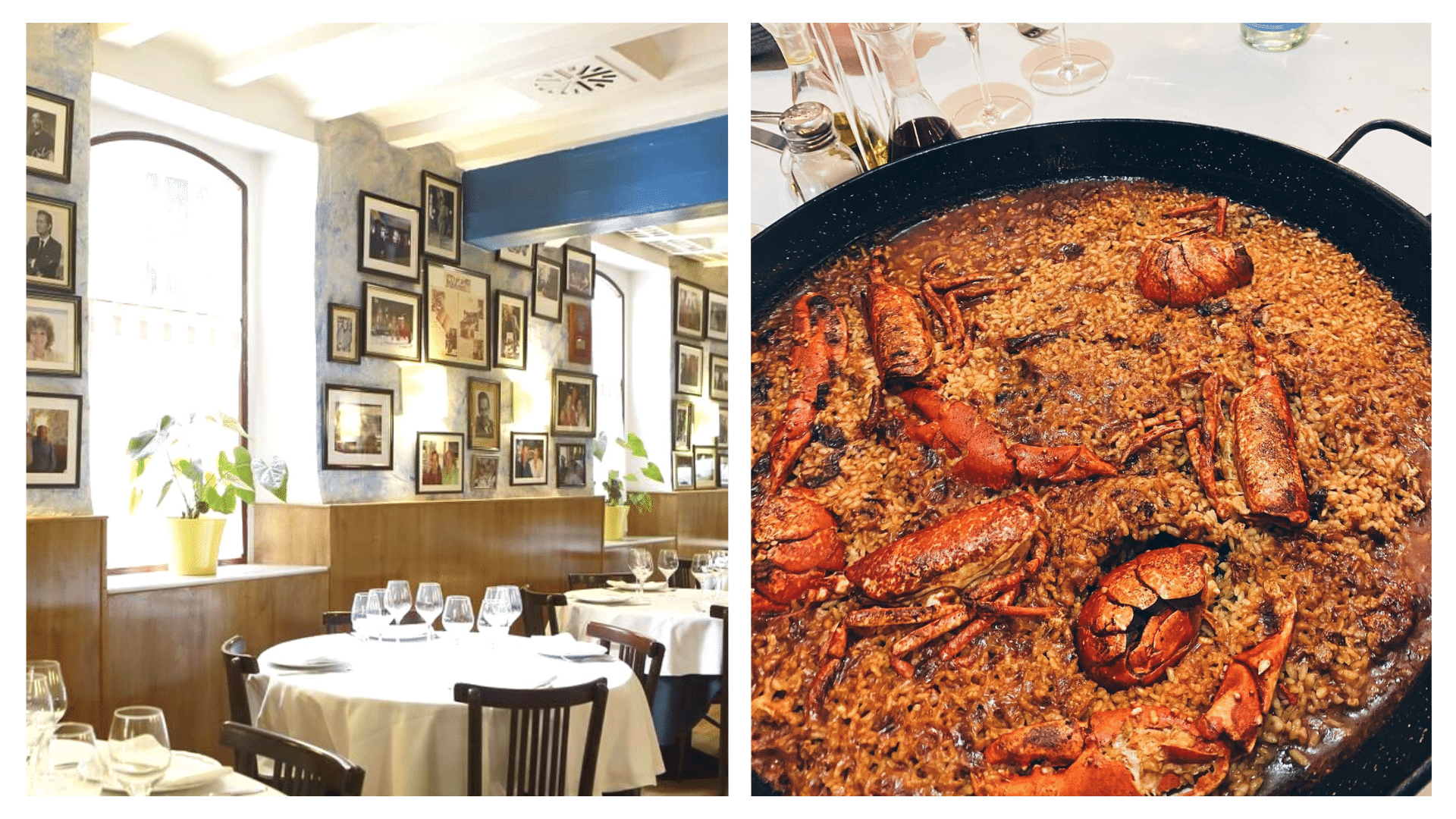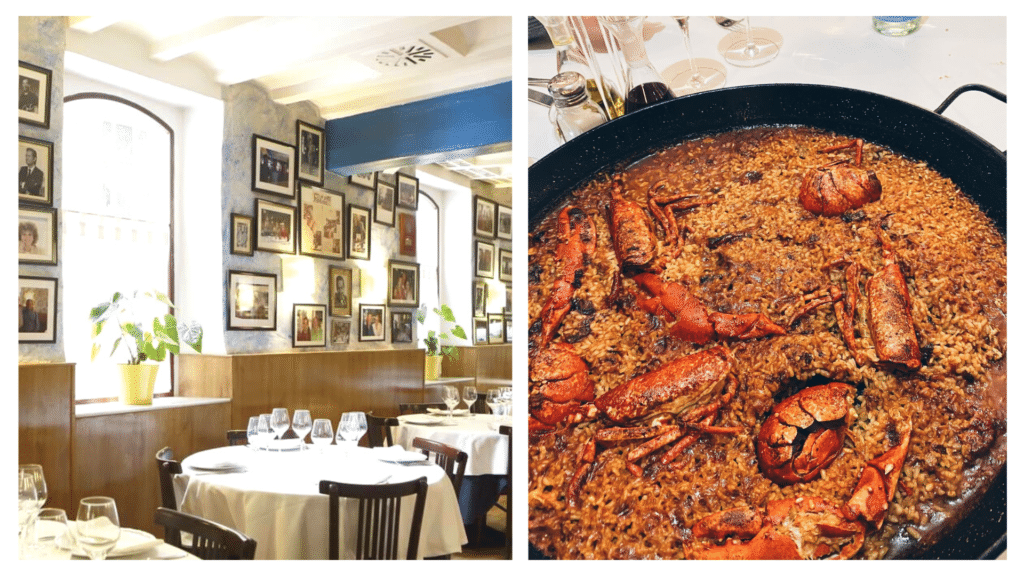 Just a stone's throw away from 7 Portes, near the Barceloneta beach, you'll find another of Barcelona's old-world institutions: Can Solé.
The Homs family opened Can Solé to feed and water the city's fishermen. Threatened with closure in the early 1990s, renowned chef Josep María García stepped in to save one of his favourite locales and has run it with the same ethos as the Homs family.
Today, the Can Solé team make full use of the fresh seafood at their disposal, with lobster and clams just two of the seafood paella variants on offer. However, it is difficult to overlook such delectable ingredients as sea urchin or sea cucumber.
Don't just take our word for it: Can Solé has been a favourite of many of Barcelona's most famous faces. Photos on the wall depict many recognisable regulars, from Barcelona football players to world-renowned artists like Joan Miró.
Address: Carrer de Sant Carles, 4, 08003 Barcelona, Spain
Notable mentions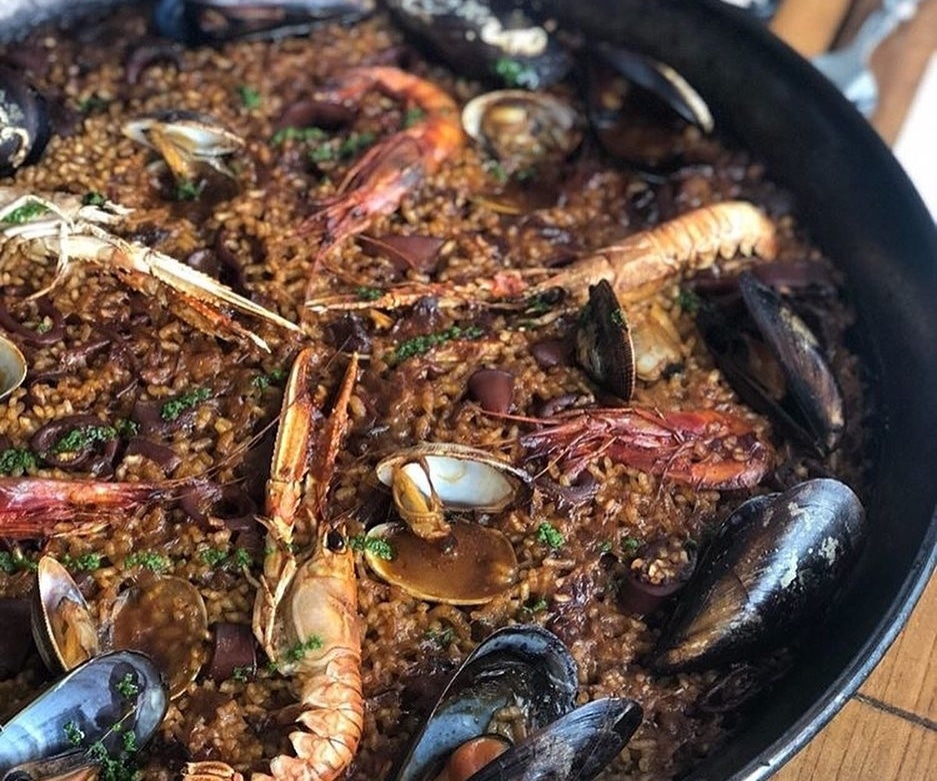 Xiringuito Escribà: On the waterfront at Bogatell beach, you'll find this restaurant, famous for its fantastic paella, home-cooked in an open kitchen.
La Mar Salada: One of the best seafood restaurants in the Catalan capital, as in-house fishers go out each morning for a fresh catch. You can't get fresh fish dishes like this anywhere else.
La Barraca: La Barraca serves up excellent rice dishes made of locally sourced, quality ingredients. Plus, this is one of the best spots for vegetarian paella in Barcelona.
The Paella Club: Located near the famous La Boqueria market, The Paella Club offers a cooking workshop that will help you master your favourite Spanish dish.
Los Pergaminos: For some of the best value in the city, head to Los Pergaminos for high-quality homemade paella.
FAQs about the best paella in Barcelona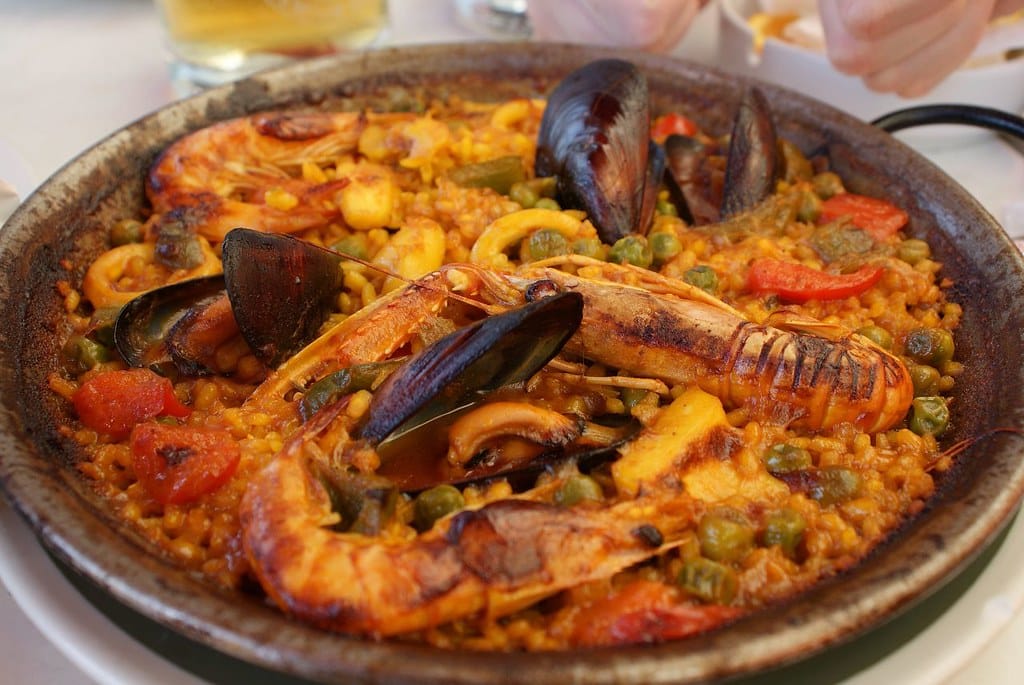 What is the Barcelona version of paella?
The Barcelona version of paella is arroz a la catalana (Catalan rice). Made with the same basic ingredients as traditional paella, the method is slightly different. Once the rice is added to the pan, it is left untouched. This allows the rice to really soak up the rest of the ingredients.
What is the most famous paella?
Traditional paella valenciana is the most famous paella.
What is Barcelona's signature food?
Barcelona and Catalonia have many signature dishes. Examples include esqueixada de bacallà (shredded salt cod), espinacs amb panses i pinyons (spinach with raisins and pine nuts), and cargols a la llauna (snails).