Canada is steeped in natural beauty, and here are some incredible national parks to discover all across the world's second-largest country.
There are many reasons to visit Canada, the endless sights to see, the fantastic activities on offer, the warm-hearted people and of course the natural beauty.
Canada is divided into ten provinces and three territories, all of which have their own specialities. Today, we are going to share some of these with you, so when you go to this amazing country, you won't miss a thing.
From turquoise lakes to snowcapped mountains and so much more, Canada and its national parks have something incredible to offer travellers. We are so excited to give you the lowdown of the ten best national parks in Canada.
10. Prince Edward Island National Park, Prince Edward Island – where the sea meets the red cliffs
This park is located in the only province that straddles the Atlantic Ocean.
It has some awesome coastal trails and fantastic views of the red sandstone cliffs that line the shore, making it one of the best national parks in Canada and a must-visit.
Address: 41 Dalvay Crescent, Dalvay by the Sea, PE C0A 1P0, Canada
9. Nahanni National Park Reserve, Northwest Territories – for the absolute adventure lover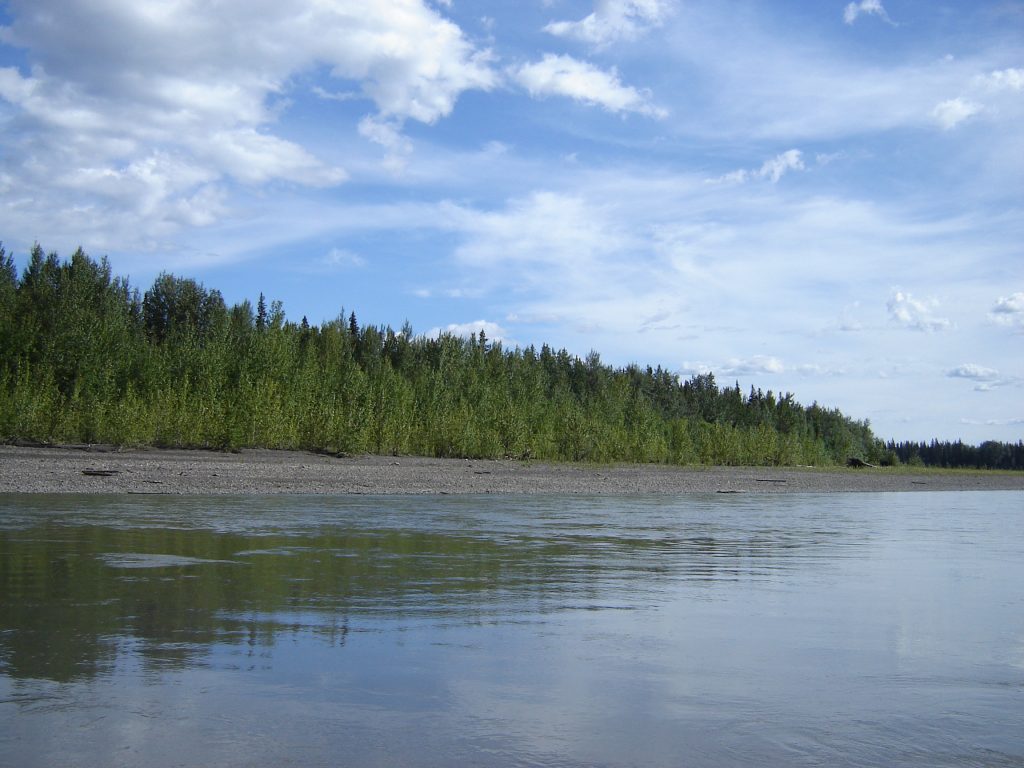 This UNESCO Heritage area is just 500 km (311 miles) west of Yellowknife and is famous for its seriously impressive canyons that line the wild whitewater river.
The area is perfect for experienced whitewater rafters and long-distance hiking.
Address: Fort Smith, Unorganized, NT, Canada
8. Bruce Peninsula National Park, Ontario – one of the best parks in Canada
There is so much to see in this Ontario national park, including the dramatic cliffs and turquoise waters.
Who knows? You may even spot a black bear in the large forested areas around the park.
Address: 469 Cyprus Lake Rd, Tobermory, ON N0H 2R0, Canada
7. Gros Morne National Park, Newfoundland and Labrador – a park with a dramatic mix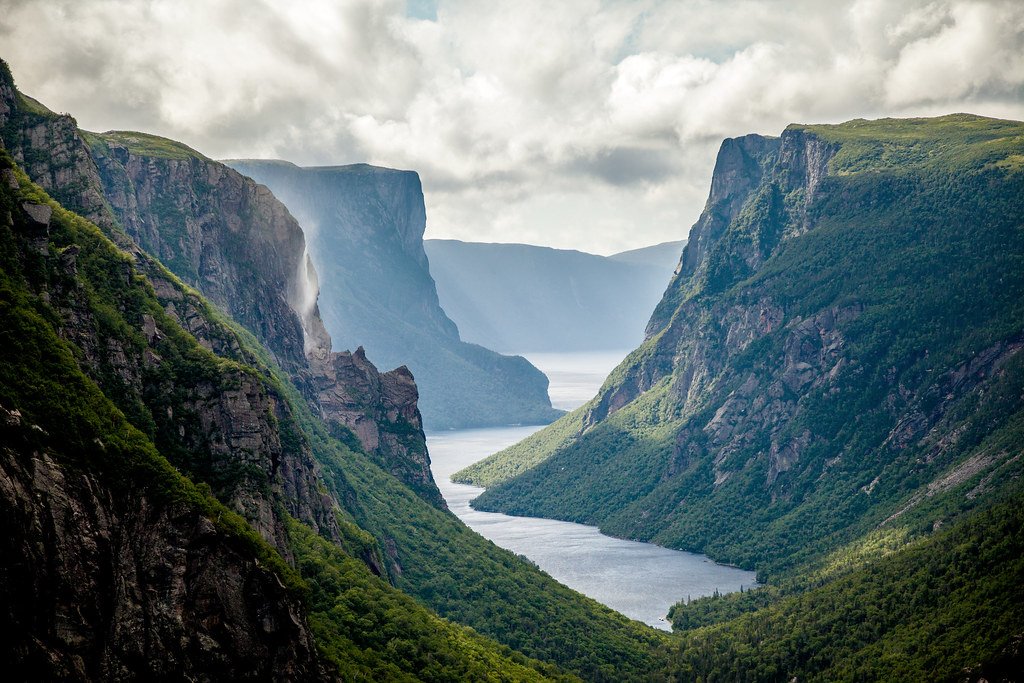 This is the second-largest national park in Atlantic Canada and is located on the west coast of Newfoundland.
This UNESCO World Heritage Site is home to fjords, mountains, beaches, bogs, and forests, making it one of the best national parks in Canada.
Address: Newfoundland and Labrador, Canada
6. Ivvaavik National Park, Yukon – the place to be at one with nature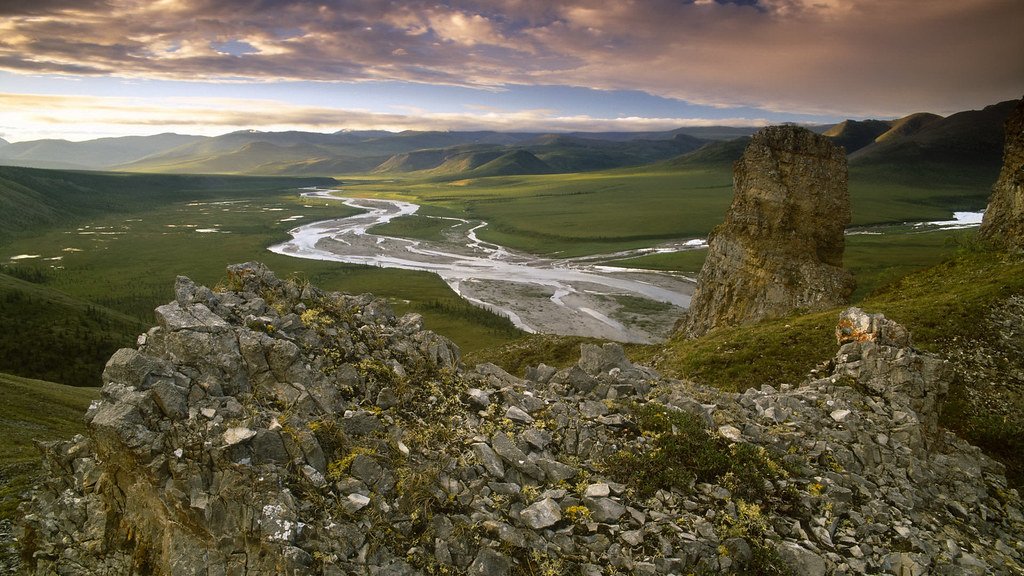 As few as 100 people visit this park, located in the Yukon, each year. So, if you find yourself up here, you will have the chance to be at one with nature.
It is the first Canadian national park to be established after the aboriginal land claims agreement. The name of the park was changed in 1992 to Ivvavik, meaning the birthing place of the caribou in Inuvialuktun.
Address: Ivvavik National Park, Unorganized, YT Y0B 1G0, Canada
5. Fundy National Park, New Brunswick – a park with an otherworldly feel
With a rugged coastline and the highest tides in the world, Fundy National Park has something special to offer.
It has 25 hiking trails and an array of activities to do here, including snowshoeing, tobogganing, cross country skiing, and winter walking.
Address: Alma, NB, Canada
4. Yoho National Park, British Columbia – the park that will leave you in awe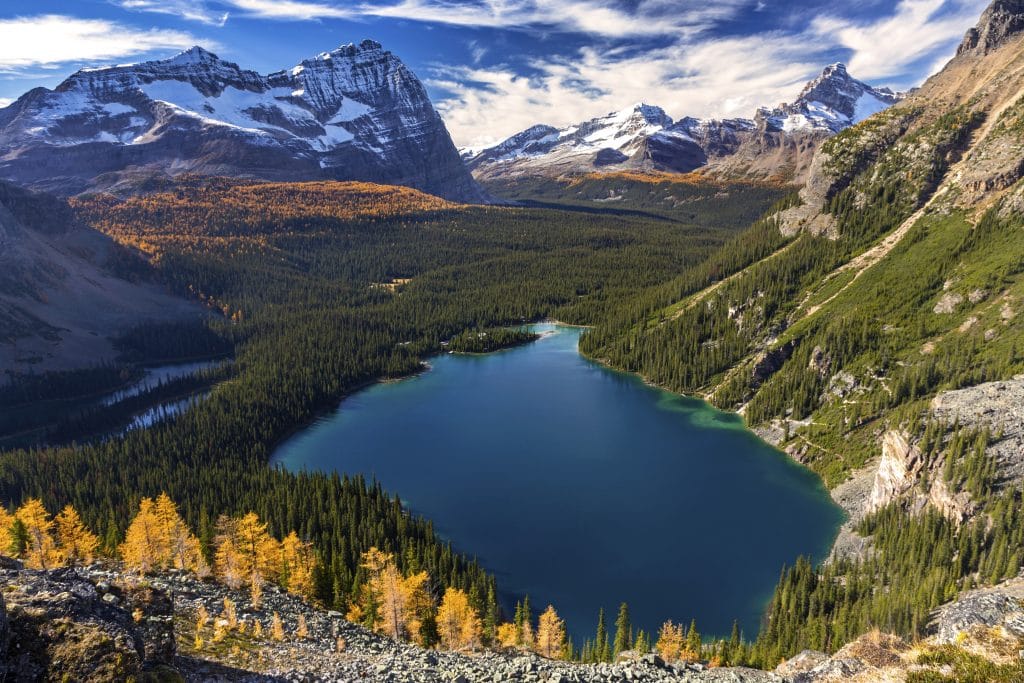 Yoho is the place to go to be surrounded by the famous Rocky Mountains, and that's just the beginning.
The massive ice fields will amaze you, and that's actually where the name came from because Yoho in Cree (First Nations people) means 'in awe' or 'amazement'. Personally, we can't think of a more apt name.
Address: Field, BC V0A 1G0, Canada
3. Pacific Rim National Park, British Columbia – a stunning place to check out on the west coast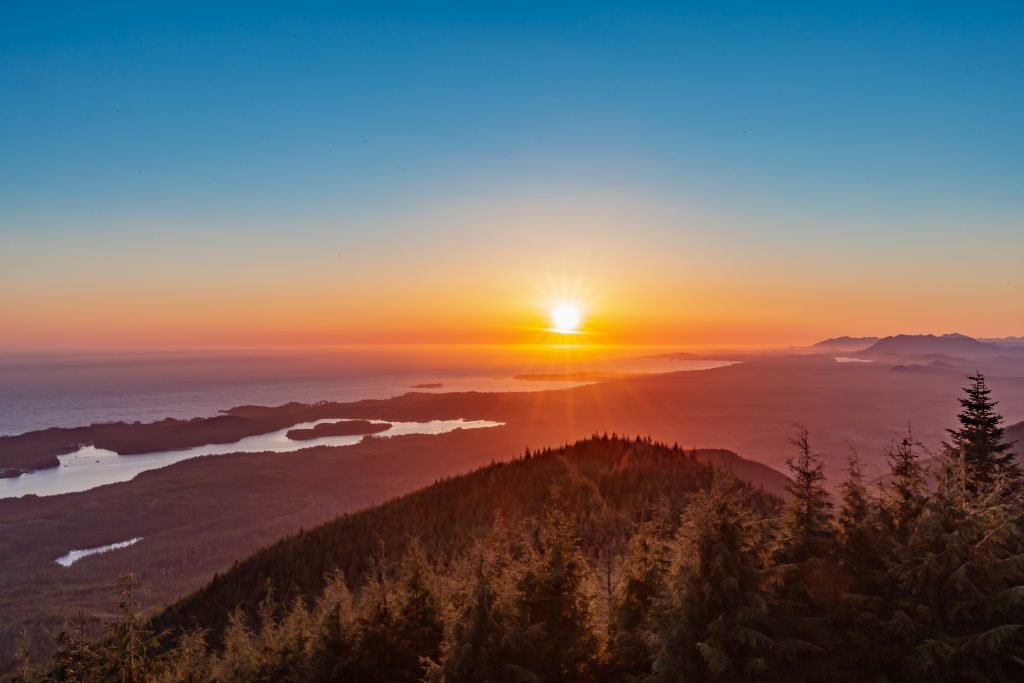 This unique park, located in beautiful British Columbia, is 511 square km (197 square miles), comprising three distinct sections, including Long Beach, The West Coast Trail, and The Broken Group of Islands.
Unlike other Canadian national parks, this one is simply one of the best in Canada due to its rainforests, sandy beaches, archipelagos, and archaeological sites.
Address: British Columbia, Canada
2. Jasper National Park, Alberta – the overlooked Alberta national park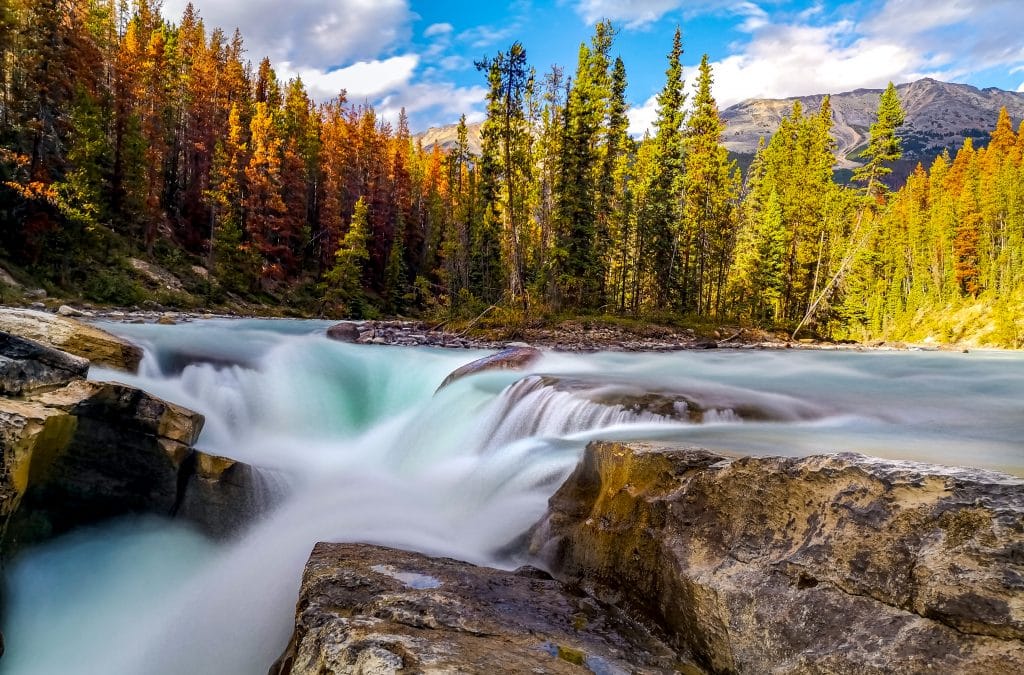 This incredible national park depicts the ultimate picture of Canada, with its fantastic backdrops of pine trees, mountains, and crystal-clear waters.
Jasper is by far one of the best National Parks in Canada.
Address: Jasper, AB T0E 1E0, Canada
1. Banff National Park, Alberta – Canada's first national park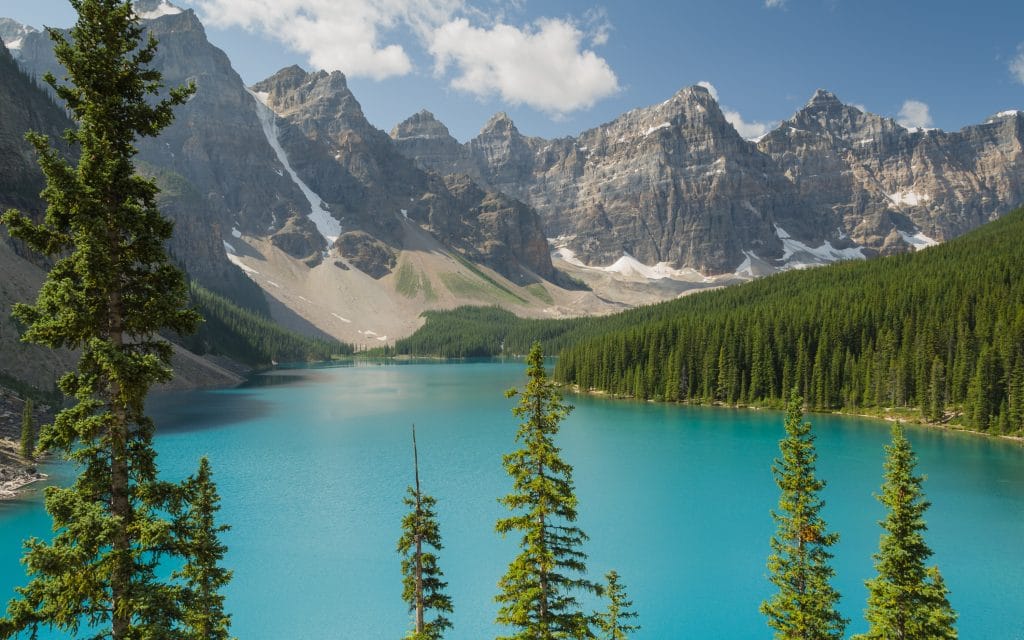 Banff was Canada's first national park, and it is not hard to see why.
With its stunning lakes, including Lake Louise, Moraine Lake, and Lake Minnewanka, to name but a few, the scenery here will blow you away.
This is a spot not to miss out on and is one of the best national parks in Canada.
Address: Alberta T0L, Canada