Ten must-bring essentials for any road trip.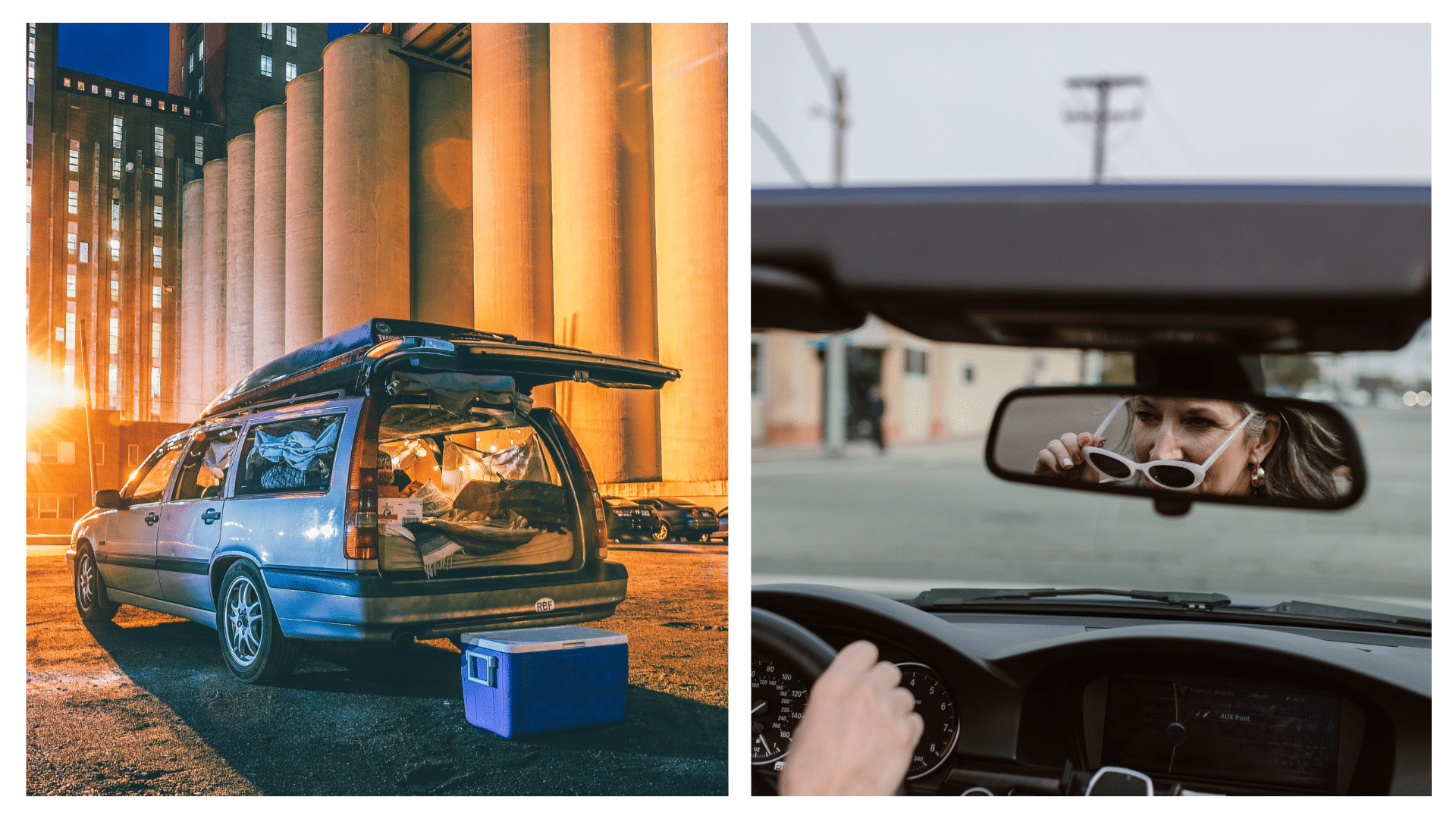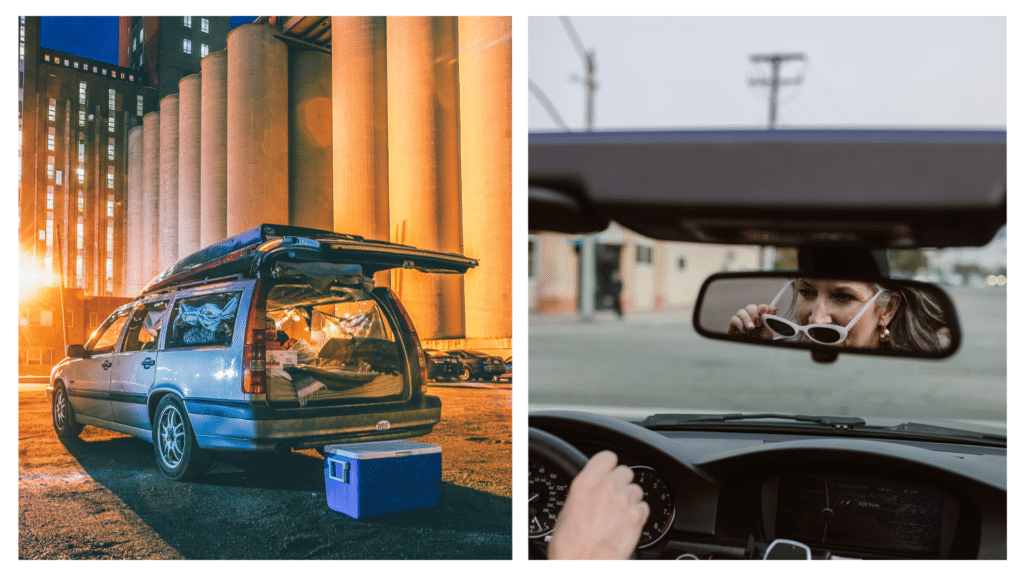 Road trips are fun and exciting and allow you to explore a country like no other way. However, before you can fully enjoy the journey ahead, you must tackle the task of packing.
This can be a balancing act because you want to be prepared without bringing too much or packing too little.
Our extensive guide aims to provide you with an ultimate road trip packing checklist. So, here are ten essential things to pack for a road trip.
WBL's top tips for going on road trip:
Always check the health of your car before a road trip and make any repairs necessary.
Download offline maps so you always have access to navigation. Google Maps makes this very easy to do.
Take regular breaks and swap drivers when someone is getting tired for safety!
If you're road-tripping in a country or destination you're not familiar with, always check the rules of the road before you set off! For example, which side of the road you should be driving on.
Road trips are supposed to be fun. Keep your schedule light, fluid, and flexible for maximum fun memories.
10. First aid kit –  your safety backup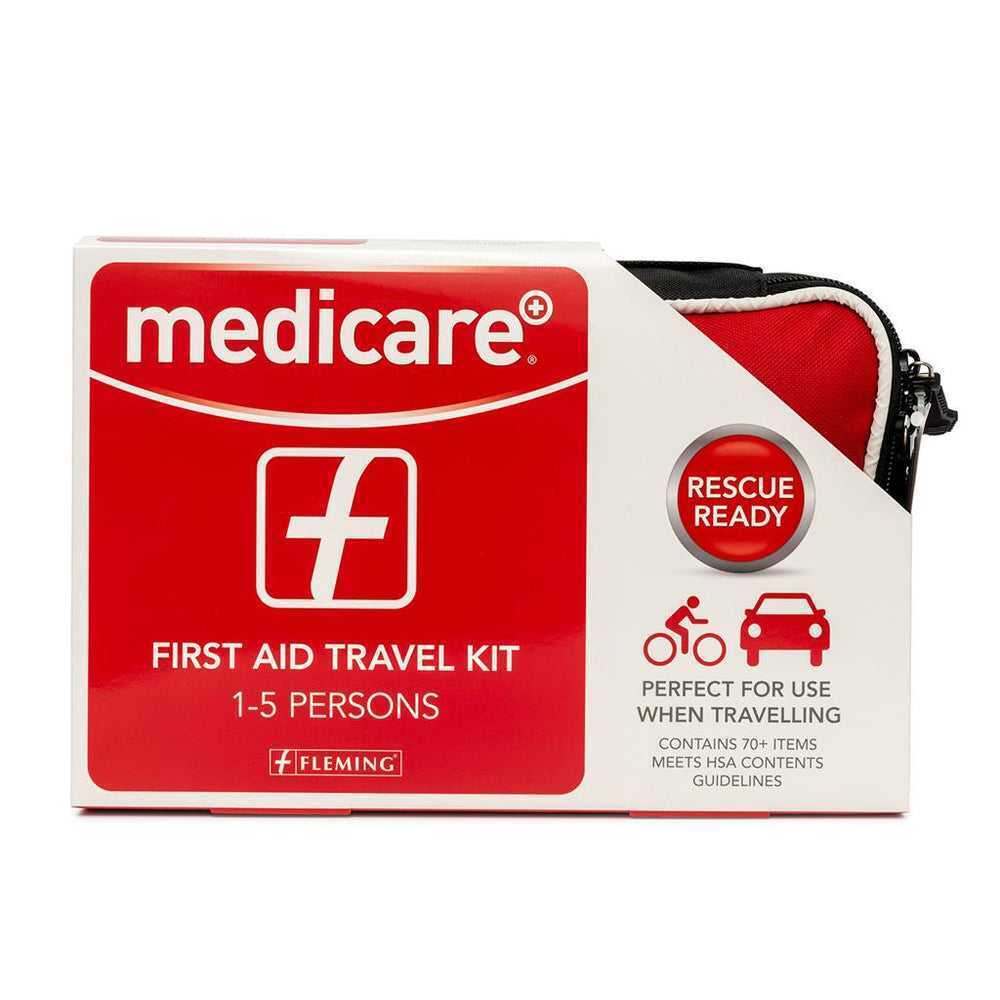 When it comes to items for road trips, a first aid kit is non-negotiable. While you never want to expect an accident, it can happen.
Plus, minor health issues can unexpectedly occur during your travels, making a stocked first aid kit one of your standard road trip essentials.
Your kit should consist of supplies to address injuries and health concerns – bandages, antiseptic wipes, gauze pads, tweezers, pain relievers, and a small bottle of hand sanitiser. You never know when you might need these items!
9. Cooler – keep your food and drinks cool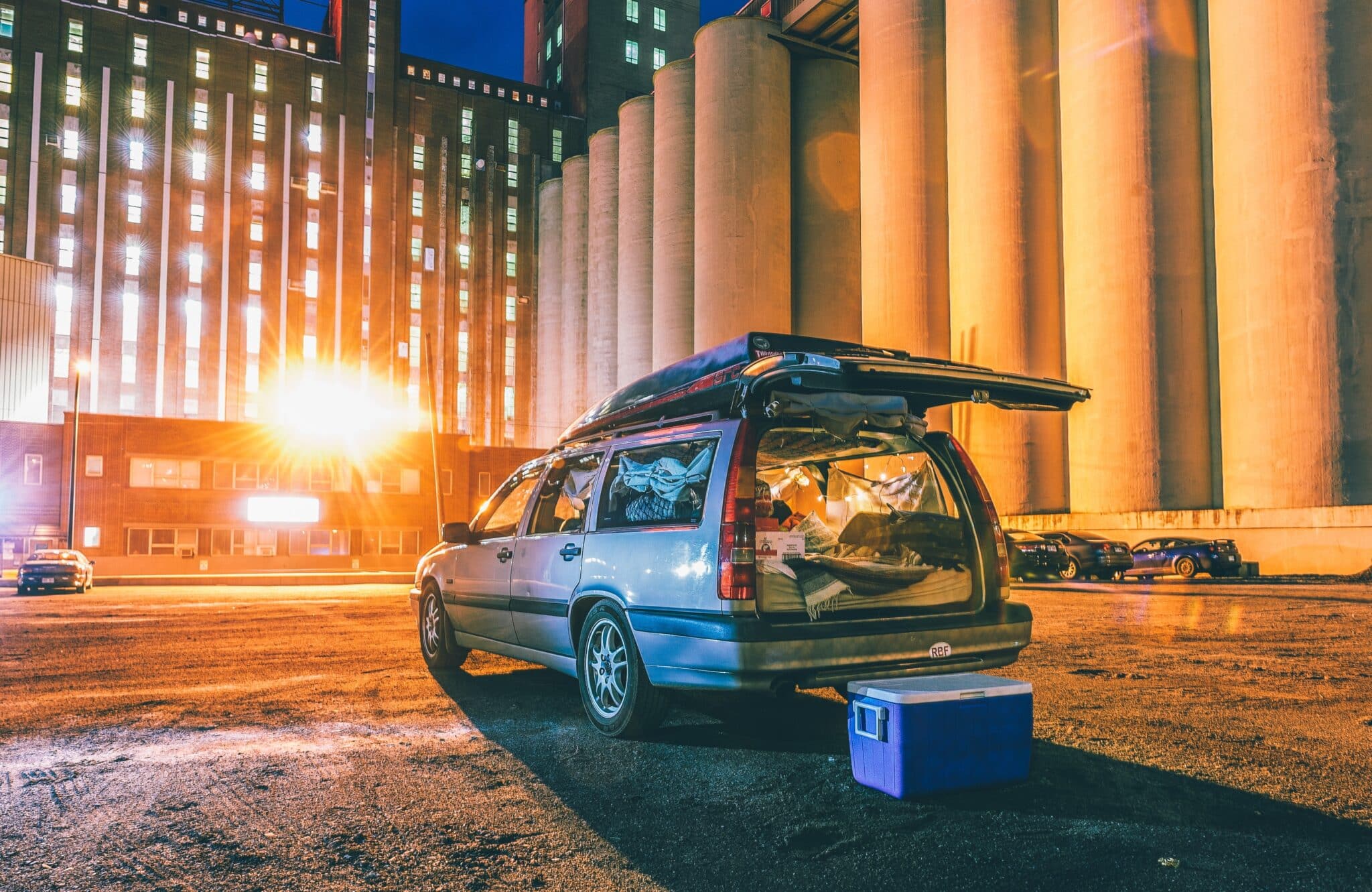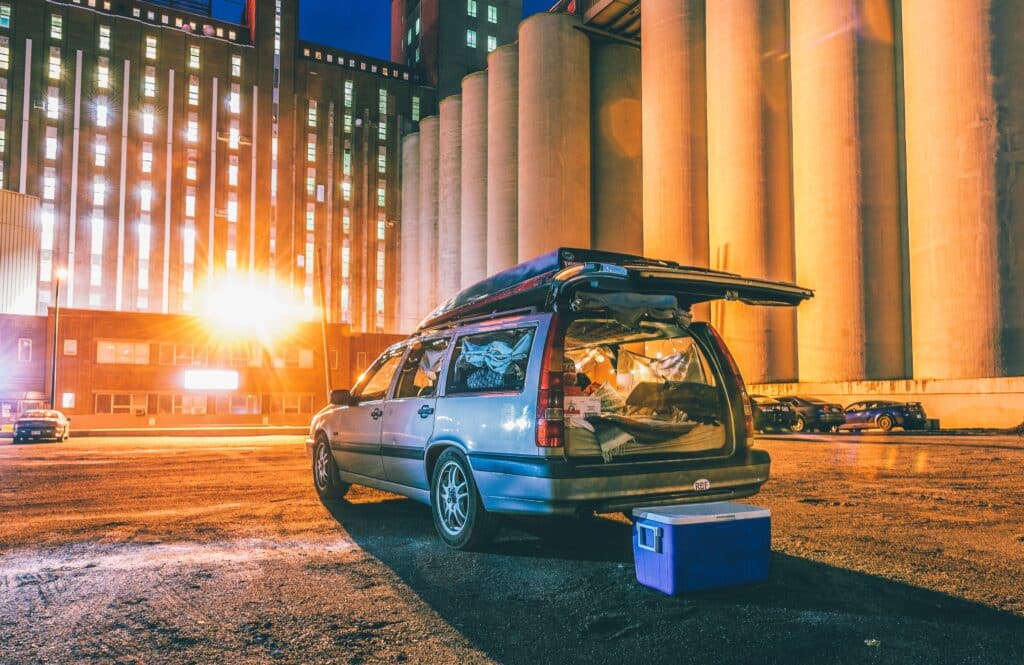 What's a road trip without some snacks? Having a high-quality cooler is crucial to maintain the freshness of your food and drinks. Whether you're packing sandwiches, fruit, or beverages, a cooler will ensure everything stays crisp and delicious.
Some modern coolers even have the option to connect to your car's USB port, which helps preserve items during trips when traditional ice packs might not suffice.
8. Road trip snacks – your lifesavers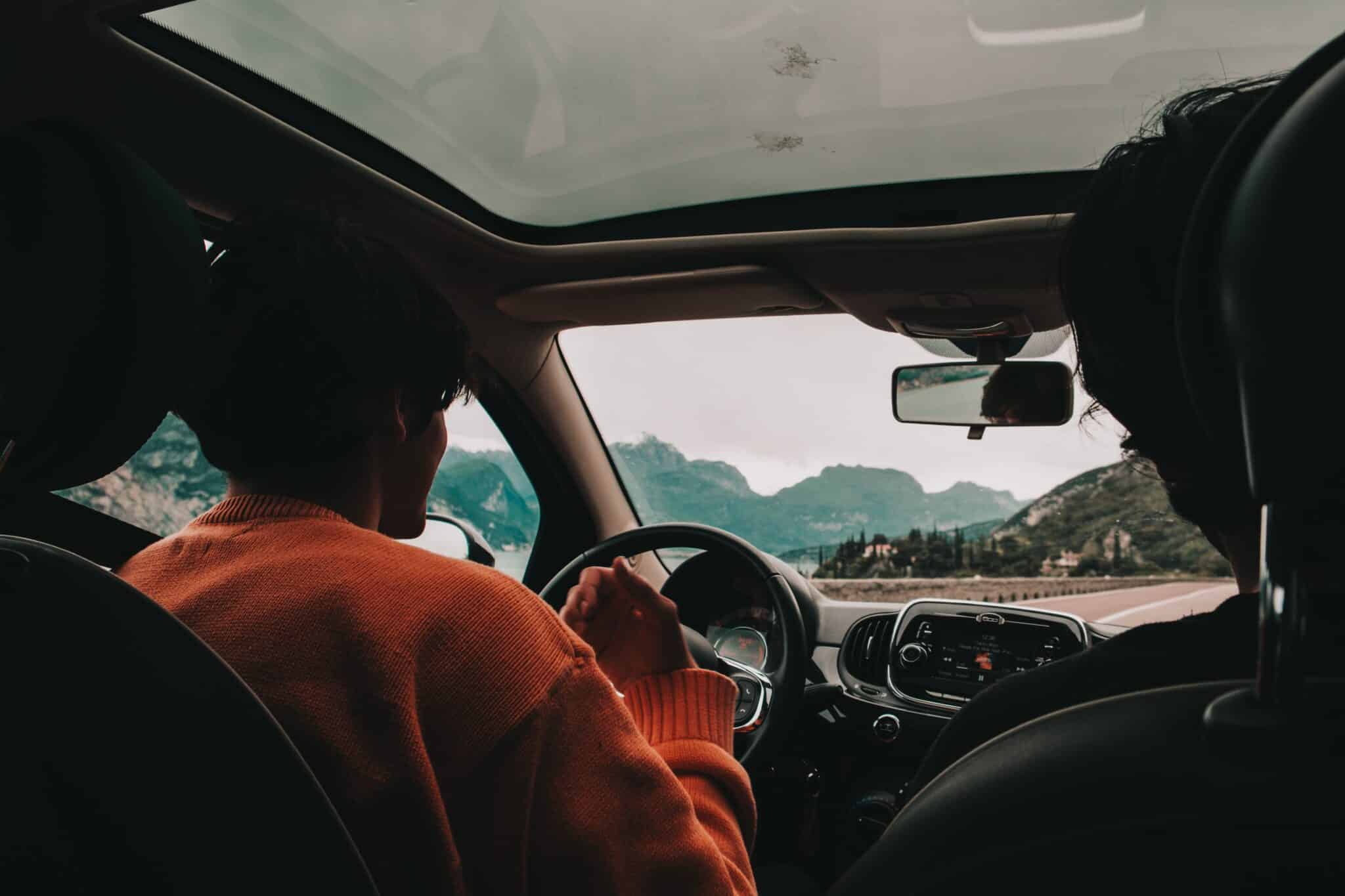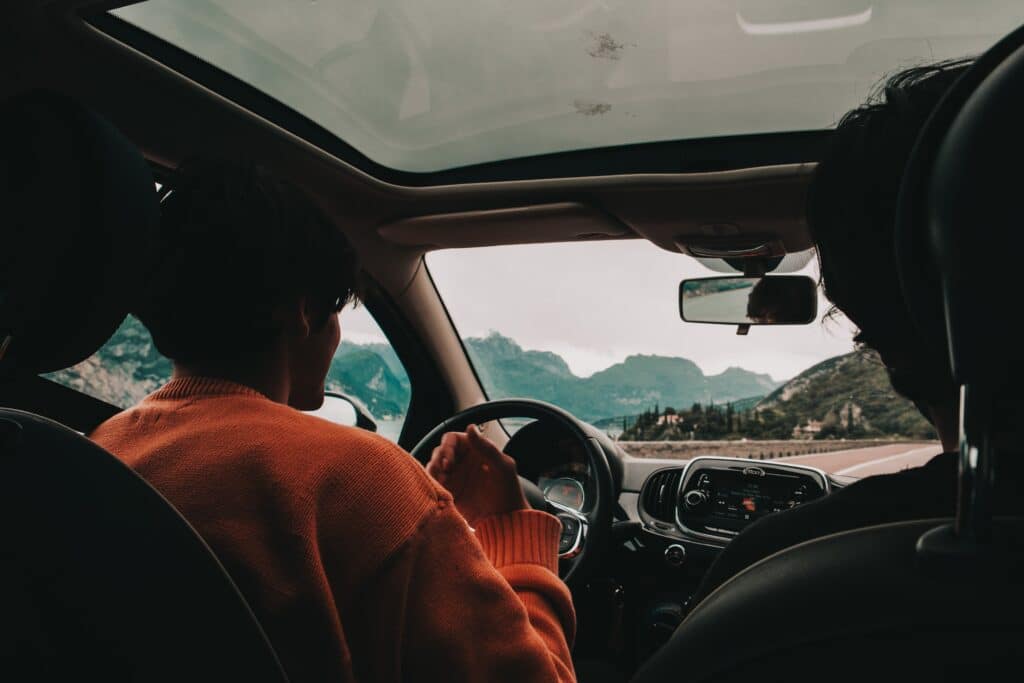 Having snacks not only satisfies hunger but also keeps you alert and energised throughout your journey.
Essential snack choices include crisps, cereal bars, fruit, protein bars, and even some indulgent treats for those moments when you need a boost.
7. Hand wipes and sanitiser – hygiene is key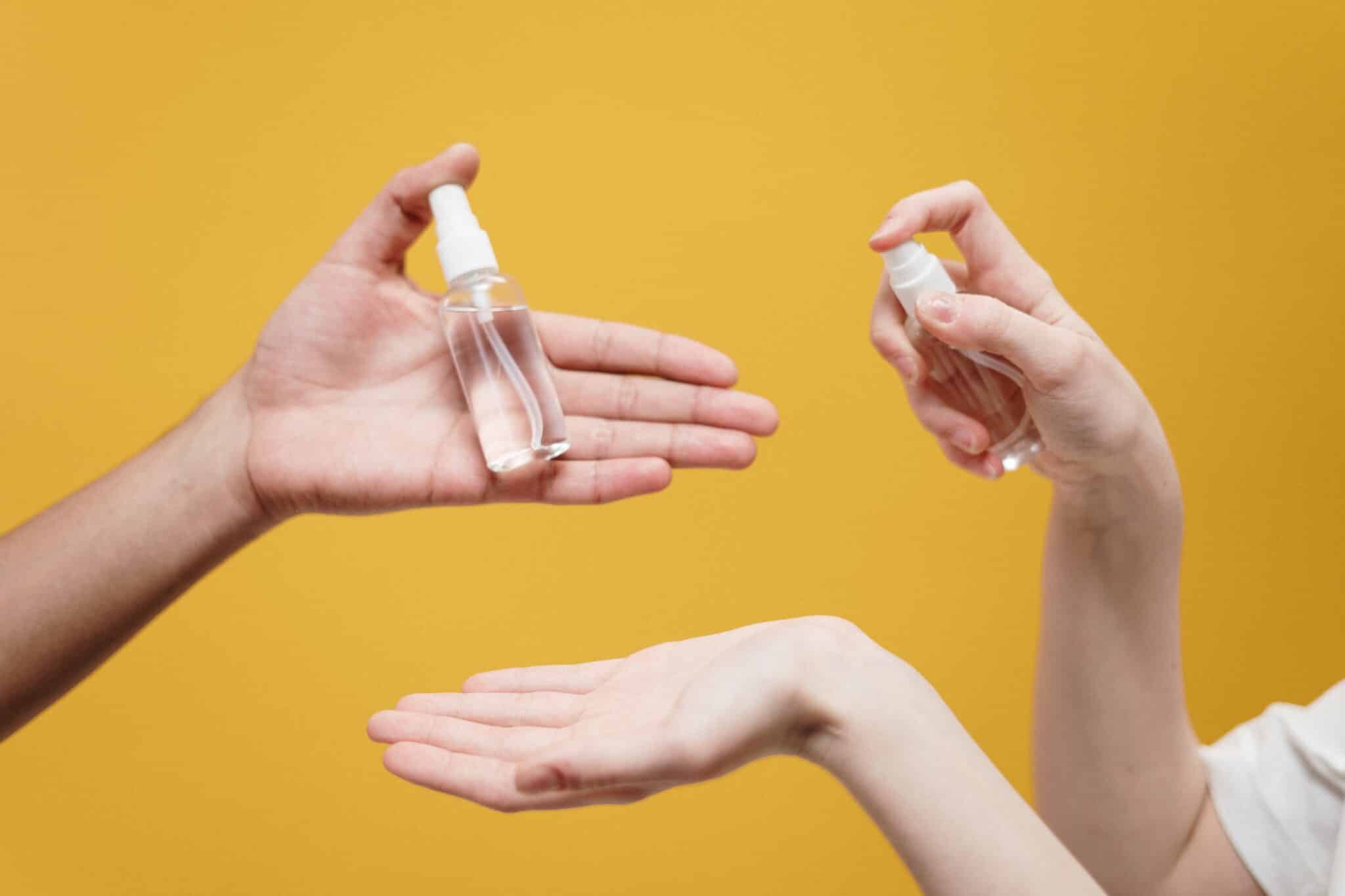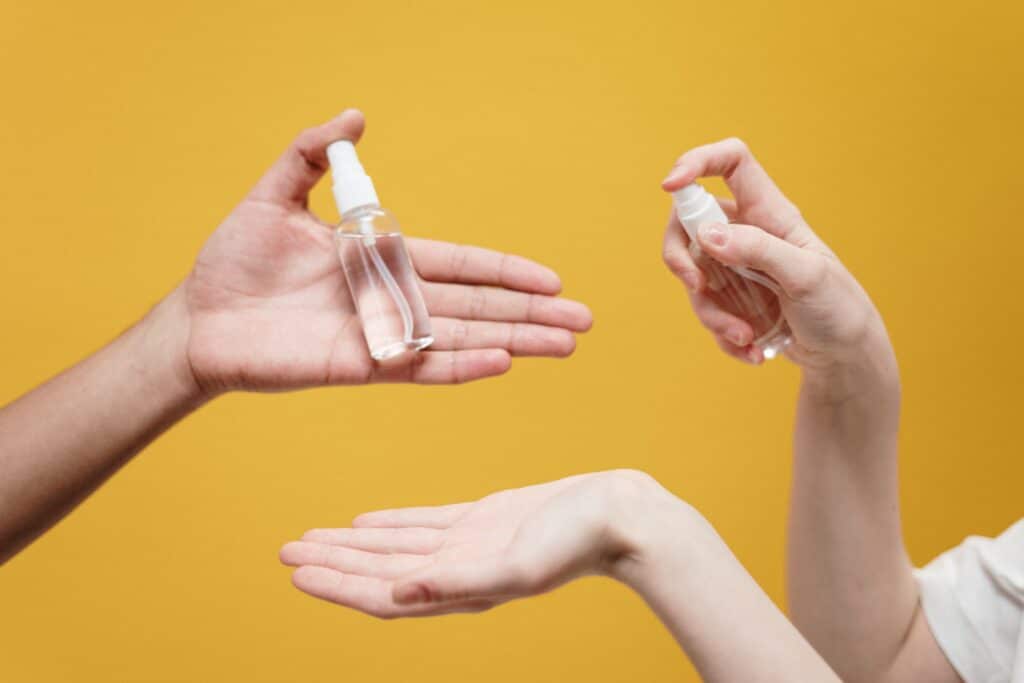 Let's be honest, not all gas stations or rest stops offer the facilities for a proper hand wash.
That's where having wipes and hand sanitiser can be really helpful. Not only are they important for hygiene, but they also come in handy for quick clean-ups after roadside picnics or unexpected spills.
6. Reusable water bottles – stay hydrated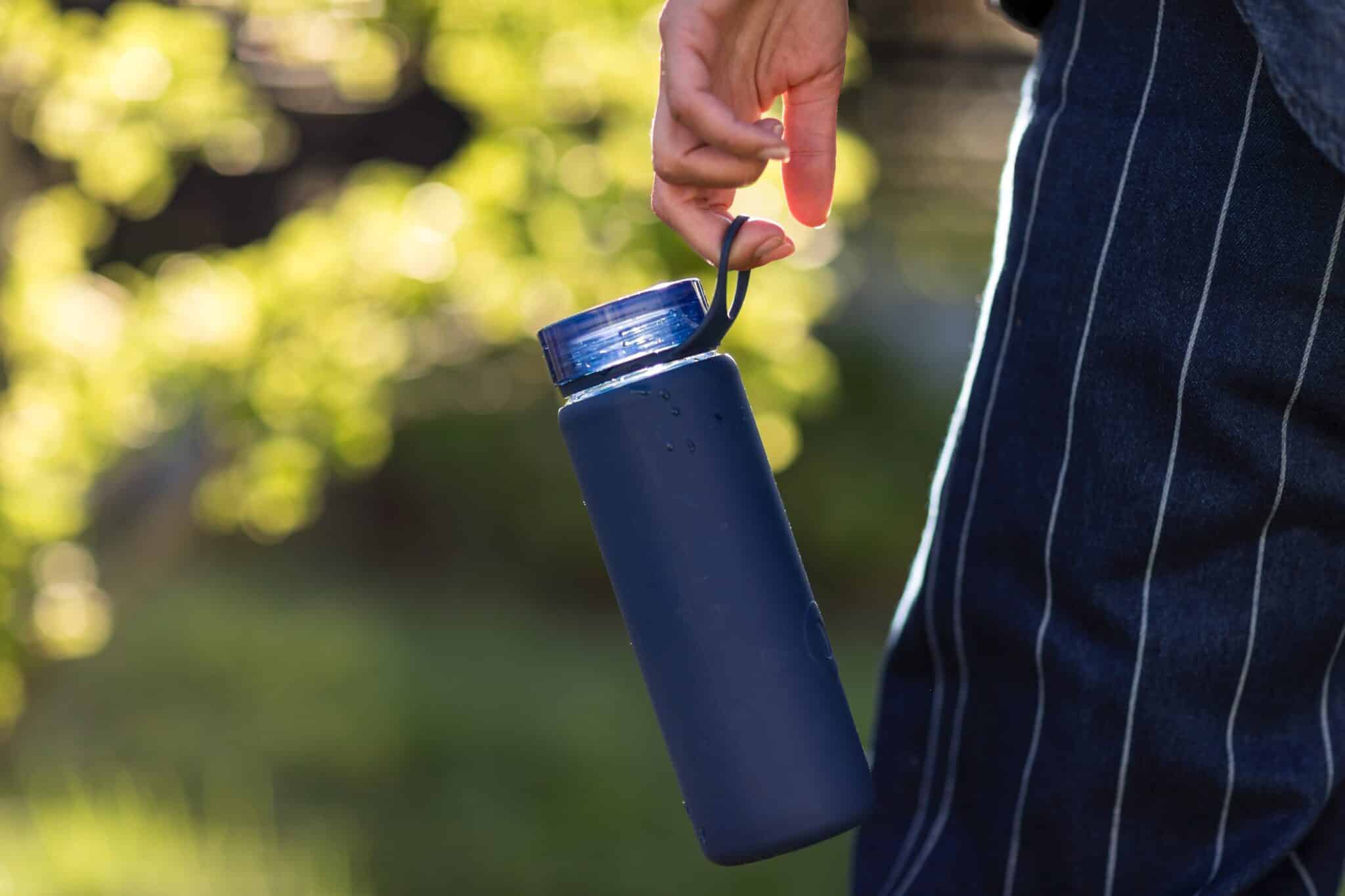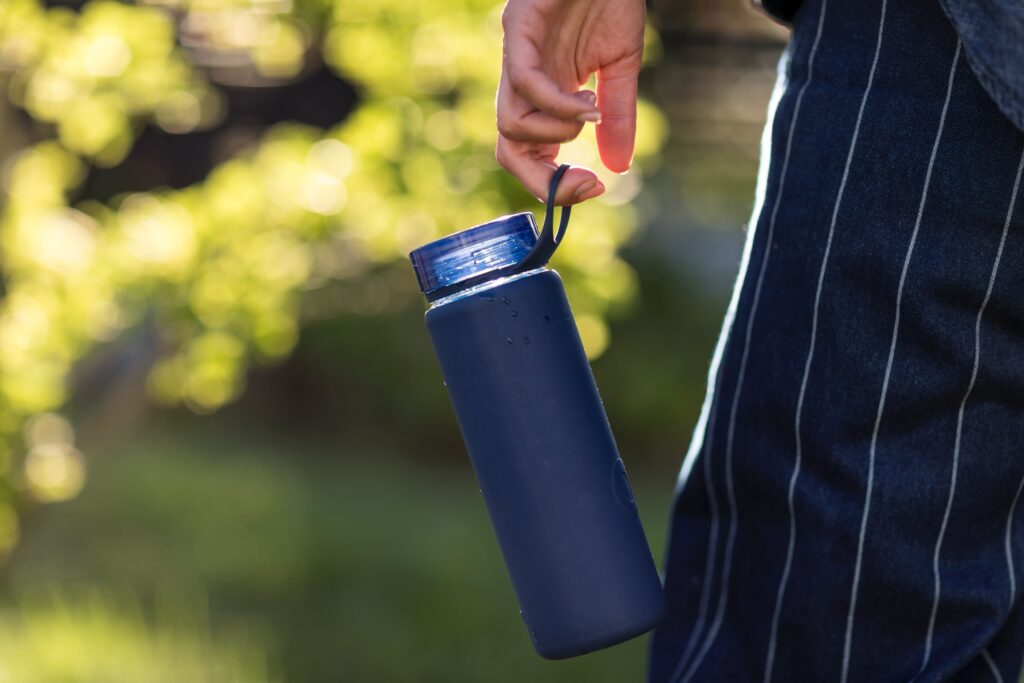 Staying hydrated is an essential part of any road trip, which makes reusable water bottles one of the essential things to pack for a road trip! Ensure you have a reusable water bottle so you can fill it at rest stops and shops along the way.
Opting for reusable water bottles is not only environmentally friendly but also helps keep your drink cold for long periods!
5. Pillows and blankets – comfort is key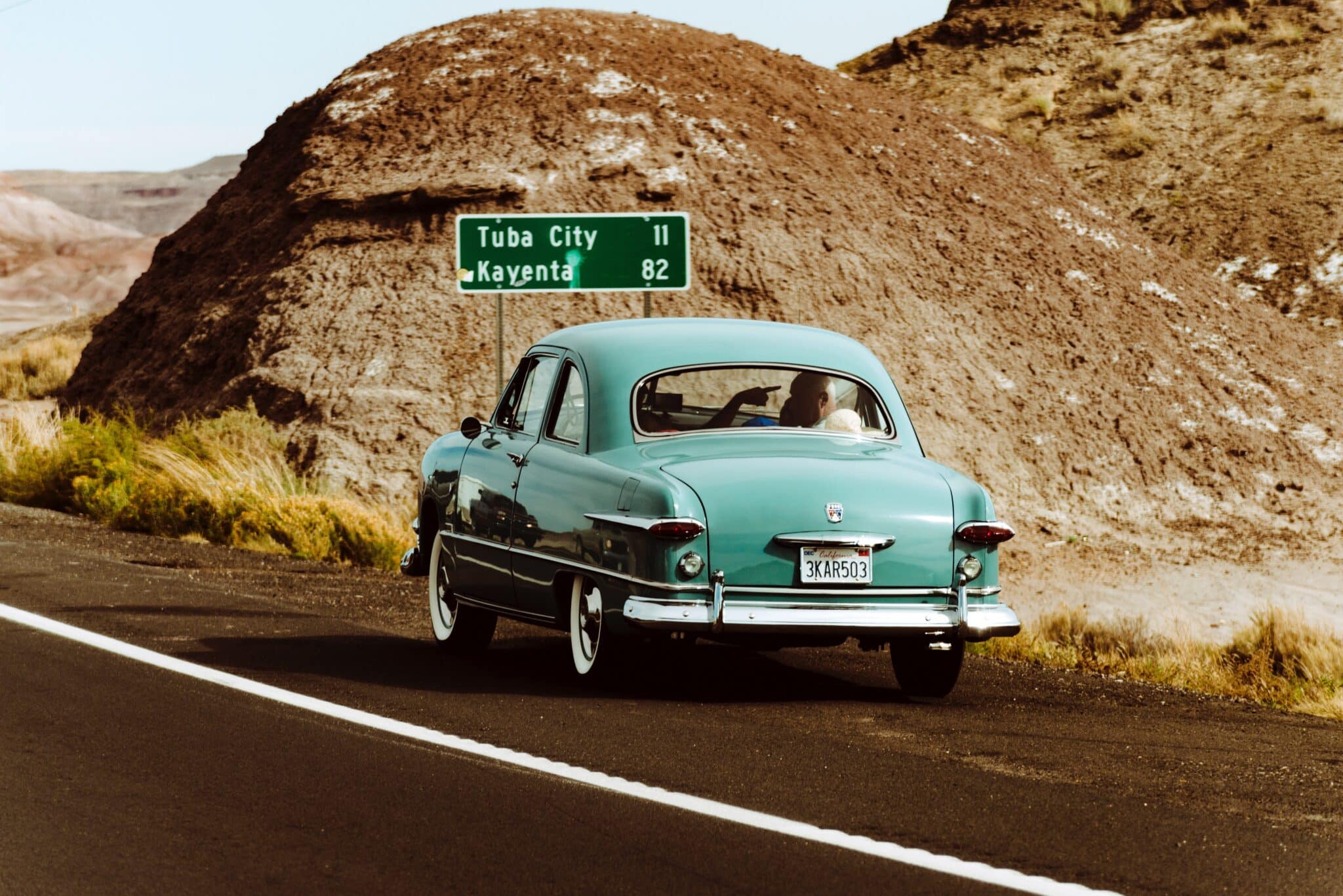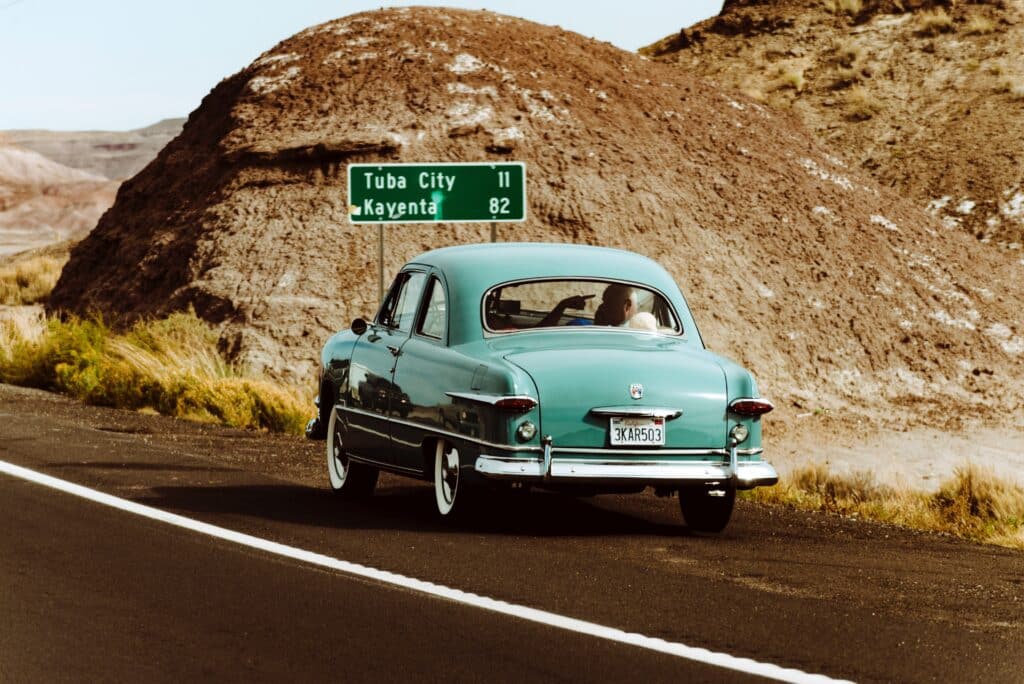 Whether it's a 30-minute nap or an overnight stay at a campground, comfort is essential. Travel pillows are compact and provide support for your neck, while a durable blanket can be a lifesaver during chilly nights.
4. Chargers and power banks – stay charged and connected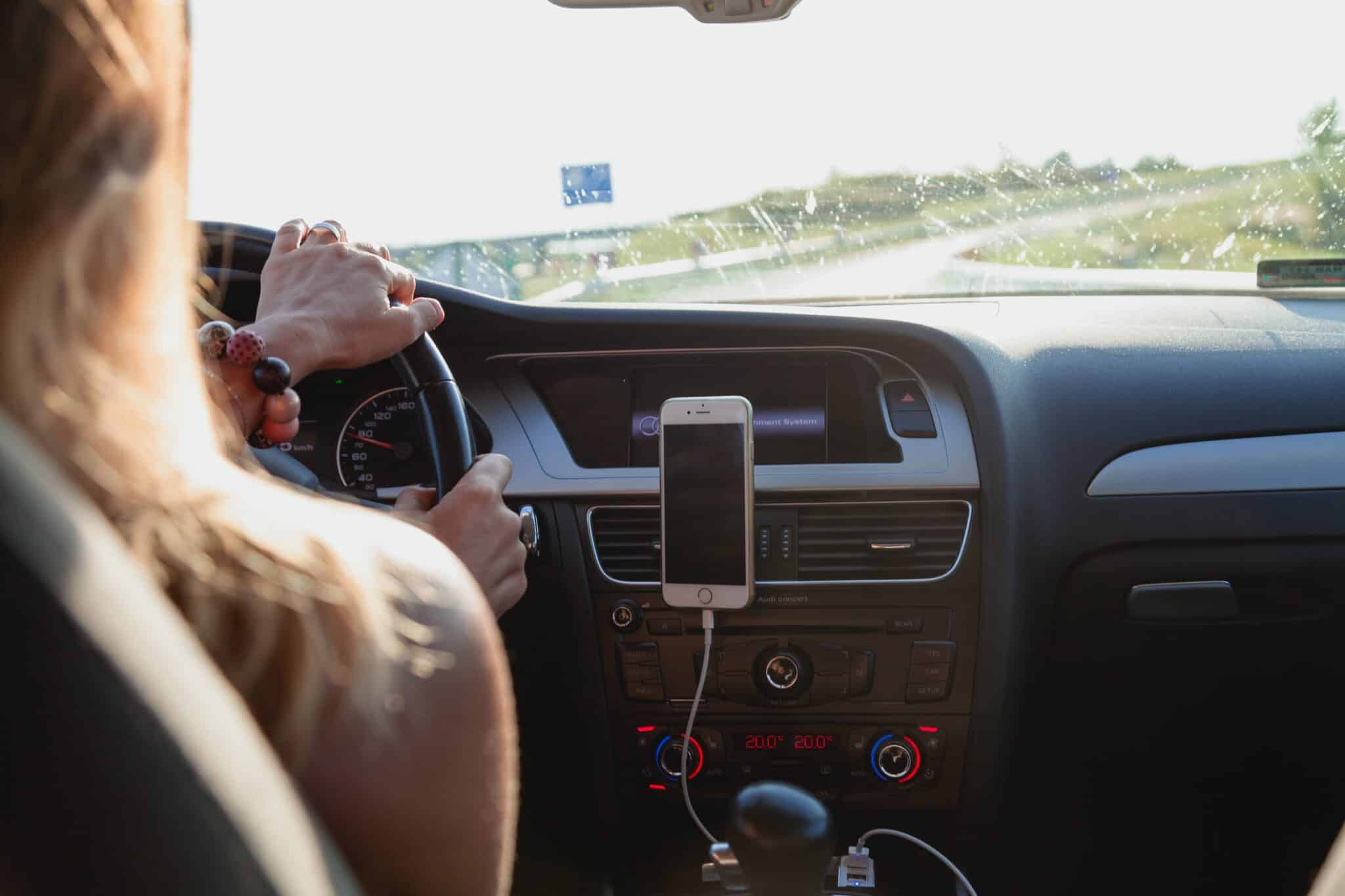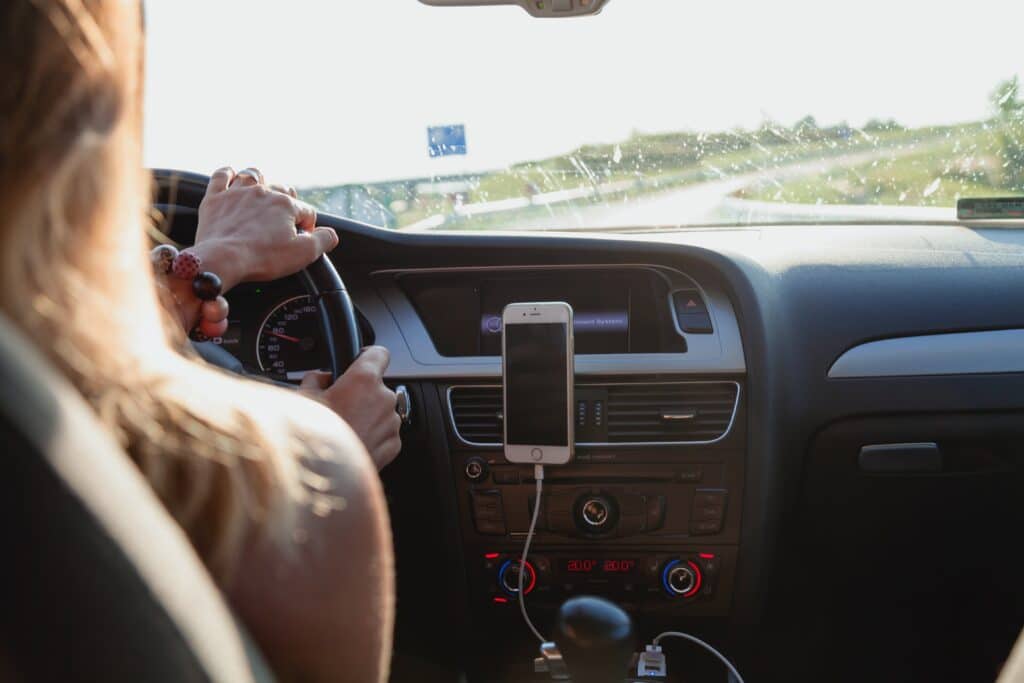 Your phone and other devices are some of the things to pack for a road trip. They help you stay connected on the road. They serve a variety of purposes, such as navigation, entertainment, and communication.
To ensure you stay connected throughout your trip, it's important to have a charger and a backup power bank. Any avid traveller will know the life-saving qualities of a power bank!
3. Sunglasses – essential for any road trip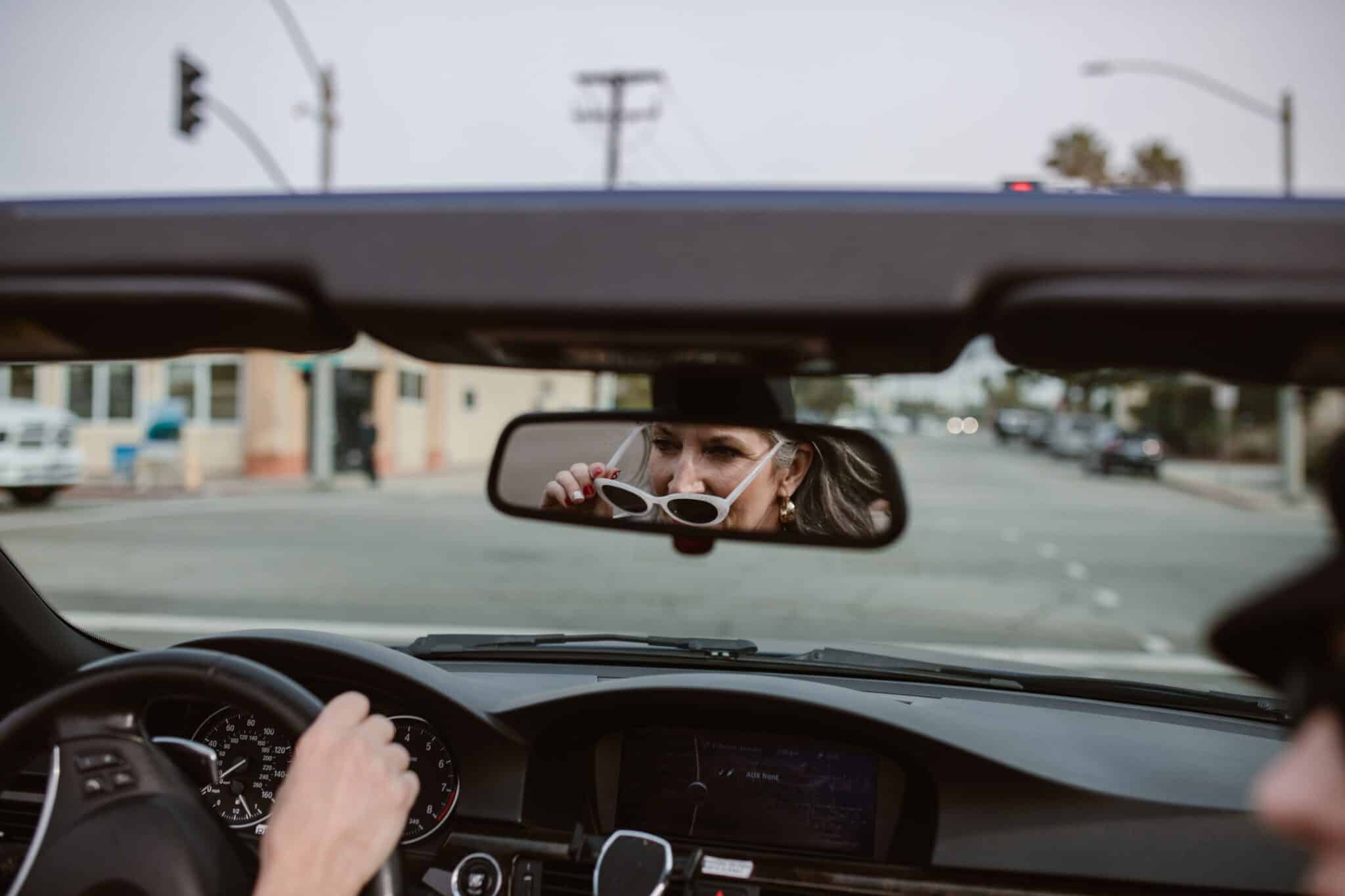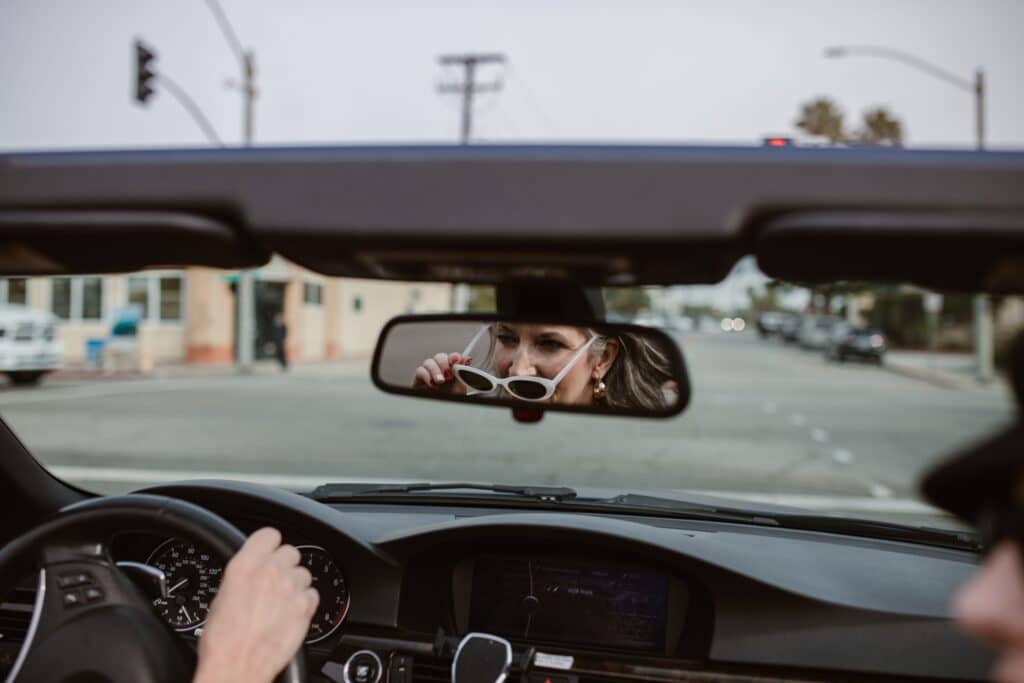 Driving for periods under the sky can strain your eyes, especially on a sunny day. Wearing sunglasses will help alleviate this strain, allowing you to enjoy the scenery while staying focused on the road.
The bonus is that they take up little room in your backpacks!
2. Sun cream and insect repellent – protect yourself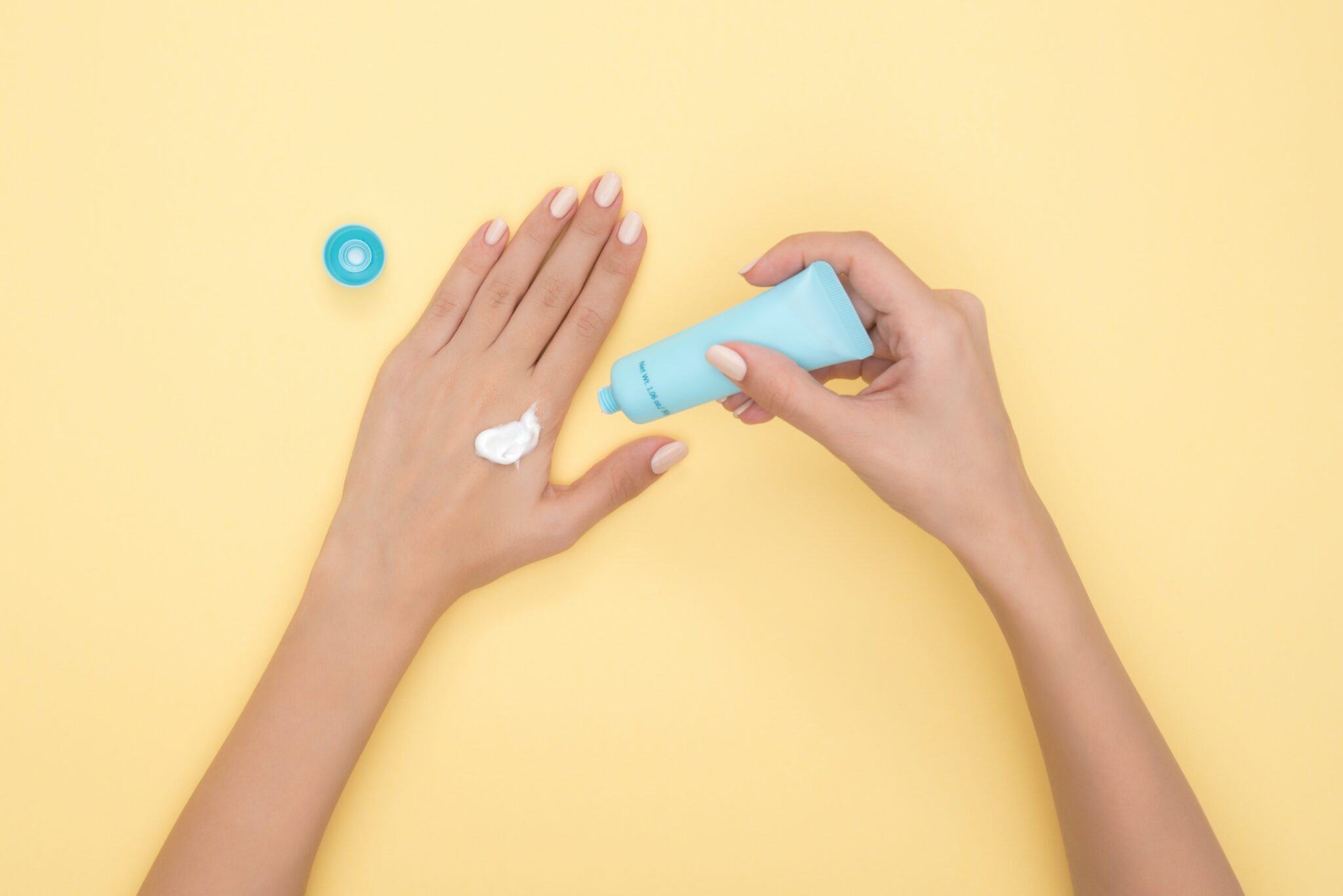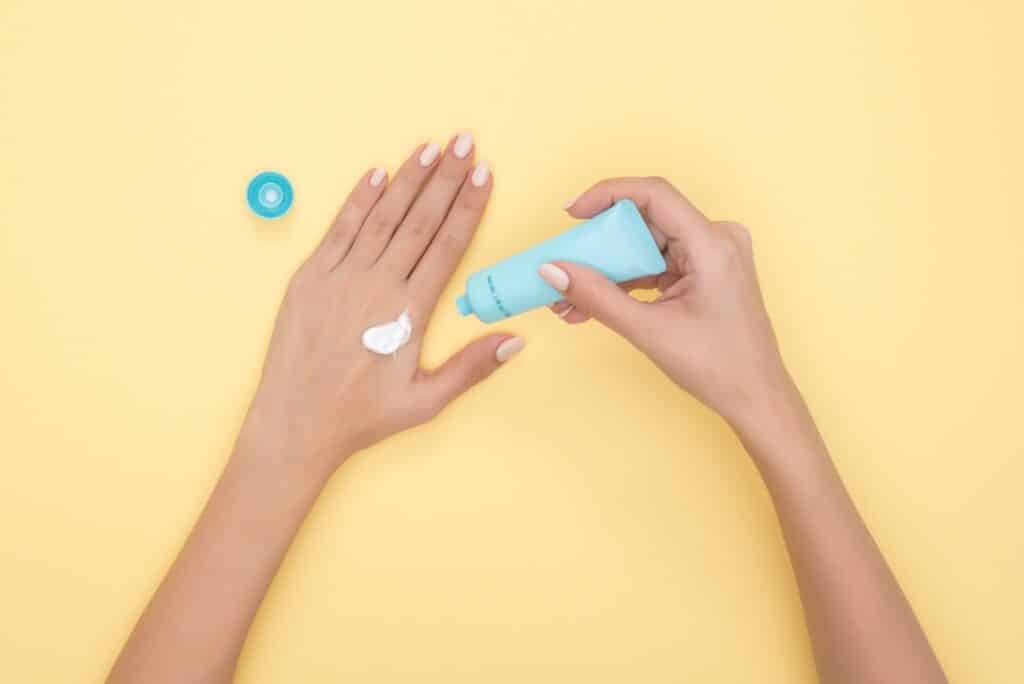 Whether you plan on hitting the beach or going for a hike through a park, protecting your skin is essential. Don't forget to bring sunscreen!
Additionally, depending on where you are travelling or what time of year, insect repellent, especially with DEET, is crucial if you're exploring areas near water or areas known for mosquitoes!
1. A camera  – capture every moment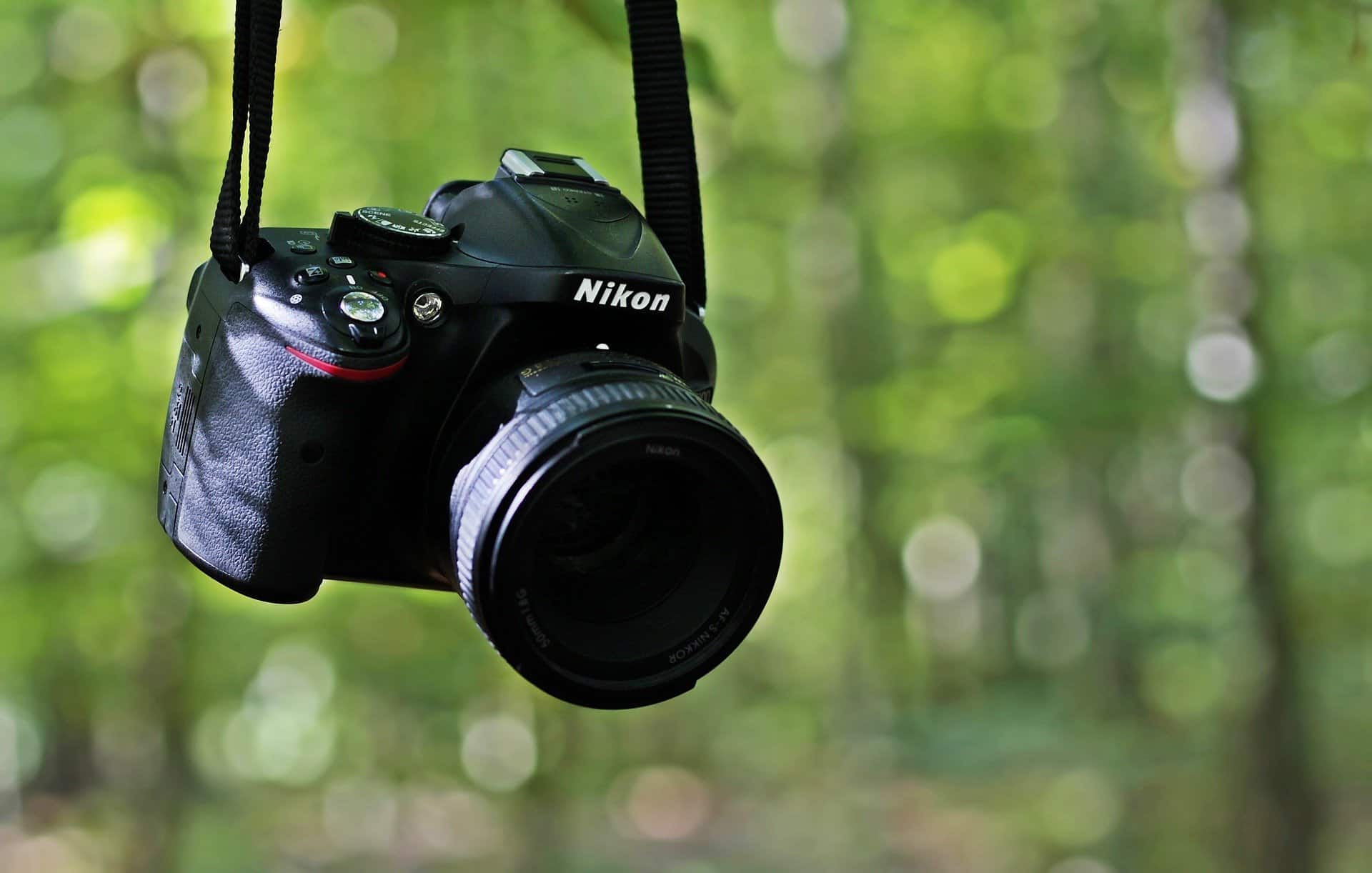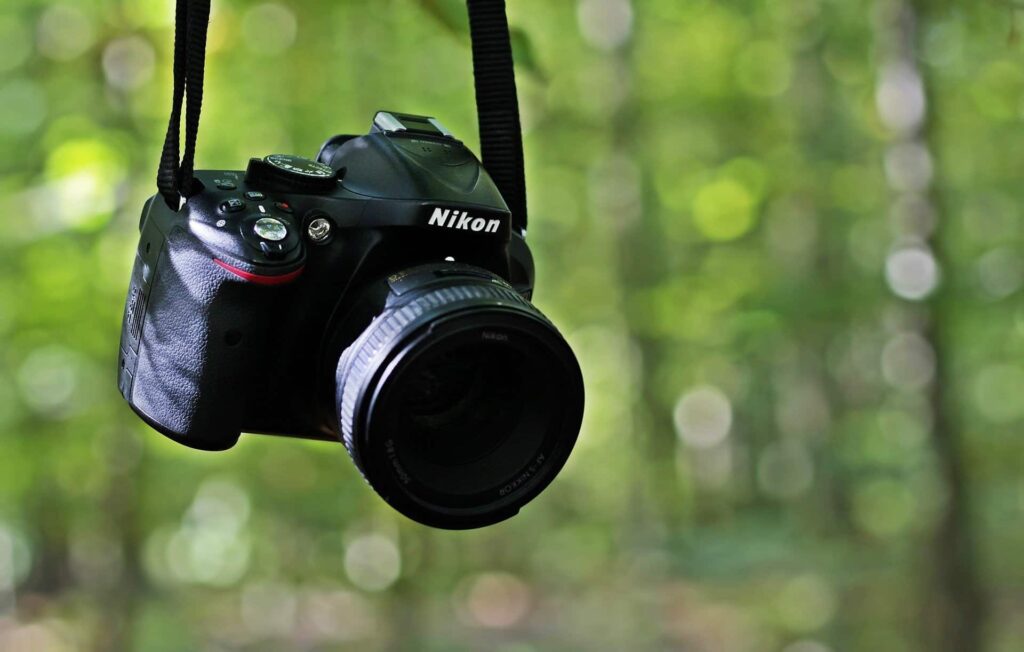 Preserving every moment during your road trip is vital. When it comes to capturing memories, cameras are essential.
Whether it's a DSLR or a convenient smartphone camera, you will look back on these memories for the rest of your life.
Well, there you have it. The ten essential things to pack for a road trip. For more, check out our article on the ten travel essentials for women.
Notable mentions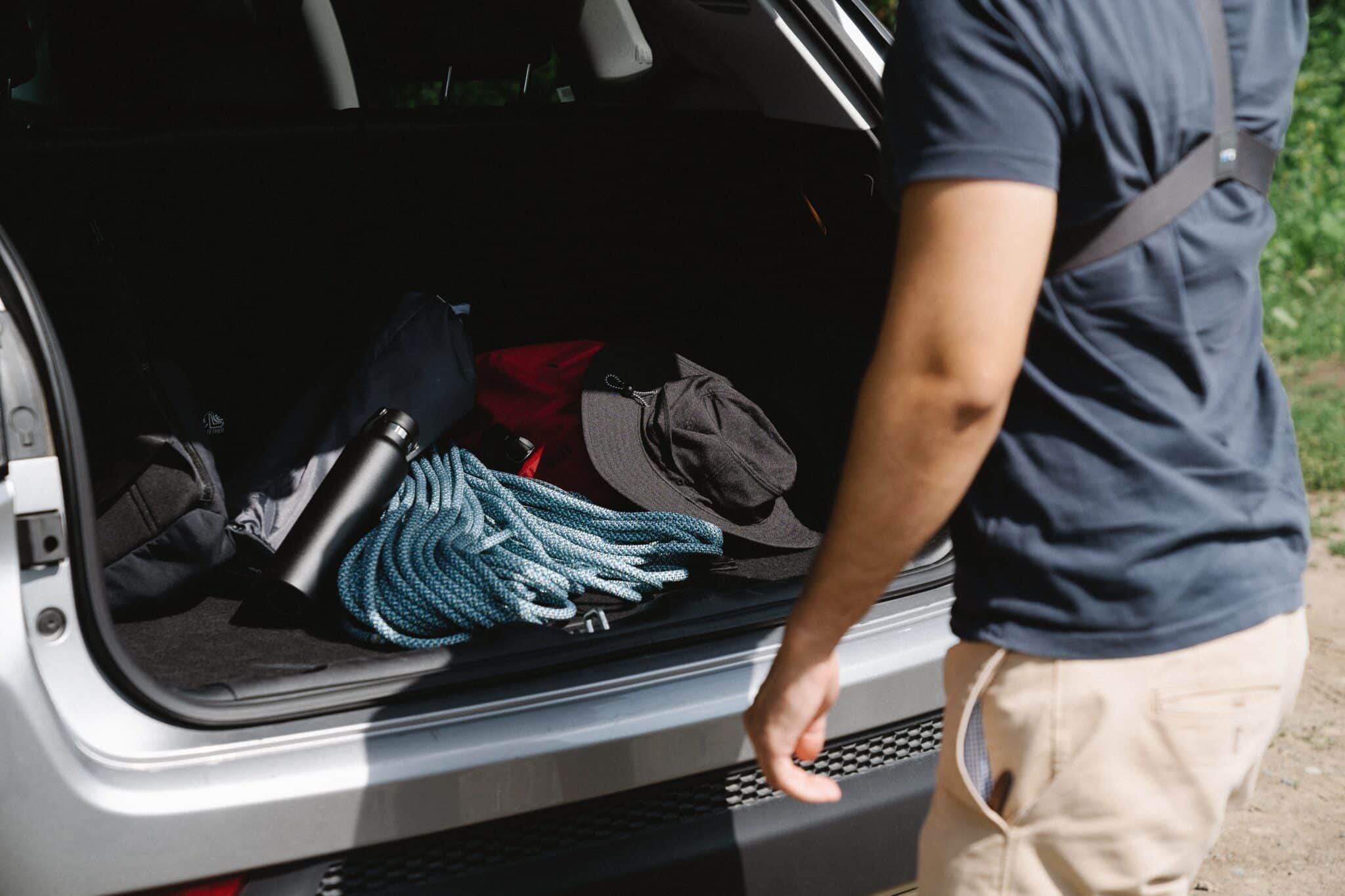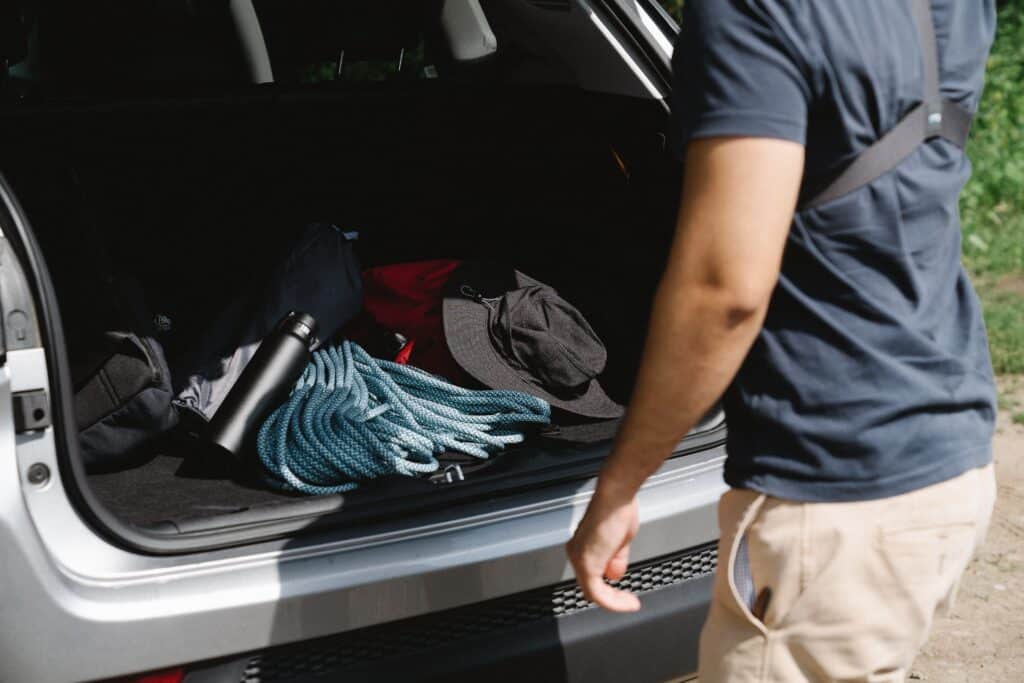 Toiletries: Your toiletry bag should consist of toothpaste, toothbrush, soap, spray and shampoo – these basic toiletries are indispensable for any road trip packing list. Even if you plan on staying in equipped hotels, it's always better to have your own set in case of emergencies.
Clothing: Packing clothes can be a headache, but ensure you bring the right things depending on the weather and the elements. Flip flops for those days at the beach and hiking boots for the outdoorsy days; there's lots to think about when it comes to packing clothes!
Packing cubes: On the subject of clothing, packing cubes will save your life! They are amazing space savers for your backpack or suitcase.
Entertainment: Extended hours on the road can become monotonous for travellers. Make sure to download a variety of podcasts, playlists, movies and audiobooks to keep everyone entertained during the trip.
Roadside emergency kit: When you're undergoing a long road trip, you never know what wear and tear your car might take! Ensure that your roadside emergency kit includes jumper cables, a flashlight with batteries, a tyre repair kit, flares, a spare tire, maps and essential tools. You can keep all of this in the trunk of the car.
Travel journals: One thing that is not essential but always great to look back on is a travel journal. You'll look back fondly on memories you once forgot with a travel journal!
Your questions answered about essentials for a road trip
If you've still got questions, don't worry. In this section, we answer some of our readers' most frequently asked questions.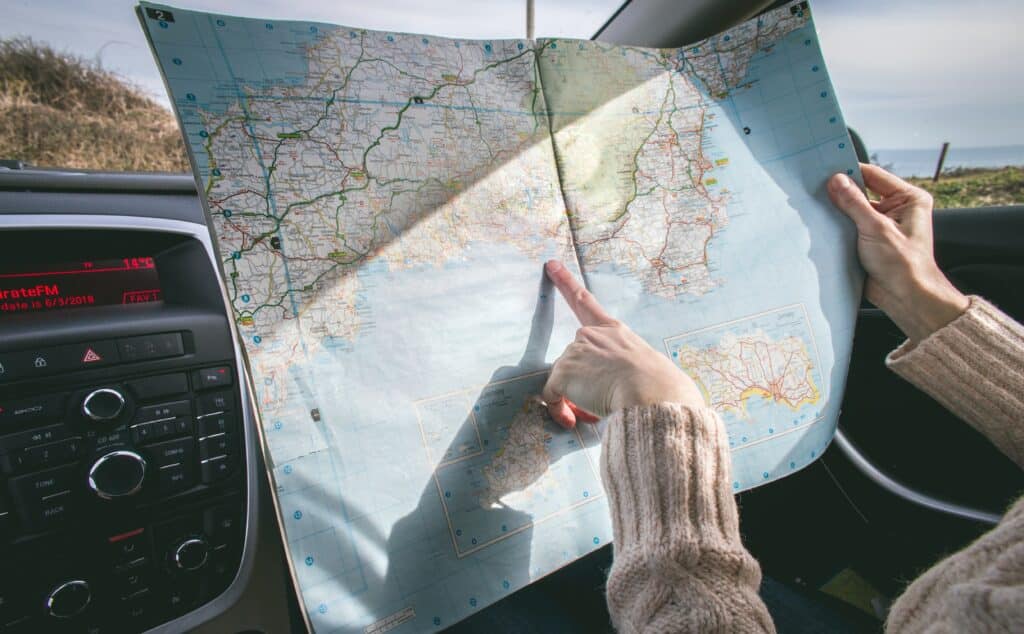 What should you always pack for a road trip?
Snacks, water, entertainment, and a first aid kit are all essential items for a road trip.
How do I pack for a 7-day road trip?
For a week-long adventure, pack proper clothing for the occasion, lots of snacks and water, and lots of entertainment options to keep you and your travel crew content.
What should I pack for a 7-hour road trip?
For a 7-hour road trip, just pack the essentials. Snacks, water, safety kit, and the things you need for your next destination.
What should you not forget on a road trip?
Don't forget essential safety items and important documents, like your driver's license or your car registration.