A famous Italian region is set to impose restrictions on tourists to deal with their ongoing problem of overtourism.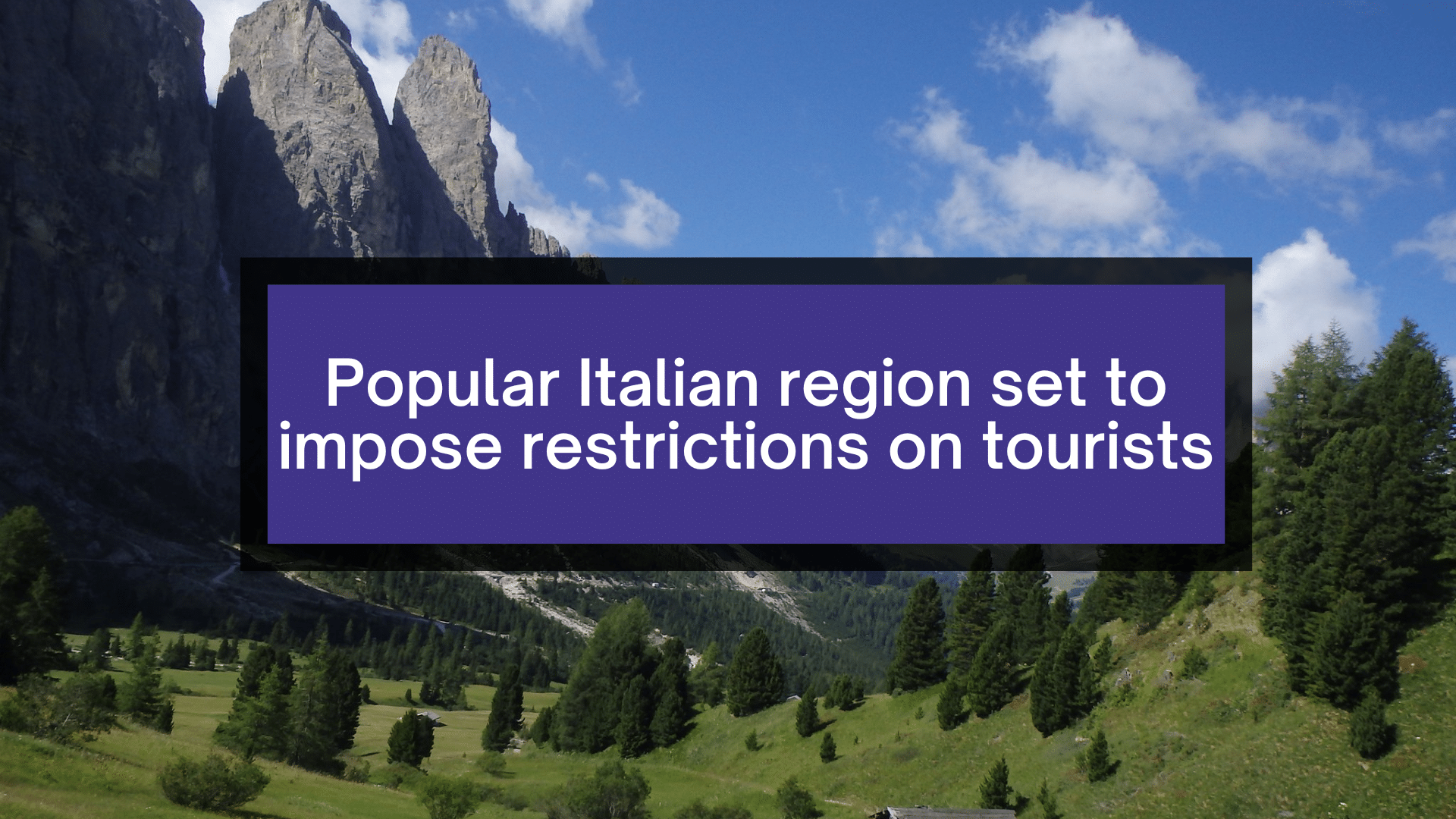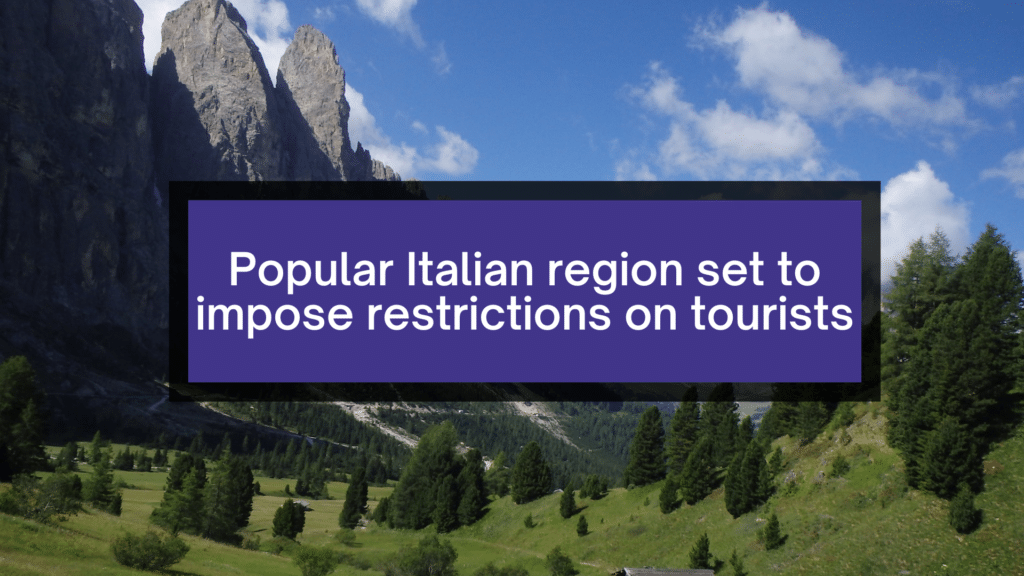 The popular Italian region Alto Adige, also known as Bolzano or South Tyrol, located in the north of Italy, is one of Italy's most popular tourist destinations.
The region is so popular that Arnold Schuler, responsible for managing tourism in the area, has proposed a new law. According to him, the region has "reached the limit" of what it could take regarding the number of tourists.
Arnold Schuler – introduced legislation to curb overtourism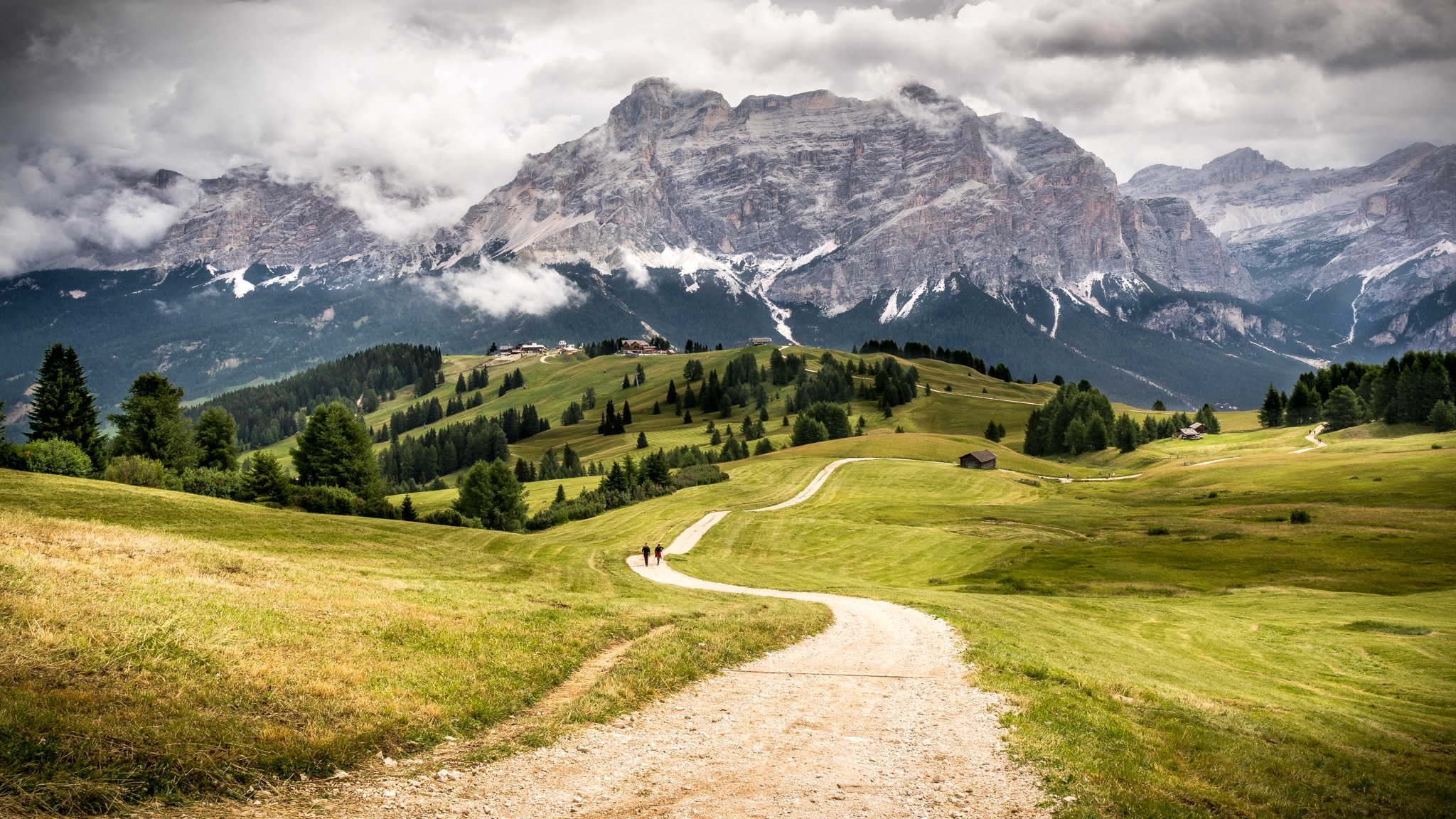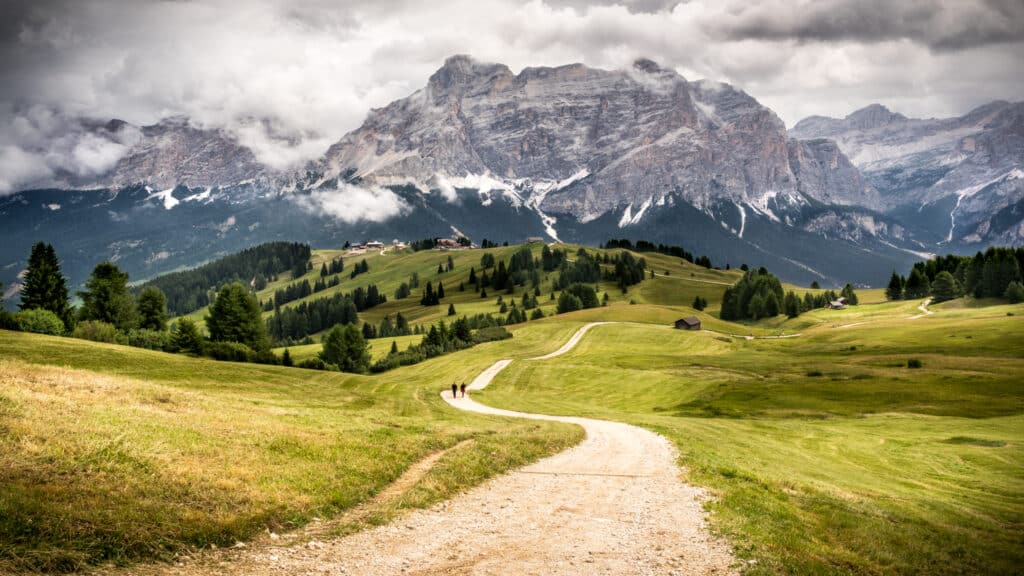 While Alto Adige is known for being a luxurious outdoors location, Arnold Schuler says that its longstanding reputation as a great place to visit is being put at risk by overtourism to the desired area.
"We reached the limit of our resources, we had problems with traffic, and residents have difficulty finding places to live," he said.
Schuler added that they want to "guarantee the quality [of life] for locals and tourists," which has proved increasingly difficult over the past decade.
It comes hot on the heels of other popular destinations imposing restrictions on tourist activities. Nepal recently banned independent trekking, while Bali plans to ban tourists from renting motorcycles.
Alto Adige – a popular Italian region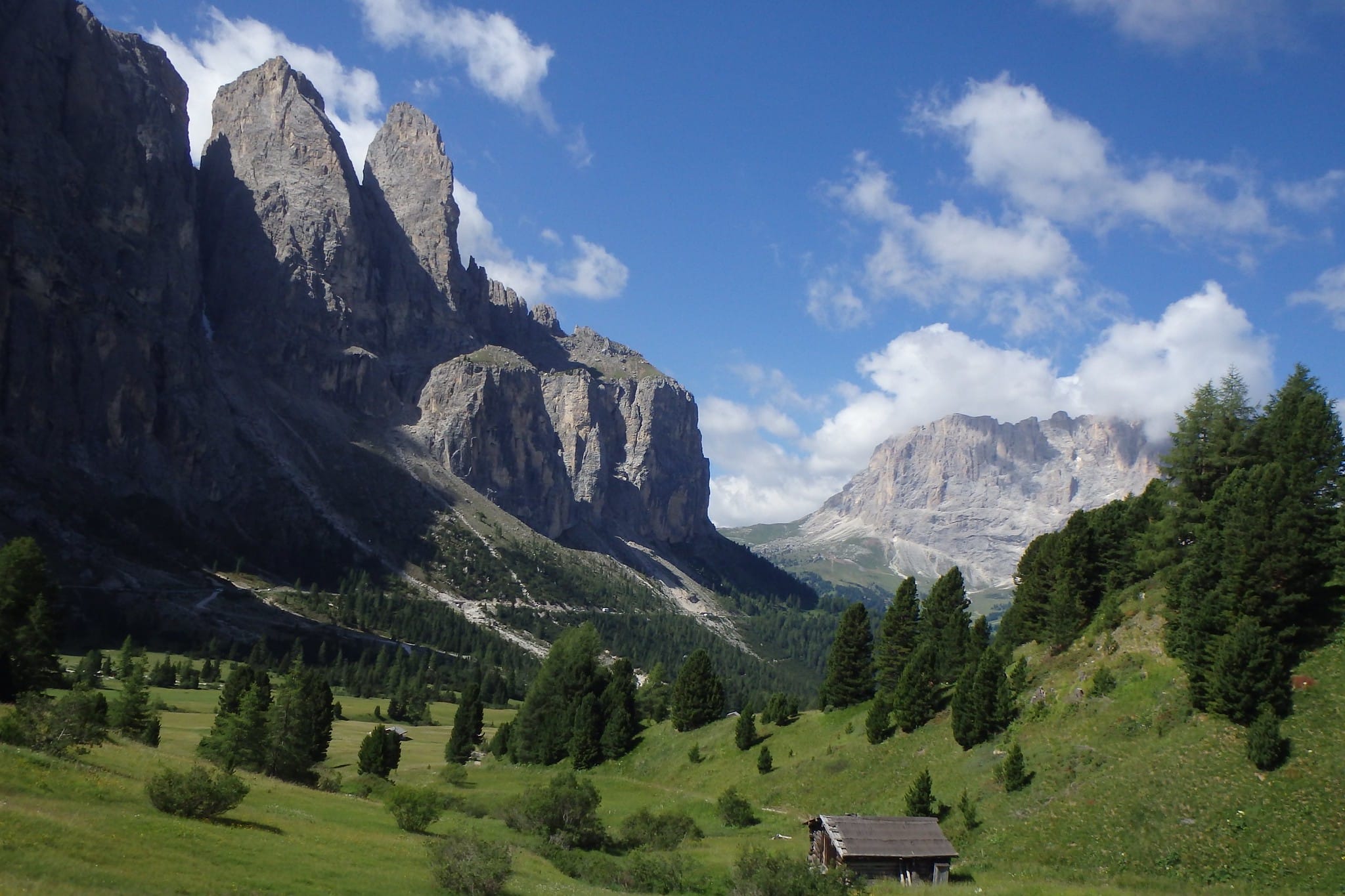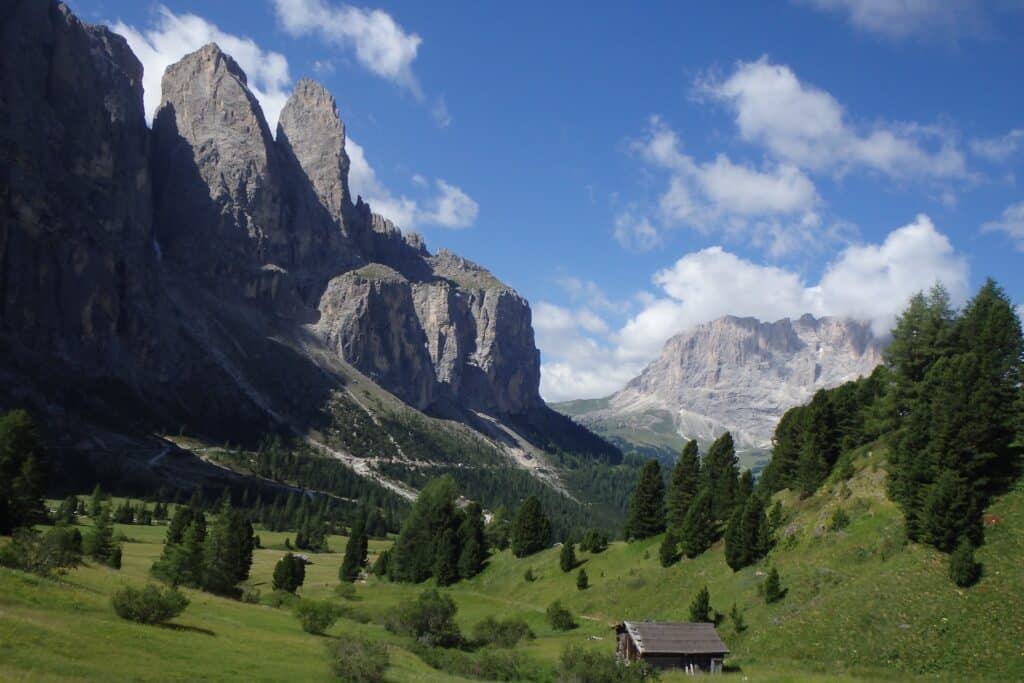 The region of Alto Adige is one of the most popular regions in the country. It borders Austria and is considered one of the best-known gateways to the majestic Dolomite Mountains.
It's so popular that restrictions such as those proposed by Schuler are set to be put in place to effectively deal with the problem caused by overtourism.
The proposed restrictions suggest introducing a total limit on overnight visitors, capping the number of visitors to those they experienced in 2019. As part of the restrictions, the road to Alpe di Siusi will be closed from nine am to five pm
In September 2022, a ban was imposed on new accommodation outlets opening unless another had already closed.
The importance of tourism to the region – crucial to the local economy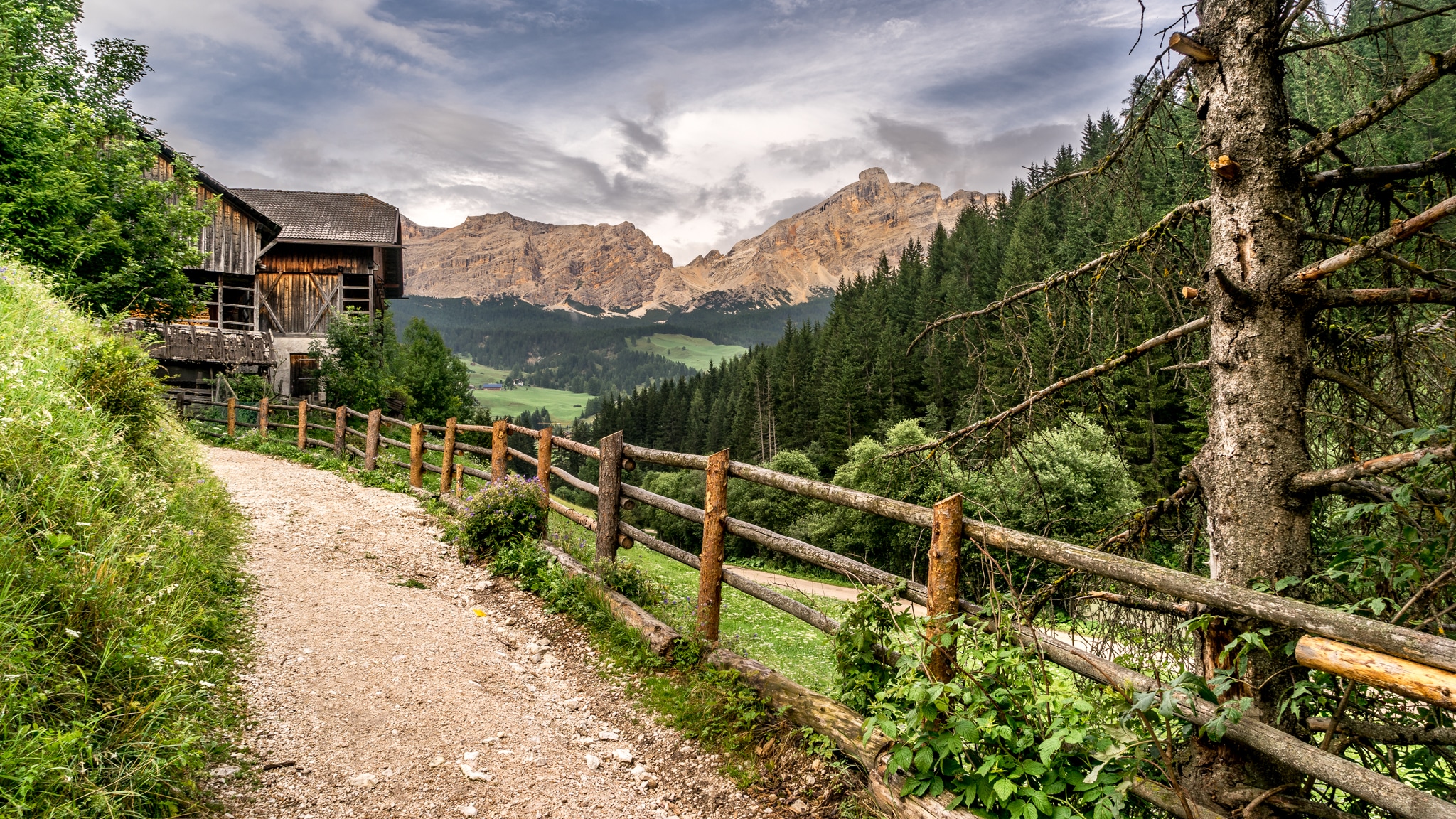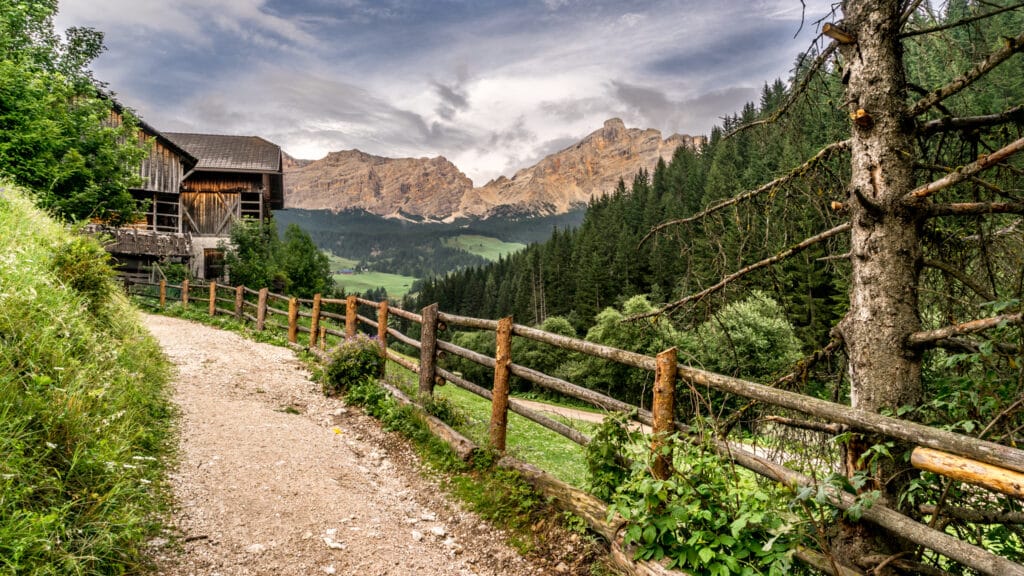 Speaking about the importance of tourism to the region, Schuler explained that the restrictions were not anti-tourist but would benefit tourists' experience when visiting the area.
"Tourists come here to hike and to see beautiful places, not to find themselves in a traffic jam. At certain times of the year and in certain areas, it became a lot.
"The tourism sector is very important for us, for jobs and the economy, but we had reached the limit, so we took these measures to guarantee a better management of the flow of people and to guarantee lodging for tourists."
Given that in 2022, the region had approximately 34 million overnight stays, it seems fair to say that Schuler is not exaggerating when he talks about the annual number of tourists to the region and how challenging it can be to deal with that influx.