For a cultural experience like no other, make sure not to miss this incredible festival of Japanese culture and food in New York City.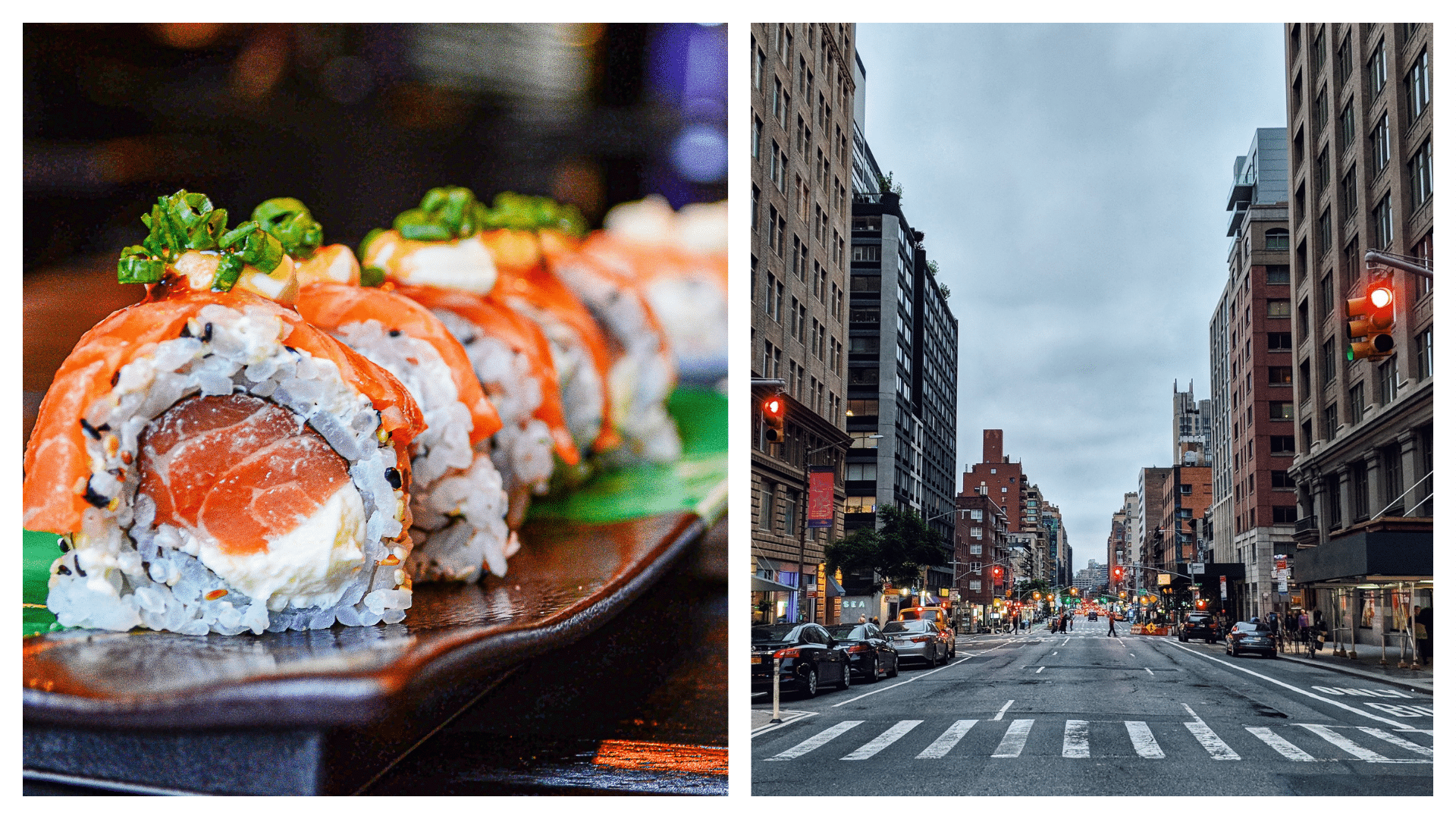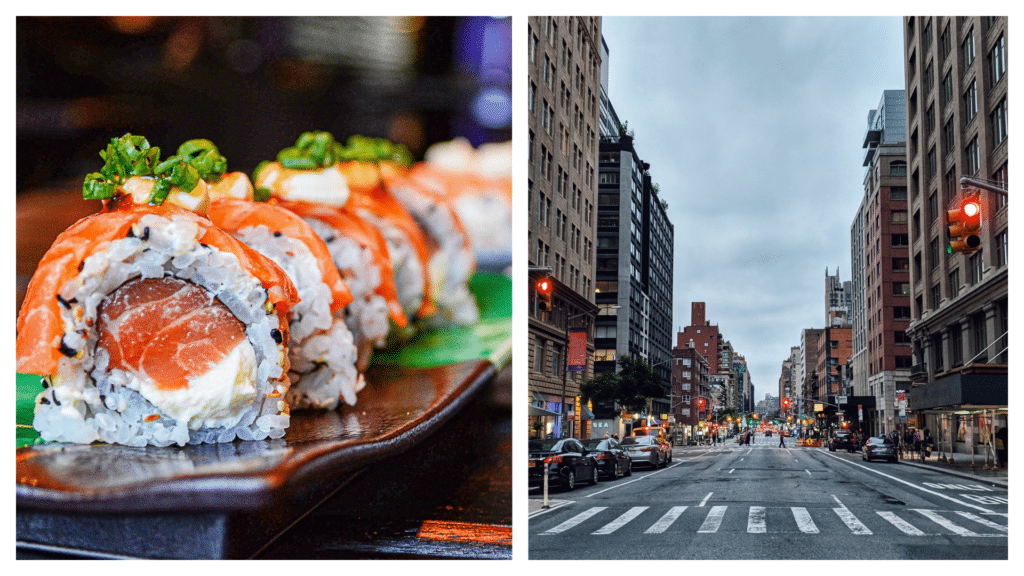 If you didn't already know, New York is hosting the biggest Japanese food festival in the world. Japan Fes runs from March to October and sees hundreds of vendors serving up some authentic Japanese cuisine. 
If you plan to be in New York on days when Japan Fes will run, then this is essential for you to know since it will be a food experience like no other. 
The city is being transformed into a small slice of Japan, providing every visitor with a genuine taste of what it is like to experience traditional culture and get their hands on some of the best food imaginable.
With food competitions, performances, opportunities to shop for Japanese clothing, and a dedicated Japan Parade, there are endless events to entertain all ages. So, if you are a food and culture enthusiast, we've got the key information about Japan Festival NYC. 
Overview – what is Japan Fes NYC?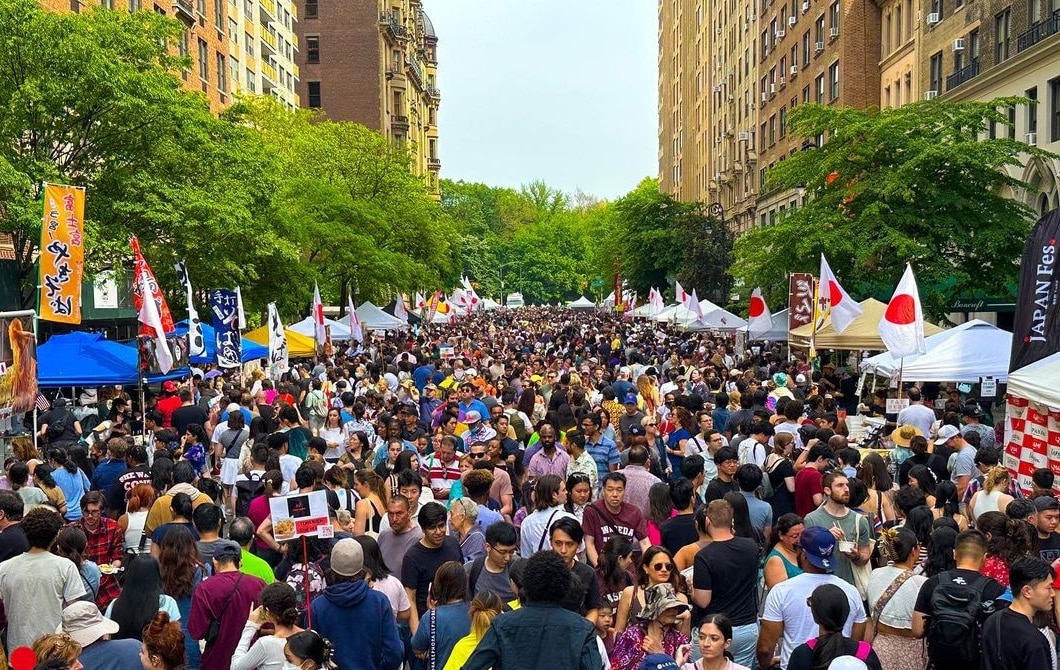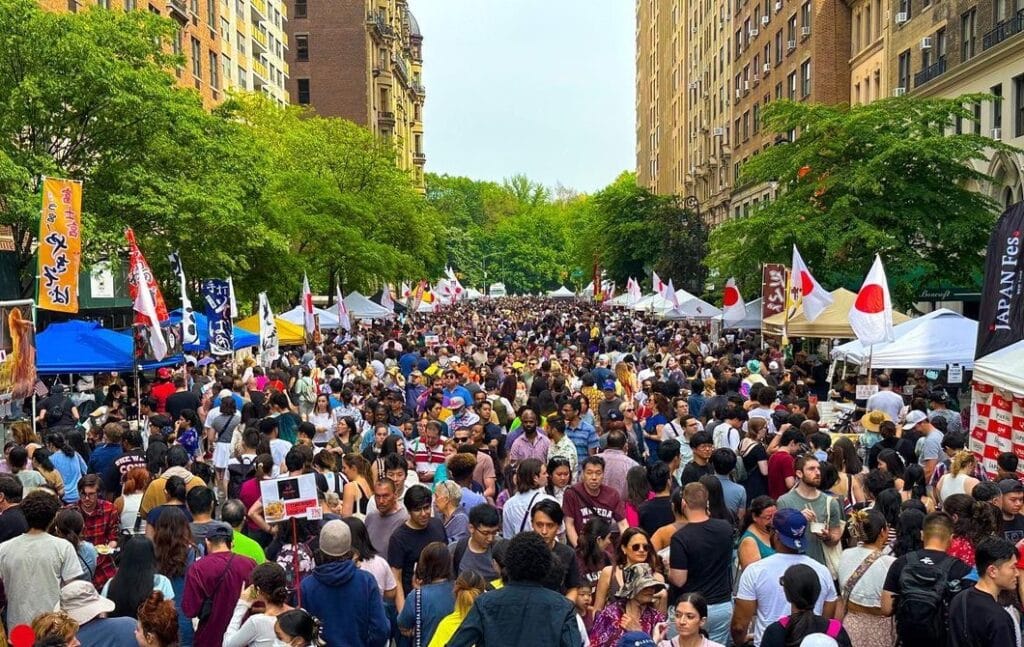 It should come as no surprise that Japan is world famous for its cuisine; in fact, there are thousands upon thousands of excellent Japanese restaurants across the globe, showcasing some of the best dishes from the country. 
New York, for instance, is a city where you can find almost any cuisine, and it is known to be a mash-up of cultures – a place where you can get your hands on just about anything! 
So, of course, New York has taken it upon itself to host the world's most significant Japanese food festival – and it is set to be excellent. The cultural festival began on 26 March 2023 and will continue until 28 October 2023.
This year will see the city provide more event days than ever, and pop-up food stalls will appear in areas such as Chelsea, Astoria, East Village, Upper East Side, Midtown West, and NoMad, to name a few places. 
Japan Festival NYC – everything you need to know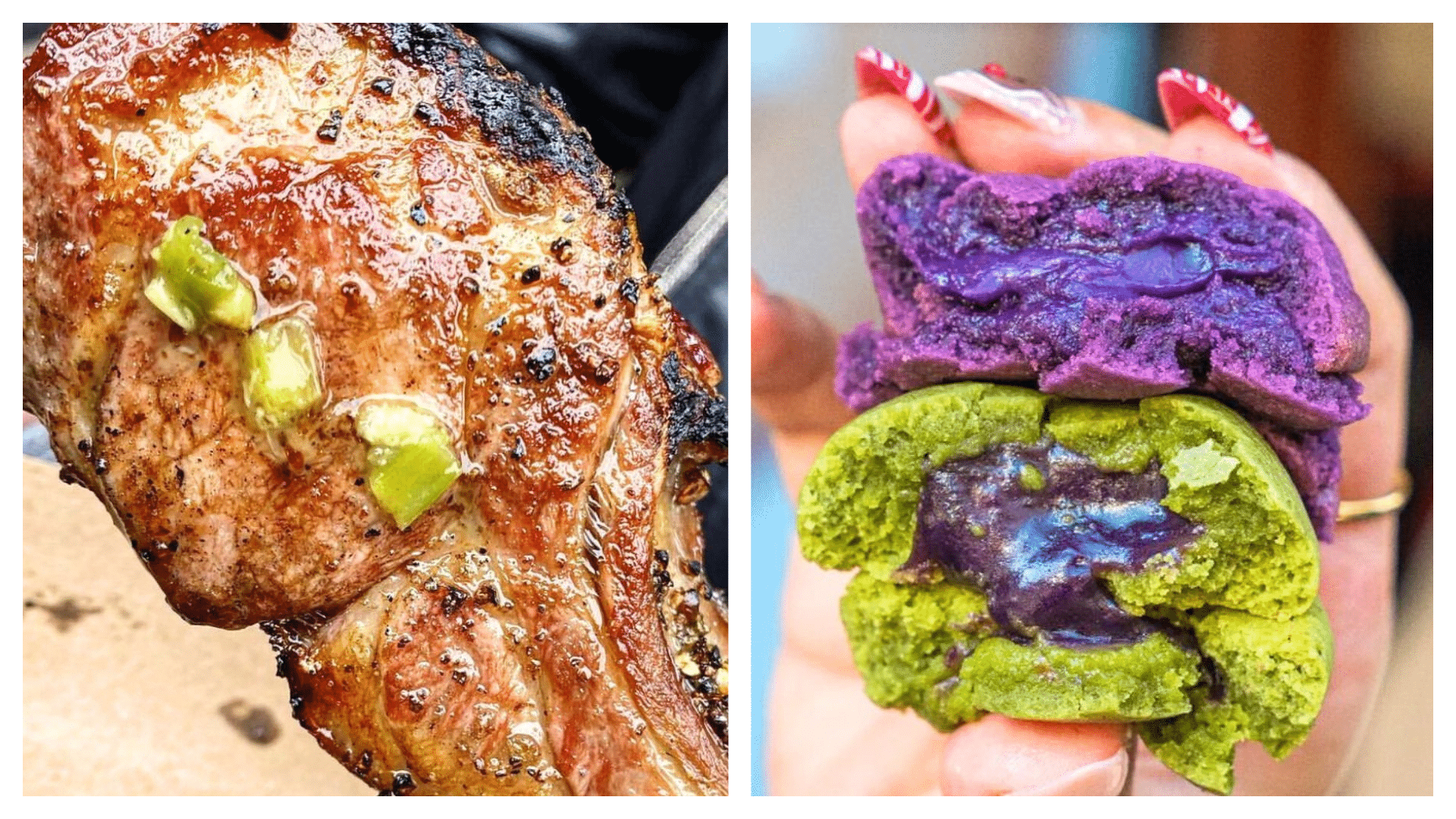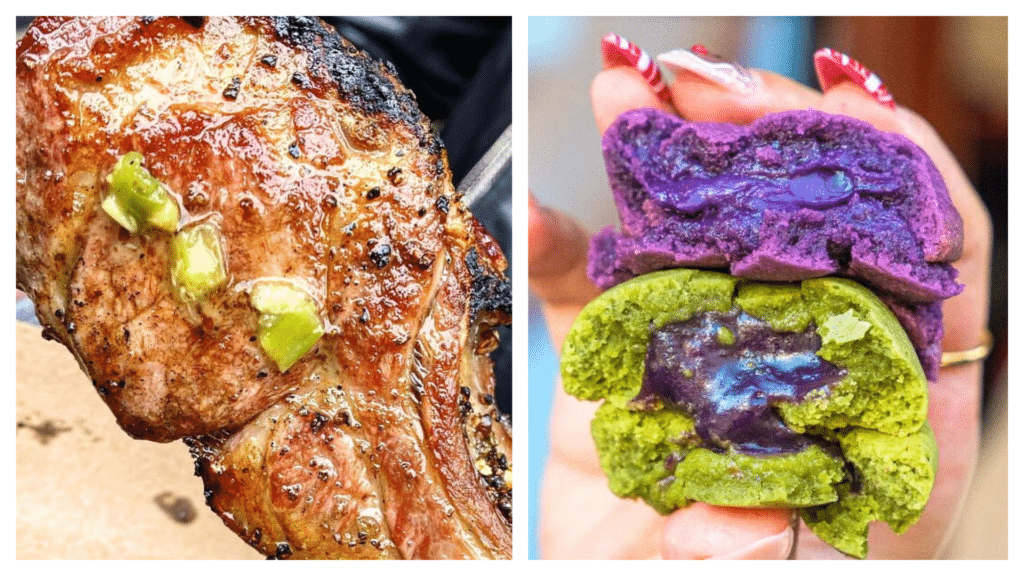 Over the years, this incredible food festival has welcomed over 250,000 people, and this year it is hosting more event days than ever before. 
With 750 vendors due to take part, visitors can expect to get their hands on over 200 kinds of food, such as ramen, matcha sweets, takoyaki, and yakisoba, so arriving hungry is essential. 
One of the most exciting things to look out for is the dedicated competitions that will take place on specific event dates, such as the ramen and konamon contest, which will put some of the best dishes head-to-head. 
Those who plan to visit the event every single day will receive an exceptional gift, plus a stamp book will be available. Collect stamps at each event you attend; after five stamps, you can avail yourself of some special merchandise. 
The breakdown – the essential details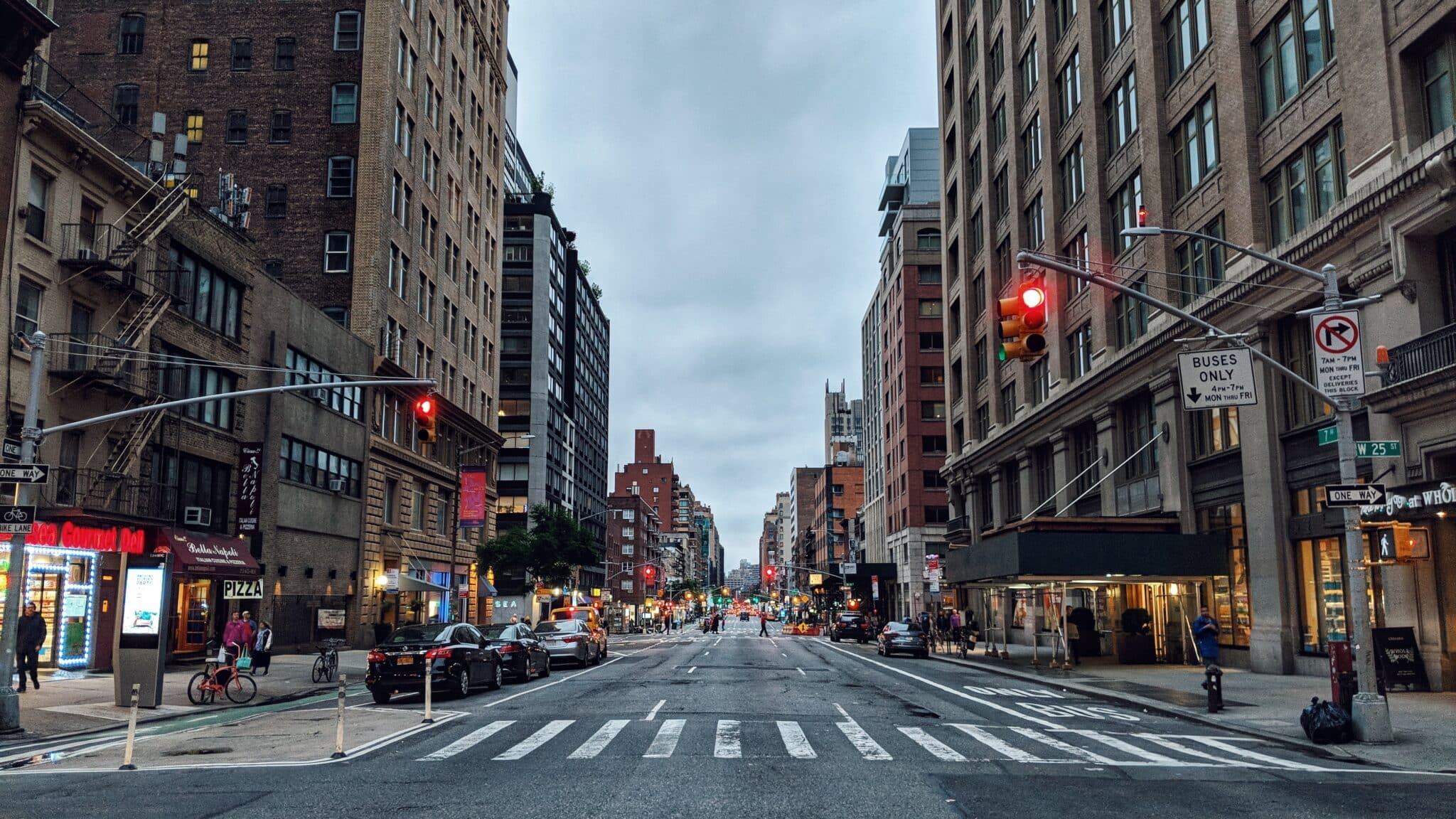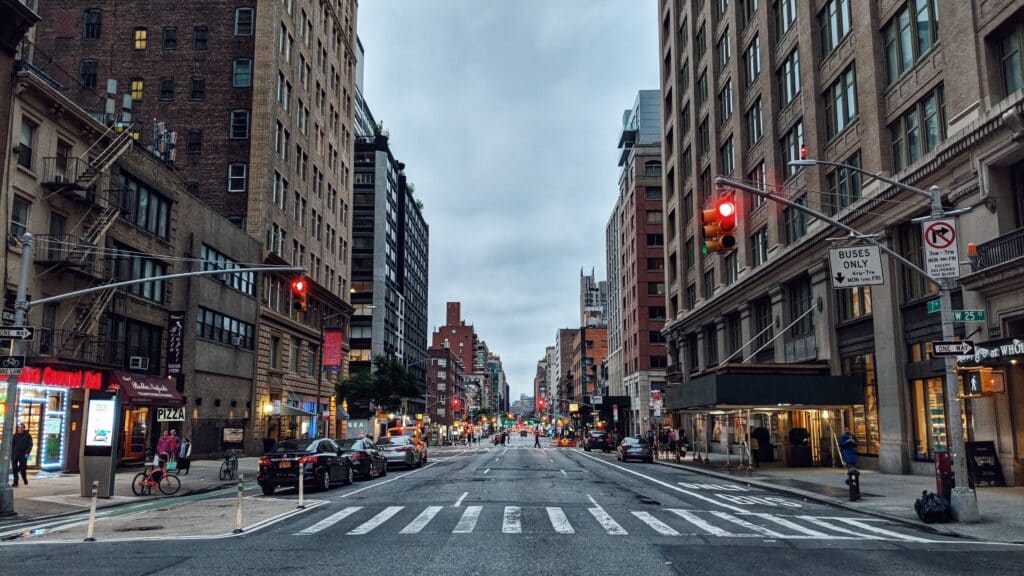 The essential details to know for Japan Festival NYC:
The average cost of food is $12.
Each event runs from 10 am–6 pm in each location.
Stamp books are available to get your hands on great prizes.
There will be 750 food vendors to choose from.
Ramen vendors worldwide will go head-to-head at East Village on 7 October and Upper West Side on 8 October.
The festival is run by Japanese entrepreneur Dragon Yamamoto who was born in Okayama and has brought Japanese culture and cuisine to the forefront in New York City since 2011.
The event is held 20 times during the year, with various dates and locations provided on their schedule here. 
Runners can participate in the Japan Run 6.5 km (4 mi) mini marathon and dedicated kids races for the little ones.
Japan Day was held on 13 May, and marked with a huge parade at Central Park West.
Notable mentions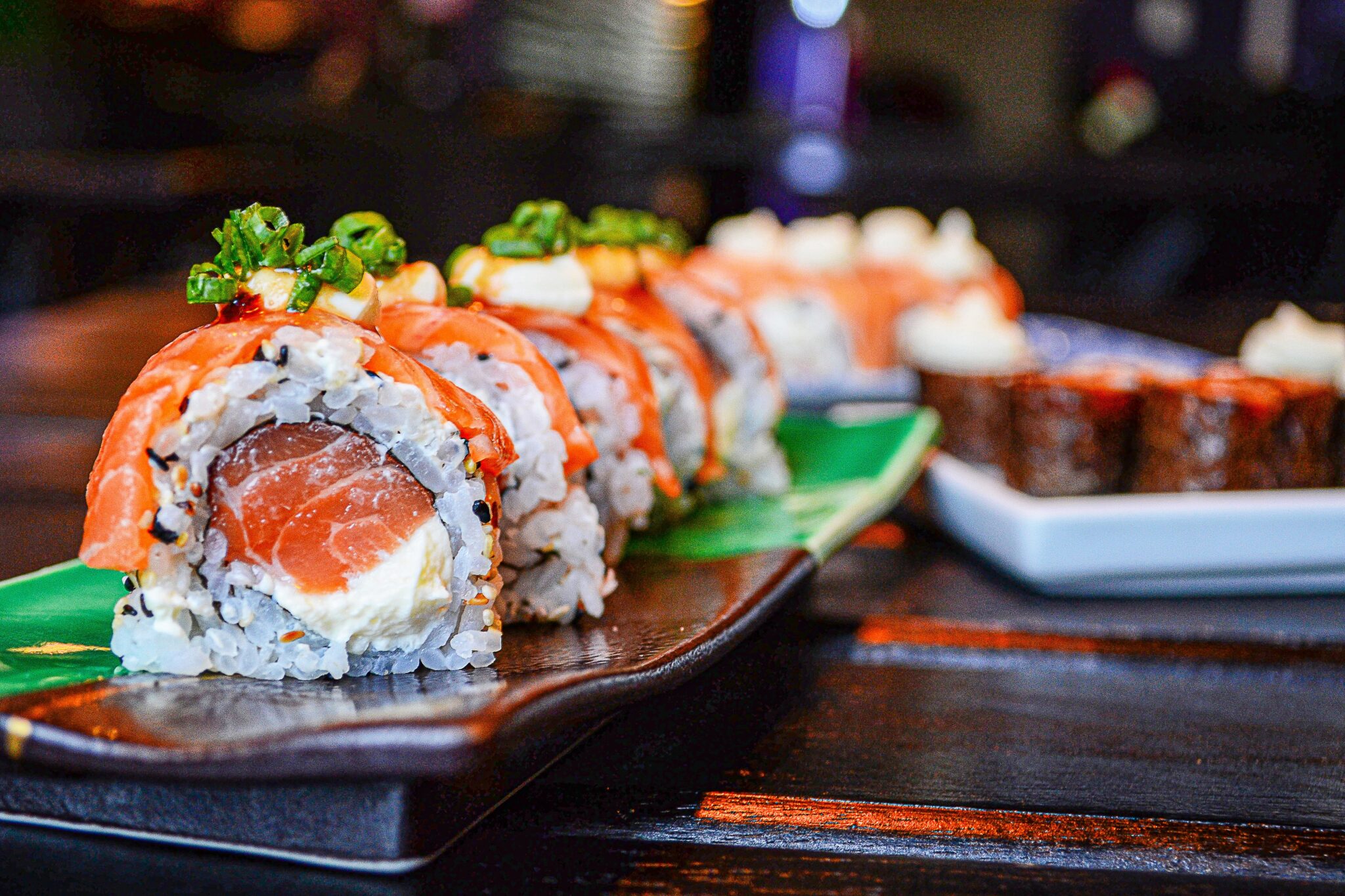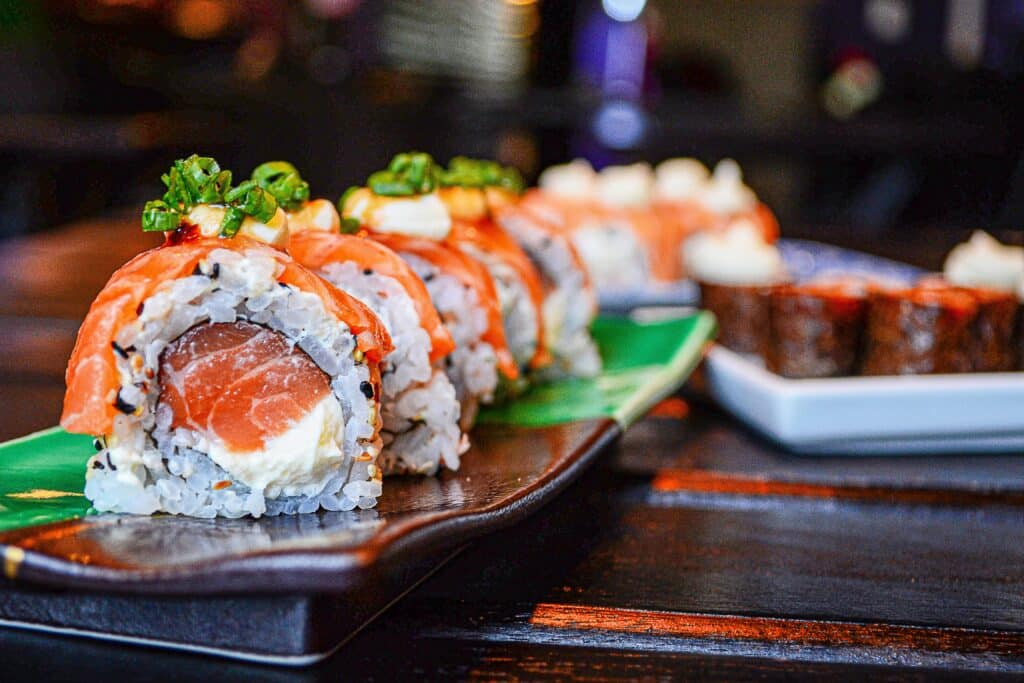 Things to do: Don't miss the live performances, shopping, and art opportunities throughout.
Japanese language: If learning Japanese is on your bucket list, visit the onsite language exchange program each Friday that the event takes place. 
Stamp card: The digital stamp card for this year's festival can be used on your phone, so be sure to download it before your first visit. 
Volunteering: There are plenty of volunteer opportunities during the festival to learn new skills, meet new people, and enjoy lots of free ramen. 
Your questions answered about Japan Festival NYC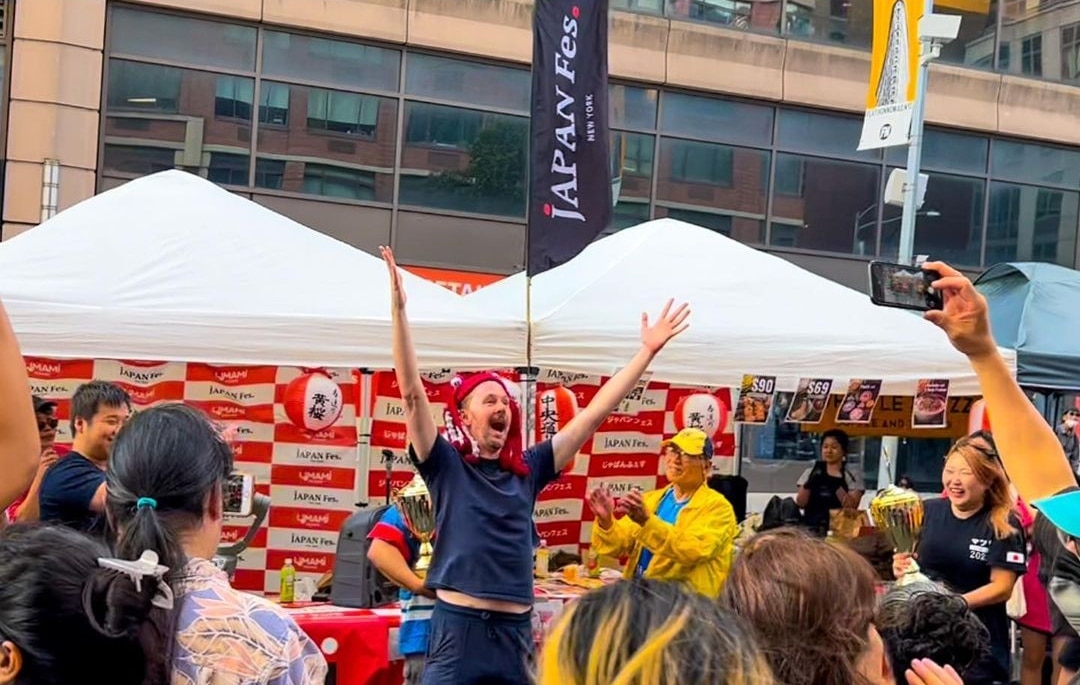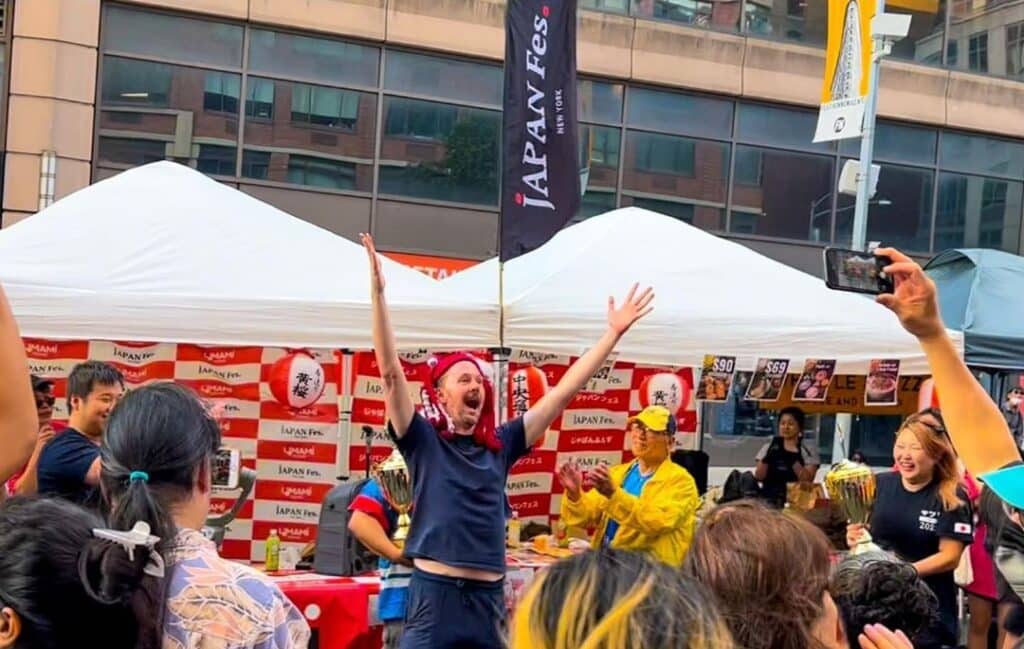 Where is the Japanese festival in NYC?
Locations will include Chelsea, Astoria, Park Slope, East Village, NoMad, the Upper West Side, and the Upper East Side. 
What time is the Japan parade in NYC? 
The Japan Parade was held at Central Park West on 13 May 2023 at 1 pm. 
Does NYC have a Japantown?
Unfortunately, New York City doesn't have a dedicated area known as Japantown. However, it has plenty of Japanese eateries and aspects of Japanese culture scattered across the city. 
With many exciting events happening in 2023 to celebrate Japanese culture, there is no excuse to miss out on Japan Fes in New York City, where entertainment and delicious food are just a tiny part of what awaits you.