If you are a golfing enthusiast and need a new golf destination, here are some of the best golf courses in Croatia for you to check out.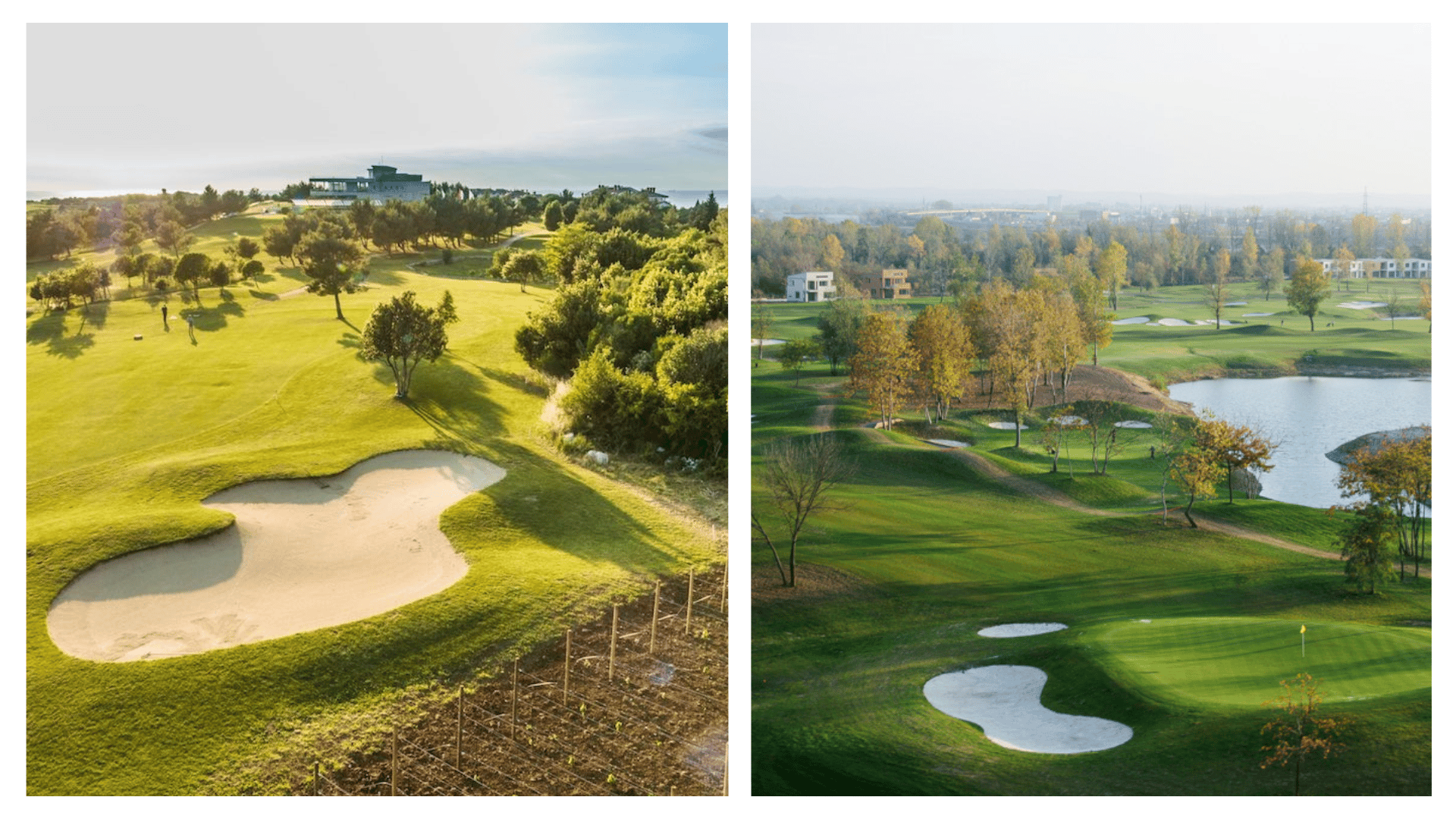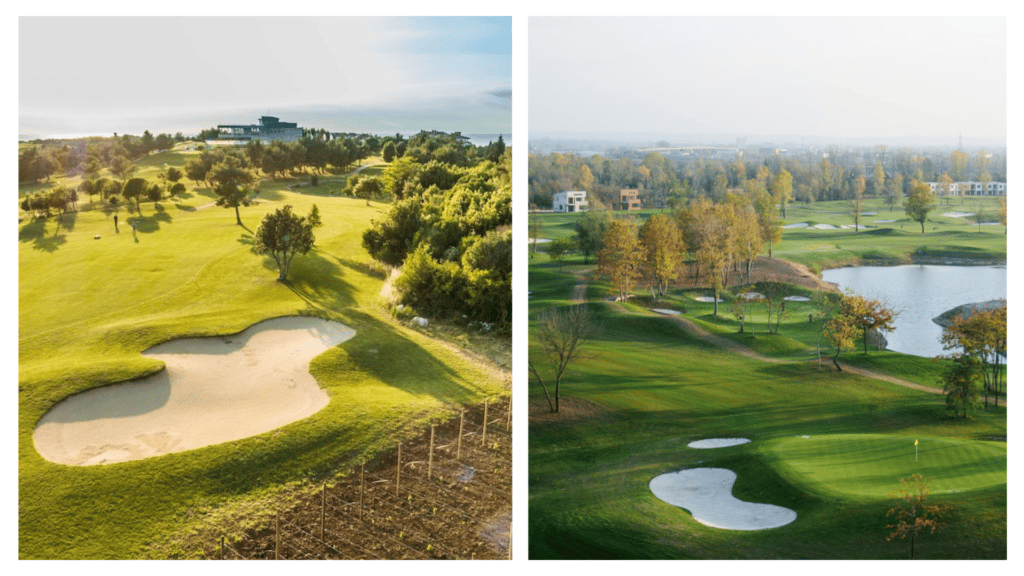 Croatia is known for its vast and fascinating history, incredible weather, amazing beaches and stunning coastline, but did you know that this is also a popular destination for keen golfers?
Croatia may not have a long-standing tradition in golf, but it has undoubtedly made a name for itself in recent years as an excellent option for golf holidays, and there are plenty of top golf courses to take your pick from alongside its natural beauty.
With that in mind, let us unveil the ranked top golf courses in Croatia.
10. Platak Disc Golf – something a little different
Croatia is still on the rise when it comes to golf courses, but you will find a few disc golf courses to choose from within the country, including Platak Disc Golf.
While it uses the same rules as golf, disc golf is slightly different, using a frisbee rather than a golf club, but this is the spot to they it out if you haven't already.
Address: Platak bb, 51219, Soboli, Croatia
9. Dolina Kardinala Golf & Country Club – one to watch out for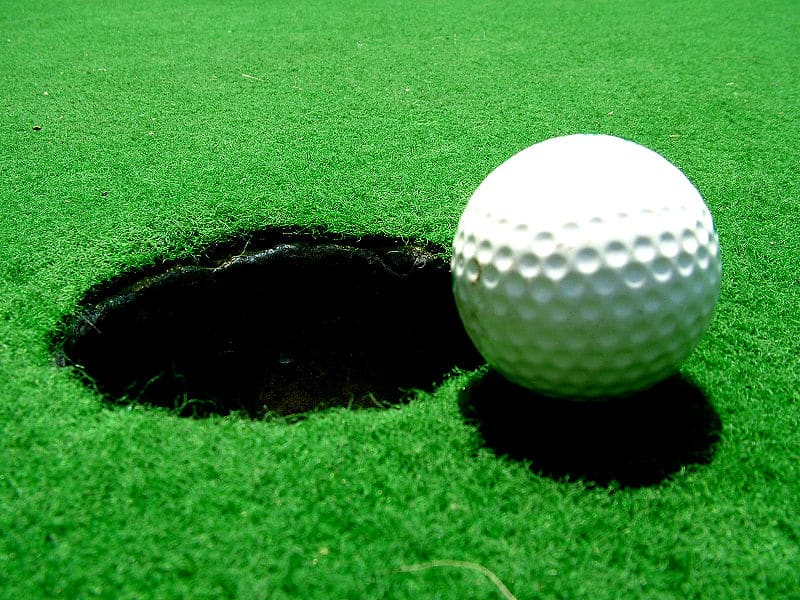 While this is the only golf course on our list to be under renovation, it is worth a mention since it has won many golf awards over the years and is one to watch out for for your golf vacation.
This 18-hole golf course was well known as being one of the best golf courses in Croatia, and fingers crossed it opens its doors again soon.
Address: Krajiška ul. 20/IV, 10000, Zagreb, Croatia
8. Golf Centar Nova Dvori – a stone's throw from the capital city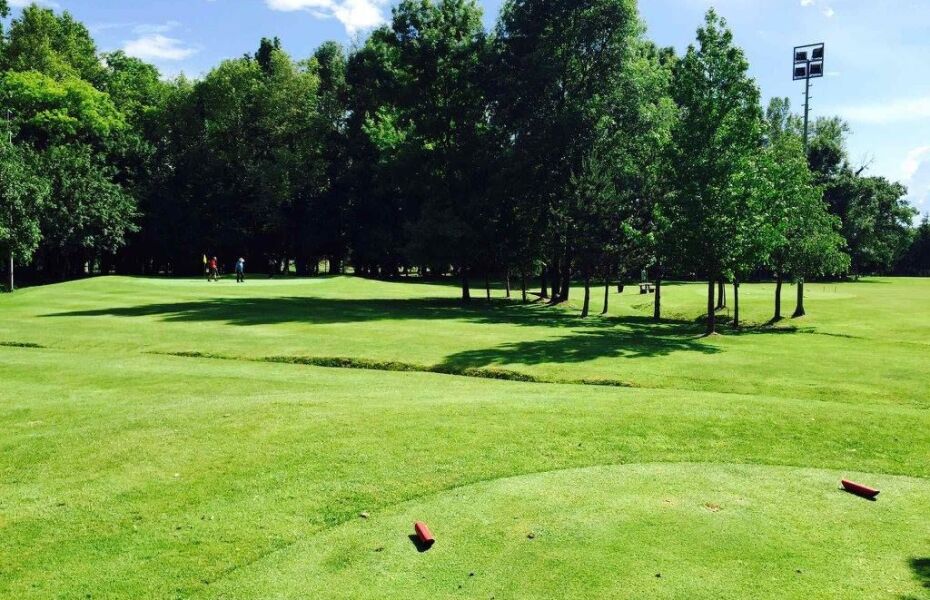 As the first public golf facility in the country, this beautiful golf location offers a driving range, putting green and a chipping green, located just 30 minutes from the capital city. As well as being an excellent spot for a golf holiday, it is a popular spot for hosting weddings.
Address: Aleja Đure Jelačića bb, 10290, Zaprešić, Croatia
7. Golf Club Zagreb – the oldest golf club in Croatia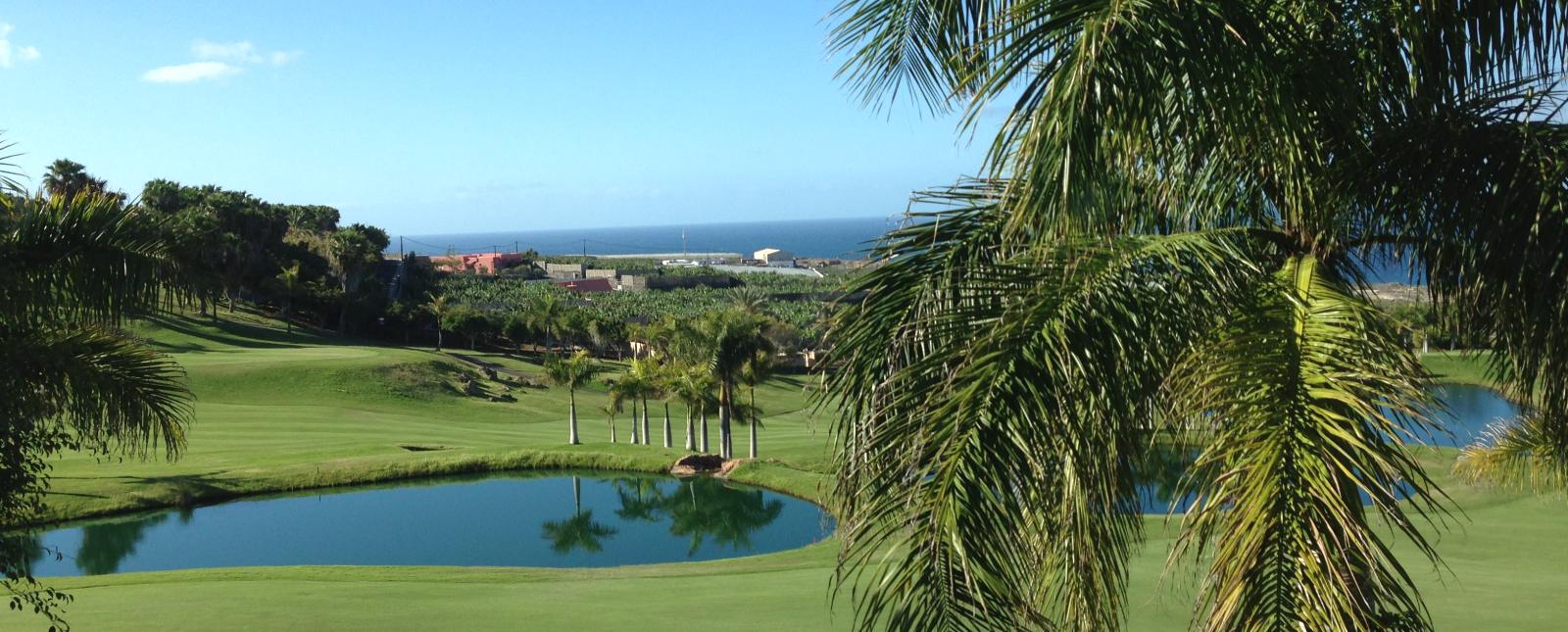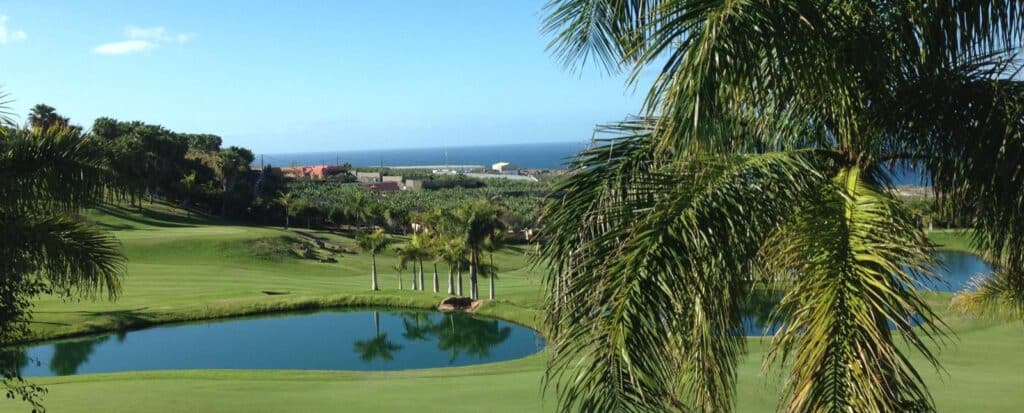 Golf Klub Zagreb is the oldest golf course in the city, and it is doing everything to promote golfing within Croatia, even featuring a golf school to encourage novice golfers along with regular golf players.
The 18-hole course is moderately difficult, and you can expect a bit of a challenge to the sport with plenty of water and narrow fairways.
Address: Ul. Pile I. 1, 10000, Zagreb, Croatia
6. Sveti Martin Spa & Golf Resort-Sveti Martin na Muri –the place to get away from it all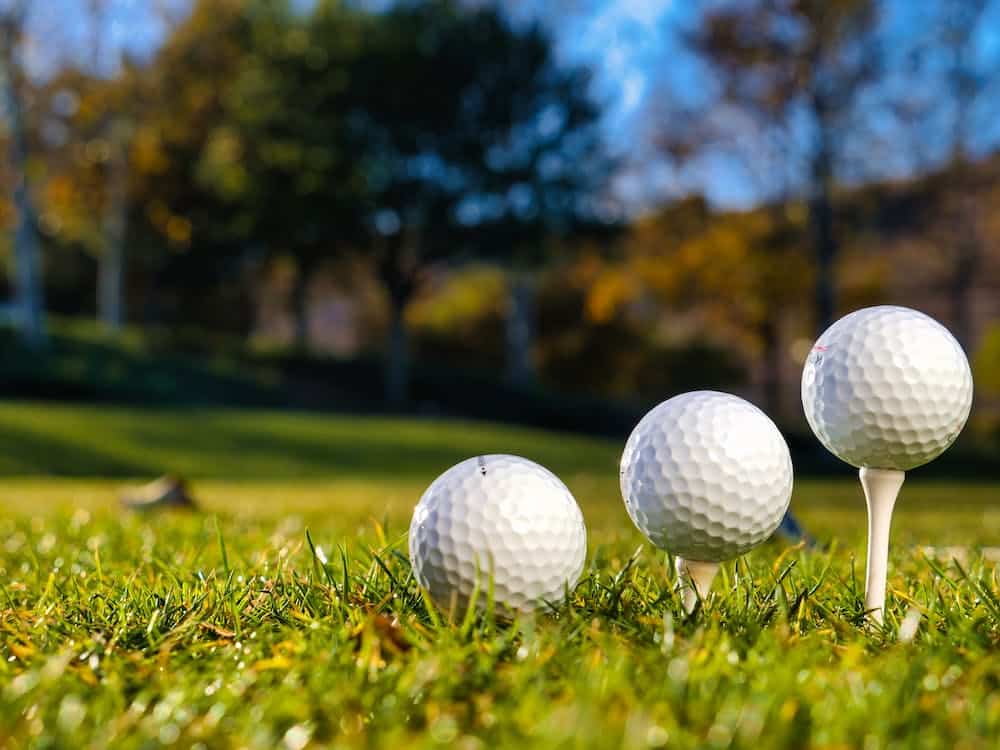 This 9-hole golf course in the very north of the country is one of the best golf courses in Croatia, not only for its ideal location between a variety of luxury hotels, apartments and holiday homes but also for its countryside surroundings. The golf resort features a putting green, golf school and a driving range to take advantage of.
Address: Grkaveščak ul. 24/D, 40313, Grkaveščak, Croatia
5. Golf Club Pula – Croatian golf with the locals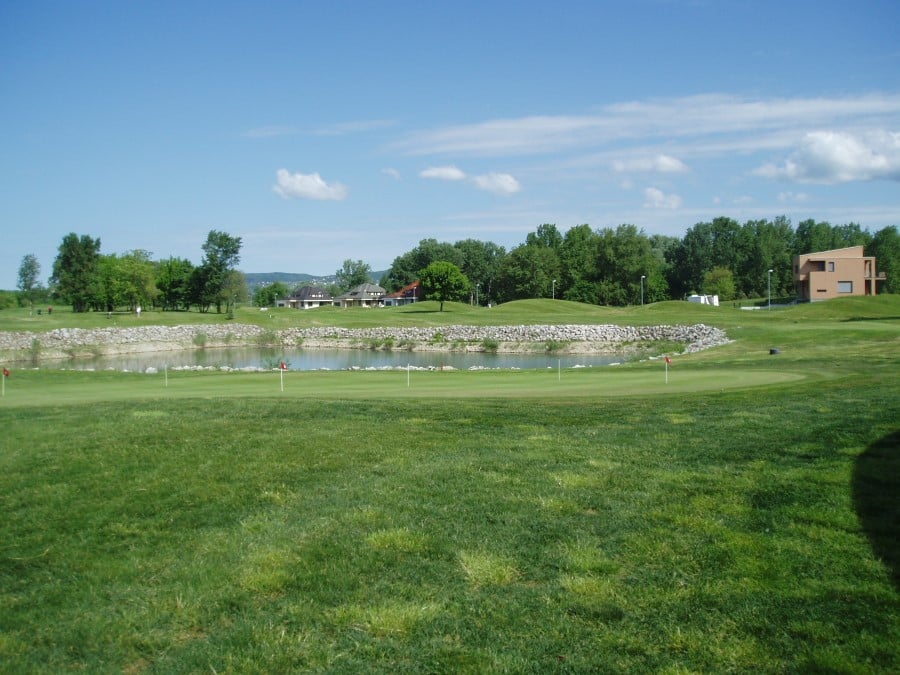 For a welcoming atmosphere, great hospitality and the chance to hit up the driving range and grab a drink with your local golf buddies afterwards, this is a hidden gem on the coast that caters to all. Golf Club Pula is located just a stone's throw from Pula centre, making it easy to access.
Address: Valmade 65B, 52100, Pula, Croatia
4. Golf course Stobreč – golfing in Split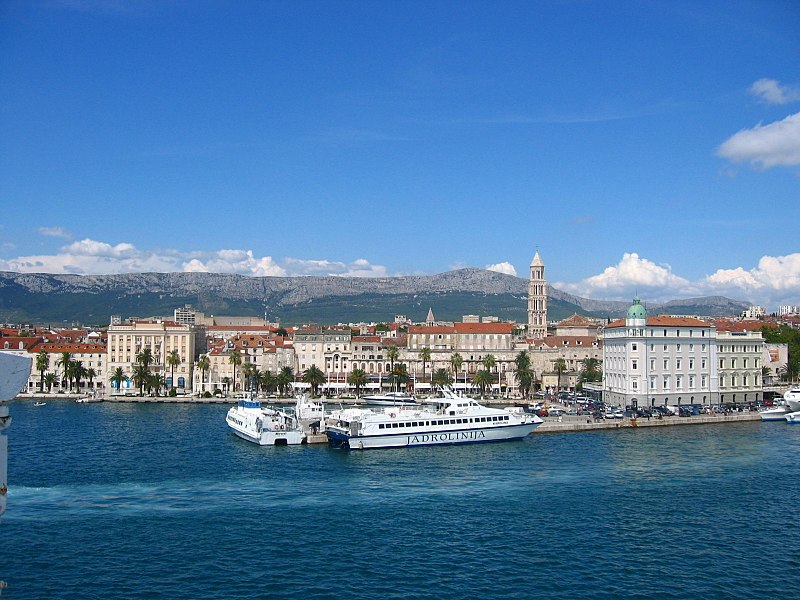 This 6-hole Academy Course is located in Split and features a driving range, putting green, a golf school, and an onsite bar for a refreshing drink after a day of golfing.
Croatia may not be a leading destination for a golfing holiday, but this is one to visit if you fancy a game of golf while touring around.
Address: 21311, Stobreč, Croatia
3. Riverside Golf Zagreb – an ideally located golf course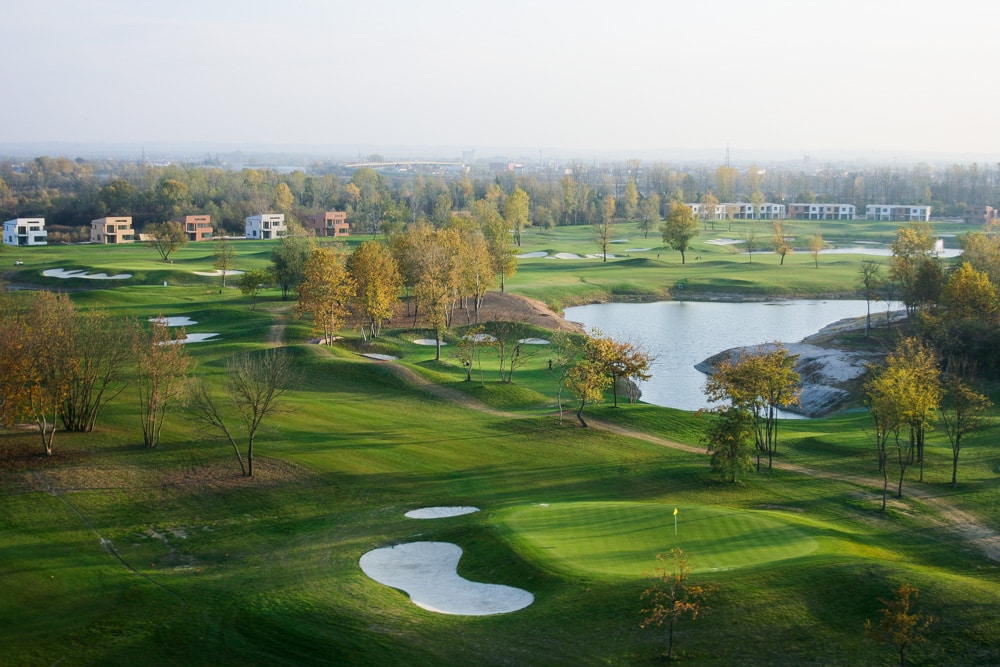 This Championship 18-hole golf course is not only a welcoming retreat into nature, but this paradise is just a fifteen-minute drive from the city of Zagreb, making it so easily accessible. A game of golf here will invite a challenge for beginner golfers, but also experienced golfers can expect to be challenged.
Address: Jadranska avenija 6, 10000, Zagreb, Croatia
2. Brijuni Golf Course – a unique golfing experience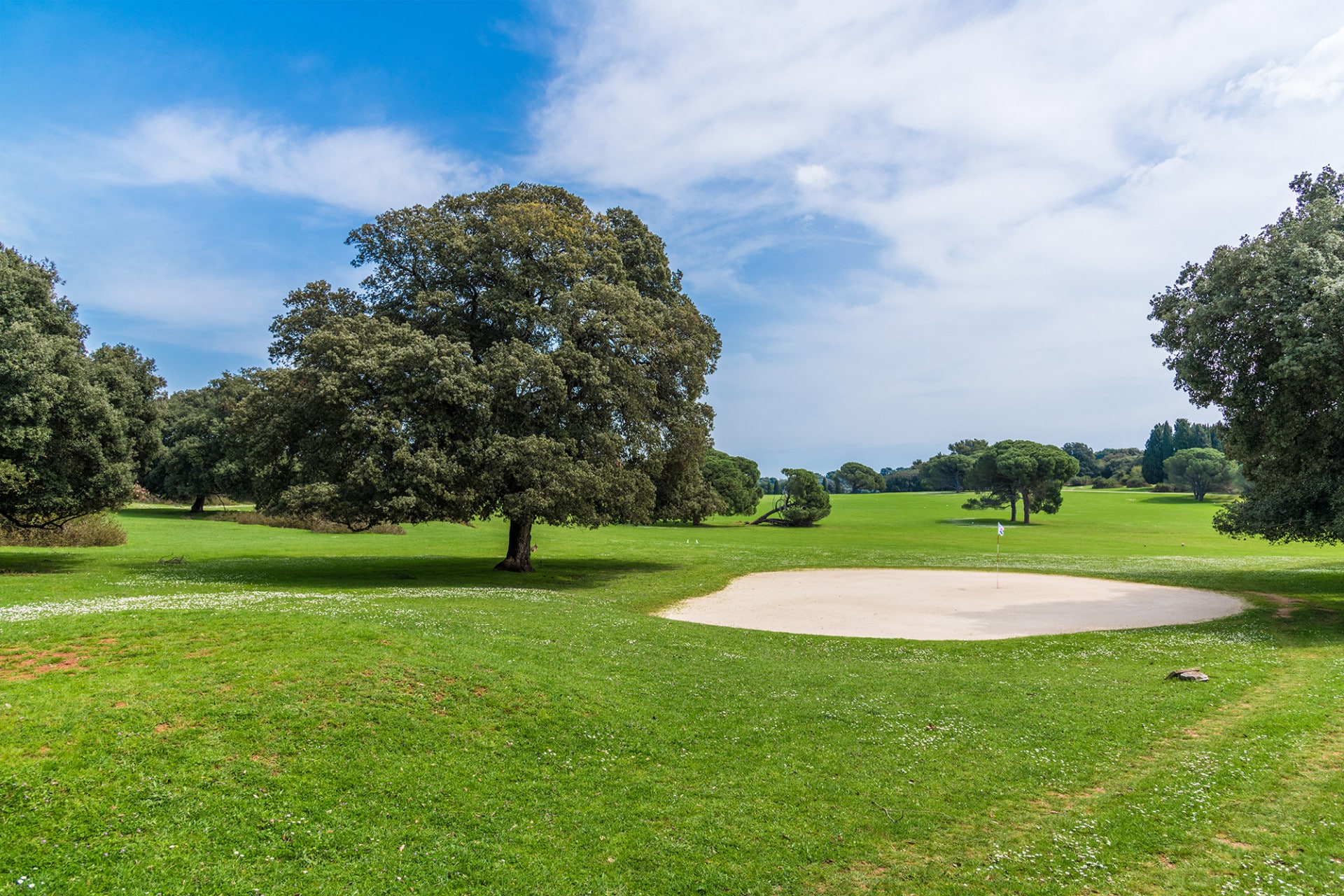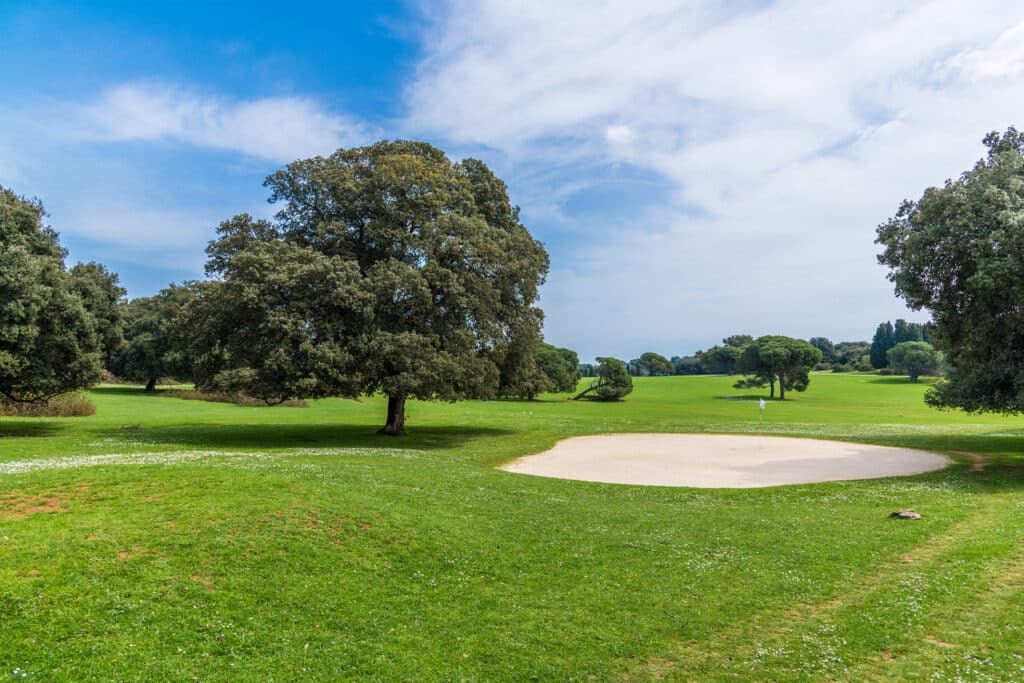 For a truly unique experience, a golfing holiday to the Brijuni Islands in Croatia should not be missed, not only for the beautiful waters.
Here you can play on sandy greens among an abundance of wildlife while soaking up amazing views at this renowned natural golf course, often referred to as the most beautiful in the world.
Address: 52100, Brijuni Islands, Croatia
1. Golf Club Adriatic – one of the best golf courses in Croatia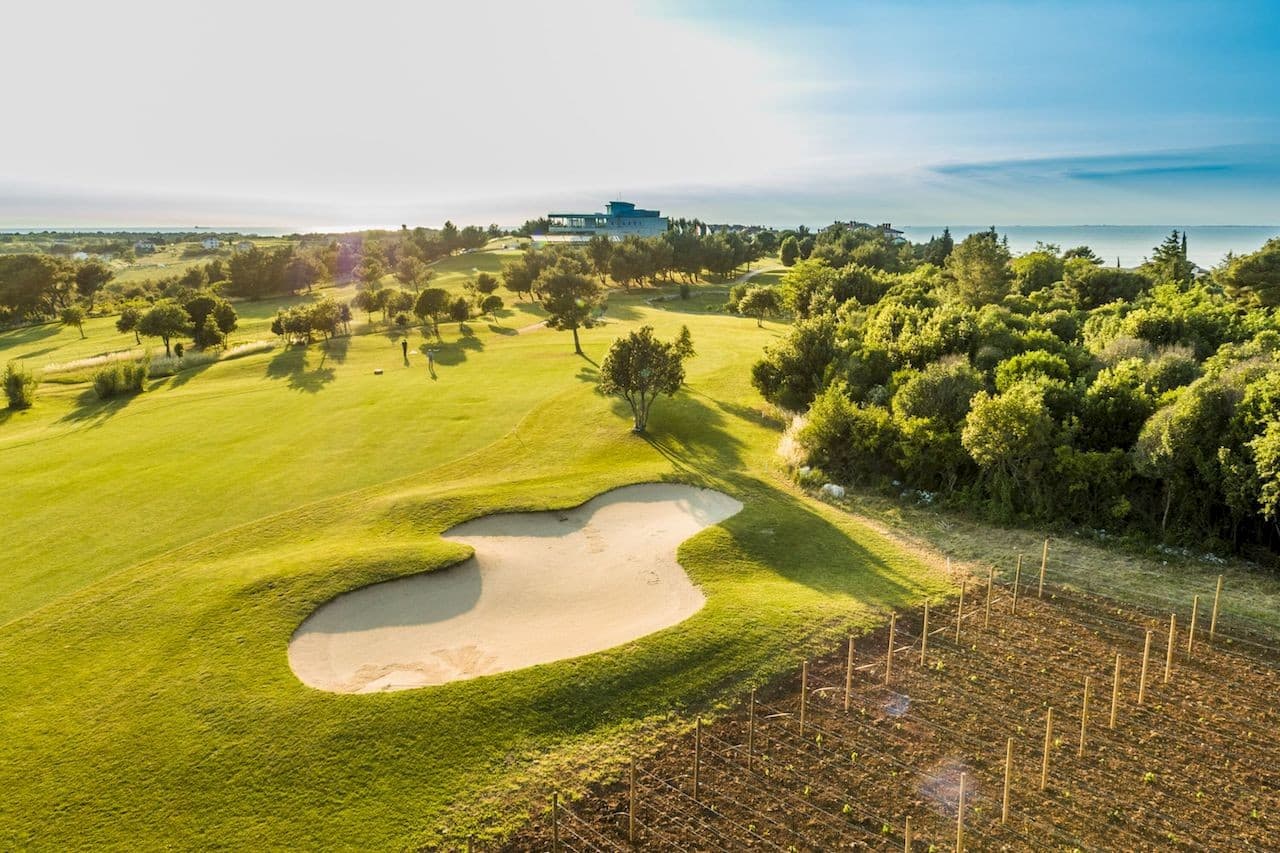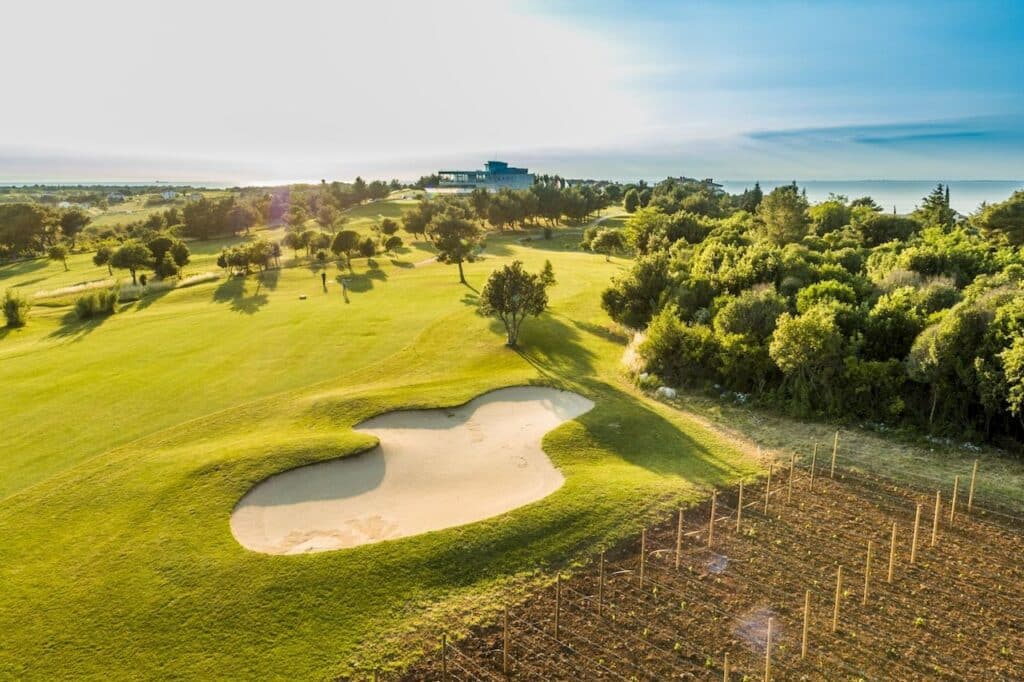 Golf Club Adriatic, located at the Kempinski Hotel Adriatic Istria, is a five-star resort offering a fantastic 18-hole golf course, luxurious accommodations and an onsite spa.
This is a firm favourite with big-spending golfers who want to experience a wonderful golf holiday in Croatia.
Address: Crveni Vrh 99, 52475, Crveni Vrh, Croatia
Notable mentions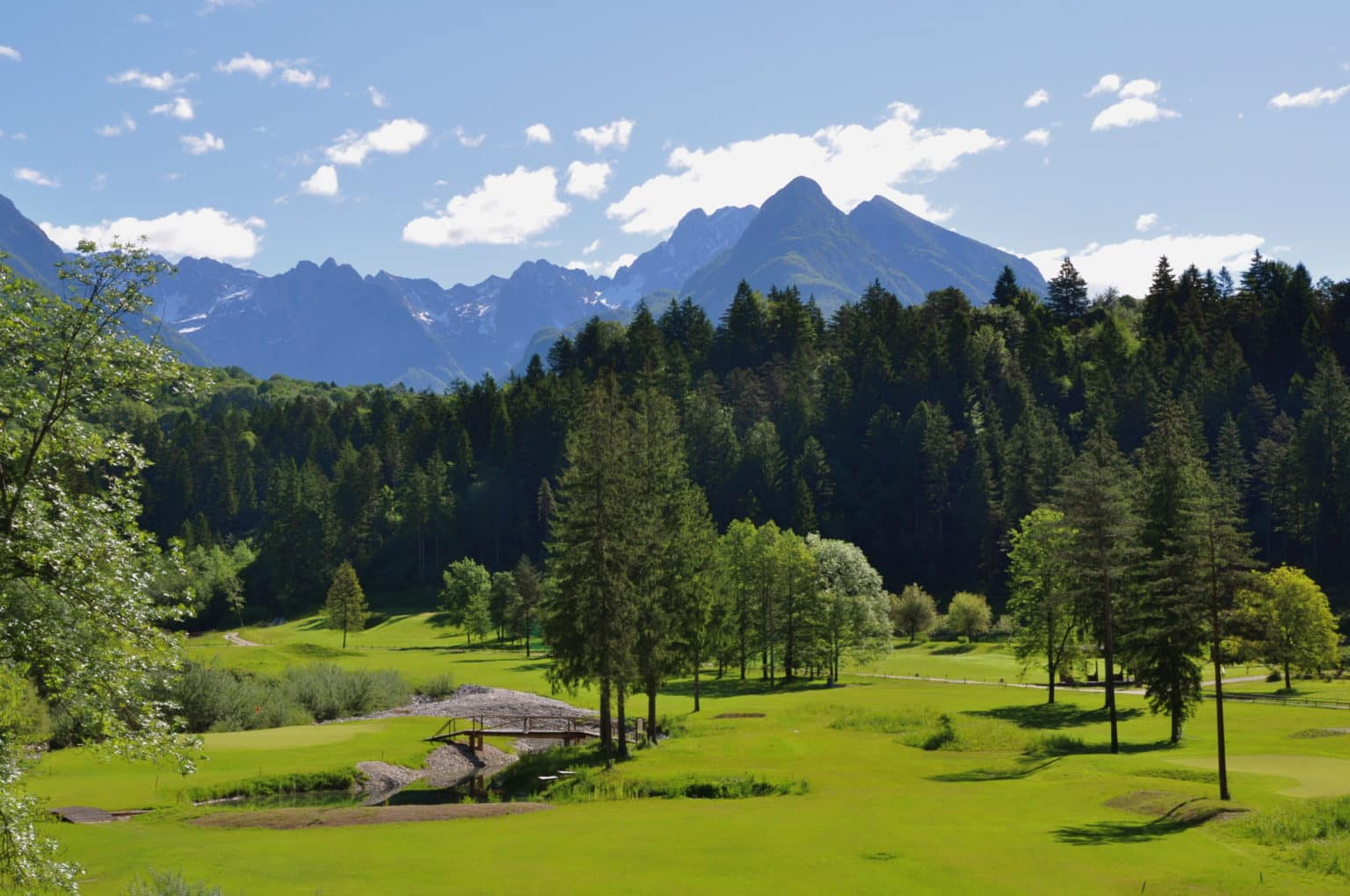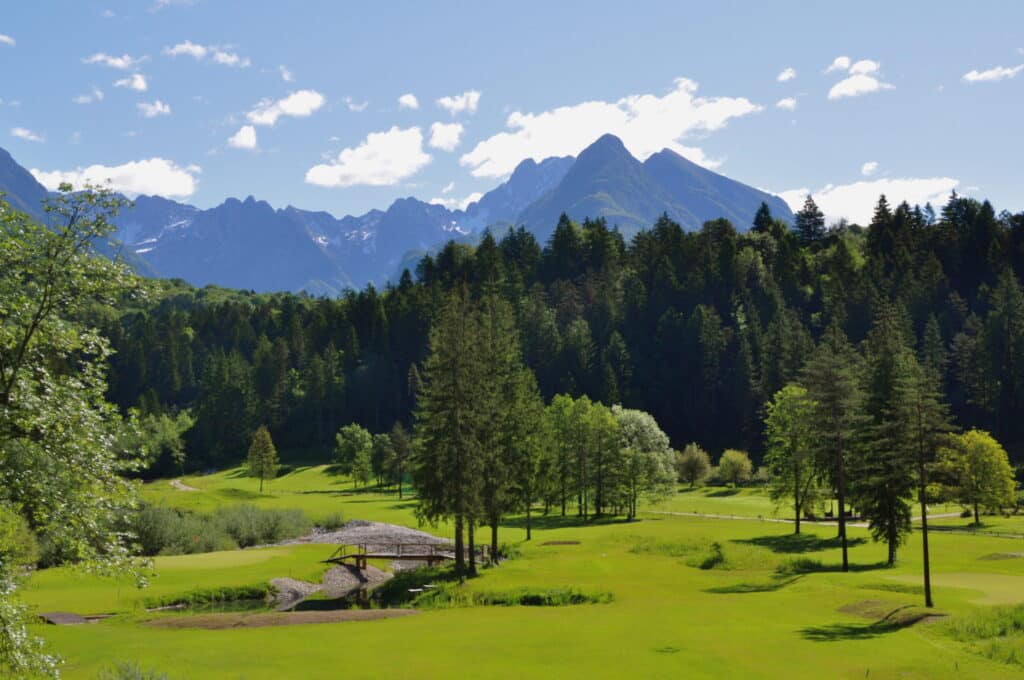 Golf Club Trieste: Not far from Croatia, in Trieste, Italy, you will find this 18-hole golf course surrounded by nature, which is suitable for all levels.
Hencse National Golf & Country Club: Just north of the border lies Hungary's most romantic golf club, which features an 18-hole Championship course to take advantage of.
Golf Grad Otocec: This golf resort is located to the west of Zagreb, in Slovenia and is ideal for indulging in all things luxury as well as a top-class gold course which will satisfy any golfer.
Golf Bovec: Located in Bovec, Slovenia, you can experience a true nature escape, with views of the Julian Alps whilst teeing off on one of the most beautiful courses in the country.
FAQs about the best golf courses in Croatia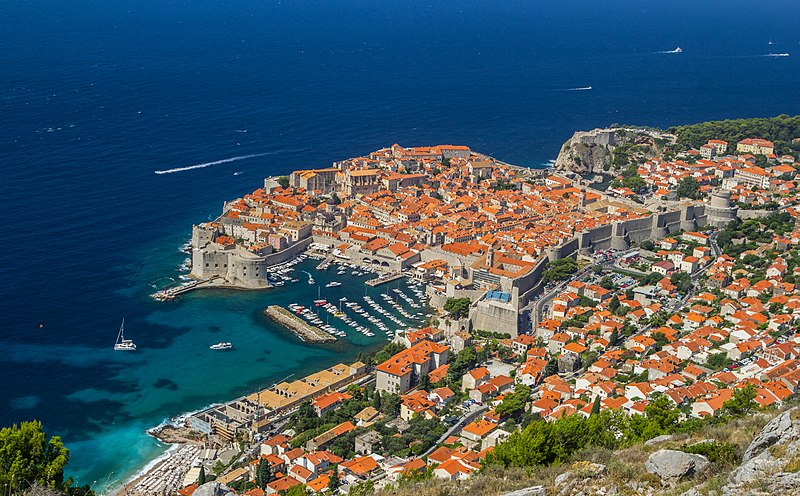 How many golf courses are there in Croatia?
Five well-known golf courses and a handful of miniature courses are located around this beautiful country.
Does Dubrovnik have a golf course?
While there is no current golf course, there are plans to develop a golf park, so watch this space!
Where is good for golf in Europe?
Spain is said to have an abundance of top-quality golf courses throughout its mainland and islands, which captivate golfers worldwide.
So, if you are a budding golfer and fancy a new destination for your next golf holiday, don't miss these ten best golf courses in Croatia.
Legal Disclaimer
We cover articles relating to many activities. Some of our articles showcase gaming and gambling as activities. While we do not take money for bets or own any gambling venues, we feel it is important that our readers know the risks of such venues or sites that we may mention in our articles. Gambling involves risk. Please only gamble with funds that you can comfortably afford to lose. See our legal disclaimer for more info.